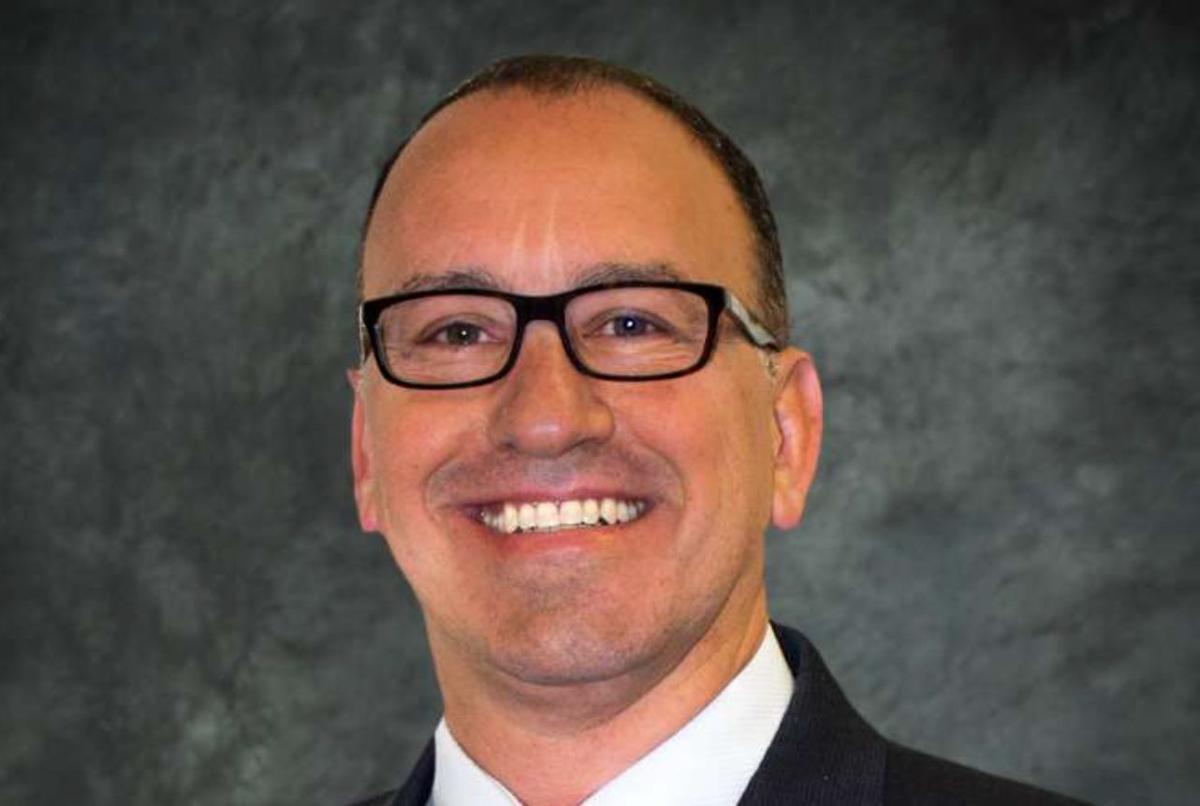 PORTAGE | Lou Gagliardi is taking on two roles, both aimed at improving business in the city.
Gagliardi, an Ogden Dunes resident, was named executive director of Portage Economic Development Corp. in March, taking over the role from retiring Jim Fitzer. Last month, he also was named executive director of the Greater Portage Chamber of Commerce, taking over for retiring director Terry Hufford.
The two roles fit nicely together, Gagliardi said.
While they are still separate, with individual boards of directors and financials, they are very similar in that their intent is to see business and business people thrive in the community. Both organizations are concerned with business retention and growth, he said.
Offices of the two agencies have combined into the PEDCO office at the city's University Center. The chamber is in the process of selling its building on Eleanor Street. Staff from both agencies have combined in the building.
Gagliardi said his goal as the new chamber director is to see the agency grow.
"I want to focus on members first and provide value to them," he said, adding he believes the chamber will have a greater voice in the community.
Gagliardi said where the two agencies have similar roles, he plans to bring members of both together, but as they diverge interests, he will be able to focus on individual needs as well.
Those who join PEDCO will have dual memberships with the chamber. Their annual dinner/banquets will also likely be combined as well as offering networking opportunities to both memberships.
Gagliardi said as the PEDCO director, he'll be working with potential businesses coming in to the city on tax abatements, grants and other issues.
On the chamber side, he said he's hoping to offer the businesses educational opportunities that aren't needed in the larger industries.
He's also hoping to create a web page which will focus on both groups, but allow users to then "feed down" to individual pages.
The website, he said, will also focus on jobs, allowing listings for available jobs from members of both groups and providing resumes through a pre-screening service to members.