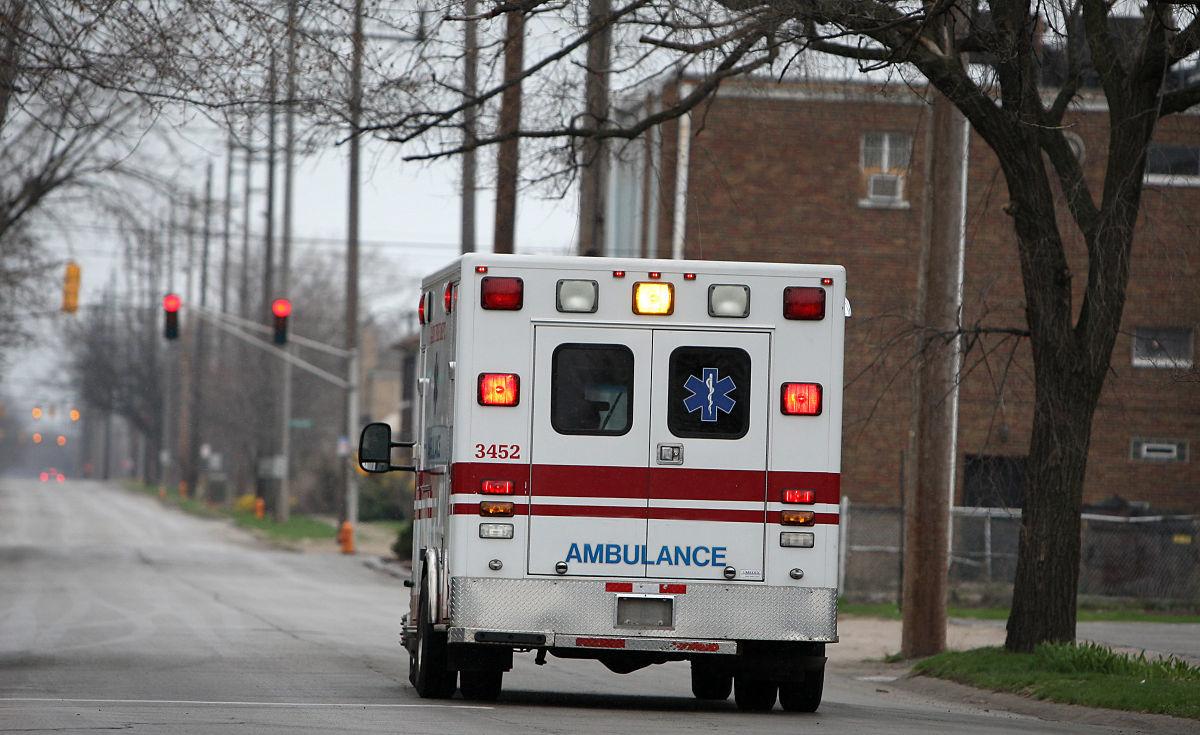 WESTCHESTER TWP. — The two people who died in a fiery crash early Sunday morning have been identified as Hobart residents.
Shawn Robb, 39, and Alisha Robb, 38, were identified by the Porter County coroner's office through dental x-rays, Porter County Coroner Chuck Harris said.
The accident happened just after midnight Sunday morning on U.S. 12, just east of Tremont Road. 
The 2013 blue Chevy Equinox, in which the married couple were traveling westbound, left the roadway and struck a tree. The SUV ignited and engulfed the couple in flames. Both suffered burn injuries, Harris said, adding that it did not appear that the brakes were applied before the collision.
A toxicology report is pending. The Porter County Sheriff's Department is continuing to investigate the accident.