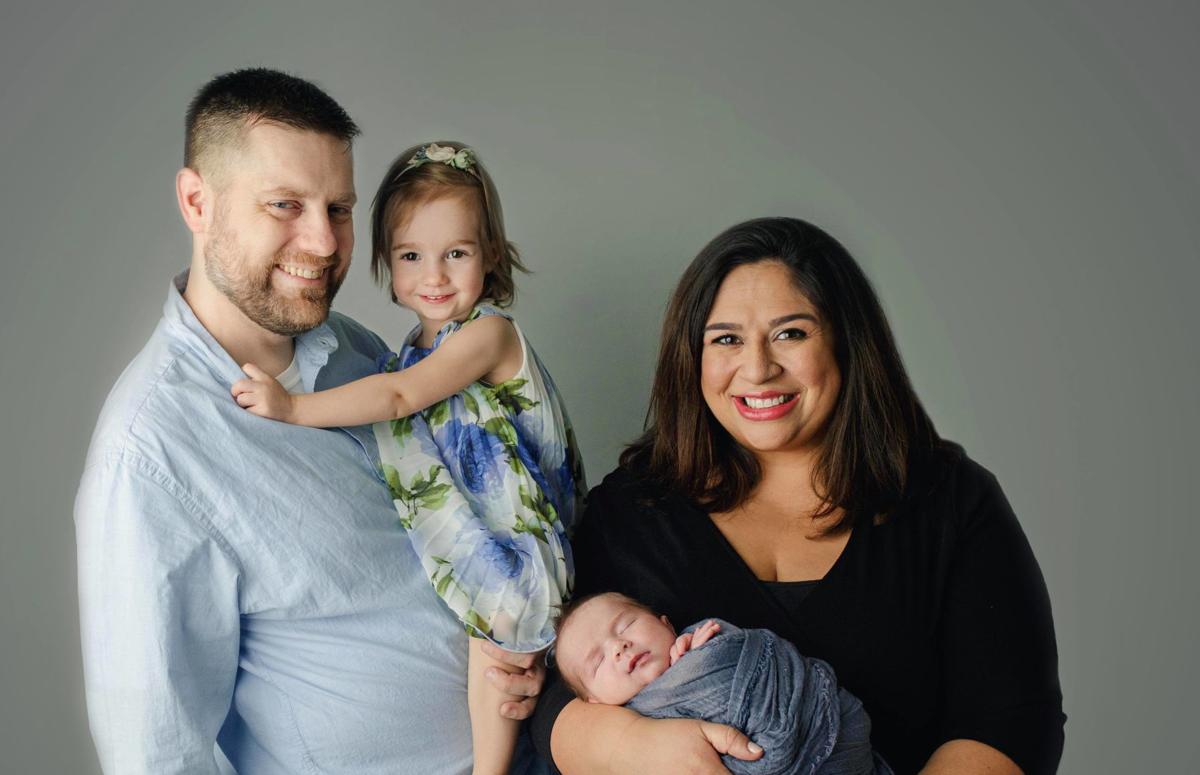 CHESTERTON — Daniel Fitch was playing with his 2-year-old daughter Friday morning, knowing that simple joy will soon be coming to a temporary end as a result of a heart-wrenching decision he and his wife made to keep the family safe during the worsening COVID-19 pandemic.
Fitch works as a CT tech at Saint Joseph Medical Center in Joliet, Illinois, where he has already come into contact with a couple of patients who have tested positive for COVID-19 and continues to serve others suspected of carrying the virus.
Not wanting to bring the potentially deadly virus home to his family — particularly his 3-month-old son, who had been hospitalized with a respiratory infection just two days after birth — Fitch has decided to live apart from his family in an RV parked just outside their Chesterton home.
"I don't look forward to having to do this," he said.
But he and his wife, Christina, decided that the pain of the temporary separation will be less than what they will go through if one of their two children contract the virus because of his exposure at work.
Christina was overcome with emotion Friday when describing the plan and how her husband will spend the next four to six weeks only able to see his family through a window or glass door, or by video chat.
"It's really sad," she said.
"He just wants a little more time to get cuddles," Christina said of the decision to start the self-quarantine early next week.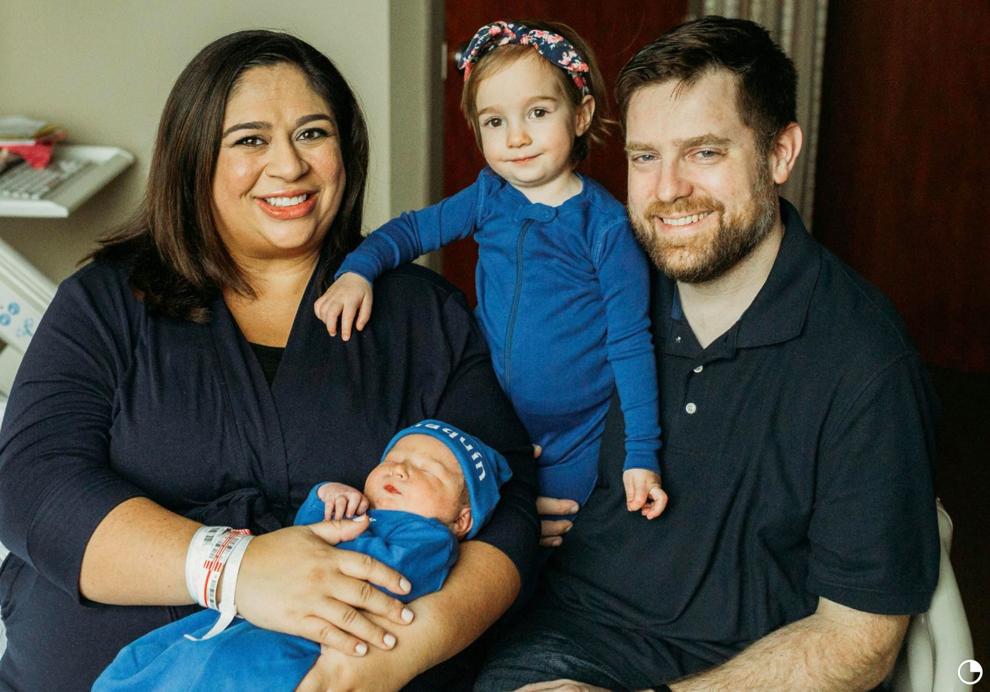 One bright spot in their decision is that when they turned to social media in search of an RV to borrow, a response came in less than an hour from someone they don't even know, she said.
"I am surprised that it happened so quickly," she said.
The woman who responded, Tammy Ward, of Chesterton, said she had been feeling the need to help someone Thursday when she said a quick prayer for guidance and then saw Fitch's post. She responded within seconds: "I got you."
"We cried together," she said of the plan making with Christina. "It was sad what they were describing to me."
Ward and her husband, Kirk, plan to deliver the 35-foot, two-bedroom 2017 RV to the Fitch residence this weekend.
While some on social media have referred to her as a hero, Ward said that is not the way she and her husband see it.
"We're very, very glad, and it blesses us to be able to help them," she said.
Daniel Fitch is not the only health care worker taking extraordinary measures to balance the risks of their much-needed jobs with keeping their families safe.
Among the sites where the Fitch family went looking for help was the national Facebook group "RVs 4 MDs To Fight the Corona Virus," Christina said.
The site says it is "for Frontline Healthcare Workers in need of an RV and RV Owners willing to lend out an RV" for temporary housing.
"We can save thousands from exposure," the group says. "We are all volunteers, and we thank you for helping us to help connect and protect others!"
Christina said she made her RV connection locally, through the "Porter County Neighbors Helping Neighbors" Facebook group.
Christina said she and her family did not rush into their decision. Daniel has been trying to play it safe by staying in a guest room in the house, but children do not understand the current need for distance, she said.
As the pandemic worsens and the number of cases at the hospital have increased, she and her husband decided to take the more radical step before it becomes too late.
Christina said she can only imagine what her husband will be going through being so close but not being able to touch the children over the next several weeks.
Gallery: Feeding the Region's front-line COVID-19 fighters
Feeding the front lines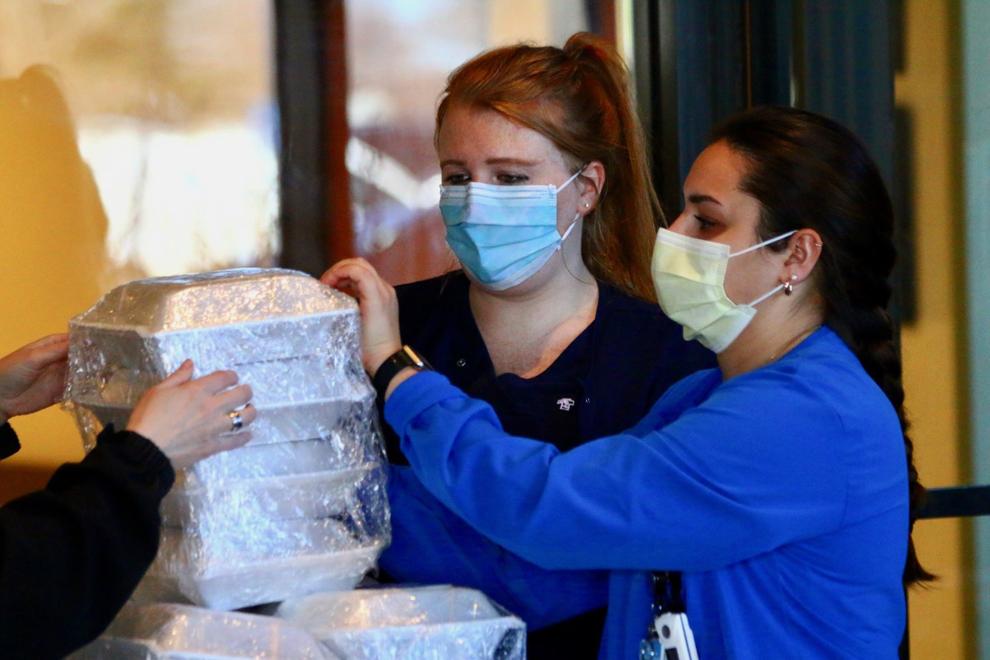 Carryout for a cause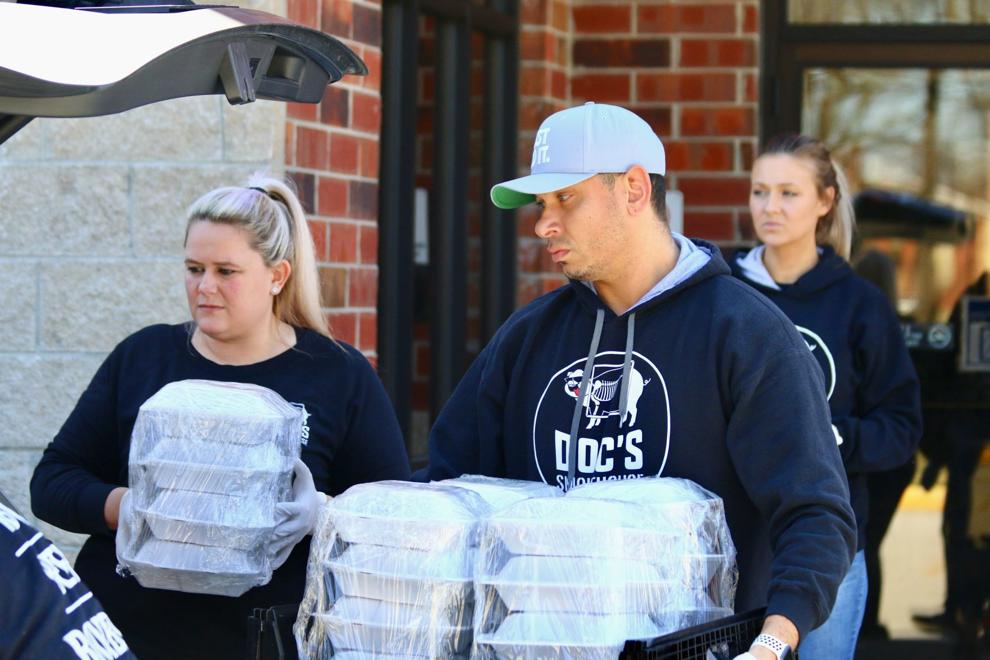 Masked benefactor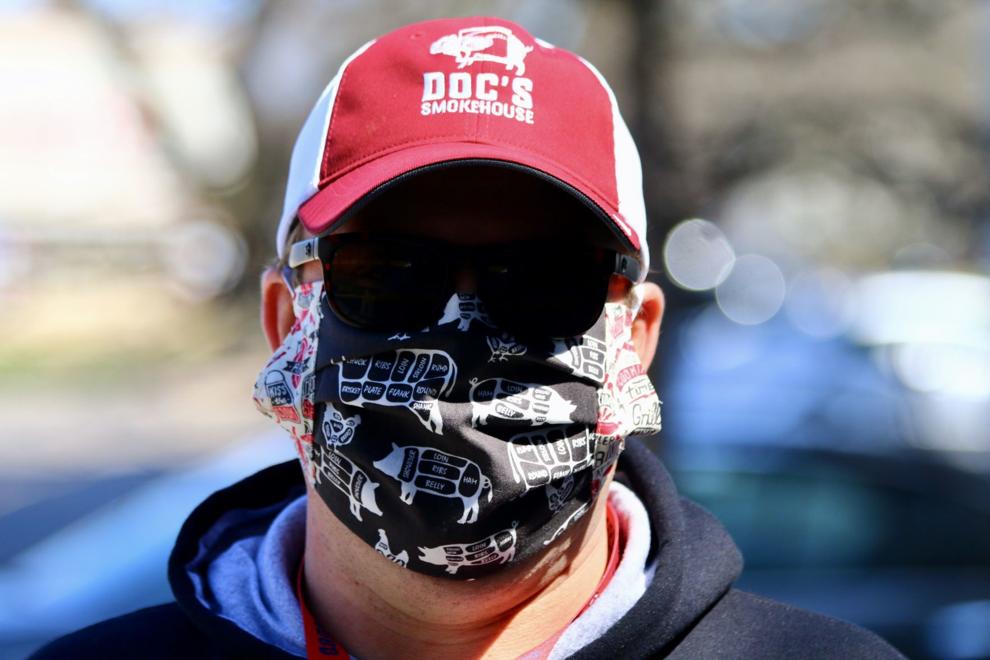 Handing off good will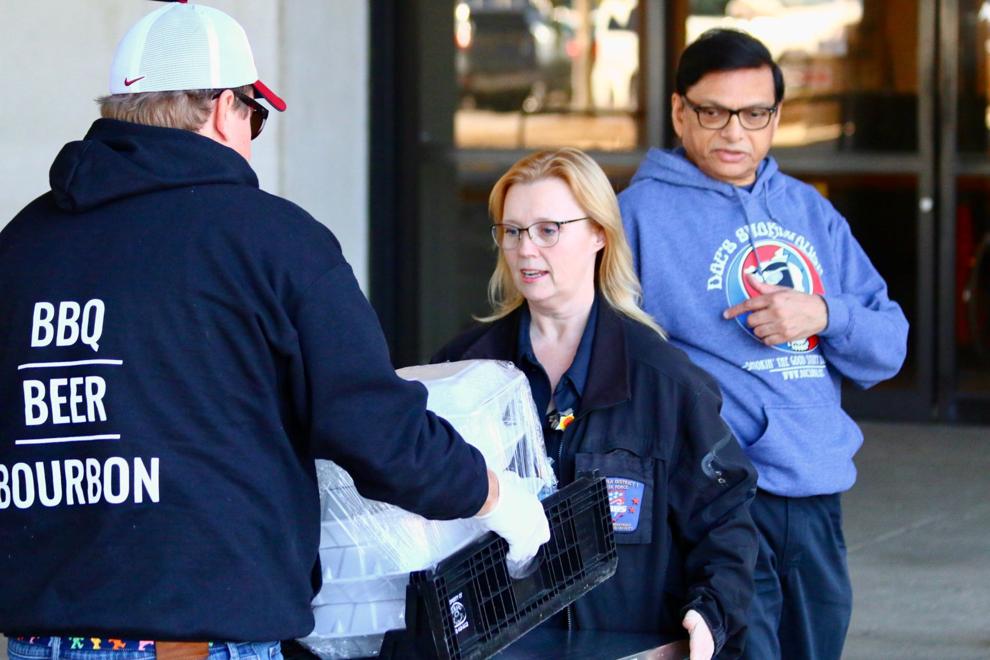 Hands-on charity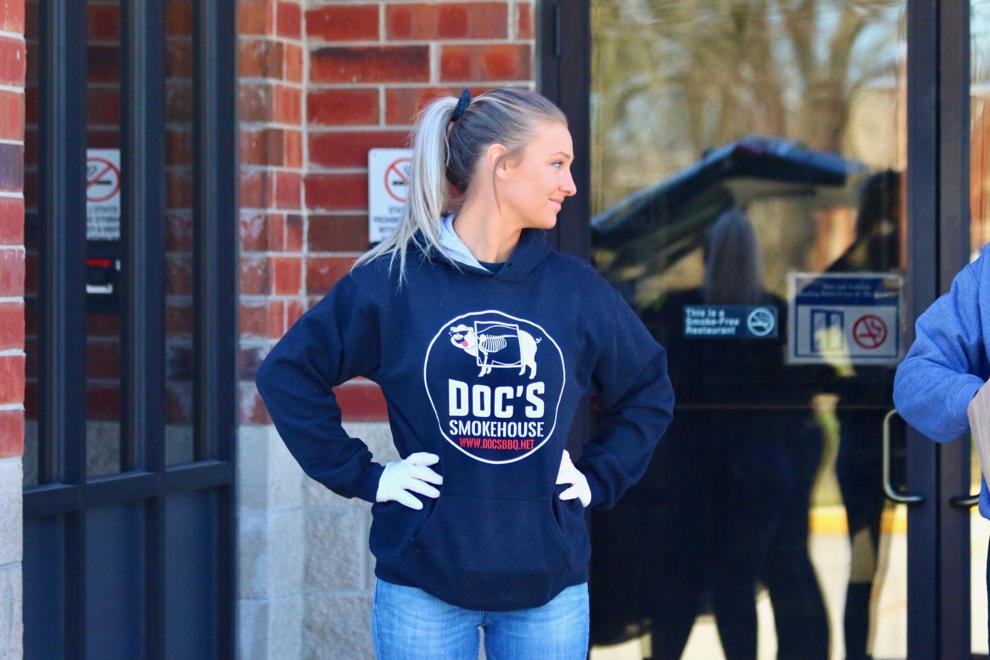 Thumbs way up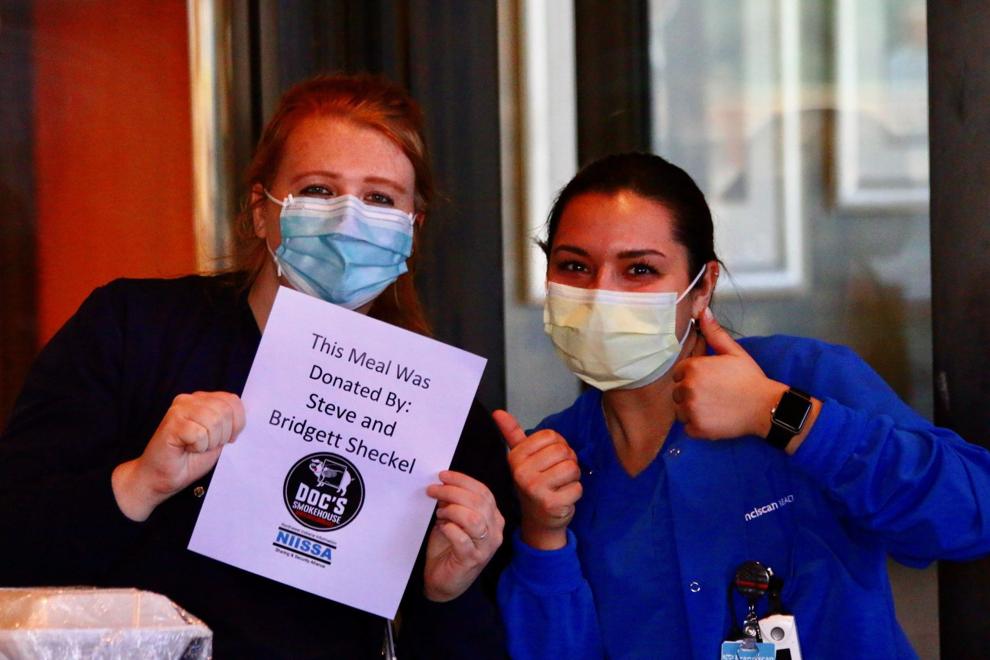 Front-line fill-up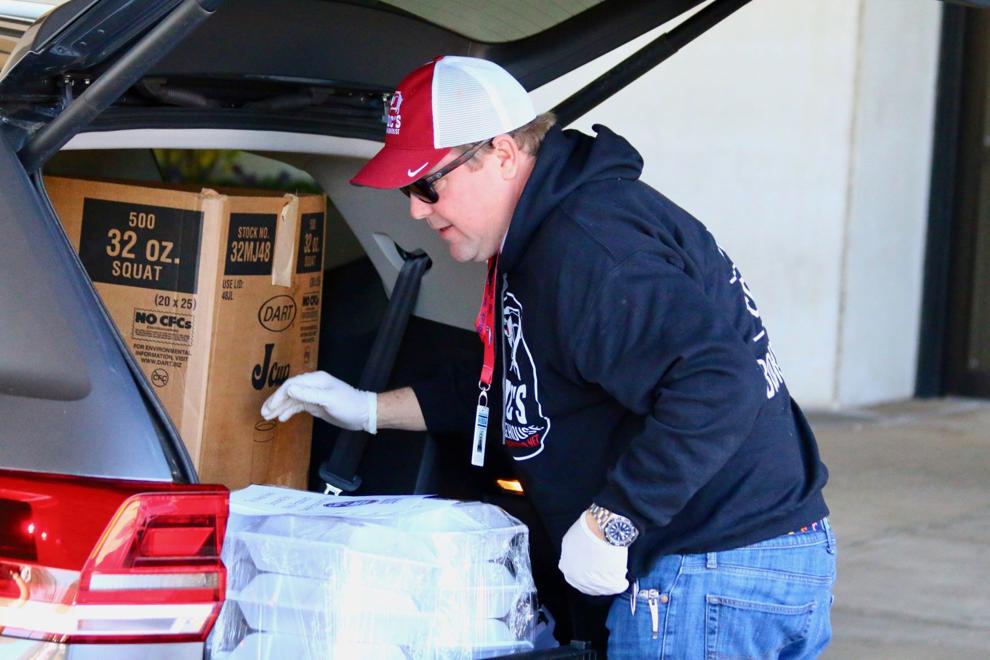 Elbow bump
Showing the flag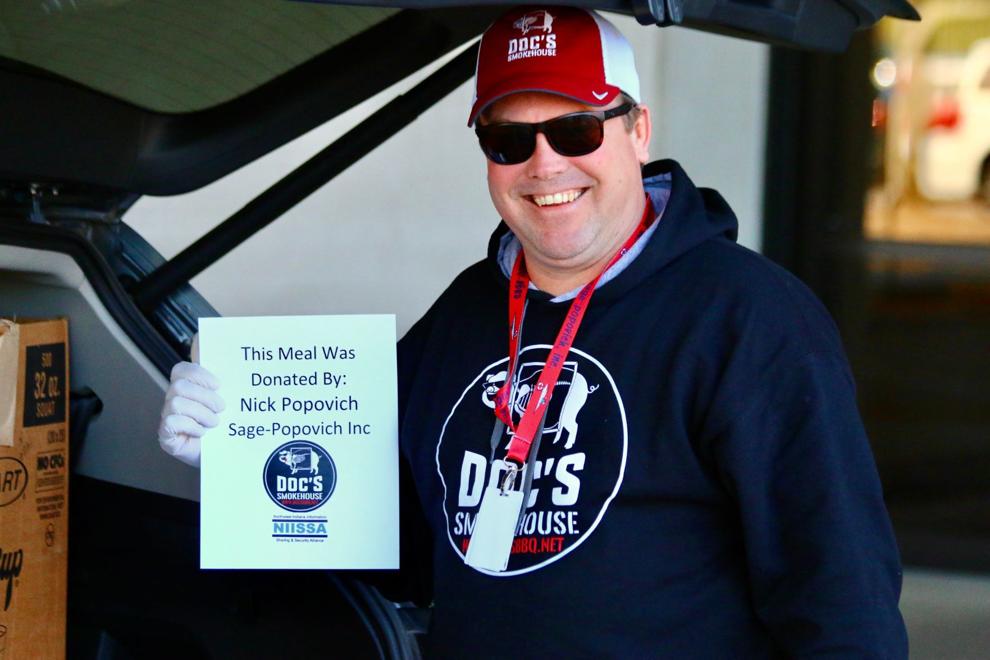 Delivering the goods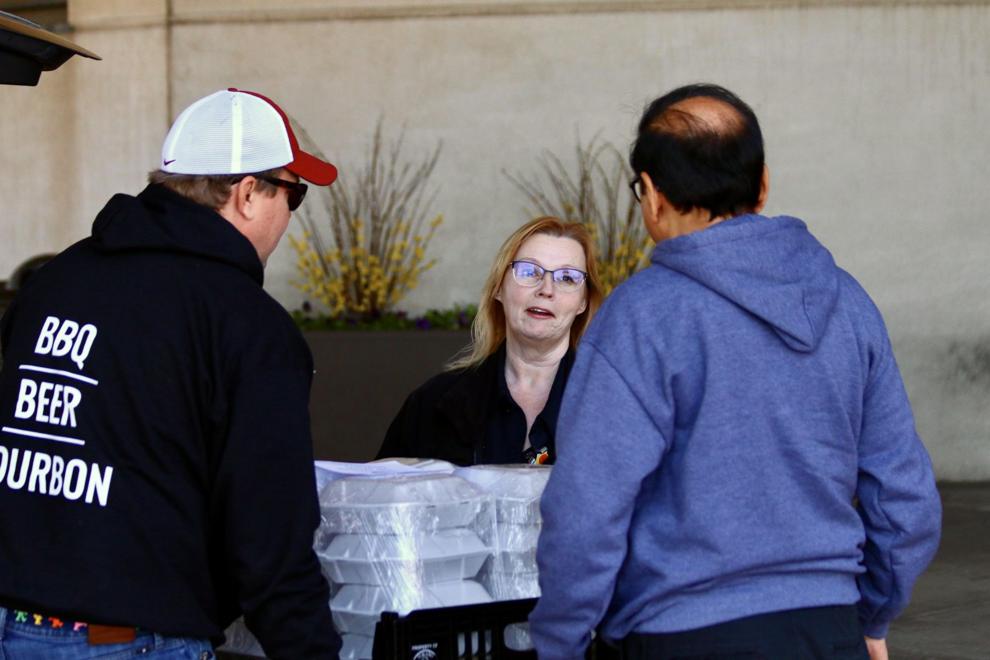 Grabbing the grub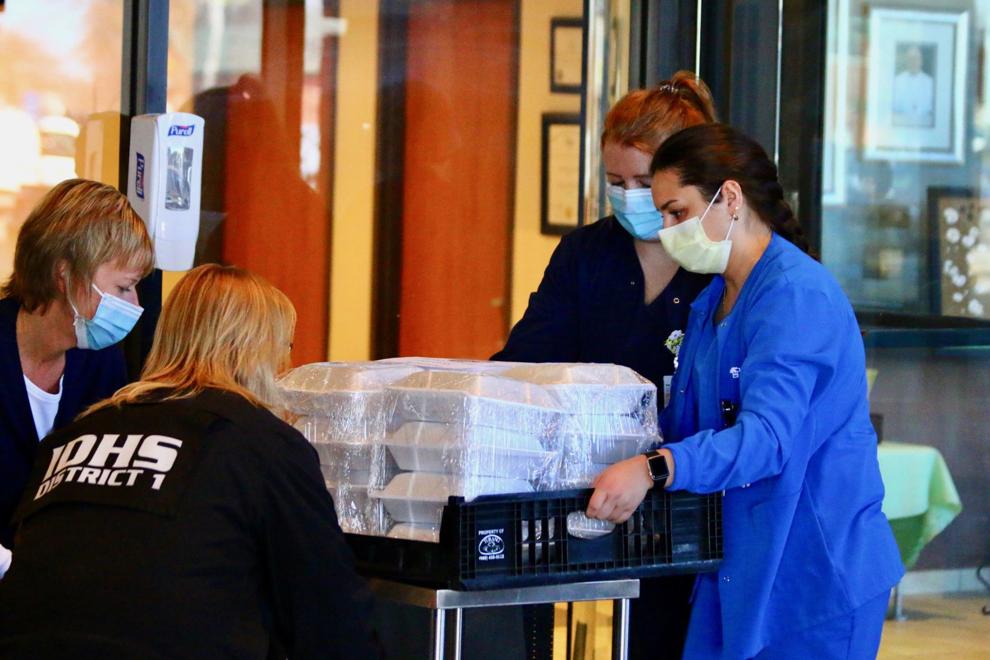 Getting their food on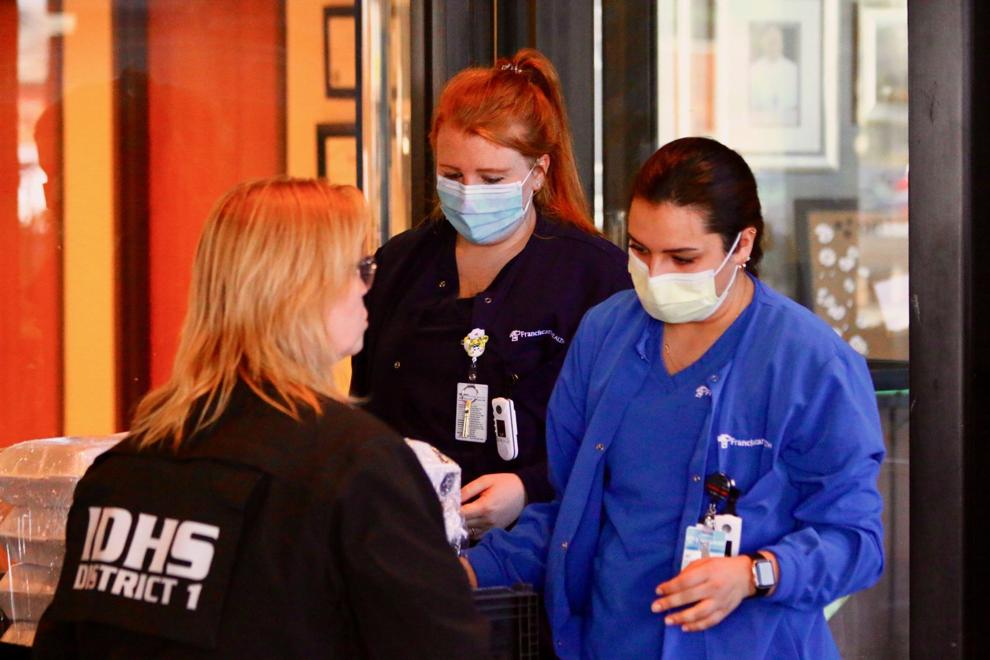 Special delivery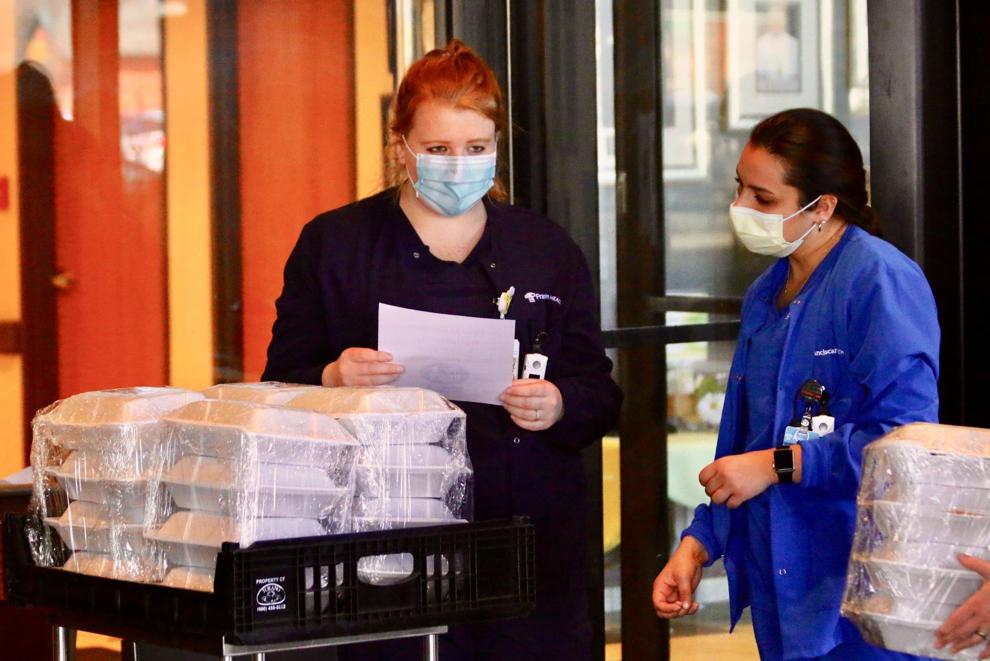 Supporting the front lines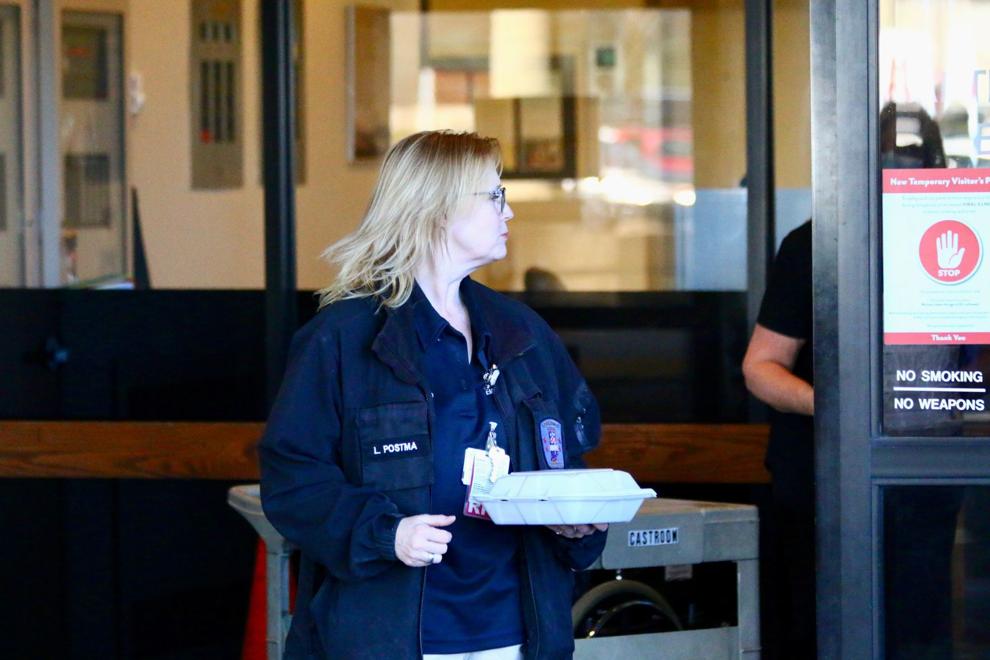 Gallery