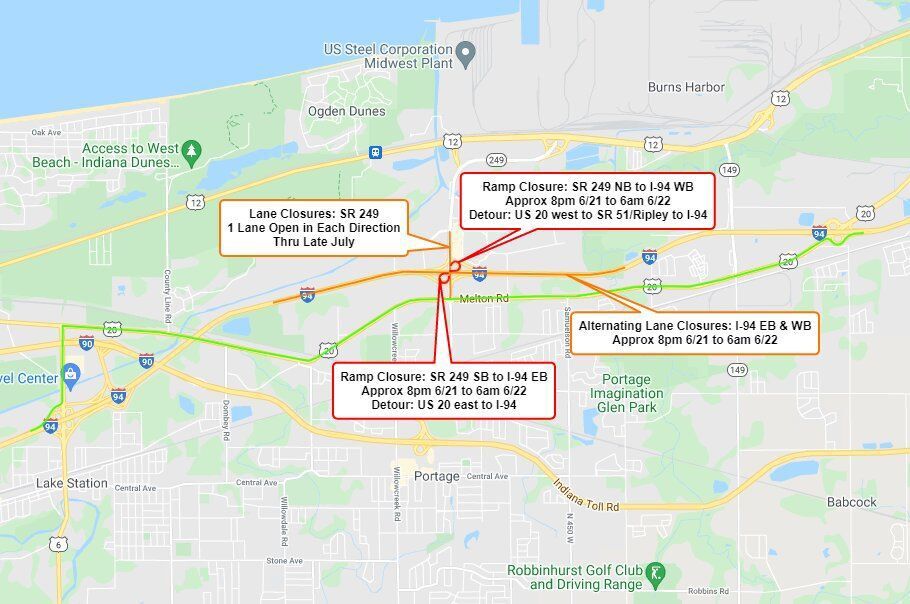 PORTAGE — Alternating lane closures are planned overnight Monday to Tuesday along Interstate 94 in the area of the Ind. 249 interchange, the Indiana Department of Transportation has announced.
The closures will impact eastbound and westbound traffic from approximately 8 p.m. Monday to 6 a.m. Tuesday.
The ramp from southbound Ind. 249 to eastbound I-94 will be closed, and the detour will follow U.S. 20 east to I-94, according to INDOT. The ramp from northbound Ind. 249 to westbound I-94 also will be closed, and the detour will follow U.S. 20 west to Ind. 51/Ripley Street to I-94.
"Motorists should be prepared for changing traffic patterns and delays in the area," INDOT said. "These restrictions will be in place to safely perform hydrodemolition operations on the State Road 249 bridge over I-94."
Lane closures will be in place on the Ind. 249 bridge over I-94 through the middle of July for a bridge deck overlay and preventative maintenance, the state said. A bridge deck overlay is a protective treatment done to extend the life of a bridge deck.
WATCH NOW: The Times Photos of the Week
WATCH NOW: Photos of the week
Griffith High School commencement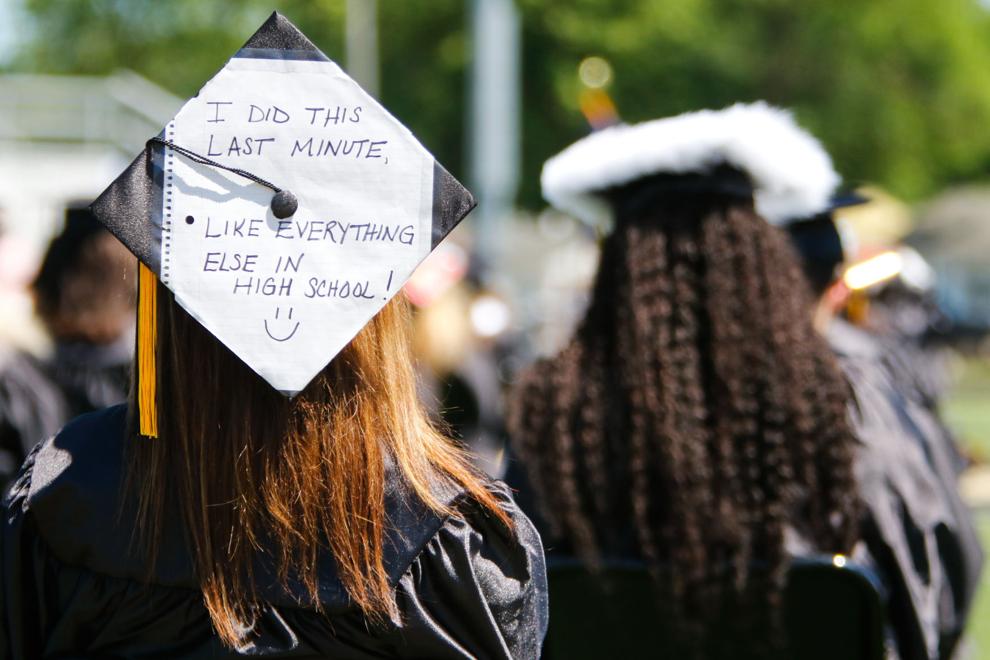 Griffith High School commencement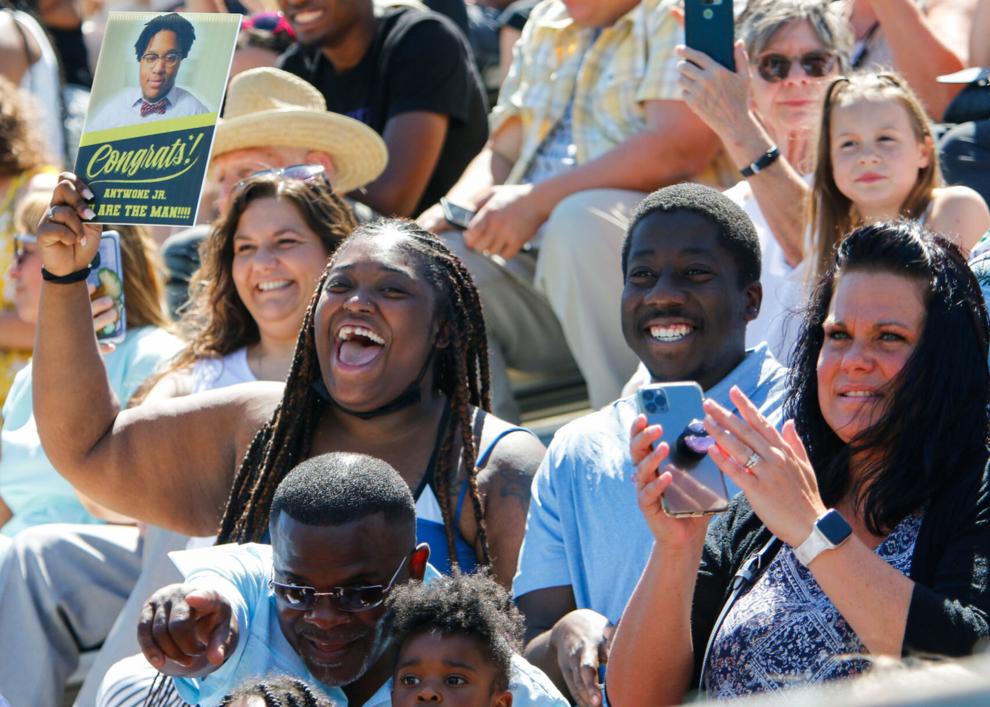 Griffith High School commencement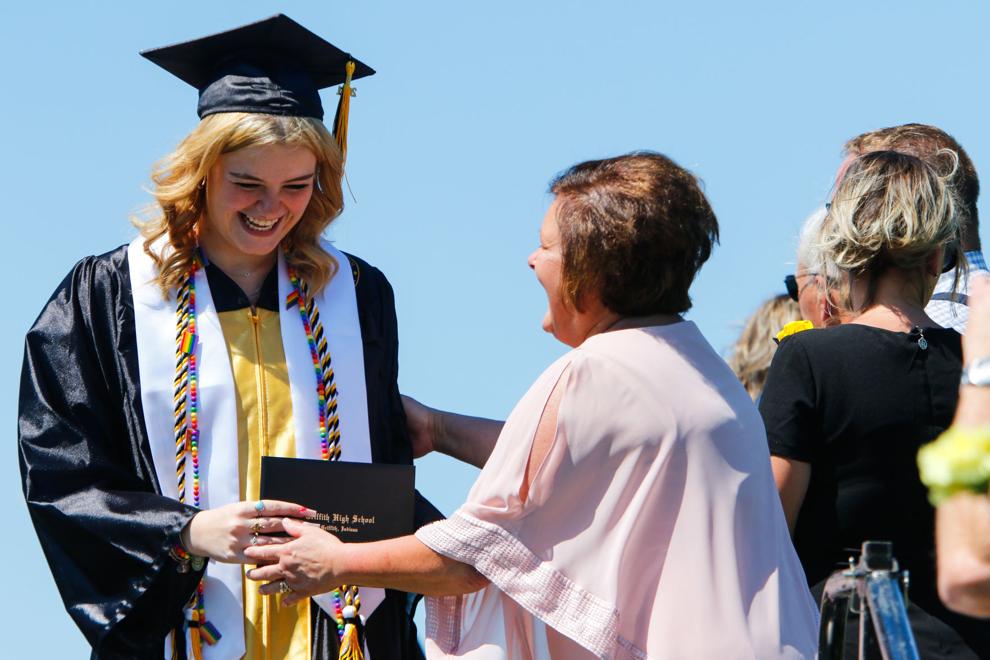 Griffith High School commencement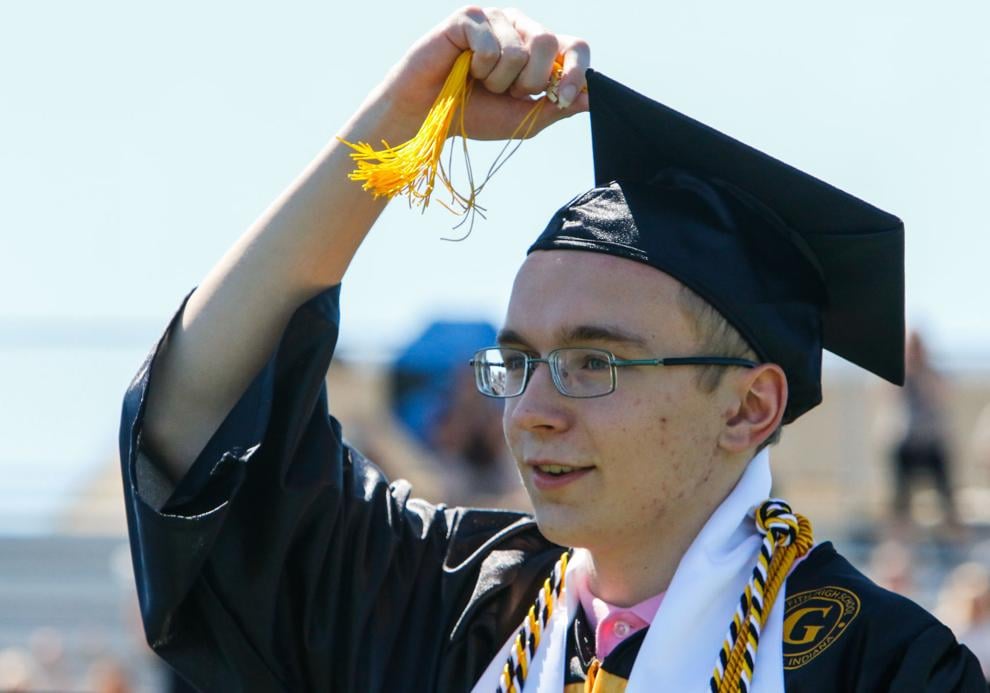 Uran talks road projects, downtown Crown Point parking at monthly forum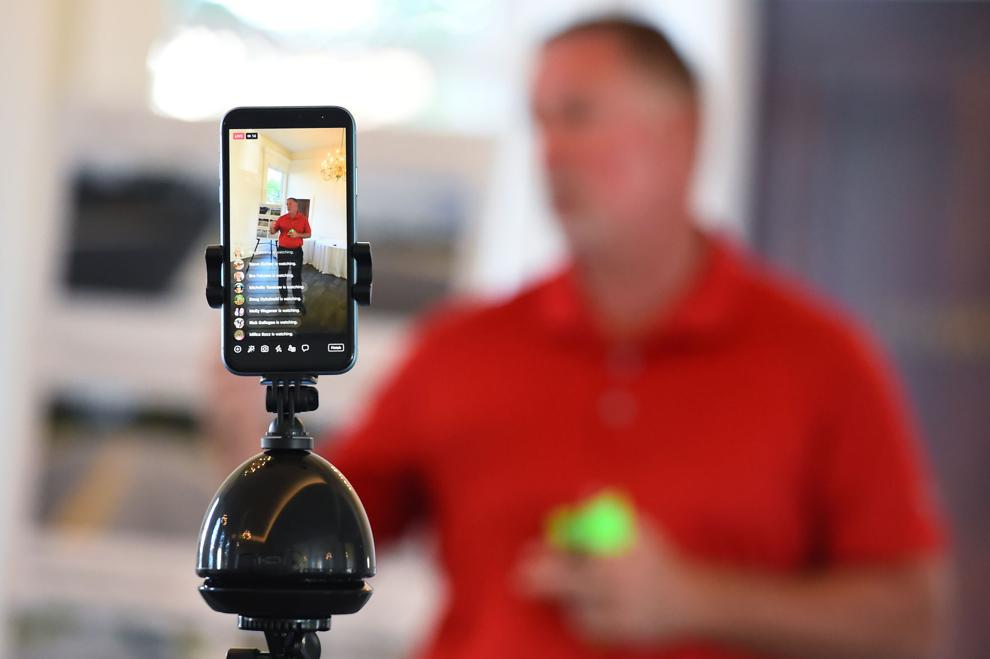 Uran talks road projects, downtown Crown Point parking at monthly forum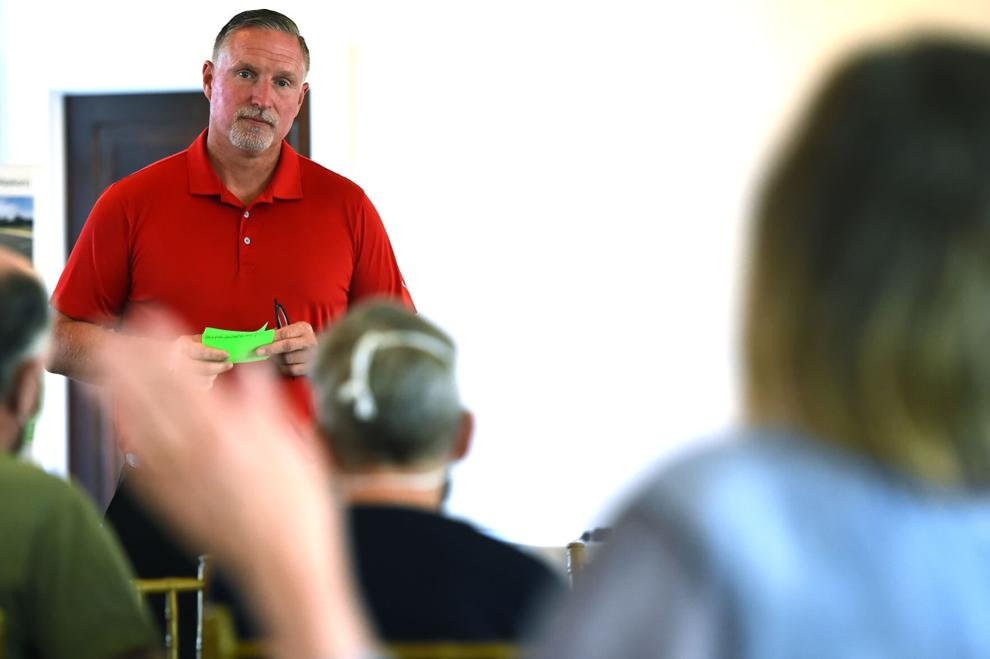 Rally for Jamal Williams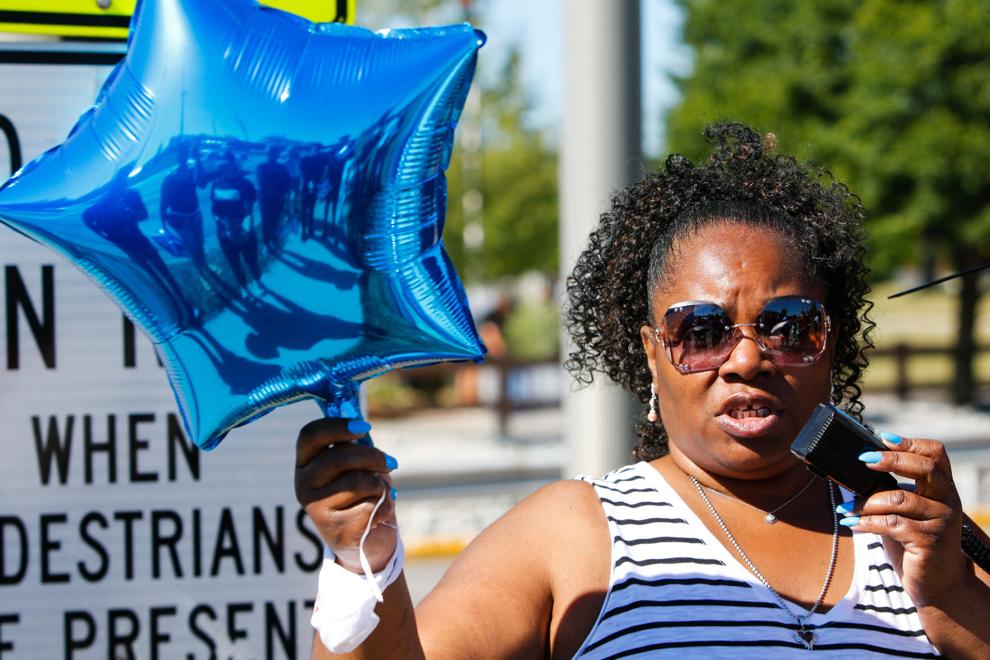 Rally for Jamal Williams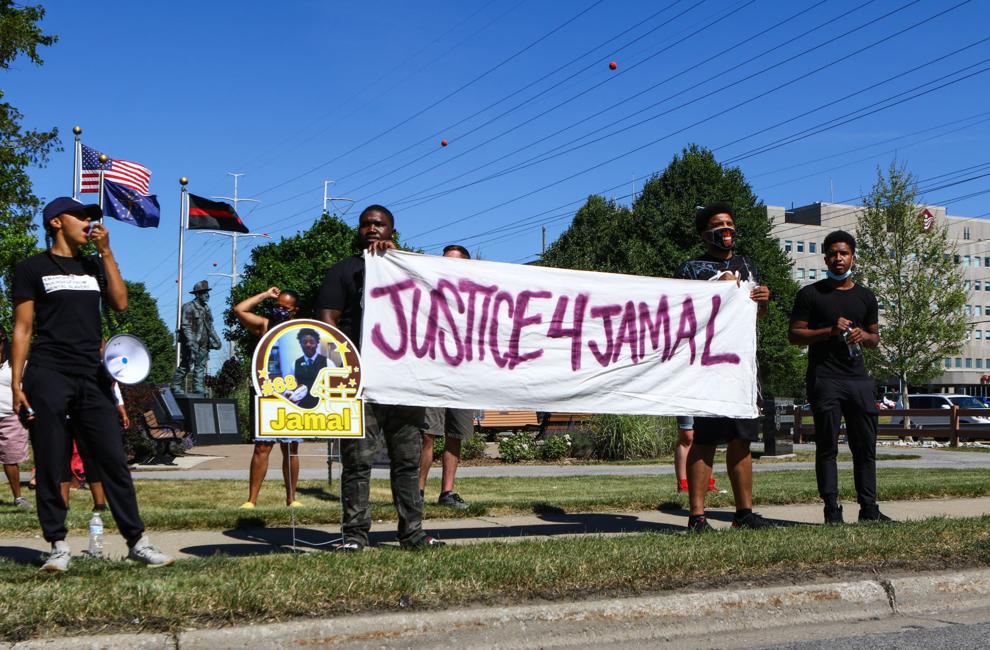 Rally for Jamal Williams
Cameron Baker gets an honorary badge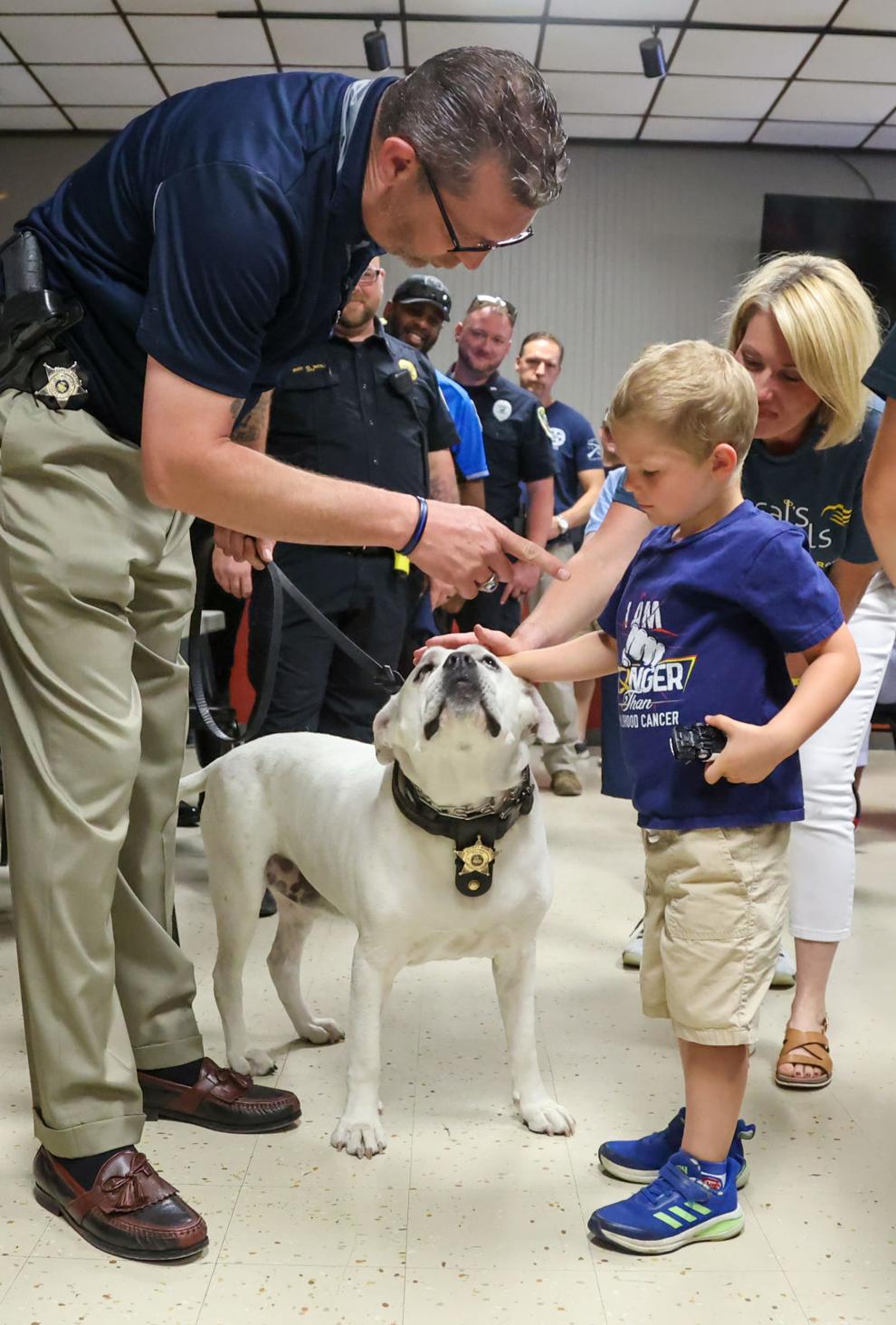 Cameron Baker gets an honorary badge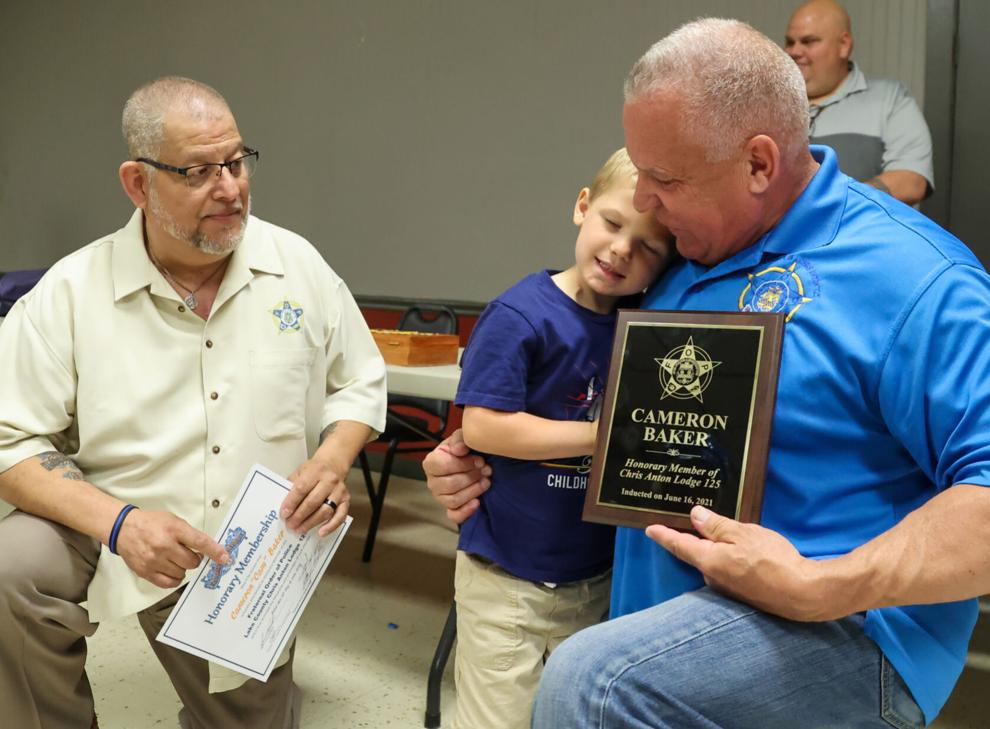 Cameron Baker gets an honorary badge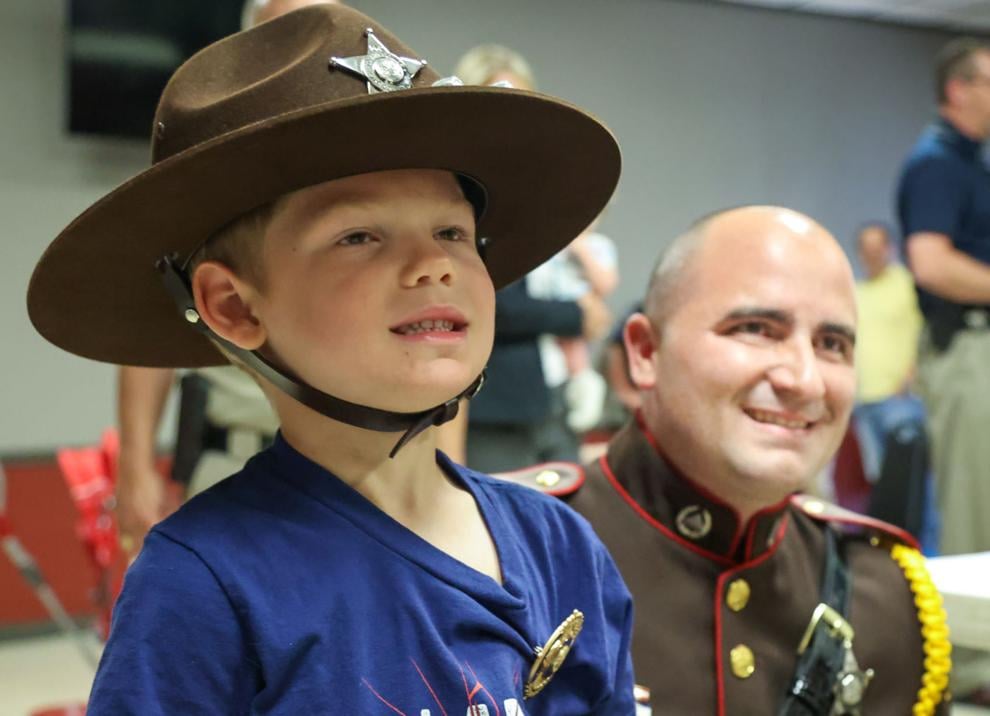 ribbon cutting/tour of remodeled pavillion, dunes state park
ribbon cutting/tour of remodeled pavillion, dunes state park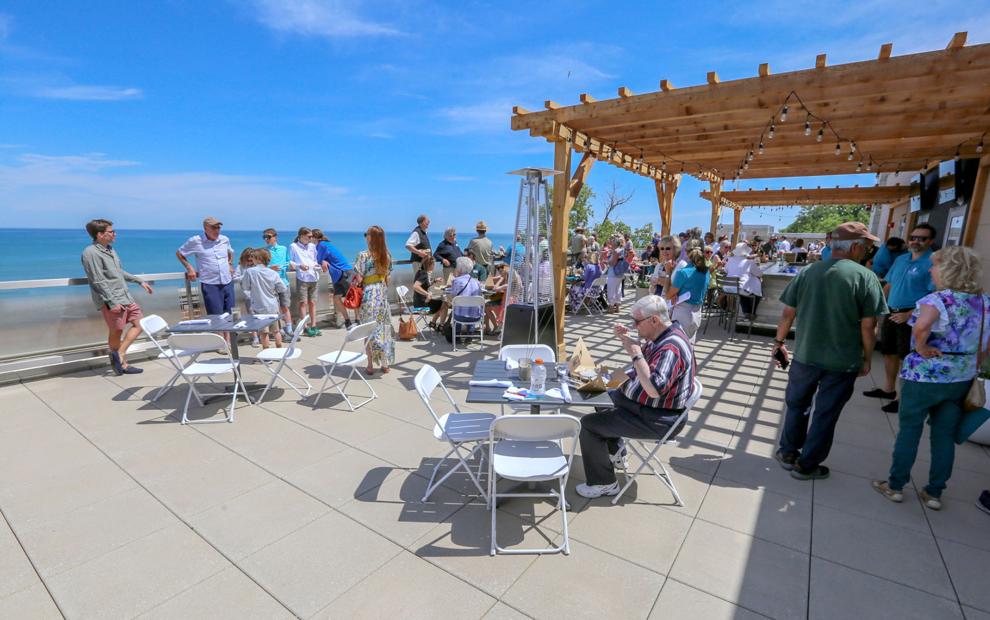 ribbon cutting/tour of remodeled pavillion, dunes state park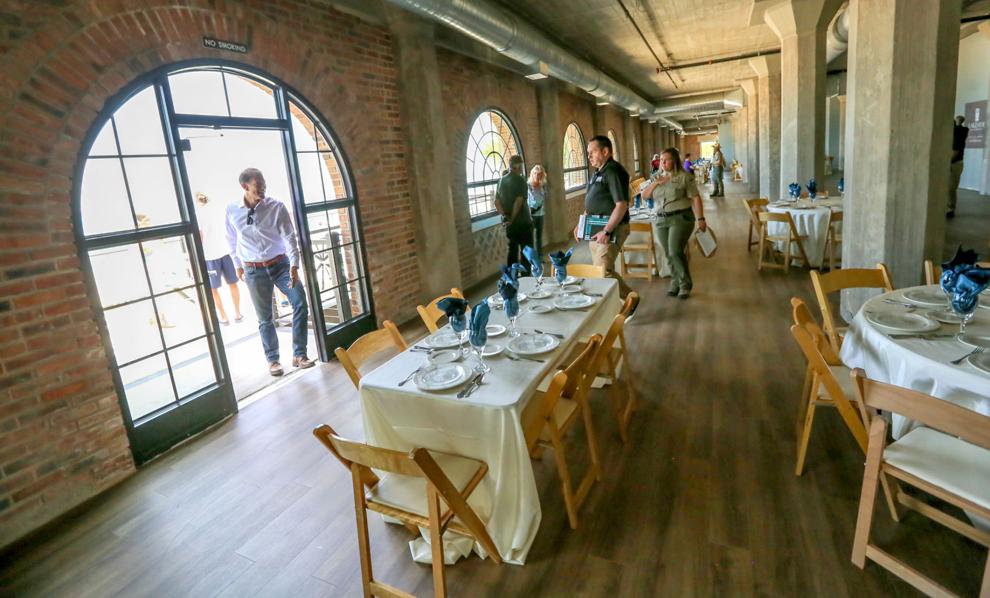 ribbon cutting/tour of remodeled pavillion, dunes state park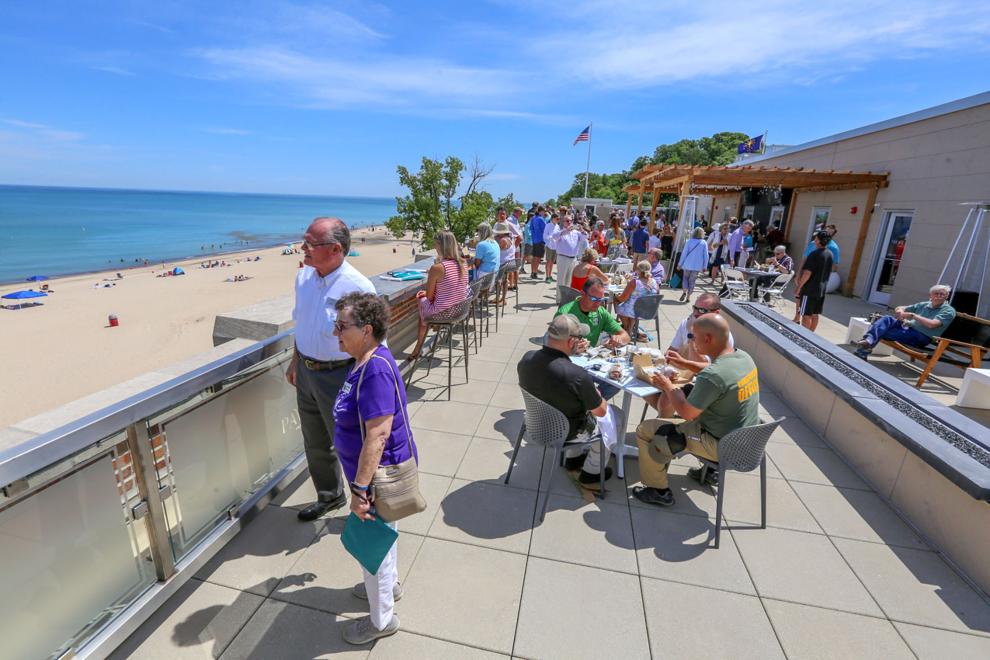 School City of Hammond opened vault with artifacts from early 1900s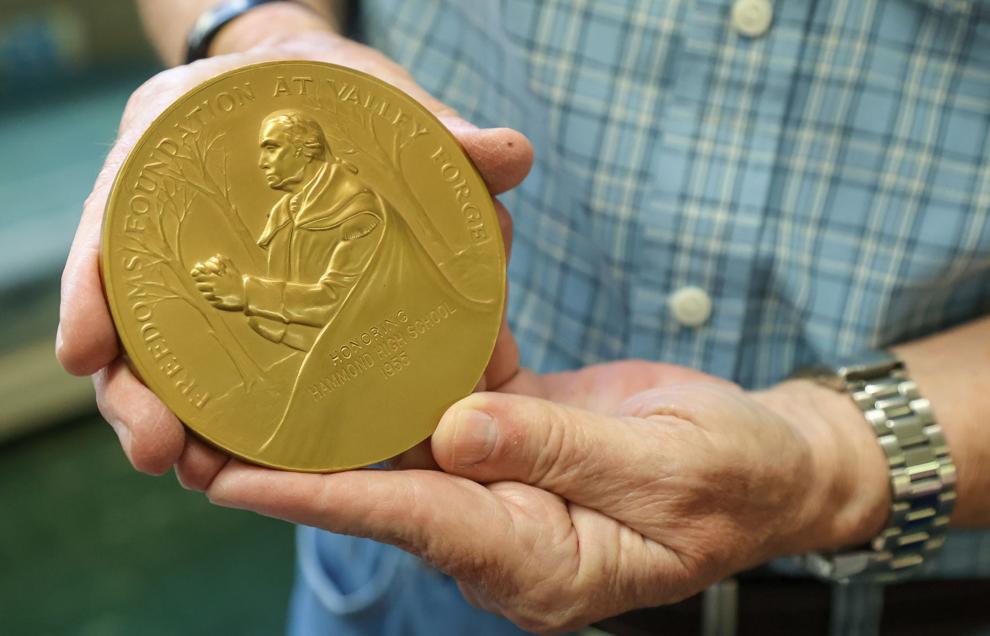 School City of Hammond opened vault with artifacts from early 1900s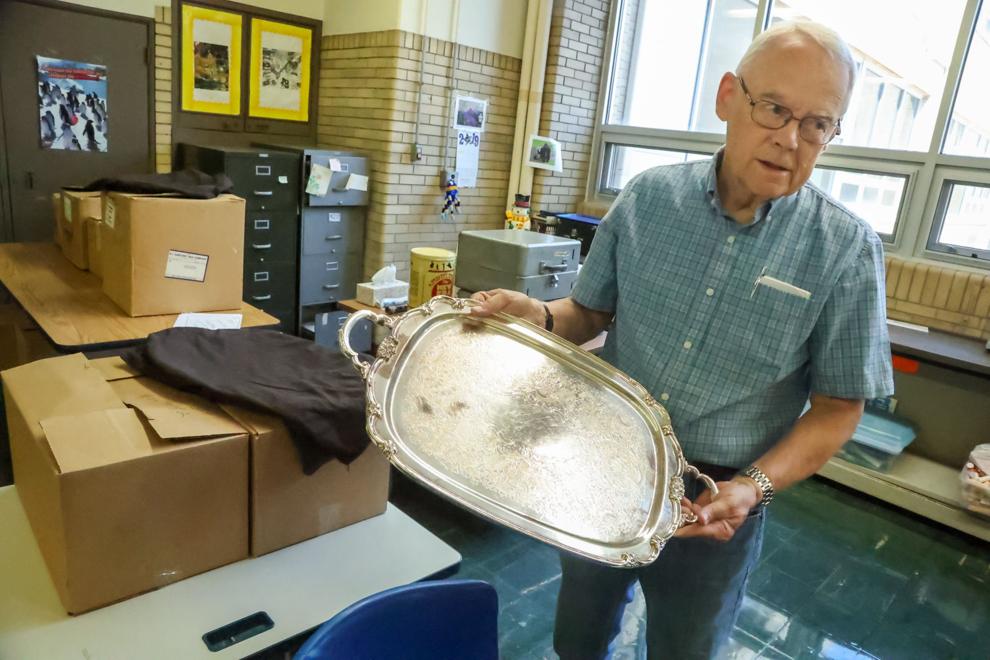 School City of Hammond opened vault with artifacts from early 1900s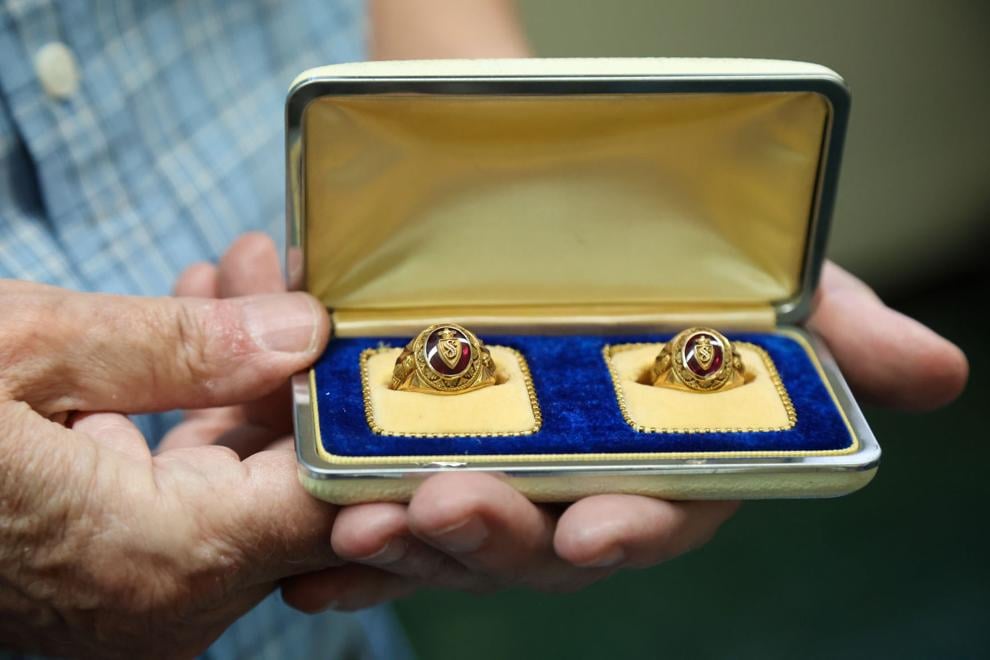 School City of Hammond opened vault with artifacts from early 1900s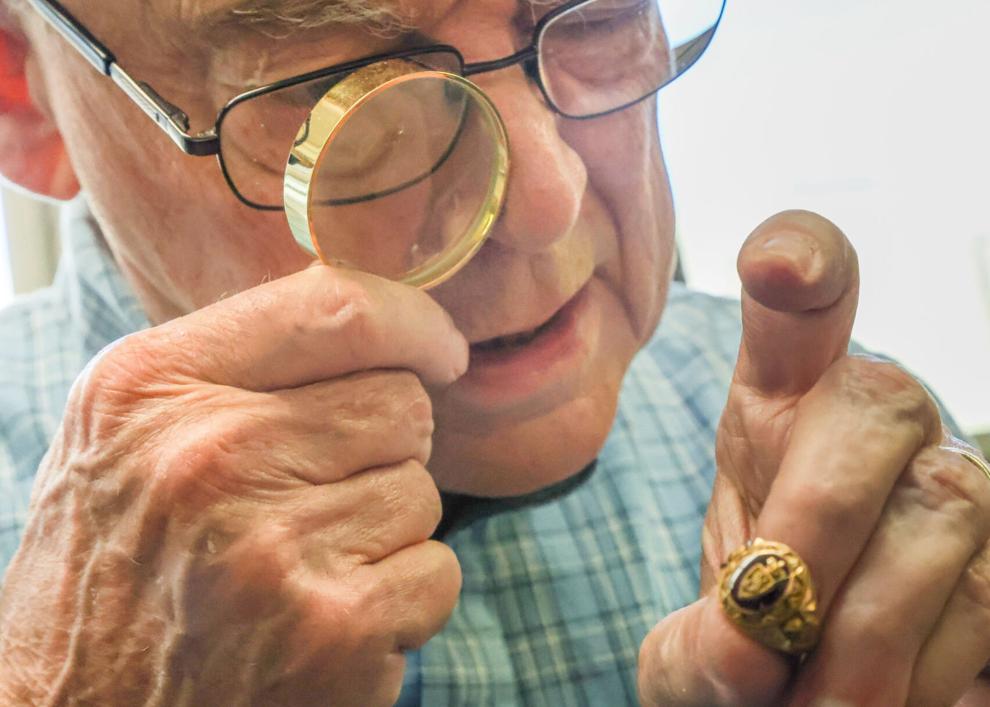 School City of Hammond opened vault with artifacts from early 1900s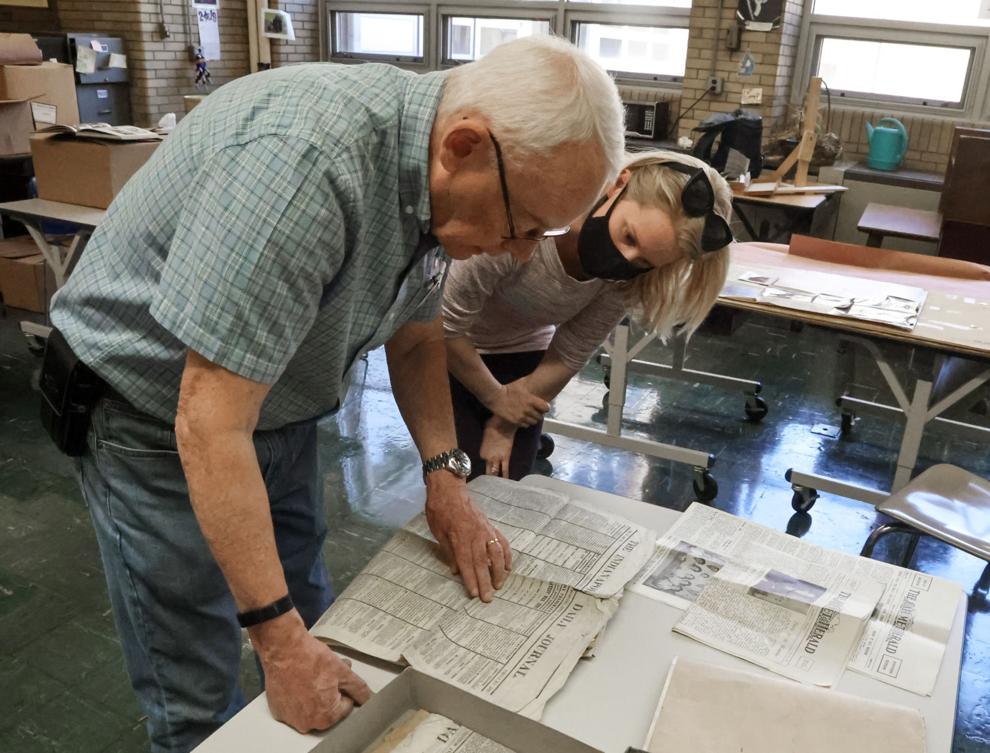 Indiana Ballet Theatre rehearsal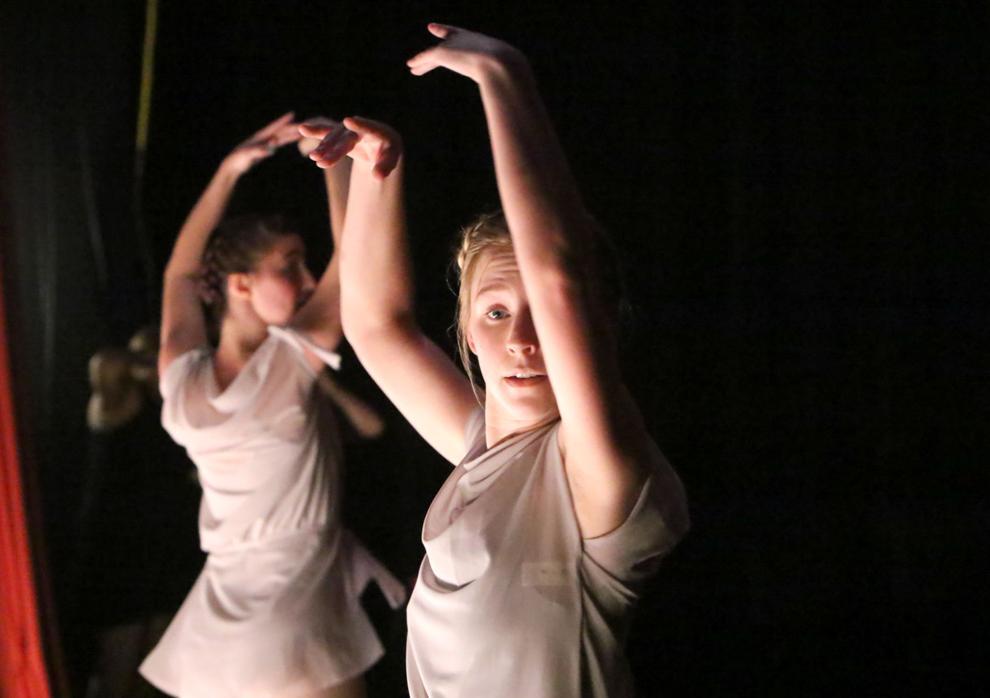 Indiana Ballet Theatre rehearsal,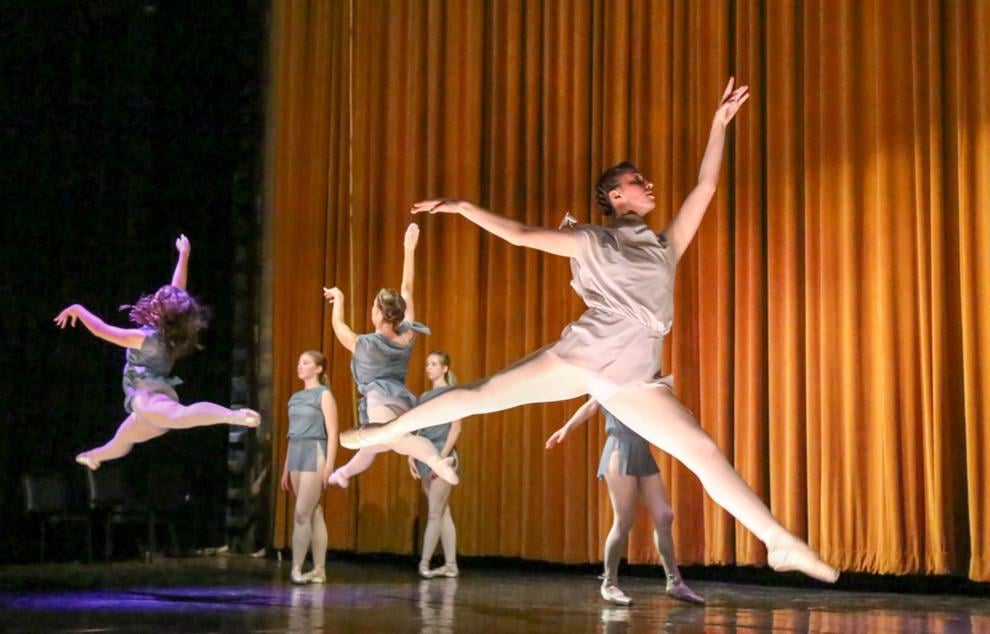 Indiana Ballet Theatre rehearsal,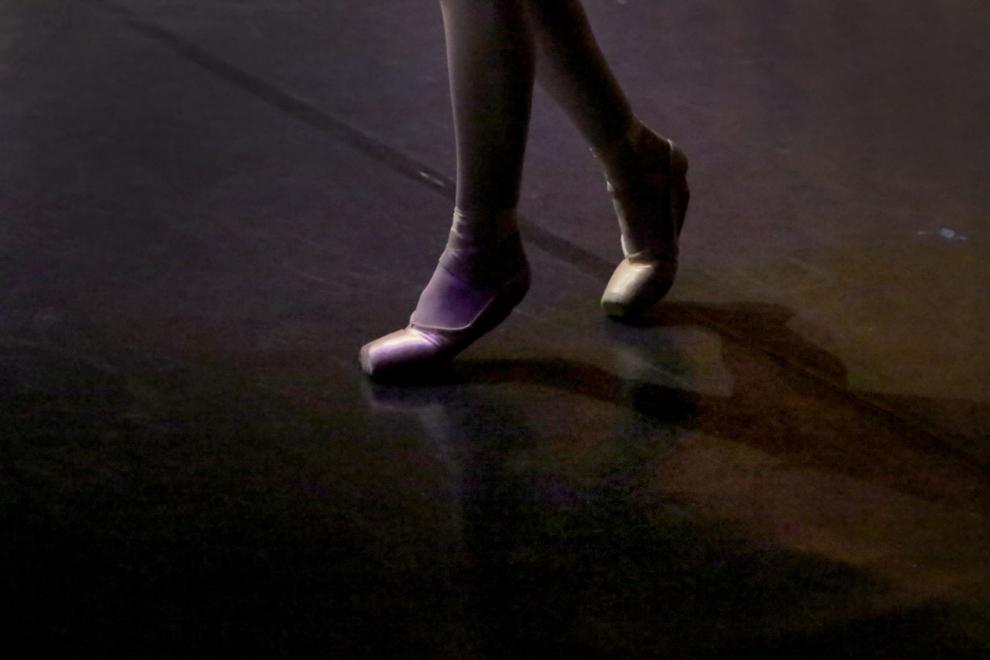 Indiana Ballet Theatre rehearsal,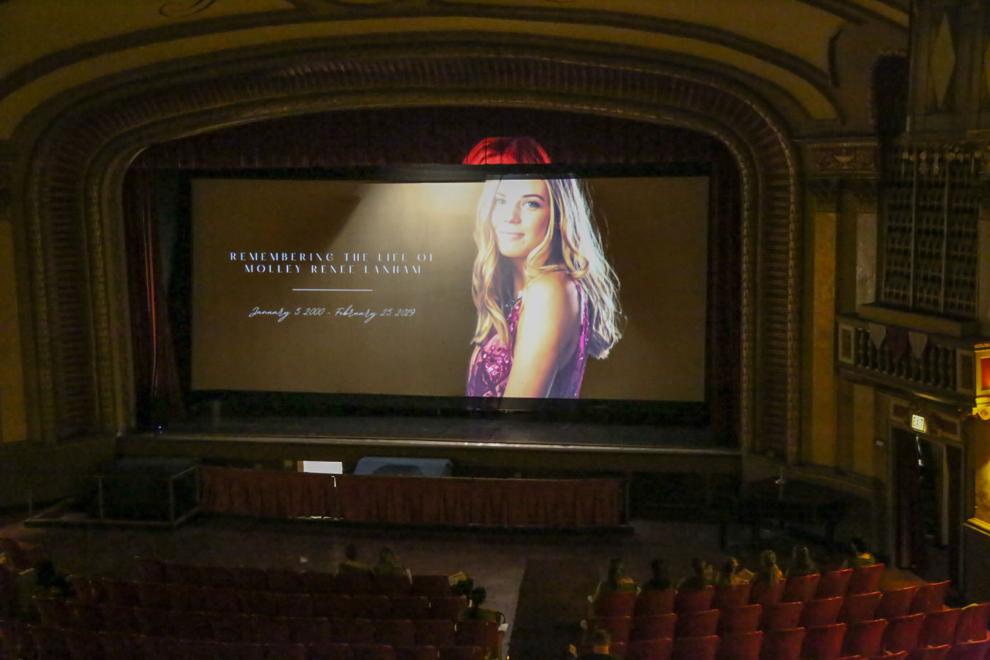 Hammond hosts its inaugural Juneteenth celebration
Hammond hosts its inaugural Juneteenth celebration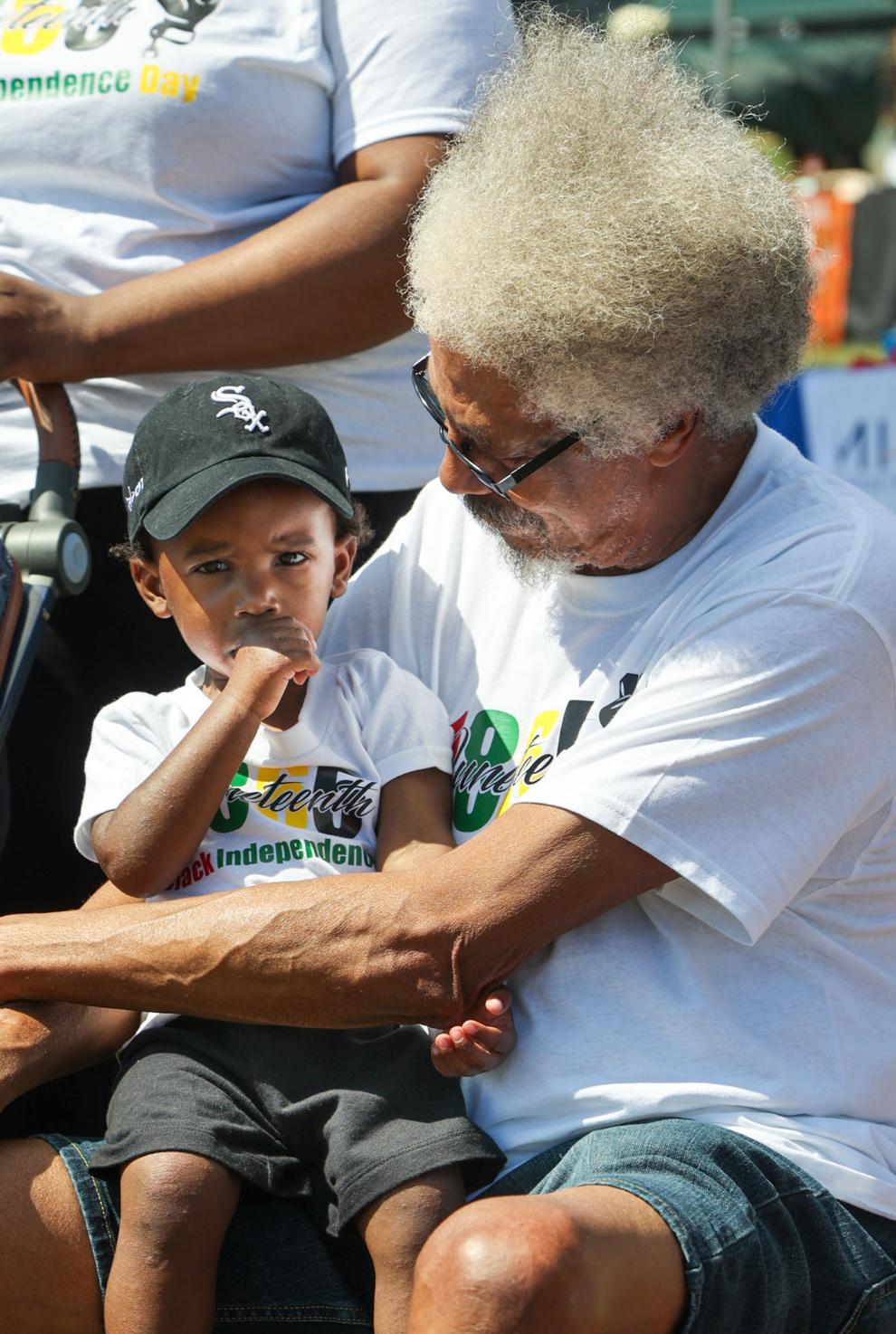 Hammond hosts its inaugural Juneteenth celebration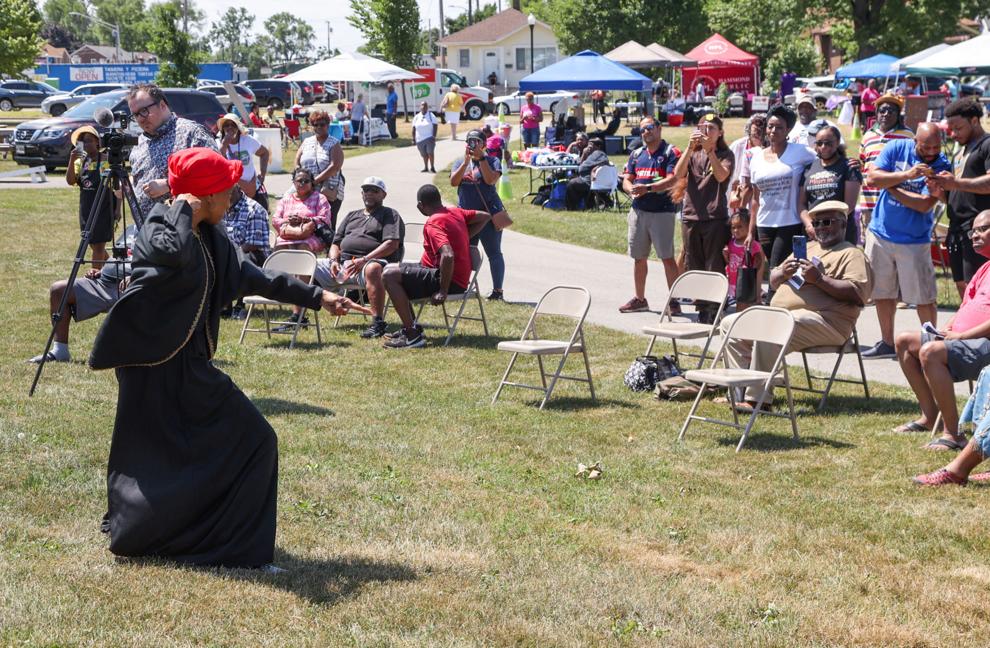 Hammond hosts its inaugural Juneteenth celebration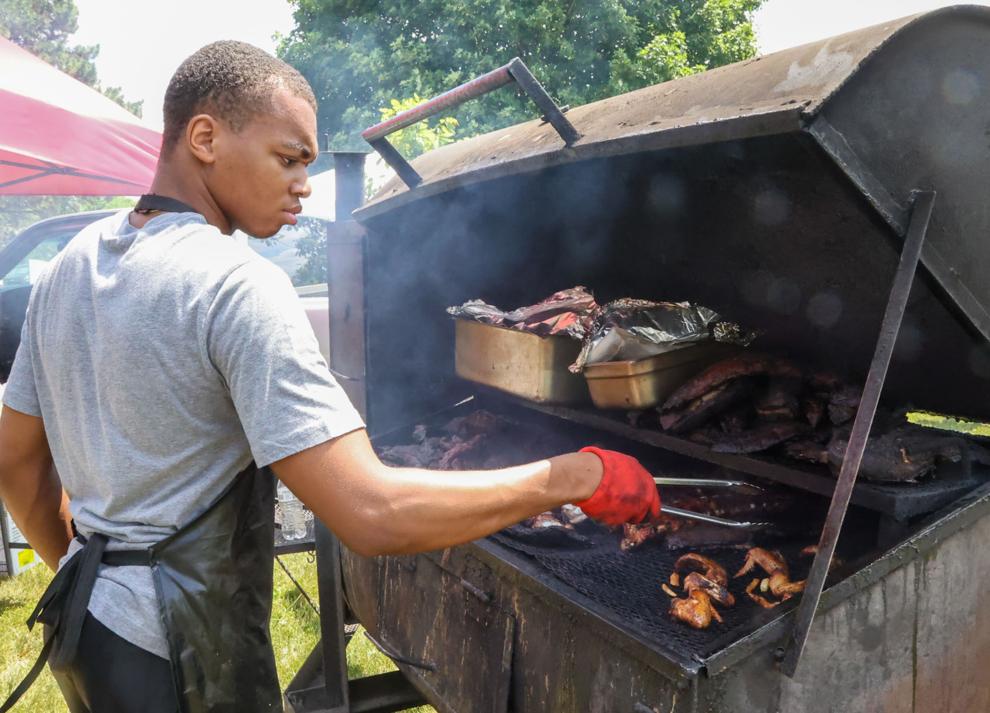 Kawann Short Youth STEAM and Football Camp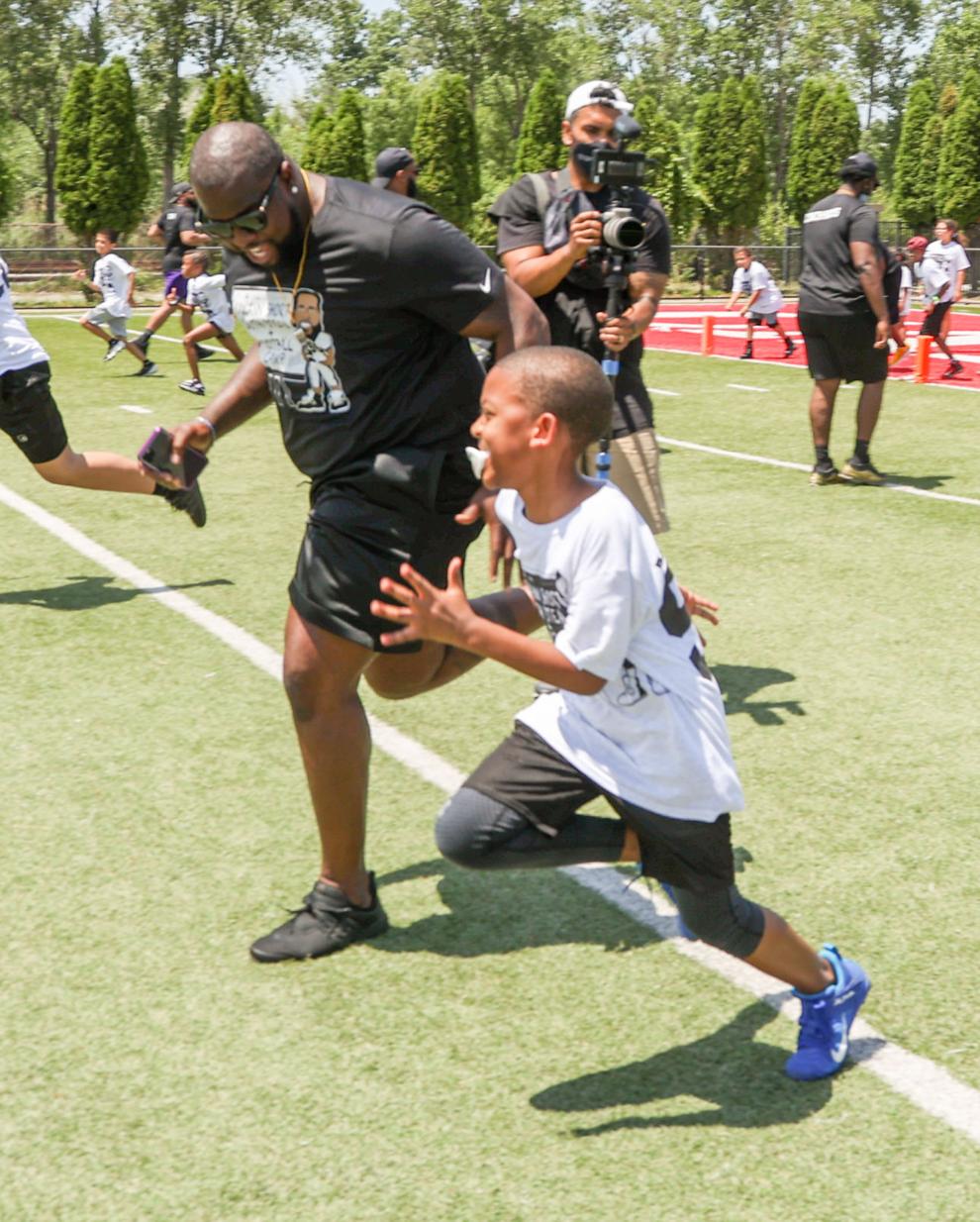 Kawann Short Youth STEAM and Football Camp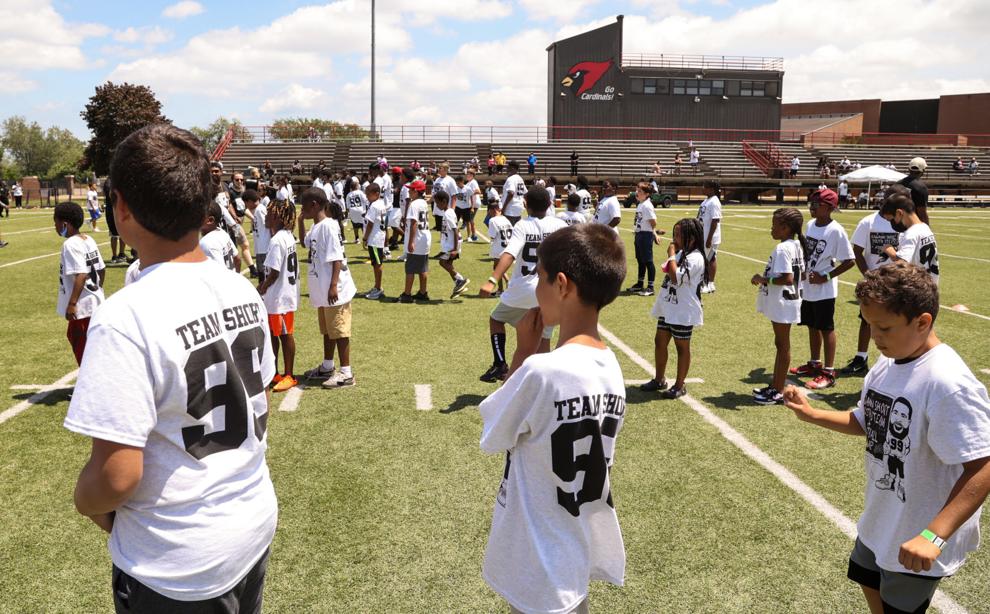 Kawann Short Youth STEAM and Football Camp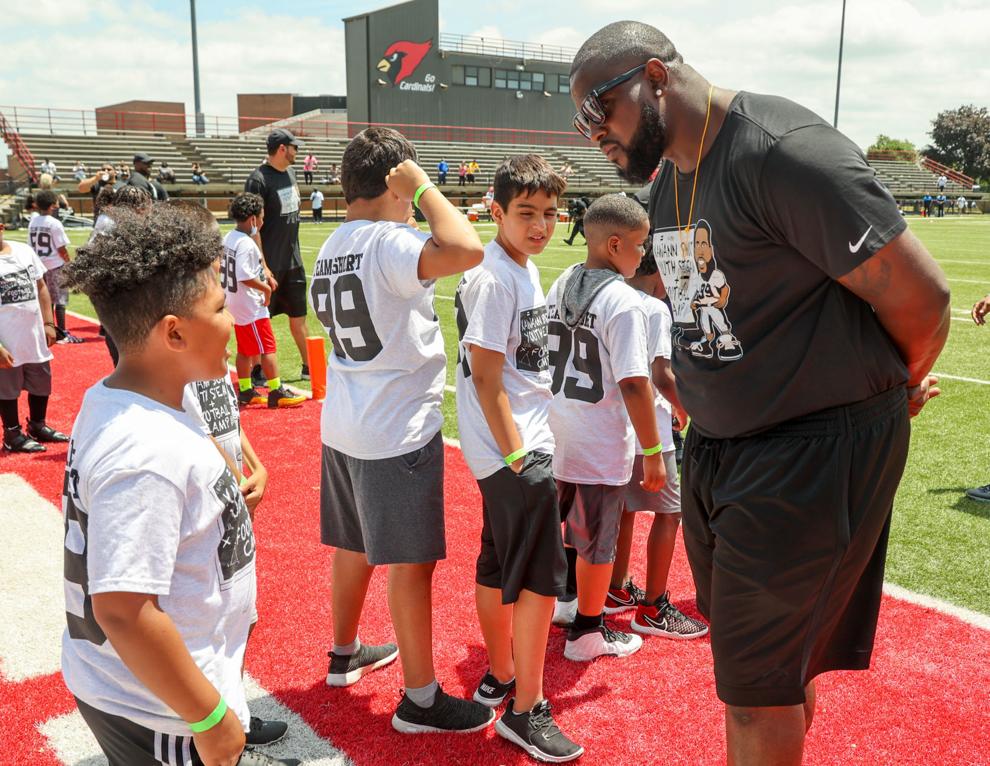 Kawann Short Youth STEAM and Football Camp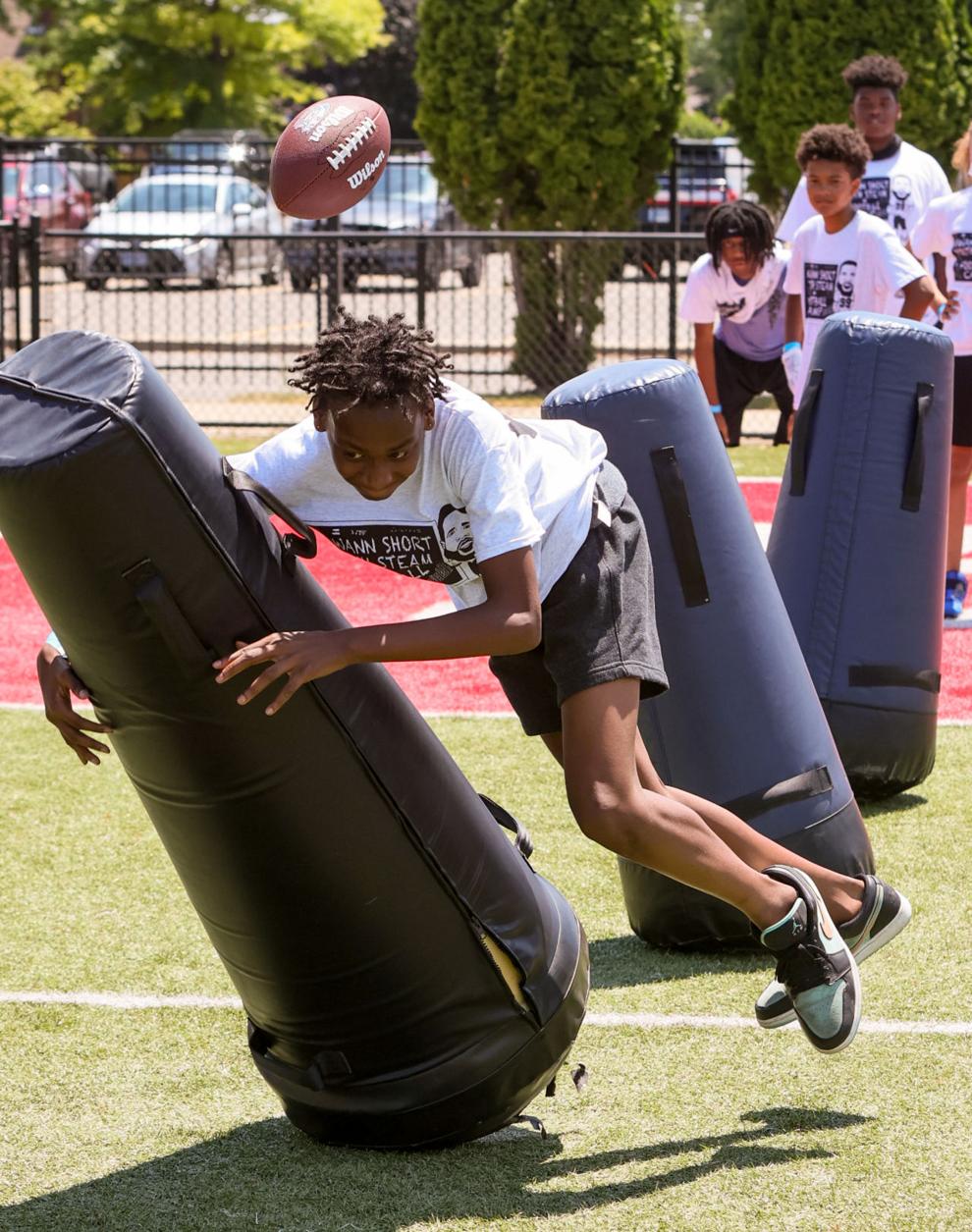 062021-nws-kyrin_01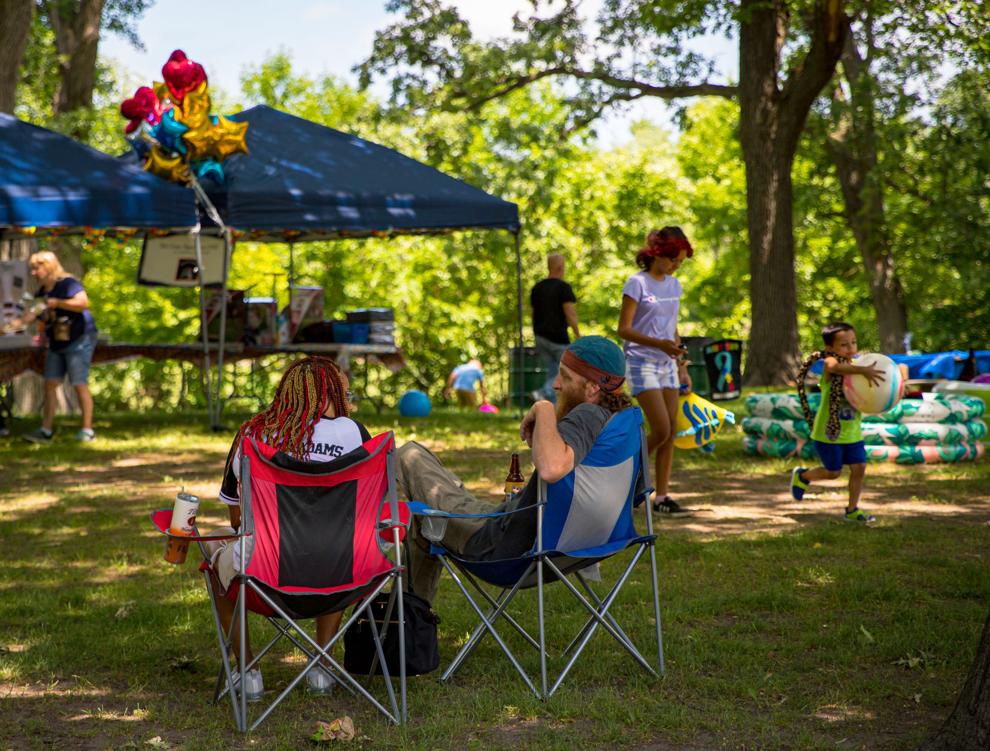 062021-nws-kyrin_02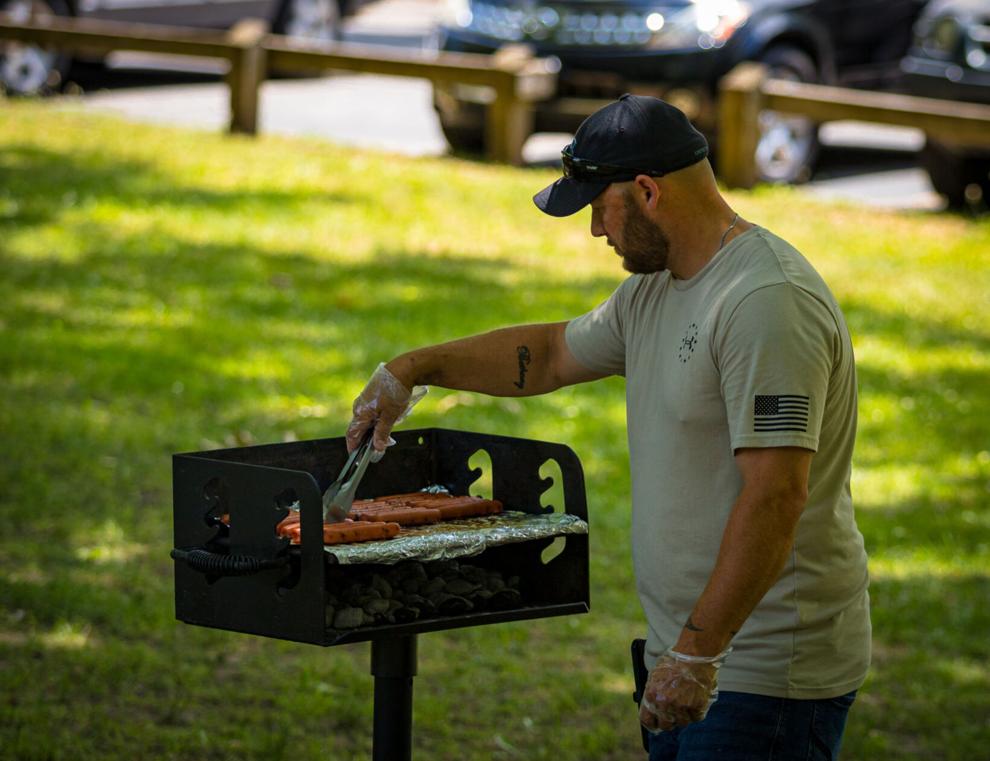 062021-nws-kyrin_05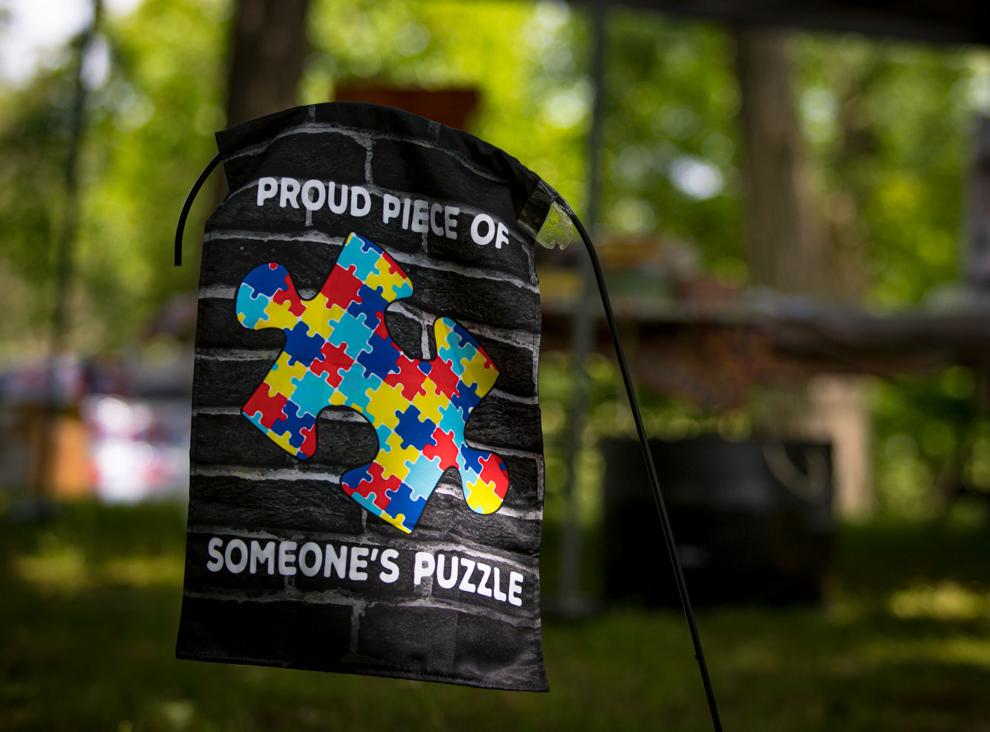 062021-nws-kyrin_07