VALPARAISO — Growing up "in the age of mass shootings," Valparaiso University freshman Gabrielle Conway said she and fellow classmates have endured countless lockdown drills aimed at preparing students across America for the worst. 
Not a single drill made the 18-year-old feel safe.
"I have practiced lockdown drill after lockdown drill while still never going a day of my life not worrying that I will be the next victim," Conway said at the start of Saturday's student-led March for Our Lives protest in downtown Valparaiso. "For far too long, my generation has waited on our elected officials to protect us and make our safety and lives a priority."
Chanting "Enough is enough!" and bearing signs that read, "Protect your kids, not your guns!" and "Stop the NRA!" Conway, of Kouts, joined the more than 300 students, parents and social justice advocates as they marched from Valparaiso University to City Hall to push for stricter gun laws.
There, they were met by about 100 gun rights advocates counter protesting on the opposite side of metal barricades erected by local law enforcement.
VALPARAISO — "Protect our freedom; protect our guns," shouted a group of counterprotesters on Saturday during a face-off with those from the M…
Calling on local, state and federal politicians to enact an assault weapons ban, more education and training, and universal background checks, the March for Our Lives event largely dwarfed the counter protest in size.
"I'm sick of being afraid," an impassioned Bryce Hendricks shouted into the microphone from the steps of City Hall. "Why haven't we seen change? Politicians would rather have the NRA slip them money than to listen to a bunch of scared teenagers."
Hendricks is a Valparaiso High School senior.
Max Schaefer, also a senior at Valparaiso High, said airport security was changed forever following a 2001 terrorist attempt to detonate a bomb on an airplane.
"So why after (the 1999 Columbine High School shooting) did we not have a similar change happen? Why weren't assault weapons banned after Columbine?"
Organizers said many of the assault weapons and handguns that trickle into Chicago and into the hands of criminals originate from Indiana because of lax laws that vary greatly from state to state.
"There's no sense in that. No justice in that," said Wynton Jones, a 21-year-old Valparaiso University senior.
The rally in Valparaiso was held the same day as other March for Our Lives events around the country, including Chicago and Washington, D.C. The nationwide movement was sparked by outcry that followed the Feb. 14 mass school shooting at a high school in Parkland, Florida.
The shooter carried out an attack on his former school with a legally purchased AR-15, killing 17 and injuring 14 others.
Wheeler High School senior Lillian Burton, 17, called on everyone in the crowd to pen letters and call the offices of U.S. Sen. Joe Donnelly, D-Ind., and U.S. Sen. Todd Young, R-Ind., to demand change.
"If we want to stop these massacres, it is time for us to hold everyone in power accountable. Sens. Joe Donnelly and Todd Young have accepted money from the NRA. Both continue to receive A ratings from the NRA. And all of this sends a strong message: A message that protecting guns is more important than protecting children," Burton said.
"If their disregard for our lives bothers you, let them know. Call them. Write to them. It's their job to act in our best interest, and it's time they started doing just that. And if they don't listen, if they continue to ignore our cries for change, we will vote them out of office."
Zebadiah Hall, 32, director of Access and Accommodations Resource Center at Valparaiso University, commended students who organized the protest. Hall was the oldest adult to speak at Saturday's rally — the remaining seven were teenagers or young adults.
"Us, as adults, sometimes we need to get out of the way and let the students work," Hall said. "It is the adults that are in the way."
At the end of the rally, co-organizer Ollie Grcich, a VHS senior, directed her final message at state and federal politicians. She demanded they all "take out a pen and paper" as she read from a list of a demands.
Raise the buying age from 18 to 21, expand background checks for all gun sales, fund government research on gun violence, promote safe storage, and ban military grade weapons and high capacity magazines, she said. 
"We will not stop until we see this take place," she yelled out to a cheering crowd. "You better watch out. We are coming for you."
---
Gallery: March for Our Lives across the Region and Chicago
Hundreds turn out for March for Our Lives protest in downtown Valparaiso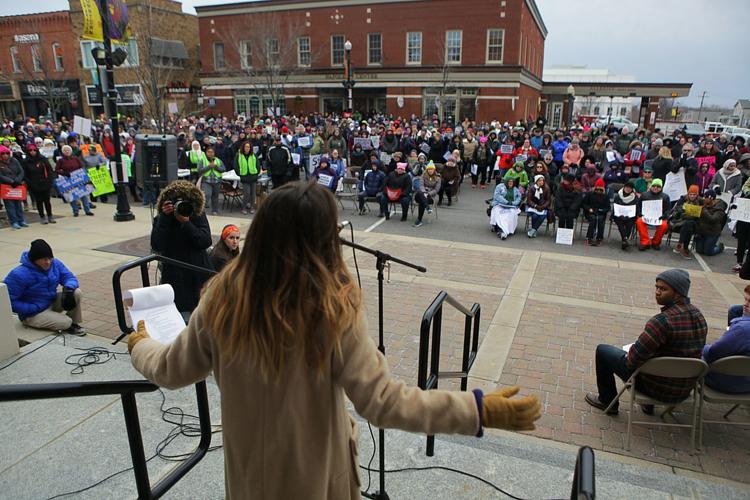 Hundreds turn out for March for Our Lives protest in downtown Valparaiso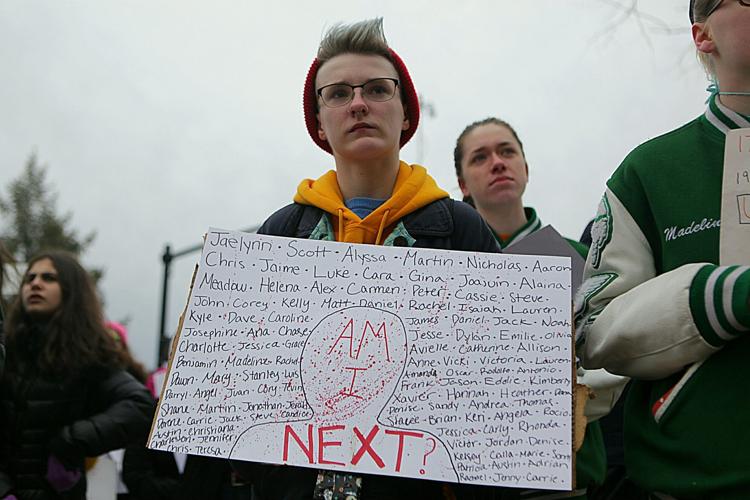 Hundreds turn out for March for Our Lives protest in downtown Valparaiso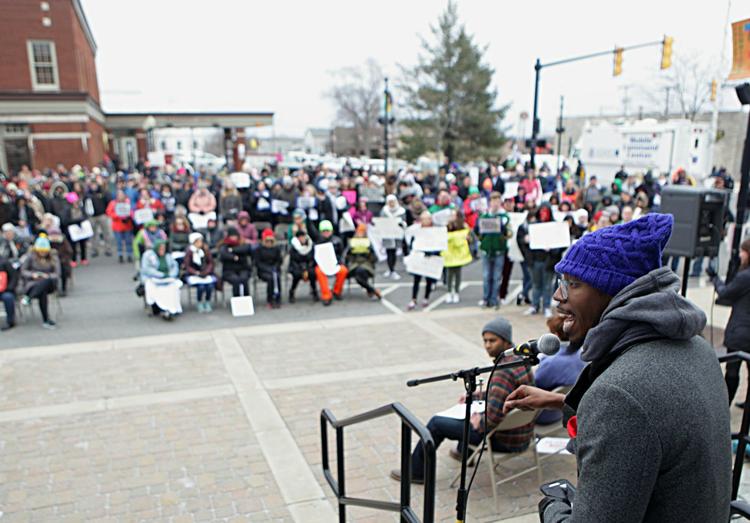 Hundreds turn out for March for Our Lives protest in downtown Valparaiso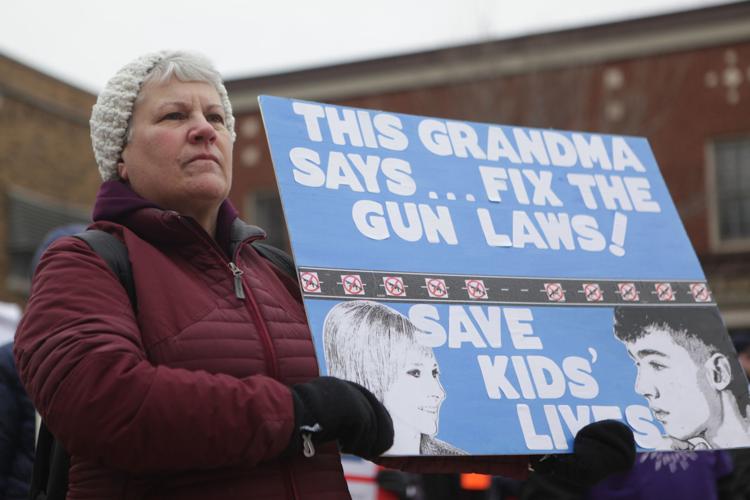 Hundreds turn out for March for Our Lives protest in downtown Valparaiso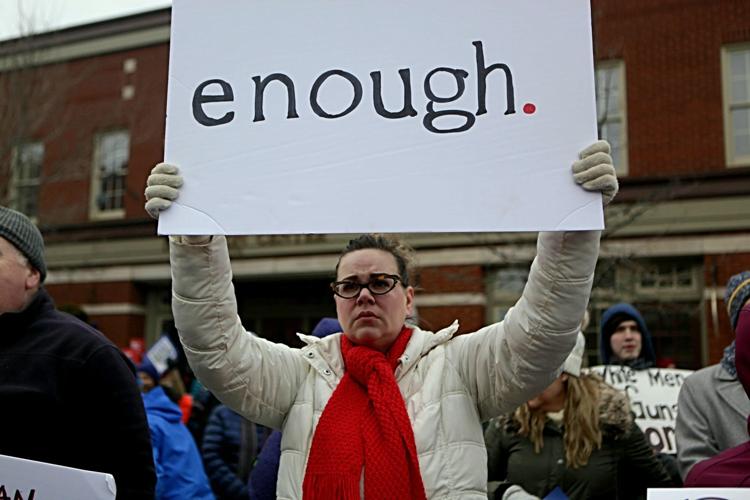 Hundreds turn out for March for Our Lives protest in downtown Valparaiso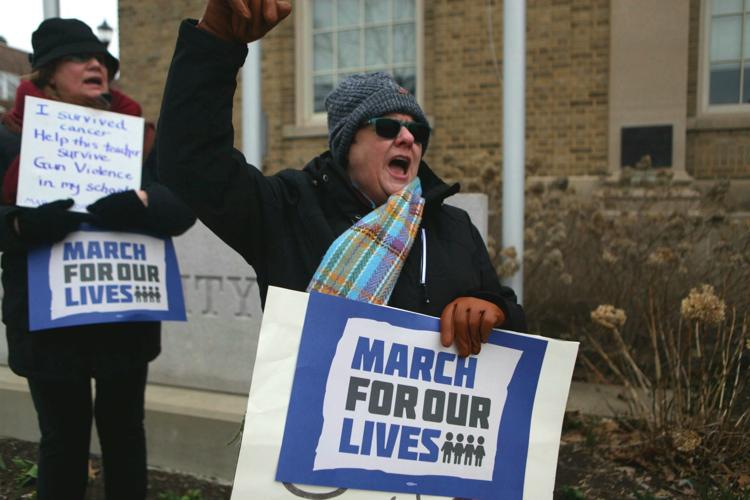 March for Our Lives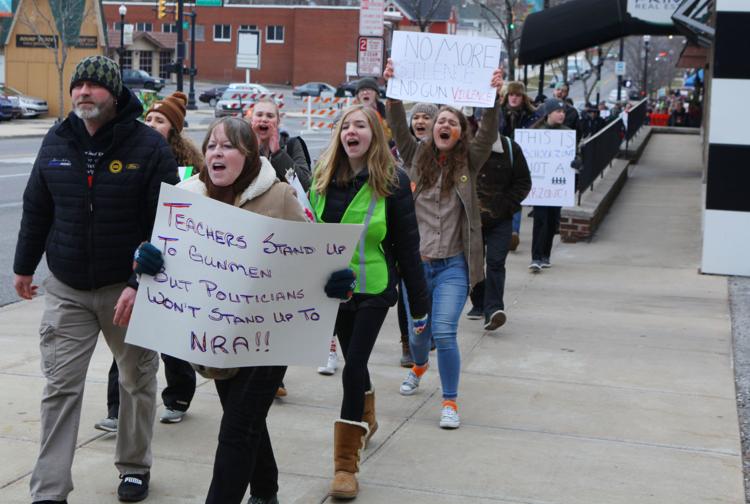 March for Our Lives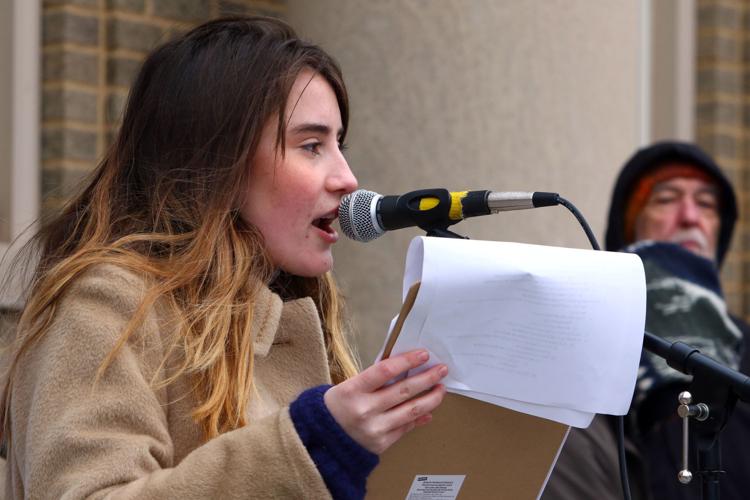 March for Our Lives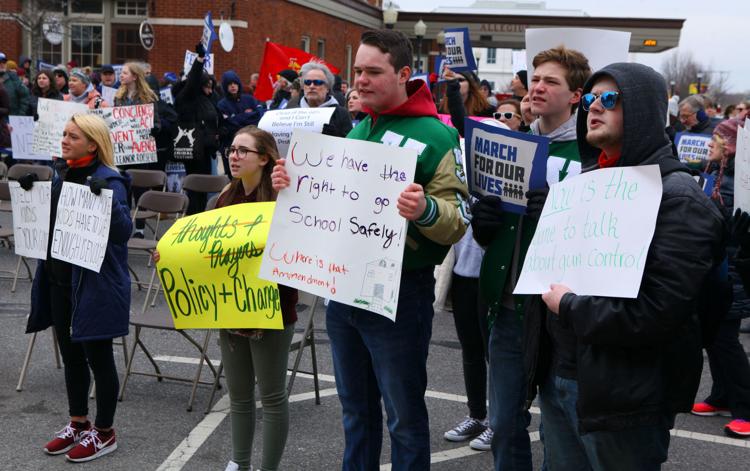 March for Our Lives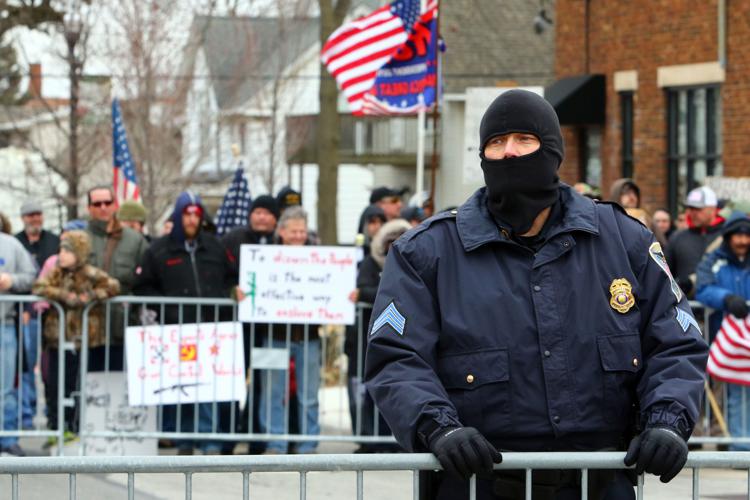 March for Our Lives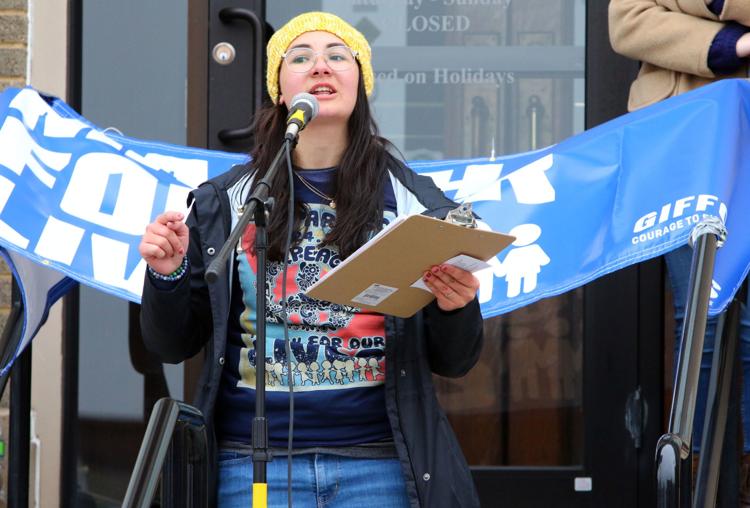 March for Our Lives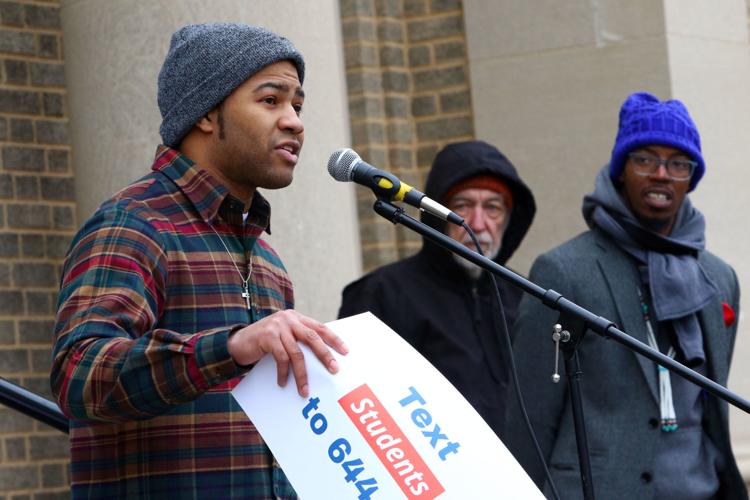 March for Our Lives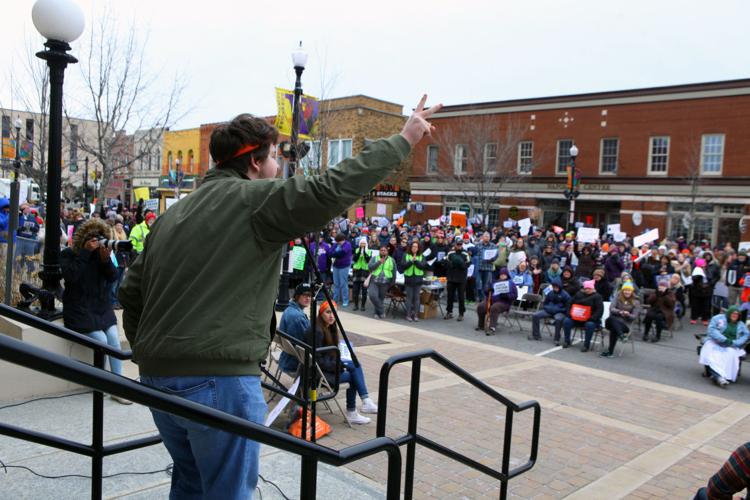 March for Our Lives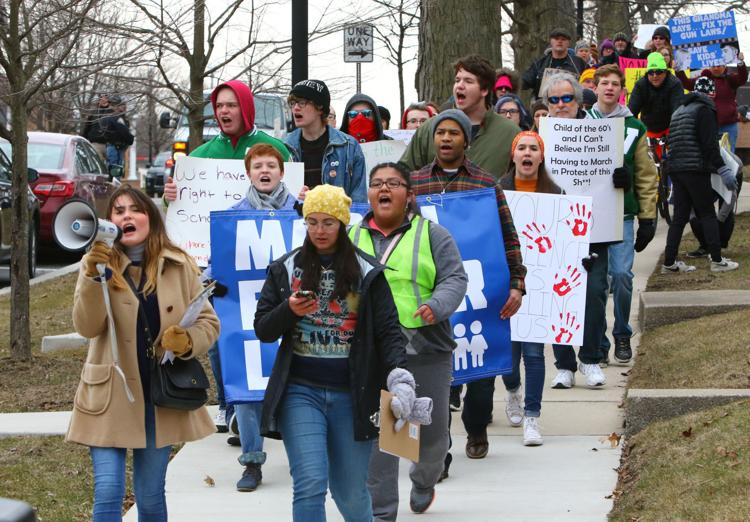 March for Our Lives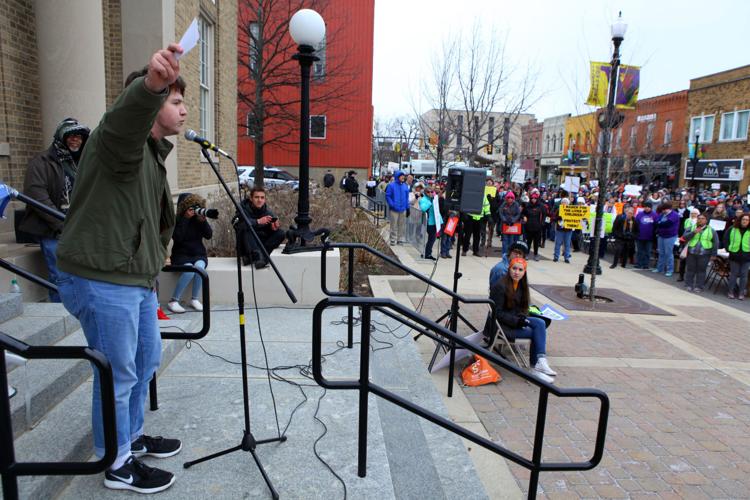 March for Our Lives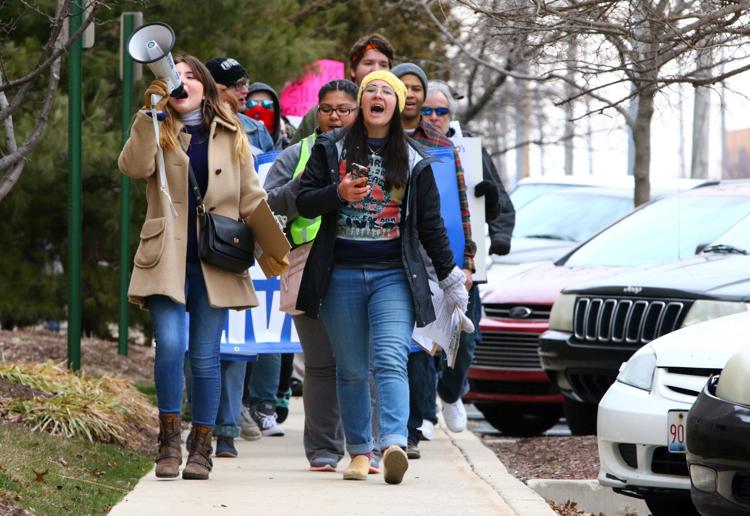 March for Our Lives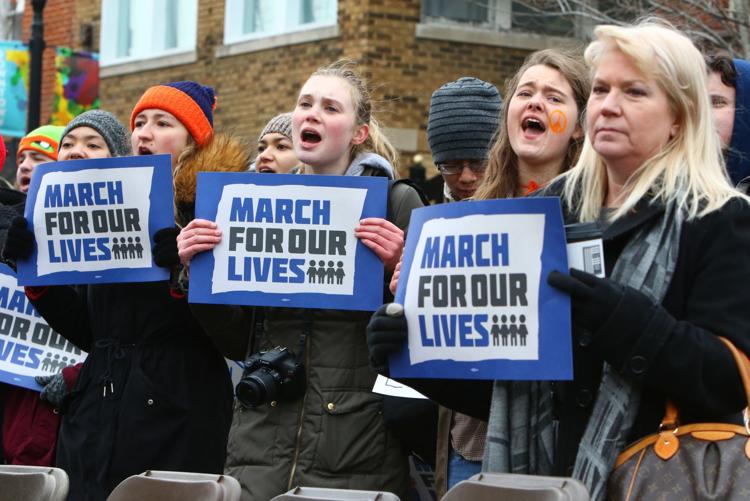 March for Our Lives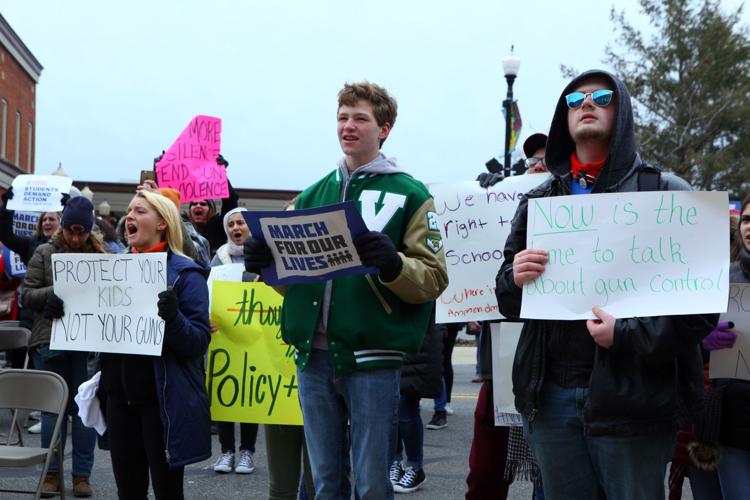 March for Our Lives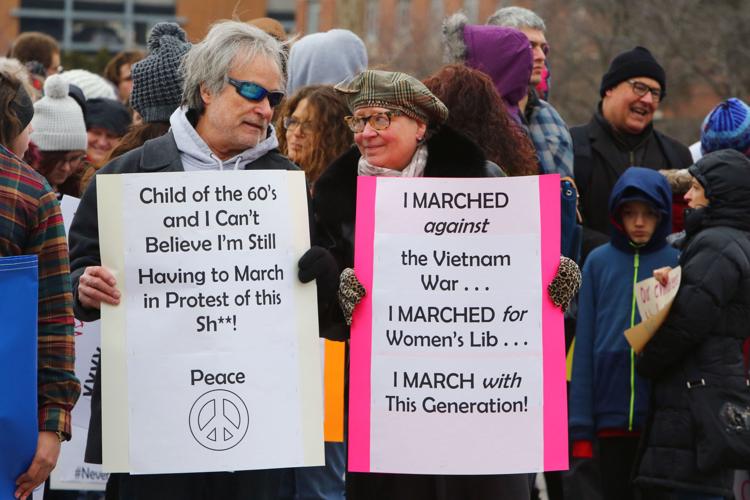 March for Our Lives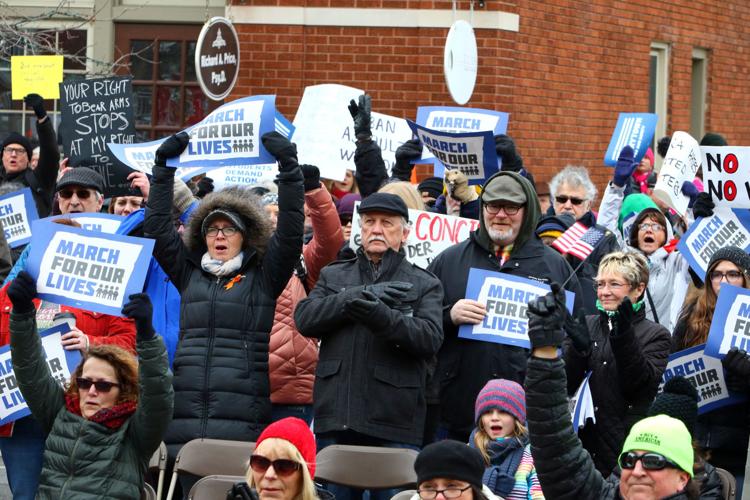 March for Our Lives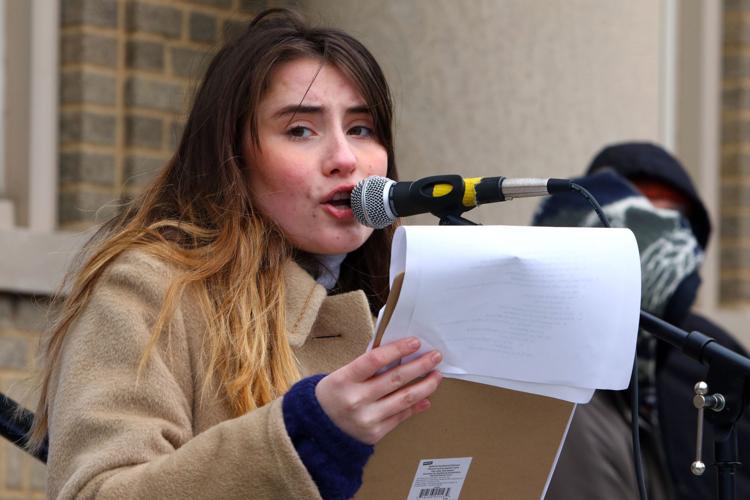 March for Our Lives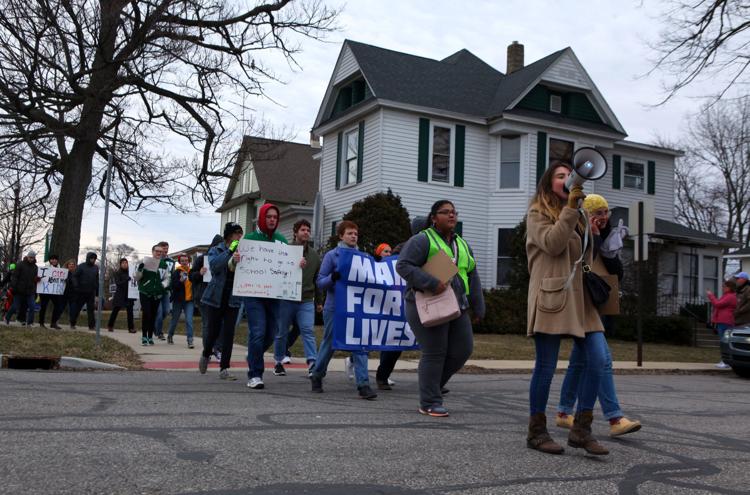 March for Our Lives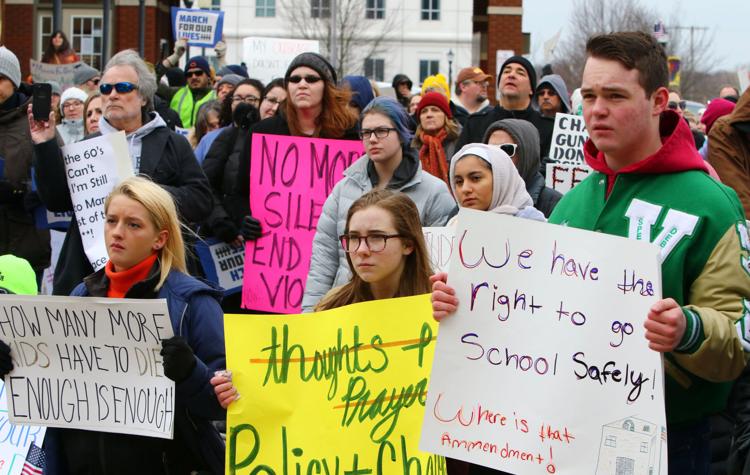 March for Our Lives Counterprotesters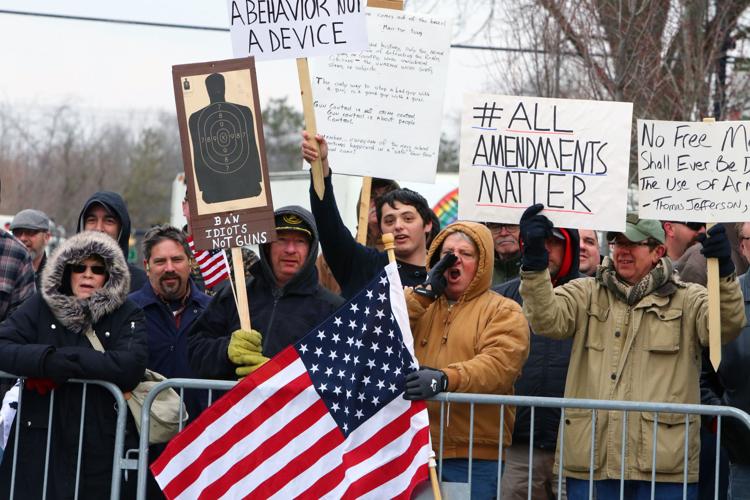 March for Our Lives Counterprotesters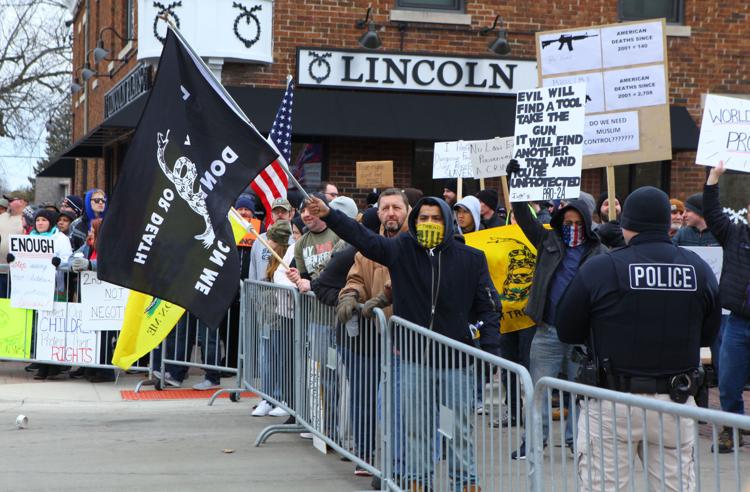 March for Our Lives Counterprotesters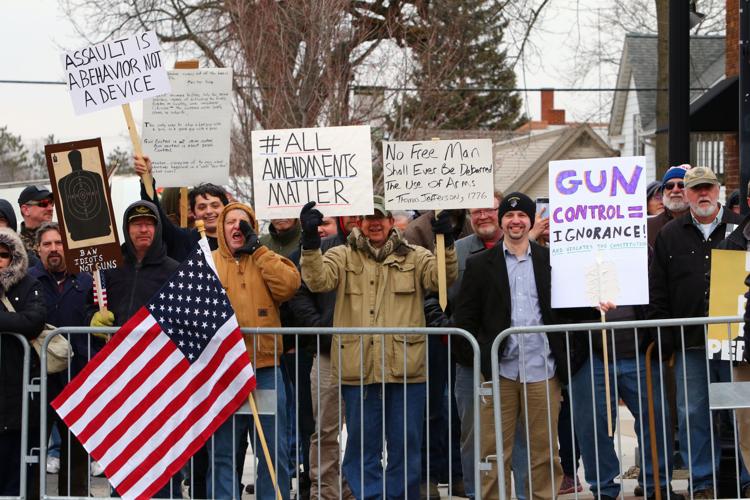 March for Our Lives Counterprotesters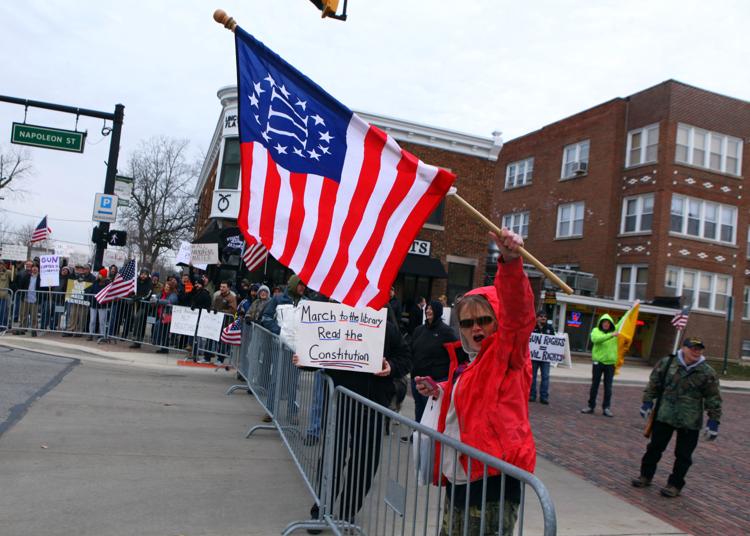 March For Our Lives Chicago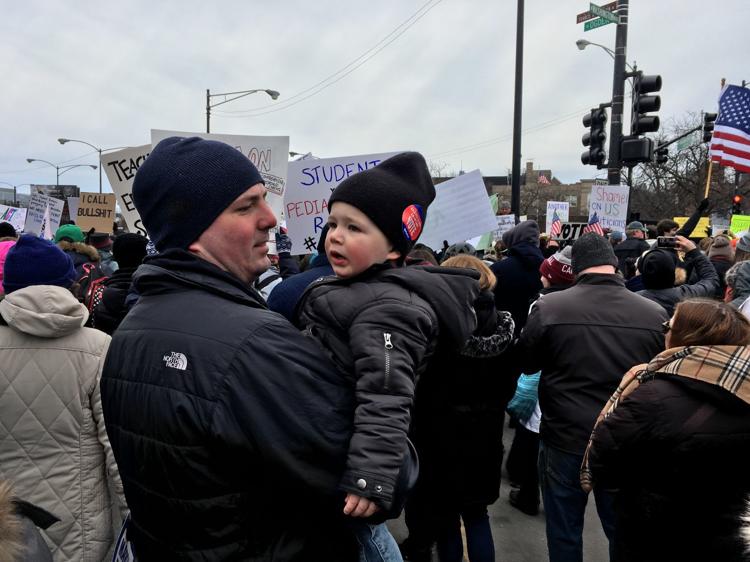 March For Our Lives Chicago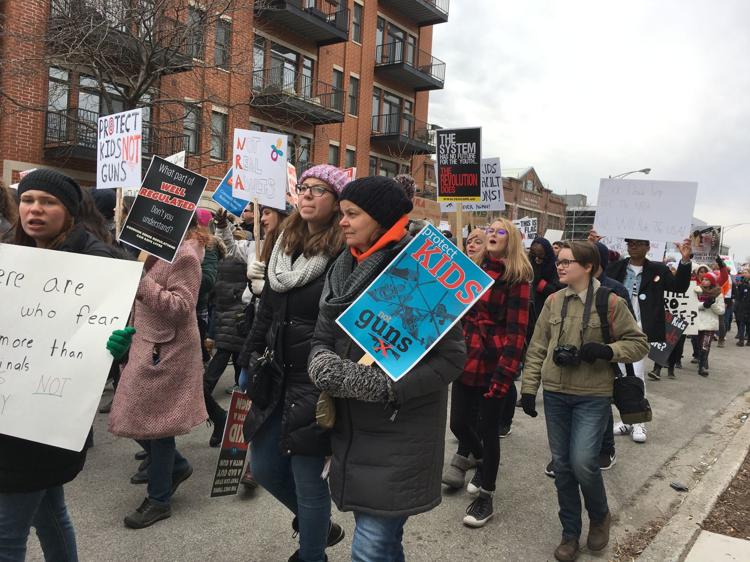 March For Our Lives Chicago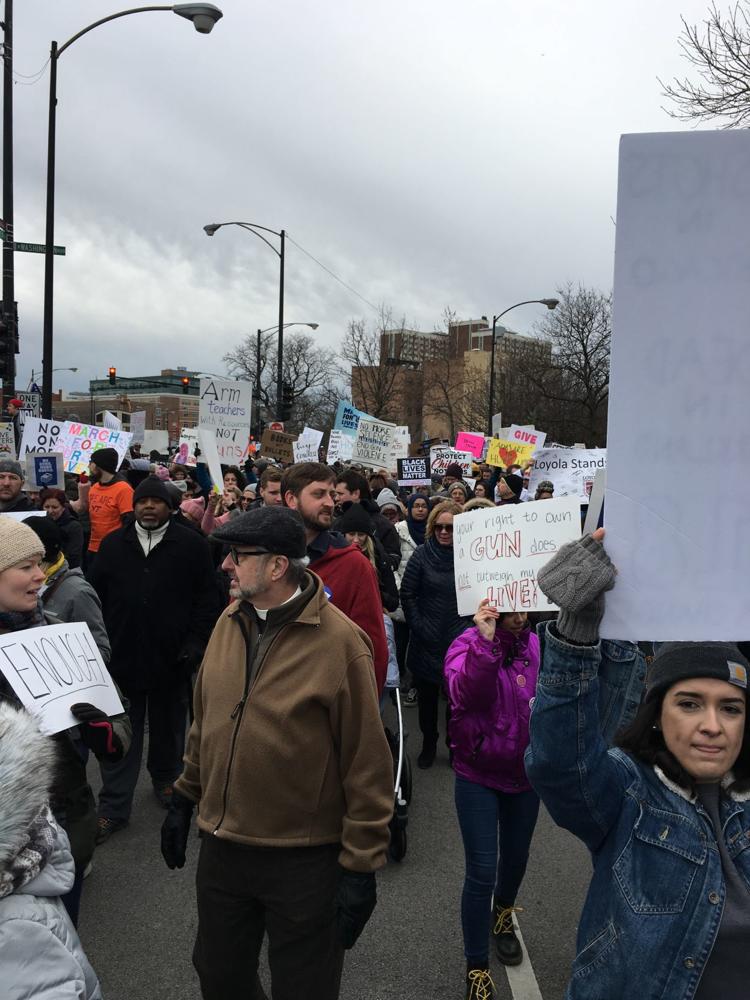 March For Our Lives Chicago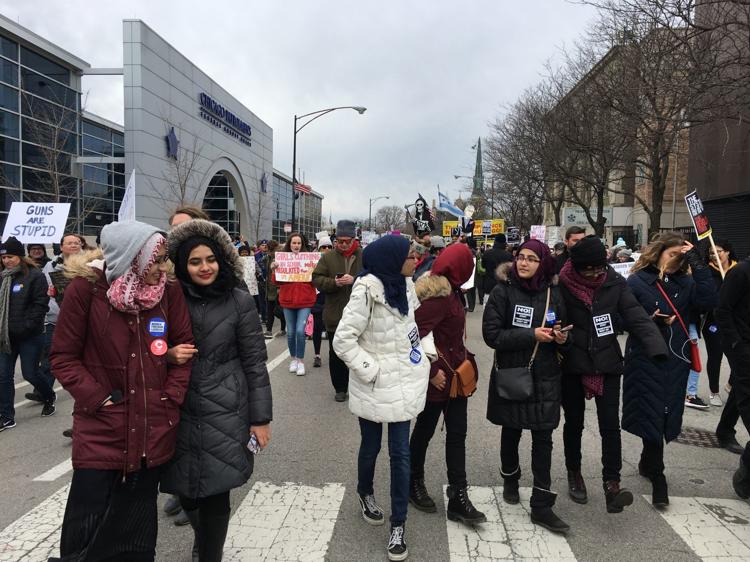 March For Our Lives Chicago
March For Our Lives Chicago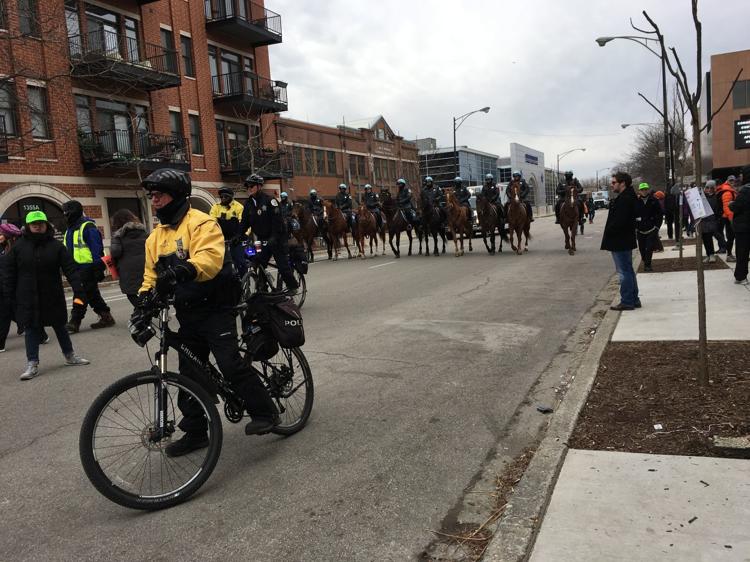 March For Our Lives Chicago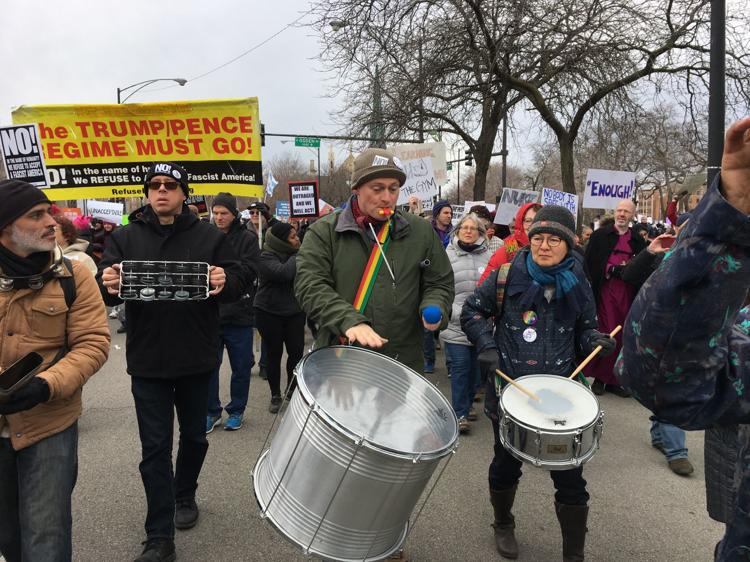 March For Our Lives Chicago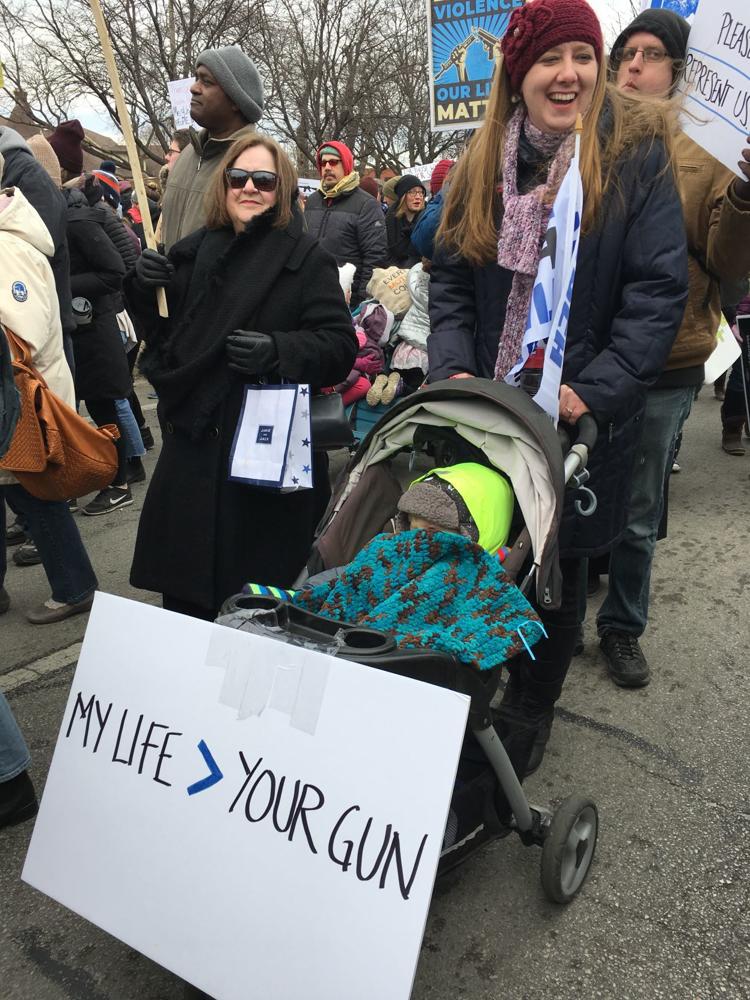 March For Our Lives Chicago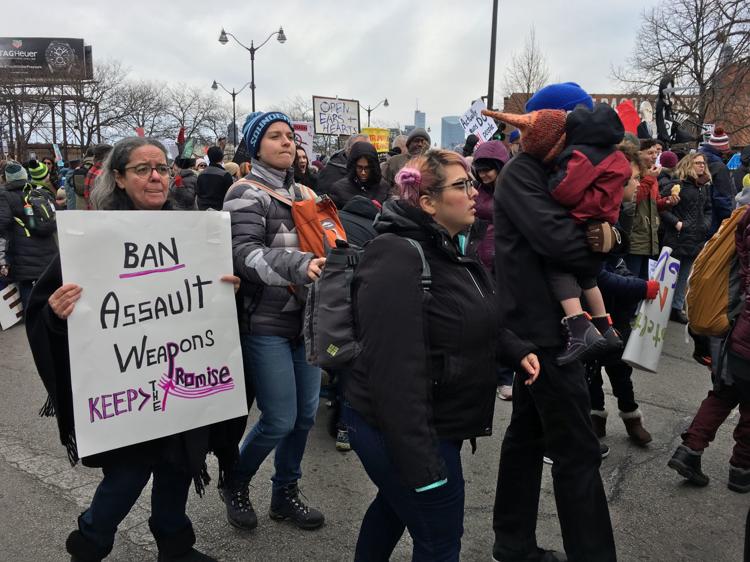 March For Our Lives Chicago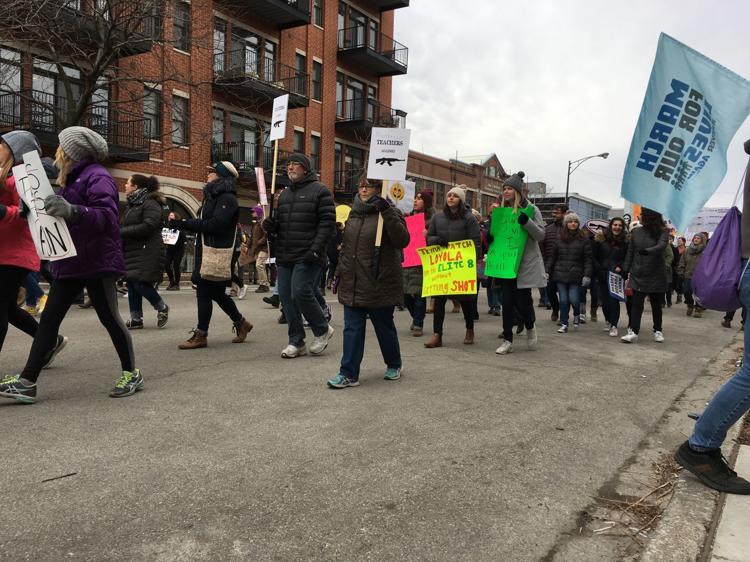 March For Our Lives Chicago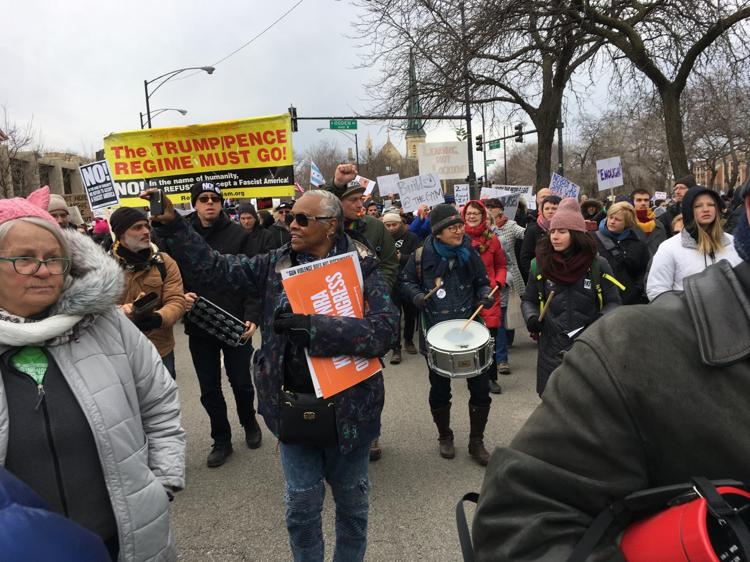 March For Our Lives Chicago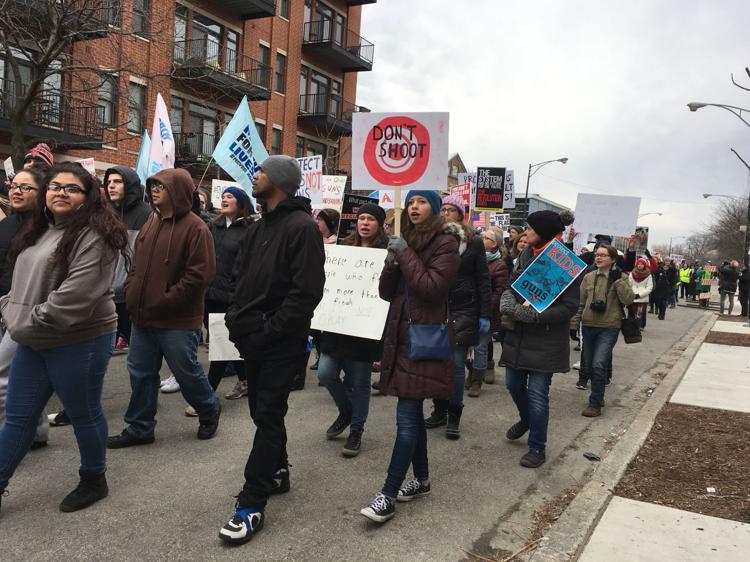 March For Our Lives Chicago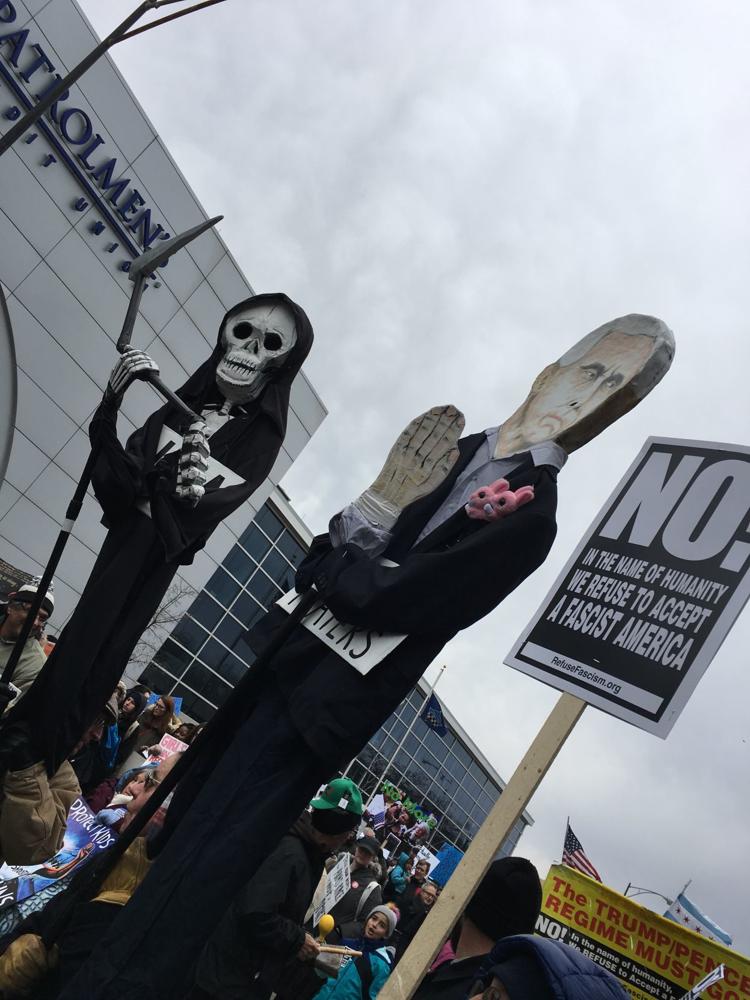 March For Our Lives Chicago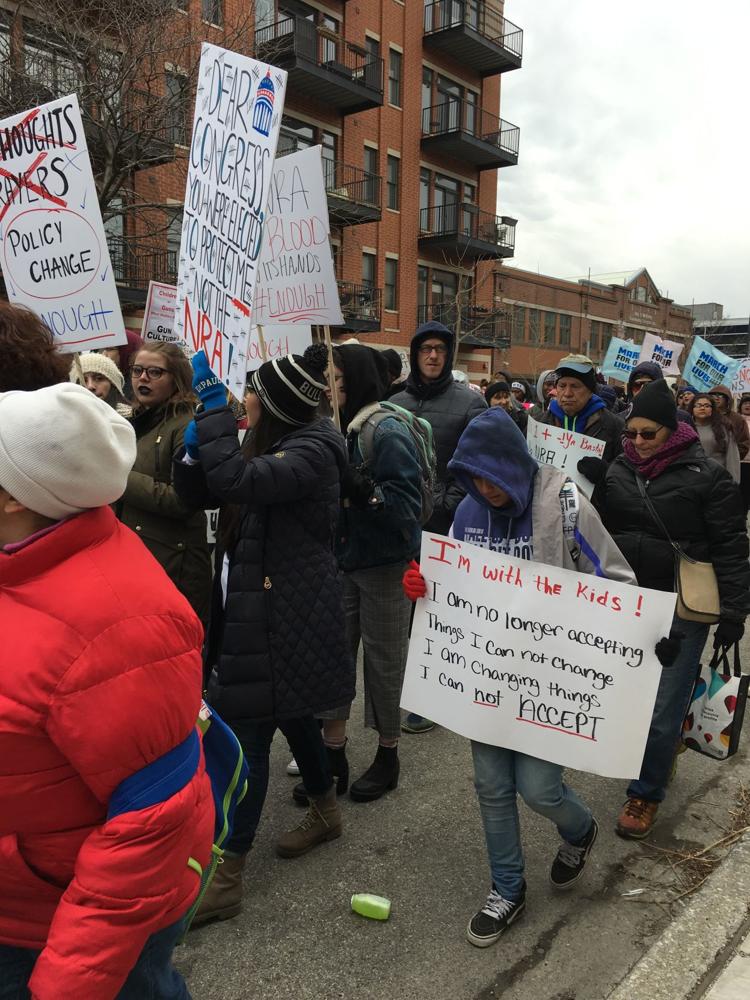 March For Our Lives Chicago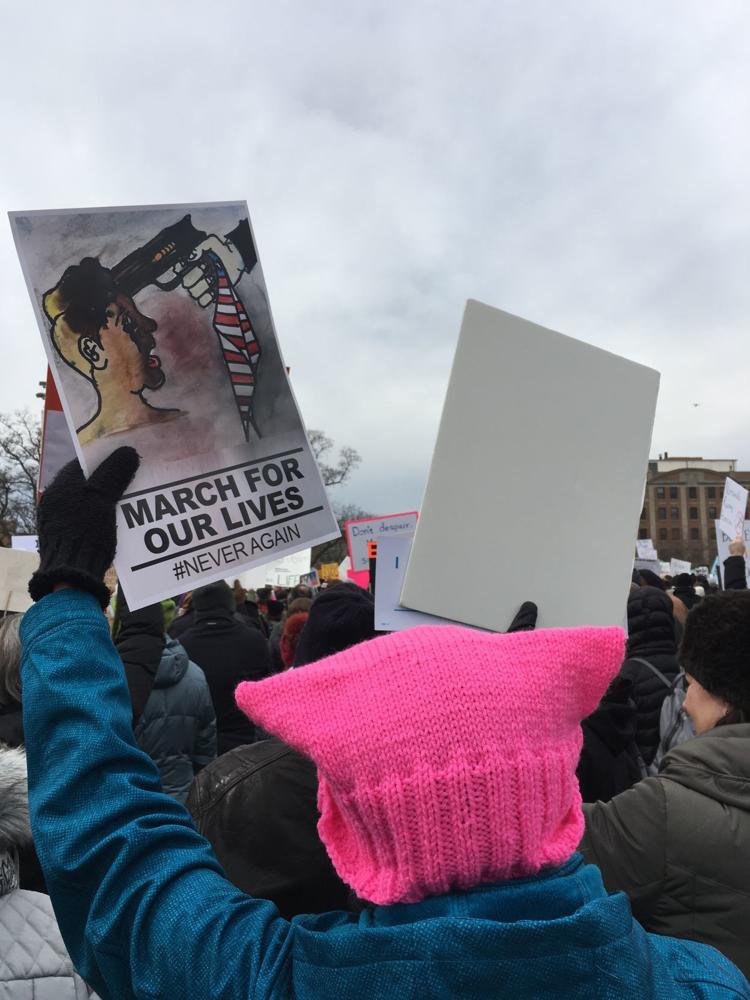 March For Our Lives Chicago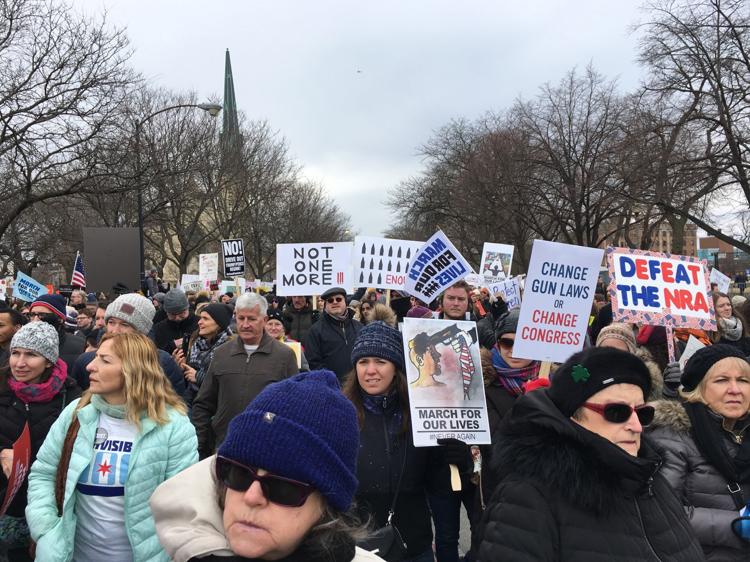 March For Our Lives Chicago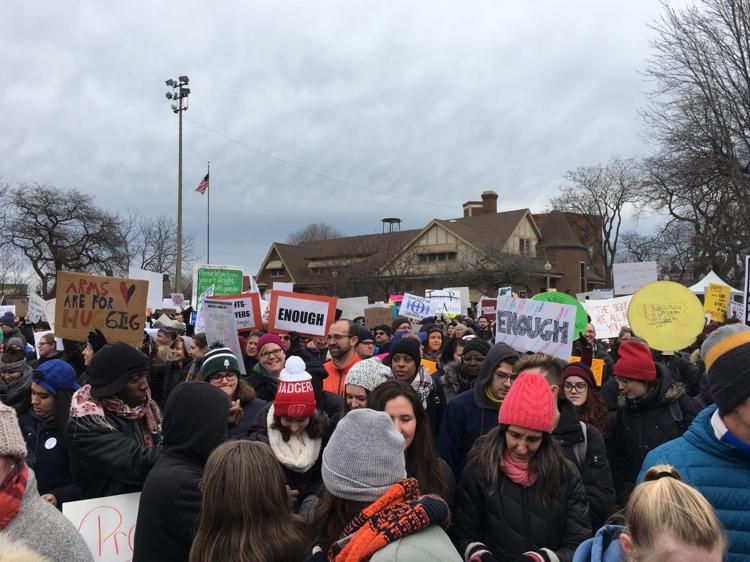 March For Our Lives Chicago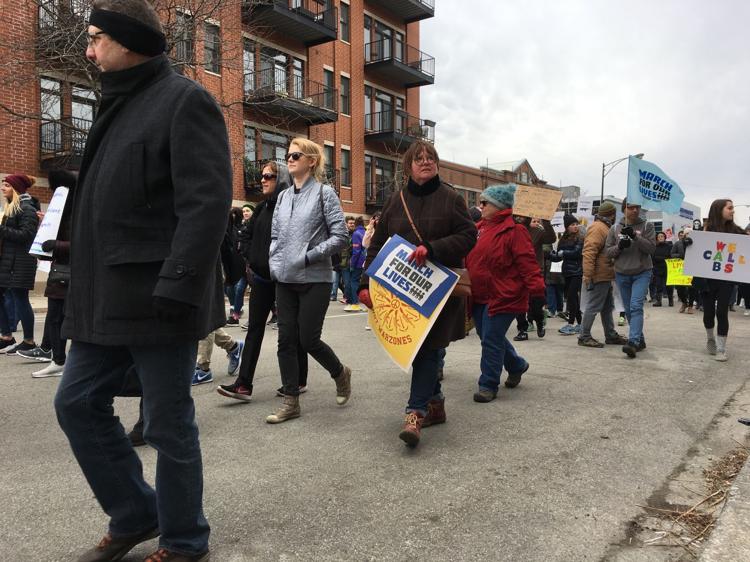 March For Our Lives Chicago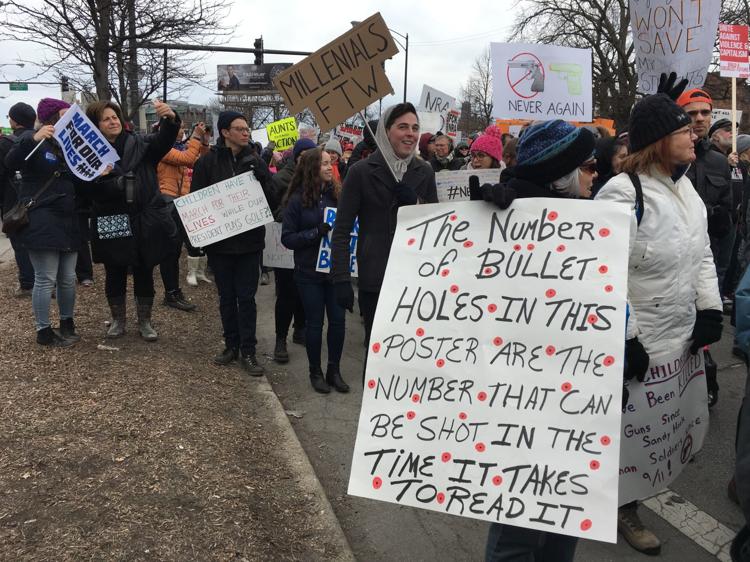 March For Our Lives Chicago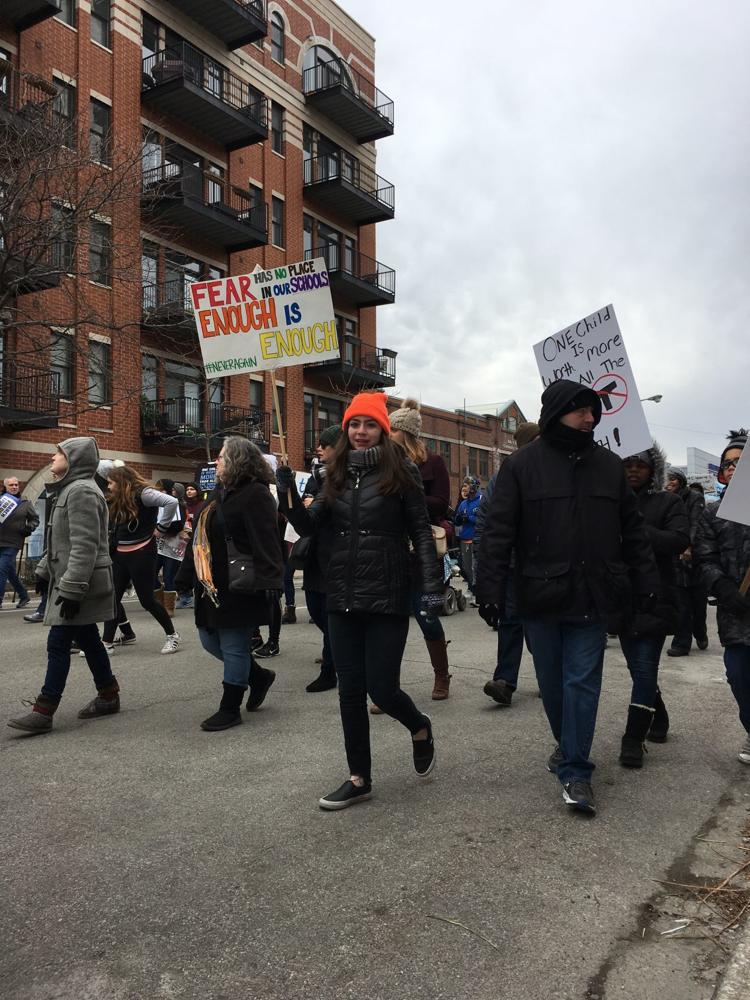 March For Our Lives Chicago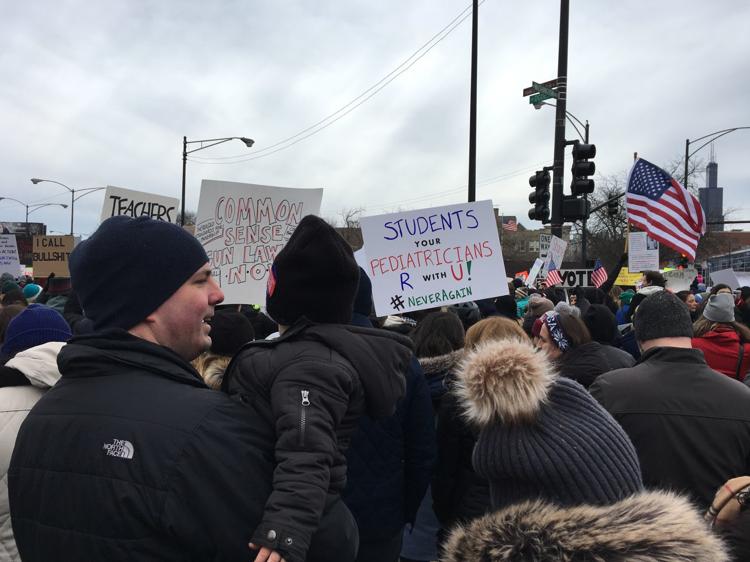 March For Our Lives Chicago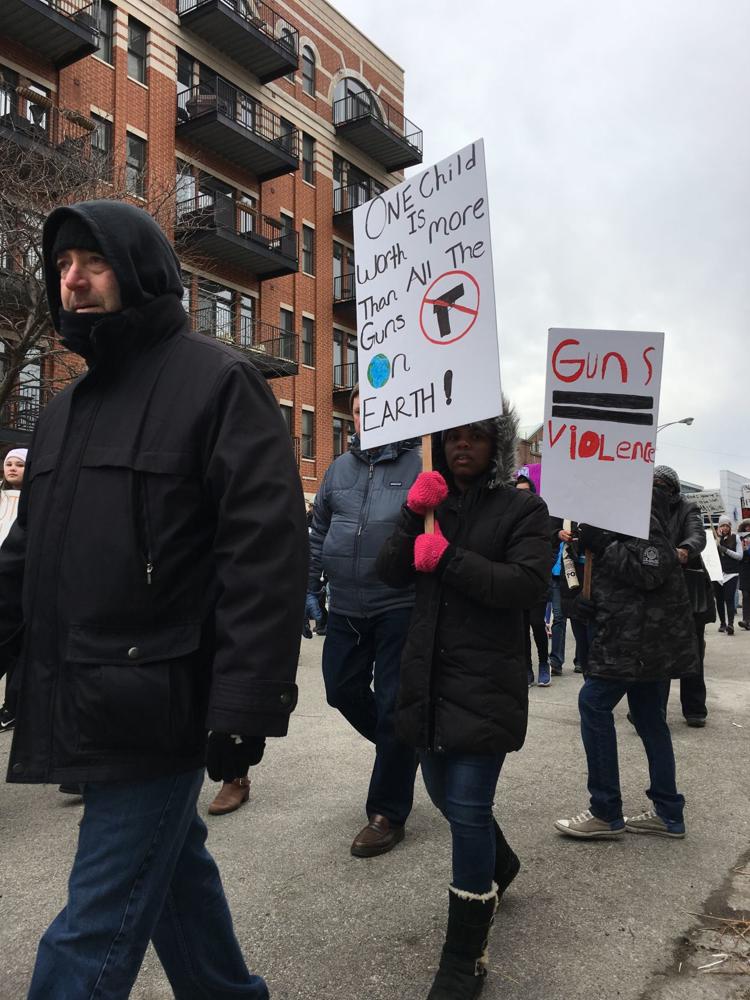 March For Our Lives Chicago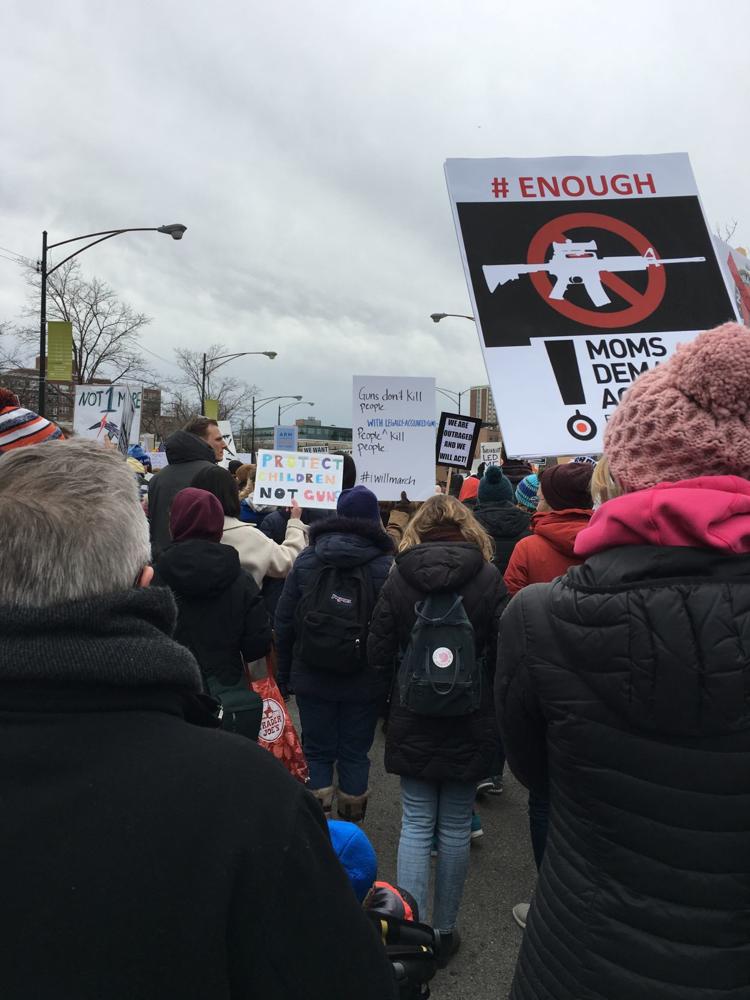 March For Our Lives Chicago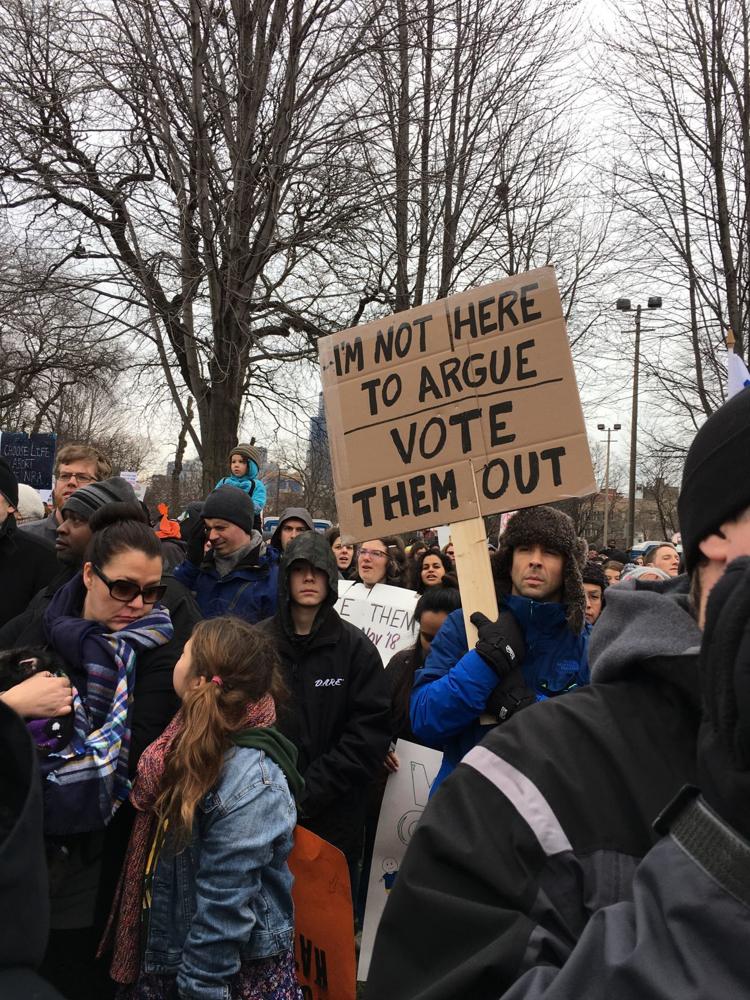 March For Our Lives Chicago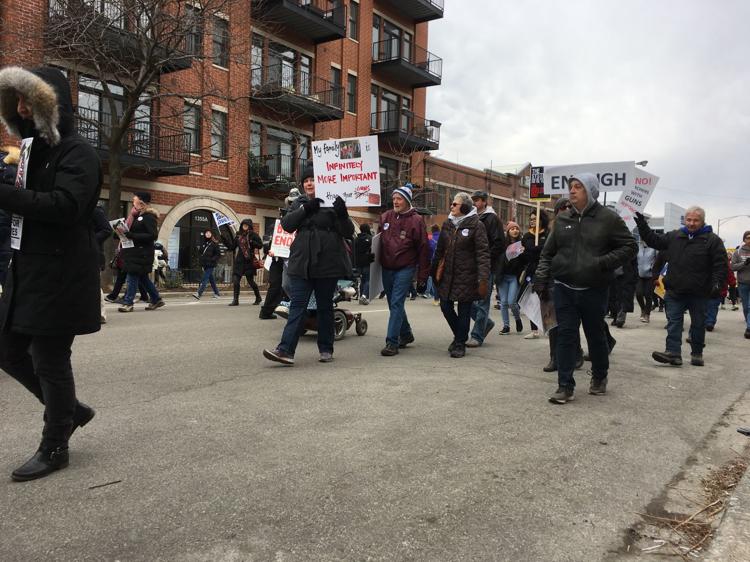 March For Our Lives Chicago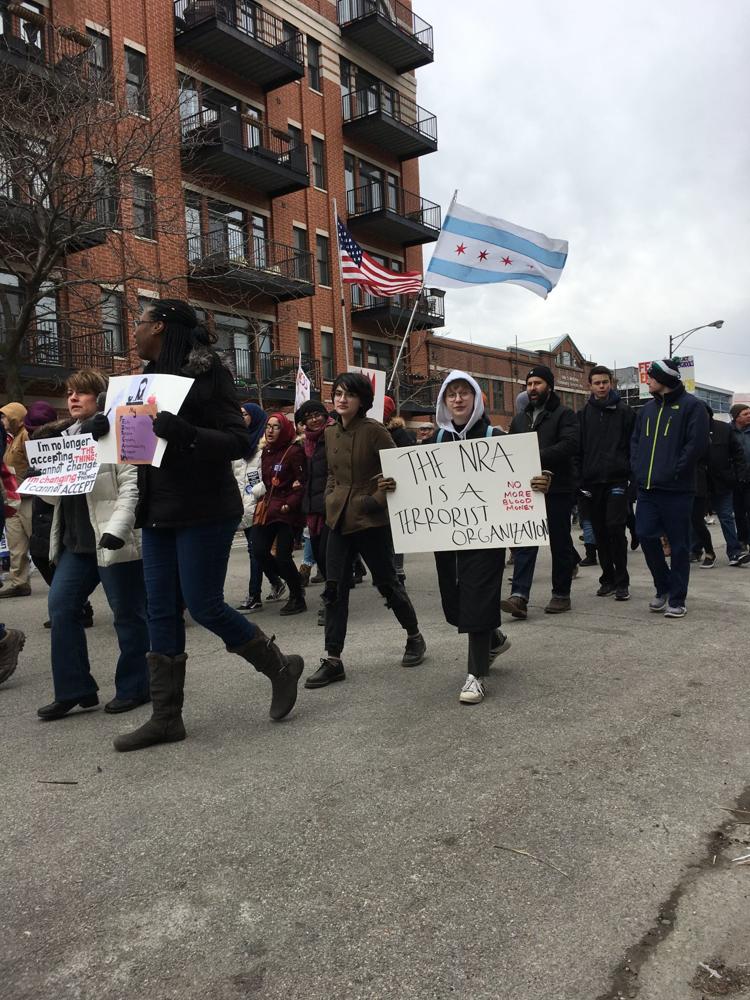 March For Our Lives Chicago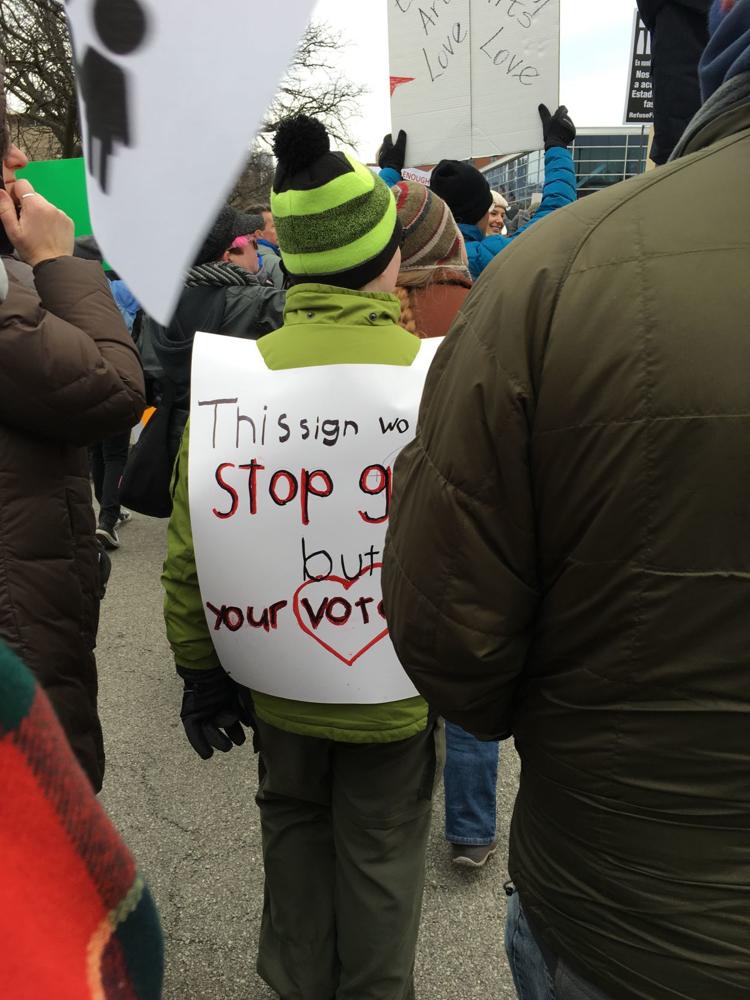 March For Our Lives Chicago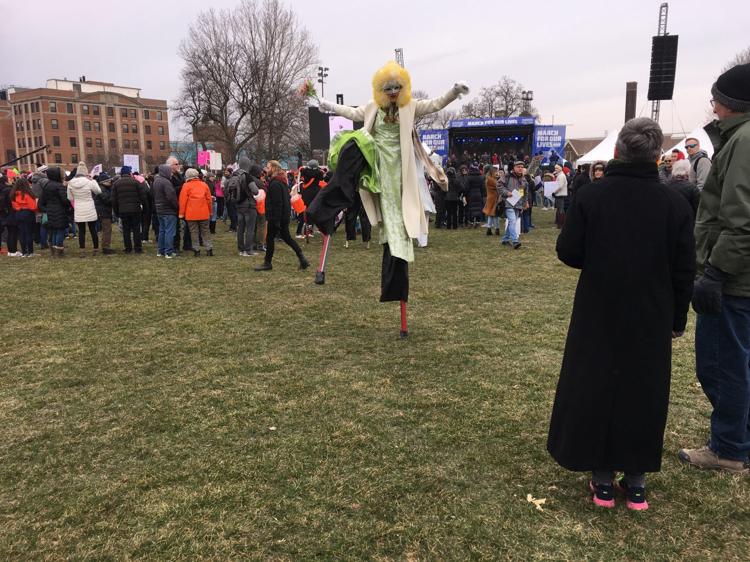 March For Our Lives Chicago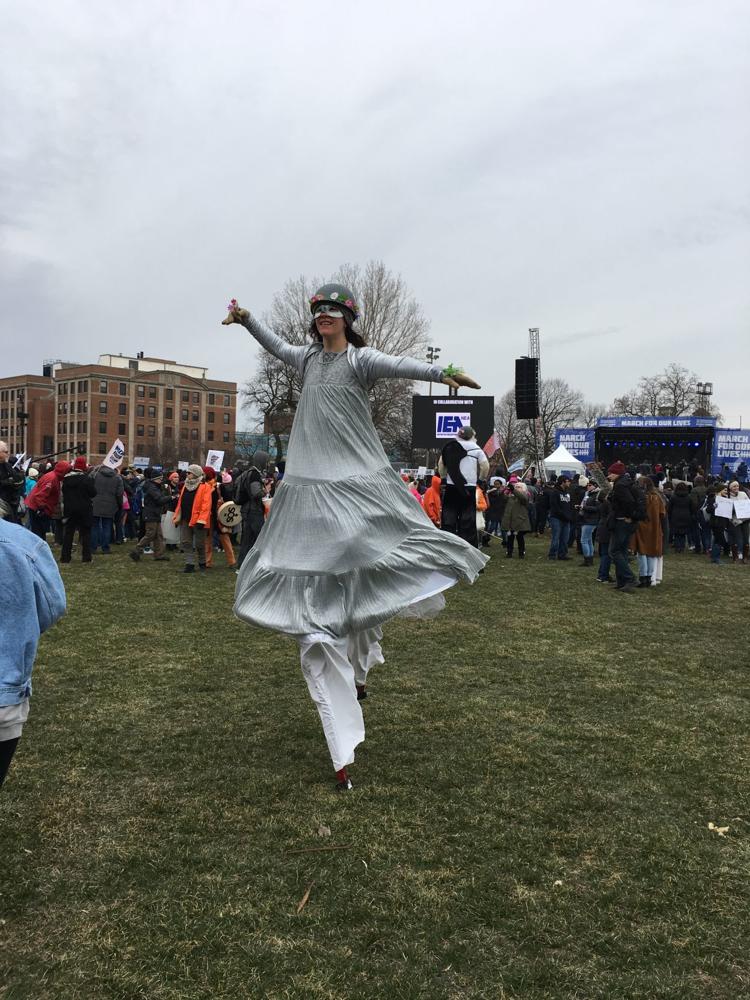 March For Our Lives Chicago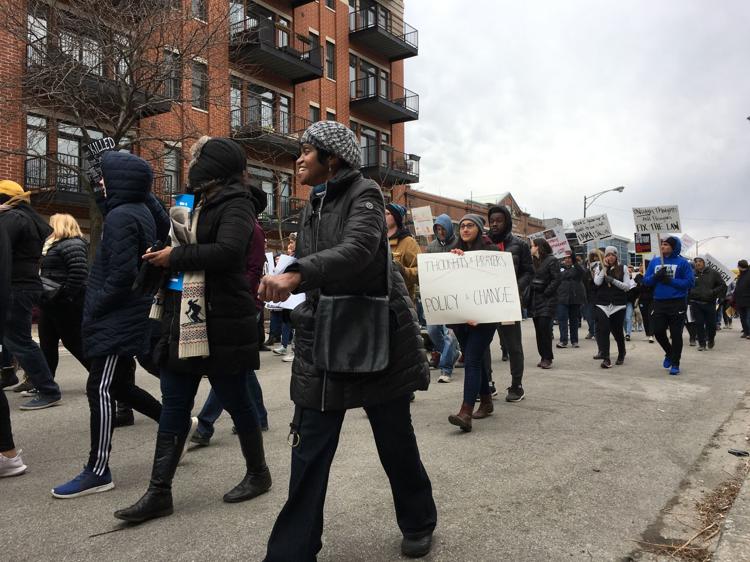 March For Our Lives Chicago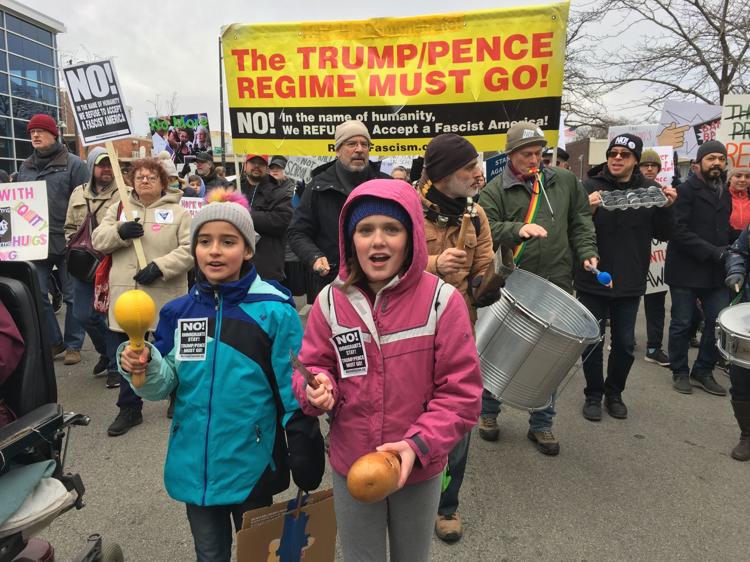 March For Our Lives Chicago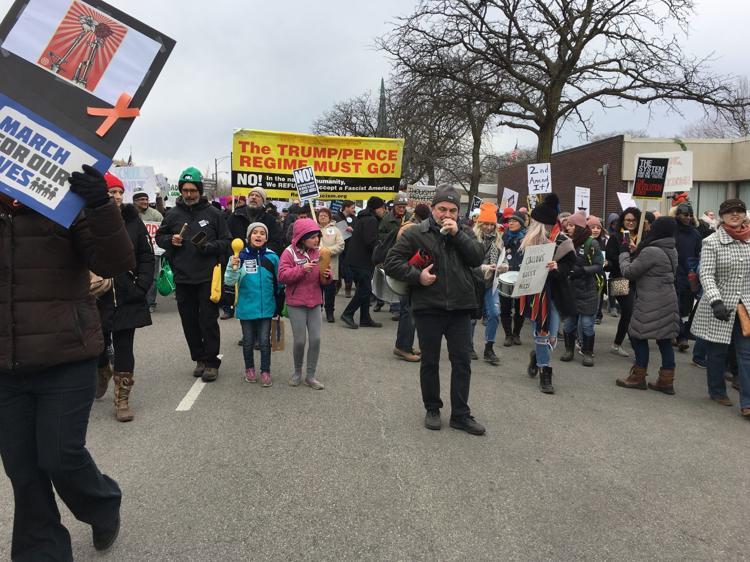 March For Our Lives Chicago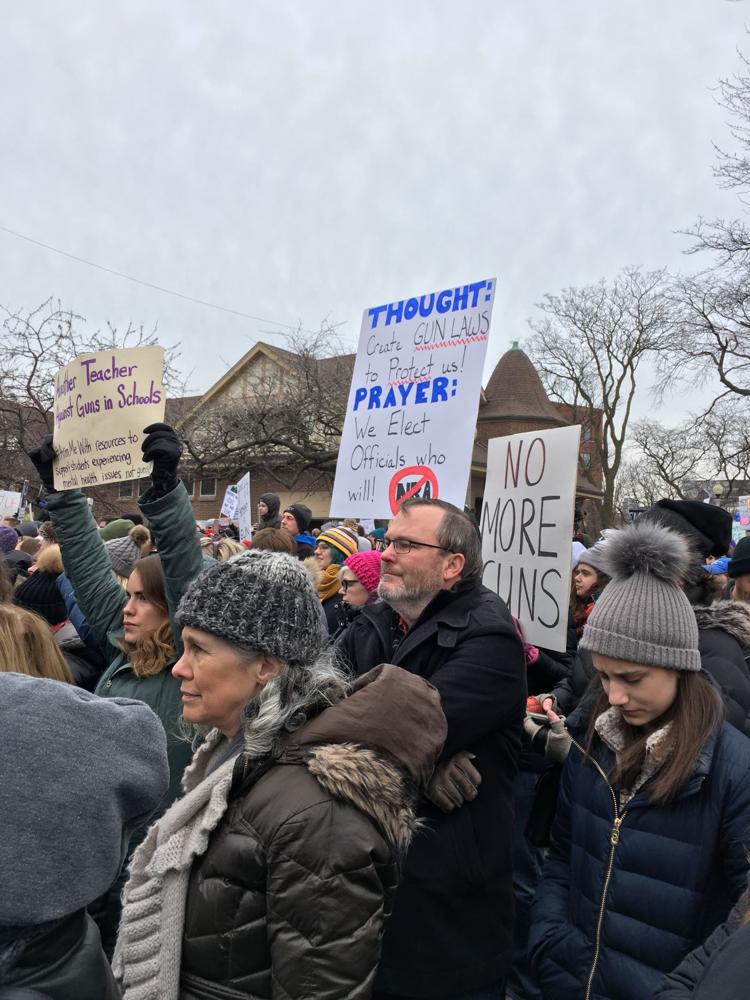 March For Our Lives Chicago
March For Our Lives Chicago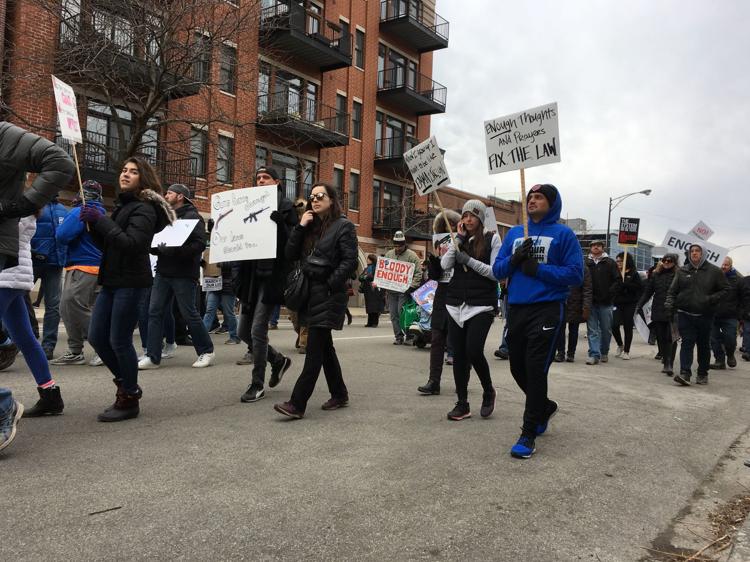 Gallery: March for Our Lives in Valparaiso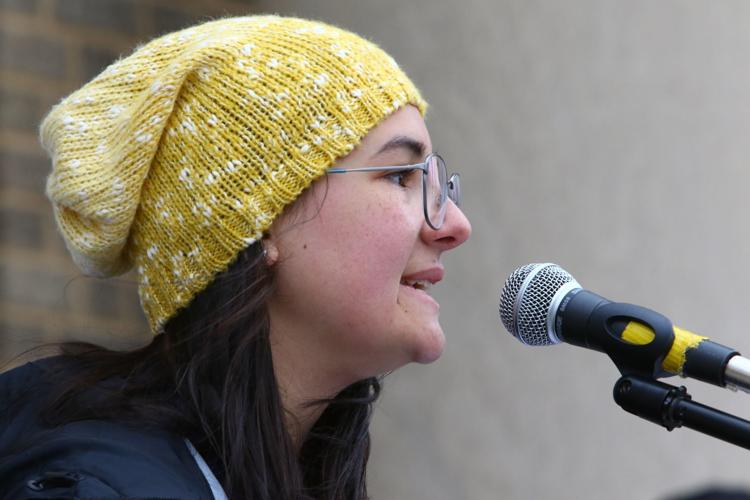 Gallery: March for Our Lives in Valparaiso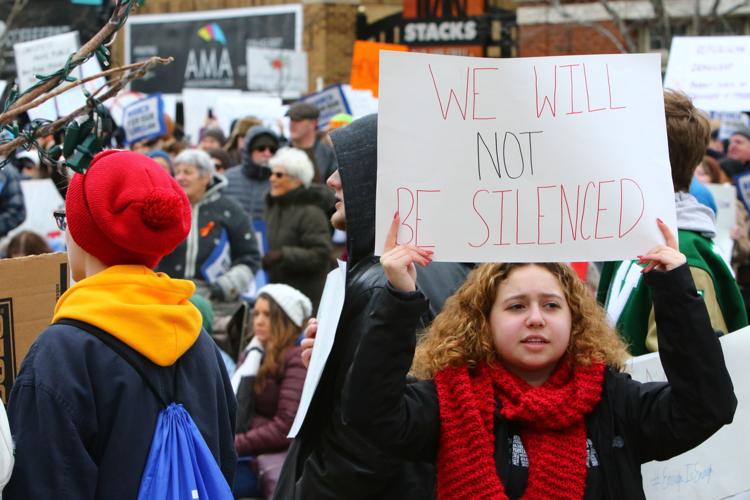 Gallery: March for Our Lives in Valparaiso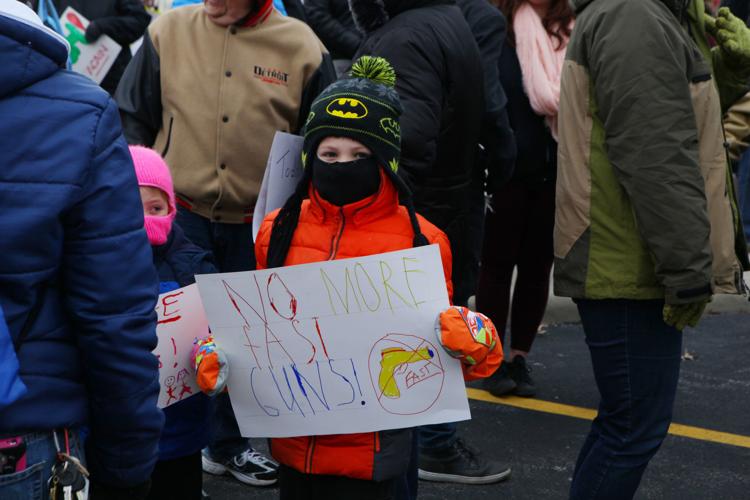 Gallery: March for Our Lives in Valparaiso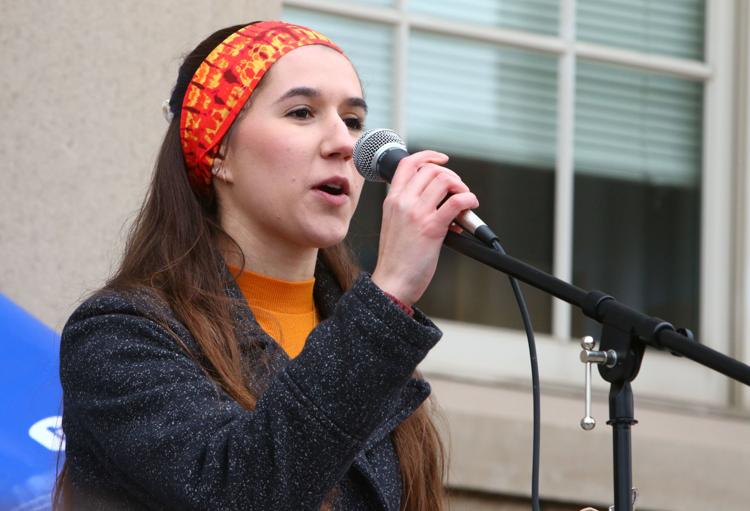 Gallery: March for Our Lives in Valparaiso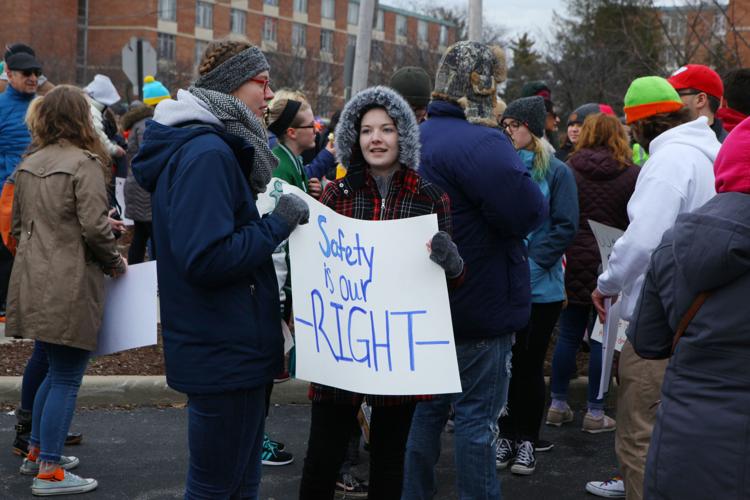 Gallery: March for Our Lives in Valparaiso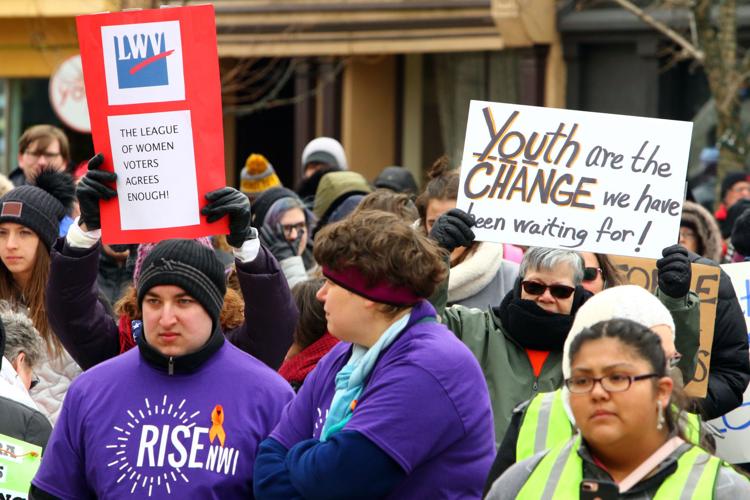 Gallery: March for Our Lives in Valparaiso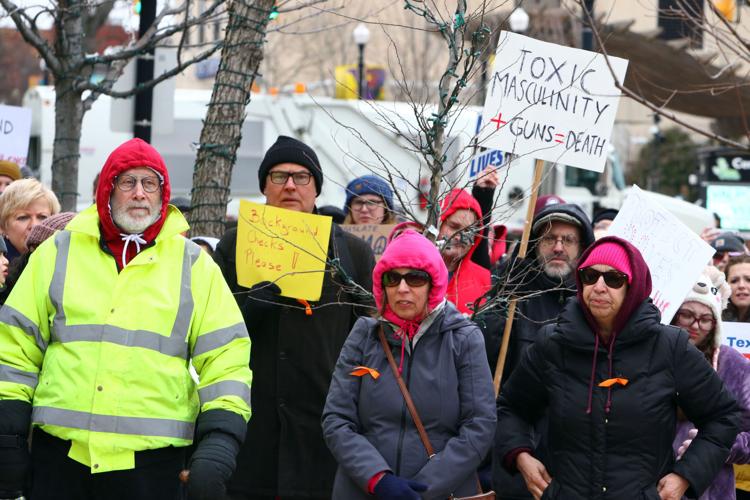 Gallery: March for Our Lives counterprotesters in Valparaiso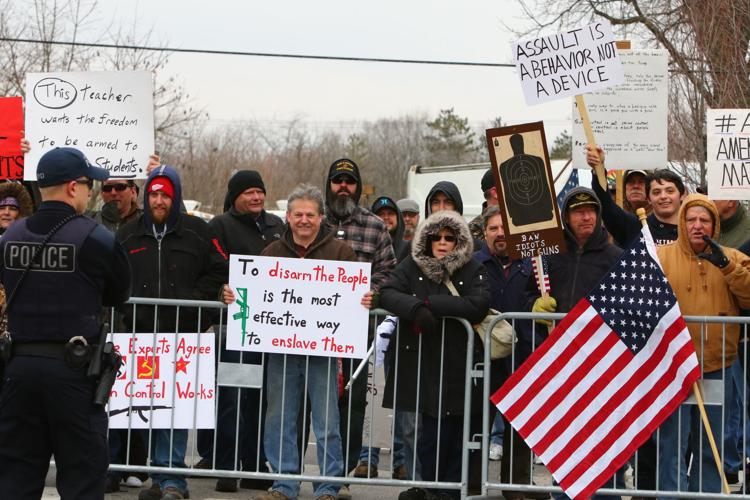 Gallery: March for Our Lives in Valparaiso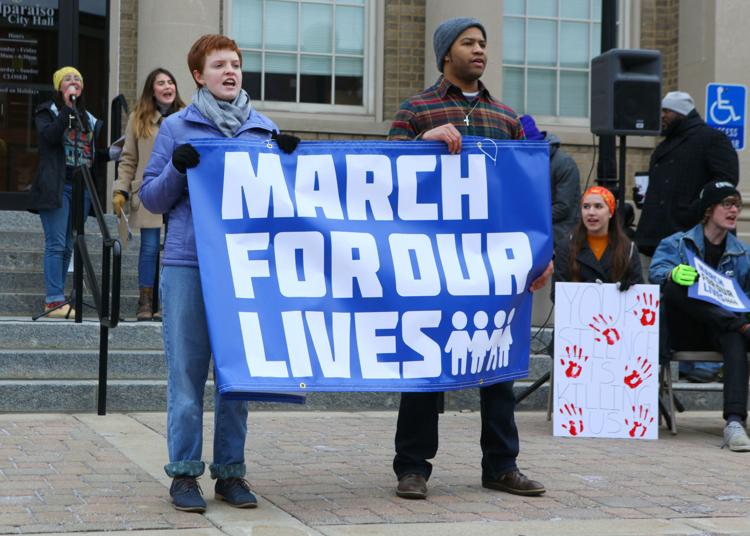 Gallery: March for Our Lives counterprotesters in Valparaiso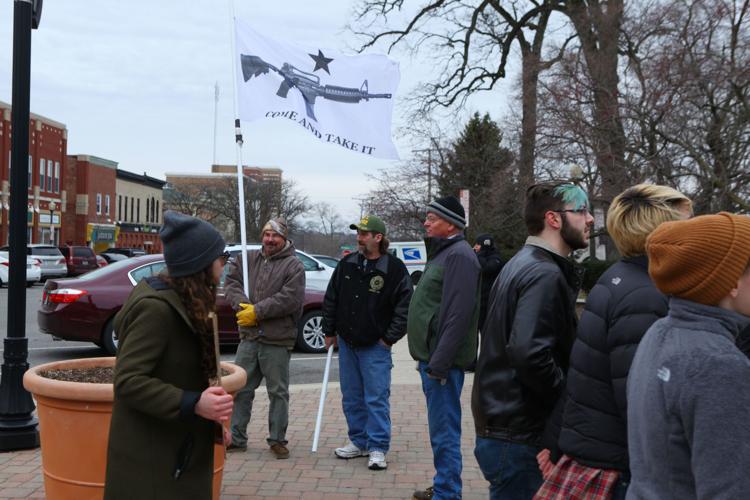 Gallery: March for Our Lives in Valparaiso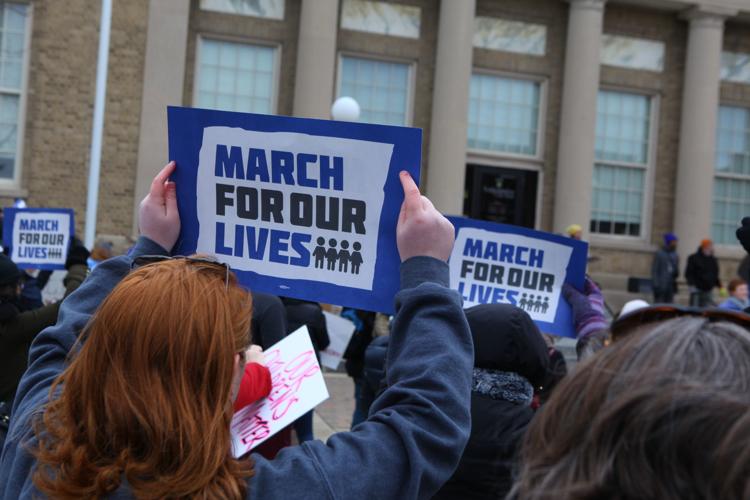 Gallery: March for Our Lives in Valparaiso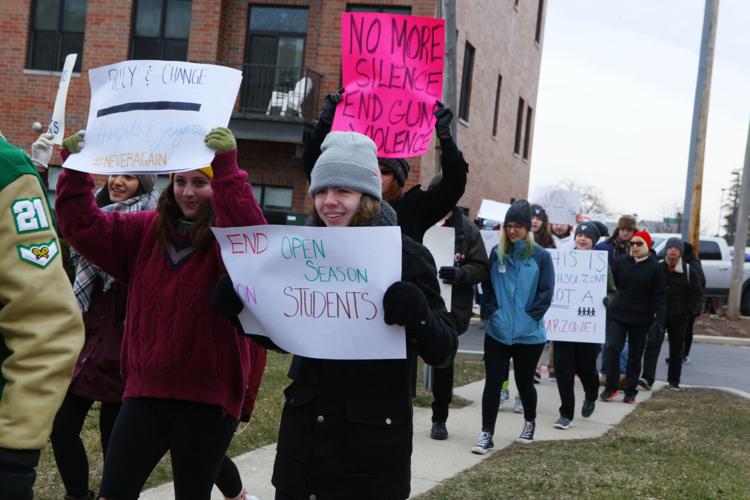 Gallery: March for Our Lives in Valparaiso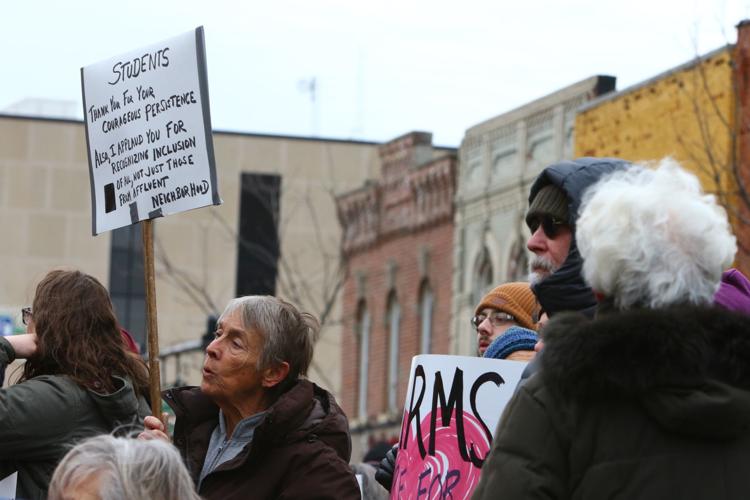 Gallery: March for Our Lives in Valparaiso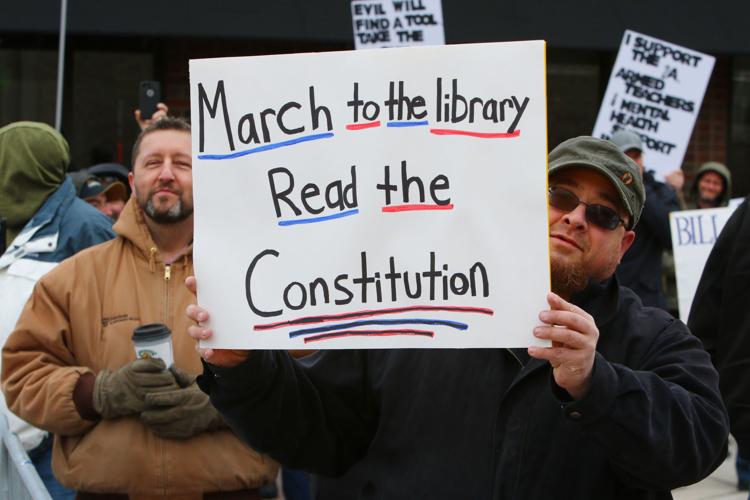 Gallery: March for Our Lives in Valparaiso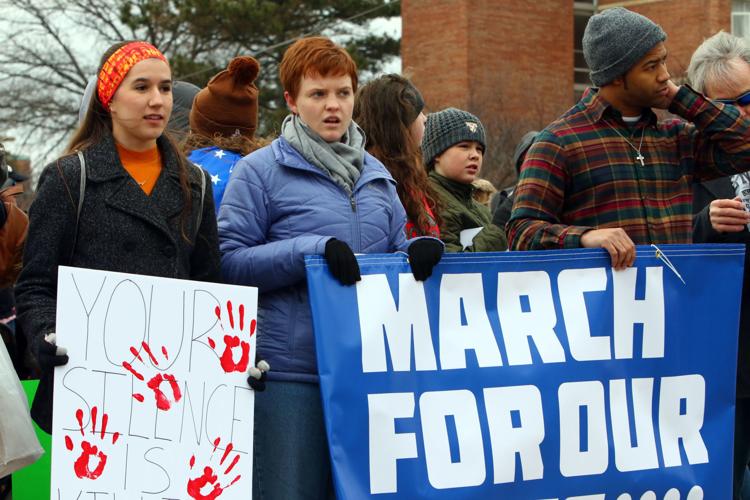 Gallery: March for Our Lives in Valparaiso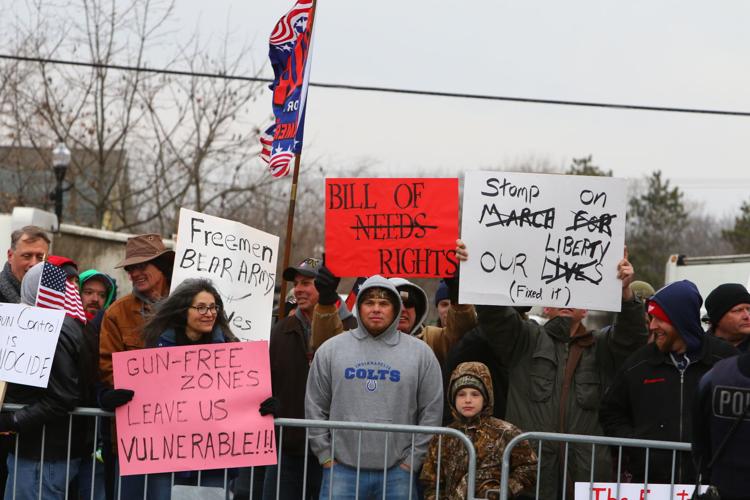 Gallery: March for Our Lives counterprotesters in Valparaiso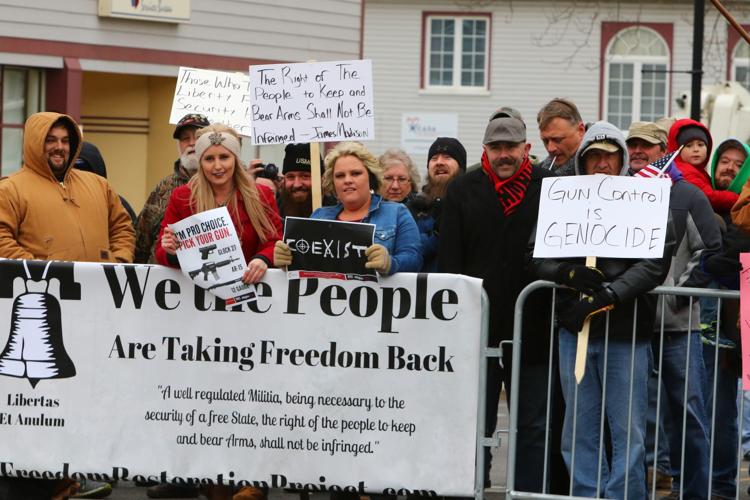 Gallery: March for Our Lives in Valparaiso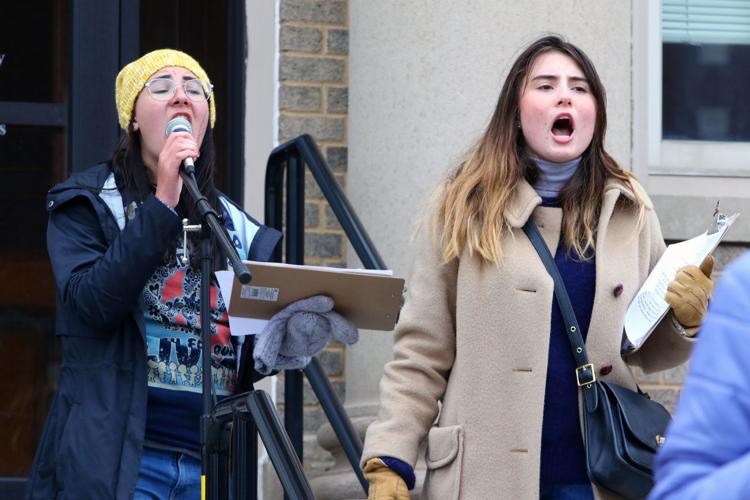 Gallery: March for Our Lives in Valparaiso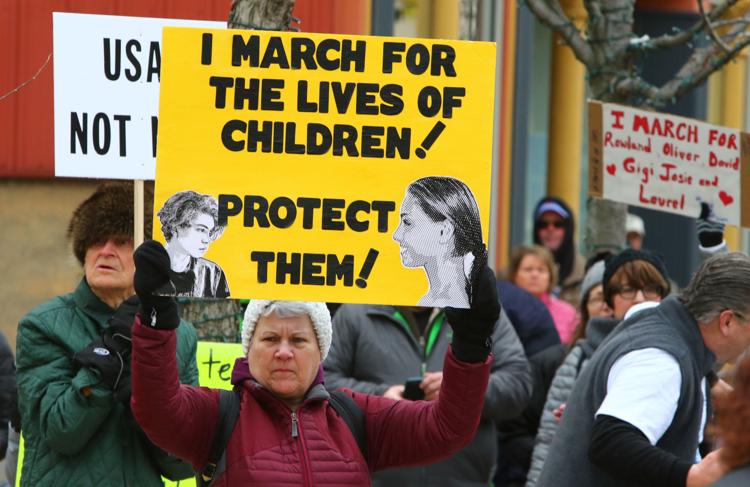 Gallery: March for Our Lives counterprotesters in Valparaiso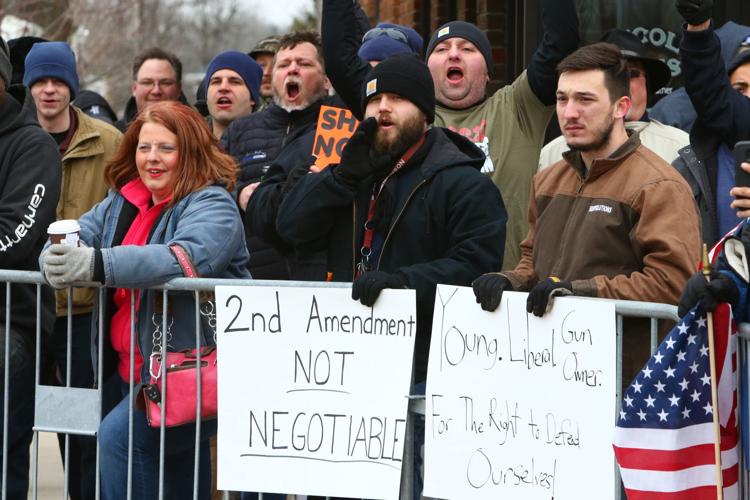 Gallery: March for Our Lives in Valparaiso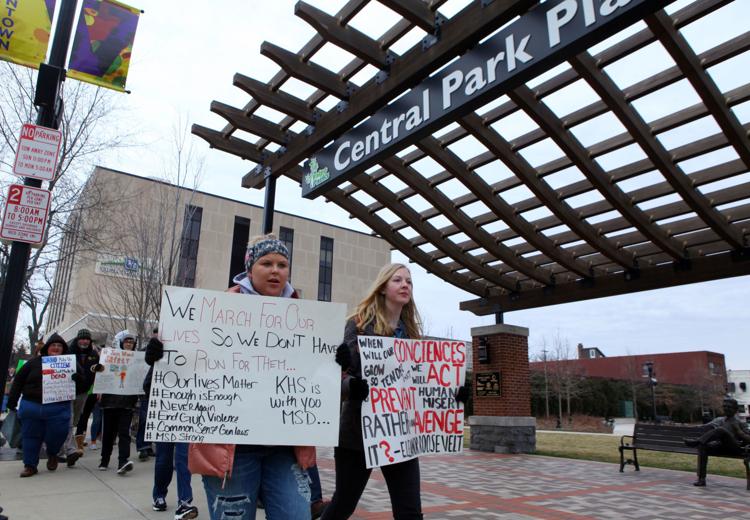 Gallery: March for Our Lives in Valparaiso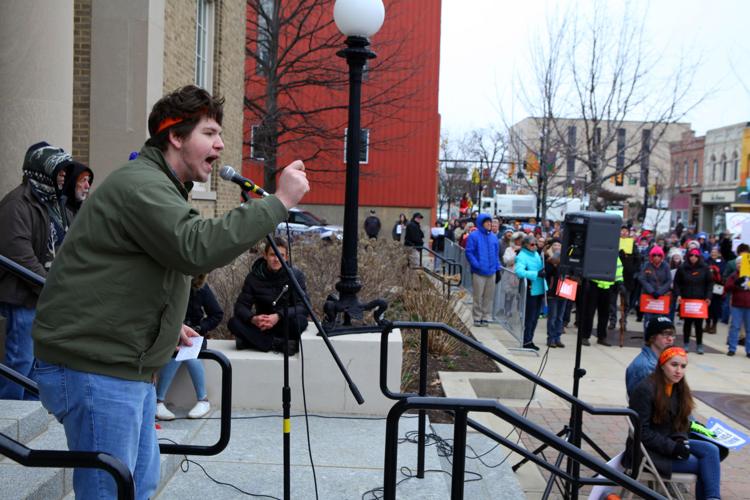 Gallery: March for Our Lives in Valparaiso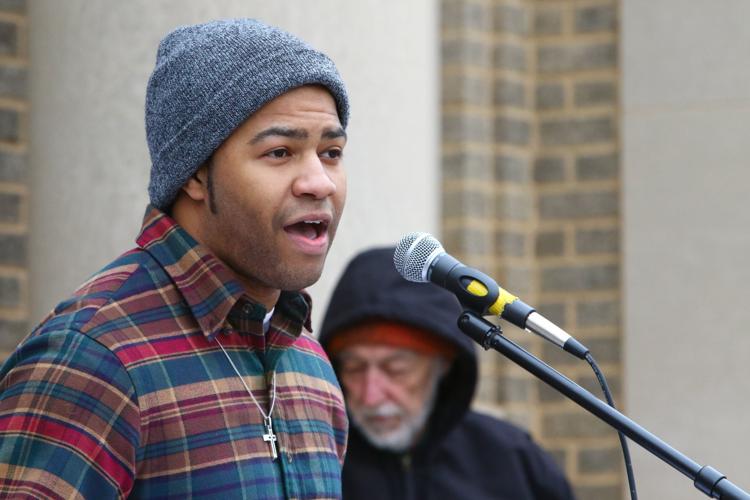 Gallery: March for Our Lives counterprotesters in Valparaiso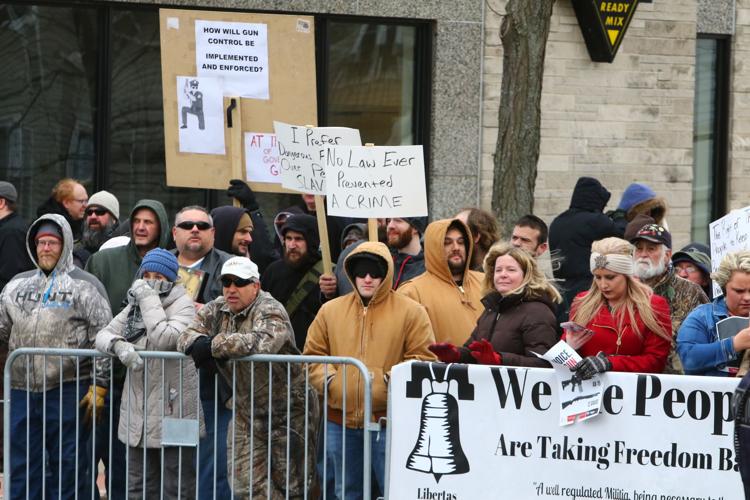 Gallery: March for Our Lives in Valparaiso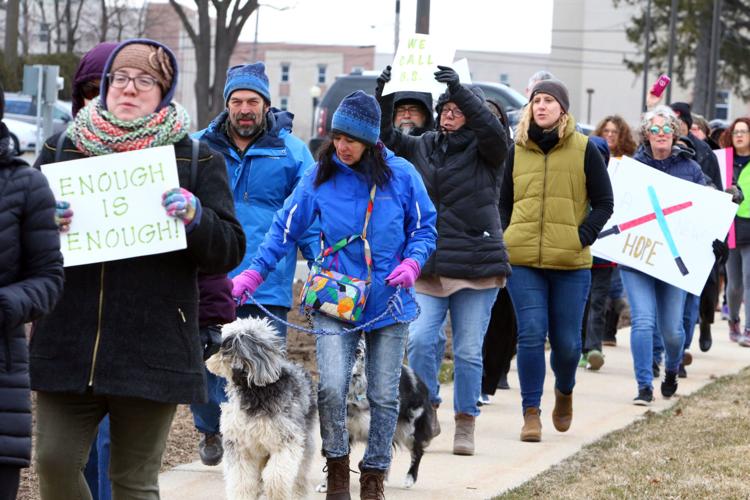 Gallery: March for Our Lives in Valparaiso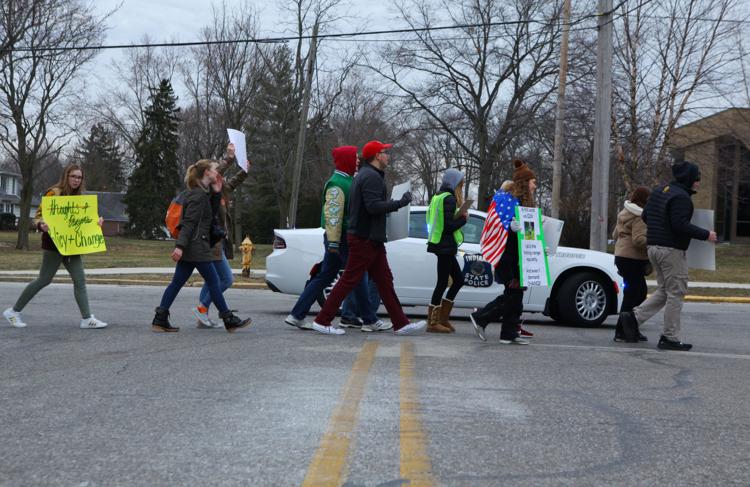 Gallery: March for Our Lives in Valparaiso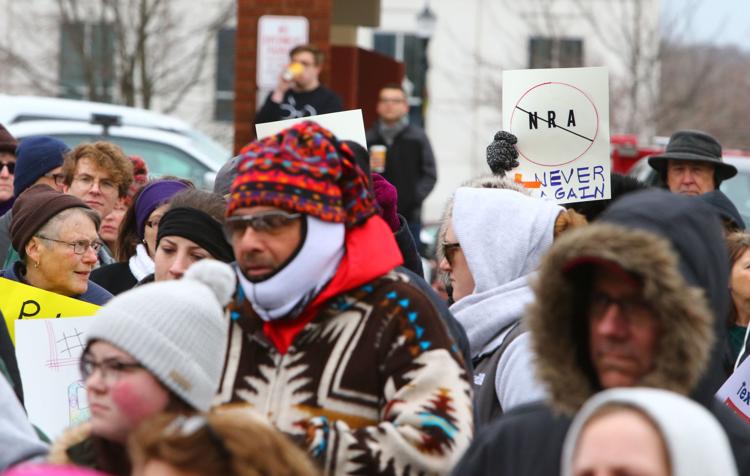 Gallery: March for Our Lives in Valparaiso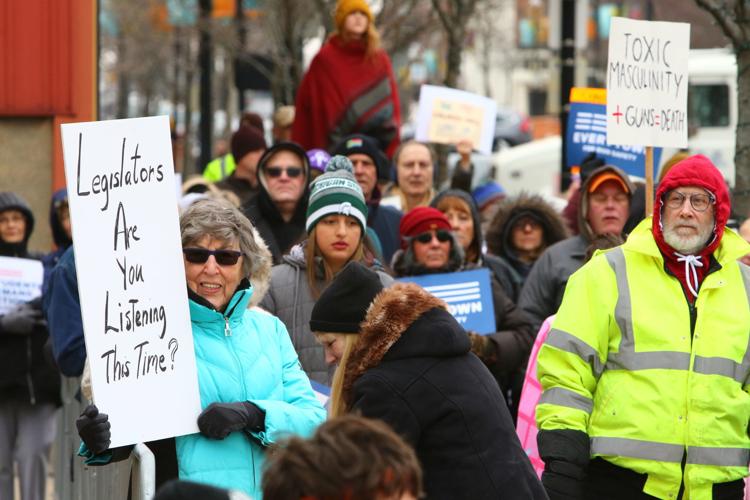 Gallery: March for Our Lives in Valparaiso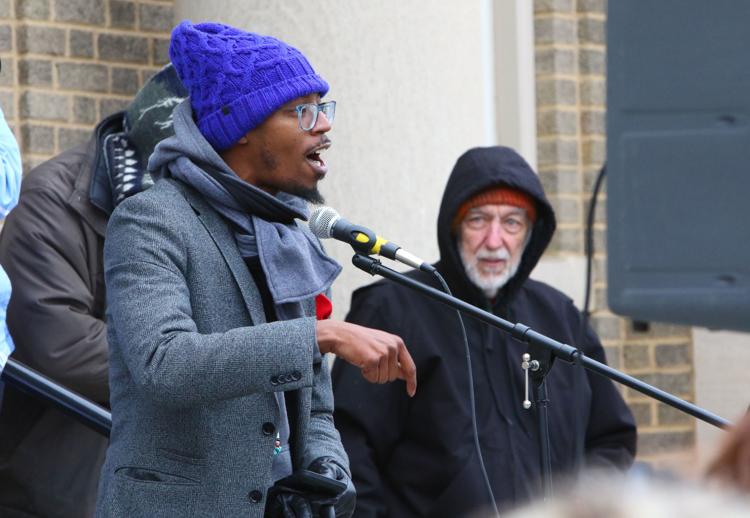 Gallery: March for Our Lives in Valparaiso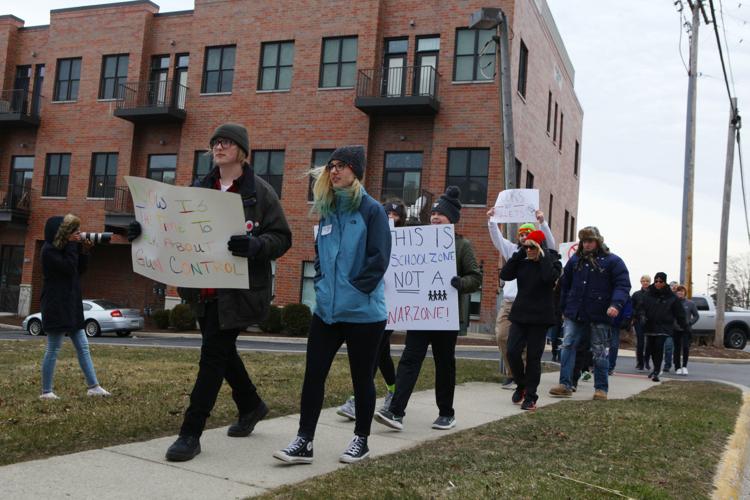 Gallery: March for Our Lives in Valparaiso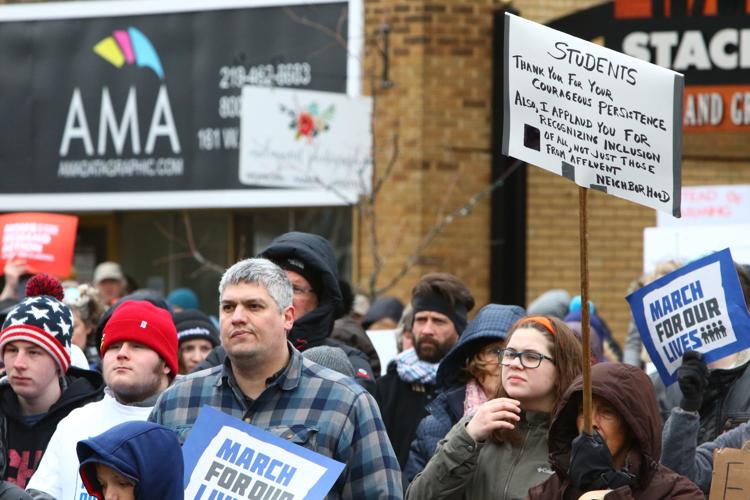 Gallery: March for Our Lives in Valparaiso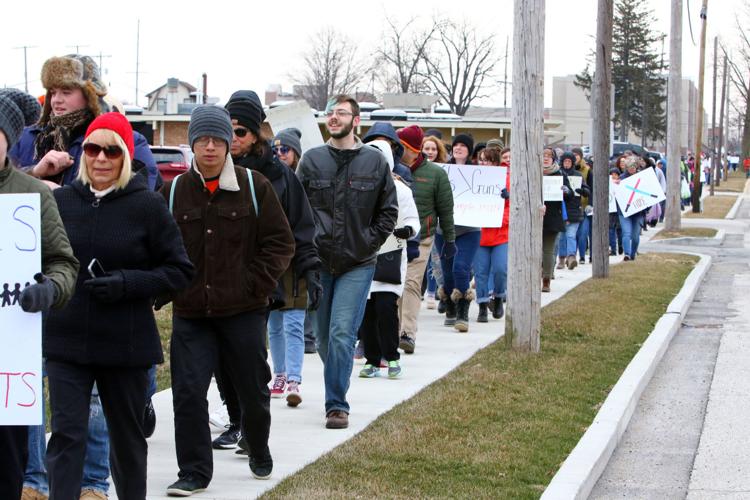 Gallery: March for Our Lives in Valparaiso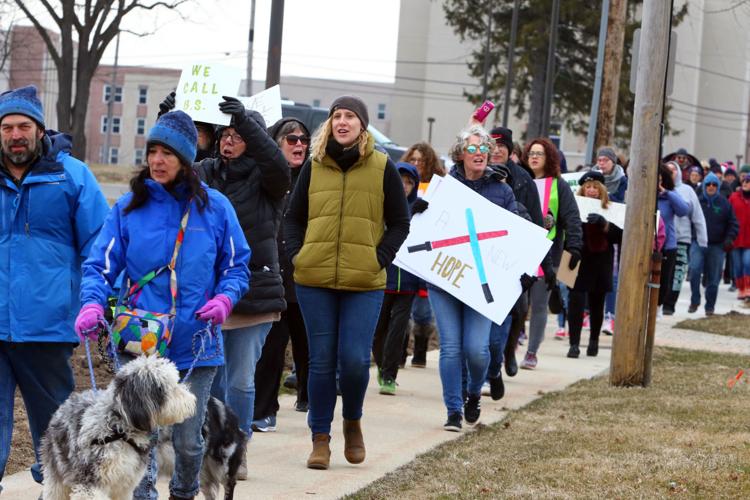 Gallery: March for Our Lives counterprotesters in Valparaiso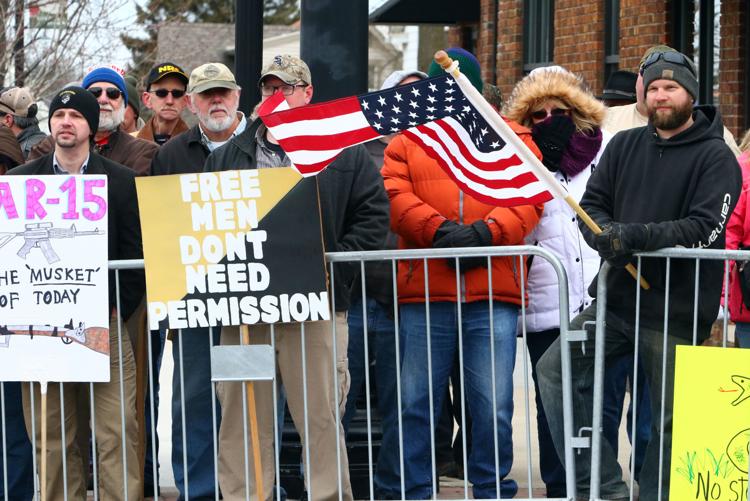 Gallery: March for Our Lives counterprotesters in Valparaiso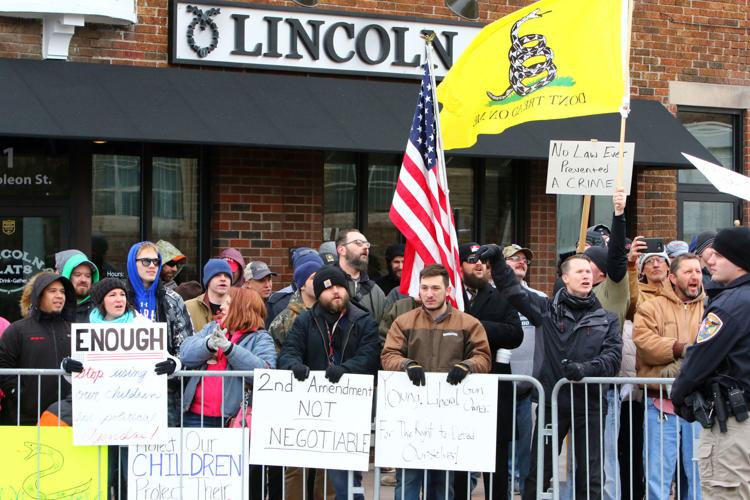 Gallery: March for Our Lives in Valparaiso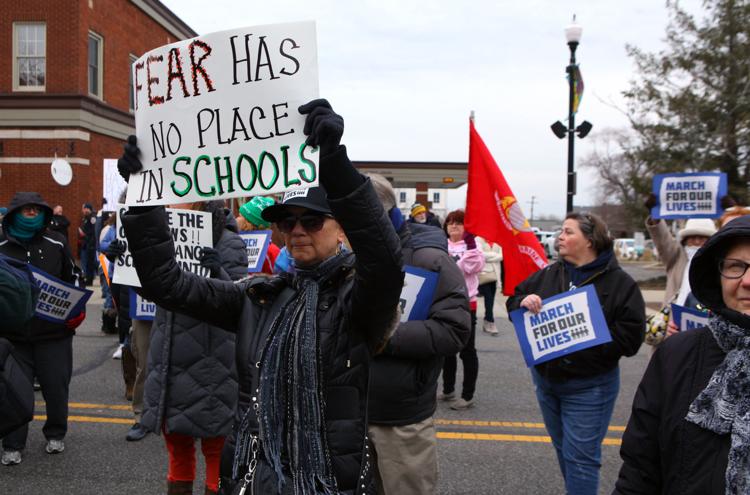 Gallery: March for Our Lives in Valparaiso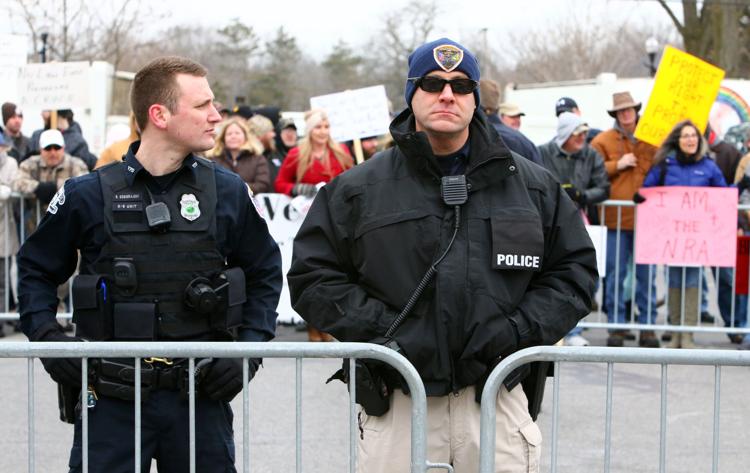 Gallery: March for Our Lives in Valparaiso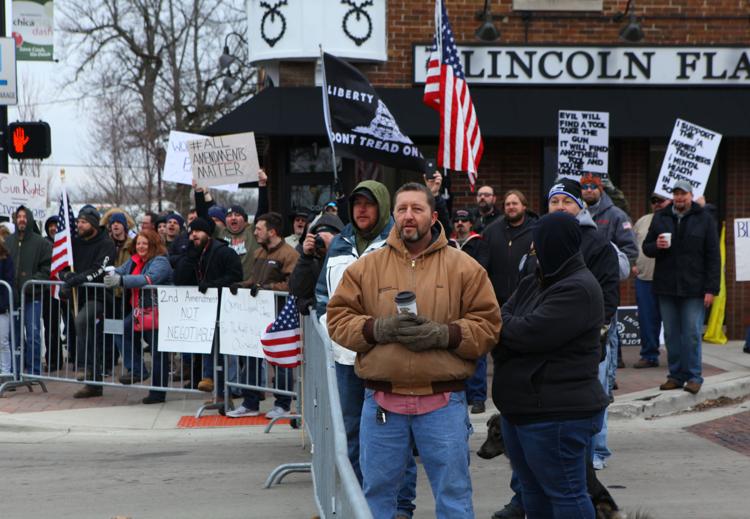 Gallery: March for Our Lives counterprotesters in Valparaiso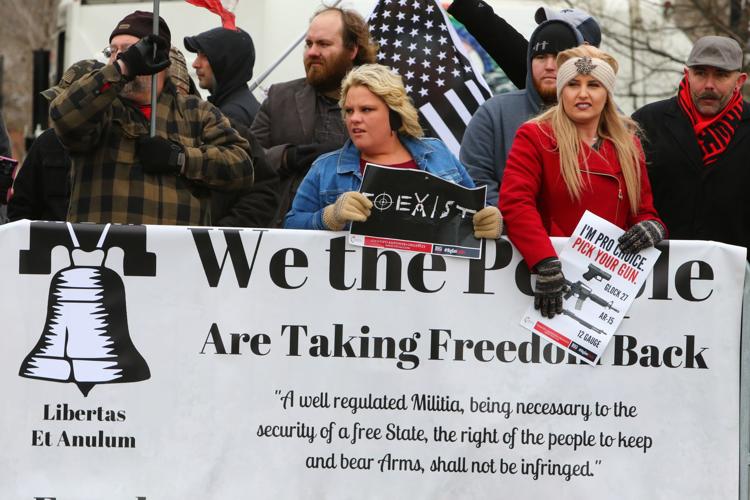 Gallery: March for Our Lives counterprotesters in Valparaiso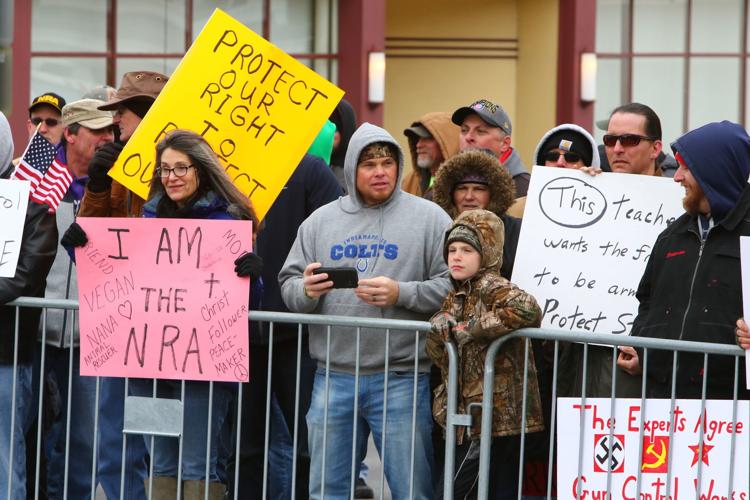 Gallery: March for Our Lives in Valparaiso
Gallery: March for Our Lives in Valparaiso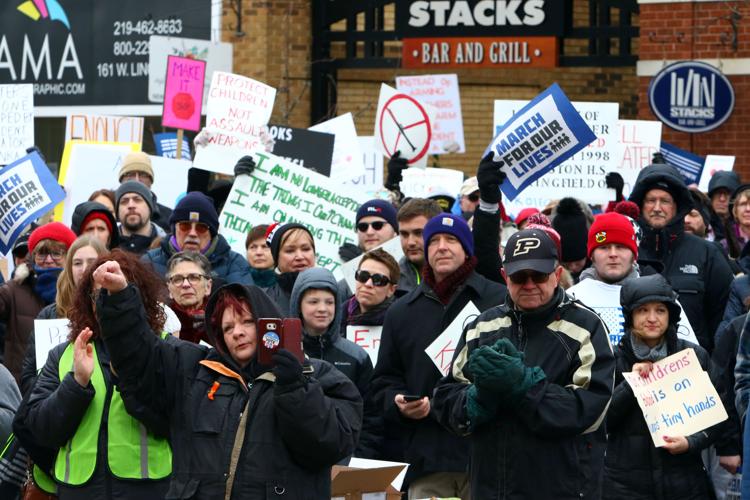 Gallery: March for Our Lives in Valparaiso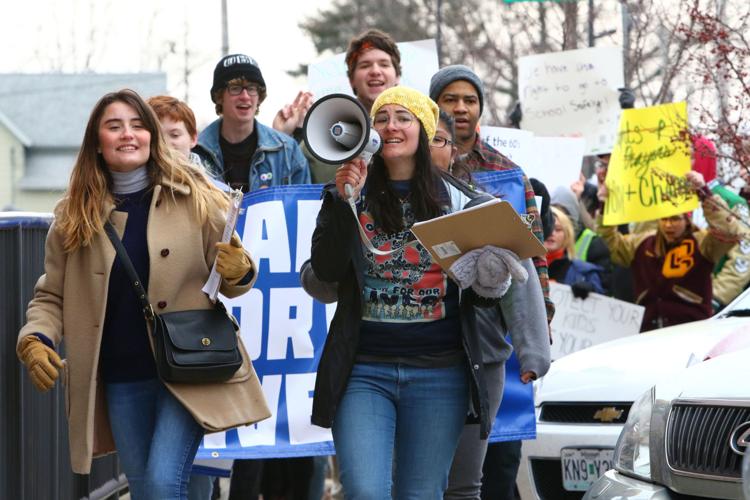 Gallery: March for Our Lives in Valparaiso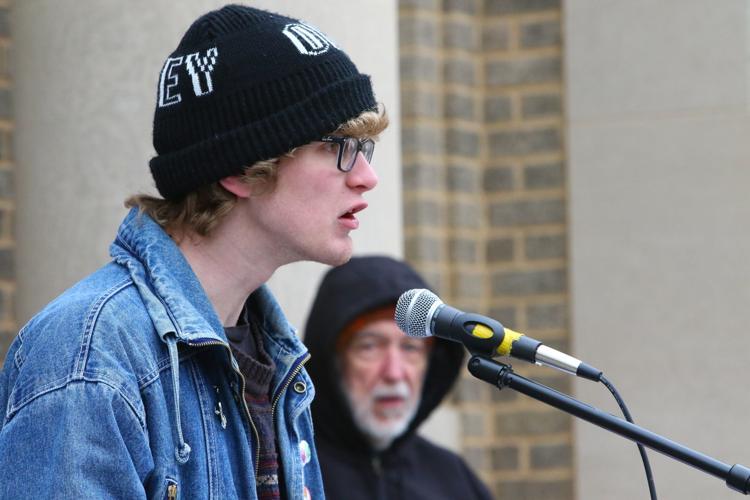 Gallery: March for Our Lives counterprotesters in Valparaiso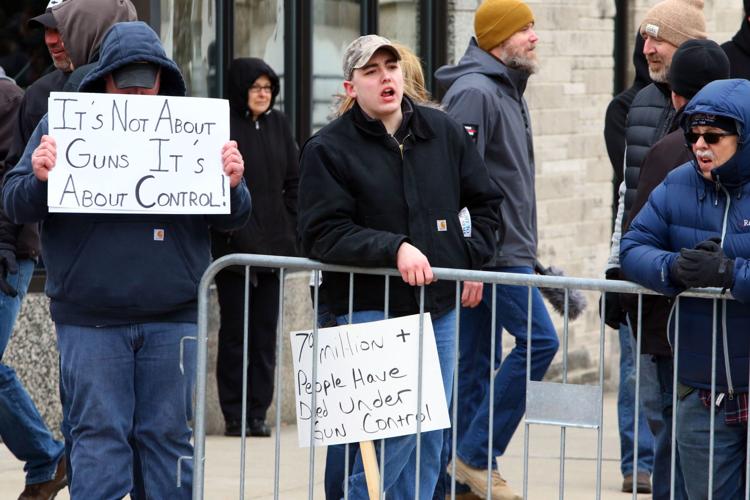 Gallery: March for Our Lives in Valparaiso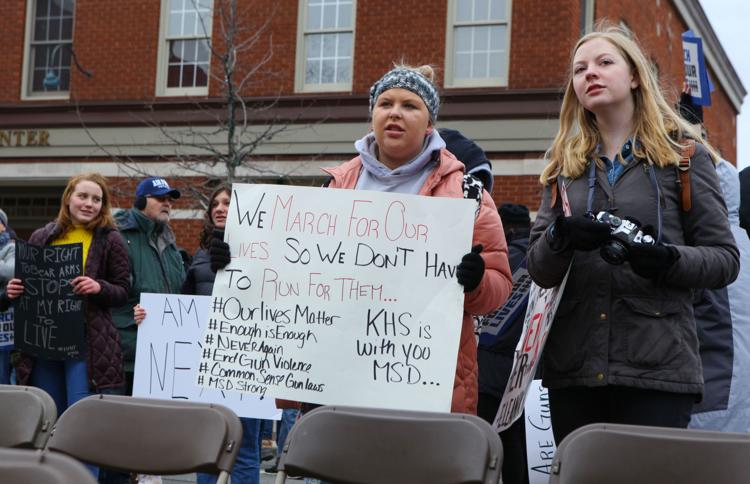 Gallery: March for Our Lives in Valparaiso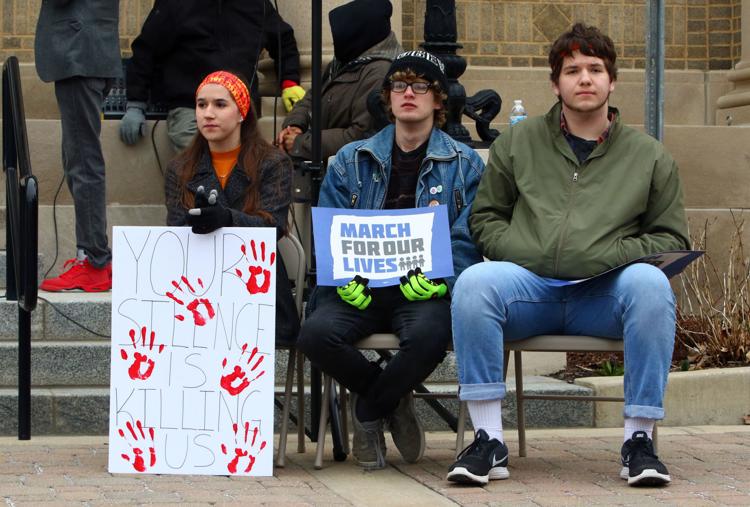 Gallery: March for Our Lives counterprotesters in Valparaiso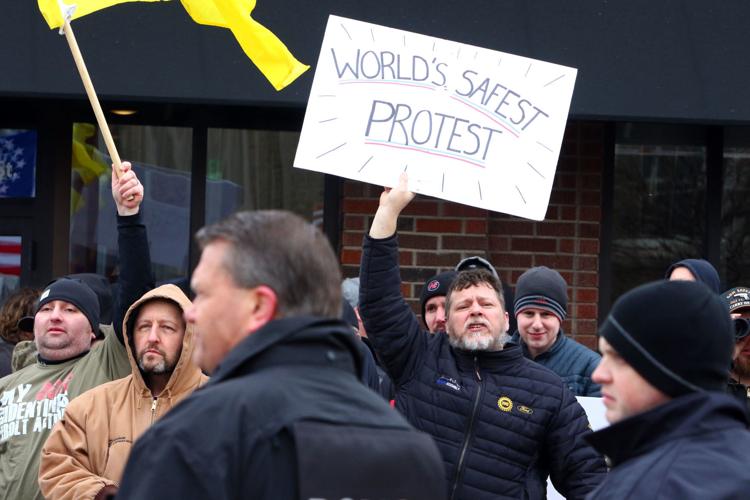 Gallery: March for Our Lives in Valparaiso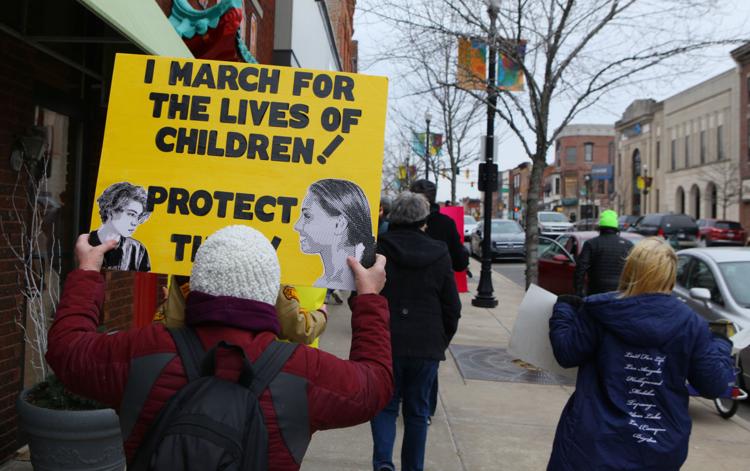 Gallery: March for Our Lives in Valparaiso
Gallery: March for Our Lives in Valparaiso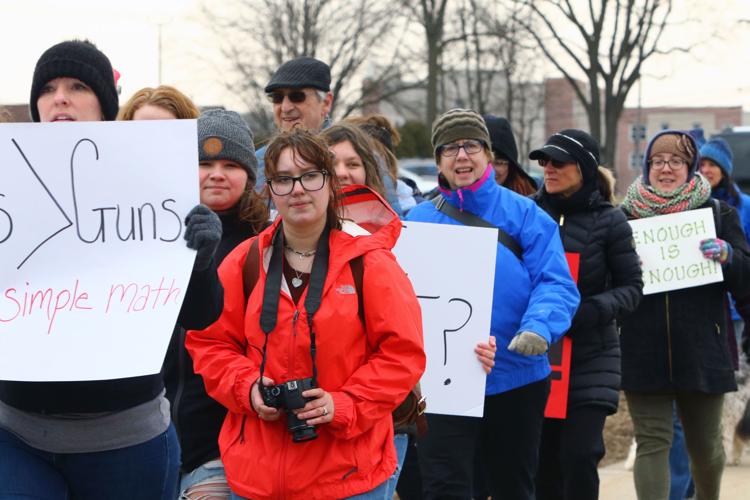 Gallery: March for Our Lives in Valparaiso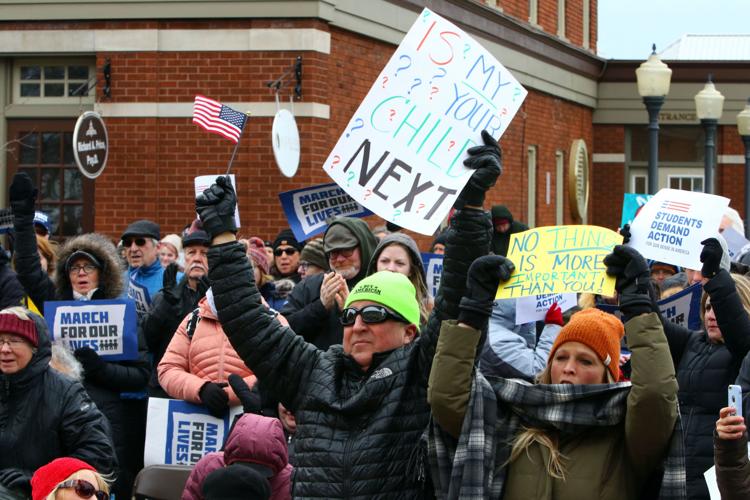 Gallery: March for Our Lives in Valparaiso
Gallery: March for Our Lives in Valparaiso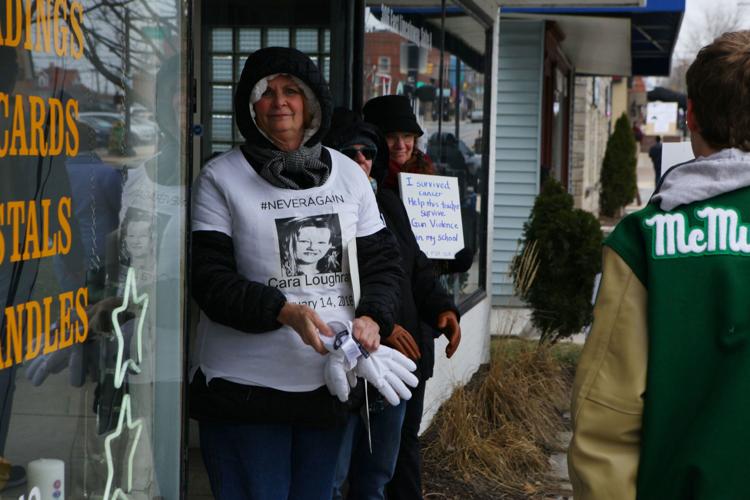 Gallery: March for Our Lives counterprotesters in Valparaiso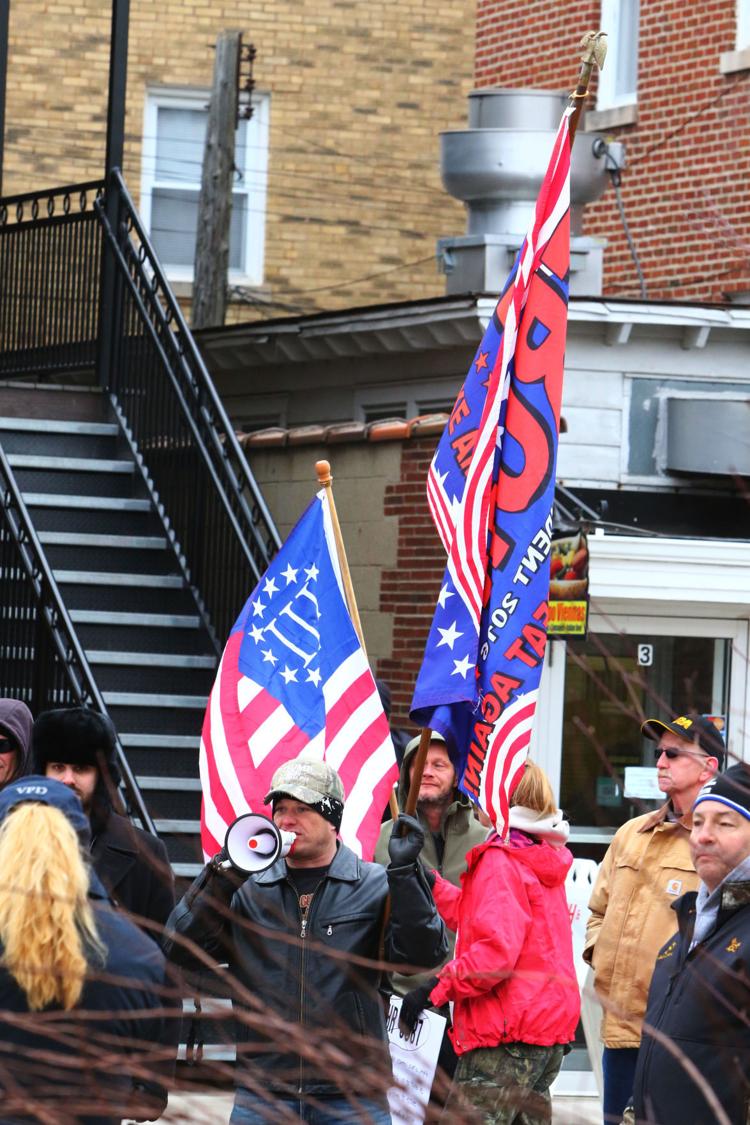 Gallery: March for Our Lives in Valparaiso
Gallery: March for Our Lives in Valparaiso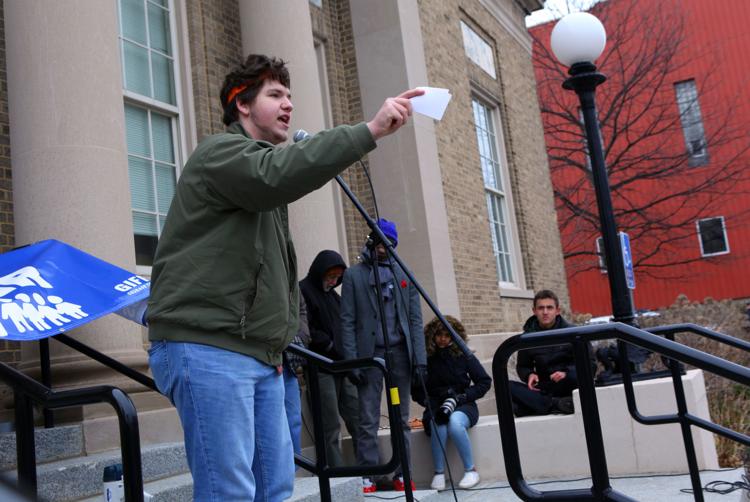 Gallery: March for Our Lives in Valparaiso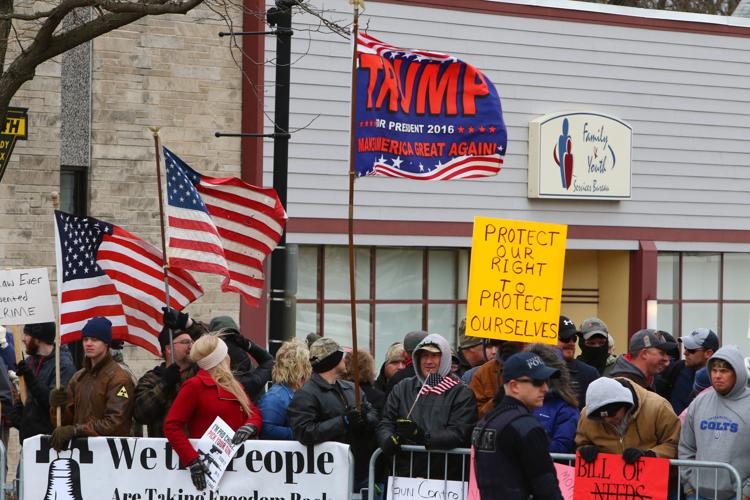 Gallery: March for Our Lives in Valparaiso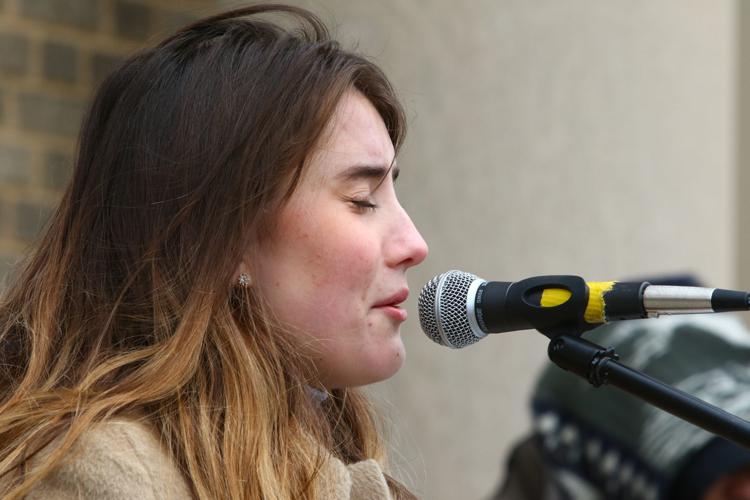 Gallery: March for Our Lives in Valparaiso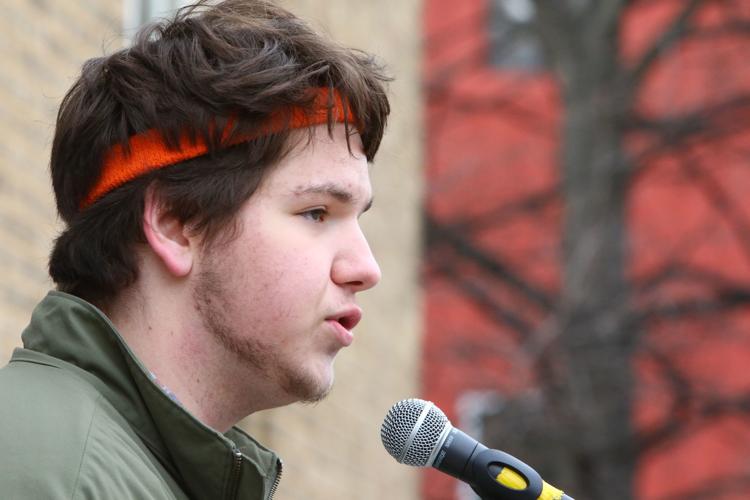 Gallery: March for Our Lives in Valparaiso
Gallery: March for Our Lives in Valparaiso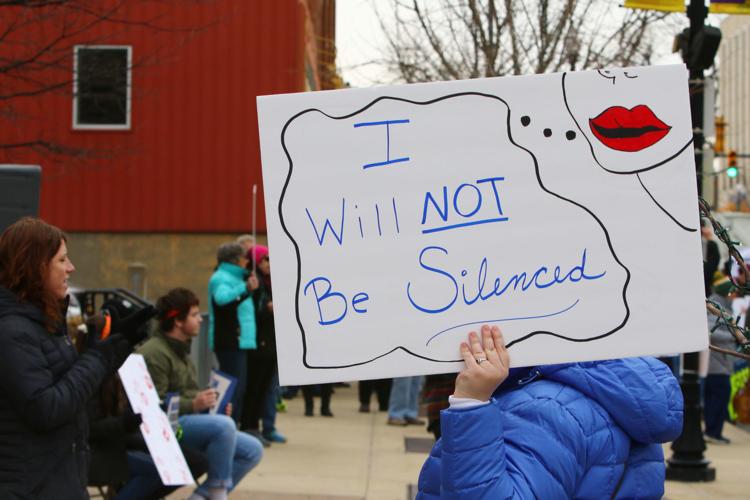 Gallery: March for Our Lives in Valparaiso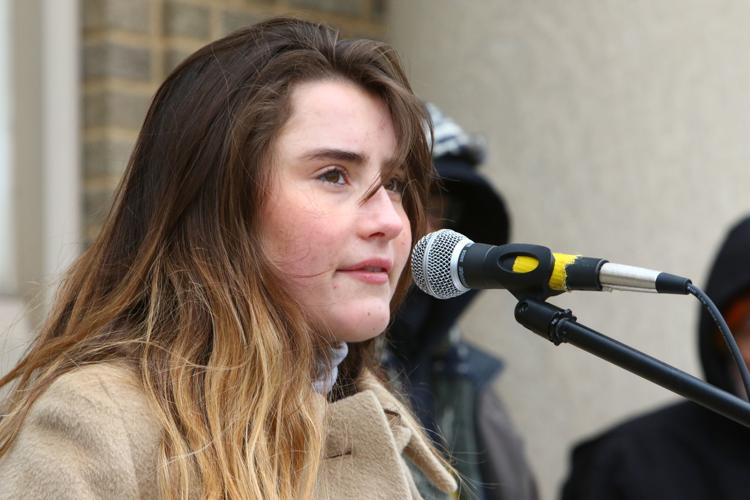 Gallery: March for Our Lives in Valparaiso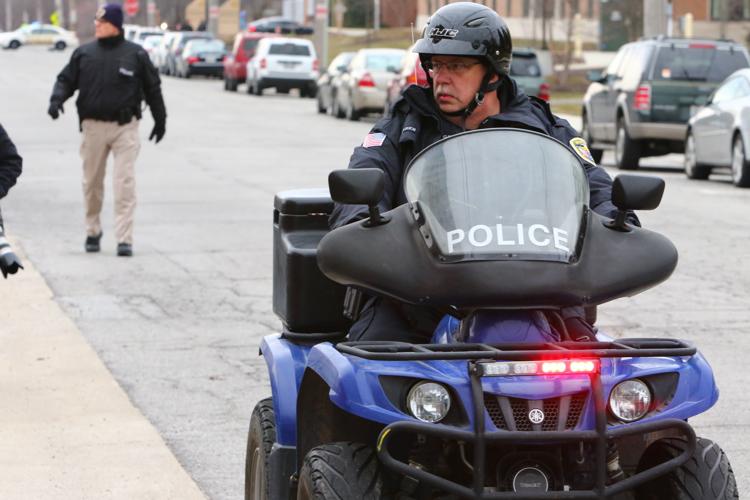 Gallery: March for Our Lives in Valparaiso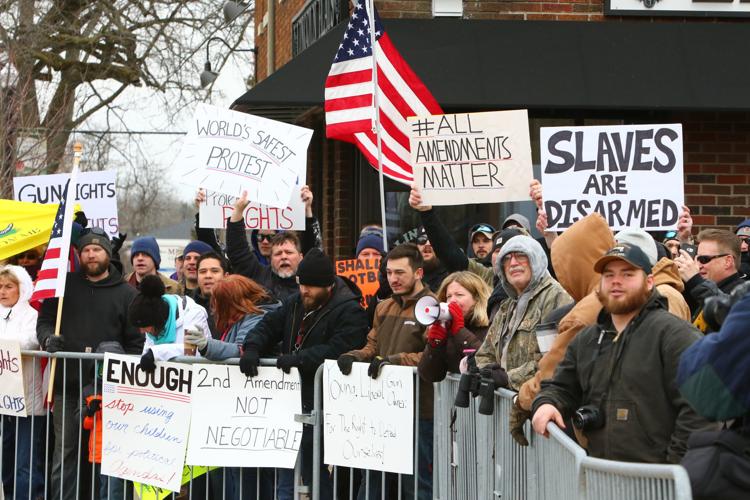 Gallery: March for Our Lives in Valparaiso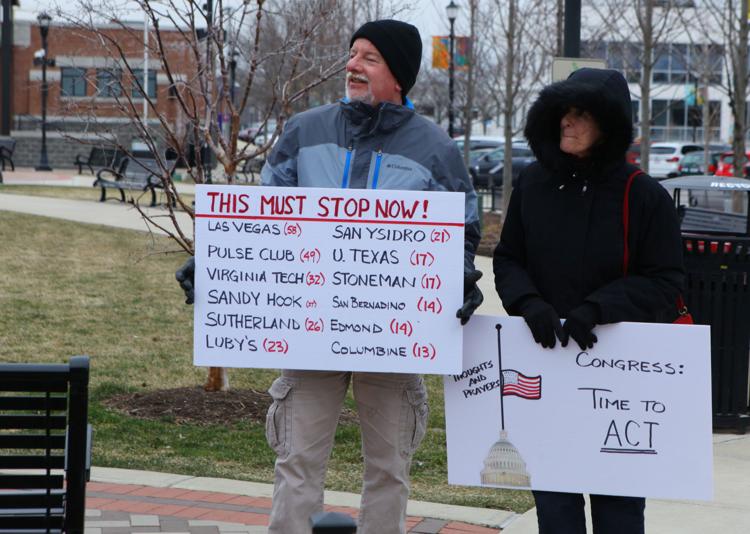 Gallery: March for Our Lives in Valparaiso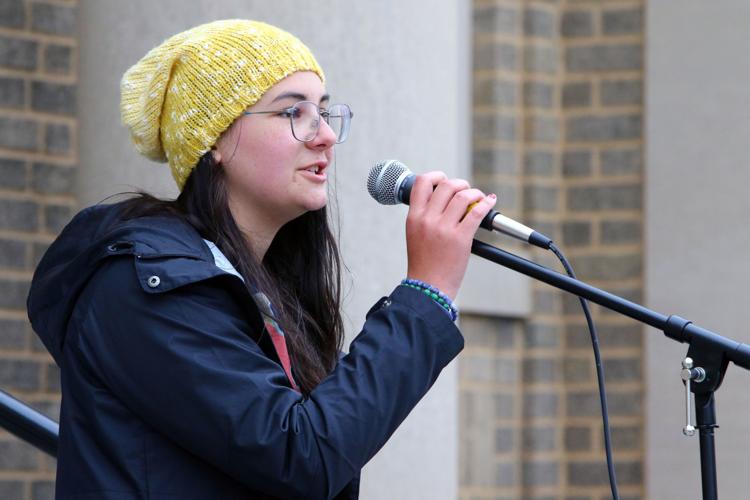 Gallery: March for Our Lives in Valparaiso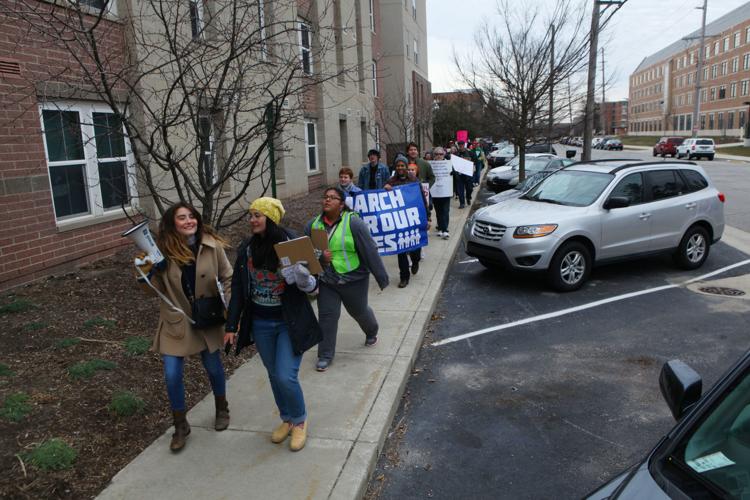 Gallery: March for Our Lives counterprotesters in Valparaiso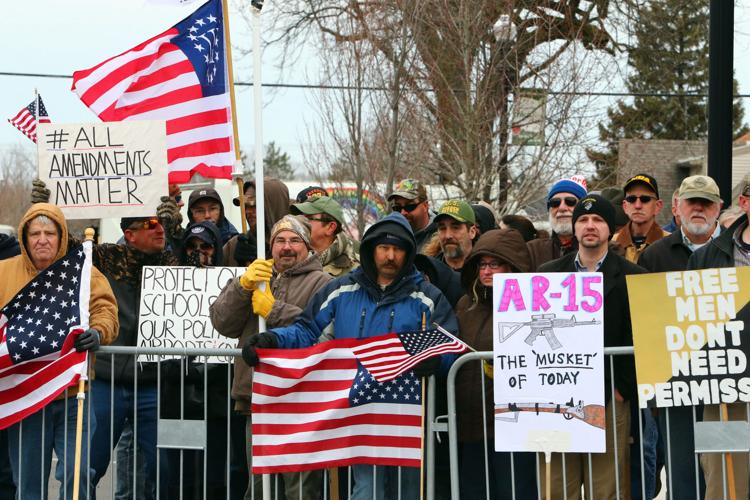 Gallery: March for Our Lives in Valparaiso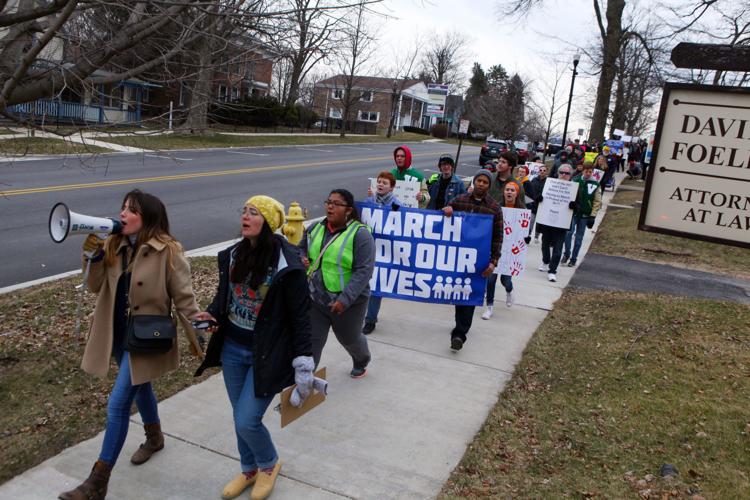 "Why haven't we seen change? Politicians would rather have the NRA slip them money than to listen to a bunch of scared teenagers." — Bryce Hendricks, senior at Valparaiso High School