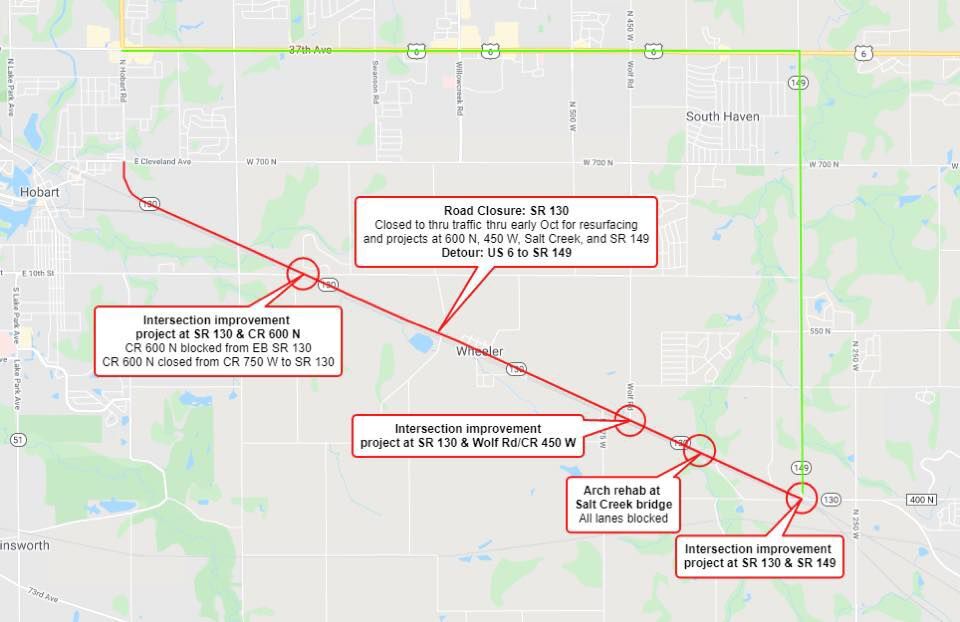 Motorists who rely on Ind. 130 to travel between Lake and Porter counties are going to have to find alternative routes for the next several weeks.
The heavily traveled thoroughfare will be closed to thru traffic Thursday through early October, the Indiana Department of Transportation Northwest District has announced.
The section of roadway affected is between East Cleveland Avenue in Hobart and Ind. 149 near Valparaiso, INDOT said.
The road will be closed for resurfacing, rehabilitation of the Salt Creek bridge and intersection improvements at County Road 600 North, Wolf Road/County Road 450 West and Ind. 149, the state said.
The official detour during the project will follow U.S. 6 and Ind. 149.
"Access to commercial and residential properties will be maintained," INDOT said.
Those needing local access should note all lanes of Ind. 130 will be blocked at Salt Creek and County Road 600 North will be blocked from eastbound Ind. 130, the state says. County Road 600 North also will be closed between County Road 750 West and Ind. 130.
Gallery: Recent arrests booked into Porter County Jail
Vlad Popovici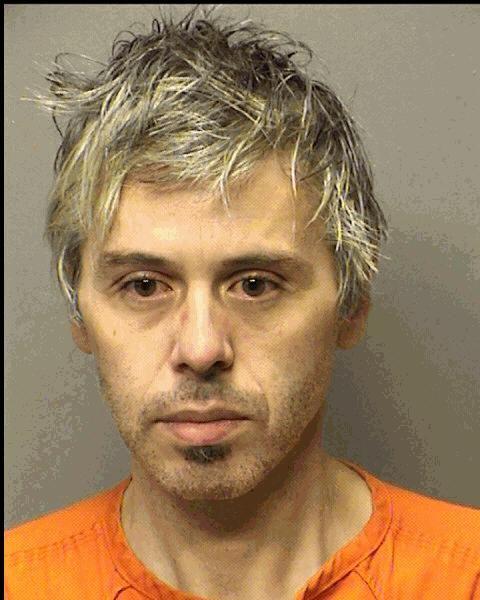 Timothy Ough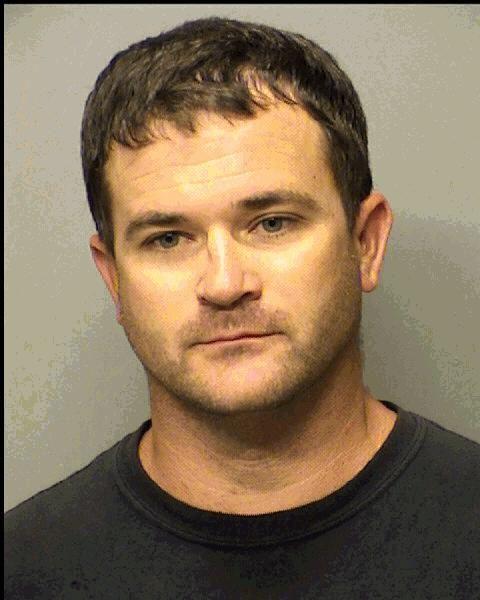 Samantha Wilson-Sayre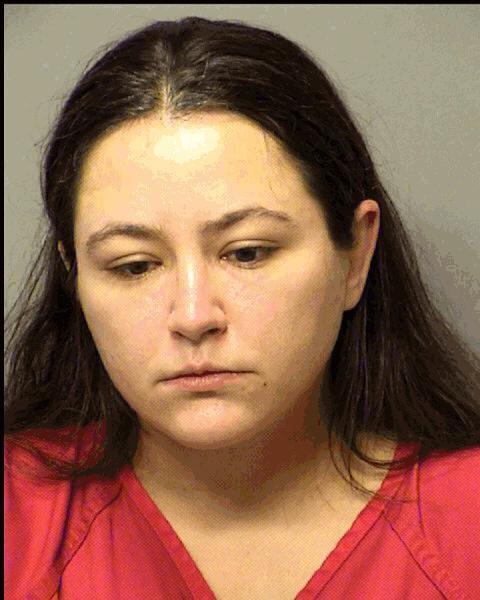 Robert Wilson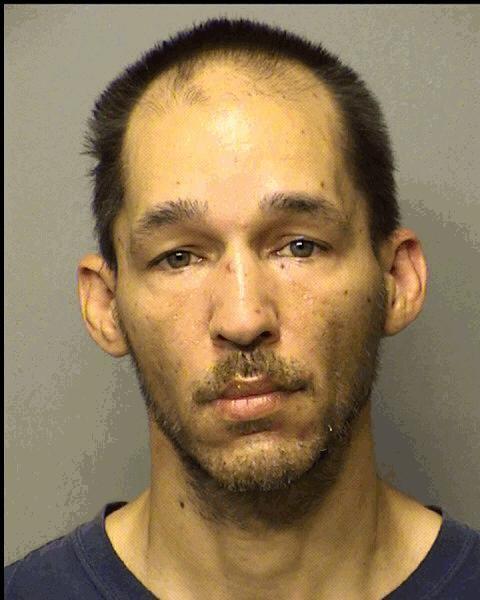 Robert Stodden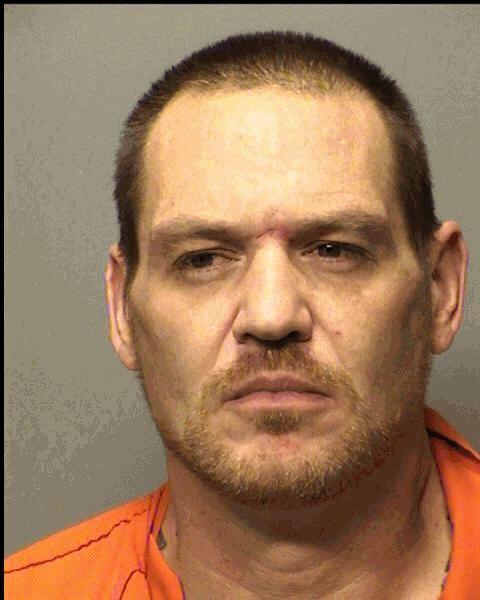 Robert Griffiths Jr.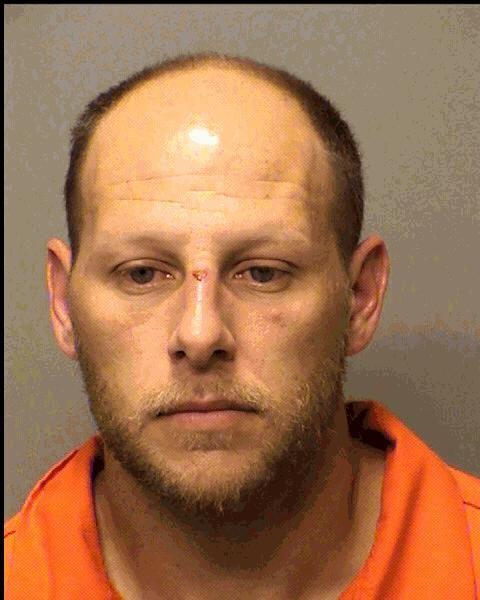 Richard Lewis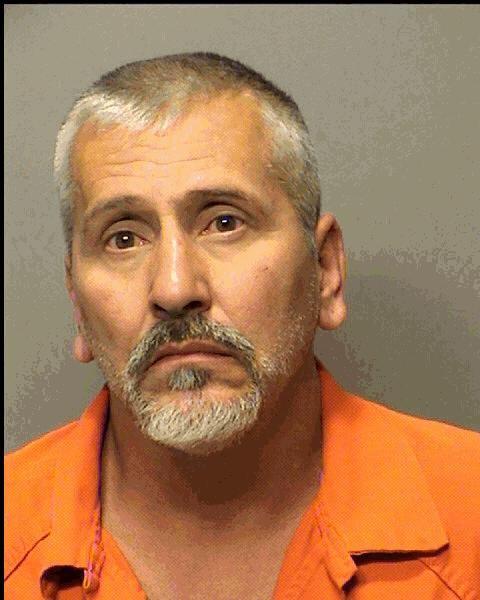 Randy White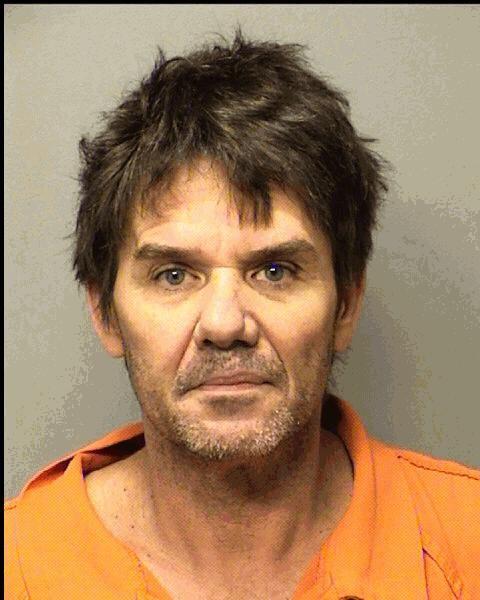 Nicholas Wolf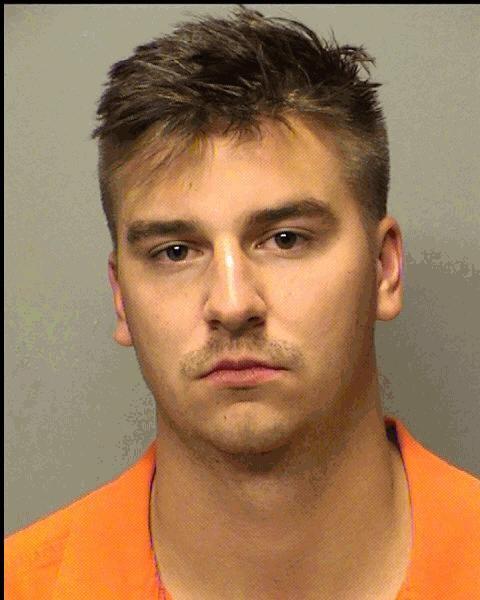 Neal Molengraft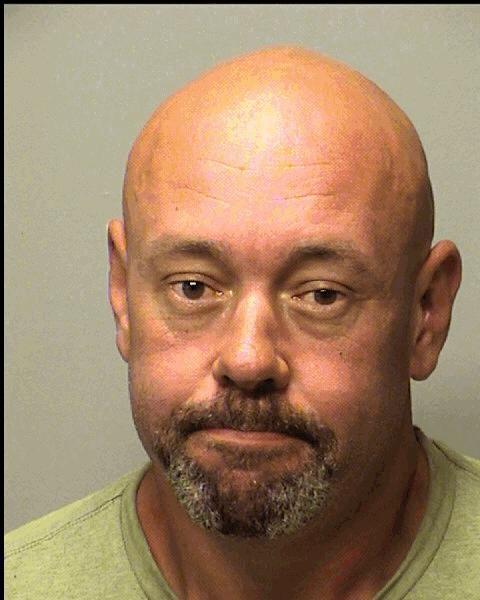 Michael Jerkins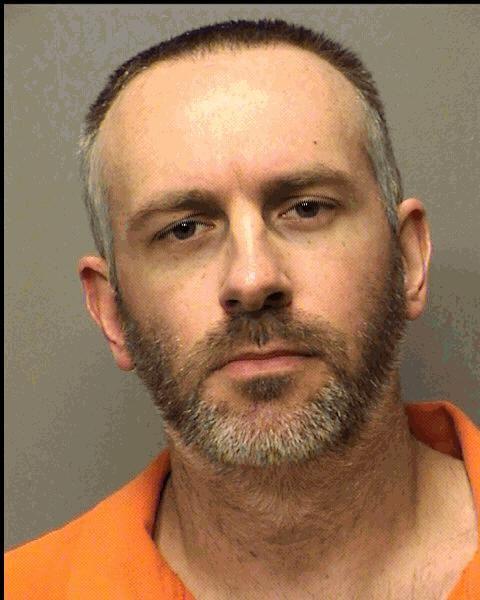 Michael Bonaventura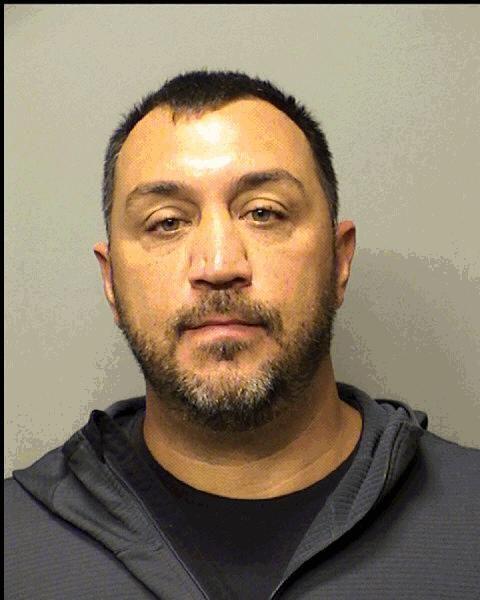 Lonni Vixman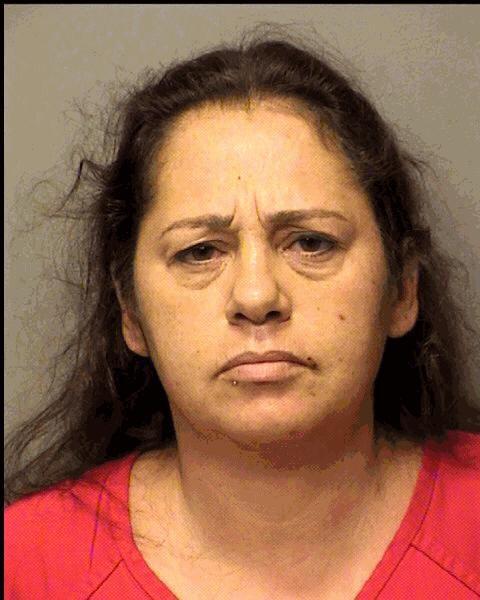 Lierin Beecher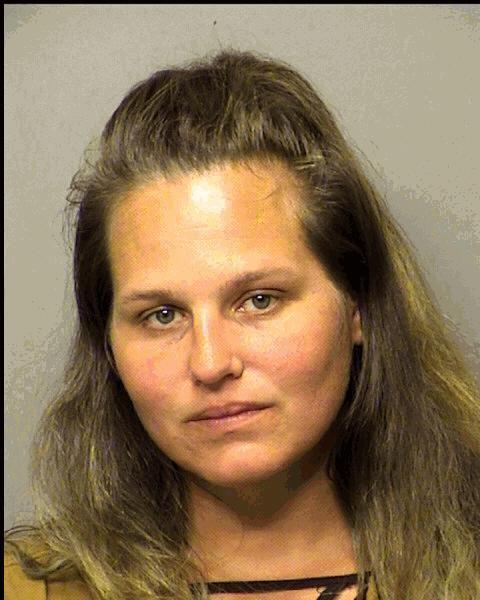 Kimberly Reedy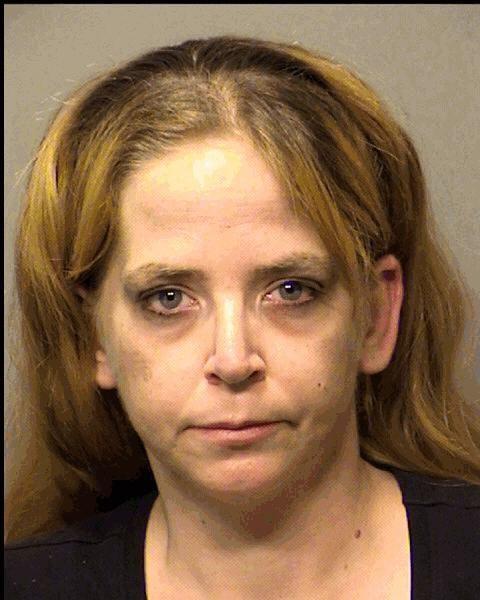 Justynne Canzoneri
Justin Miller
Judah Nelson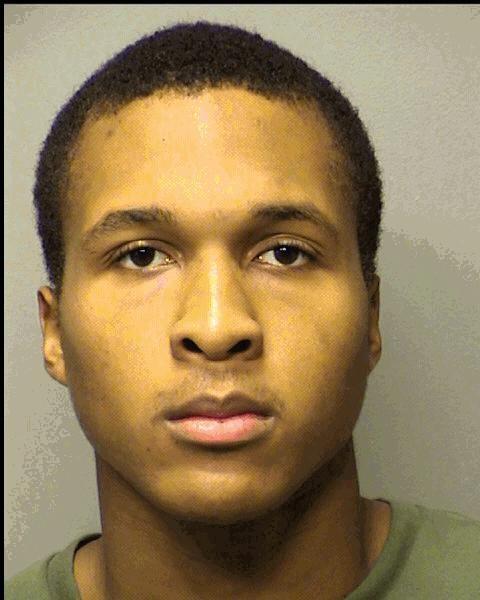 Jillian Wiley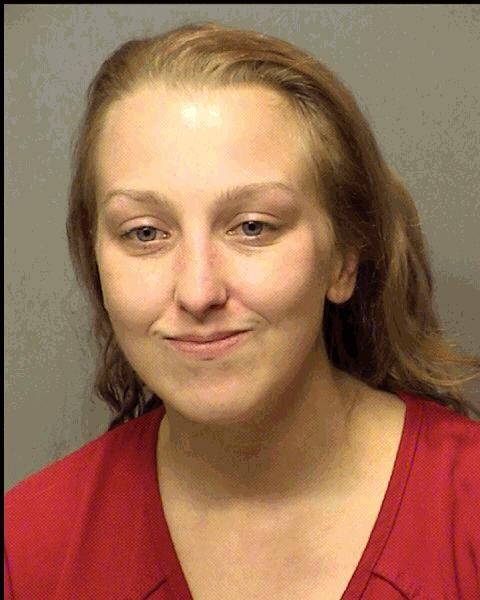 Jaqueline Clarke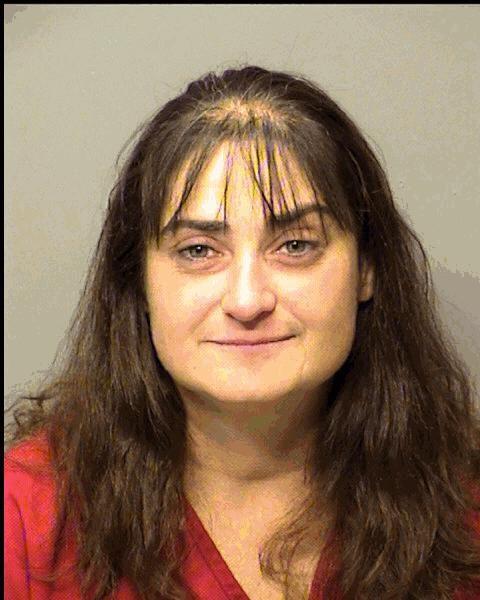 Janice Biller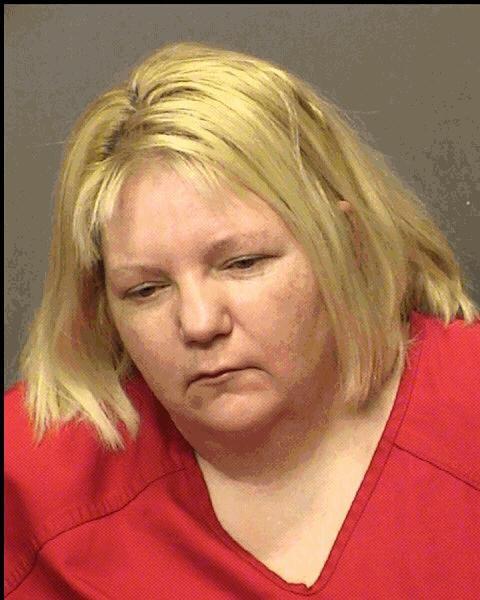 Felipe Munoz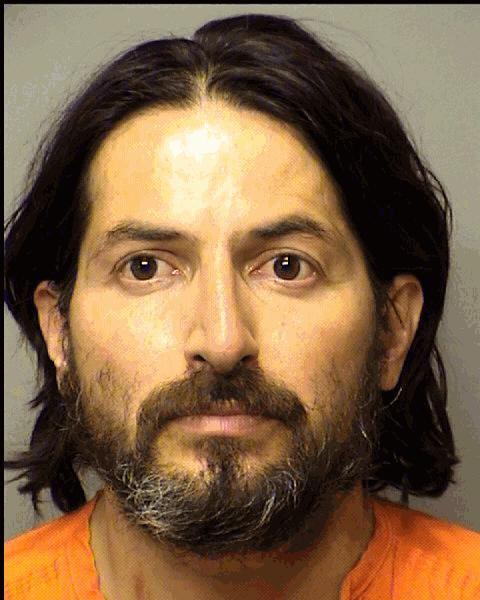 Elizabeth Hardin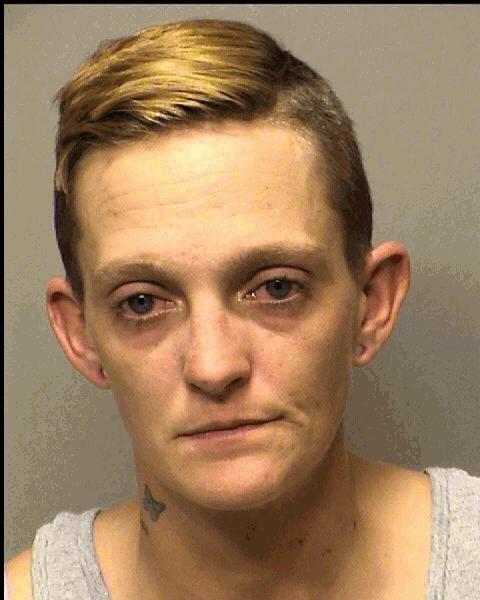 Donielle Stewart
Devonta Haywood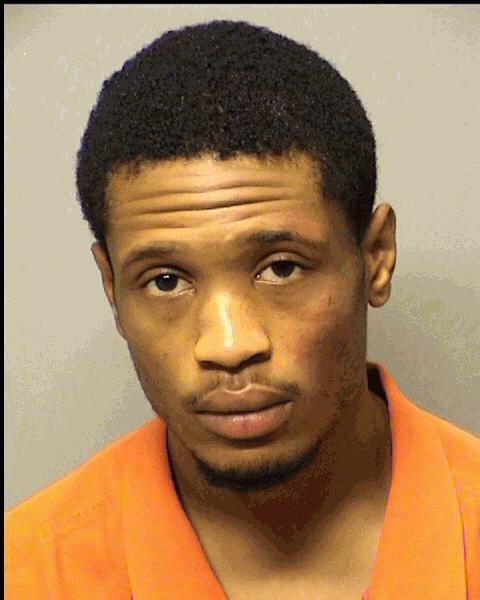 David Wells
David Nelson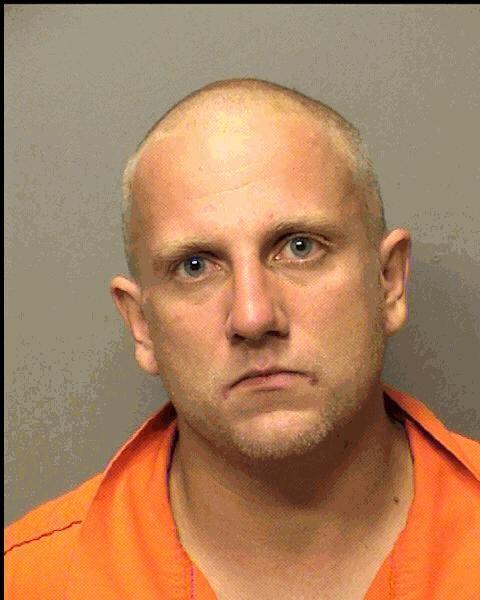 Darrell Spencer Jr.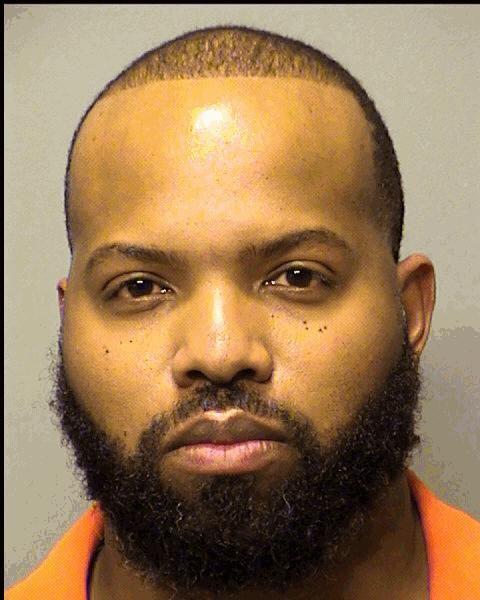 Daniel Hotler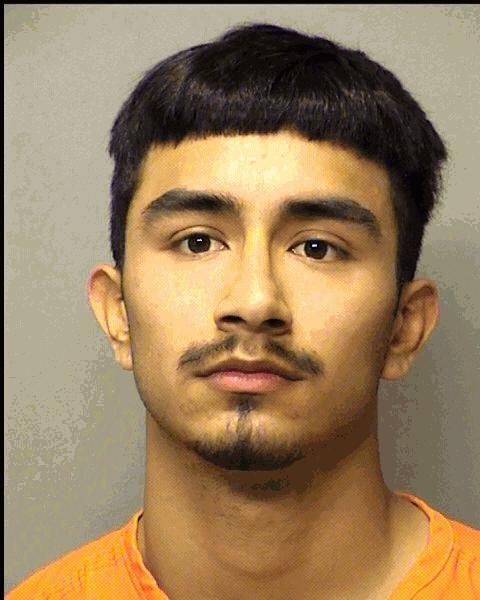 Damian Raber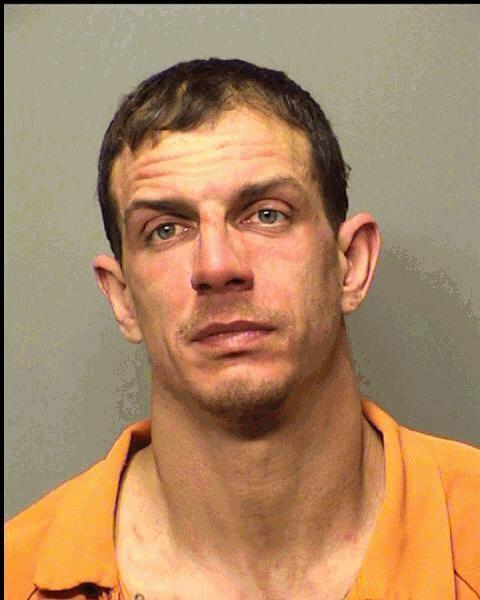 Christopher Gause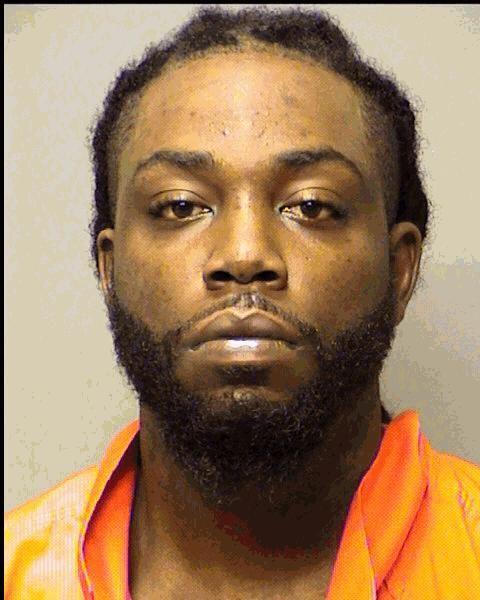 Christian Hepburn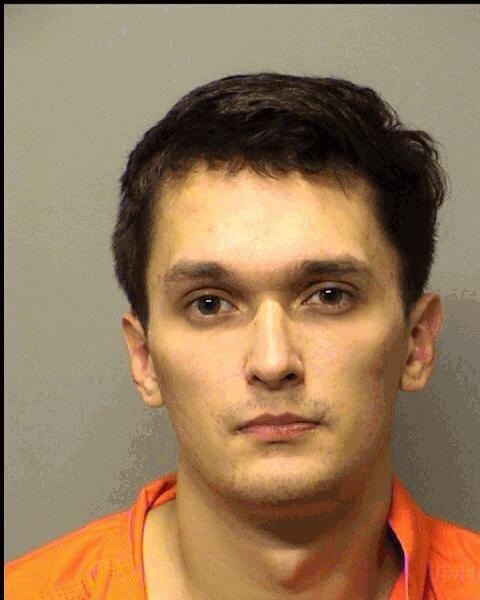 Brittany VanVleet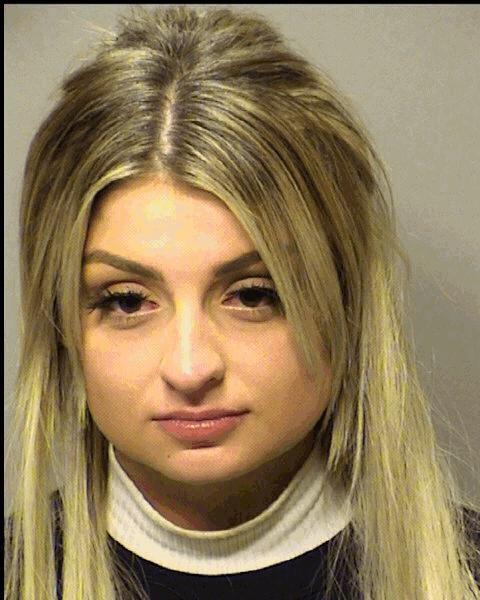 Brian Kuehl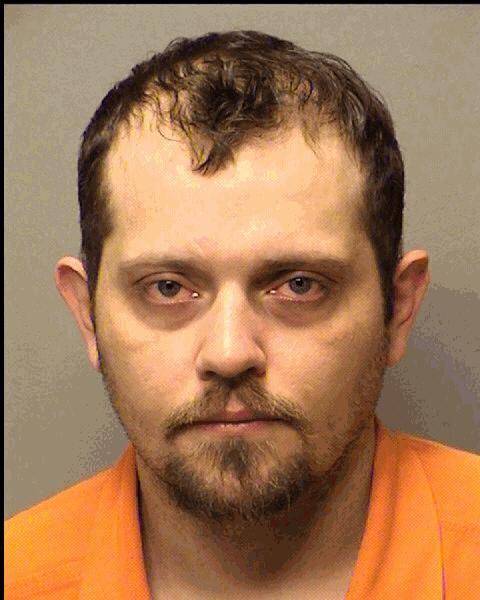 Brentt Winsor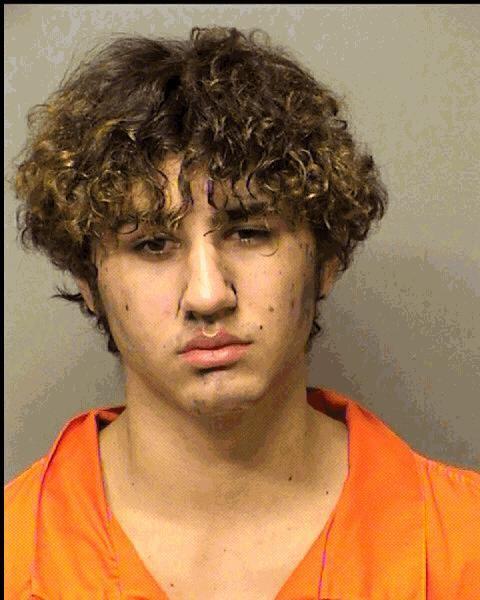 Brandon Miller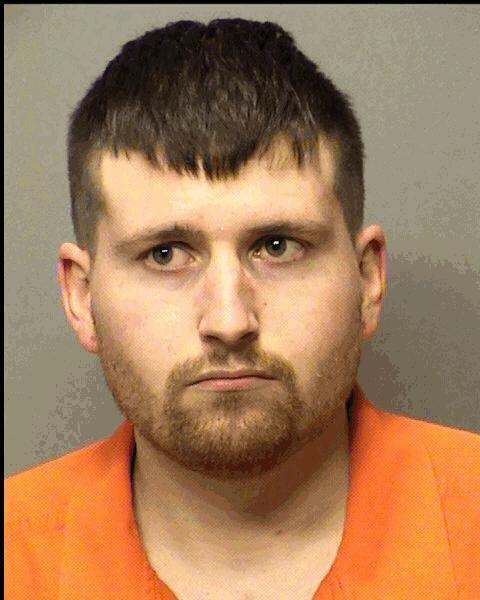 Billy Allen-Coleman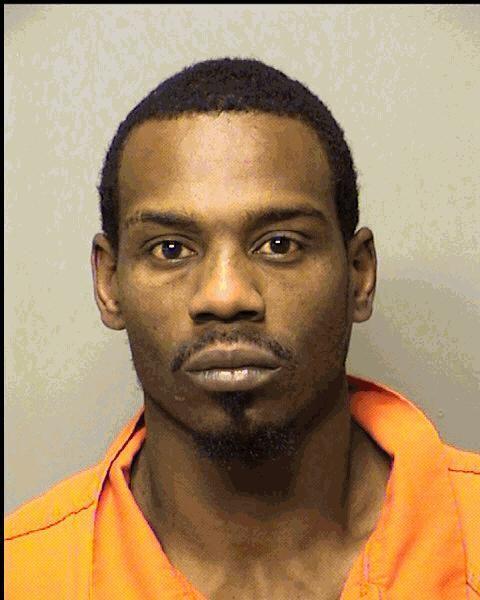 April Lira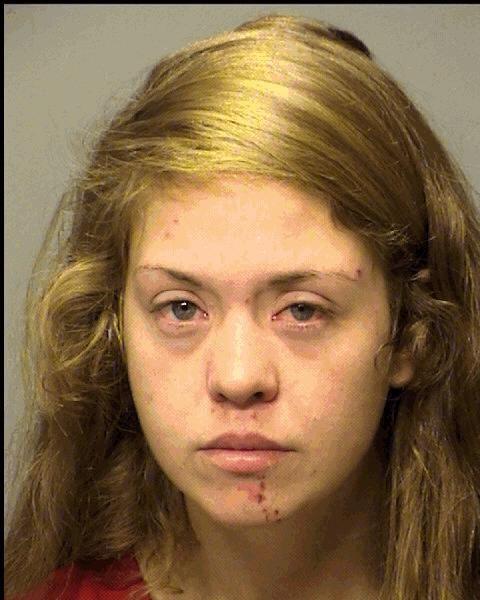 Anthony Geary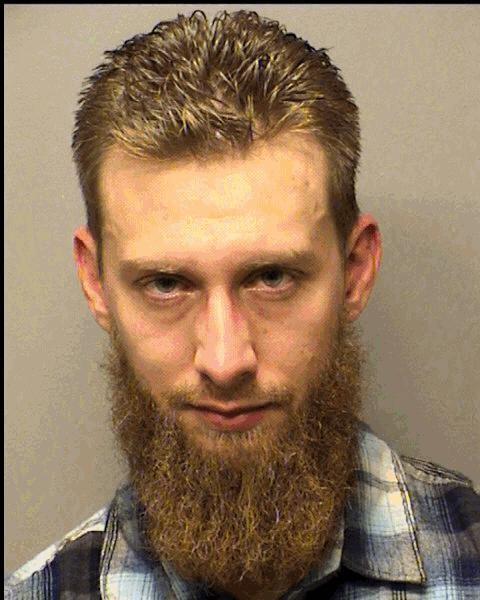 Ako Butler