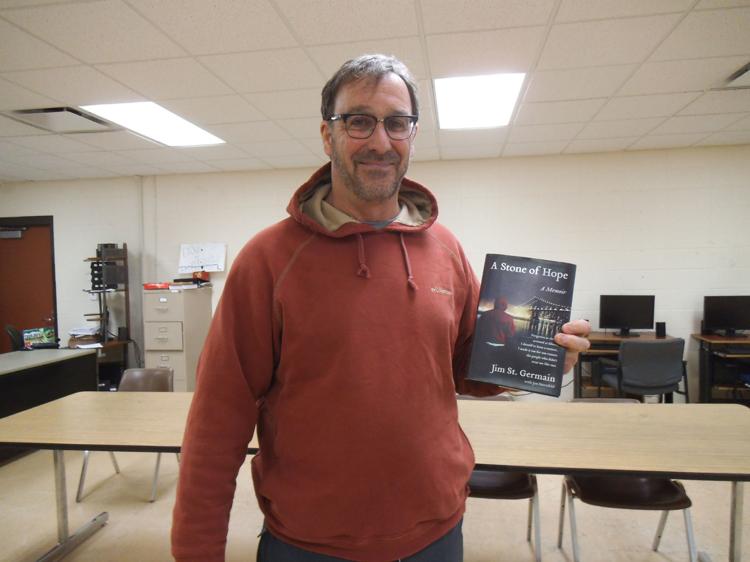 Occupation: Retired teacher
Volunteer position: Volunteer teacher
Where they volunteer: Lake County Juvenile Detention Complex
Keep reading for FREE!
Enjoy more articles by signing up or logging in. No credit card required.
What they do: Jack wears many hats at the Detention Complex. Drawing on his experience as a track coach, Jack leads workouts to teach kids the importance of physical fitness and sportsmanship. In his writing class, kids read, keep journals and play logic games to keep their minds occupied. Jack also provides encouragement and advice to the kids when they need it most.
Why they volunteer there: Jack's mother was an avid volunteer in the Chicagoland area and Jack always felt compelled to follow in her footsteps. He also knew from a young age that he wanted to work with kids in the juvenile justice system. After retiring from teaching in Hammond, Jack found the time to get involved at the Detention Complex.
How long they have volunteered there: March 1 marked Jack's three-year anniversary of volunteering at the Detention Center.
Insights gained from volunteering: Volunteering at the Detention Complex has taught Jack that the kids he sees there are not any different from the kids outside the complex. "They're a bunch of nice kids. They're so close to being OK — all they need is a little encouragement."
Advice to others who might want to volunteer: Volunteering can be very rewarding. However, Jack noted it can be difficult not to get attached to the people you meet. "You meet the greatest people volunteering. It's such a pull at your heartstrings. I couldn't quit now if I tried."