Nicholas Deal wore many hats. He had a police badge he wore with pride. He donned a firefighter uniform in times of need. However, the title that many remember him by most fondly is friend.
Deal, 31, of Kouts, passed away Tuesday, succumbing to longstanding health issues.
Deal served as a reserve police officer with the Kouts Police Department for eight years and assisted with the Kouts Volunteer Fire Department for many years.
"It's hitting the community pretty hard," said Winfield Town Marshal Dan Ball, of Kouts. "It's going to be tough. Nick was on the Fire Department and was a reserve officer— he was a big part of the community."
A lifelong Kouts resident, Deal was known among his neighbors as a smiling face. He was always in the crowd, whether for Friday night school sports games or local festivals, Ball said.
"When he wasn't in uniform he was the goofy guy in the crowd," Ball said. "Nick had health problems, but you never think of him not being around because he was just so lively."
Kouts police Sgt. Dolores Mueller was Deal's primary training officer when he started as a reserve officer about nine years ago. She said he planned to attend the local police academy to become a full-time officer.
"I think his sole mission was to help people," Mueller said. "He was a local Kouts boy, and everyone knew him extremely well all of his life. He was so proud of his community."
Mueller recalled a time when she found a stray cat a couple of winters ago and brought it into the police station. She said Deal scooped up the cat and adopted it on the spot.
"His heart was probably larger than anyone I can think of," Mueller said. "He cared about everyone and everything."
Deal graduated from Kouts High School in 2007 and attended Ivy Tech in Valparaiso, where he was head of security.
"He was a die-hard Packers fan, was involved with ministry service and enjoyed spending time with his friends," his family wrote in his obituary. "Nick was extremely dedicated to his community and he loved what he did. He will be remembered as a friendly and outgoing man, who was a beloved son, nephew and cousin. Nick will be profoundly missed by his entire community, his friends and his loving family."
A visitation will take place from 3 to 7 p.m. Saturday at Kosanke Funeral Home at 105 E. Indiana Ave. in Kouts.
The funeral service will begin at 10:30 a.m. Sunday at the funeral home, with burial to follow at Graceland Cemetery in Valparaiso.
In lieu of flowers, the family asks that individuals donate in Deal's name to the American Kidney Foundation, Kouts Police Department or Kouts Volunteer Fire Department.
CHRISTOPHER LEE KNIGHT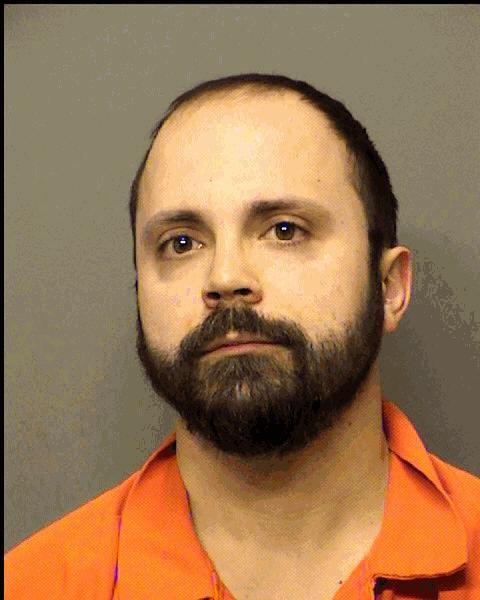 JOSELYNN FAITH HENDERSON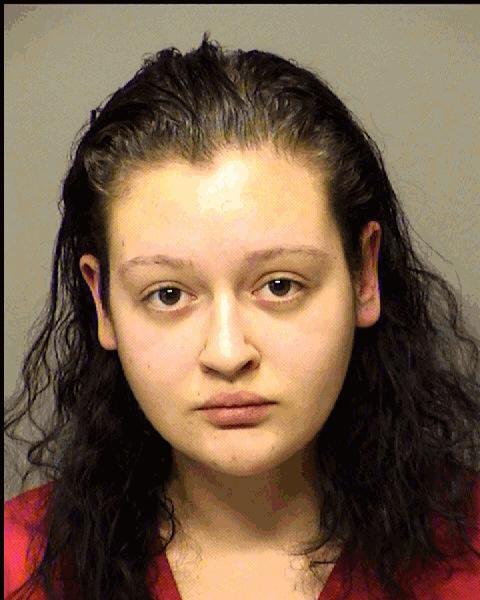 KEVIN MICHAEL CONGER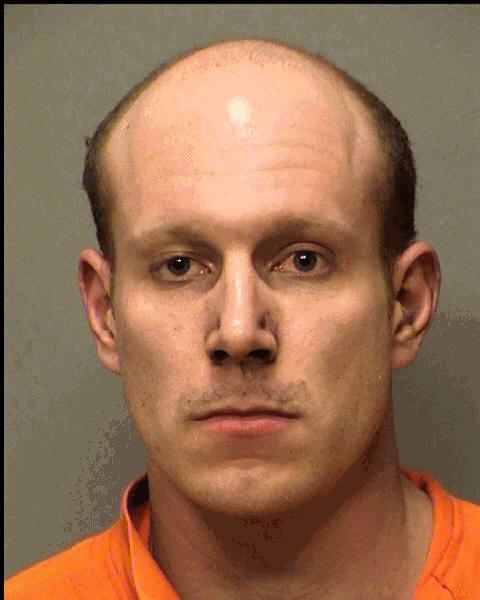 MATTHEW RYAN MUDRICH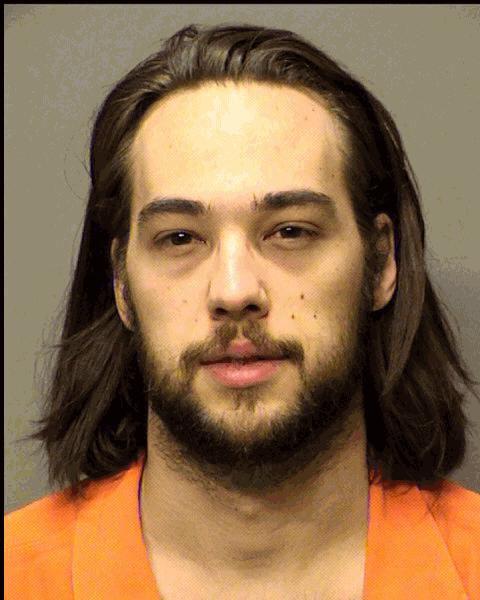 MICHAEL ALEXANDER SMOLIOS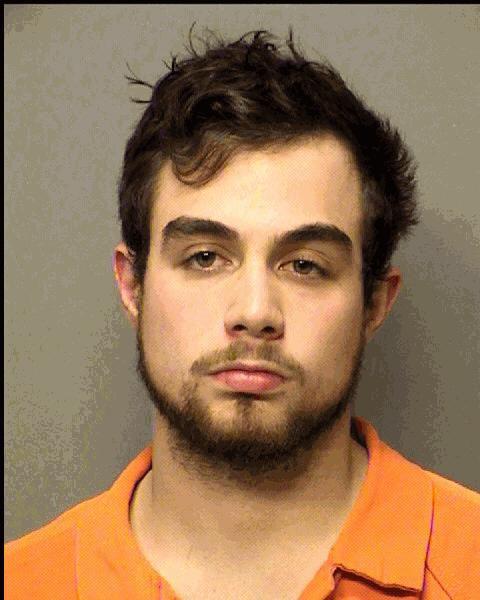 SCOTT CHRISTOPHER BOND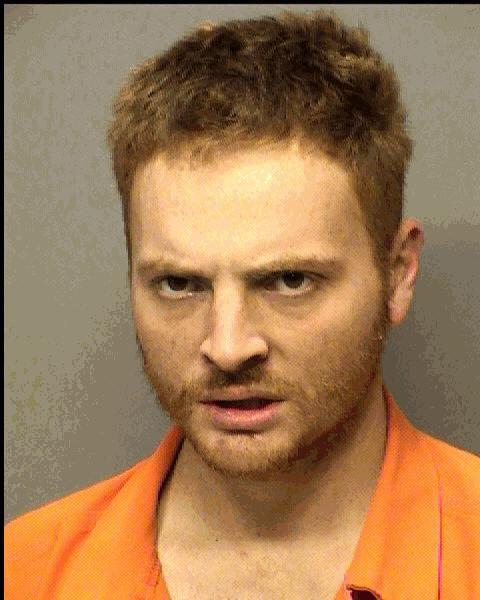 CHRISTOPHER JOHN RICKARD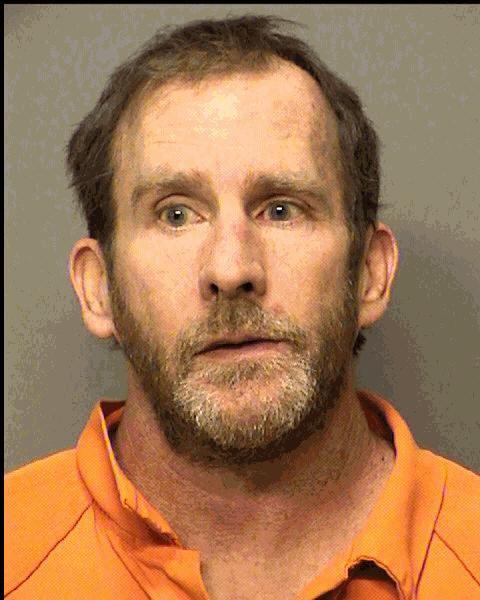 CHRISTOPHER WILLIAM YORK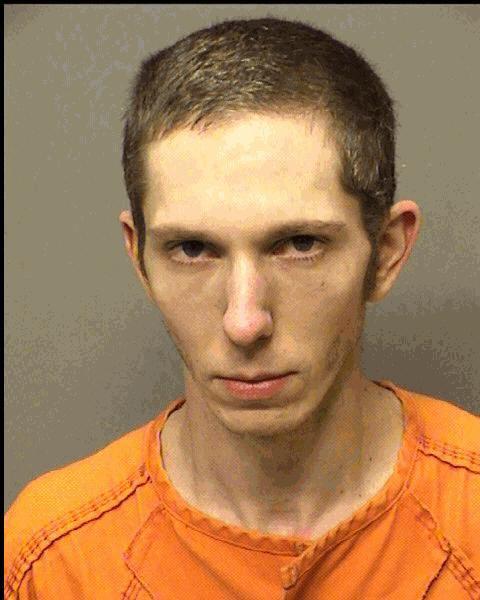 DAVID ANDREW PURSER
JENNIFER LYNNE HIGGINS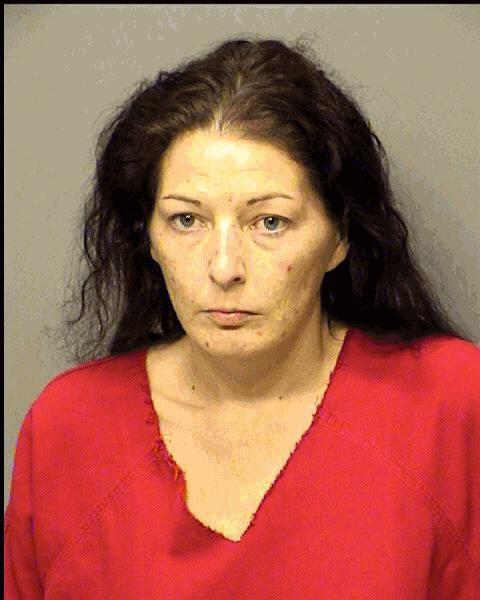 KEVIN THEODORE WILKERSON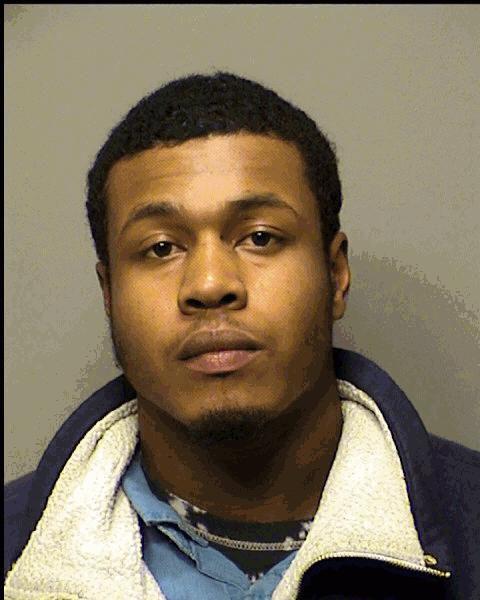 ANDREW MALEKREUBEN SANNER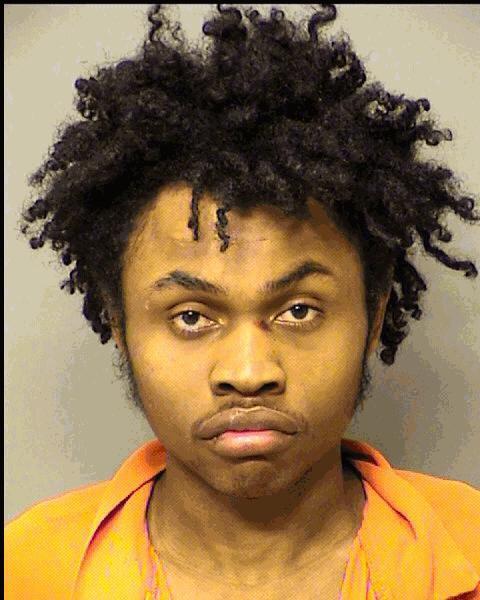 DINA CALABRESE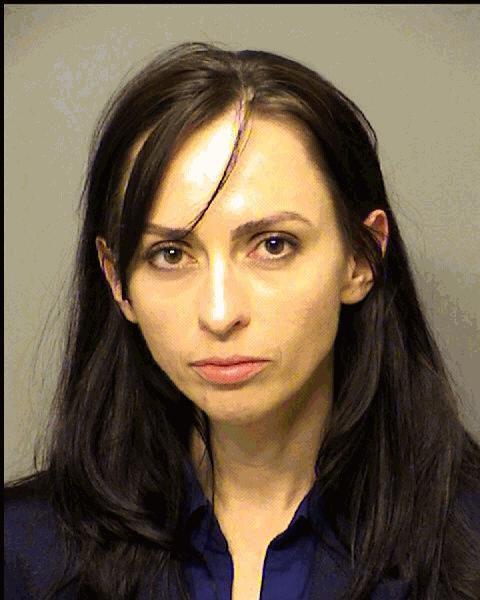 JOHN KEVIN HOLLOWAY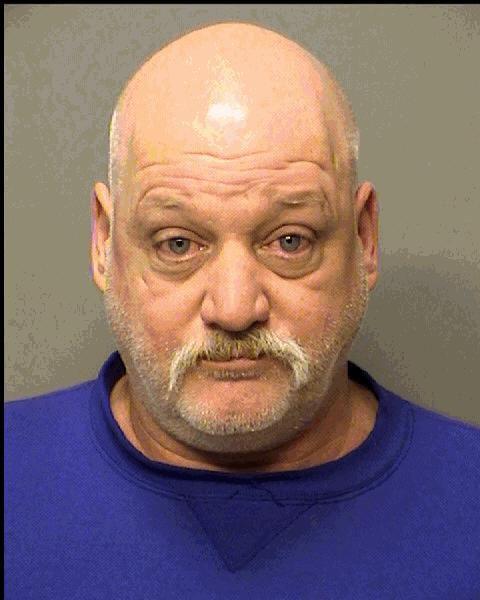 KRISTIJAN DIMITRIOVSKI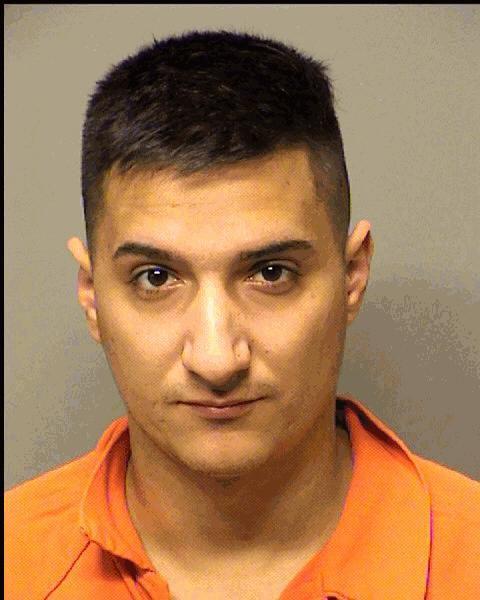 THANH THUY THI NGUYEN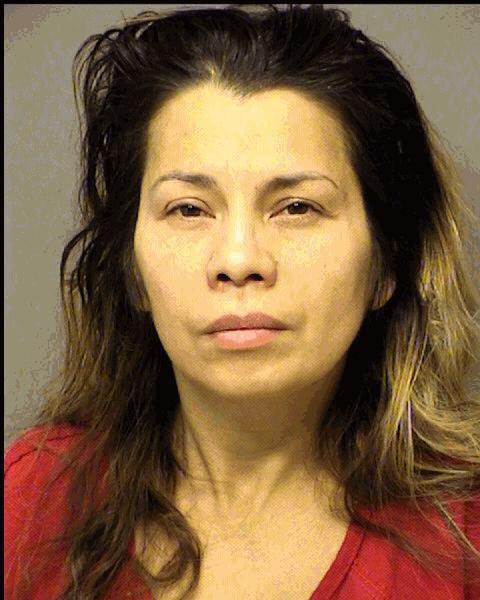 ALEXIS KAY HOLDER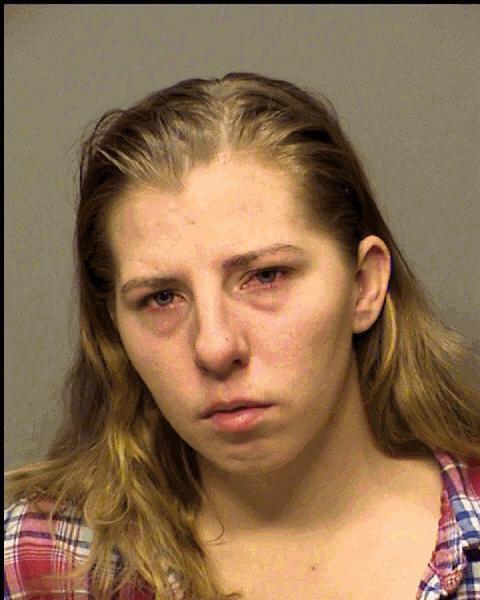 CARL WILLIAM MILLER
CORY MICHAEL MOORE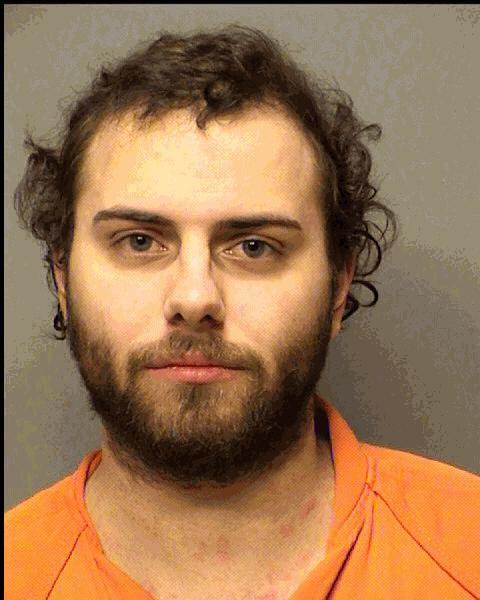 DAKOTA JENNINGS PAPKA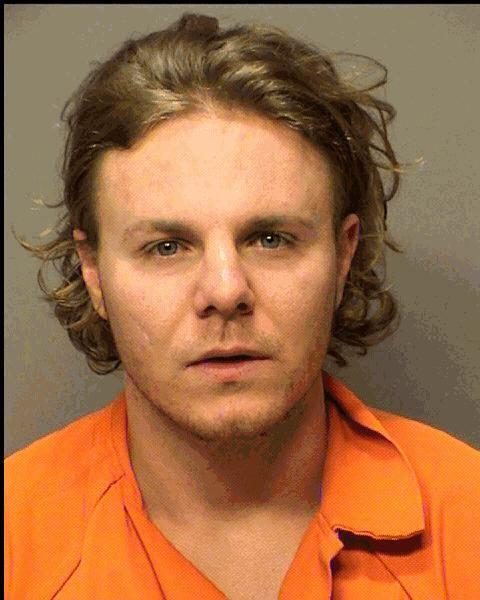 FALLON ANN COLEMAN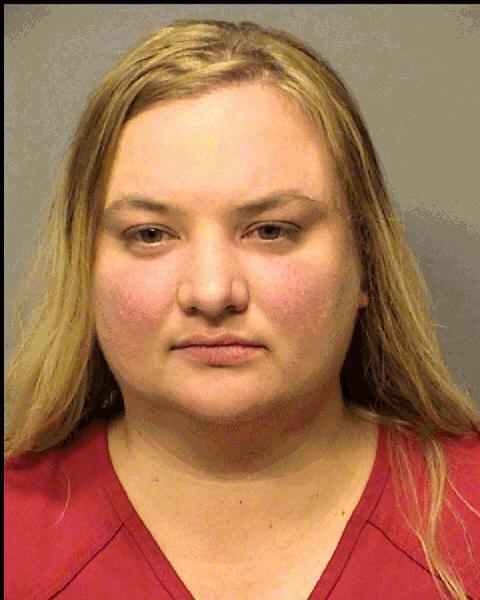 GILBERT DWAYNE SCHUITEMA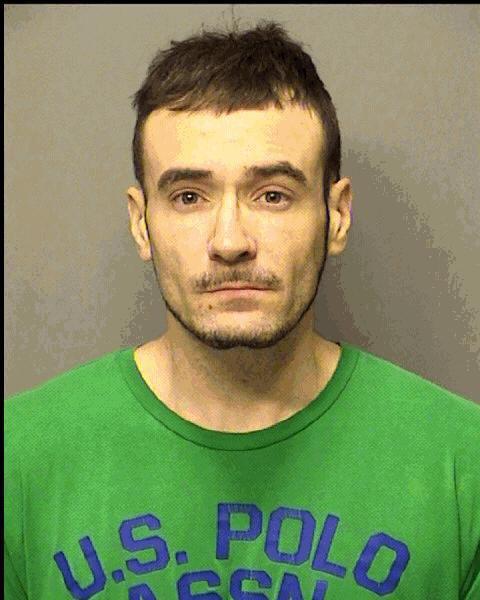 HEATHER LEAH MCCOY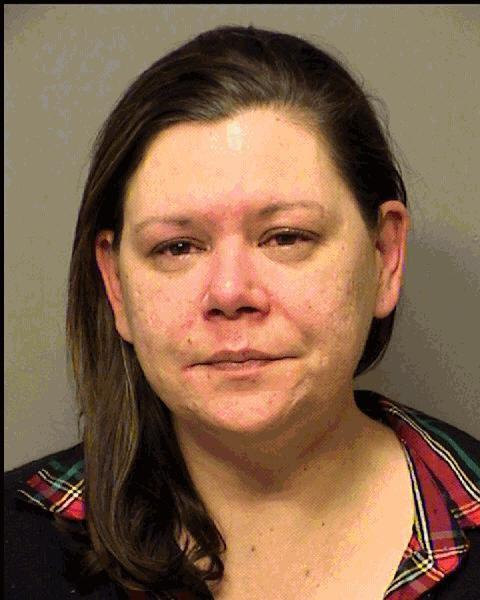 IAN MATTHEW WOZNIAK