Expanding the Marquette Greenway through Burns Harbor has long been a priority, and the project is expected to bring many benefits to the community.
The Marquette Greenway is a planned 58-mile trail that would connect Chicago to New Buffalo, Mich., along the southern shore of Lake Michigan.
The Burns Harbor project will add about 3 miles of trail to the greenway. When completed, that section will connect the east and west portions of the Indiana Dunes National Park.
"The town of Burns Harbor is pleased to be progressing on the Marquette Greenway project," said Town Councilman Eric Hull, president of Burns Harbor's Redevelopment Commission.
Hull said the preliminary design and engineering work associated with the project is taking place. The town expects state approval by this fall.
"The project team continues with early coordination activities with key stakeholders such as the National Park Service, ArcelorMittal and Norfolk Southern," Hull said, "Trail construction is scheduled to begin in the fall of 2020 and take one year to complete."
Hull said the total project is expected to cost $4.9 million from a variety of funding sources.
Burns Harbor already has received millions of dollars in grants for the project. Hull said two came from the Indiana Department of Natural Resources. One  provided $1.78 million through its Next Level Trails program. Burns Harbor also received $168,000 from the DNR's Recreational Trails Program.
The Indiana Department of Transportation also provided $1.65 million through its Congestion Mitigation and Air Quality Improvement Program, Hull said.
Hull said the town began pursuing grants for the trail development in 2014.
Hull said the initial phase of the project has involved the environmental assessment and preliminary design and engineering for the trail alignment.
The next phase includes the construction expected to begin next year.
The Burns Harbor trail will have several amenities, including a bridge over the east branch of the Little Calumet River, Hull said. Numerous other planned features include boardwalks, benches, water fountains, bathrooms, signage, bike racks and improved parking access.
As the town moves closer to construction, officials believe the trail will produce numerous benefits.
Hull said the path will connect Burns Harbor to the Indiana Dunes National Park, Lake Michigan beaches, other municipalities and the South Shore Line.
"Trails users will be in awe and want to come back time and again," Hull said.
The trail also could help attract new investment in the community, with new jobs and enhanced quality of life.
"Burns Harbor is a great location for many activities, from business to recreation," Hull said, "Our unique identity as a community where industry and nature fit together will define the Marquette Greenway experience here."
He said efforts have begun to determine the potential for a mixed-use development on vacant land near Ind. Hwy. 149 and Haglund Road.
"The future use of this land is envisioned as a vibrant social center, anchored by access to the Marquette Greenway where visitors, residents and businesses can experience the beauty of the National Park while enjoying town-centric public spaces, eateries, shops and residences," Hull said, "We are optimistic that new amenities will happen over time and in ways that complement the Marquette Greenway and grow Burns Harbor."
Take a hike ... and explore the more than 50 great trails in the Region
Take a hike ... and explore the great outdoors in the Region
LAKE COUNTY TRAILS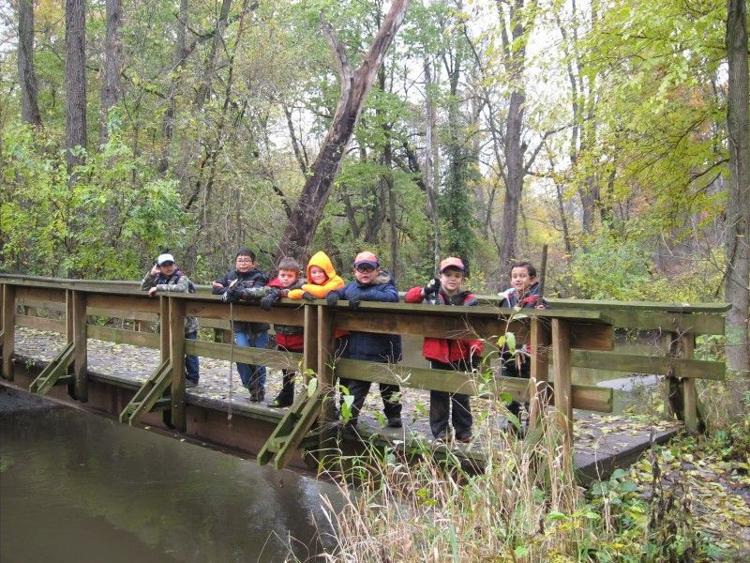 Buckley Homestead
The Chesapeake and Ohio Greenway (aka the C&O Trail)
Trail Access: Broadway and Taft Street, Merrillville
Deep River County Park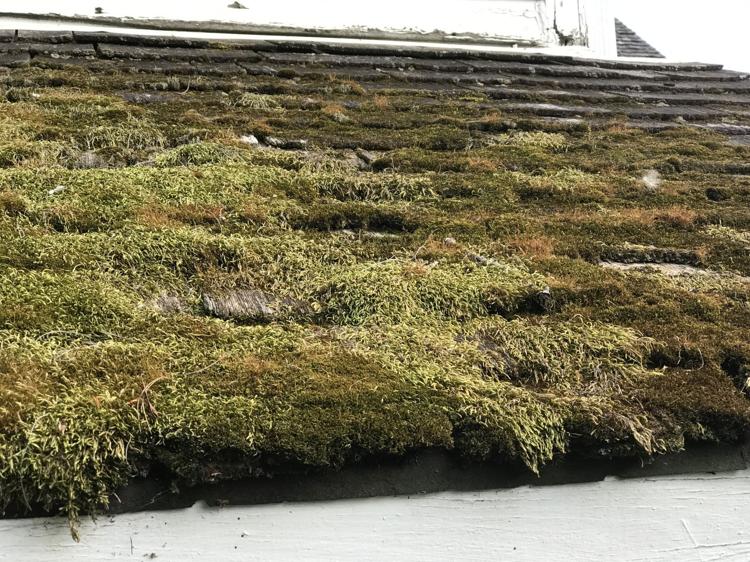 Erie Lackawanna Trail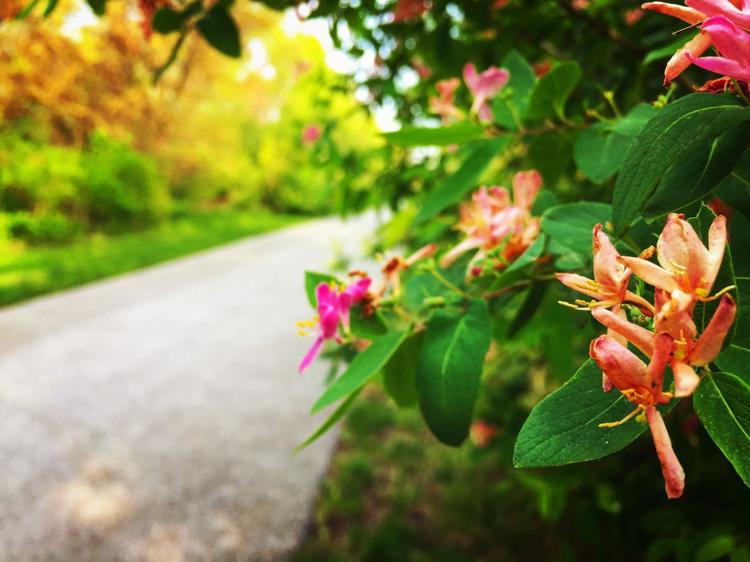 Green Link Trail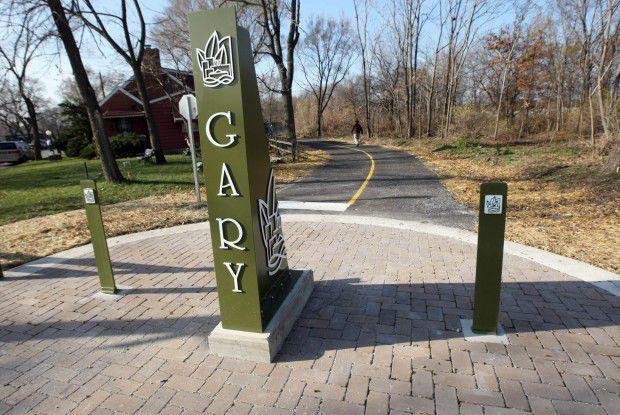 Gibson Woods Nature Preserve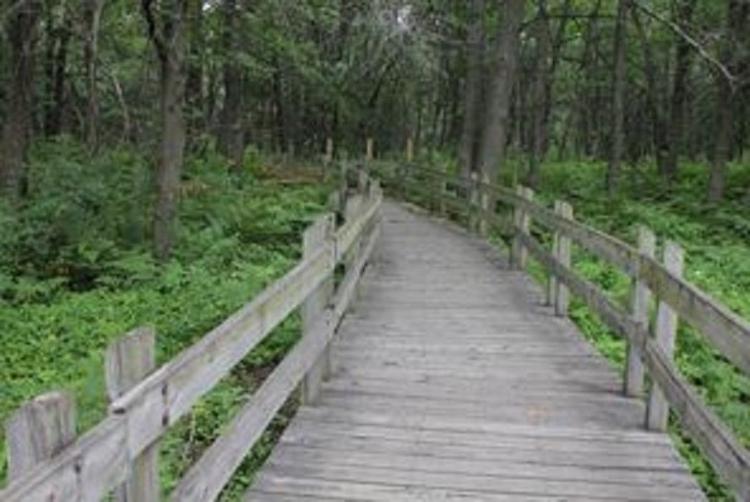 Hobart Prairie Grove Trail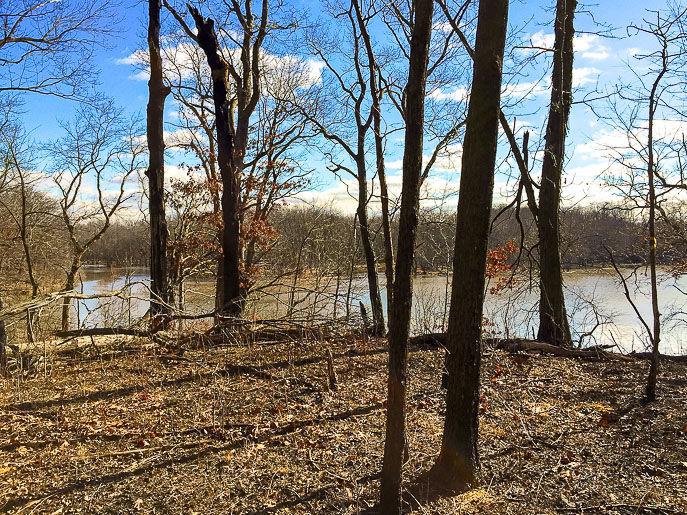 Homestead Village and Homestead Acres
Trail Access: 10250 Olcott Ave. or 9921 Olcott Ave., St. John
Hoosier Prairie Nature Preserve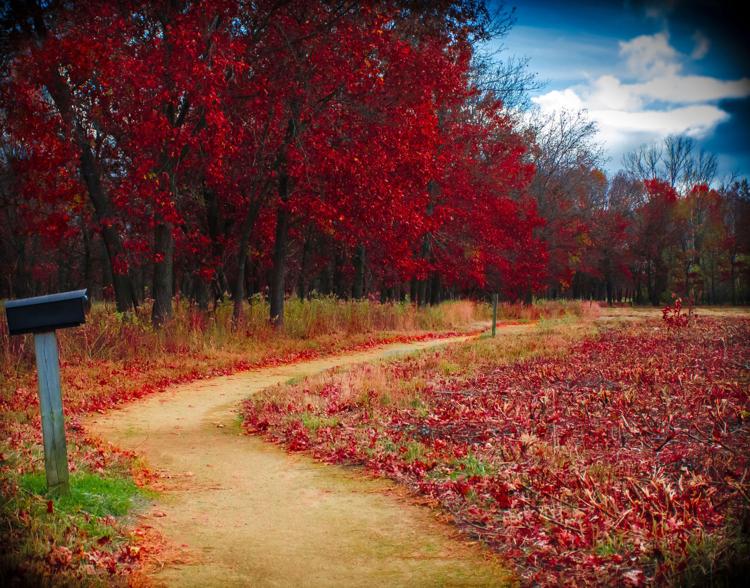 Lake Etta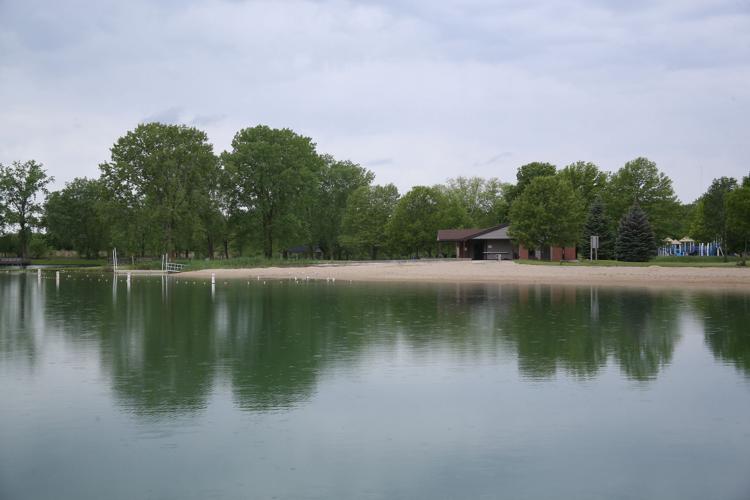 Lake George Trail (Wolf Lake)
Trail Access: North end of Forsythe Park, Hammond; 119th Street, Whiting
Lake Hills Park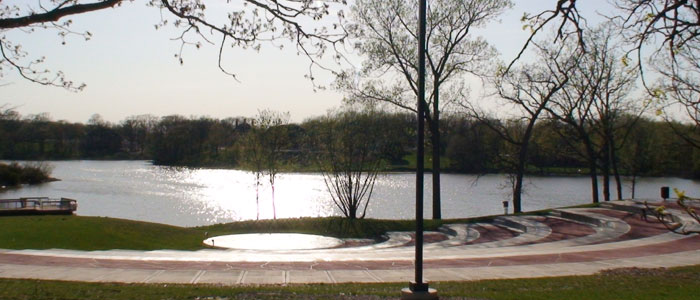 Lemon Lake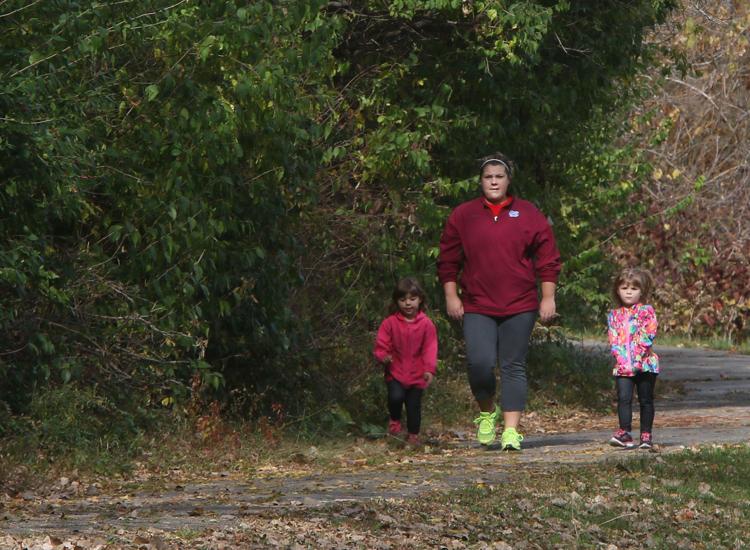 Little Calumet River Levee Trail
Trail Access: West head is Calumet Avenue, Munster. East head is Martin Luther King Drive, Gary
Marquette Trail
Trail Access: East Lot 540 North County Line Road, Gary
Marquette Drive and Oak Avenue Trail
Trail access: Marquette Drive and Oak Avenue, Gary
Miller Woods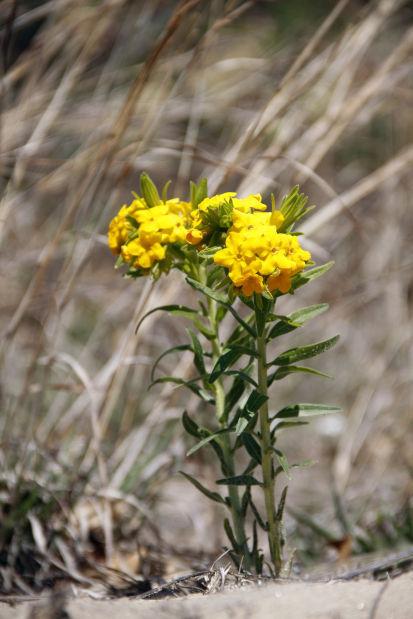 Monon Trail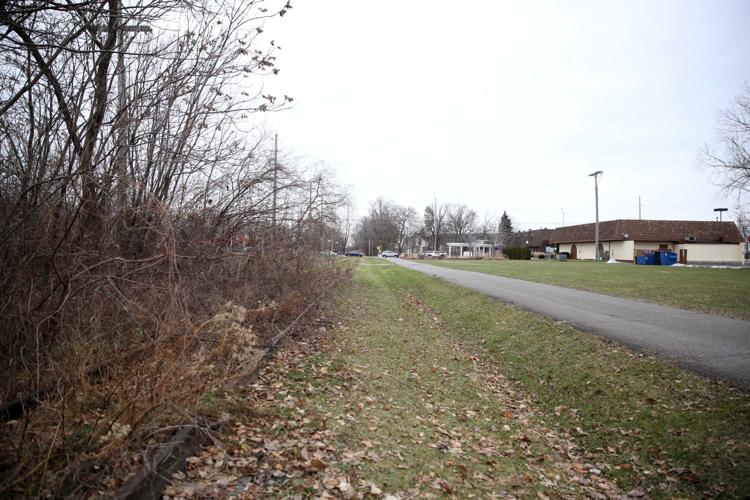 Oak Ridge Prairie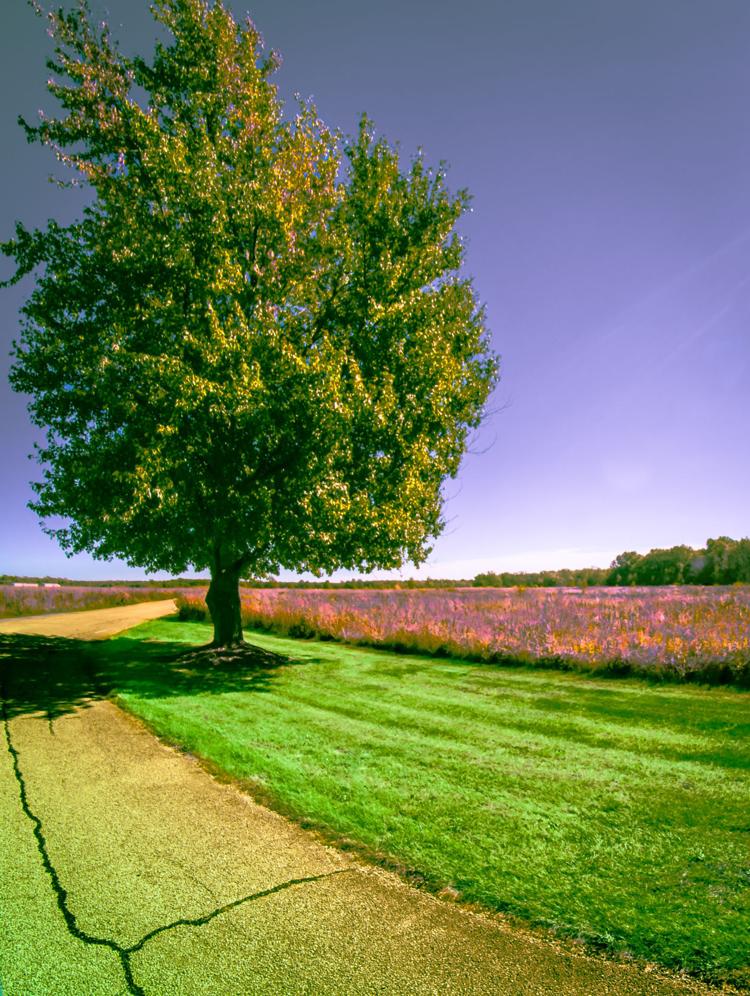 Oak Savannah Trail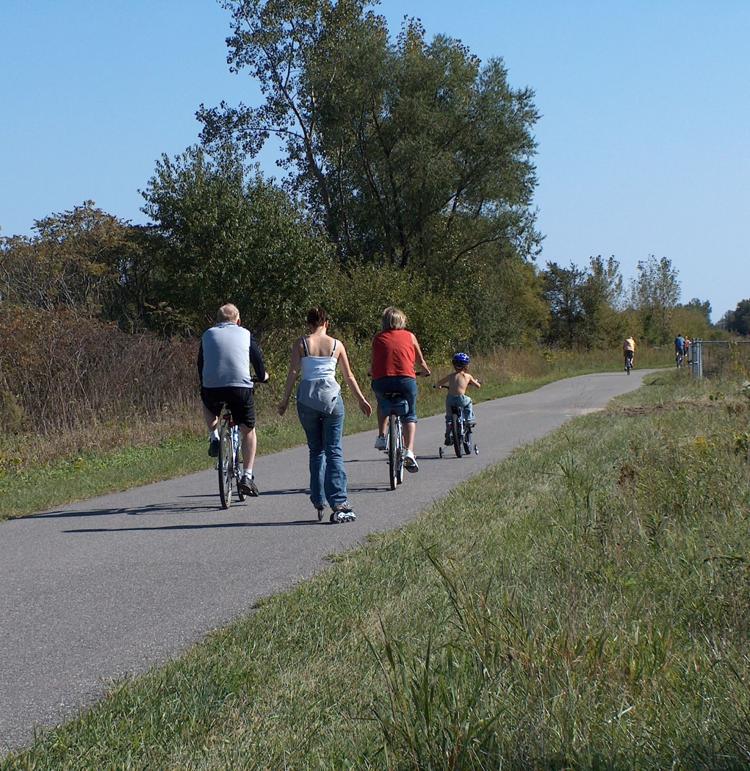 Pennsy Greenway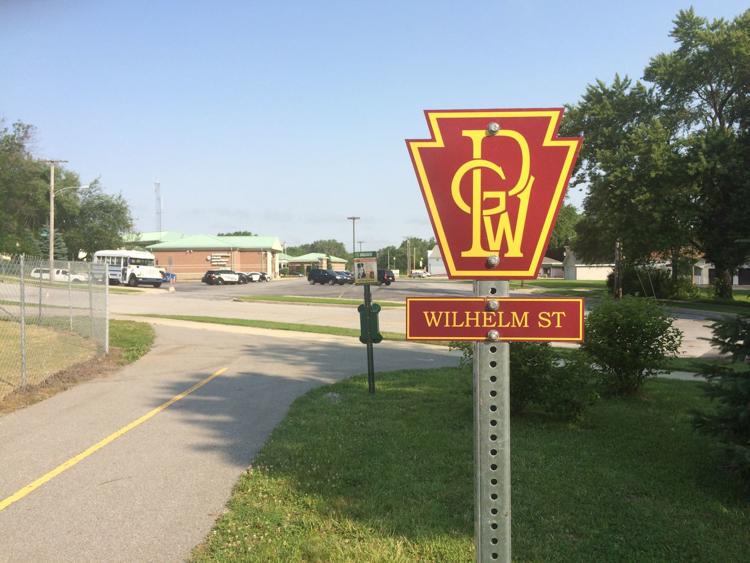 St. John Trail
Trail access: Olcott Ave. and White Oak, St. John
Stoney Run County Park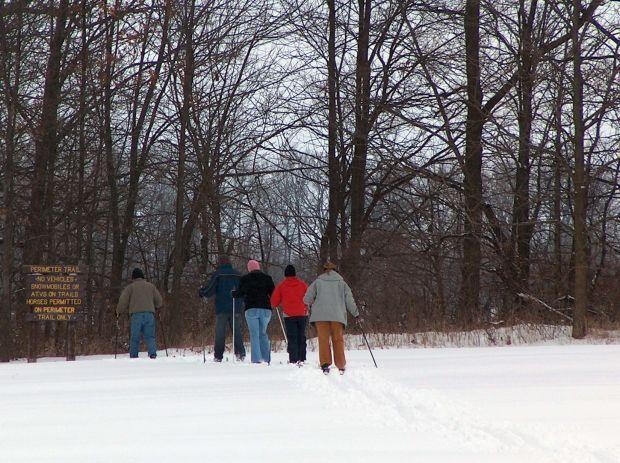 Three Rivers
Trail access: 2800 Colorado St., Lake Station
Timberlane Park Trail
Trail access: 11825 W. 90th Place, St. John
Veterans Memorial Bikeway
Trail Access: Ind. 231, Crown Point
West Beach Trail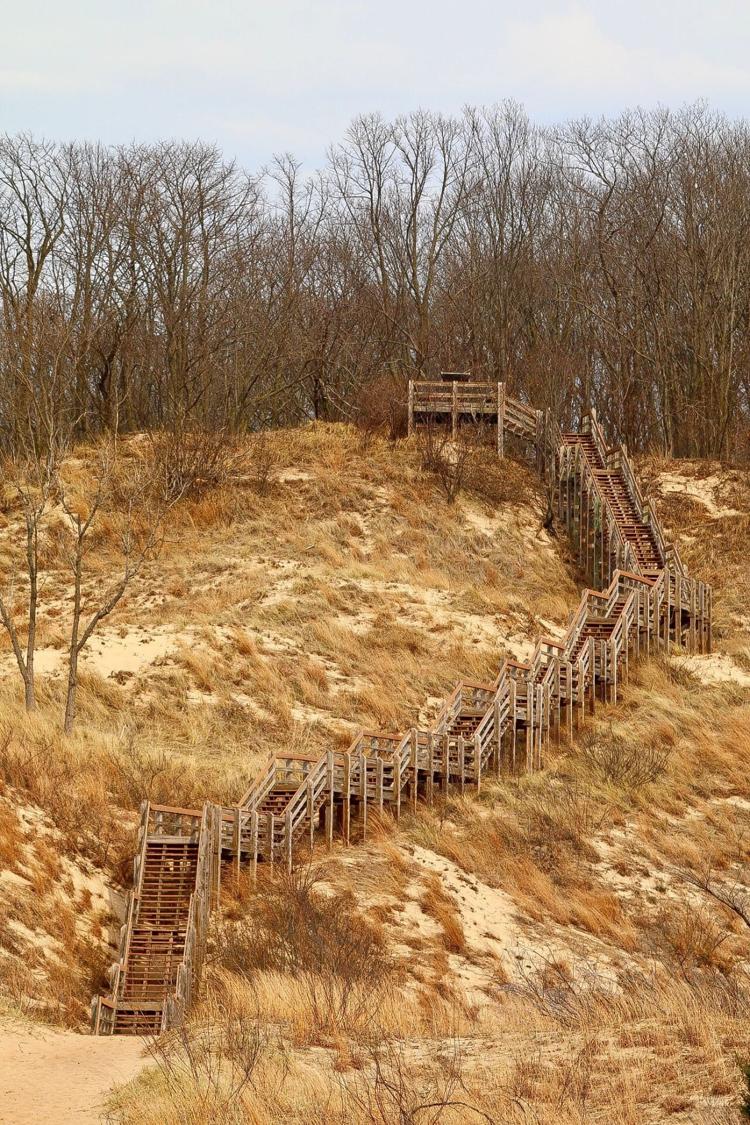 Whihala Beachside Trail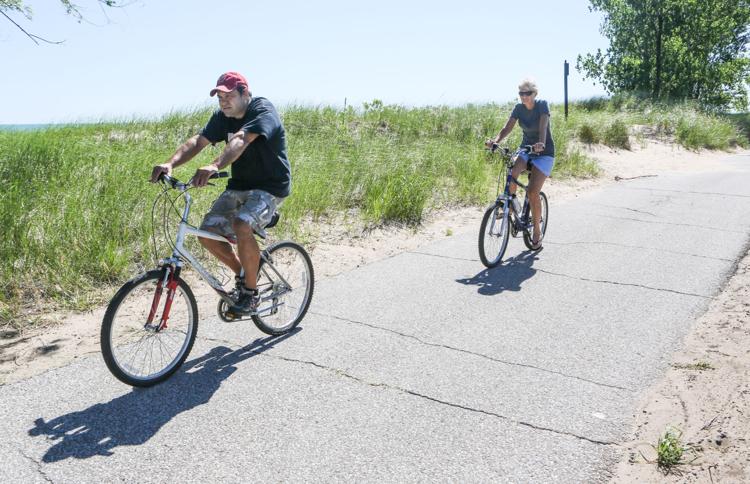 Wicker Memorial Park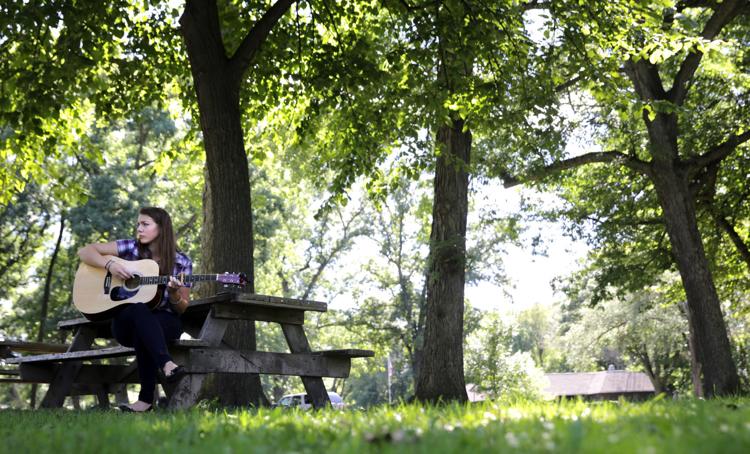 LAPORTE COUNTY TRAILS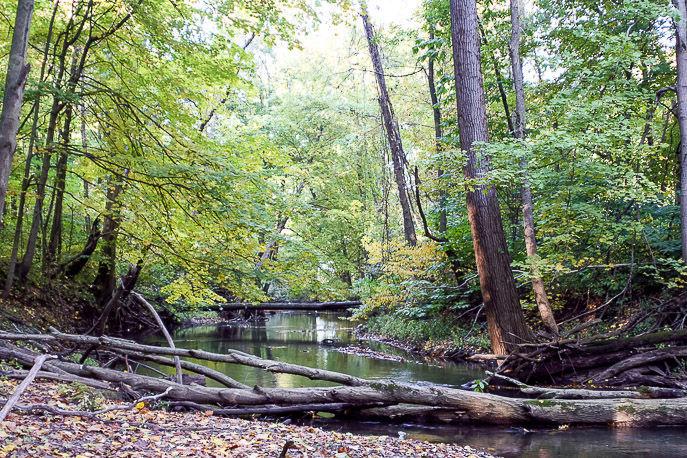 Ambler Flatwoods Trails
Length: Three trails totaling 5 miles
Trail Access: Meer Road and County Road 900 North, Michigan City
Brincka Cross Gardens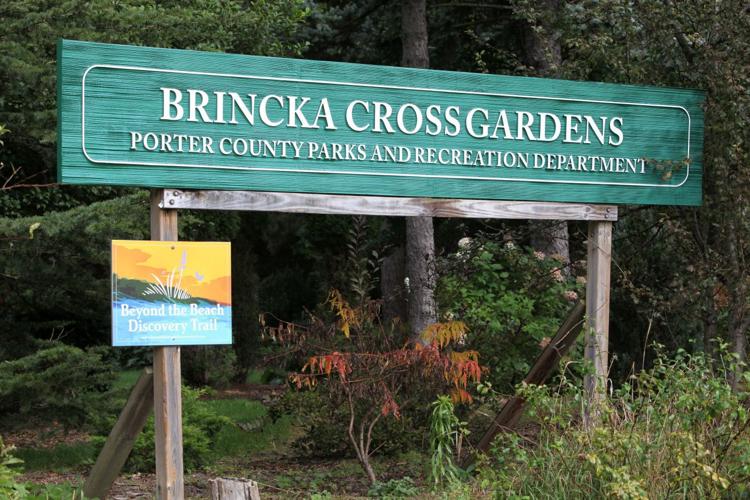 Creek Ridge County Park Trails
Length: Four trails totaling 1.35 mile
Trail Access: 7943 W. 400 N., Michigan City
Heron Rookery Trail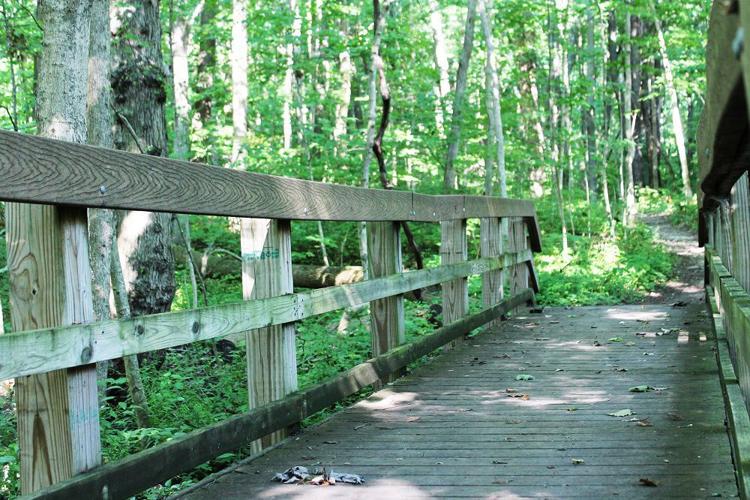 Lincoln Memorial Trails
Length: Three trails totaling 1.5 miles
Trail Access: 10335 W. 350 S., Westville
Luhr County Park Trails
Length: Four trails totaling 1.7 mile
Trail Access: 3178 S. County Road 150W, LaPorte
Pinhook Trail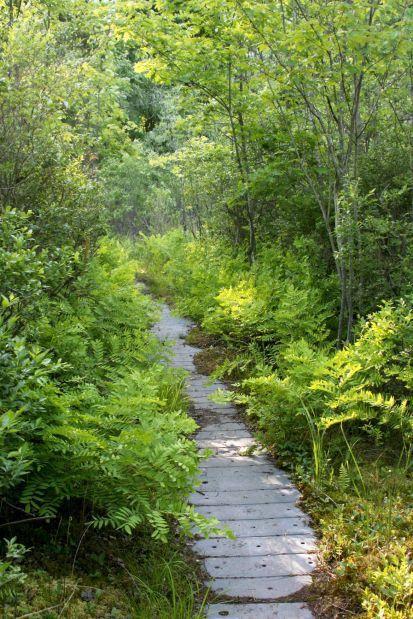 Red Mill County Park
Length: Three trails totaling 1.05 miles
Trail Access: 0185 S. Holmesville Road, LaPorte
PORTER COUNTY TRAILS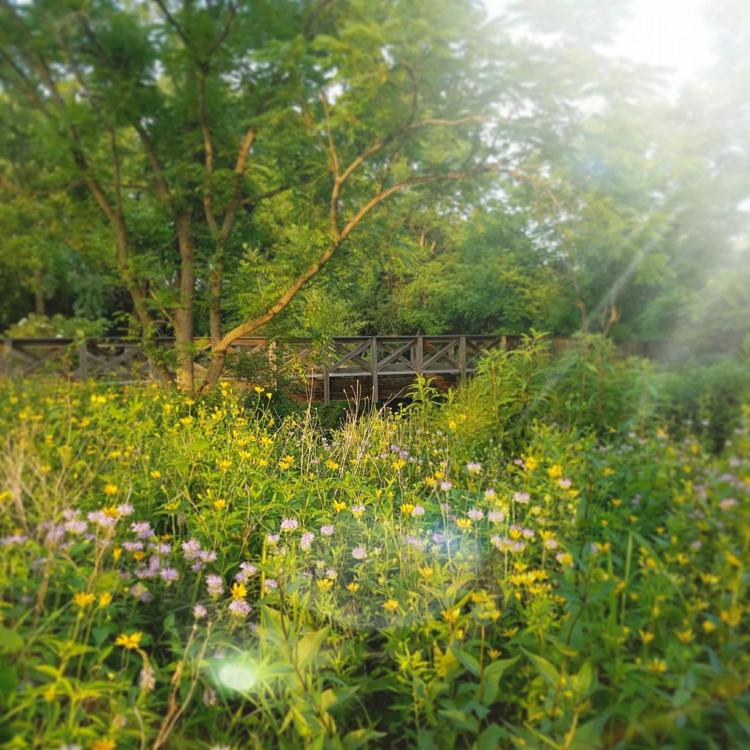 Bailly/Chellberg Trail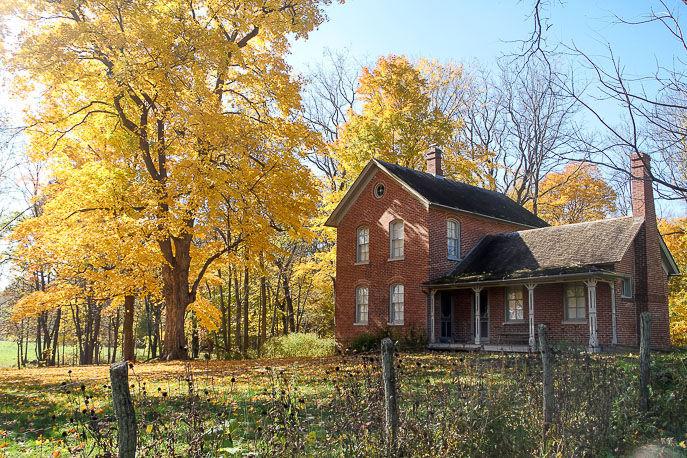 Calumet Dunes Trail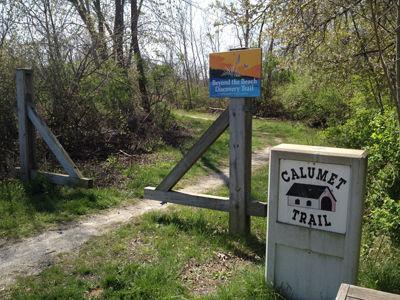 Calumet Trail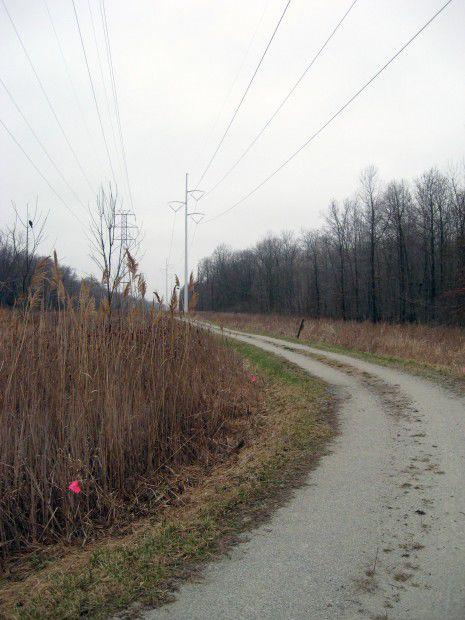 Coffee Creek Watershed Preserve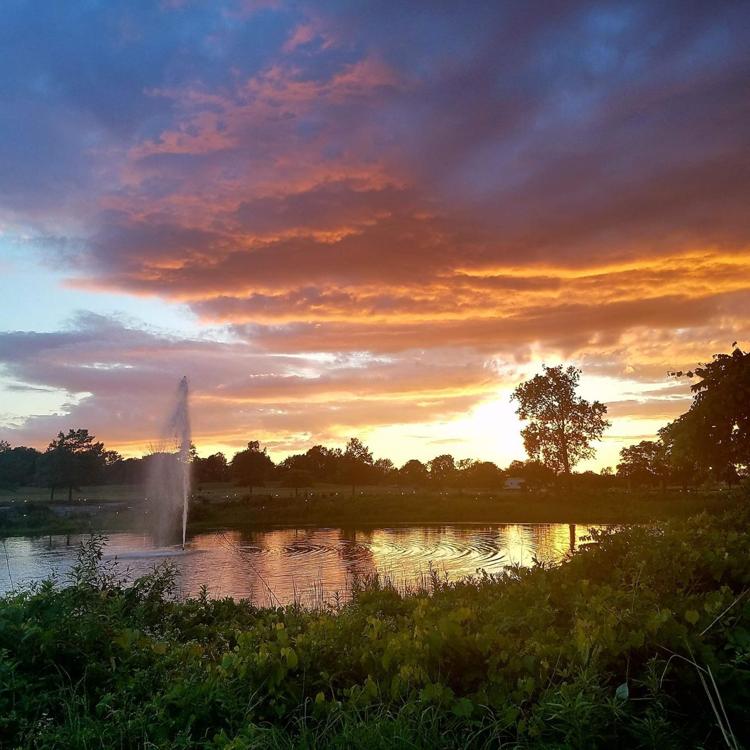 Cowles Bog Trail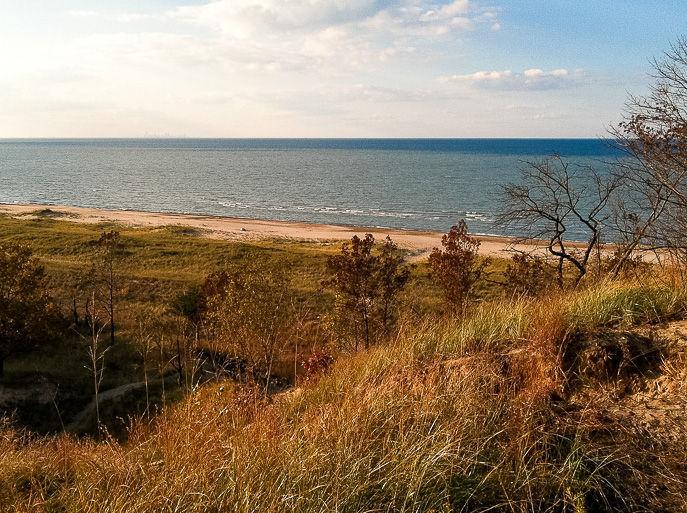 Dunes Kankakee Bike Trail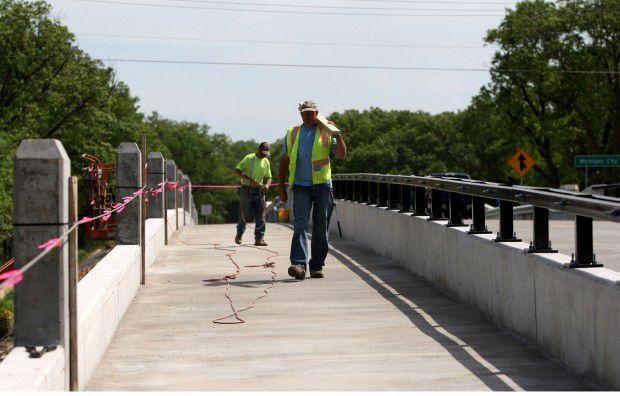 Dune Ridge Trail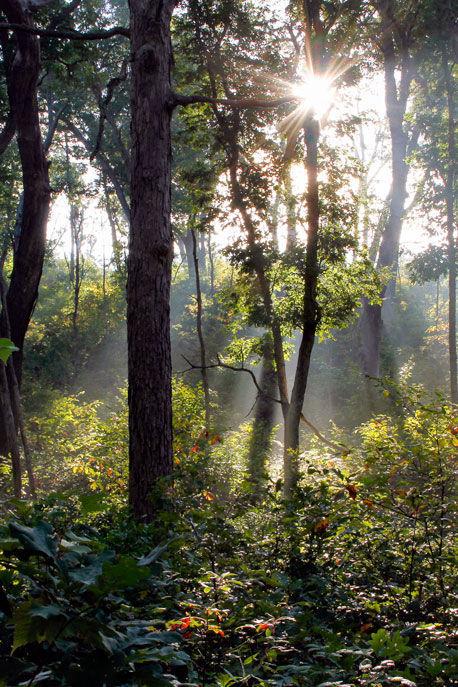 Glenwood Dunes Trail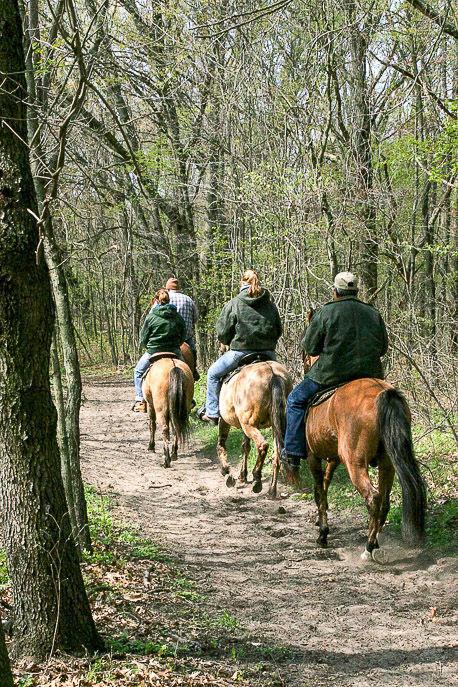 Great Marsh Trail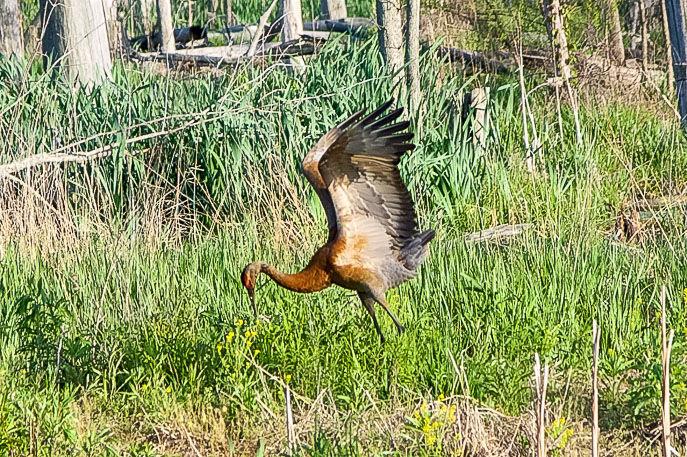 Iron Horse Heritage Trail
Trail Access: Ind. 149, ¾ miles south of U.S. 20, Portage
Indiana State Dunes Park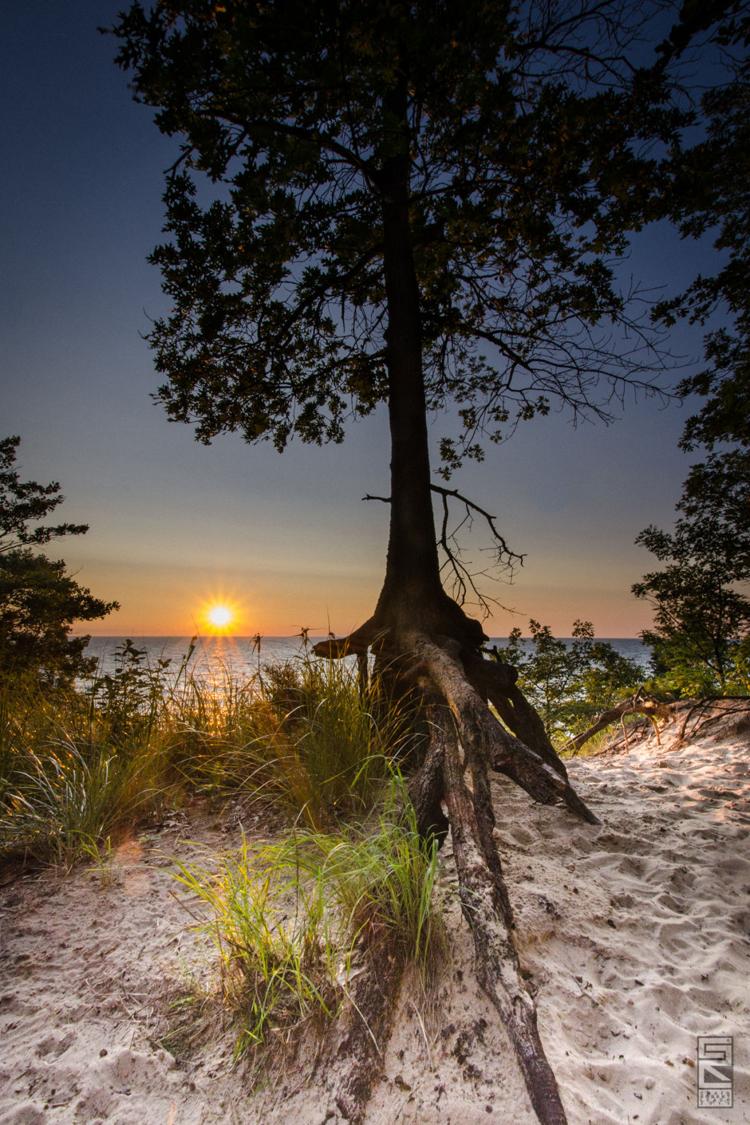 Lakewood Link Trail (within Rogers Lakewood Park)
Trail Access: 5320 N. Meridian Road, Valparaiso
Little Calumet River Trail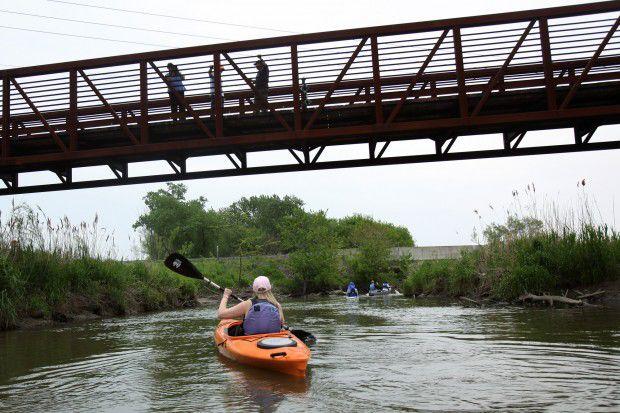 Outback Trail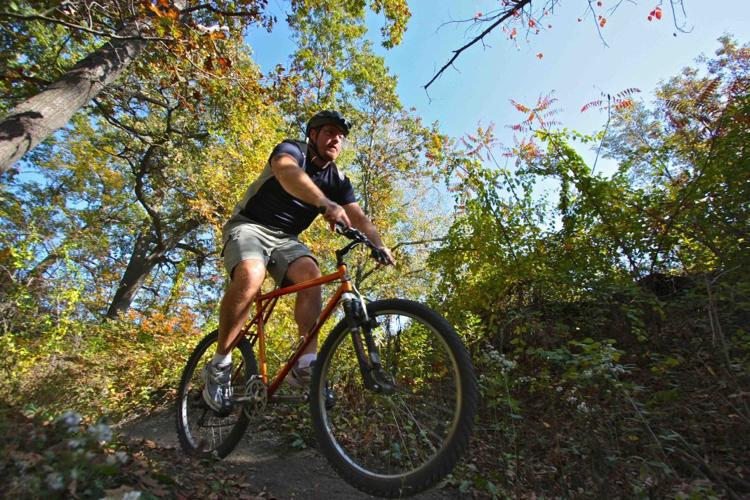 Portage Lakefront and Riverwalk Trail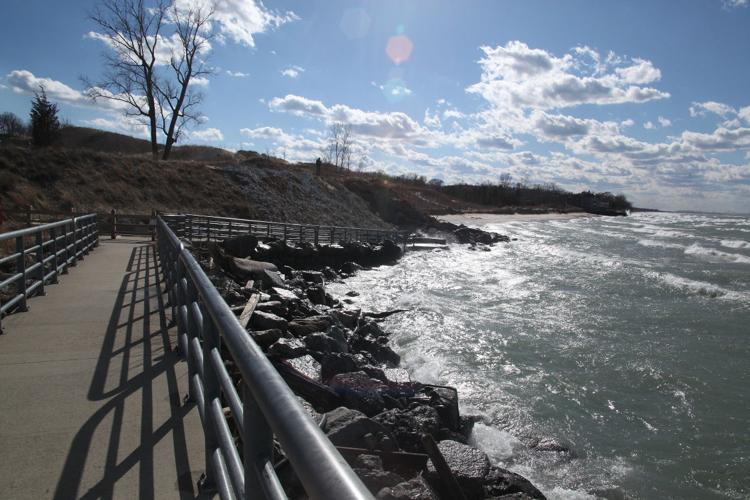 Porter Brickyard Trail
Trail Access: North lot, 1184 N. Mineral Springs Road, Dune Acres
Prairie Duneland Trail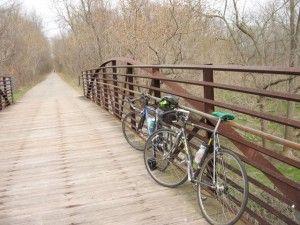 Taltree Arboretum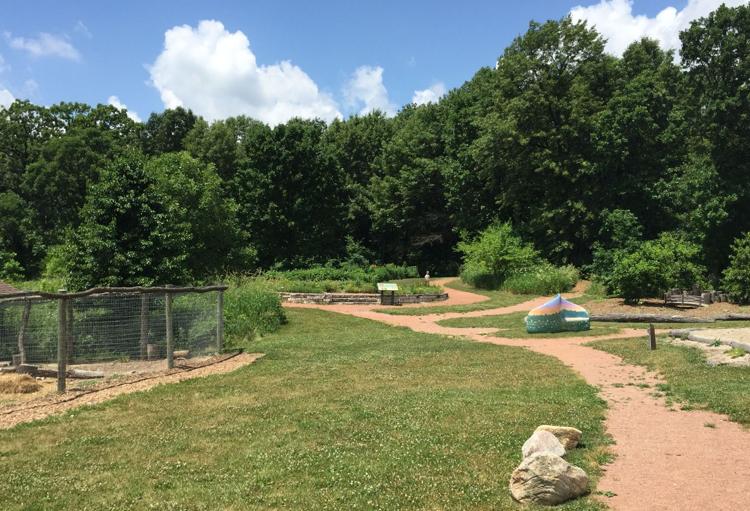 Tolleston Dunes Trail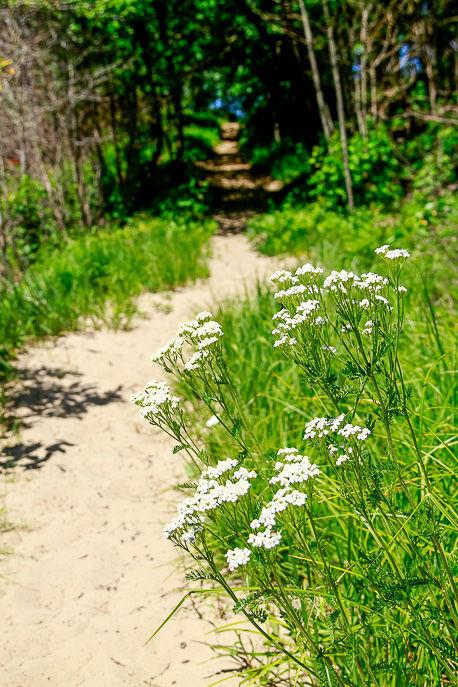 Be the first to know
Get local news delivered to your inbox!