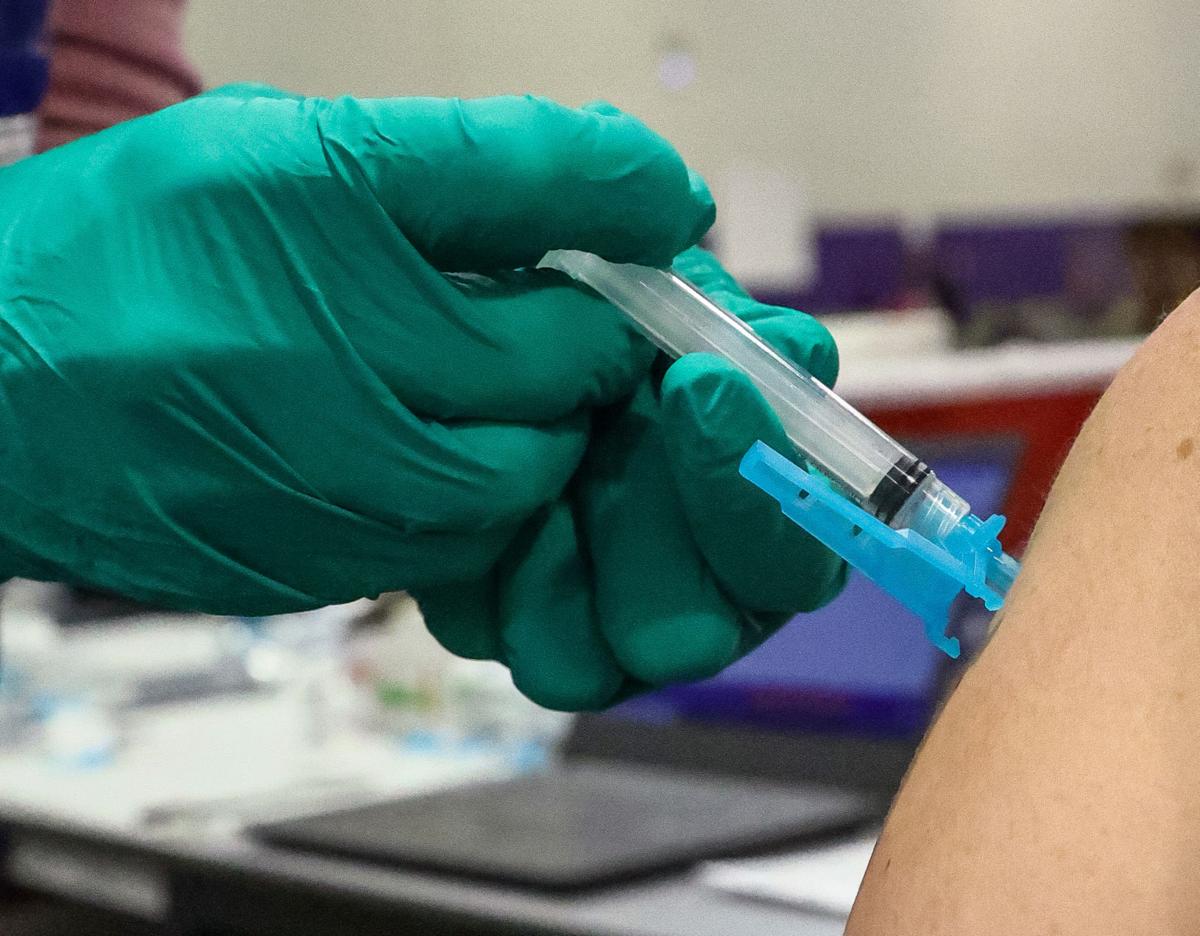 VALPARAISO — A variant of the coronavirus that is believed to be more contagious and potentially more deadly has been identified in Porter County, according to county health officials.
"As a result of random sample testing, the Indiana Department of Health has identified six confirmed B.1.1.7 (United Kingdom) variant specimens in Porter County," officials said.
The Centers for Disease Control and Prevention say this variant spreads more easily and quickly than other variants, according to the county. Experts in the UK also believe this variant may be associated with an increased risk of death as compared to other variants, but more studies are needed to confirm this finding.
Studies suggest that antibodies generated through vaccination recognize this variant, local health officials said. The situation is reportedly being watched closely and more studies are underway.
"It has since been detected in many countries around the world," local health officials said. "This variant was first detected in the U.S. at the end of December 2020."
"We have achieved significant reductions in new cases, hospitalizations and deaths over the last few months, but the variant raises new challenges for us," Porter County Health Officer Maria Stamp said.
"It is more important than ever to practice rigorous and increased compliance with public health mitigation strategies, including vaccinations, social distancing, wearing masks, hand hygiene, and isolation and quarantine," she said.
As of Monday, any Hoosier who is age 40 years or older is eligible for vaccination along with public healthcare workers, first responders, licensed childcare providers, teachers and school staff. There is also a new program to vaccinate homebound Hoosiers.
Gallery: Mass COVID-19 vaccine clinics come to NWI
Mass vaccination clinic held at Merrillville High School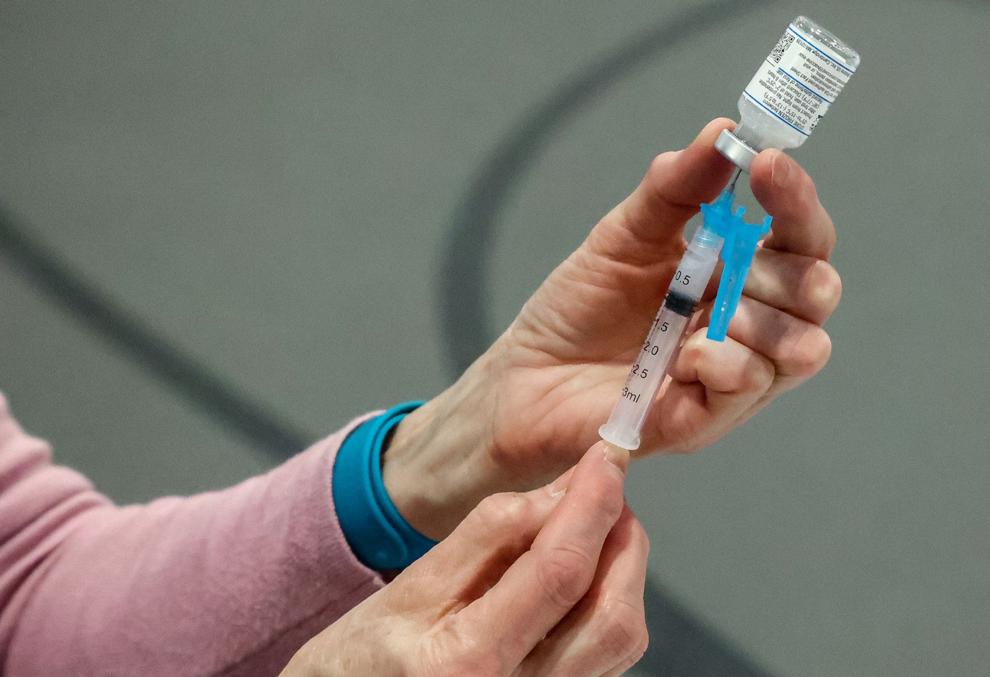 Mass vaccination clinic held at Merrillville High School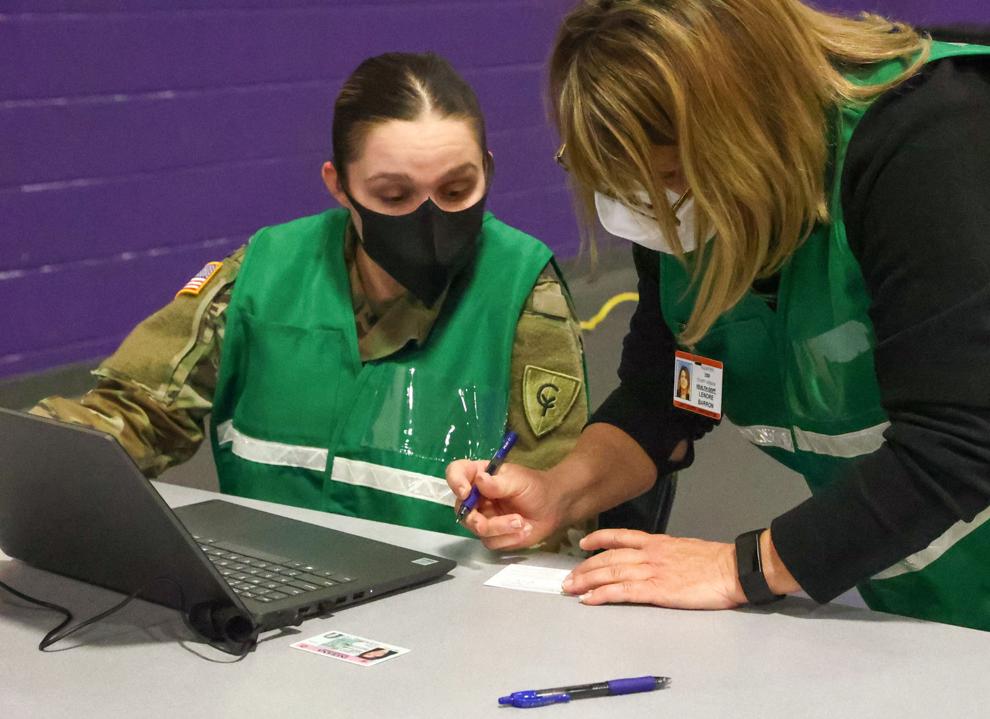 Mass vaccination clinic held at Merrillville High School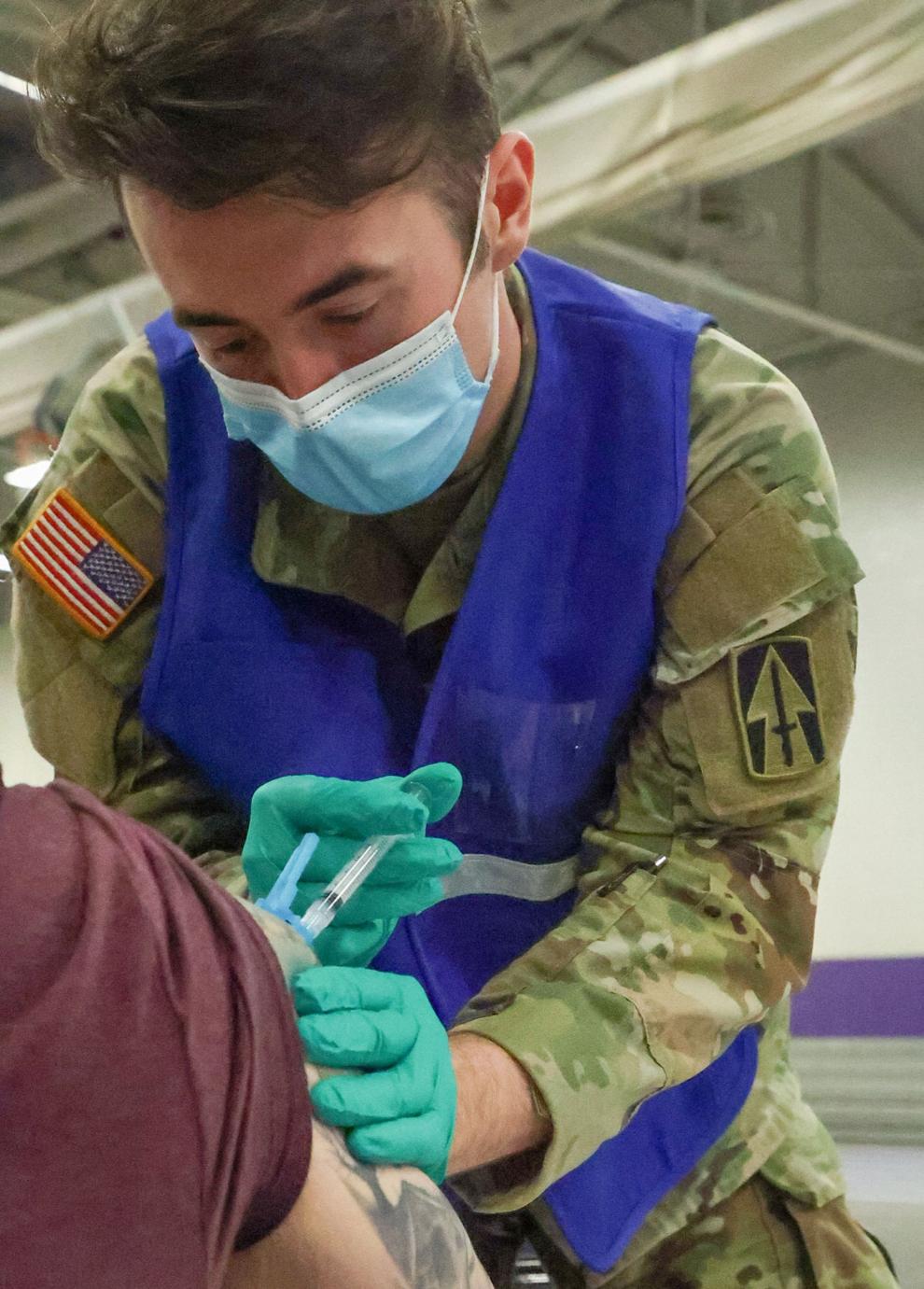 Mass vaccination clinic held at Merrillville High School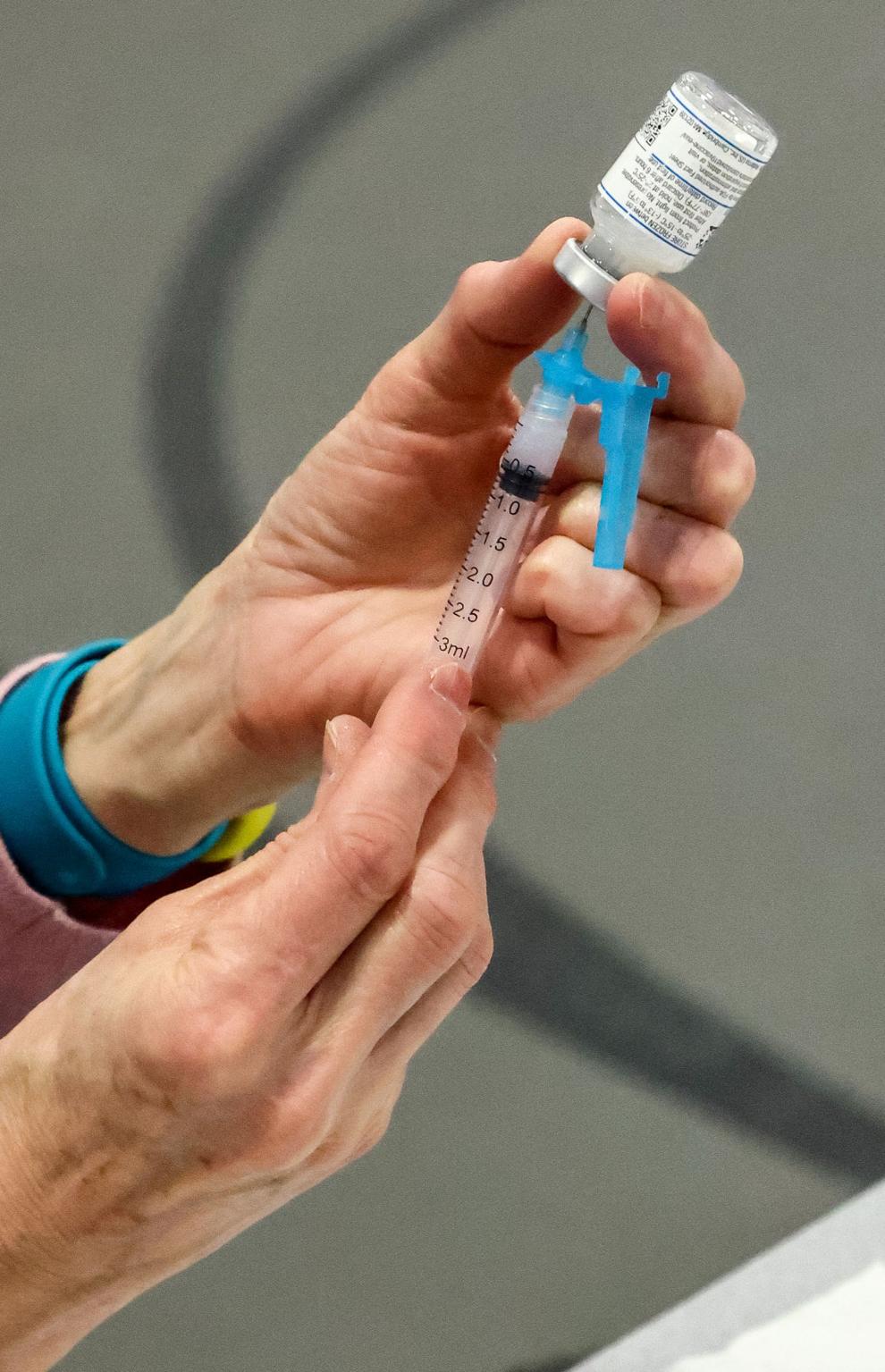 Mass vaccination clinic held at Merrillville High School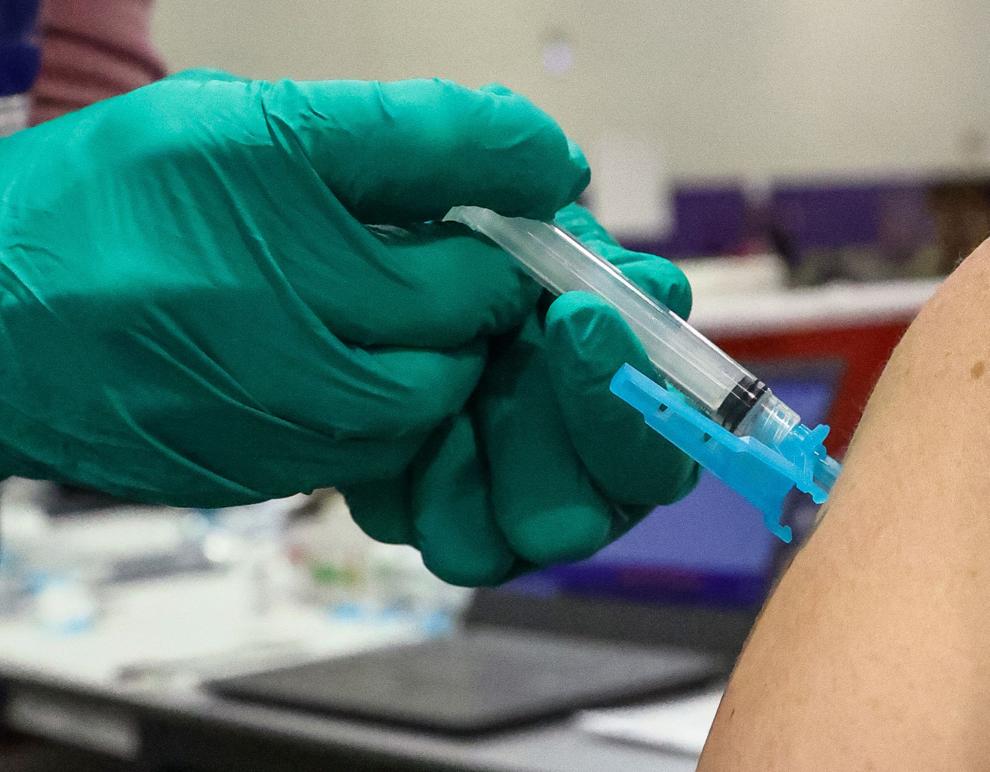 Mass vaccination clinic held at Merrillville High School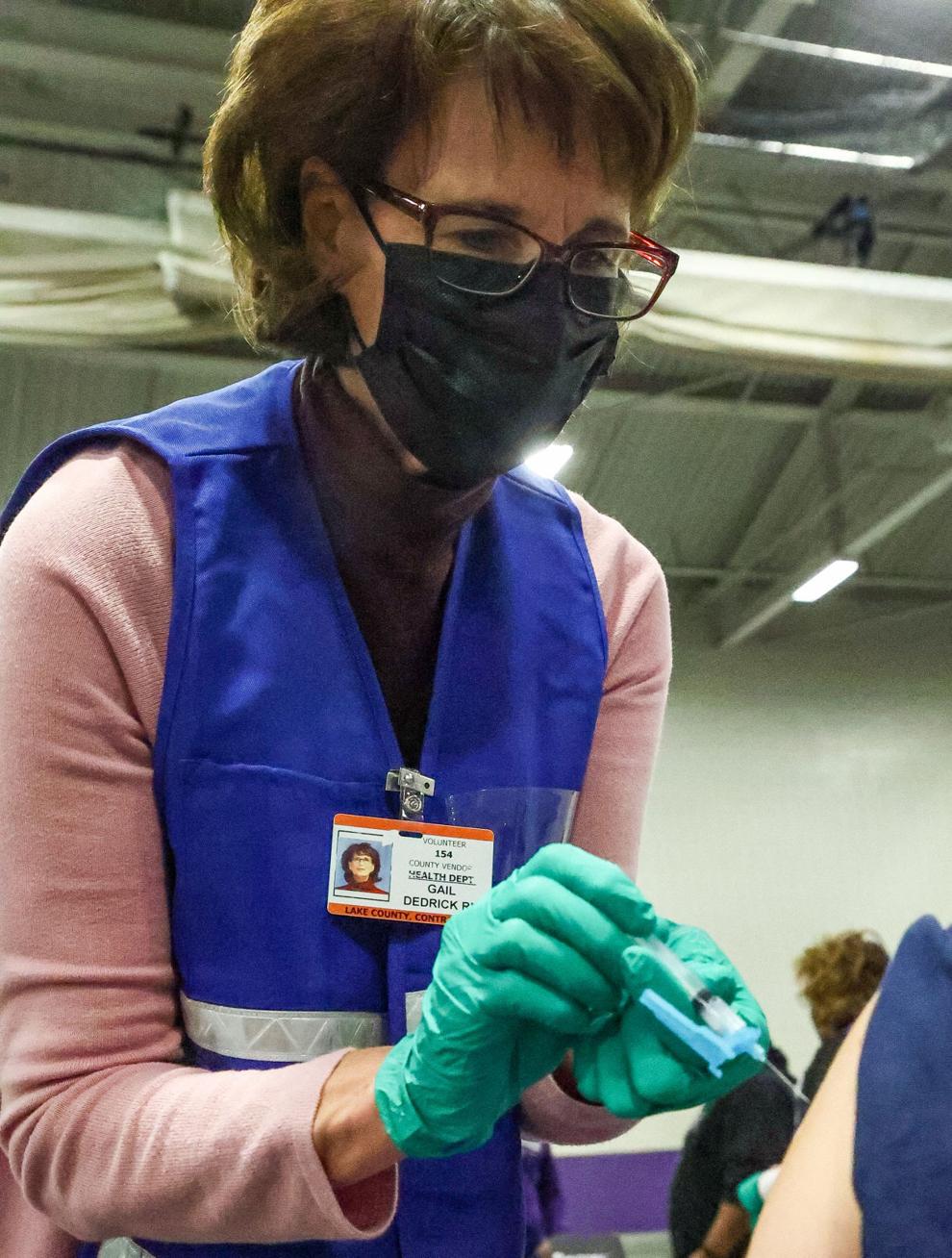 Mass vaccination clinic held at Merrillville High School
Mass vaccination clinic held at Merrillville High School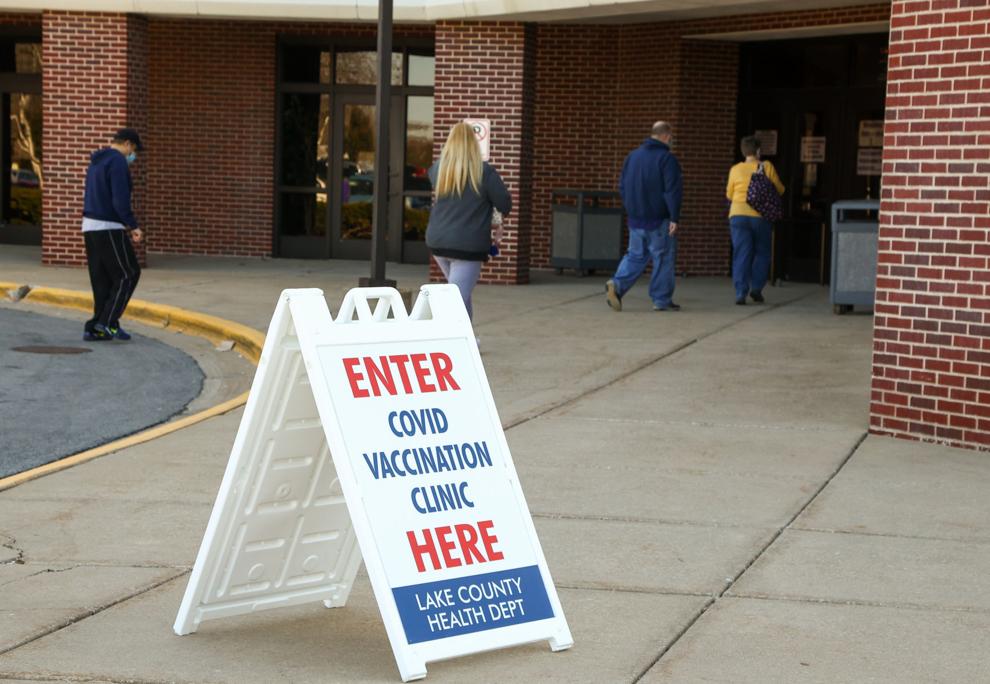 Mass vaccination clinic held at Merrillville High School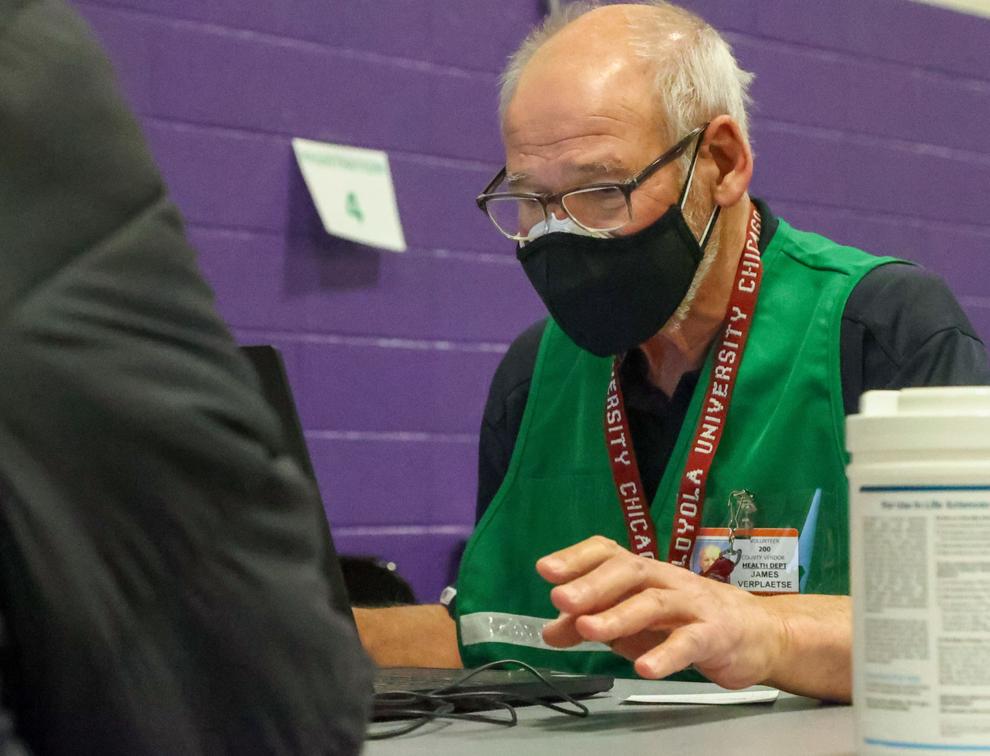 Mass vaccination clinic held at Merrillville High School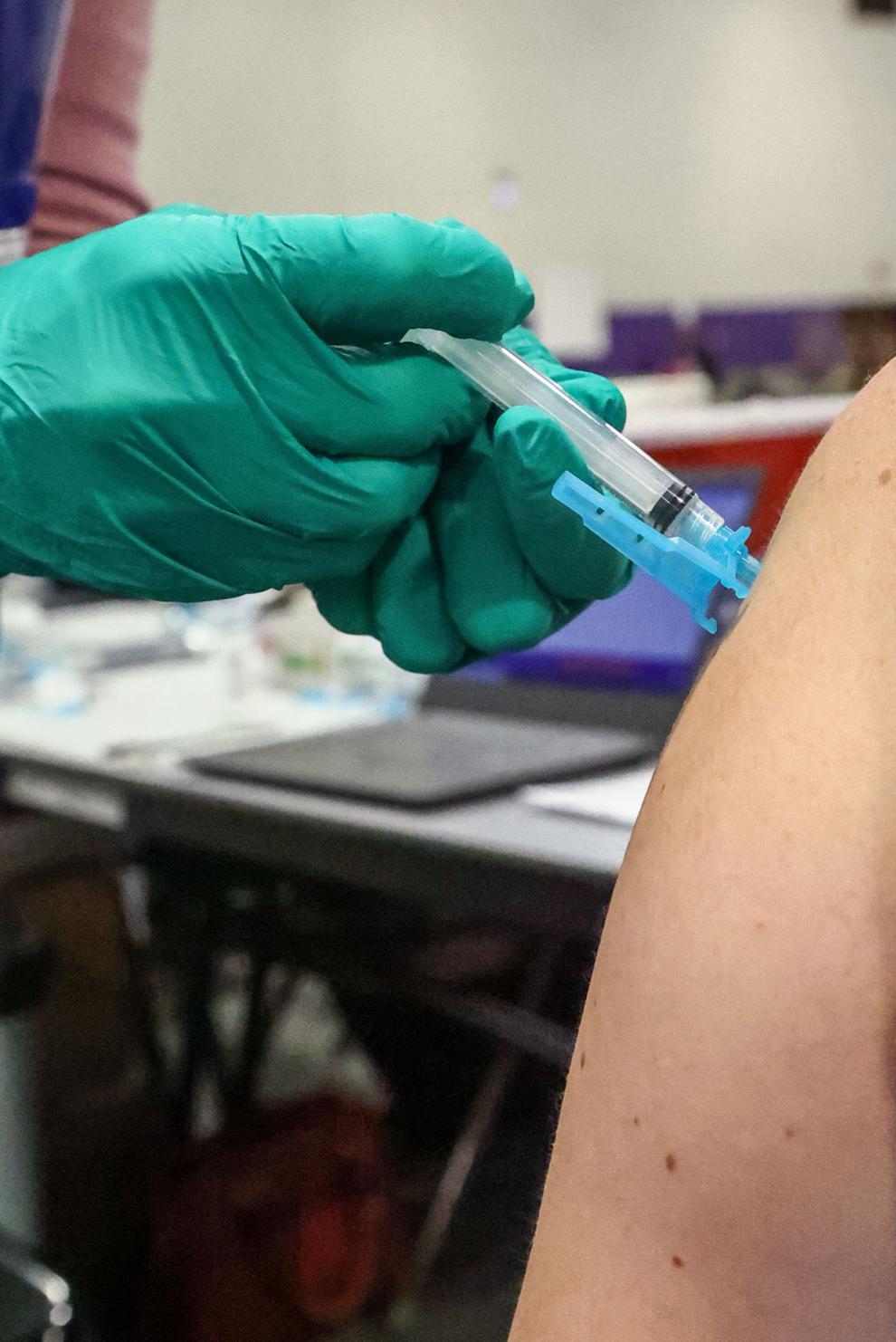 Mass vaccination clinic held at Merrillville High School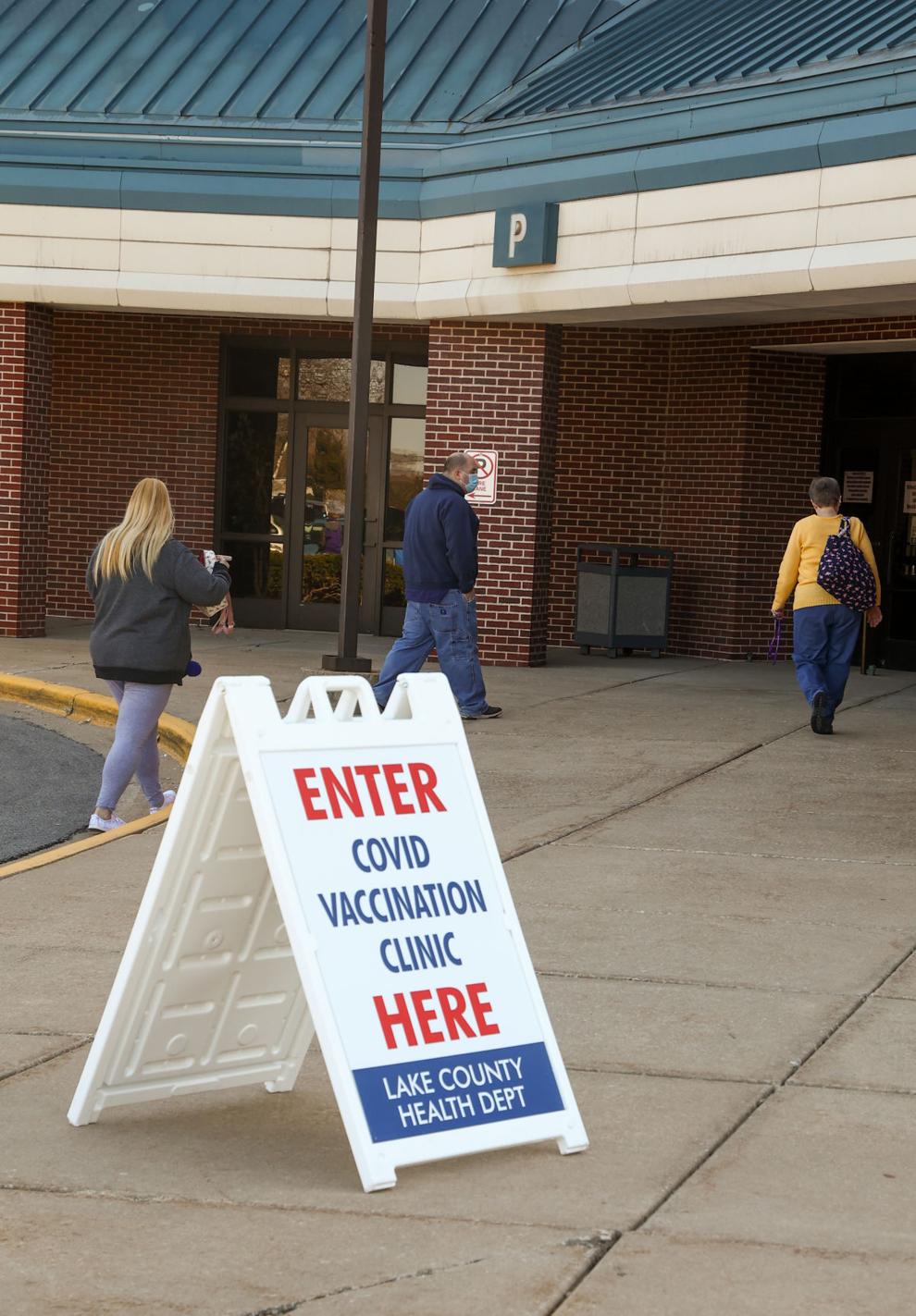 Indiana State Health Commissioner Dr. Kristina Box visits vaccine clinic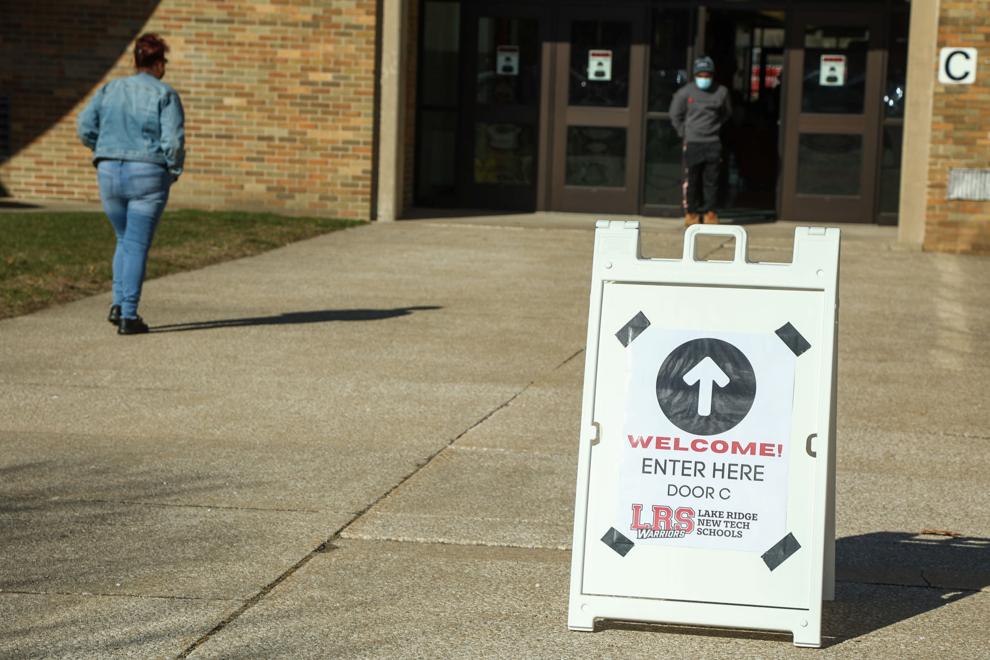 Indiana State Health Commissioner Dr. Kristina Box visits vaccine clinic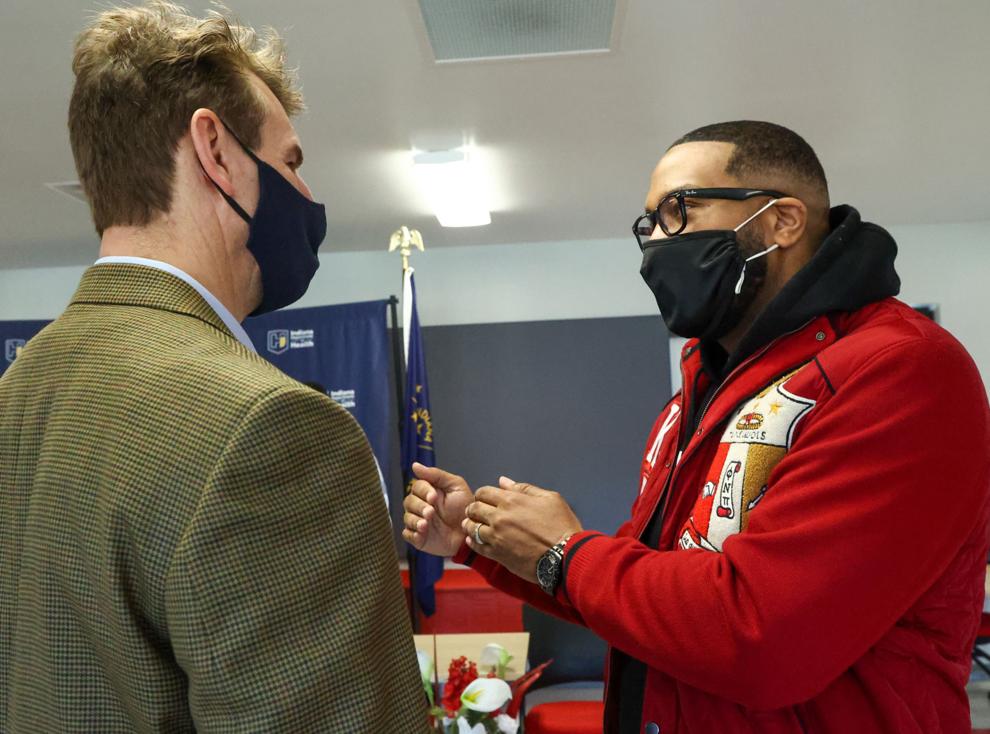 Indiana State Health Commissioner Dr. Kristina Box visits vaccine clinic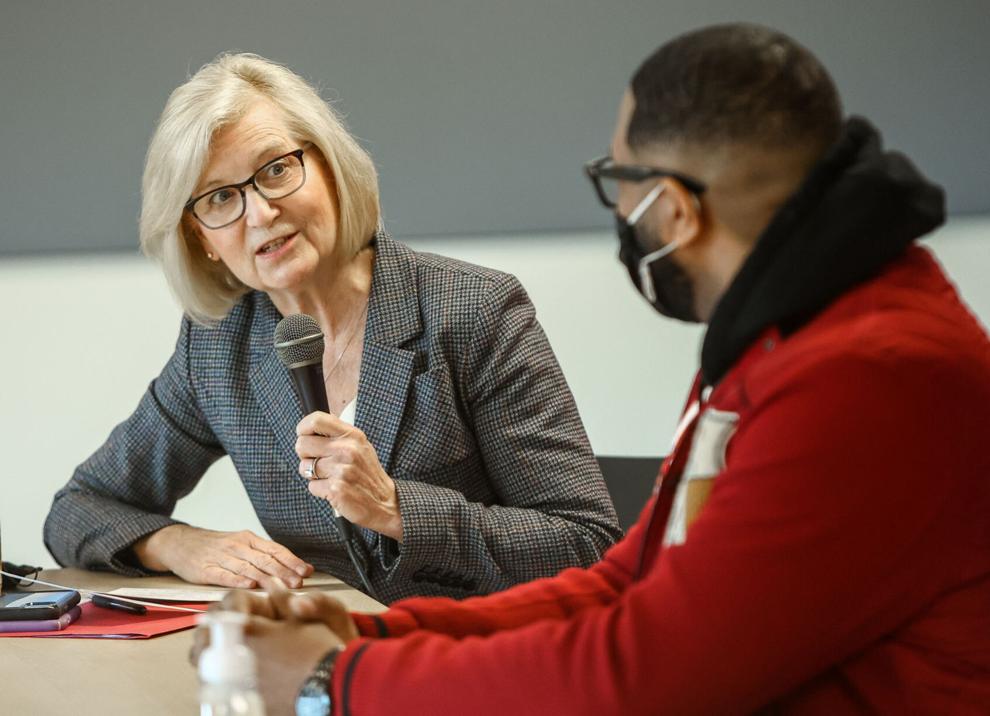 Indiana State Health Commissioner Dr. Kristina Box visits vaccine clinic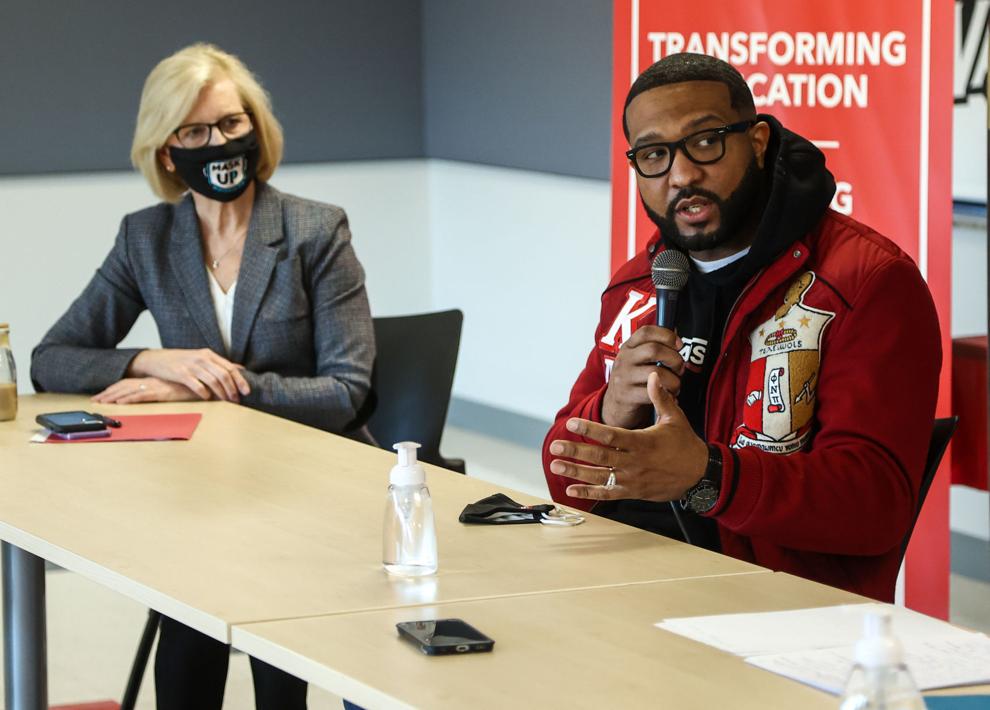 Indiana State Health Commissioner Dr. Kristina Box visits vaccine clinic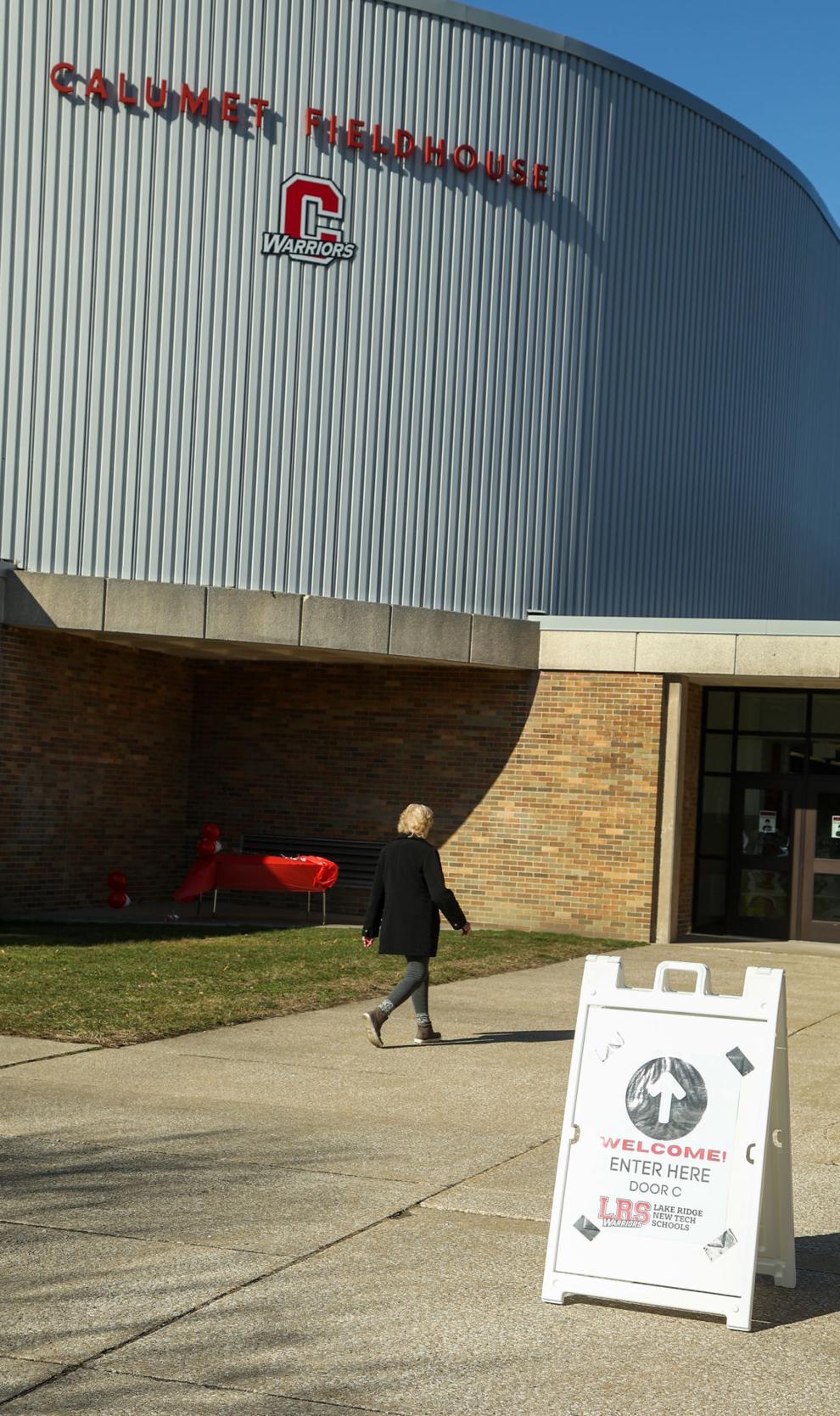 Indiana State Health Commissioner Dr. Kristina Box visits vaccine clinic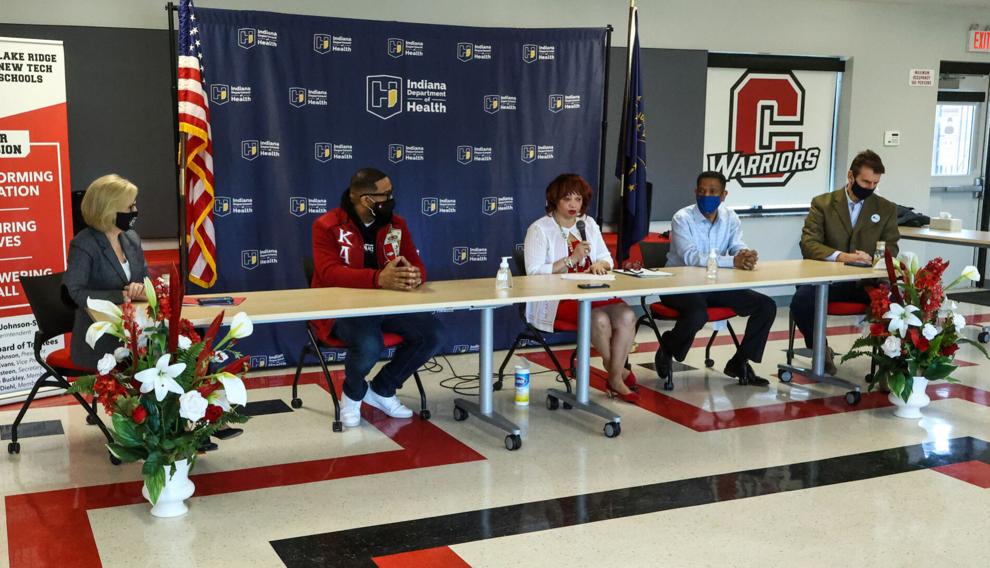 Indiana State Health Commissioner Dr. Kristina Box visits vaccine clinic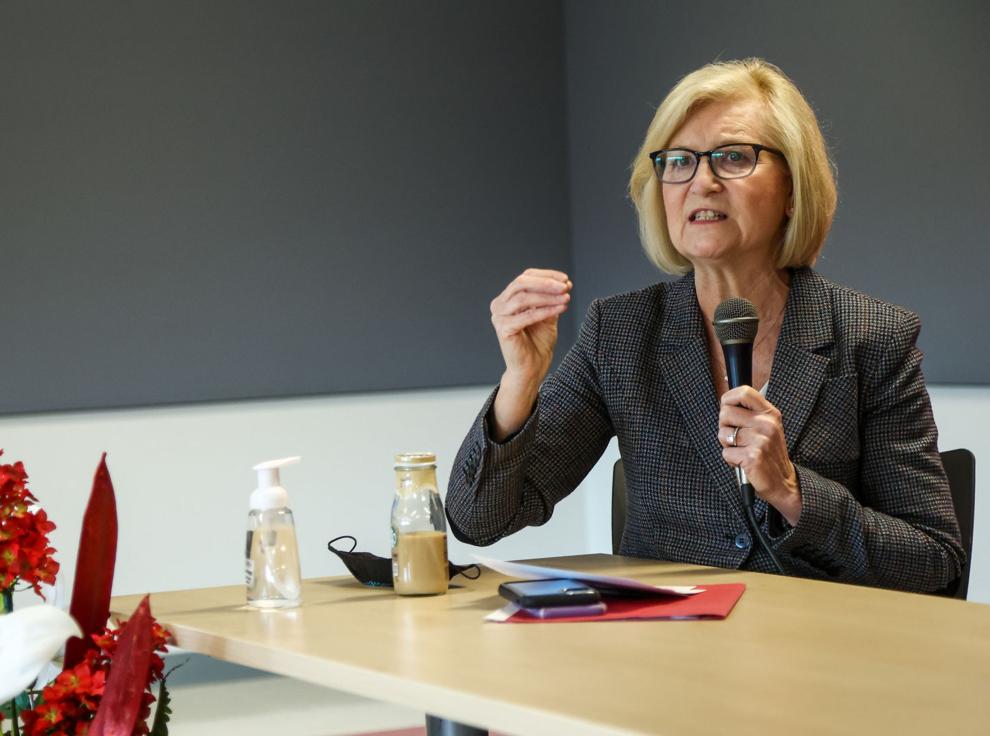 Indiana State Health Commissioner Dr. Kristina Box visits vaccine clinic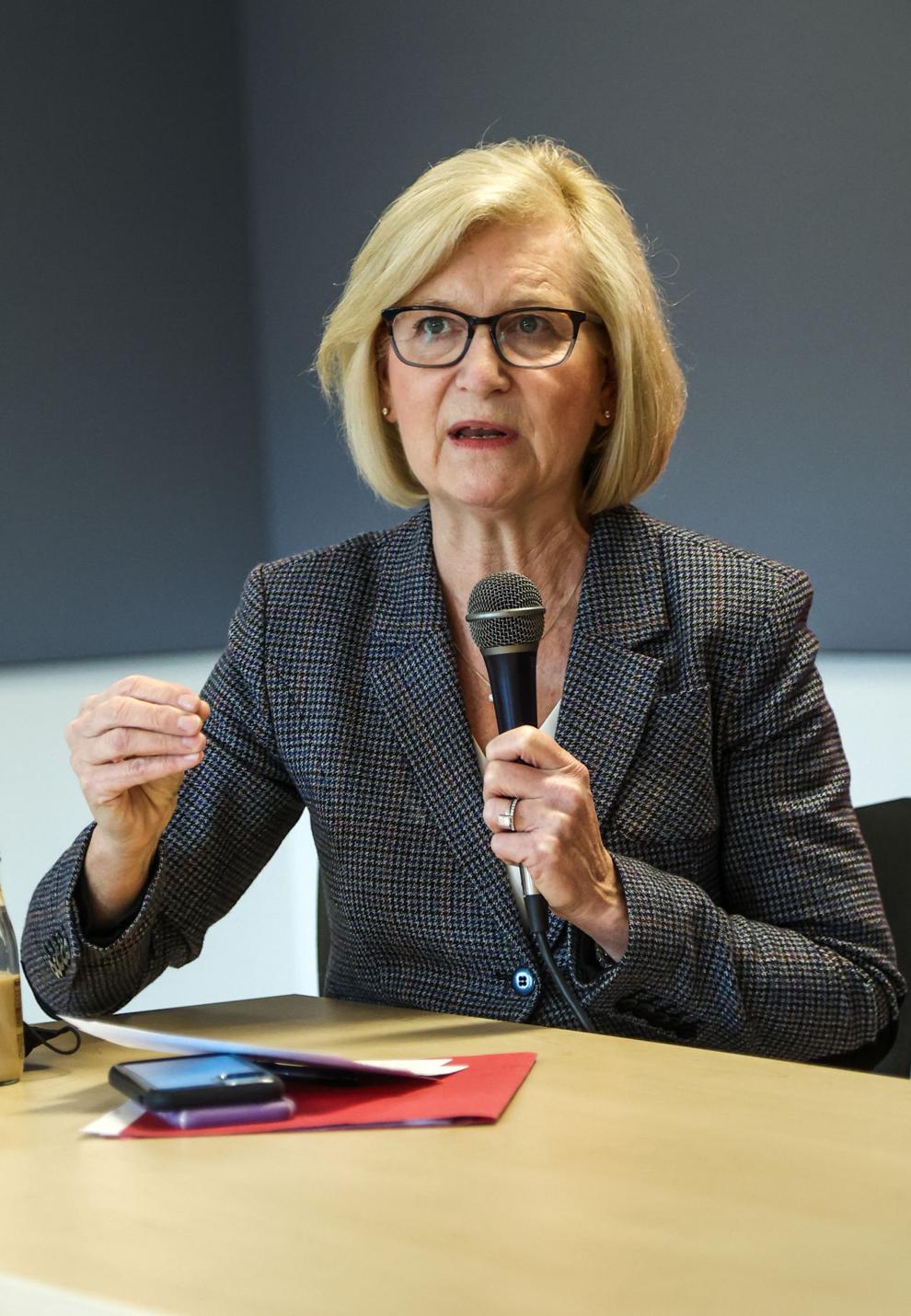 Indiana State Health Commissioner Dr. Kristina Box visits vaccine clinic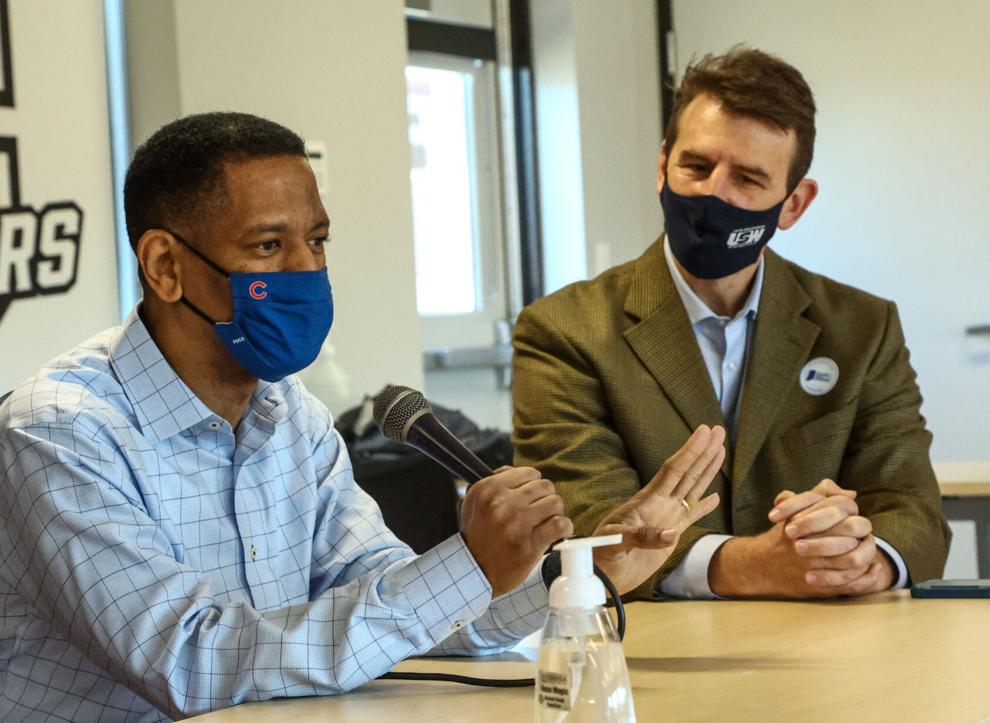 Indiana State Health Commissioner Dr. Kristina Box visits vaccine clinic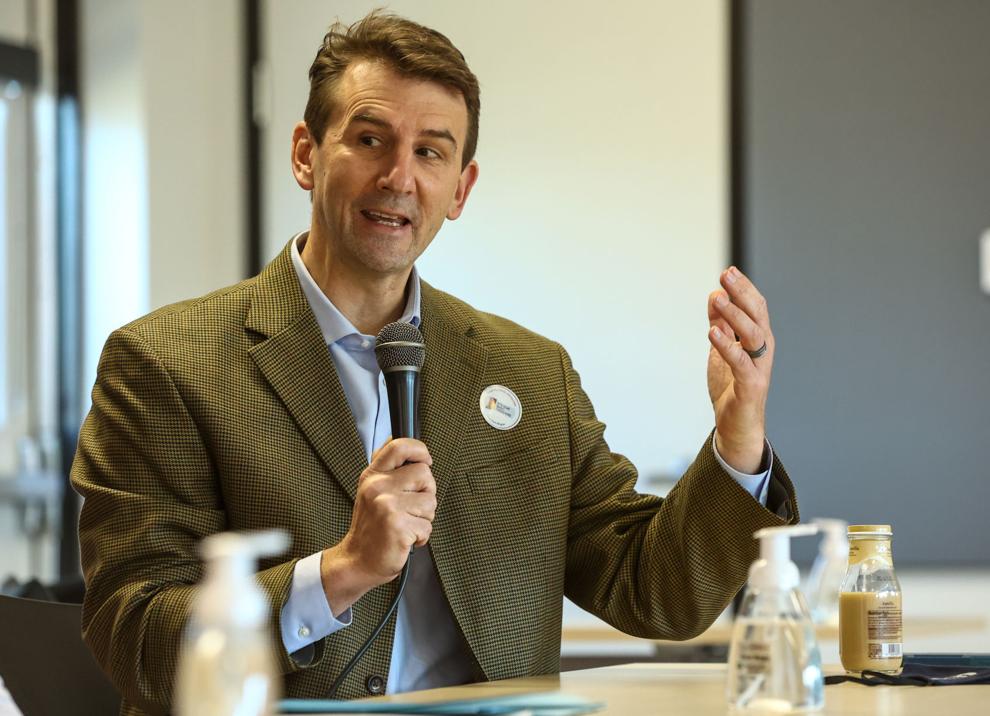 Indiana State Health Commissioner Dr. Kristina Box visits vaccine clinic