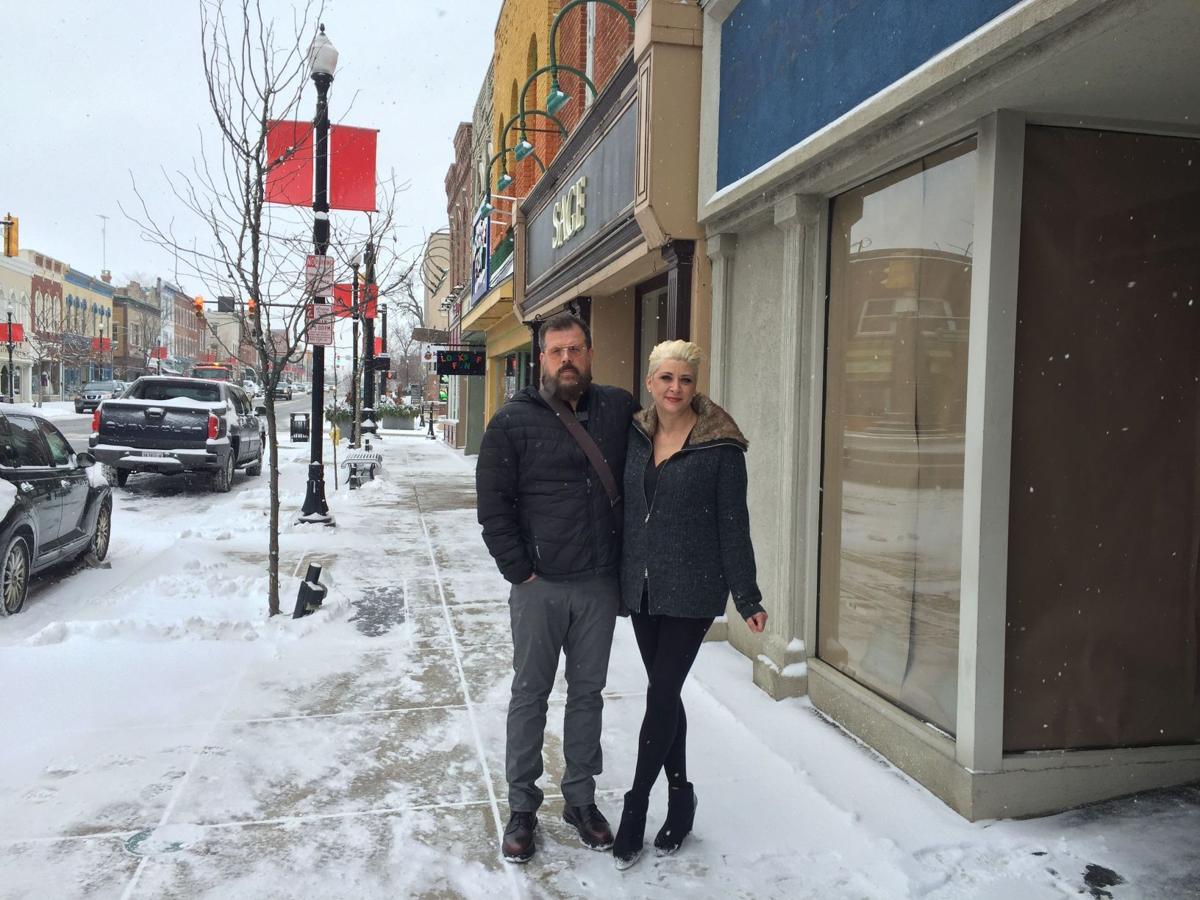 VALPARAISO — A high-end coffee bar is about to join the city's thriving downtown area.
Fluid Coffee Bar will feature nitro infused coffee — a coffee that resembles a stout beer like Guinness.
"It's unlike anything around here and it's more or less modeled after what you'd find in larger cities," said Chuck Scates, who shares ownership of Fluid Coffee Bar with his wife, Alison Scates.
The couple presented their project for the coffee bar to the city's site review committee on Tuesday.
Plans are to open Fluid Coffee Bar at 159 Lincolnway, a former cellular phone store next to Sage Restaurant. The seating capacity would be about 27 along with an outdoor area.
Chuck Scates said Fluid will have a bar-like feel with coffee on taps. Fluid will get its coffee from Intelligentsia.
"We're not coffee snobs," Chuck Scates said. "You're welcome to have cream and sugar. But we are going to promote extremely good, high-end coffees."
Alison Scates said the business features a different way of doing specialty drinks.
"It's not a bunch of whipped cream and high fructose corn syrup, it's getting those flavors out of the beans and enjoying real coffee," she said. "It's delicious."
Alison Scates said they wanted to get in on the downtown feeling happening in Valparaiso.
"What we could bring to Valpo kind of fits in with what everybody is doing here," she said.
The couple hope to have Fluid Coffee Bar open by mid-April.