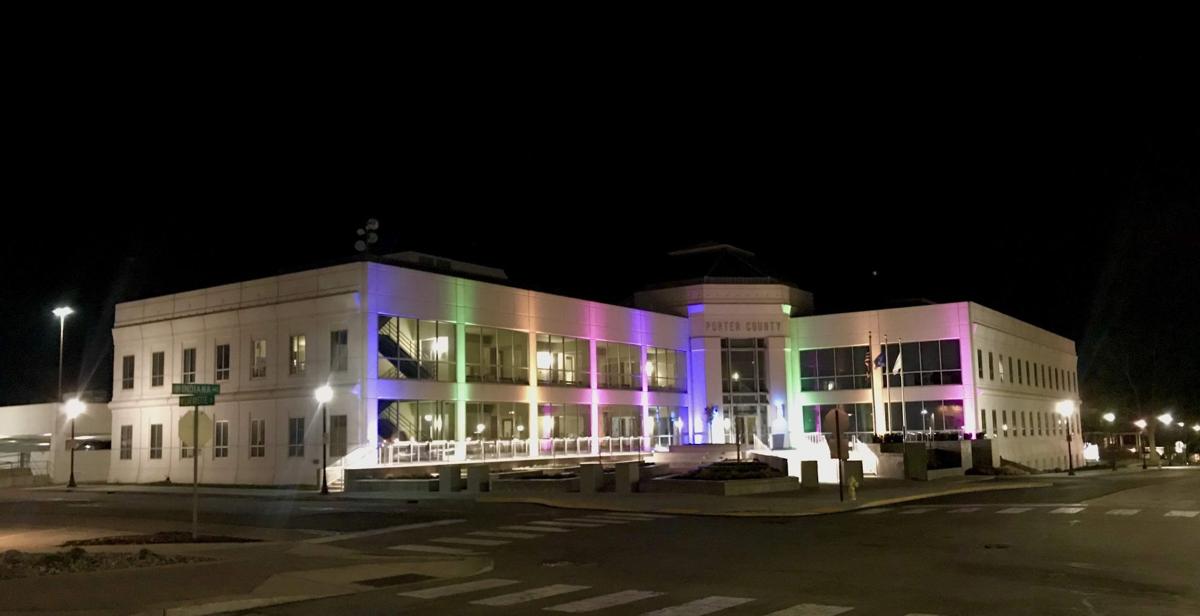 VALPARAISO — Jackie Nadeau has been named Porter County's new interim park superintendent.
Nadeau will be paid the same salary as her predecessor, Walter Lenckos, whose last day with the county is Friday. However, Nadeau will retain her current responsibilities as office coordinator.
The Park Board met this week to authorize a national search for Lenckos' permanent replacement. The board plans to advertise in trade publications as well as other job search databases to attract applicants, board attorney David Hollenbeck said.
The top applicants will be invited for video or in-person interviews, with the finalist being invited to see the parks as well as a final interview in person.
Hollenbeck hopes the position will be filled within 90 to 120 days.
"We're looking forward to keeping the ship headed the same direction" as under Lenckos' tenure, Hollenbeck said.
The Park Board wants to maintain the agency's positive growth, board member Liz Wuerffel said.
NWI Business Ins and Outs: A Better Weigh, Eyecare Express, Steel City Bakery, Verizon open
Open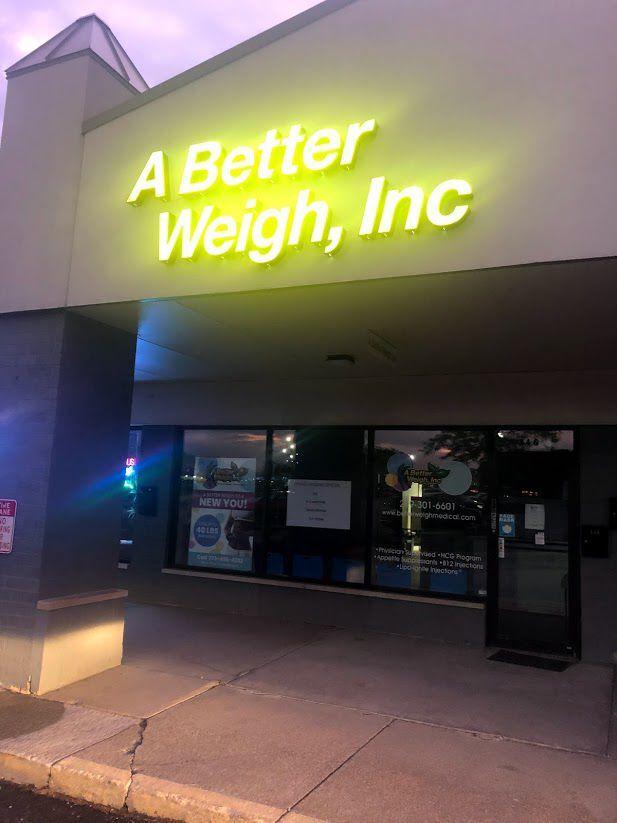 Coming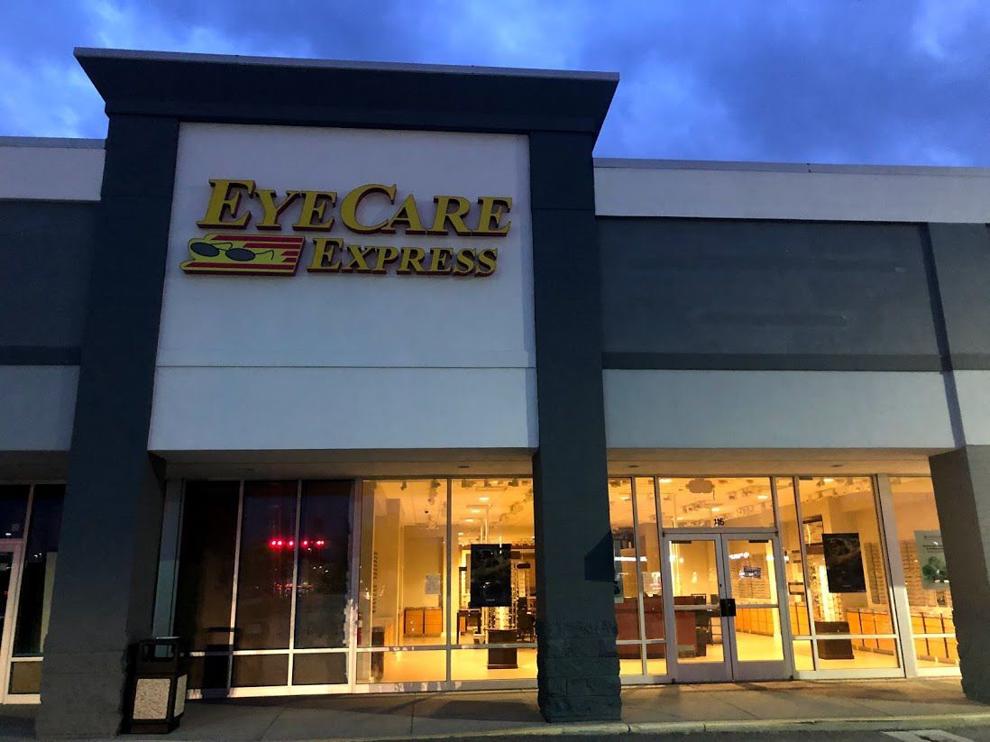 Coming soon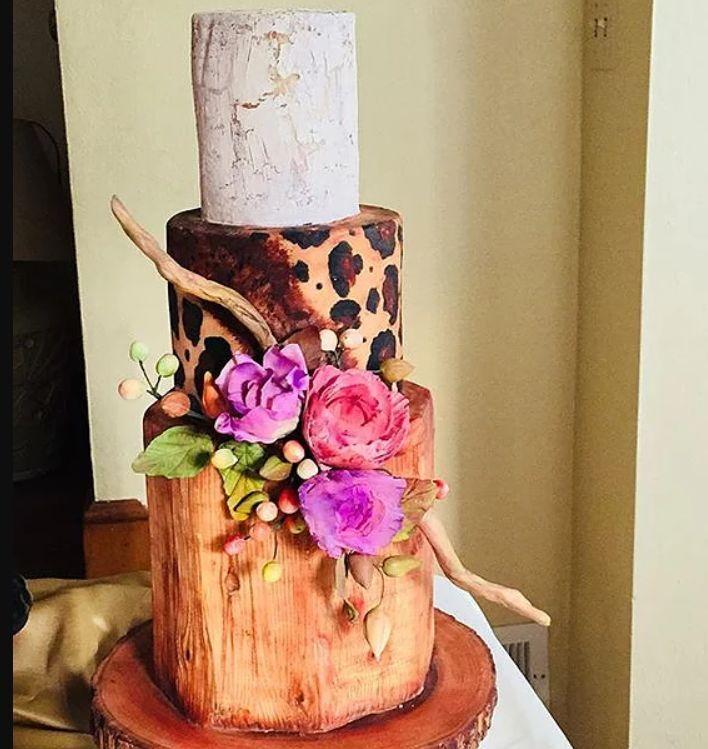 Grand opening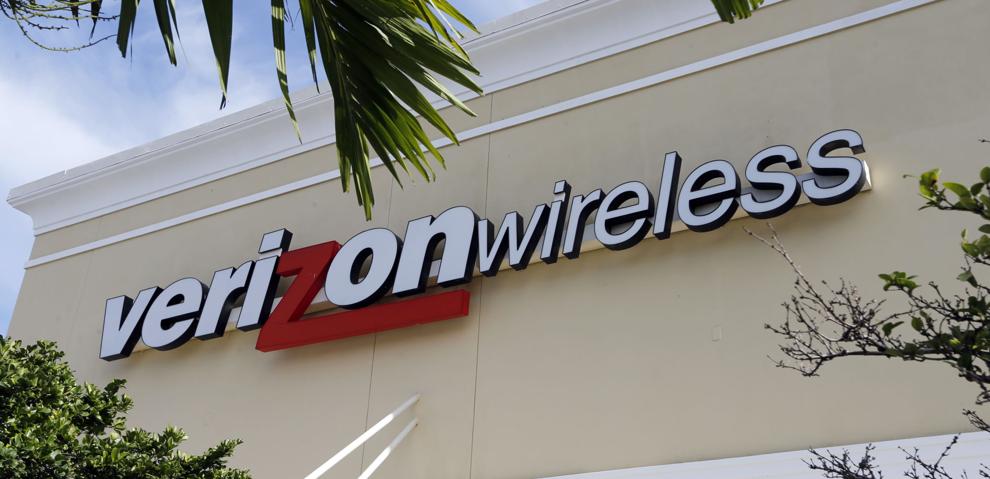 Open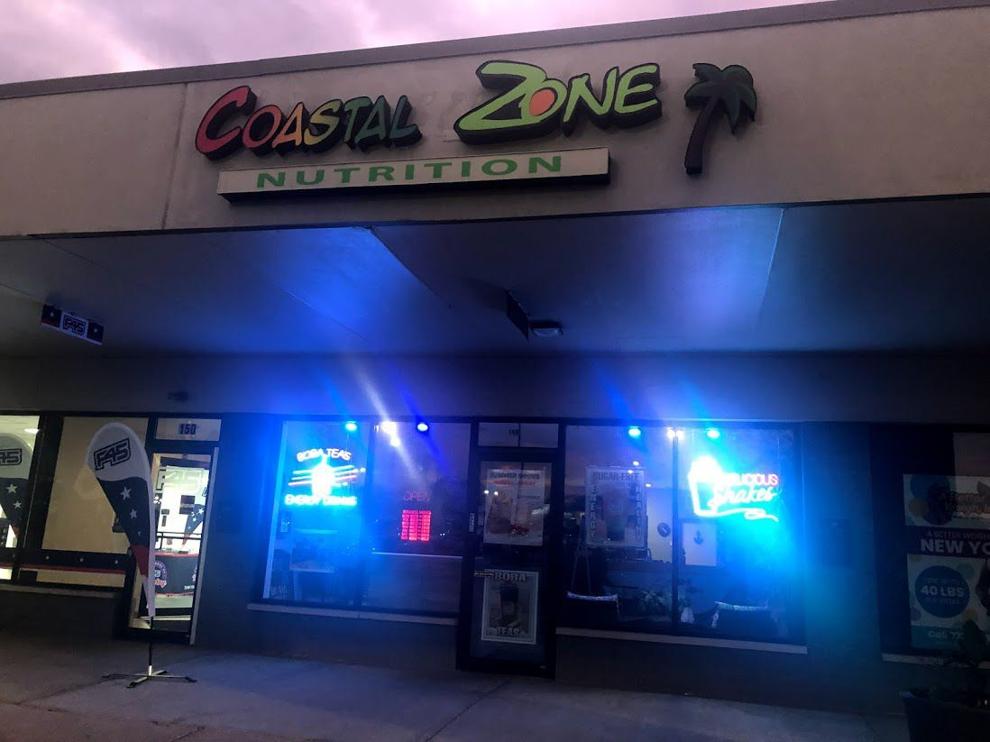 Open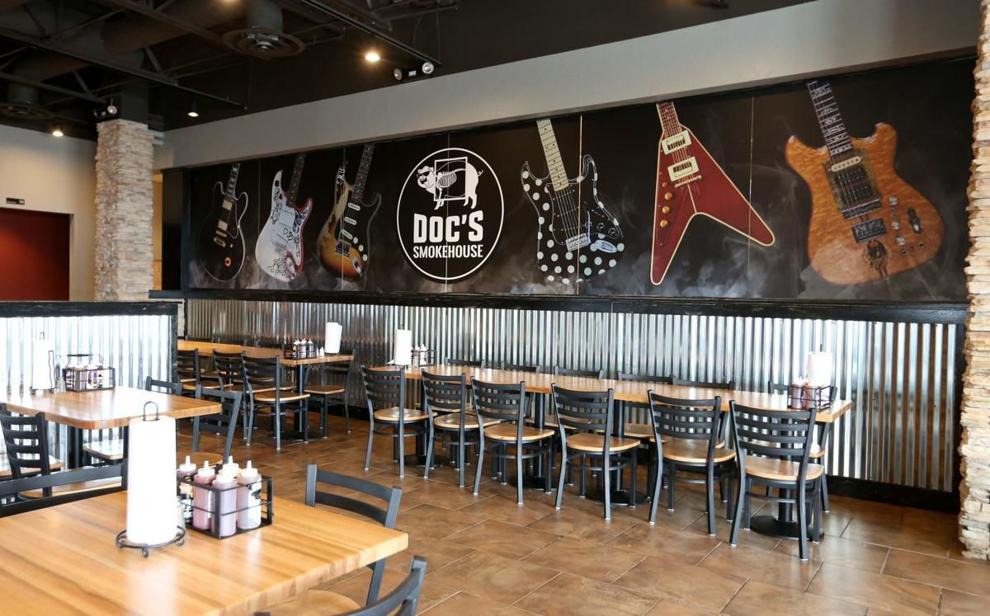 Reopen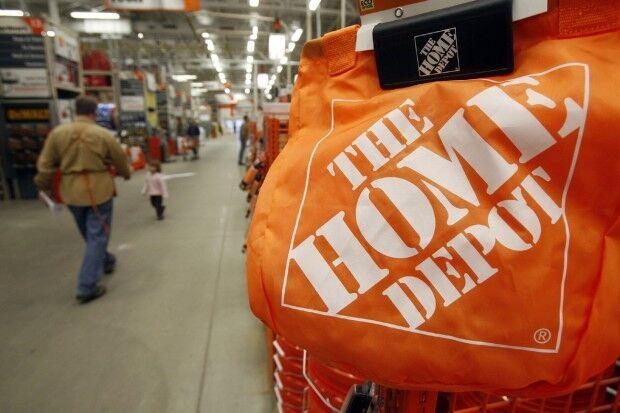 Open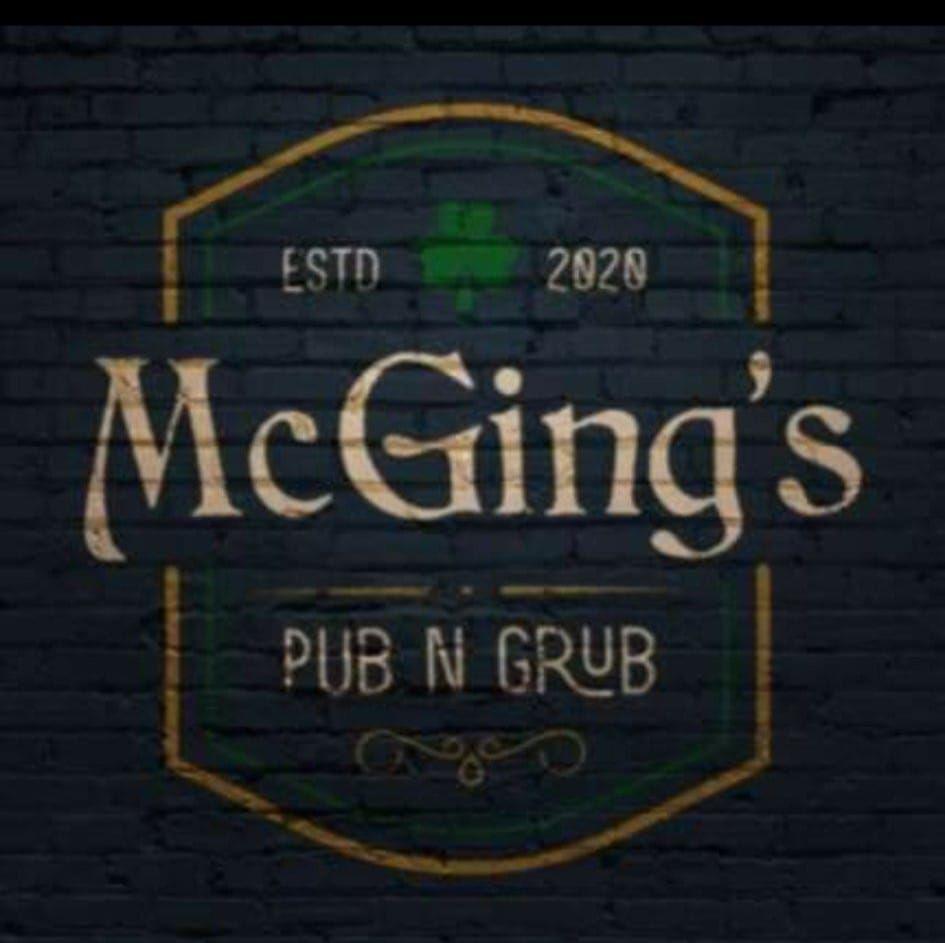 WATCH NOW: Riding Shotgun with NWI Cops: Justin Dyer preview
NWI Business Ins and Outs: The Bake Shop, Bowler Man Confections, Frankie's Philly Steak, Smoochie Pooch, dental office, laser hair removal open