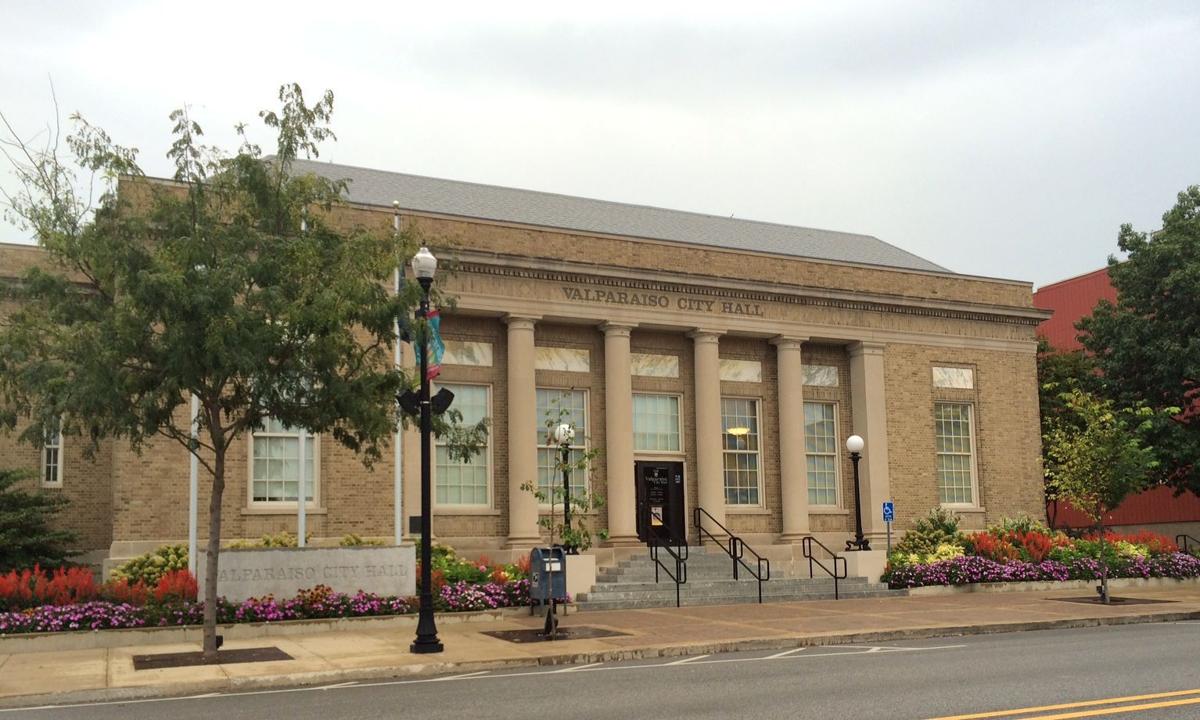 VALPARAISO — Preliminary work for the construction of the Silhavy Road/LaPorte Avenue roundabout will begin this year.
However, Engineering Director Tim Burkman told the Redevelopment Commission on Thursday that major construction won't begin until 2019.
The dual-lane roundabout at the city's busiest intersection will be similar to the five-points roundabout at Calumet/Vale Park/Roosevelt roads.
Burkman said the Indiana Department of Transportation is set to take bids on the project on April 11. The first work will be relocating utilities, which, he said, is significant and won't be completed by the fall. Actual construction will then begin next spring.
The $5.7 million project is being funded through federal and state dollars, with the local 20 percent match coming from the commission's bond fund. INDOT will reimburse the city $3.9 million of the cost.
The commission approved the purchase of the final two parcels of land needed for the project. The cost was $454,200. Burkman said that wraps up land acquisition.
They also approved a contract with DLZ to provide construction engineering services on the project at a cost of $487,800.
In other business, the commission also approved a $107,700 contract with American StructurePoint to provide services for the design through construction phases of the Montdale Road extension at the Montdale Industrial Park on the city's east side.
Burkman said the industrial park has always been a concern with one ingress/egress point that also crosses a railroad track. The extension will take the road to County Road 325 East.
The commission also approved a contract with DLZ to provide services in the construction of the LaPorte Avenue pathway project.
This project will provide a pathway connection along the south side of LaPorte Avenue, between Silhavy Road and Porter's Vale Boulevard. The trail will go under the Ind. 49 and Ind. 2 interchange, crossing its southern on-ramp and off-ramp in the process, and then crossing Ind. 2, connecting into the new pathway installed by Meijer. 
Be the first to know
Get local news delivered to your inbox!