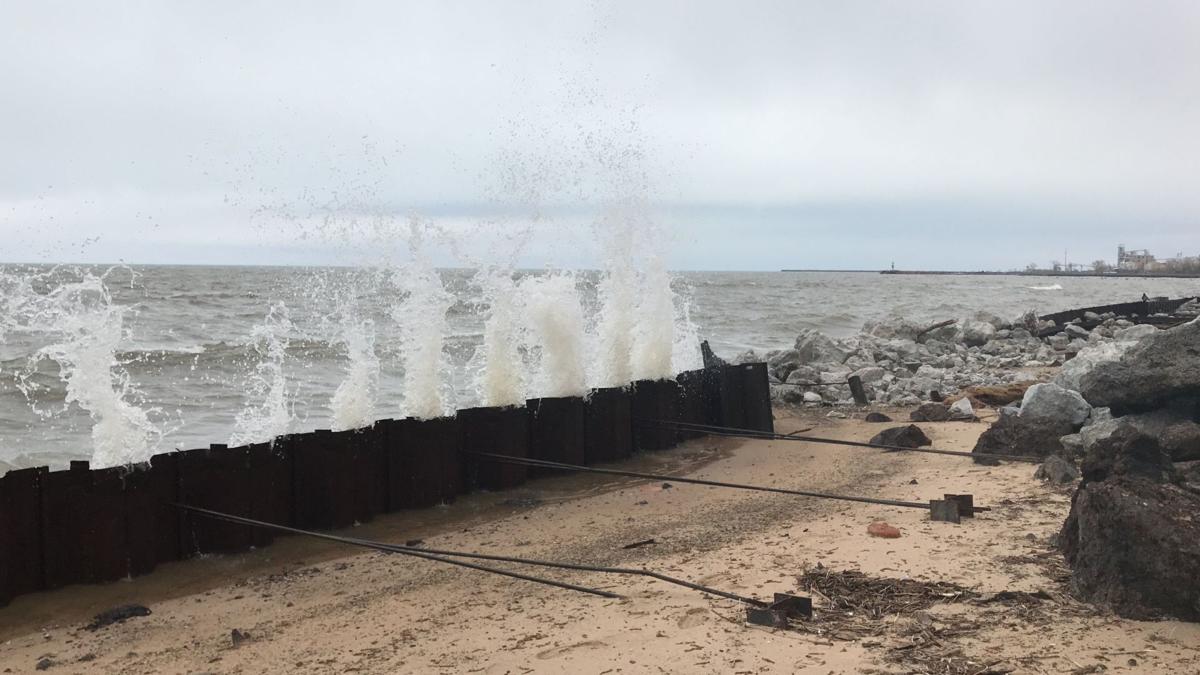 OGDEN DUNES — As Lake Michigan's waves relentlessly pound the town's sea walls, emergency repairs have begun. Now the question is how the town can pay for all the work.
The town's Beach Nourishment and Preservation Committee heard Wednesday night from financial adviser Karl Cender, president of Cender & Co., on ways to raise the money.
Several town residents have made donations for the work. That's tax-deductible, Cender suggested, as long as the town issues a receipt that indicates the donor has not received any personal goods or services in exchange for the gift.
But donations aren't going to be enough. Town officials, who haven't issued much debt in a long time, got an education on the possible ways to borrow money.
The town could borrow nearly $1 million in general obligation bonds quickly, but that would leave the town in a bind if another emergency arose before the bonds are paid off, Cender said.
The best option, he said, might be to create a redevelopment commission and redevelopment authority. It's similar to how school buildings are financed — a building corporation — in this case the redevelopment authority — holds title to the real estate and the other agency leases it to pay off the bonds.
Because there's no large building to hold as collateral for the loan, the town would need to cede the right of way, town beach and roads in the area to provide the security for the loan, Cender said.
Beverly Shores might be contemplating something similar, he said.
Another means of raising money would be to set up a conservancy district, but that's a lengthy process and the town needs the money sooner.
Or a voluntary referendum could be sought, but that couldn't be done soon enough; voting has already begun in the primary election.
"There's probably a need to secure funds sooner rather than later," Fire Chief Eric Kurtz said.
A redevelopment authority could issue a bond anticipation note, which is essentially a government equivalent of a payday loan. When the larger bond is issued, the temporary bridge loan is paid off, Cender said.
Two factors to consider when the town determines the size of the loan are how much the project will cost and how much the residents can afford.
The town needs to get its financial team in place quickly so the process can begin and money already spent on the project can be reimbursed by the bond, Cender advised. The next Town Council meeting would be an appropriate time to begin, he said.
Beverly Shores.jpg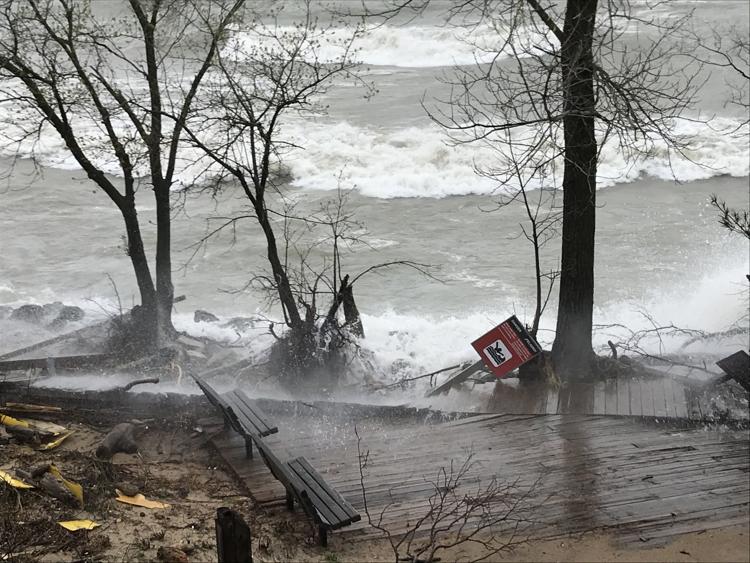 Beverly shores2.jpg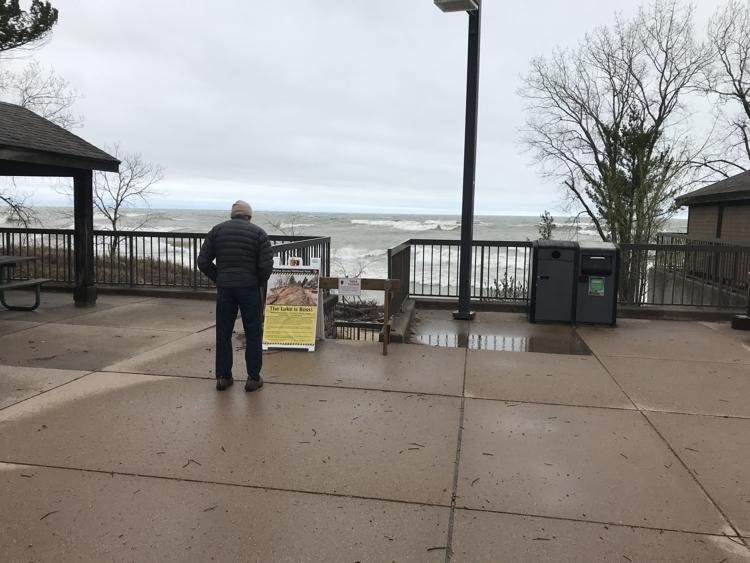 erosion.jpg2.jpg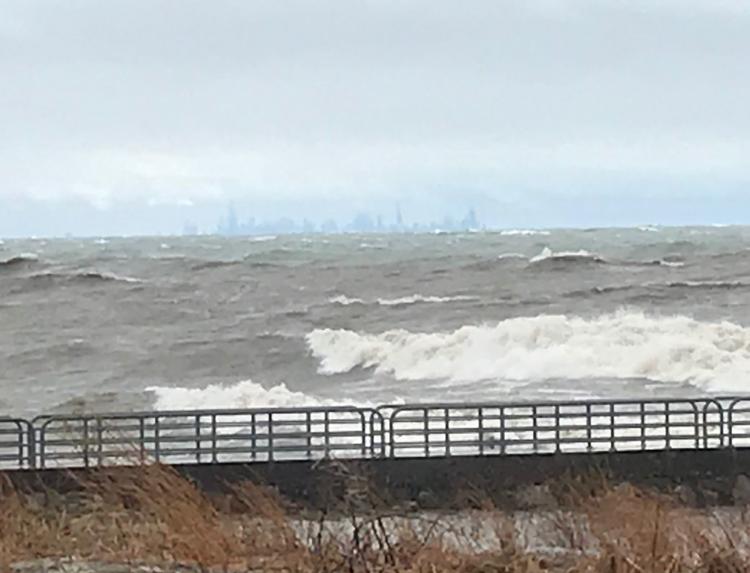 House in Ogden Dunes.jpg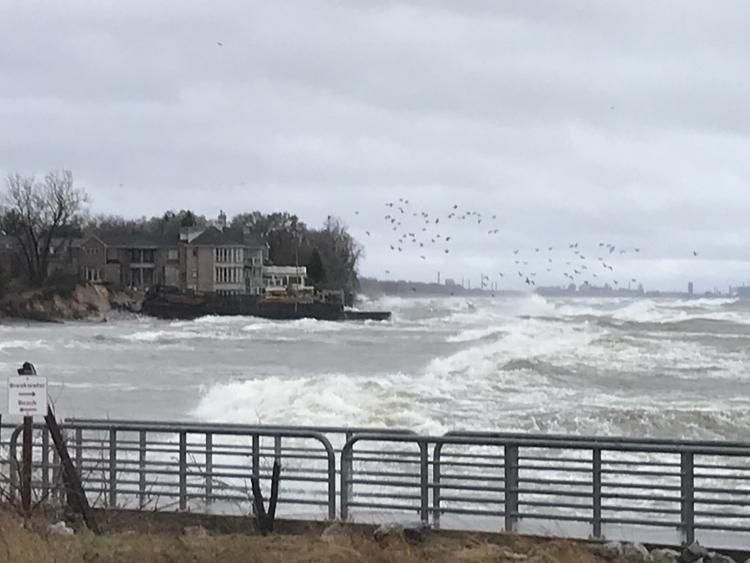 IMG_3201.jpg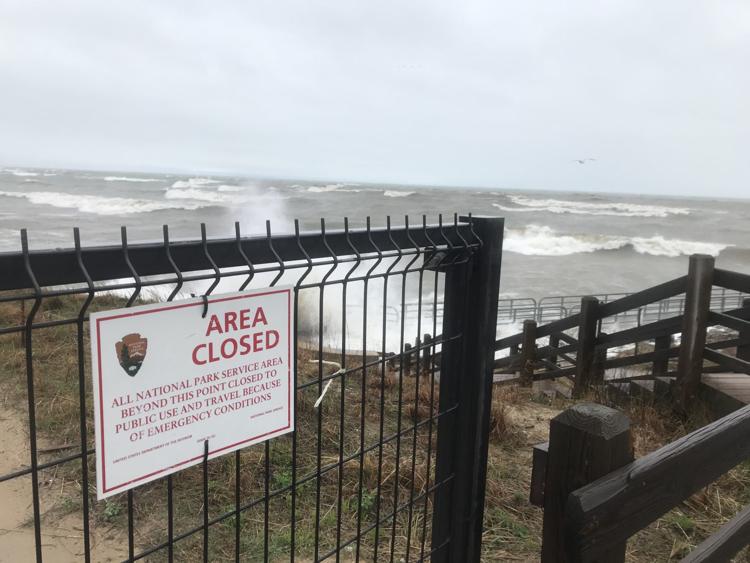 IMG_3223.jpg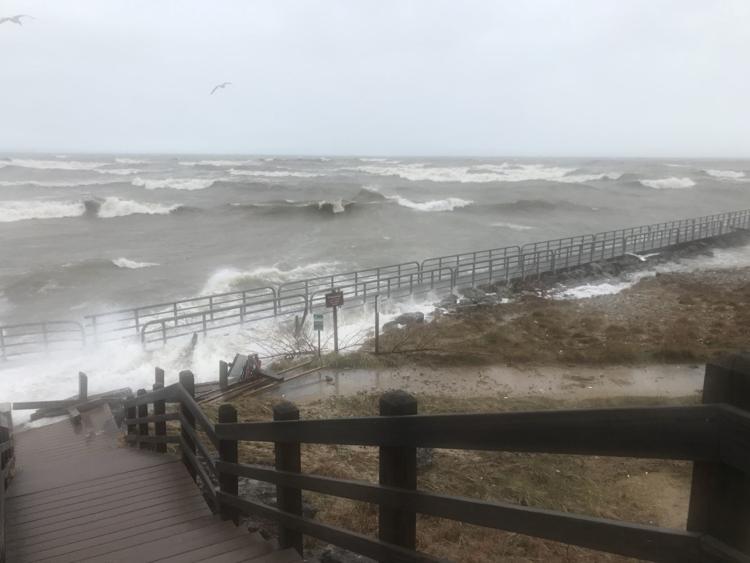 IMG_3228.jpg
IMG_3236.jpg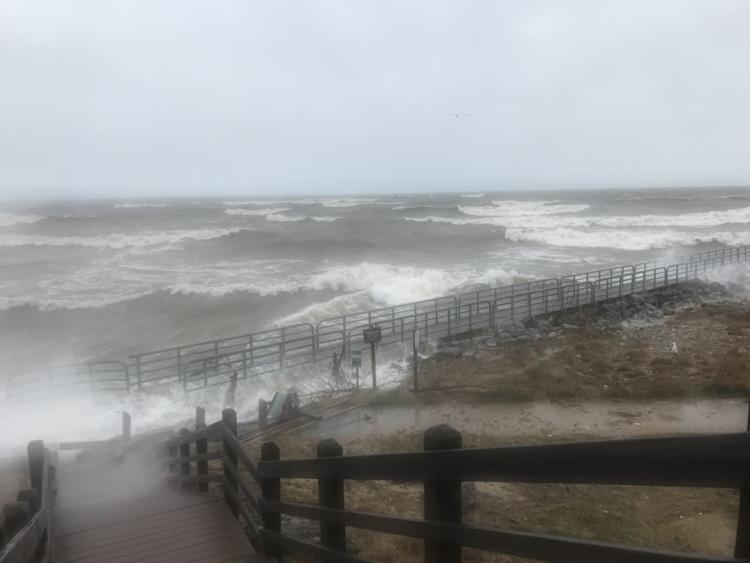 IMG_3243.jpg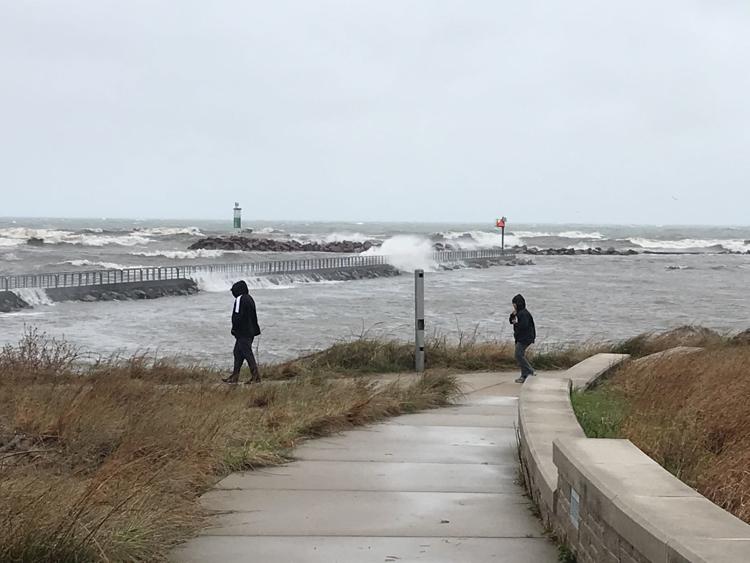 IMG_3248.jpg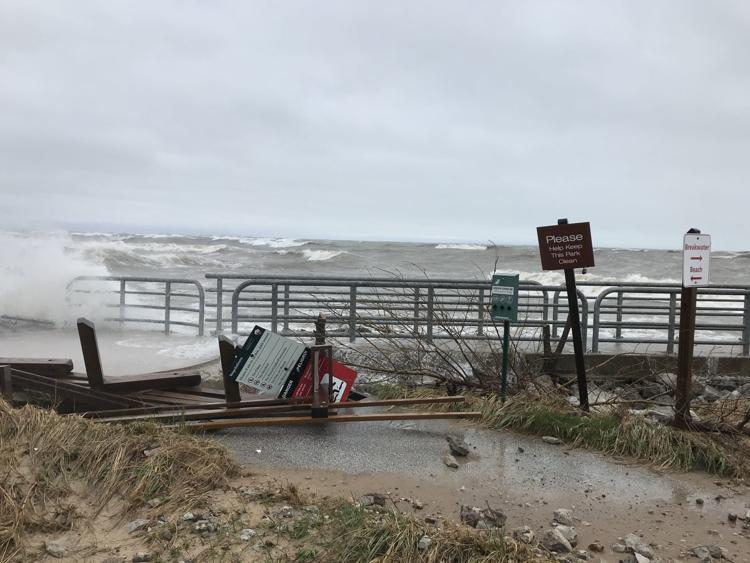 IMG_3256.jpg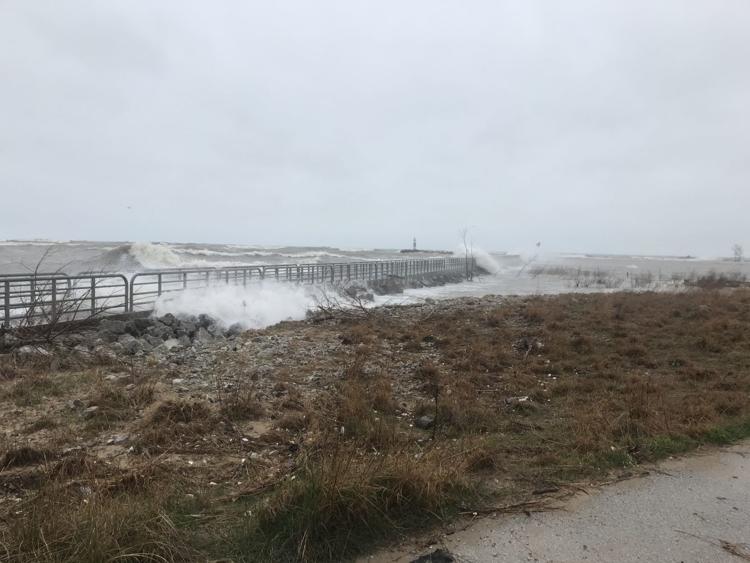 Portage Lakefront and Riverwalk beach erosion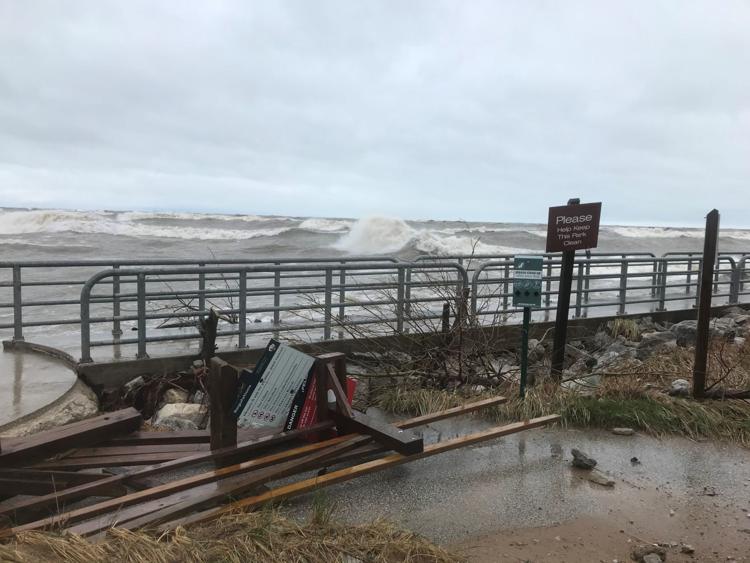 IMG_3262.jpg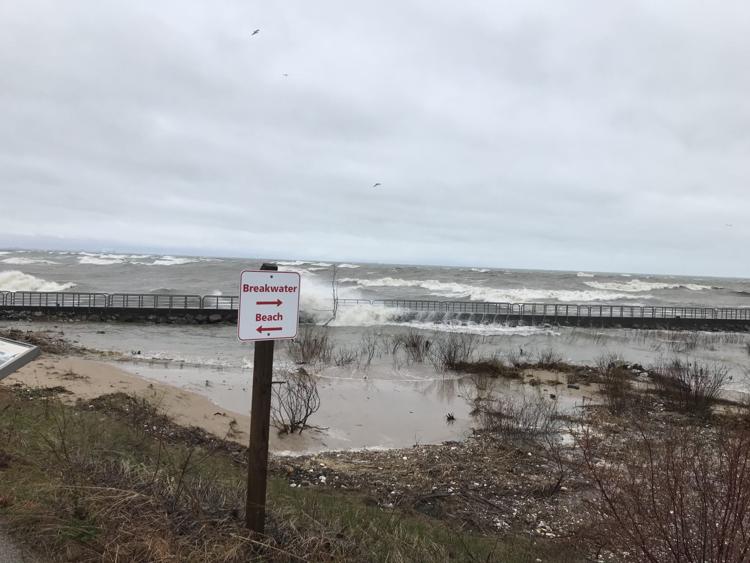 IMG_3263.jpg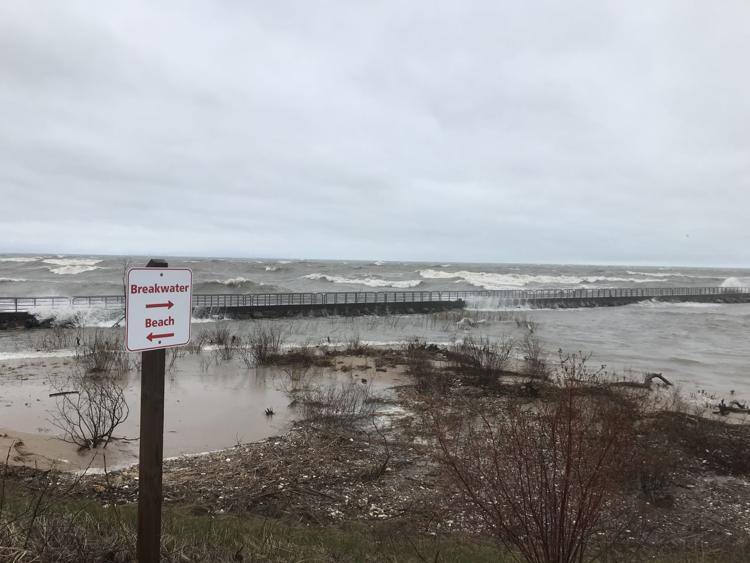 IMG_3277.jpg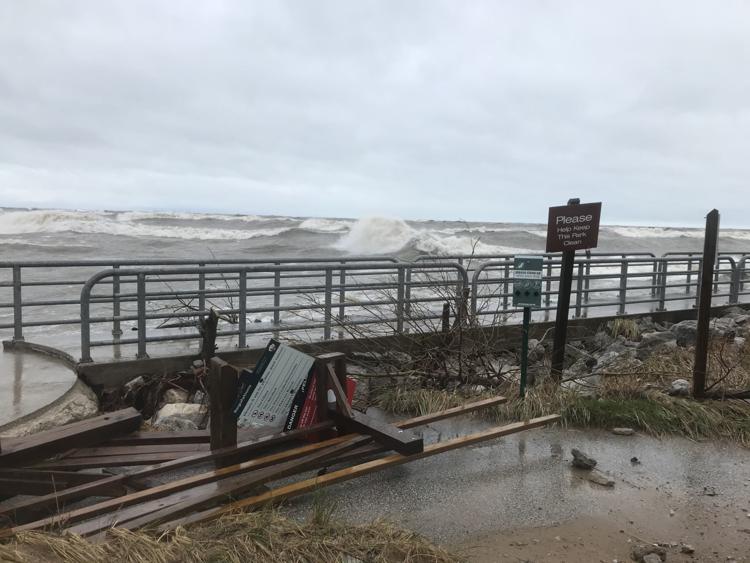 IMG_3289.jpg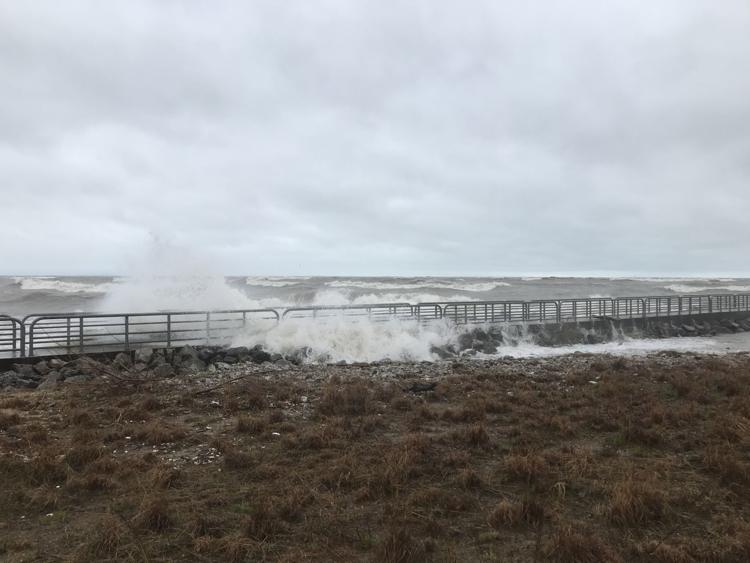 IMG_3326.jpg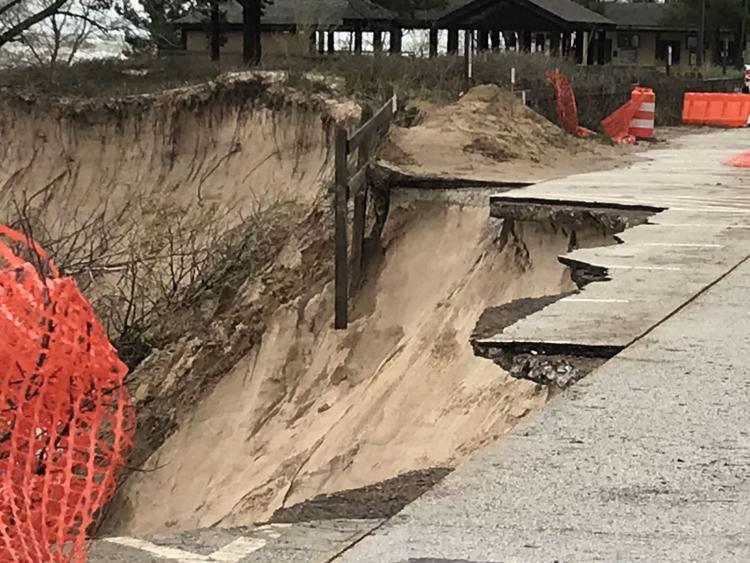 IMG_3327.jpg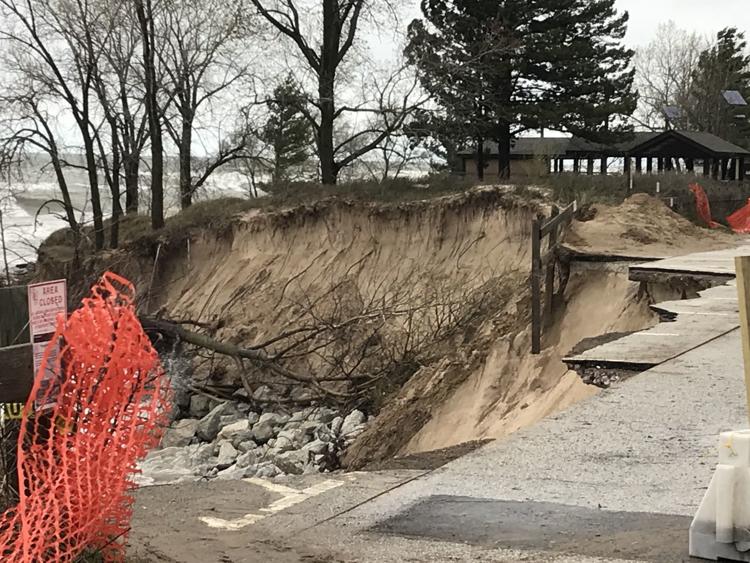 IMG_3329.jpg
IMG_3331.jpg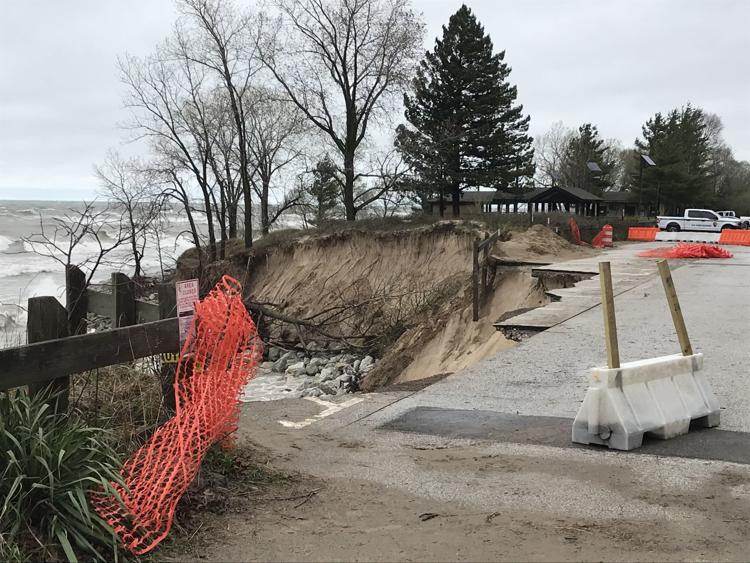 Gallery
Be the first to know
Get local news delivered to your inbox!