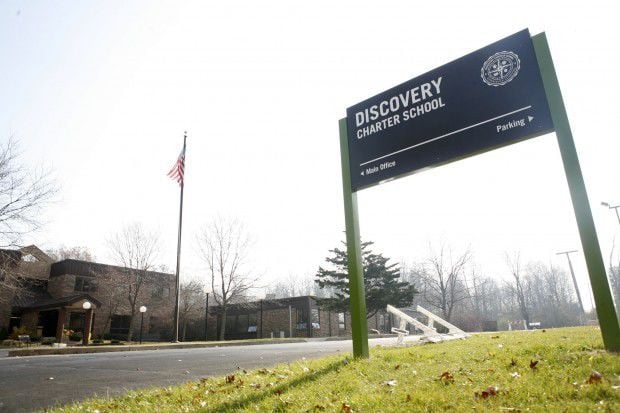 PORTER — The Parent Advisory Council at Discovery Charter School has reported the theft of about $60,000 in proceeds from fundraisers, according to CEO/Head of School Ernesto Martinez.
The missing funds include multiple debit transactions for expenses that are not school related, he said in a prepared statement issued upon request by The Times.
The PAC is distinct from the school and no school money is missing, Martinez said Wednesday morning.
Porter Police Chief Jamie Spanier confirmed that his department received the complaint and is investigating.
The school appears to know who is responsible for the missing money.
"The person responsible for the missing deposits and inappropriate cash withdrawals and debit transactions is no longer affiliated with PAC and does not have any access to PAC's bank accounts," according to the prepared statement.
The group is seeking full restitution for the missing funds and is cooperating with authorities.
"PAC is a volunteer not-for-profit organization comprised of school parents whose mission is to support and enhance the educational experiences of the school's students by providing financial support for programs funded outside of the annual school budget," Martinez said in the statement. "All parents who are members of PAC are volunteers, and all PAC volunteers must undergo an annual criminal background check."
The missing funds were discovered when the group was preparing its annual budget and planning fundraising events, he said. The funds were found missing over the two-year period from 2015 through August.
"Upon learning of the apparent missing funds, the organization took immediate and appropriate action," Martinez said.
Following an in-depth review of the group's bank records, an external accounting firm performed an independent review of income and expenses from January 2014 through August 2017, he said.
"A full examination of the accounting practices of the organization has also been conducted, and additional controls have been put in place by the organization to help ensure that no further misappropriation of funds will occur again," Martinez said.
21st Century Charter School of Gary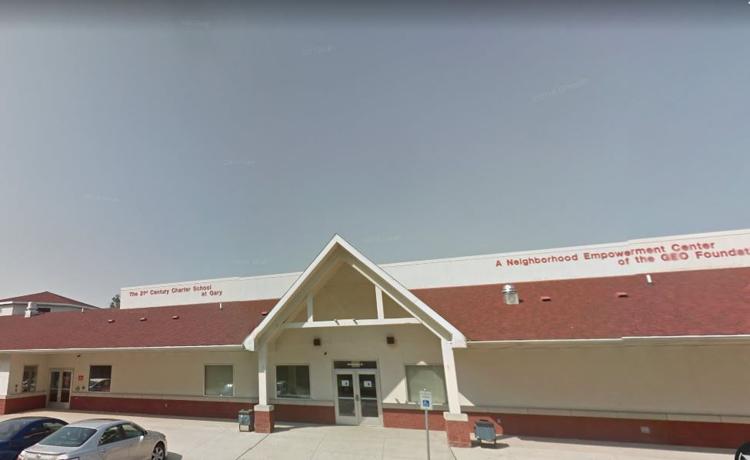 Aspire Charter Academy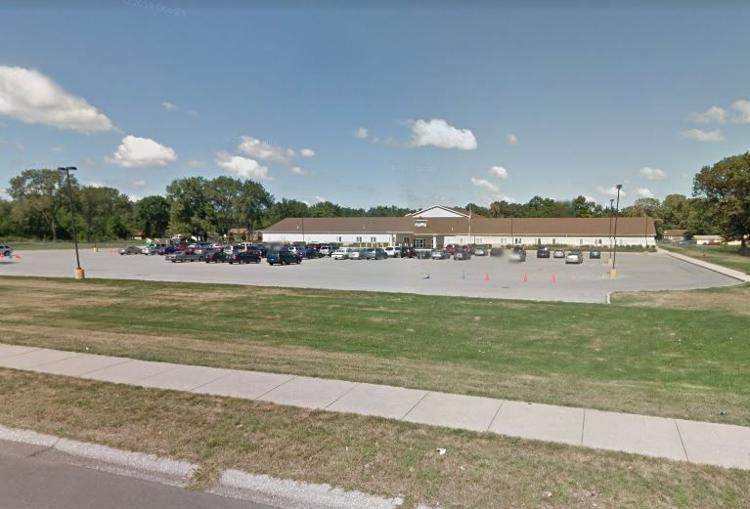 Charter School of the Dunes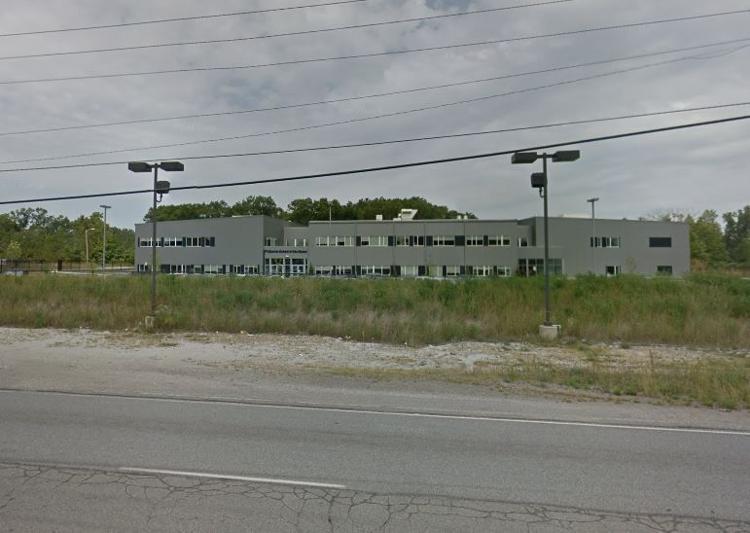 Diocese of Gary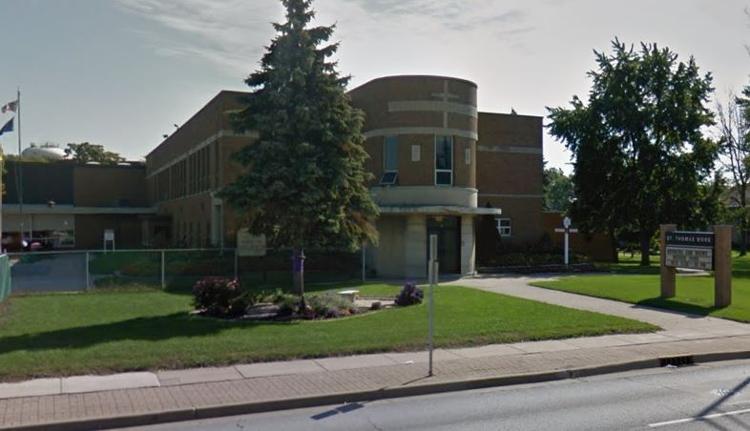 Discovery Charter School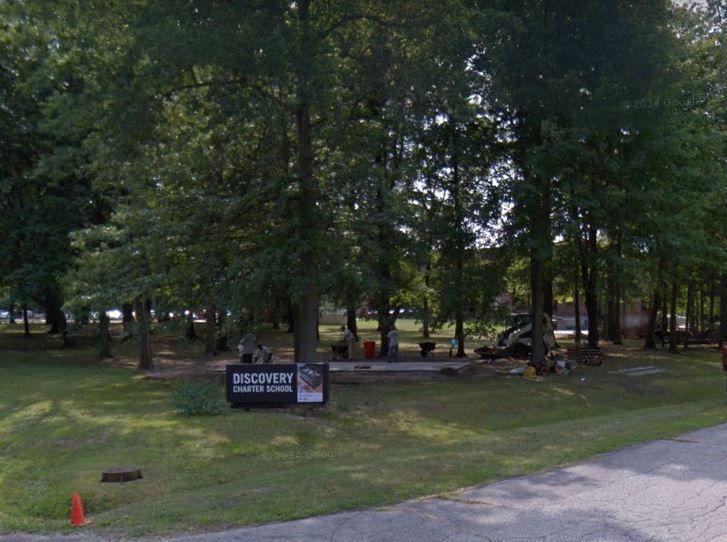 East Chicago Lighthouse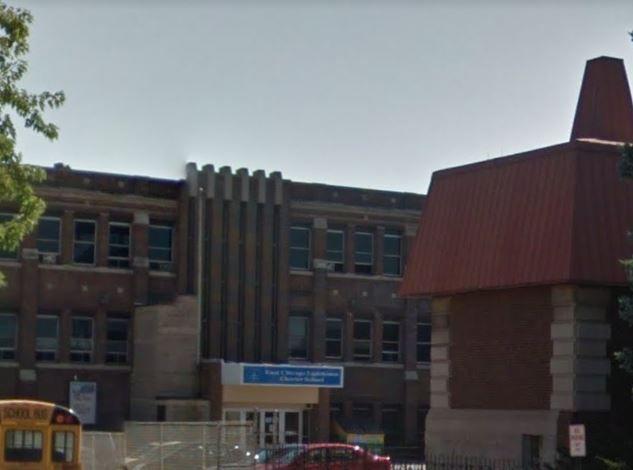 East Chicago Urban Enterprise Academy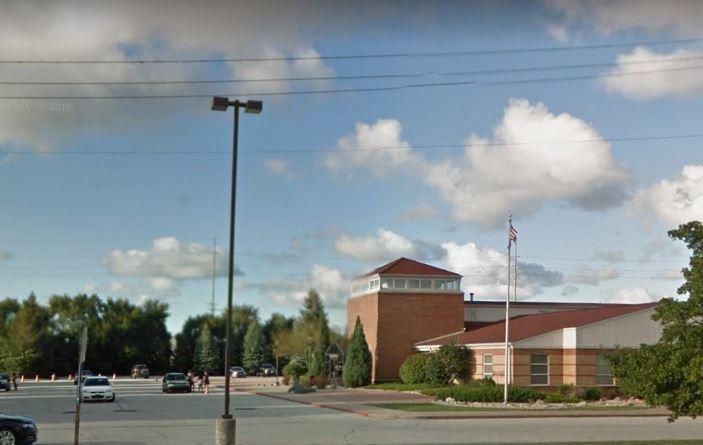 Gary Lighthouse Charter School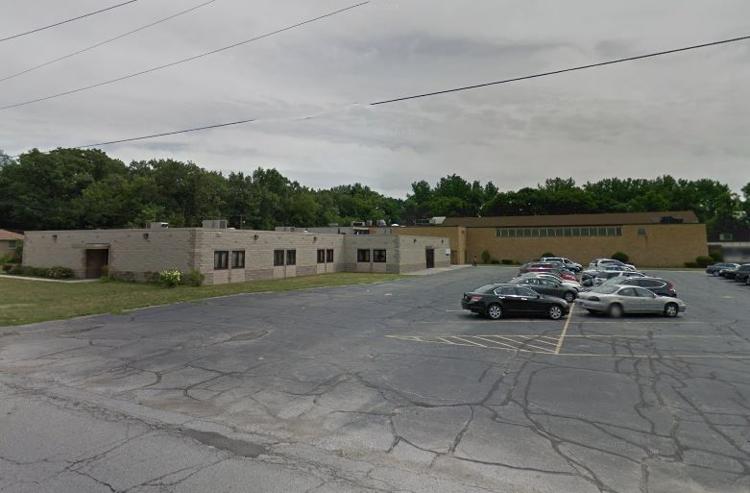 Hammond Academy of Science & Technology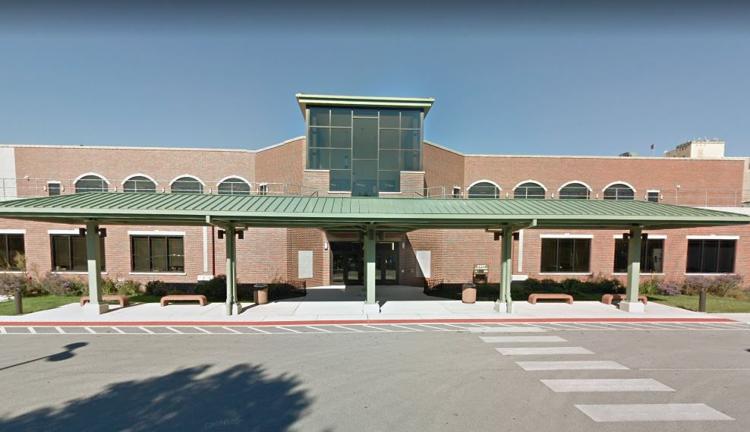 Independent Non-Public Schools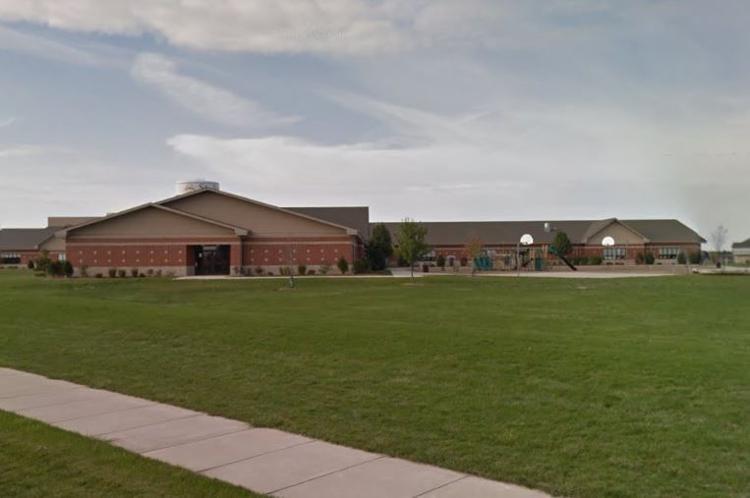 Neighbors' New Vistas High School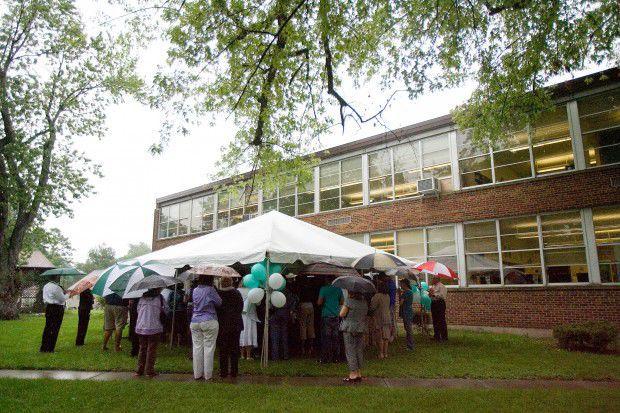 Renaissance Academy Charter School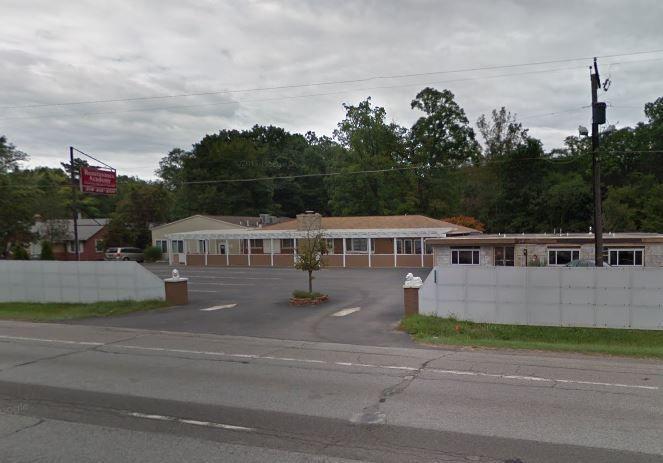 Steel City Academy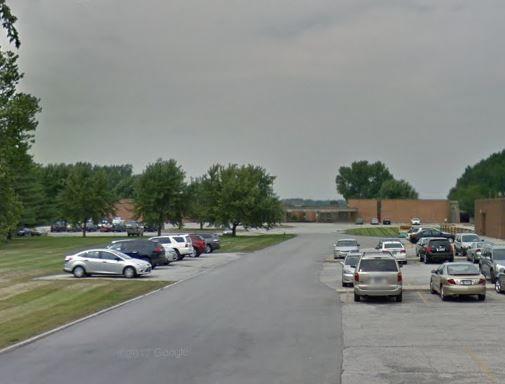 Thea Bowman Leadership Academy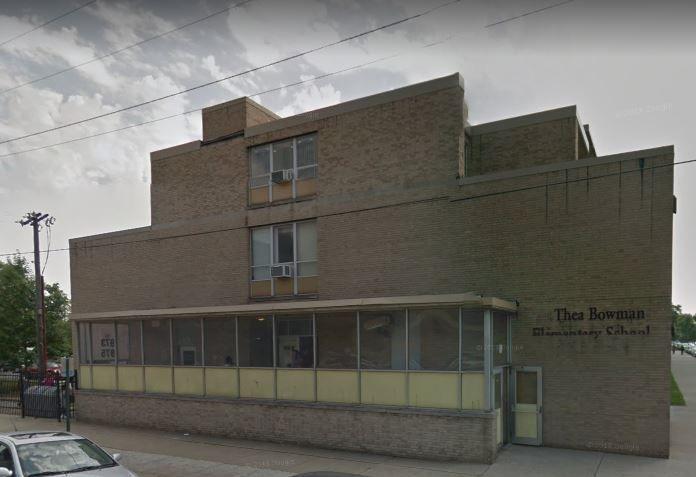 Theodore Roosevelt College and Career Academy