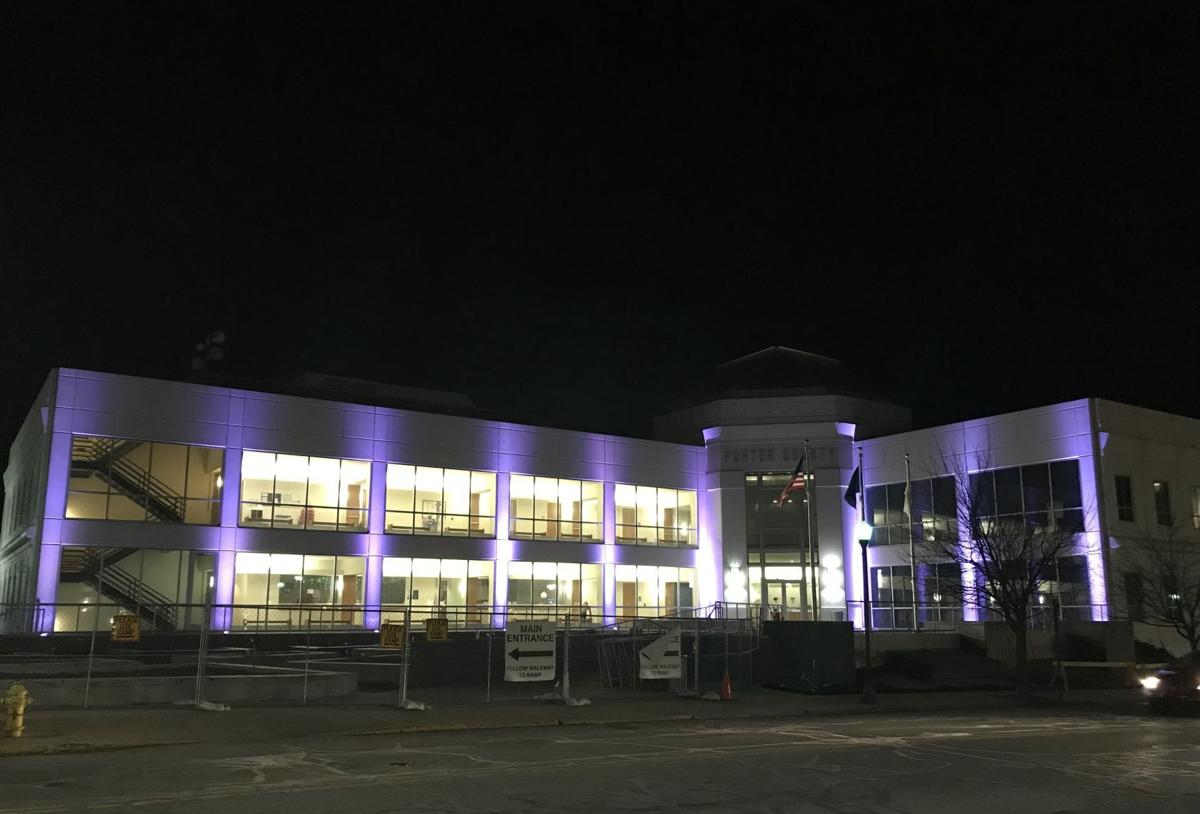 VALPARAISO — The Porter County Park Board got itself into a sticky wicket over legal expenses related to a proposed croquet court at Sunset Hill Farm County Park.
The Park Board had asked permission to use $4,000 from its nonreverting fund to pay for legal expenses related to an agreement with the Northwest Indiana Croquet Association.
The group proposes building a croquet court for members and the public to use near the amphitheater. The county wouldn't pay any of the expenses related to developing the croquet court.
The 1-acre court would require utilities and have other impacts significant enough that a long-term contract is needed, Parks Superintendent Walter Lenckos told the County Council.
The Illiana Garden Railway also uses a portion of the park, but that's just a few hundred square feet. A memorandum of understanding is sufficient for a small-scale project, Lenckos said.
The parks budget has $12,500 for legal expenses, but that's just for routine matters. This due diligence required more effort by board attorney David Hollenbeck, Lenckos said.
Councilman Bob Poparad, D-1st, asked why the county would need to pay the legal expenses. "They're going to use our land, and we're going to pay the legal."
Hollenbeck's efforts were to protect the county's interests, Lenckos said. The croquet association has an attorney, one of the members, working on the group's behalf.
"He has a $1.2 million budget between both funds (general and nonreverting) and he can't find $4,000?" Poparad asked.
The council denied the Park Board's request to take the $4,000 from unallocated money in the nonreverting fund. Instead, it approved taking the money from the event expenses category.
The croquet association is raising money to develop a world-class court at Sunset Hill that would compare to the one at Wimbledon. The grass on the court would be carefully groomed, unlike backyard croquet courses for families.
Until the group raises enough money for the court, negotiations with the Park Board are on hold, Lenckos said.
The croquet group was initially denied permission by the county Park Board to develop a court at the park, then was rejected by the Chesterton Park Board and returned to the county, which is more receptive now.
NWI Business Ins and Outs
NWI Business Ins and Outs: Little Italy expands, Butter Up! Popcorn closes, openings include Angie's Breakfast and Grill, Capital Motors, In The Cup Restaurant, Z's Shakes and Cakes, and Koroke Asian Cuisine
Little Italy expands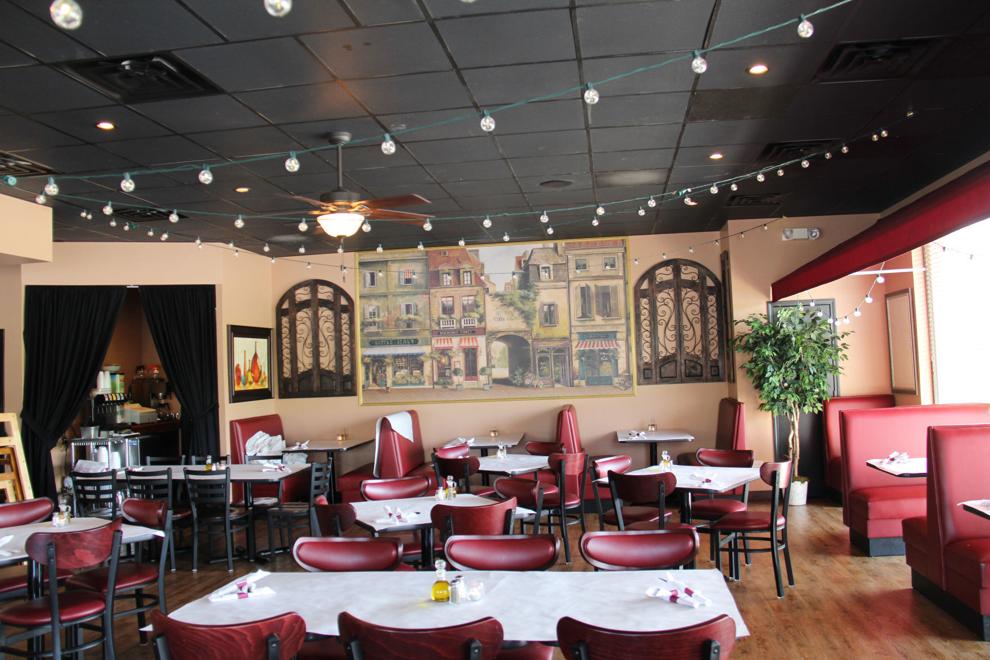 Angie's Breakfast and Grill opens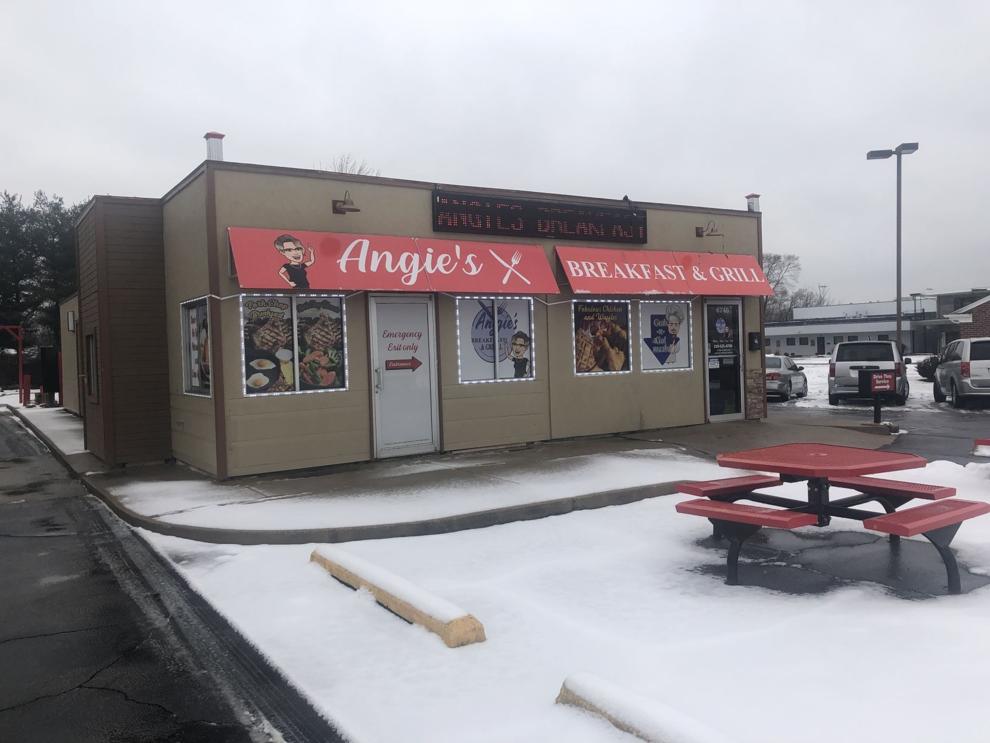 Capital Motors rolls into town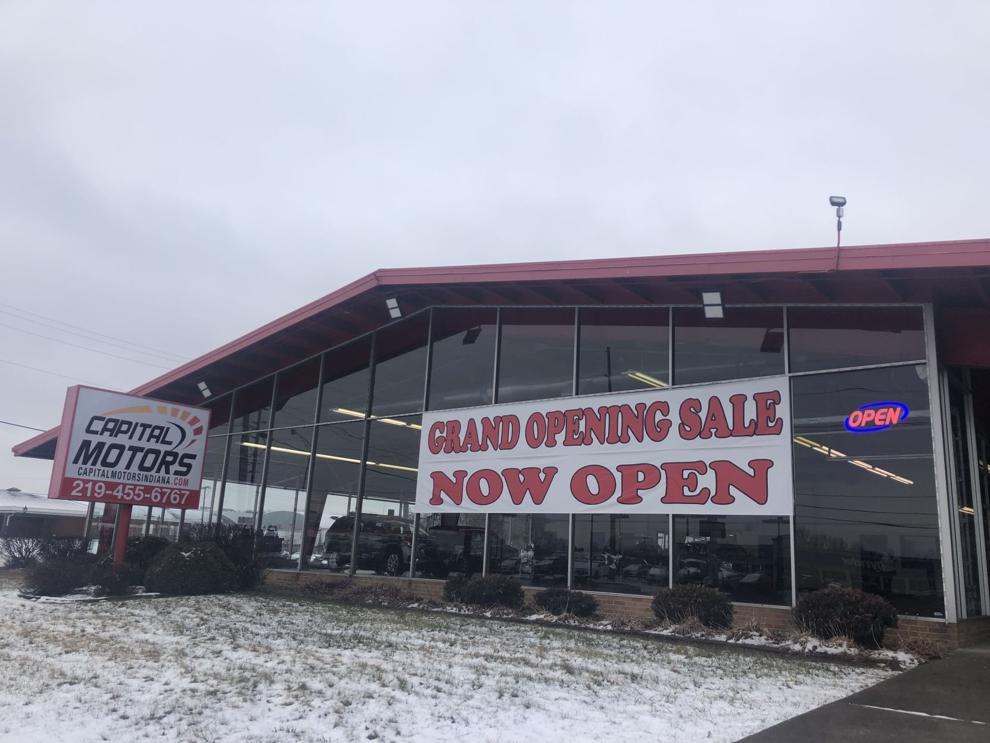 In The Cup Restaurant opens
The owner of In The Cup Restaurant in East Chicago explains what it's all about
Z's Shakes and Cakes relocates to Gary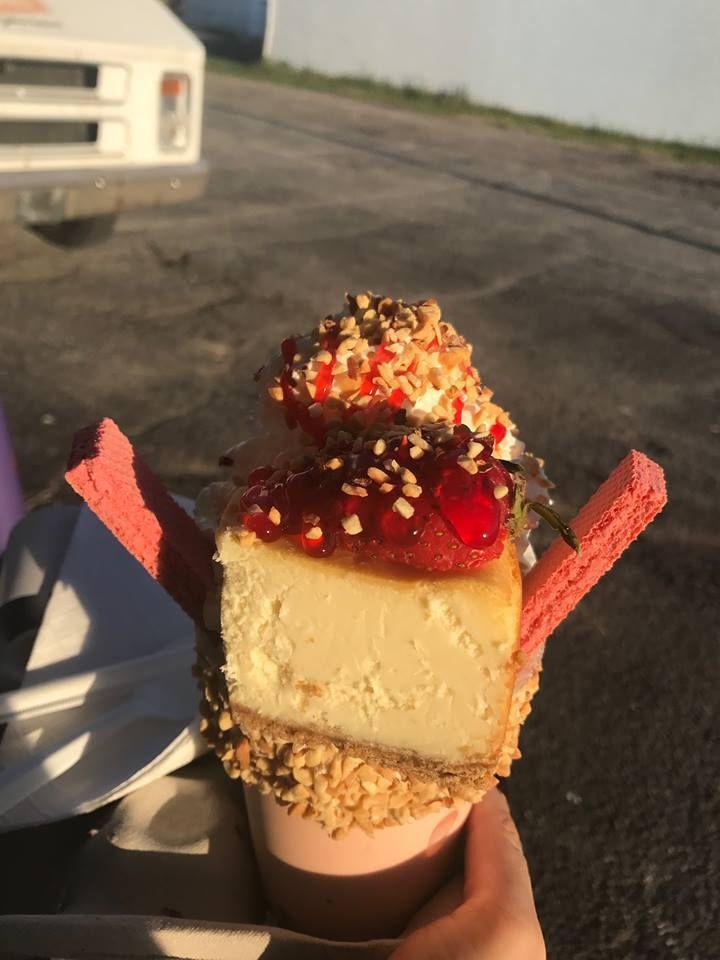 Butter Up! Popcorn closes in Schererville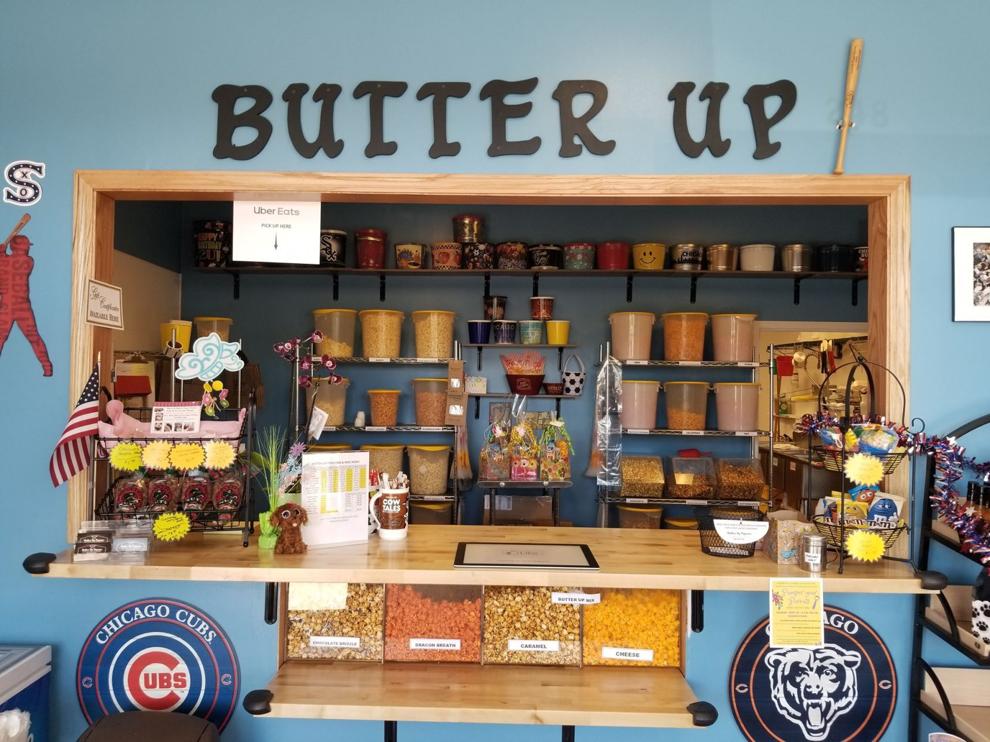 Koroke's Asian Cuisine replaced Happy Garden in Highland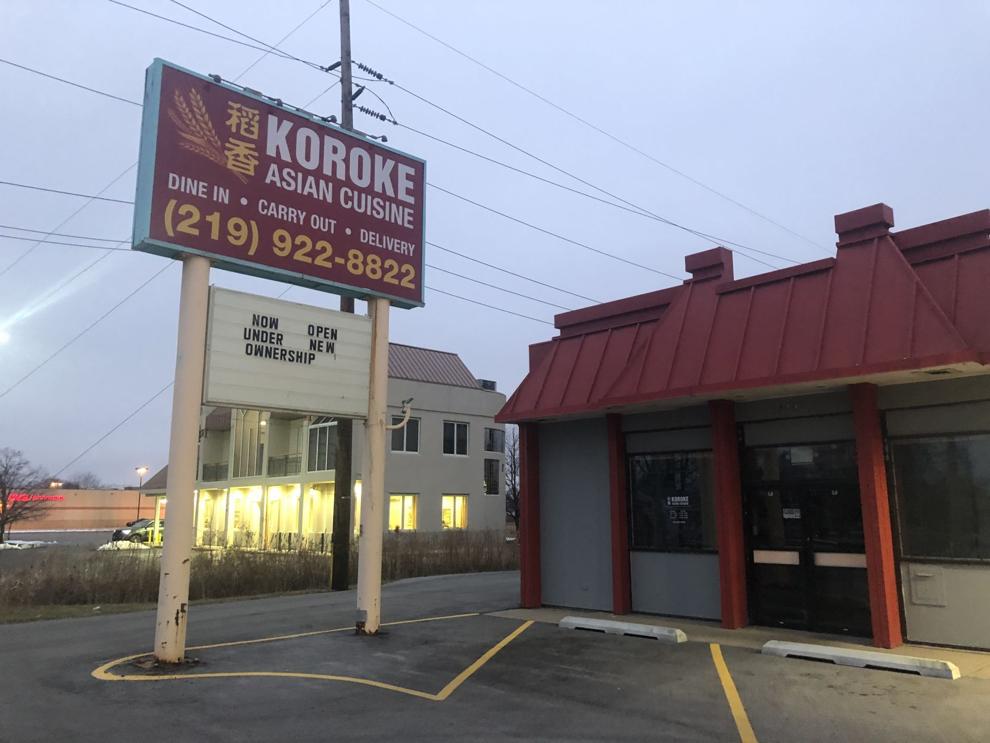 WATCH NOW: Riding Shotgun with NWI Cops: Going airborne with the Aviation Unit