VALPARAISO — Police say a 16-year-old boy has confessed to starting both garbage can fires Wednesday morning at Valparaiso High School.
The boy, whose identity is not being released because he is a juvenile, faces charges of felony arson and criminal mischief.
He is being held at the Porter County Juvenile Detention Center, according to Valparaiso police.
Investigators were led to the boy after School Resource Officer Lt. Ed Blakley spotted him in a video in the general area of one of the restrooms just prior to one of the fires being discovered by a teacher, police said.
The boy was identified and during an interview with police reportedly admitted to starting both fires.
The first fire was discovered around 8:30 a.m. in a lower level bathroom at the school at 2727 N. Campbell St., said Valparaiso Police Sgt. Mike Grennes.
A teacher noticed and extinguished the fire early enough that it caused no damage, he said.
The second fire was noticed around 10 a.m. in another bathroom on the main floor of the school, Grennes said. The damage was contained to the plastic garbage can. The fire resulted in the temporary evacuation of students and staff.
The school system and Police Department released a shared statement Thursday morning outlining safety efforts underway.
"We feel it is important for everyone to feel confident in the important relationship between the Valparaiso Community Schools and the Valparaiso Police Department," according to the letter.
Gallery: Recent arrests booked into Porter County Jail
AARON JOSEPH ALDRIDGE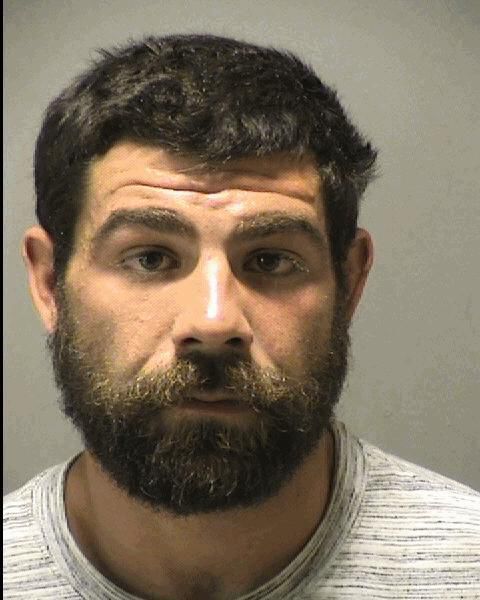 ADAM TYLER NILSON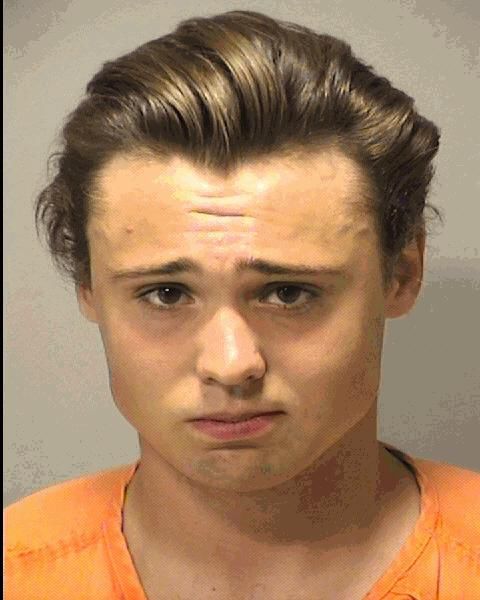 AILVEY MOSLEY JR.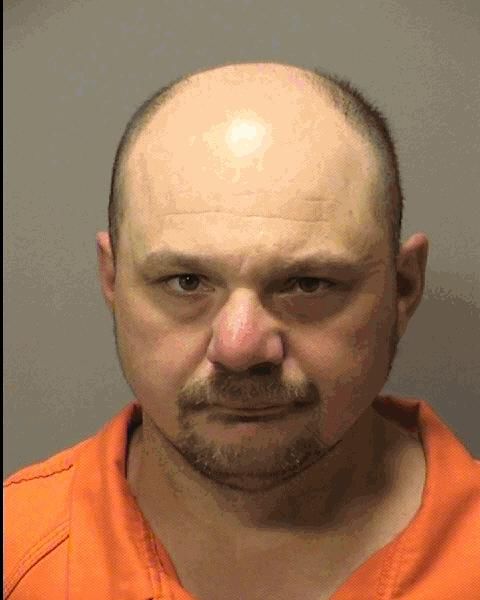 AMANDA LYNN MCCOY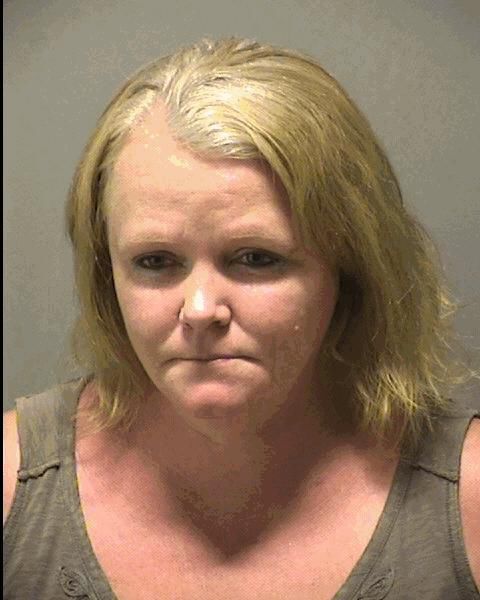 AMANDA ROSE GAYDOS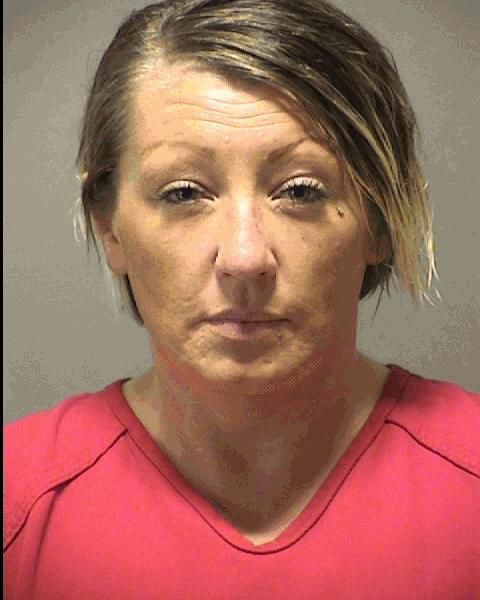 ANTHONY PAUL MCCALLISTER JR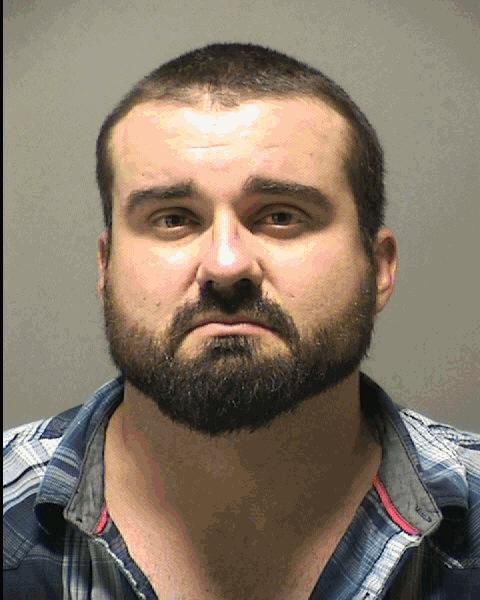 BLENDA SUE CROWNOVER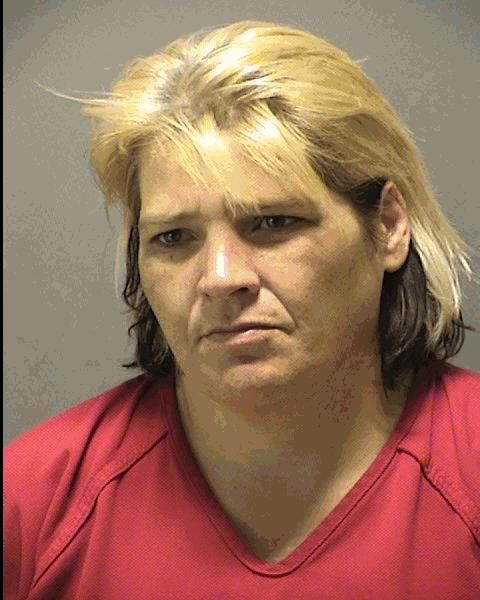 BRANDI LEIGH FORD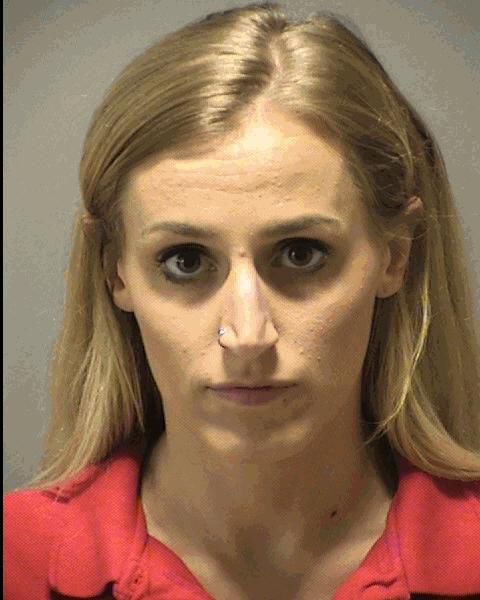 BRICE KALEEM ALLRED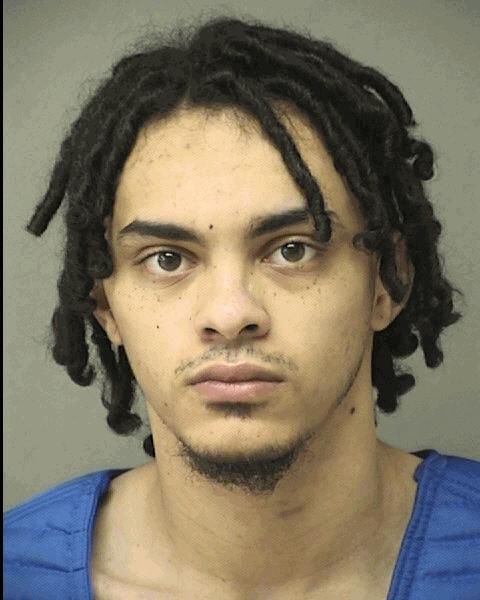 CASEY ANTHONY WILLIAMS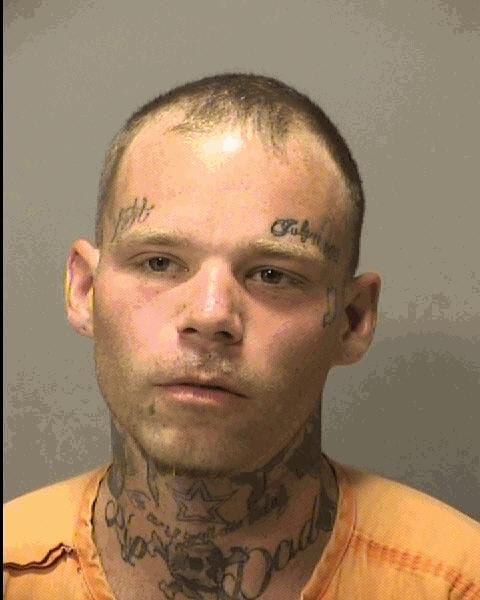 CHAD MICHAEL HENRY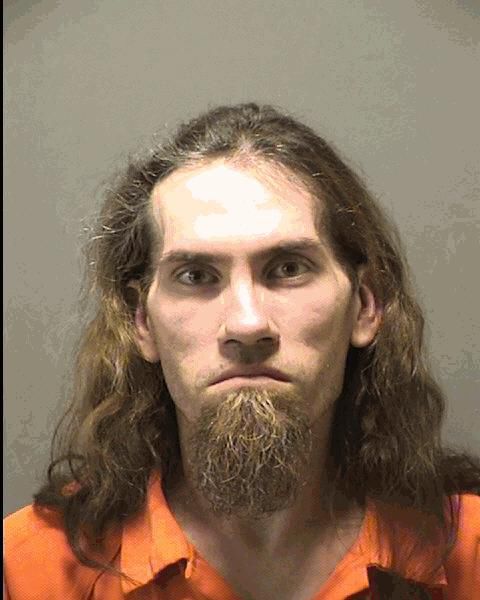 CHARLES IRVING PETERS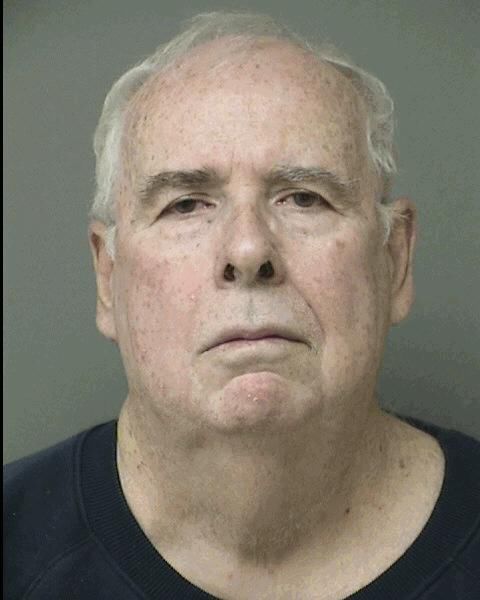 CHRISTINA ADELAIDA FLORES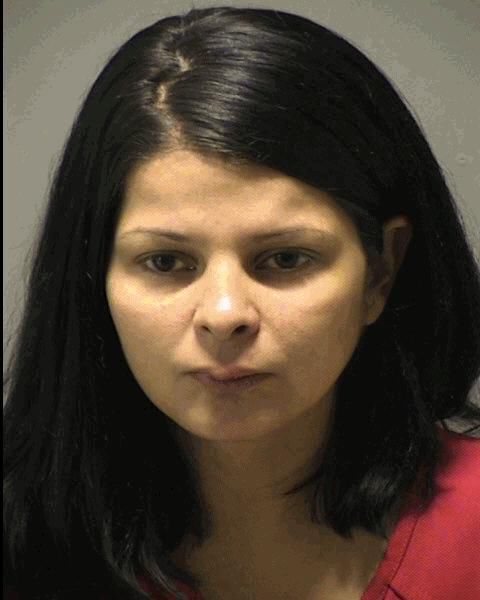 CHRISTINA LYNN BOLZ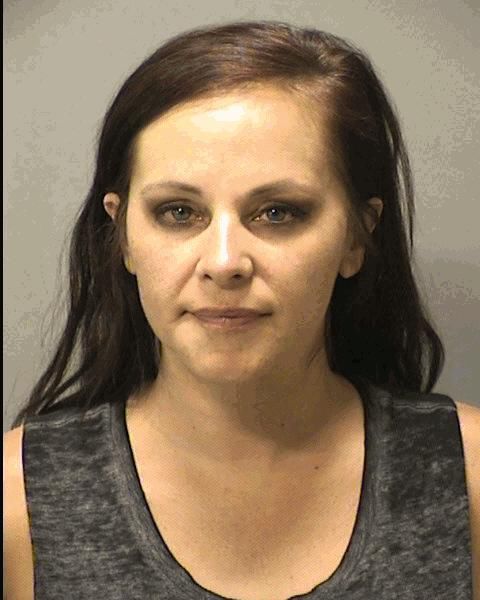 CHRISTOPHER ALAN MOSS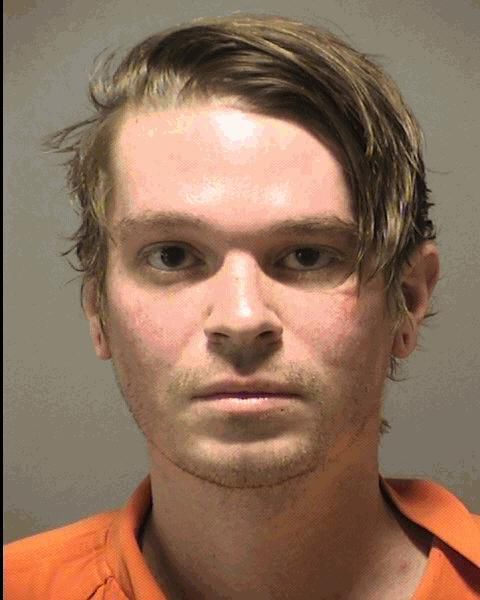 COREY ALEXANDER MILES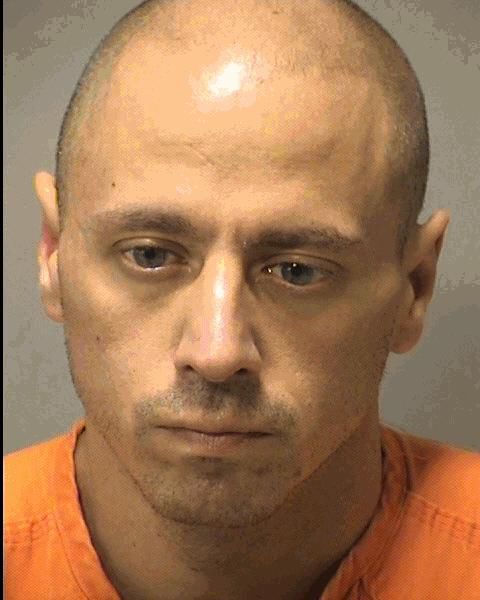 DAMIEN LEE OLDFIELD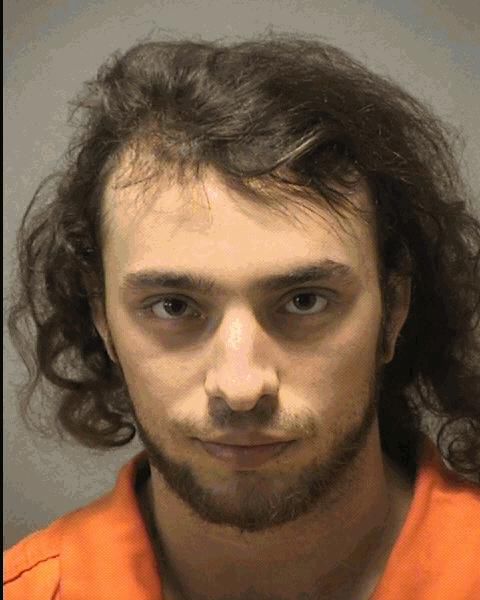 DAMONTAY WILLIAM HOST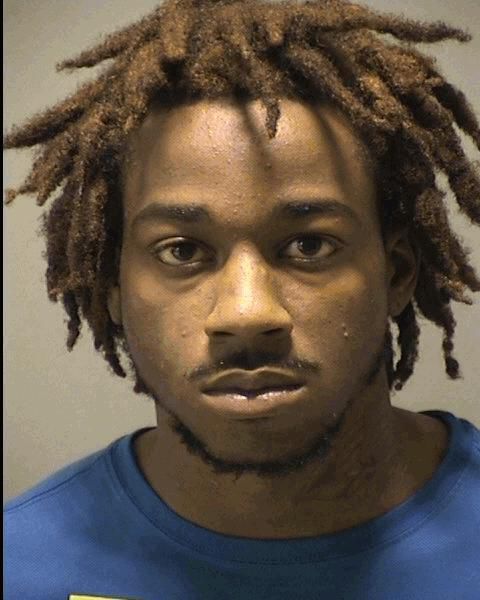 DANIEL MARK CAREY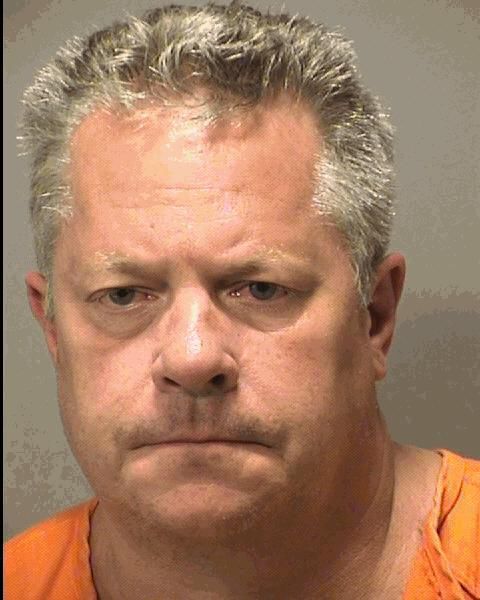 DAVID ALLEN DOBOS JR.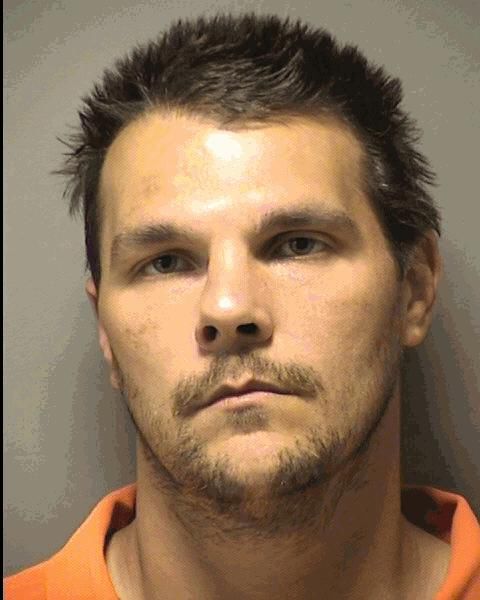 DAVID STEVEN CSUK JR.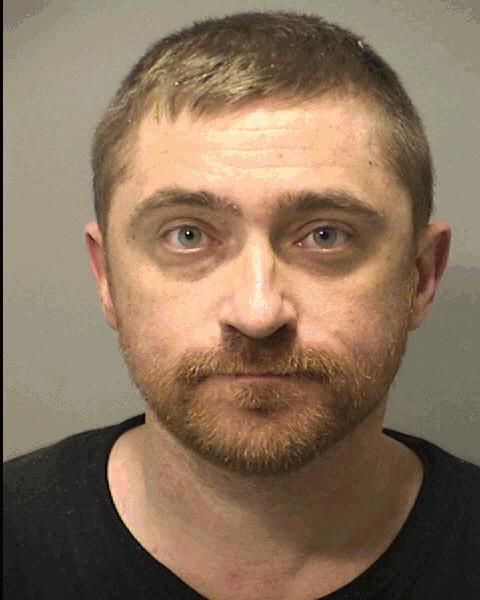 DAYTON ANTHONY NATAL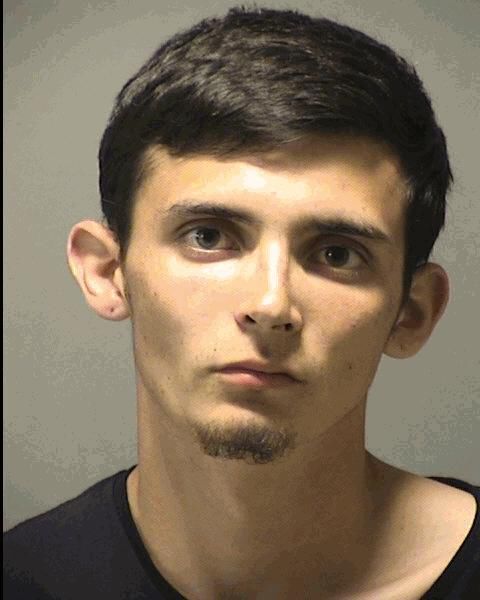 DESIREE LEIGH FITZPATRICK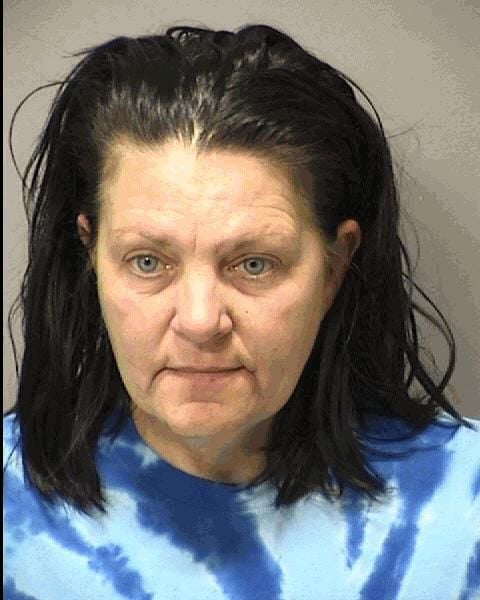 ENOCH JAY KIMBREW III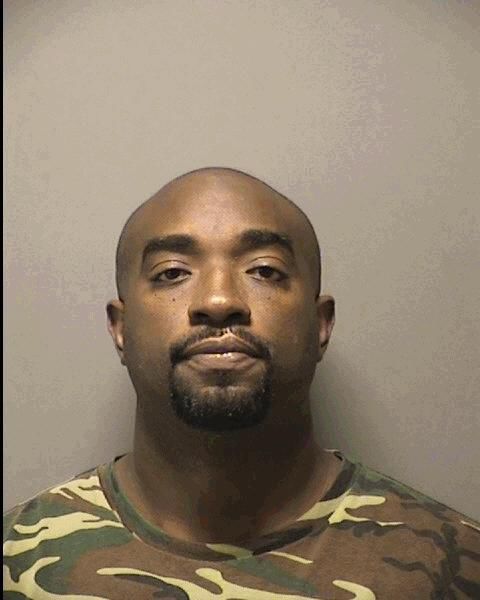 ERIK JAMES HUDDLESTON II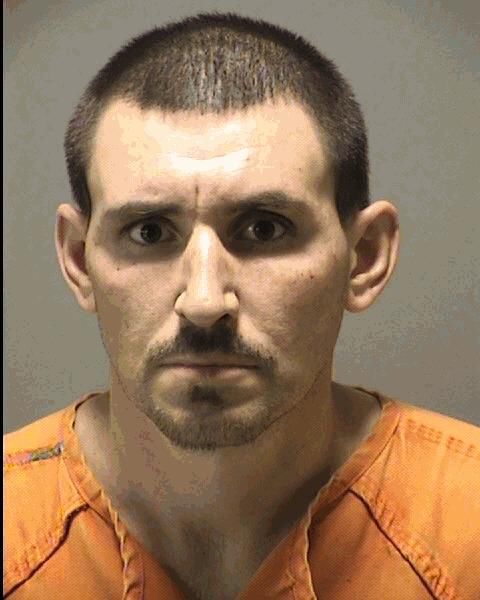 HEATHER RENEE JOHNSON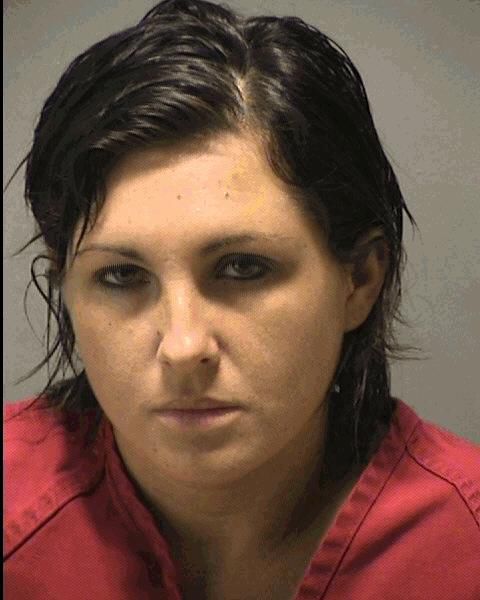 INGRID MARGRIETTA MANNS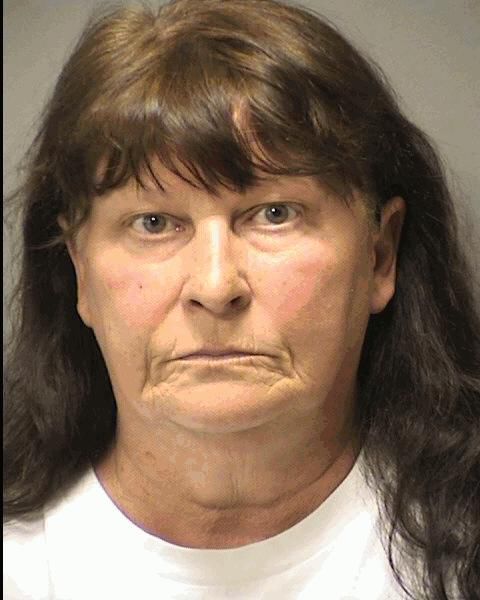 JAMES VINCENT RUSSO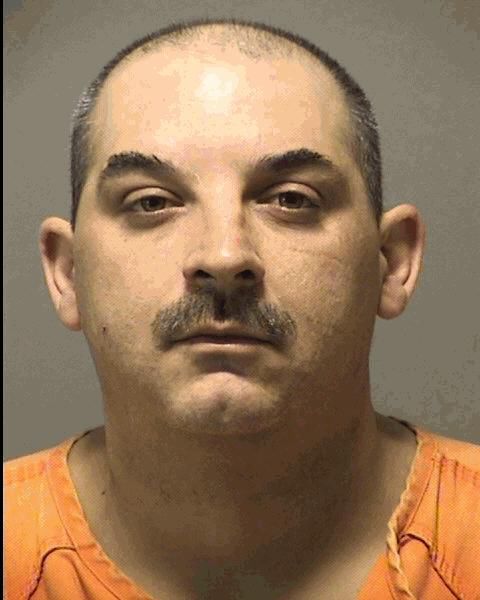 JAMISON BRETT BURRICK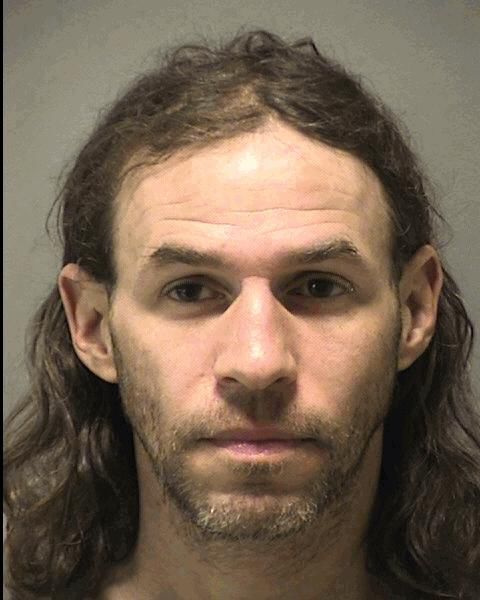 JASMINE ONE NALLS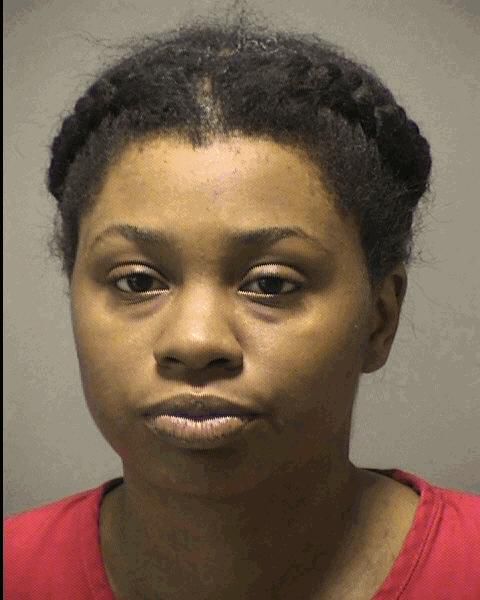 JENNIFER SHERI KREJCI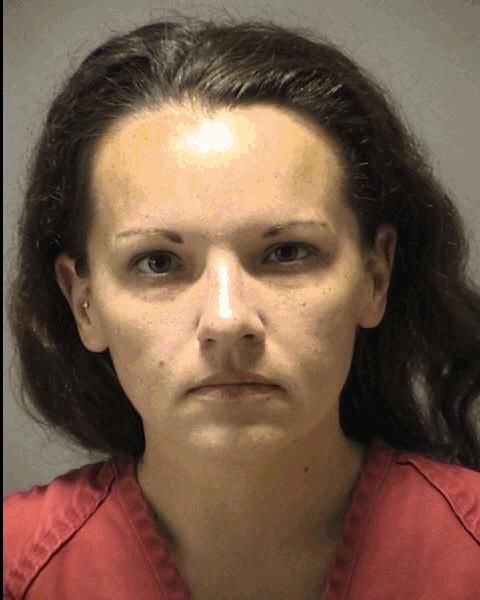 JEREMY RAY ALSPACH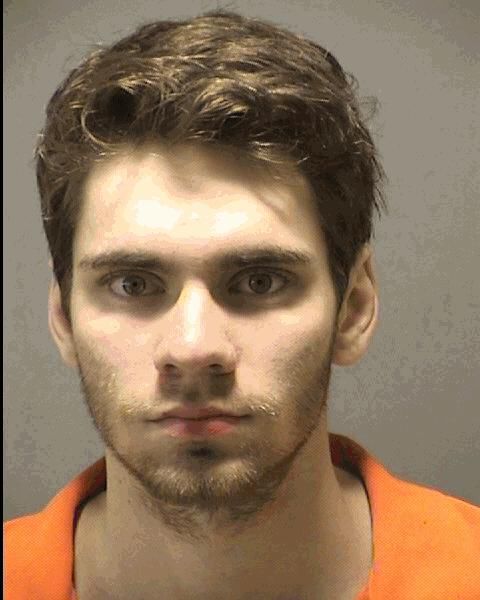 JESUS NAVARRO JR.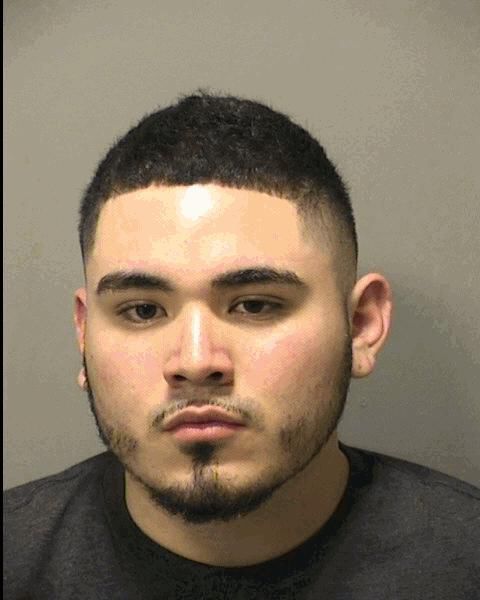 JOAQUIN CORTEZ PEREZ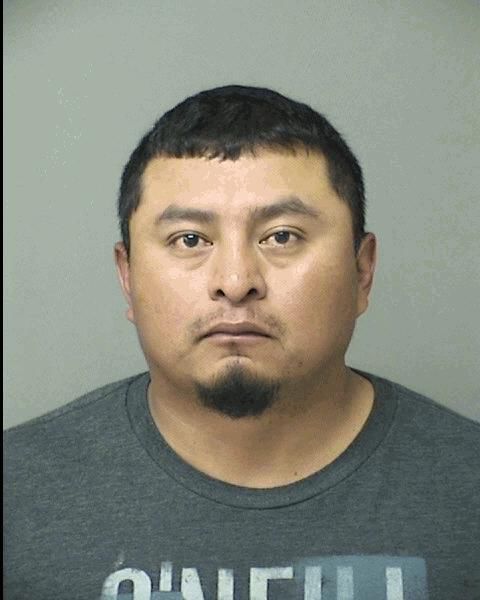 JOHN PATRICK MORRIS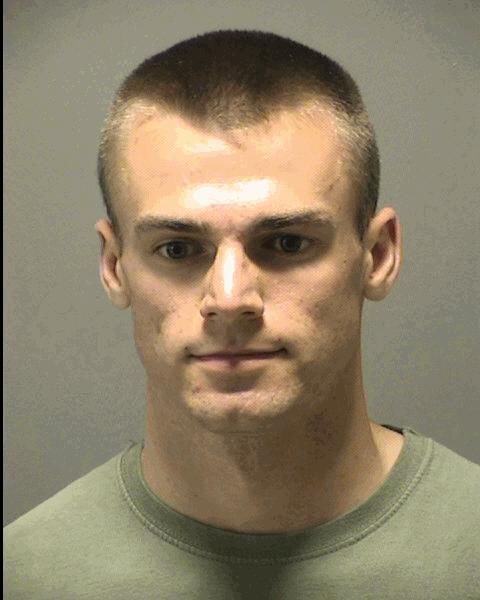 JON JAY GRONSKI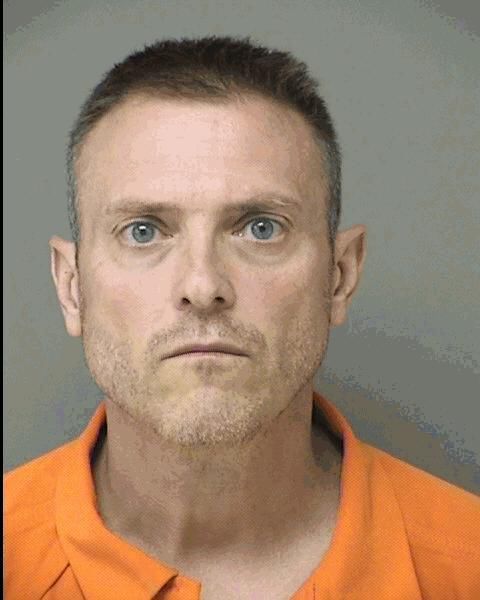 JORDAN ARELLANO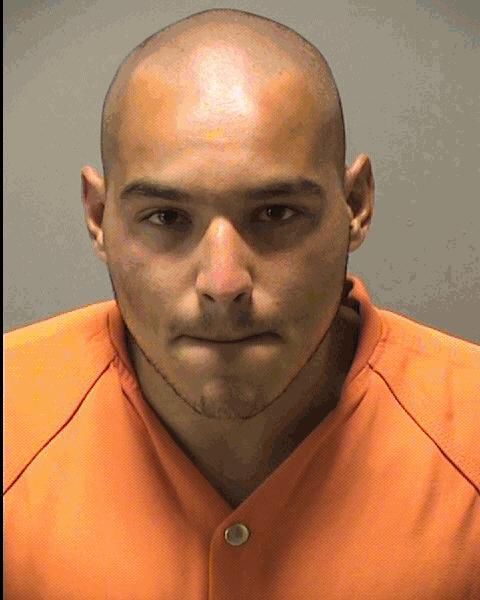 JUSTIN NATHANIEL SIMPKINS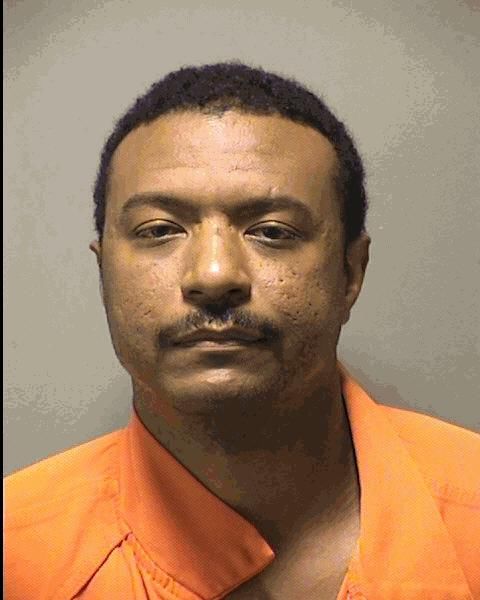 KALE JOHN CHRISTMAN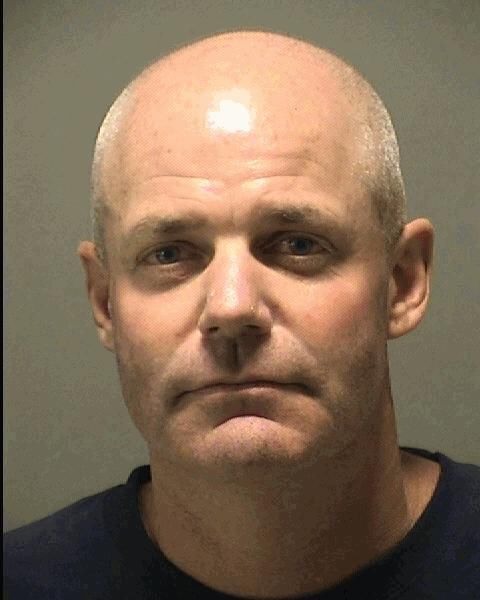 KELLY LAMAR UPSHAW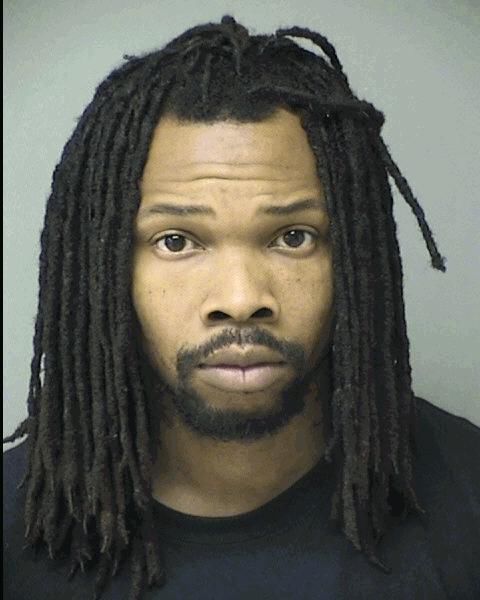 KESANDRA JEAN SIMPSON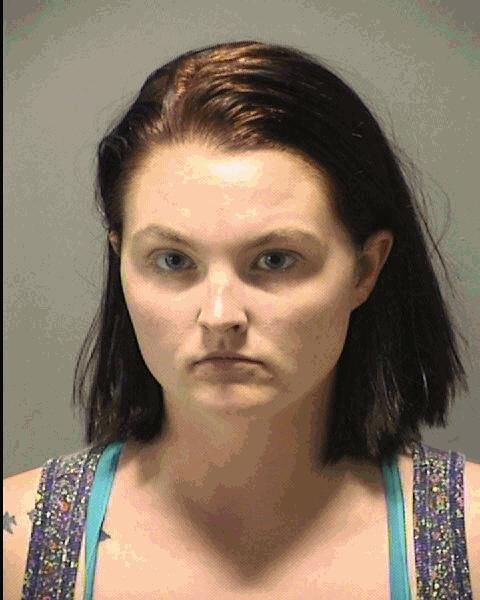 LAZARUS MARCUS HUGHES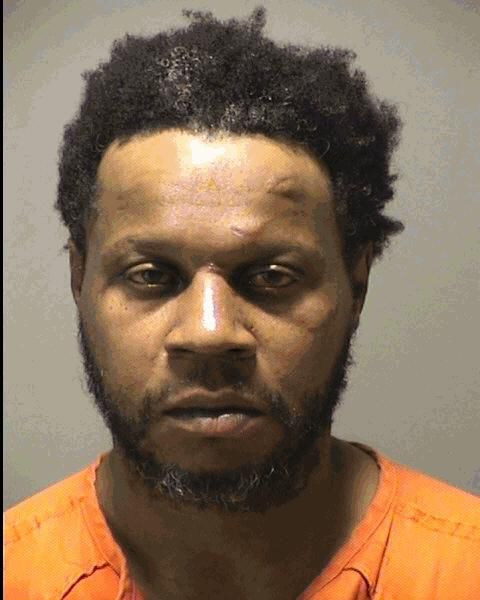 MARY ANN RUBLE.jpeg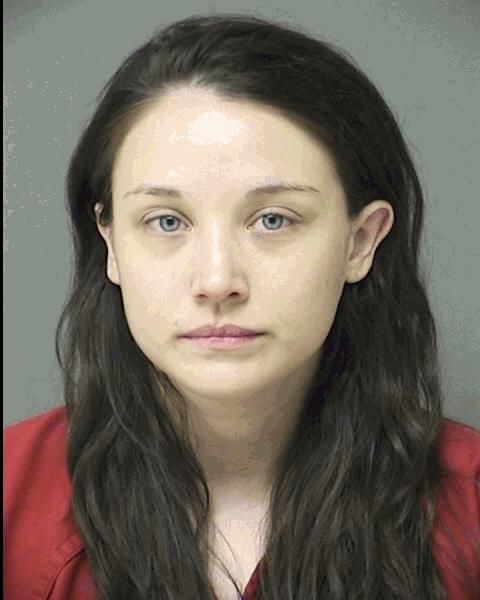 MICHAEL ANTHONY HUNKER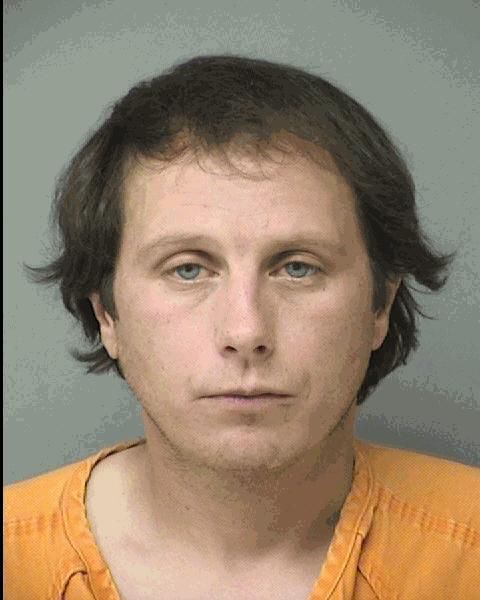 MICHAEL JOSEPH DONEGAN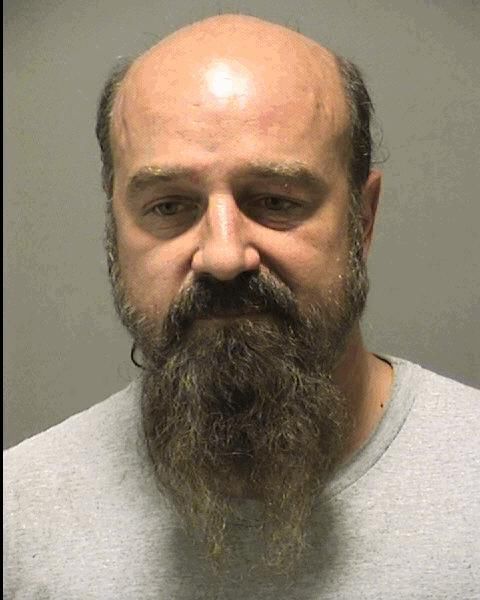 NYEGA SHAQOI HOST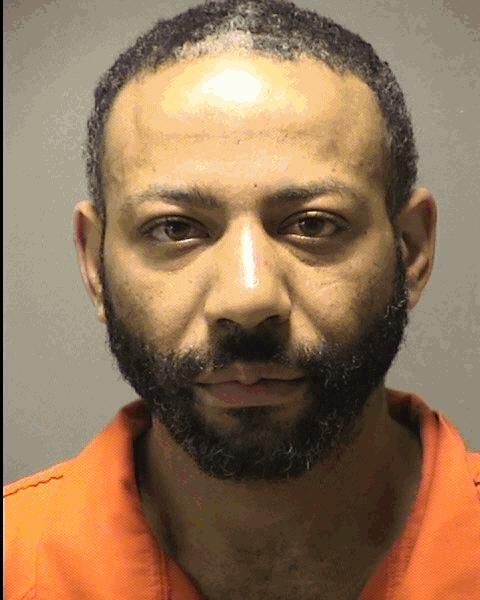 PERRY NICHOLAS LIANGOS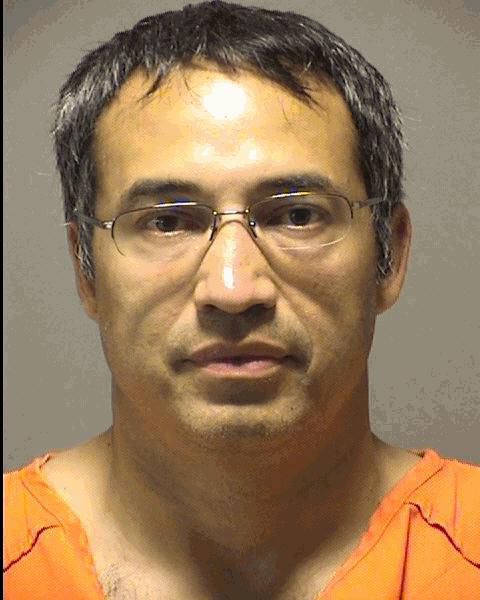 PRISCILLA RUTH STARK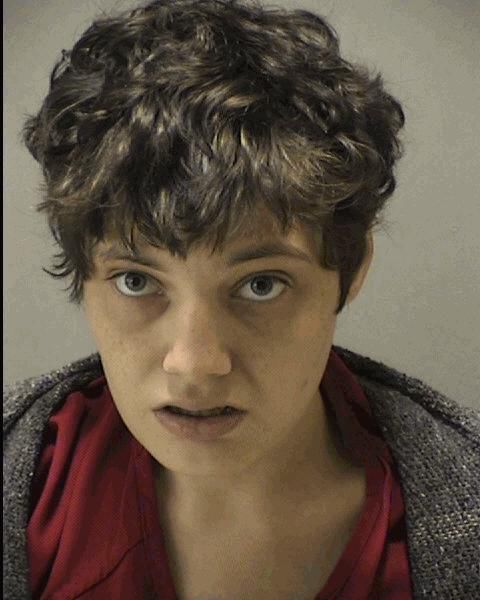 REUBEN RODRIGUEZ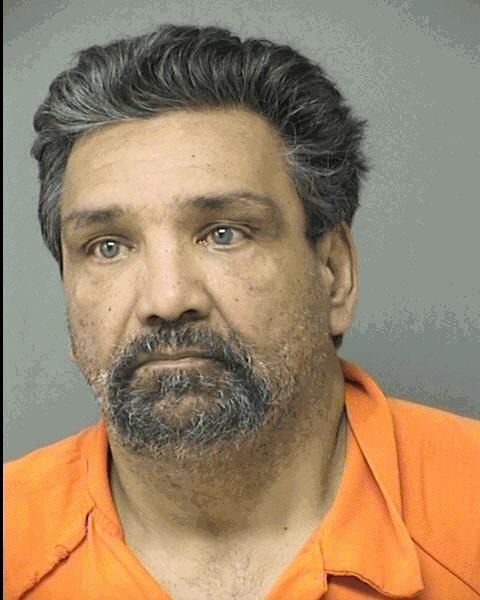 RICHARD CAUDILLO JR.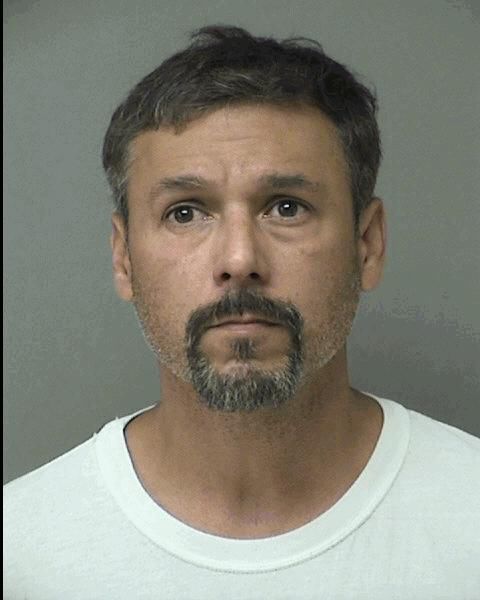 STEVEN HENRY BRIDGMON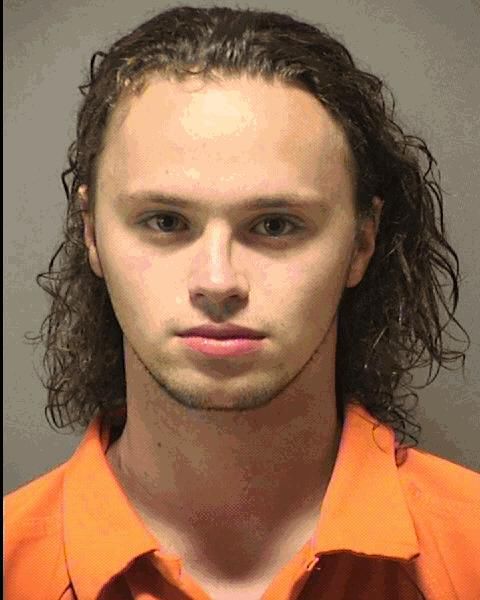 STEVEN JAMES SANDERS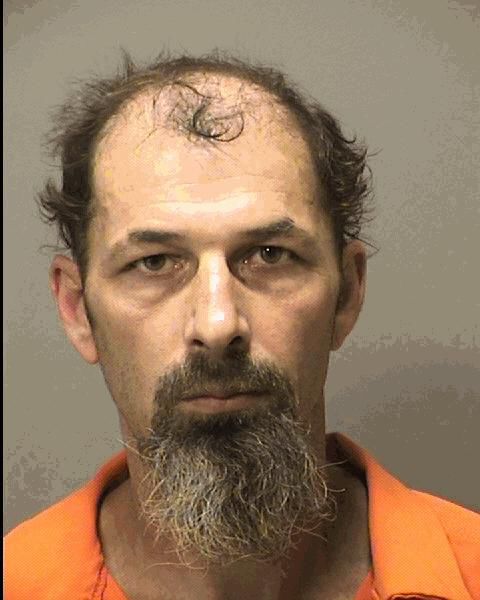 STEVENSON DURHAM JR.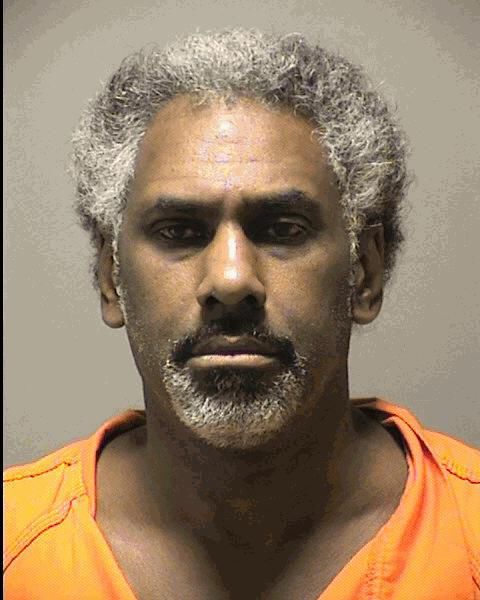 TREVION DEANDRE BROWN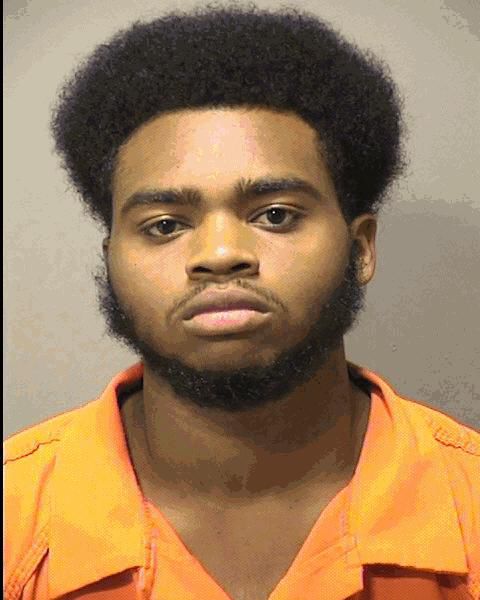 VICTOR GARCIA-MARTINEZ