In a two-day blitz on semi-trailer traffic stops, police found marijuana and vodka and issued a total of 101 violations. 
Indiana state troopers and motor carrier inspectors stopped semis on the Indiana Toll road in Porter and LaPorte counties at the eastbound and westbound weigh scales on Interstate 94 at the 28 mile marker, according to an Indiana State Police news release.
The three-hour blitz on Wednesday targeted semis that bypassed the weigh scales and inspected 27 trucks. A total of 50 violations were issued, police said. One truck was put out of service with an equipment violation.
On Thursday, a four-hour blitz was conducted as random semis were weighed with portable scales at the eastbound and westbound rest areas along the Indiana Toll Road.
A total of 27 trucks were searched, 51 violations were issued to drivers, and three trucks were taken out of service, police said. Five drivers were also taken out of service, while nine were given citations and 13 warnings were issued.
As troopers spoke with one driver, they said they smelled the odor of marijuana in his truck. Dustin Arnold, of Georgia, was found to have a suspended license and was in possession of less than 30 grams of marijuana, police said. Arnold also also had a bottle of vodka in his truck, the news release stated.
Arnold was taken to LaPorte County Jail and was charged with possession of marijuana.
Abraham A. Vang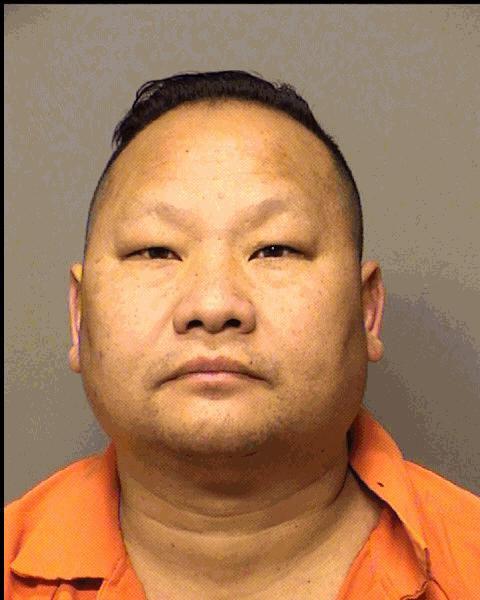 Adam Jaryd Arkkelin
Allison Annemarie Henry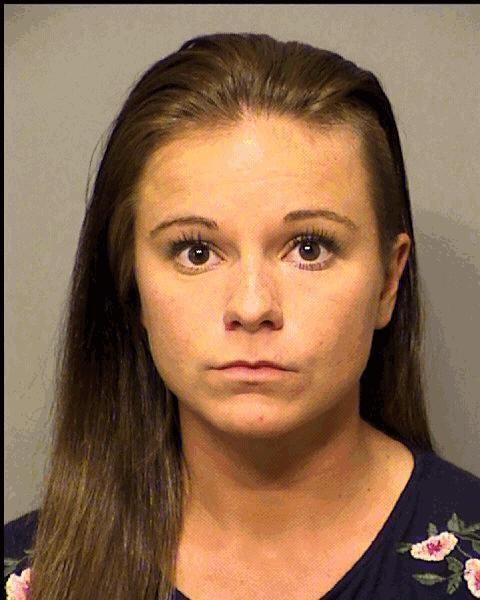 Amanda Marie Jones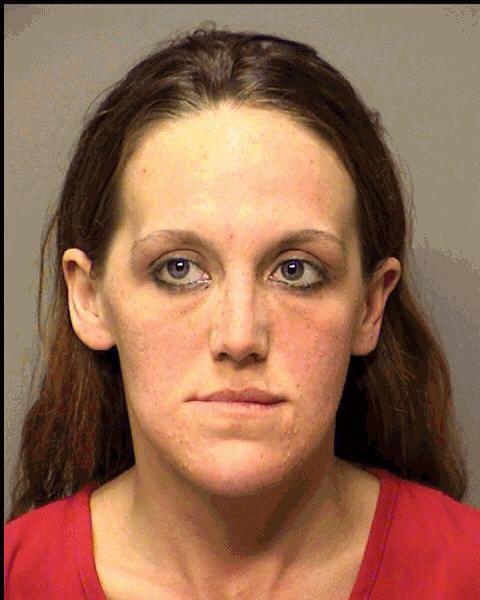 Benjamin Matthew Colage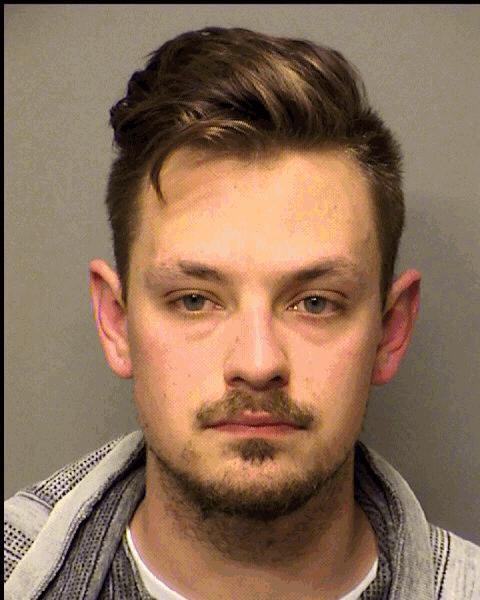 Dajuanna Mauricha Lockett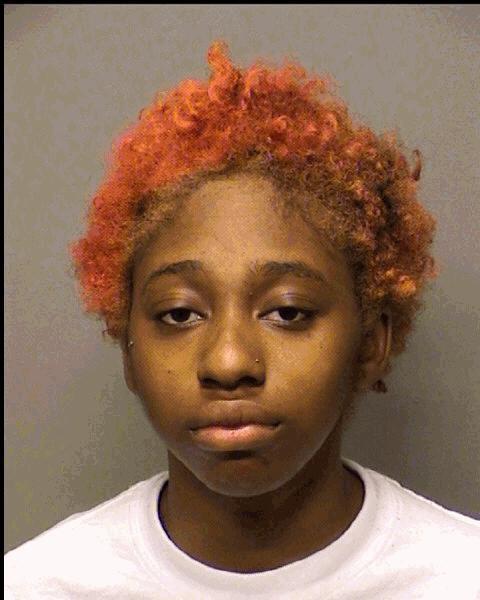 Darrell Donte Sanders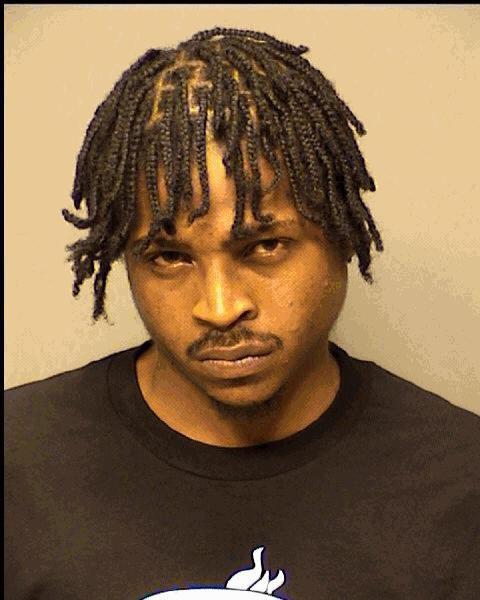 David Herrera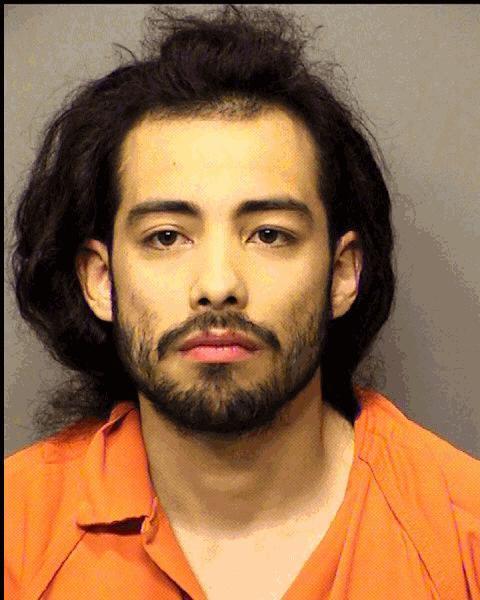 Eric Scott Wilson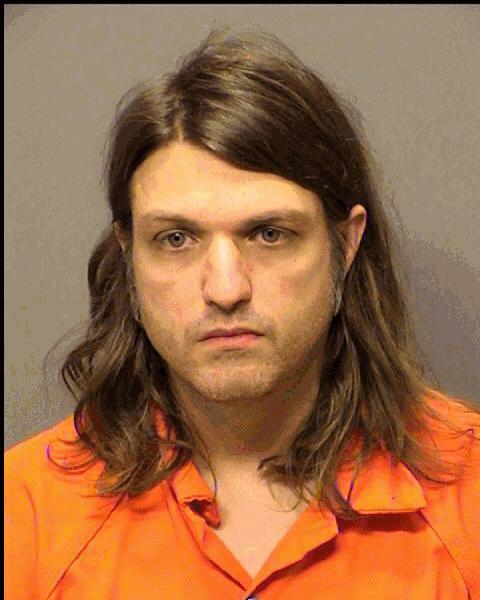 Erik Dean Haugen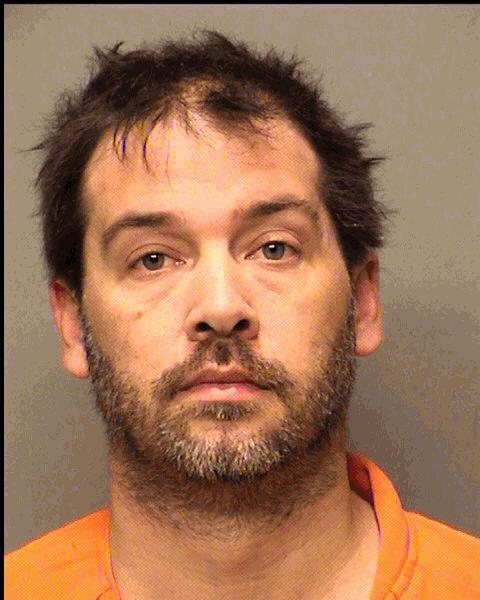 Eugene Dajuan Baber Jr.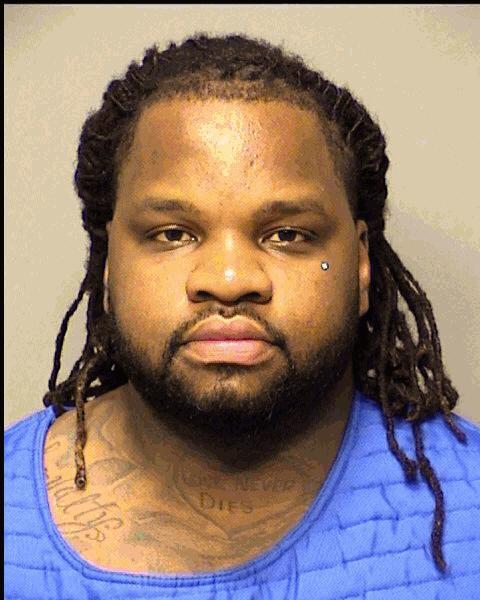 Jasmine Adina McDonald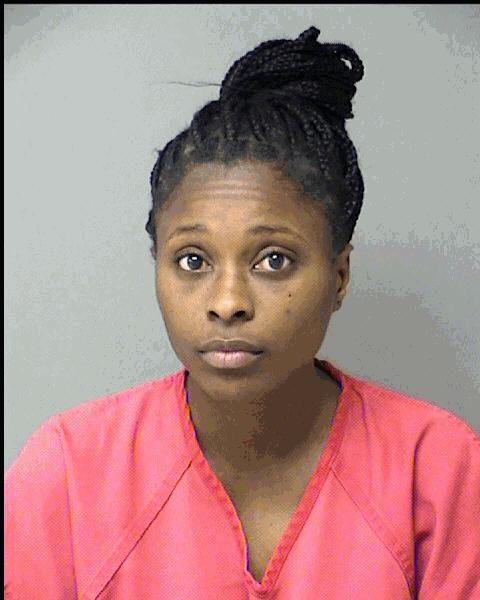 Jason Matthew Yakel
Javier Zamora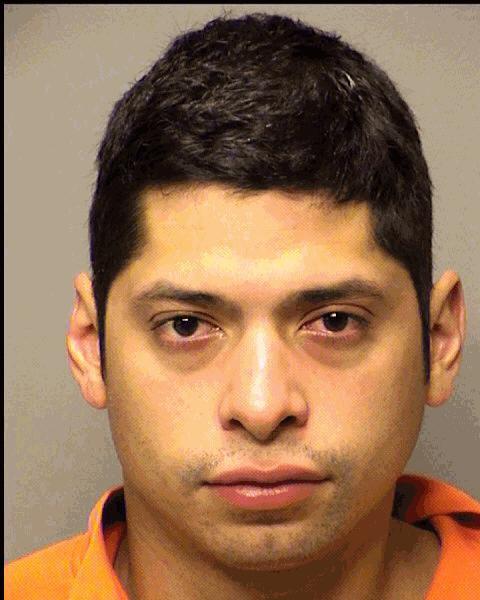 Jennifer Leigh Lusinski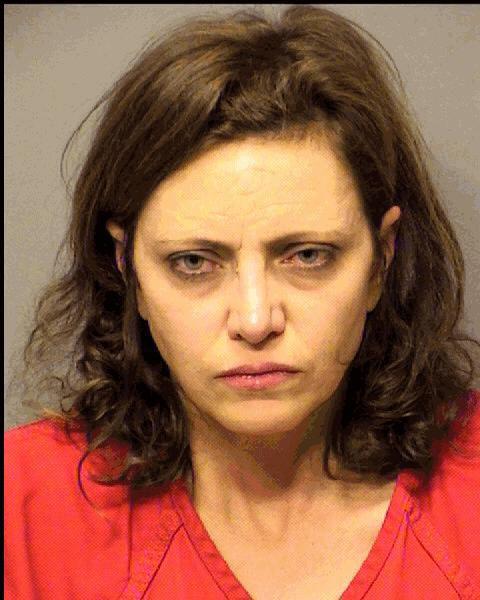 Joshua Andrew Forster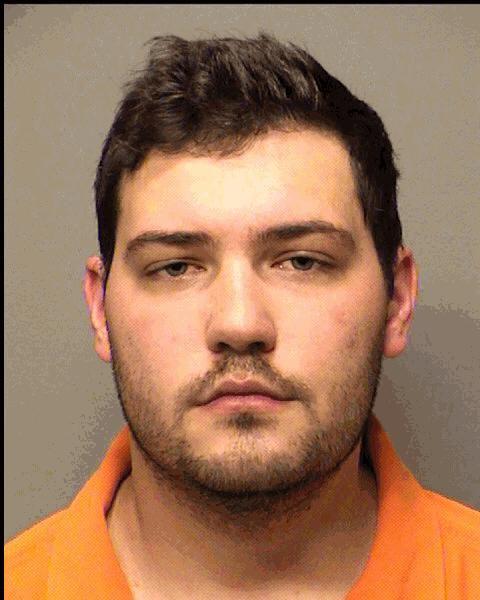 Joshua Craig Sonnier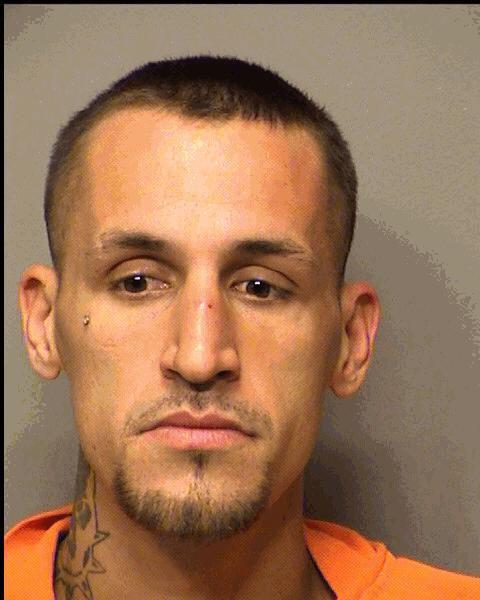 Joshua John Vargo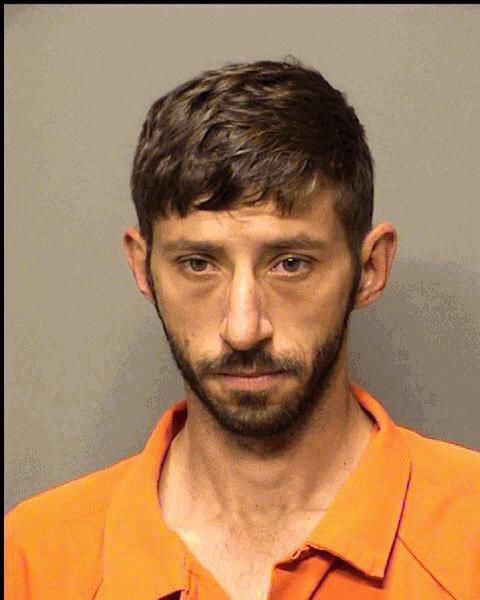 Keeley Diane Morrill
Kim Fleming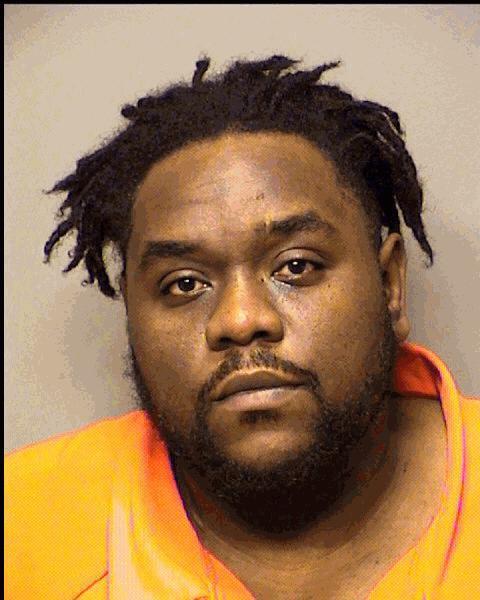 Laura Elaine Gregory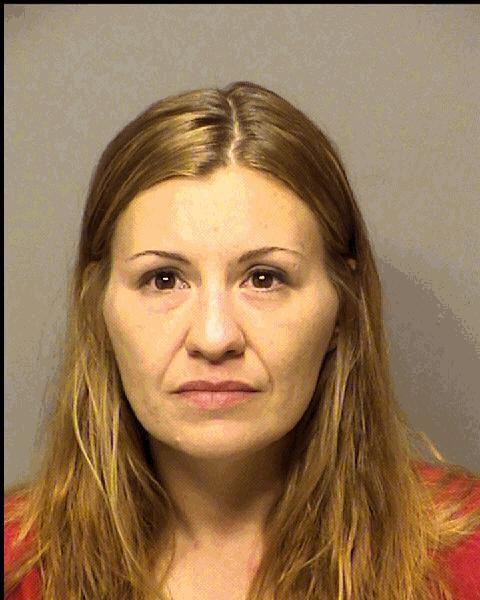 Loss Davis Prater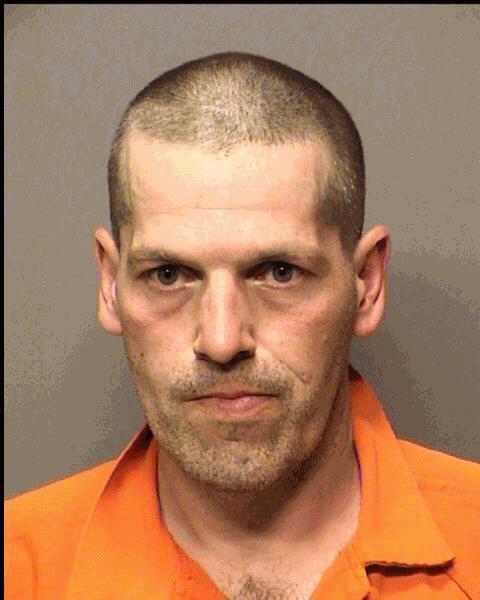 Mar Juan Darshun Gardner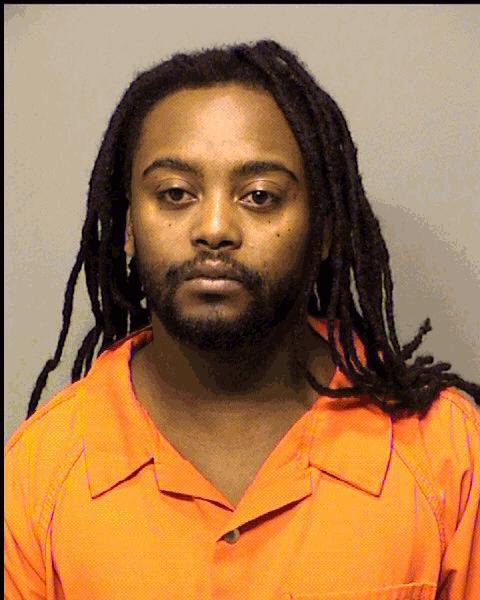 Matthew Dennis Atkinson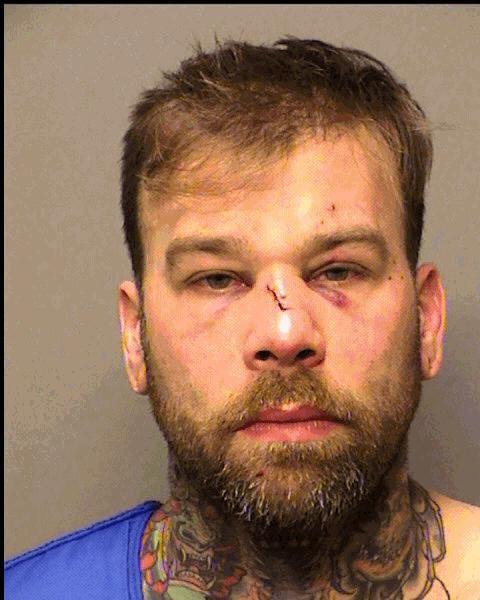 Nicholas Paul Desutter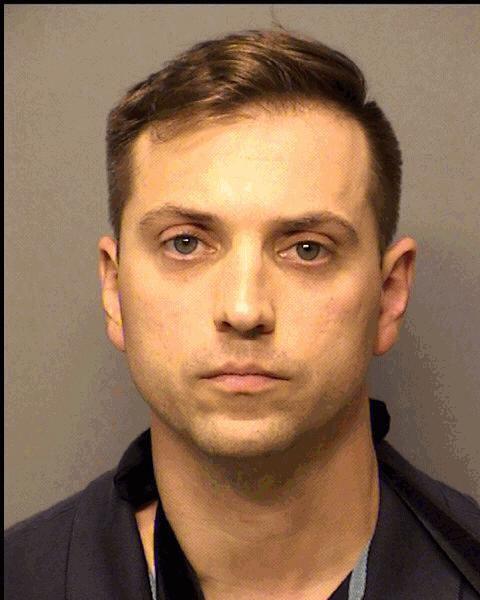 Nicholas Wade Patton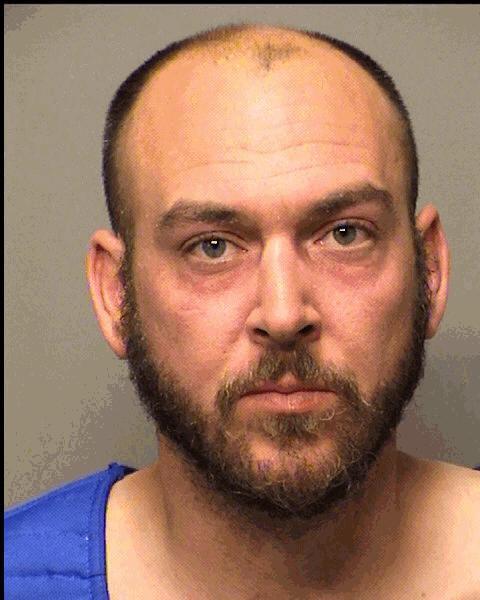 Passion Unik Reynolds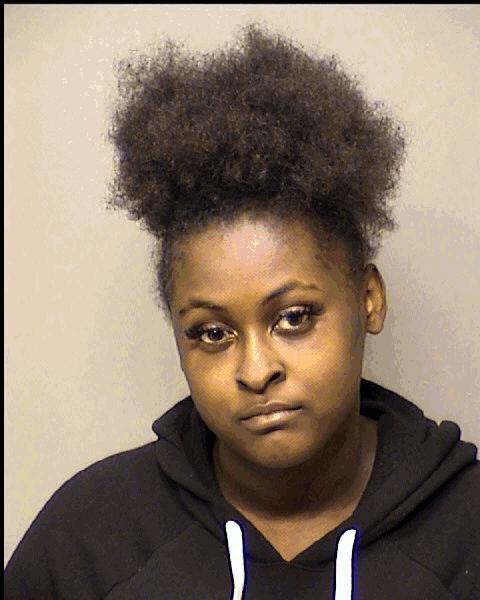 Terry Dale Hardin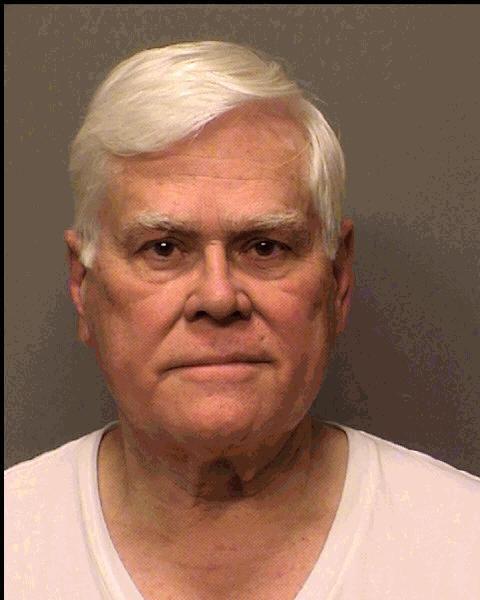 Troy Lee Corder