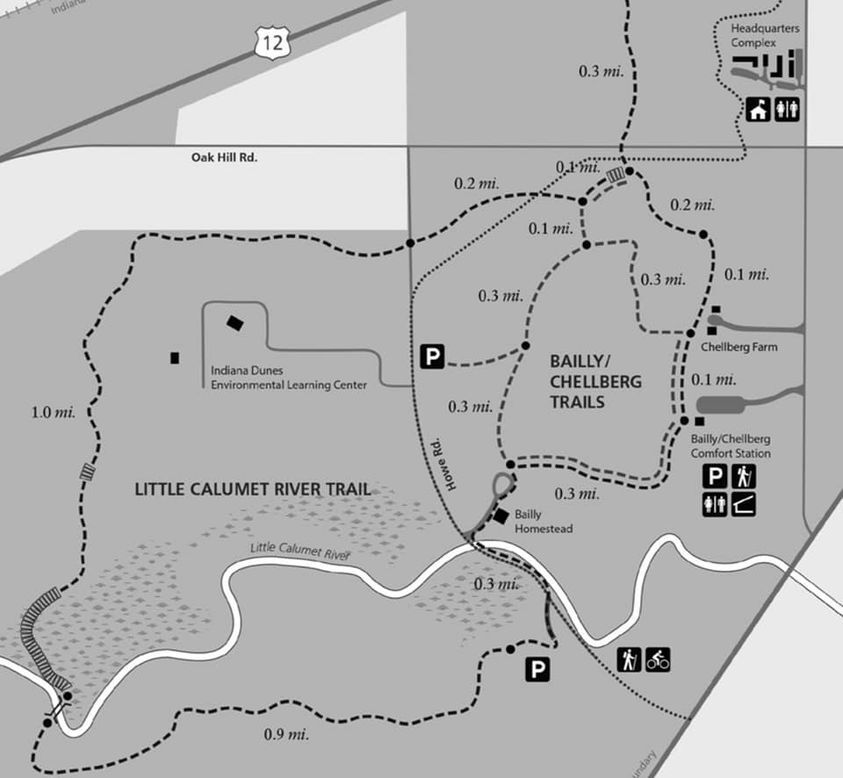 PORTER — A mile and a half of the Little Calumet River hiking trail was closed starting Monday to allow for the replacement of approximately 1,000 feet of boardwalk, the Indiana Dunes National Park announced.
The work is expected to take no more than 120 days.
"During this closure, hikers will still have access to the adjacent Bally/Chellberg Trails along with another 48 miles of trails located throughout Indiana Dunes National Park," park officials said. "These trails include Dune Ridge, Miller Woods, West Beach, Heron Rookery, Tolleston, Great Marsh and the Pinhook Bog Upland Trail."
WATCH NOW: Pets of the week
Ghost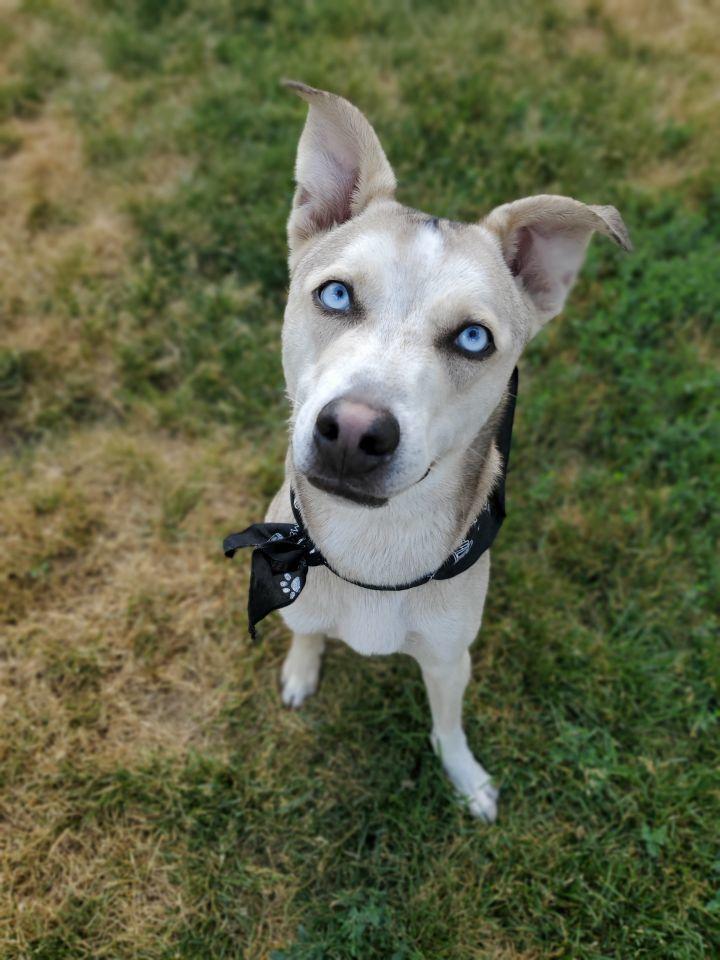 Purrito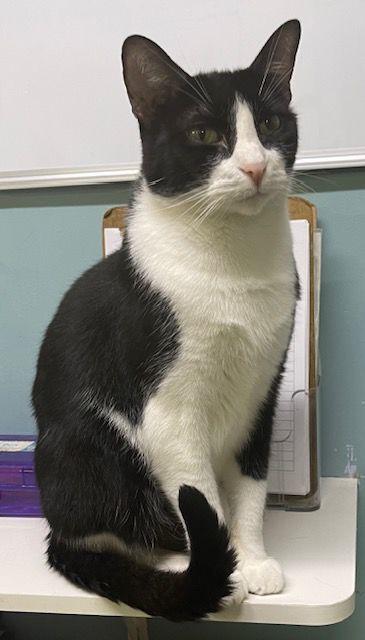 Renny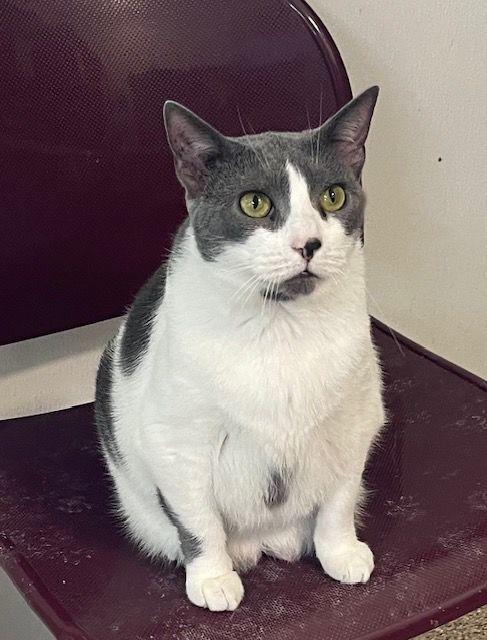 Sky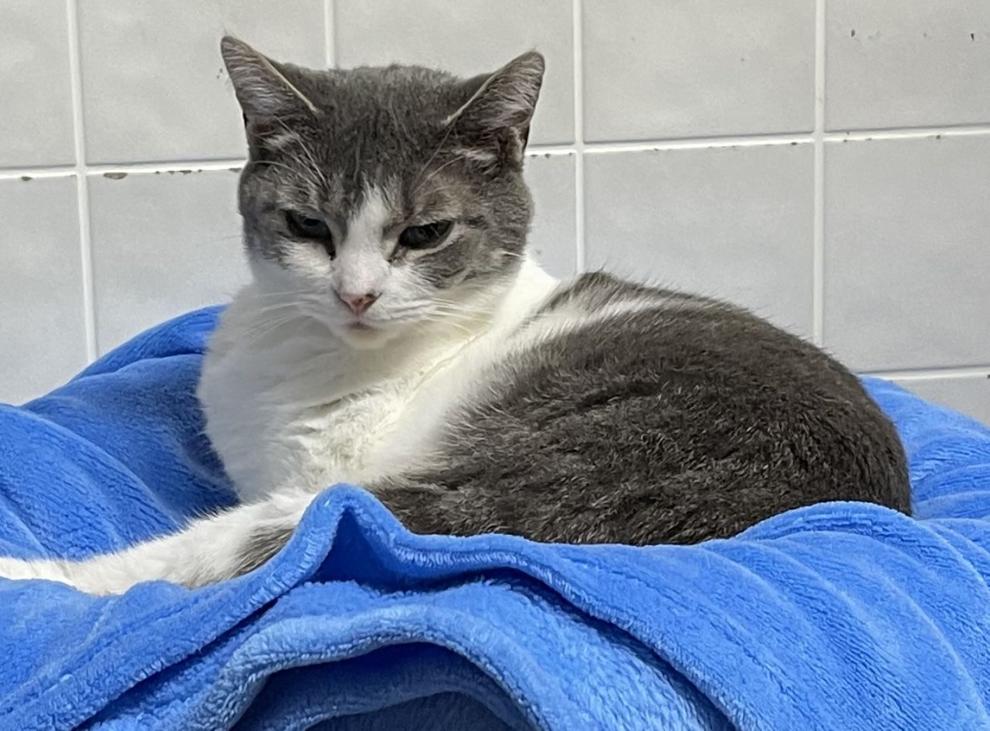 Yoda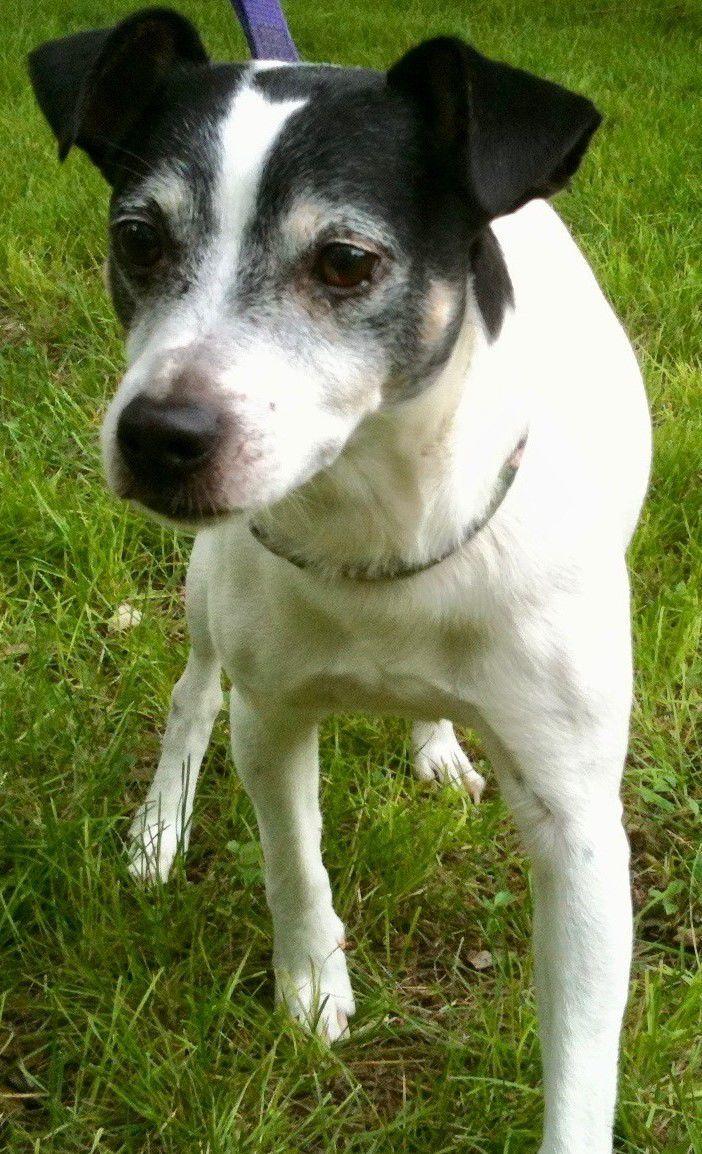 Julia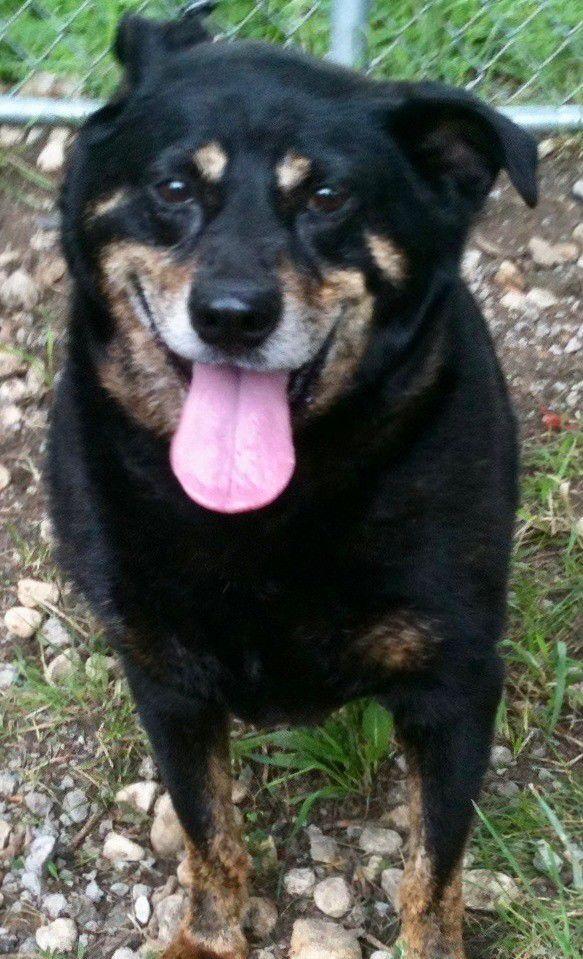 Jax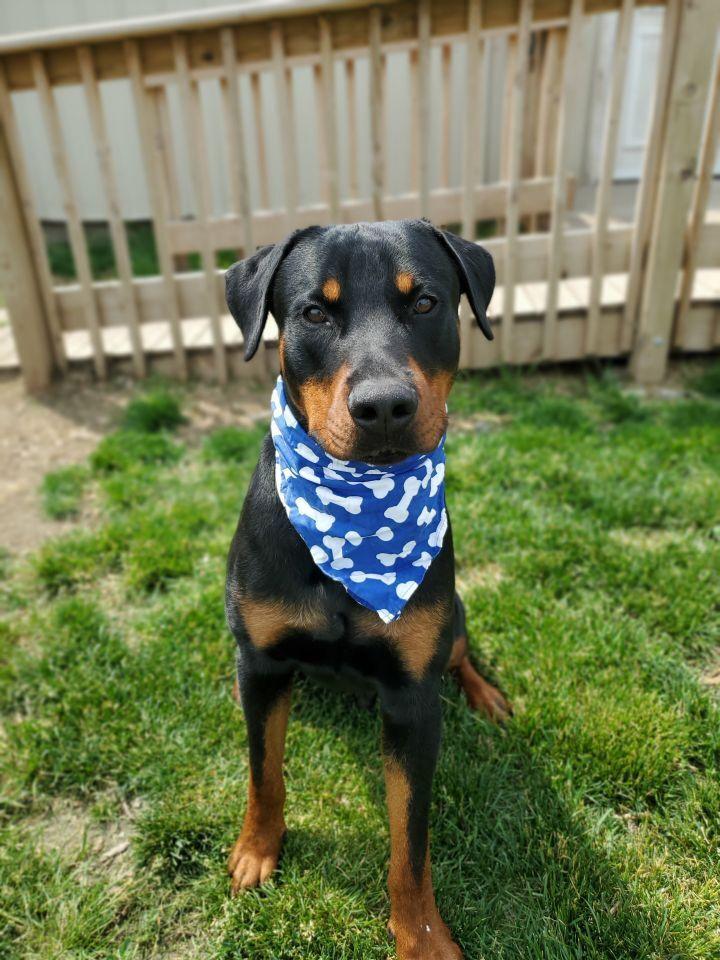 Hal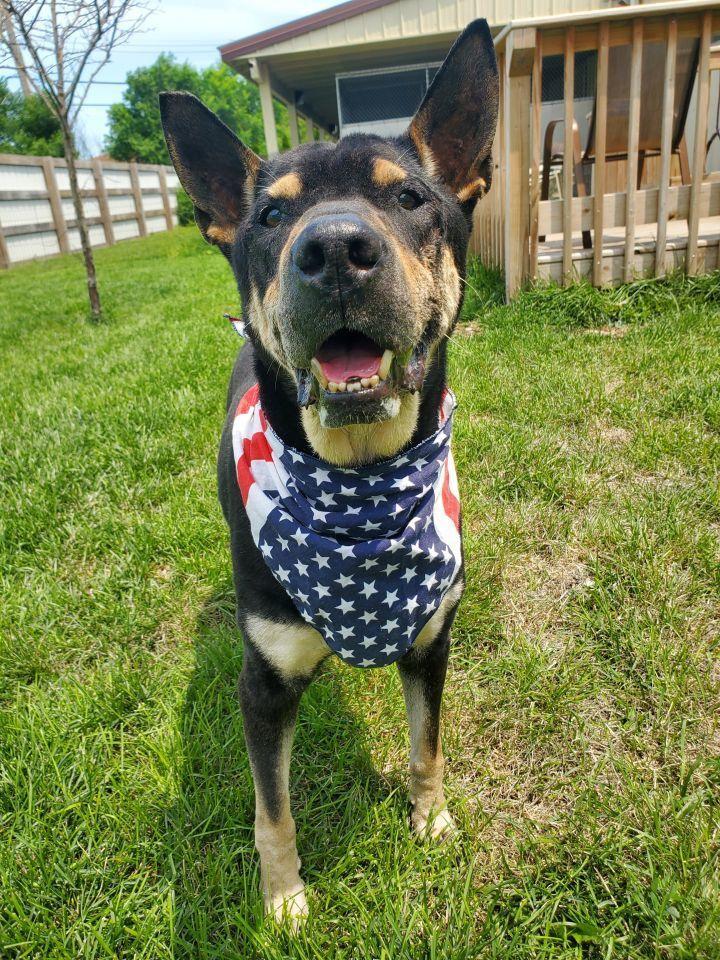 Stevie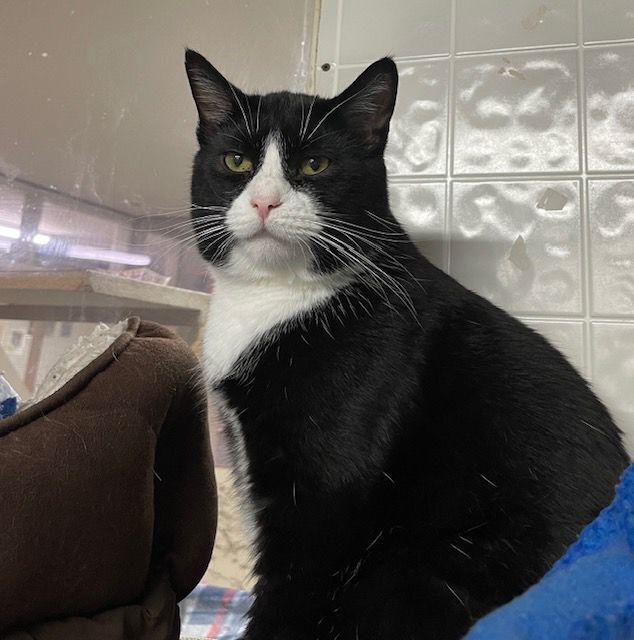 WATCH NOW: Pets of the week
Gizmo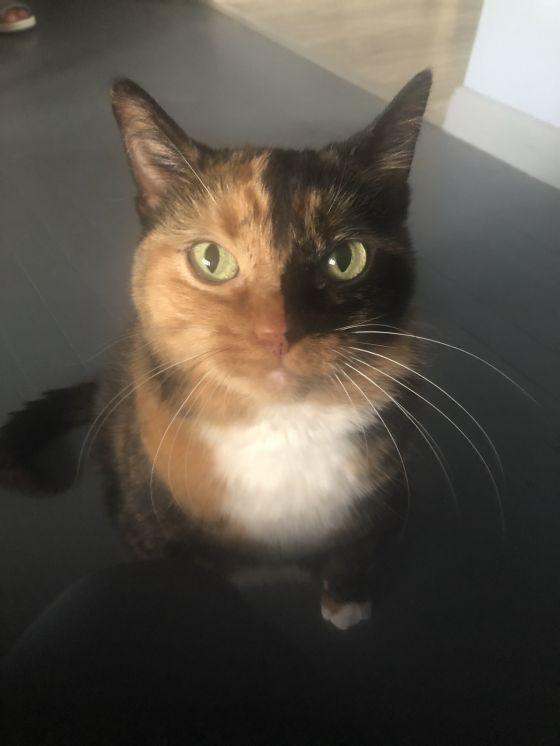 Lexi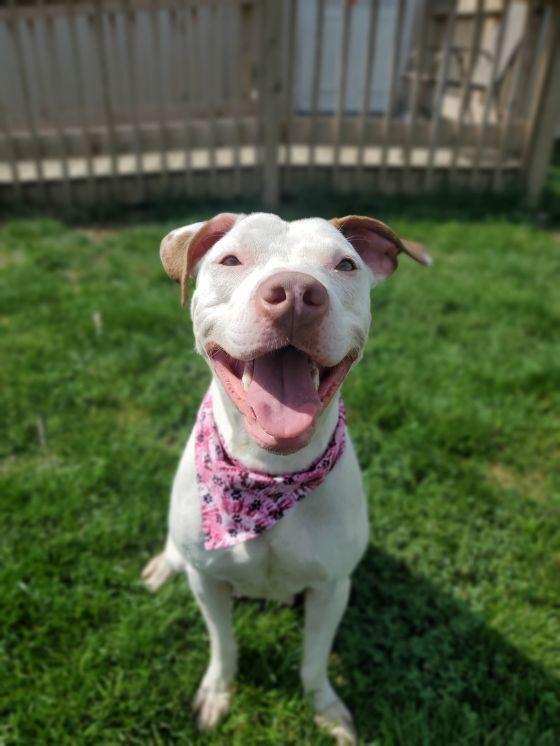 Chelsea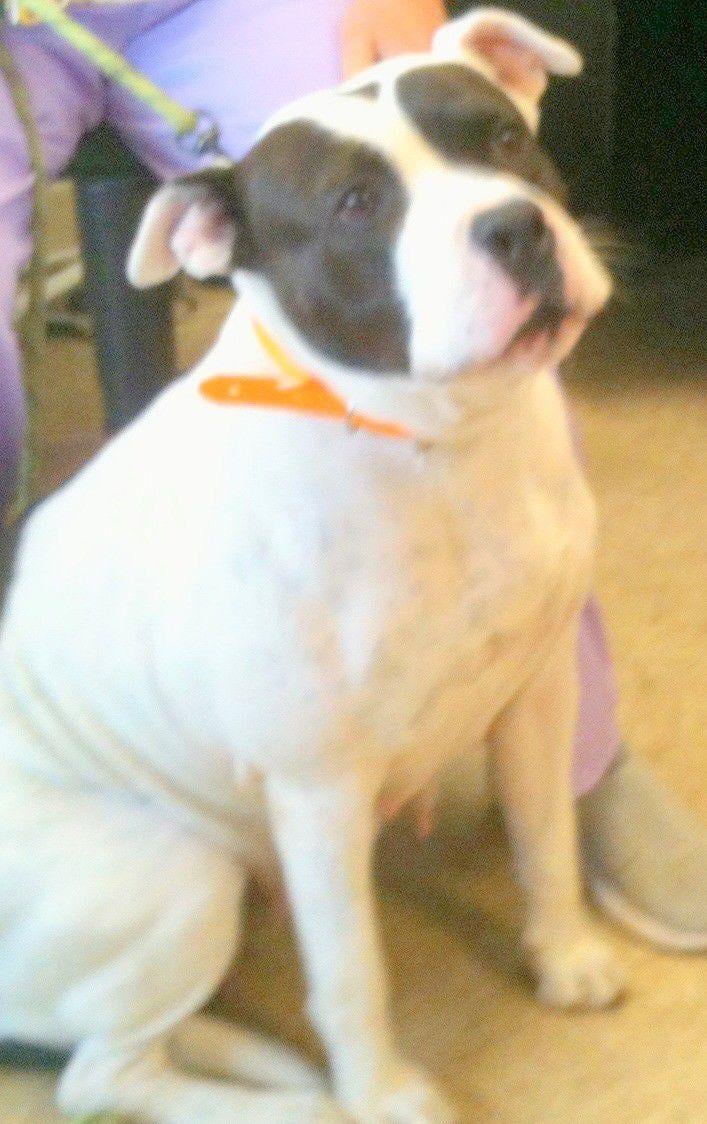 Luna
Paul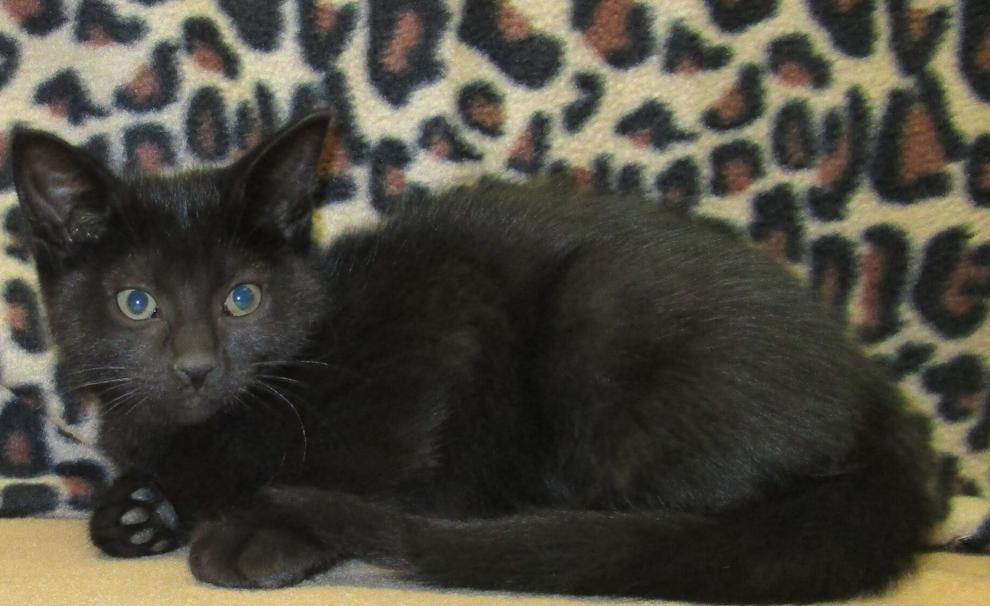 Markie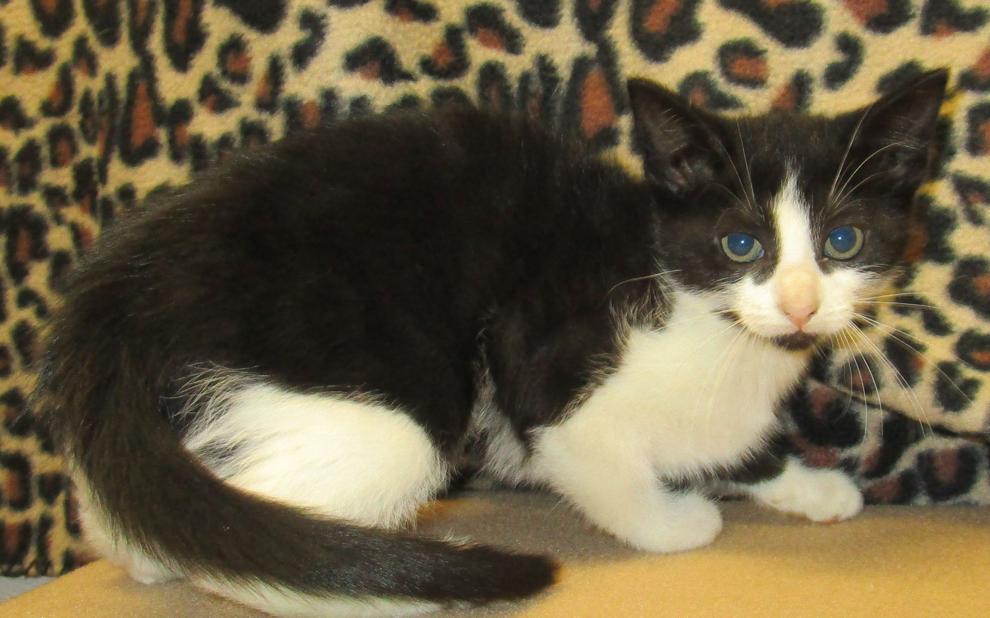 WATCH NOW: Pets of the week
Blossom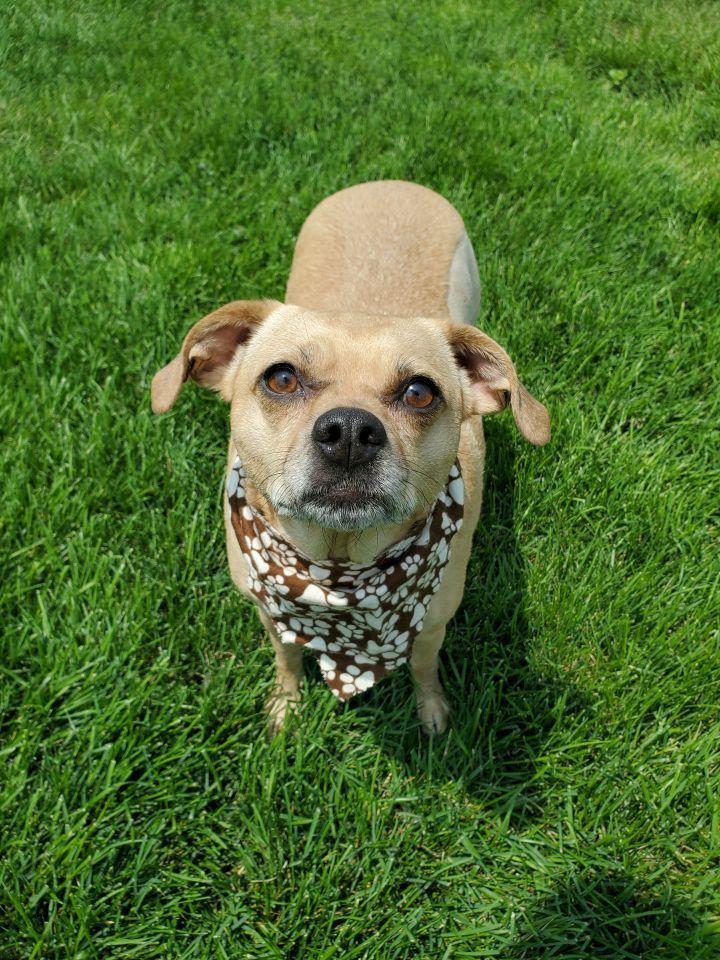 Renny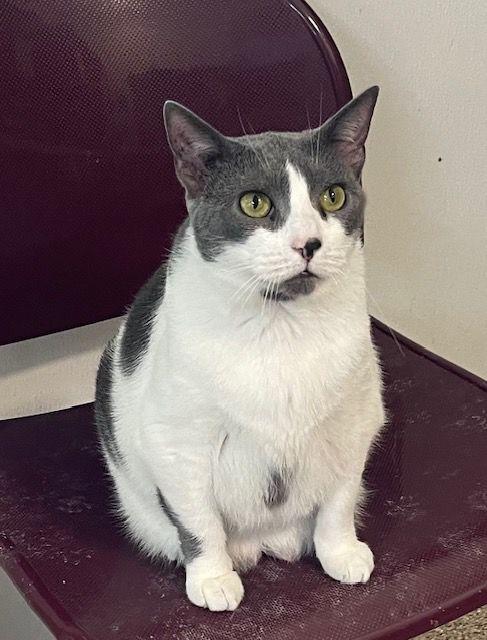 Dexter
Delilah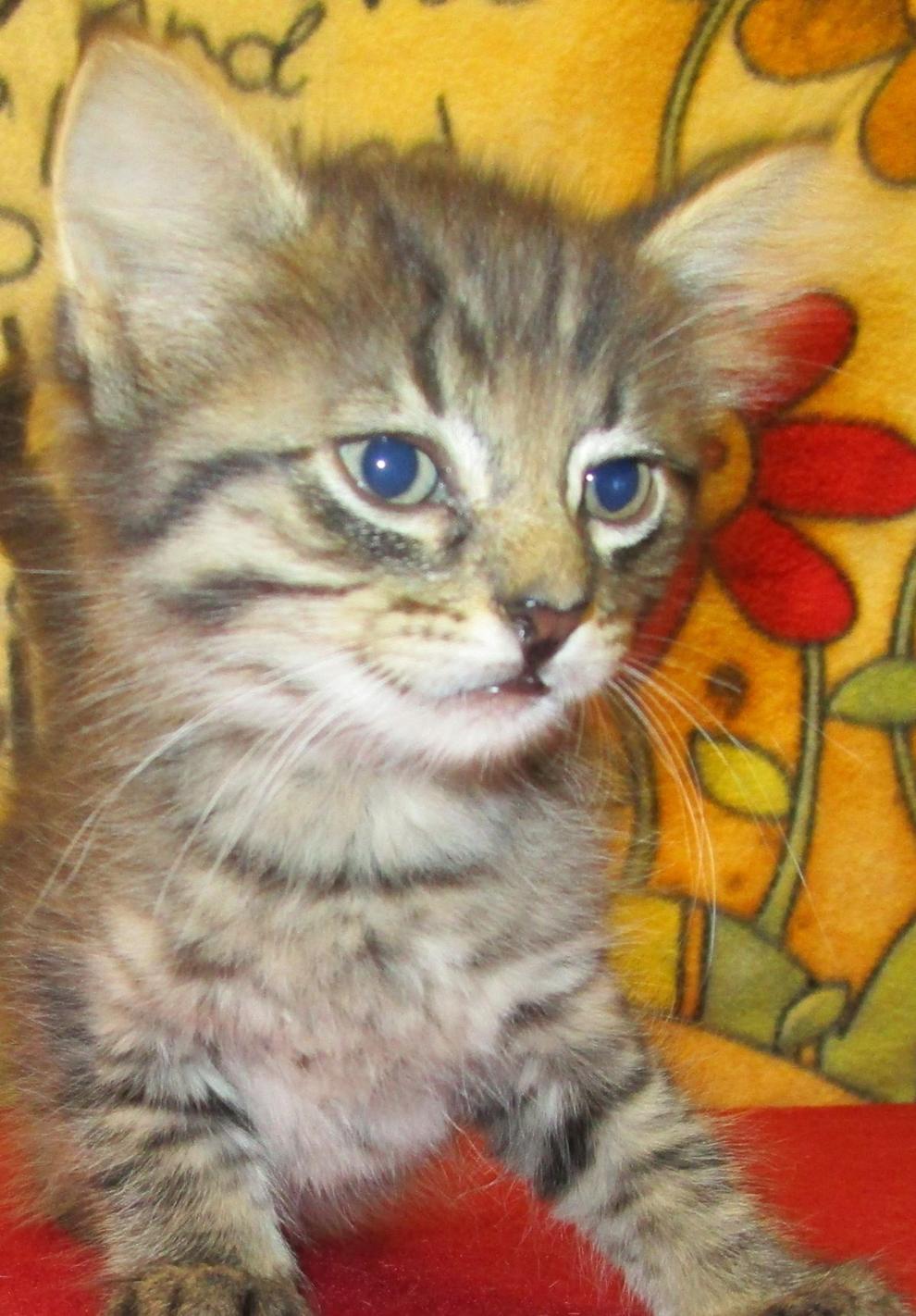 Ivory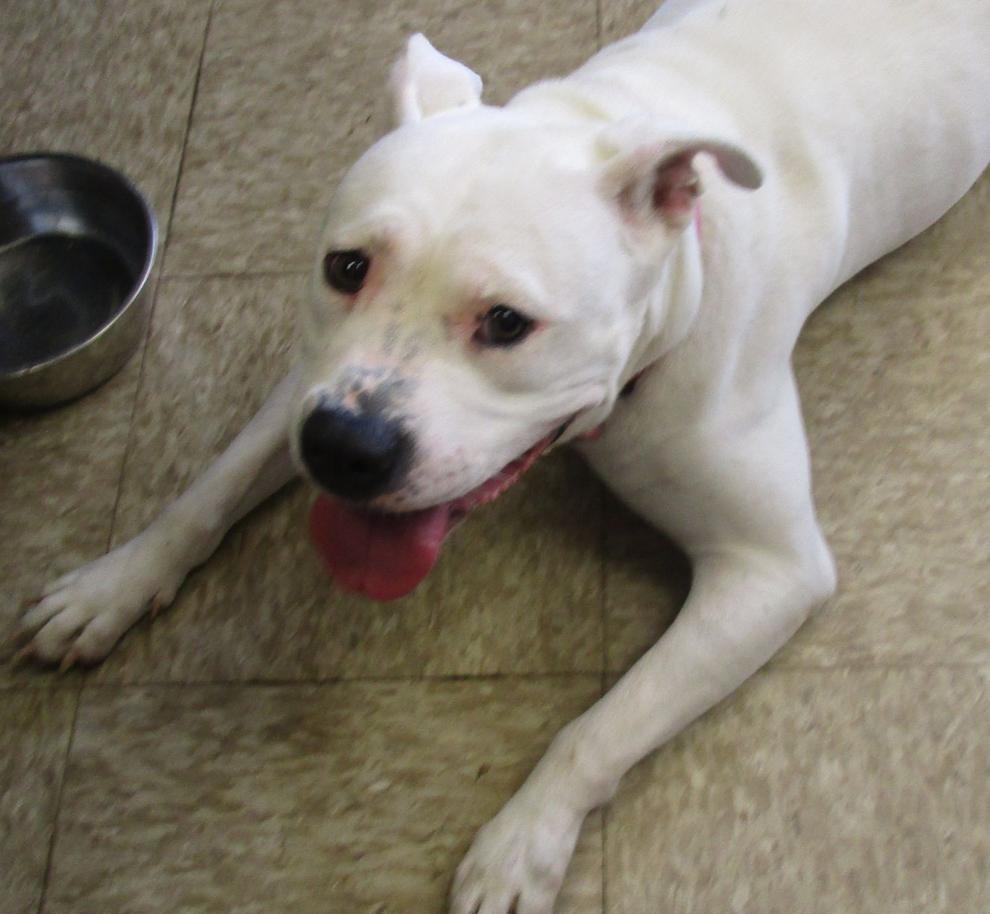 Polo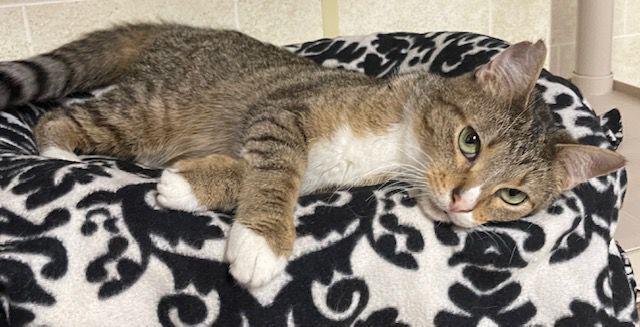 WATCH NOW: Pets of the week
Roxie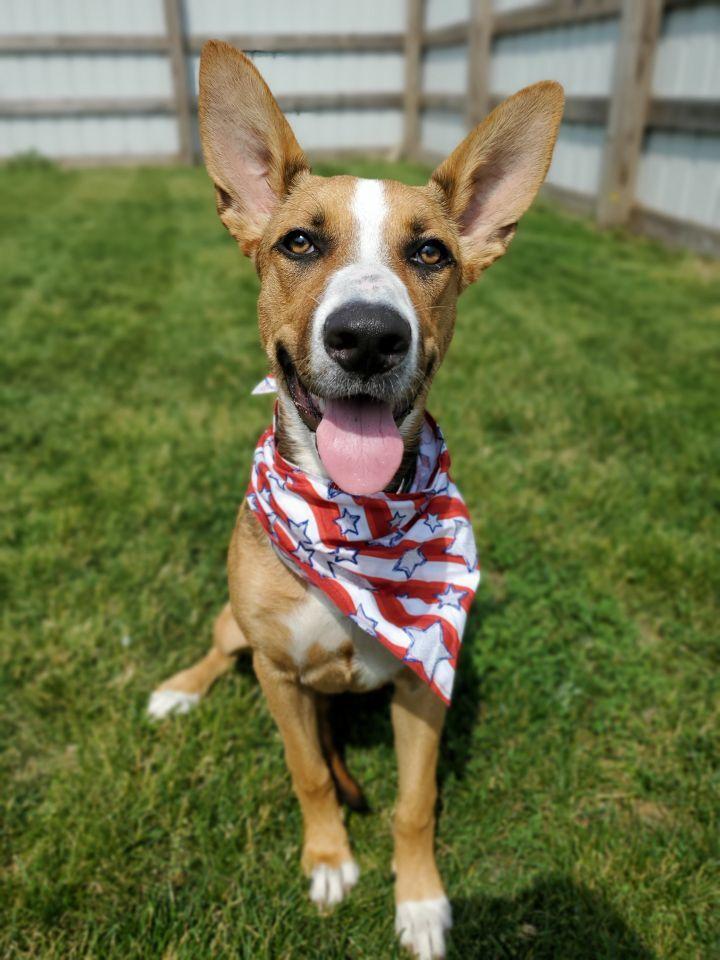 Griff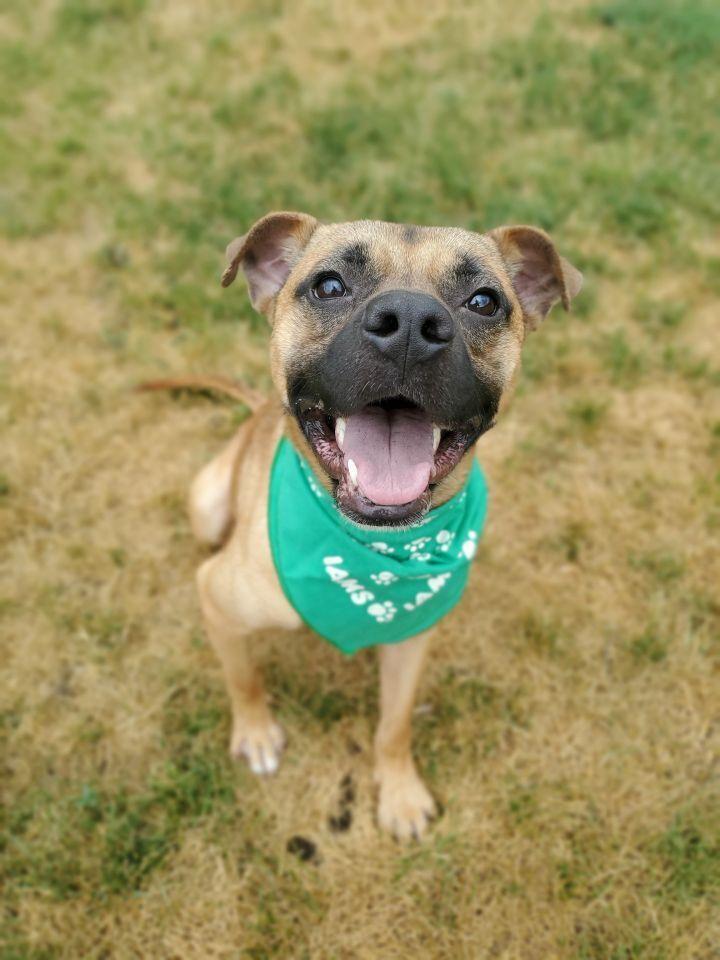 Theo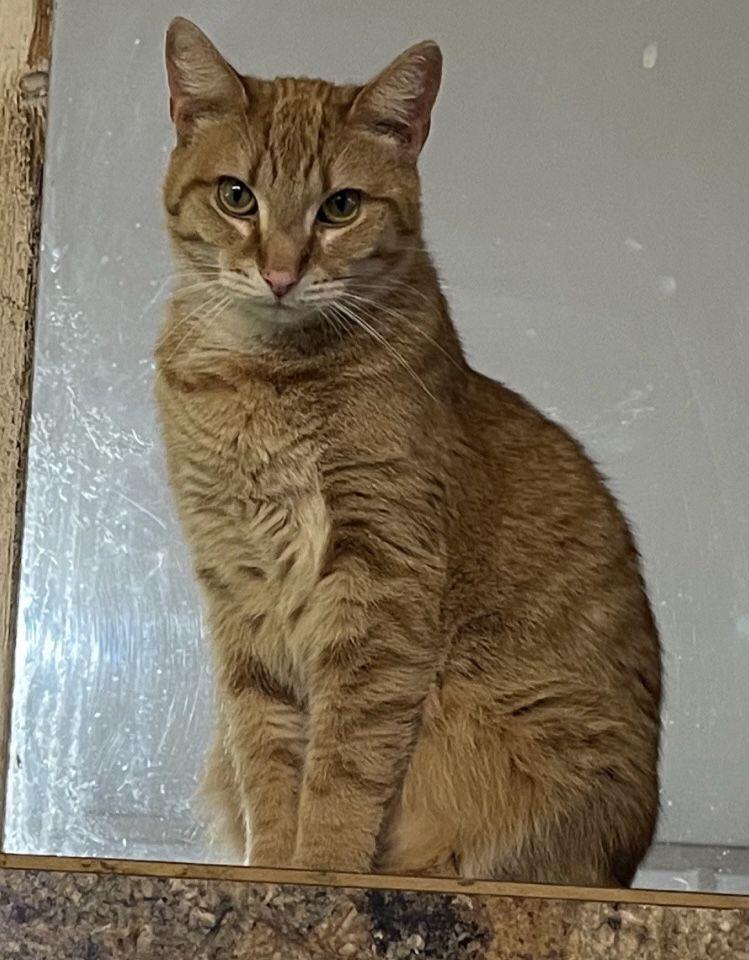 Penny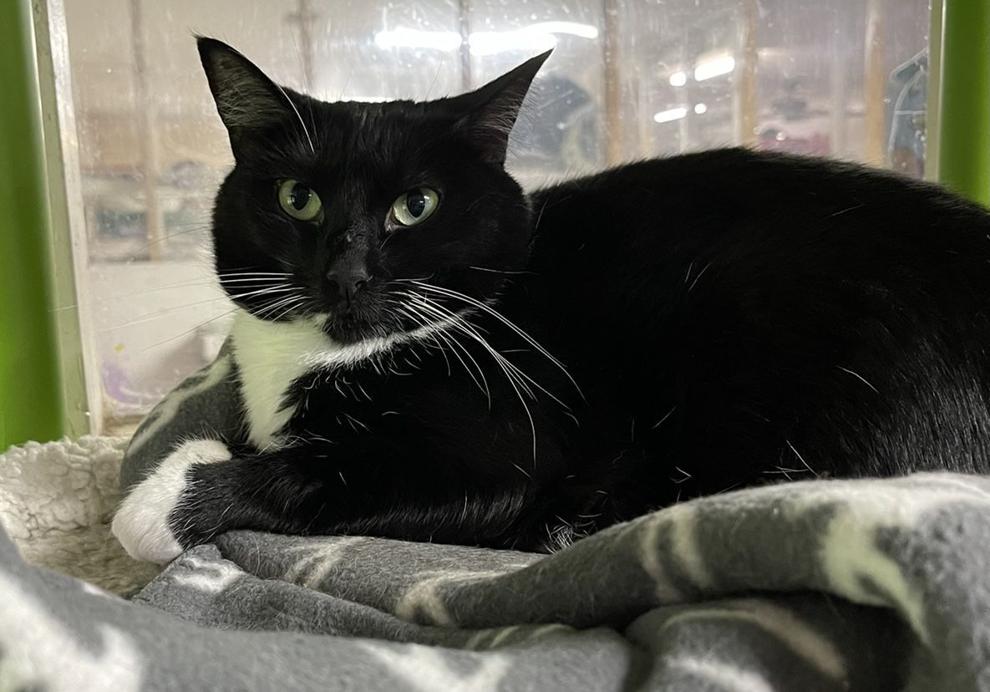 Gumball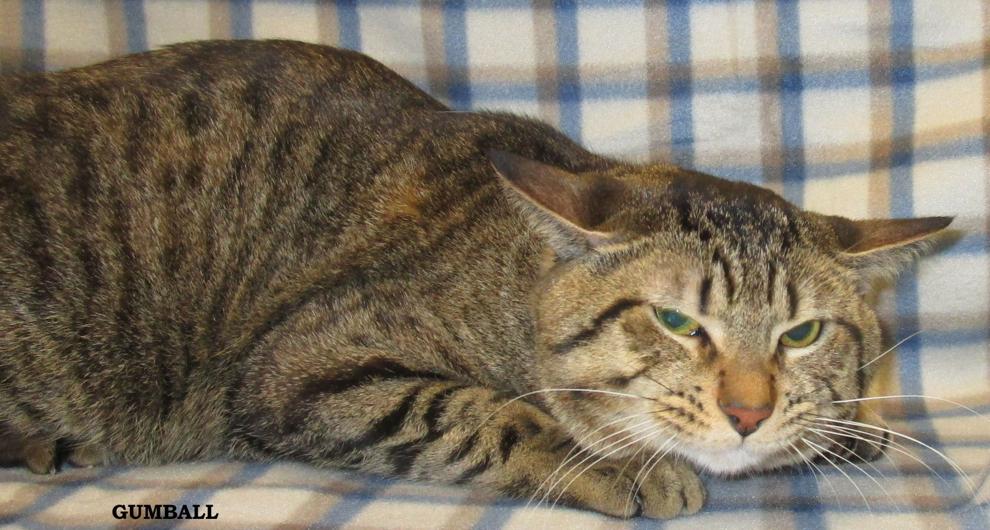 Luna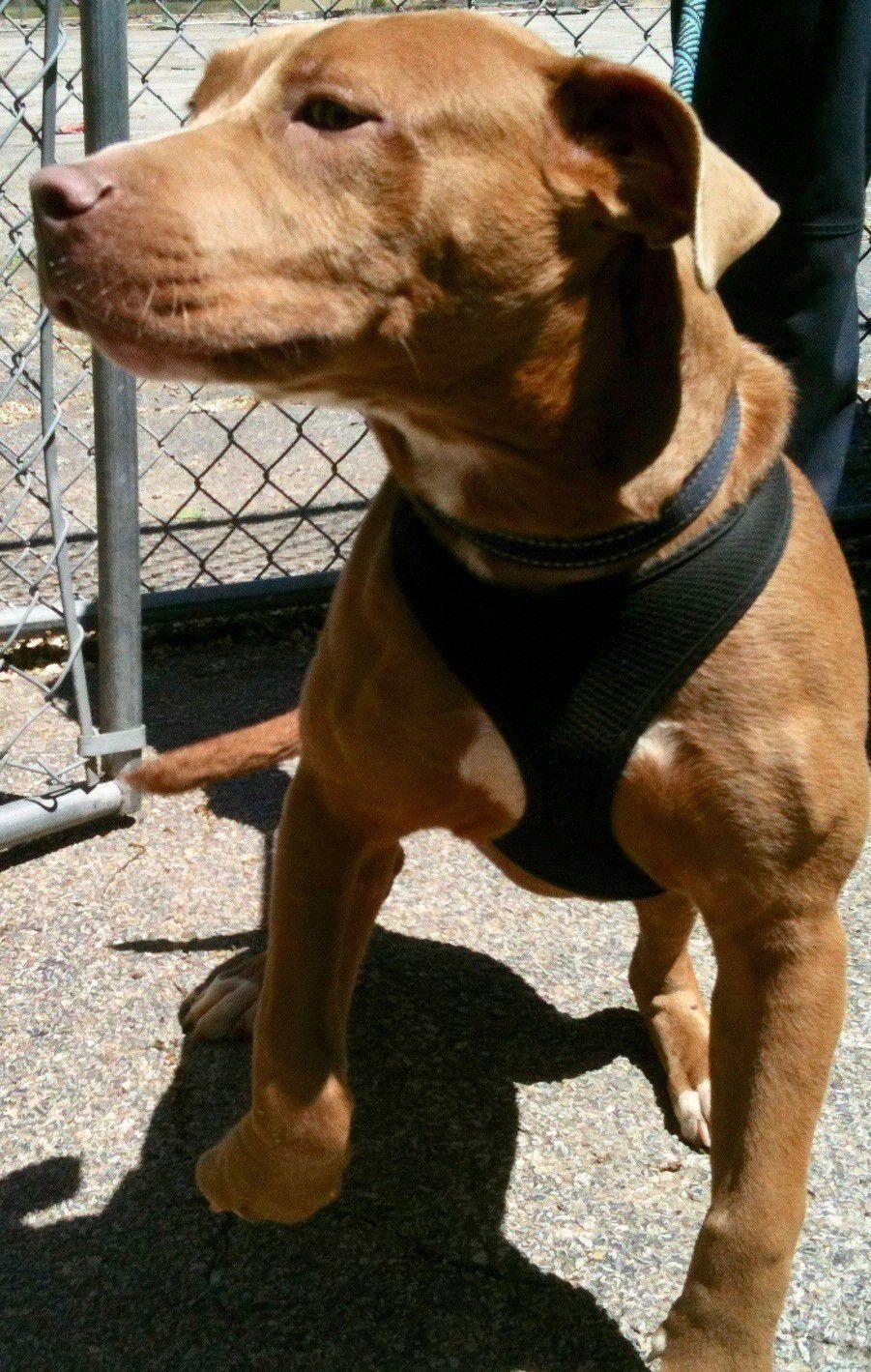 WATCH NOW: Pets of the week
Slater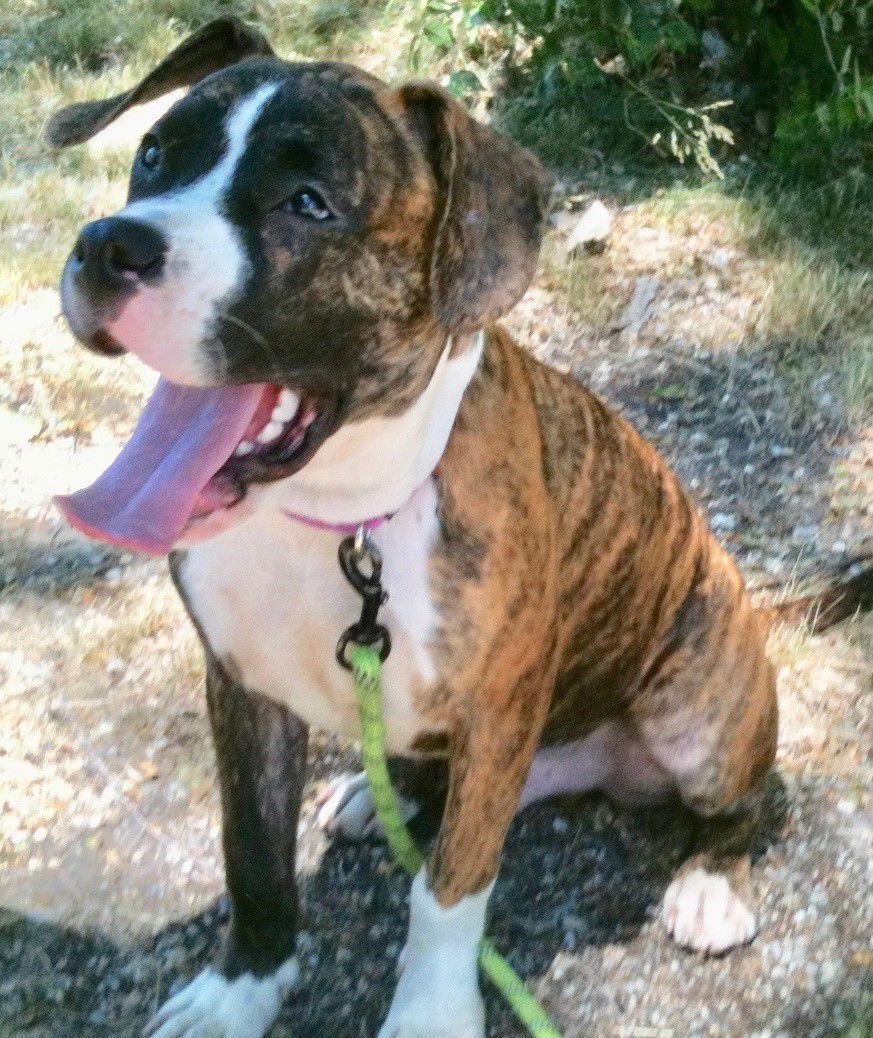 Asher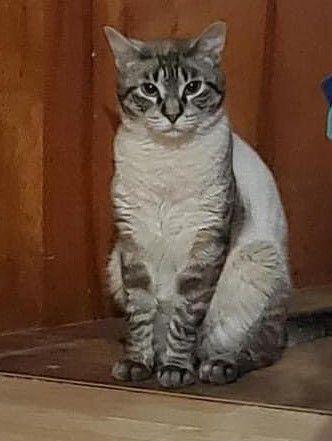 Chico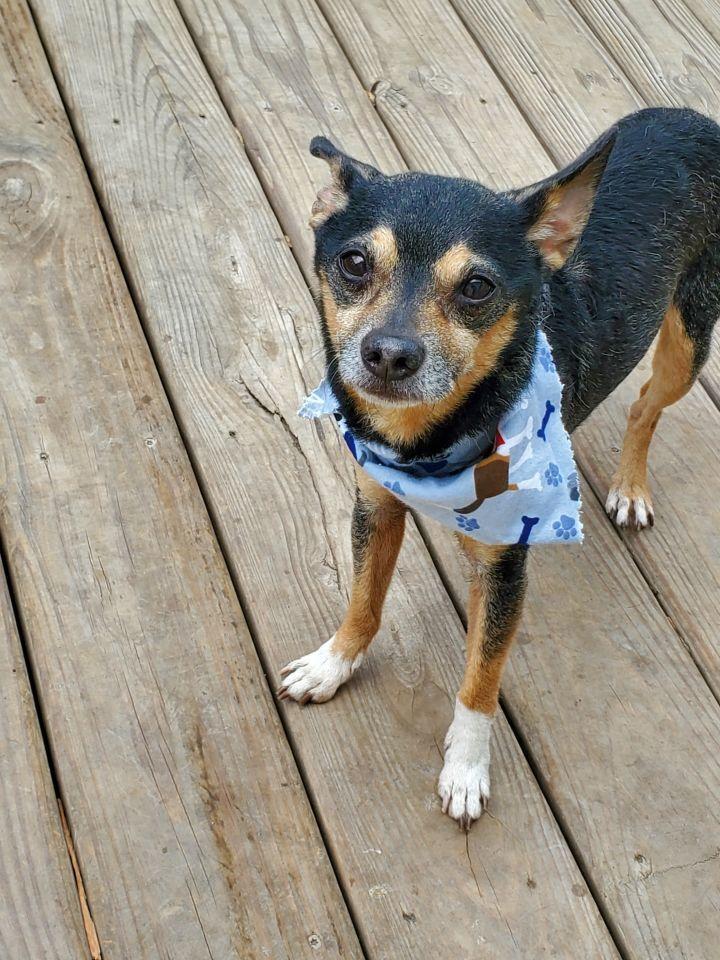 Percy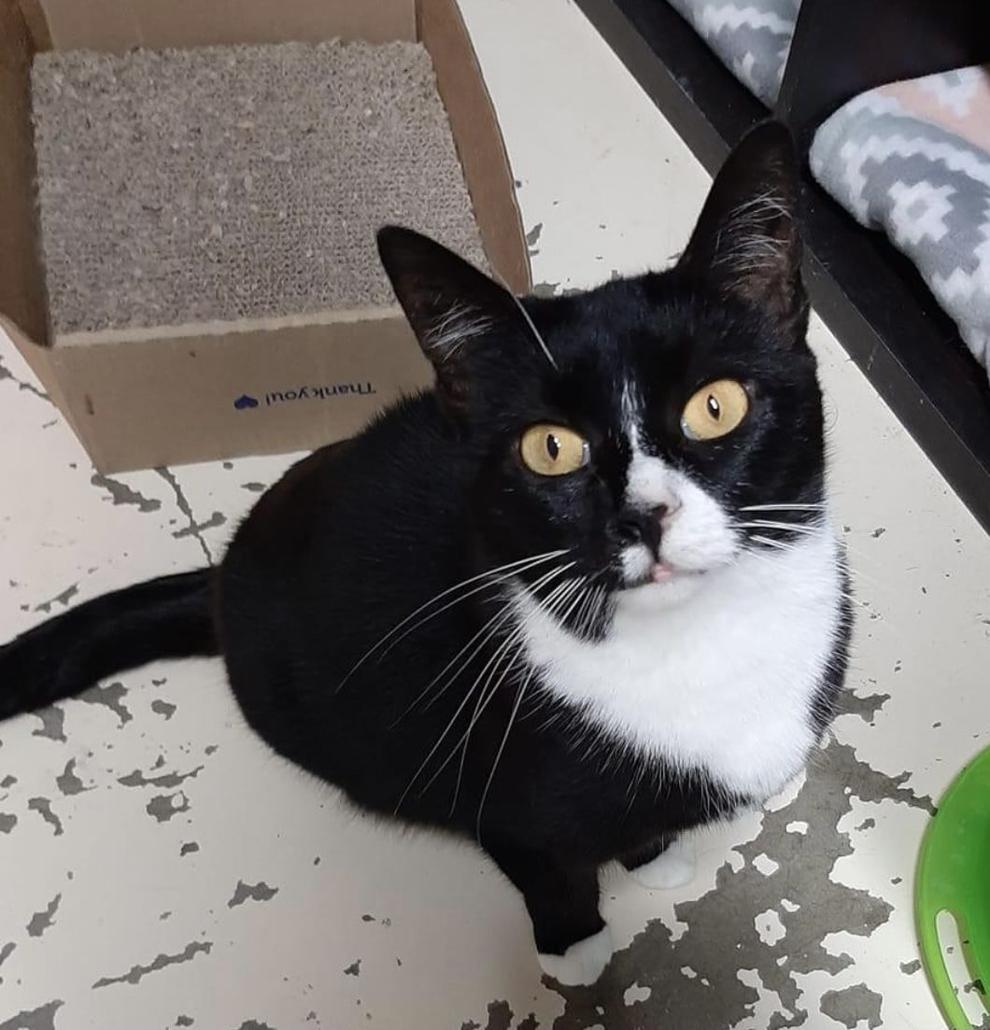 Blossom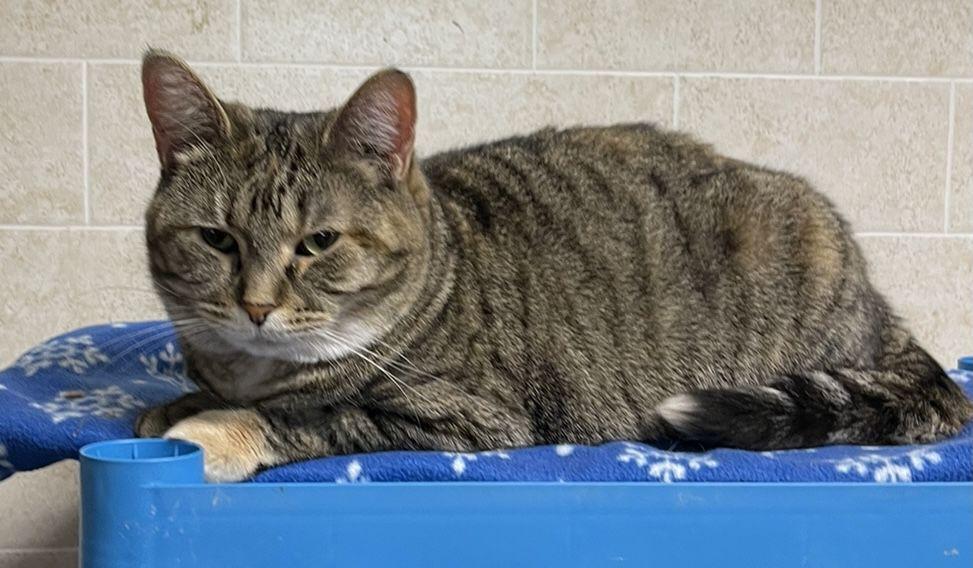 Harlee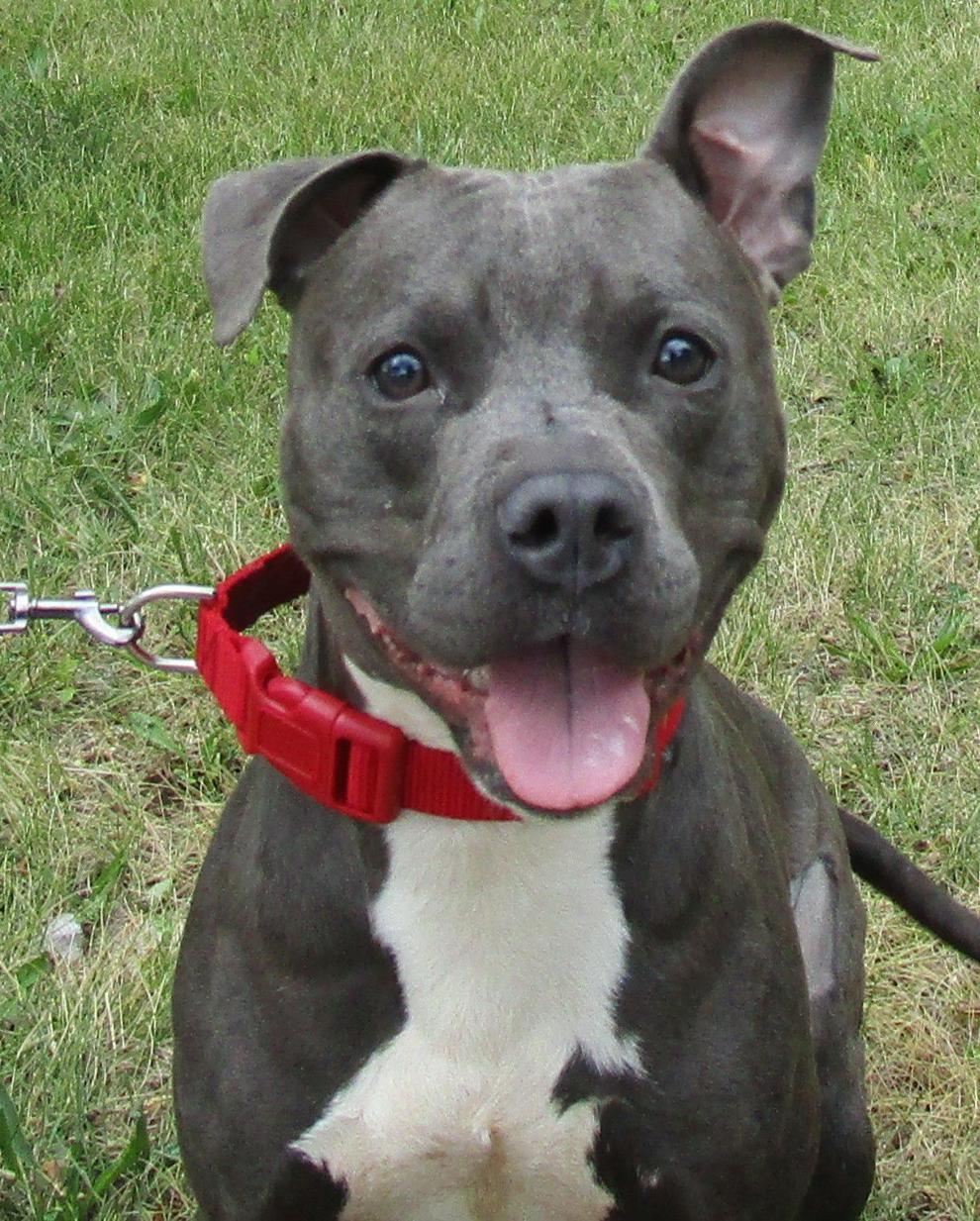 WATCH NOW: Pets of the week
Pippin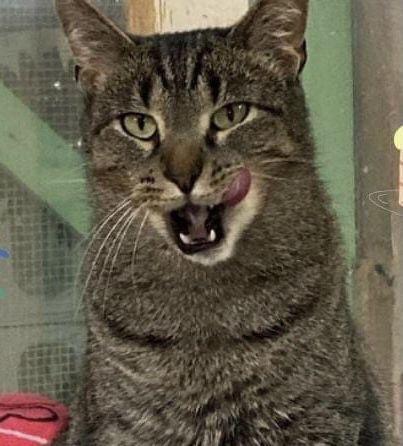 Magic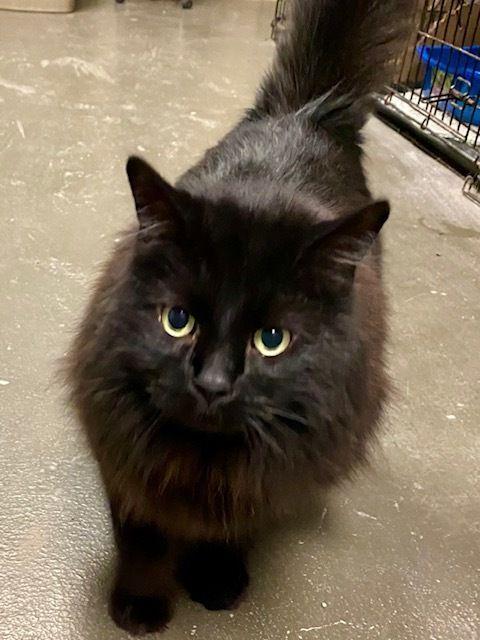 Lilly
Ralphee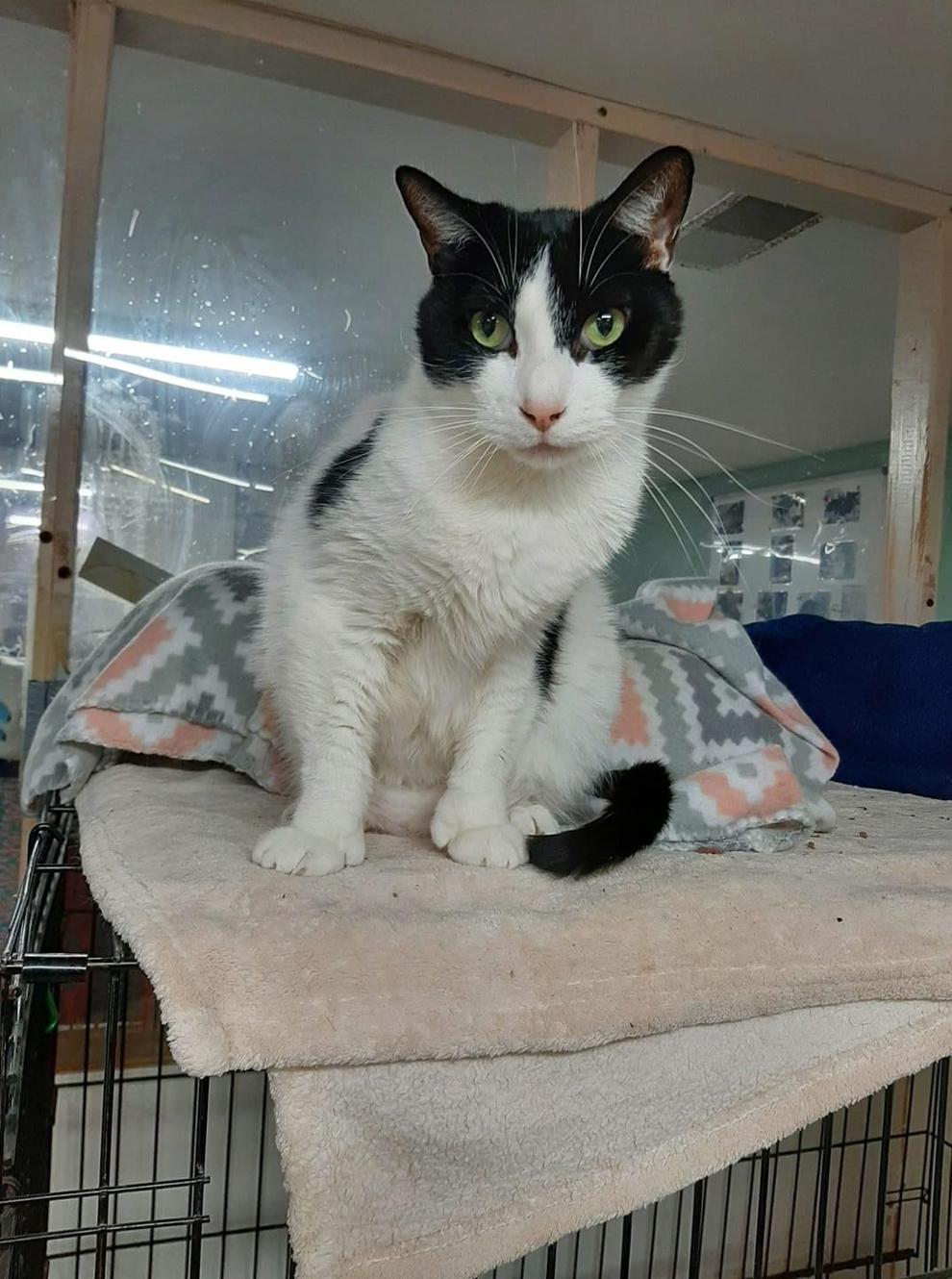 Sasha
Chelsea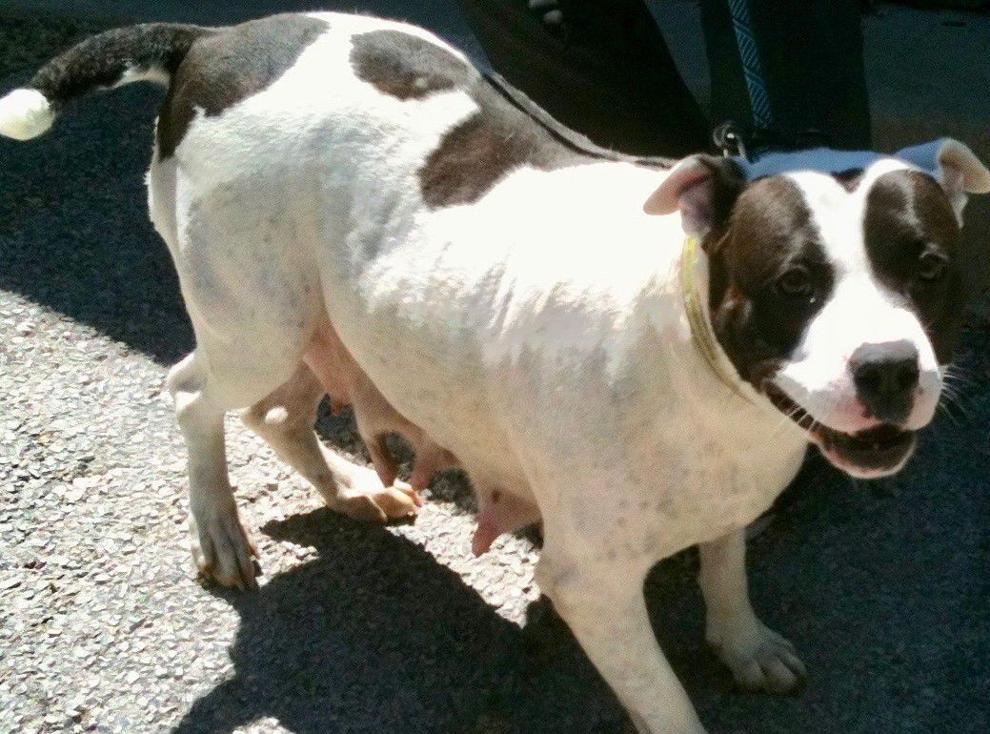 WATCH NOW: Pets of the week
Astro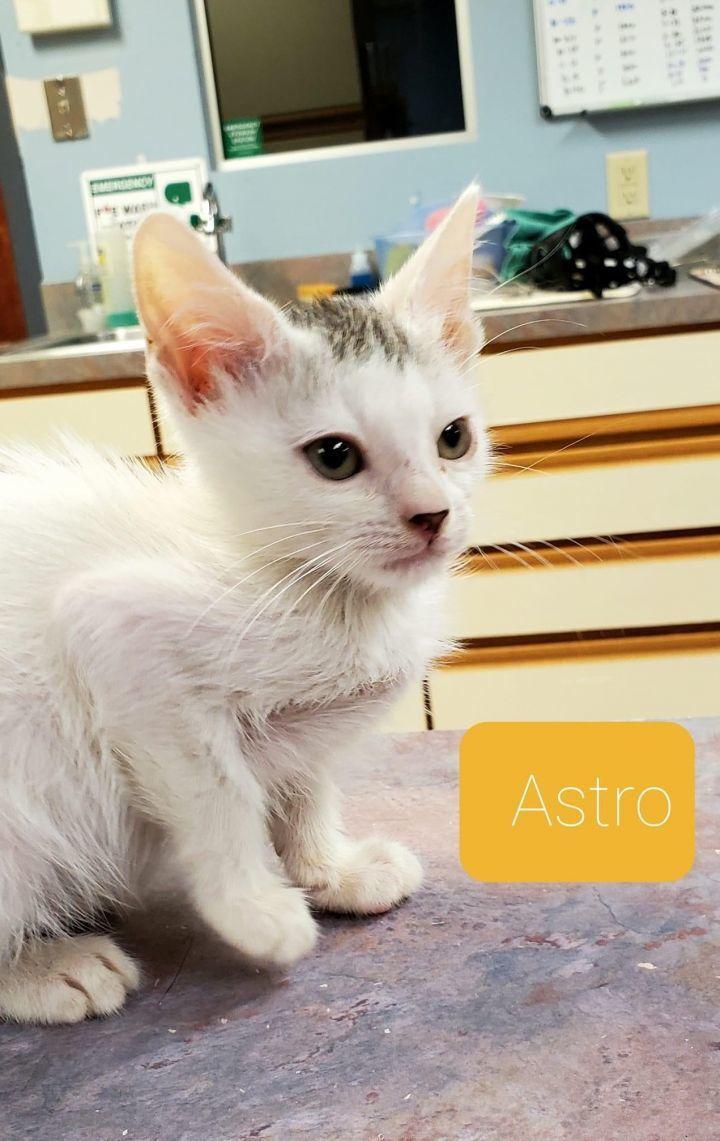 Fluffy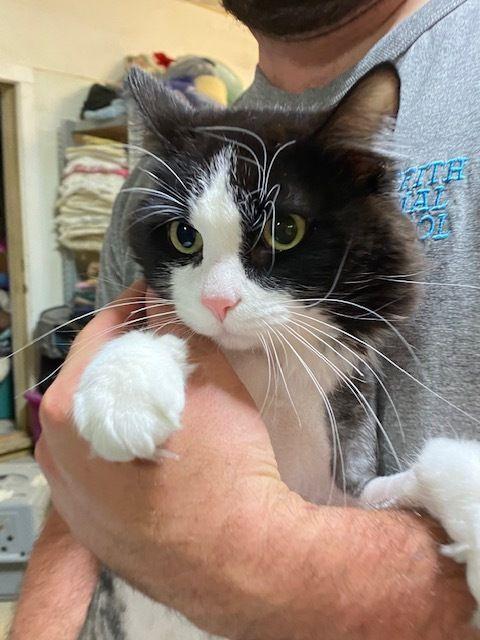 Luna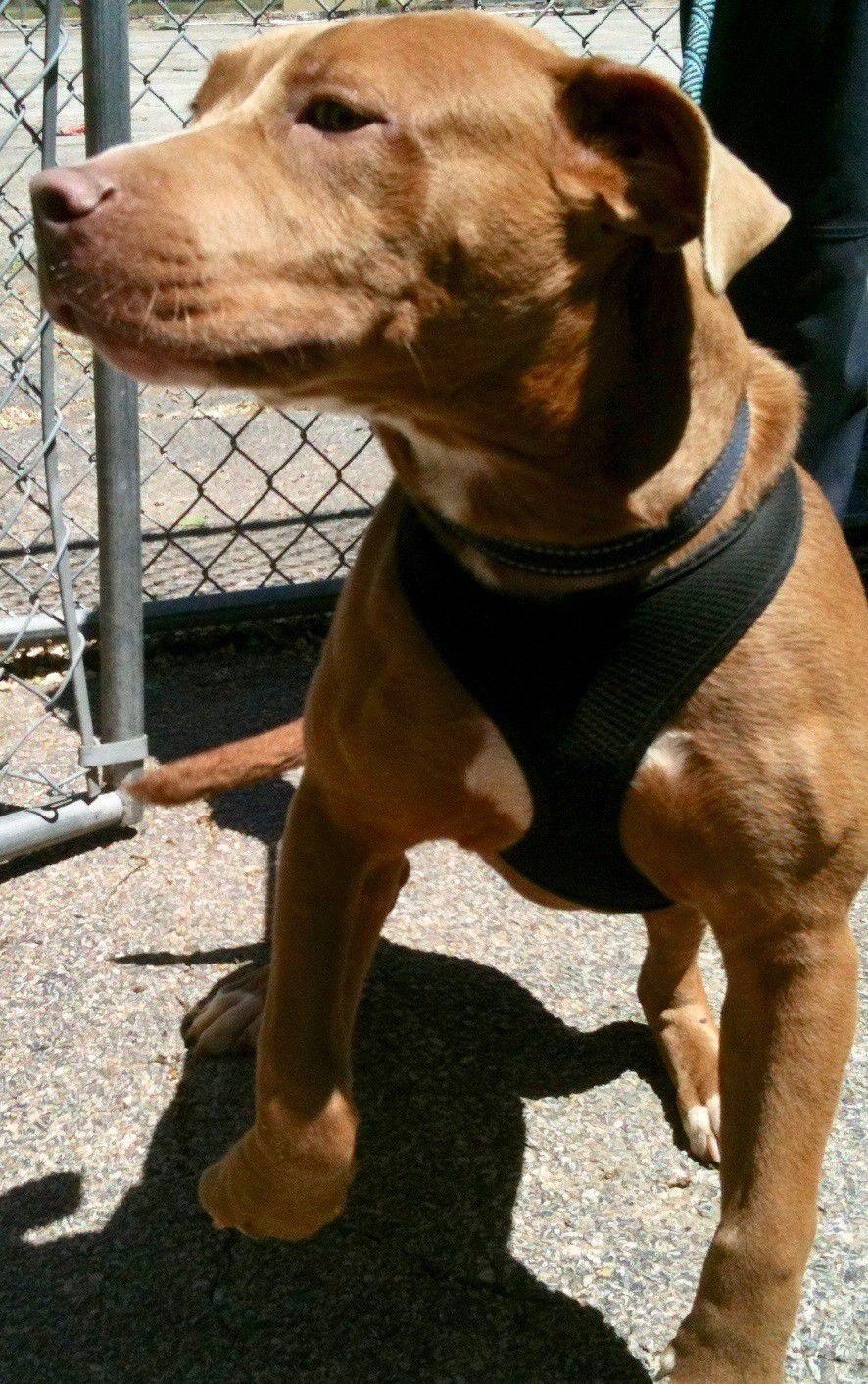 Geralt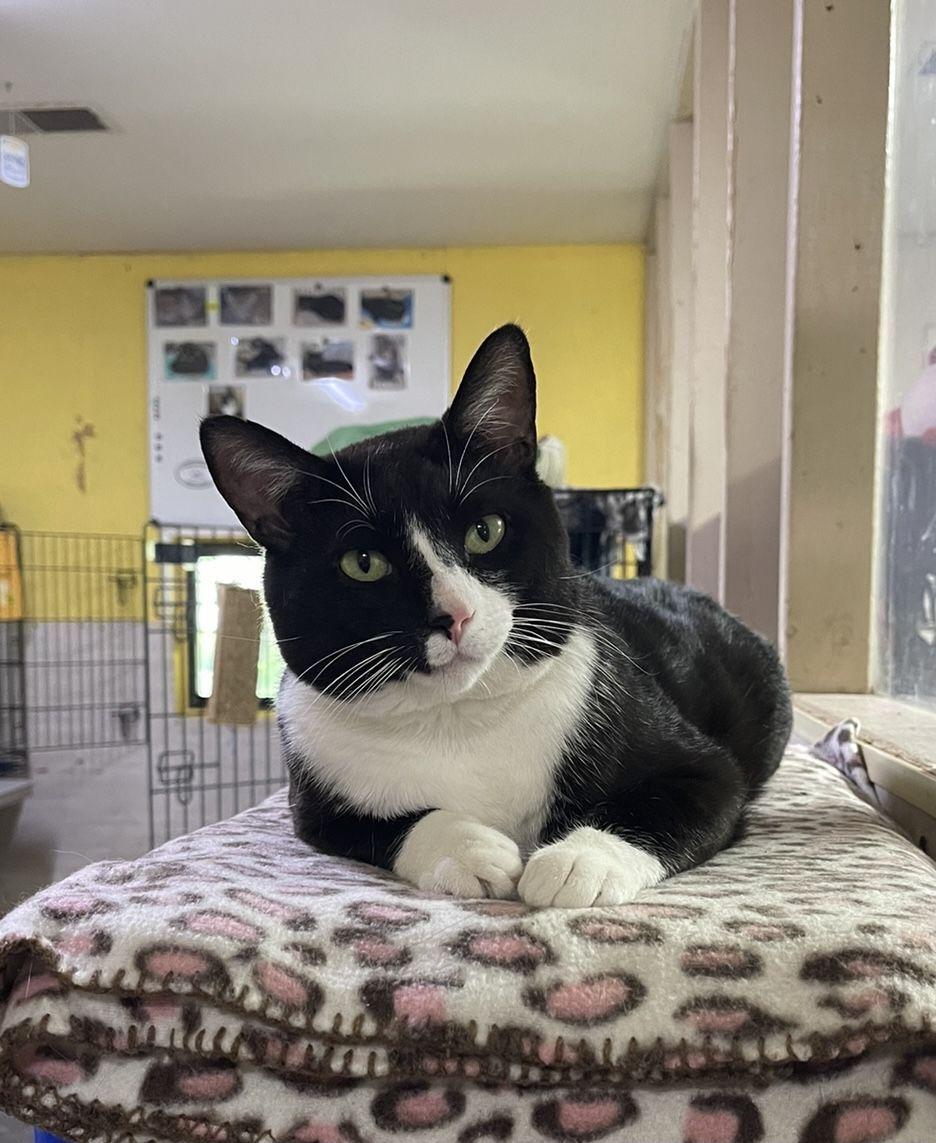 Alice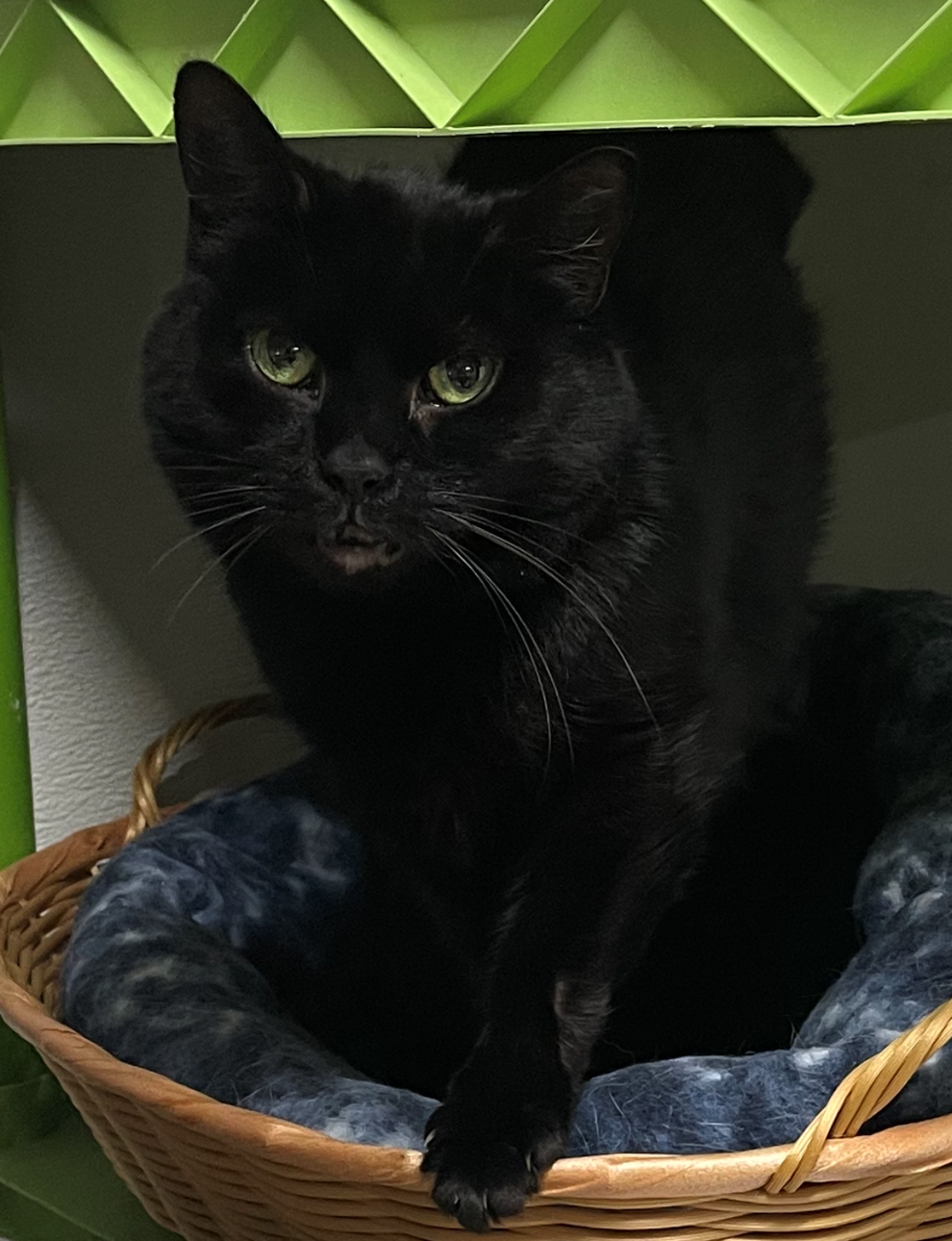 Ivory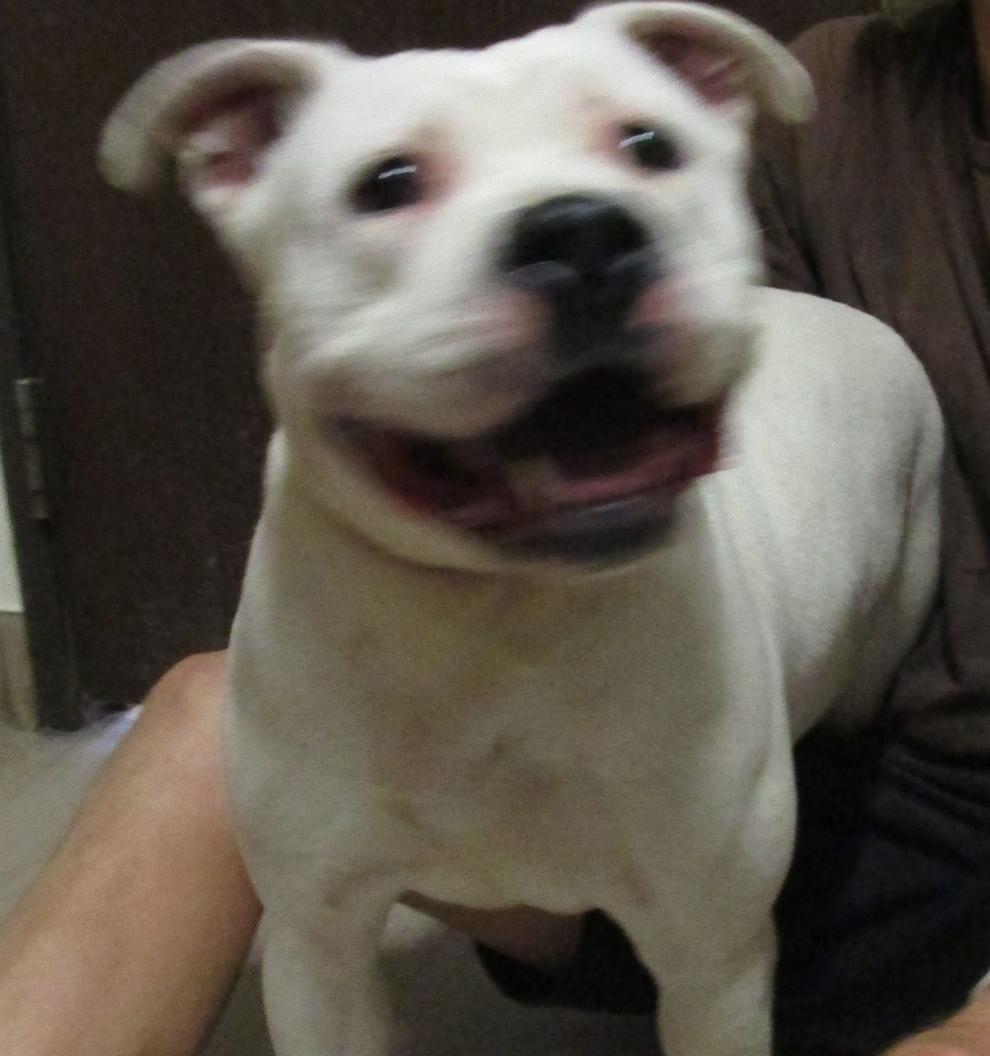 Shrimpy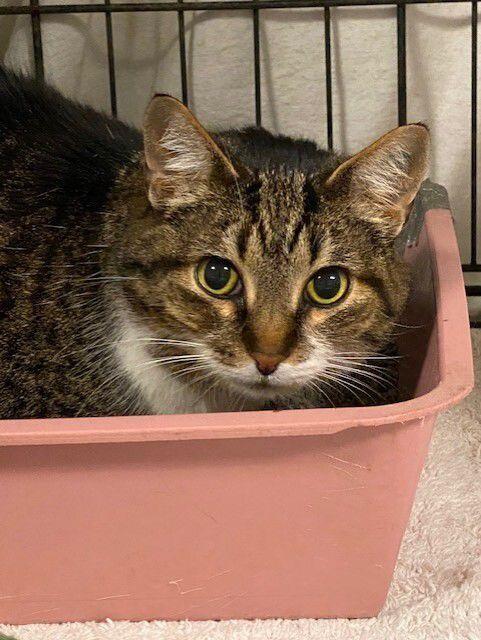 WATCH NOW: Pets of the week
Cooper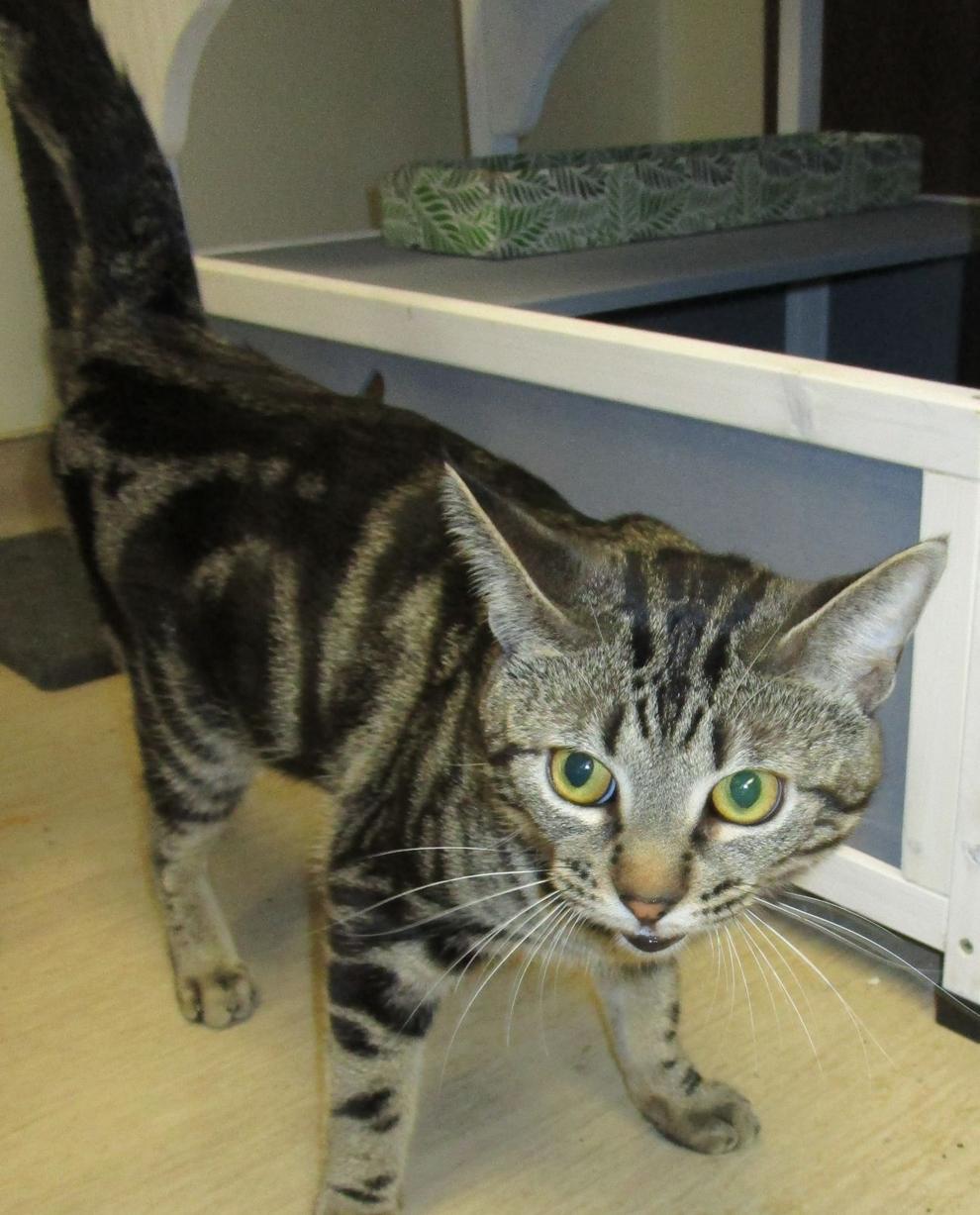 Roxy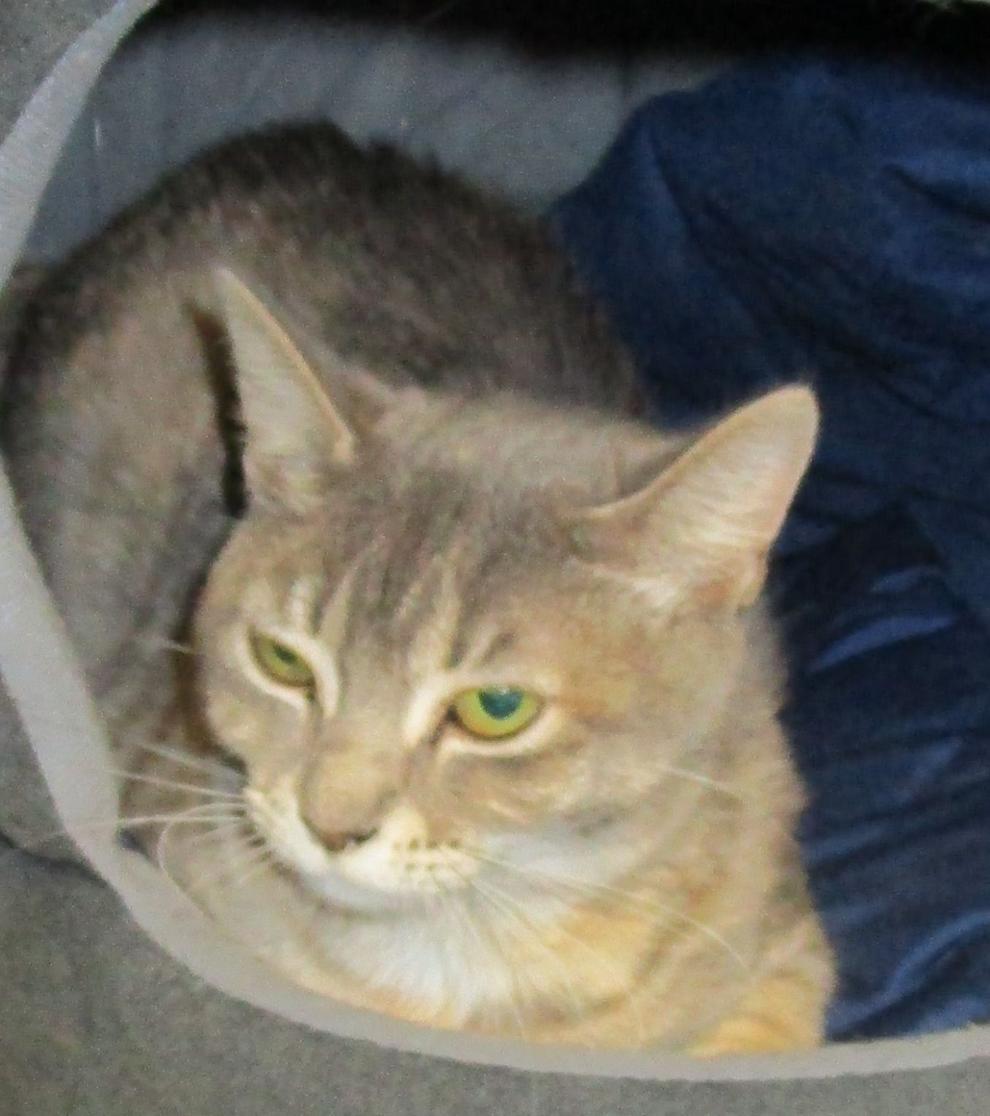 Butch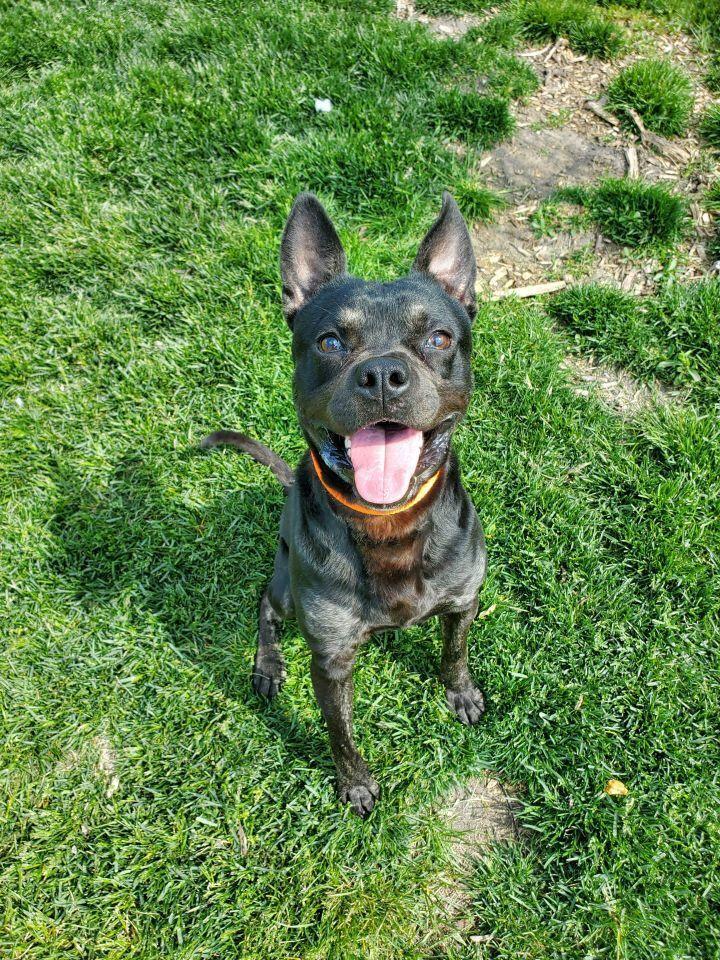 Angel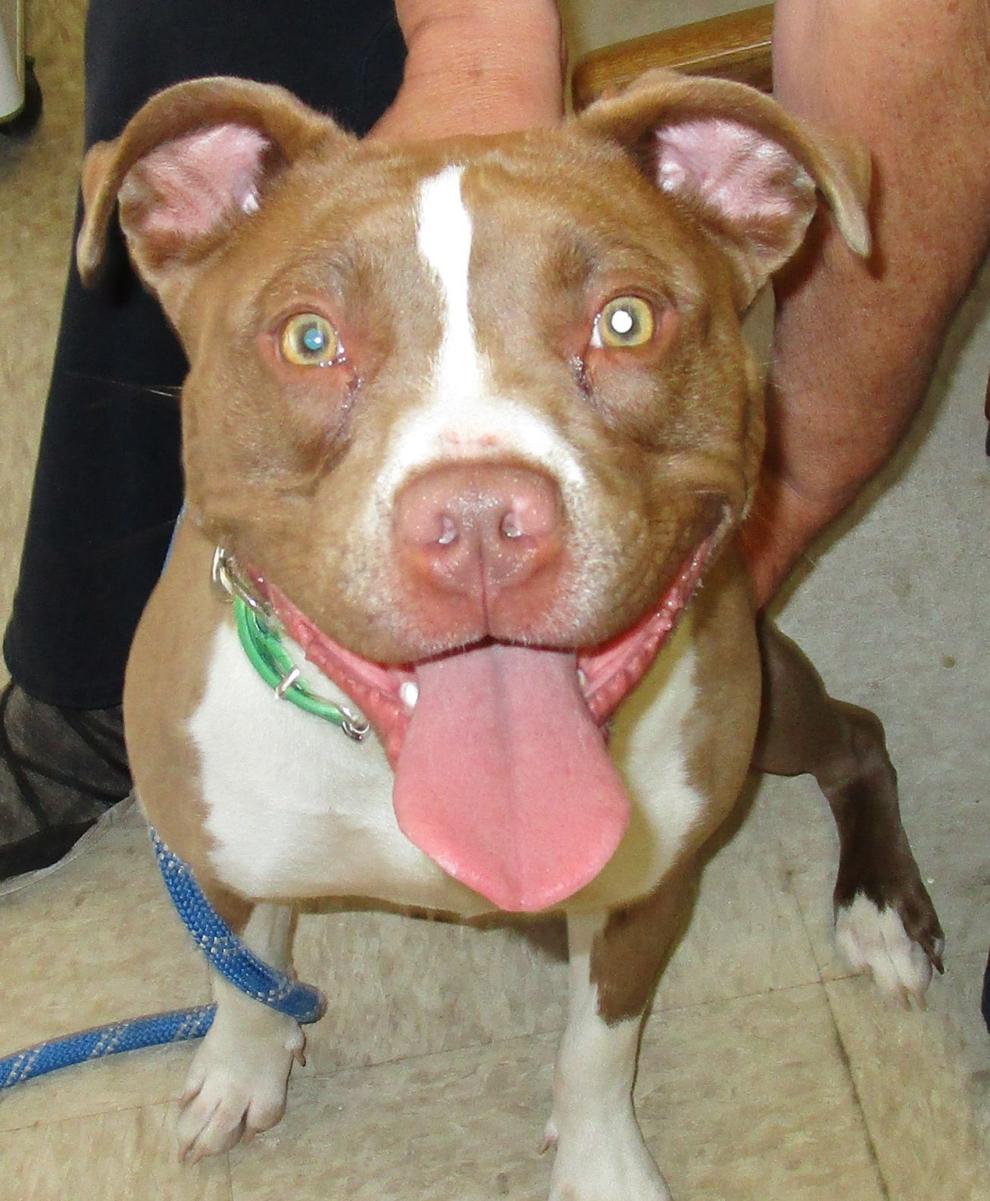 Anubus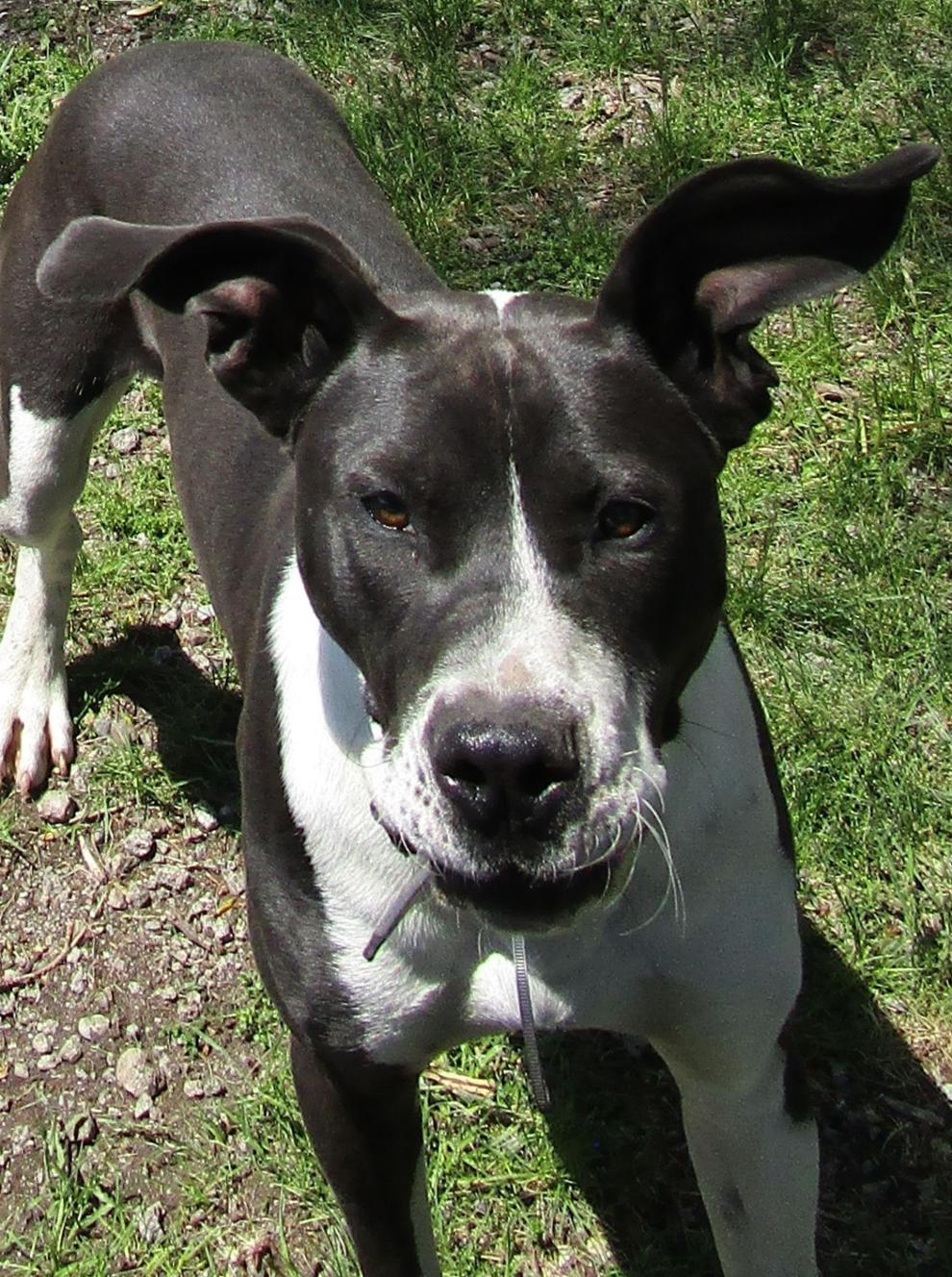 WATCH NOW: Pets of the week
Cinnamon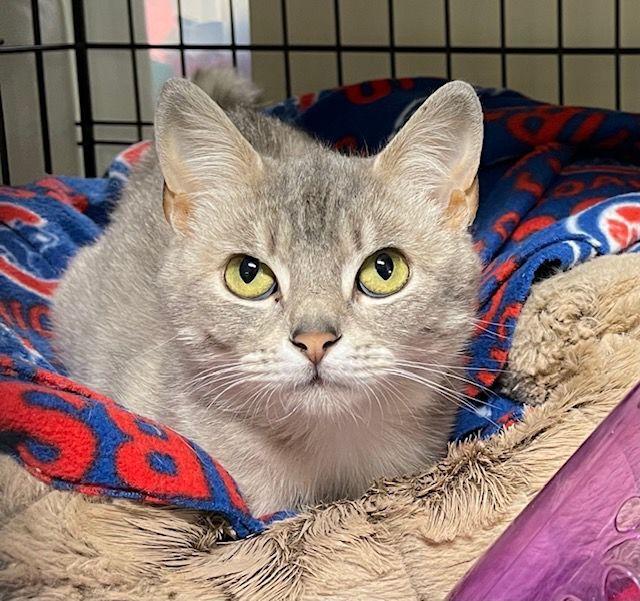 Louie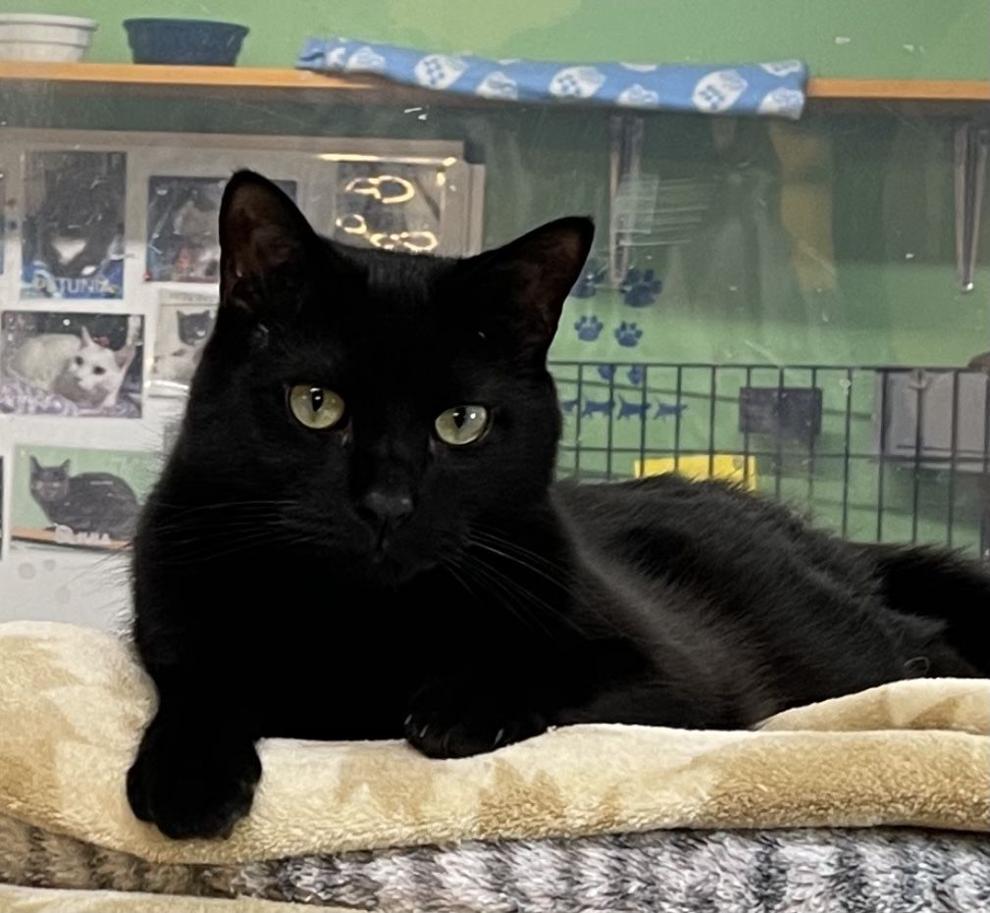 Twilight
WATCH NOW: Pets of the week
PJ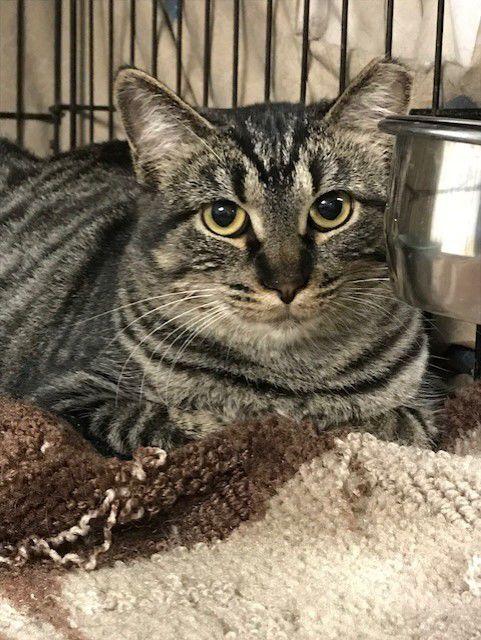 Precious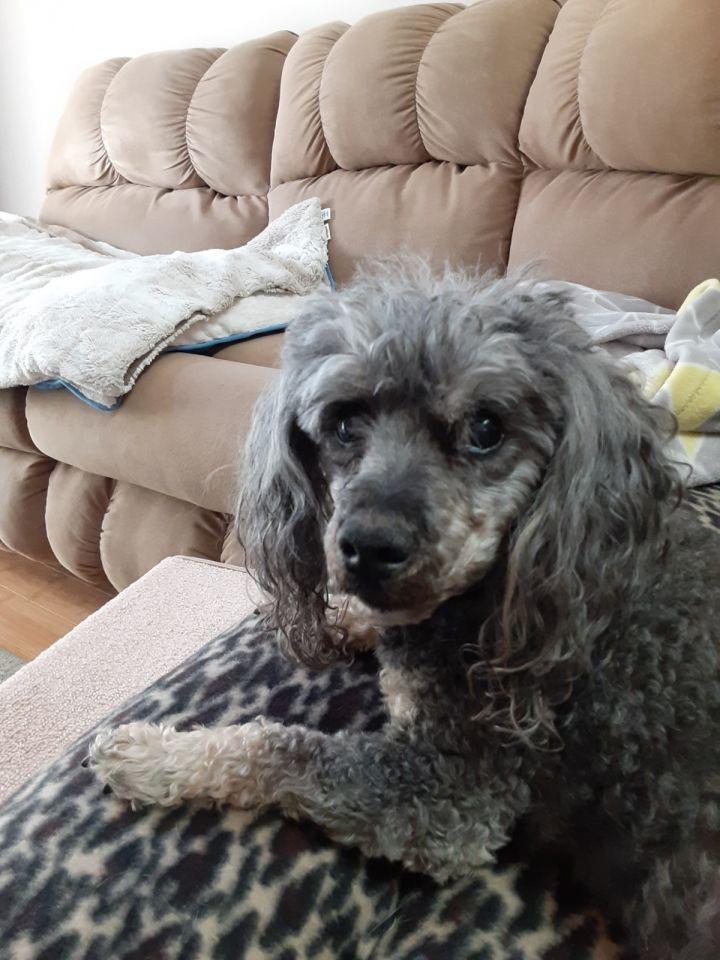 Blinky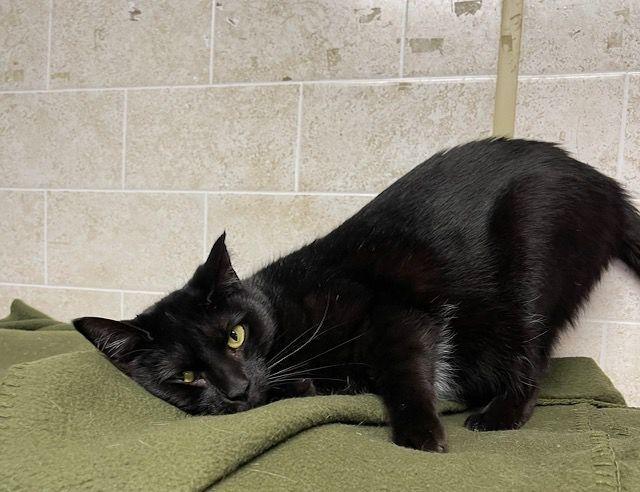 Linus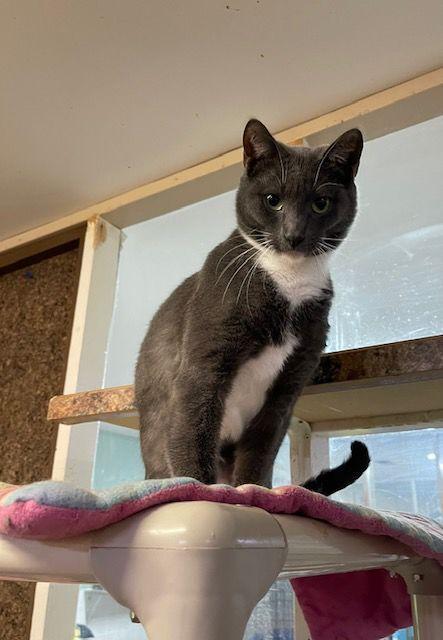 Shane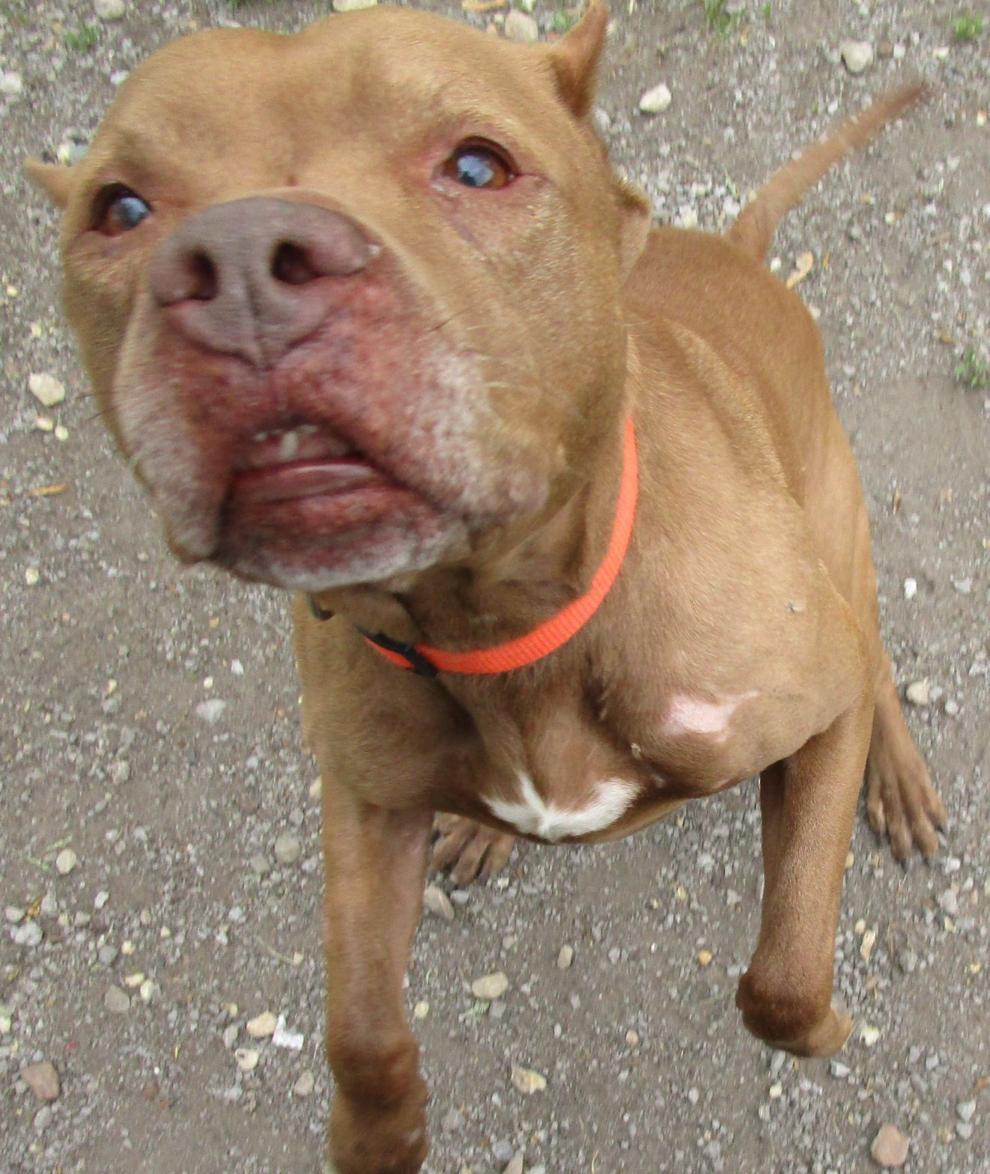 Apollo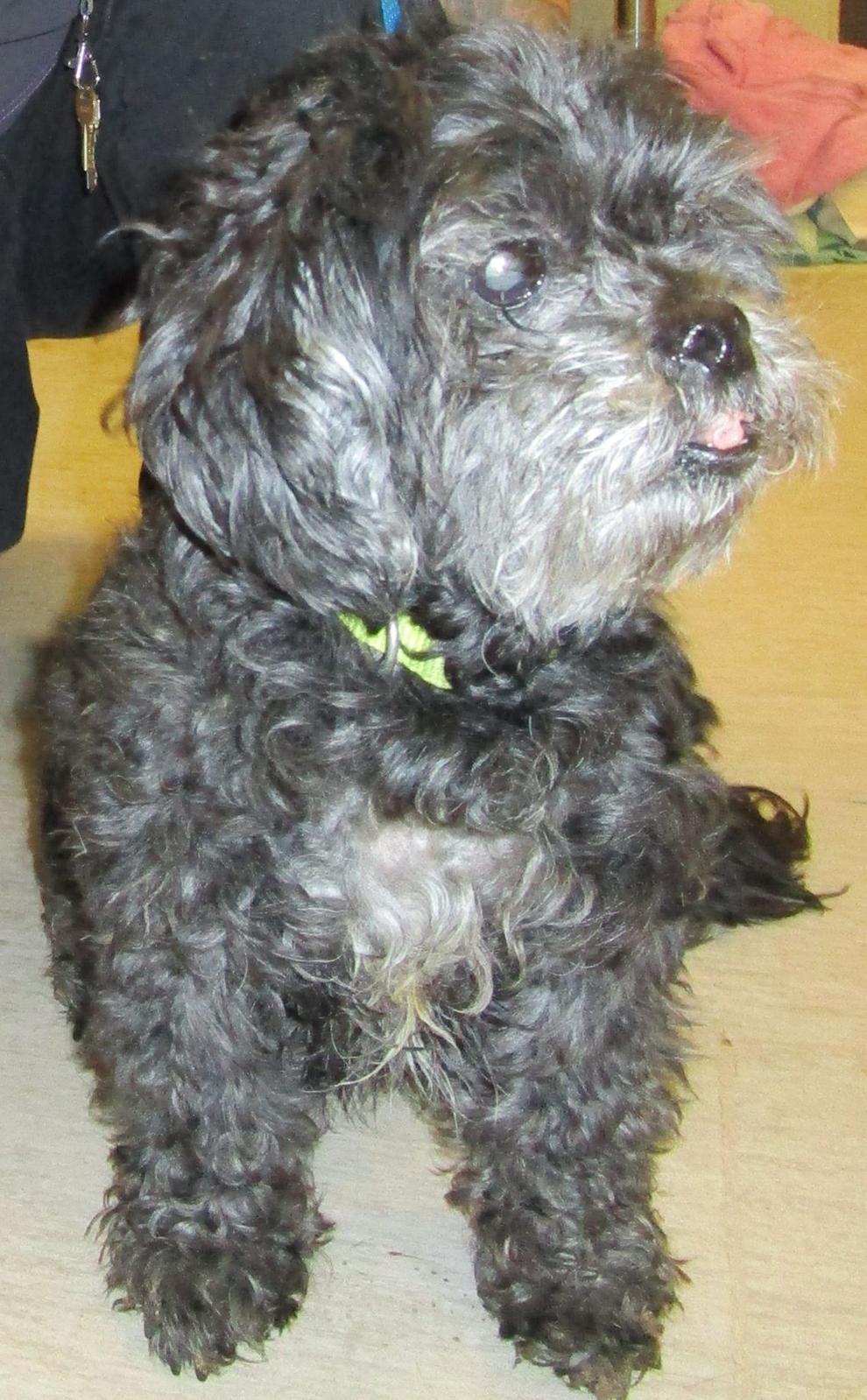 Tina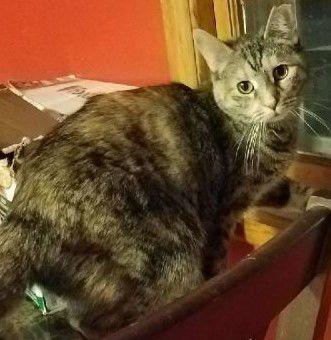 Thelma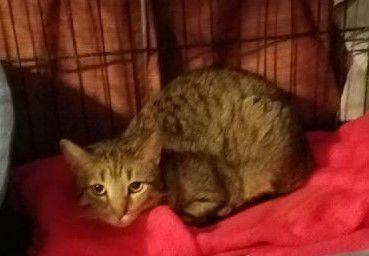 Sempai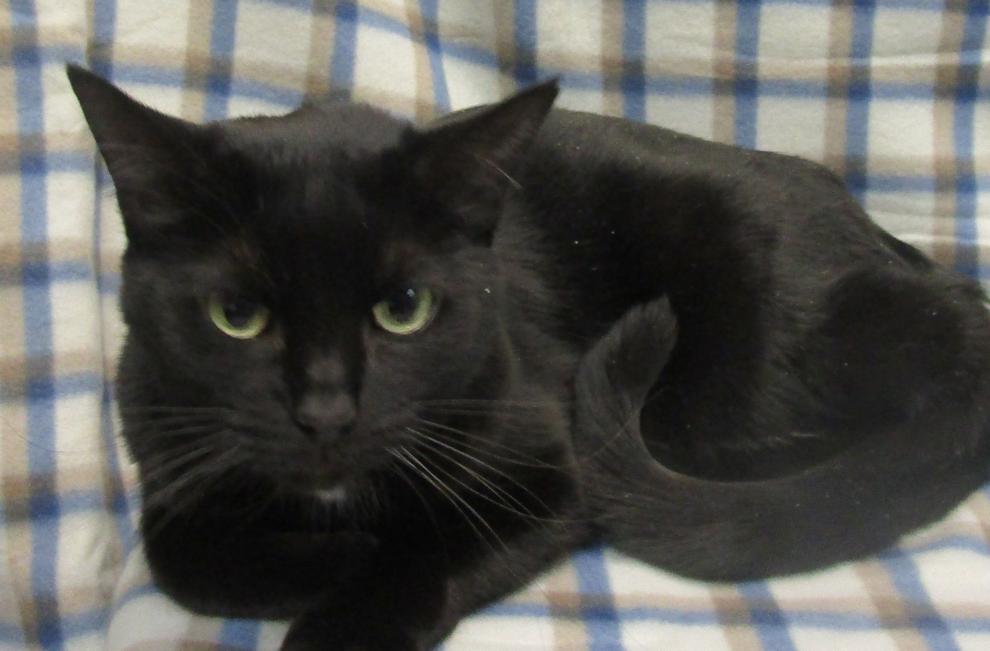 Mocha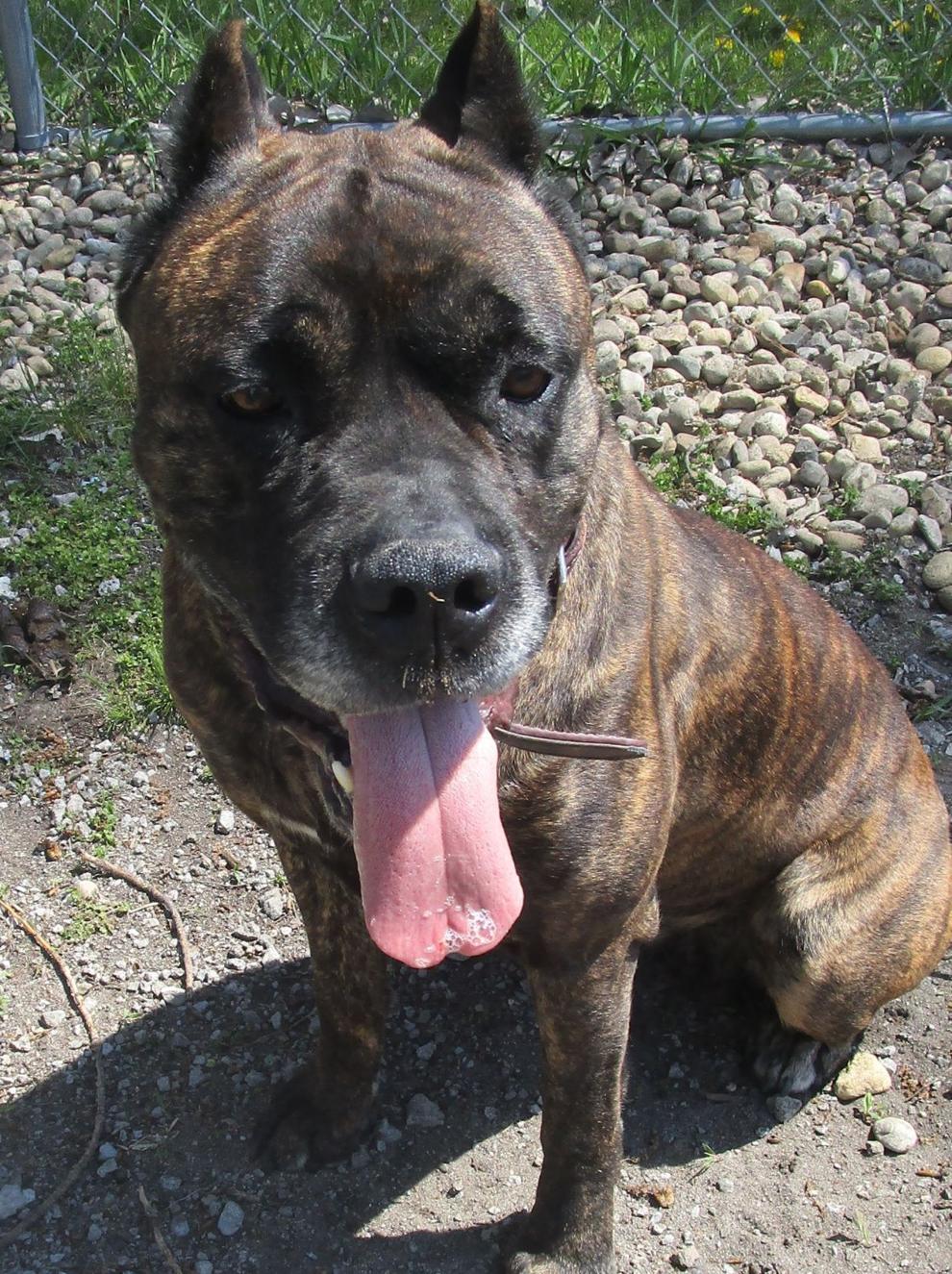 Jax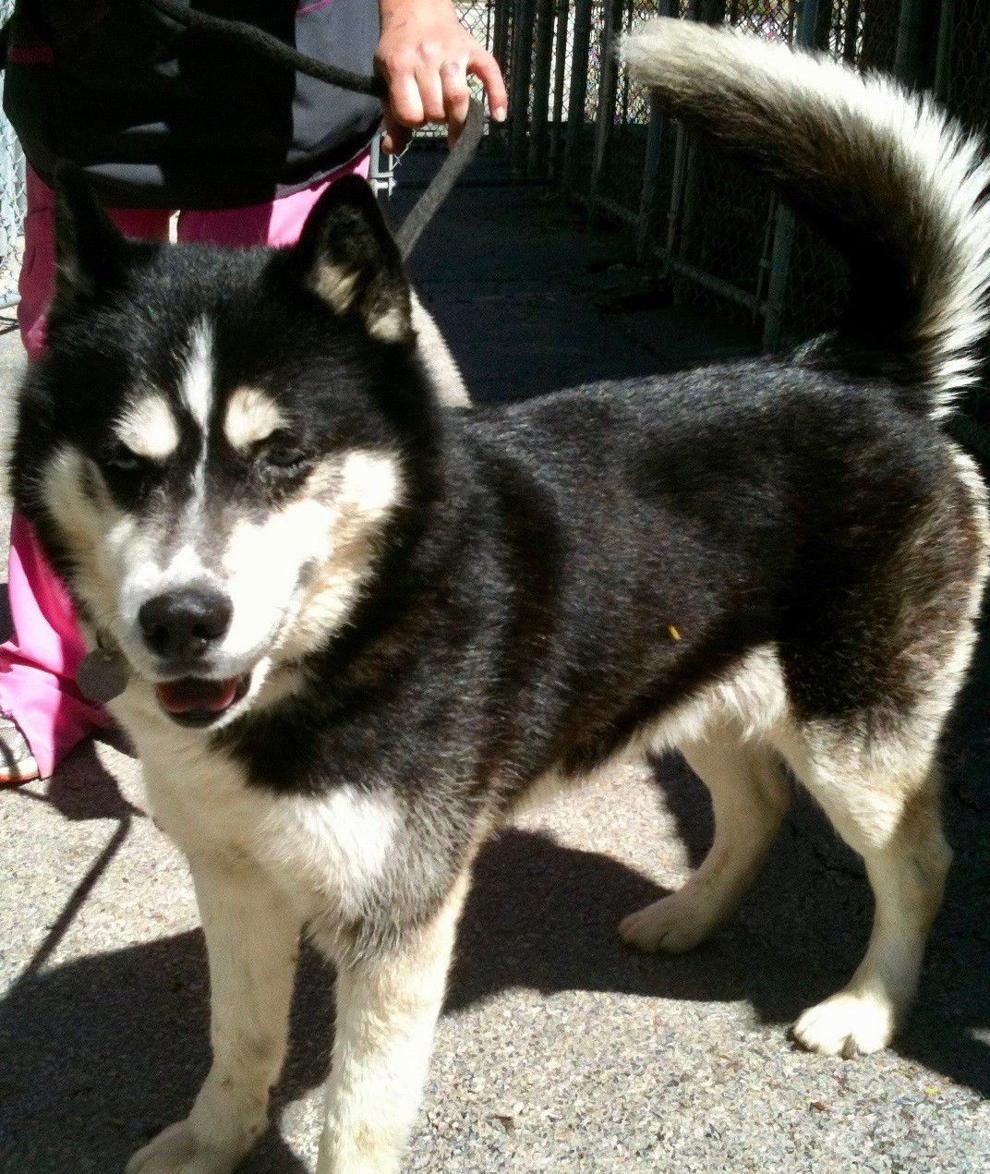 Darth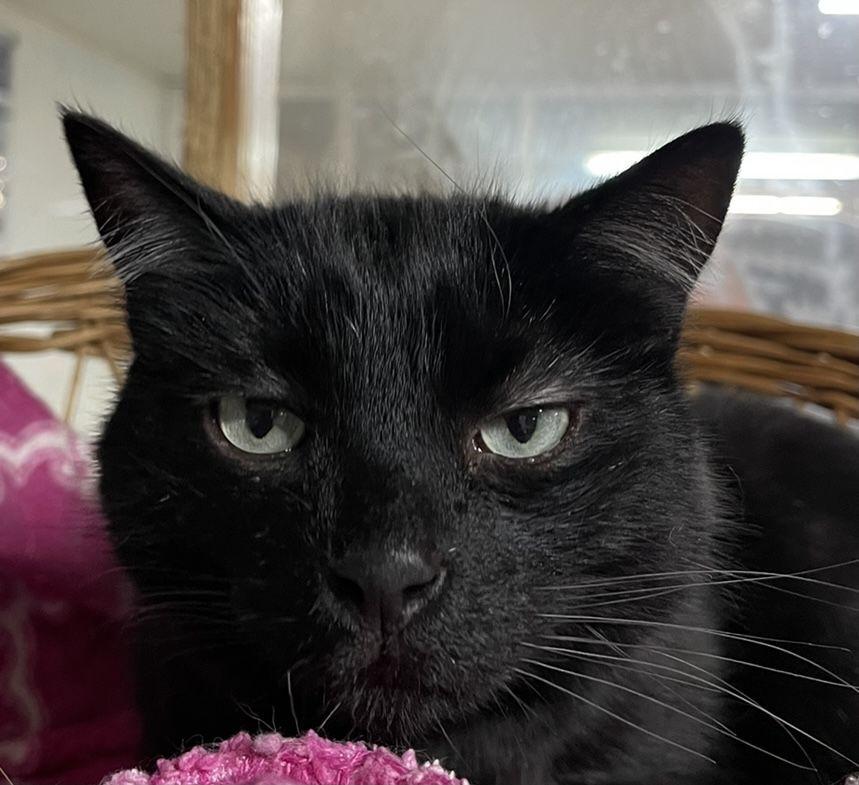 Rose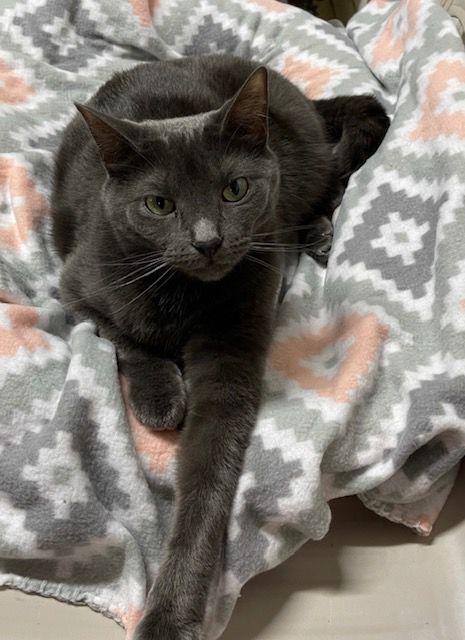 Amelia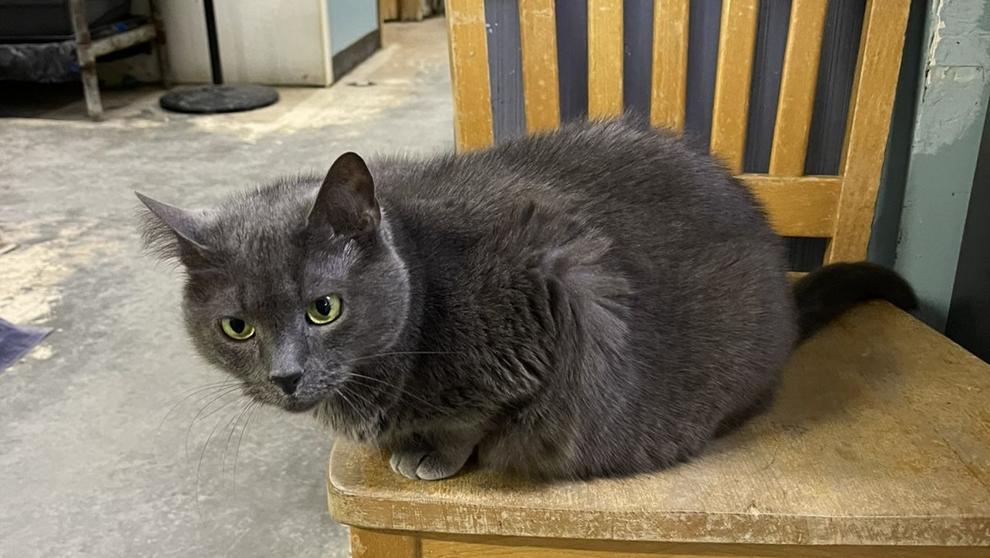 Marley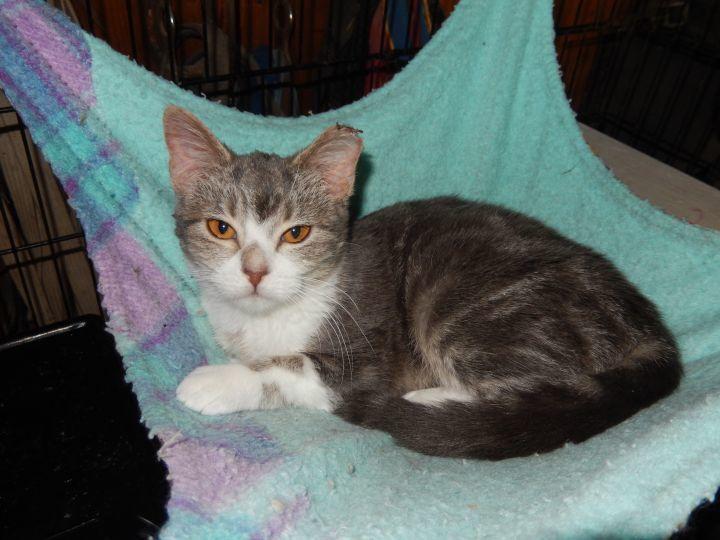 Enzo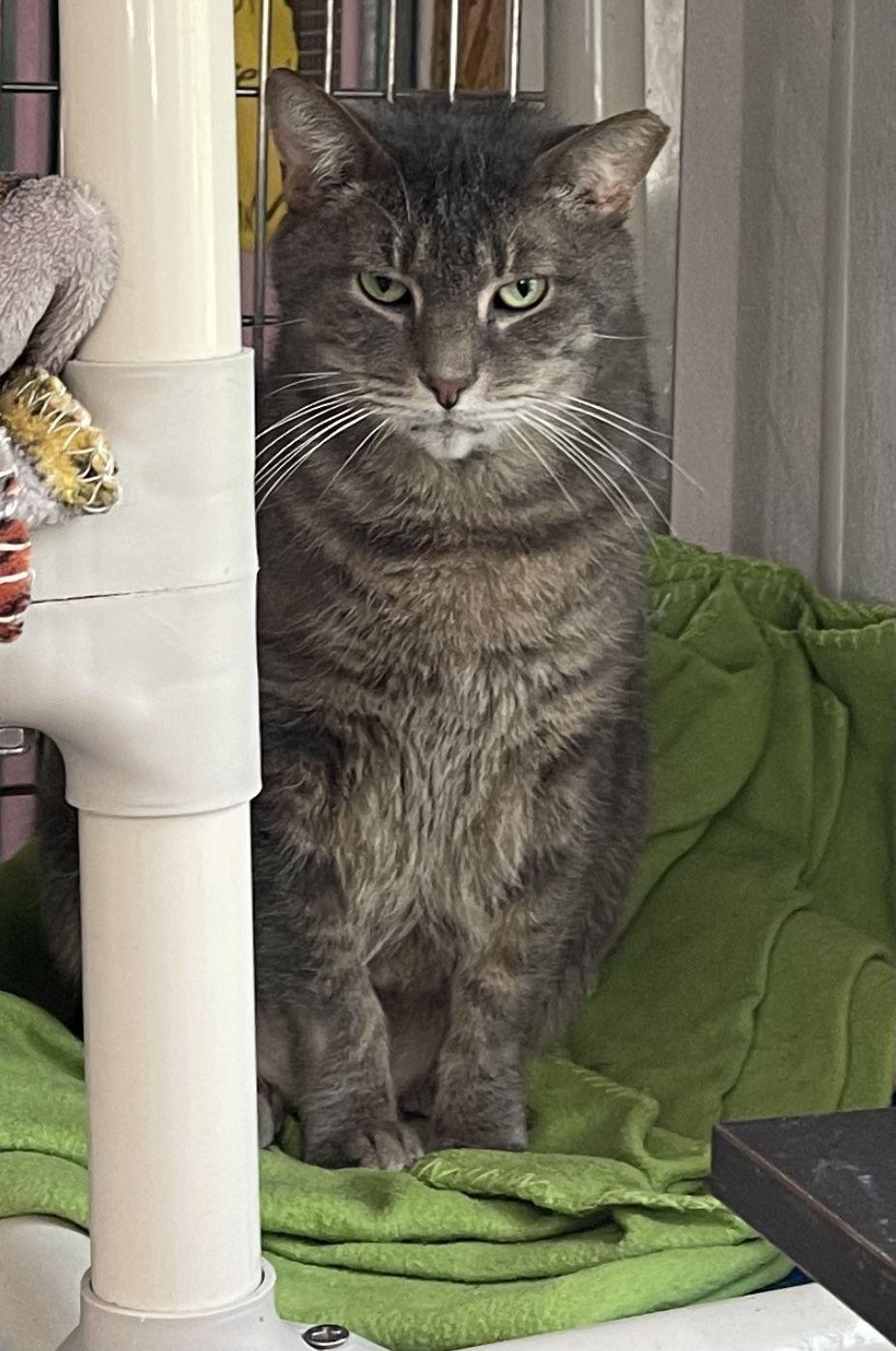 Murphy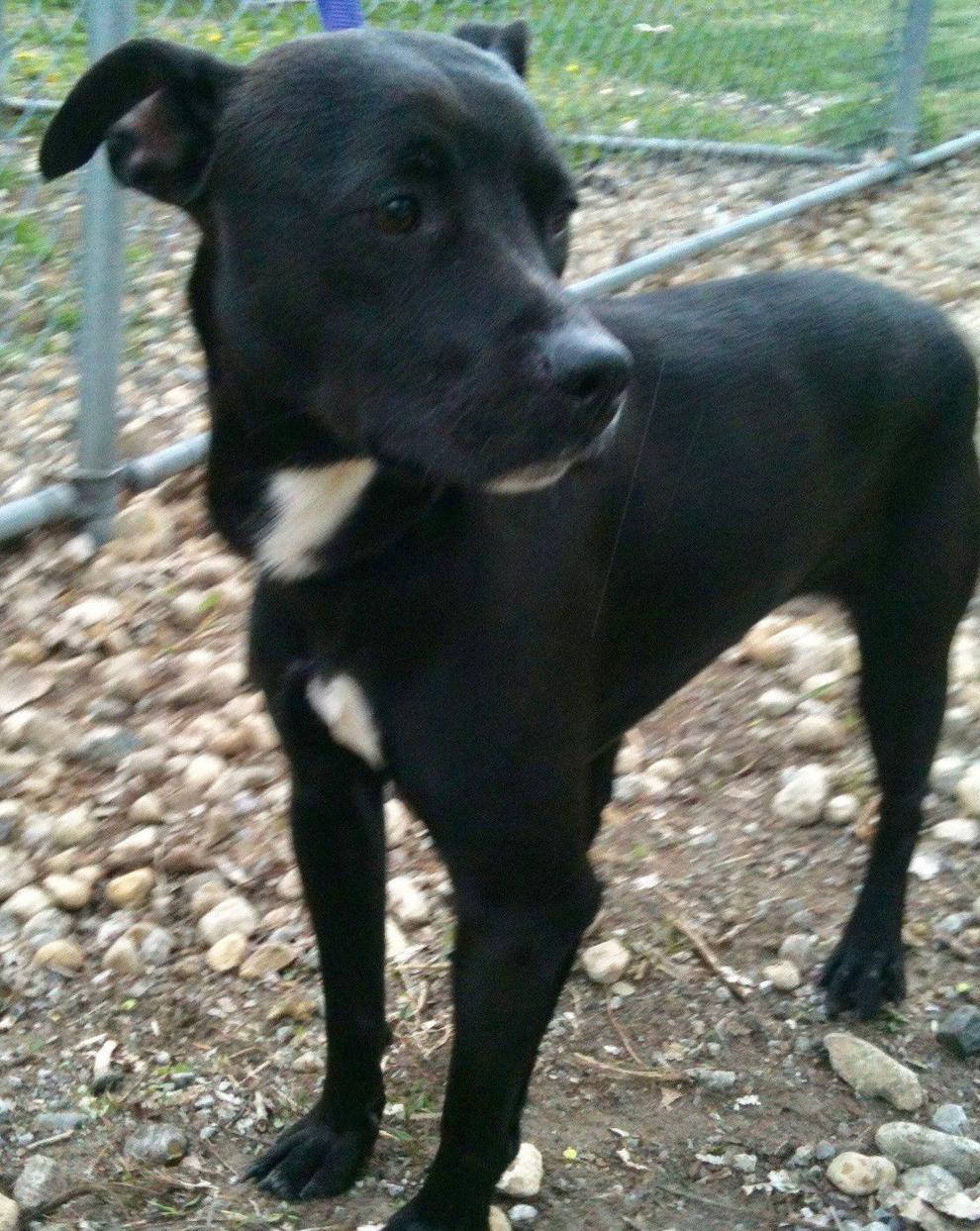 Goldie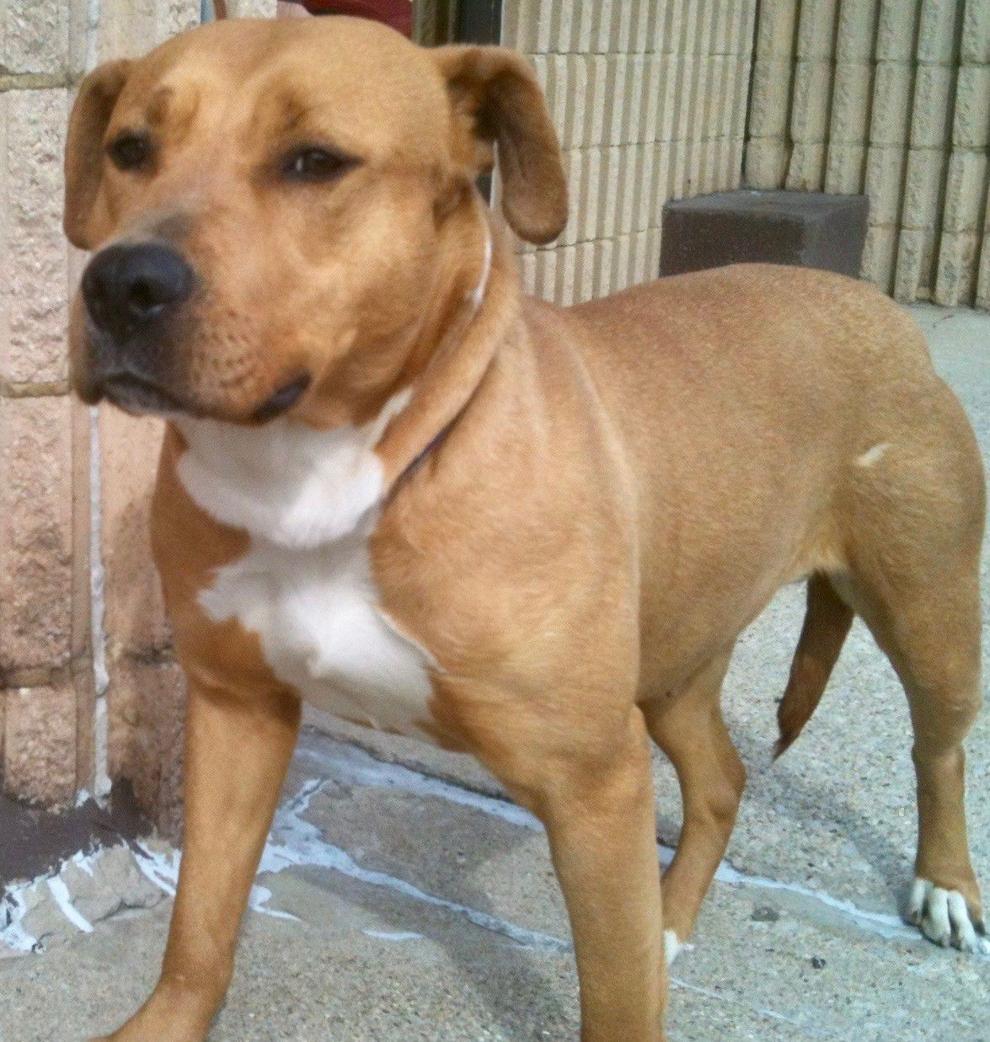 Gumball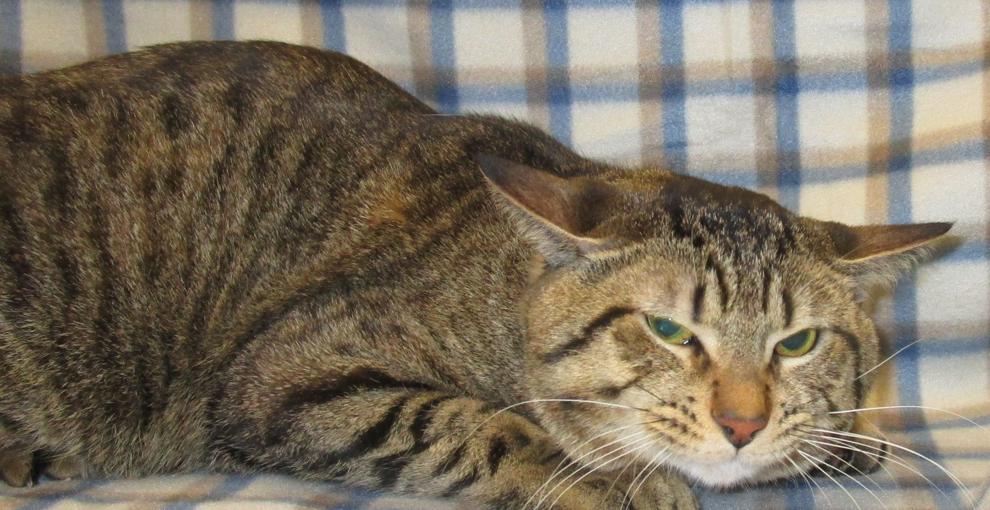 Benson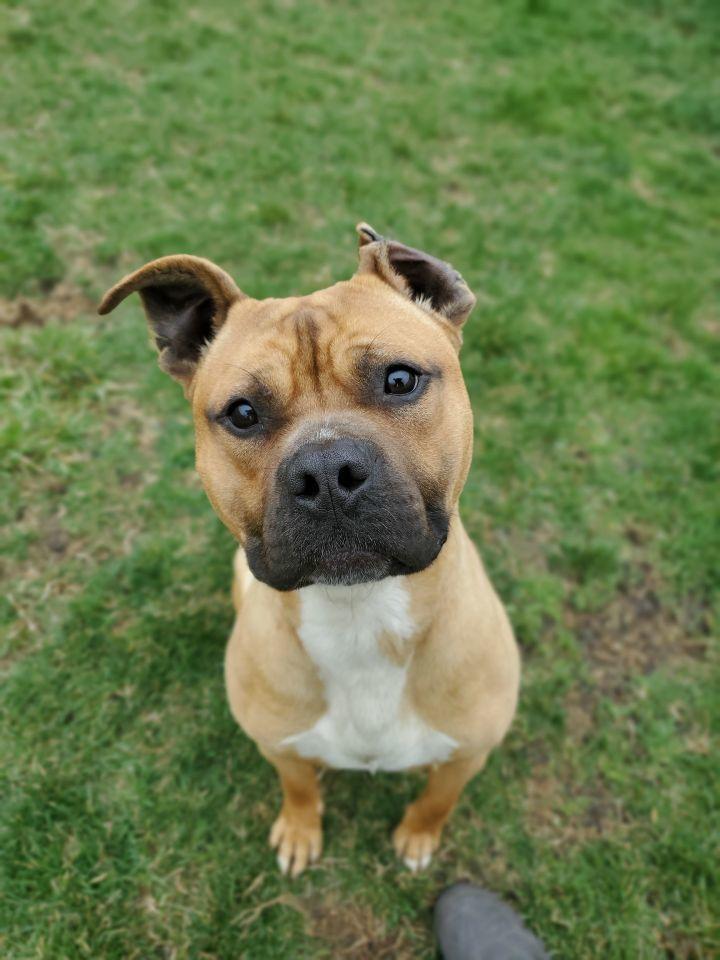 Mojito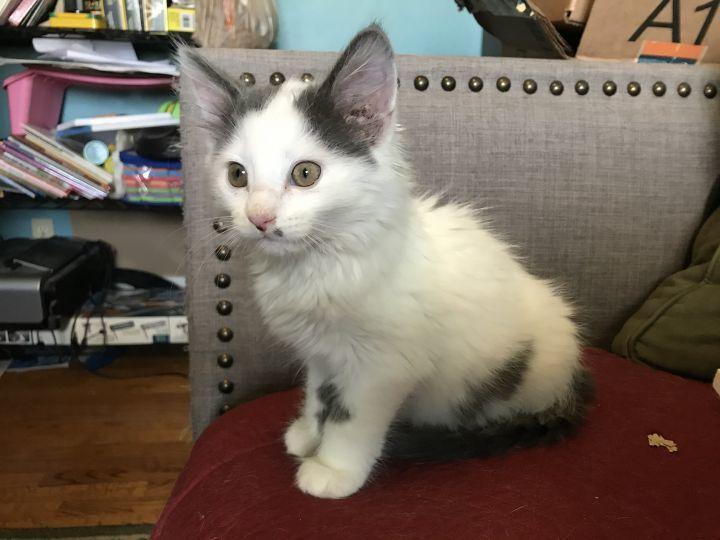 Kenny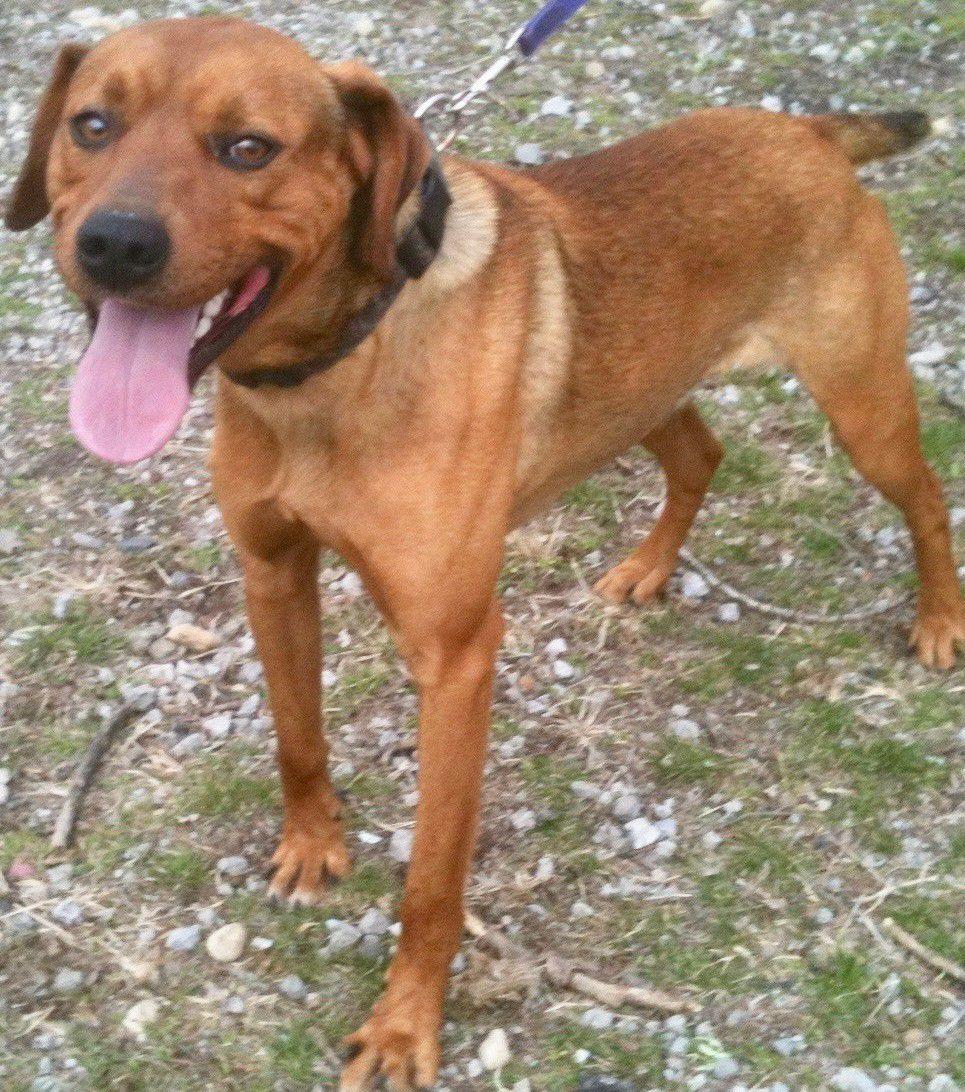 Wylie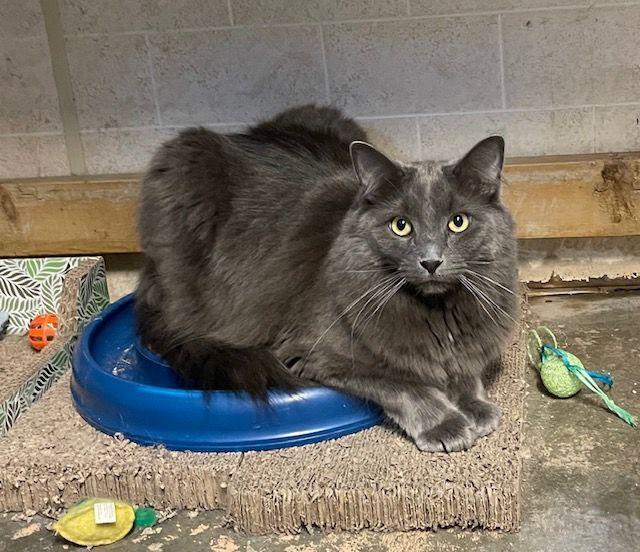 Gonesy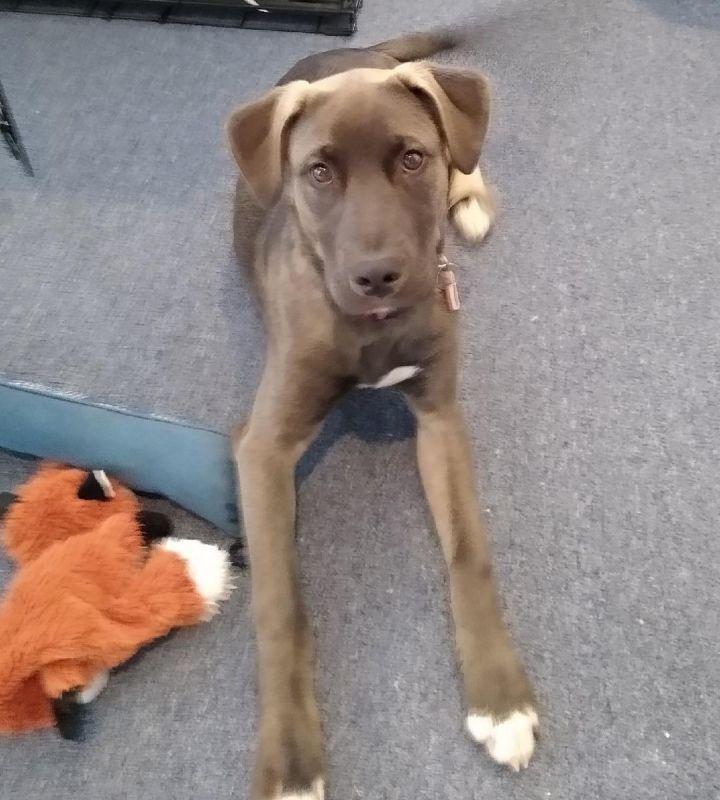 Phoebe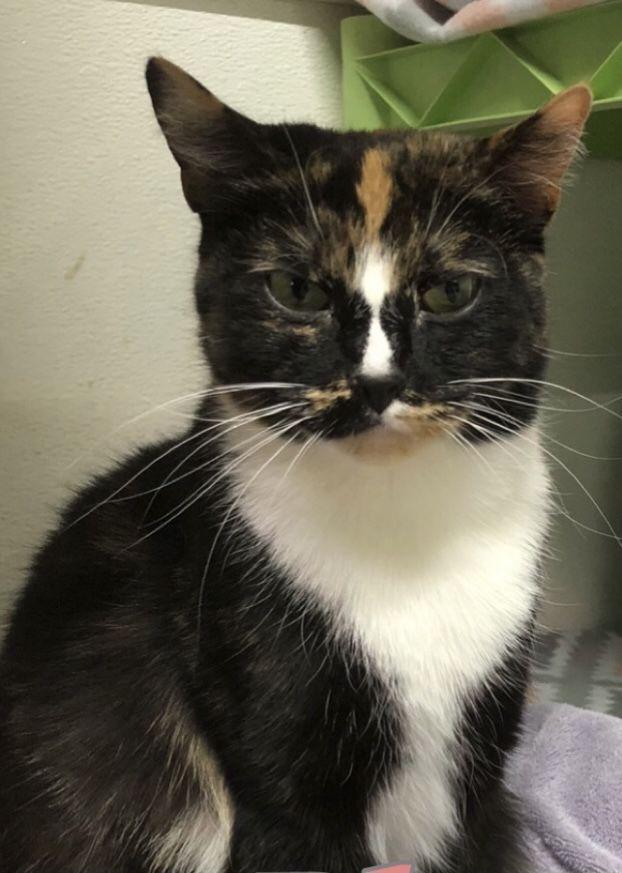 Zoey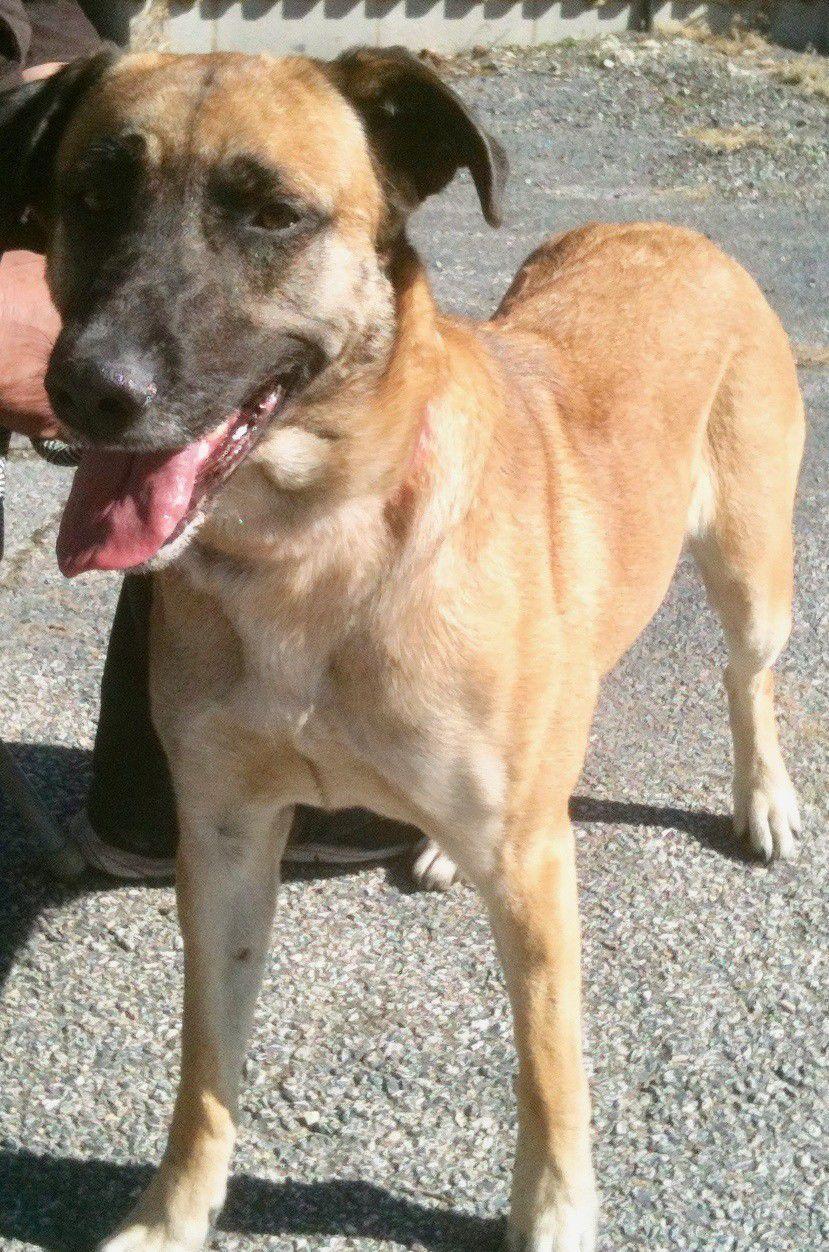 Bert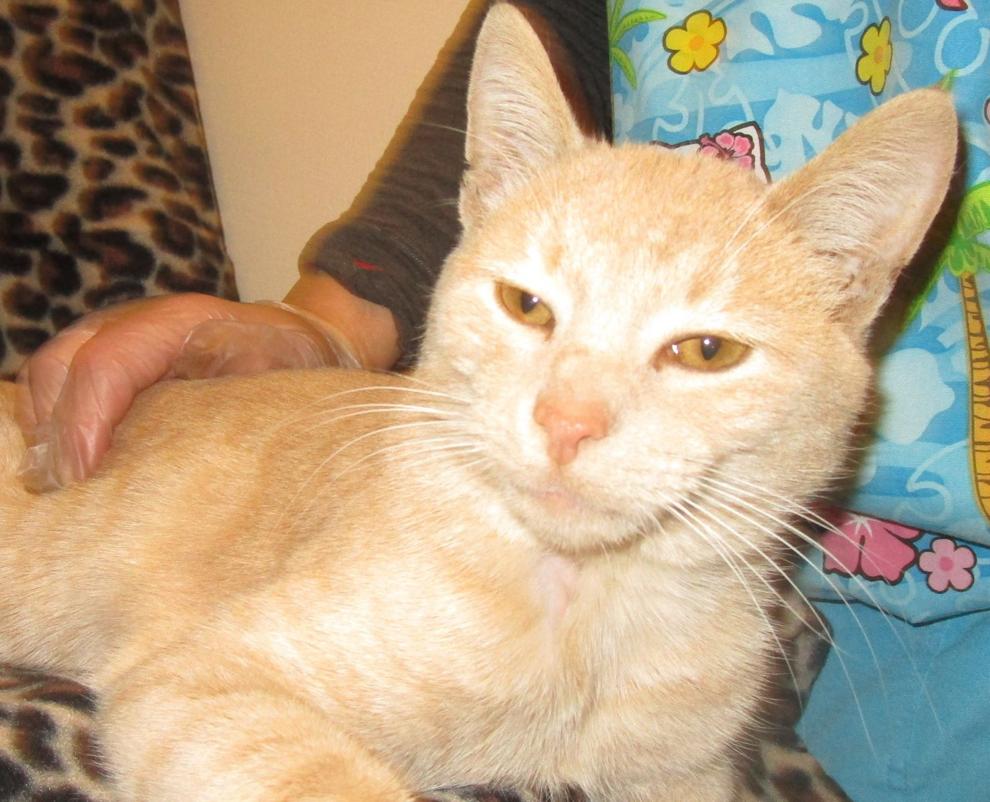 Ernie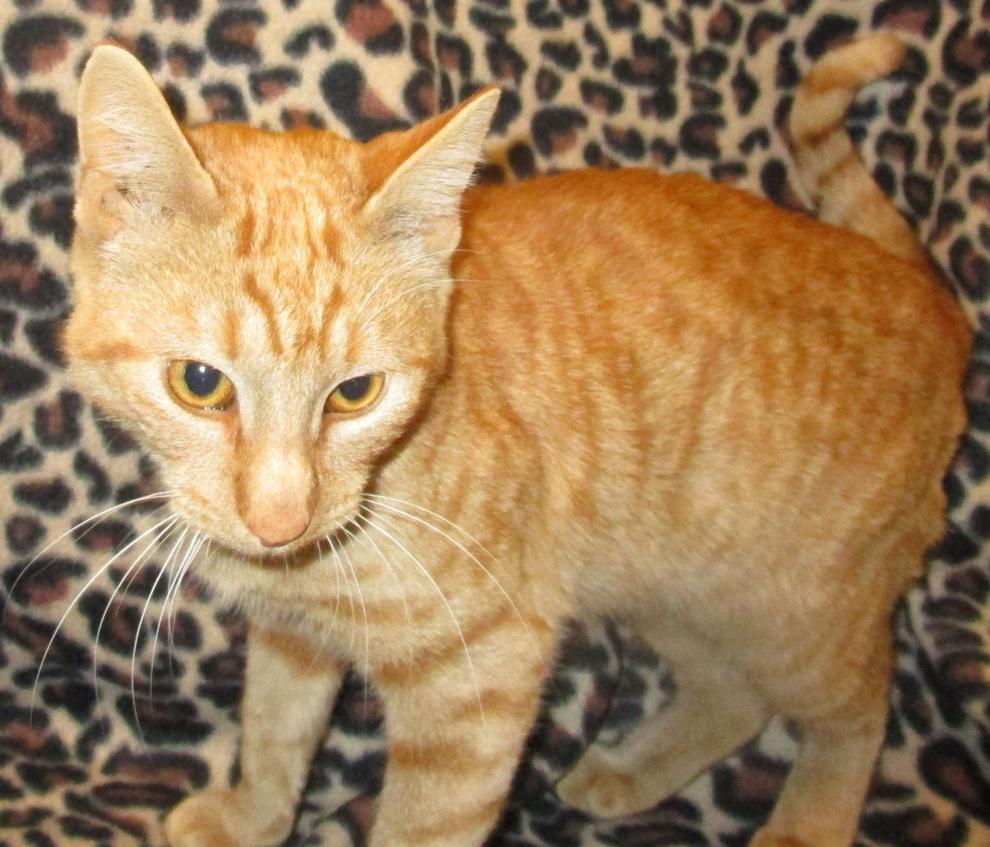 Tilly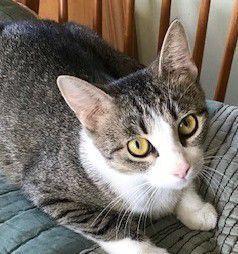 Kayden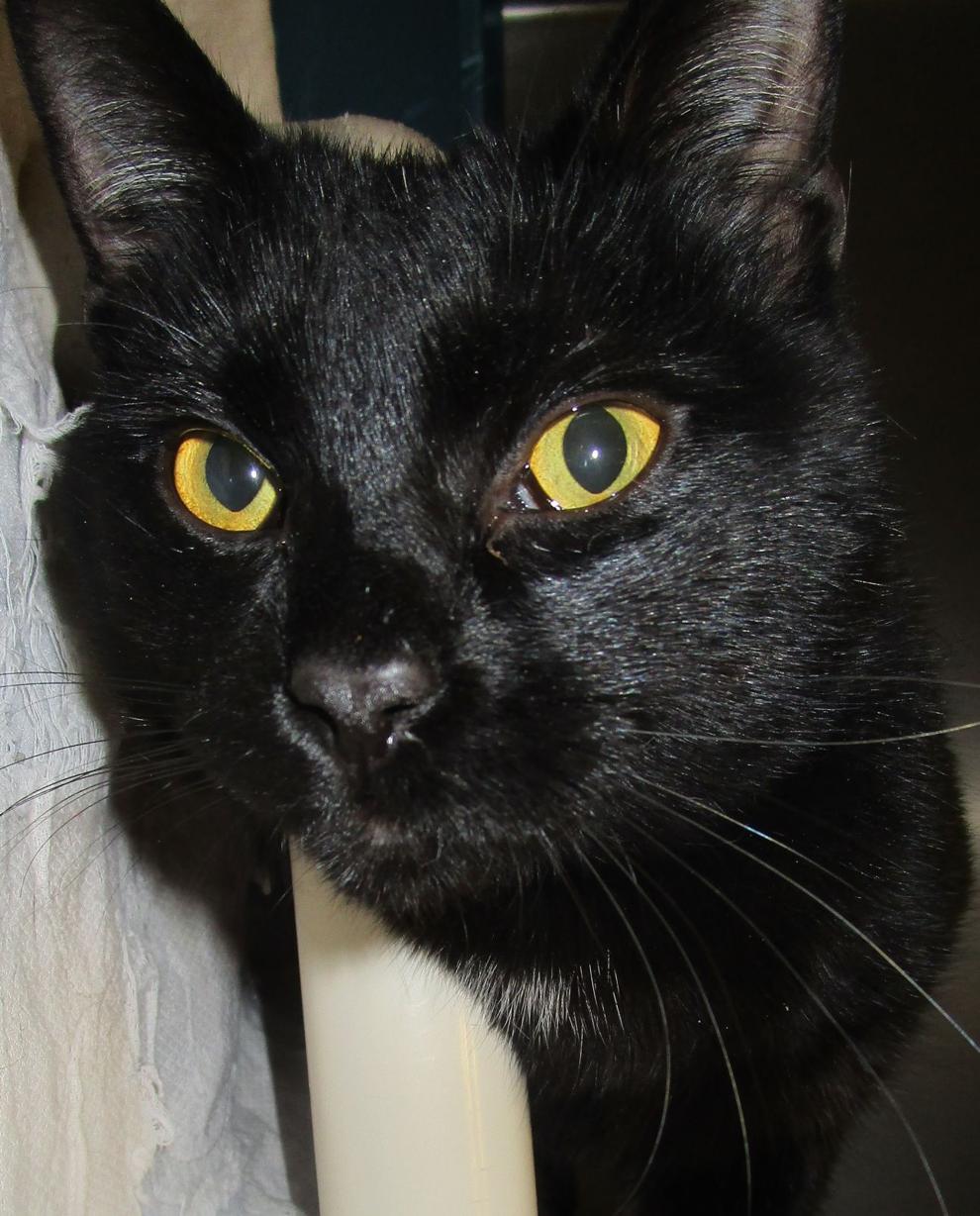 Boots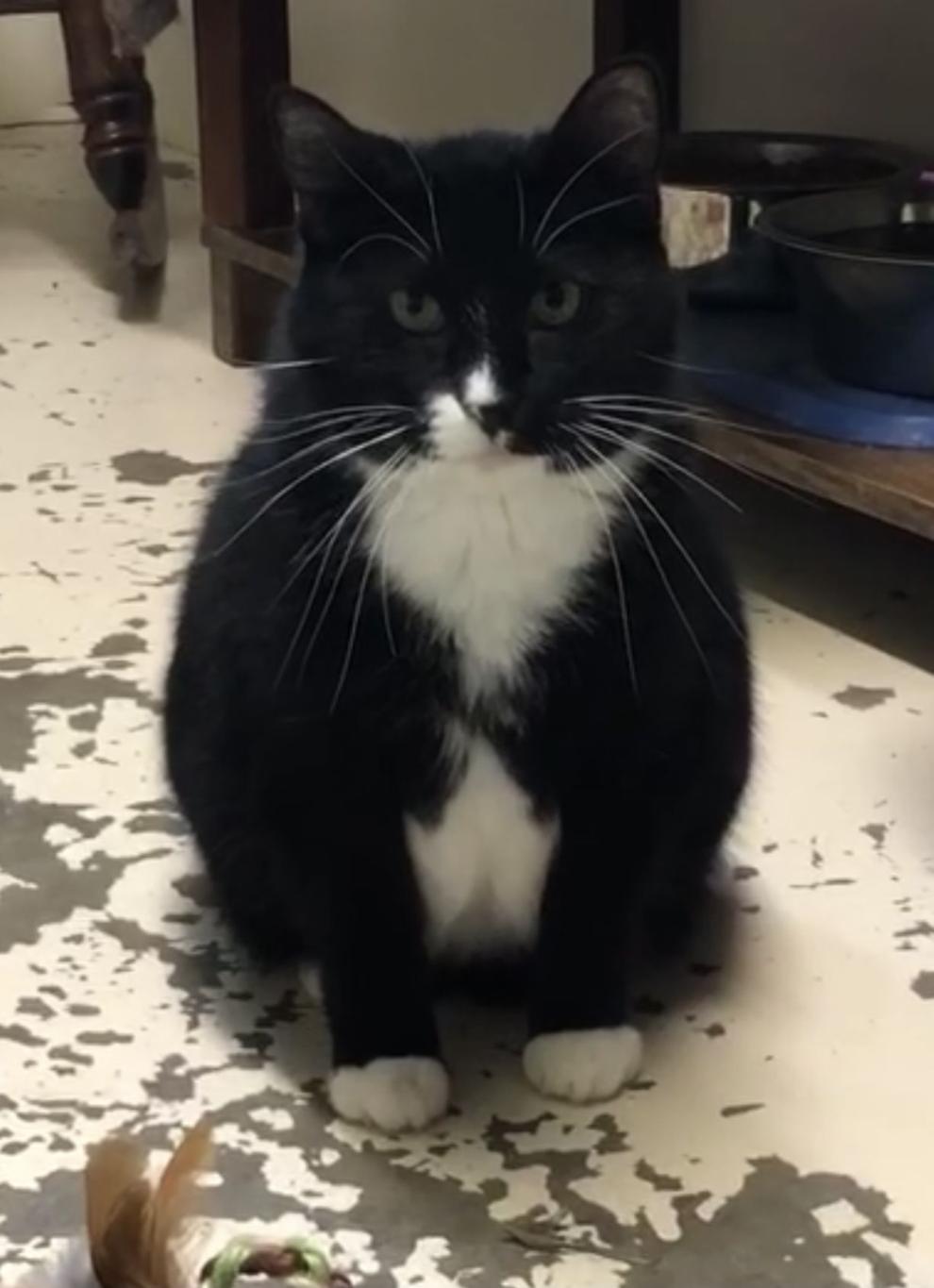 Moe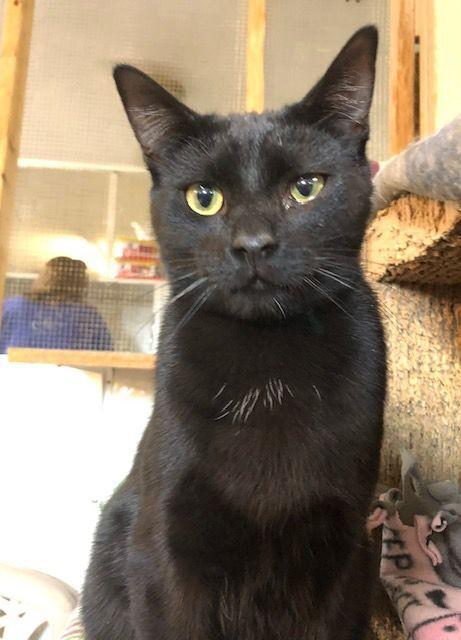 Ramzees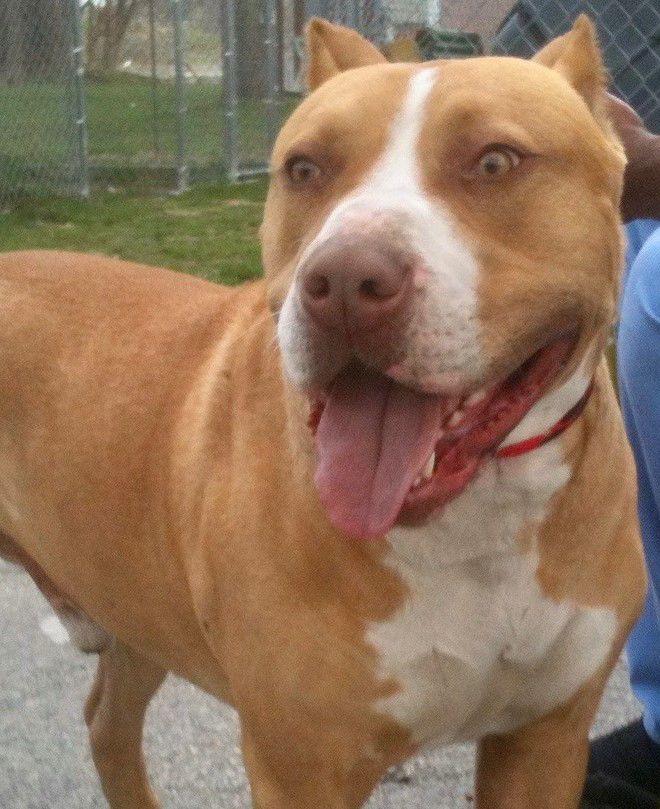 Teddy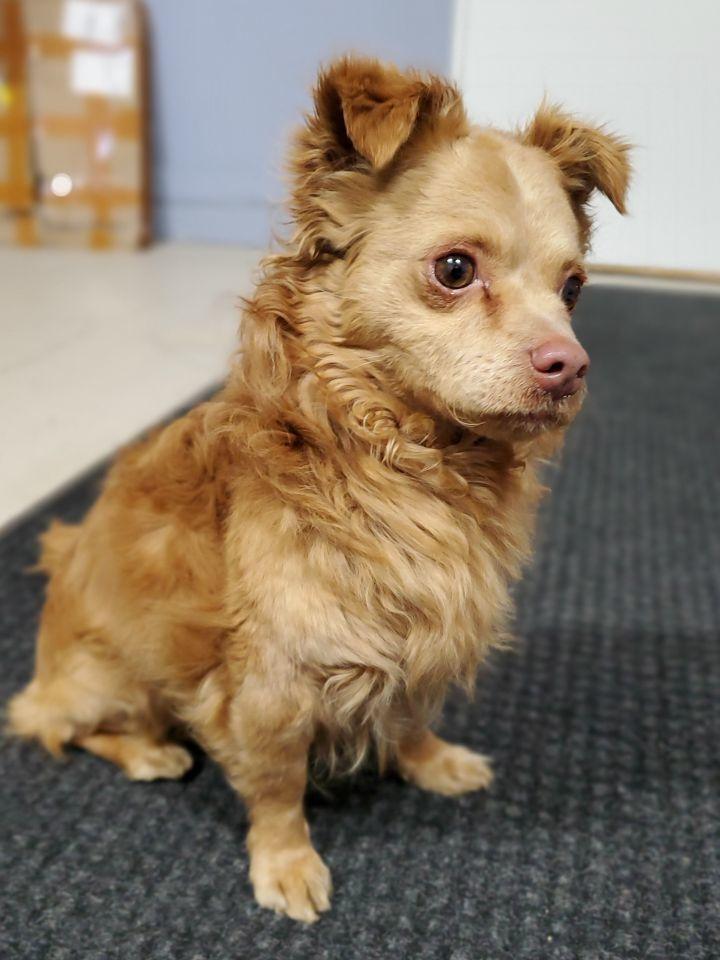 Karem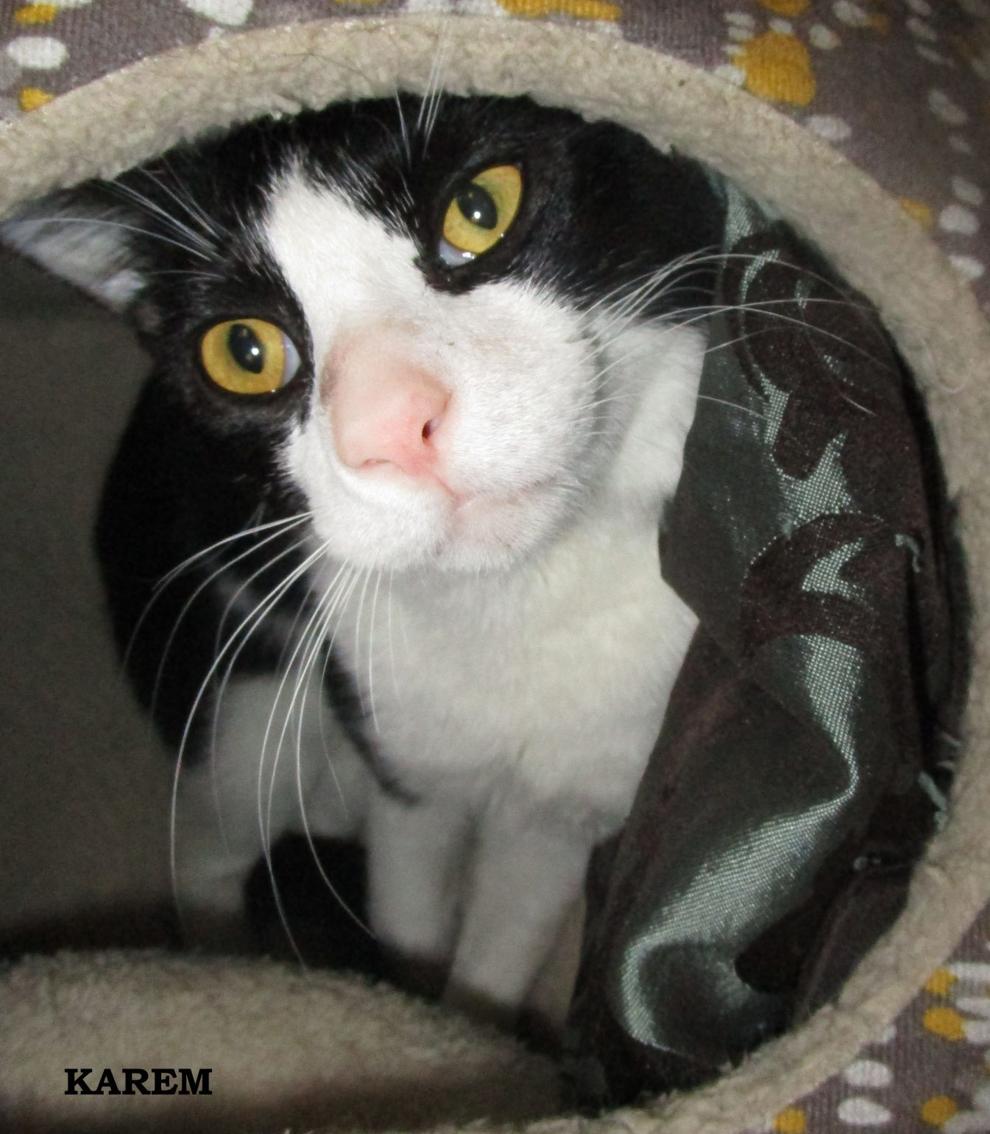 Tigger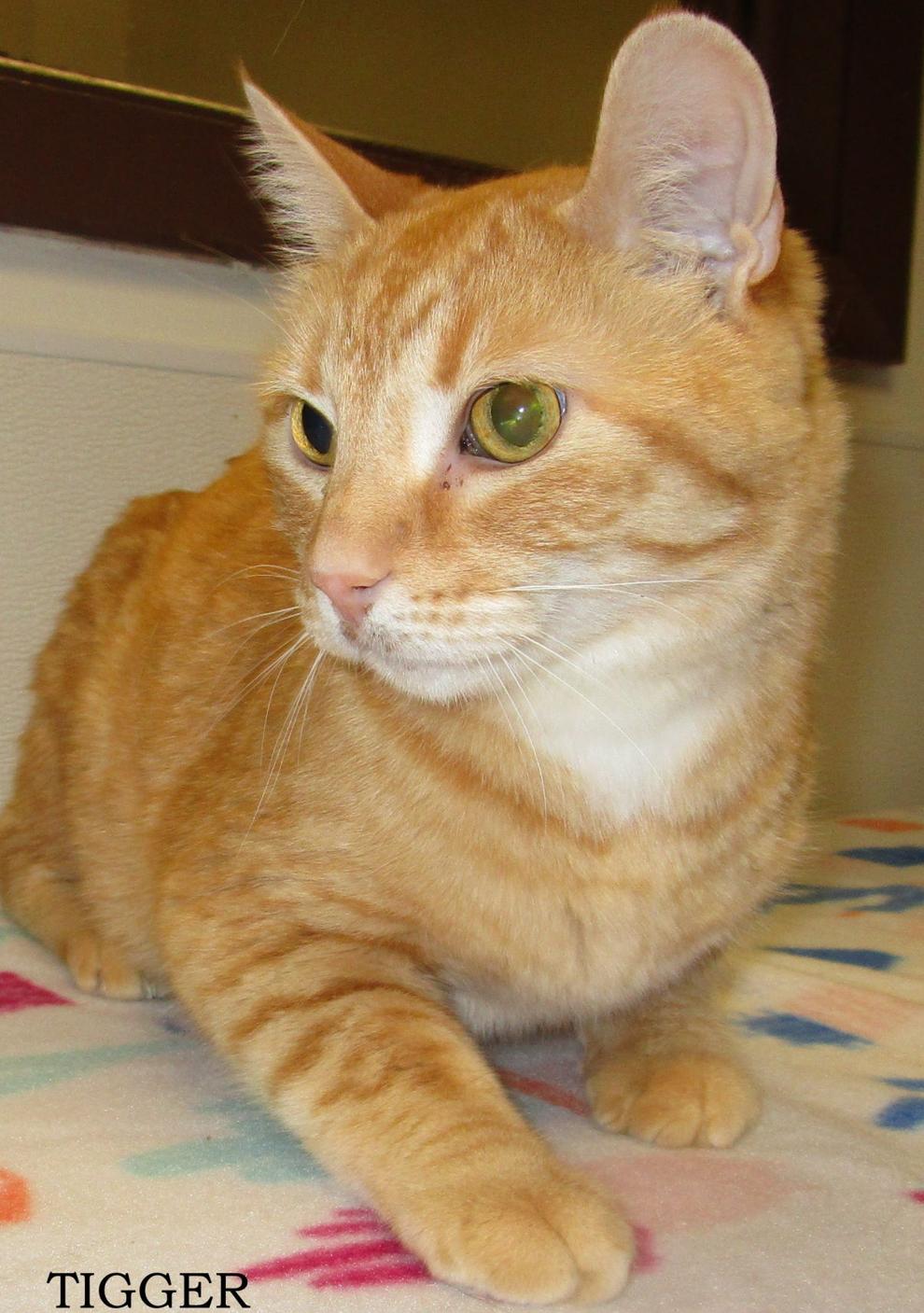 Coffee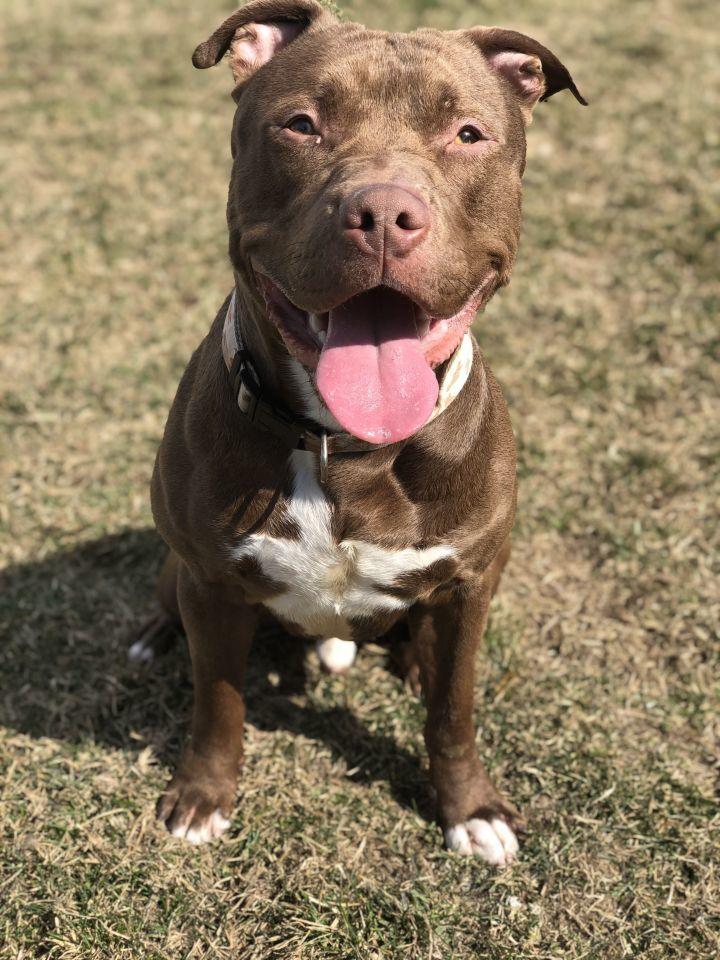 Minnie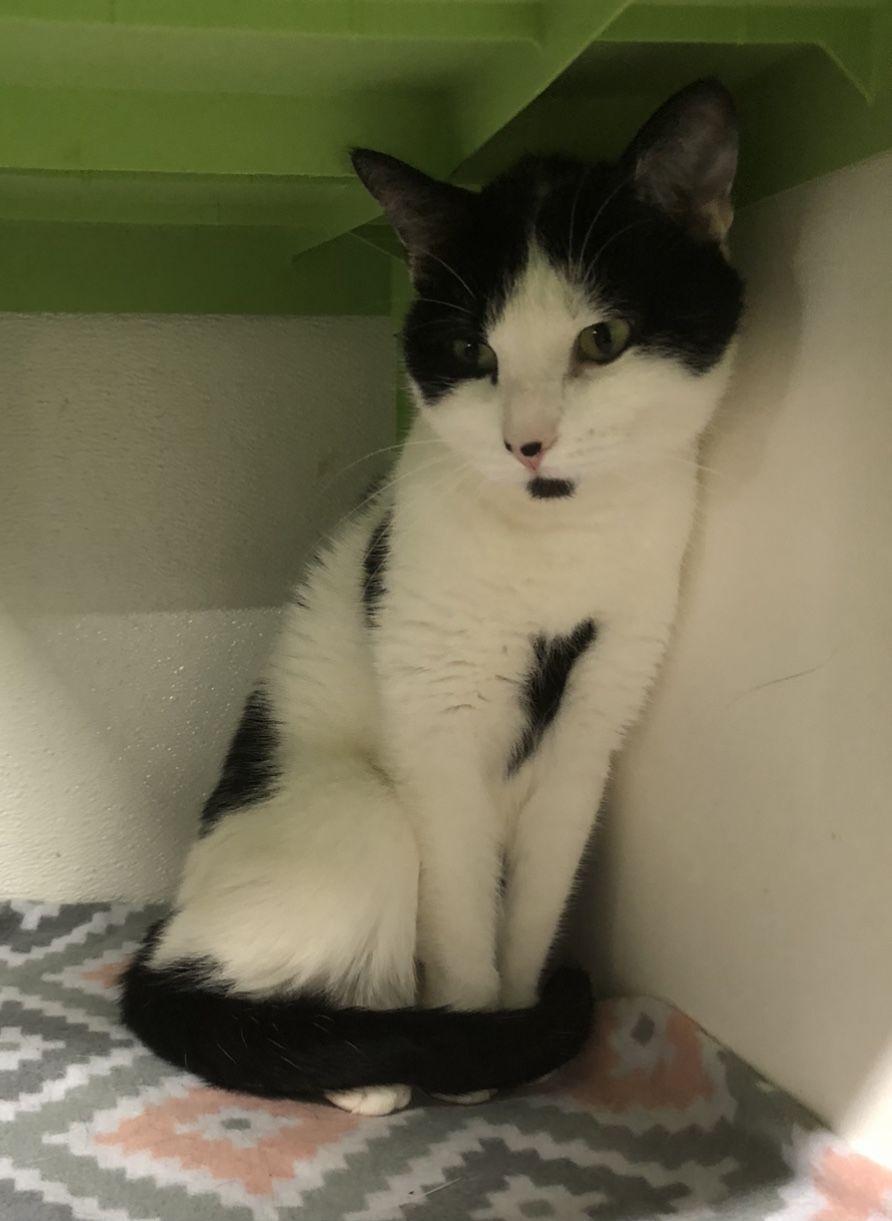 Sherman