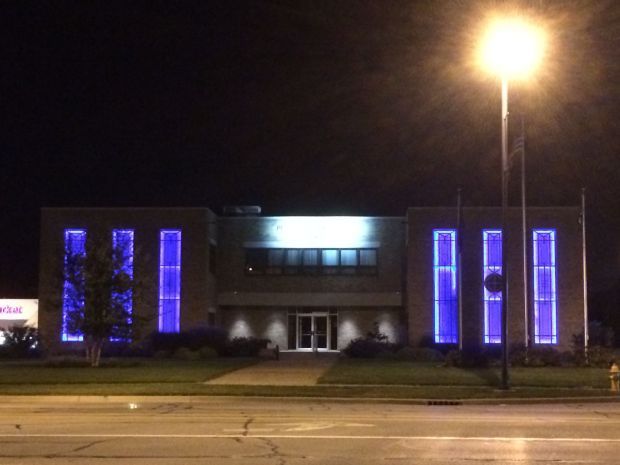 PORTAGE — Those making purchases for the city are going to have to check labels a little more clearly.
The City Council this week adopted an ordinance requiring American-made products be sought when purchasing items for the city's use.
Councilman John Cannon, R-4th, sponsored the ordinance, which was adopted unanimously.
"This is a union community. Purchasing American-made products supports jobs," said Cannon, adding that purchasing agents for the city should be able to determine what items are considered American made by reviewing labels.
The ordinance requires that any purchases over $5,000 contain at least 75 percent of its "articles, materials or supplies mined, produced or manufactured in the United States." That includes vehicles.
The ordinance also requires every contract awarded by the city greater than $50,000 contain a provision that the contractor use American-made products.
An exception is when the cost of the American-made products is more than 6 percent higher than the cost of imported goods.
Cannon said while that could cost the city a bit more, he believes it is worthwhile to support American jobs.
The ordinance allows purchasing agents for the city to exempt a purchase by certifying in writing to the Board of Works prior to the award of the contract that it is impractical to meet the requirement because of cost or other issues.