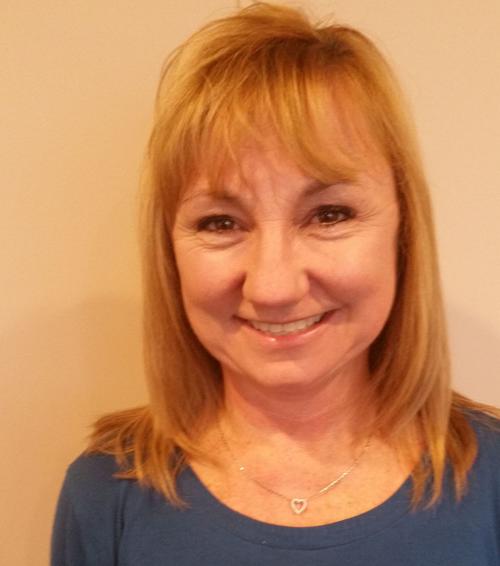 PORTAGE — Less than a month after the city announced it would no longer fund the Portage Economic Development Corp., it has lost its director.
Lou Gagliardi resigned last week as both the director of PEDCO and executive director of the Greater Portage Chamber of Commerce.
Nancy Simpson, who has served as the chamber's general manager for the last two years, was named the chamber's director this week.
Mike Sarver, president of the board of directors for PEDCO and the chamber, was unavailable for comment. The two groups share offices at the chamber's building on Eleanor Street.
Late last month, the Portage Redevelopment Commission approved a plan proposed by Mayor James Snyder to shift funds from the nonprofit PEDCO to hire a Portage economic development director. The city's funding provided about two-thirds of PEDCO's budget.
During last week's PEDCO meeting, Snyder announced longtime resident Andy Maletta had been appointed the city's economic development director. Maletta, who also serves as School Board president, begins the new job Monday.
Simpson, who formerly worked at the Portage Township YMCA, confirmed she takes over the post Monday. She said PEDCO has not appointed a replacement for Gagliardi and PEDCO's business development manager, Amy Parker, has been overseeing that group.
Simpson said during her tenure at the YMCA she worked with businesses in the community and found them "very philanthropic." She said by leading the chamber, she can reverse the role and help businesses thrive in the community.
A longtime Portage resident, Simpson said she wants to get back to the chamber's strategic plan, refocusing on the needs of businesses in the community. She said they will introduce a new software for members. She is going to step up the group's social media campaign to attract more young professionals.
Simpson said the chamber is financially sound, thanks in part to Gagliardi, who during his tenure brought membership fees in line with other area chambers. Members, she said, responded positively. 
Simpson said the chamber and PEDCO will continue in a partnership, serving members of both groups.
She said the chamber will also continue to provide education and training for members and will partner with Portage for events such as parades and fireworks. She said she will also be working closely with Maletta when he begins his new position with the city.