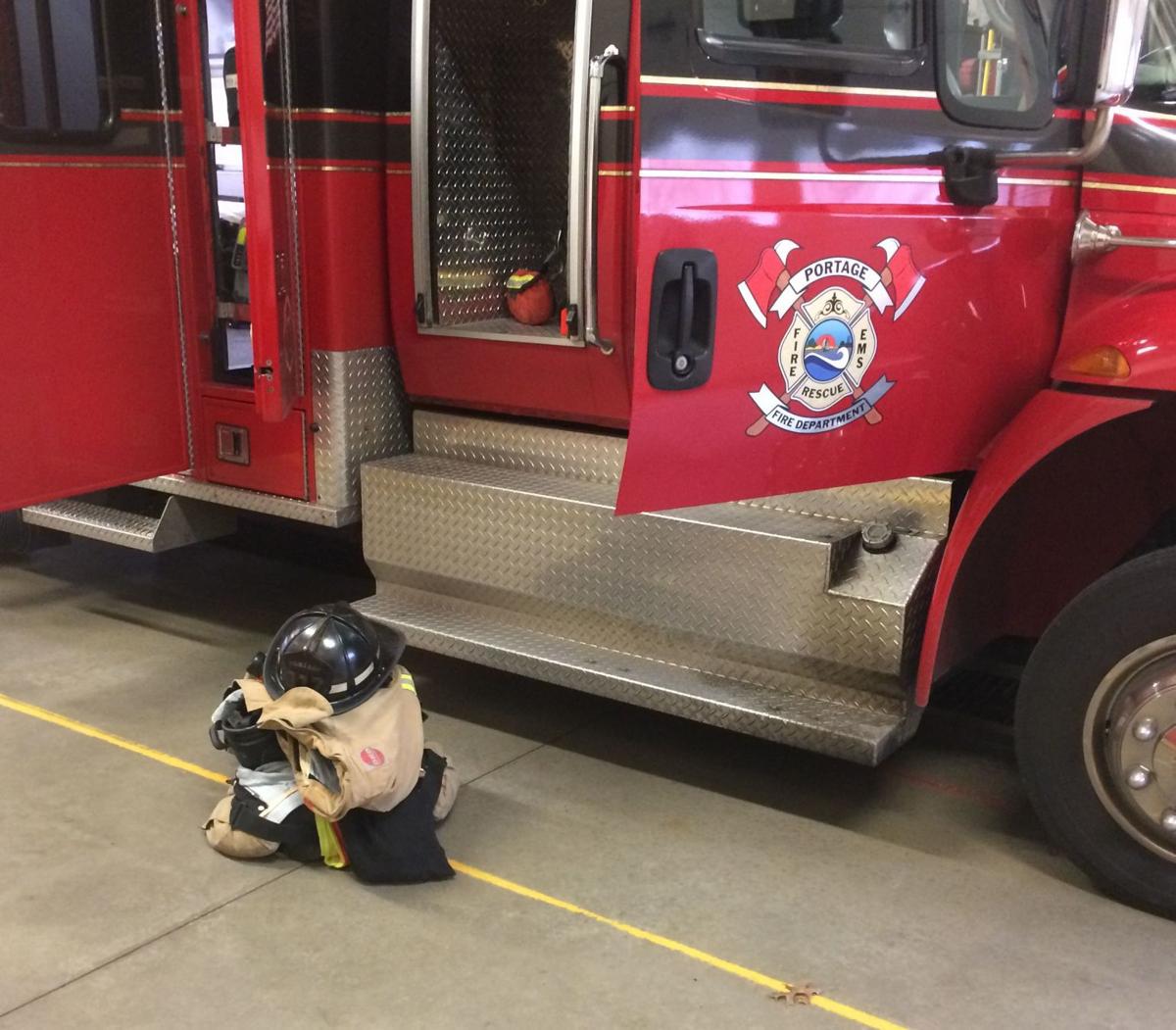 PORTAGE — A two-story home received significant damage after being struck by a fire Monday morning.
Fire Department Division Chief Chad Bogue said the department was called to 6558 O'Hare Street at about 10 a.m. for the report of a fire in the attached garage.
When firefighters arrived, the fire had already extended from the garage to the attic and second floor of the home, Bogue said. A first alarm was struck calling Burns Harbor Fire Department to the scene, with South Haven and Union departments standing by at Portage stations, he added.
The resident of the home was working in the garage when the fire started.
"It was a really good stop, but there is extensive smoke and water damage," Bogue said, adding the resident and his pets escaped unharmed.
Bogue said the cause of the fire remains under investigation. Firefighters spent about 2½ hours on the scene.