PORTAGE — With a reference to the introduction of slavery in colonial America more than four centuries ago, a rally seeking justice for George Floyd — who died in police custody last week in Minnesota — kicked off on Monday afternoon.
"We're not doing this for another 401 years," a speaker told the crowd.
"As much as I love serving God, I don't want to have to do this again," the speaker said.
"We must get on our knees and repent for the shedding of black lives' blood," a speaker said.
The speaker preached against looting and violence.
"We don't take the knee off their necks until they repent," he said, stressing that he was speaking metaphorically.
About 200 people were on hand for the start of the rally, including a number of clergy members.
Another speaker said she spoke to business owners and distributed signs that said Black Lives Matter, Portage Solidarity, Justice for George and no one refused the sign. She asked that these businesses be supported.
"If I'm a social justice warrior, what does that make you?" she asked the crowd.
A 19-year-old woman said: "I'm not really athletic. I don't want to march."
But she asked, "What is the right way to jog through a neighborhood? What is the right way to walk through a building?"
"If you are not a cop, then take a knee, and not on my neck," a speaker said.
"It is our duty to fight for our freedom," the crowd chanted in response to her.
"I work at a restaurant where meals are $50 a person," she said, and hears patrons talk about the inconvenience of driving 90 minutes to avoid Chicago, yet ignore what she's going through.
A mother said, "How do I teach my son to survive in a neighborhood where there is no one who looks like him?"
She doesn't buy hooded sweatshirts or jeans so her soon will look like his white friends.
She talked about teaching 5-year-old how to respond to police, saying she won't buy him a Nerf gun because she fears for his life.
"Do what they ask you to do so you can make it home to your family safe," she advised him.
"My grandfather talks about driving home from Indiana to Mississippi without stopping to ask for a cup of coffee," she said.
"The history that we do not know, we are destined to relive it," she said.
She urged people to vote out the leaders now in office.
While police watched from the roof of the police station next year, a Portage mother of nine told of raising her children there.
If they're pulled over by police, she said, they are supposed to call her and keep the line open while she goes immediately to their GPS position.
"We're here because George Floyd could be any one of us," said organizer Jeremiah Sims, of Portage.
"I don't want one of y'all to be next," a man in the crowd called out.
"Not one more," the crowd chanted.
"George, we heard you," the crowd said.
Some of the police dogs whined while the crowd marched west on Central Avenue, yelling, "No justice, no peace!"
One of the officers thanked a protester for keeping the protest peaceful.
Attendee Larry Nichols, of Portage, was at the protest in Merrillville on Sunday and tried to talk to police officers facing the crowd, but none would respond, he said.
Nichols said he has a toddler at home and left the Merrillville protest before violence occurred.
"We've been fighting the same fight since before we were born, before our parents were born, before our grandparents were born," he said.
Nichols doesn't want his son to fight the same fight all his life.
"We really want to be here to spark change," he said.
He said African Americans need to hear from government officials — mayors, police chiefs, city council members and others — and see them get involved in ending police brutality and bringing true equality.
"Get that cancer out of y'all's body," is his message for police departments.
Police officers need to spend more time in the neighborhoods, getting to know residents, and to have more training about people in different cultures, Nichols said.
His best friend, Chakara Gunn, said officers should live in the neighborhoods they're protecting.
"I don't want to call somebody I don't trust," she said.
Nichols said he got evicted from Southlake Mall in Hobart for wearing a hooded sweatshirt with the hood up — one he bought at the mall — after paying for a $2,000 engagement ring at one of the stores there.
Another time, he was followed by a white man yelling racial epithets at him after turning left onto Indianapolis Boulevard in Hammond, he said.
"He's following me. My life is in danger," Nichols said. But he wondered how he would have been treated had he used a gun to protect himself.
Conservative white protesters haven't been treated the same as protestors chanting, "Black Lives Matter," he said.
Organizer Dedjreanna Thames of Portage said she was inspired to plan Monday's rally after attending the one Saturday in Hammond.
"What if that was your son? What if that was your brother? What if that was your father?" she asked the crowd.
Merrillville protest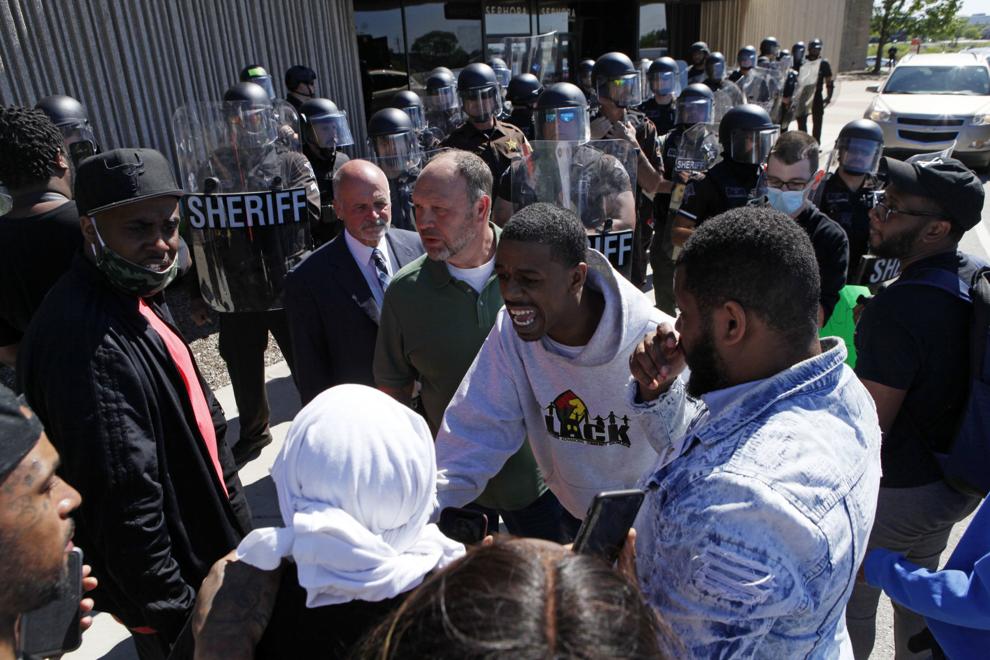 Hammond protests in solidarity with Minneapolis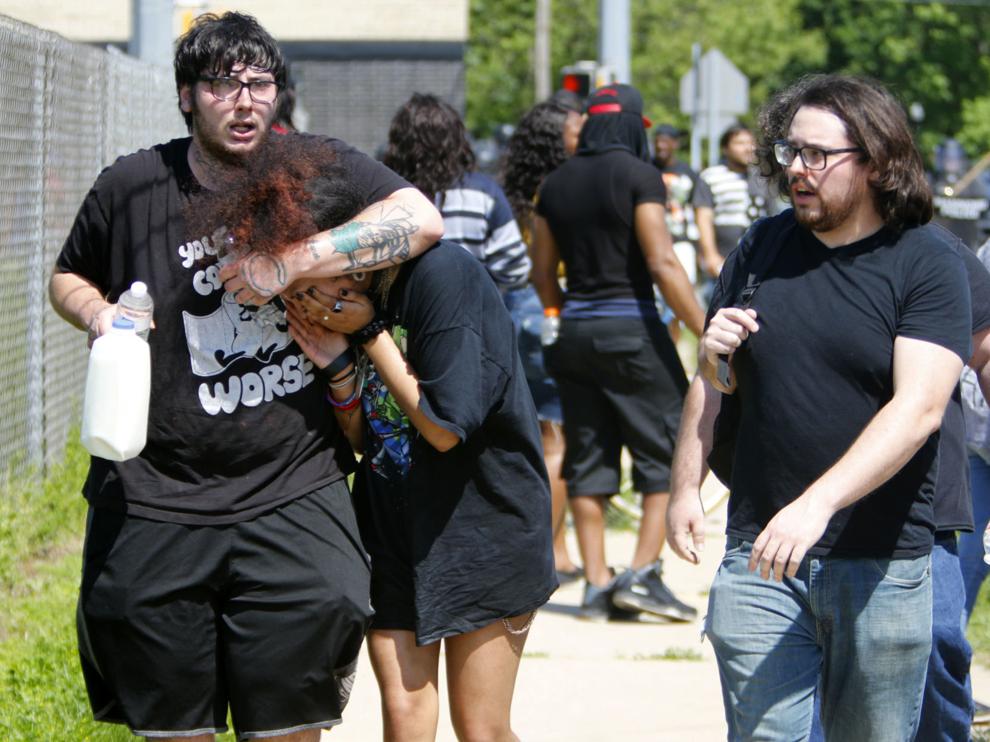 Lake Central peaceful protest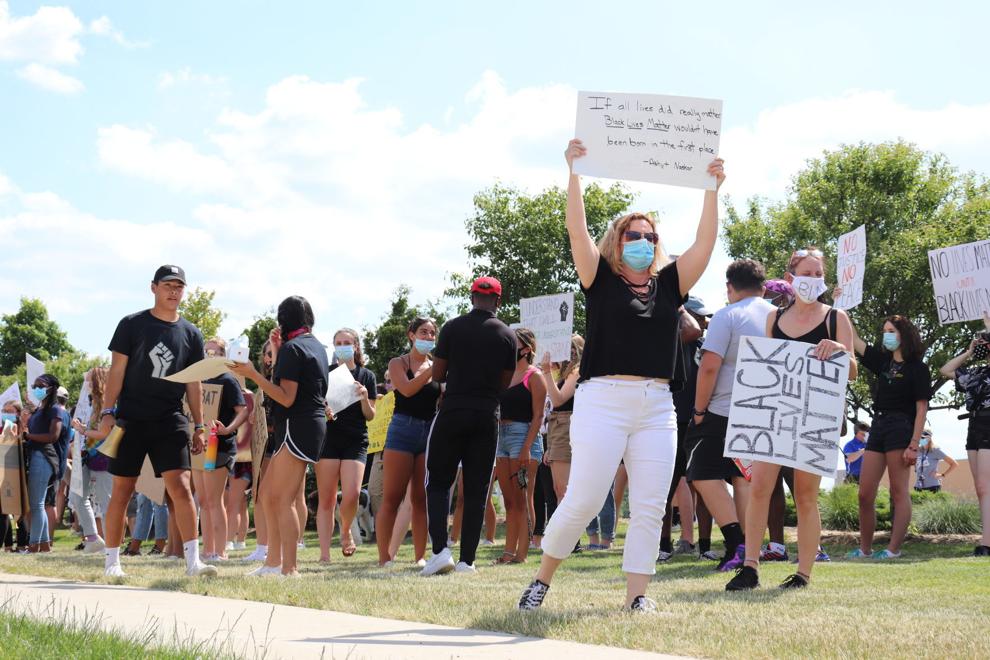 Lake Central peaceful protest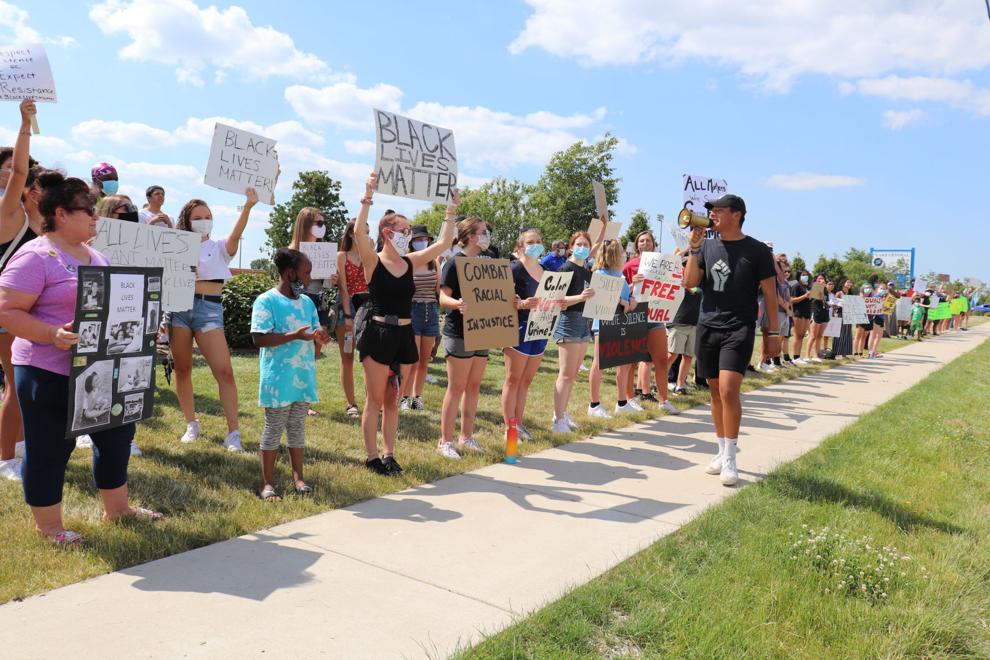 Lake Central peaceful protest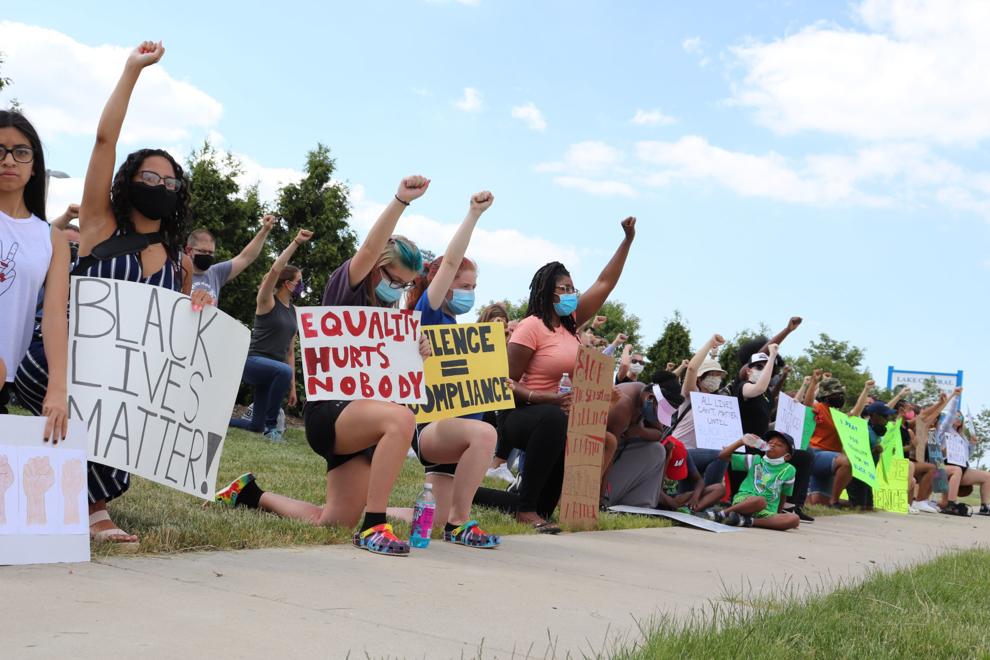 Lake Central peaceful protest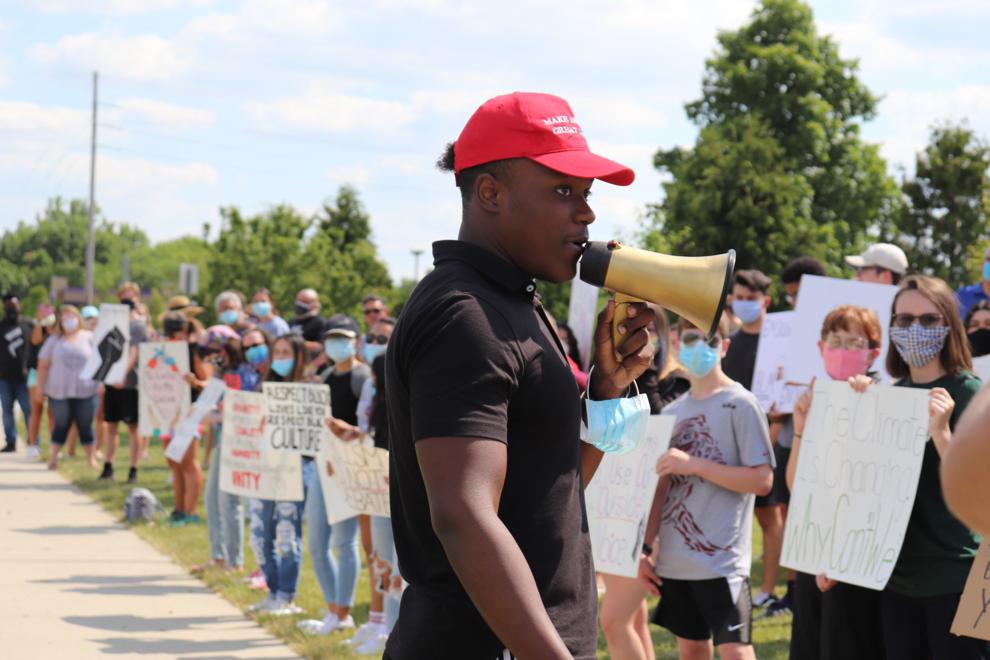 Valparaiso protest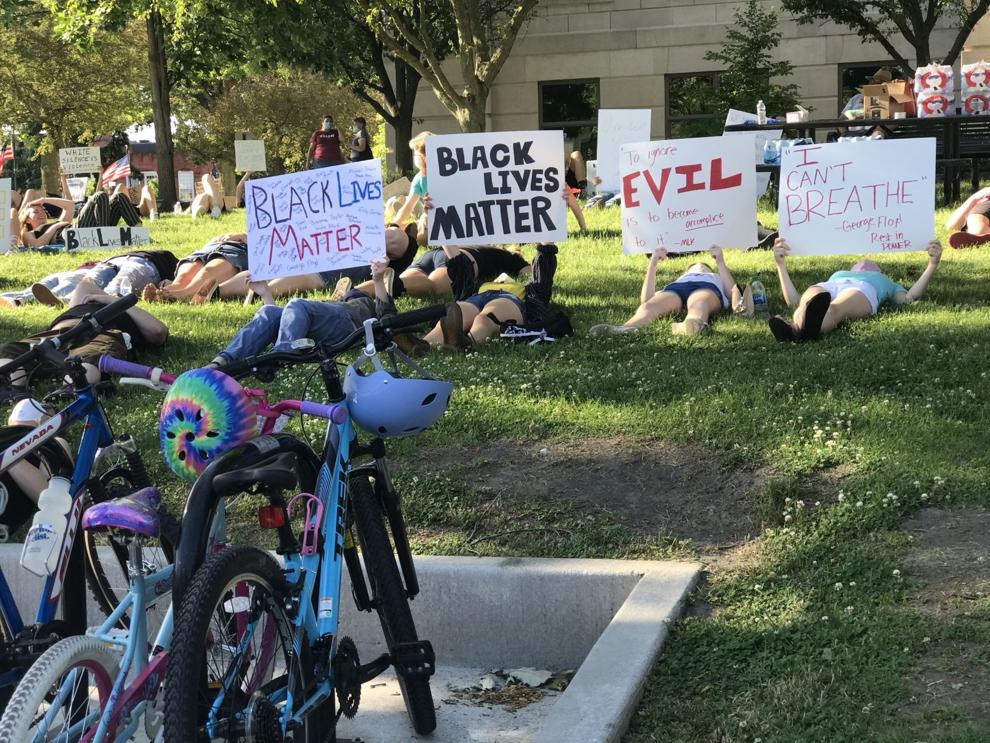 Valparaiso protest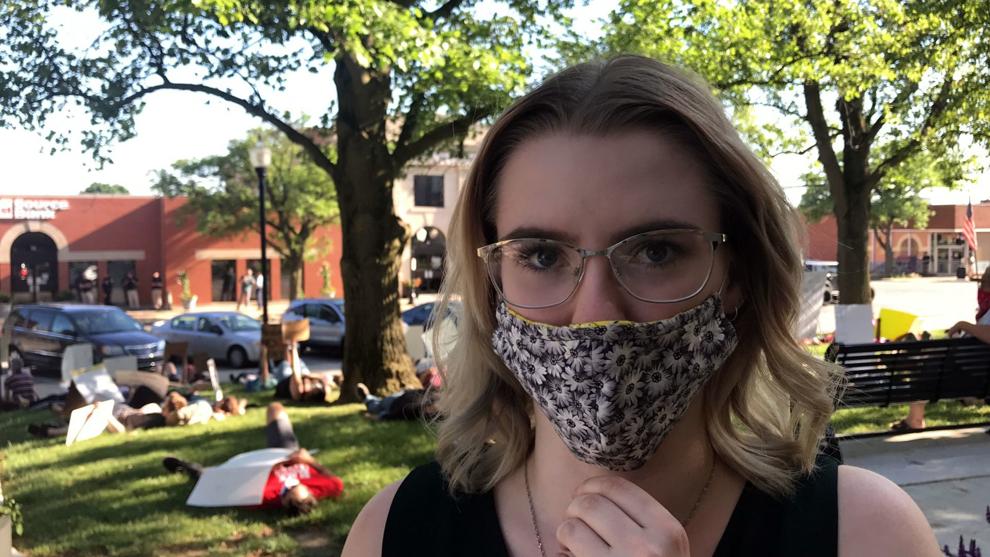 Valparaiso protest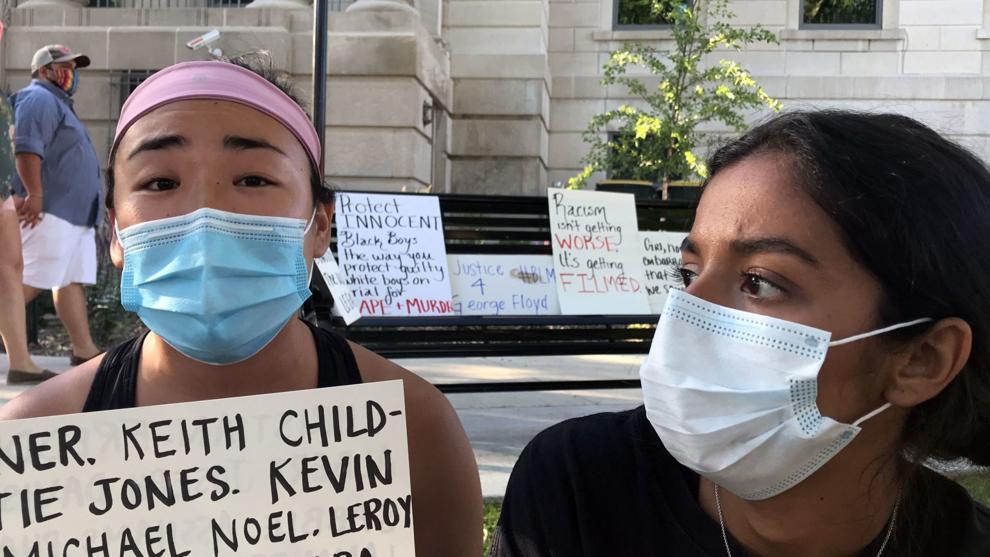 Valparaiso protest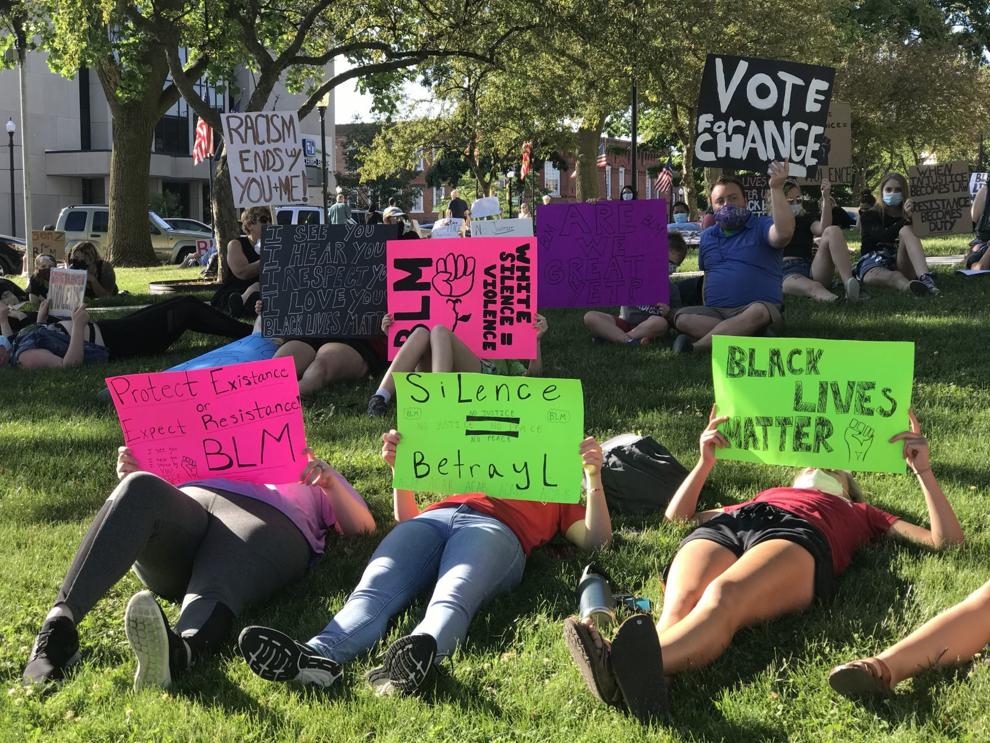 Valparaiso protest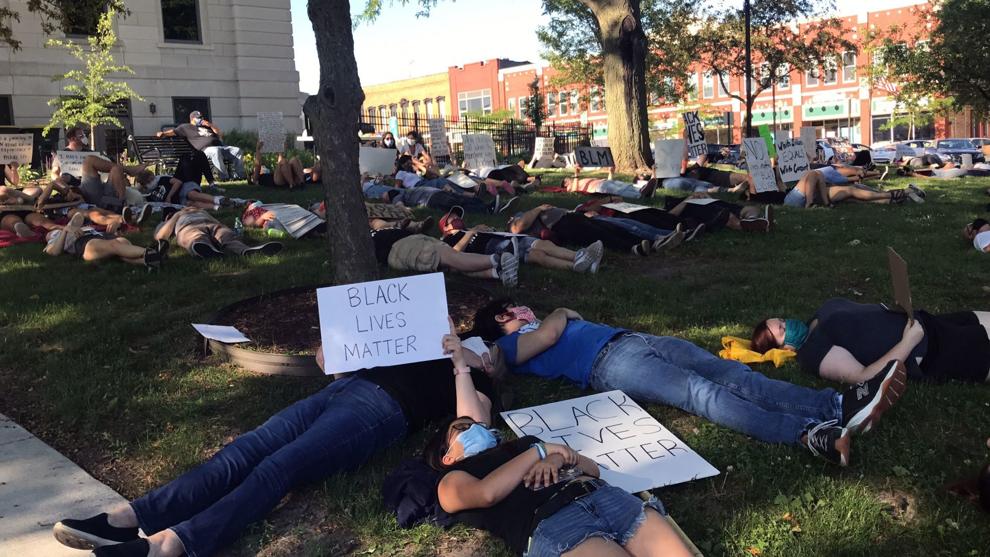 Lake Station Black Lives Matter protest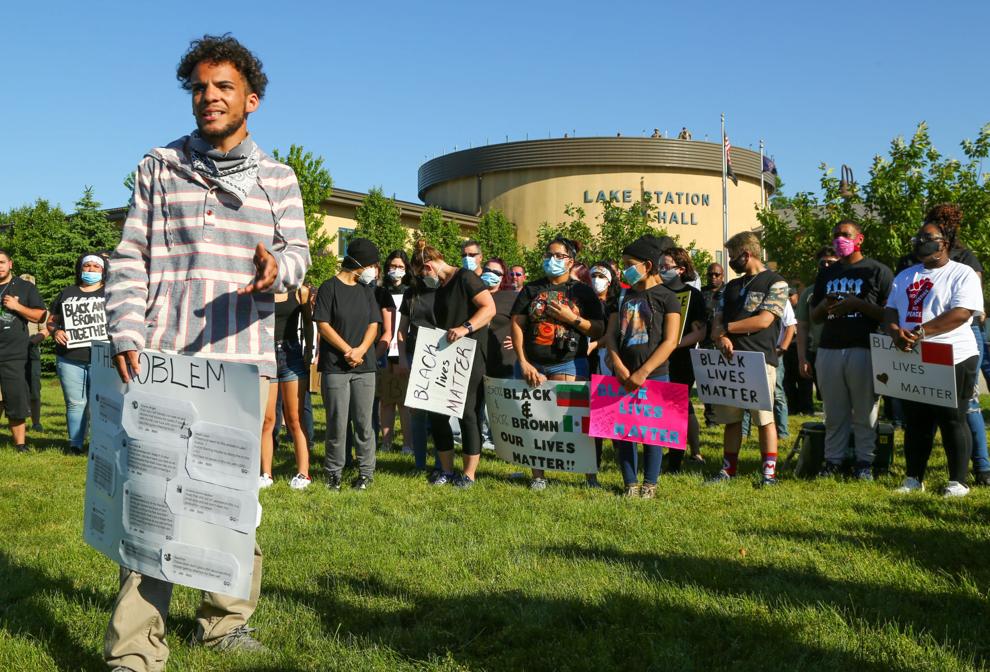 Lake Station Black Lives Matter protest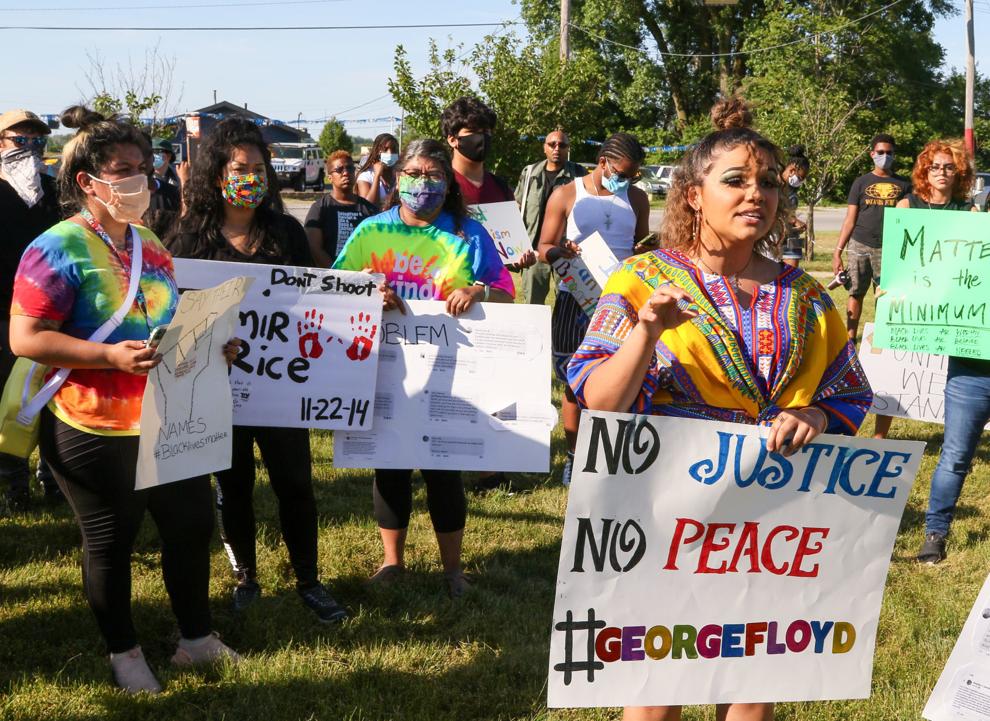 Baptist Ministers Conference of Gary and Vicinity protest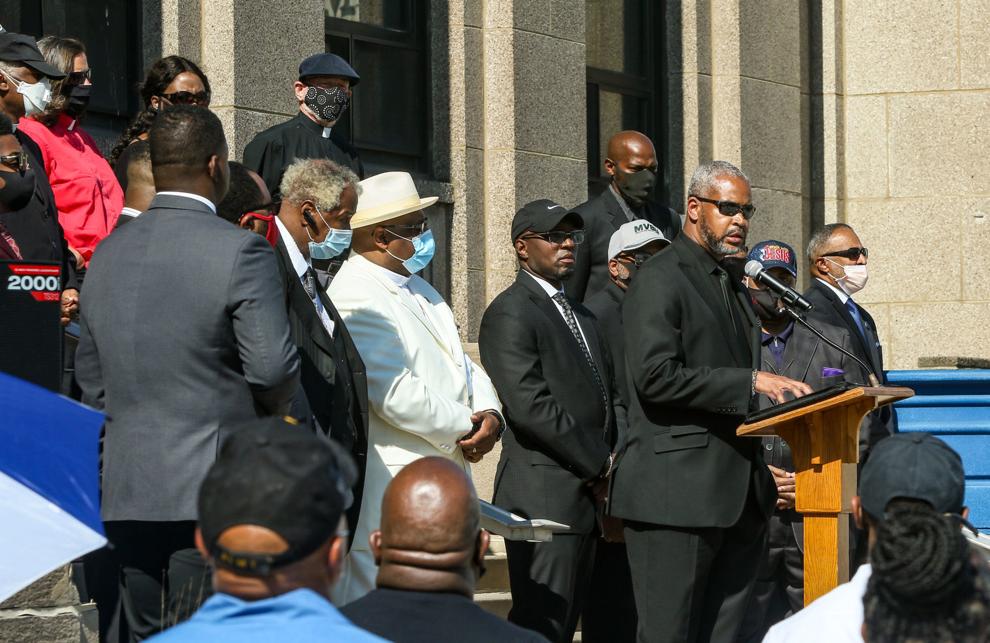 Lake Station Black Lives Matter protest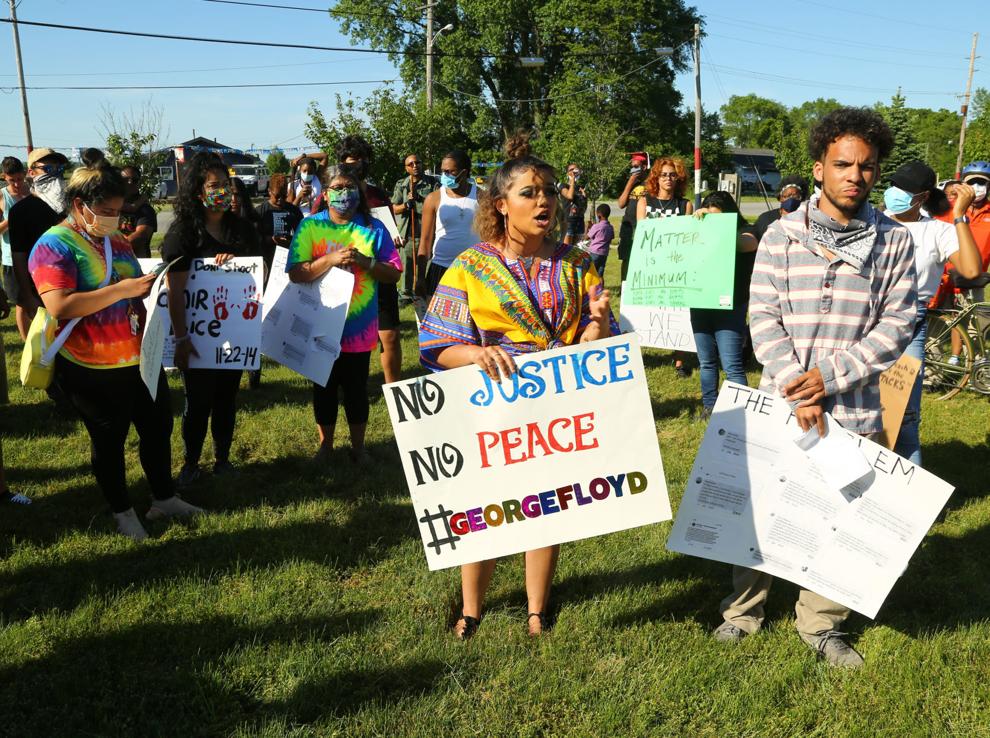 Baptist Ministers Conference of Gary and Vicinity protest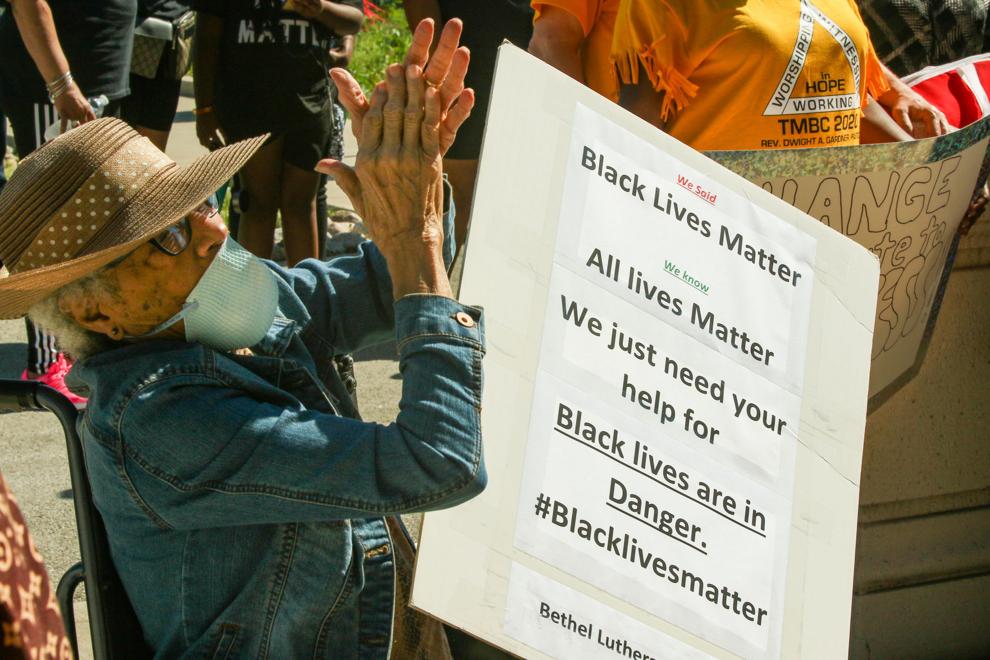 Lake Station Black Lives Matter protest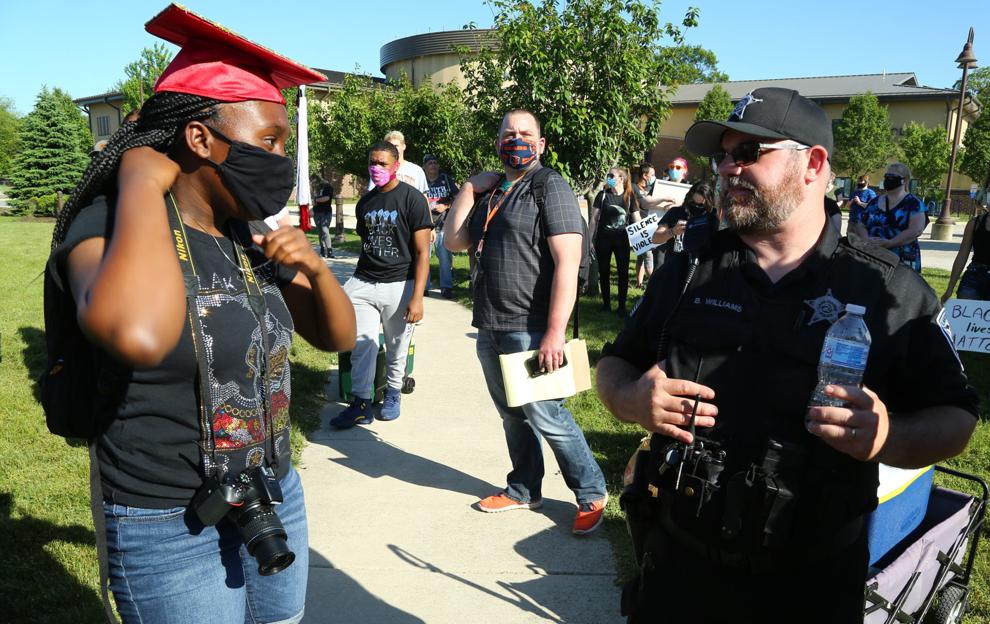 Lake Station Black Lives Matter protest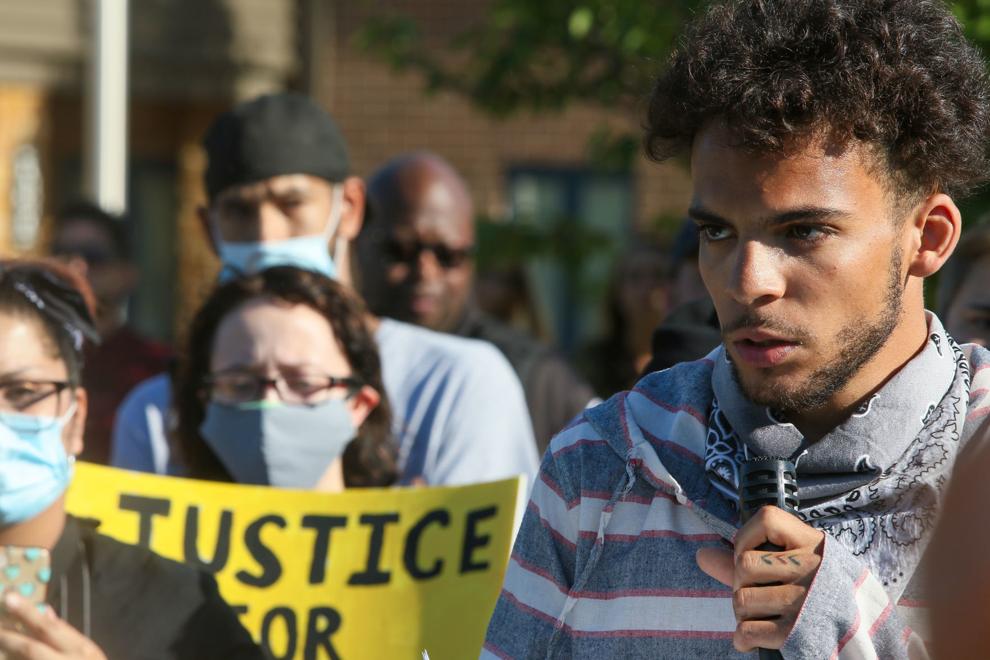 Baptist Ministers Conference of Gary and Vicinity protest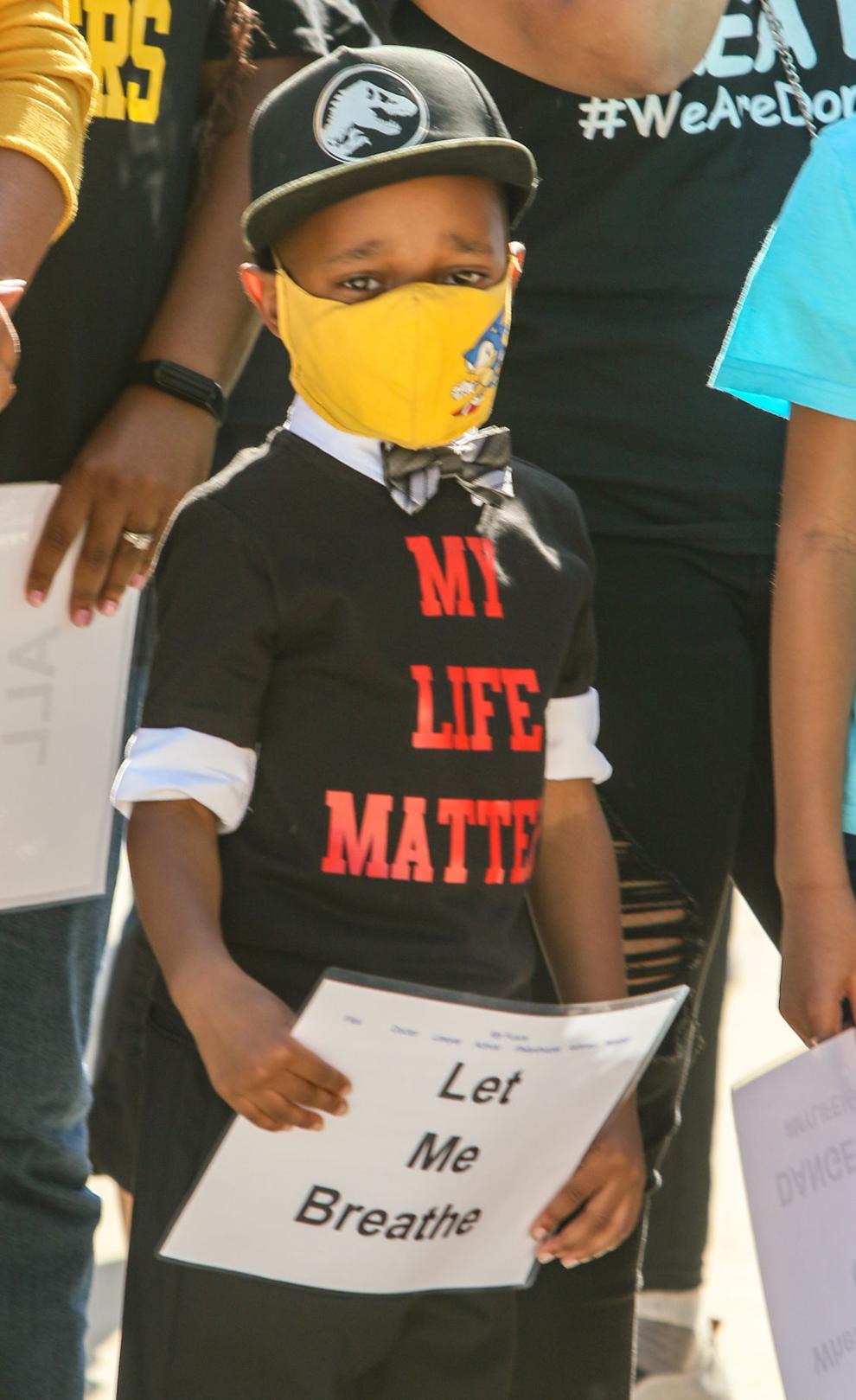 Lake Station Black Lives Matter protest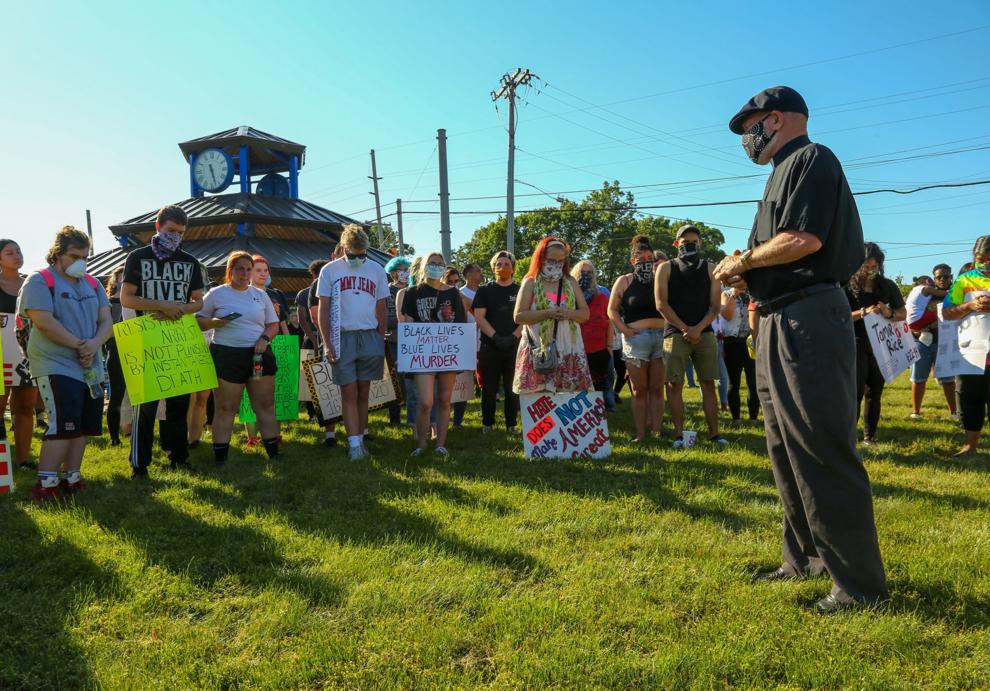 Baptist Ministers Conference of Gary and Vicinity protest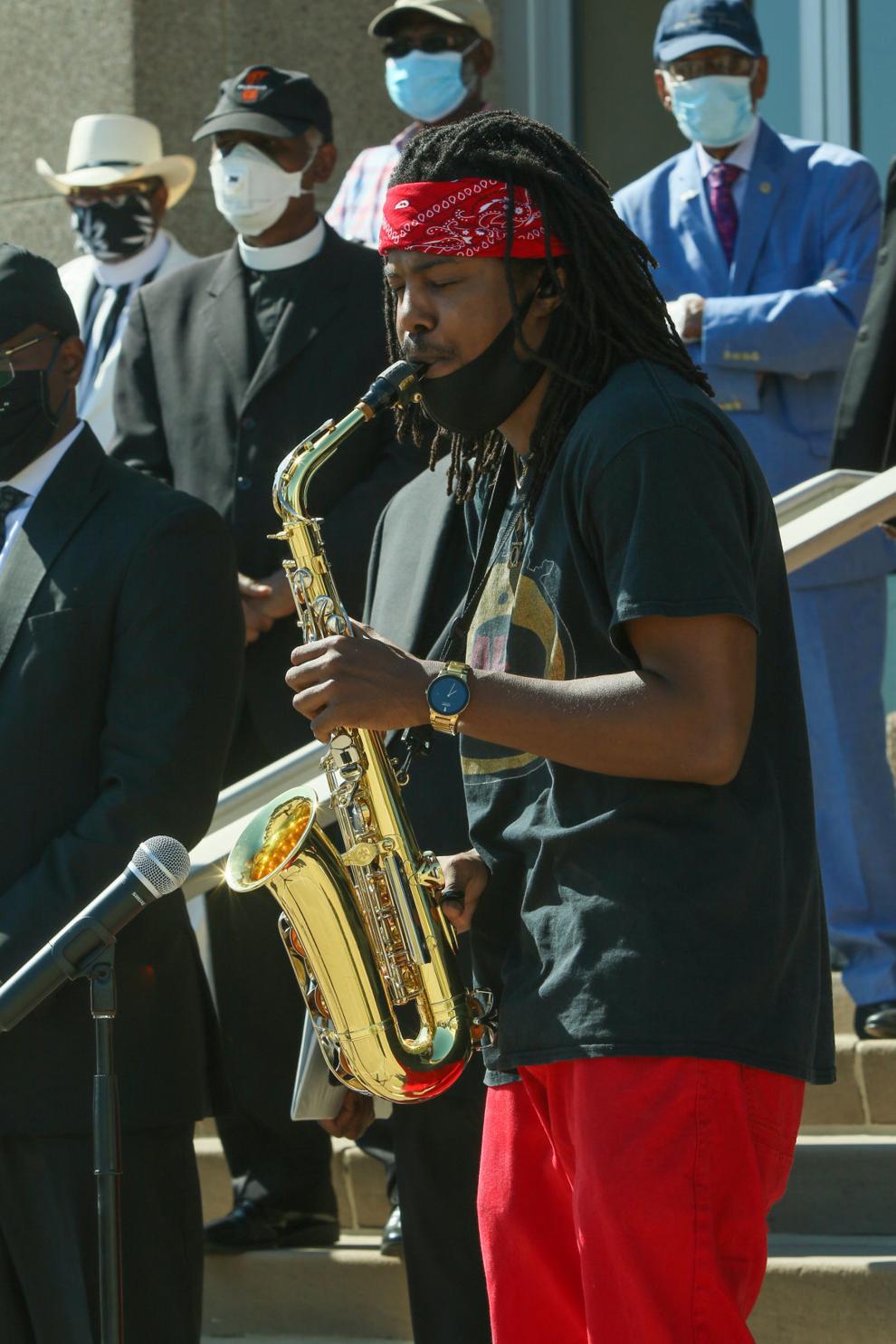 Baptist Ministers Conference of Gary and Vicinity protest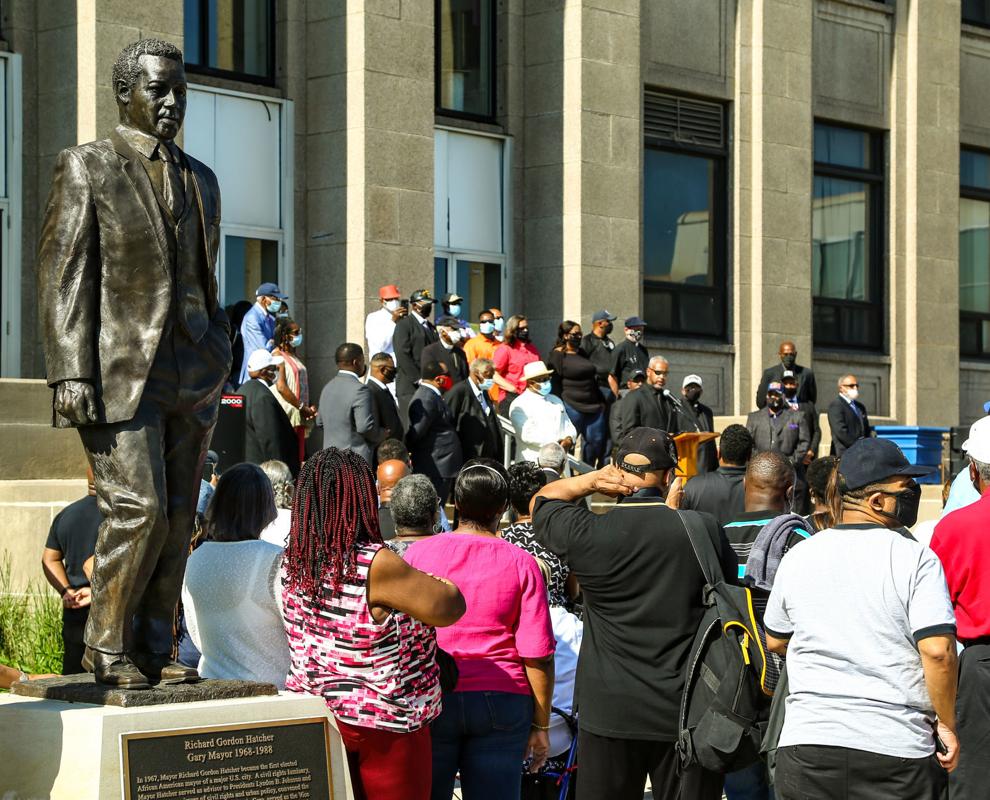 Griffith rally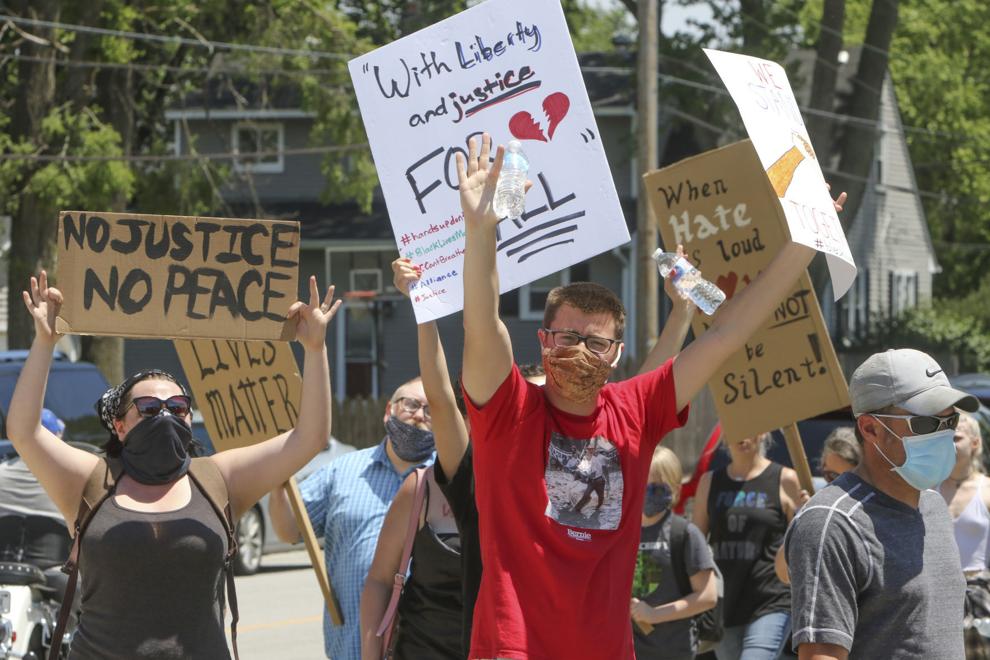 Griffith rally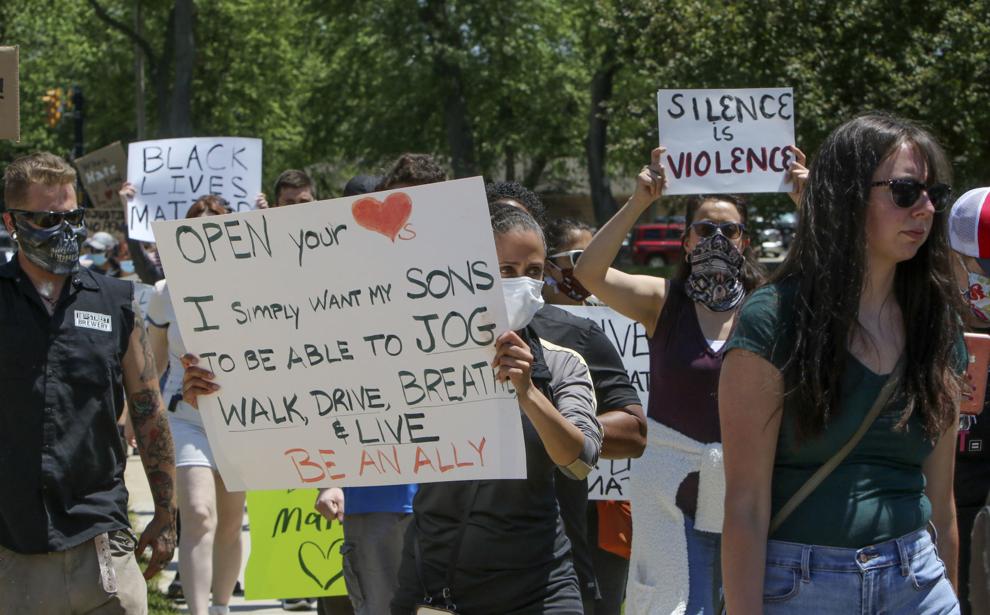 Griffith rally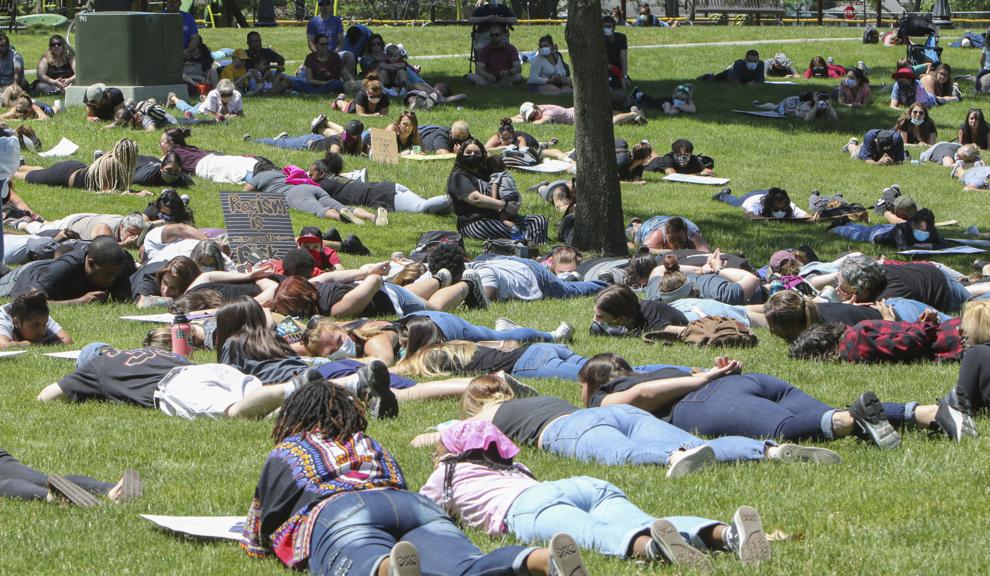 Griffith rally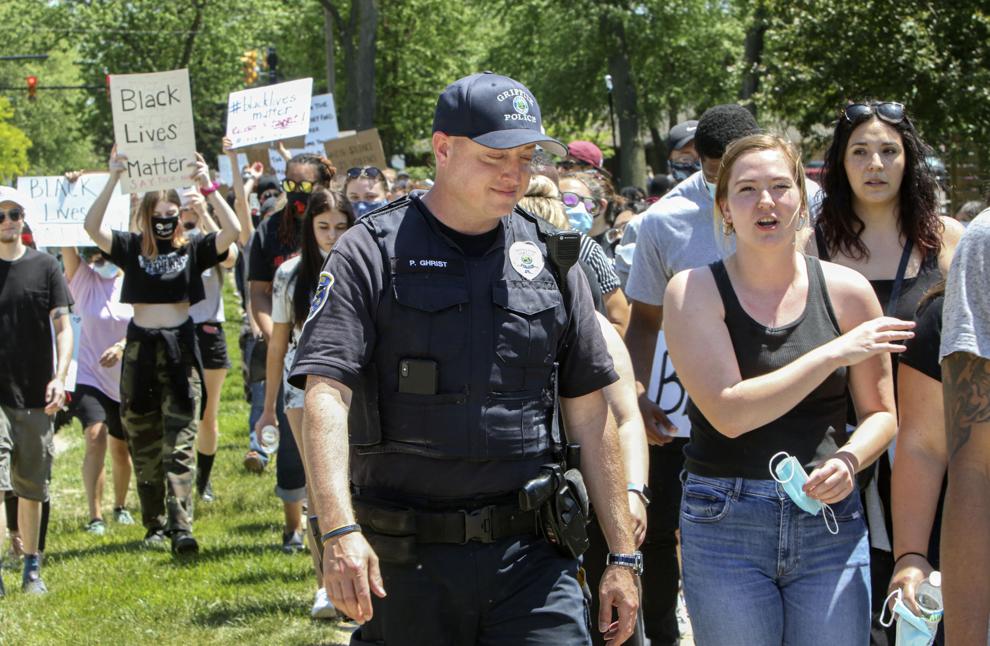 Griffith rally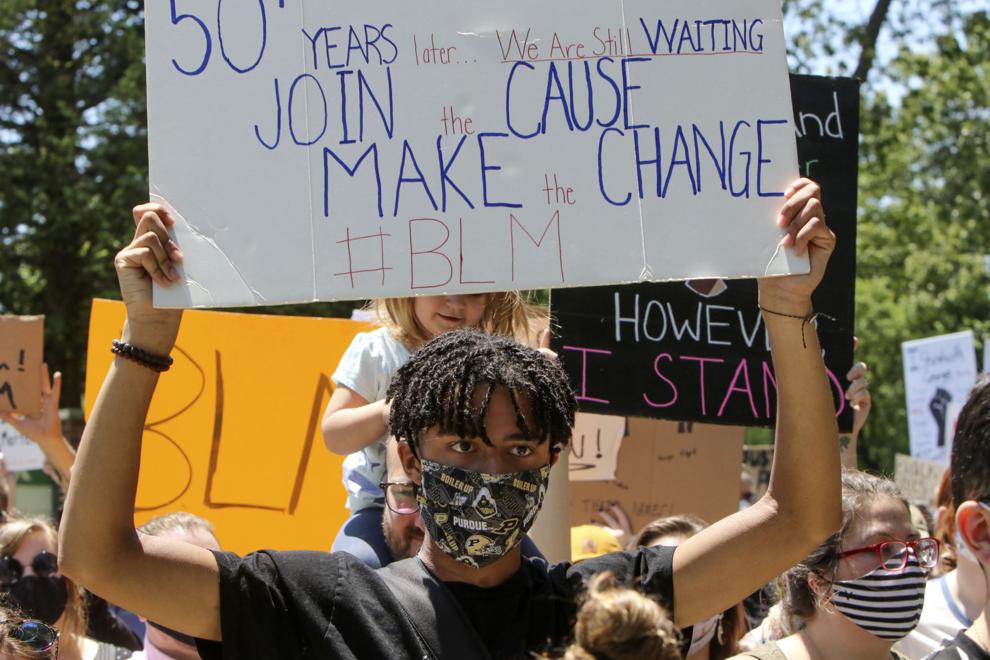 Griffith rally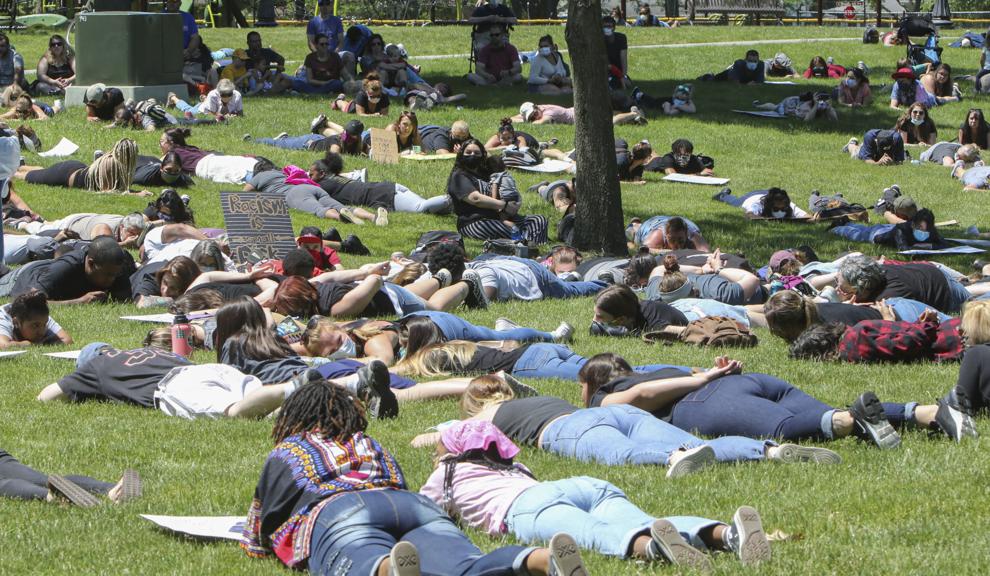 Griffith rally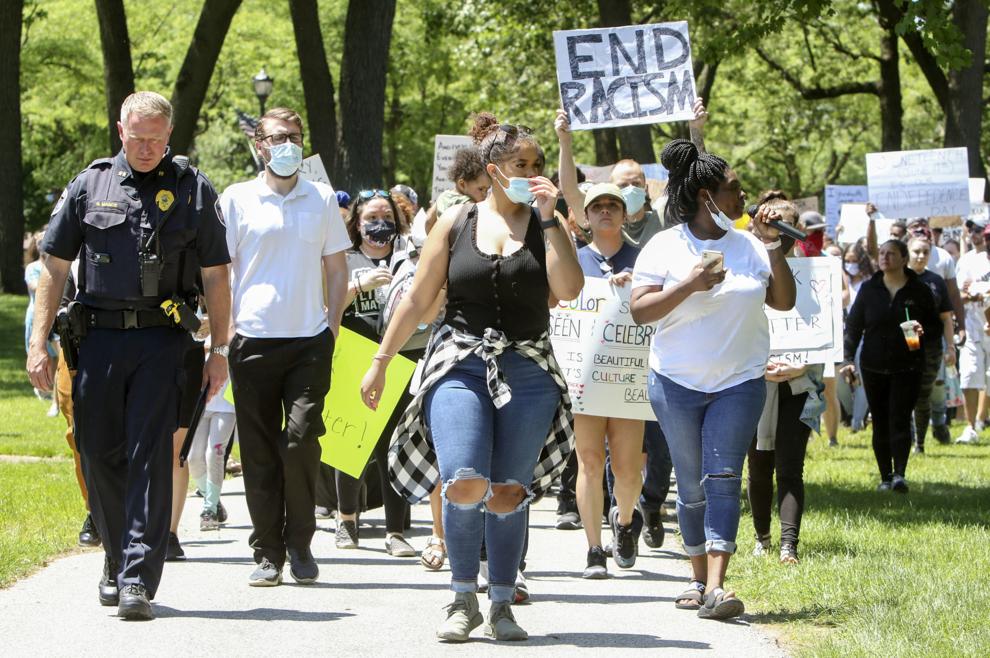 Griffith protest cell snap John Luke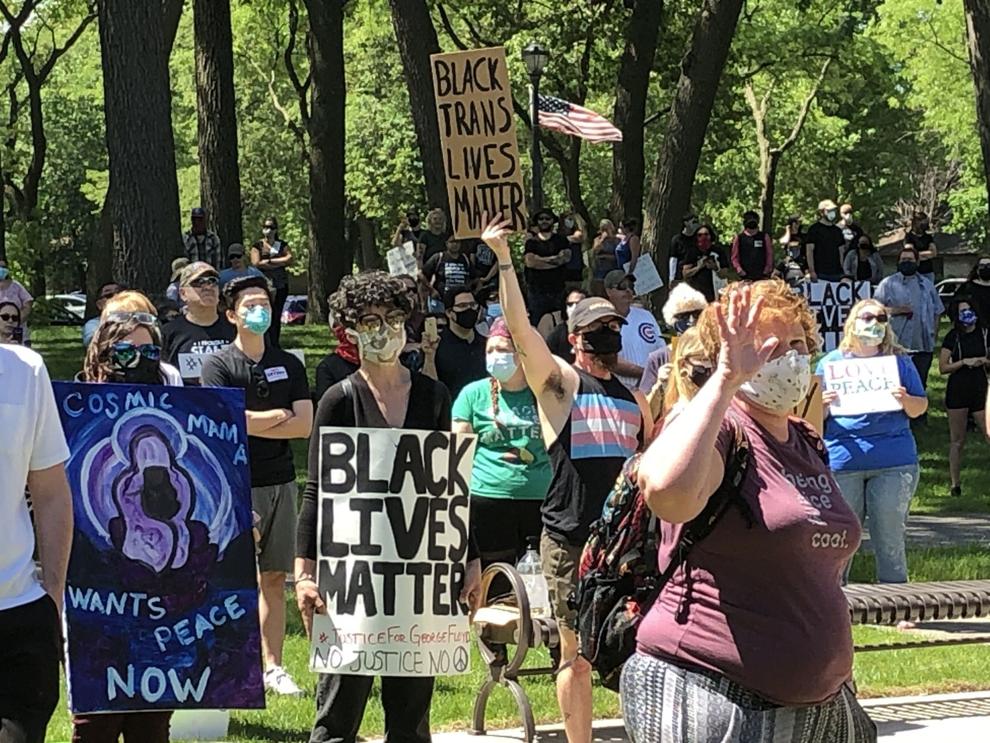 Valparaiso Black Lives Matter protest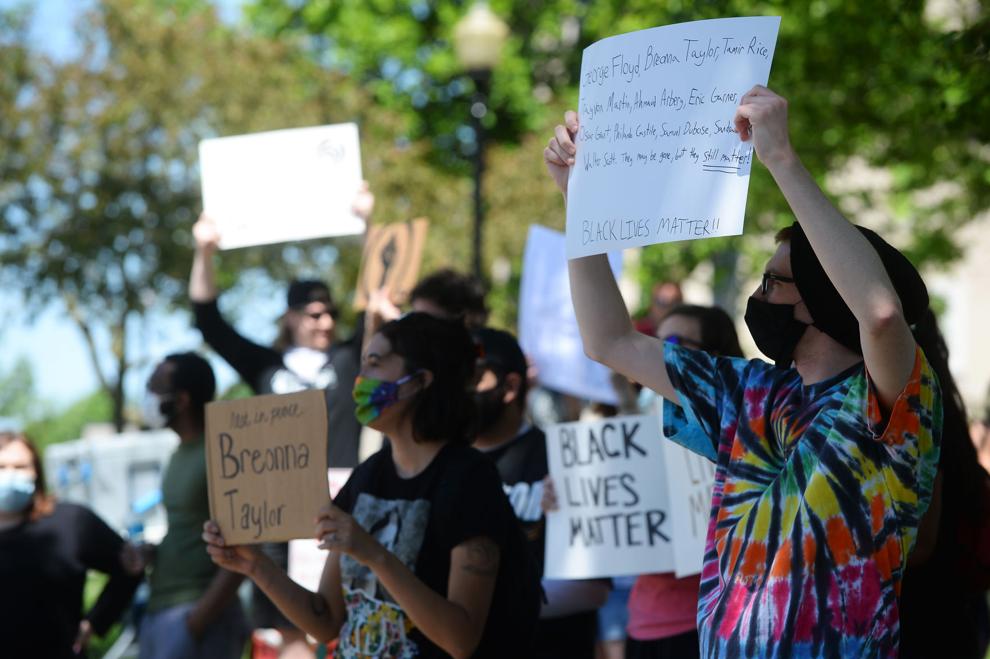 Valparaiso Black Lives Matter protest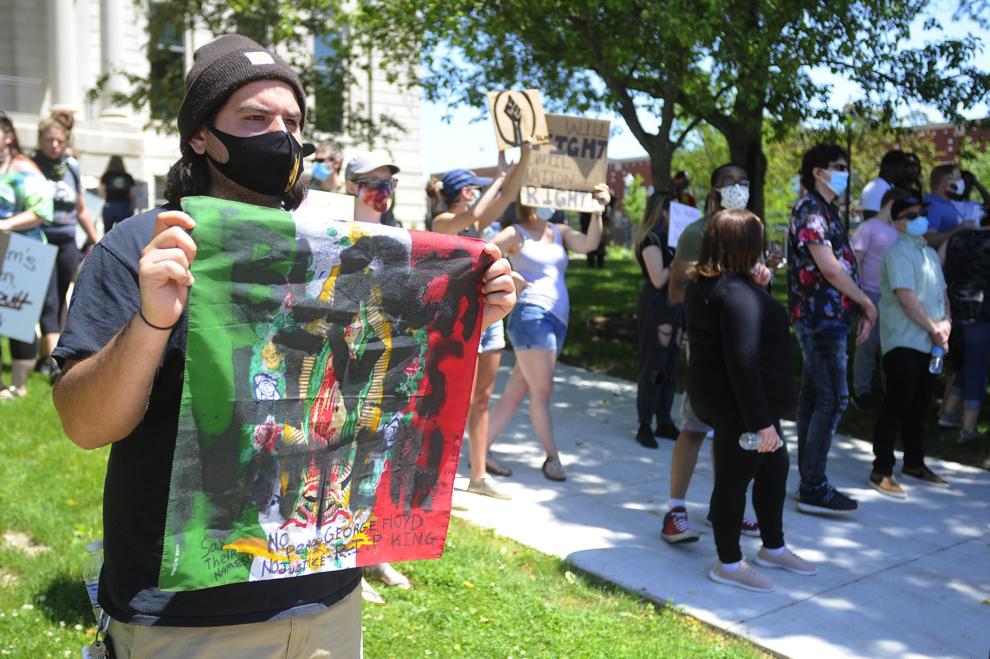 Valparaiso Black Lives Matter protest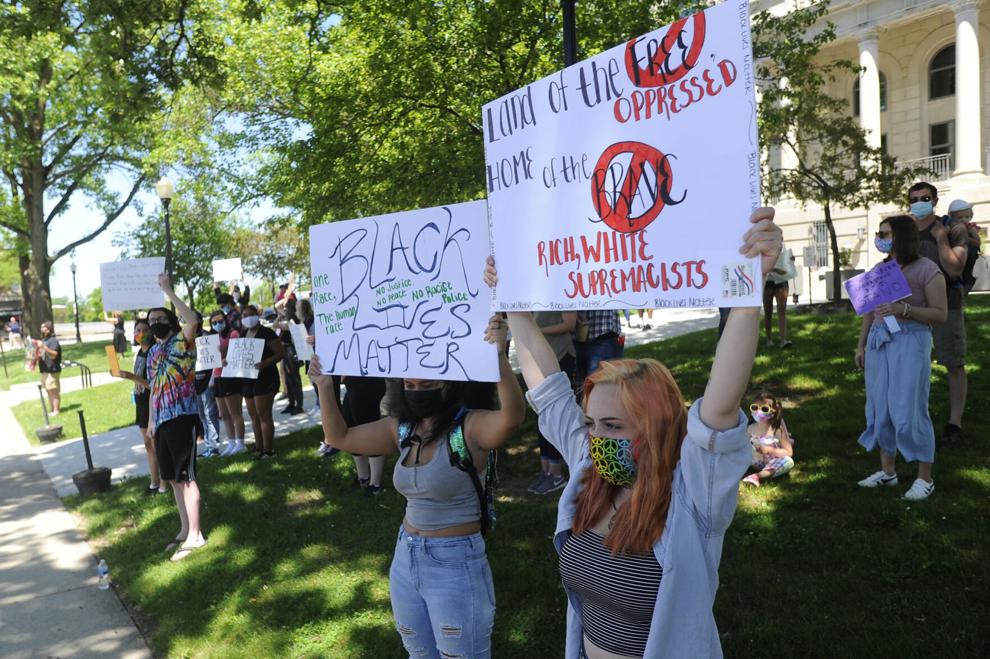 Valparaiso Black Lives Matter protest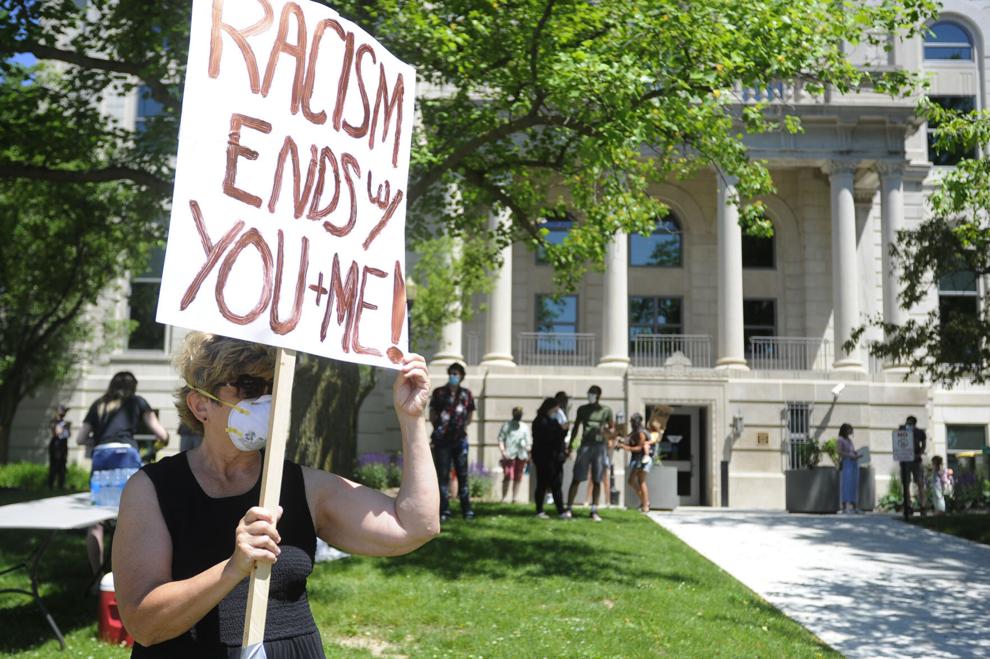 NWI residents gather in Crown Point in remembrance of Breonna Taylor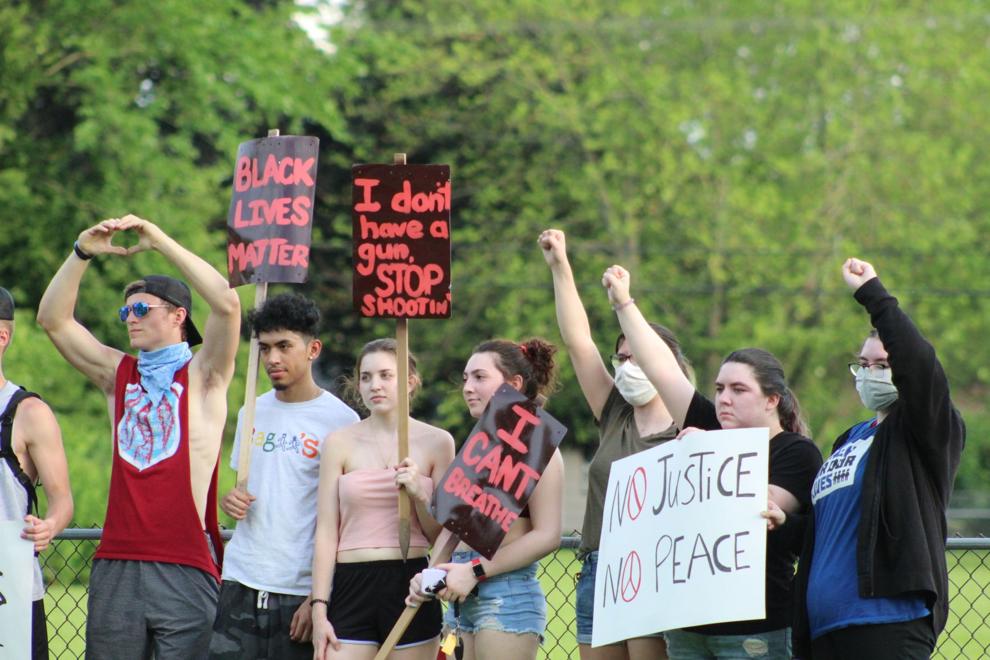 Munster Black Lives Matter rally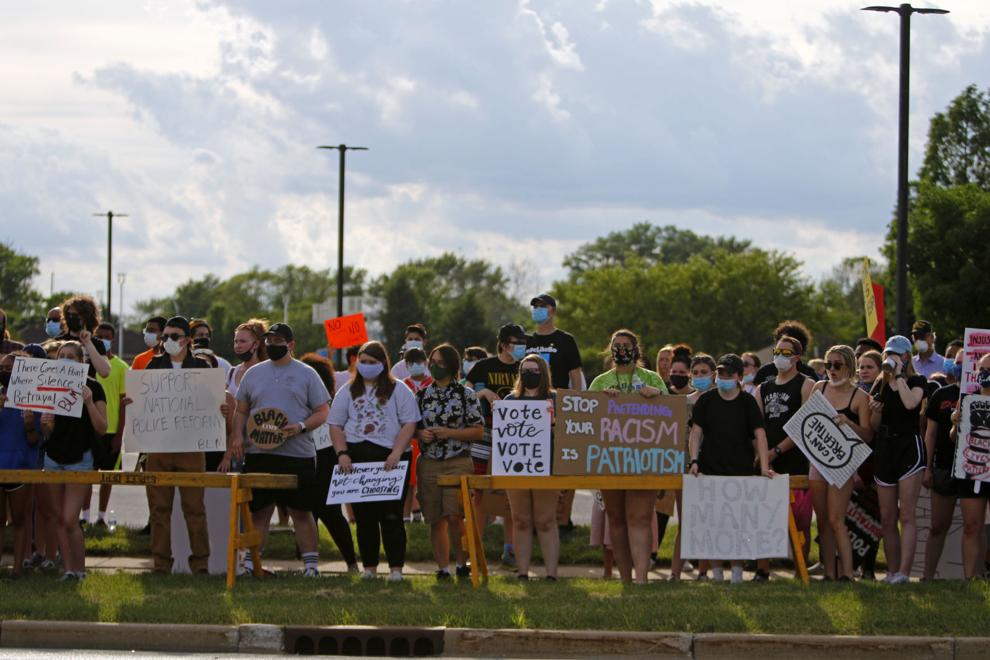 Munster Black Lives Matter rally
Munster Black Lives Matter rally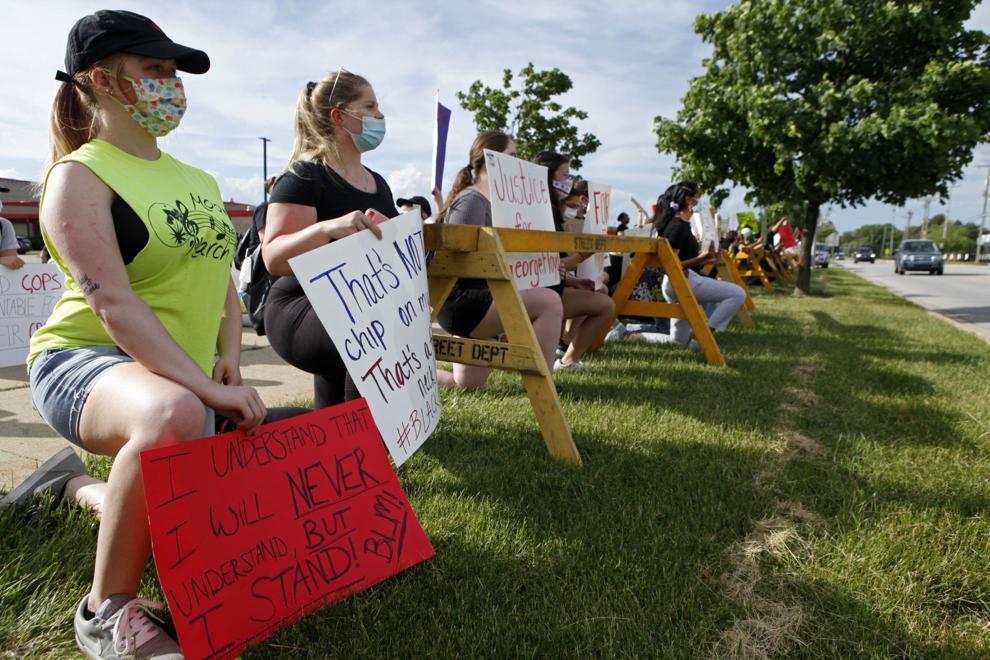 Munster Black Lives Matter rally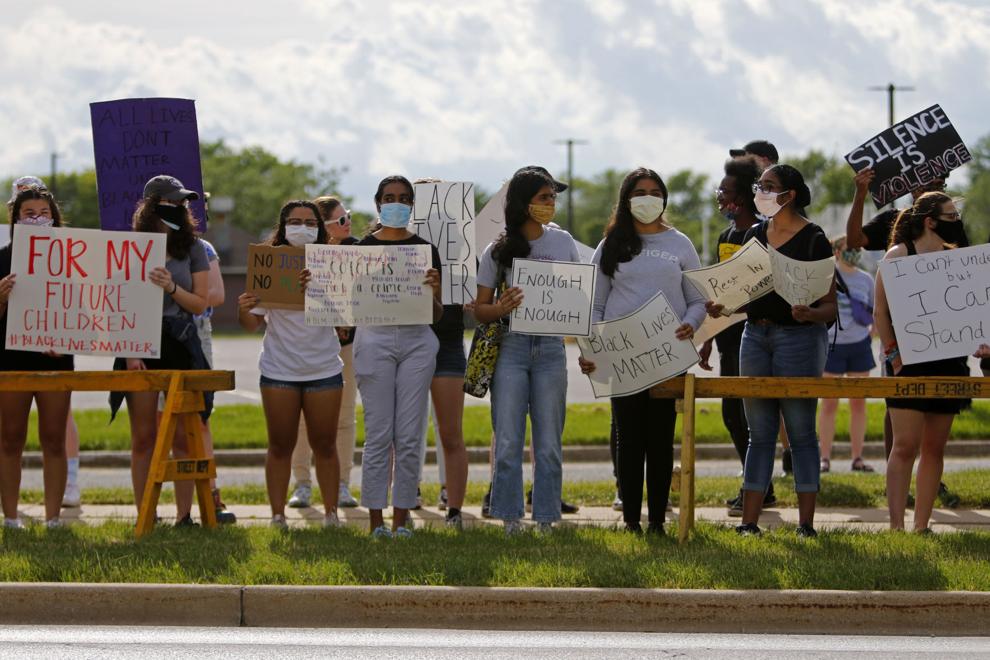 Munster Black Lives Matter rally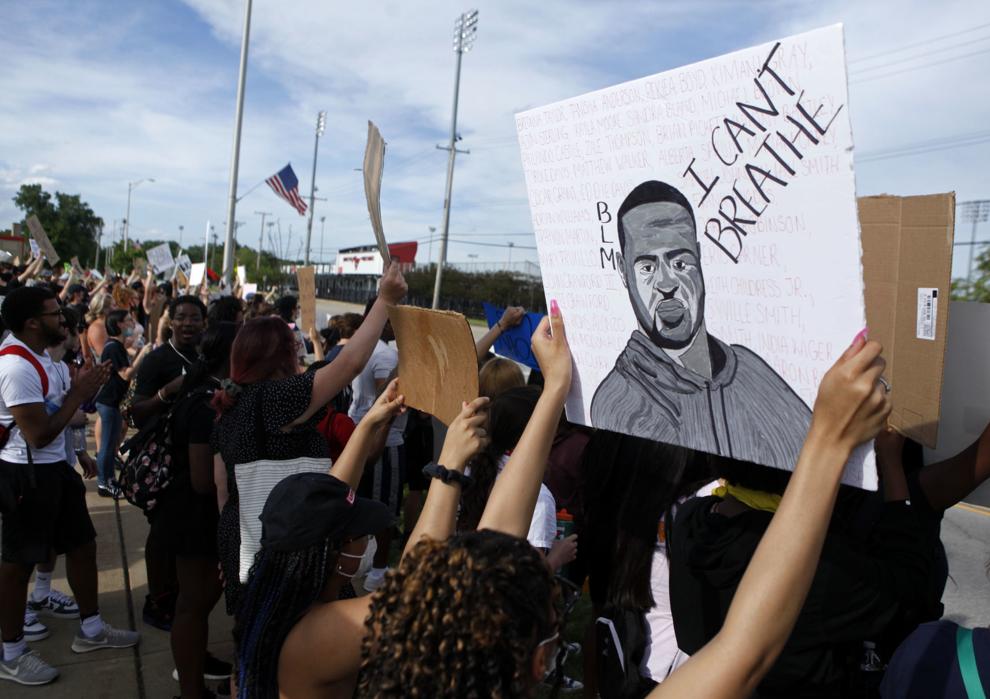 Munster Black Lives Matter rally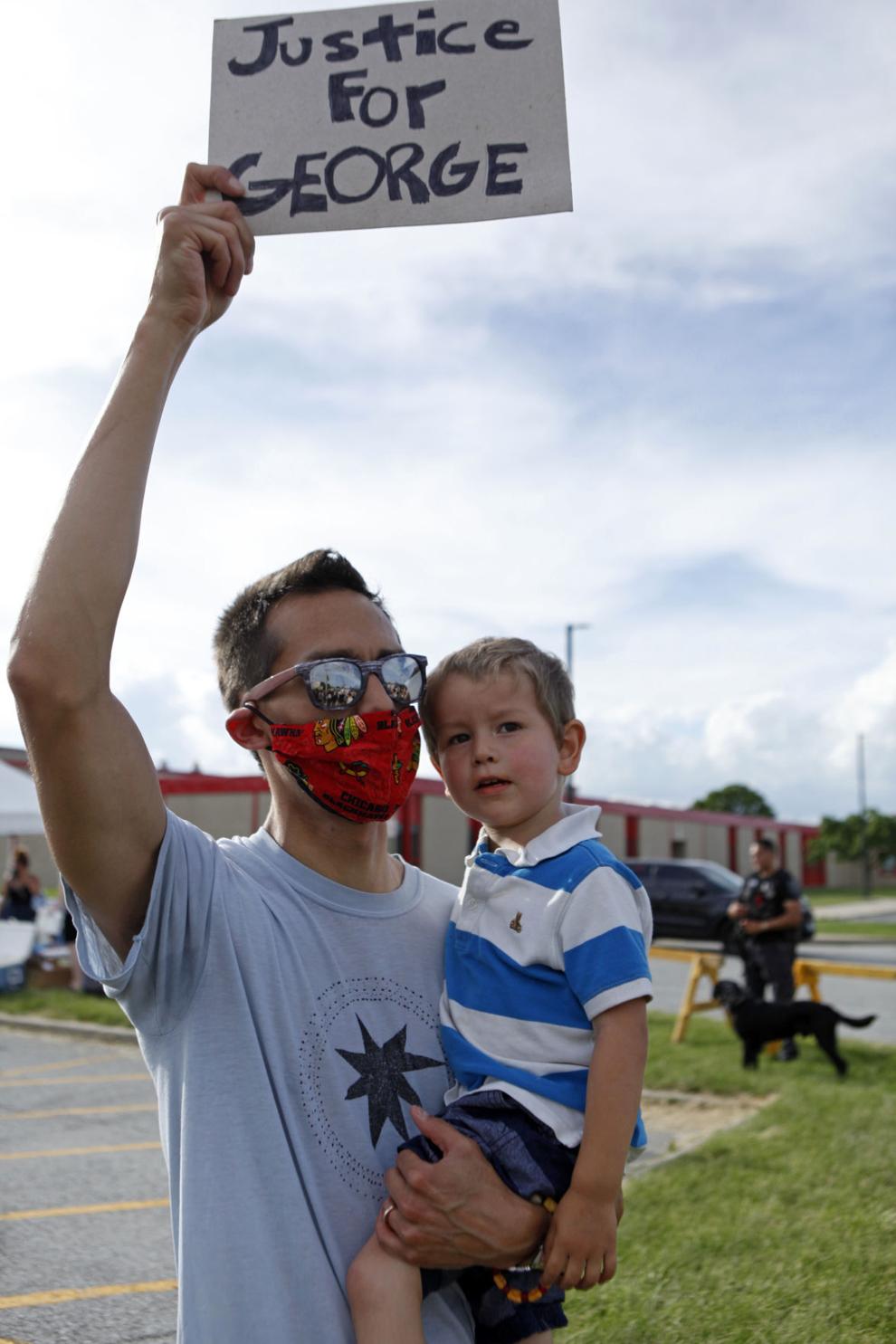 Munster Black Lives Matter rally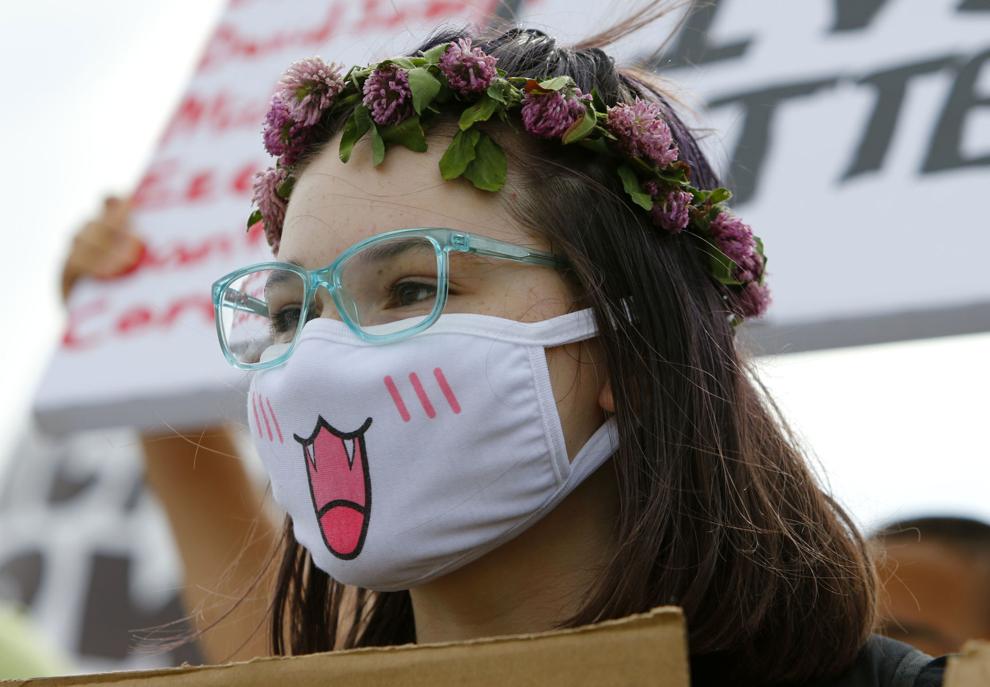 Munster Black Lives Matter rally
Munster Black Lives Matter rally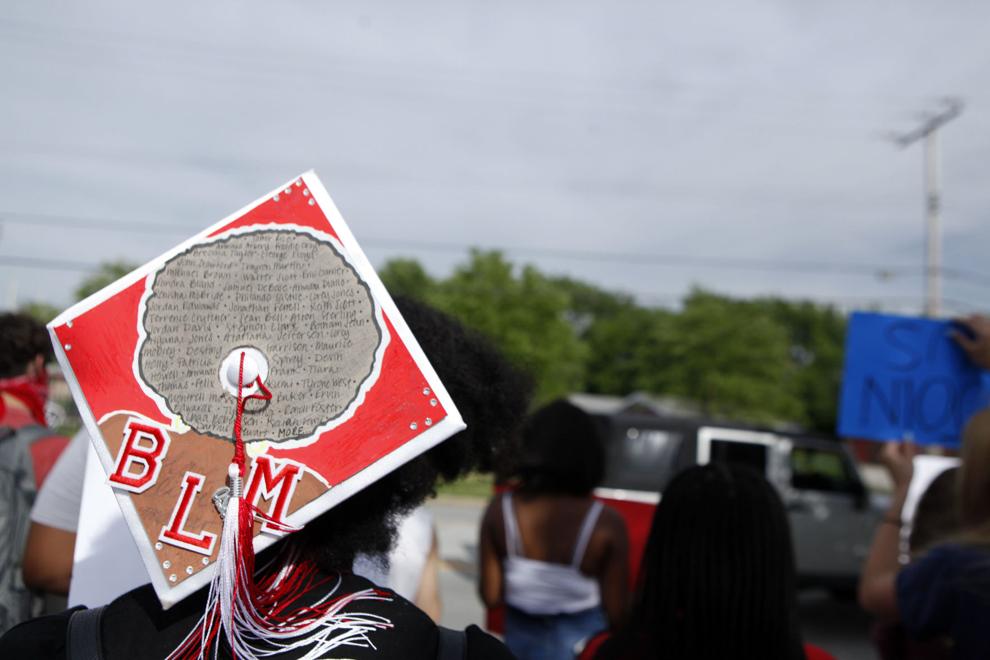 Munster Black Lives Matter rally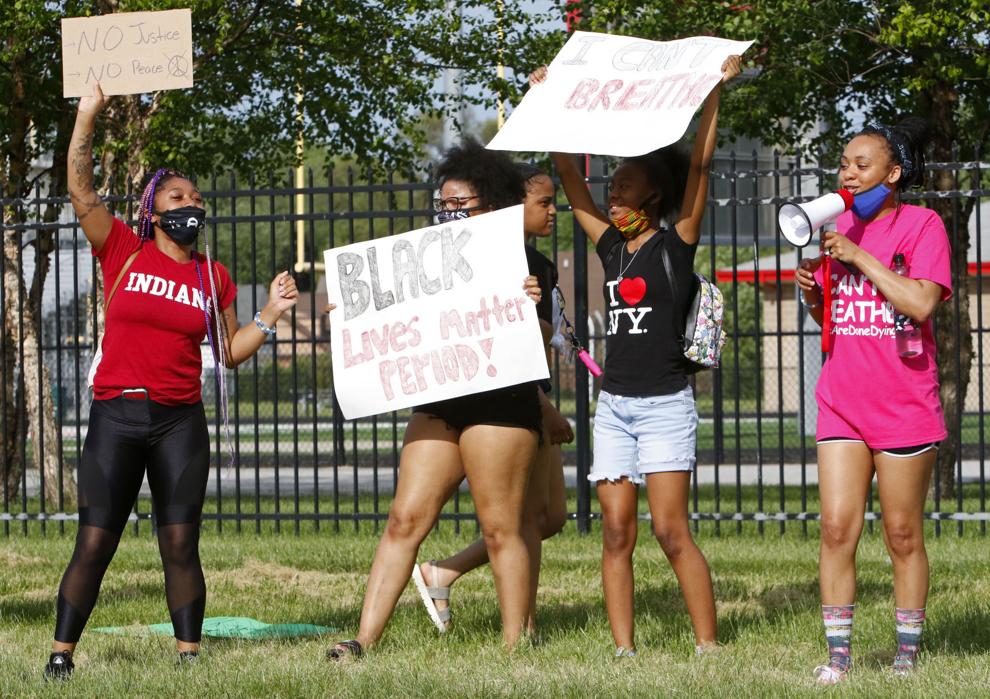 Munster Black Lives Matter rally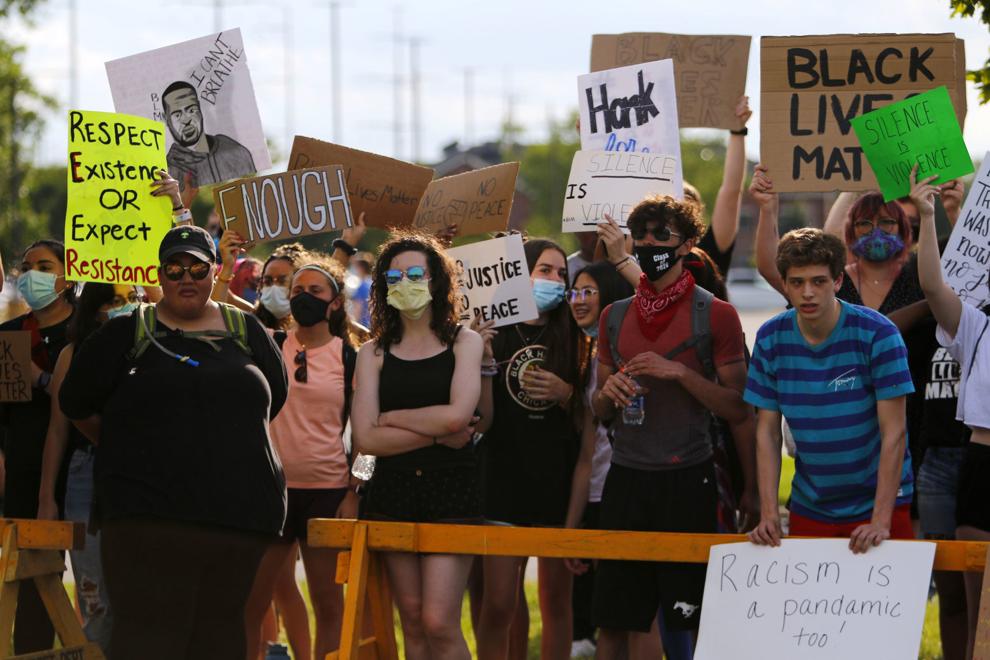 Munster Black Lives Matter rally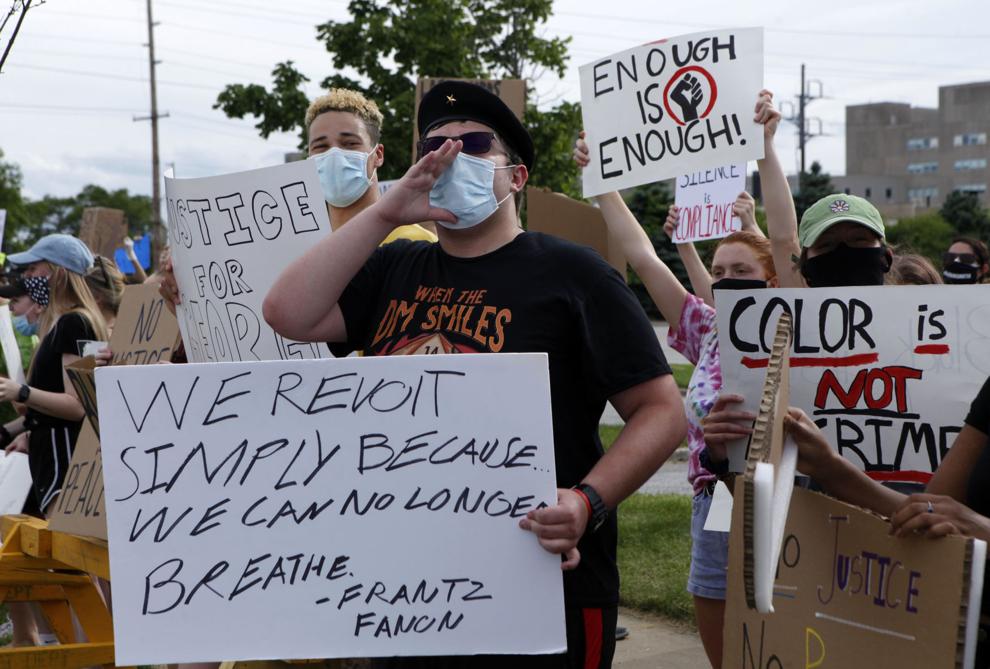 Methodist employees stage peaceful protest in solidarity with national George Floyd demonstrations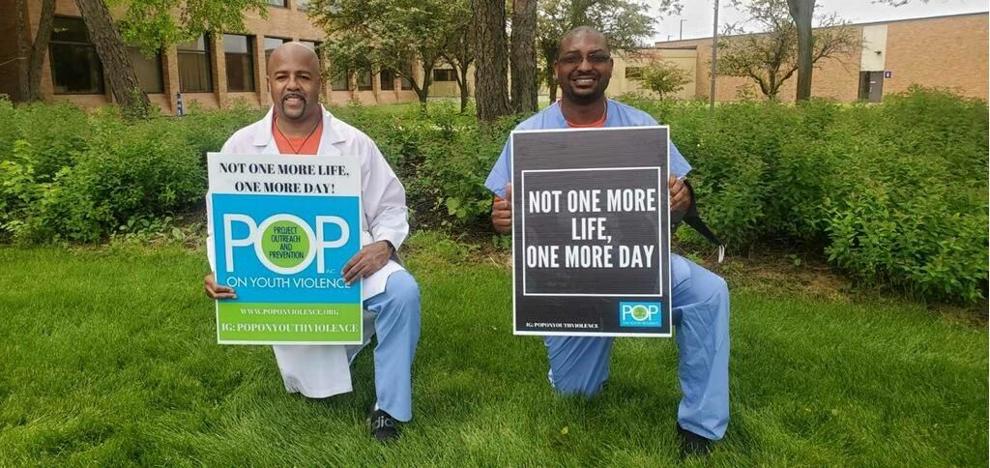 Methodist employees stage peaceful protest in solidarity with national George Floyd demonstrations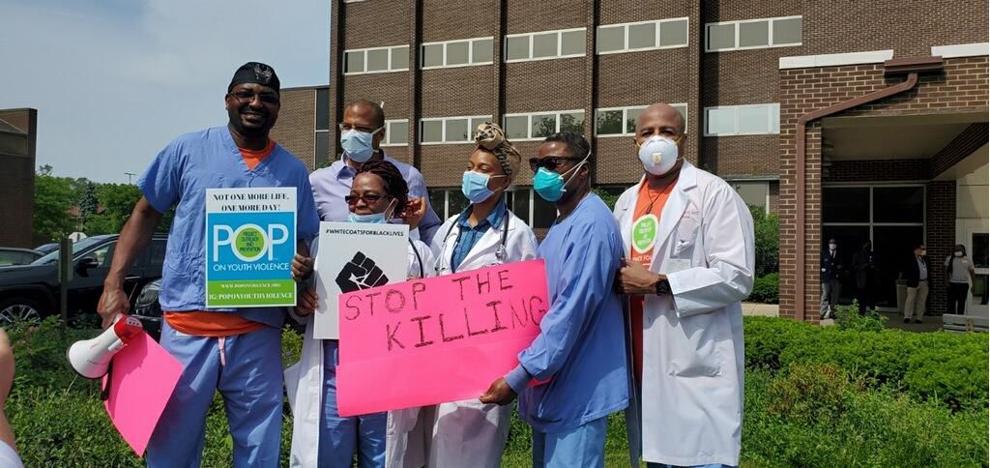 Methodist employees stage peaceful protest in solidarity with national George Floyd demonstrations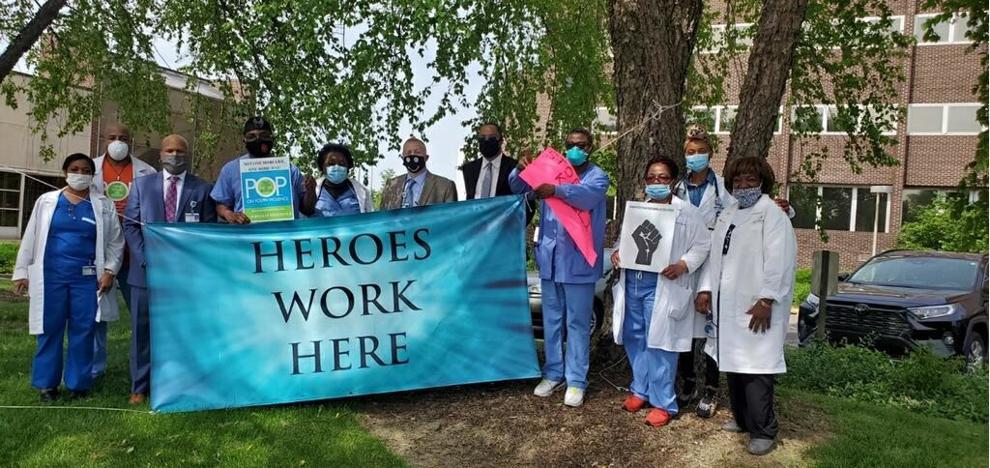 Methodist employees stage peaceful protest in solidarity with national George Floyd demonstrations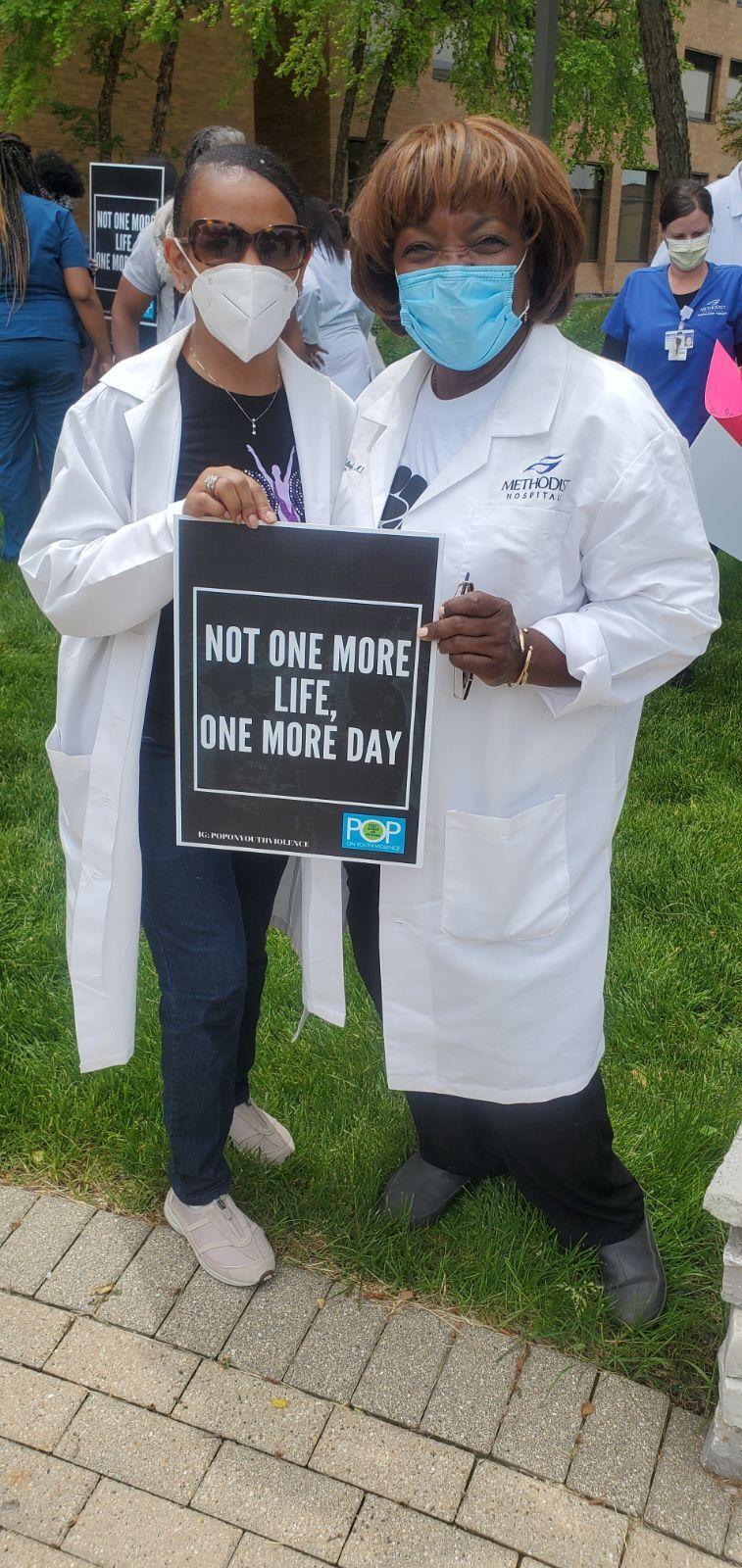 Hundreds turn out for Black Lives Matter protest in LaPorte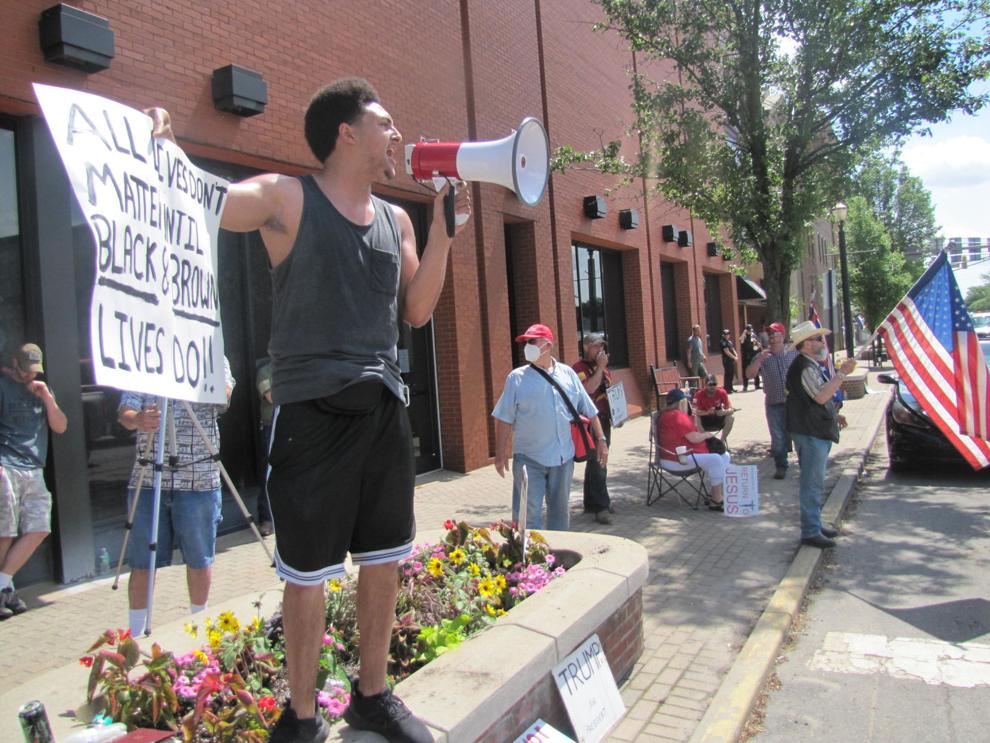 Hundreds turn out for Black Lives Matter protest in LaPorte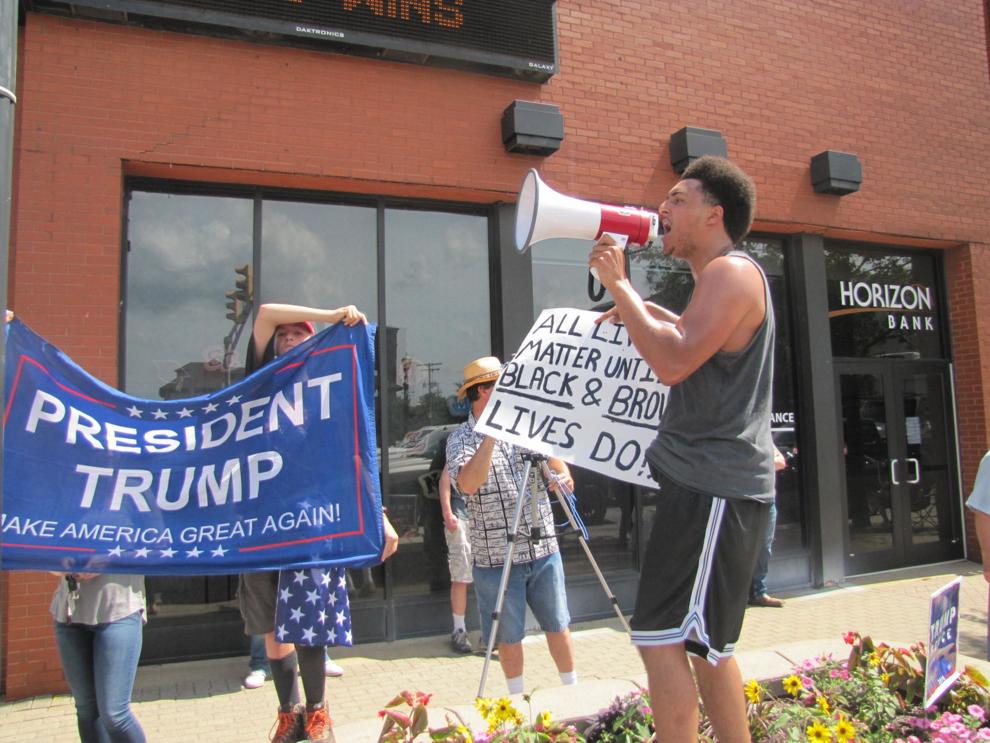 Hundreds turn out for Black Lives Matter protest in LaPorte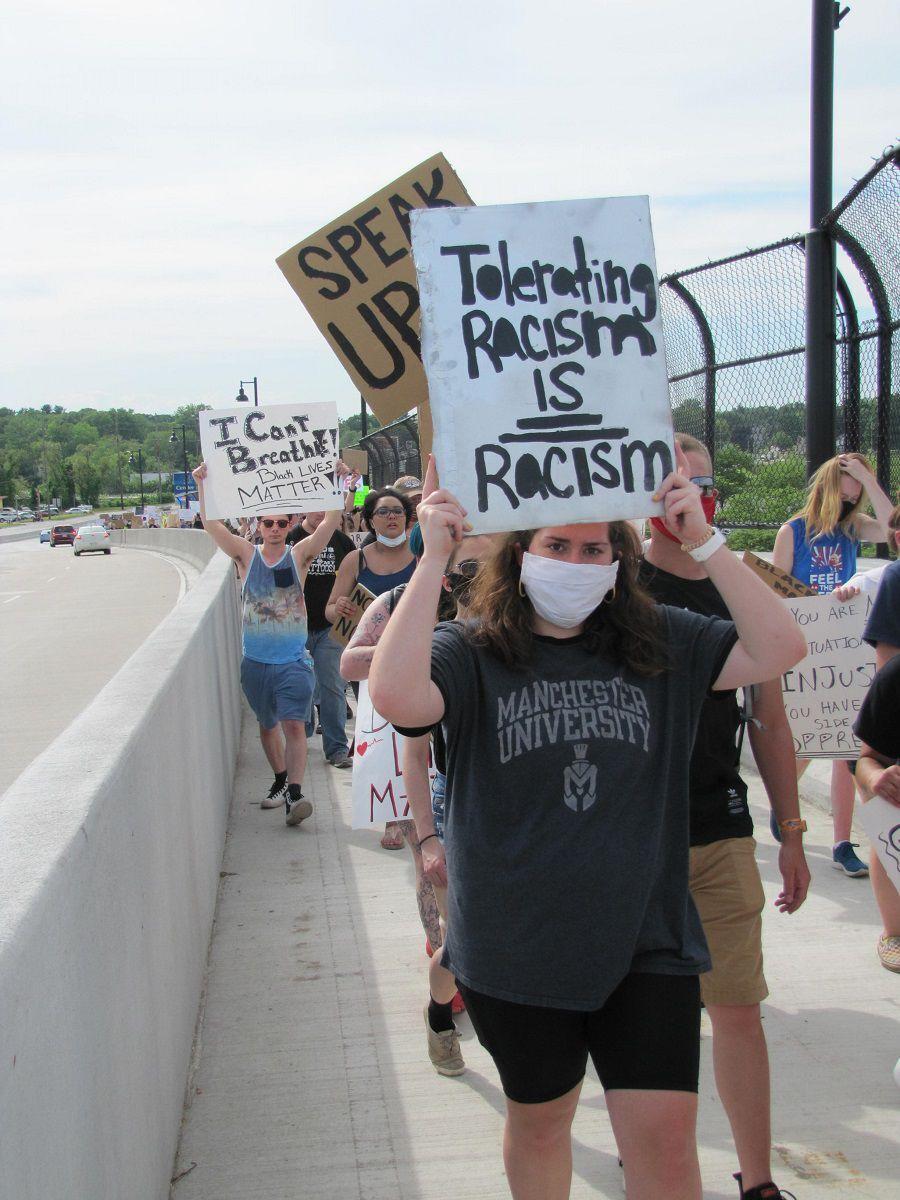 Hundreds turn out for Black Lives Matter protest in LaPorte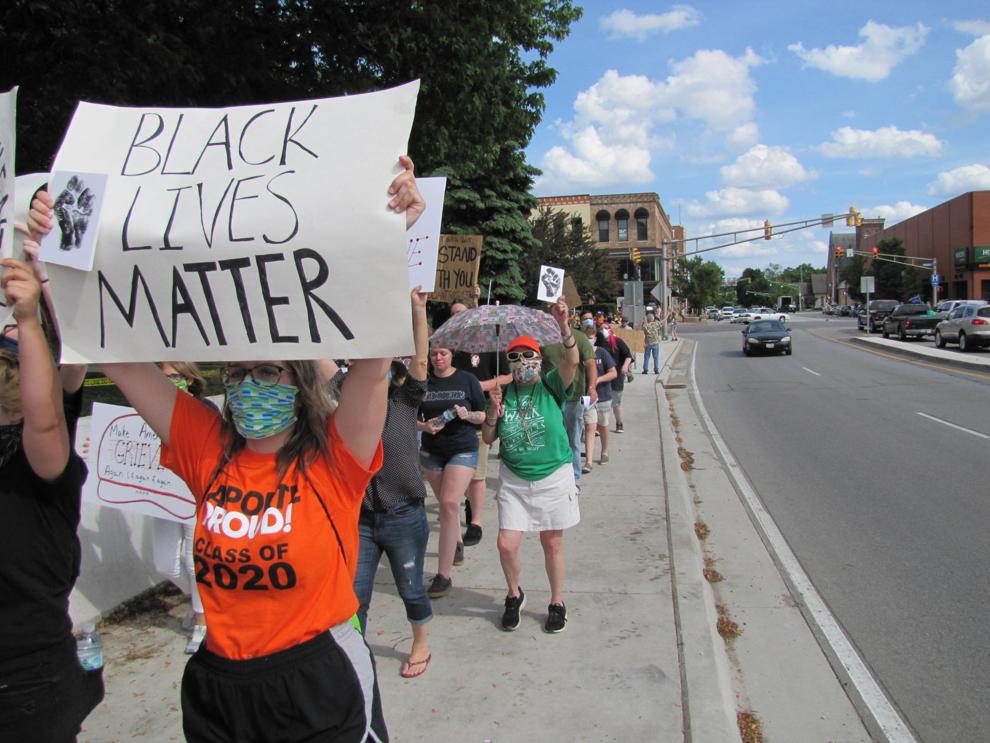 Gary Black Lives Matter protest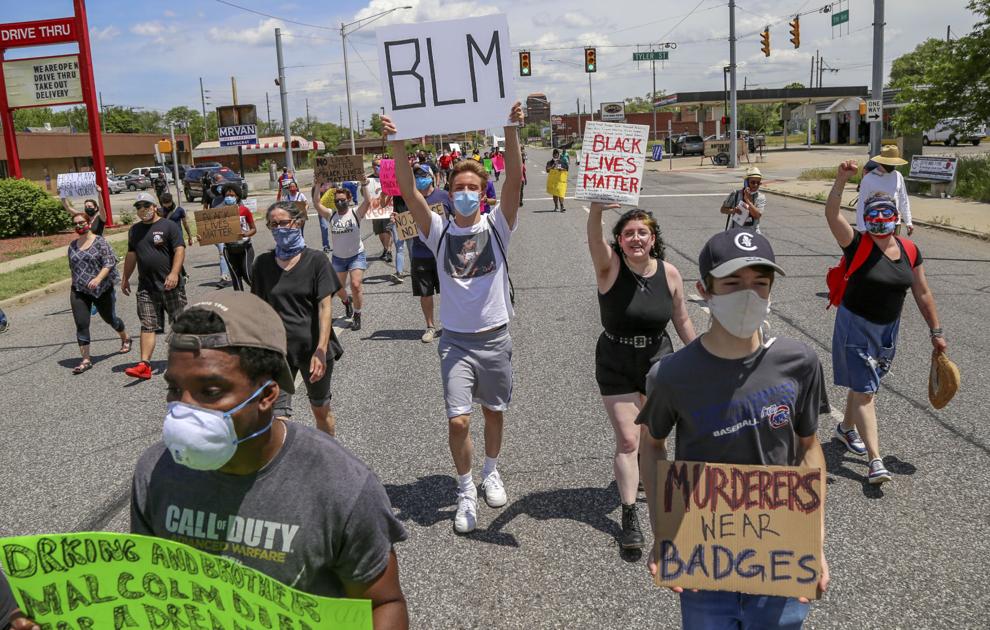 Gary Black Lives Matter protest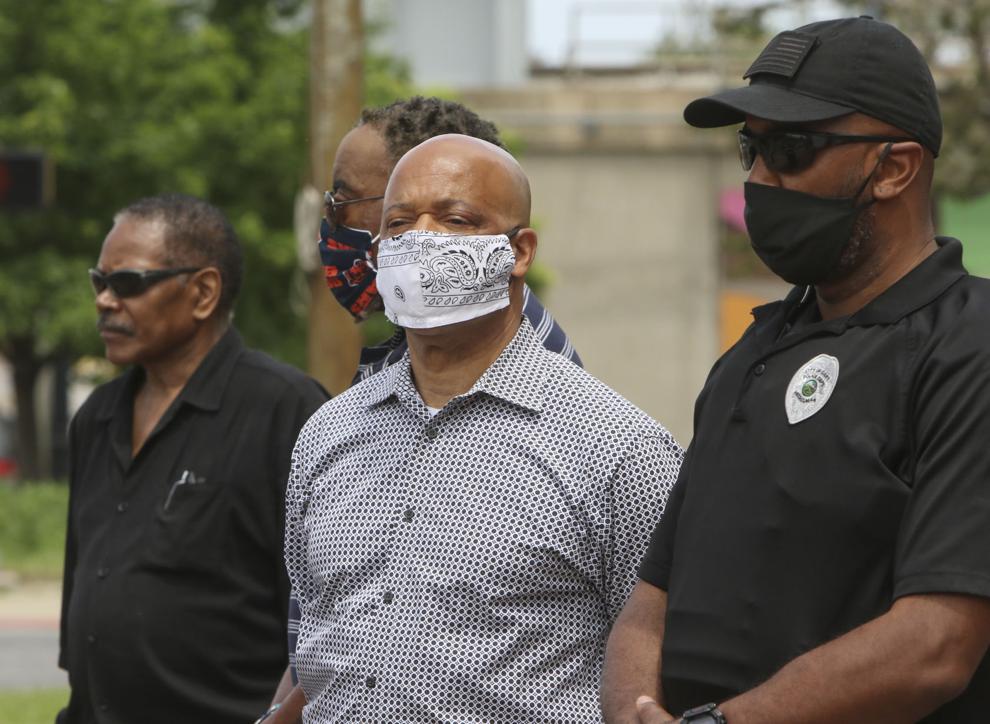 Gary Black Lives Matter protest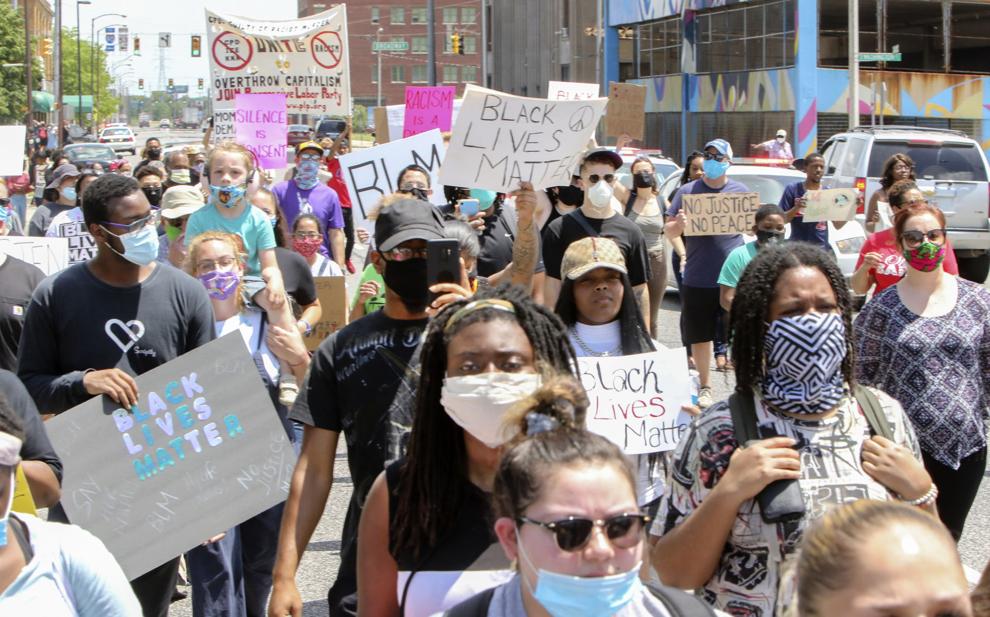 Gary Black Lives Matter protest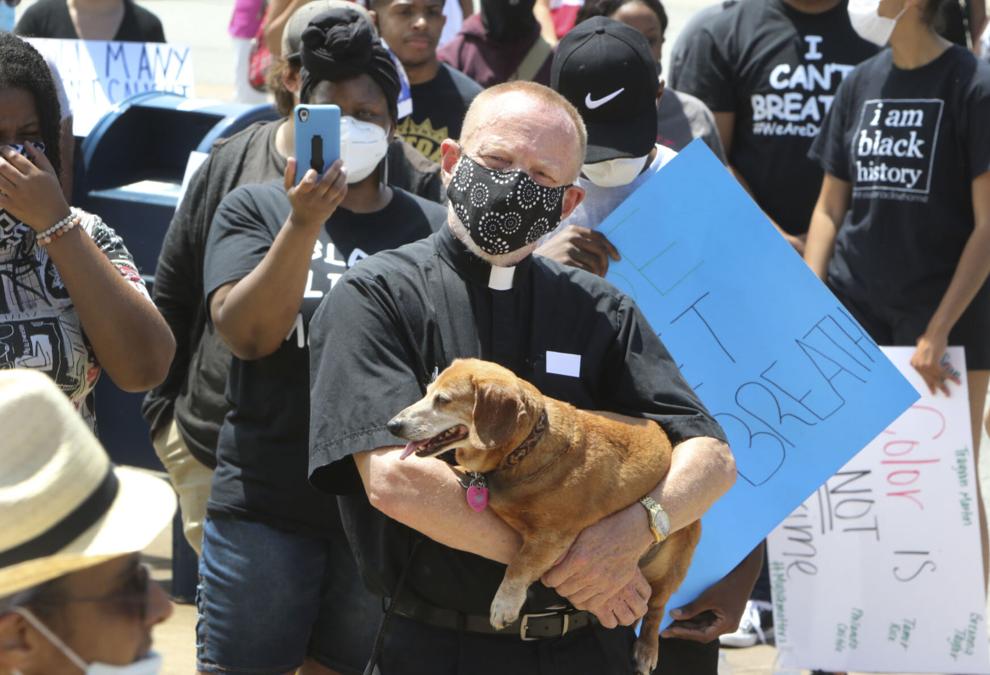 Gary Black Lives Matter protest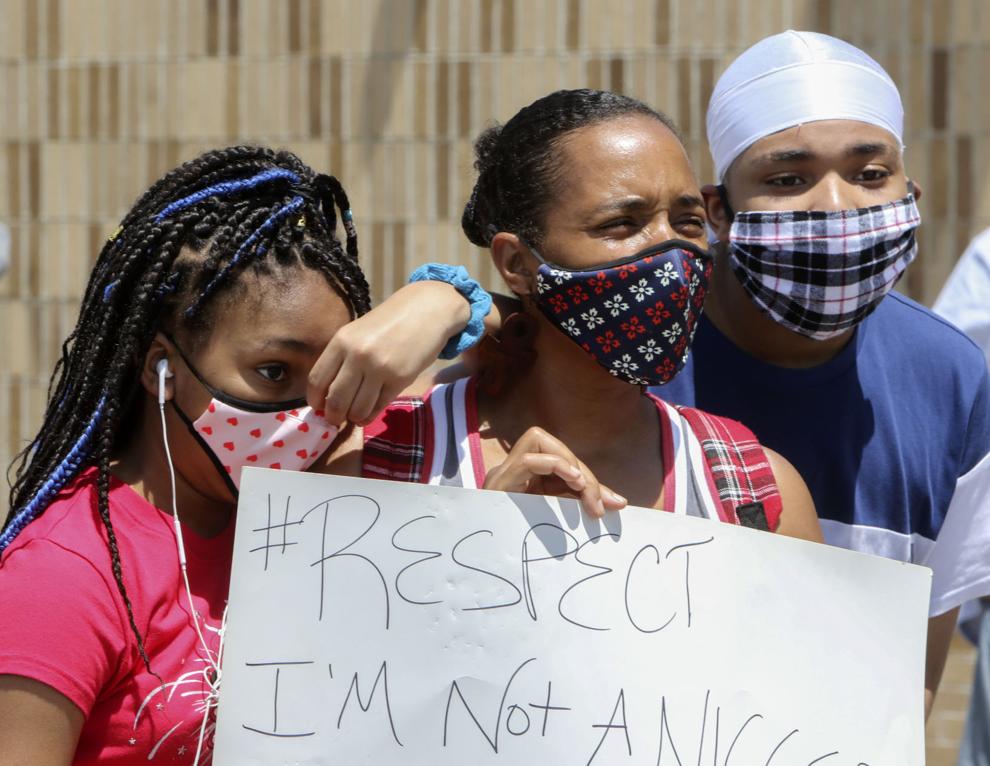 Gary Black Lives Matter protest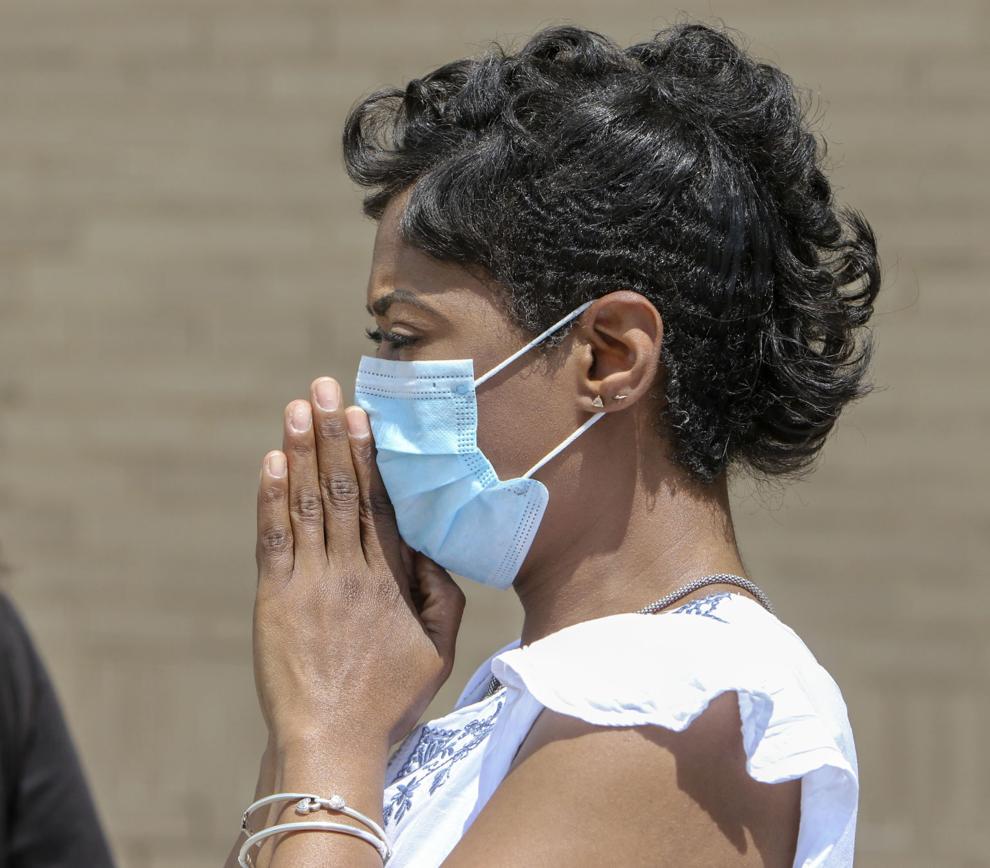 Gary Black Lives Matter protest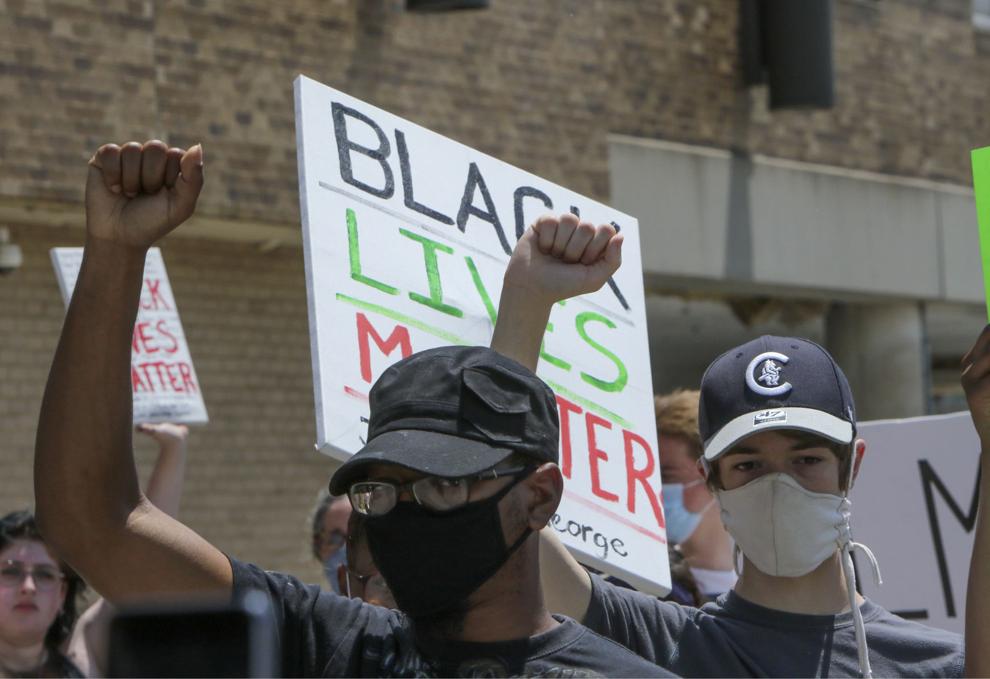 Gary Black Lives Matter protest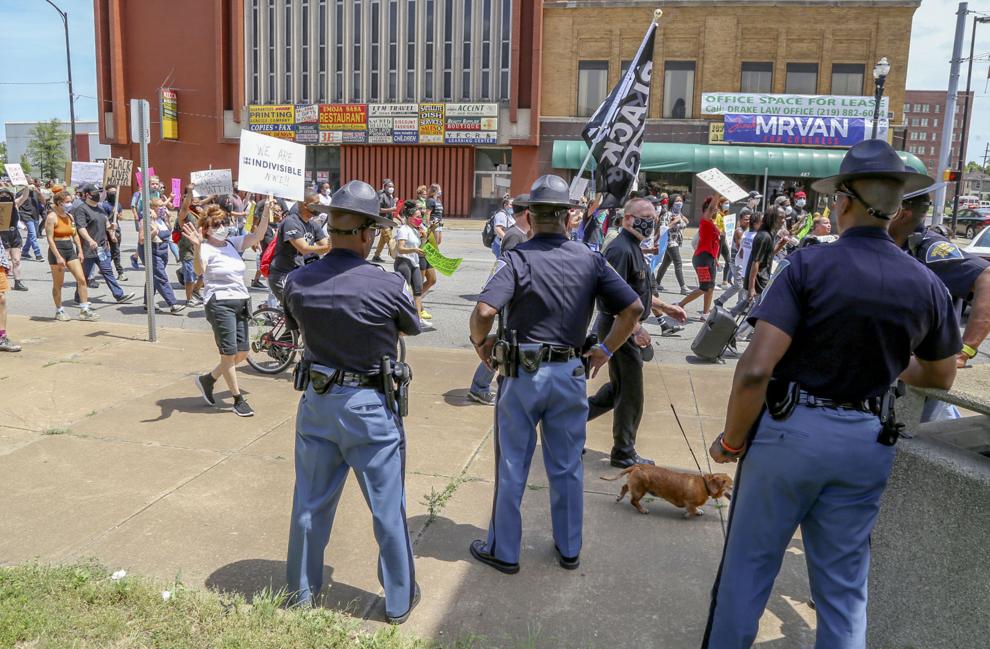 Gary Black Lives Matter protest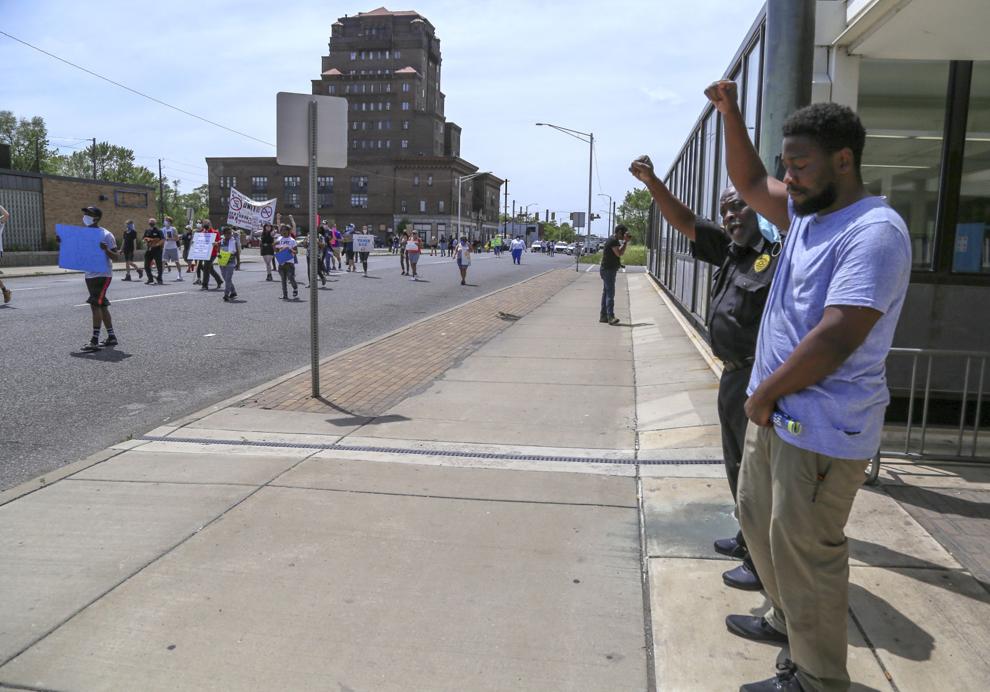 Gary Black Lives Matter protest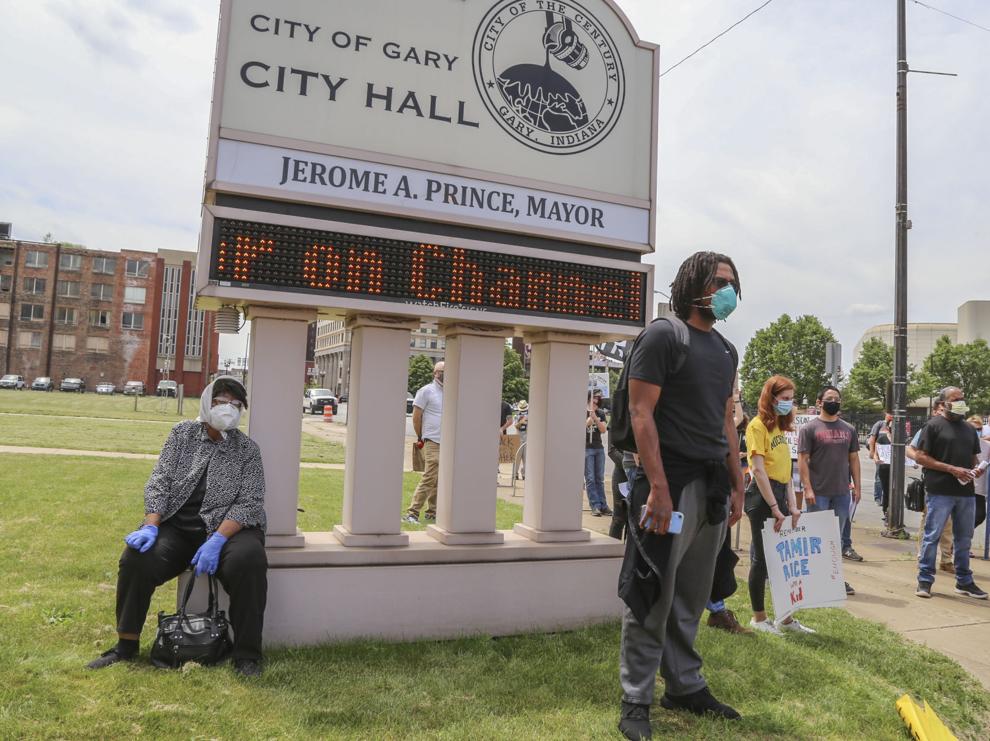 Gary Black Lives Matter protest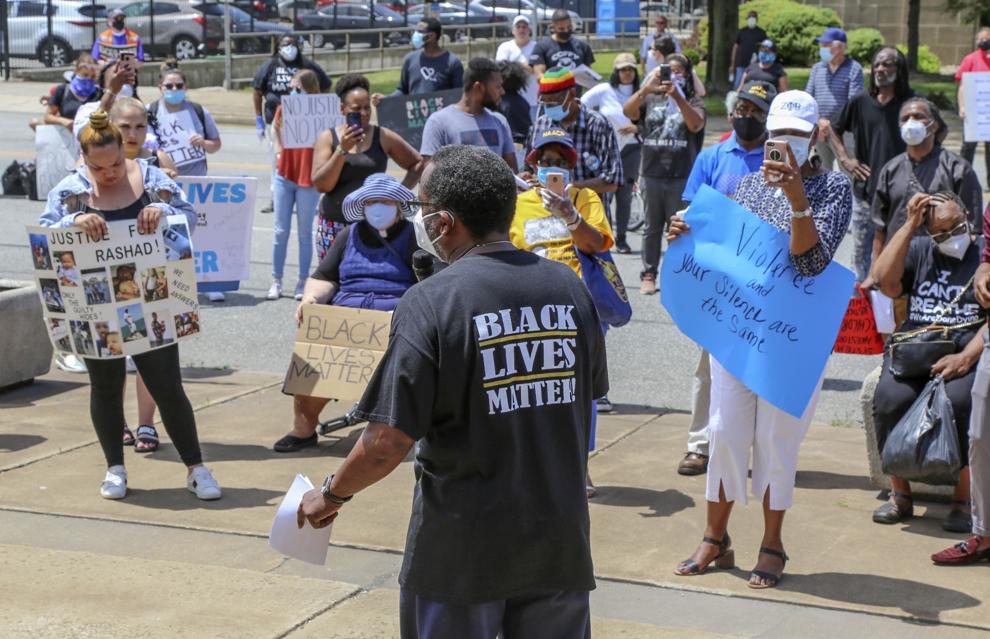 Gary Black Lives Matter protest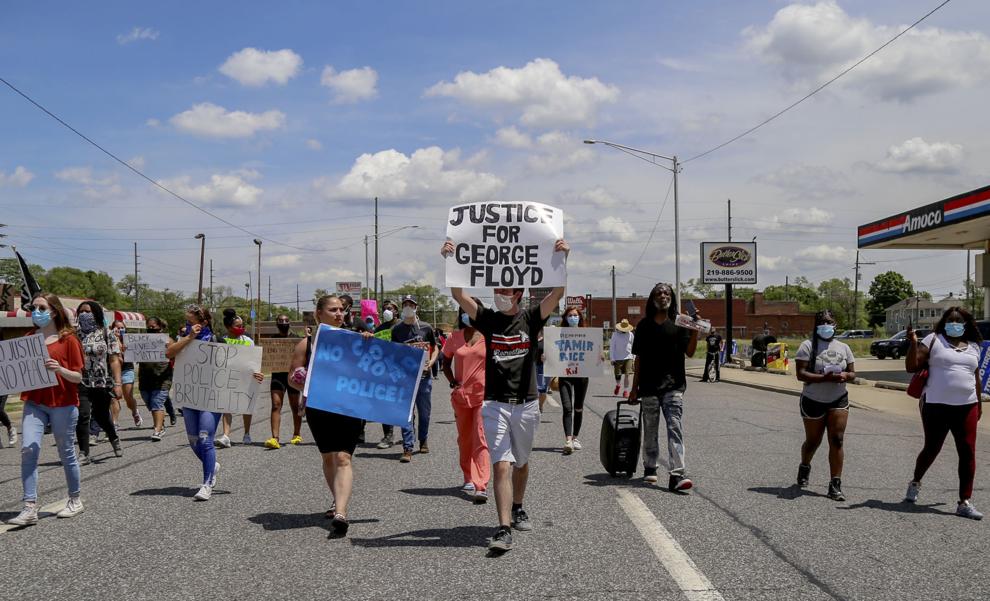 Gary protest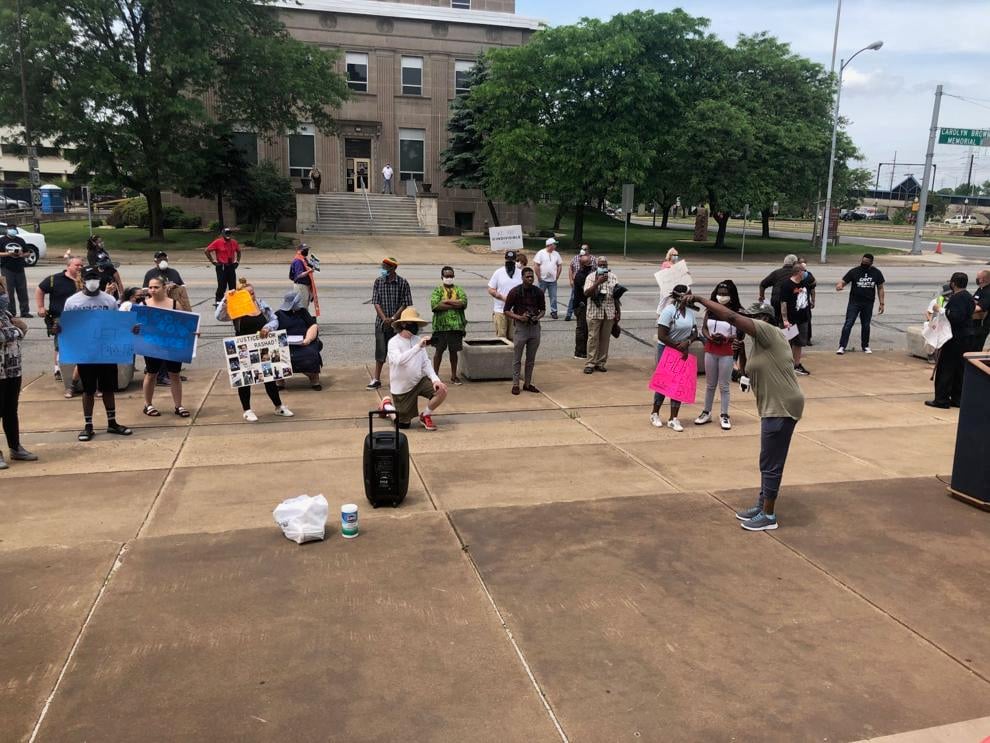 St. John protest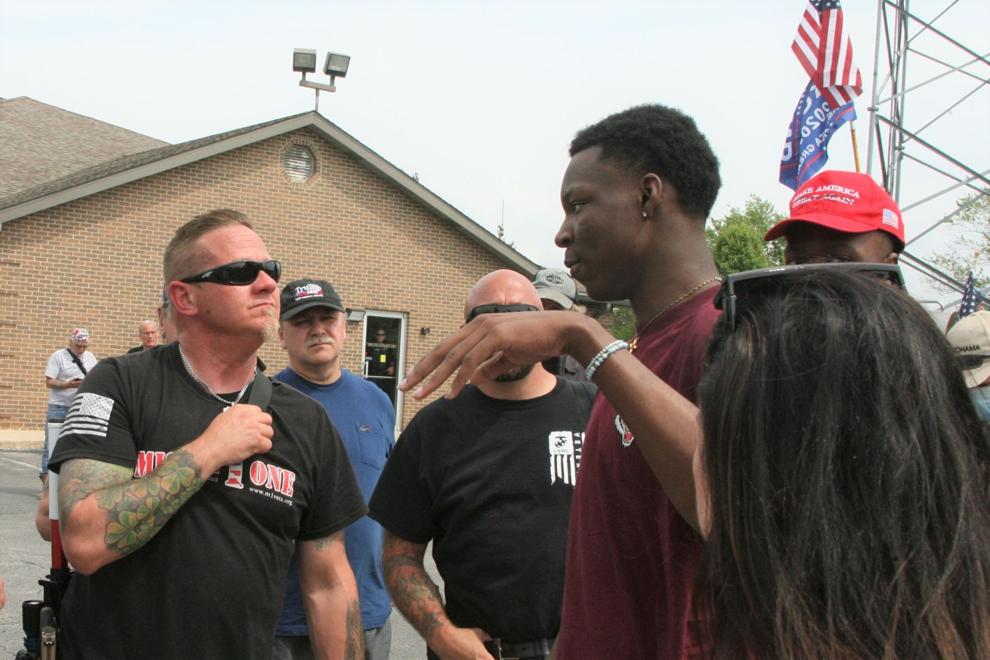 St. John protest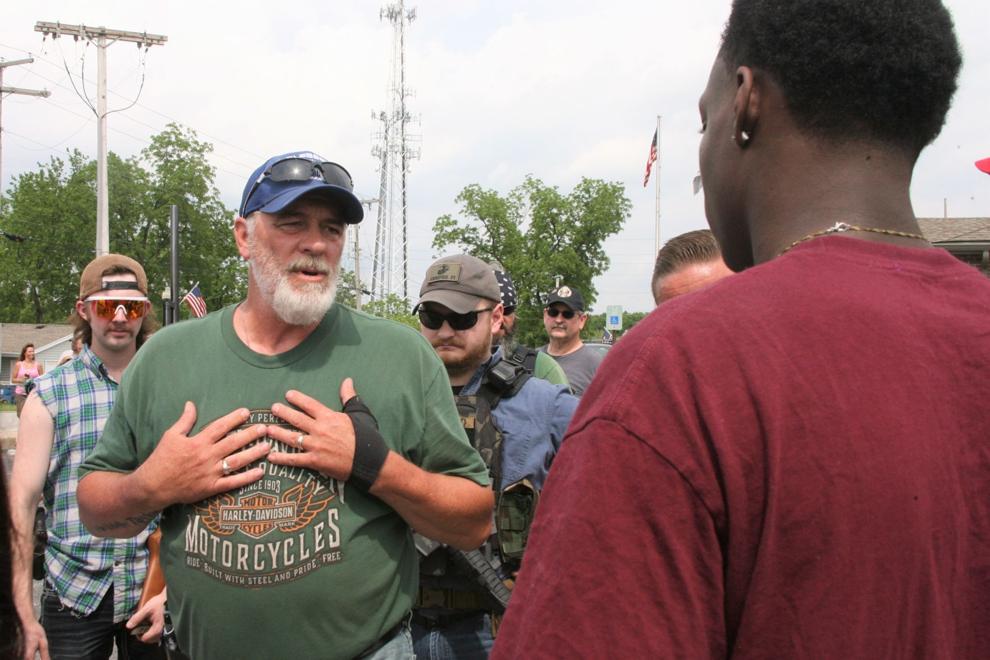 St. John protest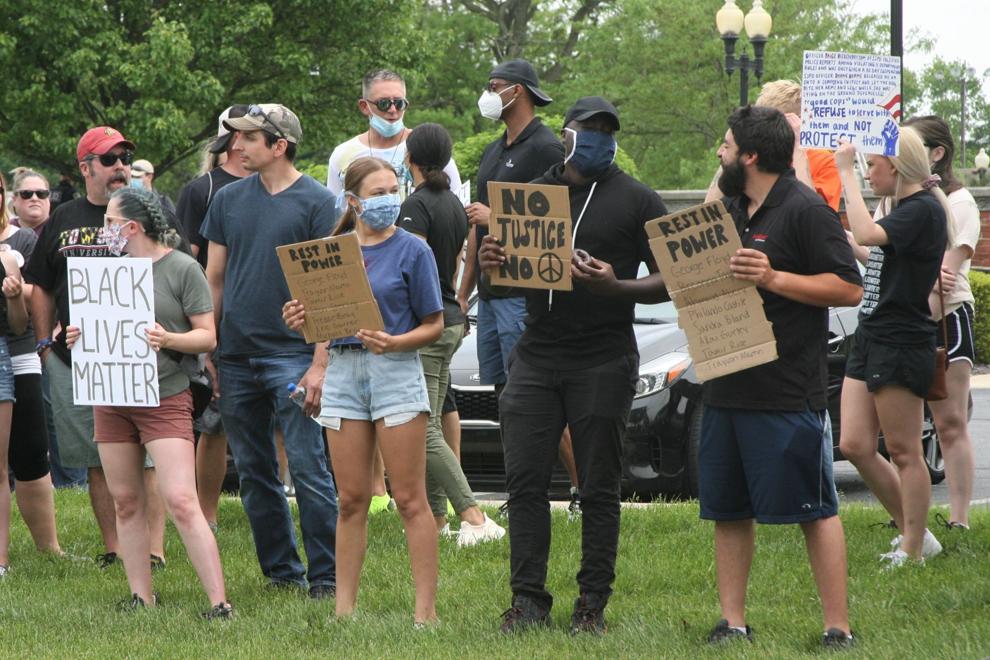 Lowell George Floyd protest march
Lowell George Floyd protest march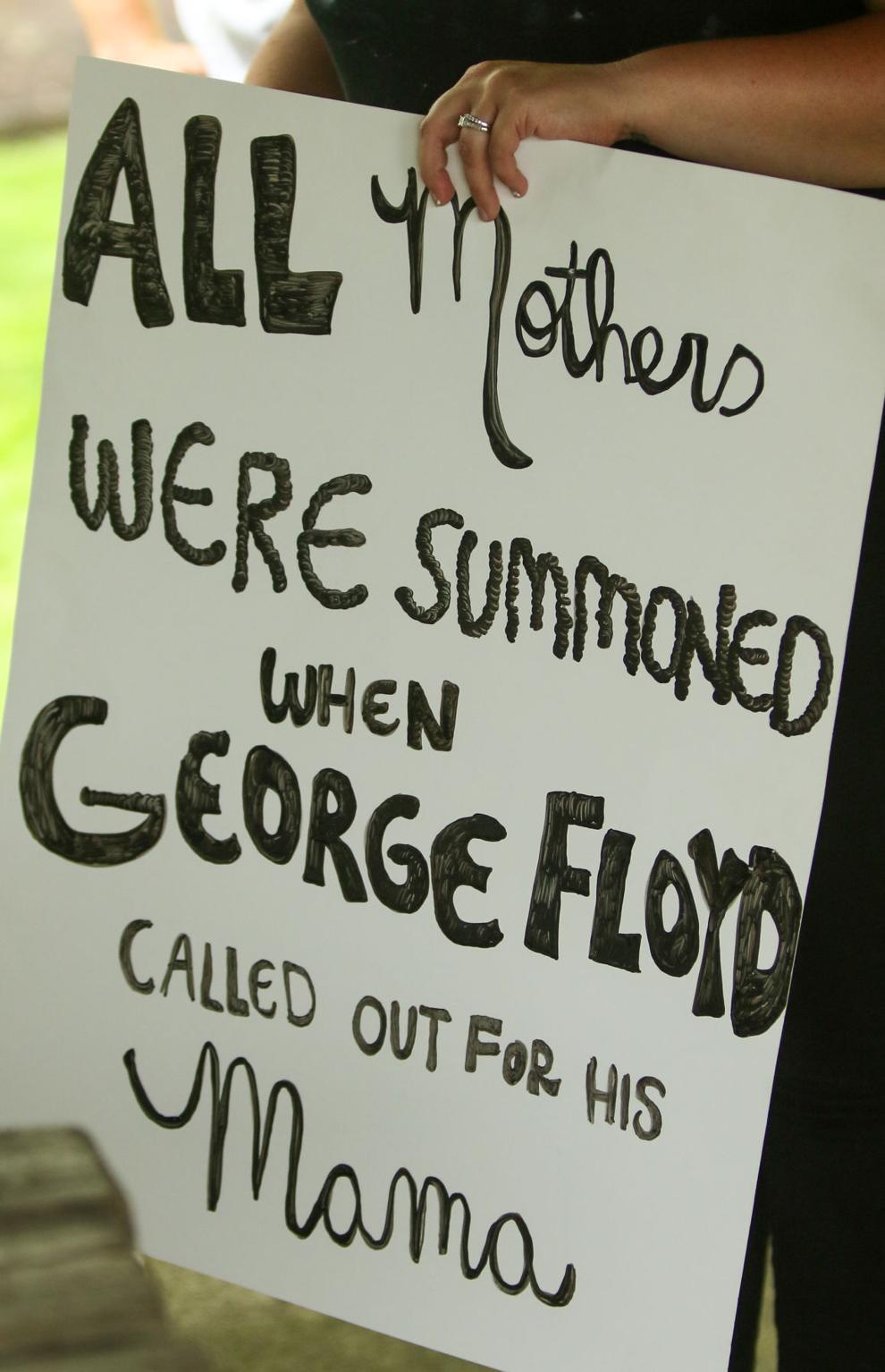 Lowell George Floyd protest march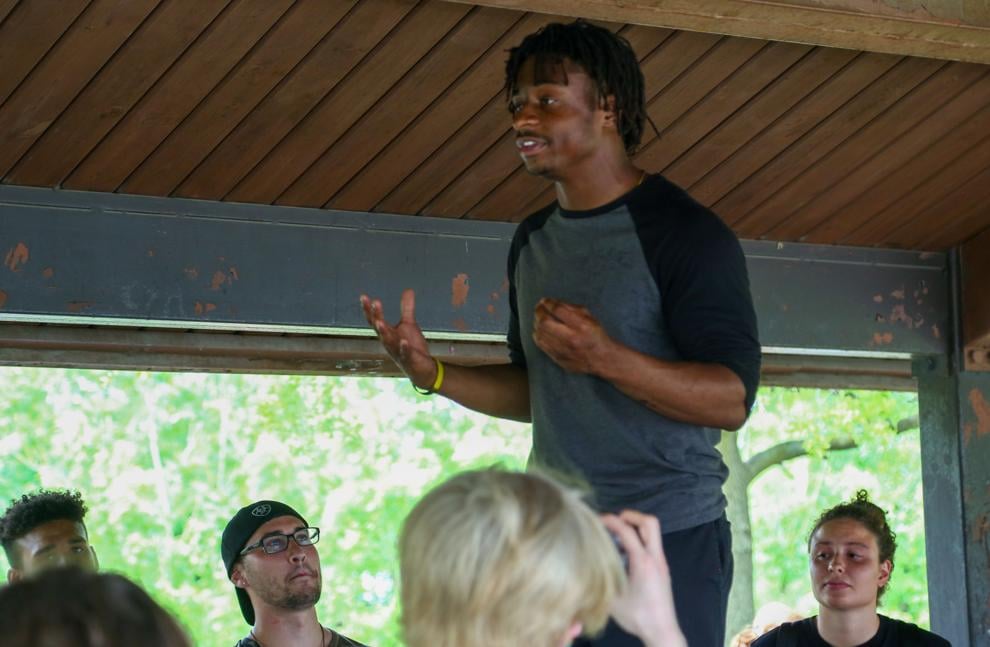 Lowell George Floyd protest march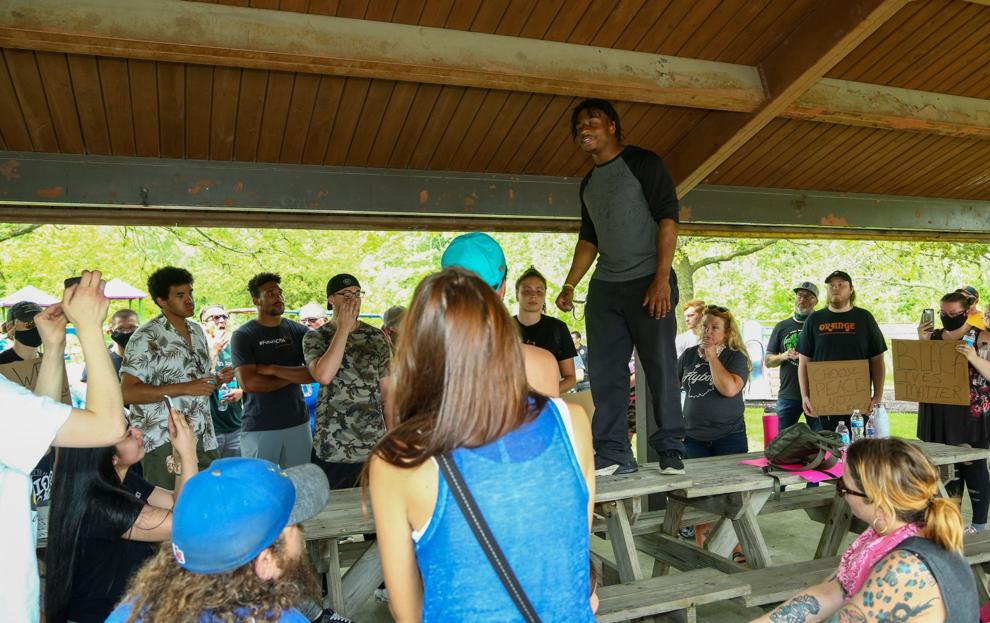 St. John protest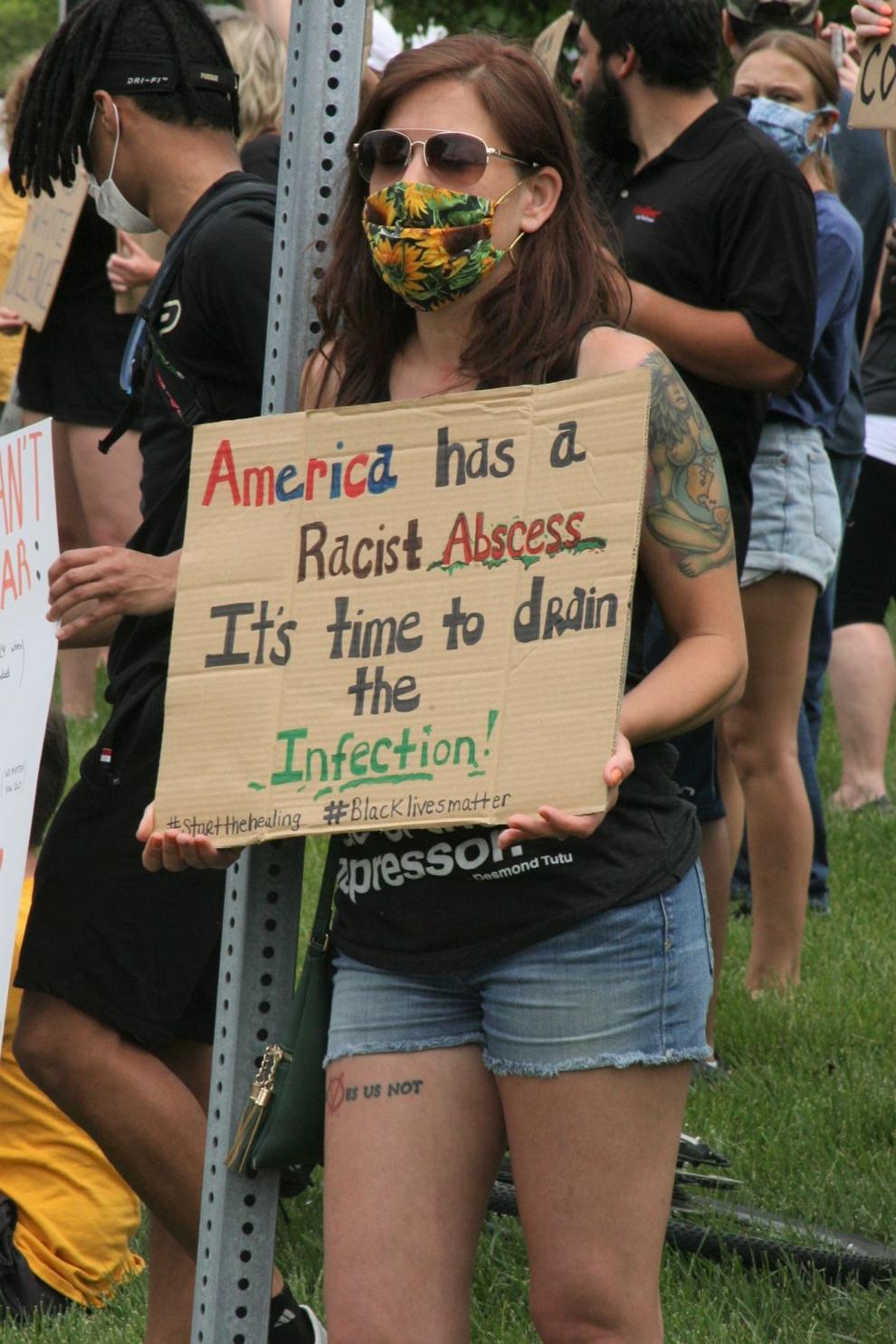 Lowell George Floyd protest march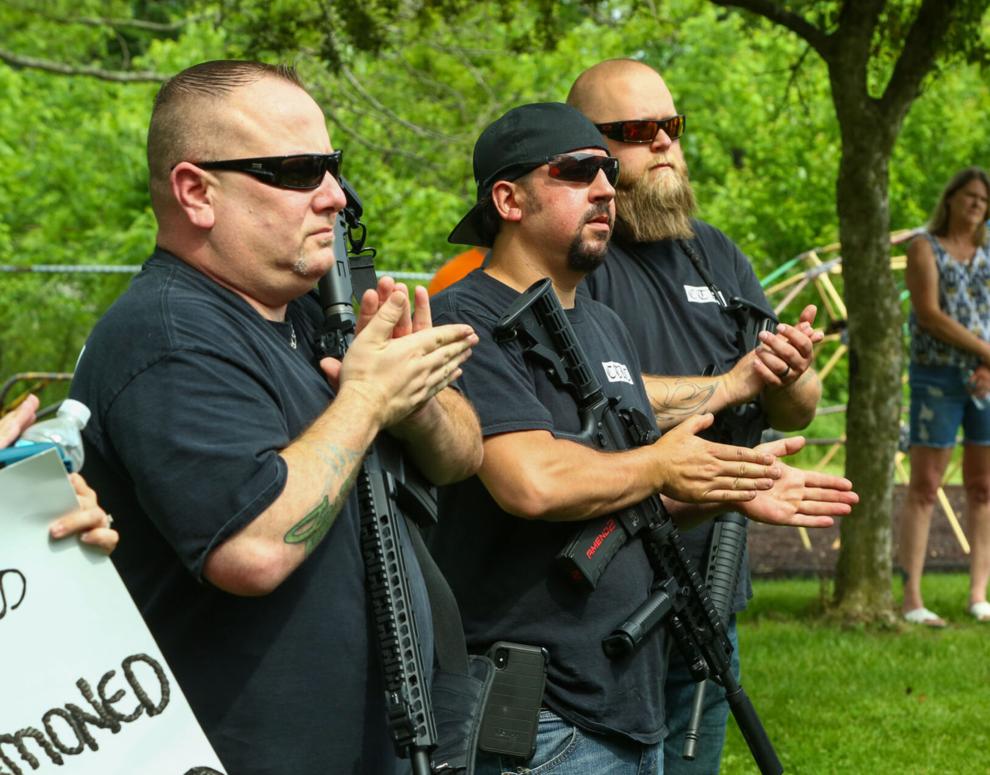 Lowell George Floyd protest march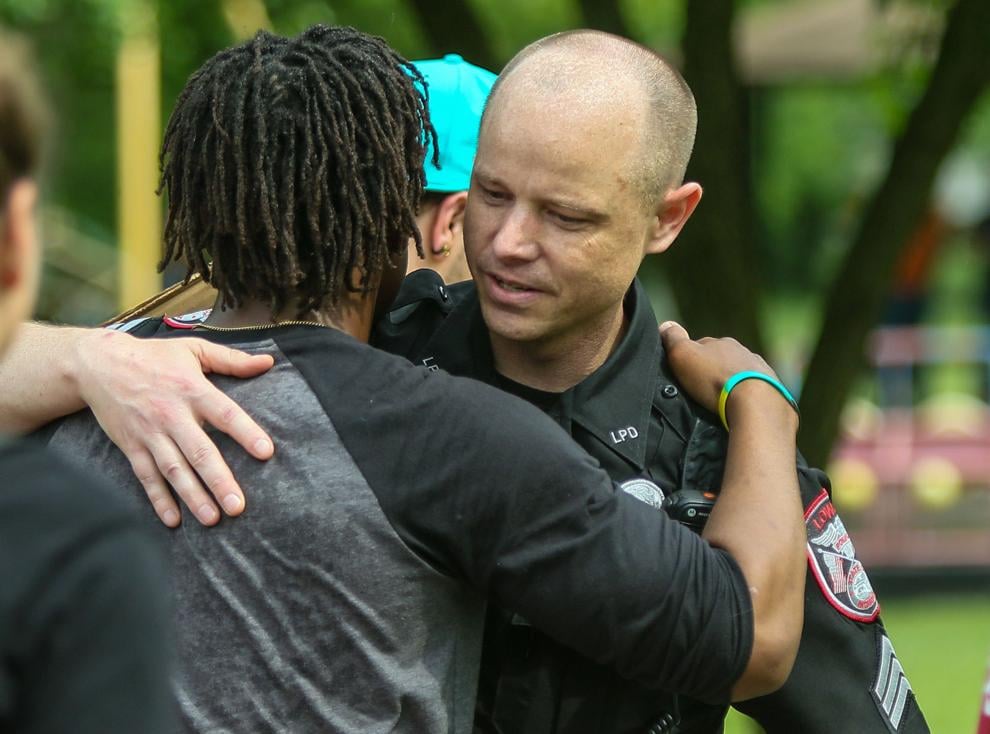 Lowell George Floyd protest march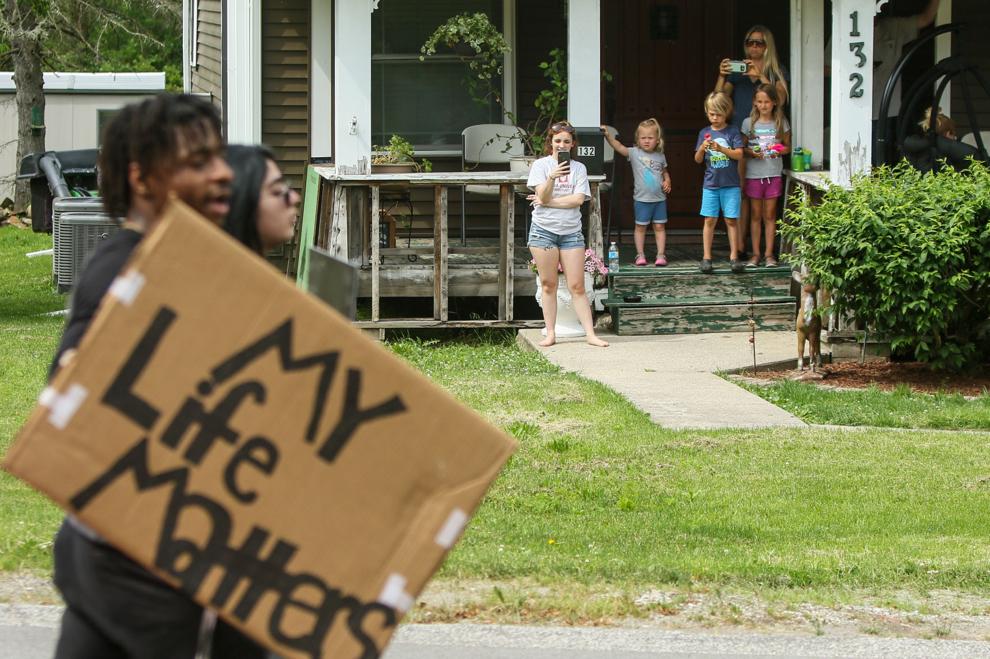 Lowell George Floyd protest march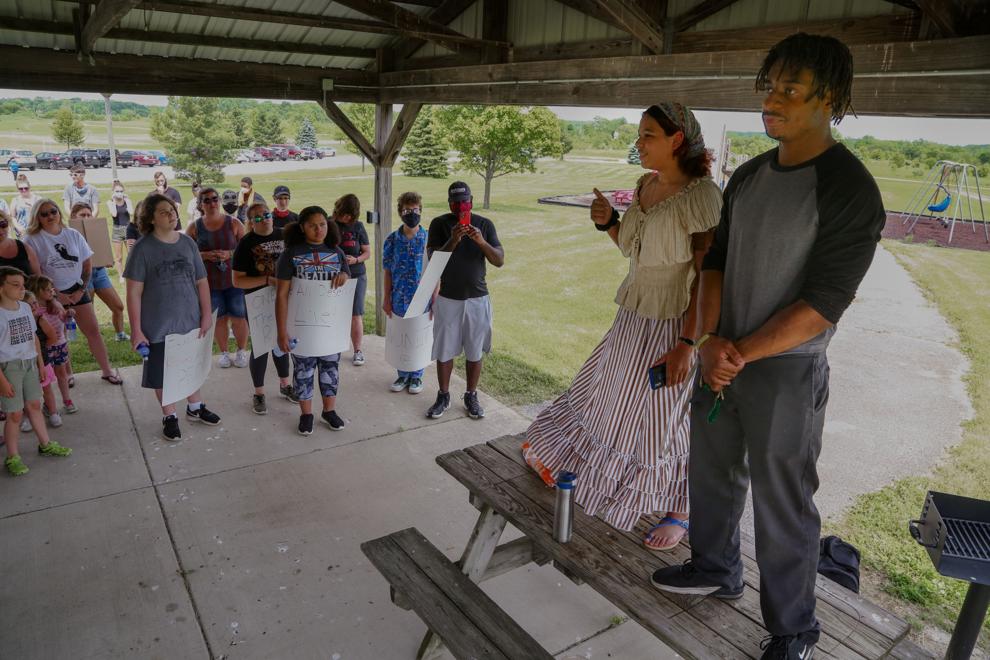 Lowell George Floyd protest march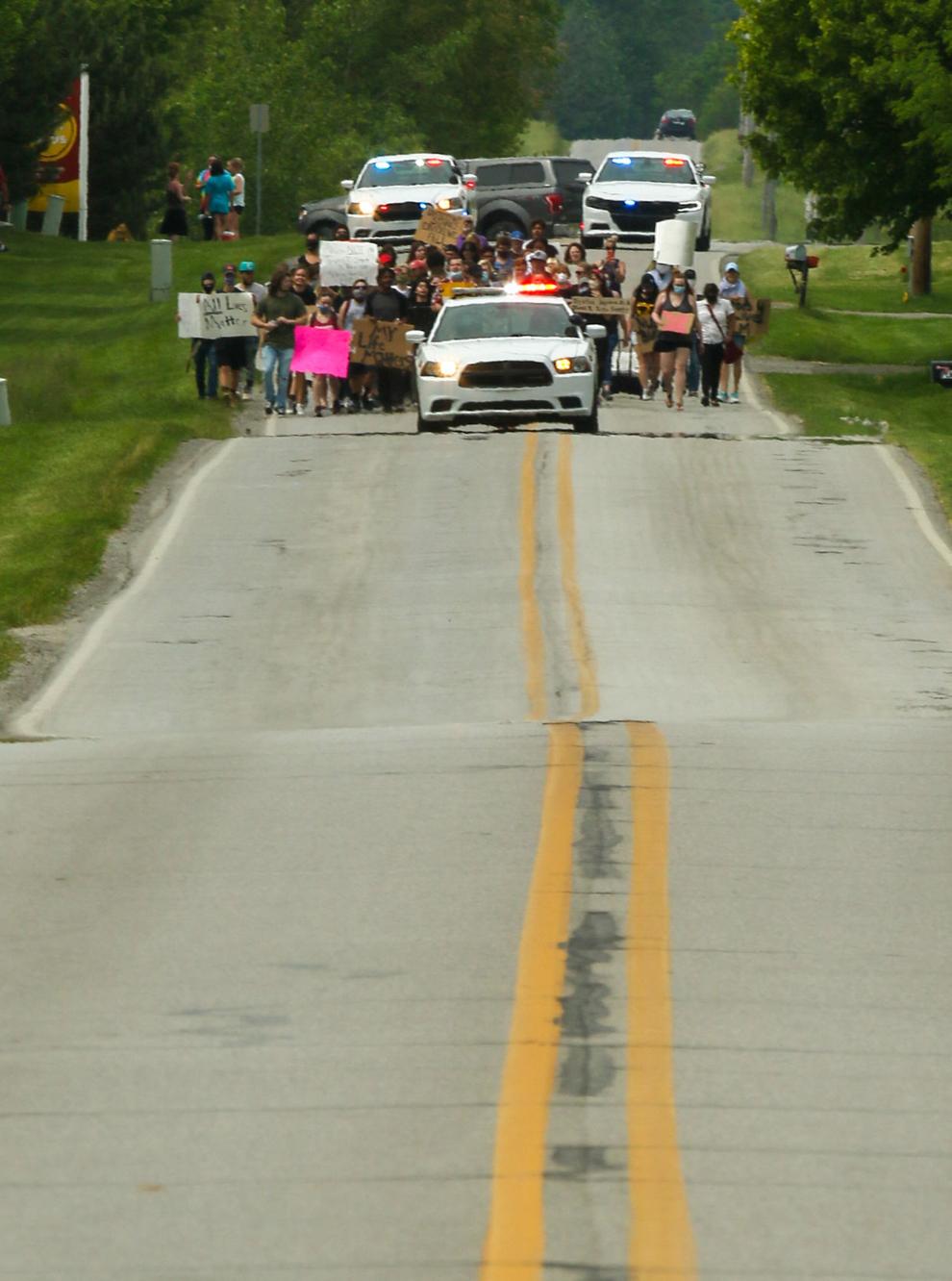 Lowell George Floyd protest march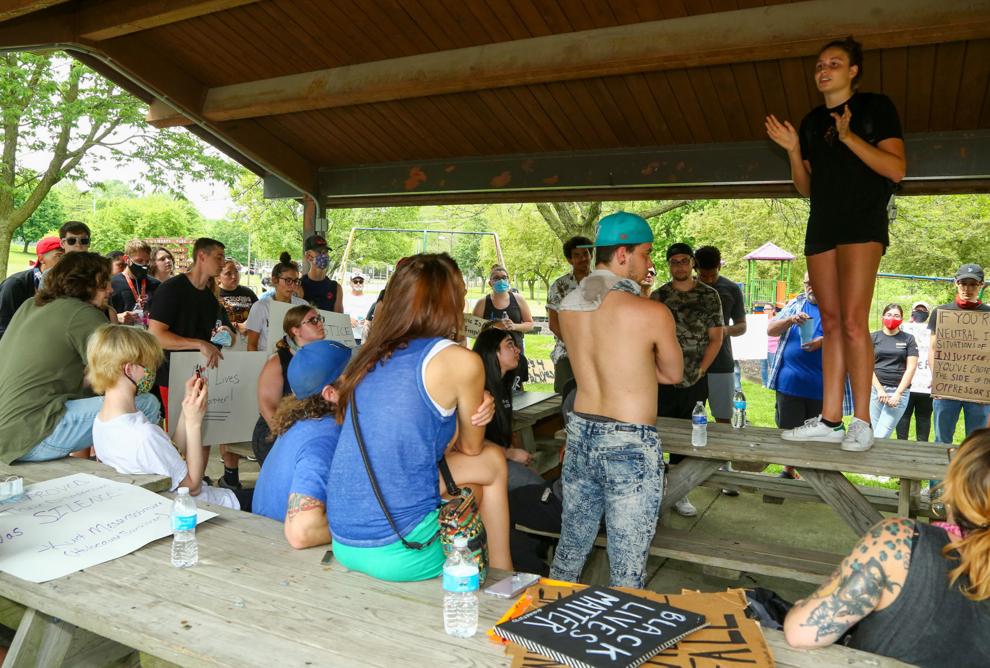 Lowell George Floyd protest march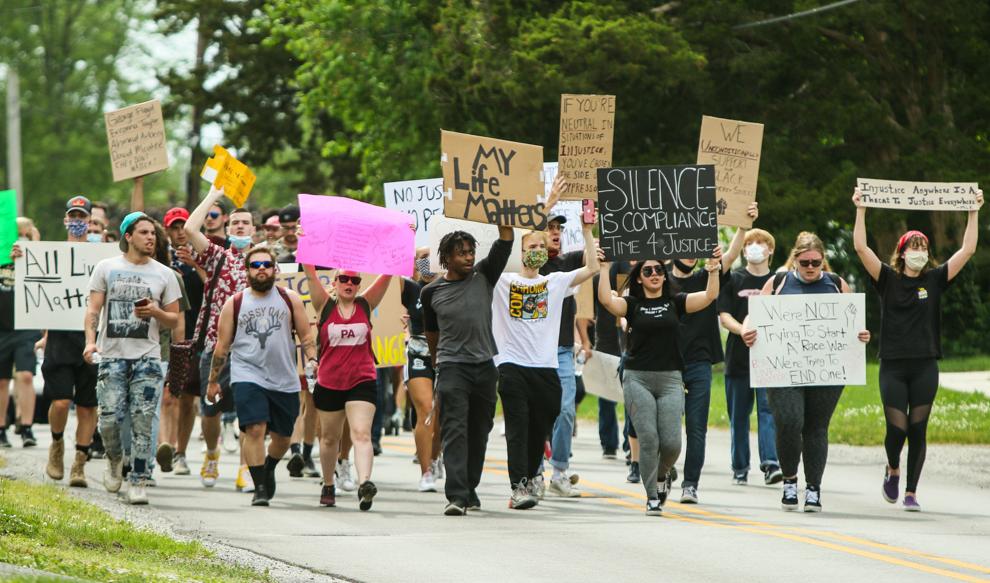 Lowell George Floyd protest march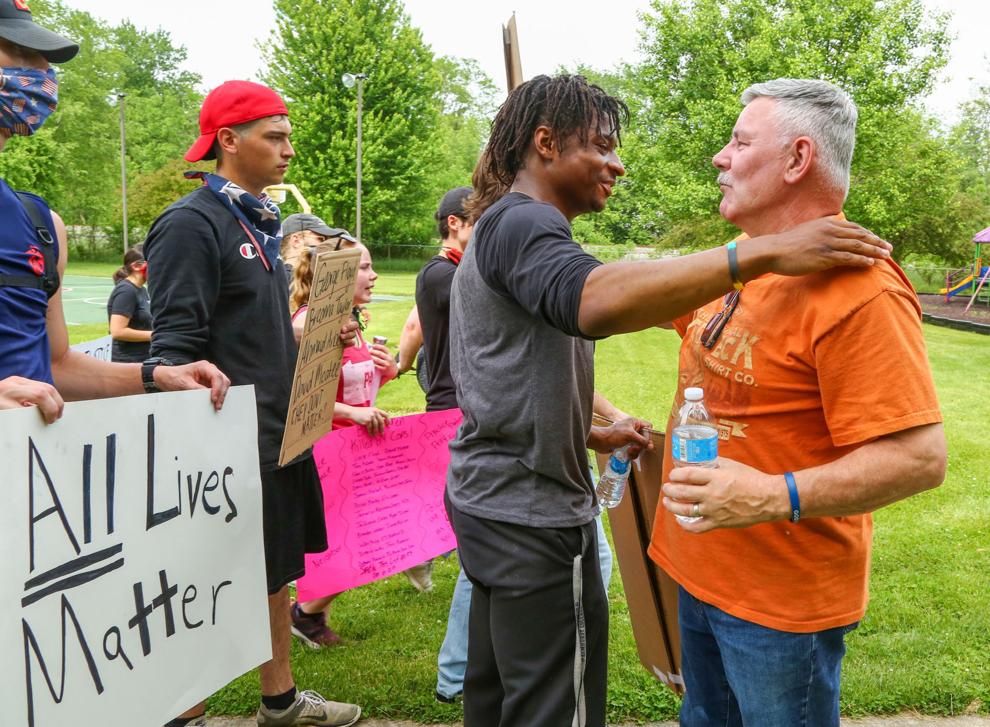 St. John protest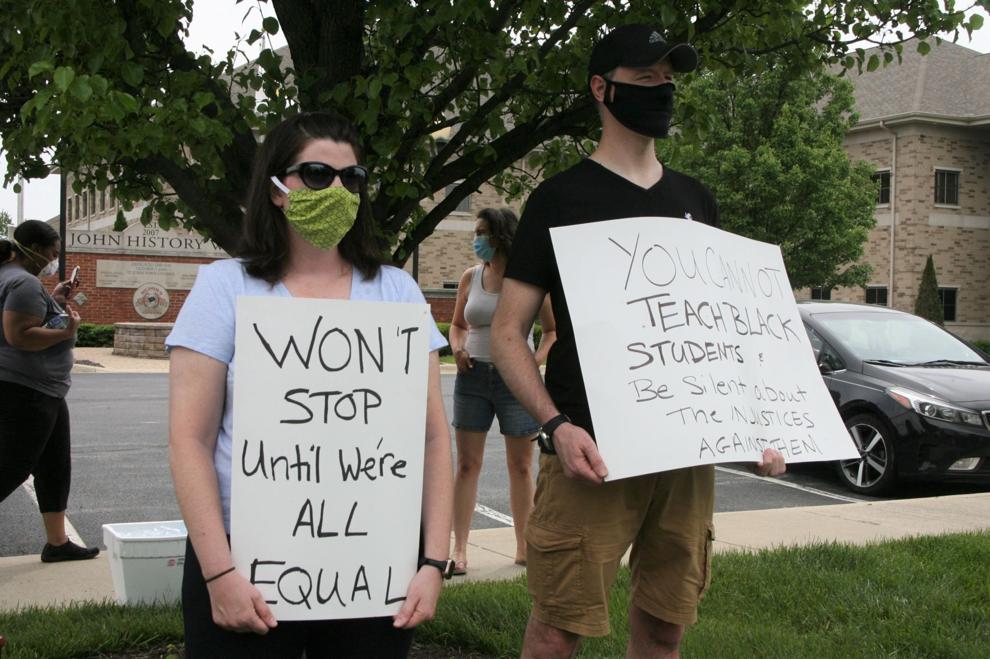 Protesters gather outside Munster Police Department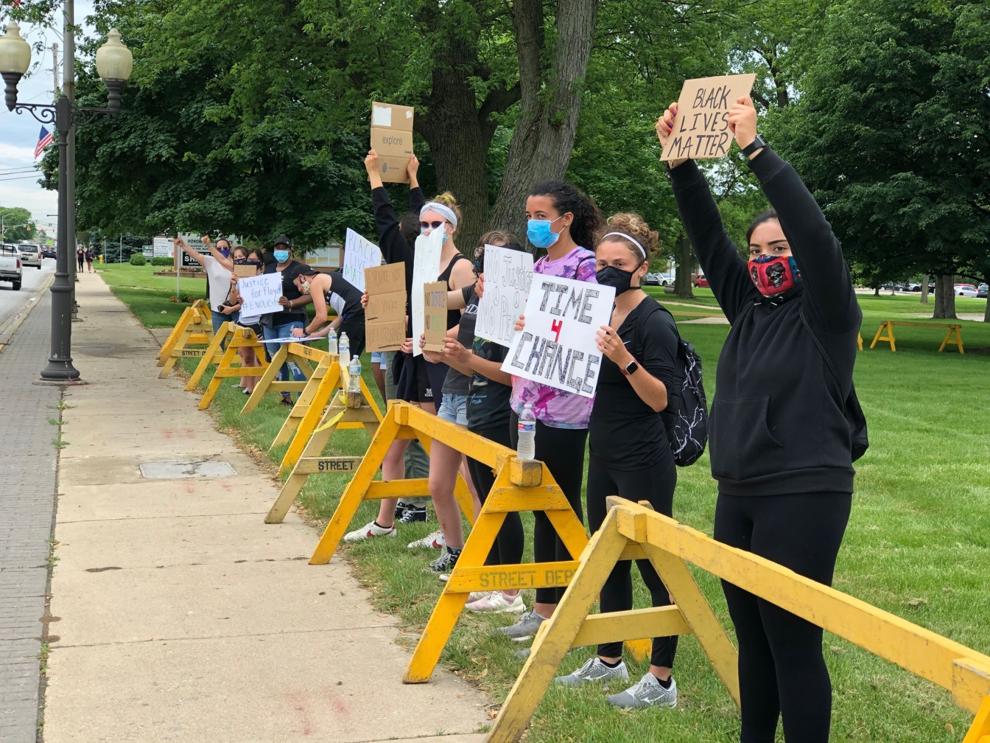 Tuesday BLM protest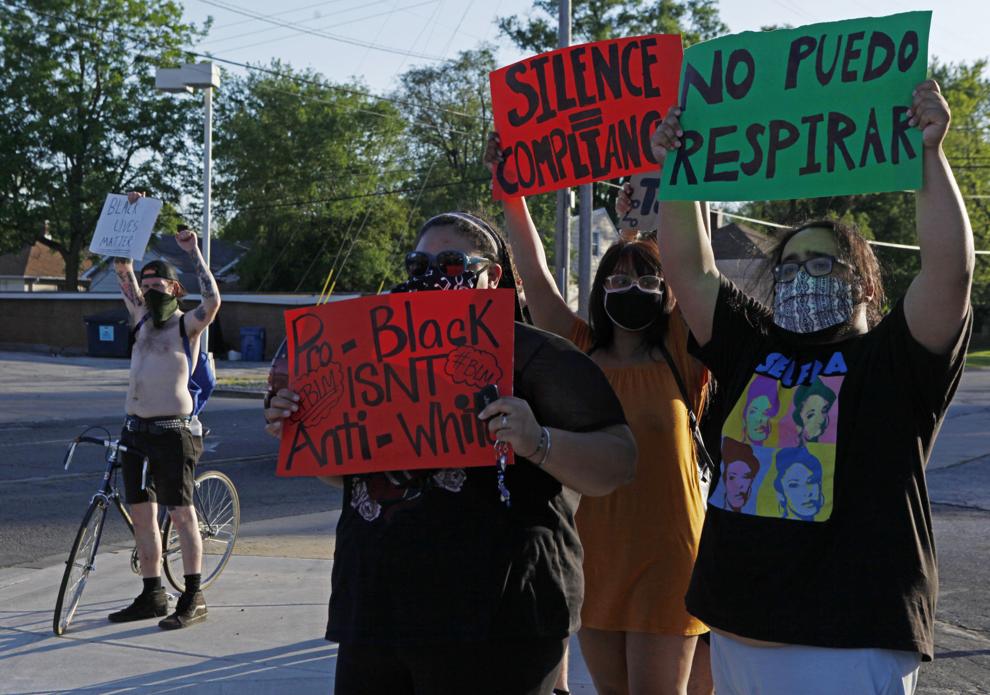 Tuesday BLM protest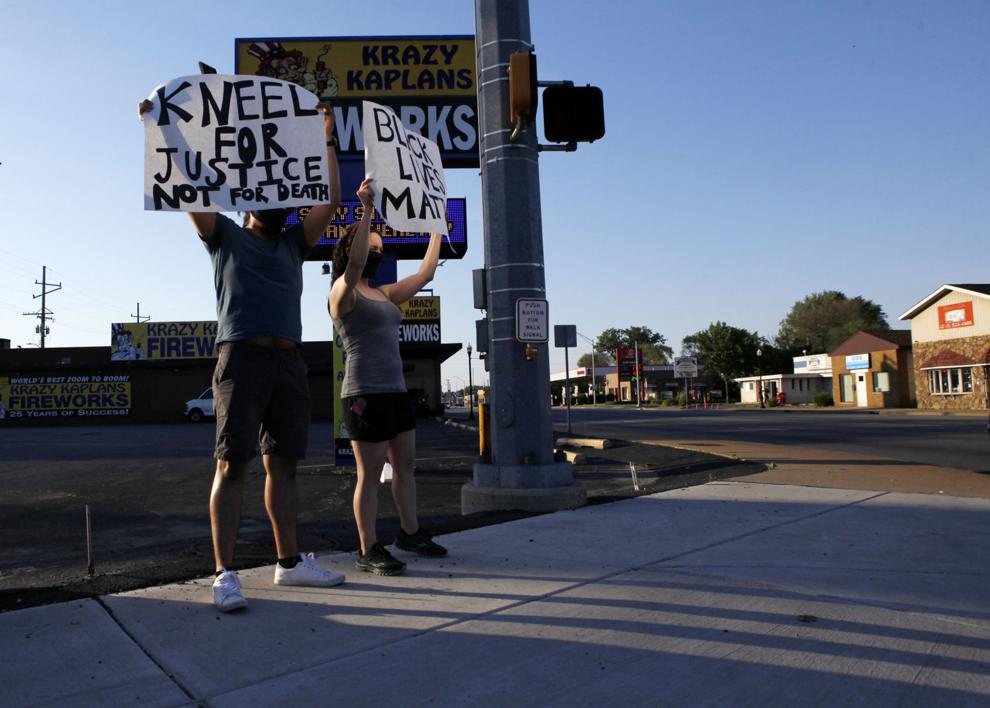 WATCH NOW: Crown Point officials address armed bystanders amid peaceful gathering
Valpo protest
Portage George Floyd protest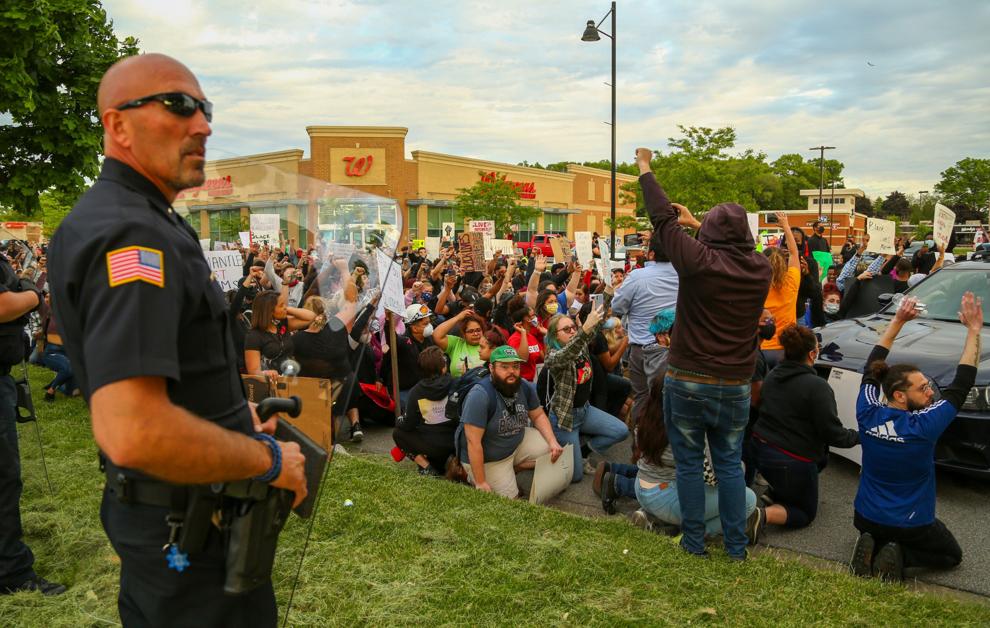 Portage George Floyd protest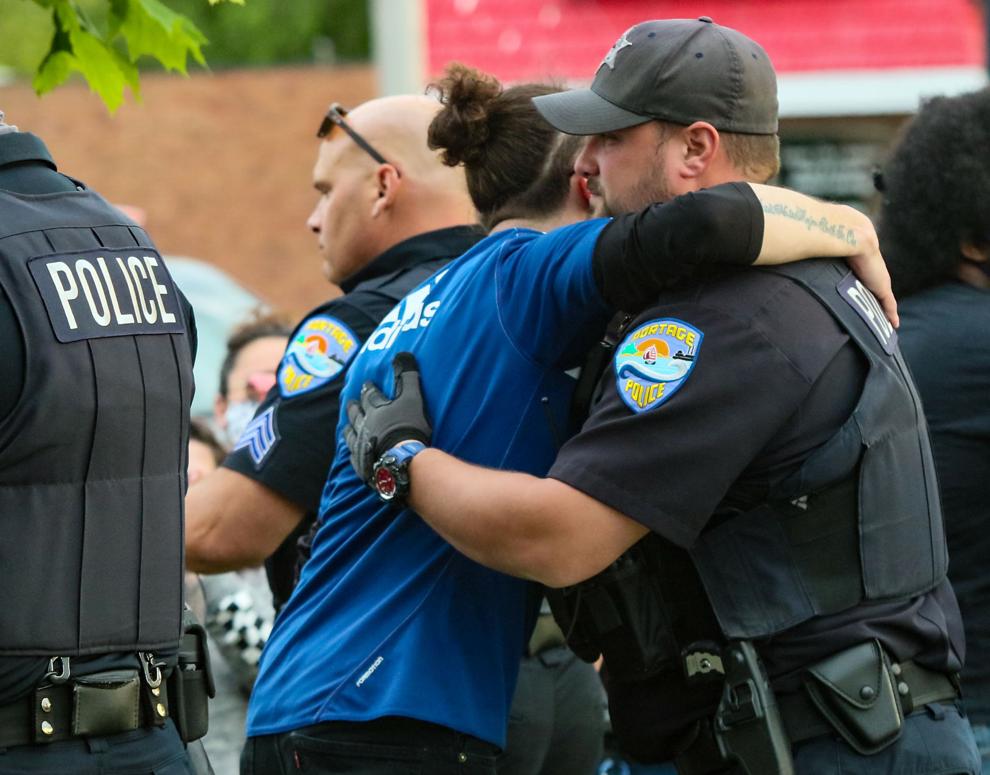 Portage George Floyd protest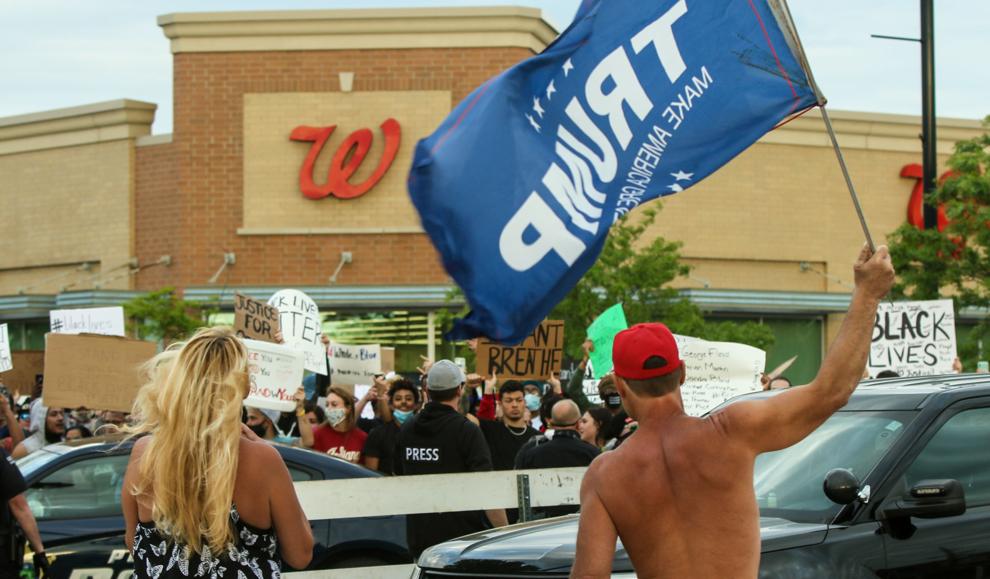 Portage George Floyd protest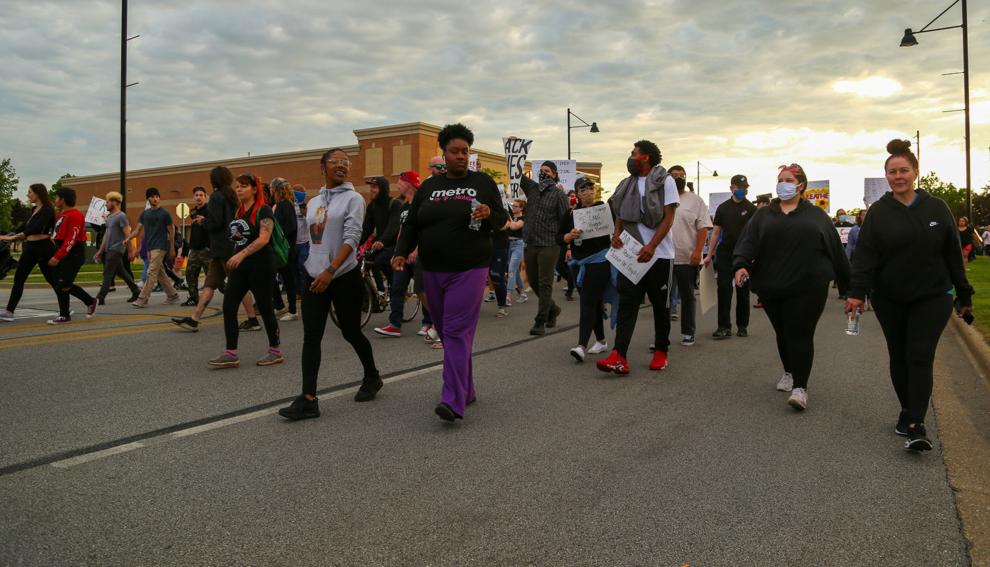 Portage George Floyd protest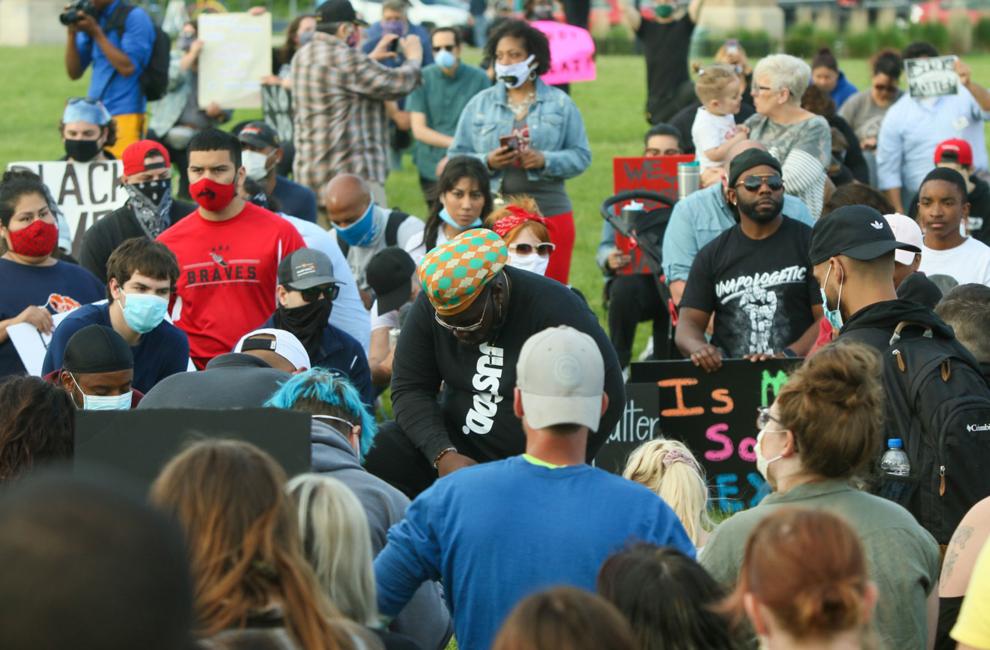 Portage George Floyd protest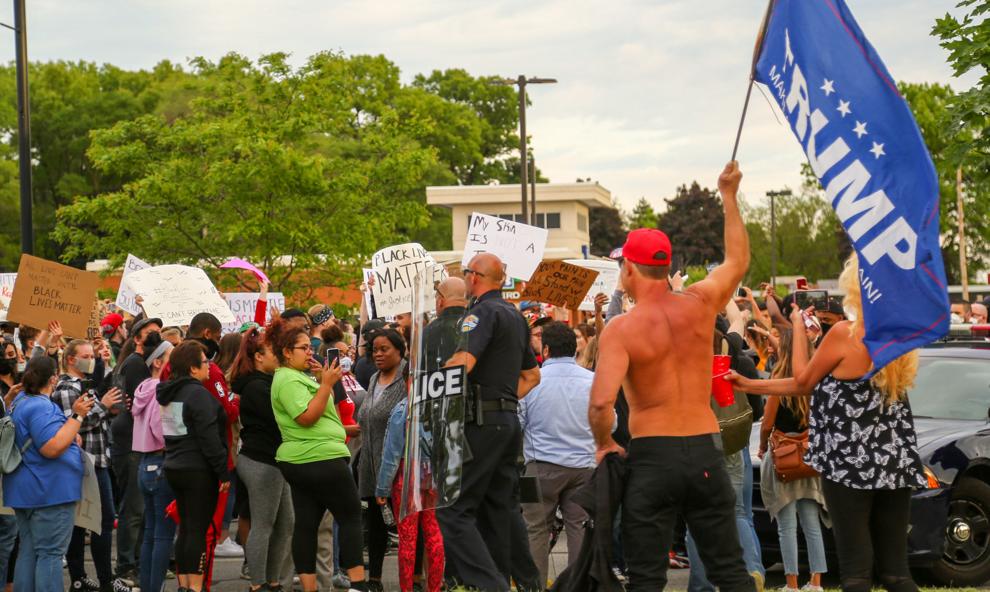 Portage George Floyd protest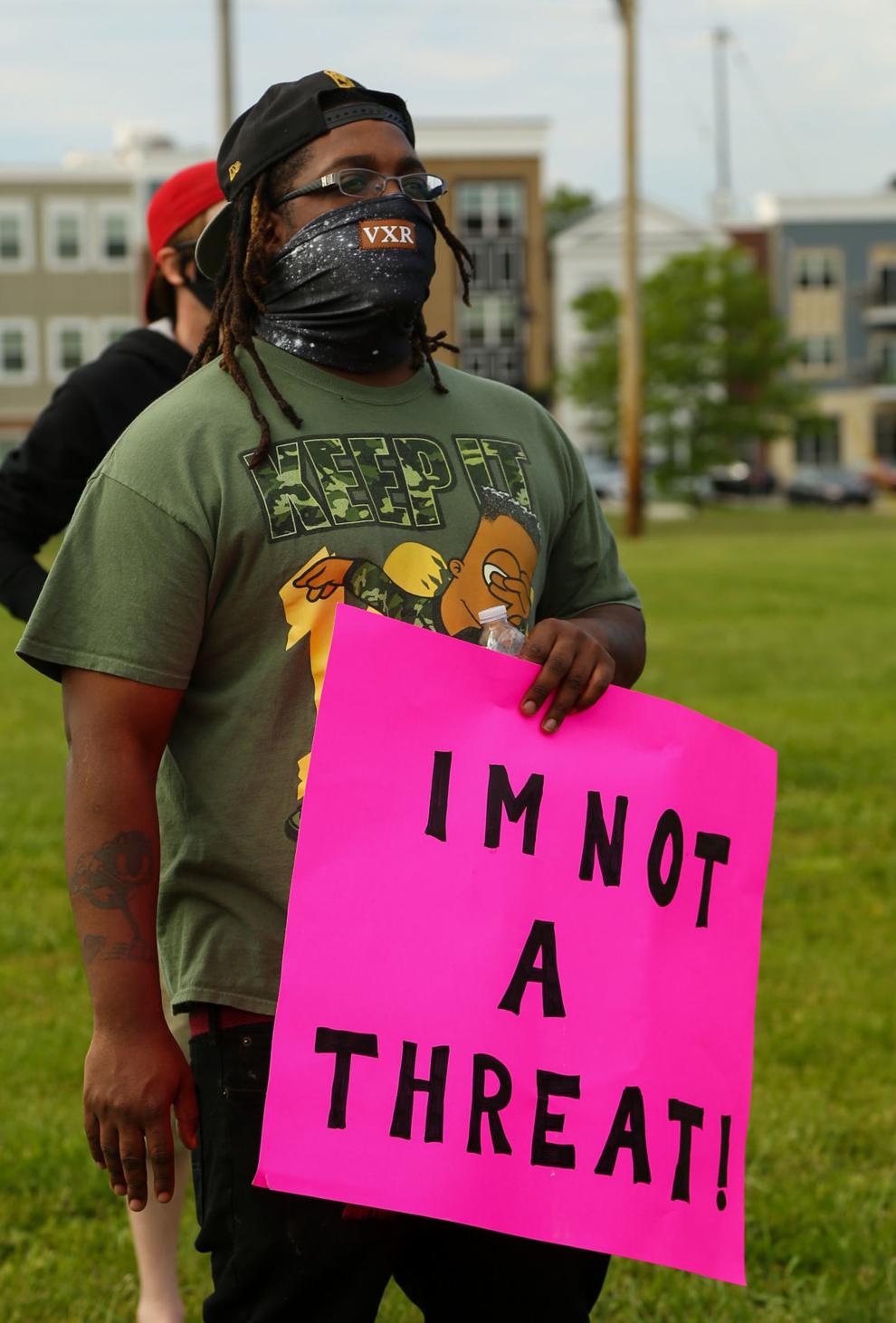 Portage George Floyd protest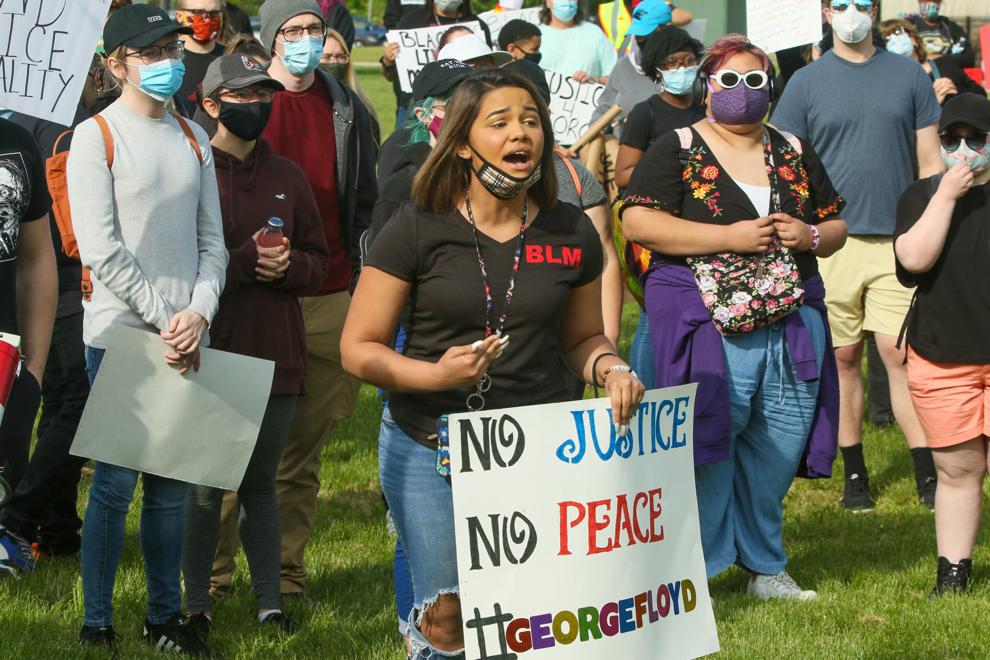 Portage George Floyd protest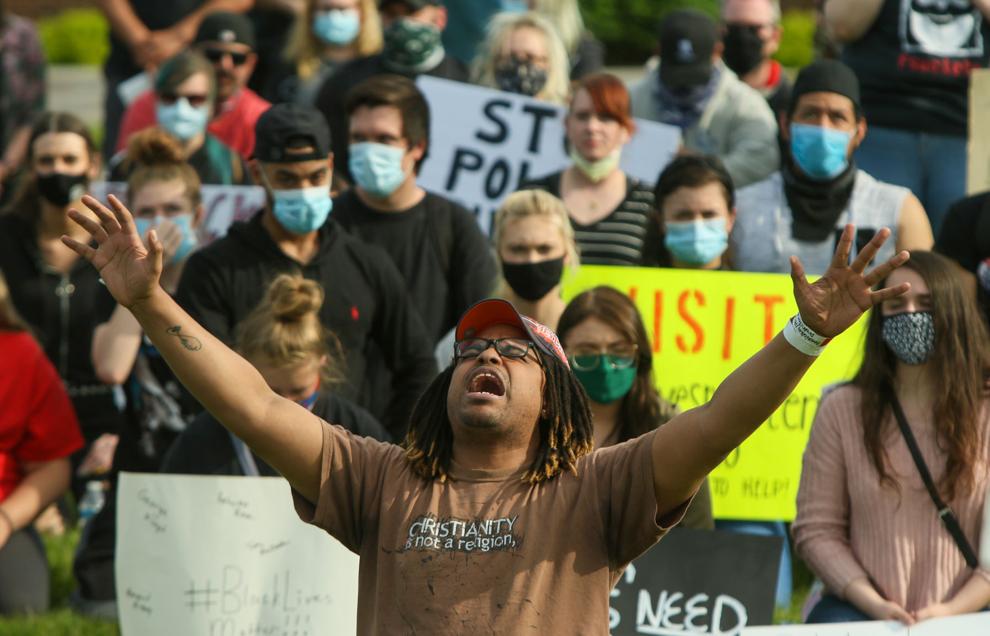 Portage George Floyd protest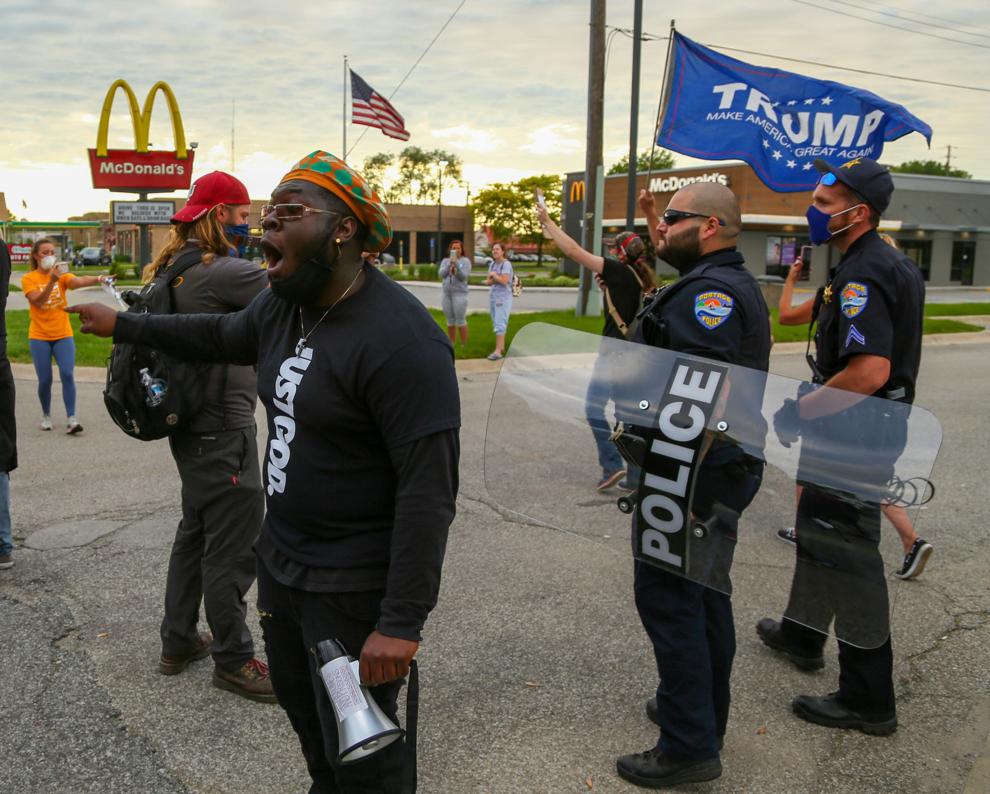 Portage George Floyd protest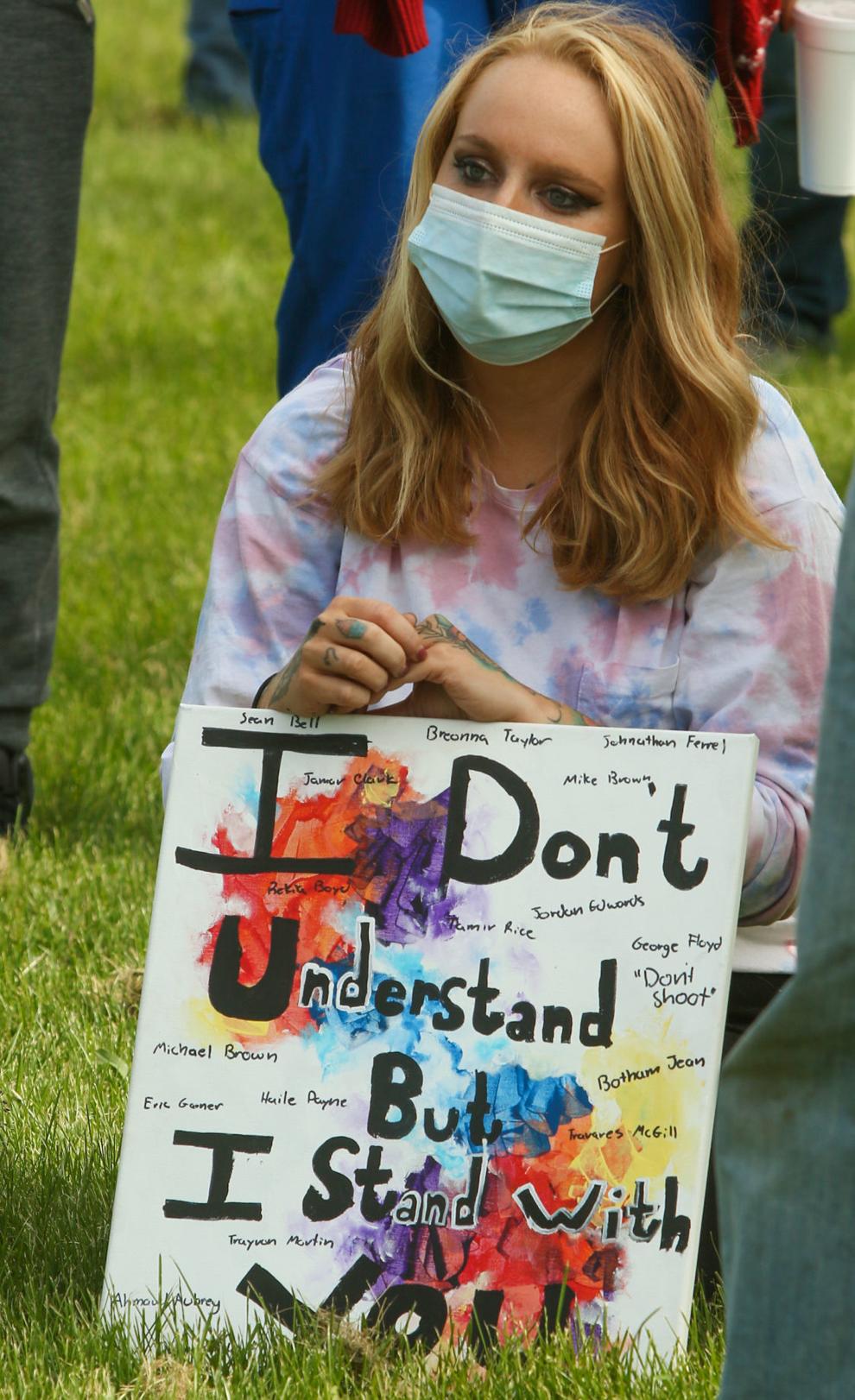 Portage George Floyd protest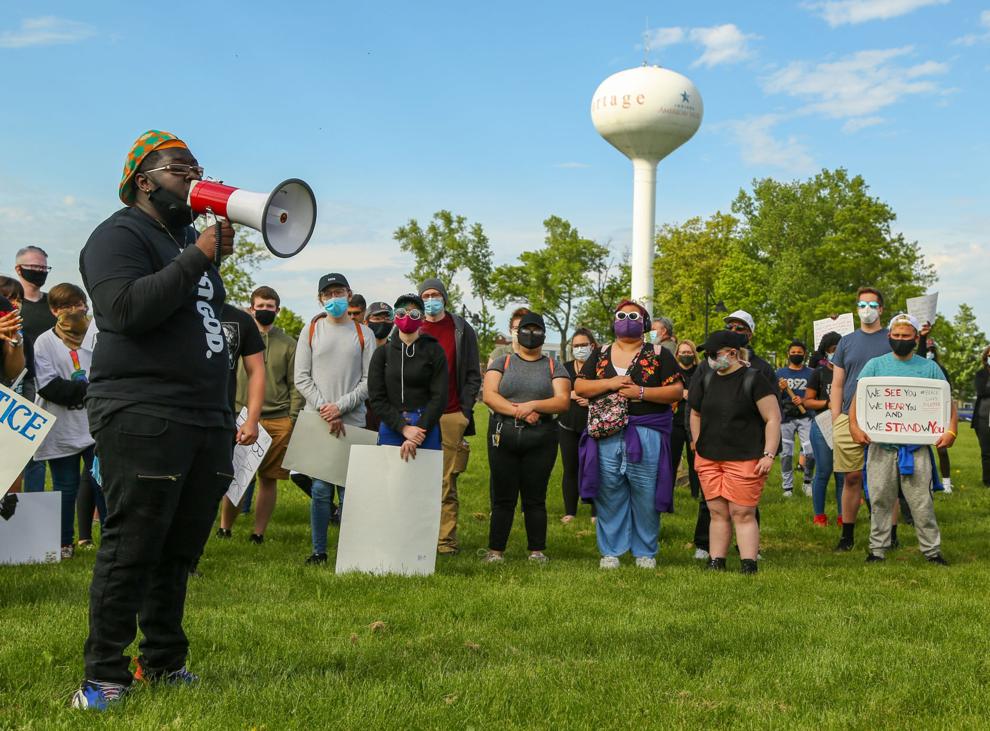 Portage George Floyd protest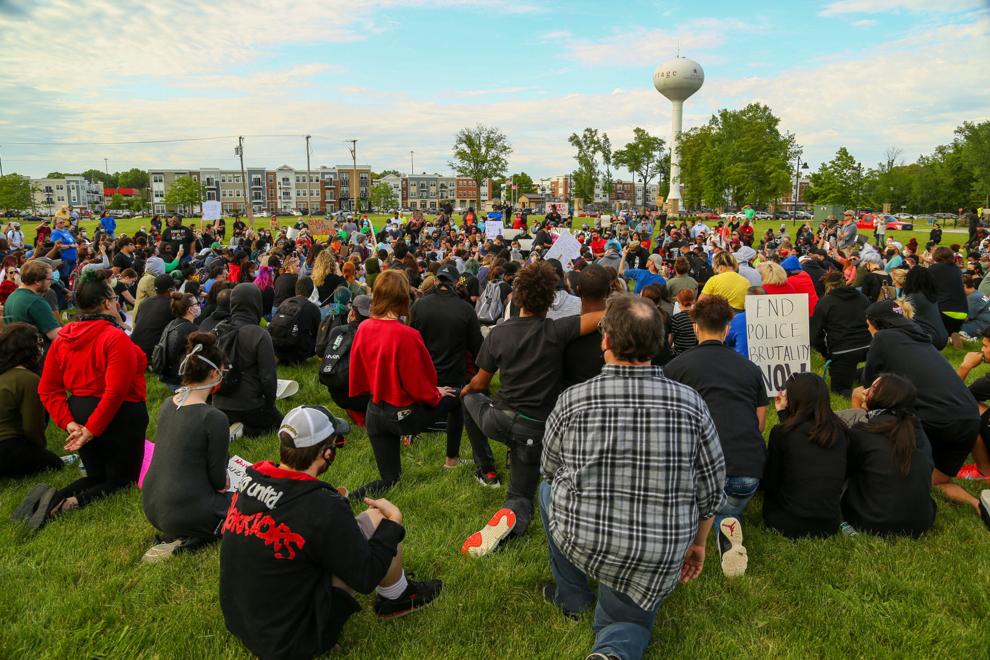 Crown Point protest
Crown Point protest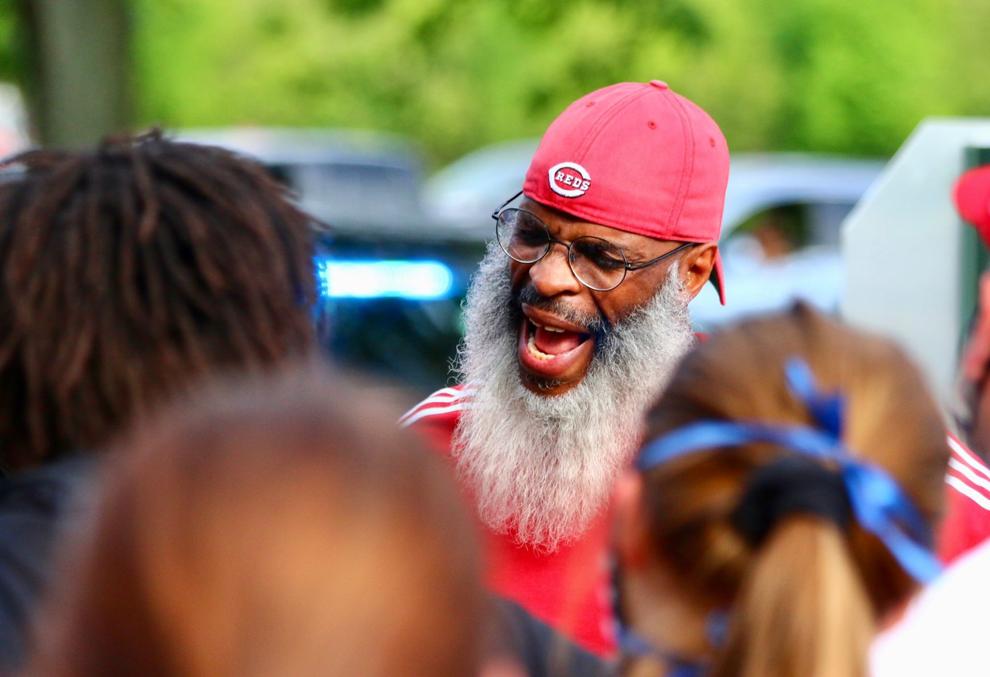 Crown Point protest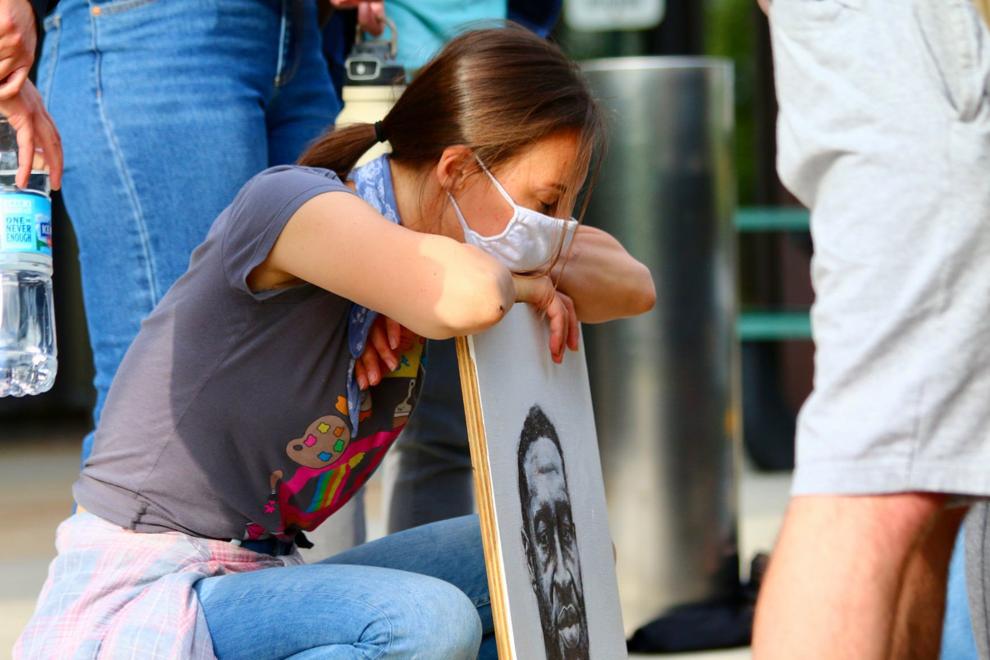 Crown Point protest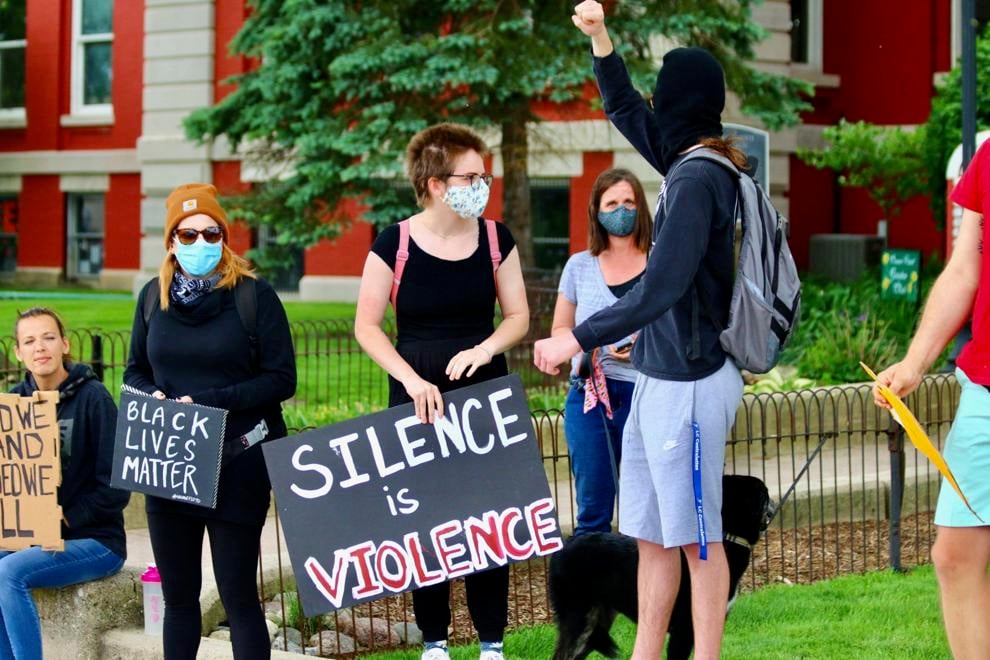 Portage Protest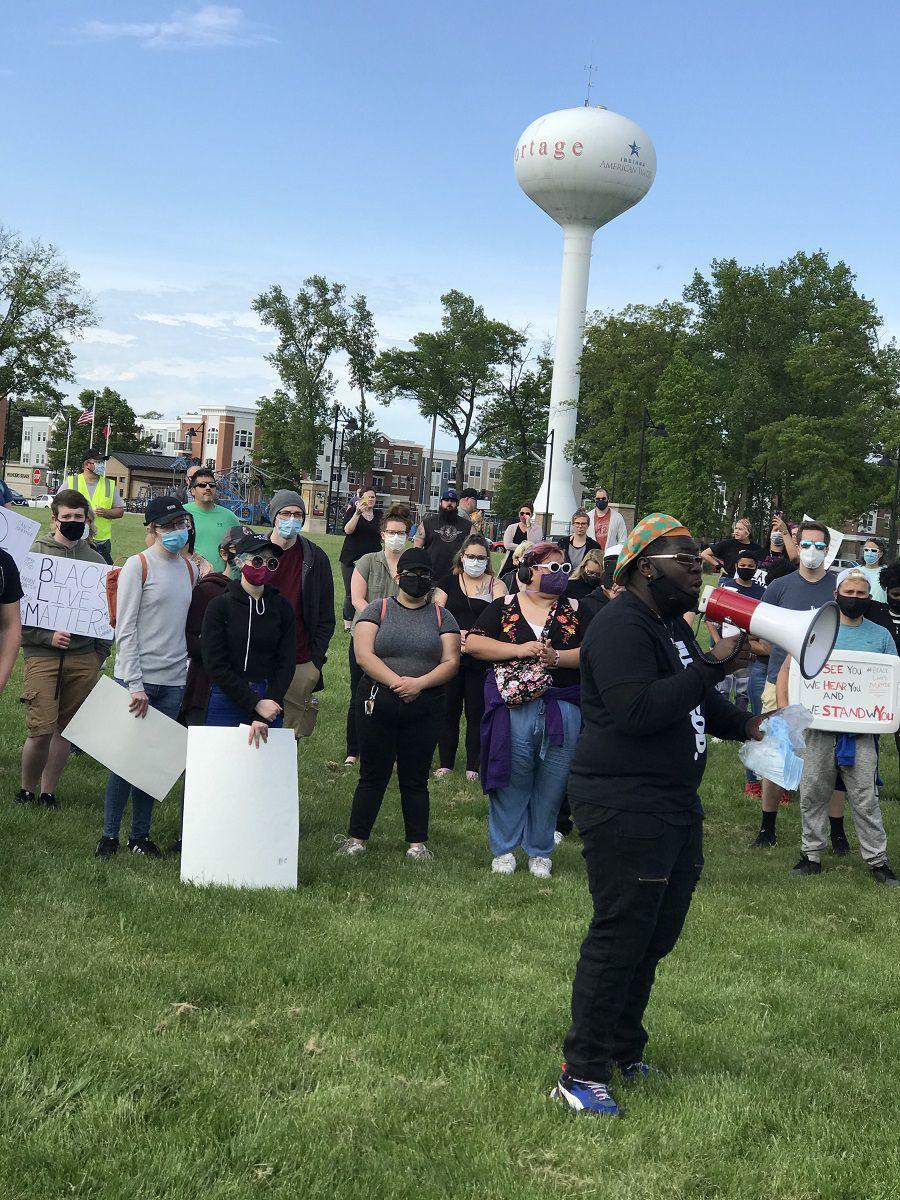 Crown Point protest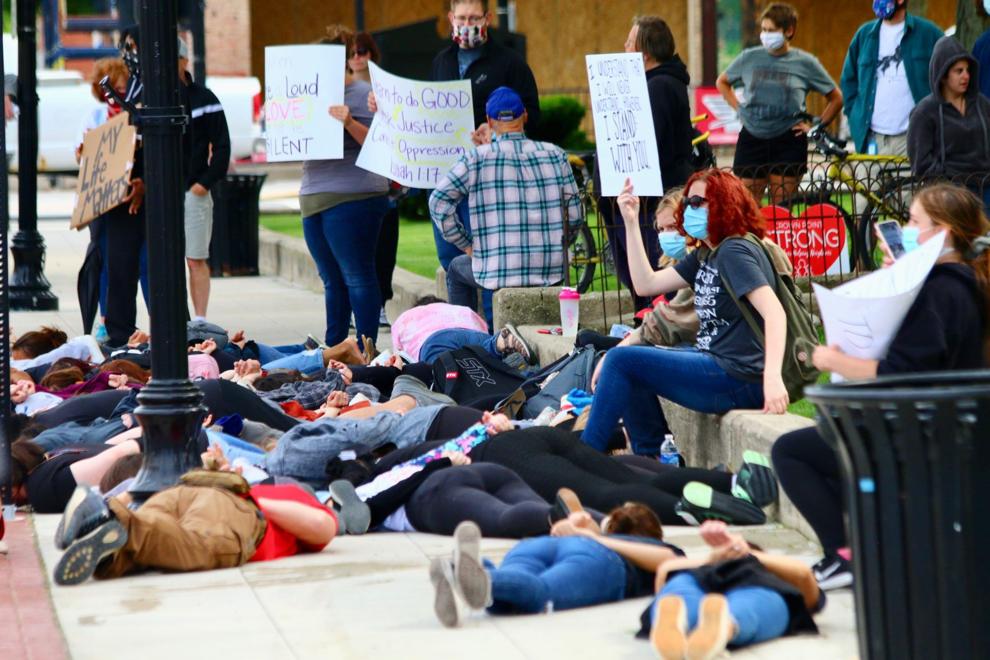 Crown Point protest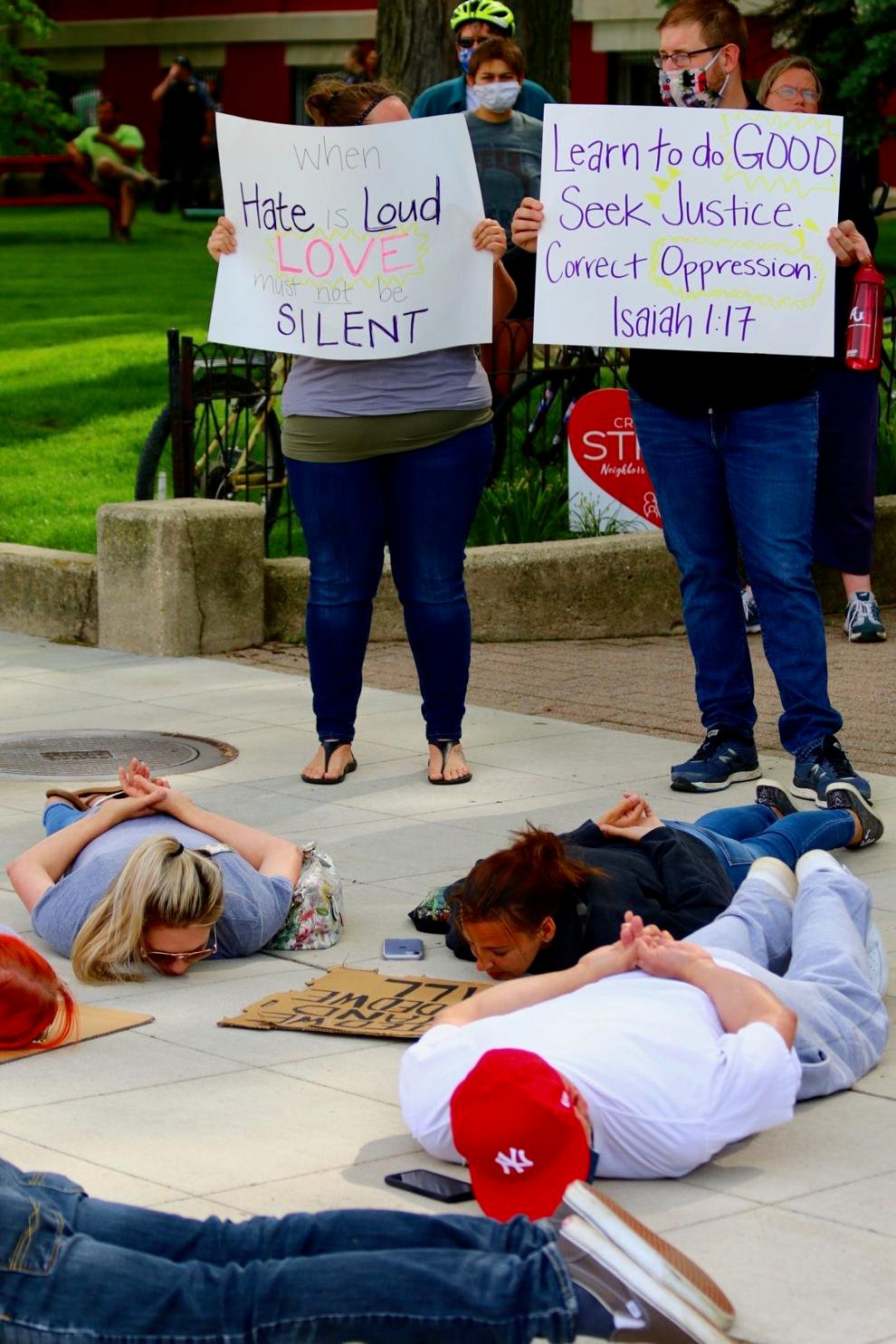 Crown Point protest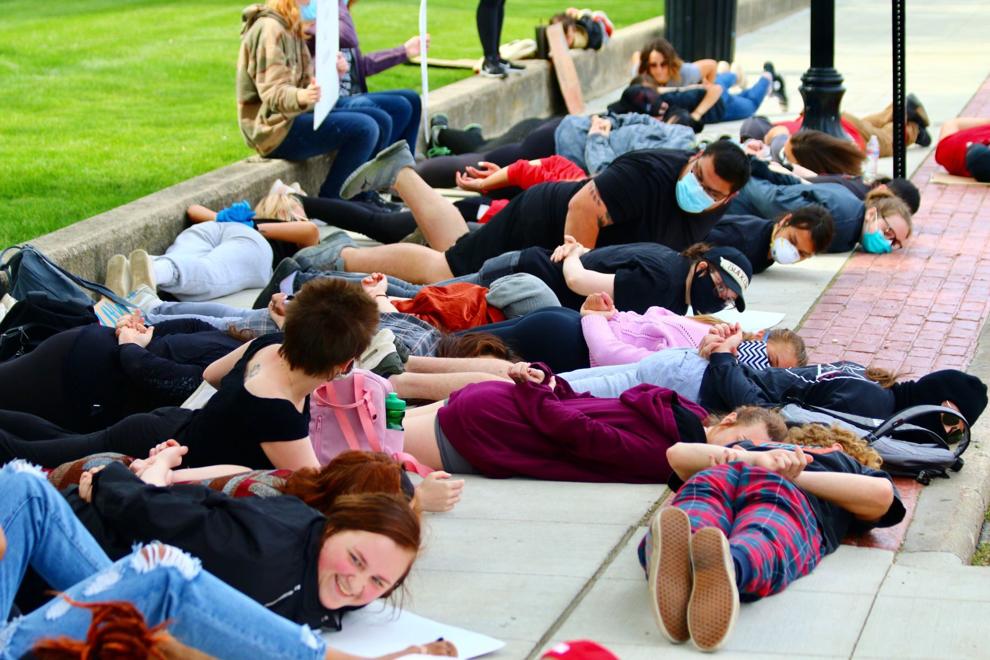 Crown Point protest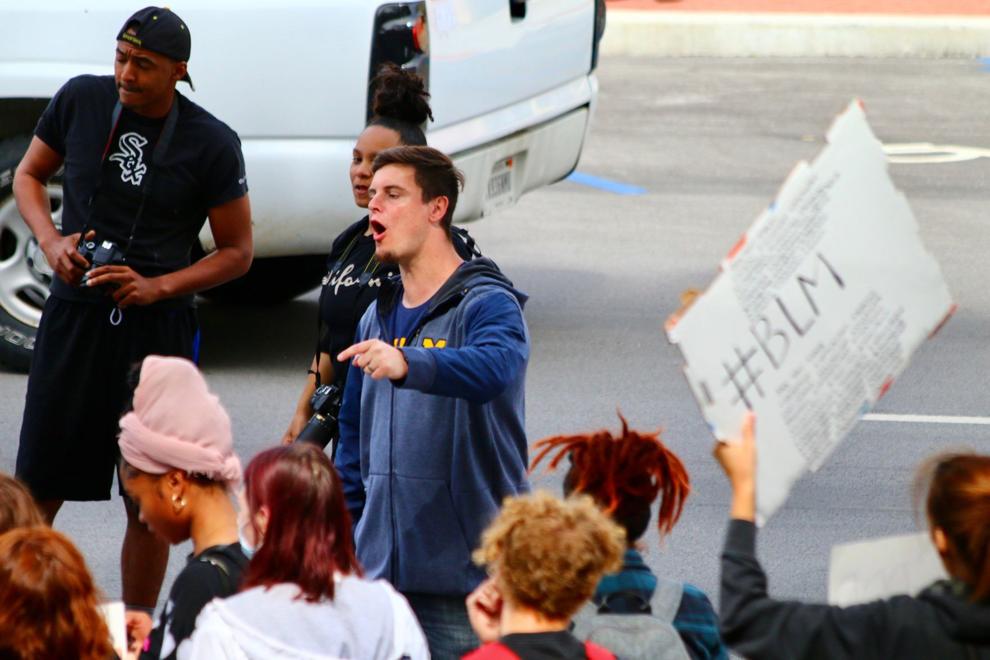 Crown Point protest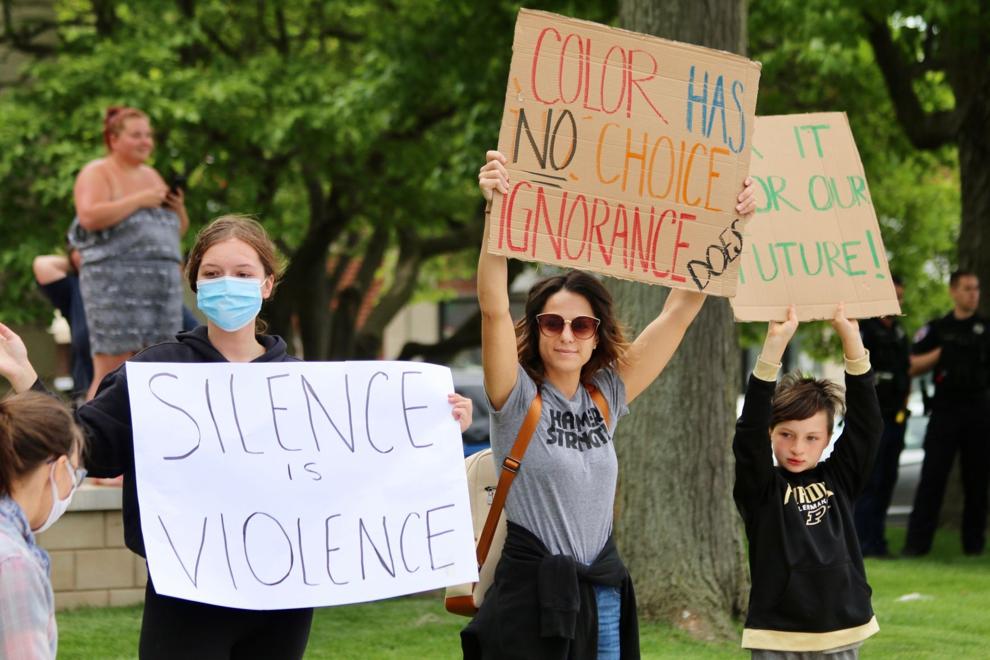 Crown Point protest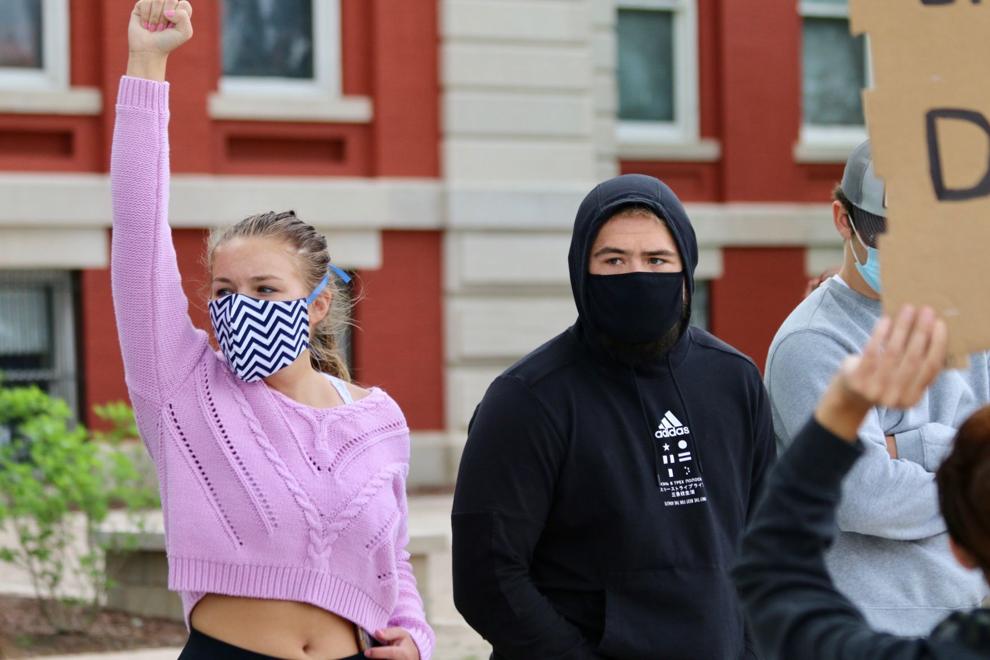 Purdue Northwest students stage a protest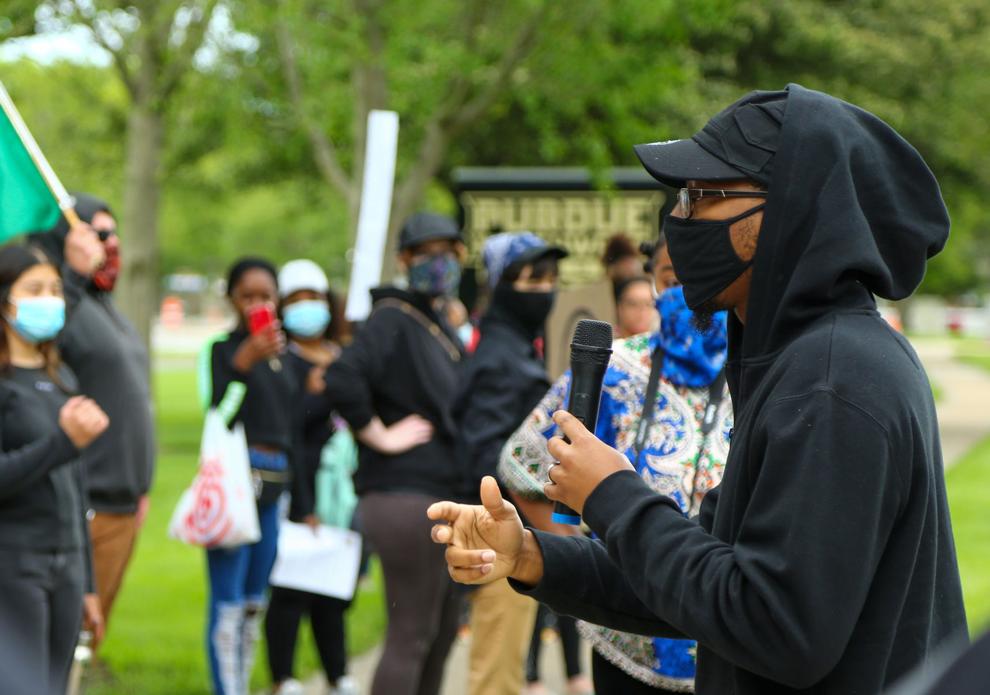 Purdue Northwest students stage a protest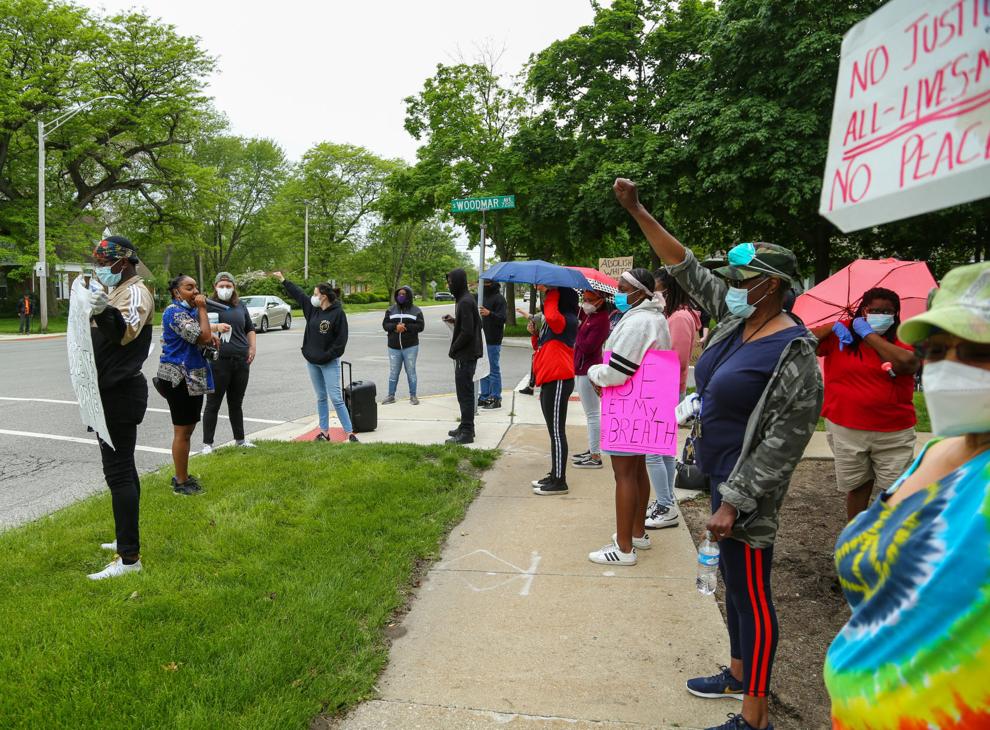 Purdue Northwest students stage a protest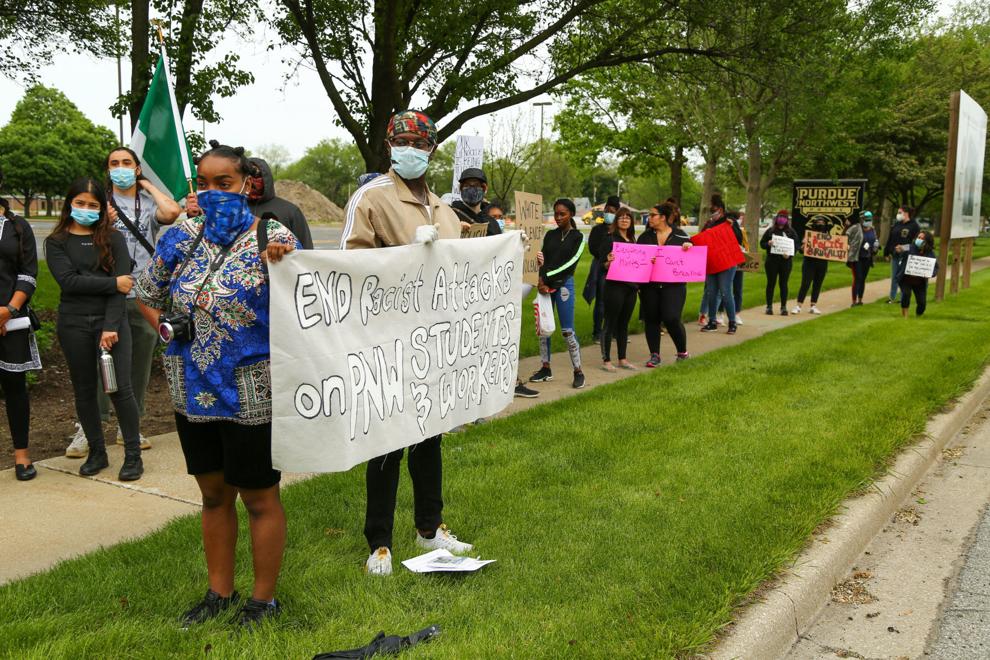 Peaceful rally in Gary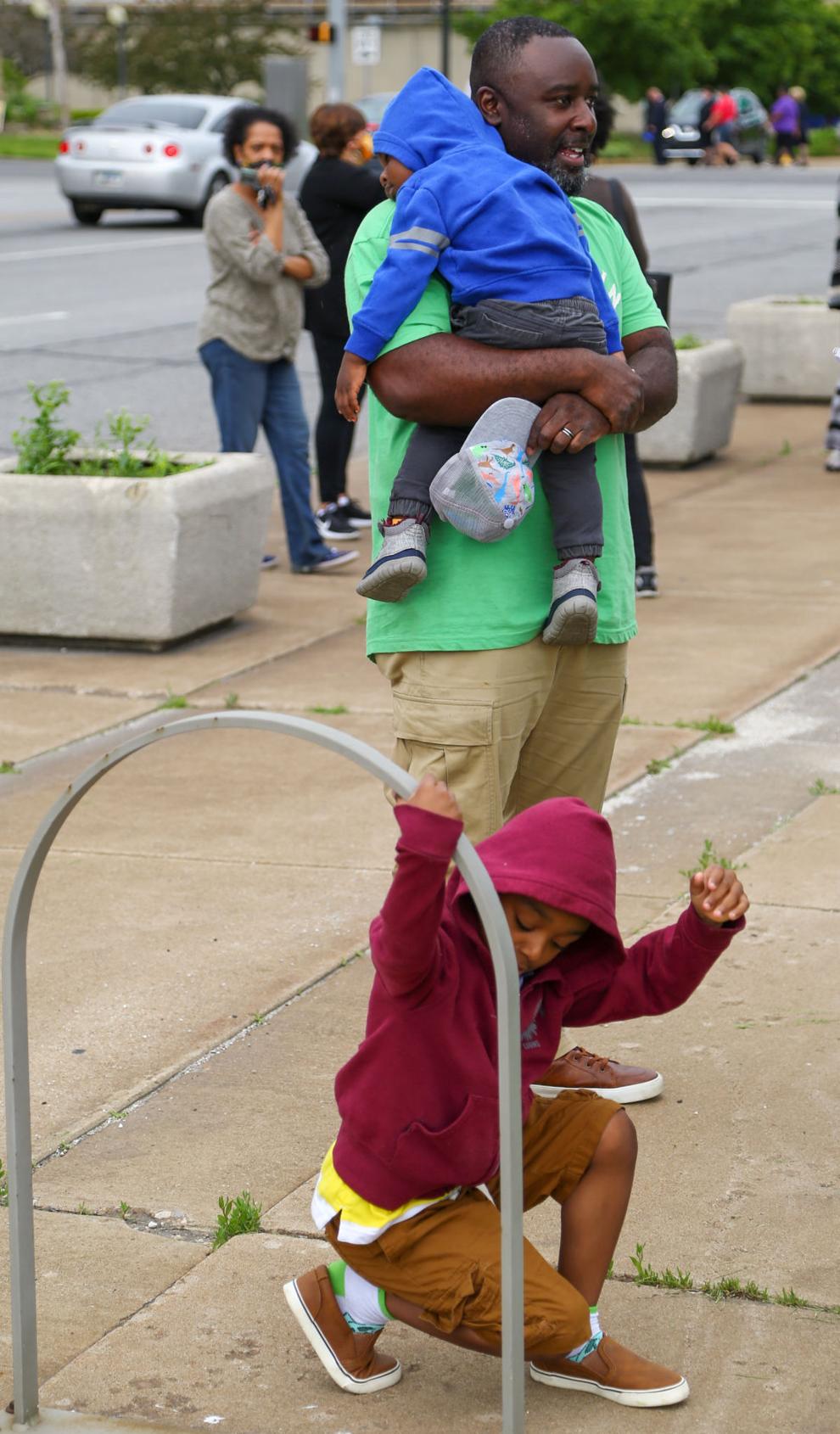 Southlake Mall area protest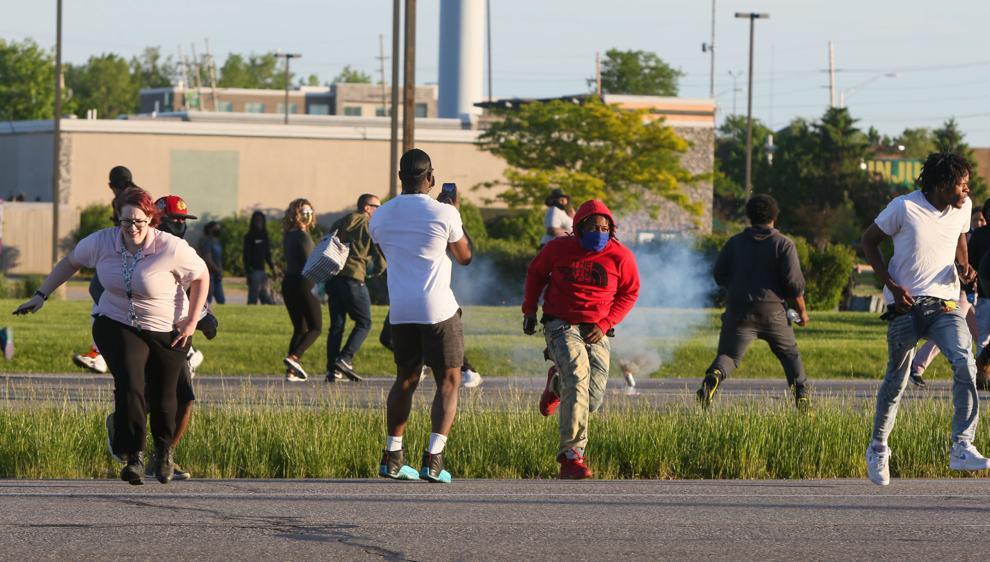 Southlake Mall area protest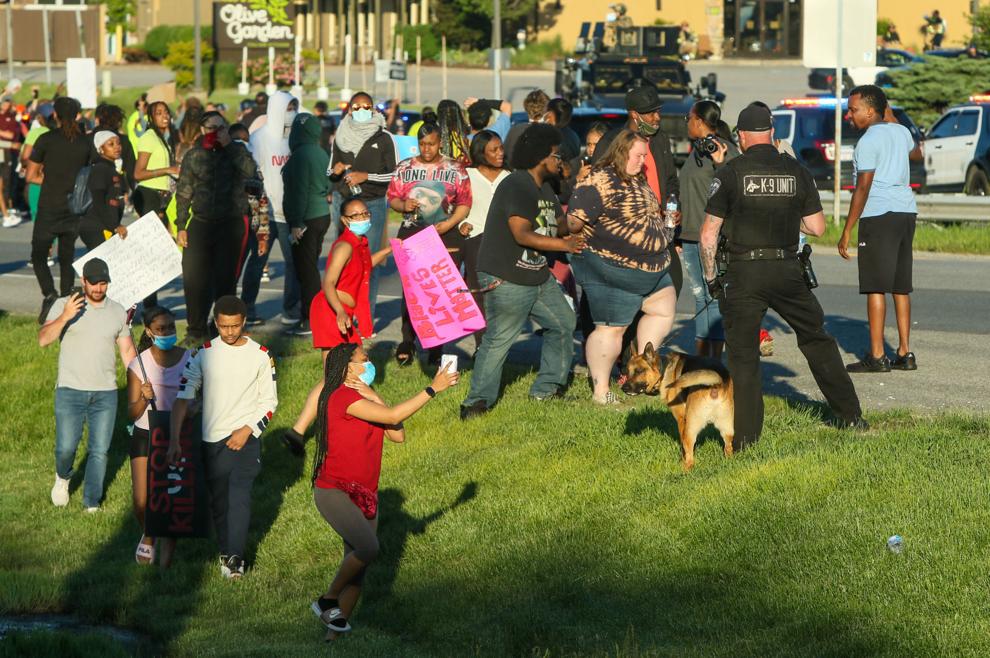 Southlake Mall area protest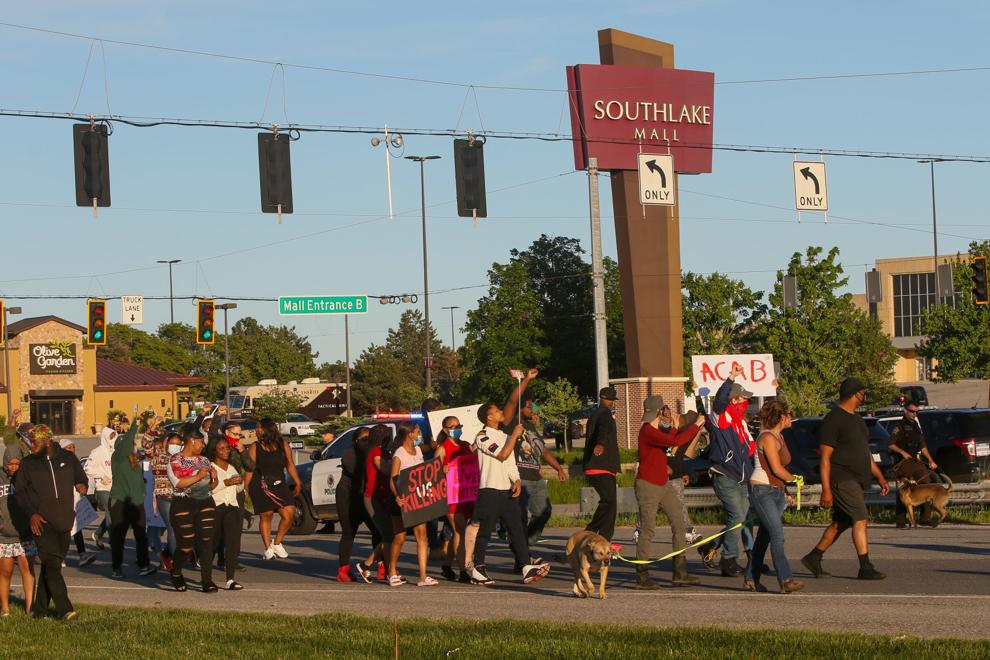 Southlake Mall area protest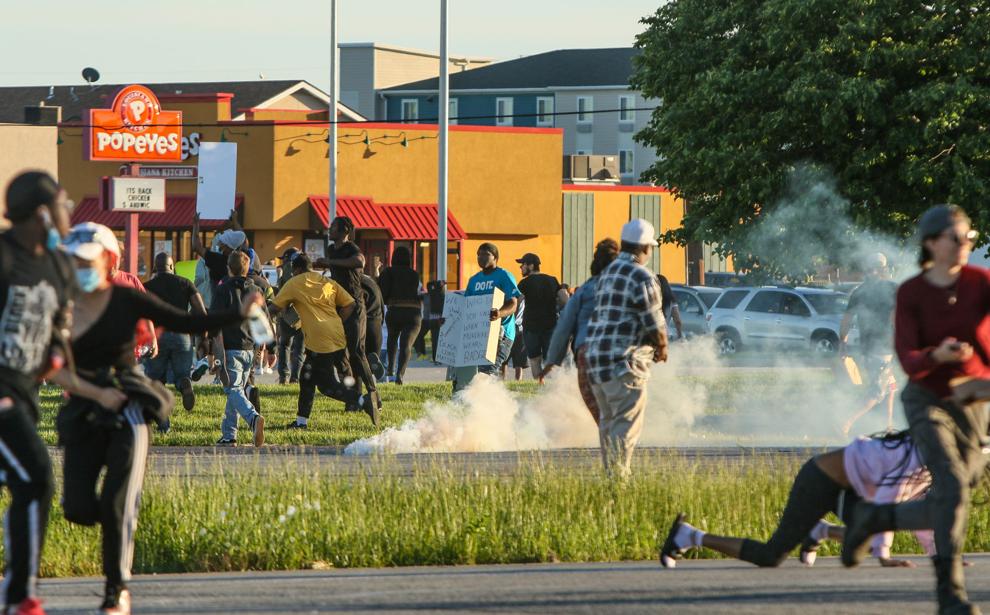 Southlake Mall area protest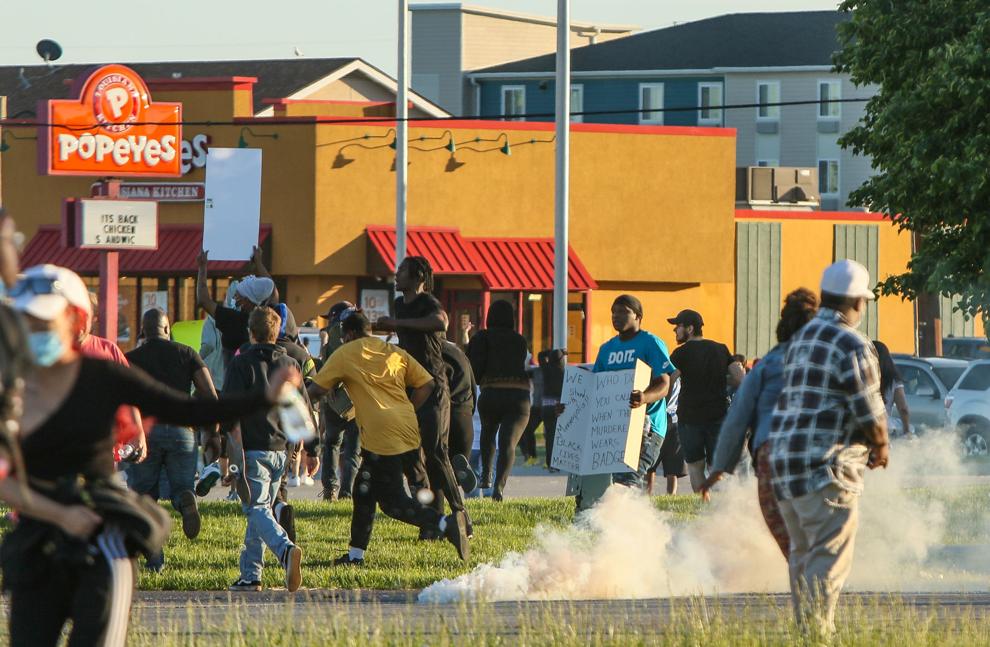 Southlake Mall area protest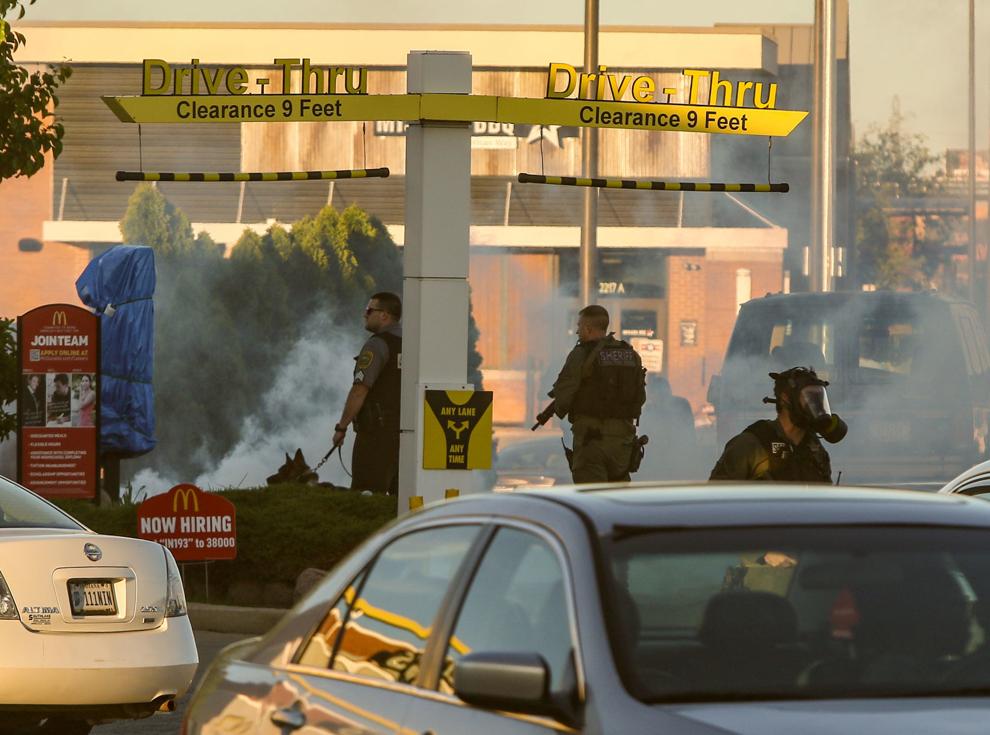 Protest in solidarity with Minneapolis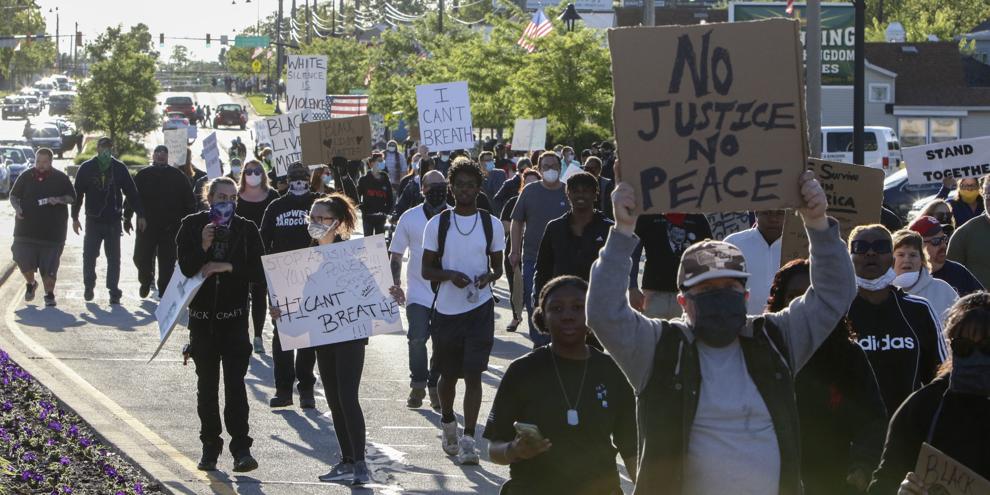 Protest in solidarity with Minneapolis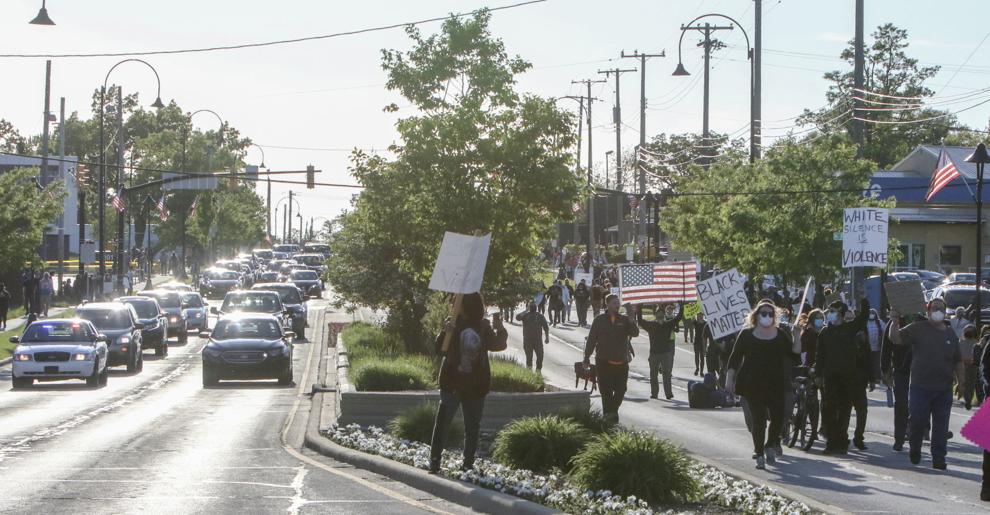 Protest in solidarity with Minneapolis
Protest in solidarity with Minneapolis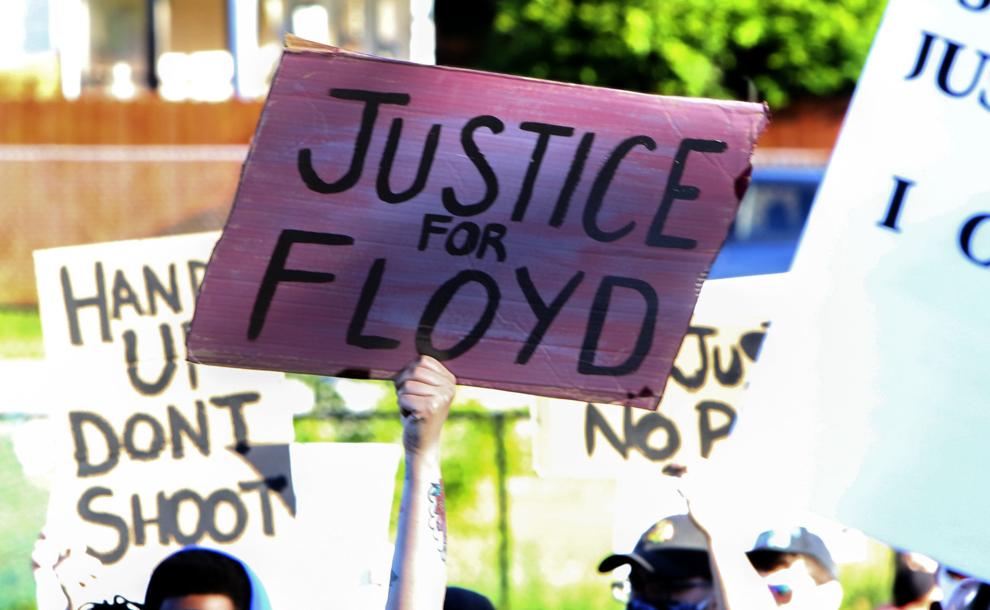 Merrillville protest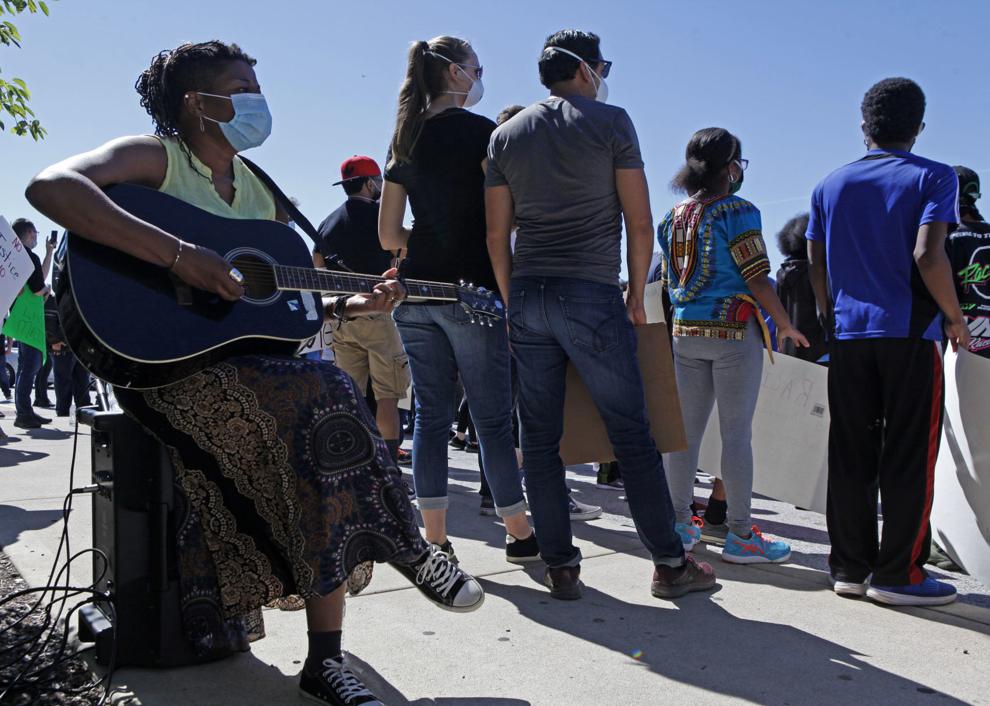 Protest in solidarity with Minneapolis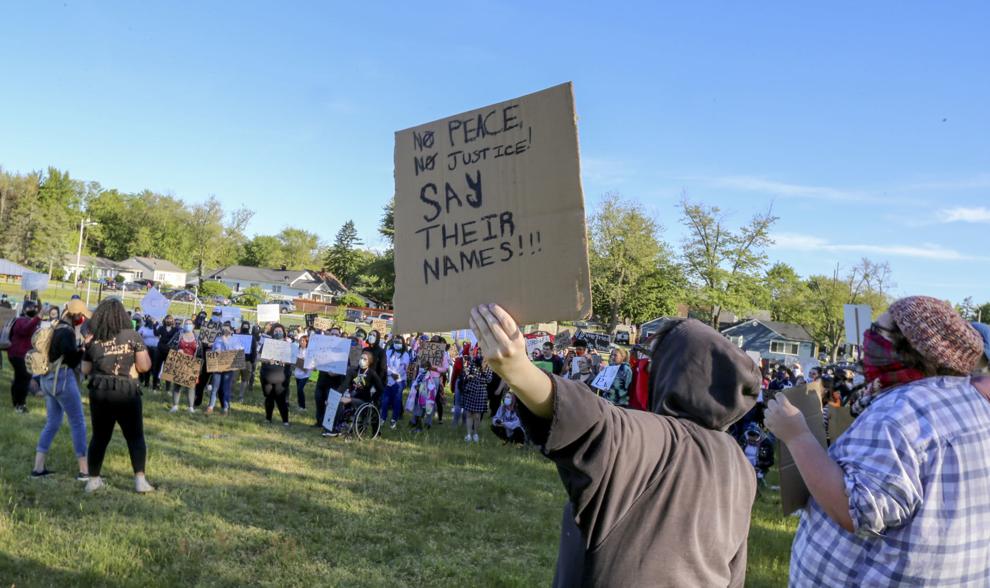 Protest in solidarity with Minneapolis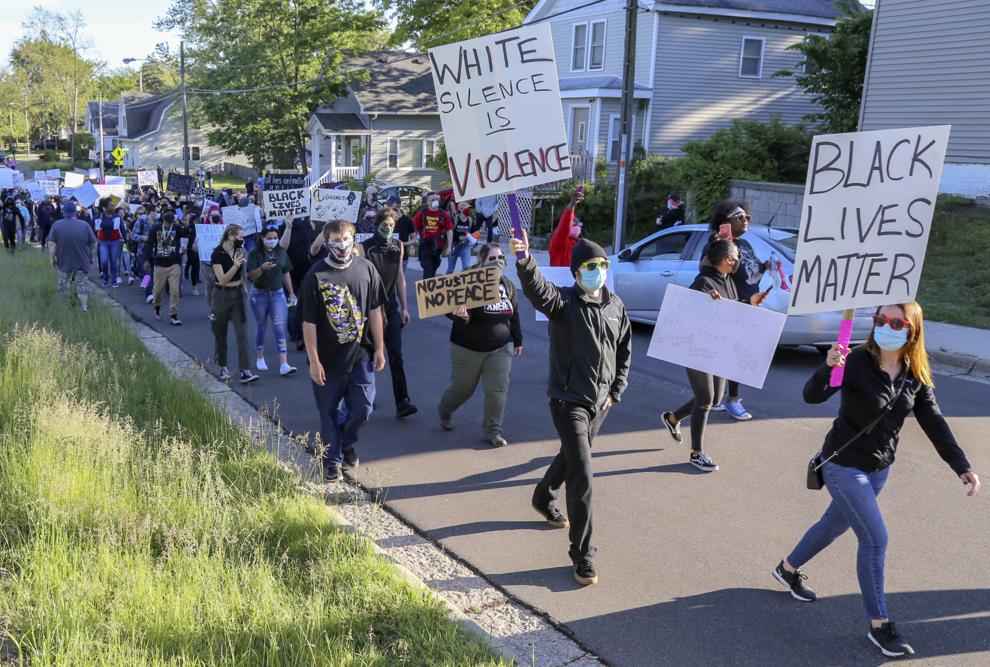 Protest in solidarity with Minneapolis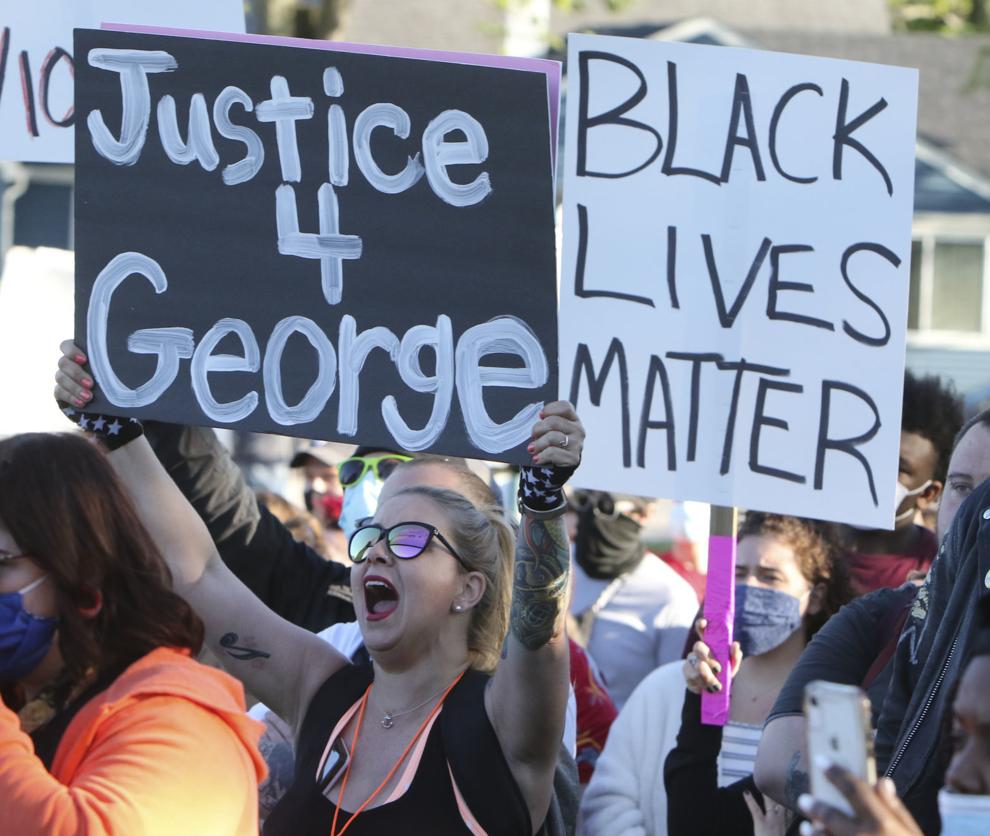 Protest in solidarity with Minneapolis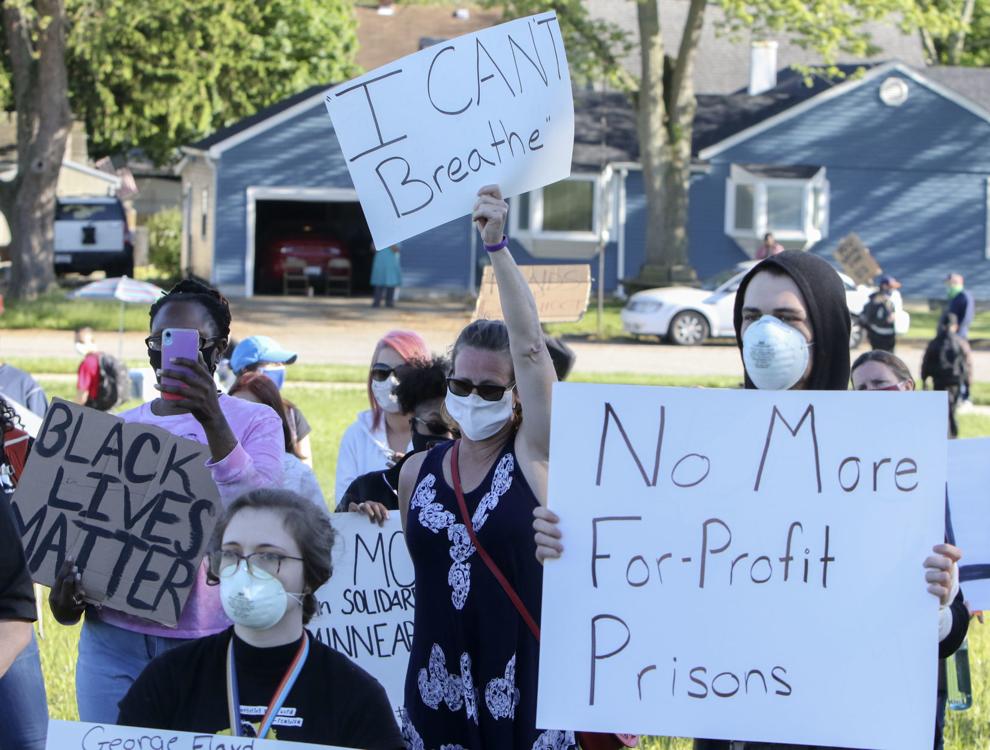 Merrillville protest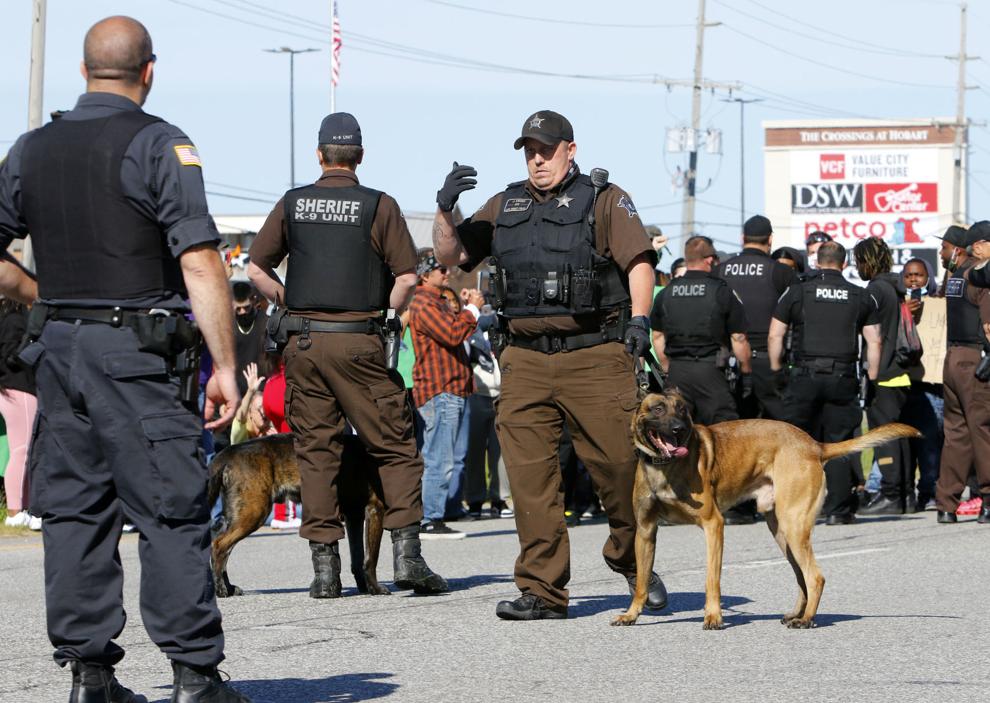 Merrillville protest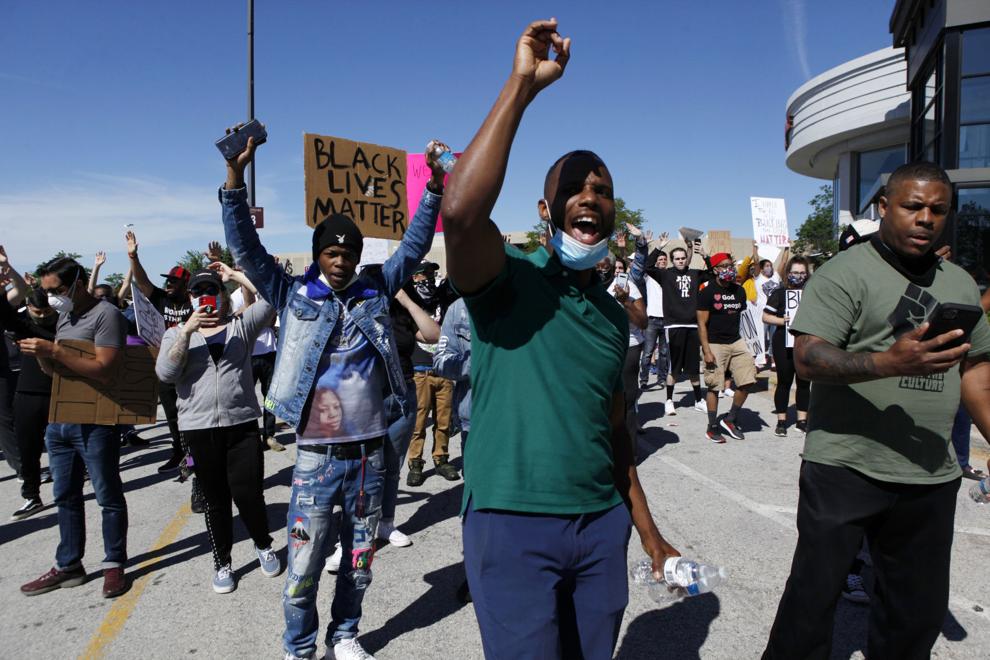 Merrillville protest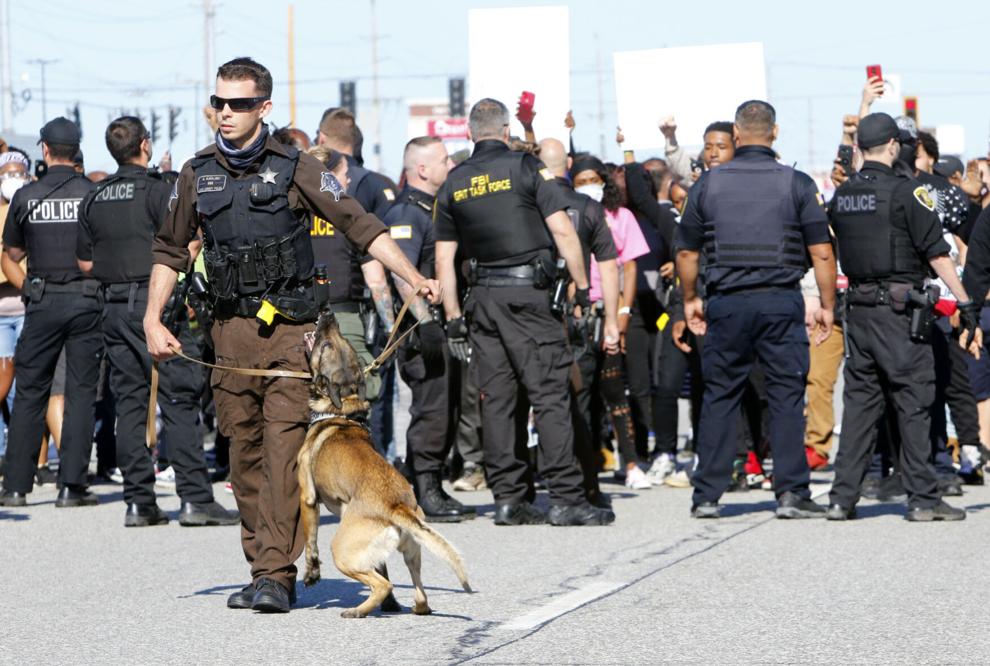 Merrillville protest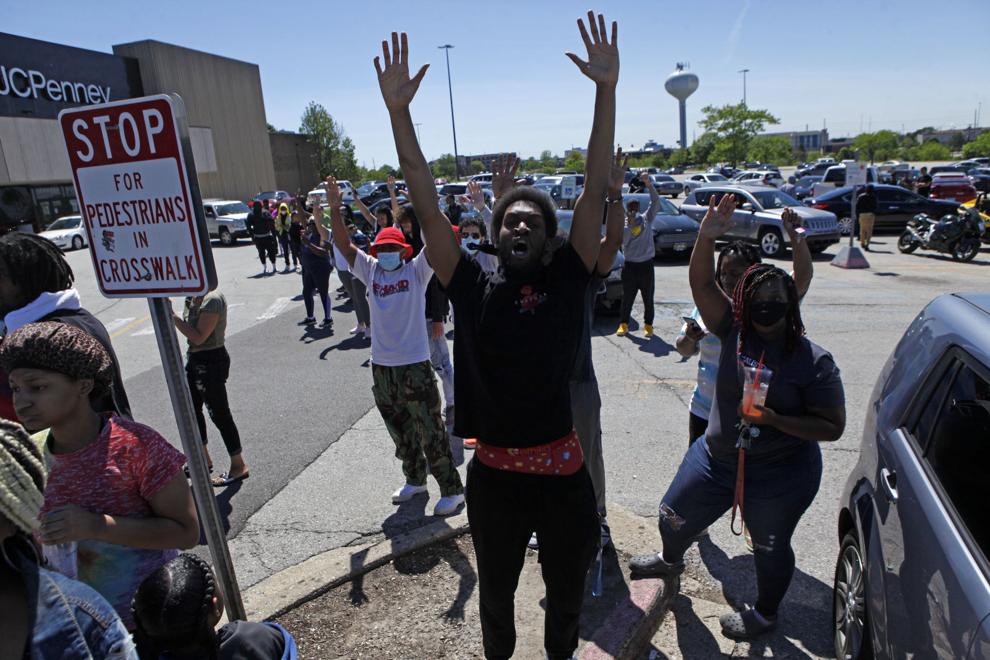 Merrillville protest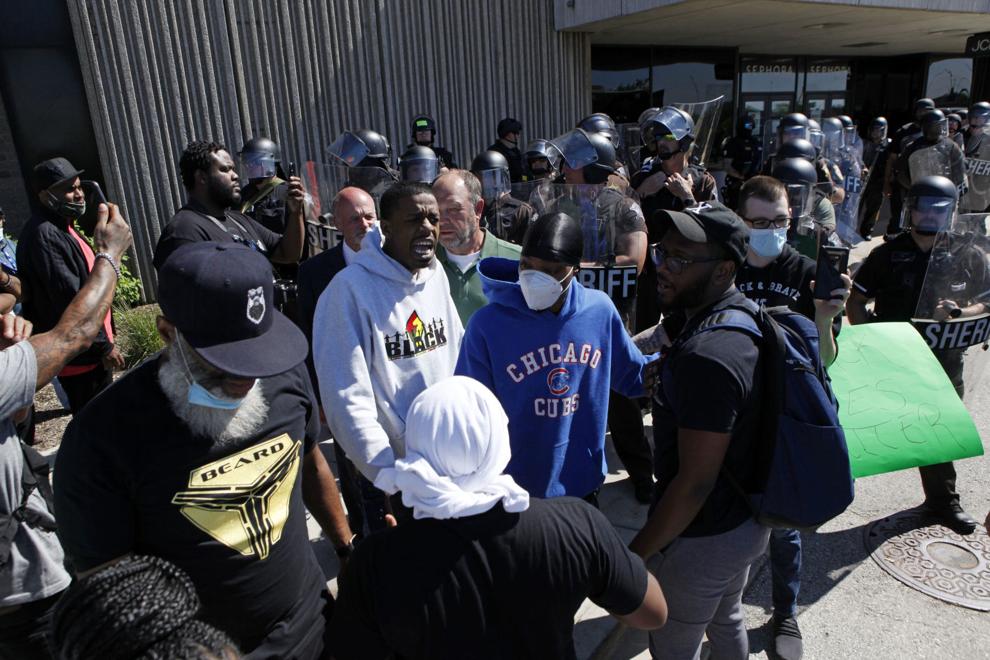 Merrillville protest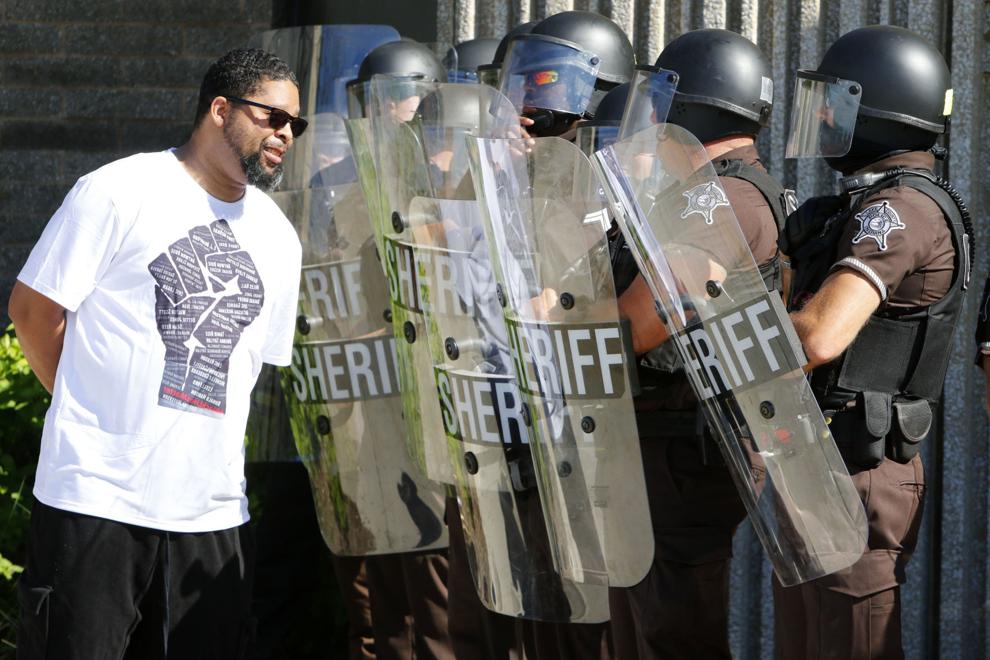 Merrillville protest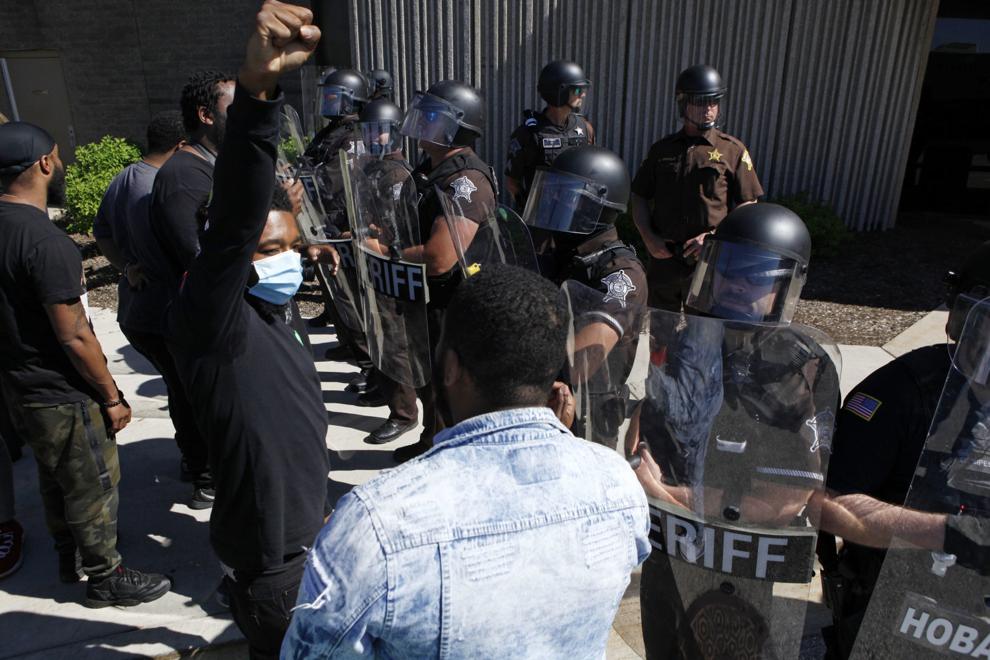 Merrillville protest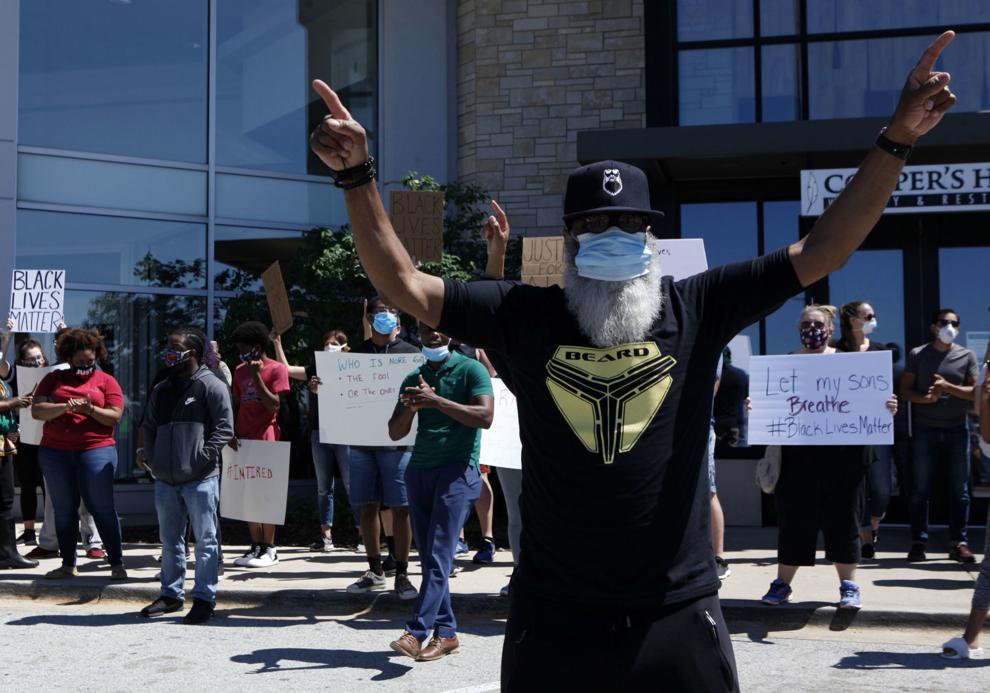 Merrillville protest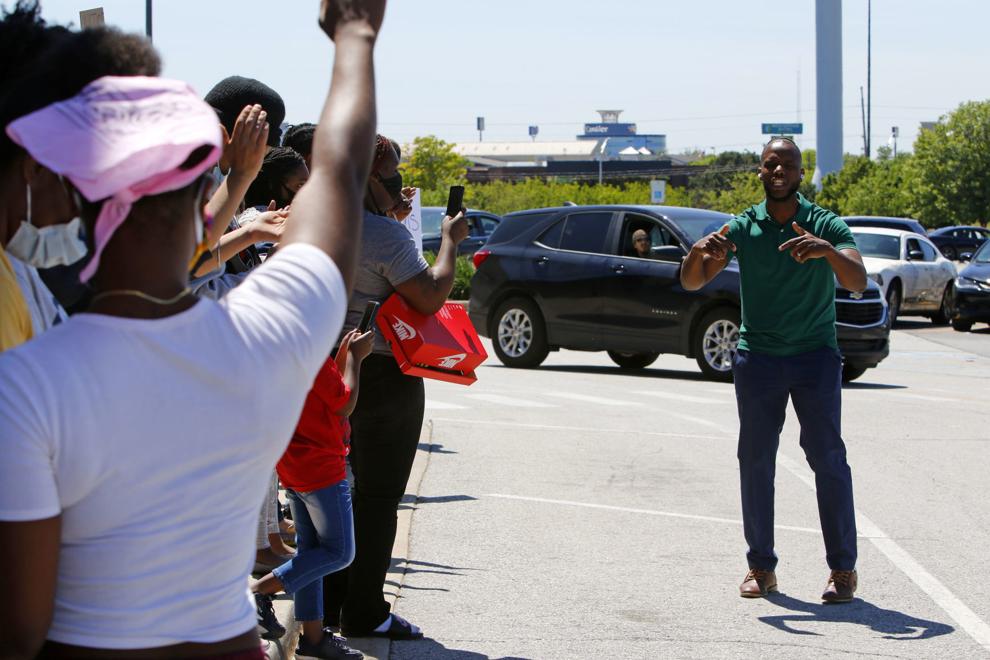 Merrillville protest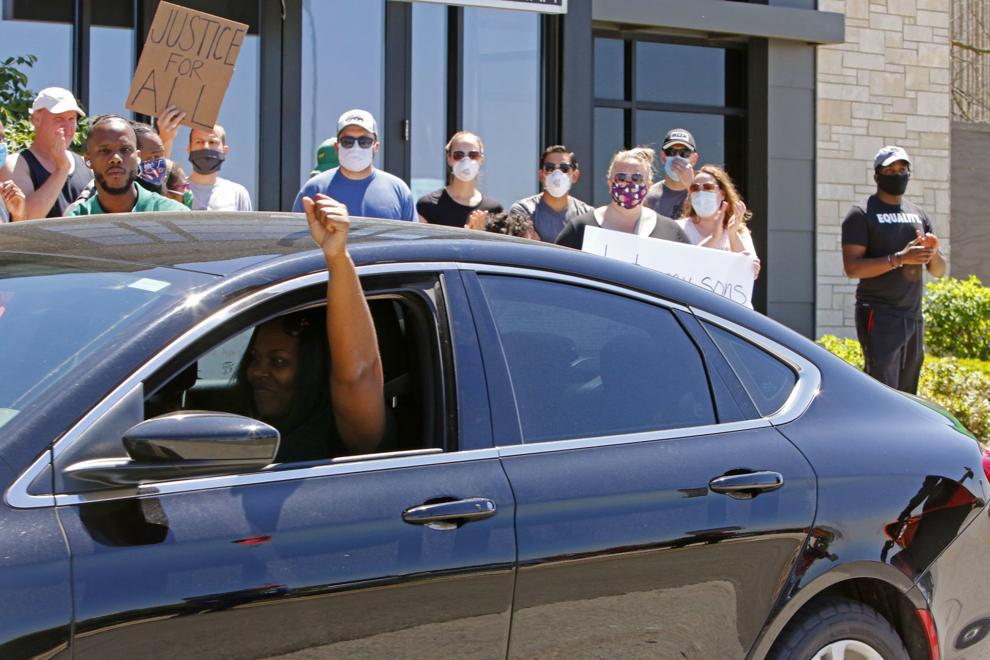 Merrillville protest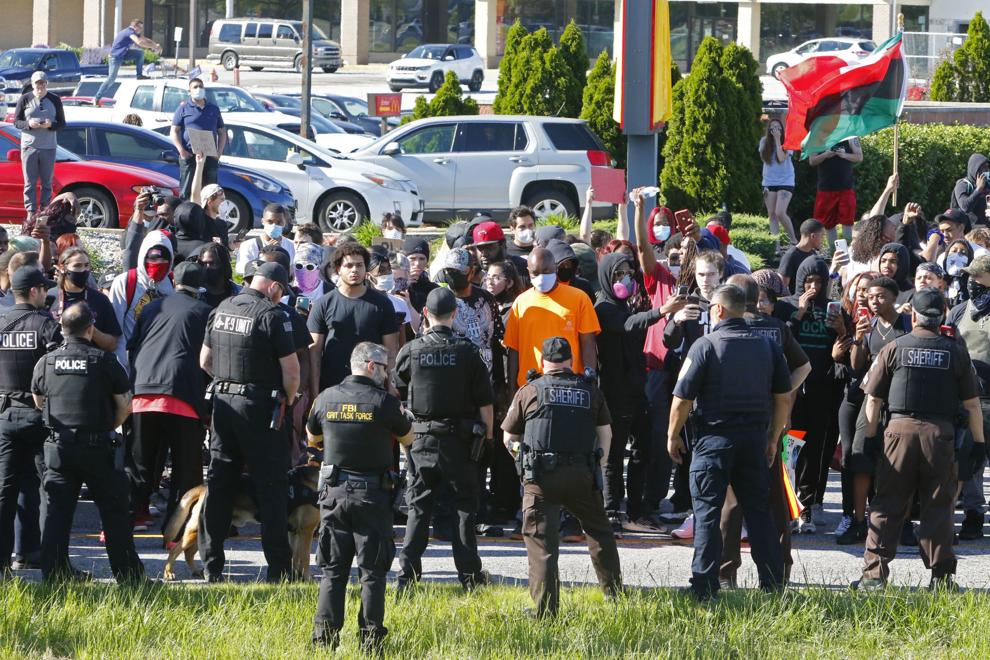 Merrillville protest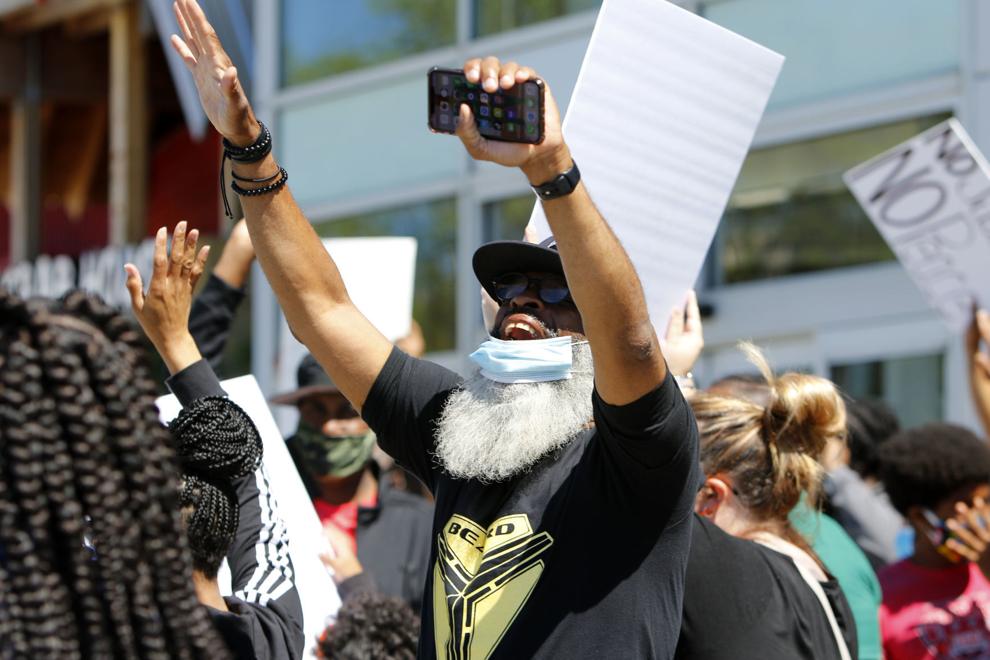 Merrillville protest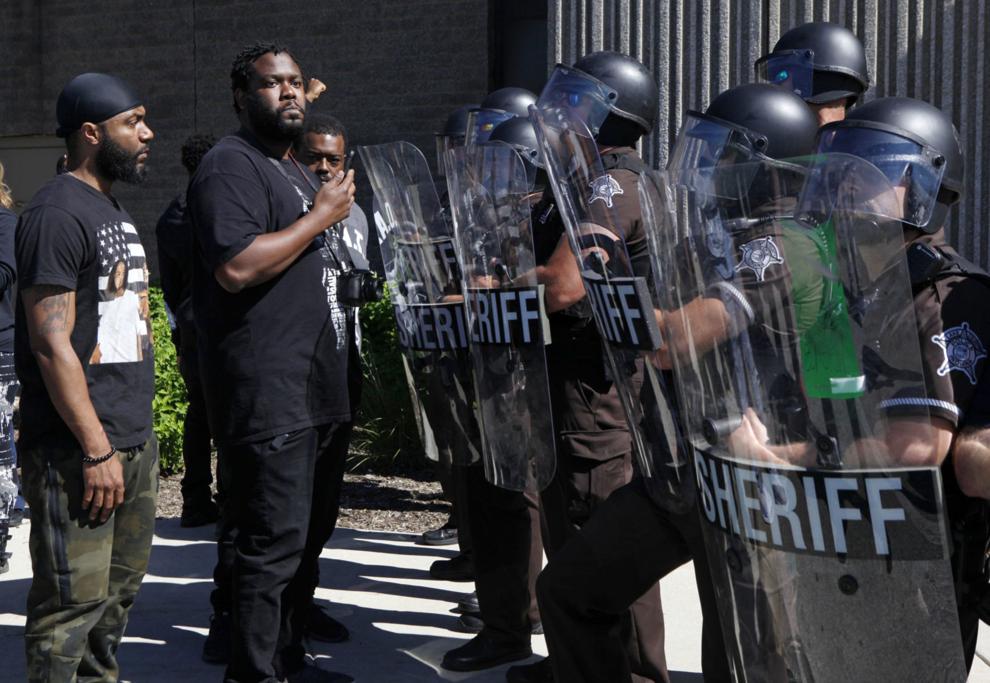 Merrillville protest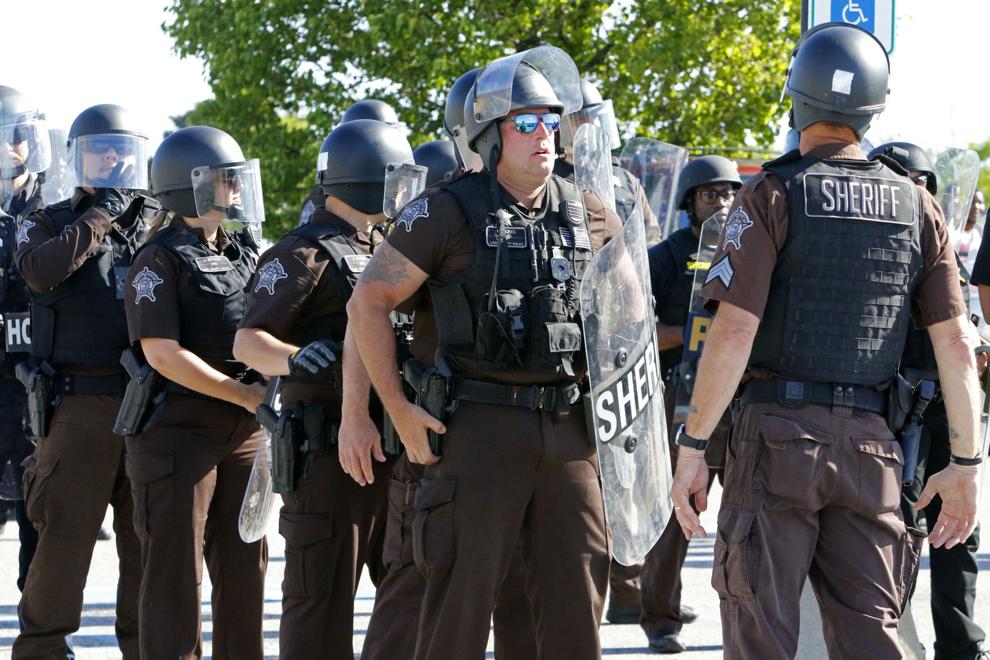 Merrillville protest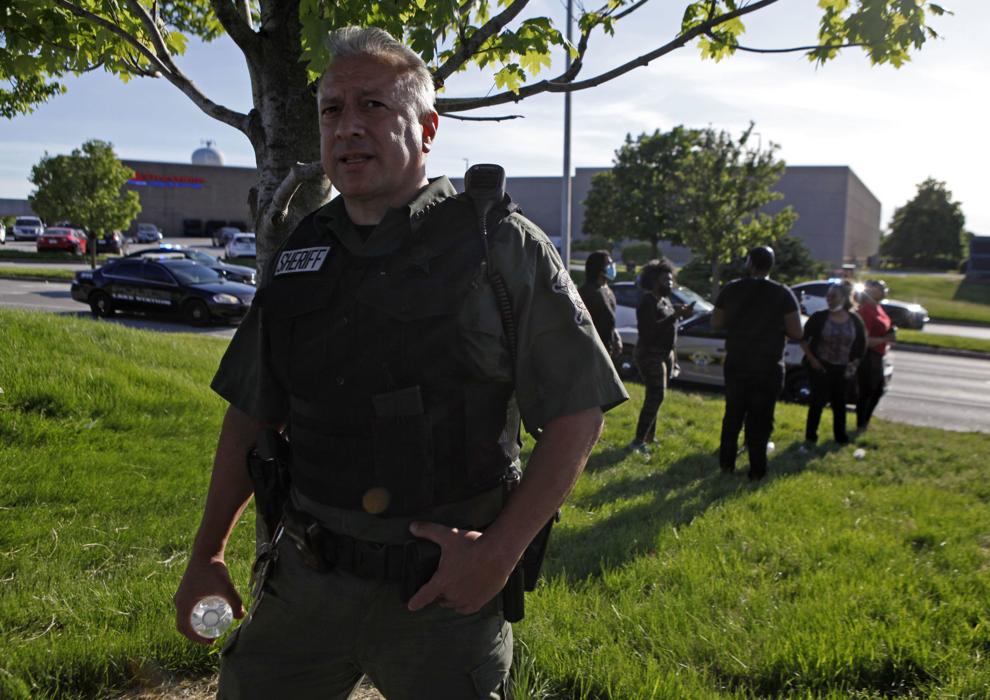 Michigan City protest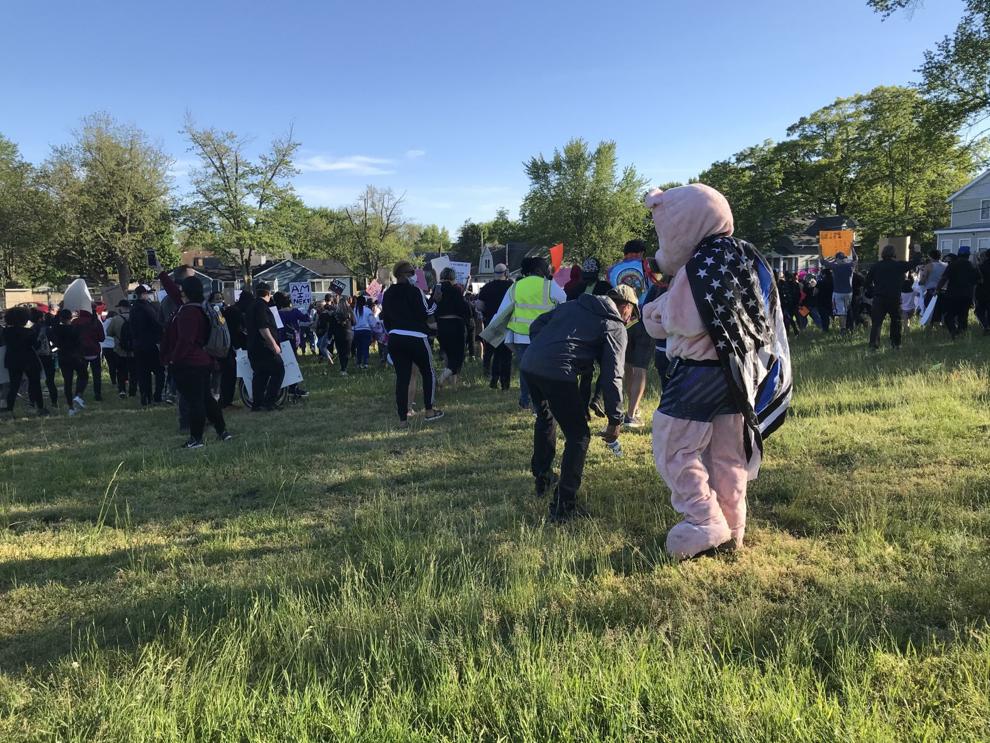 Standoff on U.S. 30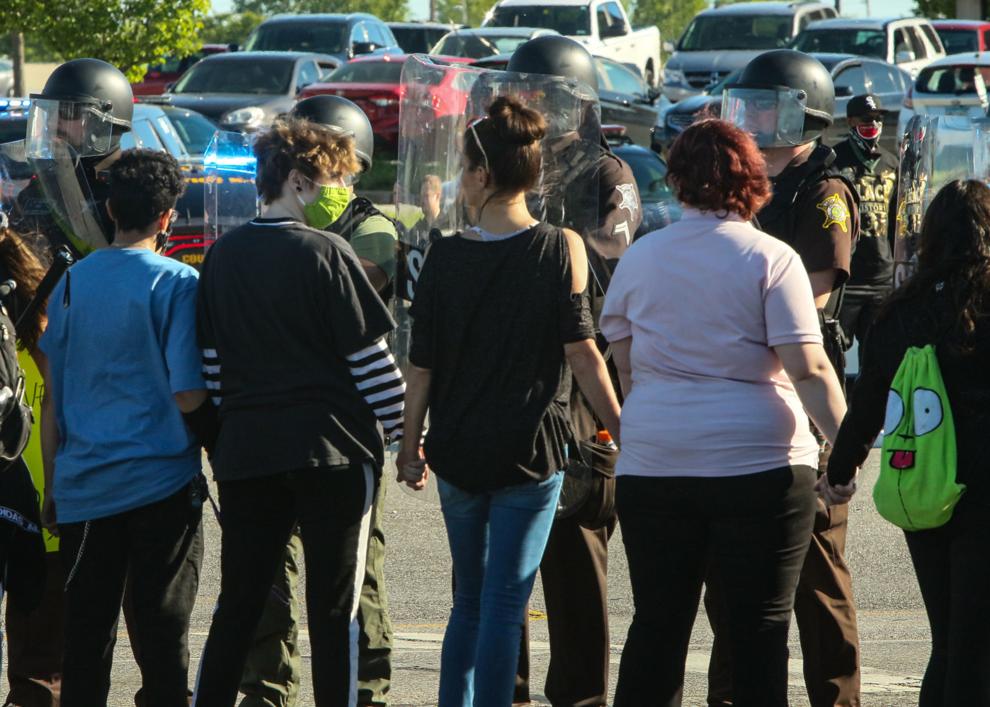 Standoff on U.S. 30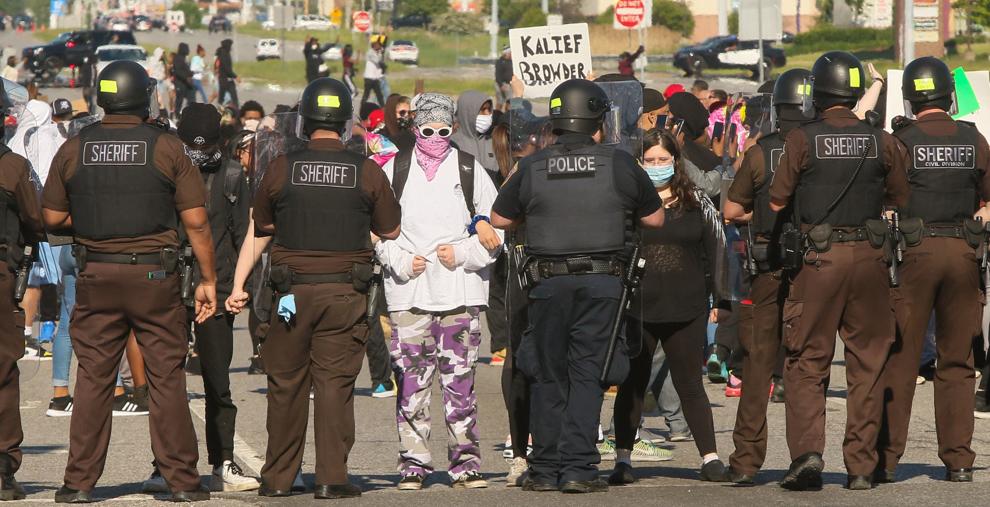 Standoff on U.S. 30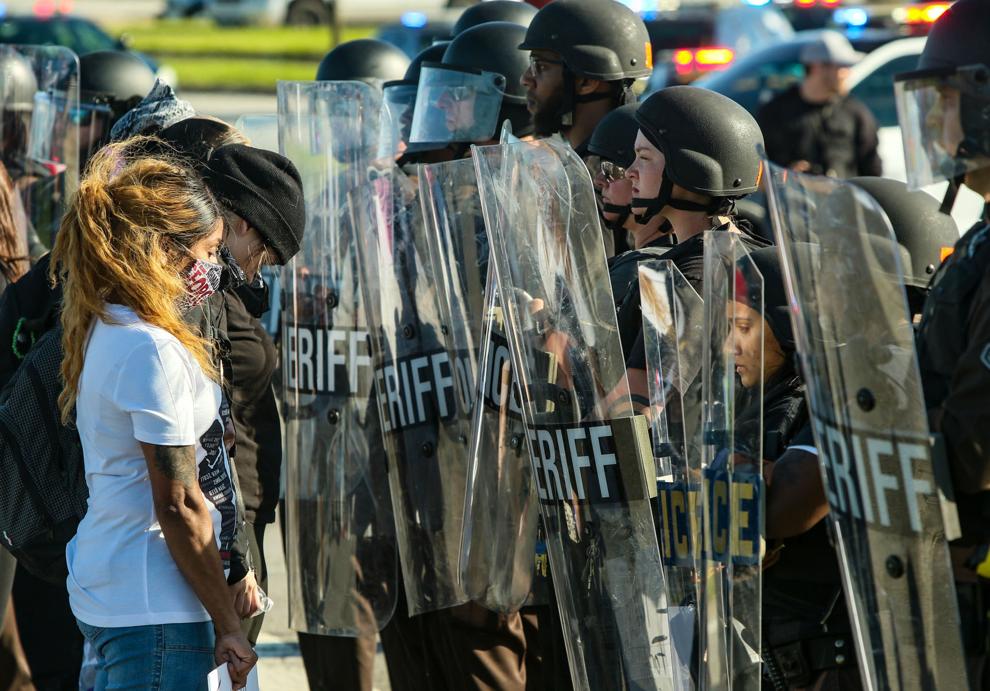 Merrillville Target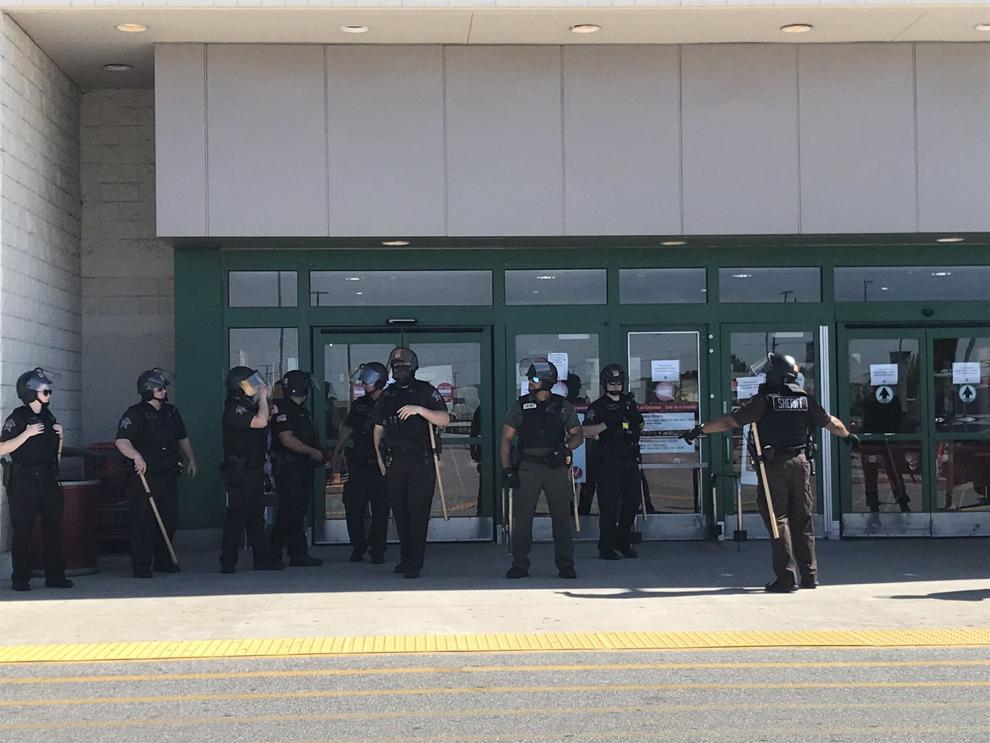 Merrillville protest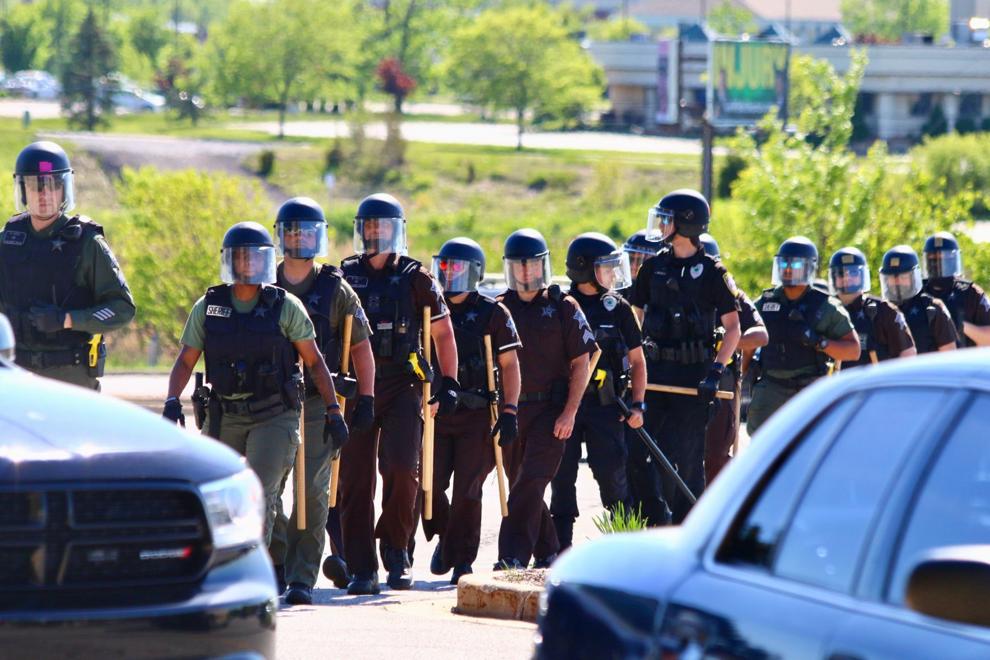 Merrillville protest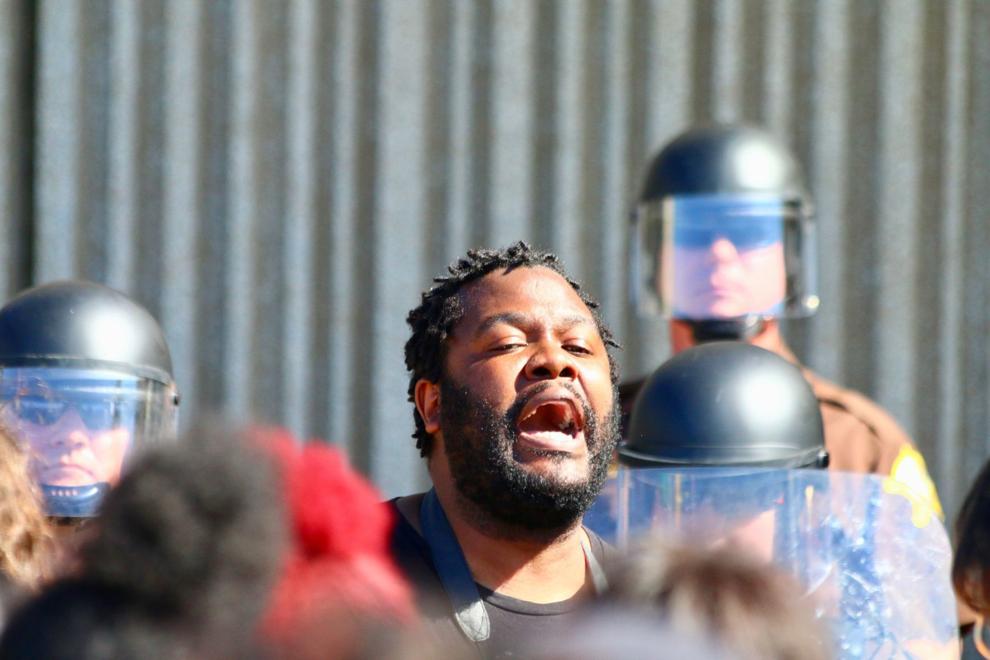 Merrillville protest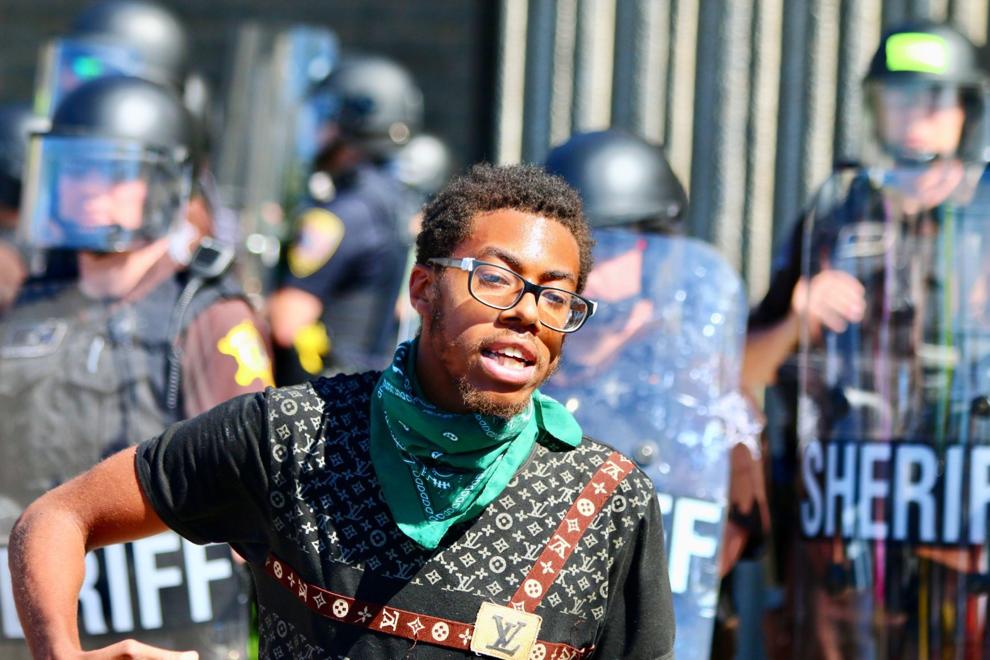 Merrillville protest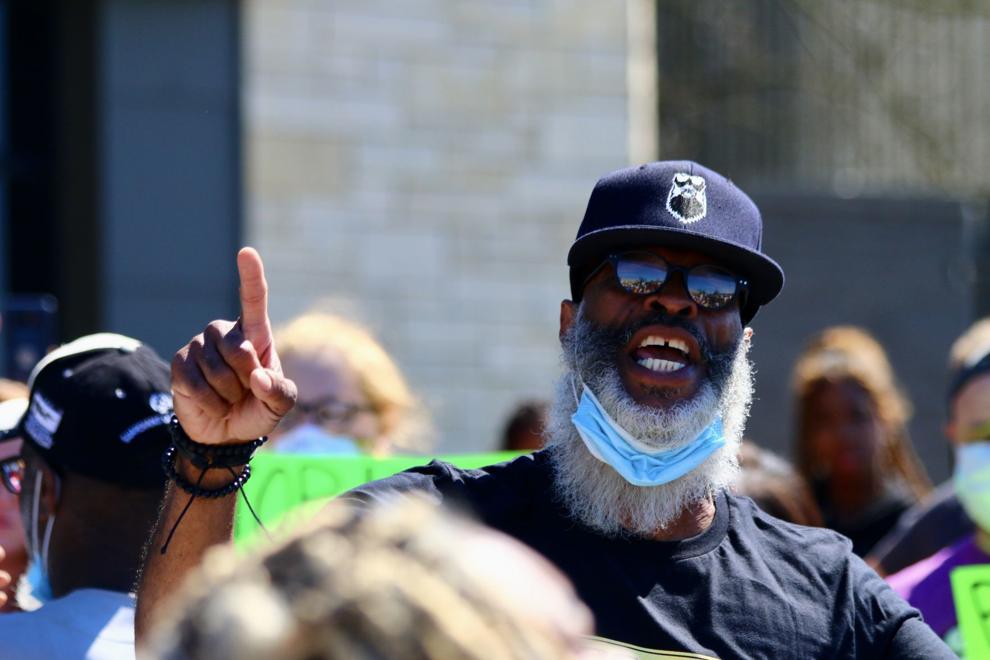 Merrillville protest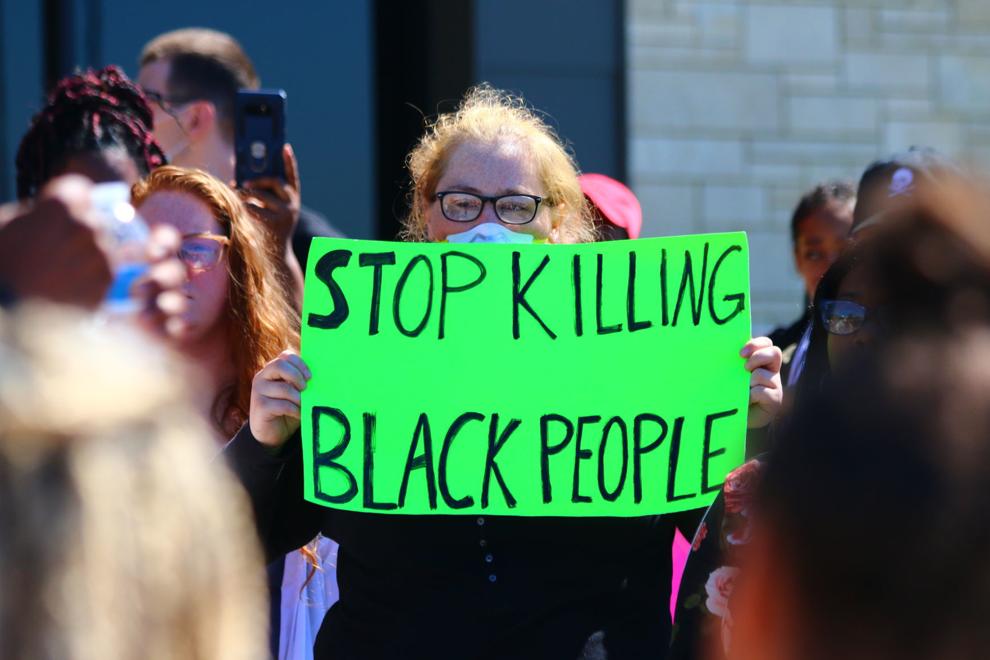 Merrillville protest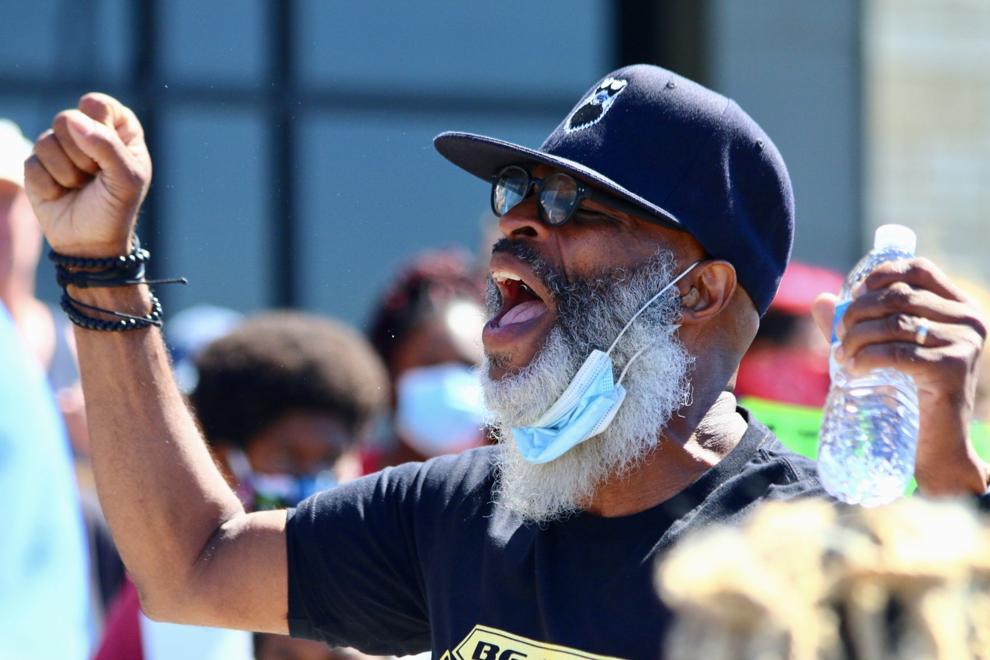 Merrillville protest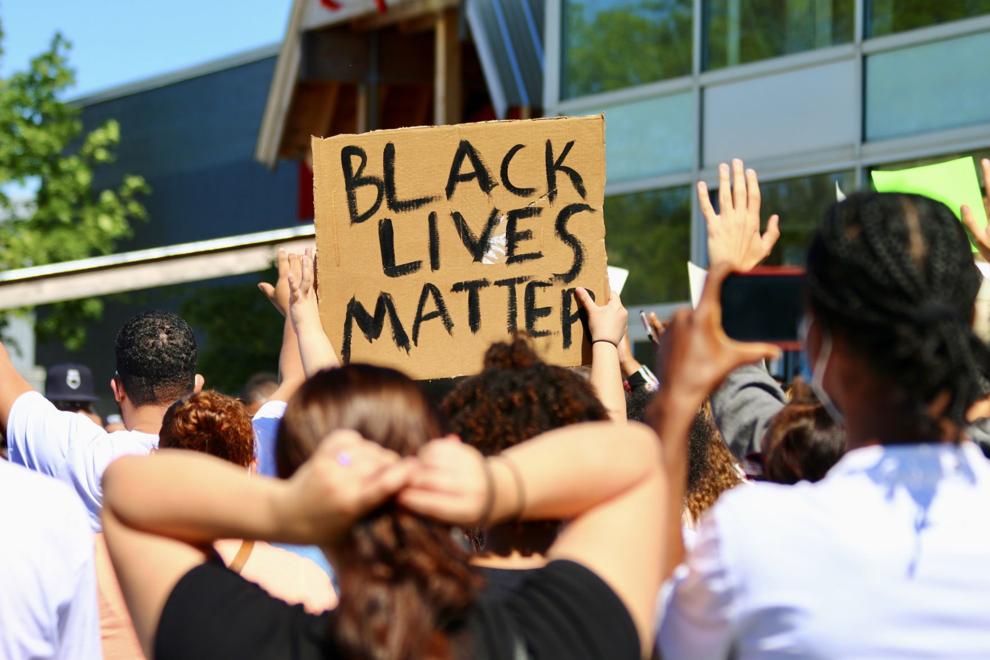 Merrillville protest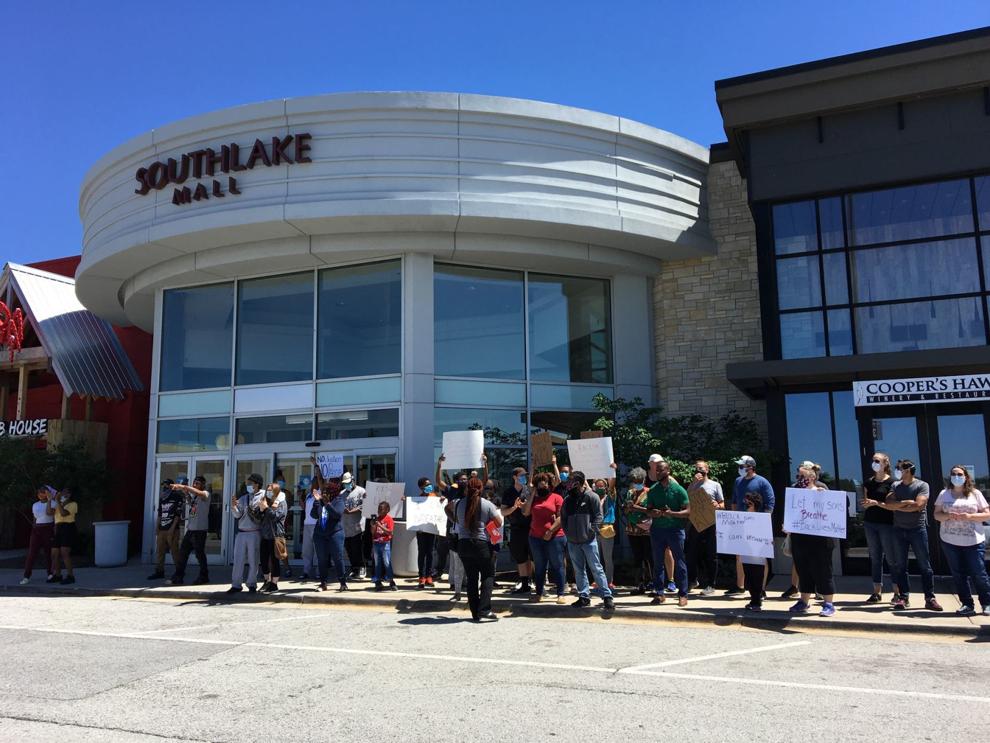 Hammond protests in solidarity with Minneapolis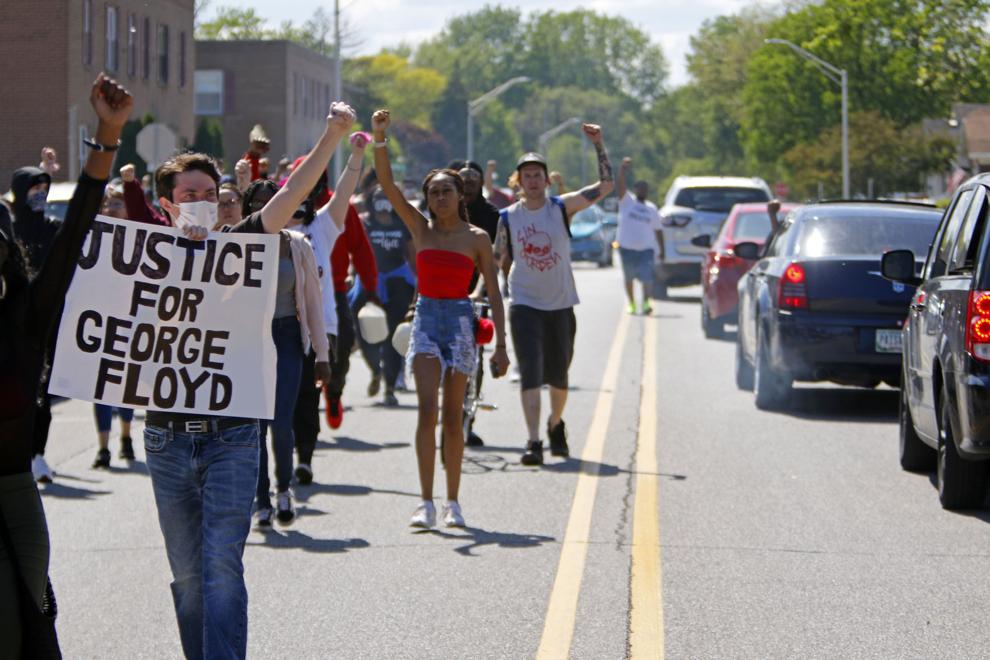 Hammond protests in solidarity with Minneapolis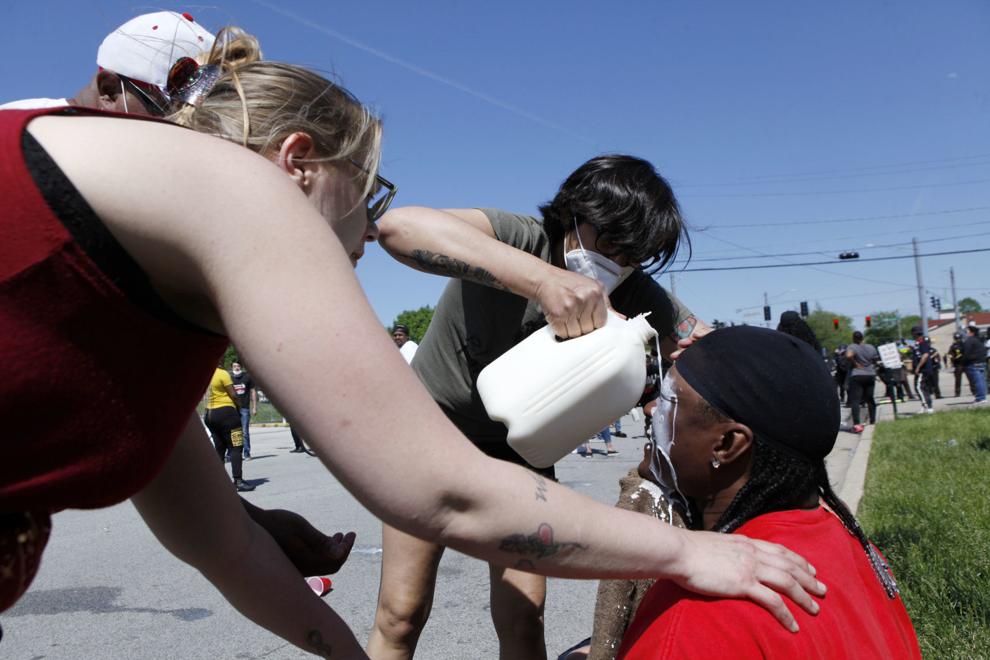 Hammond protests in solidarity with Minneapolis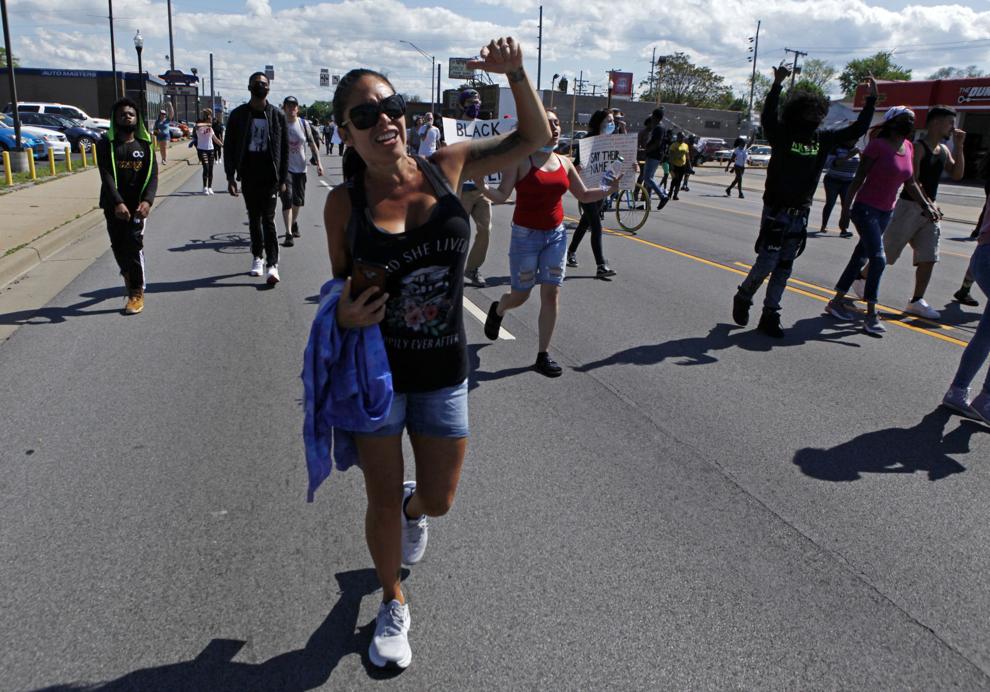 Hammond protests in solidarity with Minneapolis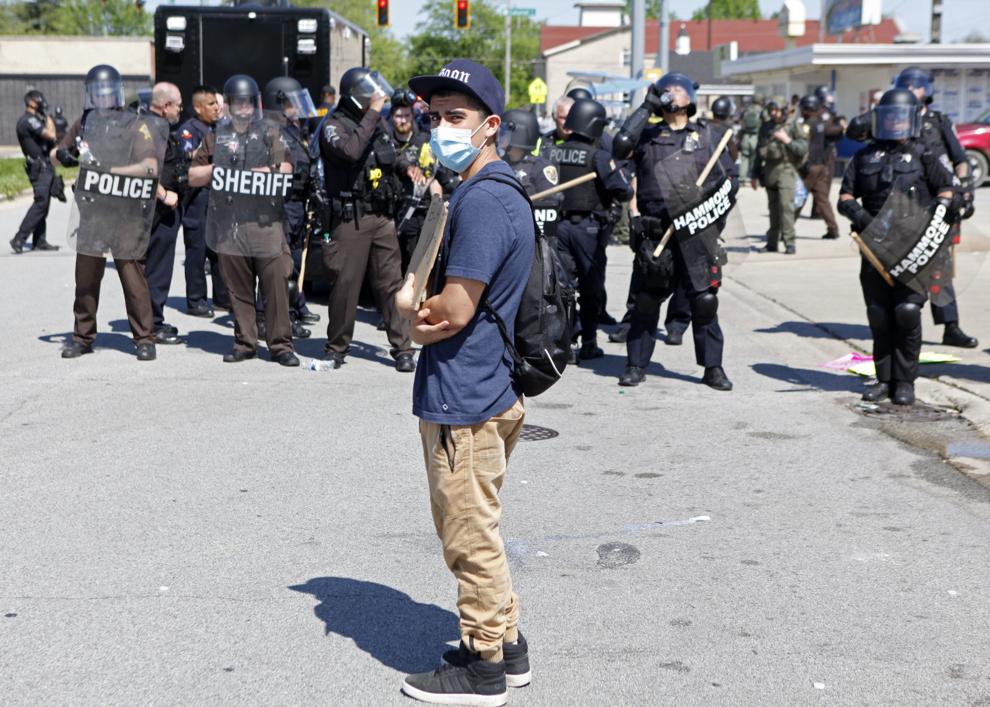 Hammond protests in solidarity with Minneapolis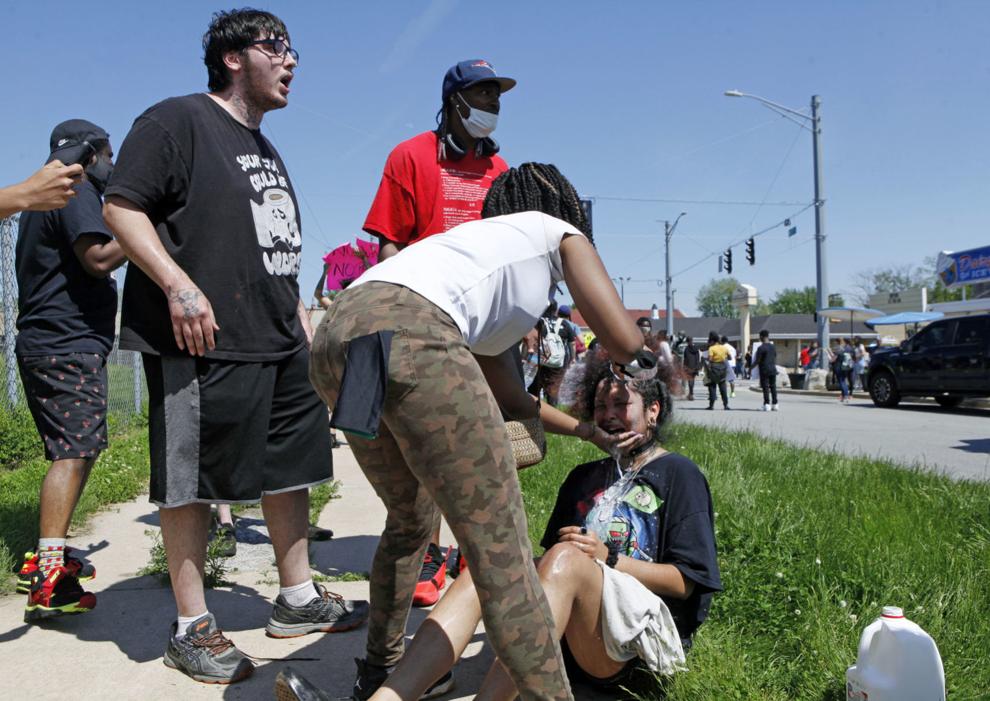 Hammond protests in solidarity with Minneapolis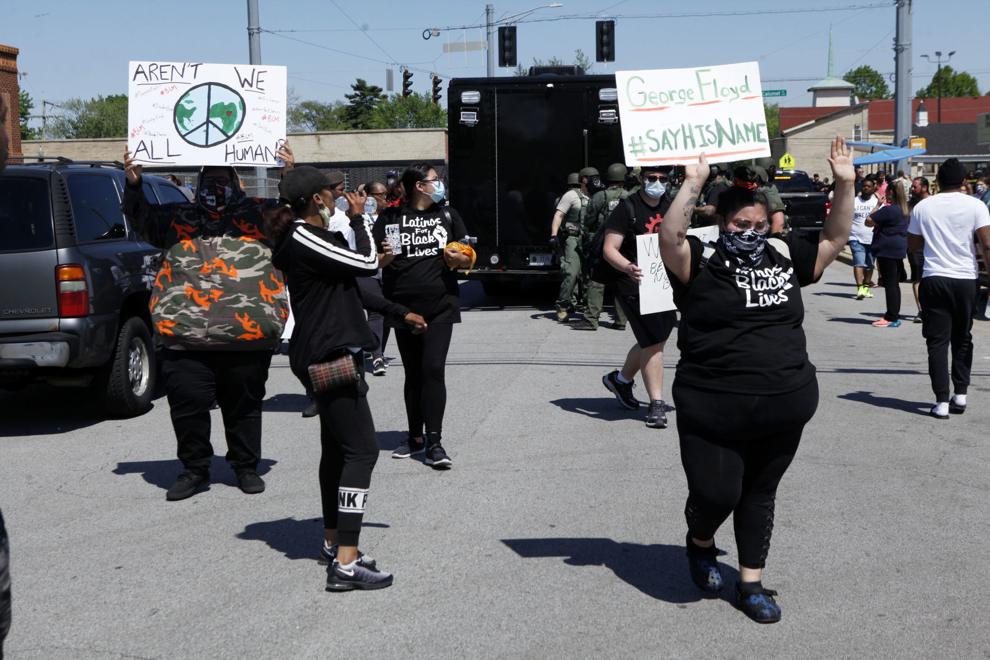 Hammond protests in solidarity with Minneapolis