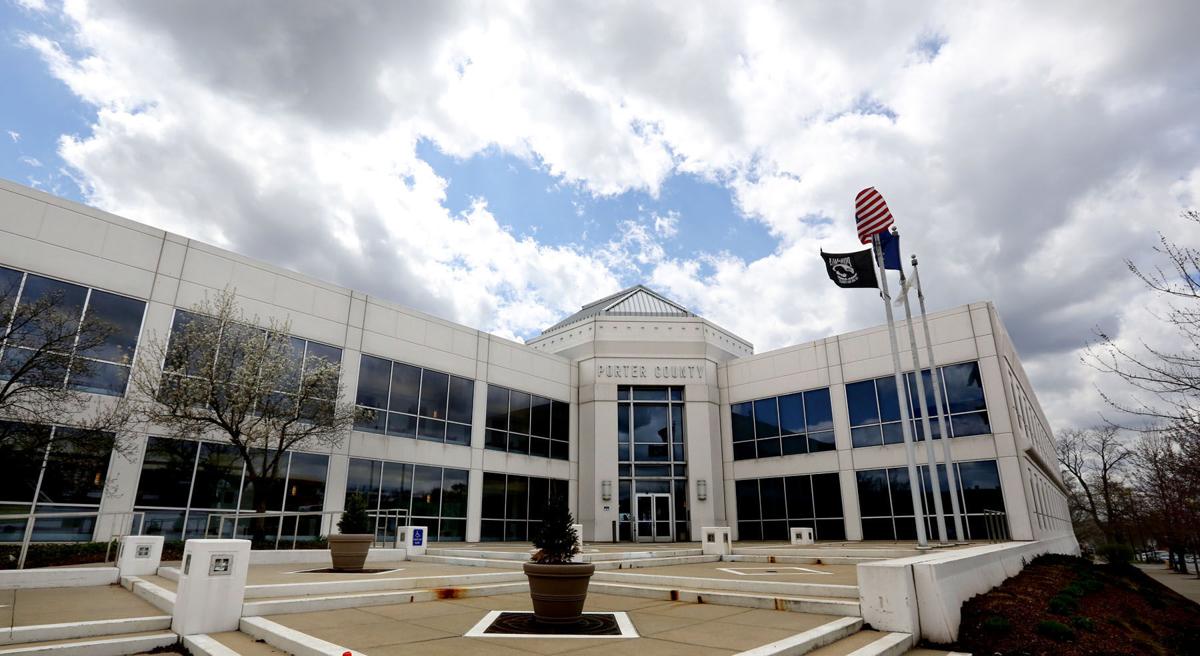 VALPARAISO — The Porter County Board of Commissioner has joined the opposition to the local stretch of a 278-mile rail line proposed from LaPorte, through rural Lake and Porter counties, to Illinois and Wisconsin.
"This proposed train route is more like a noose than a bypass for Porter County," said Commissioner Laura Blaney, D-South.
The commissioners approved a resolution 3-0 opposing the project out of concern for drainage, decreased property values, safety issues and potential road closures, she said.
There is "no economic benefit for Porter County," said Blaney, whose Boone Grove area farm and house are in the railroad's path.
The railroad, being pitched by developer Great Lakes Basin Transportation Inc., could handle up to 110 trains a day, so they don't have to pass through packed rail terminals in Chicago.
The urban bypass, which would be the first constructed anywhere in the country in more than a decade, would cost an estimated $8 billion and would be the largest railroad project in the United States since 1911, according to Great Lakes Basin President Jim Wilson.
Blaney has said residents are concerned about the proposed railroad's proximity to Boone Grove Middle School and Morgan Township School.
An opposition group calling itself Residents Against the Invasion of Land by Eminent Domain (RAILED) is hosting an organizational meeting at 6:30 p.m. Thursday at Morgan Township School, 299 Ind. 49 in Valparaiso.
Spokeswoman Kathleen Honl said the group is made up of politicians, farmers, business people and property holders, who stand to be negatively impacted by the new railroad.
"The knowledge of this railroad was sudden and we have had to react quickly," she said. "It is vitally important that all those who have property anywhere near this rail understand the impact this will have on their property and any one who holds an interest in our farmland and environment will want to be in attendance."

Click here to view a larger version of the map.