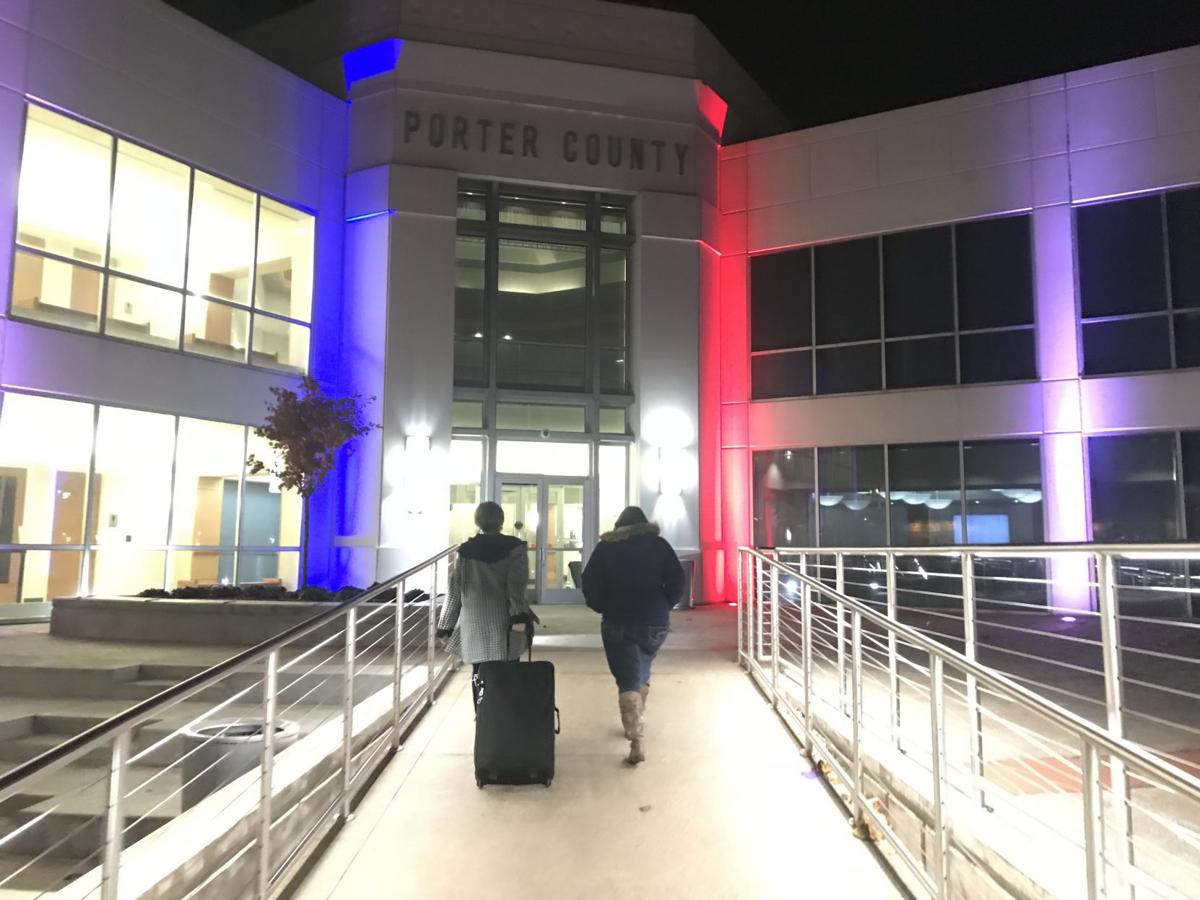 VALPARAISO – The Porter County Election Board shifted a few precinct boundaries Thursday after new Indiana House of Representatives districts sliced through them.
Boone Township's Precinct 1 was split between District 4 and District 11. The portion of Boone the district in District 11 is shifting to Boone Township Precinct 5.
In Union Township's Precinct 7, the part of the precinct in House District 19 was shifted to Precinct 2. The portion of Precinct 7 in District 4 merged with Precinct 3.
Some other precincts were affected by legislative maps, County Clerk Jessica Bailey said, but action on that is awaiting a closer view by a county GIS specialist.
"We were forced" to do this by the state, Bailey said. If the county Election Board hadn't taken action, candidates filing for office in January could have been affected.
Board member Jeff Chidester asked if the state Legislature is supposed to follow precinct boundaries.
"They can do whatever they want, and we have to redraw the lines," said Sundae Schoon, director of the Elections and Voter Registration Office.
Porter County has a total of 124 precincts.
In other business, Bailey said the county has received 10 absentee ballots so far for the MSD Boone Township school referendum that seeks to continue a previously approved property tax increase. The votemobile will be at Hebron High School 6 p.m. to 9 p.m. Friday for voters' convenience.
Early voting will be 9 a.m. to 2 p.m. Monday through Oct. 30. Election Day is Nov. 2.
The board authorized 16- and 17-year-olds to serve as poll workers, following a practice in recent elections.
Gallery: Crown Point and Valparaiso meet for a Class 4A Hobart sectional title
101721-spt-hvb-hob_1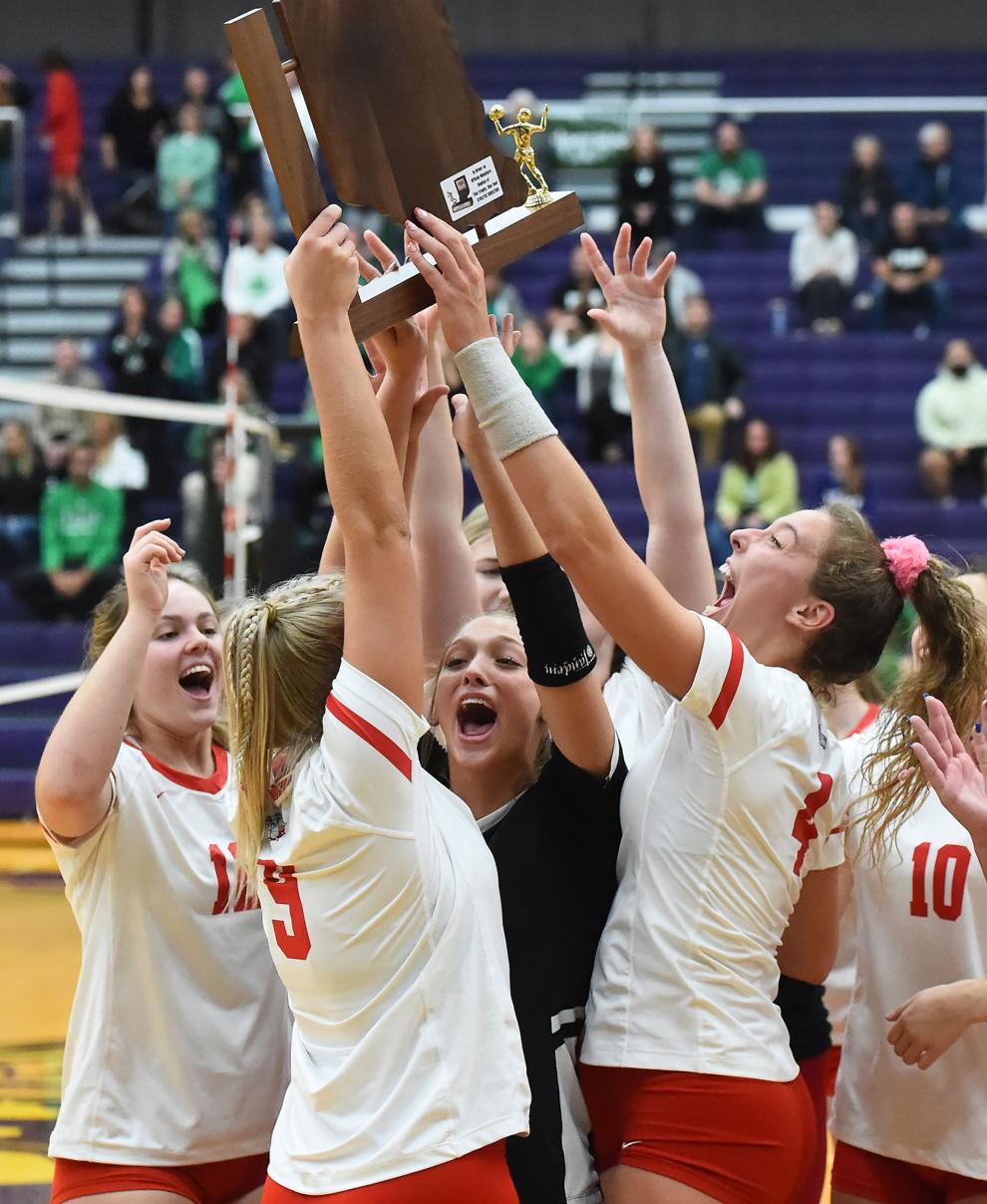 101721-spt-hvb-hob_2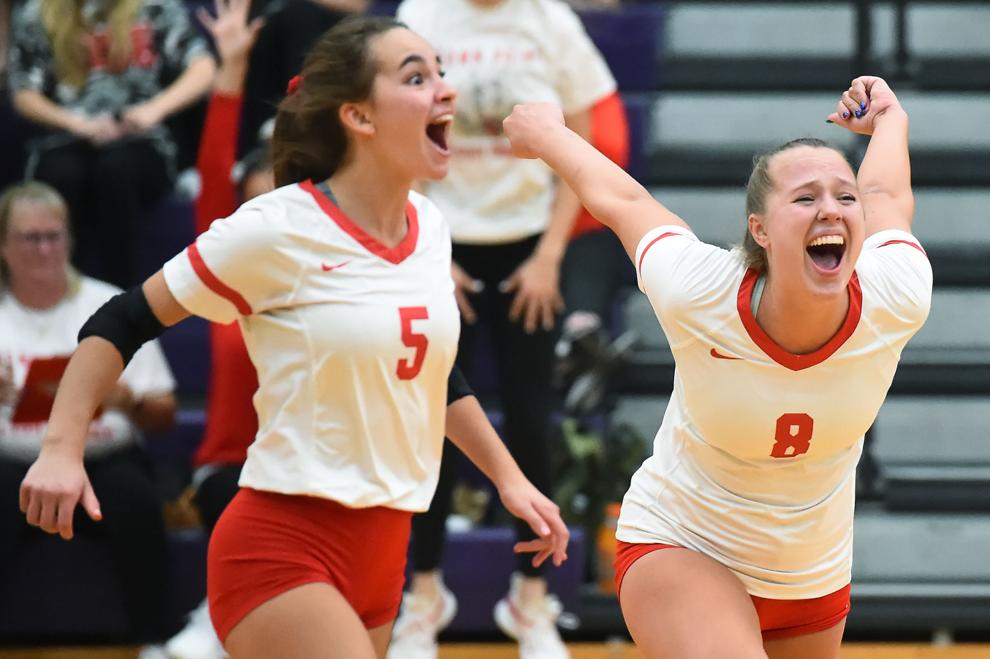 101721-spt-hvb-hob_3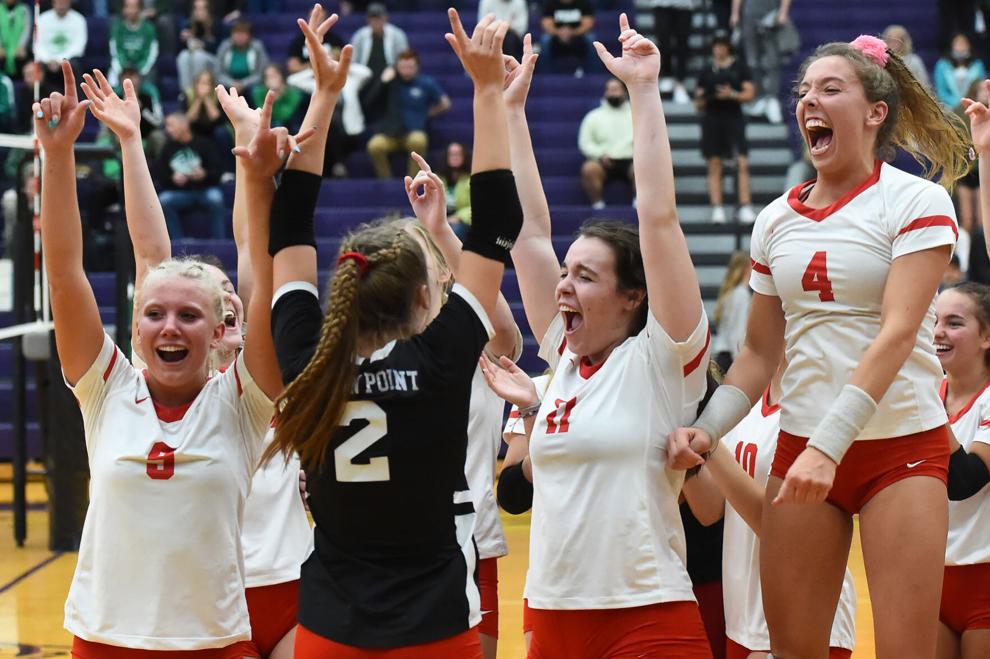 101721-spt-hvb-hob_4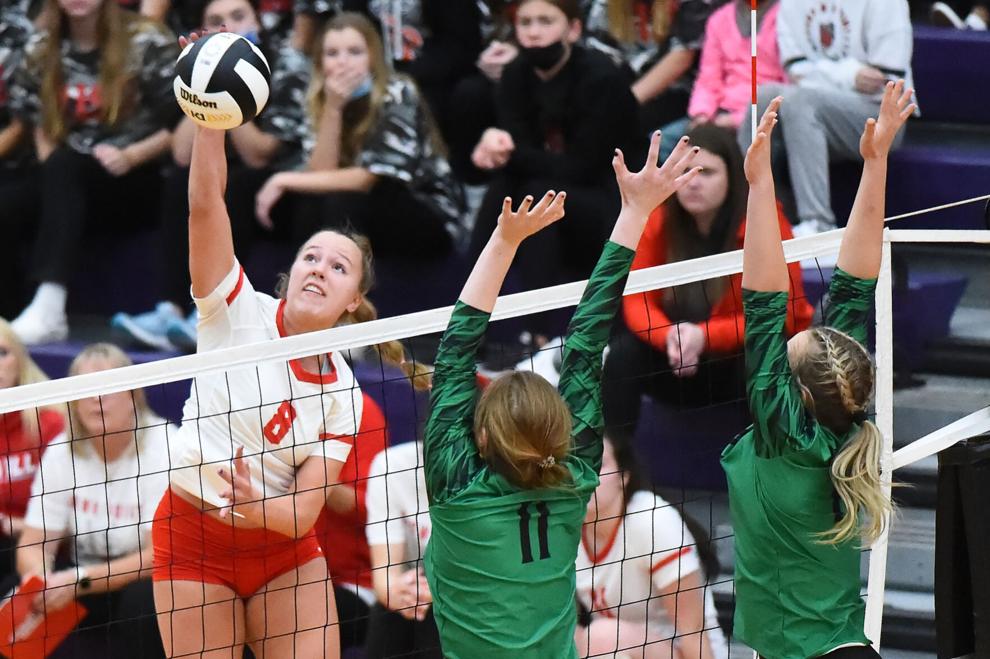 101721-spt-hvb-hob_5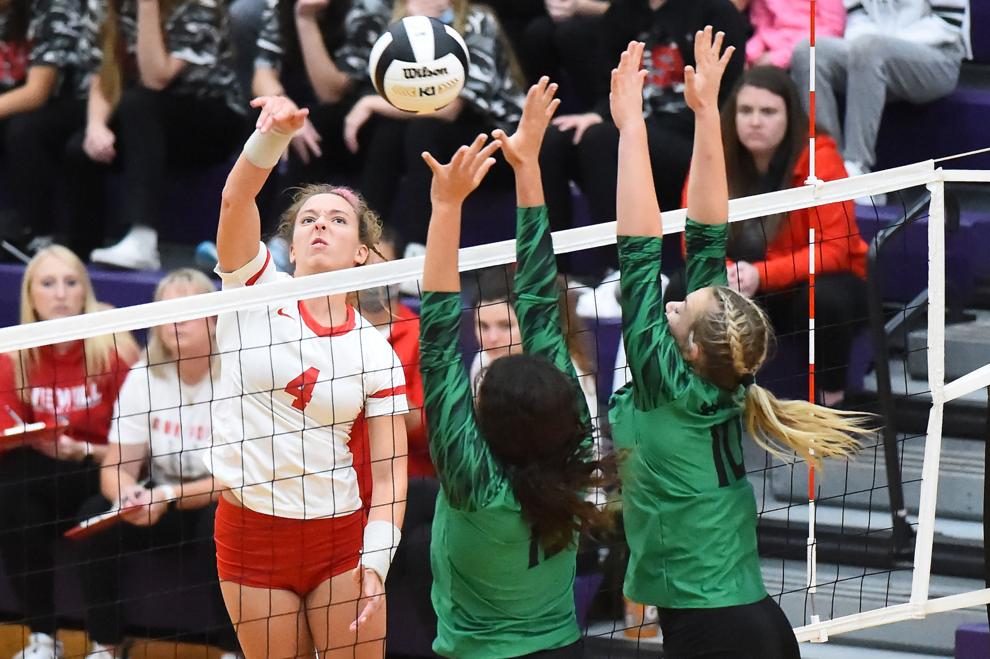 101721-spt-hvb-hob_6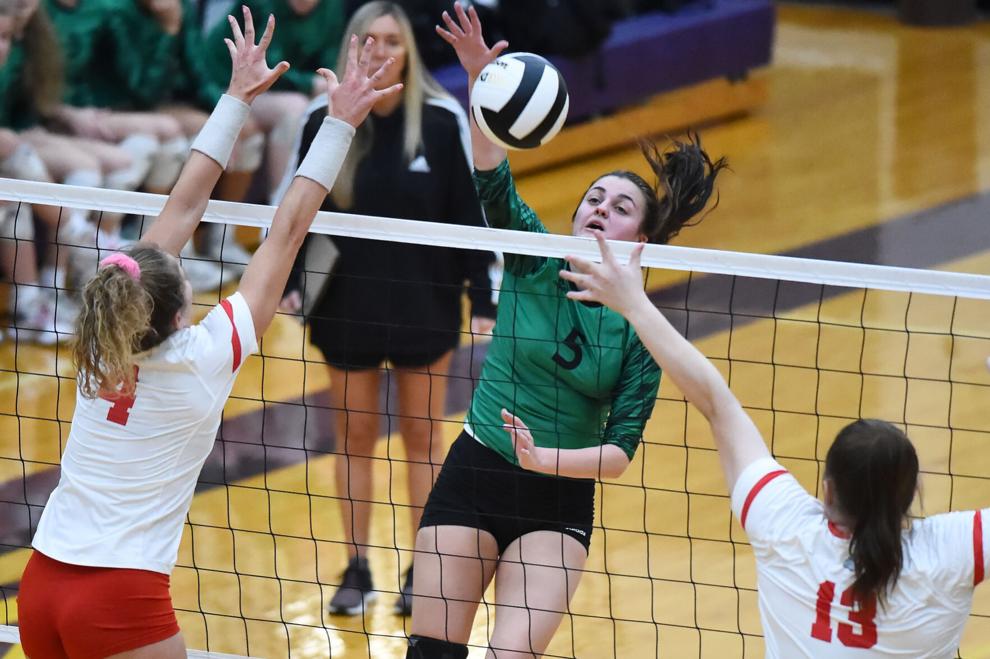 101721-spt-hvb-hob_7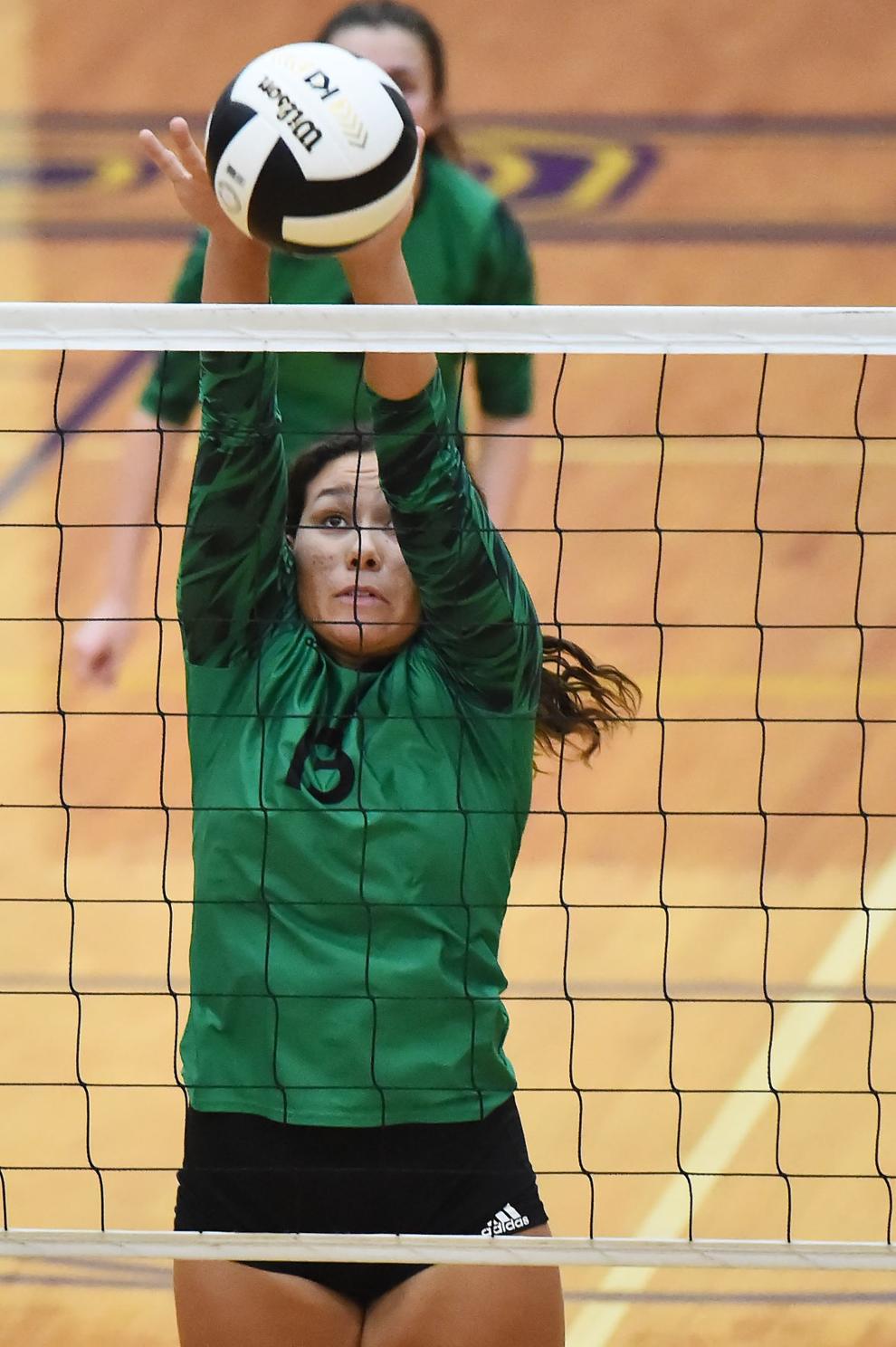 101721-spt-hvb-hob_8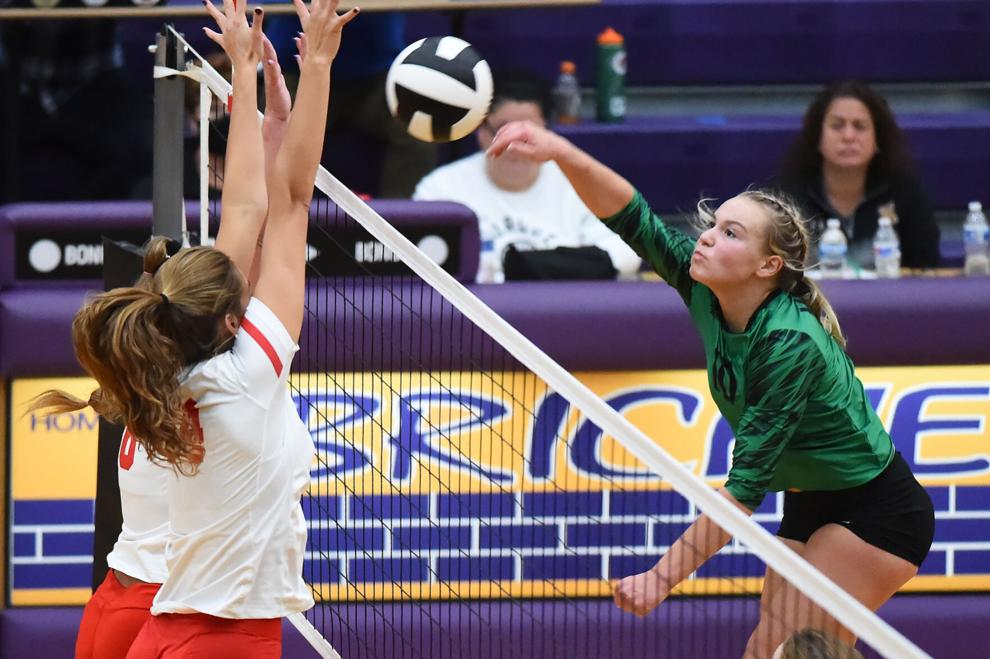 101721-spt-hvb-hob_9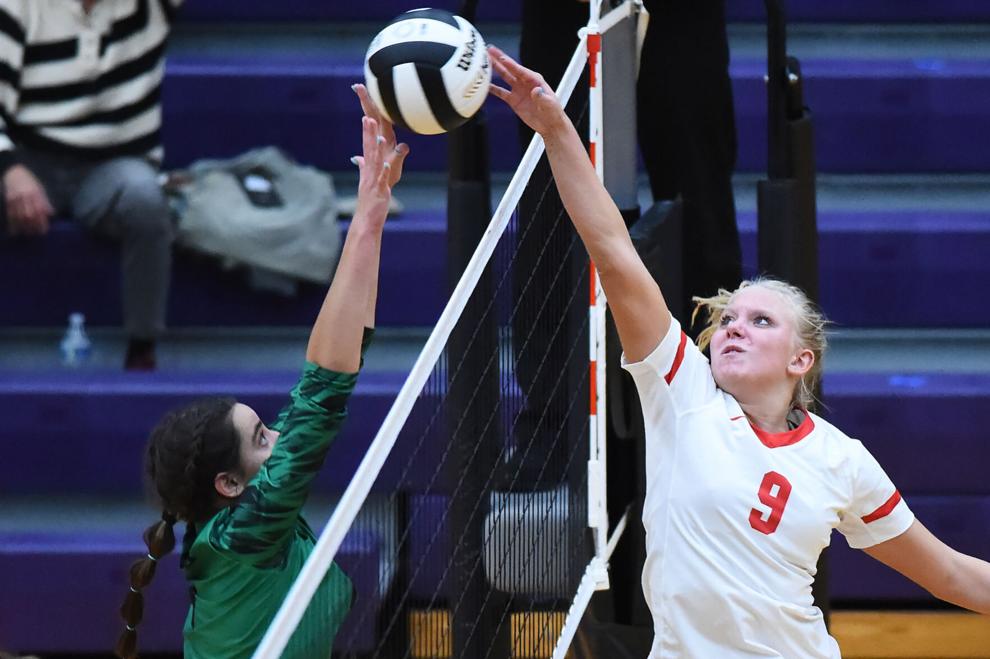 101721-spt-hvb-hob_10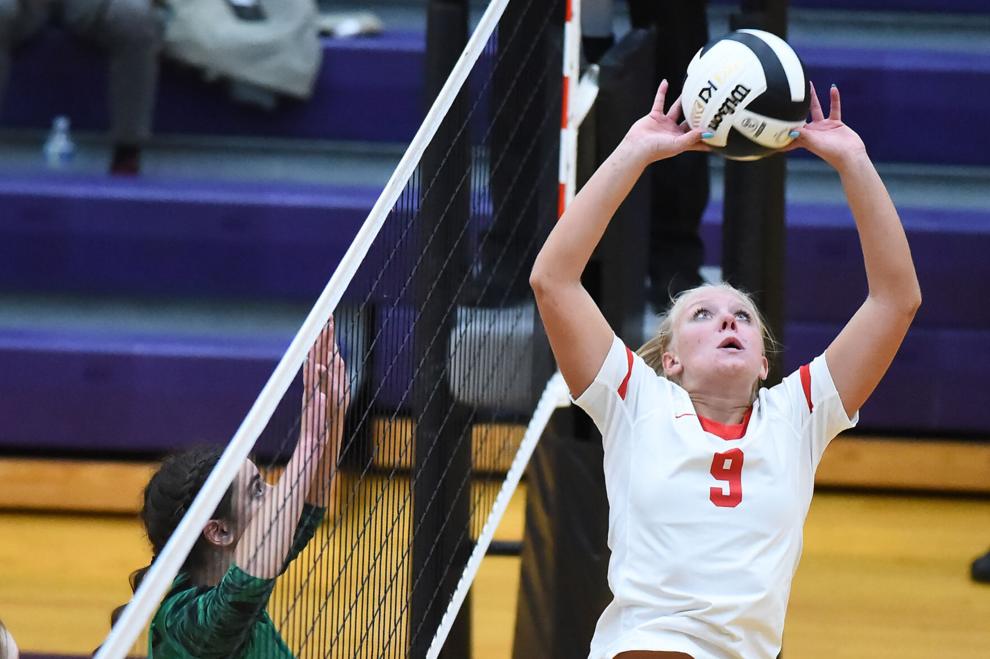 101721-spt-hvb-hob_11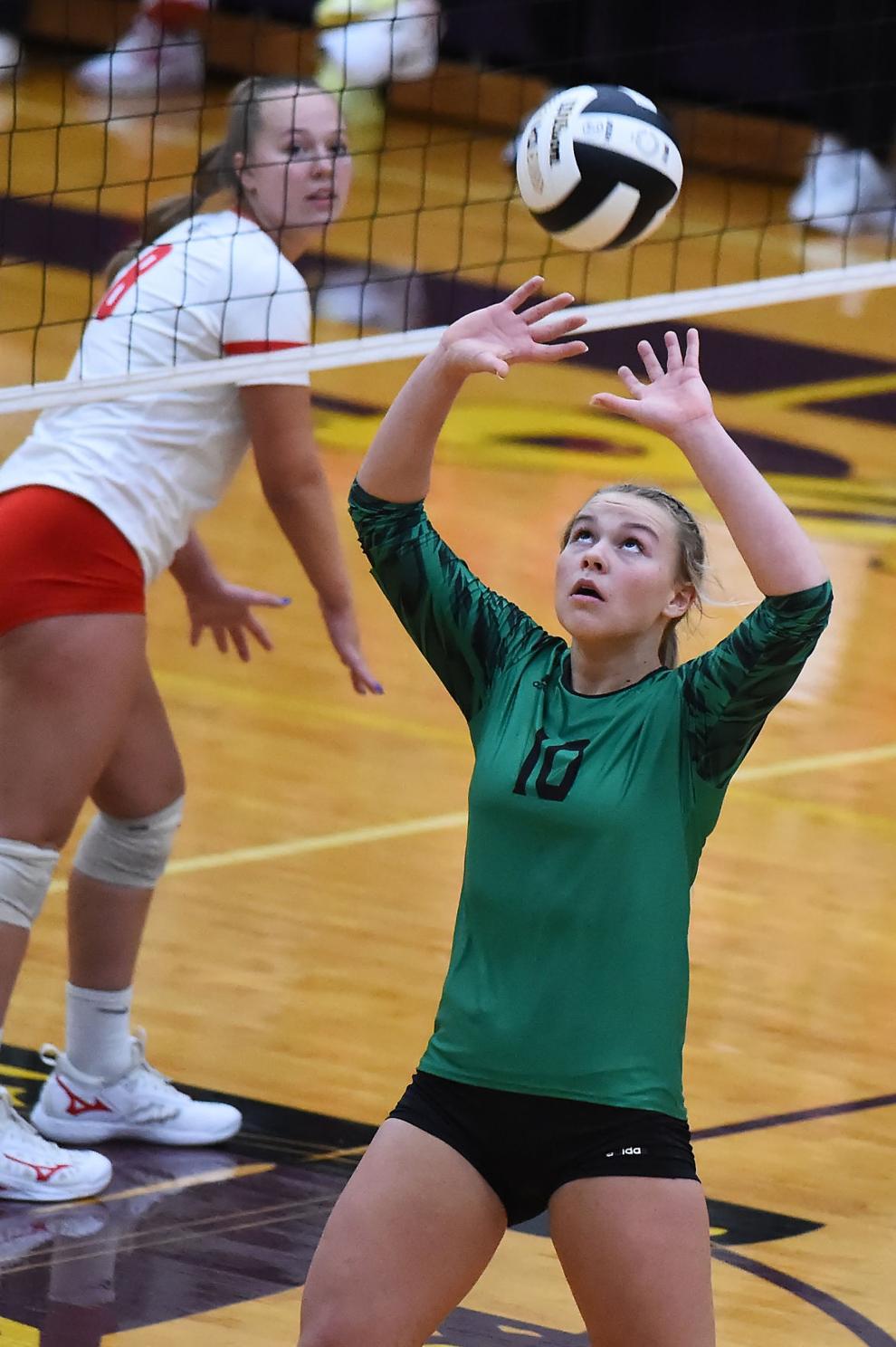 101721-spt-hvb-hob_12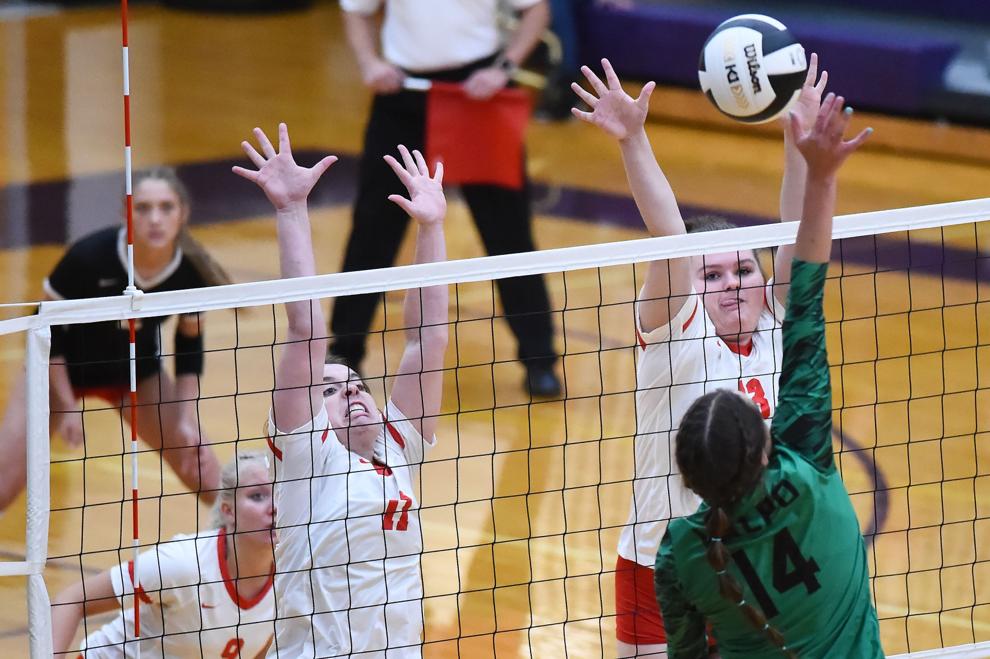 101721-spt-hvb-hob_13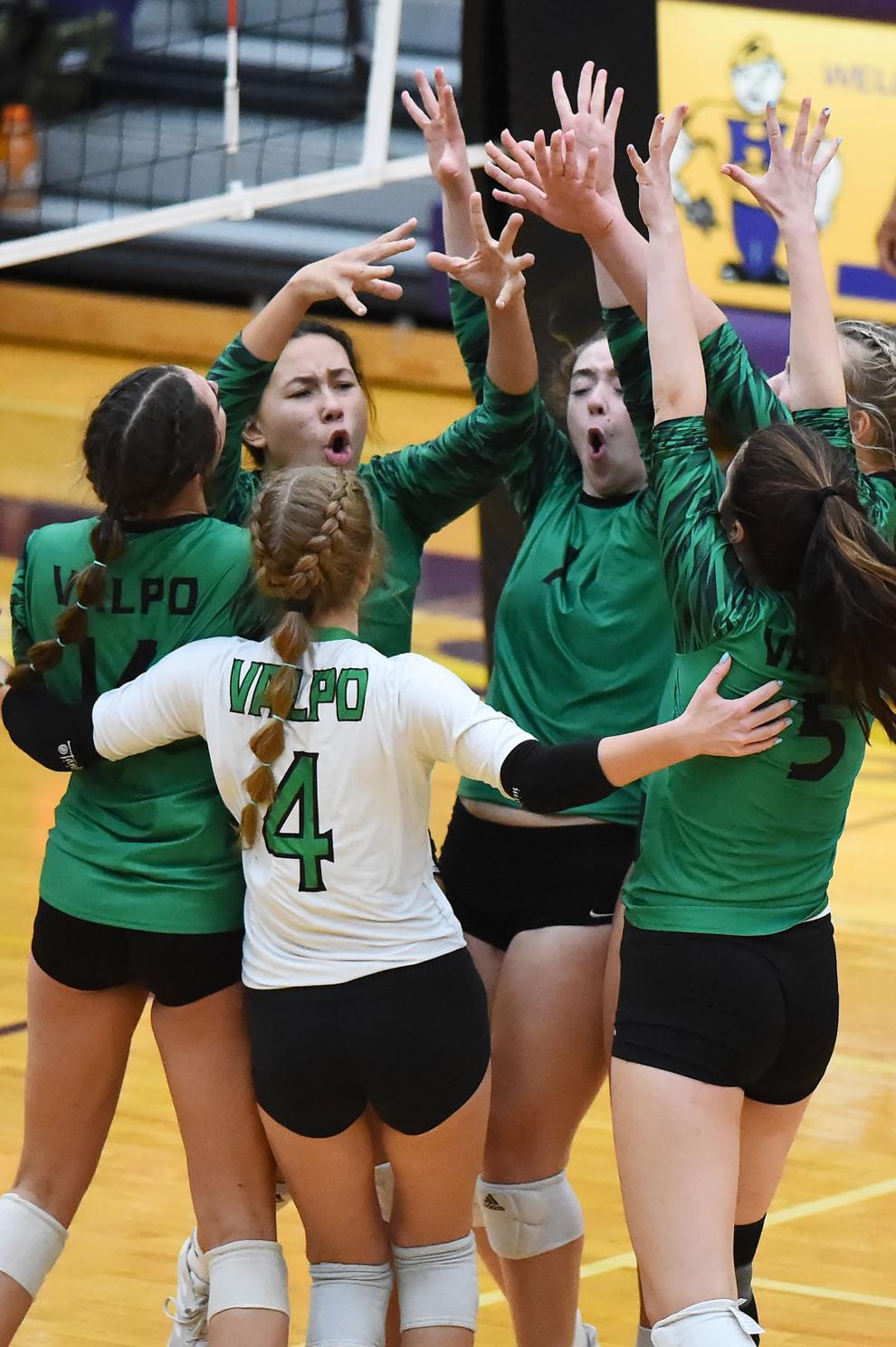 101721-spt-hvb-hob_14