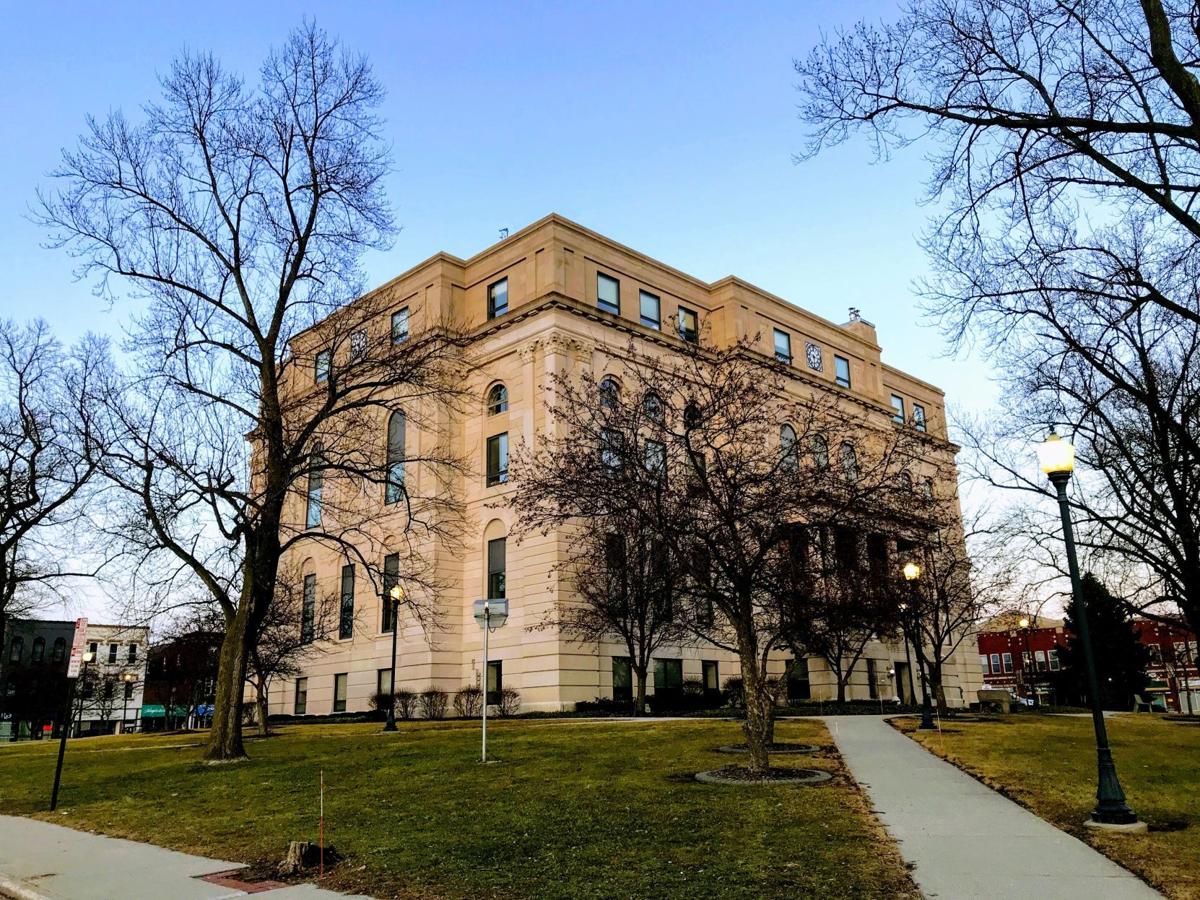 VALPARAISO — In the five years since the Porter County stormwater management team was created, the county has spent more than $23.5 million on repair, maintenance, construction and reconstruction projects.
County Engineer Michael Novotney told the county Stormwater Management Board that it's finally time to shift the program's focus.
"This has been sort of a pivot year for our program," with team's heads now above water and able to become proactive, Novotney said.
Since its creation in 2016, the team had addressed going back to 2010 and beyond. "All these things we've done, we've been in the weeds, fighting fires as we go along," he said.
Now the county is able to continue that work while looking to the future.
"We've learned a lot," Novotney said.
In a number of subdivisions where work has already been done, drain tiles were too small to handle the volume of water going through them. New tiles with a diameter twice that size have been installed. In some, the natural overland flow was disrupted, in some cases by a swale that had been filled in. The biggest problem has been detention basins too small and major outlets that are too small, poorly constructed or simply missing for septic system perimeter drain tiles, staff engineer Chelsey Gordon told the board.
Novotney told of a detention basin in which the drain tile filling the pond was below the surface of the water. That has since been solved; the drain tile now is above the surface.
The county plans to continue to address subdivisions where problems exist. Public outreach is planned this month for residents of Coventry, New South Haven and Salt Creek Commons to discuss results of the $500,000 study of that area. A similar study is being completed for Shorewood Forest.
Meanwhile, project manager Rich Graeber has earned his drone pilot wings, flying 182.9 miles to inspect 91.5 miles of ditches south of Division Road. He has compiled 1,447 photographs and 20 hours of video, inspecting a half mile at a time, and the work is only half completed.
Plans call for putting the drone data into the county GIS system so information can be easily accessible. That's going to require purchasing additional storage, especially with the video compiled so far accounting for 2 terabytes, Board of Commissioners President Jeff Good, R-Center, said.
"I've had a lot of interactions with farmers while I've been out doing this," Graeber said.
They're glad he's waiting for crops to be harvested for a closer look at some of the areas.
County Attorney Scott McClure said the stormwater program is a county success story. "I couldn't be happier to watch this transform," he said.
The stormwater fee is key to funding the program. When Good took office, there were only $250,000 plus ditch assessments available.
"There's lots and lots of positives here," McClure said. "The only negative is there's lots of stuff to do."
But with the new information, the county will be able to address the whole problem instead of treating individual symptoms, County Surveyor Kevin Breitzke said.