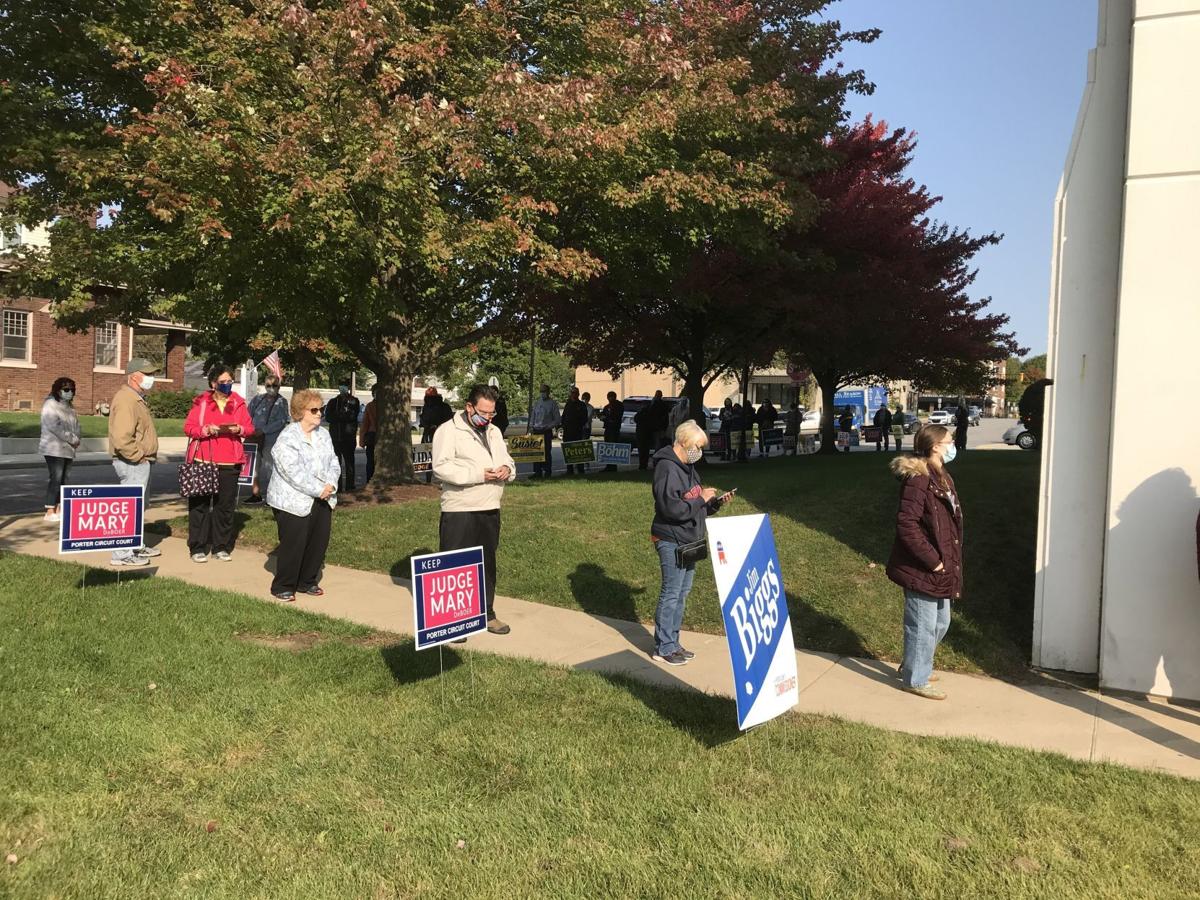 PORTAGE — Voter turnout is already at 14%, just nine days into the election, Porter County Clerk Jessica Bailey said Wednesday.
"We are blowing it out of the water."
As of Tuesday, 10,209 votes had been cast in walk-in early voting, compared to 3,986 at the same time in 2016 and 2,087 in 2008.
As of 2:48 p.m. Wednesday, 11,390 early votes had been cast in Porter County, some of them from voters standing in line an hour to cast their votes.
That compares to the 12,458 total early votes for the 2008 general election and 17,382 for the 2016 general election.
Traditional absentee ballots, cast by mail, total 12,810 so far this year compared to 3,198 total in 2016 and 3,097 total in 2008.
"We are in uncharted territory right now," Bailey told the Election Board.
In response to the unprecedented turnout so far, election officials have stepped up their game.
"We have already added machines at Valpo, Portage and Chesterton," Bailey said. "We're using the votemobile to pick up (ballot) boxes and drop off new ones to them."
The votemobile has also been pressed into service as a polling place. There have been long lines reported at closing time for the places it has been so far, and those were at locations that had seen less turnout in the primary, Bailey said.
"Have patience. Be ready to wait a little bit," said Sundae Schoon, Director of the Porter County Elections and Voter Registration Office.
Jeff Chidester, county Democratic Party chairman and a member of the Election Board, suggested voters consider the Union Township Fire Station, at 267 N 600 W, Valparaiso. It's just 10 minutes from Portage and Valparaiso, he said.
"That's the best-kept secret in the county right now," he said.
"Dress warm," Schoon advised.
After the Election Board meeting, the line at the Porter County Administration Center went around the corner of the building.
The election has been popular with poll workers as well as early voters.
For the first time, Chidester said, he was able to fill all poll worker positions already, with alternates lined up as well.
Chidester said he found a good mix of poll workers, with some younger and others seasoned.
"I'm trying to lay the foundation for the future," he said.
With a nod to rhetoric at the national level, Chidester emphatically said he would not send poll watchers to polling places on Election Day.
"This election is highly volatile. I don't need anyone messing with the poll workers," he said.
Aaron Simich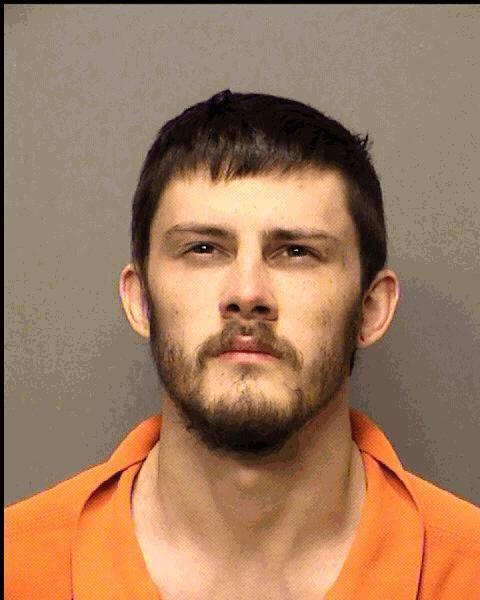 Alexandria Rodriguez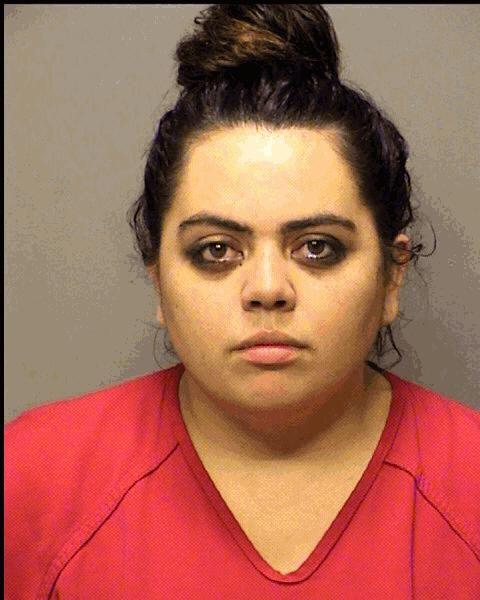 Ashlynn Davids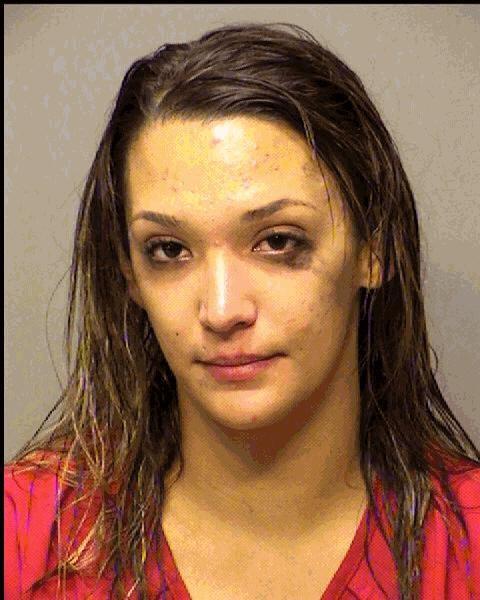 Brandon Klein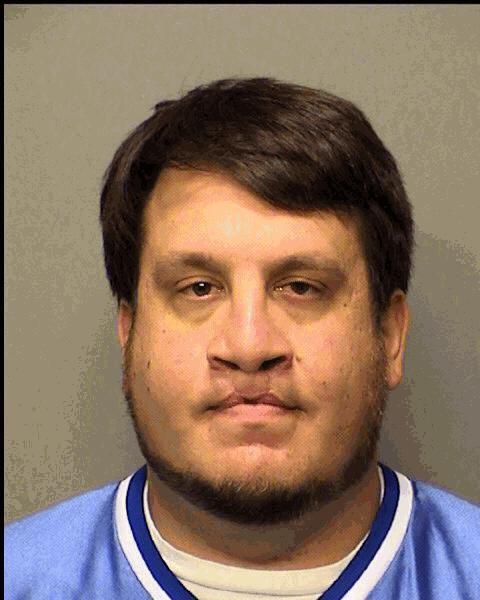 Brian Williams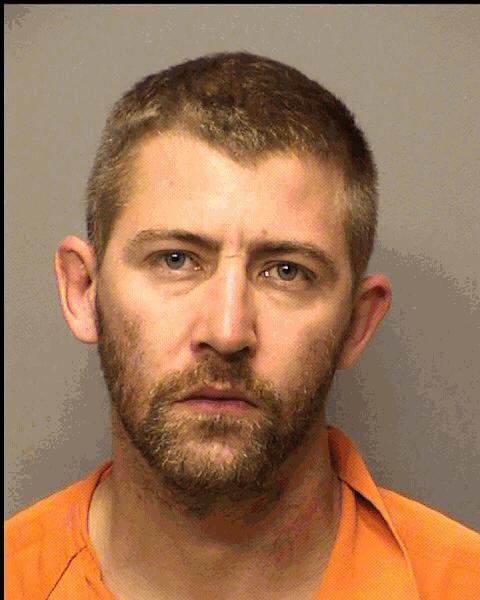 Christy Pritchard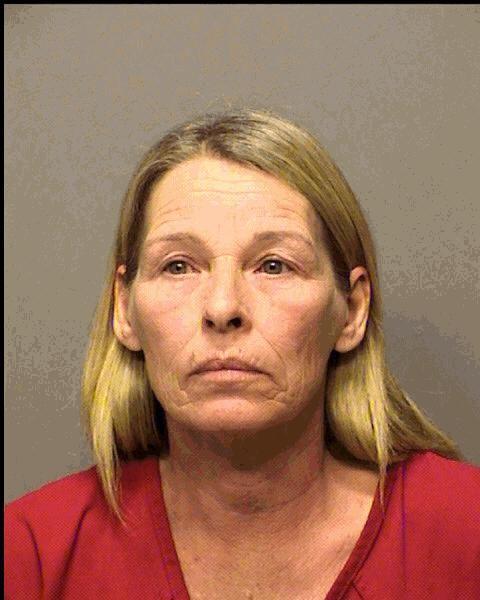 Cody Kaiser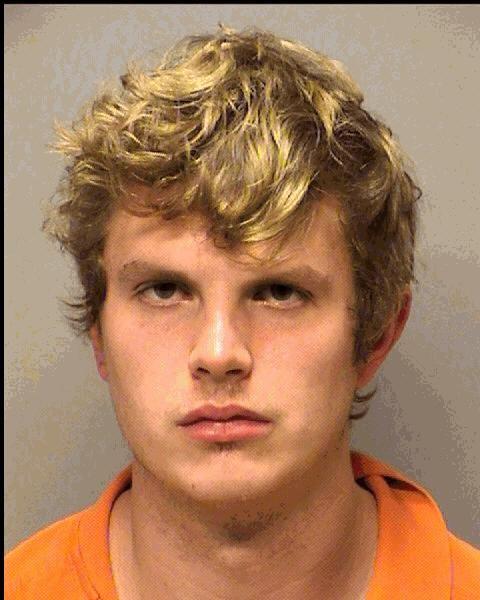 Craig Adams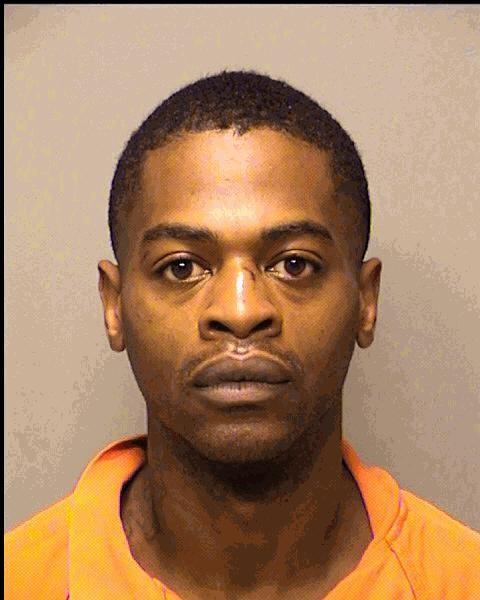 Danielle Stanford Clark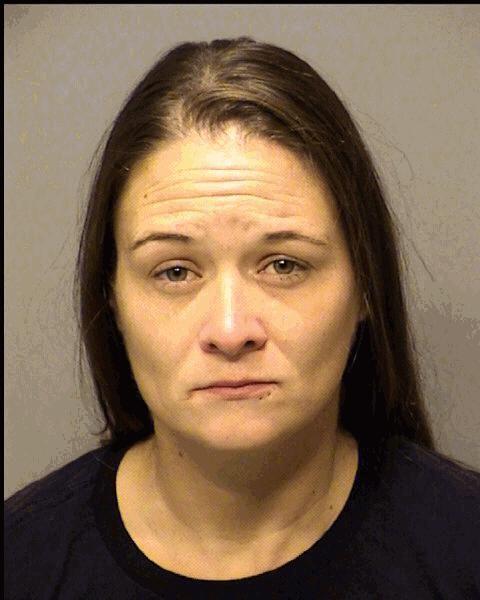 Gary Bolcerek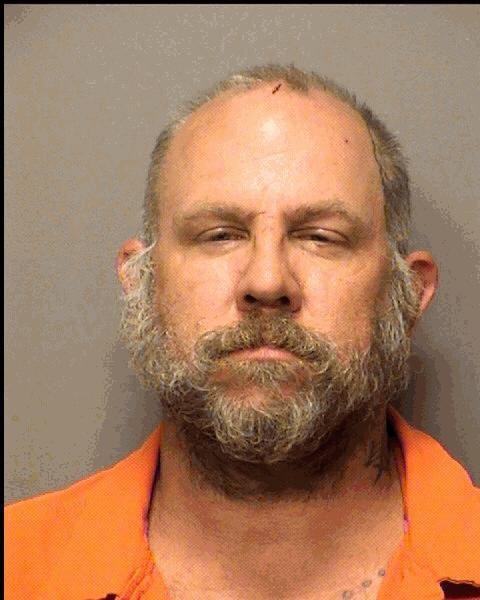 Hannah Margaret Lindsey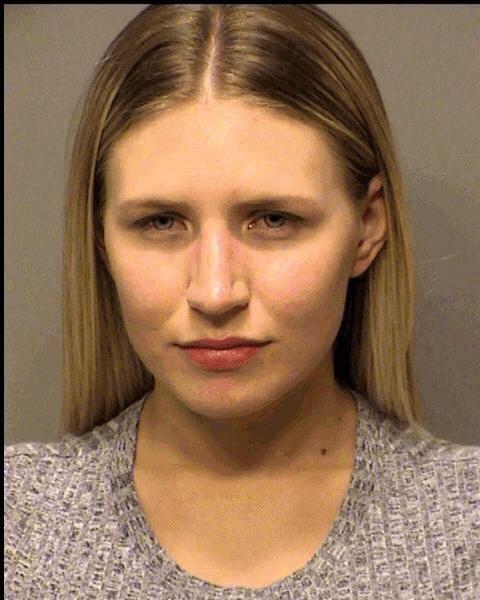 James Rafferty, Jr.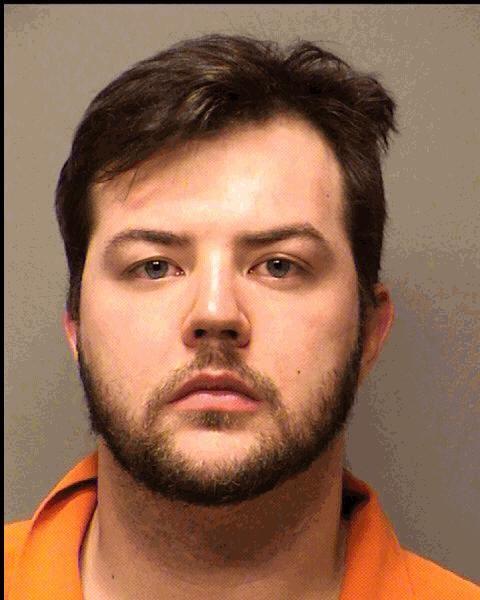 John Garcez, Jr.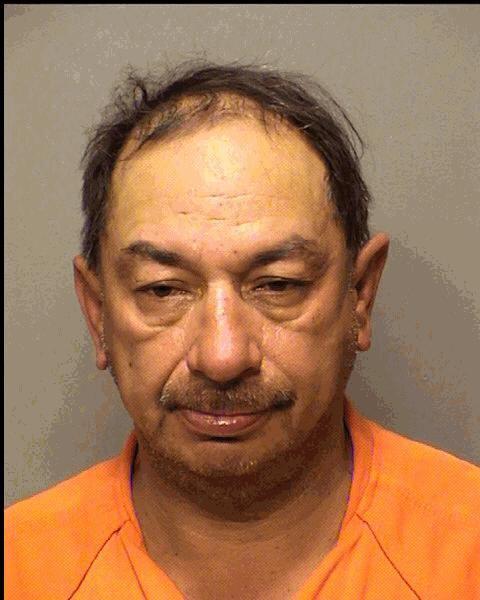 Joseph Kabelis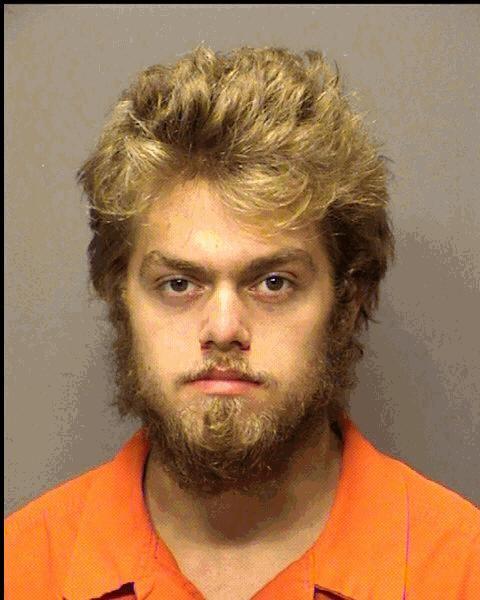 Joseph Sinks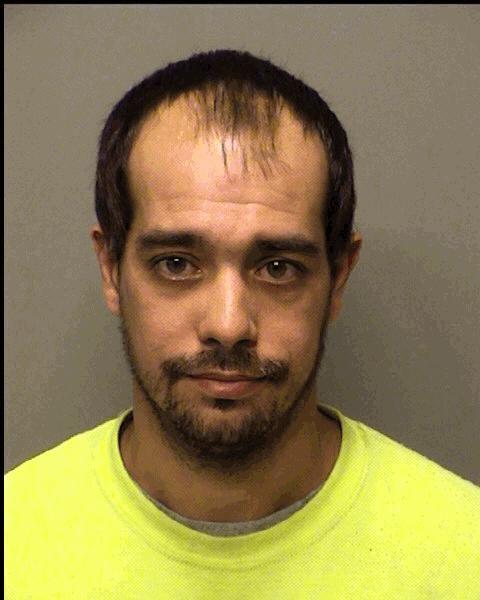 Joshua Branshaw
Justin Ryan Michalowski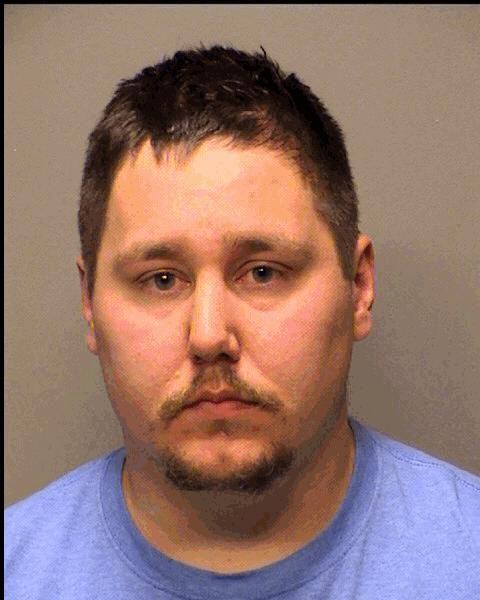 Katie Nitz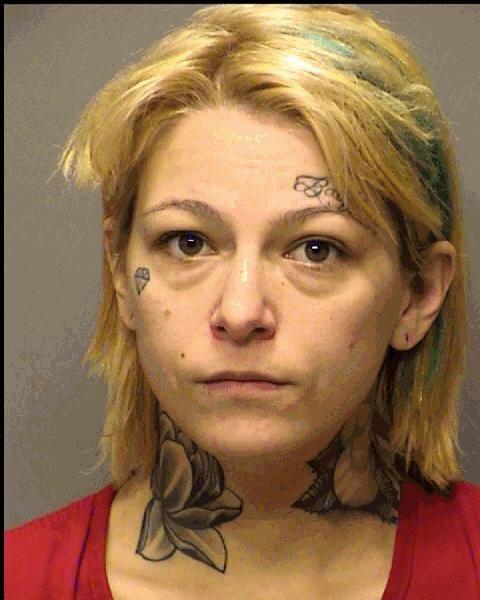 Kimberly Avina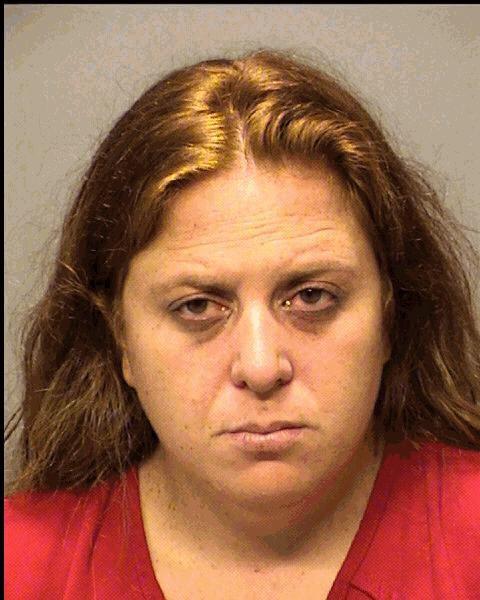 Krystal McCoy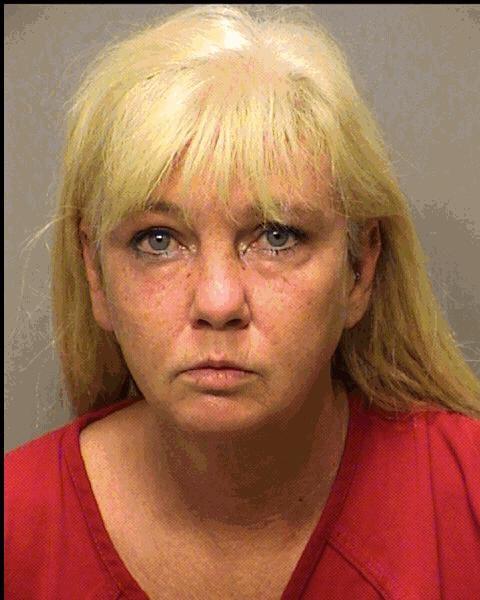 Lance Gould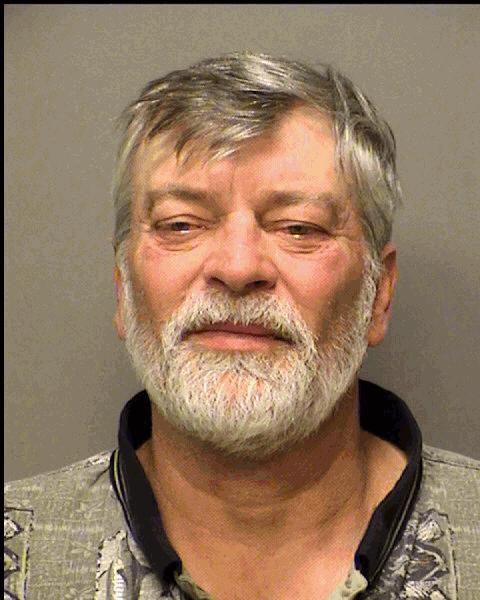 Lyndsay Clancy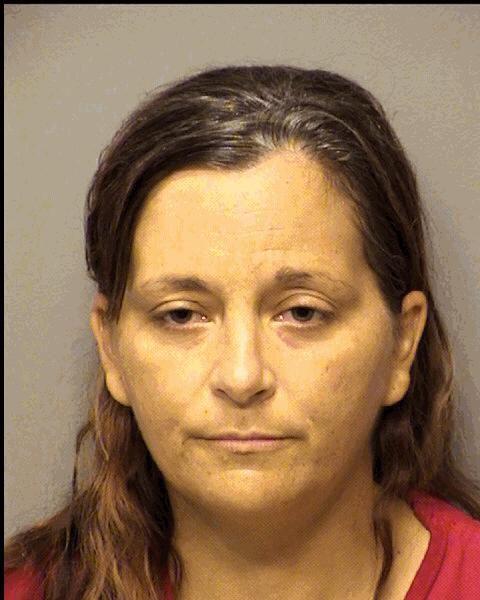 Marcus Smith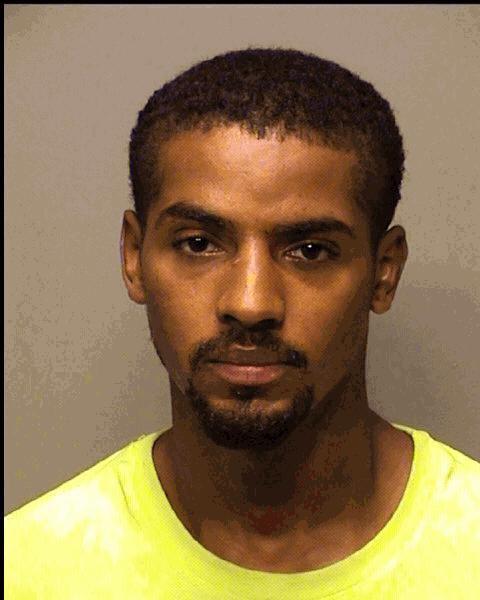 Michael Arroyo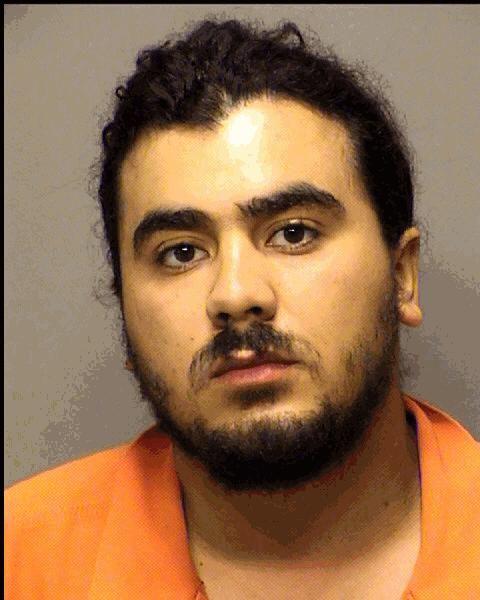 Michael Keel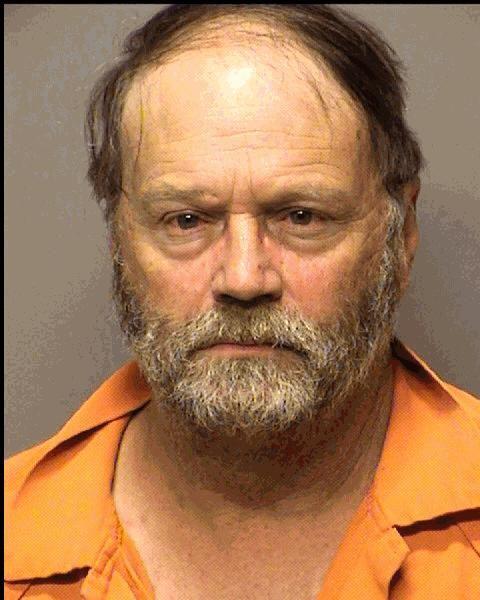 Noah Powell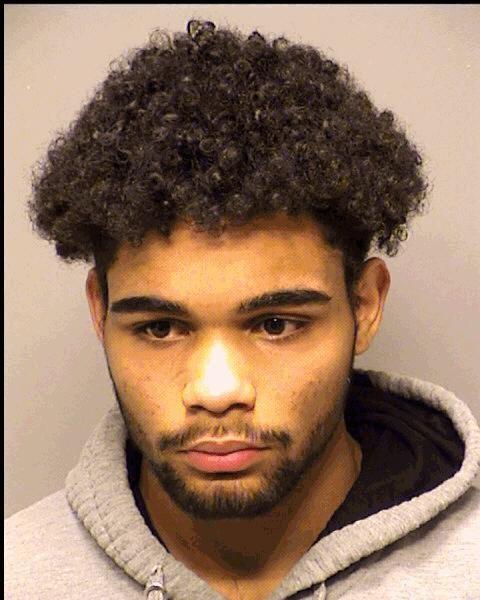 Roydell Sutherland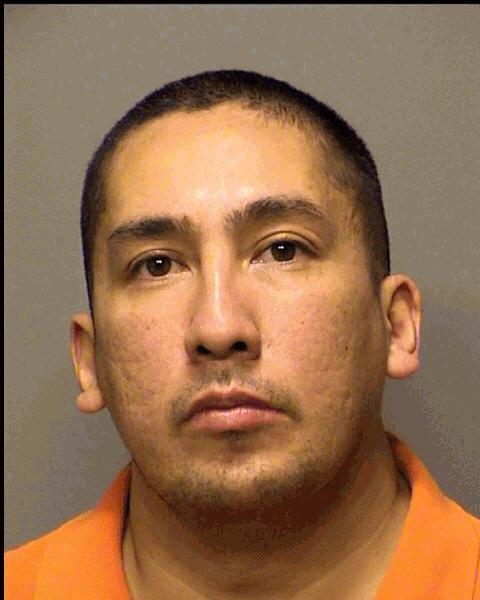 Ryan McKinnon
Shaquille Ellis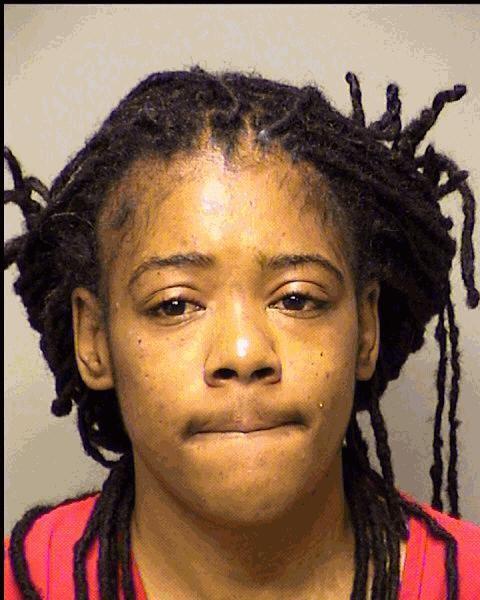 Sharome Edwards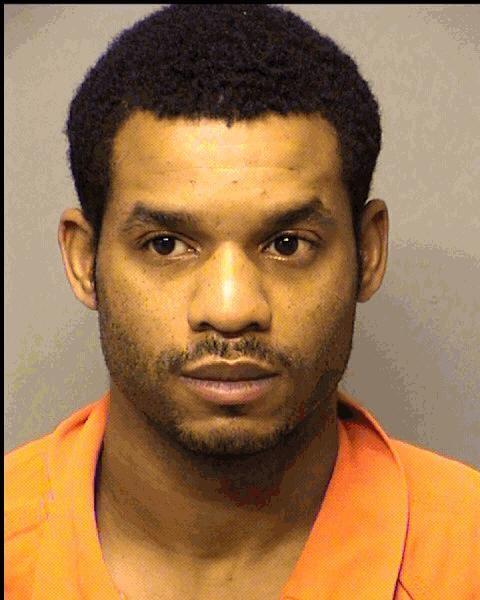 Trevon Brown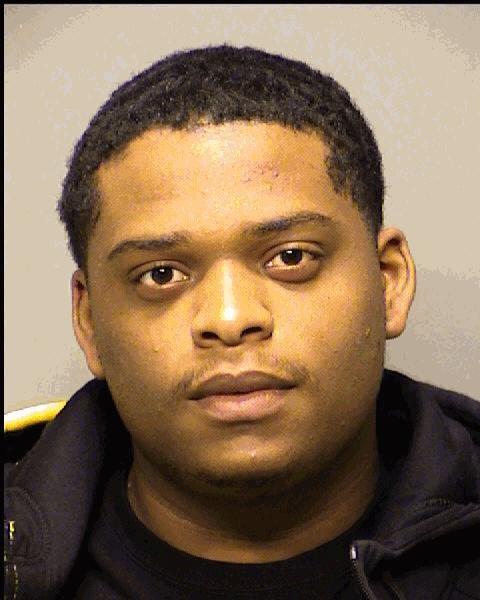 Yantrel Trevon Edwards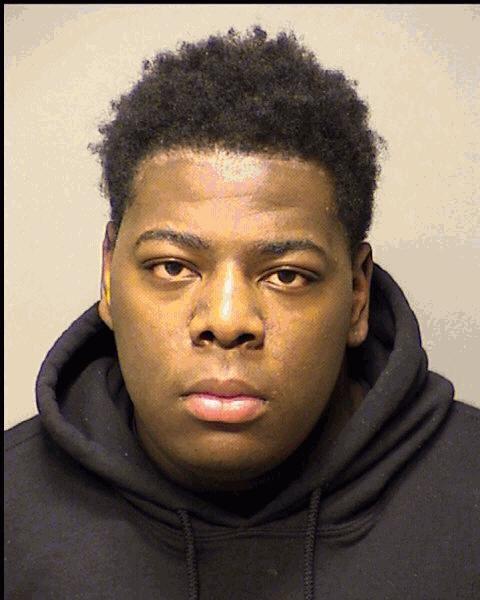 Zachary McDaniel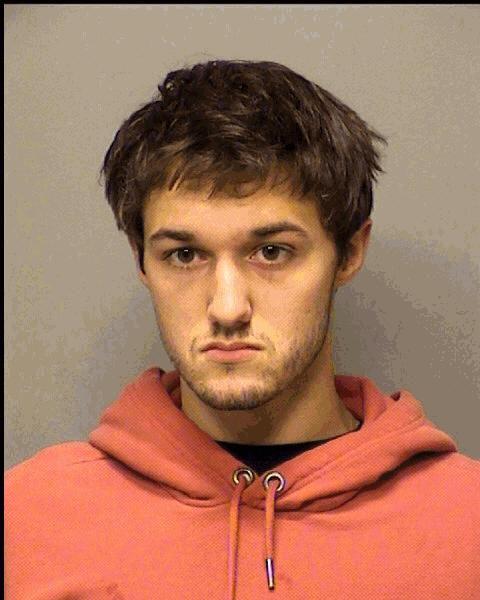 Get Election 2020 & Politics updates in your inbox!
Keep up on the latest in national and local politics as Election 2020 comes into focus.