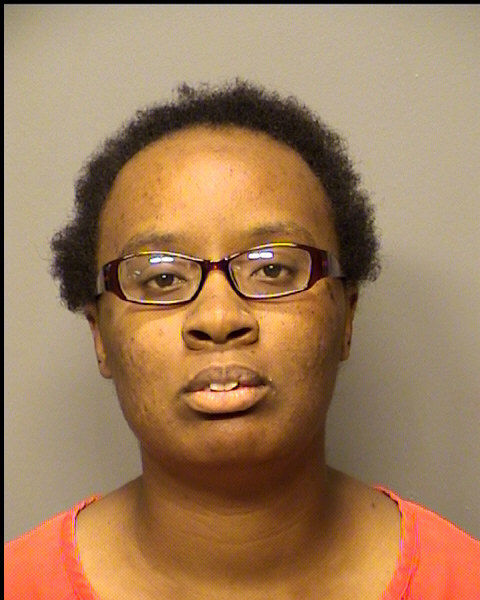 VALPARAISO — A former Porter Township school bus driver could avoid jail time after pleading guilty Monday to allowing three students to drive the vehicle with other students on board.
Joandrea McAtee, 27, is charged with a felony count of neglect of a dependent. The jury trial that was scheduled for Oct. 21 was canceled because of the plea deal.
Her sentencing hearing is slated for Oct. 28. McAtee could petition to reduce her charges to a misdemeanor if she completes probation.
A not guilty plea had been entered on McAtee's behalf in October 2018. 
A parent contacted the school corporation and police said they learned McAtee allowed the students to drive her bus Sept. 20 down Lourdes Street in a rural area of Valparaiso as she dropped students off from school.
None of the students, who were ages 11, 13 and 17, had the required commercial driver's license required to drive a school bus, according to charging information.
McAtee was terminated by Porter Township and the bus service provider. She was taken into custody at the Porter Township Bus Barn while picking up her final paycheck.
"The students and parents that immediately came forward with this information should be commended for doing exactly what we teach, which is 'see something, say something,'" Porter County Sheriff David Reynolds said at the time.