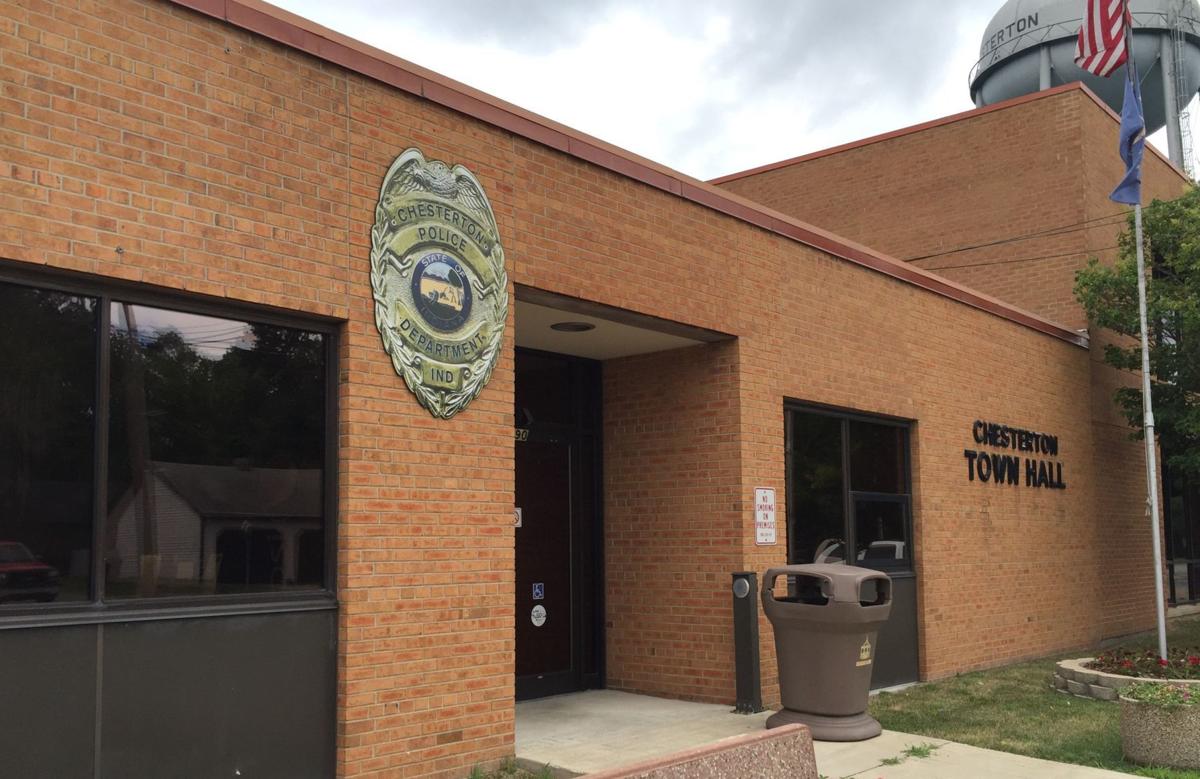 CHESTERTON — Paying your workers under the table? Cutting corners with health care benefit payouts? Chesterton plans to stop contractor tax fraud through a new ordinance adopted Monday night.
It prohibits contractors from classifying employees as independent contractors, which costs the state $405 million each year due to payroll fraud, according to a report from the Indiana/Kentucky/Ohio Regional Council of Carpenters. The ordinance has also been adopted in Hobart, Merrillville, Portage and Valparaiso.
"The expectation, if you consider this, is that these regulations will tighten up payroll practices of some building contractors and, obviously a very important goal, is to result in hiring of only legally documented workers, as stated," Town Attorney Charles Lukmann said in the presentation of the ordinance.
Councilman James Ton, R-1, said the ordinance "holds contractor's feet to the fire."
"There's nothing wrong with subcontracting, but do the right thing by the people you subcontract to," Ton said. "Do the right thing, give them a square deal ... and all the things that you should do to give the people a decent way to make a living."
Randy Palmateer, business manager for the Northwestern Indiana Building and Construction Trades Council, said in a previous interview the ordinances protect from "unscrupulous contractors" underbidding local, skilled contractors for projects.
The investigation of the July 22 death of 35-year-old carpenter Mattias Miguel-Baltazar at a Chesterton construction site prompted increased efforts at the local level.
"We want something done about it, we're just fed up with it," Palmateer said. "He did not die in vain."