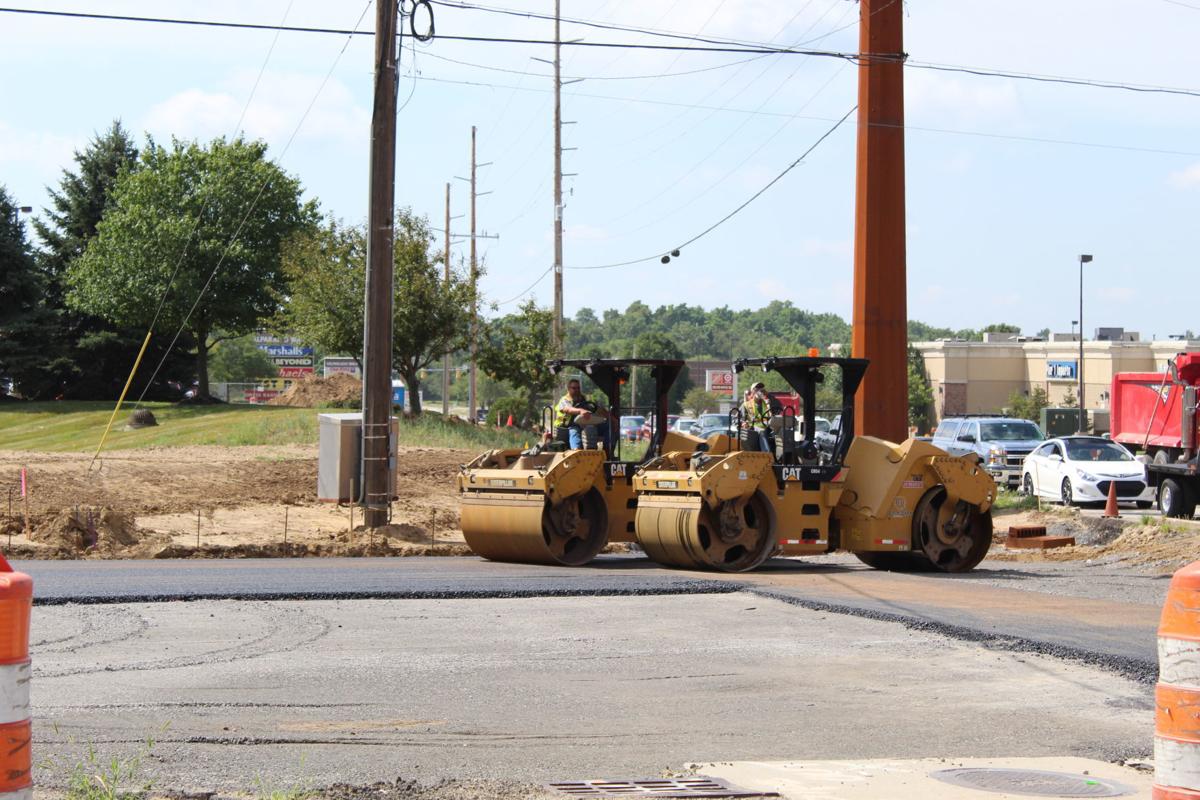 VALPARAISO — Chick-fil-A fans will have to wait a while yet before they can "eat mor chikin" at the new restaurant coming to Valparaiso.
IRC Retail Centers LLC presented the project to the city's Site Review Committee Tuesday, seeking to divide an existing Valparaiso lot into four lots and build a Chick-fil-A on the northwestern corner.
Specifically, the restaurant is planned for 61 Silhavy Road, in the large parking lot currently north of Noodles and Co. near Best Buy and ALDI. A new access road between Noodles and Co. and the future site of Chick-fil-A is being built during the Silhavy Road construction project.
Pam Sullins, vice-president of construction for IRC Retail, said IRC does site development, which means the construction of everything from curbs to the walks up to the building.
IRC will deliver the finalized plans to Chick-fil-A by Aug. 1, 2020. Estimated opening for the Chick-fil-A is early 2021.
Tyler Kent, Valparaiso city planning director, said he knows the community is excited about the construction of the popular chicken restaurant. The process of building a Chick-fil-A in Valparaiso has been in the works for several years.
"They've always been looking for the right location," Kent said.
John Sander, project engineer for Manhard Consulting, said his team has gone through many versions of the site plan with the future owner of the Chick-fil-A, "trying to come up with the optimal layout and we think that we've found it."
The proposed plan is based off the 2006 plan for the entire shopping center, Sander said.
The site will provide 49 parking spaces for Chick-fil-A. The drive-through will mirror Silhavy Road and move traffic away from the shopping center access road.
Sullins said the project is being timed to work with the current construction on Silhavy Road and Laporte Avenue. 
"From a timing standpoint, it didn't make sense to do this year because of that fact that all that was going on," Sullins said."We would be in the way."