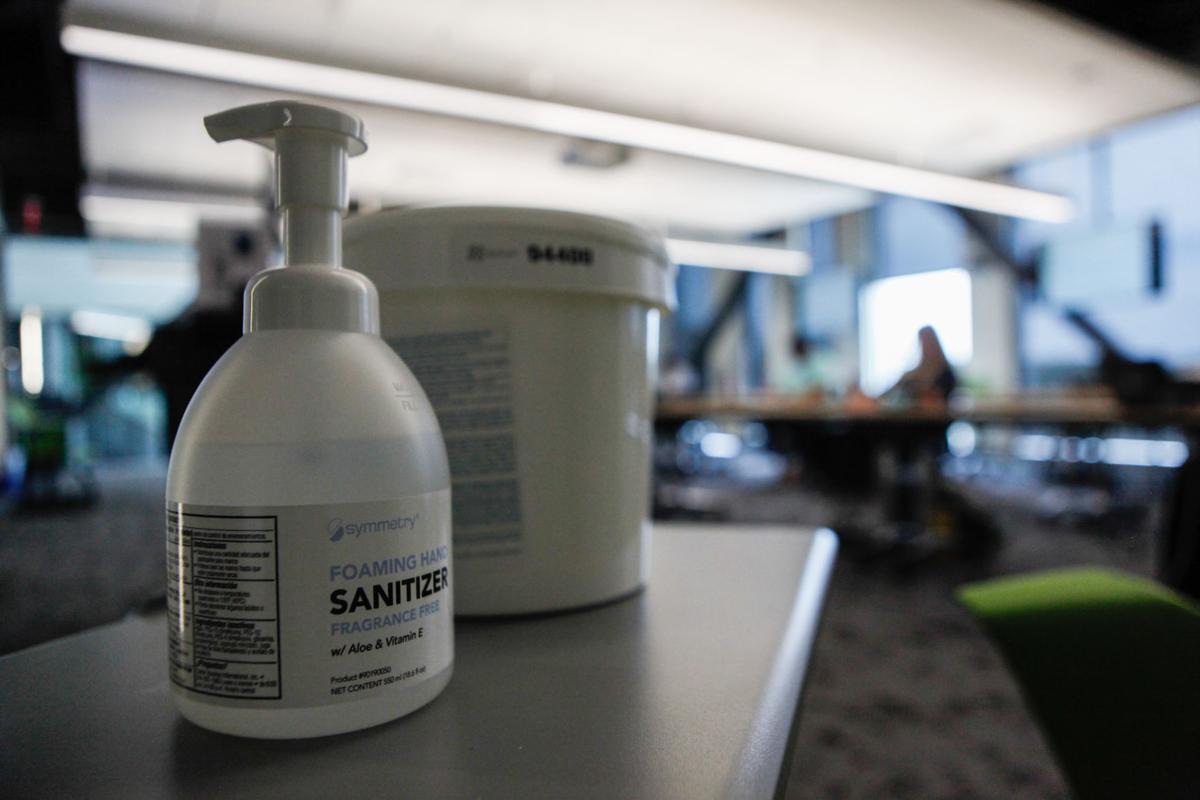 Several cases of COVID-19 have been reported in Northwest Indiana schools this week, especially among high school athletics programs, as most students and staff approach the midway point of the first quarter in the coronavirus pandemic.
Griffith Public Schools Superintendent Michele Riise announced Friday that the entire Griffith Public Schools girls soccer team and other close contacts would be quarantined for 14 days after learning of a positive case on the team.
The Friday announcement effectively ended the team's season.
"Griffith Public Schools and Griffith Athletic Department understand that this is a difficult situation for all involved and brings a sense of sadness to all of us as it is the end of such a great season for our girls soccer team," Riise wrote. "We thank our coaches, Lady Panthers and their parents for their dedication and commitment to an amazing season!"
Andrean High School officials were notified of a case involving a coach on Wednesday evening, Principal Jaycob Knazur told The Times. The school began contact tracing Thursday morning and determined less than five individuals were in contact with the coach.
No student athletes were affected, Knazur said. However, a faculty member, who was asked to quarantine as a preventative measure, will remain home for two weeks.
In Valparaiso Community Schools, junior varsity and varsity football practices at Valparaiso High School were suspended for two weeks after high school officials confirmed a positive case at the high school on Thursday.
Valparaiso High School athletics officials said in a news release that 20 individuals in the high school's combined junior varsity and varsity program were identified as close contacts.
Valparaiso administrators also notified parents of a positive case reported Sunday in relation to the district's Cooks Corners Elementary School and of two cases Monday at Flint Lake Elementary School.
Duneland School Corp. officials notified families of a case in their district this week at Chesterton Middle School. The case reported to families Wednesday evening was among a student in the district's A-K hybrid learning group, school officials said.
Crown Point Community School Corp. officials contacted families this week about a case involving a high school athletic team, Crown Point Superintendent Todd Terrill said. Two dozen individuals were identified as close contacts and asked to quarantine.
Crown Point schools also unveiled a new COVID-19 Impact Data chart this week to follow the number of individuals quarantined by school within the district. 
The quarantine database, among the first of its kind in Northwest Indiana K-12 schools, will be updated weekly at 4 p.m. Fridays.
The Indiana State Department of Education is making progress in creating its own dashboard to monitor the spread of COVID-19 among schools.
The dashboard will share historic data on confirmed cases of COVID-19 reported by local school officials. Indiana Health Commissioner Dr. Kristina Box said Wednesday the department expects the dashboard to be made publicly available by the end of the month.
Colleges and universities across Indiana have been reporting their own data on confirmed cases this month.
Calumet College is reporting two active cases among students, staff and faculty, as of Thursday. The college has seen 10 total cases since Aug. 15 and eight individuals who tested positive have been cleared to return to school.
At Indiana University Northwest this week, officials reported two of eight individuals received a positive result in symptomatic testing, which began Aug. 1. None of the university's 355 mitigation tests were reported as positive cases.
IUN began mitigation testing Aug. 24 to monitor potential spread of the coronavirus among populations at greater risk due to congregate activity.
Five active cases have been confirmed at Purdue University Northwest, where dashboard updates are provided every Friday. All the active cases were reported among students.
At Valparaiso University, four cases of COVID-19 are currently active on campus as of Friday. VU administrators update the university's dashboard on Mondays, Wednesday and Fridays each week.
The university reported three active cases on Monday and four active cases on Wednesday.
The Times is following cases of COVID-19 in schools in an interactive online dashboard. Follow along at nwi.com/education.
Crown Point Community School Corp. Bulldog Back to School Plan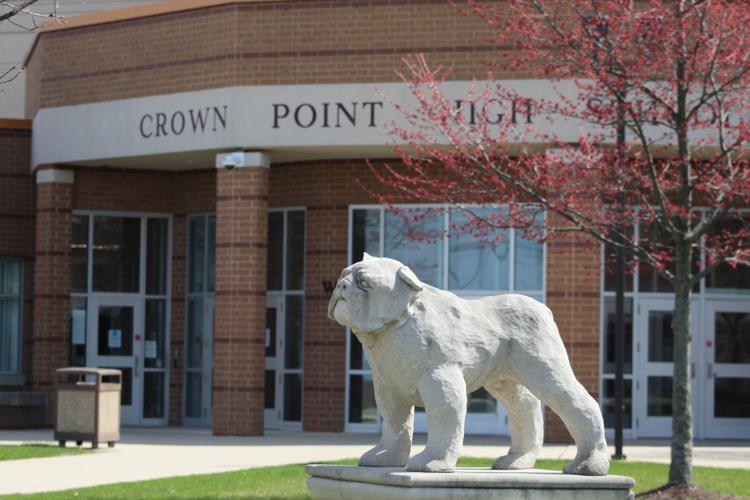 Duneland School Corp. Reentry Plan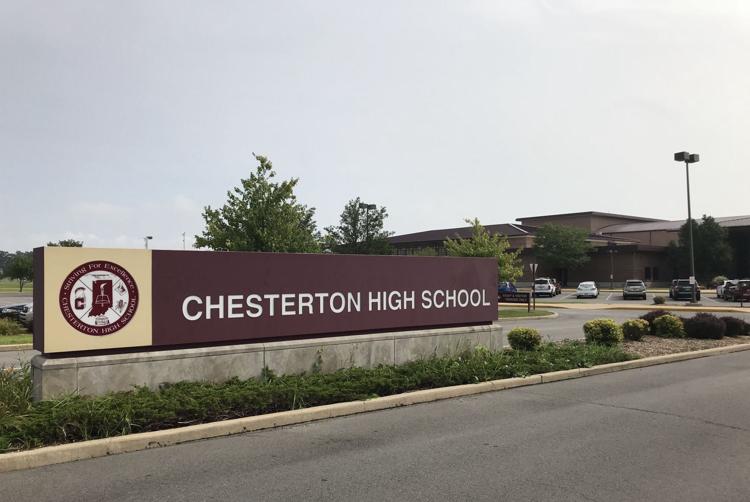 East Porter County School Corp. Return to Learn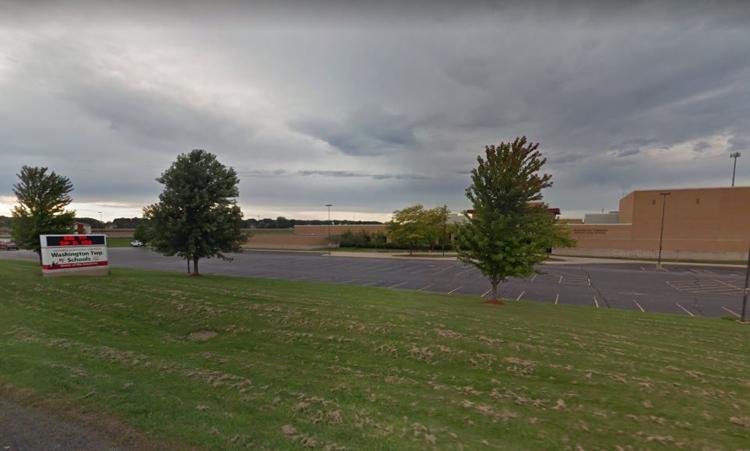 Gary Community School Corp. 2020-2021 School Re-Entry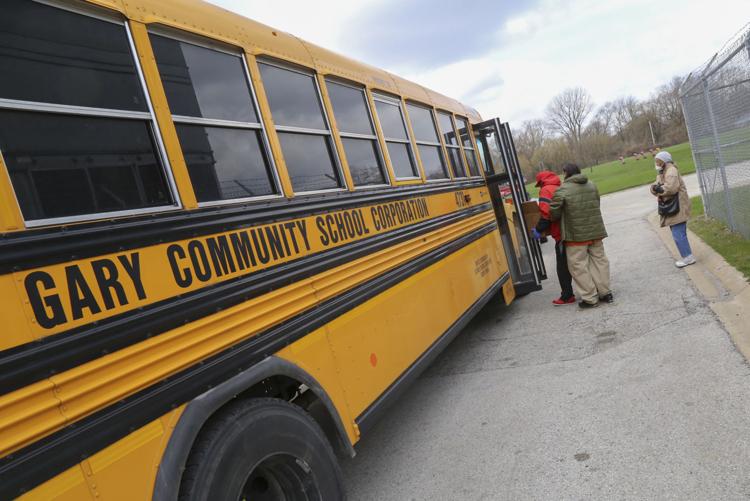 Griffith Public Schools Return to Learn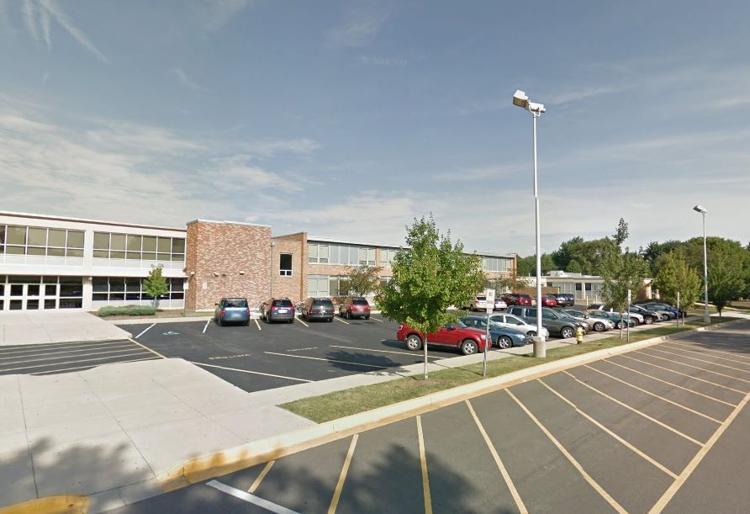 Hanover Community Schools Re-Entry Plan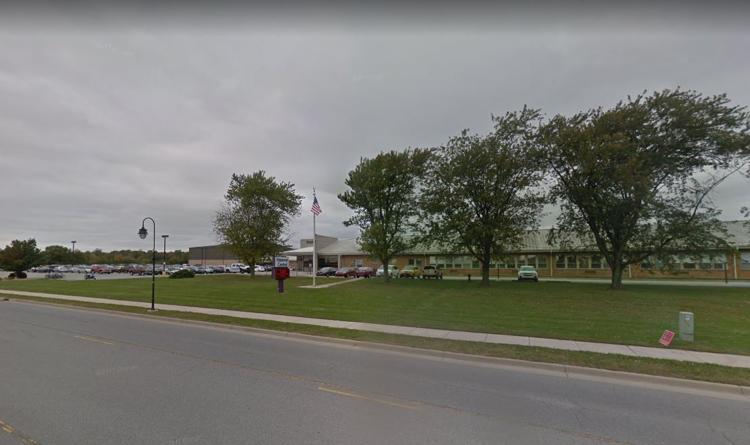 Lake Central School Corp. Return to School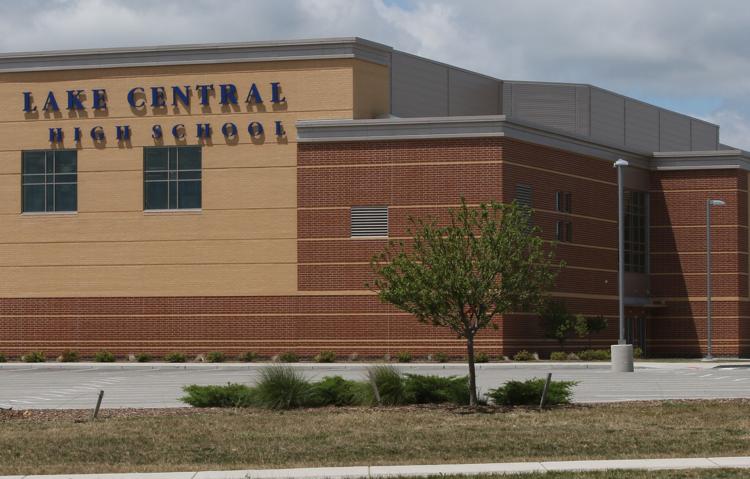 Lake Ridge New Tech Schools IN Class Re-Entry Plan 2020-21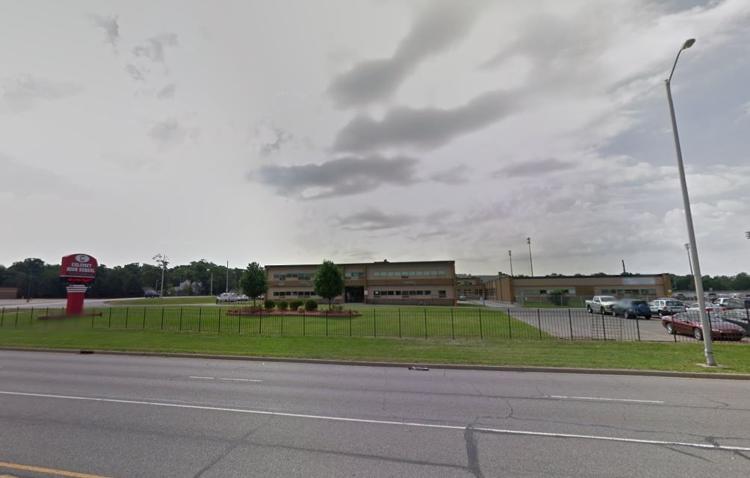 LaPorte Community School Corp. Getting Back on Track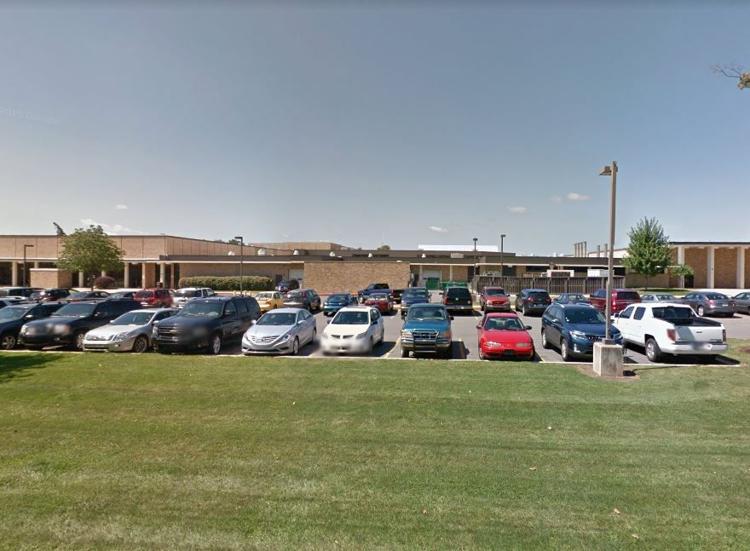 Merrillville Community School Corp. Re-Entry Plan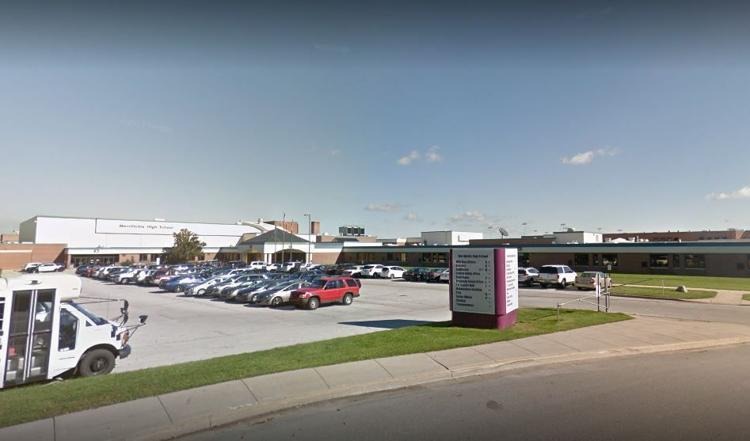 Michigan City Area Schools Reopening 2020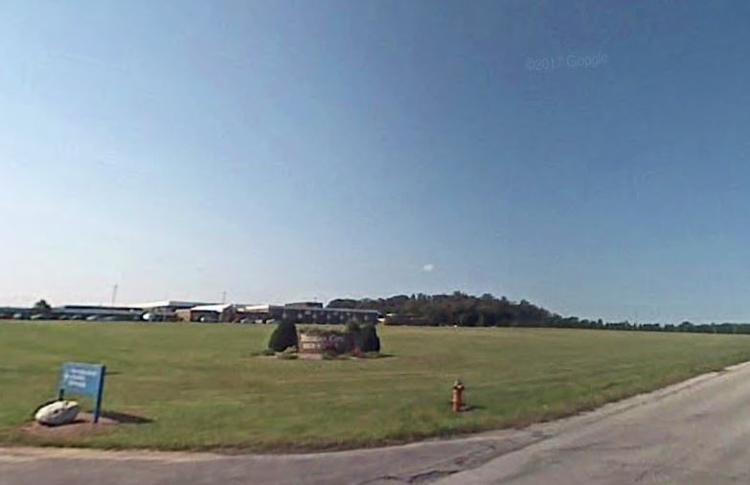 Portage Township Schools Re-Entry Plan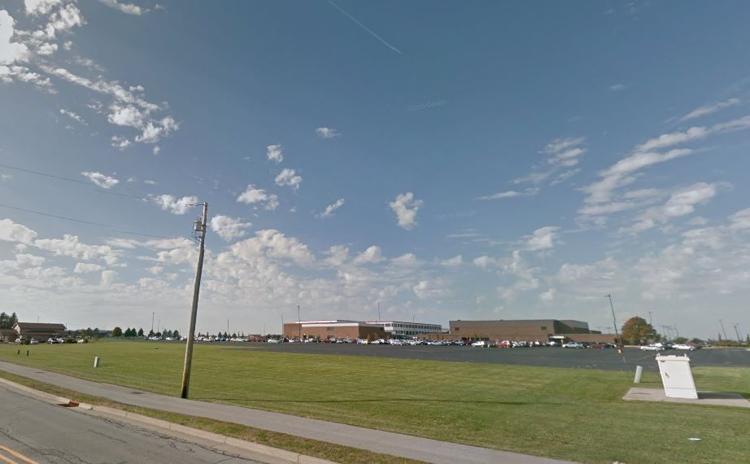 School City of East Chicago Protect Cardinal Plan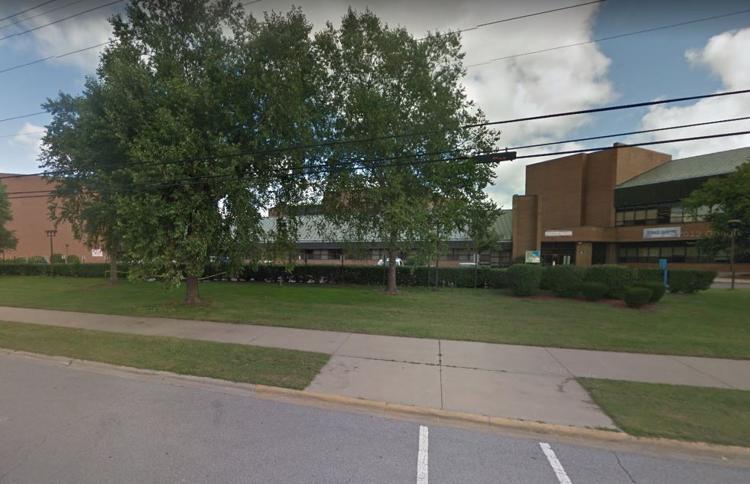 School City of Hammond Re-Open Plan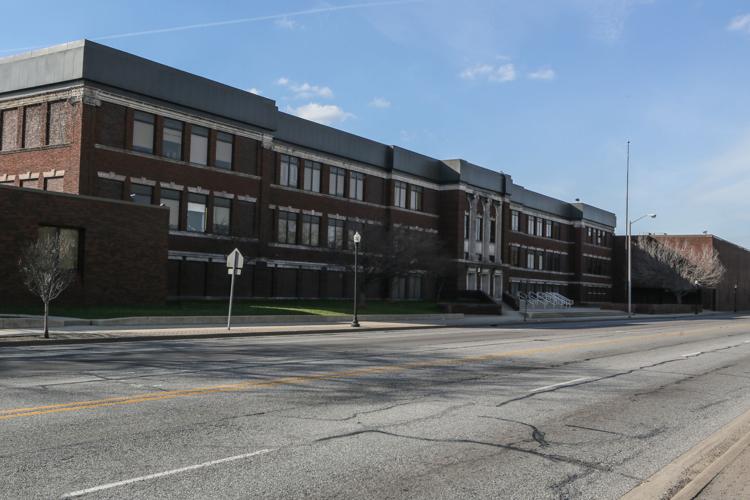 School City of Hobart Protect Brickies Plan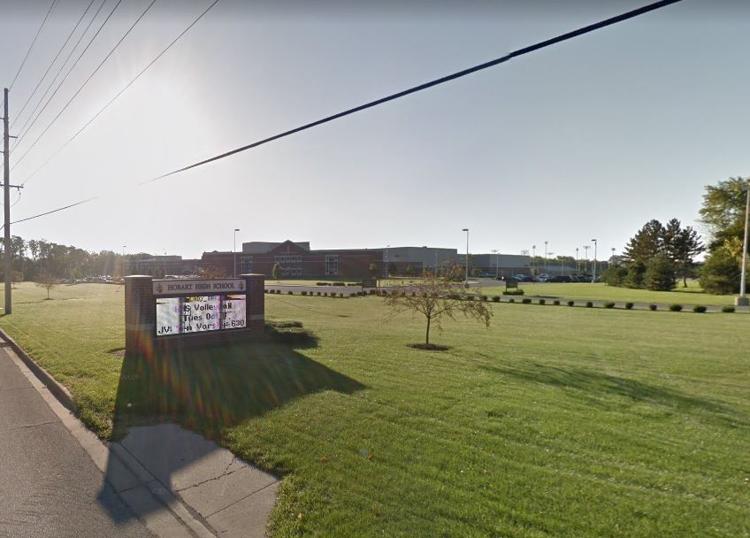 School Town of Highland School Reopening Framework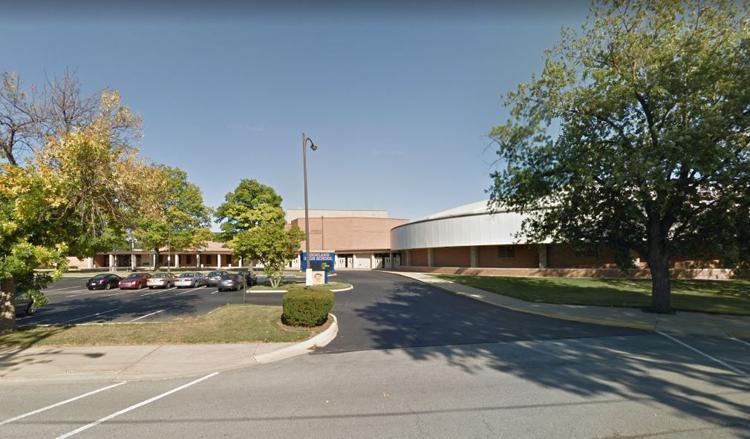 Valparaiso Community Schools Return to Learn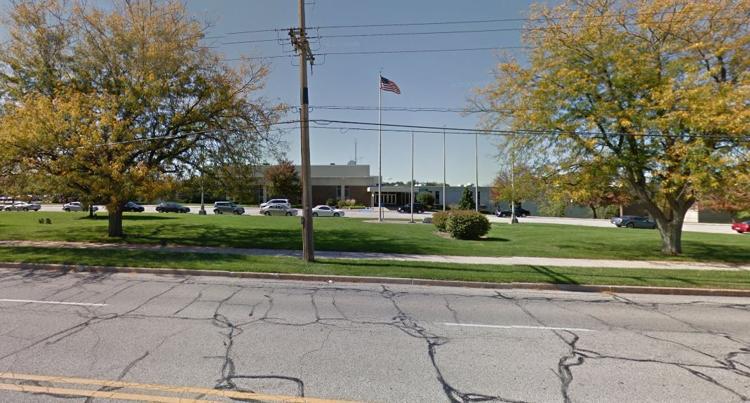 The Times is following cases of COVID-19 in schools in an interactive online dashboard. Follow along at nwi.com/education.
Concerned about COVID-19?
Sign up now to get the most recent coronavirus headlines and other important local and national news sent to your email inbox daily.