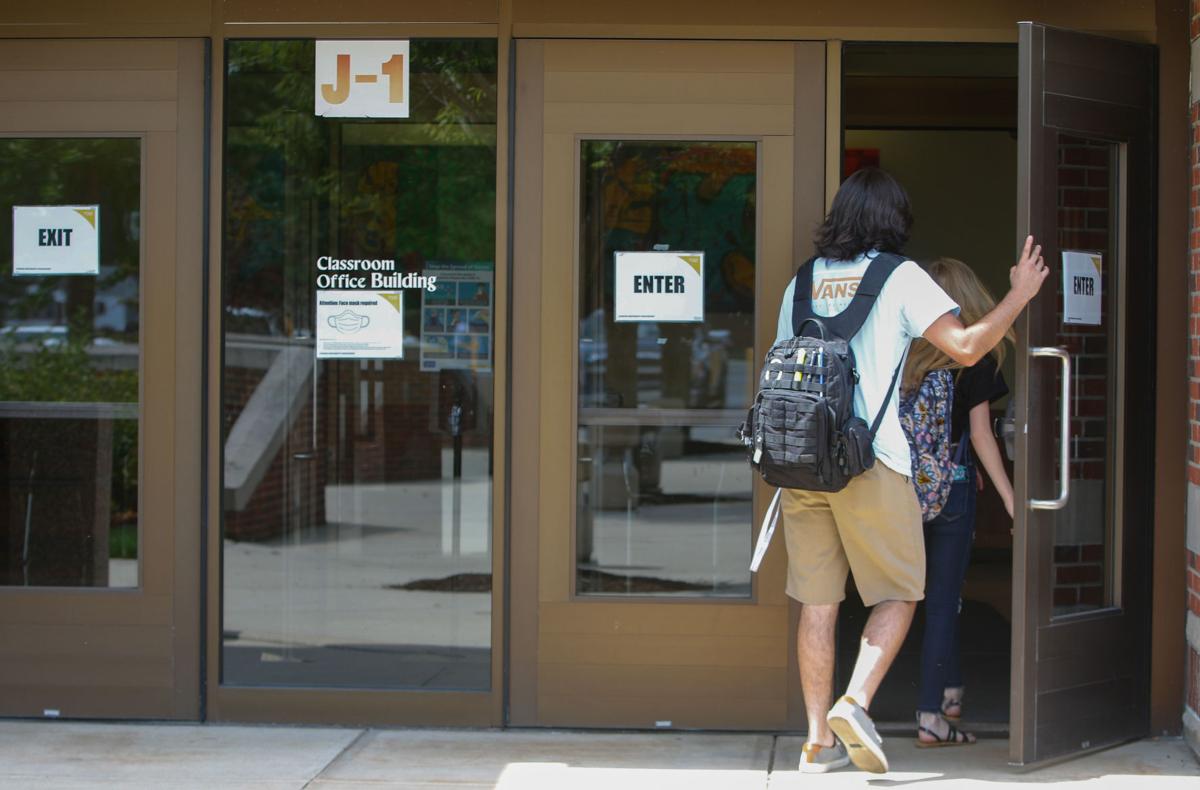 The Indiana State Department of Health made new data available this week sharing information of positive coronavirus cases in schools.
While the state's new dashboard available at coronavirus.in.gov is "a work in progress" state officials say, the data shows initial details of some 2,400 cases confirmed among students, teachers and staff, according to information reported by approximately half of Indiana's schools.
In Northwest Indiana this week, the Lake Central School Corp. quarantined an elementary school classroom for the first time since school reopened with both in-person and remote learning options in August.
Lake Central Superintendent Larry Veracco said administrators were notified on Wednesday of a Protsman Elementary School student who tested positive for COVID-19. The school's principal felt students had "co-mingled enough to warrant a cautious approach and entire class quarantine," Veracco said, adding the teacher of the classroom is well and will be teaching the class of 21 students from home in a distance learning model.
Earlier in the week, the Lake Central School Corp. board approved plans for students' early release on Wednesdays to allow more time for teacher preparation and professional development as they balance both in-person and remote learning.
"Our teachers have been under a lot of stress this year with the need to digitize content to meet the needs of students who are learning from home as well as manage all of the other requirements of teaching the students in front of them," Veracco said. "Our teachers preferred the early release so that their students would not have an entire day without providing guidance as some districts have chosen to do. We truly appreciate their dedication to our students in this regard."
Cases were also reported this week in Valparaiso Community Schools and Duneland School Corp. this week.
On Monday, Valparaiso administrators notified families of two positive COVID-19 cases in the district — one at Flint Lake Elementary and another the VCS Service Center. Direct contacts were identified and given instructions to quarantine for 14 days, school officials said.
Also on Monday, Duneland school officials notified families that a Chesterton High School student in the district's L-Z hybrid learning group tested positive for COVID-19. Through contact tracing, 39 individuals were identified as close contacts and given instructions to quarantine for 14 days. The district also put a pause to its freshman football schedule through Oct. 5 due to the number of athletes on the team determined to be close contacts.
Duneland administrators notified families of two other high school cases this week — once on Wednesday among an L-Z hybrid learning student where no individuals were identified as having close contact, and again on Thursday among an A-K hybrid learning student. In this case, just one individual was identified as a close contact.
The district also saw two positive cases this week — one among a student and one among a staff member — at its Westchester Intermediate School, and two positive cases among students in Yost Elementary's L-Z hybrid learning group. Three close contacts were notified at Westchester Intermediate. No one at Yost was found to be in close contact with positive cases.
In the Crown Point Community School Corp., where school officials are sharing updates in a new COVID-19 Impact Data Chart, 56 individuals were recently quarantined, according to data most recently made available on Tuesday.
The Crown Point district's table does not identify the number of positive cases in its schools, but is intended to show the greater effect of those asked to stay home.
The 56 quarantines reported this week account for less than 1% of the total number of students and staff reporting to Crown Point schools in person, according to district data.
Cases reported among Northwest Indiana's colleges and universities this week remain low.
At Valparaiso University, six cases of COVID-19 are currently active on campus as of Friday.
Calumet College is reporting two active cases among students, staff and faculty, as of Friday morning. The college has seen 12 total cases since Aug. 15 and 10 individuals who tested positive have been cleared to return to school.
Eight active cases have been confirmed at Purdue University Northwest, where dashboard updates are provided every Friday. Seven active cases were reported among students and one was reported among faculty and staff.
At Indiana University Northwest this week, officials reported two of nine individuals received a positive result in symptomatic testing, which began Aug. 1. Only one university's 504 total mitigation tests were reported as positive cases.
IUN began mitigation testing Aug. 24 to monitor potential spread of the coronavirus among populations at greater risk due to congregate activity.
The Times is following cases of COVID-19 in schools in an interactive online dashboard. Follow along at nwi.com/education.
How do NWI school reentry plans compare?
Crown Point Community School Corp. Bulldog Back to School Plan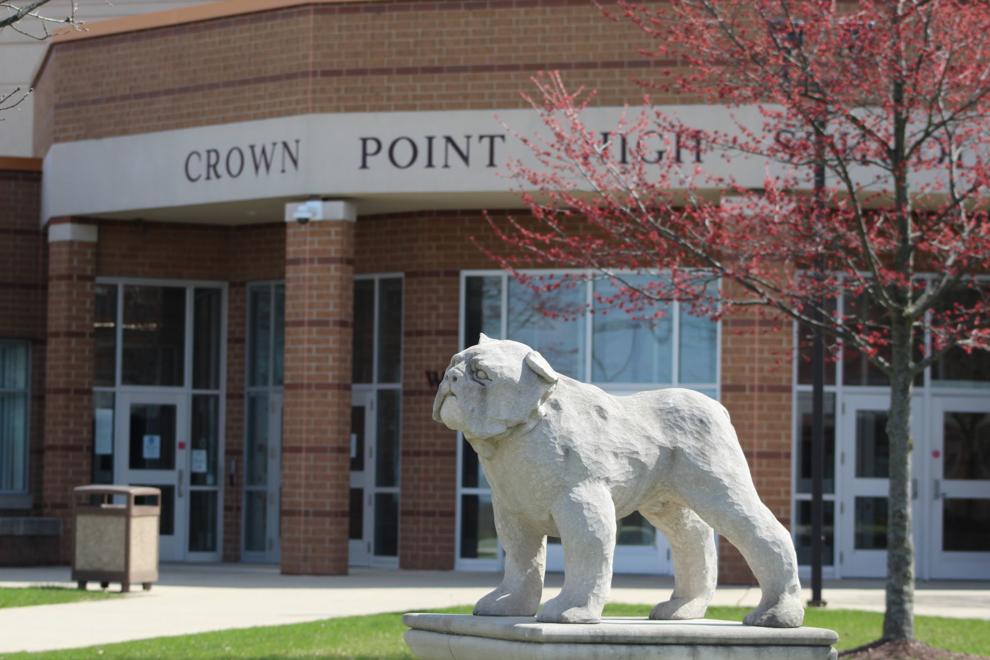 Duneland School Corp. Reentry Plan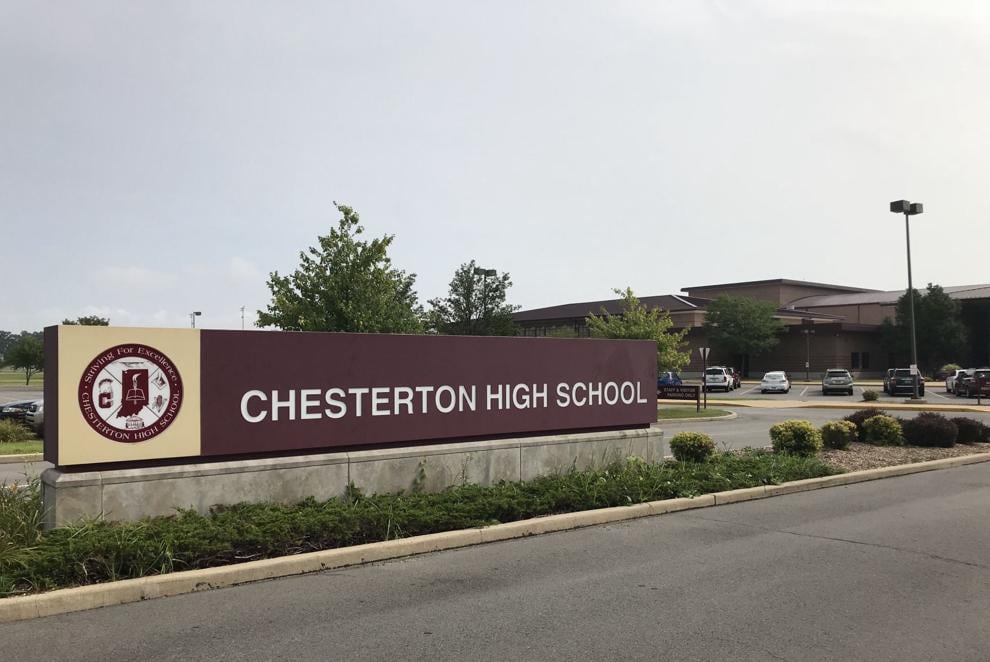 East Porter County School Corp. Return to Learn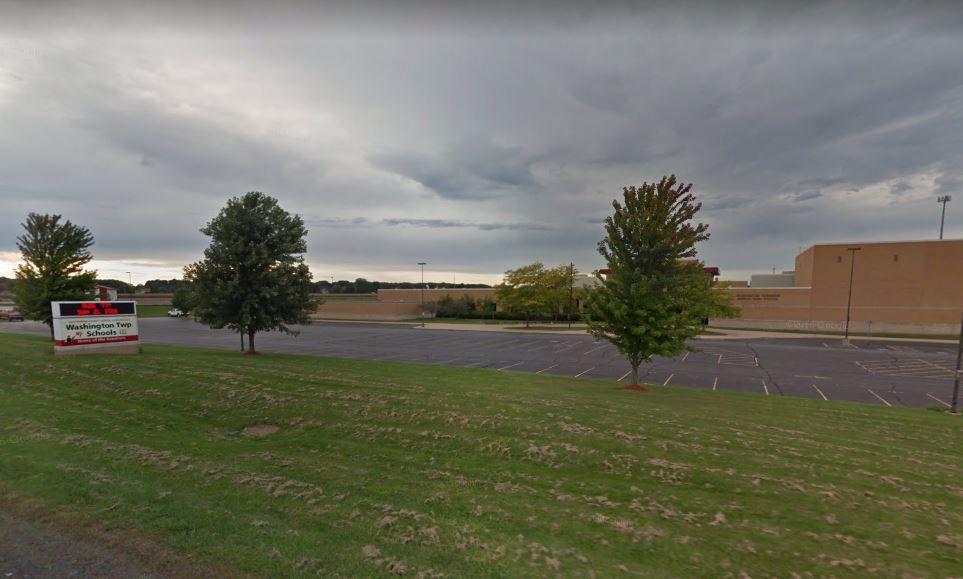 Gary Community School Corp. 2020-2021 School Re-Entry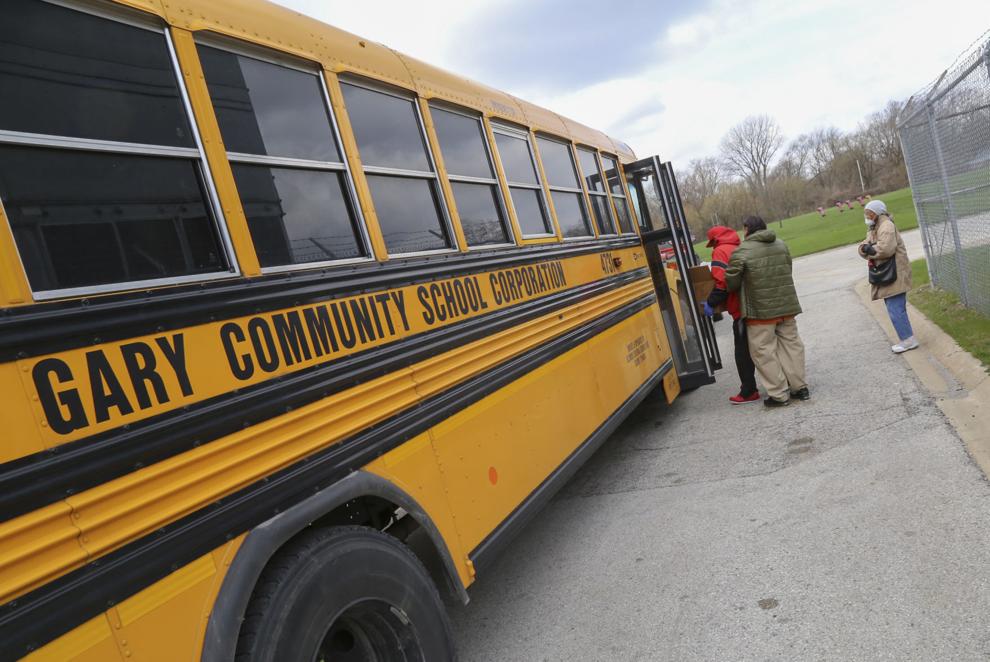 Griffith Public Schools Return to Learn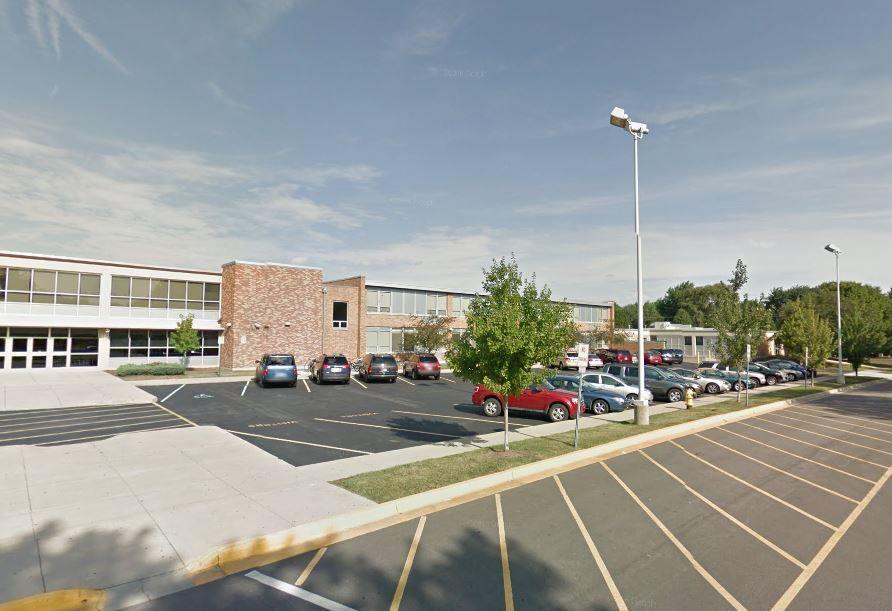 Hanover Community Schools Re-Entry Plan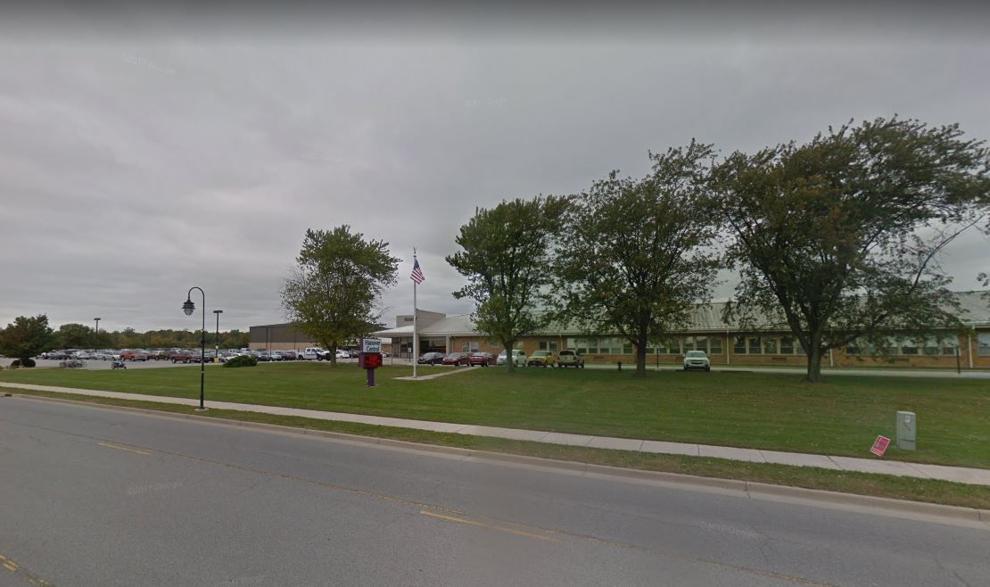 Lake Central School Corp. Return to School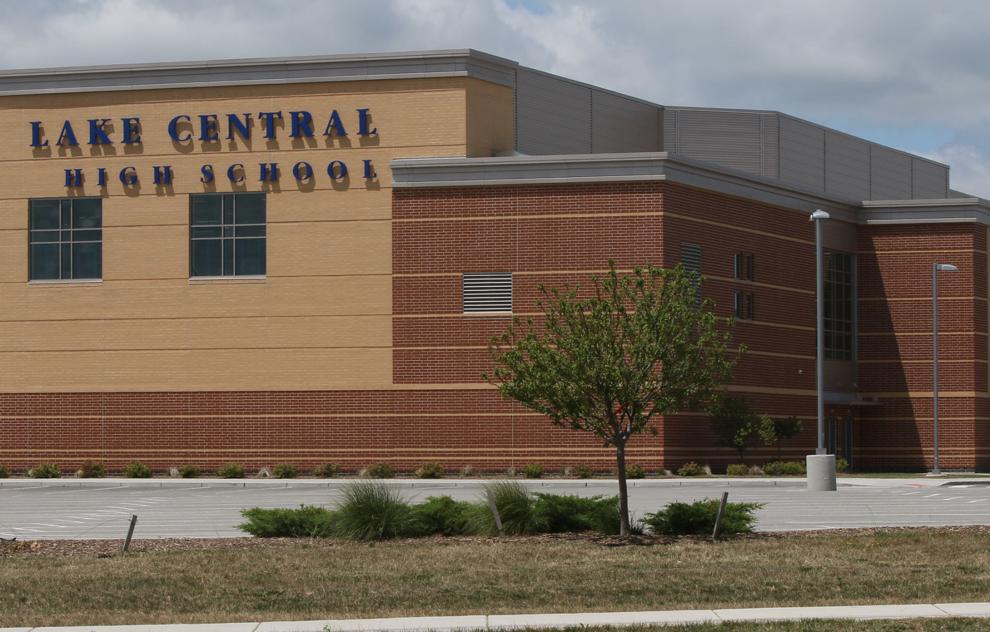 Lake Ridge New Tech Schools IN Class Re-Entry Plan 2020-21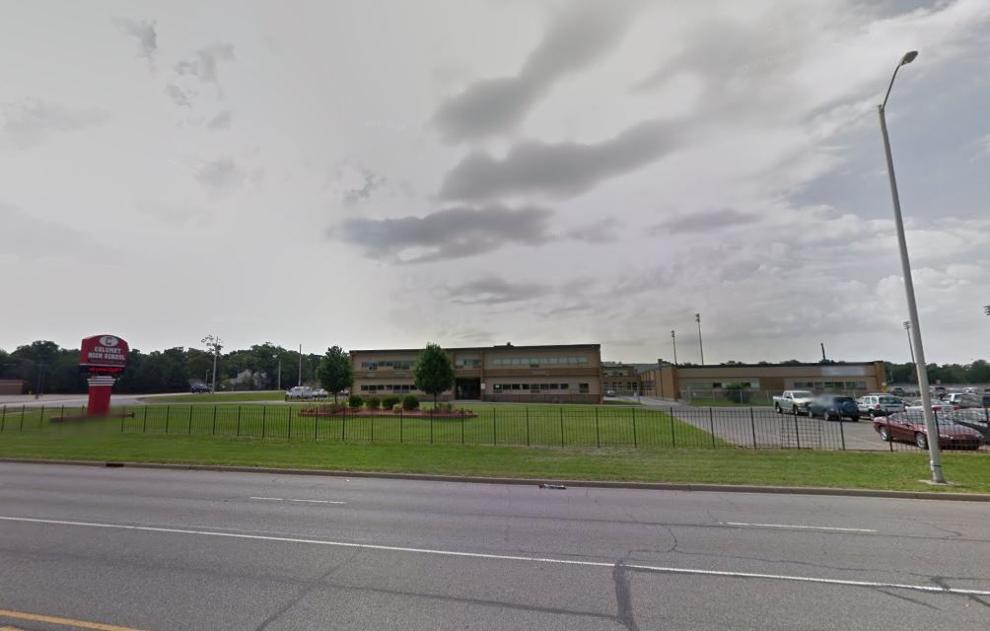 LaPorte Community School Corp. Getting Back on Track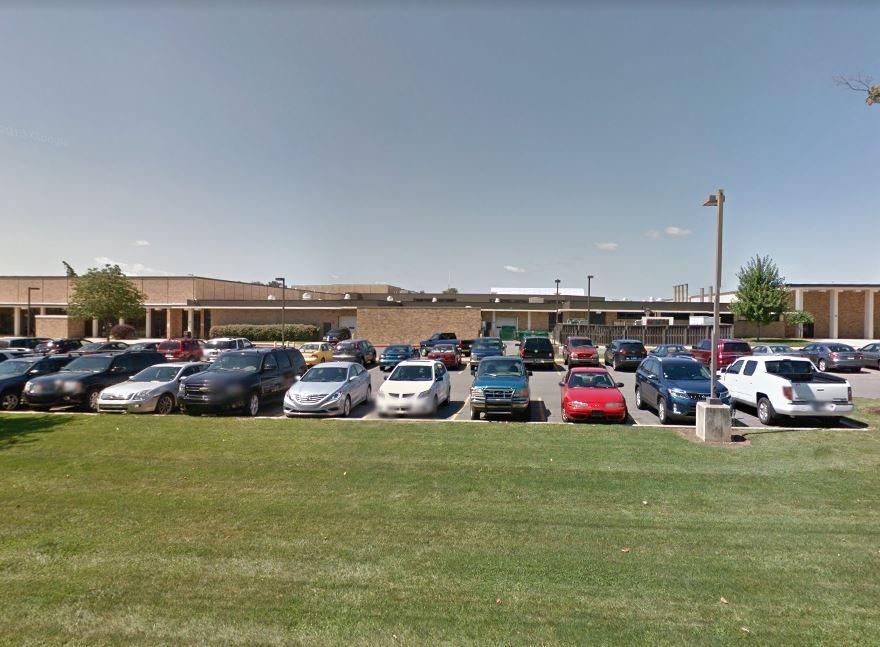 Merrillville Community School Corp. Re-Entry Plan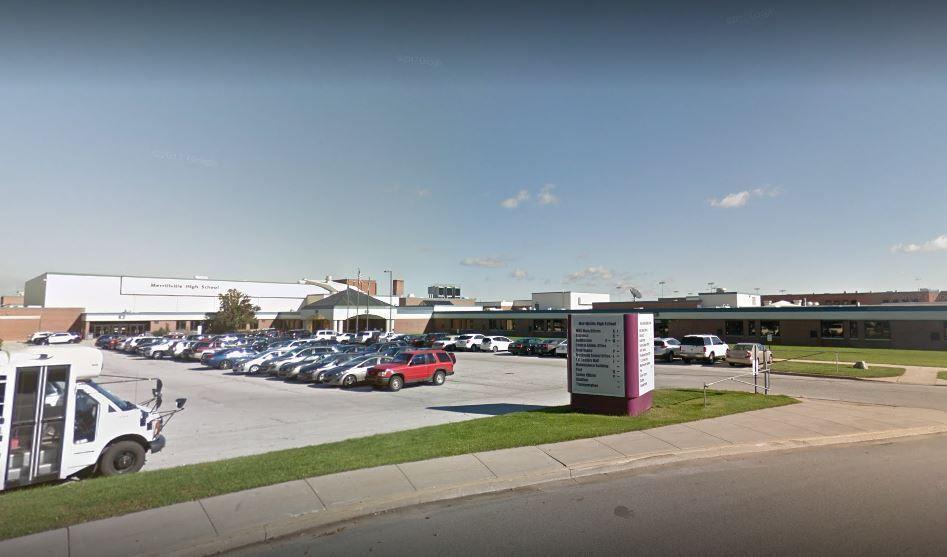 Michigan City Area Schools Reopening 2020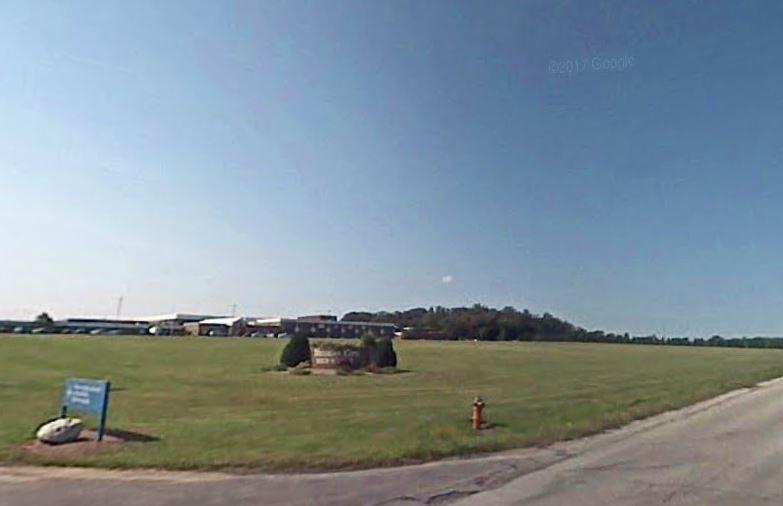 Portage Township Schools Re-Entry Plan
School City of East Chicago Protect Cardinal Plan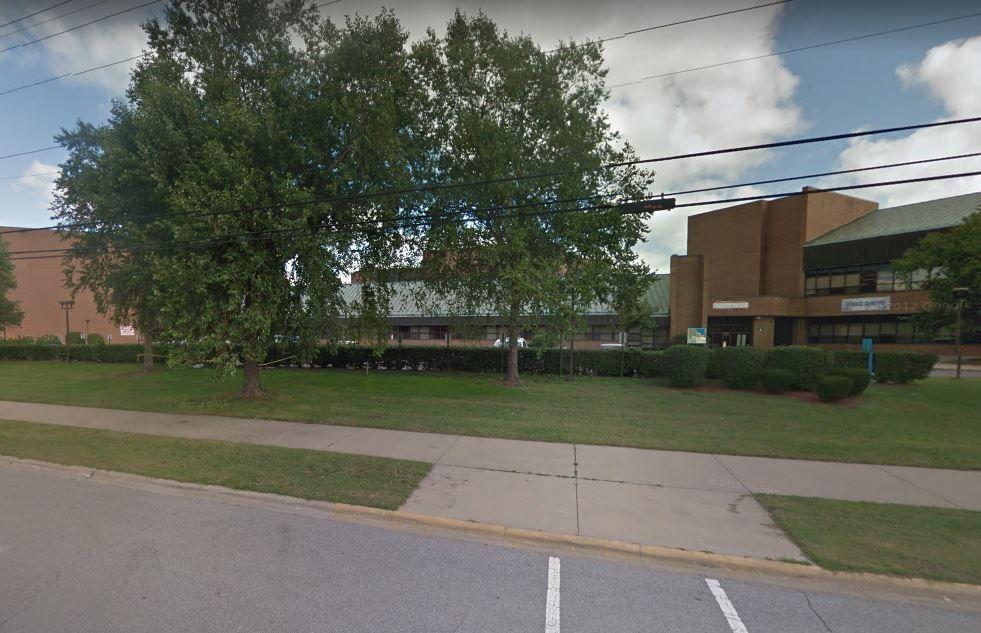 School City of Hammond Re-Open Plan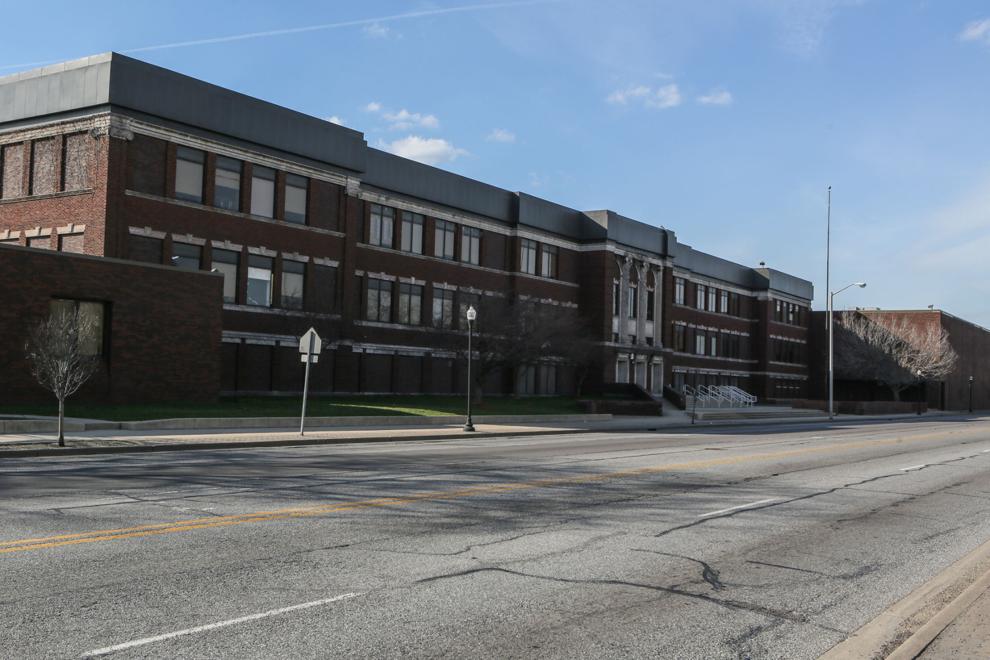 School City of Hobart Protect Brickies Plan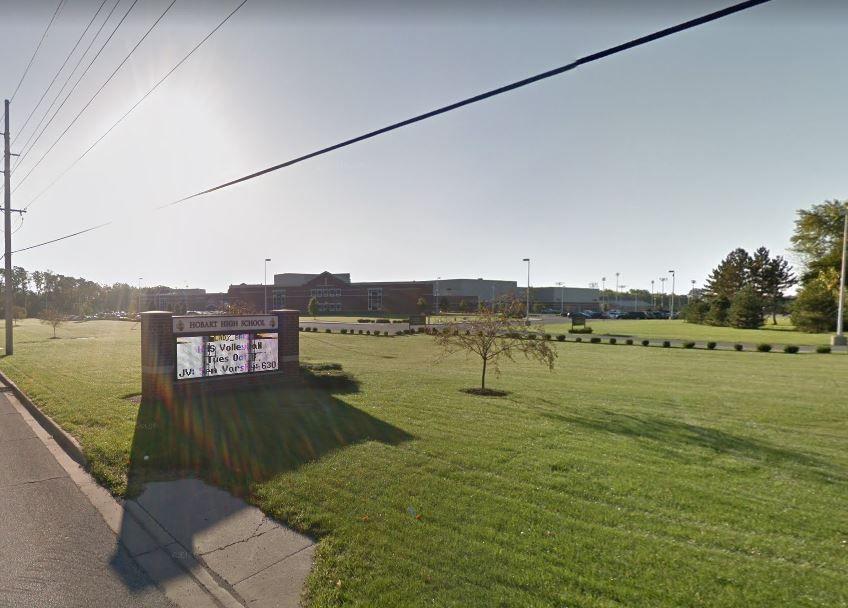 School Town of Highland School Reopening Framework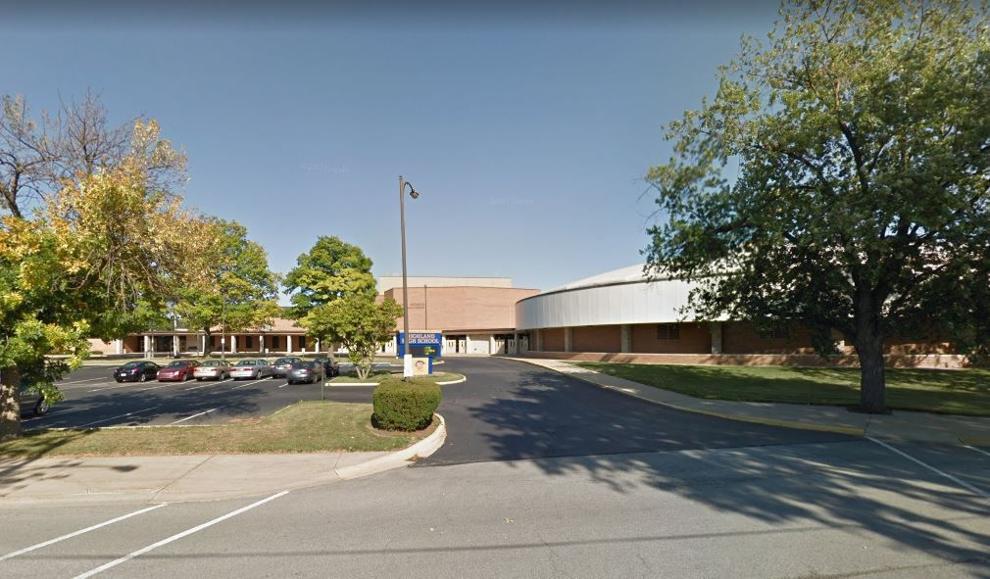 Valparaiso Community Schools Return to Learn