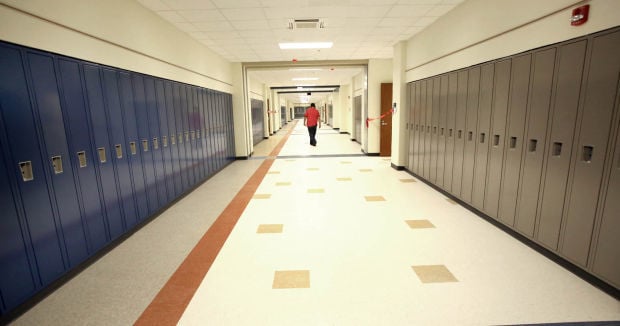 Students can act now to secure funding for college through the Free Application for Federal Student Aid, or FAFSA.
The window to file FAFSA opened Thursday, making tens of millions of dollars available to students looking to finance education beyond high school.
Indiana nonprofit INvestEd, which has provided financial-aid guidance to Hoosier families for the last 40 years, offers one-on-one guidance to students looking to file by the application's June 30, 2021, deadline.
Families can reach an INvestEd expert for help completing the federal student aid information by calling 317-715-9007. INvestEd's services are free and its counselors are available to come to any community in person or virtually, according to a news release from the nonprofit.
"Education beyond high school is more important than ever and our team is ready to walk Hoosiers through the process of completing the FAFSA application in whatever way works best for them," INvestEd President and CEO Joe Wood said in the release. "Every year, too many families skip this form and lose out on valuable financial aid. So, whether it's over the phone, via chat or through one of our virtual or in-person presentations, we provide free expertise on filing the FAFSA, searching for scholarships, choosing a major and more."
In collaboration with the Indiana Commission for Higher Education, INvestEd assisted more than 10,000 individual Hoosier students through its informational events last year.
The nonprofit co-chairs Indiana's regular College Goal Sunday events, organized every year in October and February to provide resources and support for FAFSA filing. This year's event will be Oct. 25.
The organization also has collaborated this year with the Indiana Commission for Higher Education and the Governor's Workforce Cabinet to help Indiana students affected by COVID-19 secure tuition-free career training grants like the Workforce Ready Grant, which assists students in gaining the skills needed to enter high-demand fields like advanced manufacturing, construction, life sciences, business services and more.
"As we work to close achievement gaps and grow Indiana's economy, it's essential for all Hoosiers to have the guidance they need to pursue valuable educational pathways," Indiana Commissioners for Higher Education Teresa Lubbers said in the release. "For decades, INvestEd has been an invaluable partner in raising awareness about the FAFSA. We encourage all Hoosier families, students and schools to take advantage of these free resources."
Gallery: PNW, IUN campuses adjust to COVID-19 pandemic
PNW students return to campus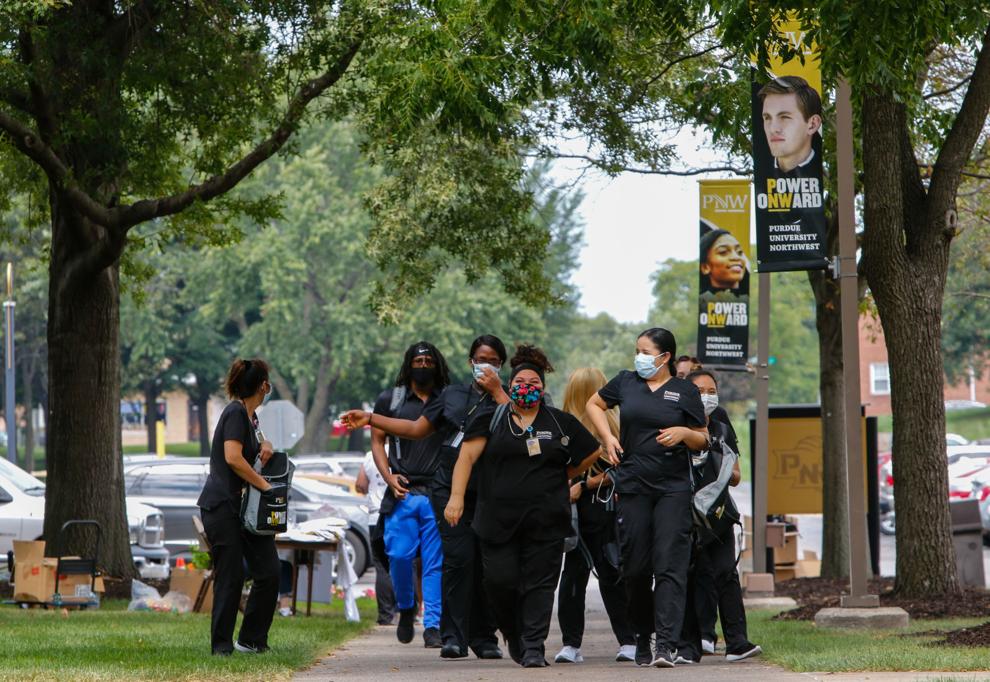 PNW students return to campus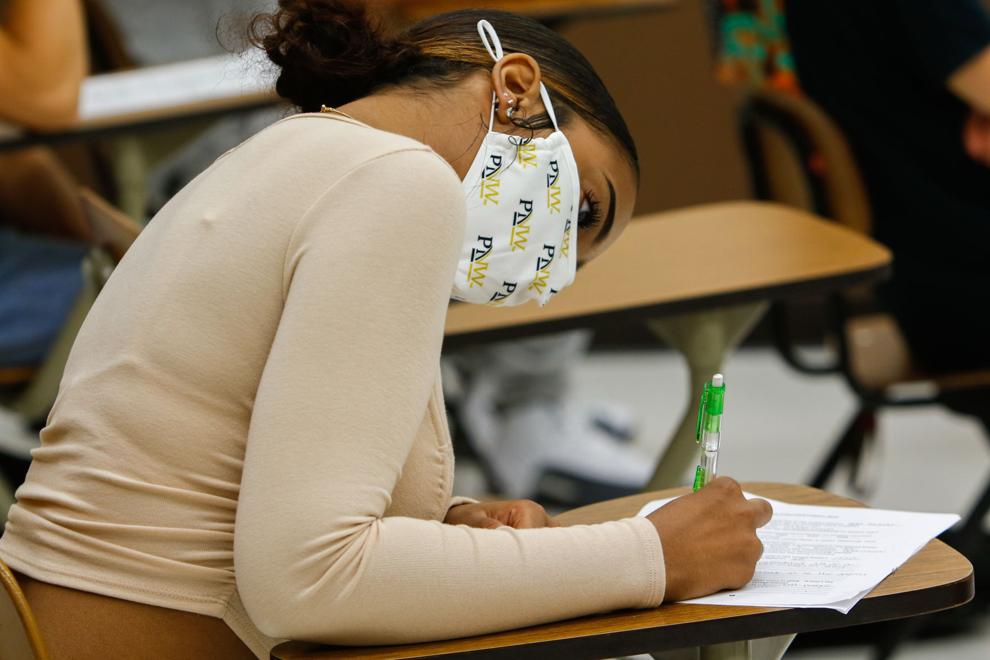 PNW students return to campus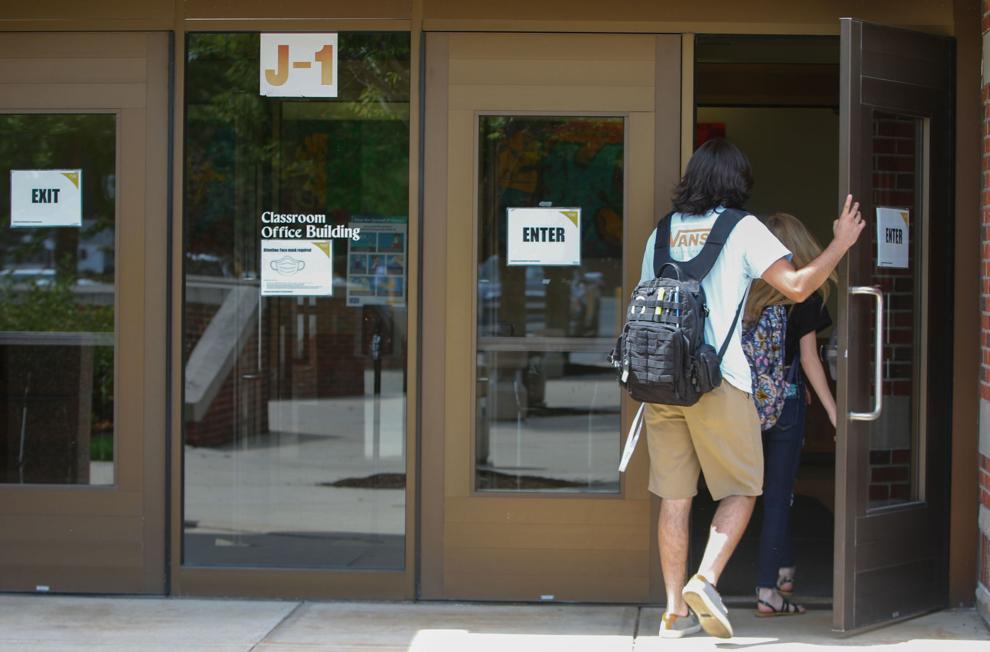 PNW students return to campus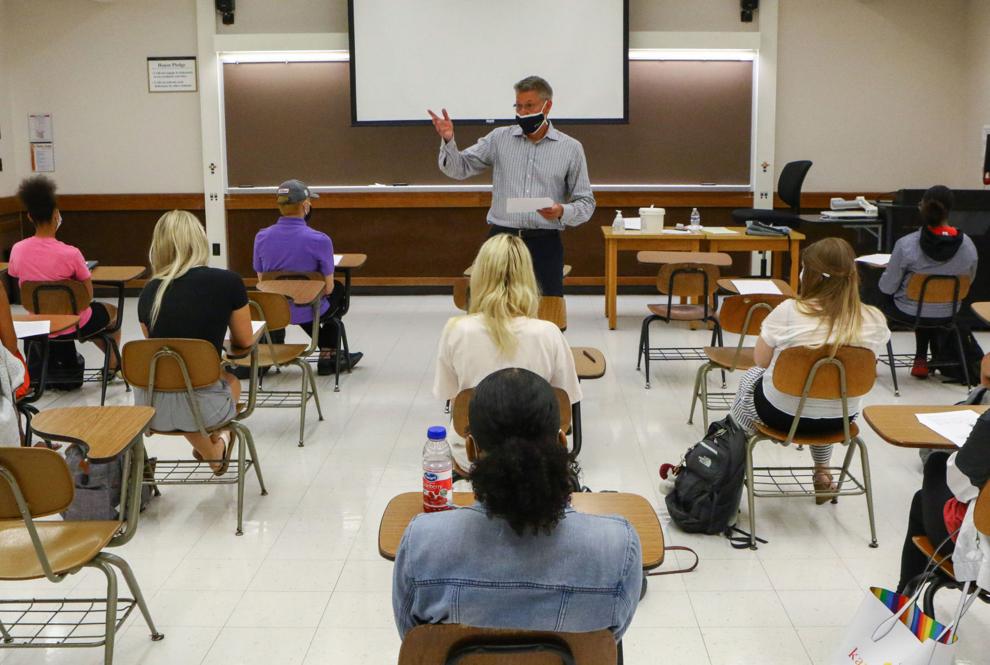 PNW students return to campus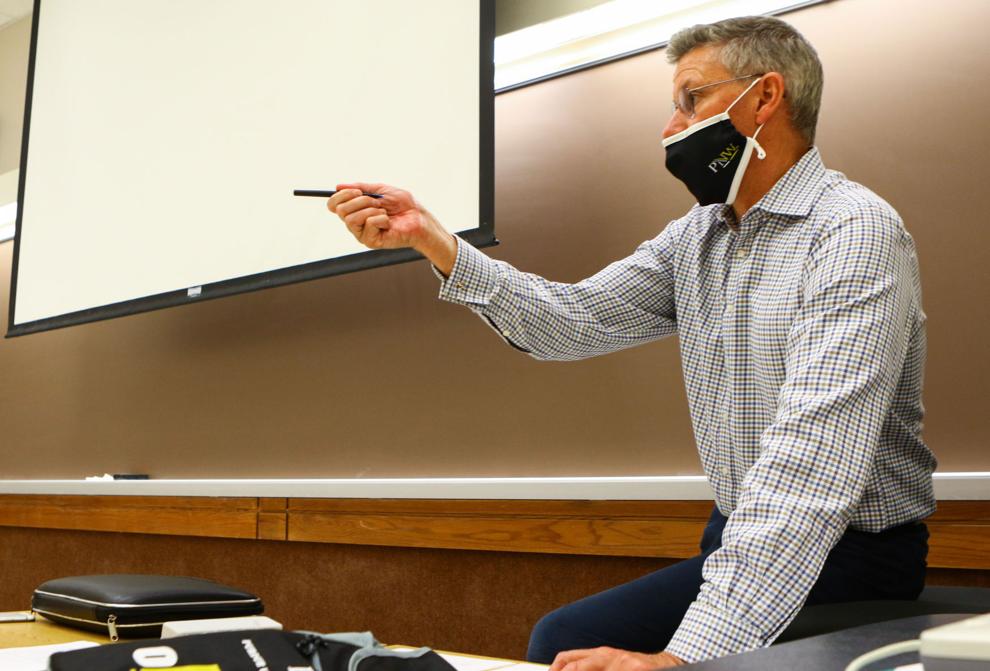 PNW students return to campus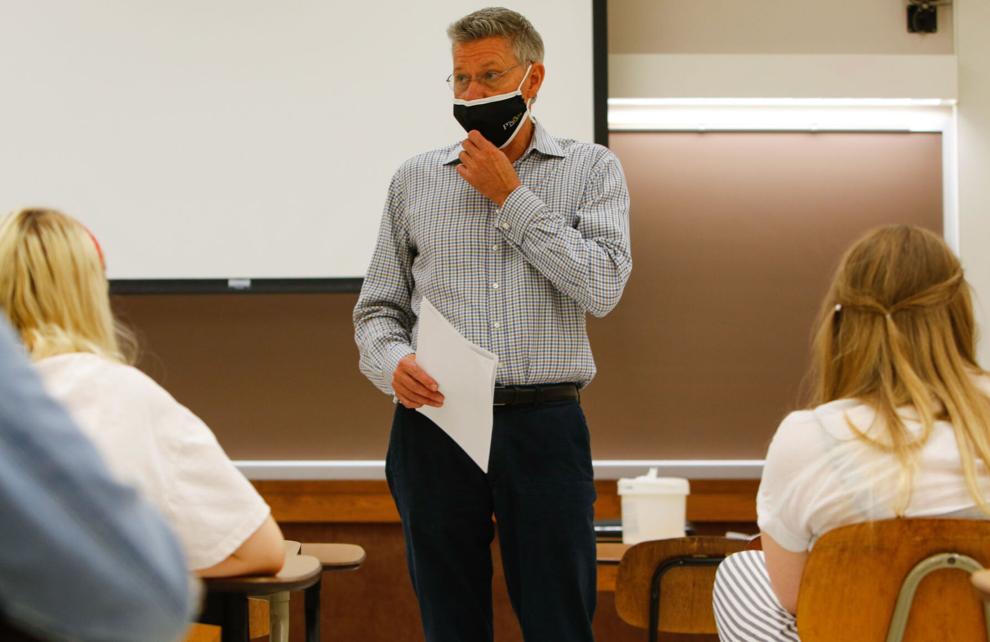 PNW students return to campus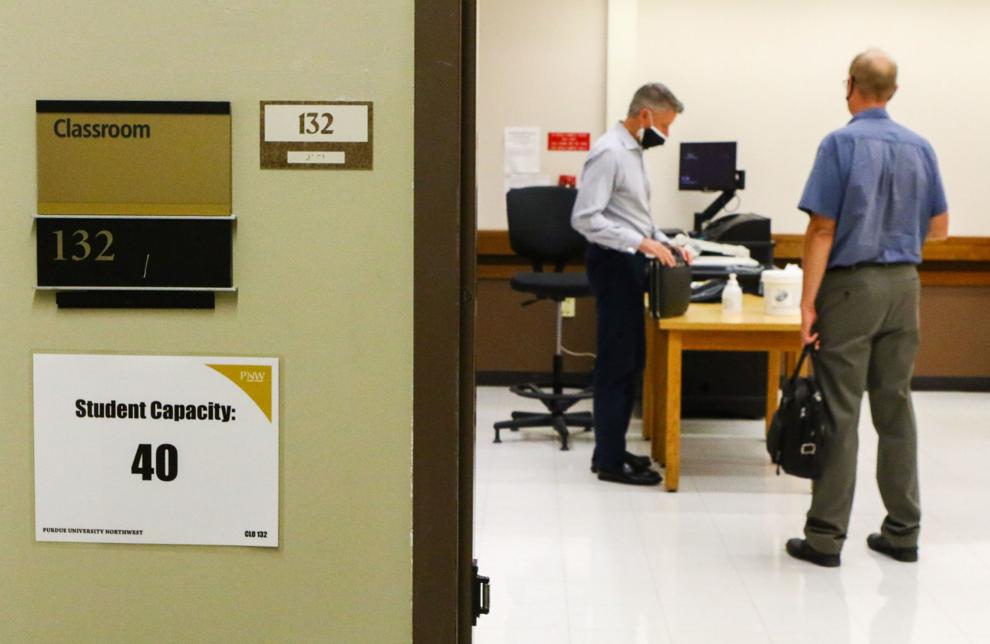 PNW students return to campus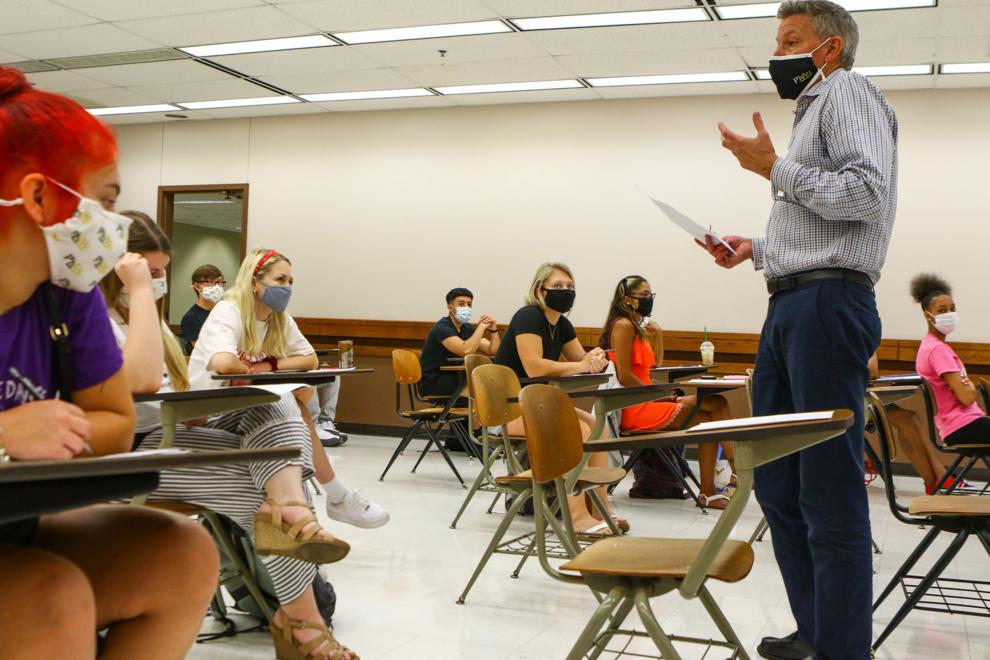 PNW students return to campus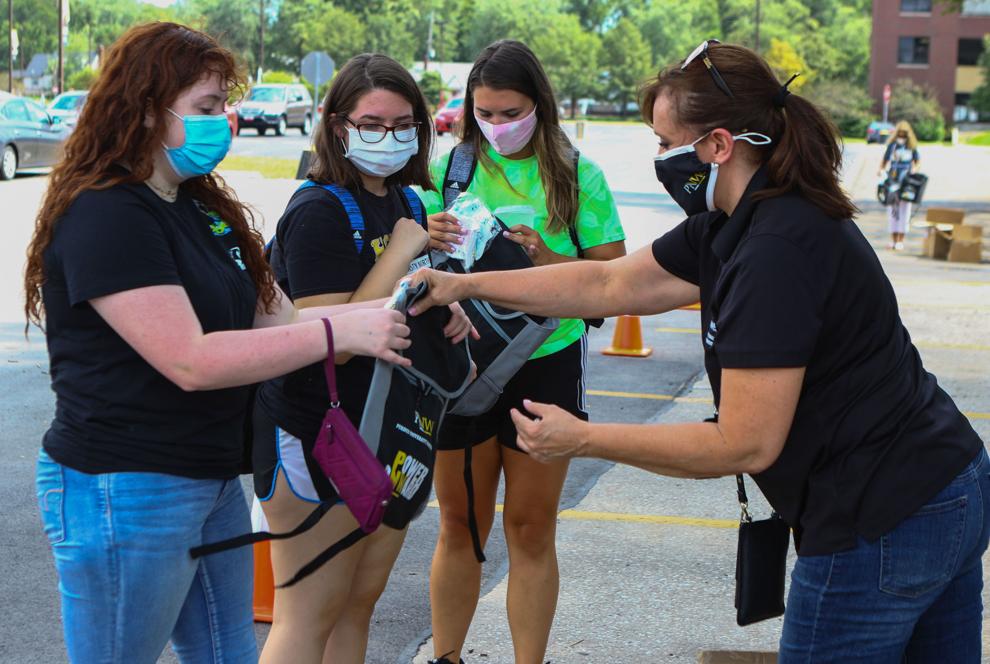 PNW students return to campus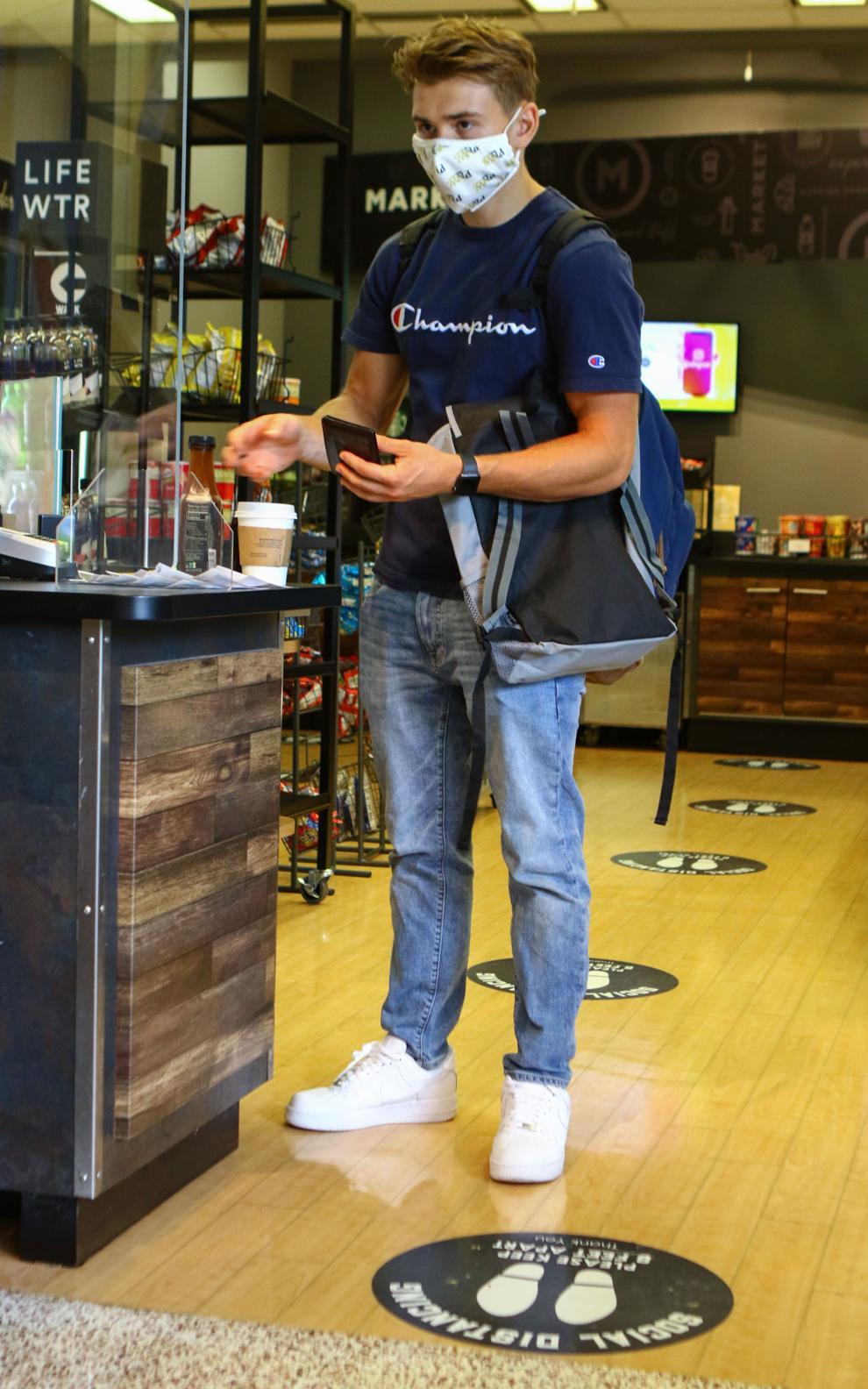 PNW students return to campus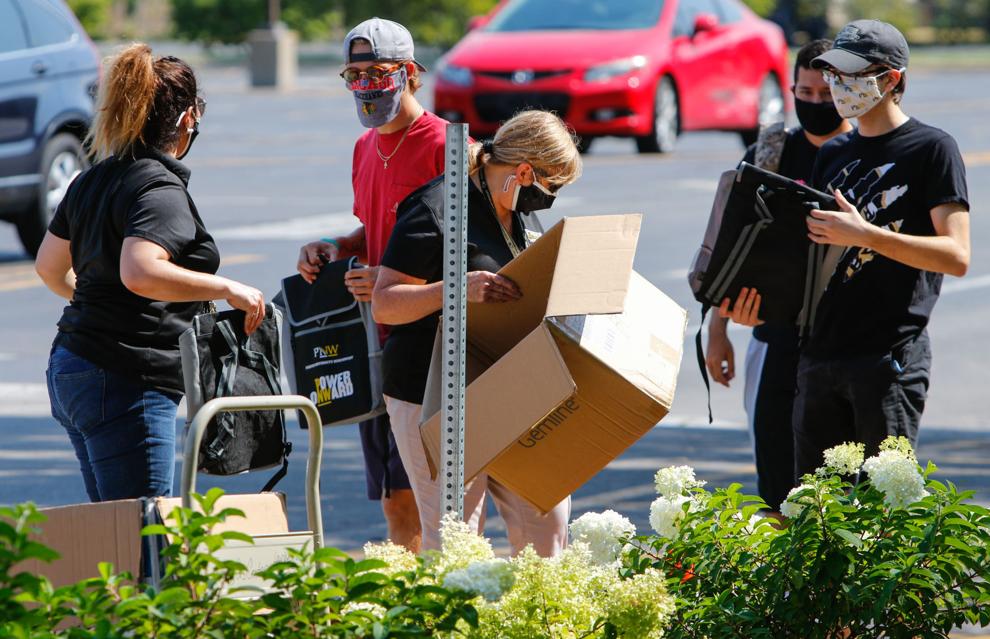 PNW students return to campus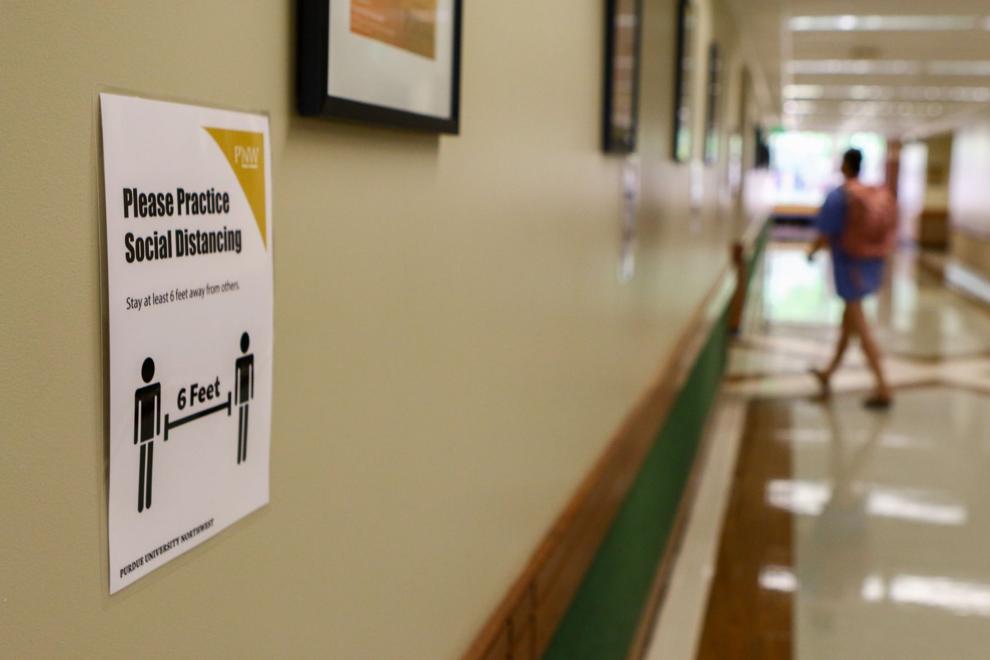 PNW students return to campus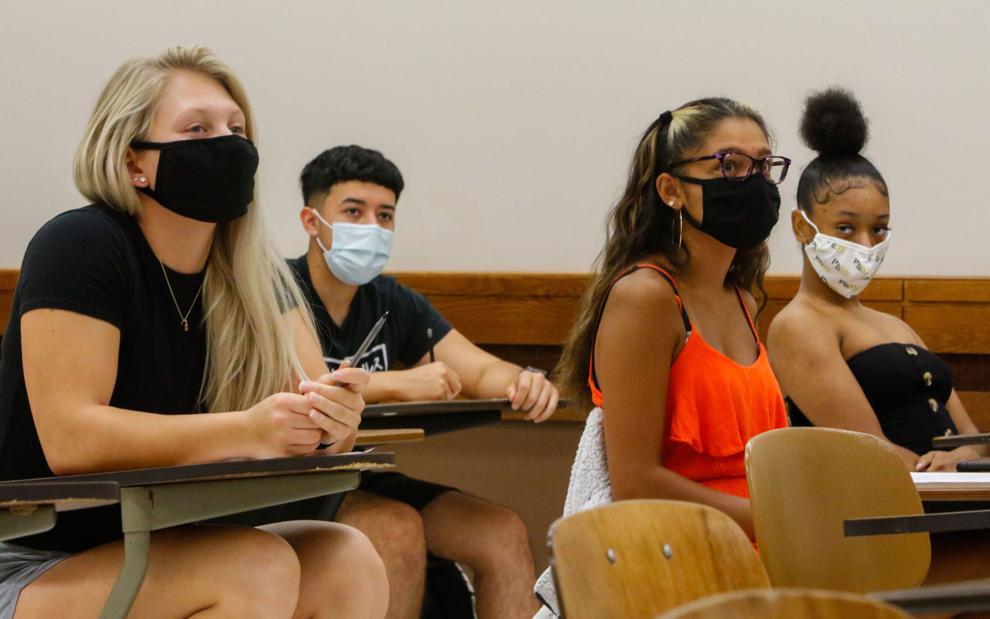 PNW students return to campus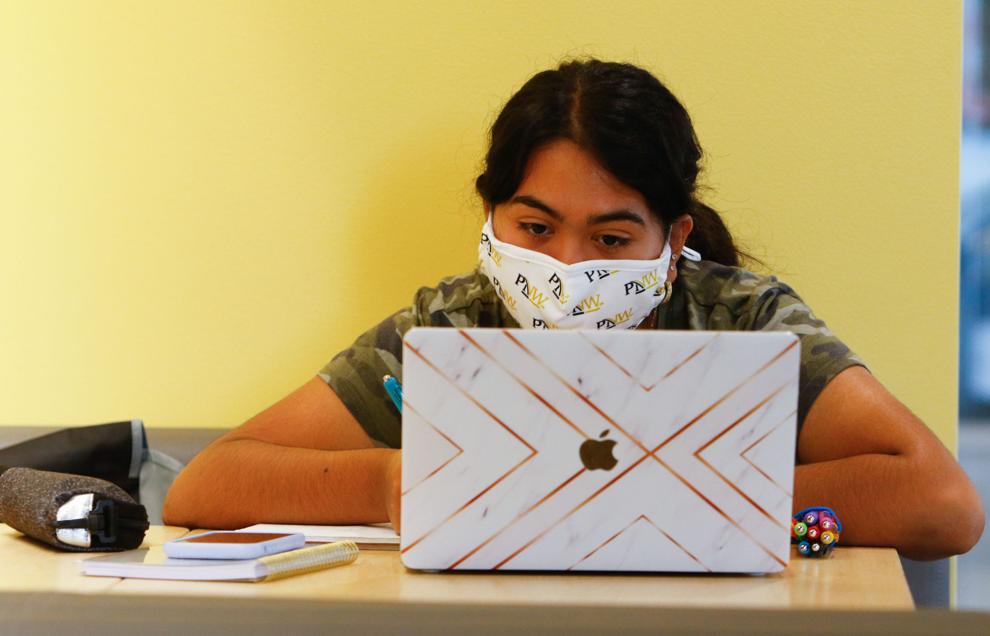 PNW students return to campus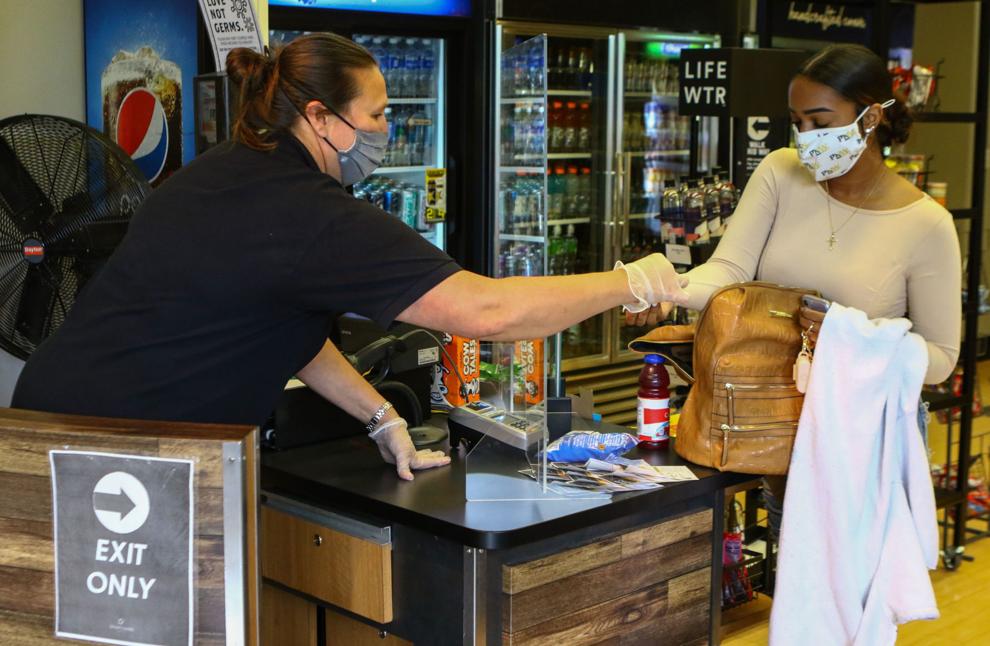 PNW students return to campus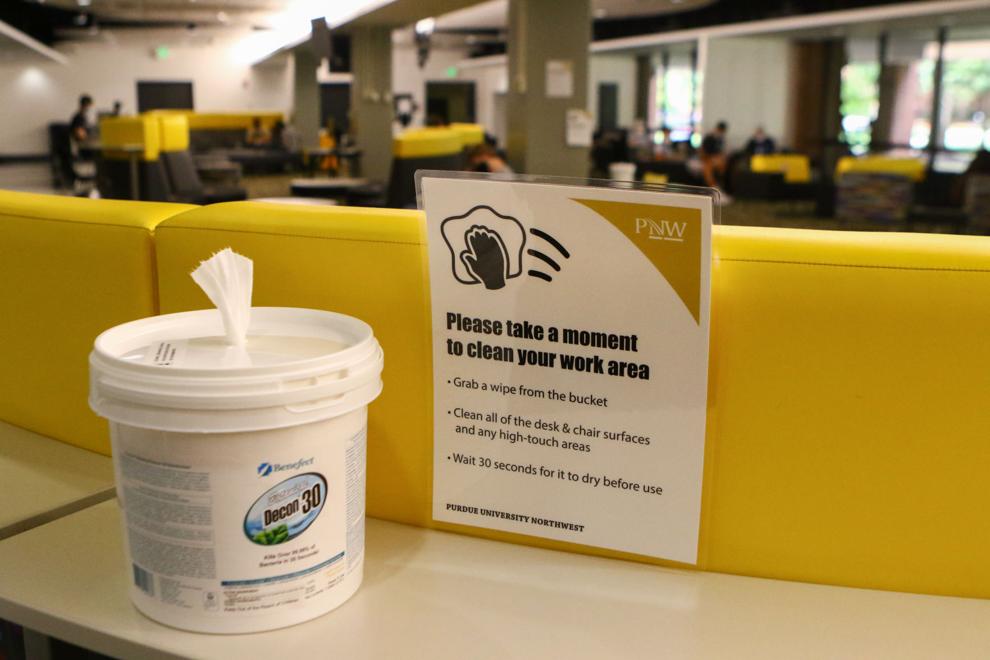 PNW students return to campus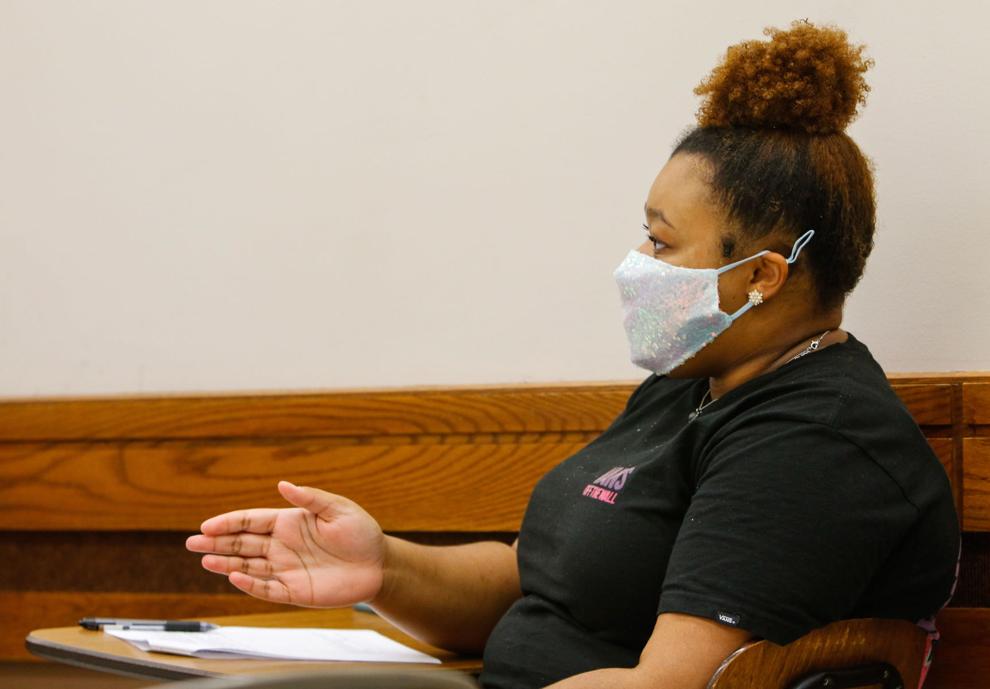 PNW students return to campus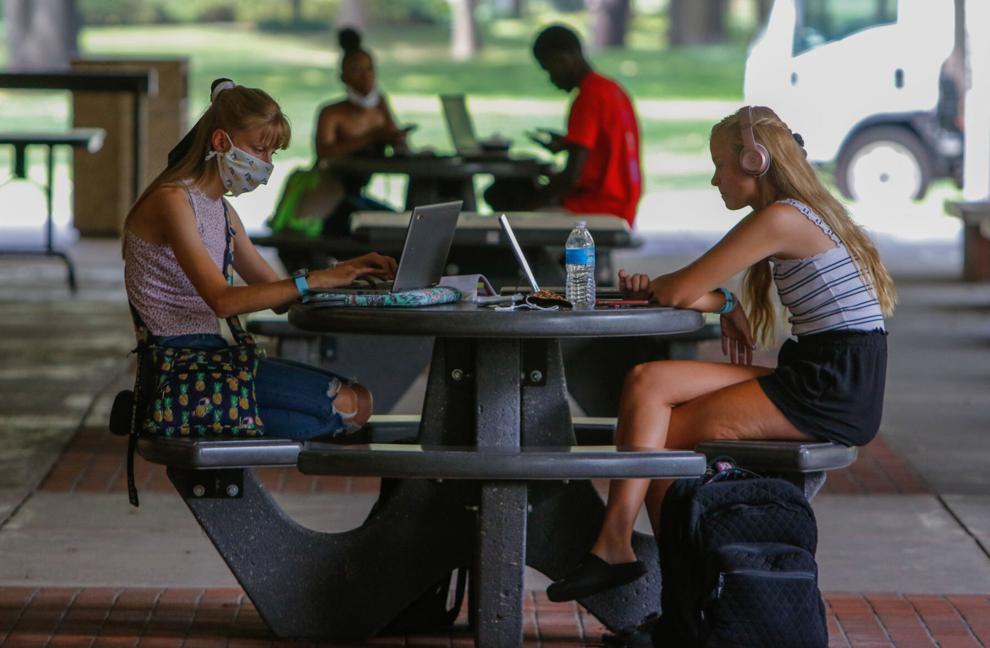 PNW students return to campus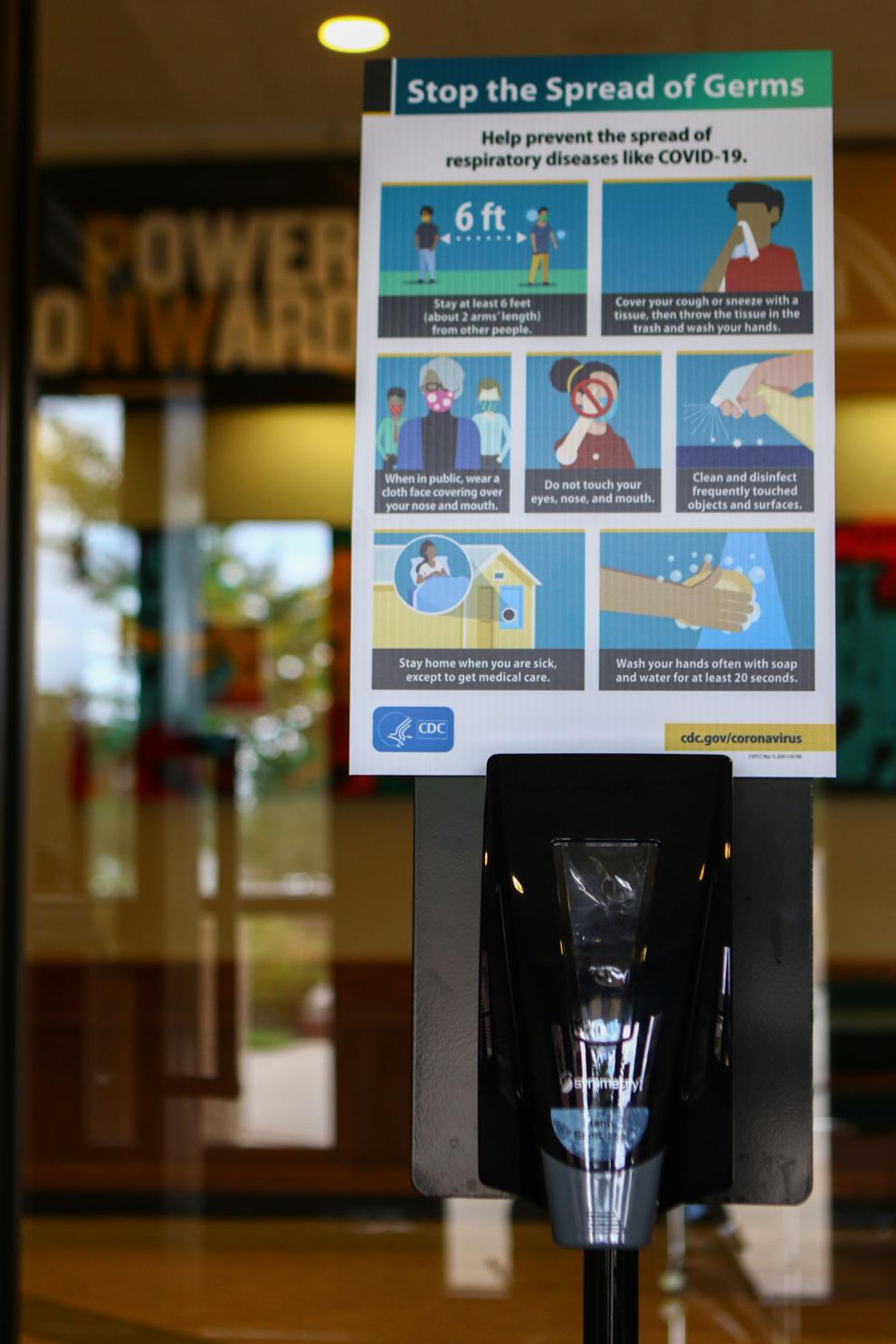 PNW students return to campus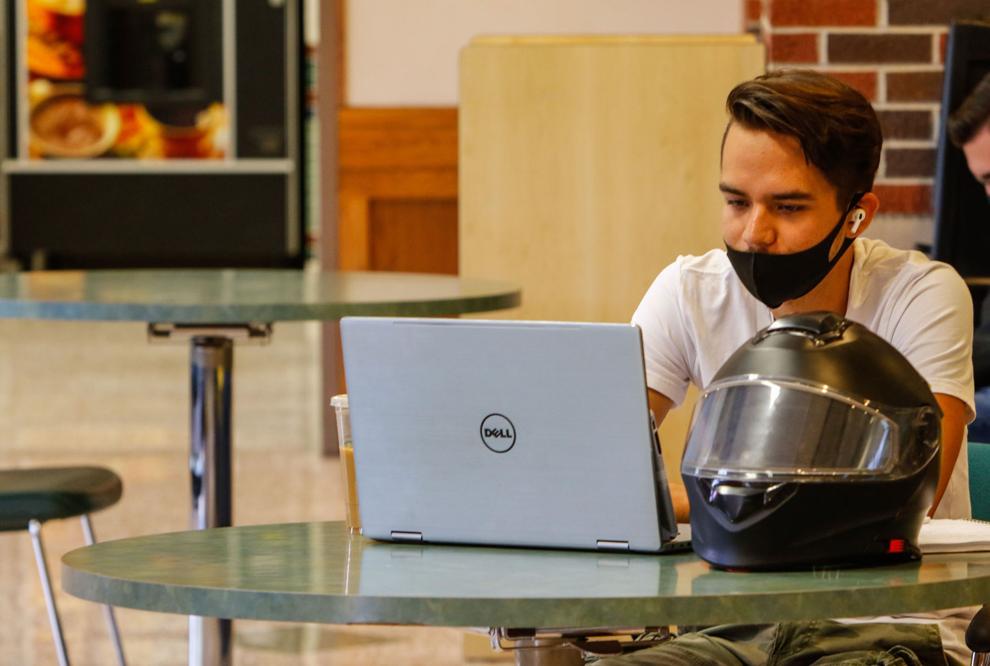 PNW students return to campus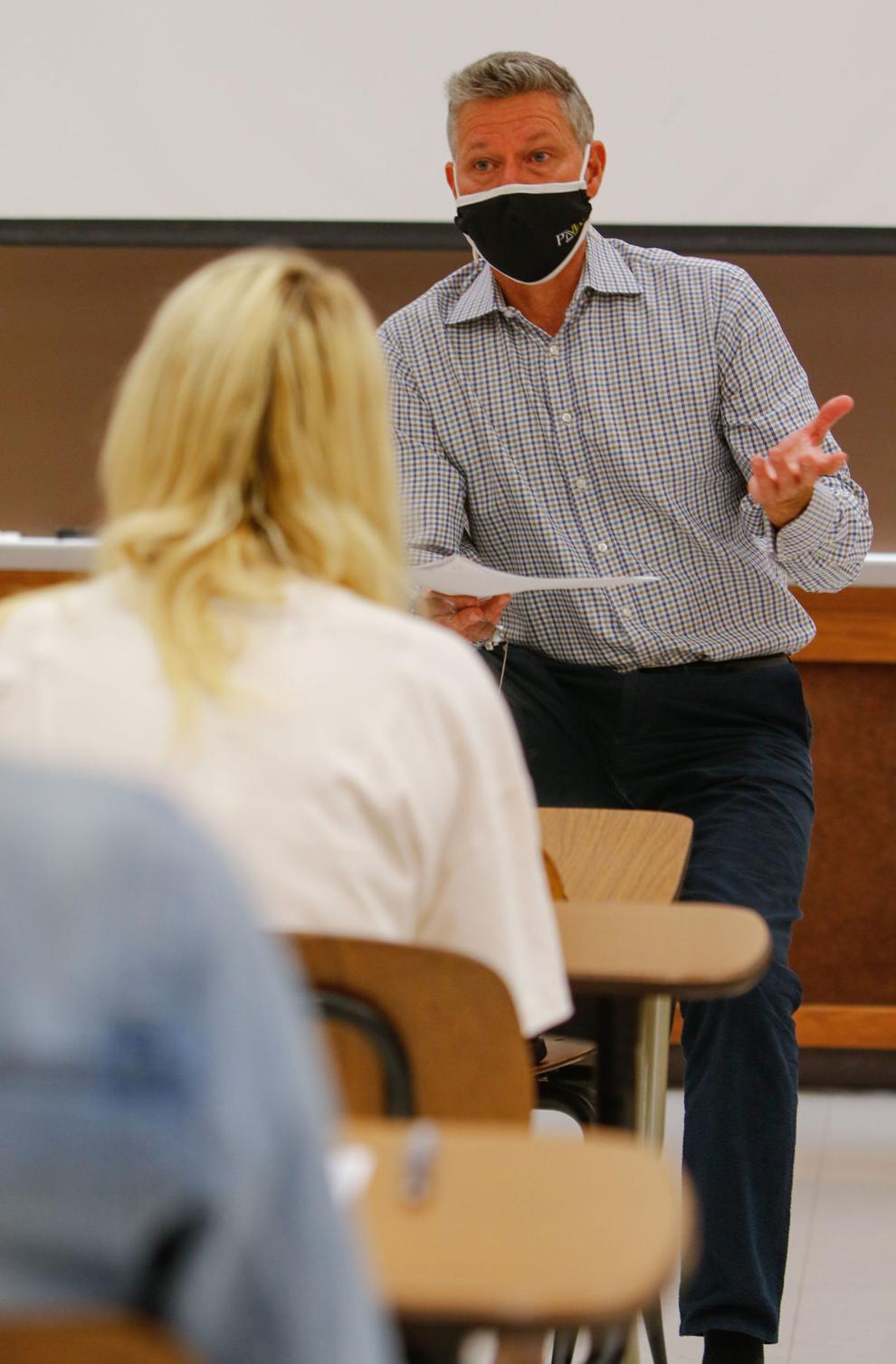 PNW Bioscience building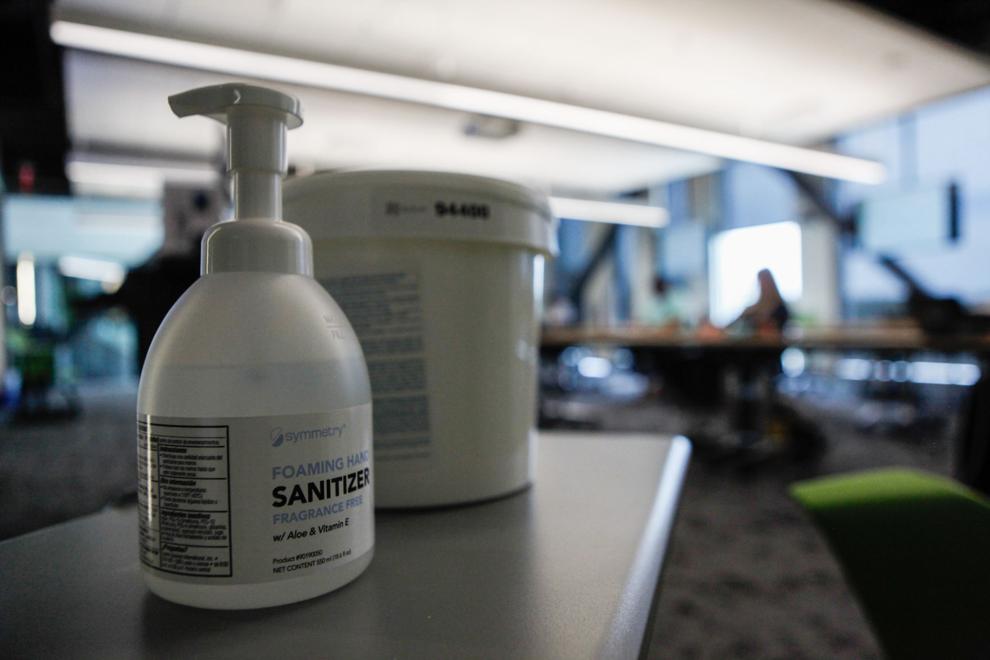 PNW Bioscience building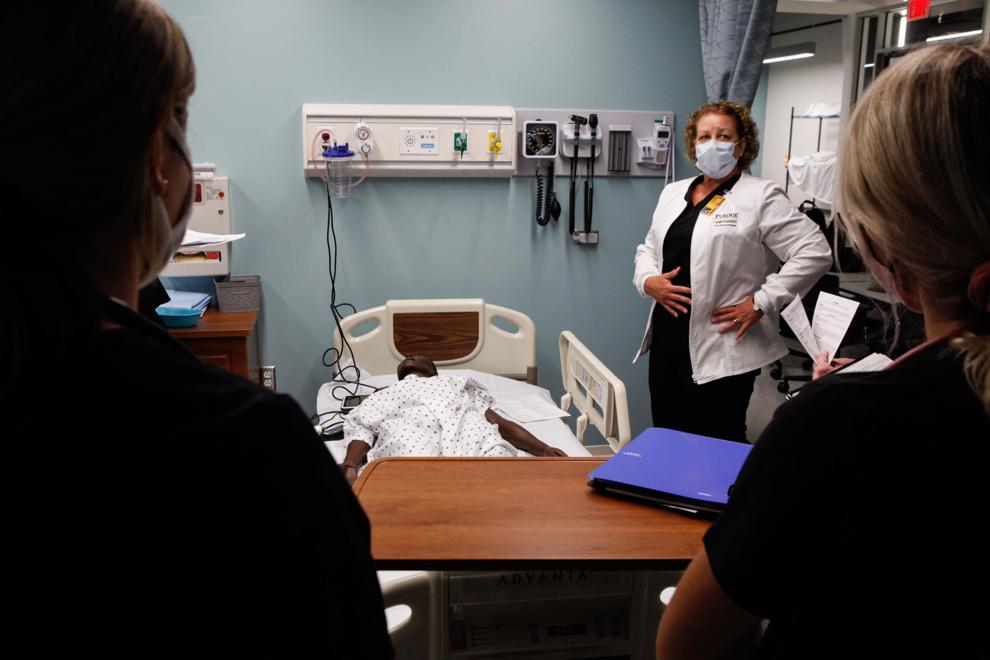 PNW Bioscience building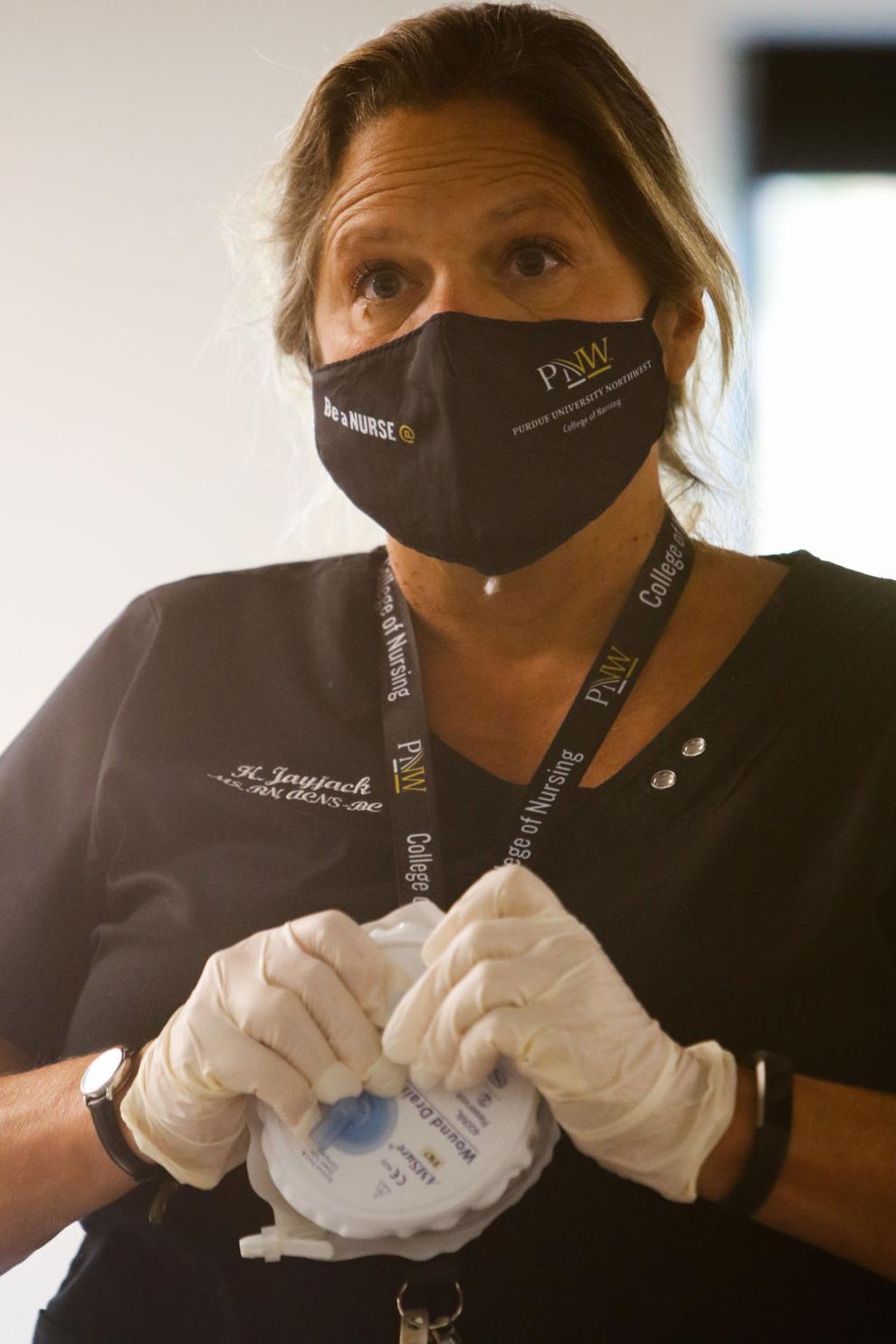 PNW Bioscience building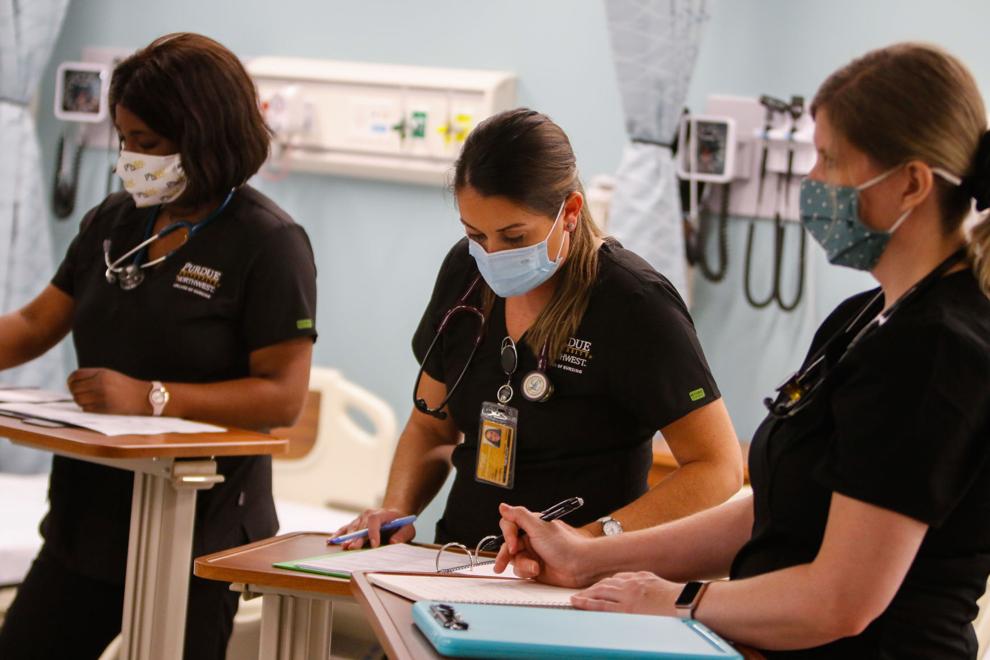 PNW Bioscience building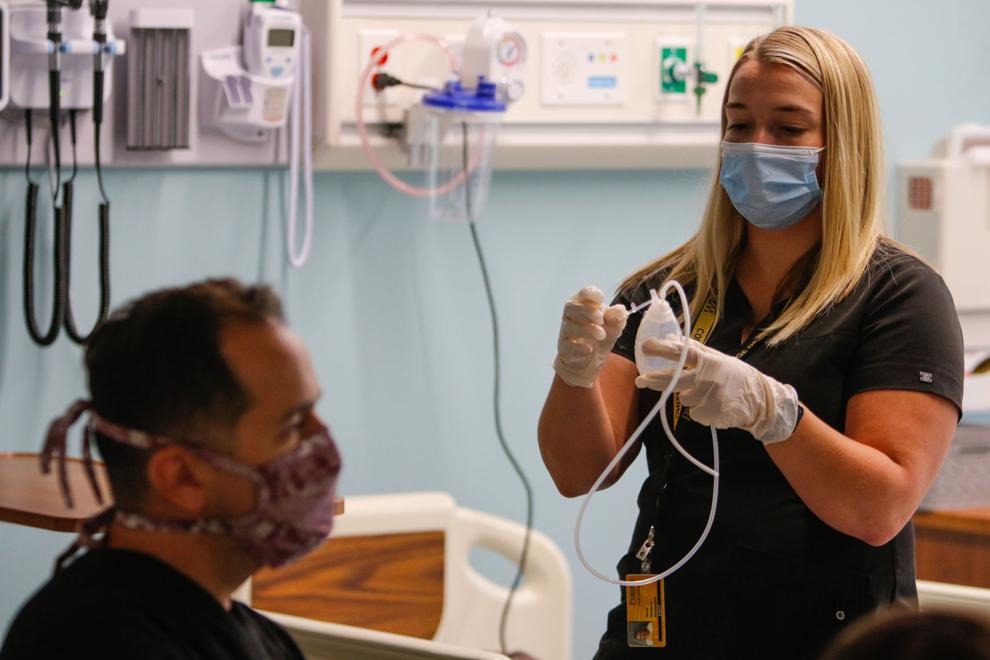 PNW Bioscience building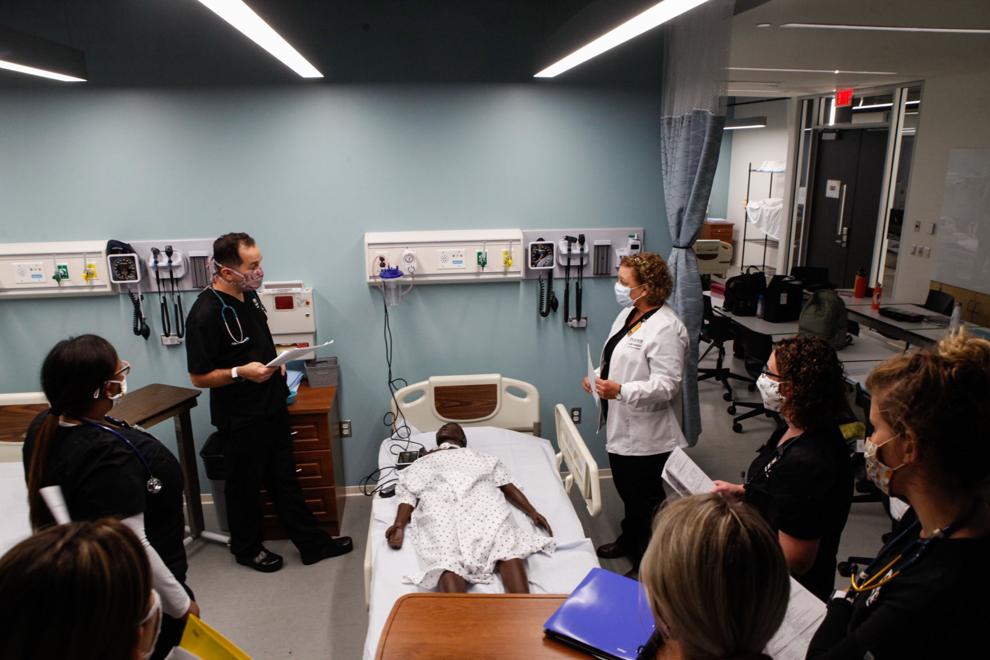 PNW Bioscience building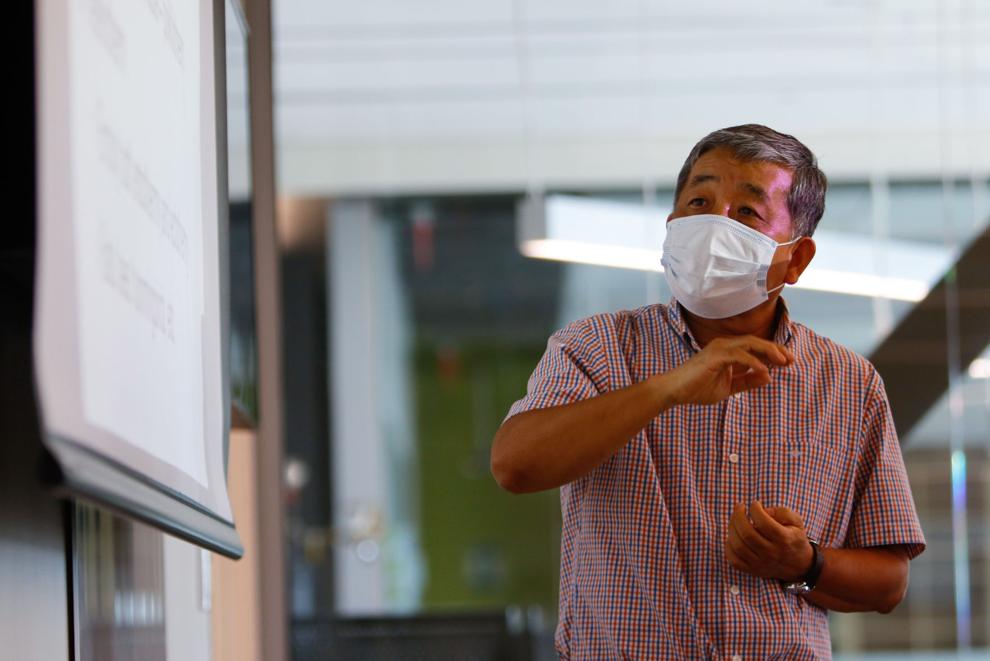 PNW Bioscience building
PNW Bioscience building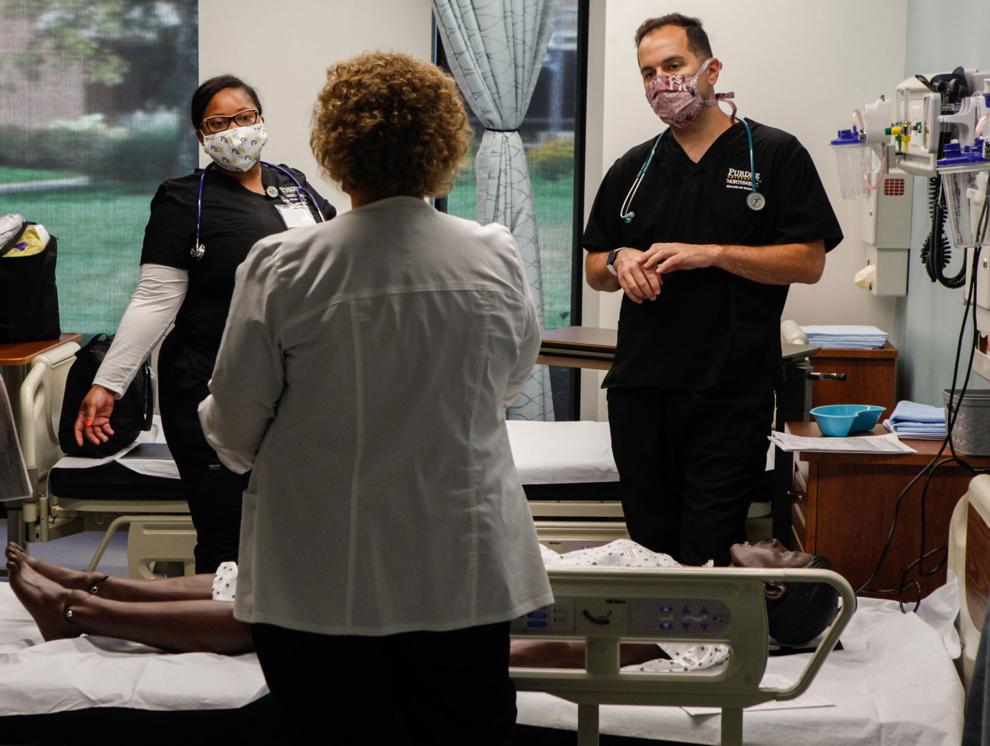 PNW Bioscience building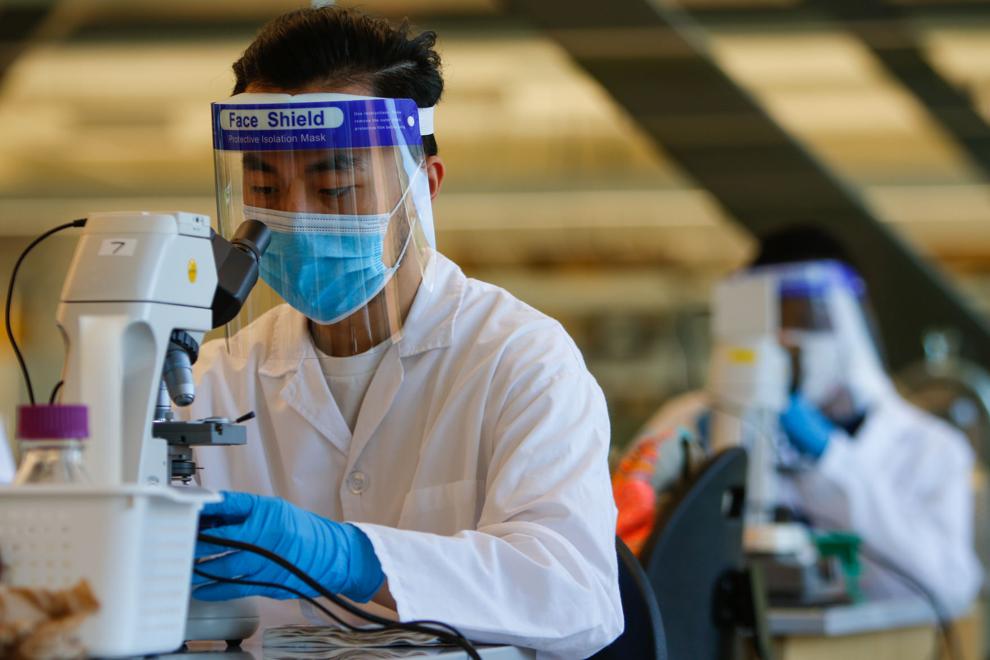 PNW Bioscience building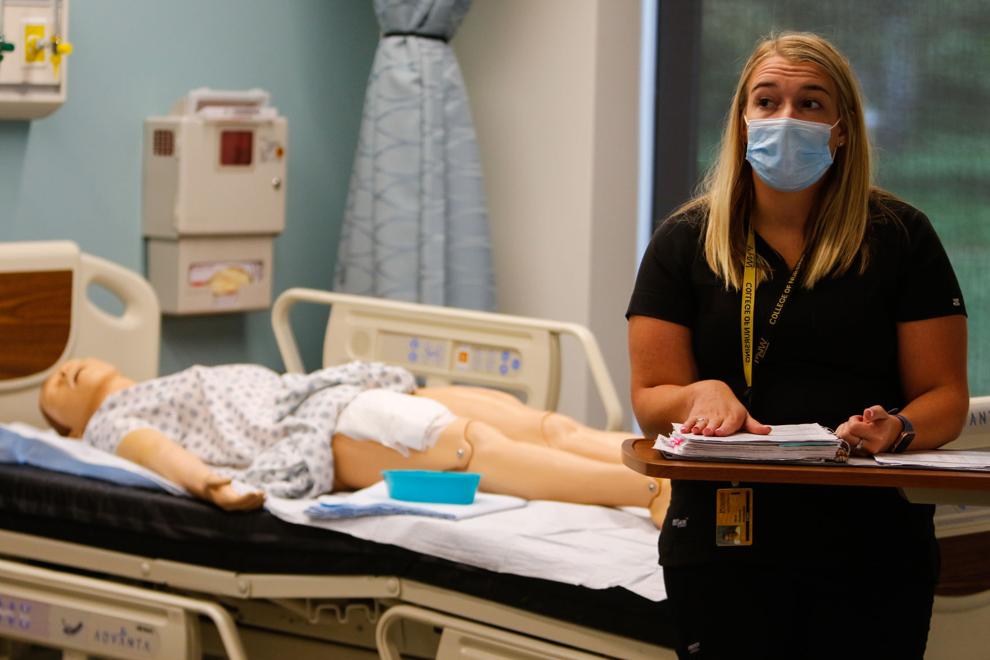 PNW Bioscience building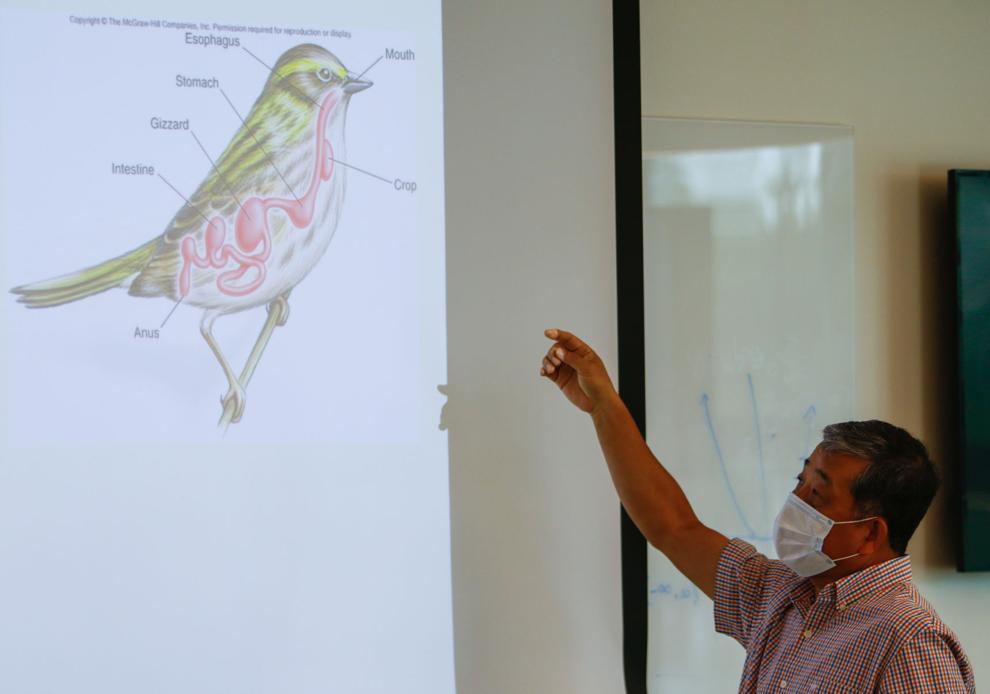 PNW Bioscience building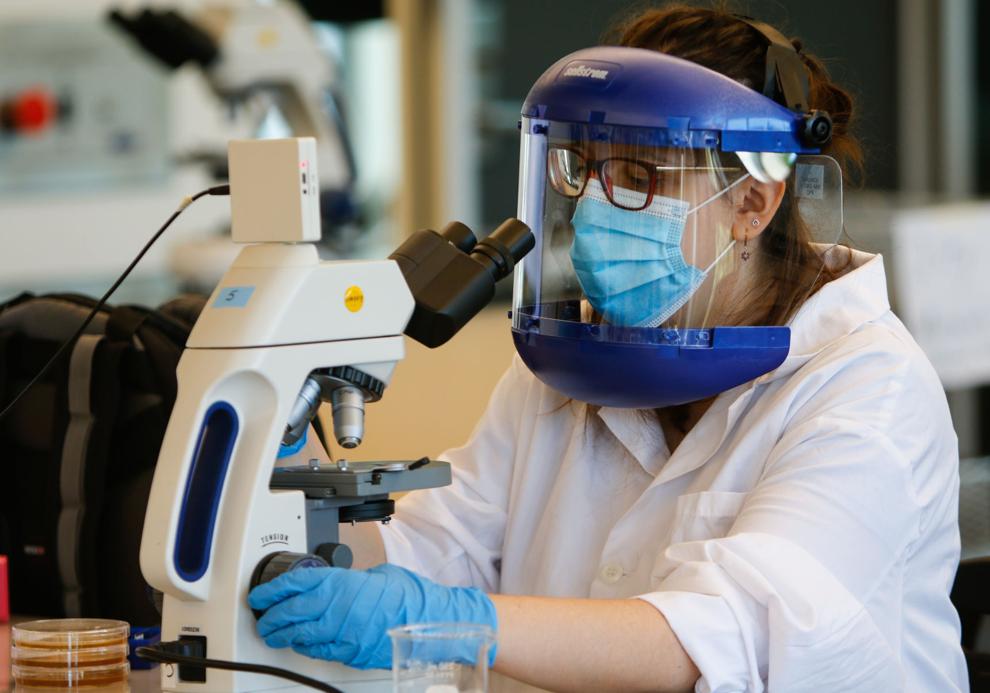 PNW Bioscience building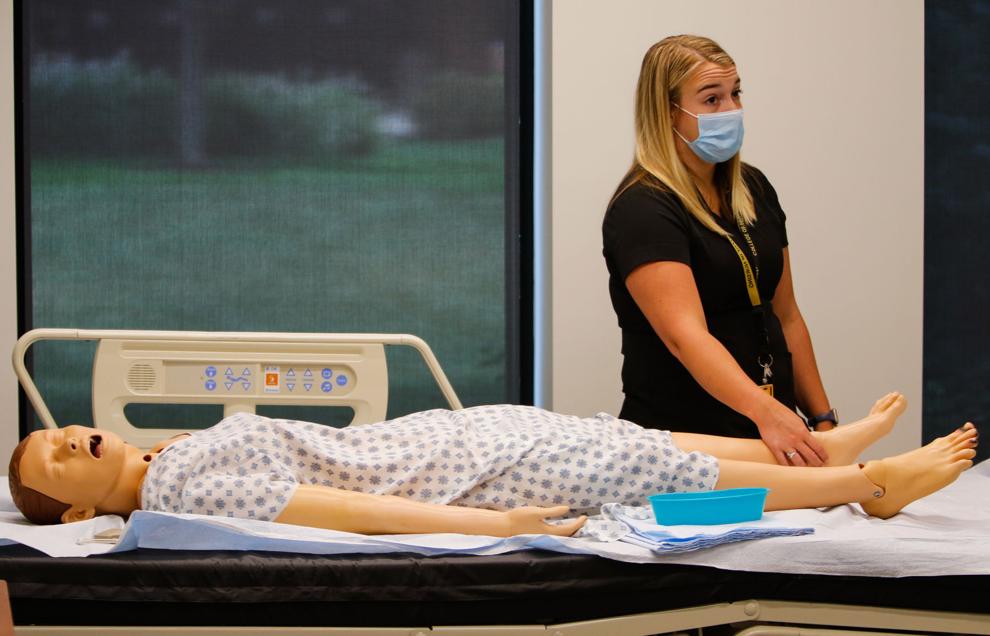 PNW Bioscience building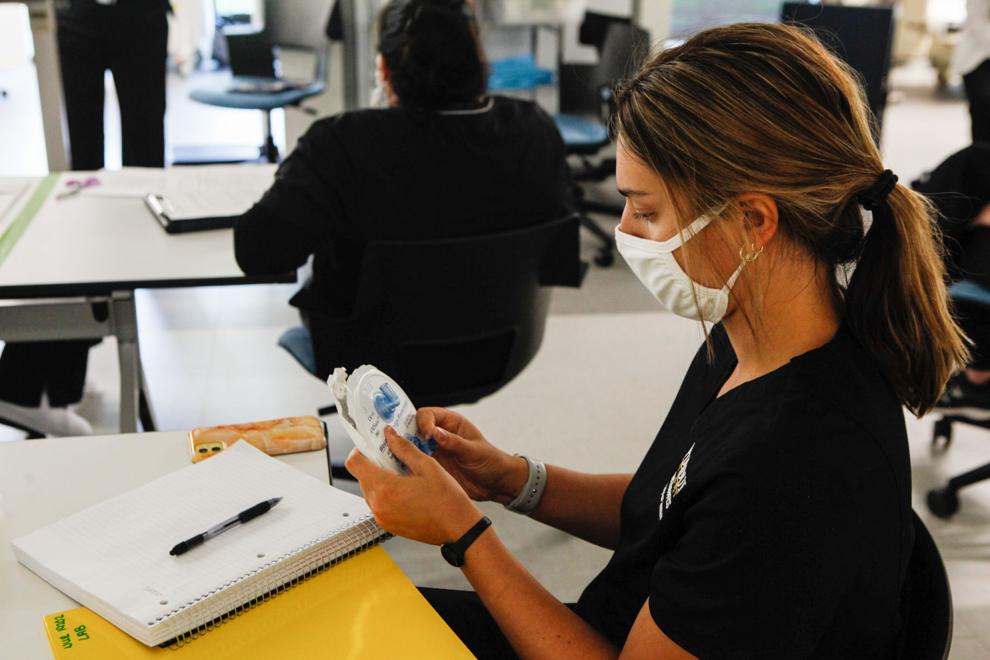 PNW Bioscience building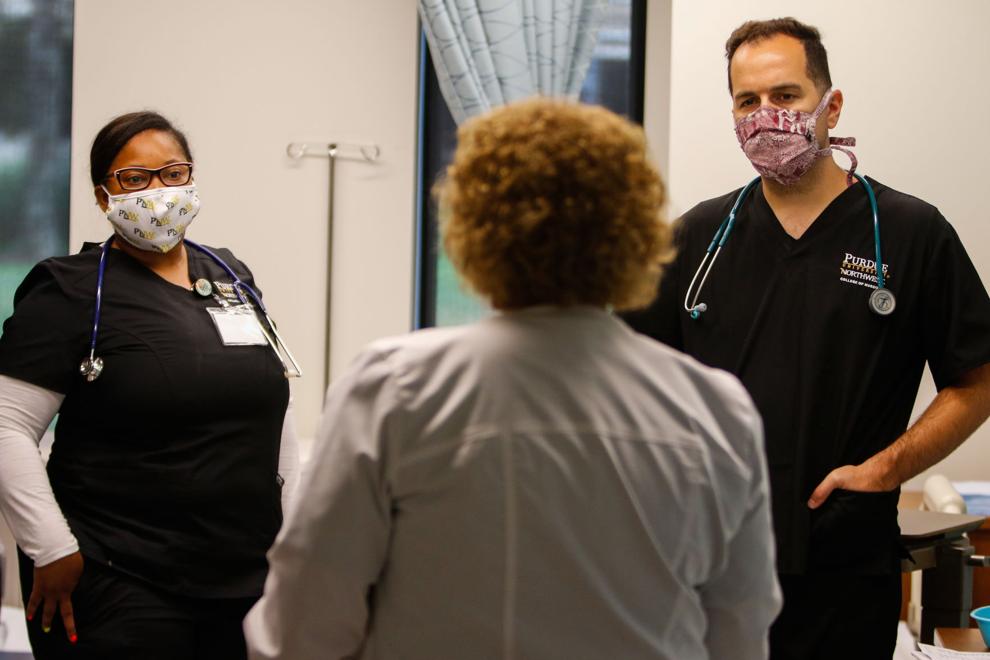 PNW Bioscience building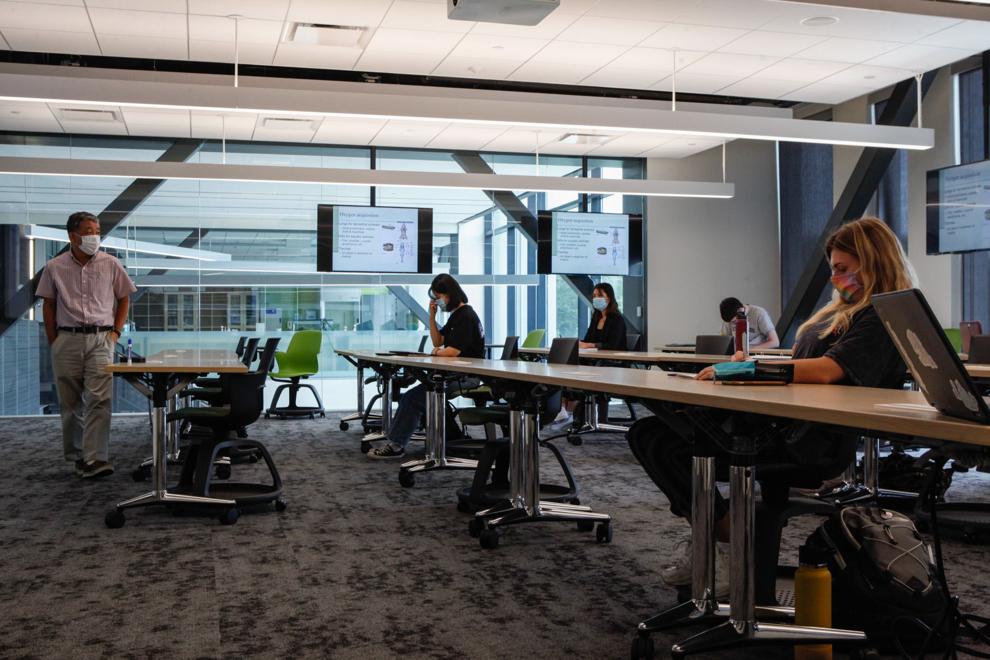 PNW Bioscience building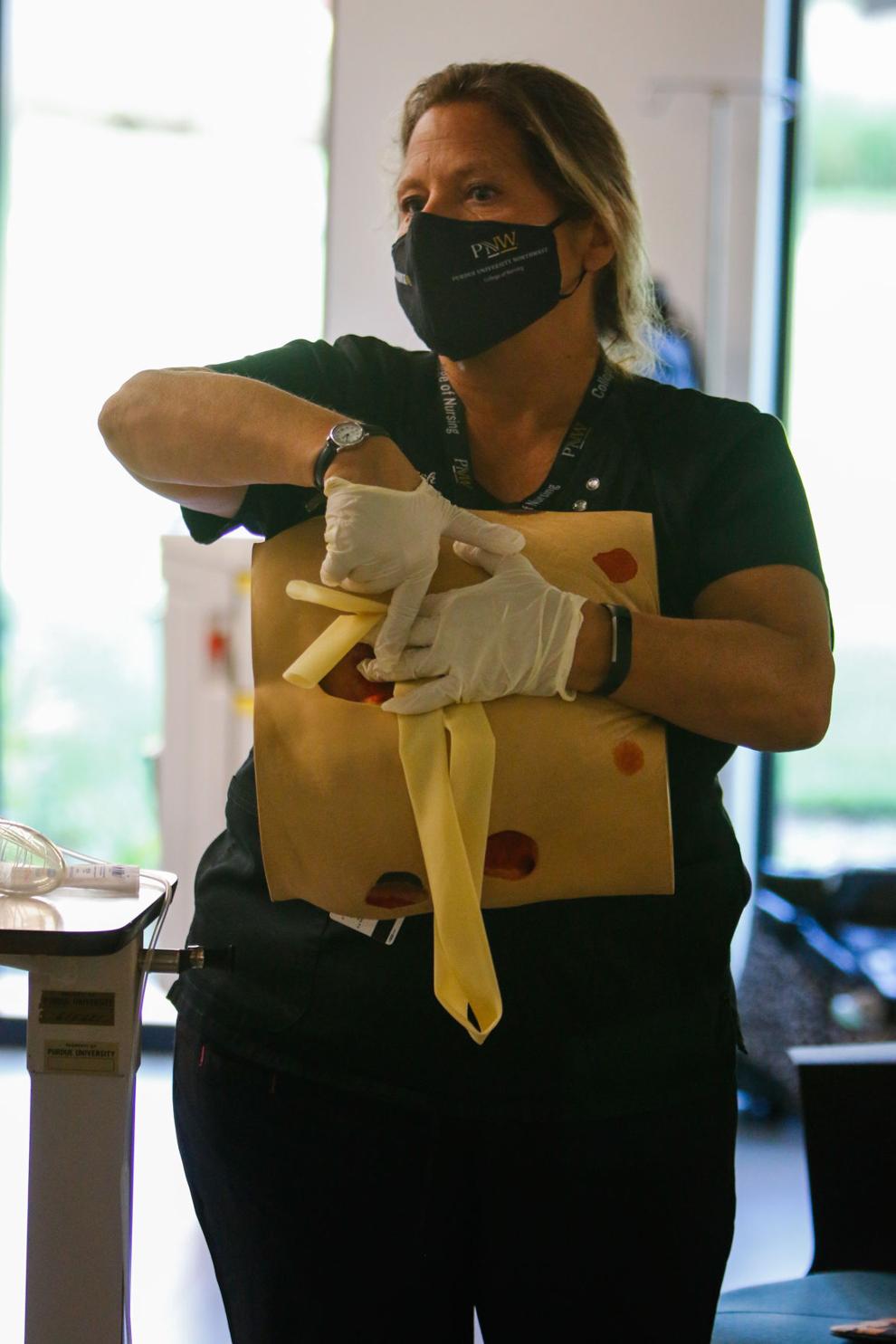 PNW Bioscience building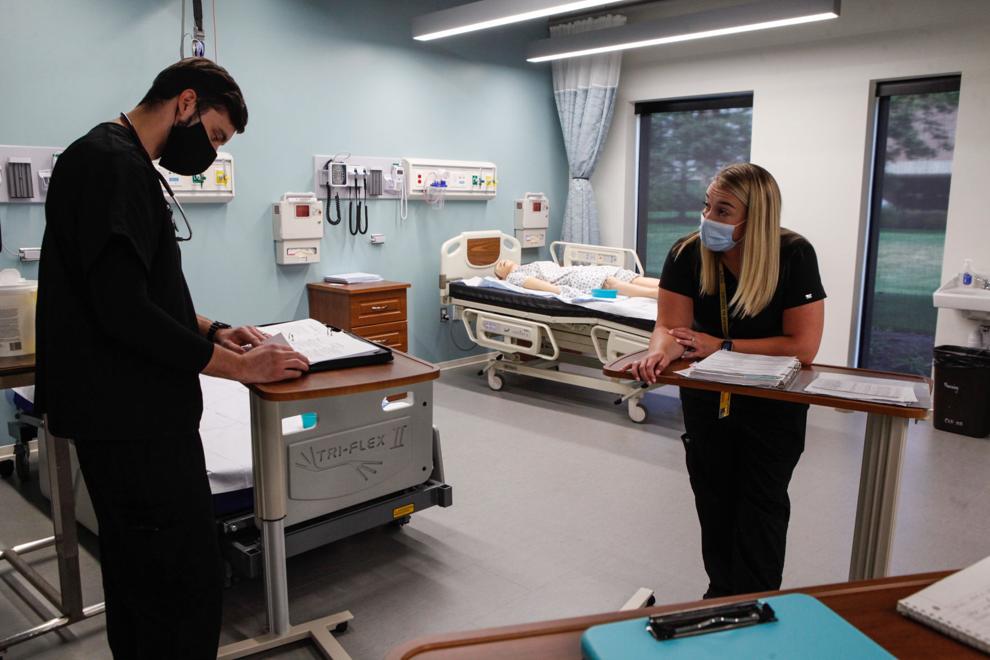 09XX20-nws-backtoschool_09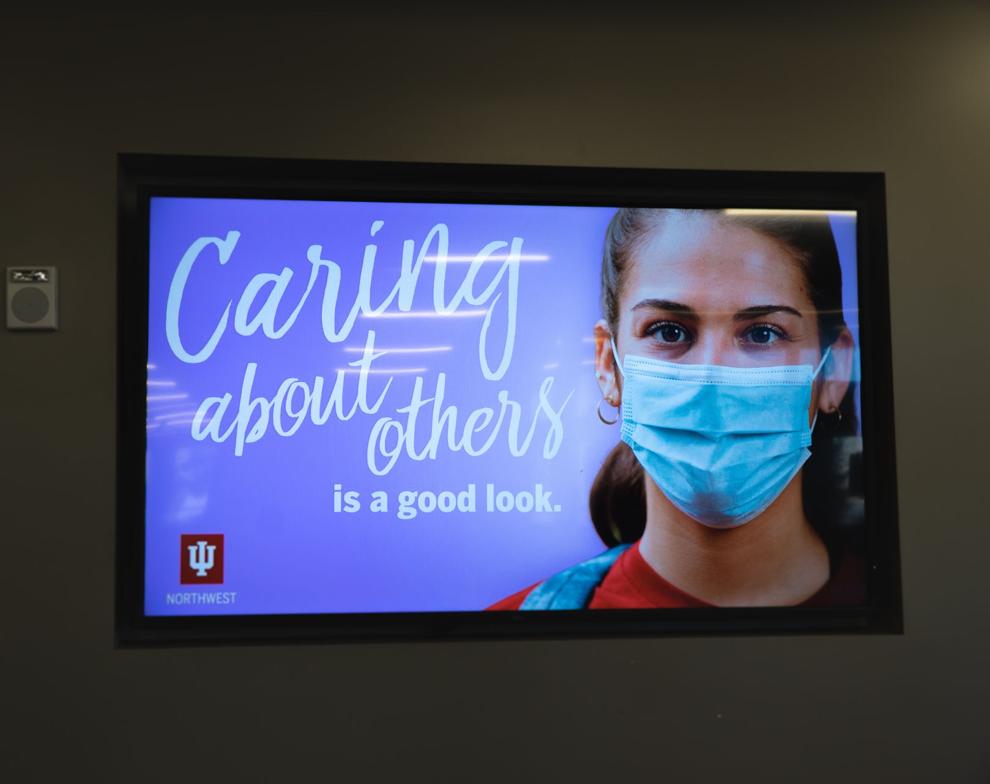 09XX20-nws-backtoschool_03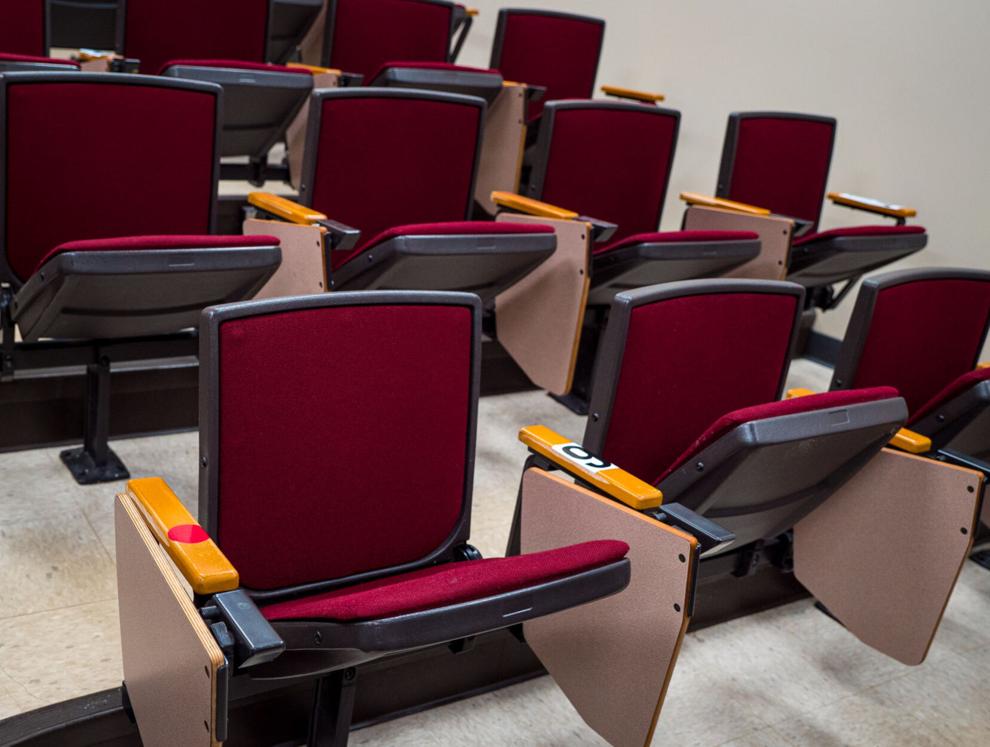 09XX20-nws-backtoschool_04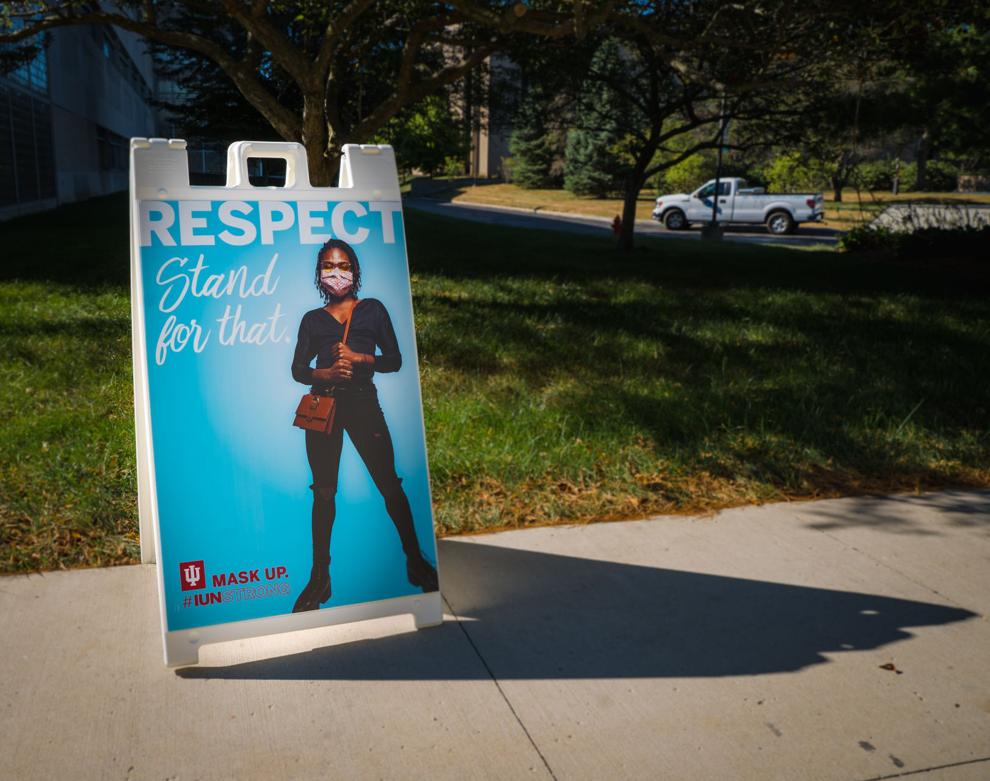 09XX20-nws-backtoschool_01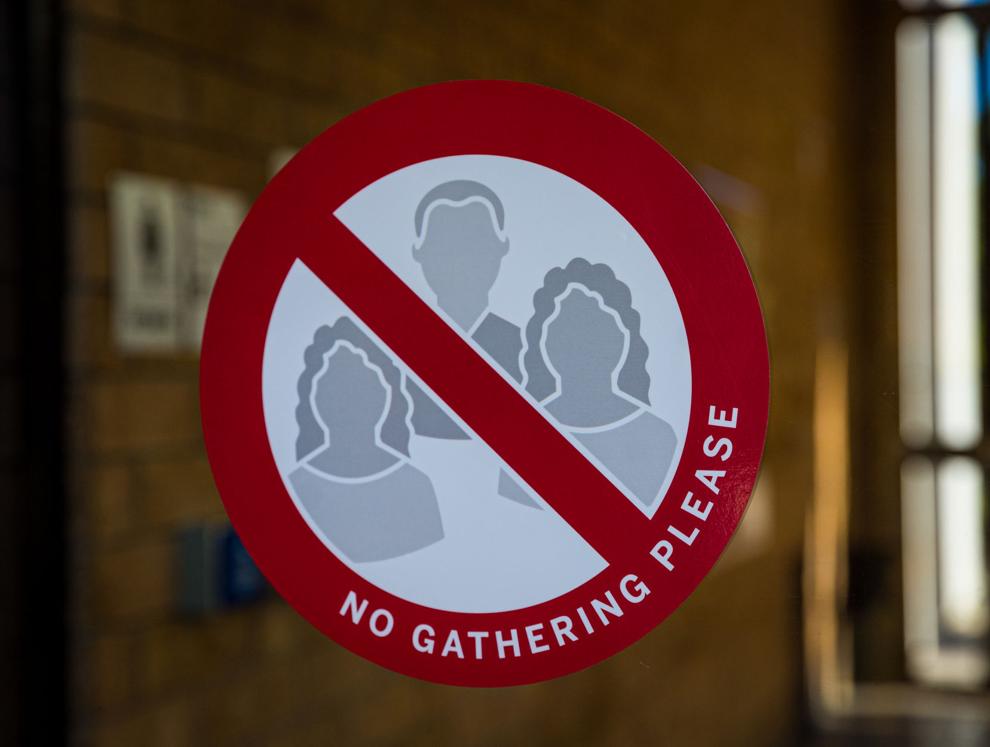 09XX20-nws-backtoschool_11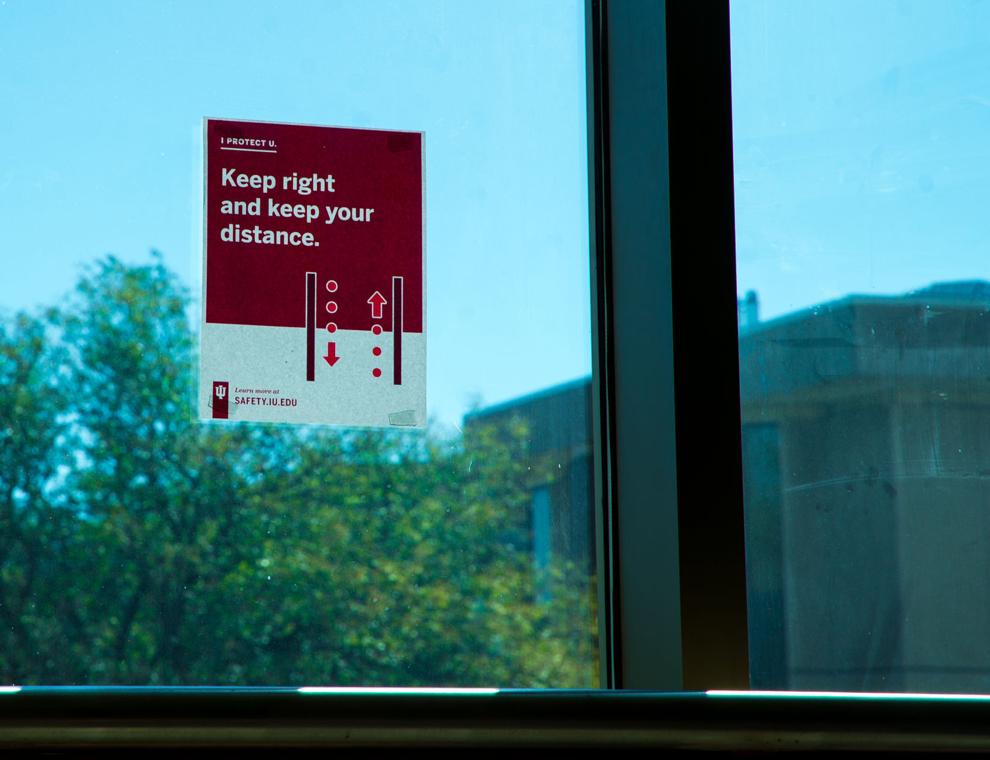 09XX20-nws-backtoschool_06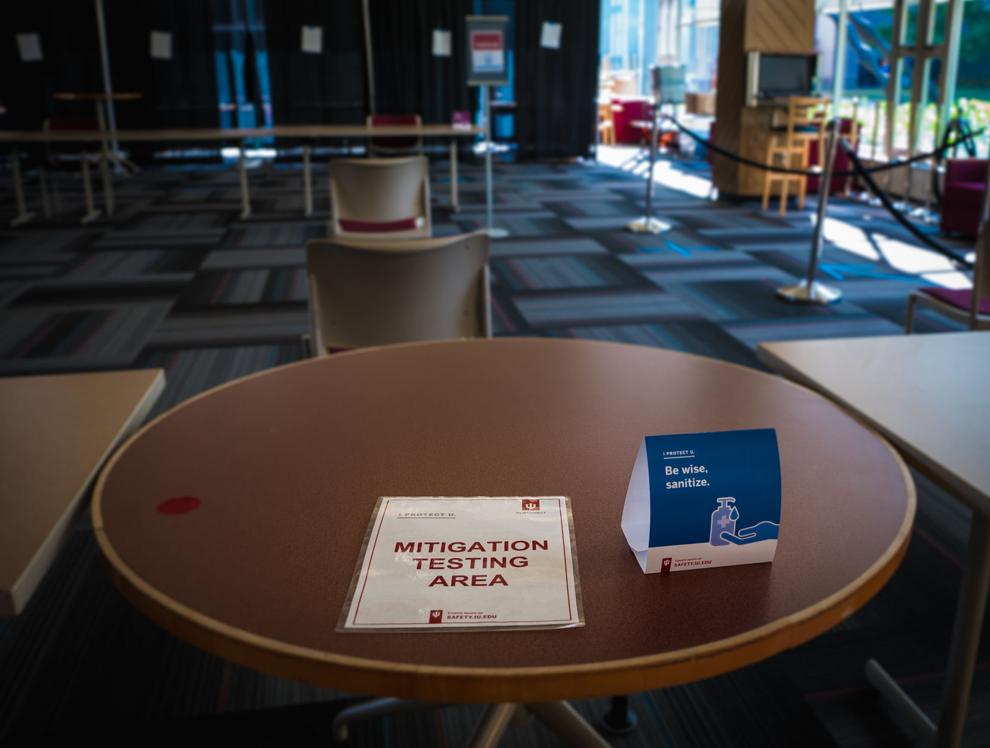 09XX20-nws-backtoschool_10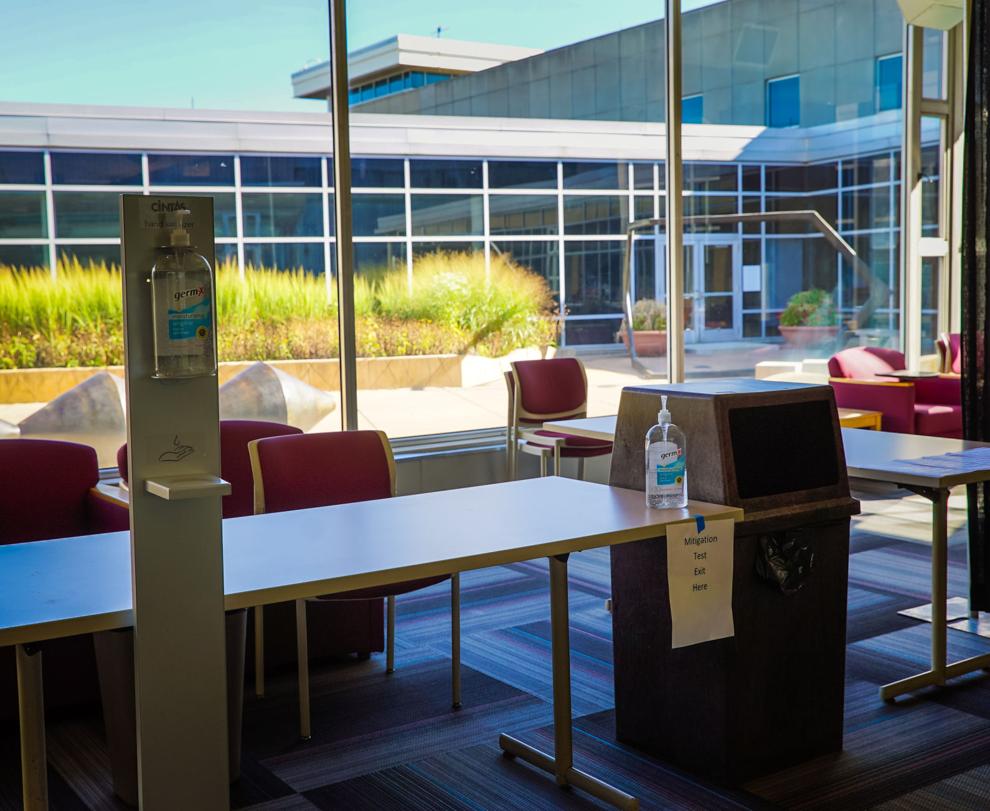 09XX20-nws-backtoschool_08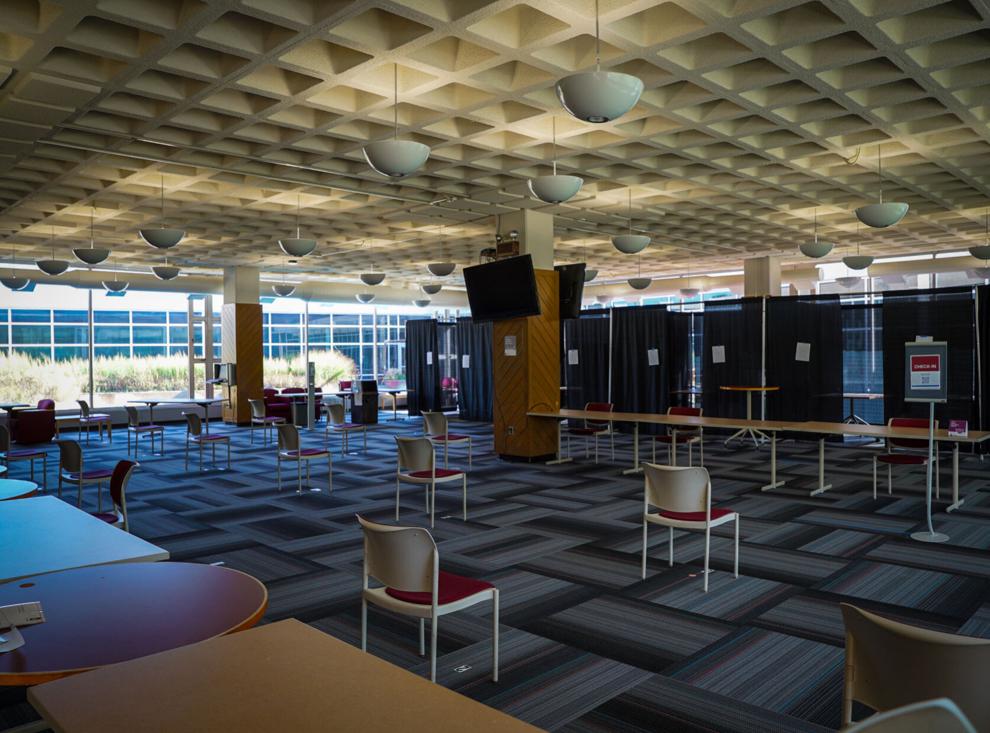 09XX20-nws-backtoschool_07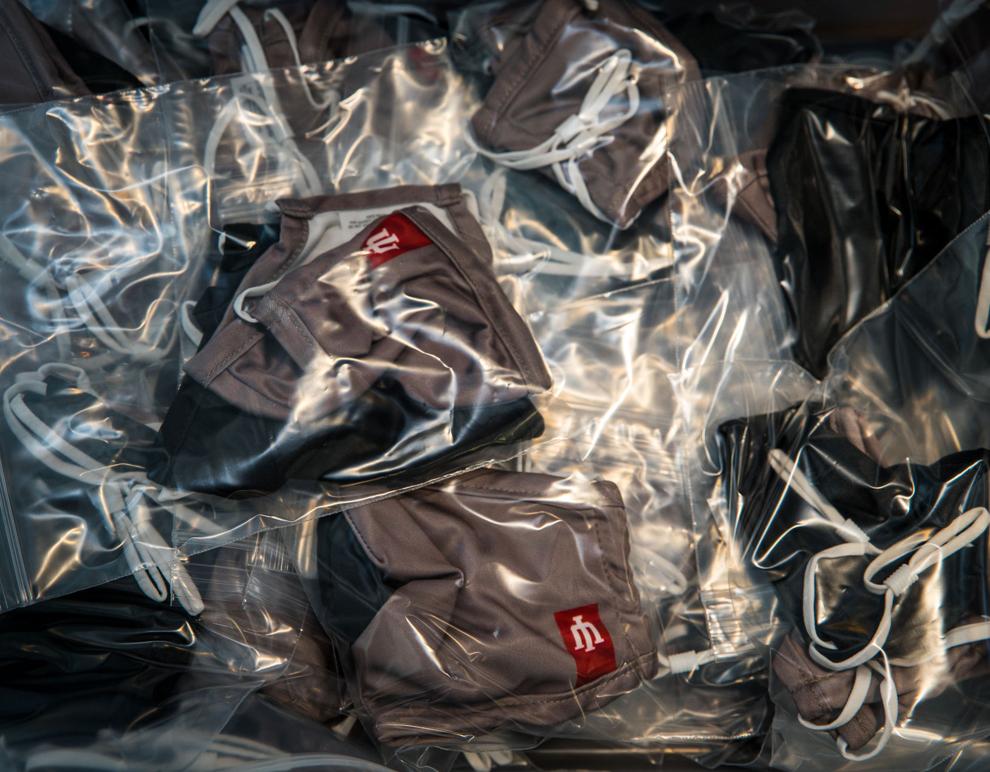 09XX20-nws-backtoschool_05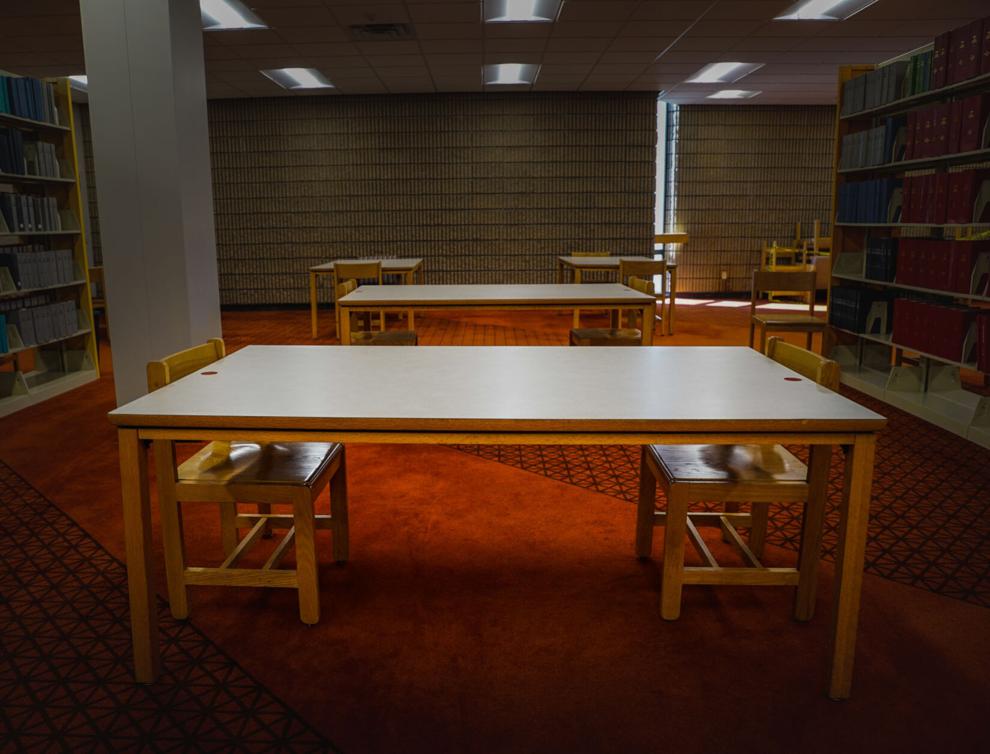 09XX20-nws-backtoschool_02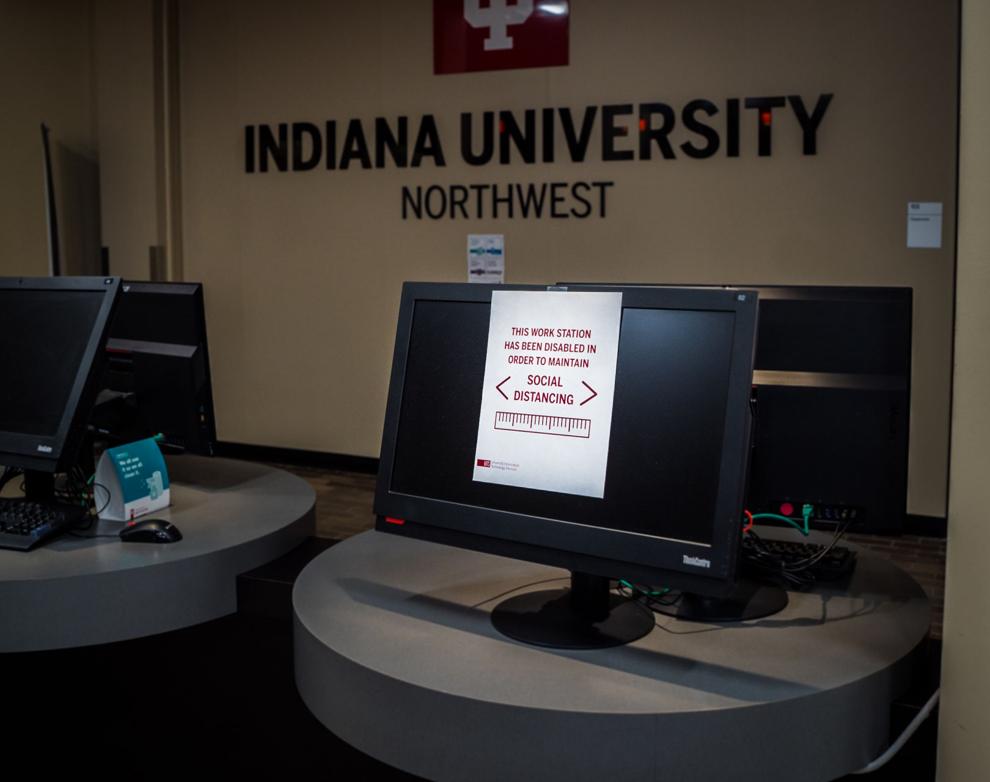 Gallery