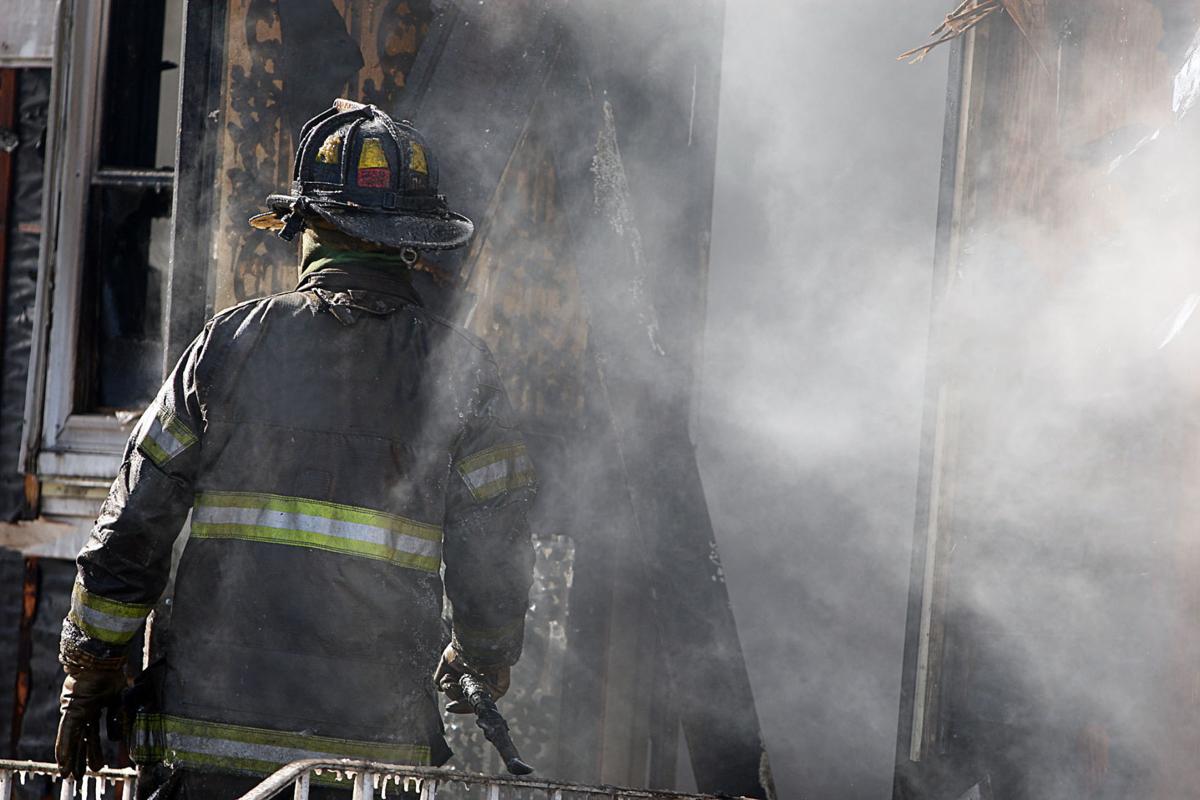 There is a high risk of wild fires Tuesday in parts of Northwest Indiana and the Greater Chicago area, the National Weather Service reported.
Fire dangers are likely due to a combination of dry air mass and breezy conditions, forecasters said. Southwest winds are expected to pick up speed later in the morning and peak early in the afternoon.
"Near critical" fire dangers were declared for Lake, Porter, Jasper and Newton Counties in Indiana, and Cook, Will, DuPage and Kankakee counties and surrounding areas in Illinois.
"While much of the area will have a heightened threat for wildfires, it appears that areas roughly along and southeast of Interstate 55 will have the highest risk this afternoon," a NWS special weather statement reads.
The threat of wild fires is expected to drop quickly early Tuesday evening as winds ease late in the afternoon.
NWS urged the public to exercise extreme caution when dealing with open flames and disposing smoking materials, and to postpone any planned burning.
Adam Mancilla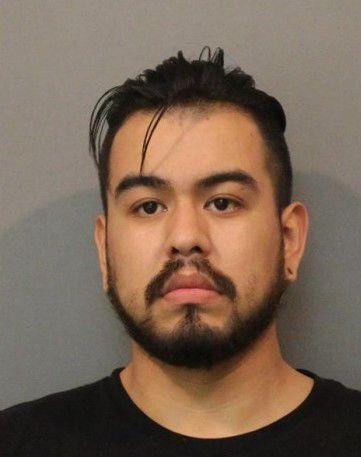 Adriel Ruiz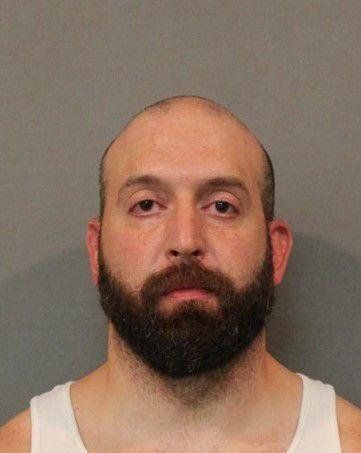 Andrew Mysliwiec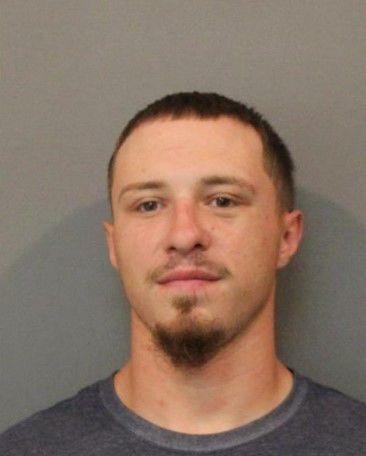 Anthony Flora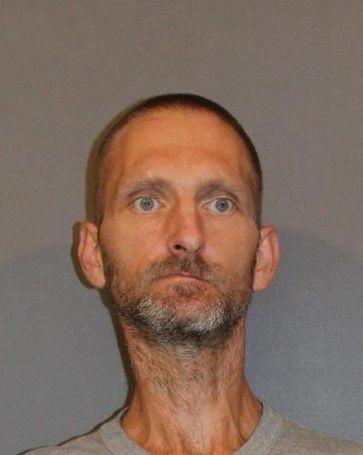 Anthony Glenn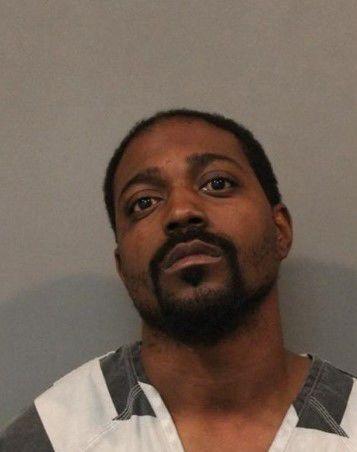 Anthony Green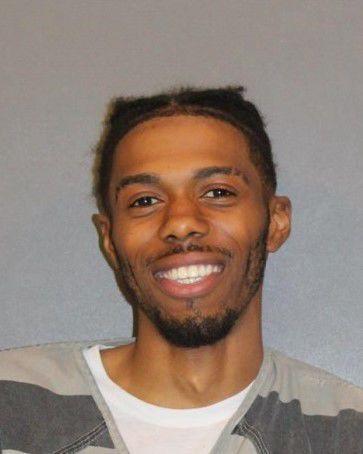 Anthony Guzman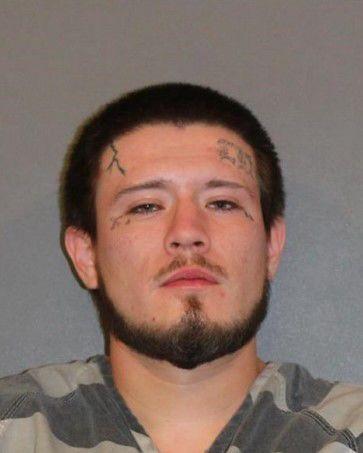 Antur Little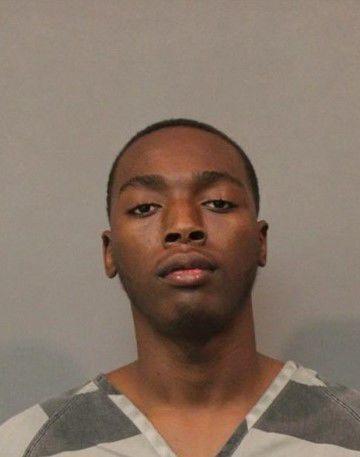 Arnella Parrish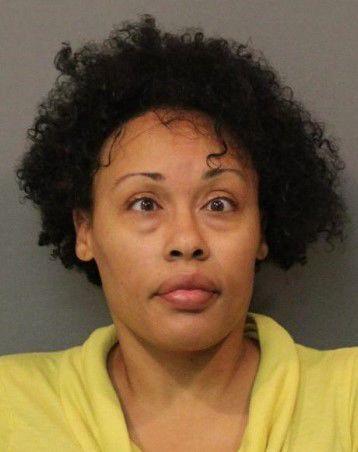 Barry Slack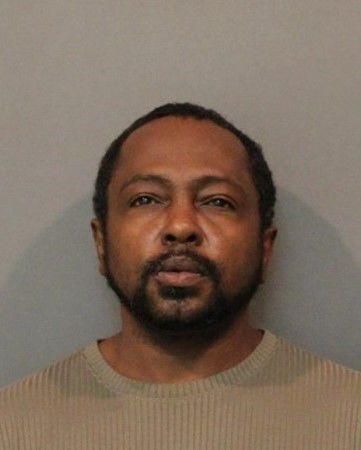 Bradford Dow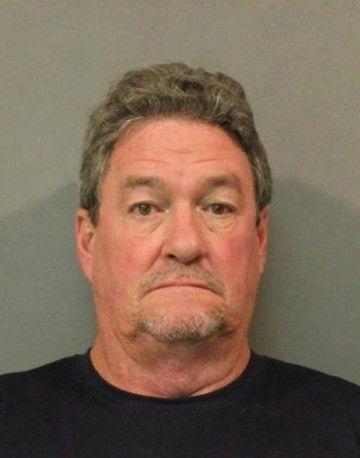 Brian Berry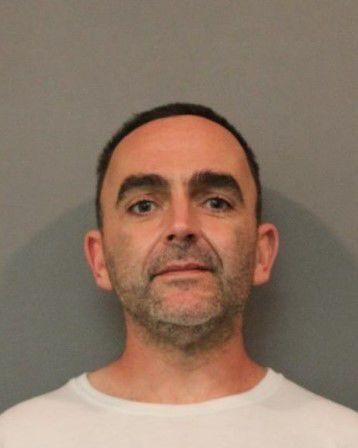 Brian Romeo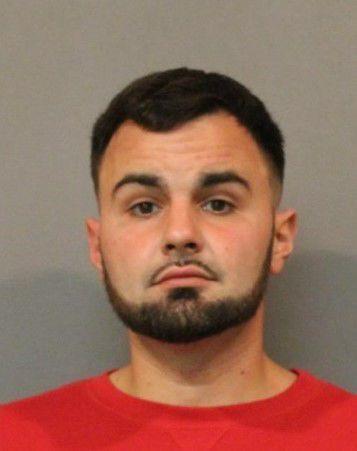 Brittany Wooley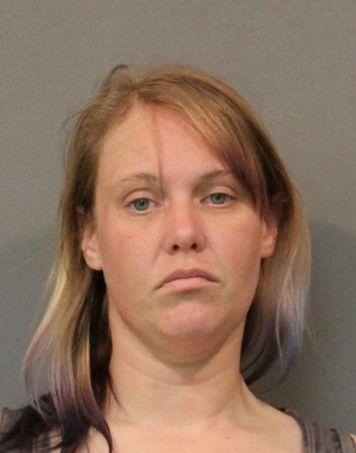 Carlos Spikes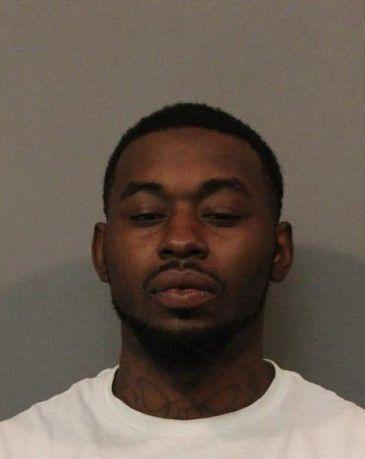 Christopher Hallman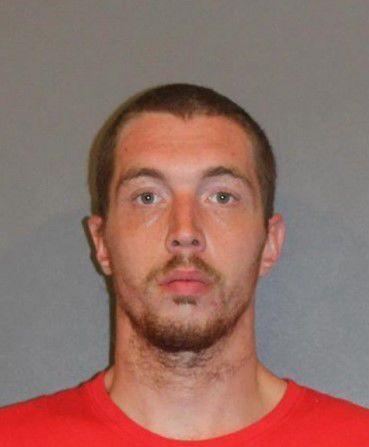 Colton Koszcyzmski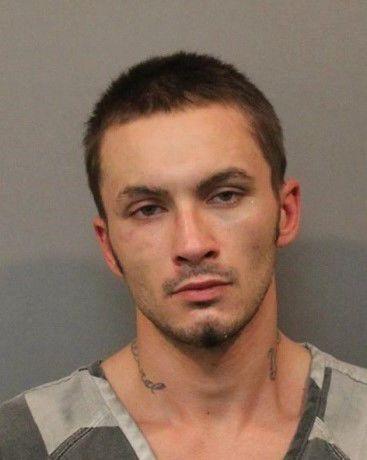 Crystal Smith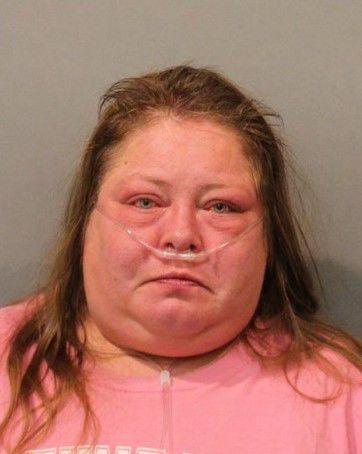 Daniel Fischer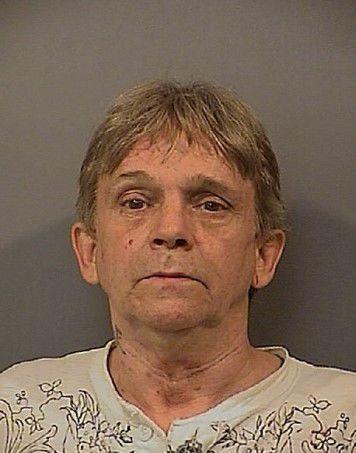 Daniel White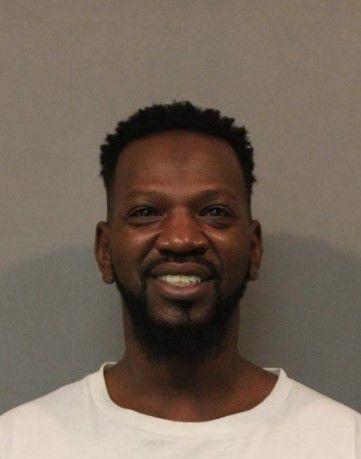 Darryl Bourne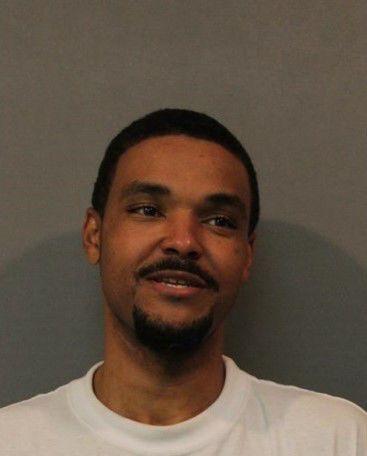 Dave Norman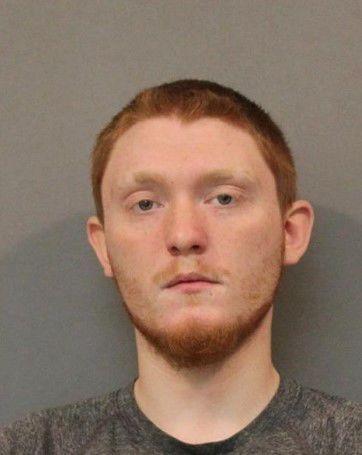 David Jackson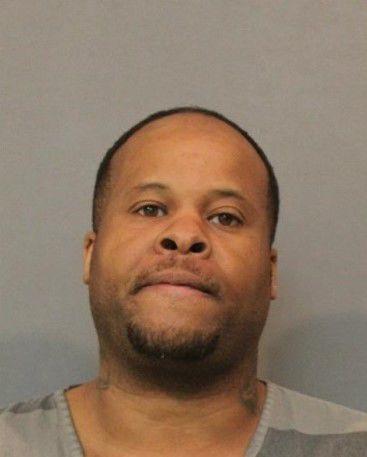 Derek Boss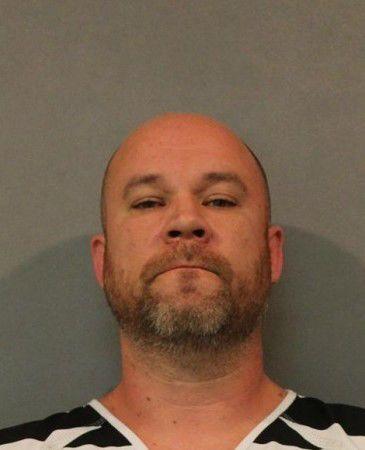 Doddrick Clark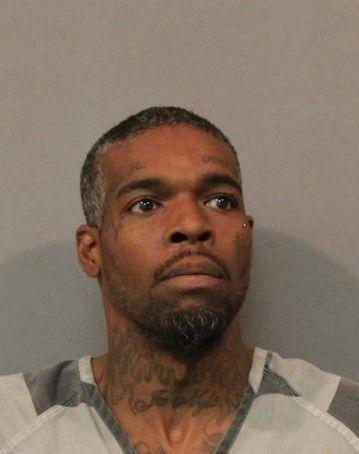 Emily Sharp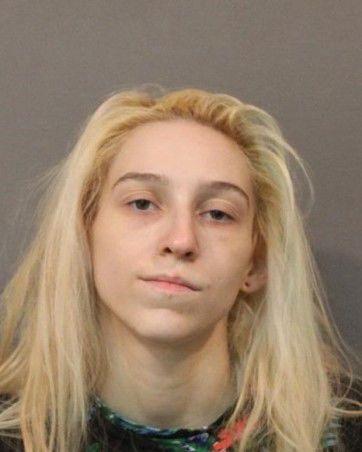 Eric Colley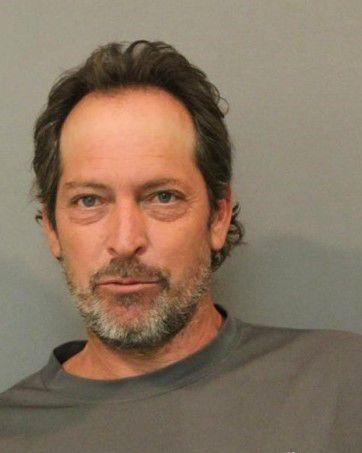 Eric Conwell
Eric Loera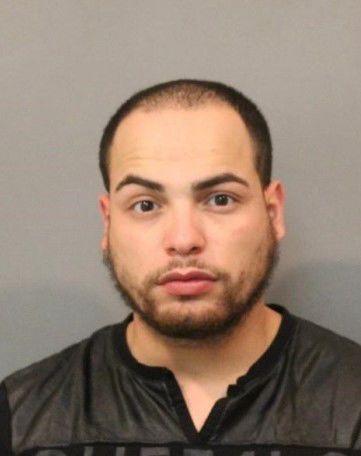 Gerald Bardeson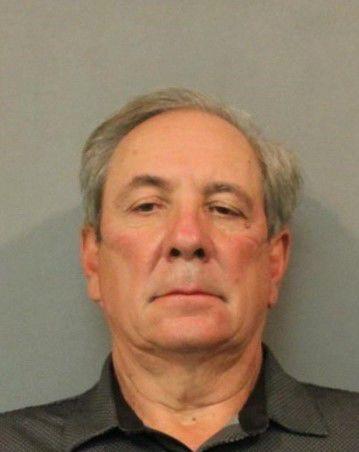 Glenn Peterson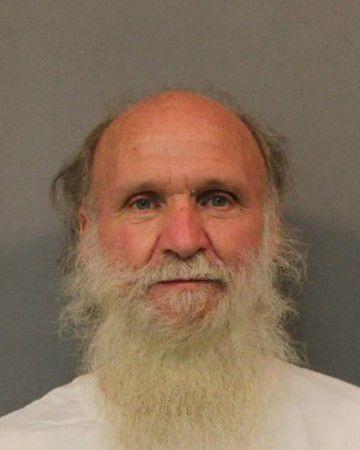 Holly Waters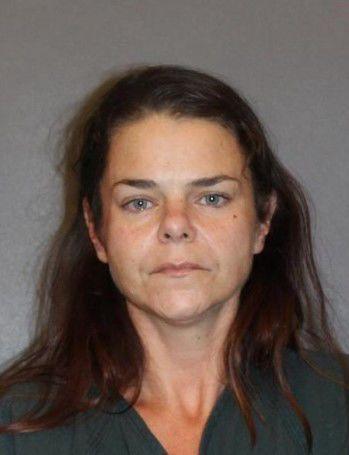 Jacob Hudak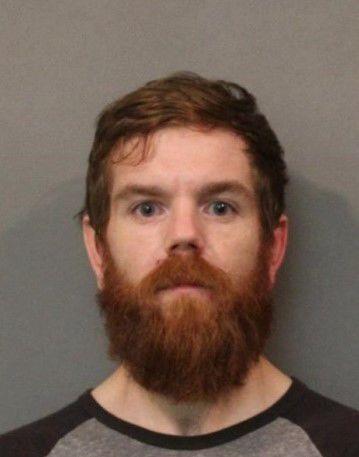 James Lenoir Williams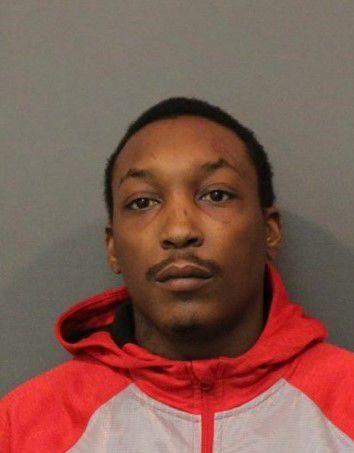 Jamie Lade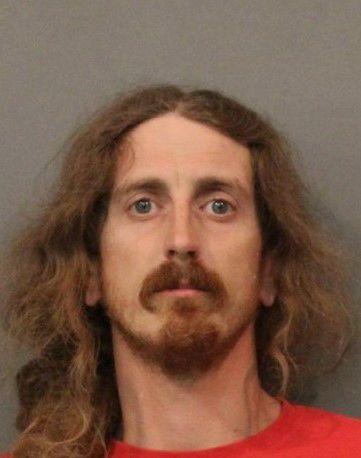 Jason Ruhlander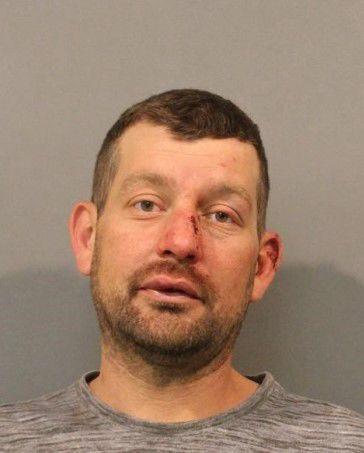 Jessica Niksich
Joselyn Soria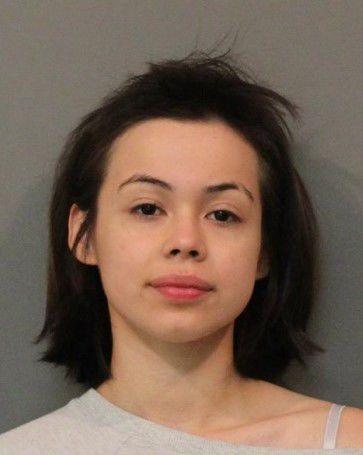 Kaiaja Bell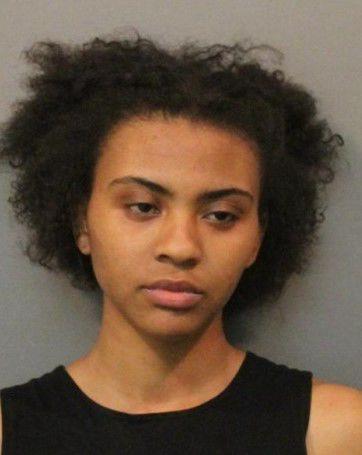 Kayla Bradley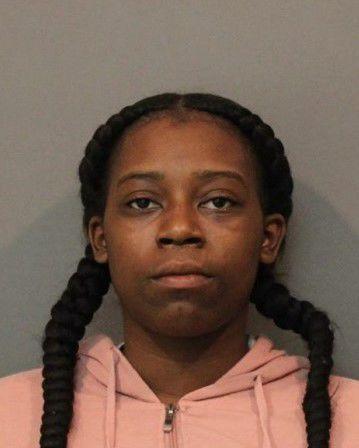 Kearia Baylor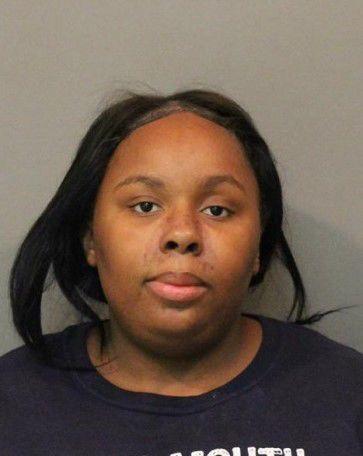 Kevin Tomaszewski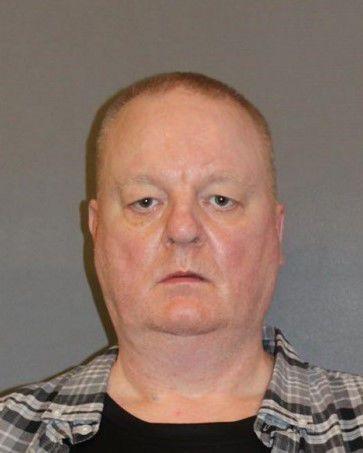 Kimberly Smith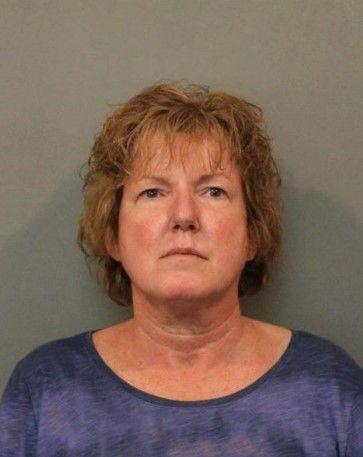 Kyle Smith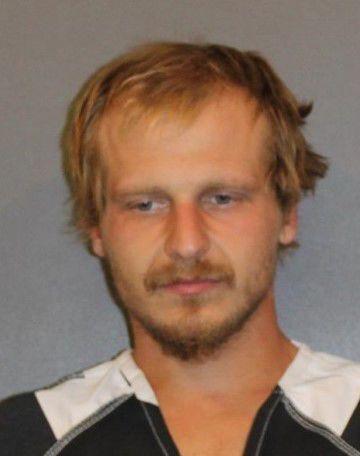 Marcie Aumiller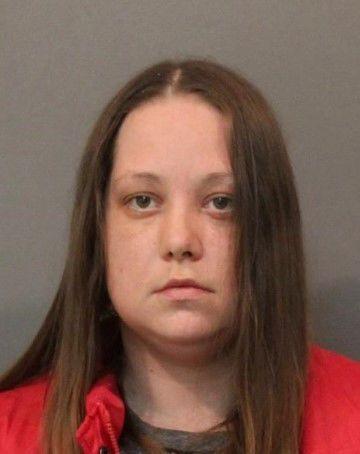 Martese Long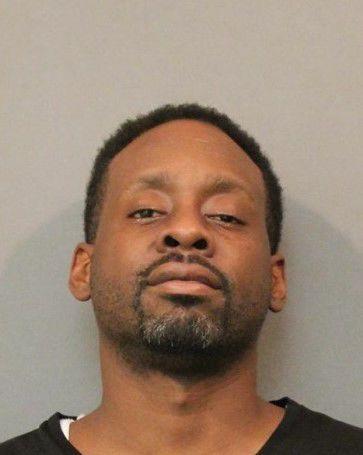 Martin Pineda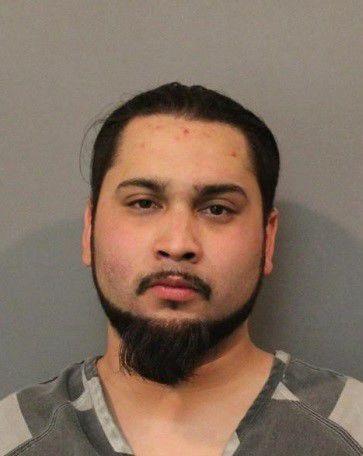 Micah Hamilton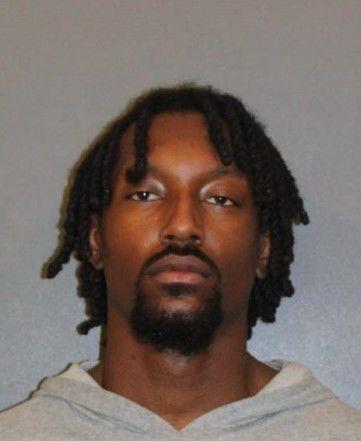 Michael Bolde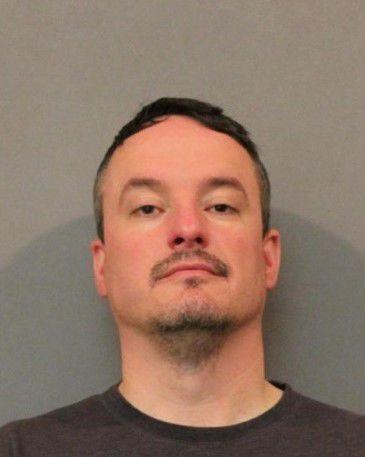 Michelle Blough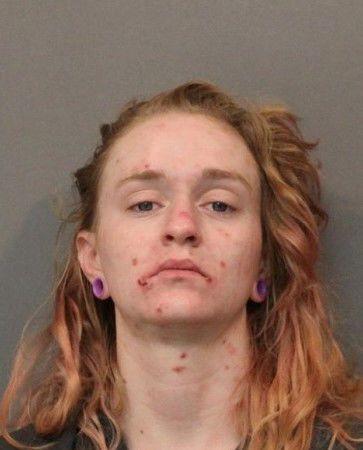 Philip Gagna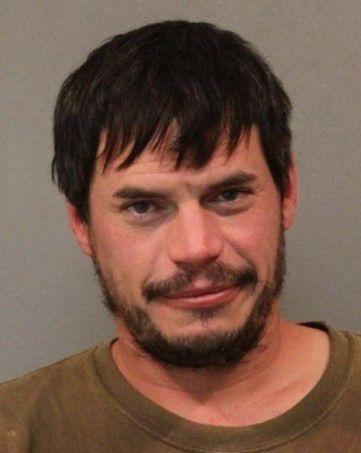 Ramon Pacheo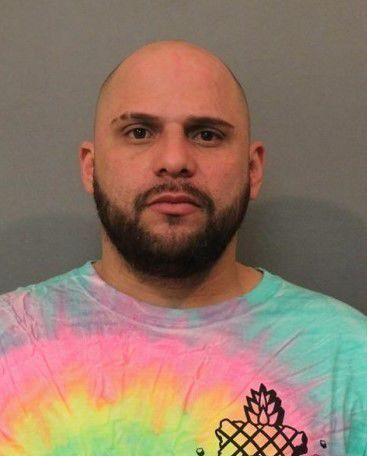 Rex Culver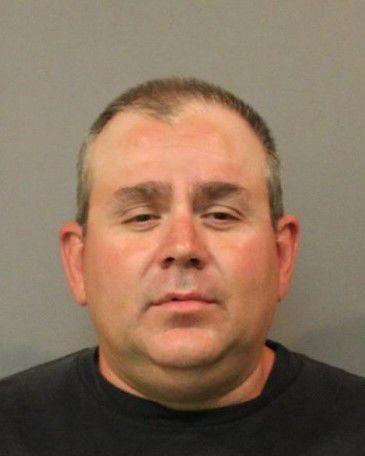 Richard Lindzy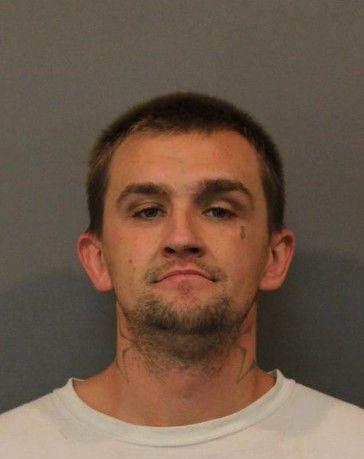 Robert Page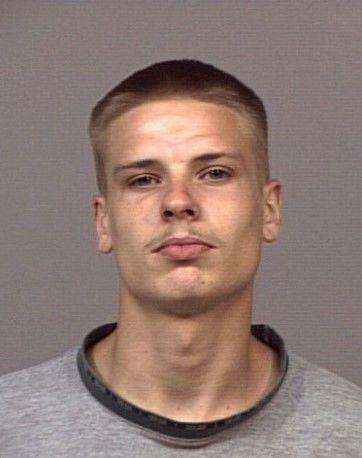 Roberta Kellogg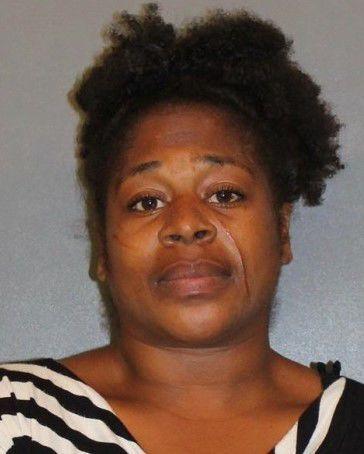 Rocky Spires
Ryant Jones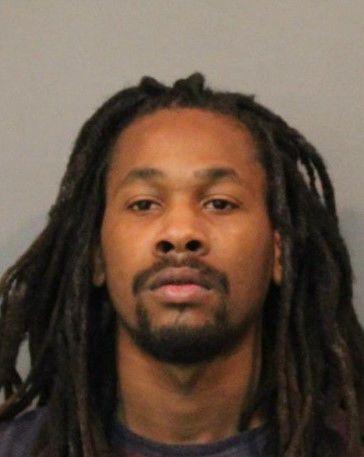 Shaughn Nelson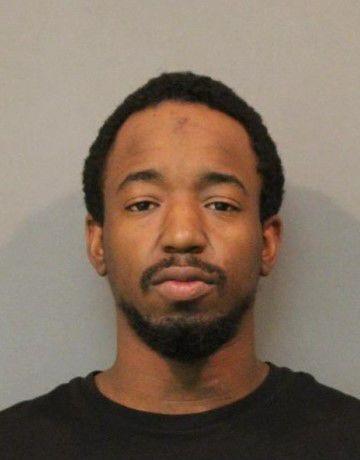 Shay Sullivan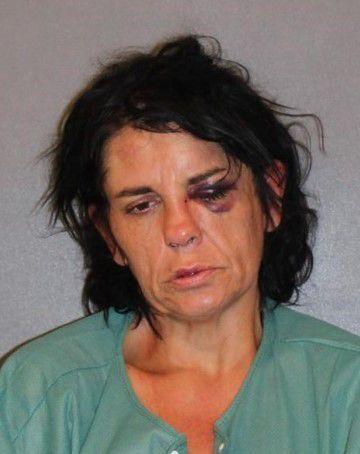 Steven Jeka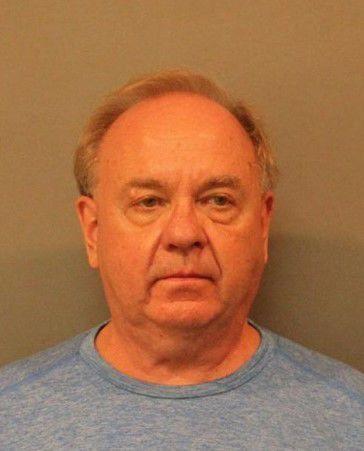 Steven Smith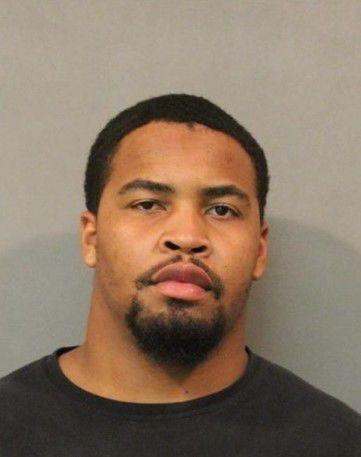 Tyler Curtis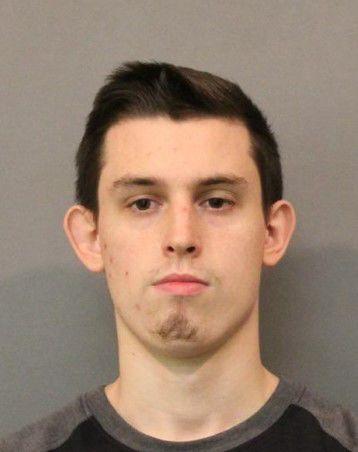 Victor Martinez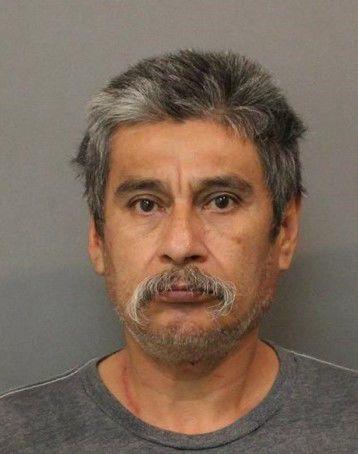 Wade Nutall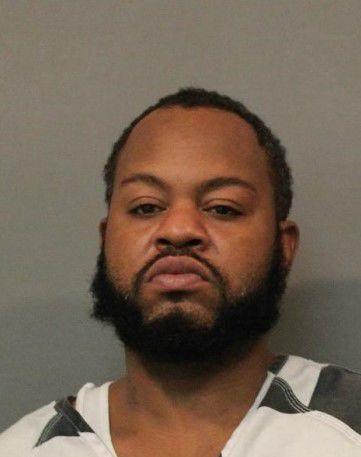 Be the first to know
Get local news delivered to your inbox!