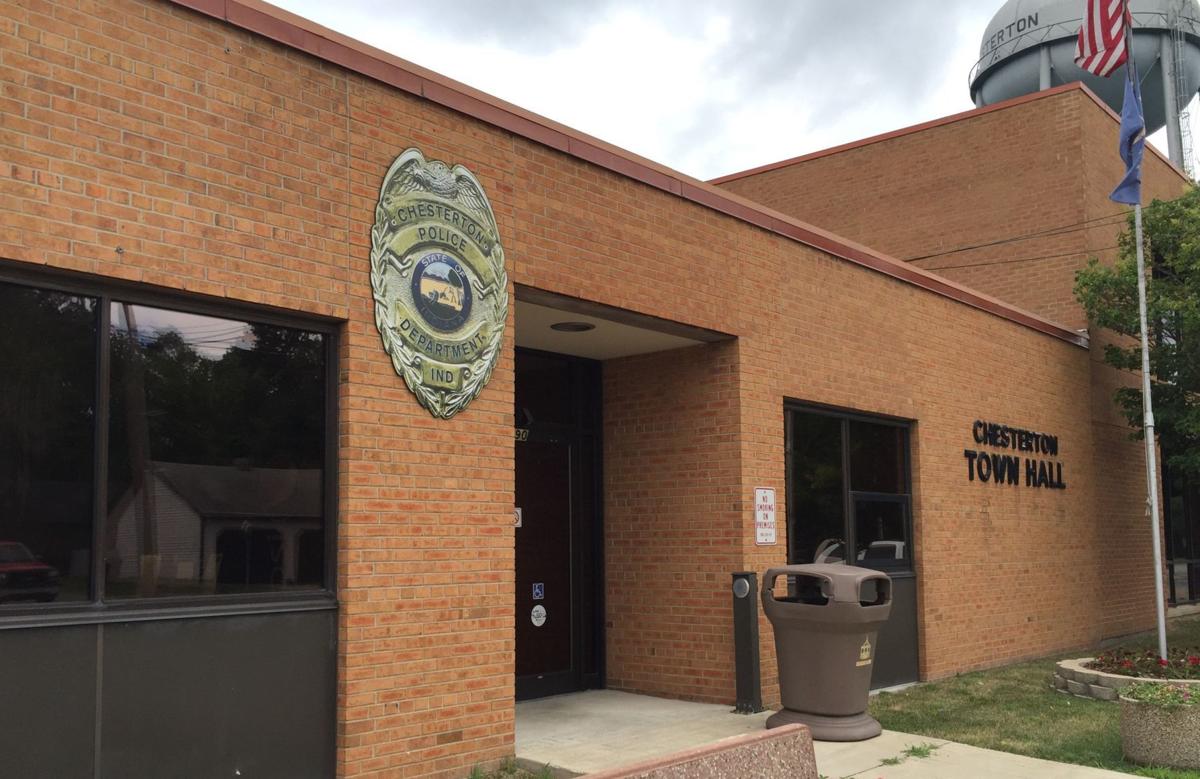 CHESTERTON — A CVS Pharmacy in Chesterton was hit three times over four days, resulting in a loss of more than $2,000 worth of merchandise.
On three separate days, individuals entered the store at 505 E. 1100 North and left with items tripping the anti-theft alarm each time.
On Aug. 6, two men were caught on camera taking $1,171.16 worth of razors from the store. The second theft on Aug. 8 ended with $479.27 worth of stolen boxes of Zantac and Pepcid missing from the store's inventory. Chesterton police were provided with video footage from the pharmacy and photos of the woman suspected of filling a black purse with the medication before leaving in a small gray vehicle with Illinois plates.
CVS employees reported a third theft Aug. 9 after two unknown men entered the pharmacy and walked directly to the aisle where Prilosec is located. An employee went to the aisle to watch them due to the other thefts and because one of the men had a backpack. They approached her to ask about a different medicine but placed it back on the shelf before leaving the store with $398.86 worth of Prilosec medication.
Chesterton Police Detective Nick Brown said these items are widely taken and eventually sold at a lower cost. Police Chief David Cincoski said several thefts over a short period are uncommon, but they do get calls on a "semi-regular basis" about thefts from grocery stores and pharmacies in town.
"This one is kind of unique," Cincoski said. "Generally, it's one (theft) here or one there or one at the other place. Generally not three out of four days at the same place."
Cpl. Benjamin McFalls of the Porter County Sheriff's office said the medication could have been stolen for a variety of reasons.
"They could have misidentified the pills or stolen due to how expensive the medications are," McFalls said. "They could be stealing to then sell for a profit or stealing to combine with another drug."
Reselling is always a possibility with retail theft in general, McFalls explained. Razors are a common item to resell online.
"As far as I know, I've never heard of heartburn medication being resold locally," McFalls said, adding that pain medication is more commonly resold.
Heartburn medication can be addictive and it is expensive. McFalls theorized that it could be someone who does need the medication but can not afford it. However, these medications has also been known to enhance feelings of euphoria in those who take the medication with methadone.
A similar theft of heartburn medication and other medicine occurred in January at a Chesterton Jewel-Osco. Cincoski said the reasons behind the thefts won't be answered until they catch the individuals.
If you have any information, call the Chesterton Police Department at 219-926-1136.
Be the first to know
Get local news delivered to your inbox!