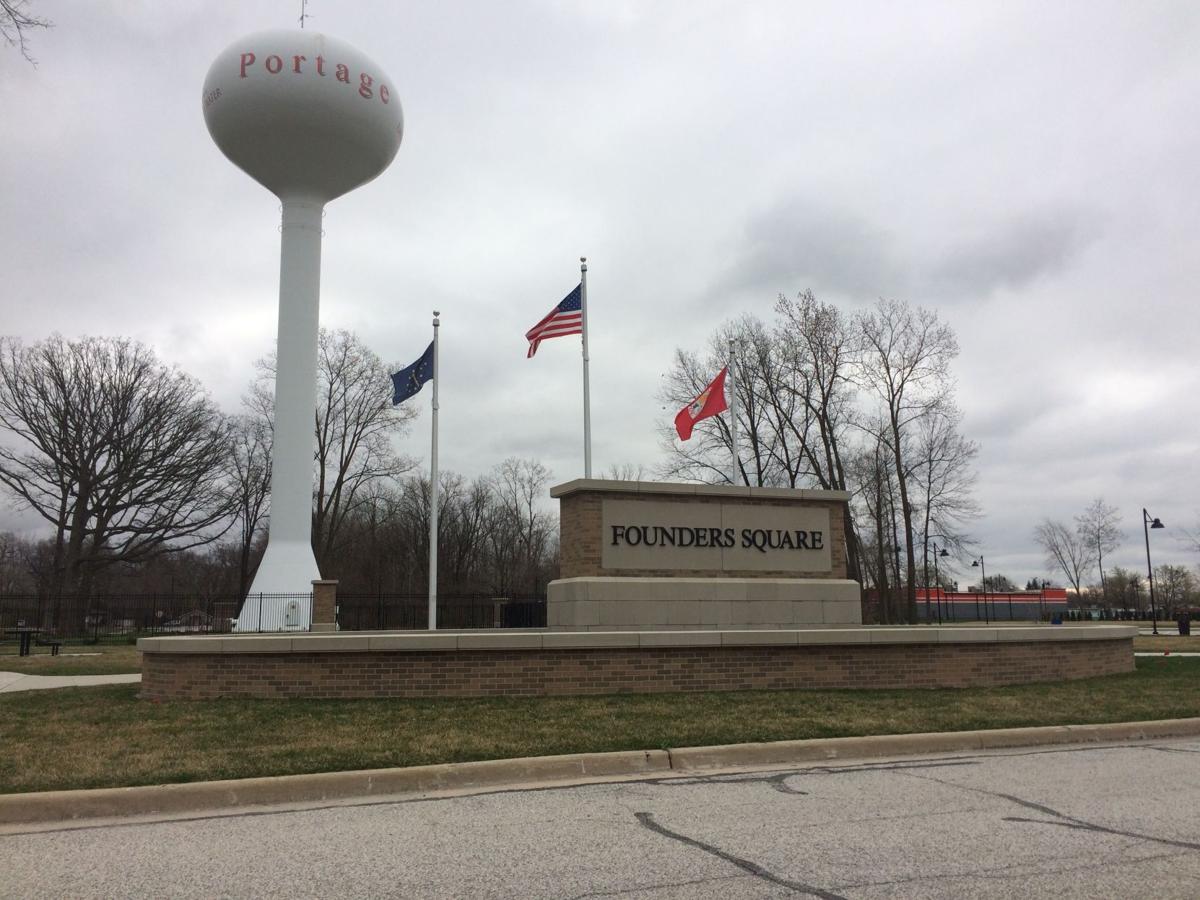 PORTAGE — The city's former mayor said he and seven former city officials and employees have been denied their final paychecks by the city's new clerk-treasurer.
John Cannon said Wednesday he has hired a lawyer to recover what he believes to be more than $10,000 in salary the city owes him, former city council members William Fekete, Mark Oprisko and Elizabeth Modesto and four others.
Modesto said, "We are entitled to that money. We all took our jobs expecting to be paid to the end of our tenure. It doesn't make sense."
Portage Clerk-Treasurer Nina Rivas, whose office is responsible for paying salaries to all city employees, said Wednesday all employees were paid in full for the year of 2019.
Voters last year elected Sue Lynch, a Democrat, to be the new mayor, Rivas as the new clerk-treasurer and a new city council, whose terms of office began Jan. 1.
Cannon, a Republican, served as mayor the last 10 months of 2019, replacing former Mayor James Snyder, who was removed from office last February following guilty verdicts against him in federal court on tax and bribery charges.
Cannon said Wednesday the dispute revolves around the question of whether Portage city employees should be paid at the beginning or the end of their two-week pay period.
Cannon said he, like everyone else he knows, didn't receive his first paycheck as a mayor until two weeks after he started the job and therefore should receive his final pay after the pay period ends.
"No one gets paid their first day on the job," Cannon said.
Modesto said she, like Cannon, expected a paycheck to cover the weeks between Dec. 15 and Dec. 28 and a final check to cover Dec. 29 through Dec. 31, the final days of her term in office.
Modesto said her bank records indicate the city of Portage deposited two weeks' worth of pay in her account Jan. 3, but then withdrew that same amount from her account later the same day.
"If they didn't pay me, who did they pay?" Modesto said.
Rivas said Wednesday Cannon, Modesto and the other six people who left city employment were salaried and, like all town employees, they received their final paycheck of 2019 on Dec. 20.
She said the pay periods on the check stubs only matter to a small number of city employees who are hourly workers, not salaried employees like Cannon.
Rivas said the previous clerk-treasurer erroneously scheduled deposits to the eight former city employees before leaving office last month. She said her office corrected the error and withdrew those amounts from the eight who are no longer employees.
Portage attorney Patrick B. McEuen, who represents Cannon, said Wednesday his investigation indicates Cannon was shorted pay and the explanation that he was salaried "has no merit."
Cannon had previously clashed with other city officials, in November when he vetoed pay raises the council approved for themselves and other city employees, saying the increases were fiscally irresponsible.