CHESTERTON — A charter bus and semitrailer swerved off the road Thursday night after a passenger allegedly grabbed the wheel of the bus, police said.
Police responded to the crash at about 6:30 p.m. Thursday on westbound Interstate 94 near the 28-mile marker just east of Chesterton, according to Indiana State Police.
Both vehicles were traveling westbound when an Indian Trails charter bus collided with the semitrailer. Both vehicles ran off the roadway after the crash and they came to a stop on the outside shoulder.
A charter bus passenger, Pedro Garcia Rodriquez, 36, of Chicago, allegedly had made his way to the front of the bus and grabbed the wheel, trying to gain control of the bus, police said.
The bus, which had 51 passengers on board, swerved out of its lane and hit the semitrailer, causing the wreck.
Rodriquez and three other people complained of pain after the wreck but only Rodriquez was transported to Porter Regional Hospital with non-life threatening injuries.
You have free articles remaining.
Keep reading for FREE!
Enjoy more articles by signing up or logging in. No credit card required.
The bus was en route to Chicago from Benton Harbor, Michigan, police said.
Rodriquez was charged with aggravated battery, criminal recklessness with a motor vehicle and criminal mischief, police said. His motivation for attempting to gain control of the bus is unknown.
Firefighters, police and emergency medical service professionals from Chesterton, Porter County, Burns Harbor assisted Indiana State Police at the scene.
Aaron Steven Mitre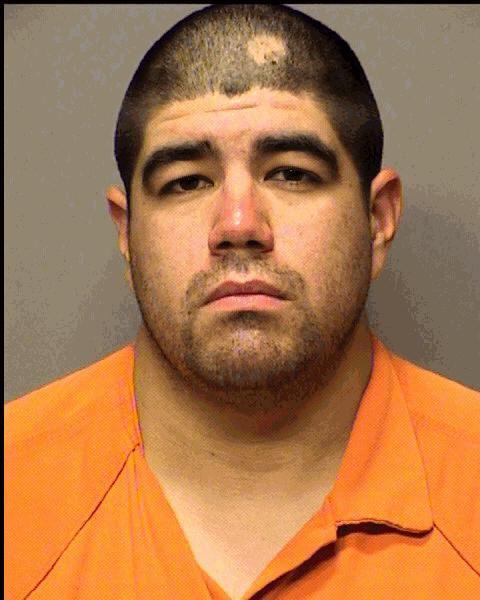 Antoine Deon Morris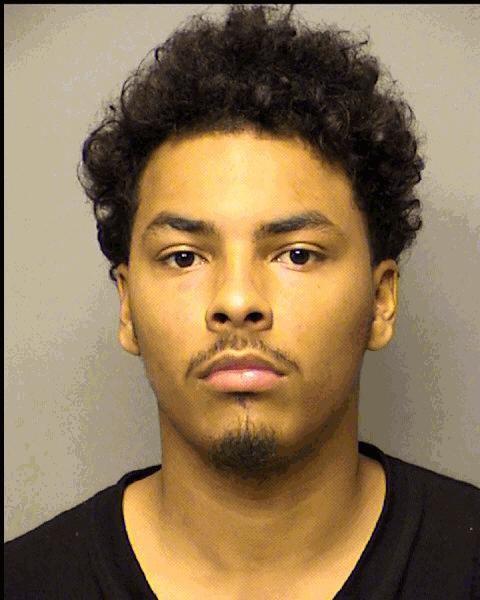 Blanca Estela Rodriguez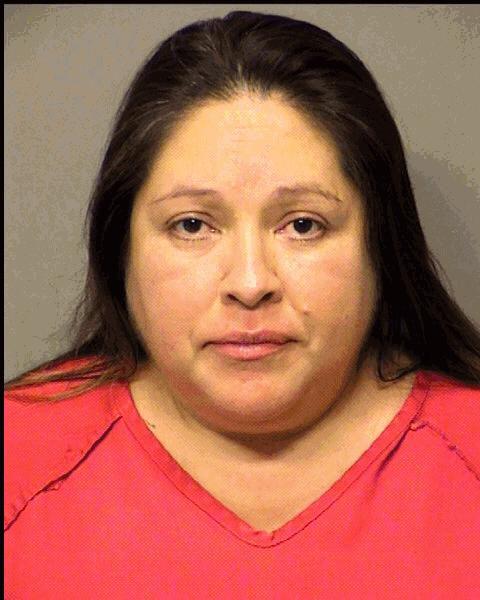 Dylan Joshua Bushong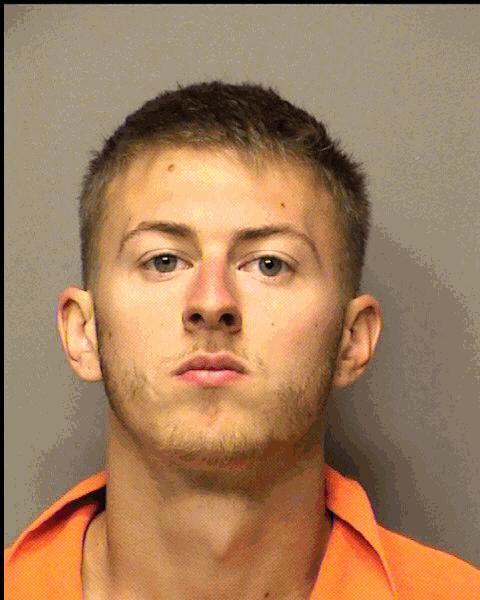 Heather Marie Draves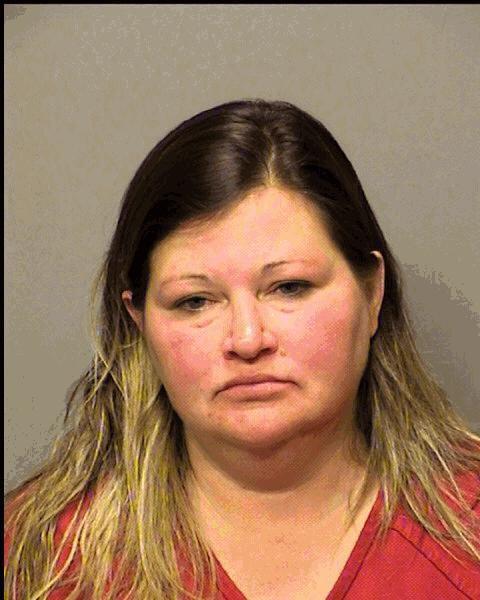 Jason Craig Foreman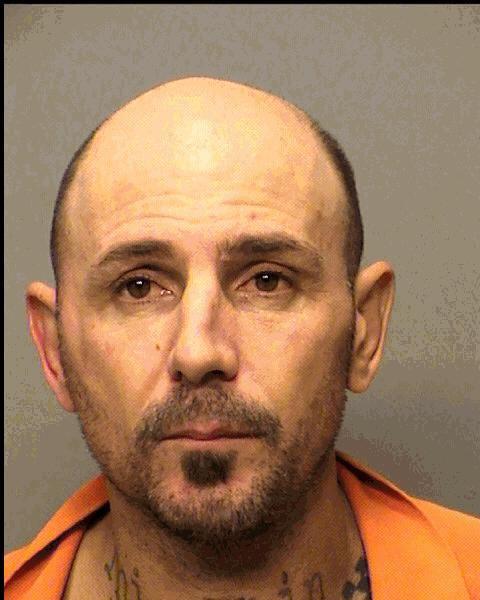 Jennifer Sulynn Lowe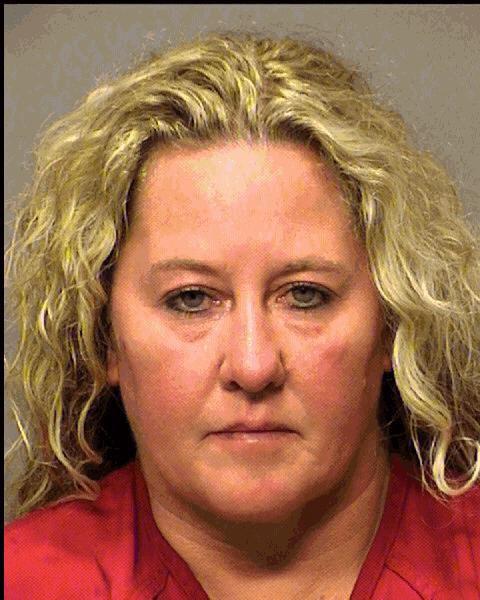 Jorge Soria Lopez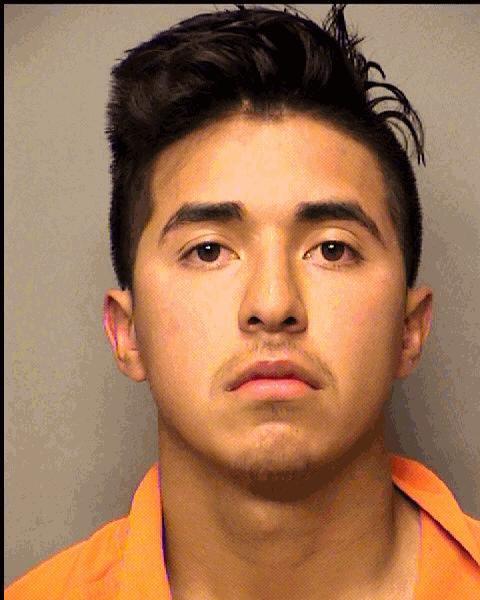 Joseph Thomas Draus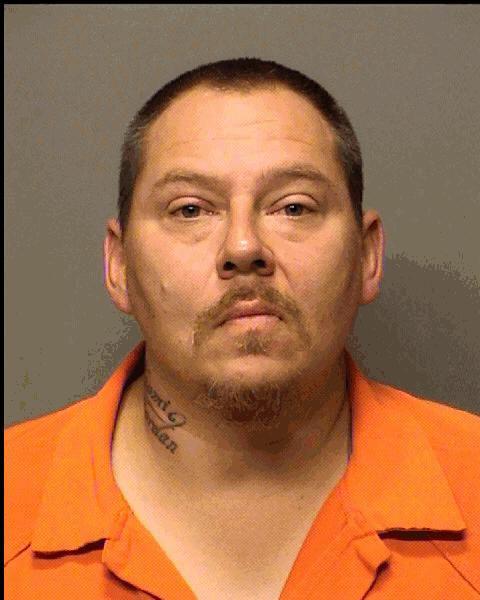 Joshua Gene Herndon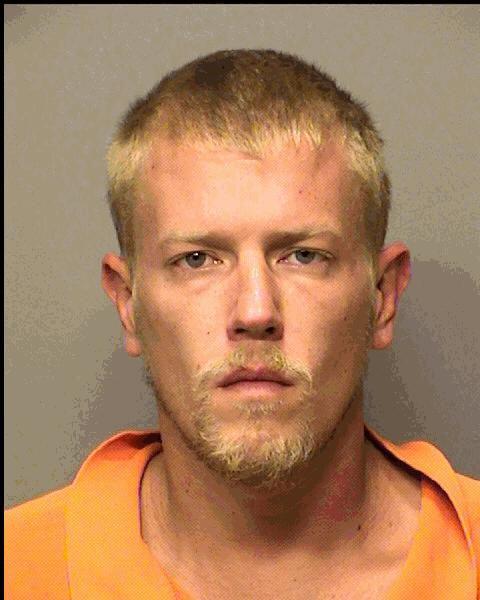 Kyle Jacobbie Landers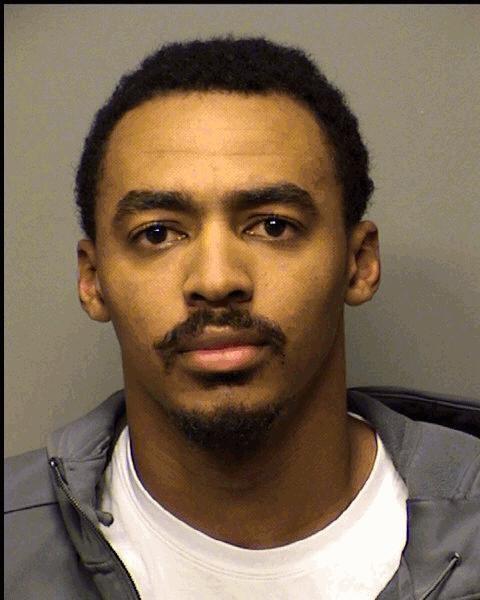 Latoya Yuvette Perryman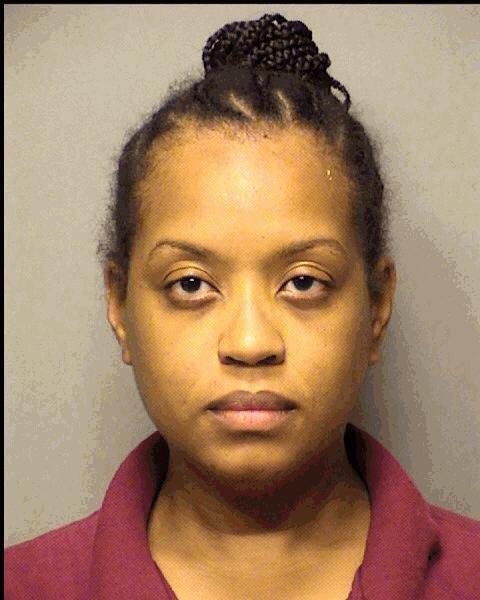 Lincoln Elias Podgorski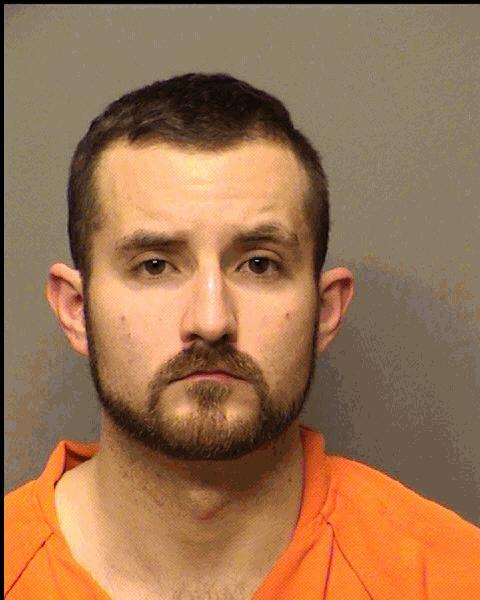 Lisa Malia Apato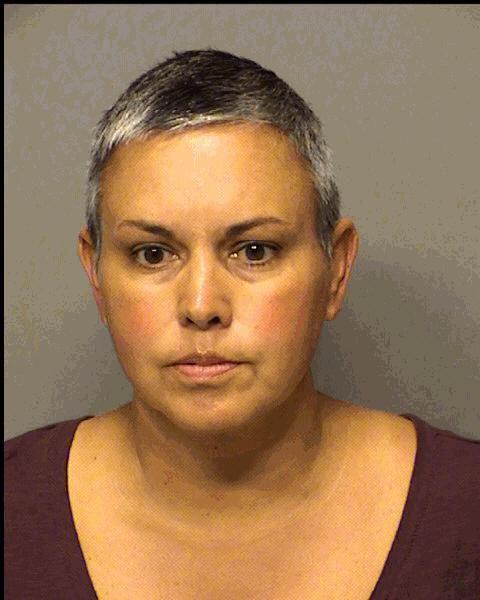 Mallory Lynne Balch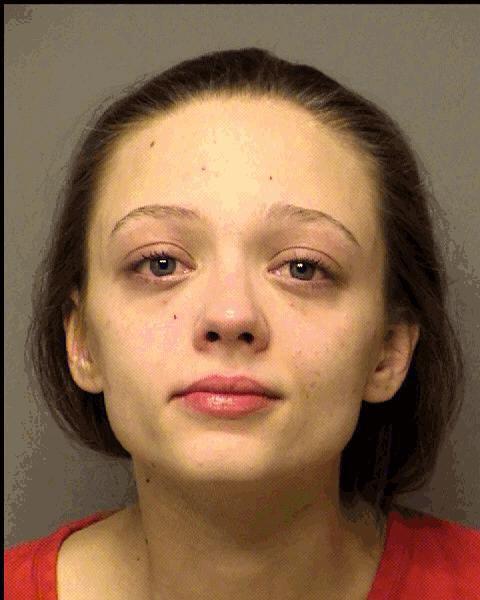 Mario Eric Garcia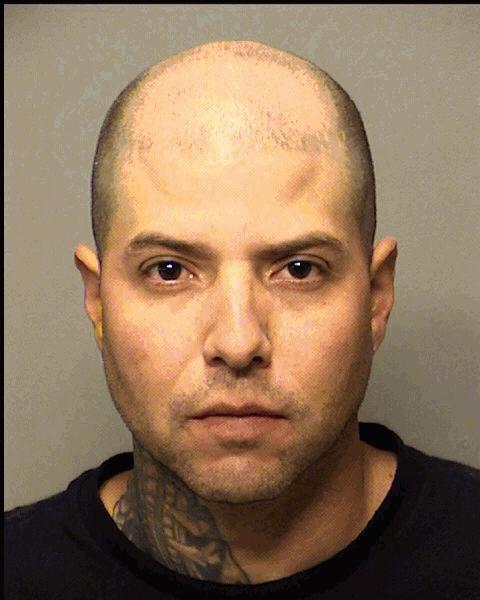 Mariusz Roman Malinowski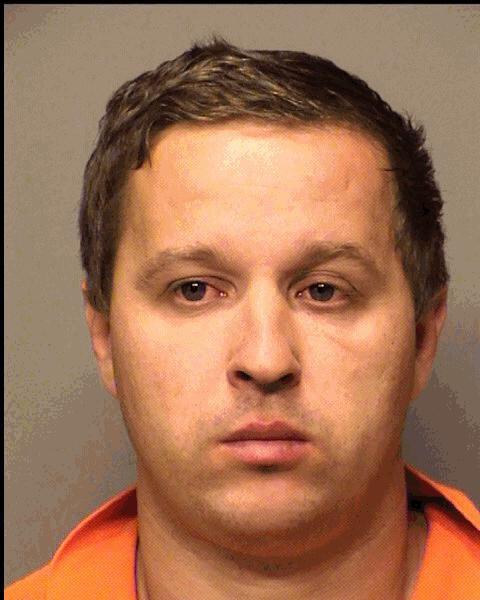 Melissa Marget Banks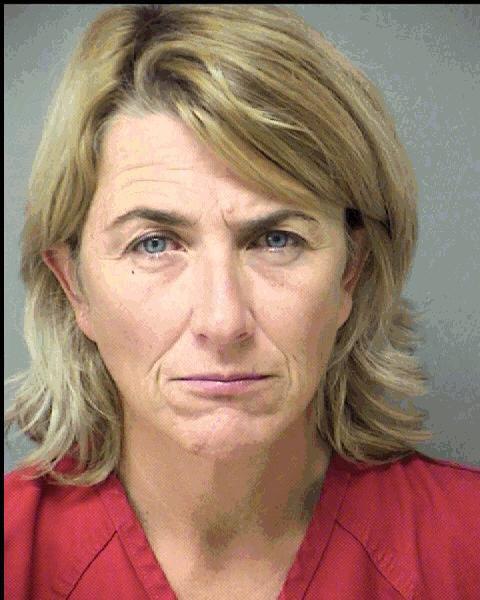 Michael Robert Kauffman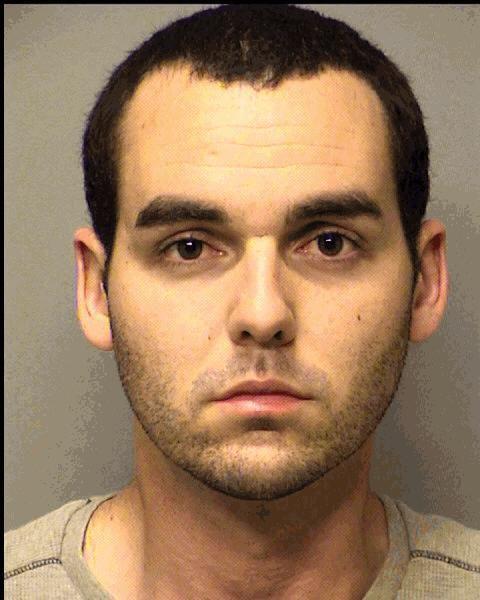 Michael Von Murray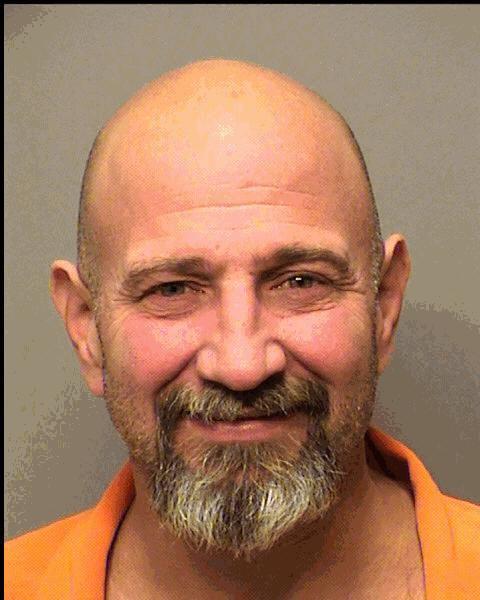 Monica Ann Castro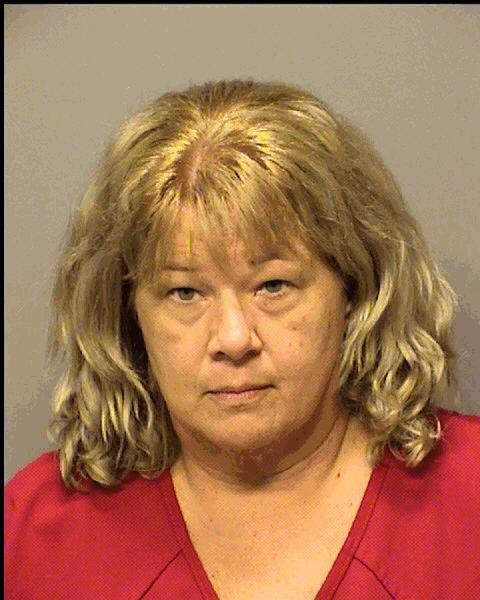 Natalie Kay Gilpin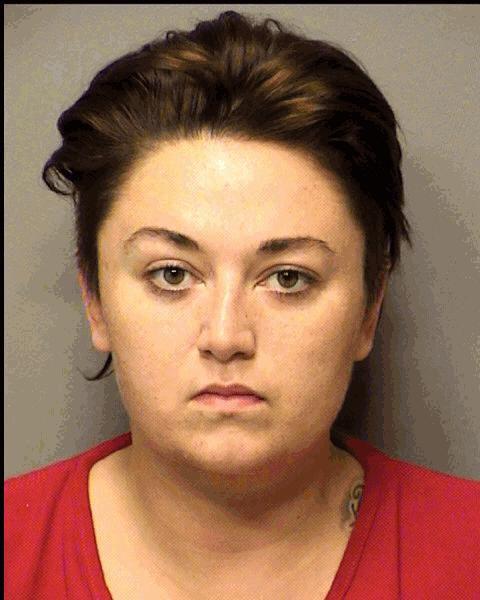 Nora Lynn Bomba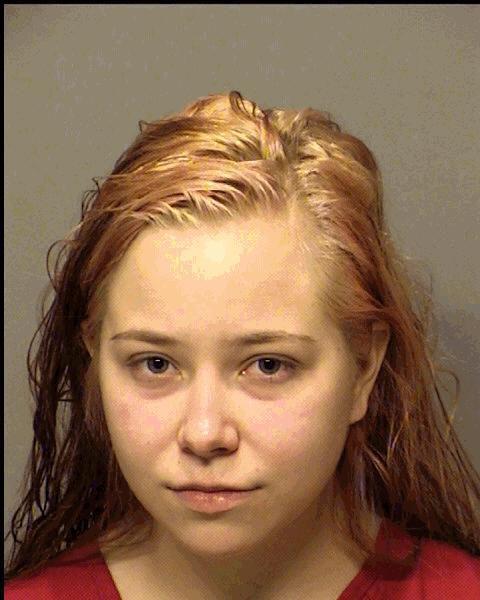 Robert Gale Spellman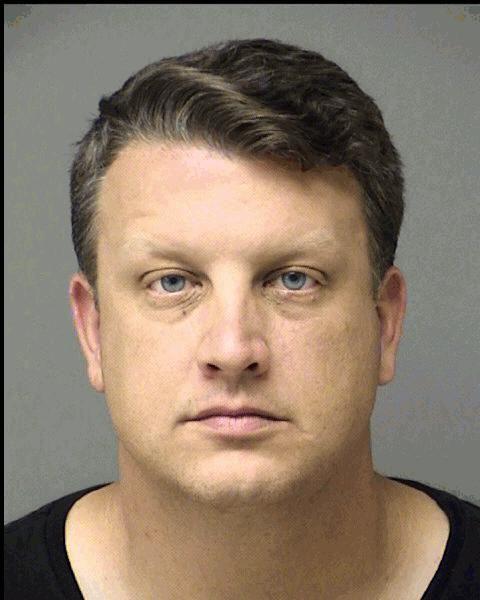 Ronnie Lee Woodard Jr.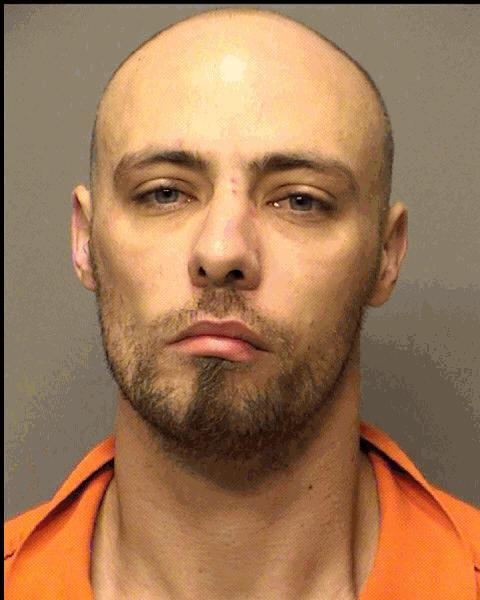 Ryan Thomas Seller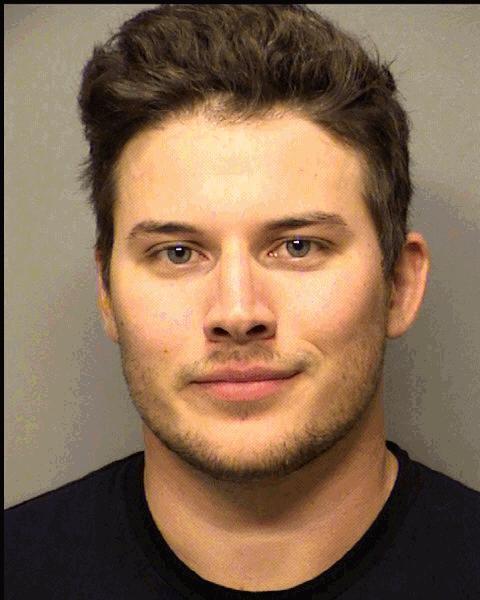 Sami Bilal Suboh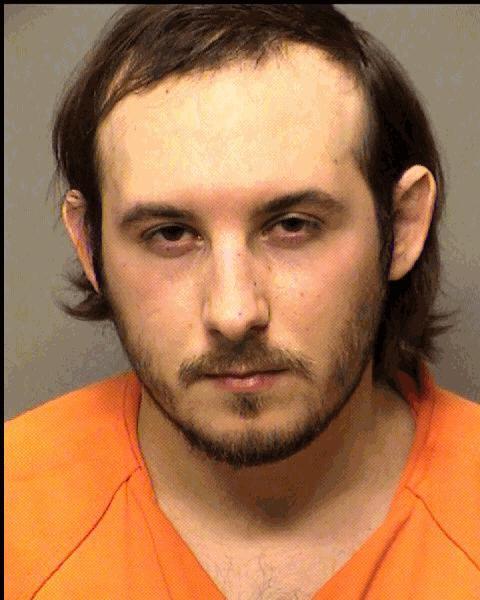 Shirley Ann Spradlin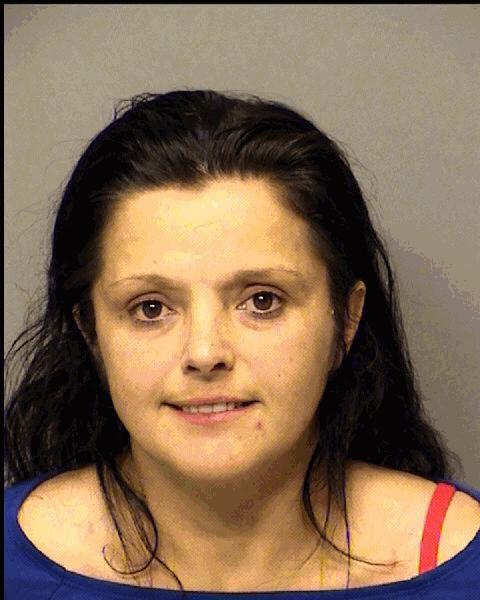 Sonia Ivette Delbrey-Torres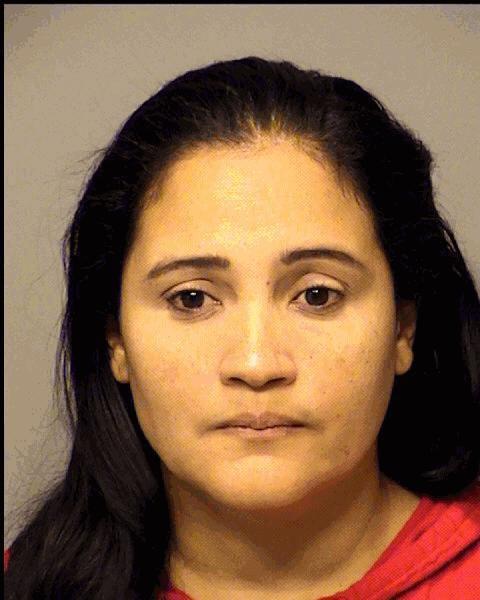 Troy Lamont Hearst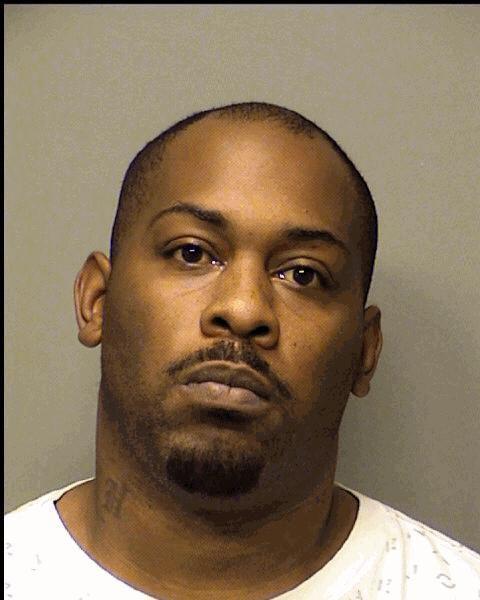 Victoria Elaine Vargas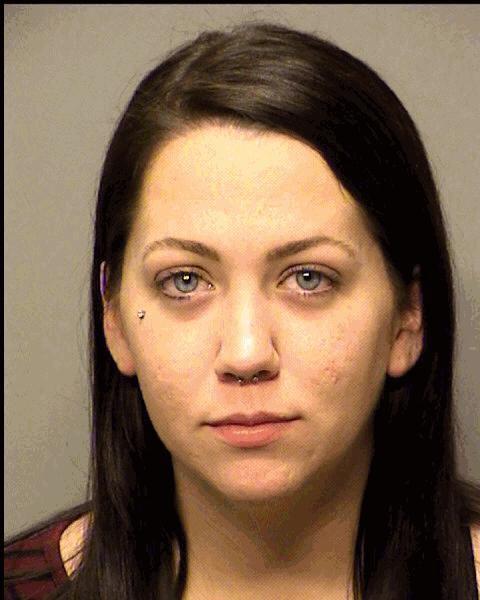 William Douglas Ellingham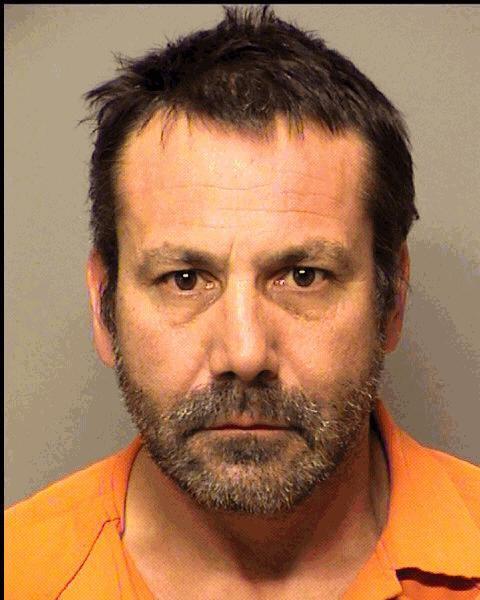 William Steve Lewke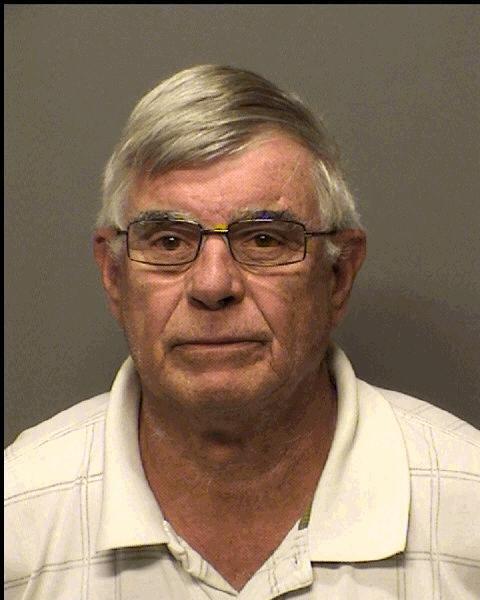 WL Johnson Jr.