PORTAGE — Alex Srednoselac has wanted to make movies his entire life. 
The Portage native started to take that ambition more seriously once he enrolled in college.
In 2013, during his time as a student at Purdue Calumet (now Purdue Northwest), Srednoselac wrote a short version of his film, "Cashing Out."
Now, the film is set to premiere at Portage 16 IMAX on Wednesday — the first of many showings. 
"I'm feeling really excited, obviously kind of nervous because this is a pretty big deal," said Srednoselac, who works at Portage IMAX.
"They (Portage IMAX) were very supportive of me and making this happen. They like to support indie filmmakers in general, but now that one of their own has something coming out ... they're a little extra supportive to that. I'm definitely very grateful and very excited to get that going."
The story follows Allen, an aspiring professional poker player who is robbed while playing a high-stakes game of poker. Later, he reveals that he was in on the robbery — something he thought would be a one-time occurrence, according to the film synopsis. 
However, his partner, Jaqs, wants more. 
The story line is something Srednoselac pulled from his personal life. When he was 21 years old, Srednoselac started going to casinos and learned blackjack — the game the script originally featured.  
Eventually, he switched to poker and that became the high-stakes game in the film. 
"One of the problems I had earlier on with the script was trying to figure out how to make it different from other poker movies, like 'Rounders,'" he said. "I didn't want to have that loan-sharky type of antagonist character. I wanted to tell something different."
The robbery aspect came into play because Srednoselac said it could happen, since people play high-stakes poker in their homes. 
"It is something that has happened, not necessarily in Indiana, but there are some places around the United States where that has happened — somebody has robbed a high-stakes poker game, so I molded the story around that," he said. 
The film also shows a close relationship between Allen and his ailing father. The father-son dynamic was something Srednoselac wanted to pull into the story line because he and his father started playing blackjack together. 
The majority of the movie was filmed in Portage, with some scenes shot in Highland and Elmhurst, Illinois. Srednoselac said they started filming in February 2018 and finished in June.
The final version of the film was finished in May 2019 and went off to the festival circuit, where it was nominated for a few awards. 'Cashing Out' was nominated for Best Narrative and Tyler Mills, who plays Allen, was nominated for best actor at the Alternative Film Festival. It won Best Cast at the festival. 
It also was a semi-finalist at jellyFEST — Season 3, Dreams Come True Film Festival and Anaheim International Film Festival. It picked up an official selection at CineX Independent Film Festival. 
The movie will be shown at 7 p.m. Wednesday, with showings at 7 p.m. on Jan. 20, 22, 27, 29 and Feb. 3 and 5 at Portage IMAX. It will also be shown at theaters in Noblesville; Lafayette; Kalamazoo; Ann Arbor, Michigan; Holland, Michigan; Batavia, Illinois; Savoy, Illinois; Gibsonton, Florida; and Columbia, Missouri. 
Amy Elizabeth Parry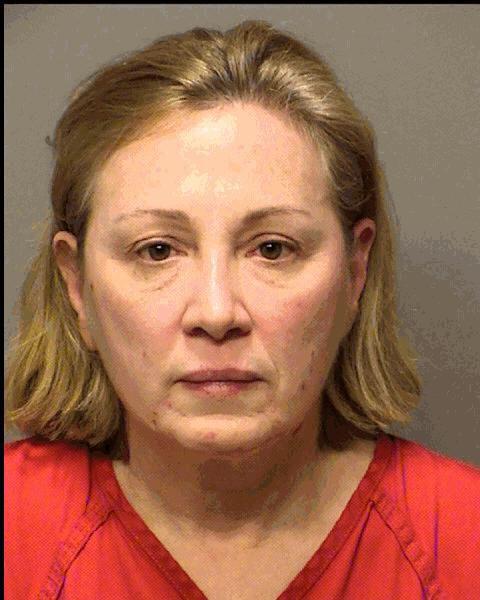 Andrew Ryan Garten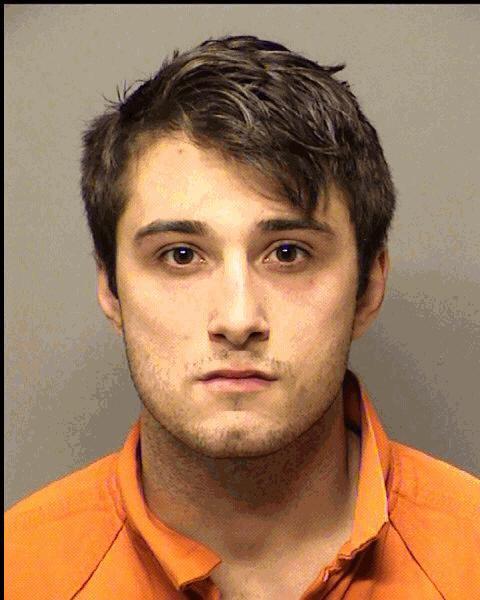 Anthony Michael Webber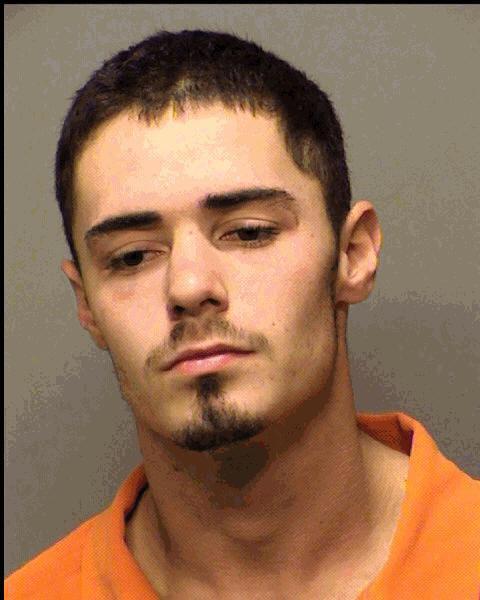 Anthony Philip Williams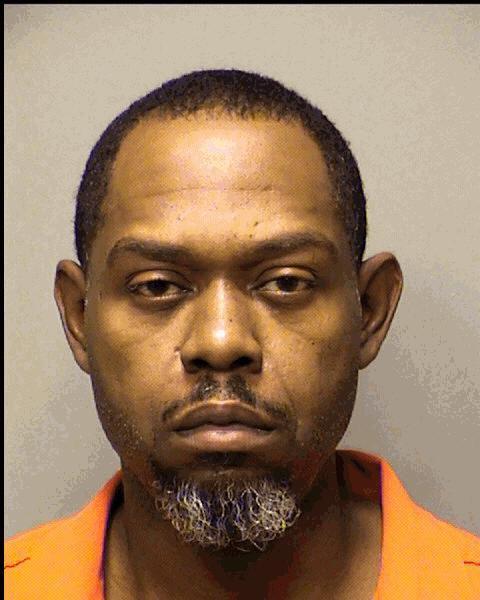 Anthony Robert Williams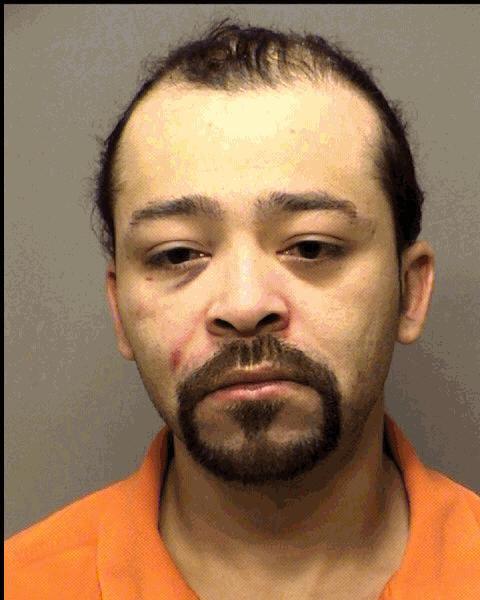 Charles Irvin Edwards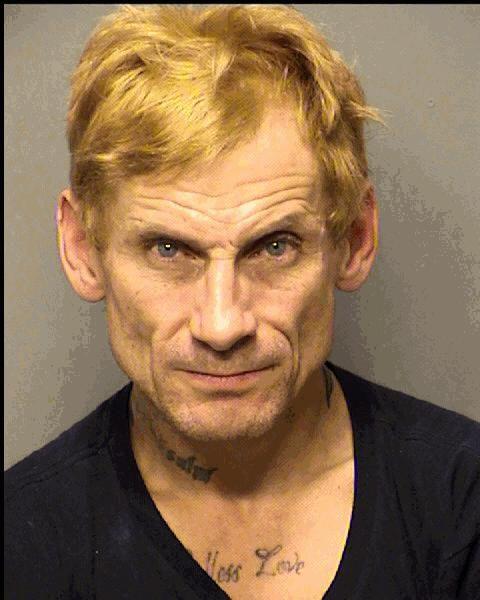 Damon Anthony Wilson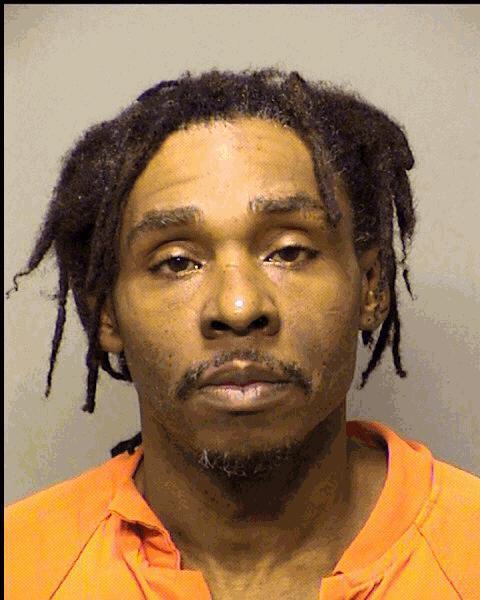 Darrin Pellot Tullos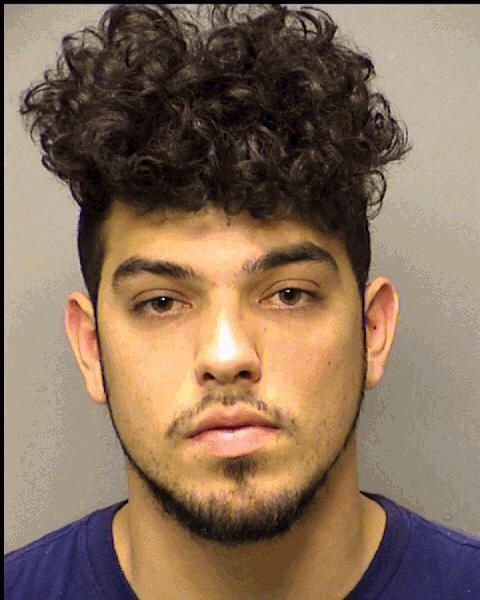 David Wayne Cooper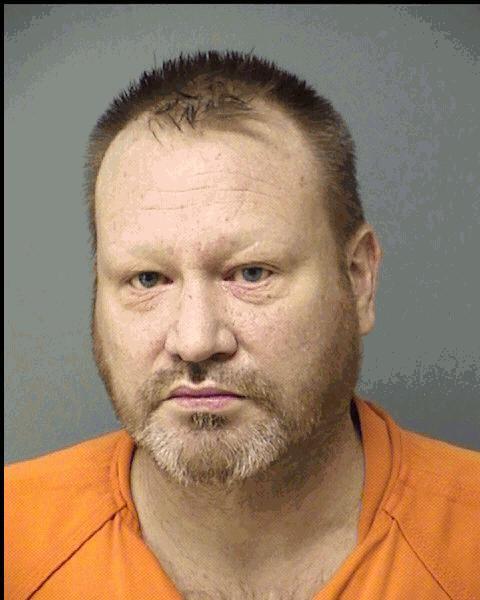 Derek Patrick Dougherty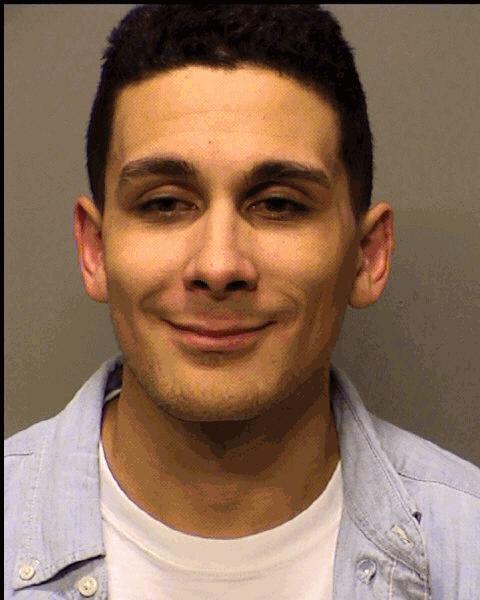 Dillan Peter De Haas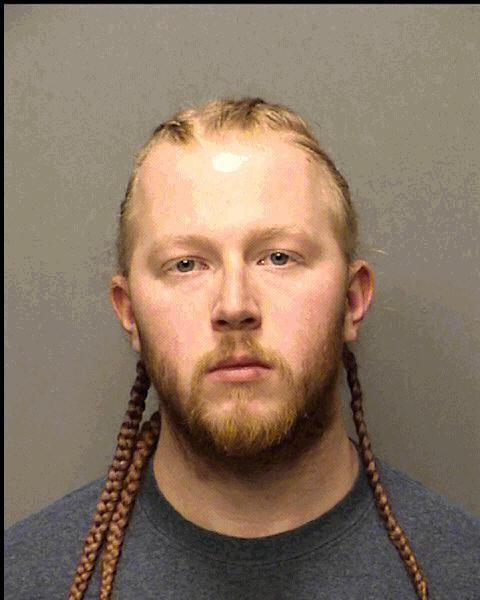 Dominique Steven Bray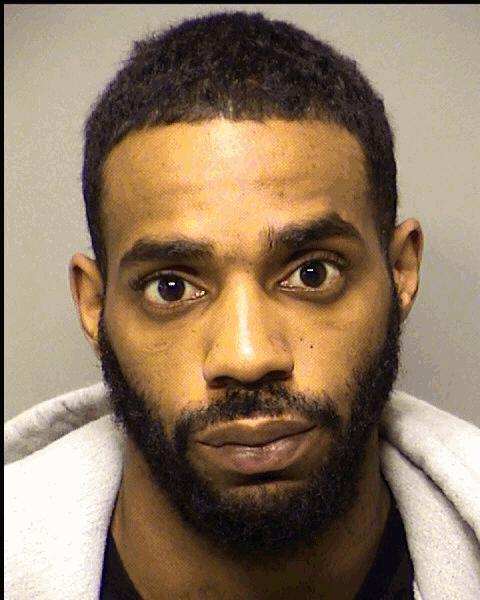 Donald Gene Martin II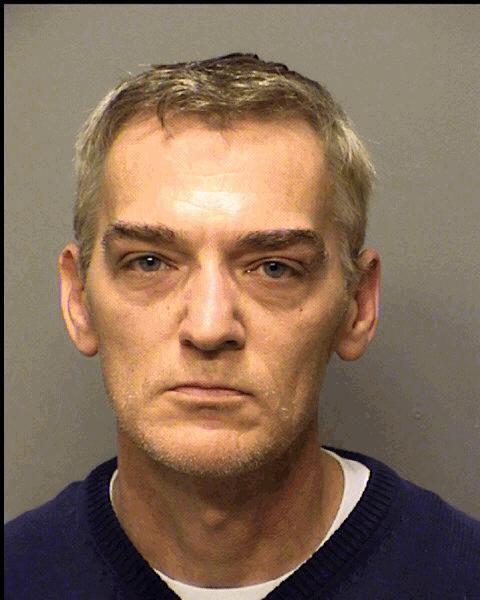 Donnell Lamont Manson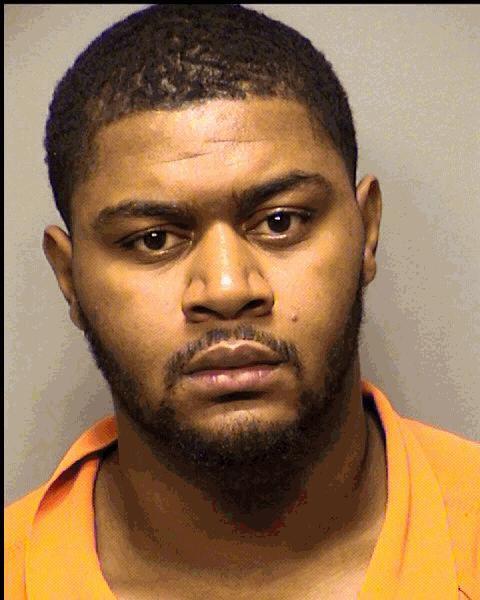 Jefferey Lee Owens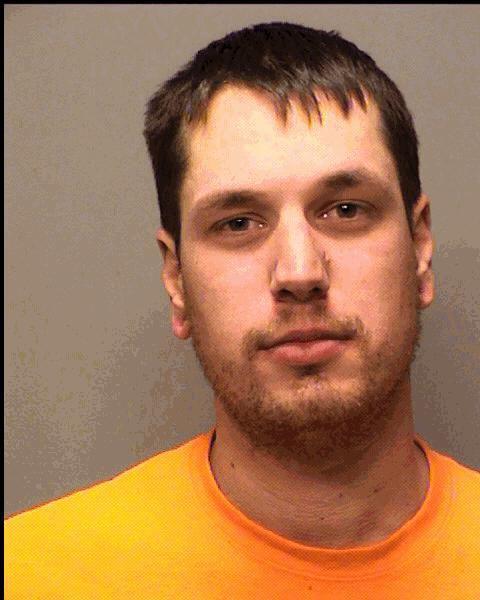 Jose Jorge Castaneda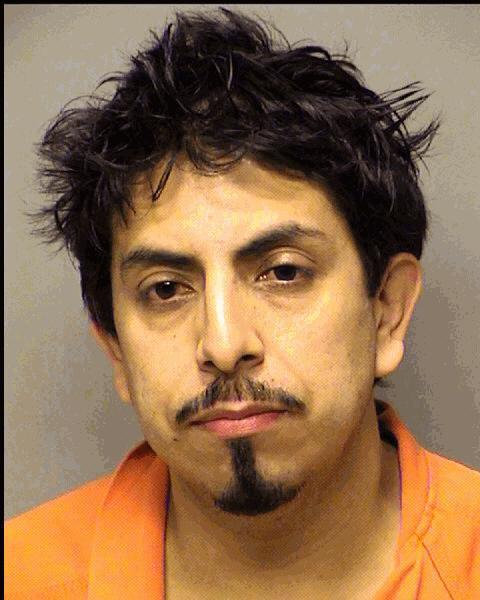 Joseph Pedro Gonzales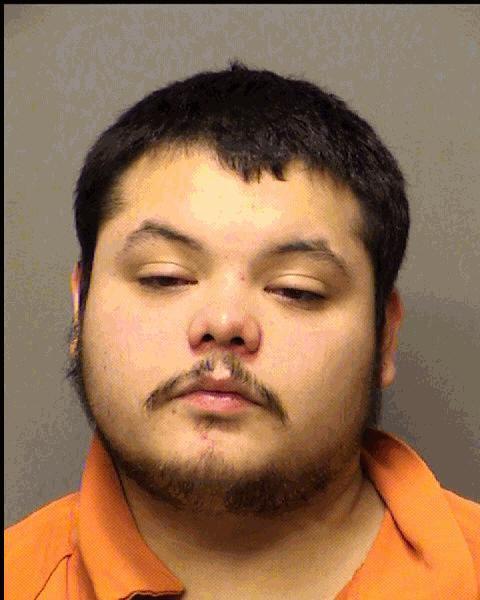 Katherine Marie Burdett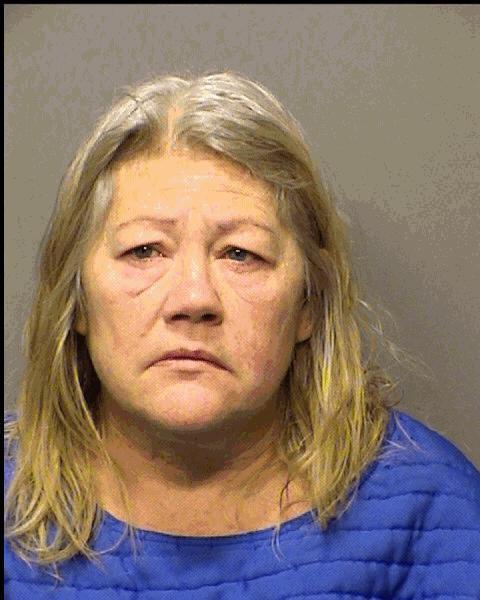 Kristen Davina Barry-Good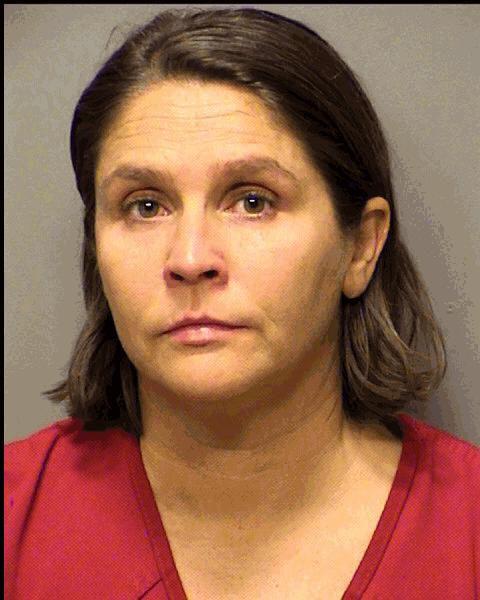 Kyle Richard Allen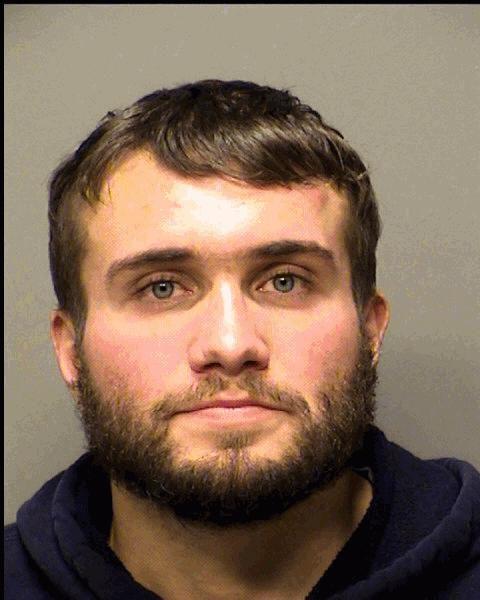 Lee Edward Robinson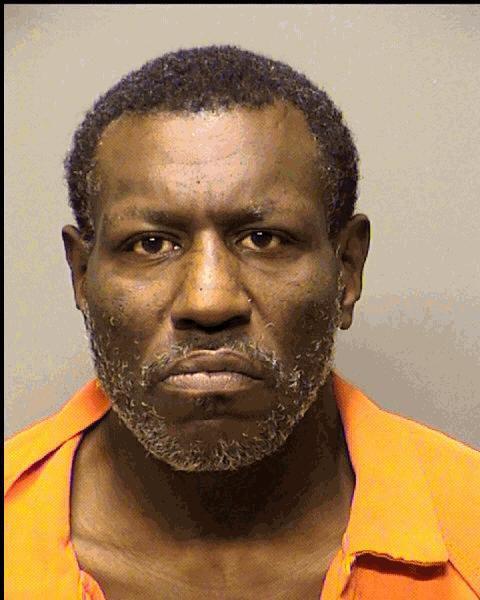 Lorenzo Gibbons
Meghan Elizabeth Mendoza
Nicholas James Horton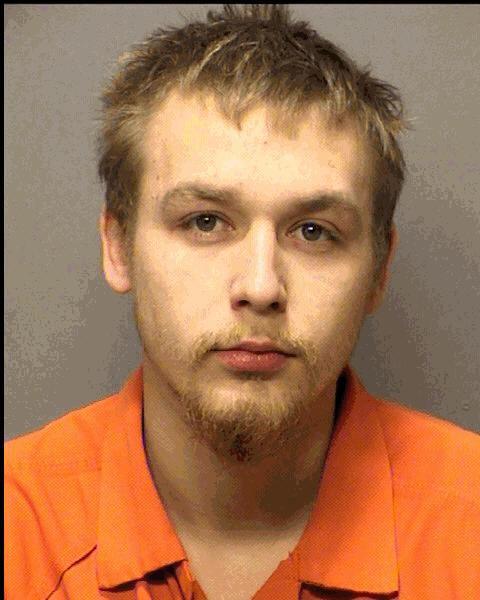 Nicholas James Kabella
Philip James Stewart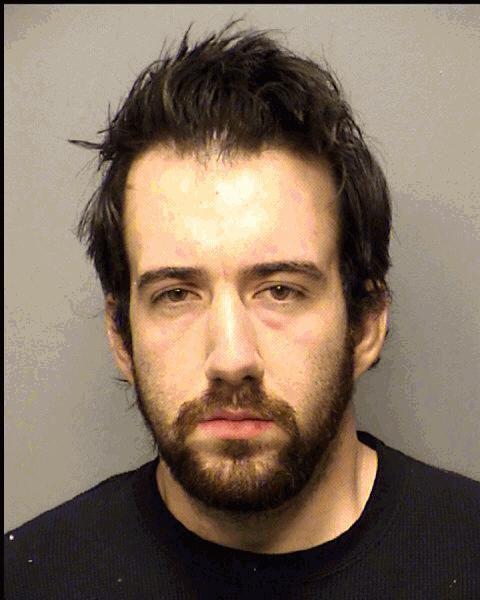 Rachelle Marie Logsdon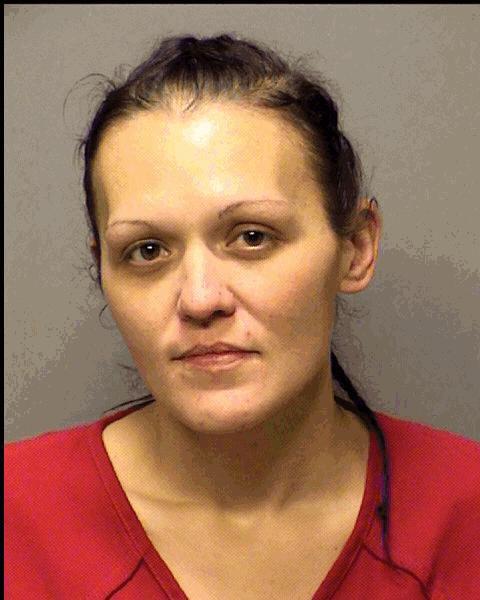 Ramon G Verduzco
Raul Verduzco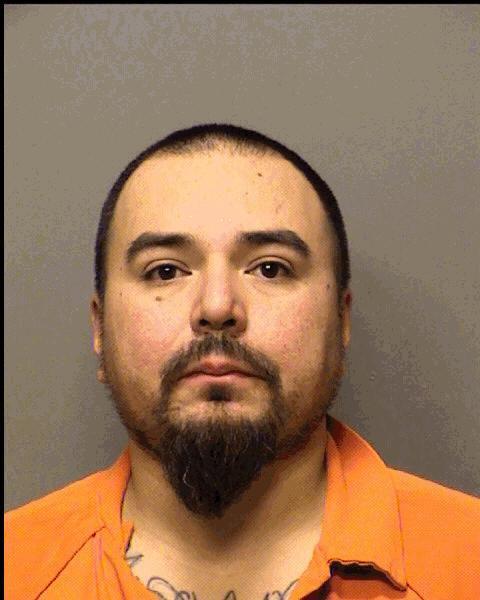 Richard Frank Petrie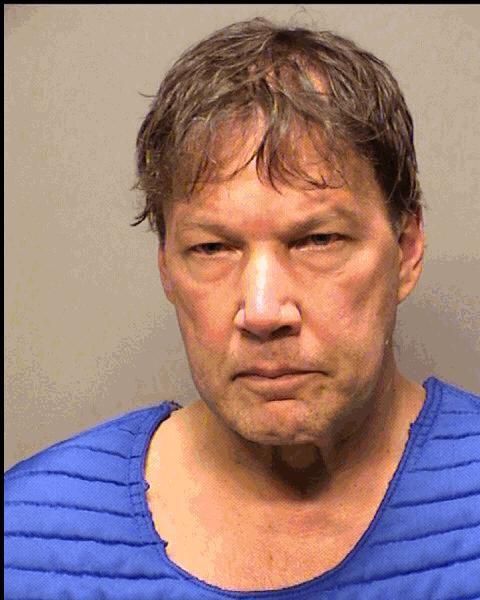 Richard John Shoback Jr.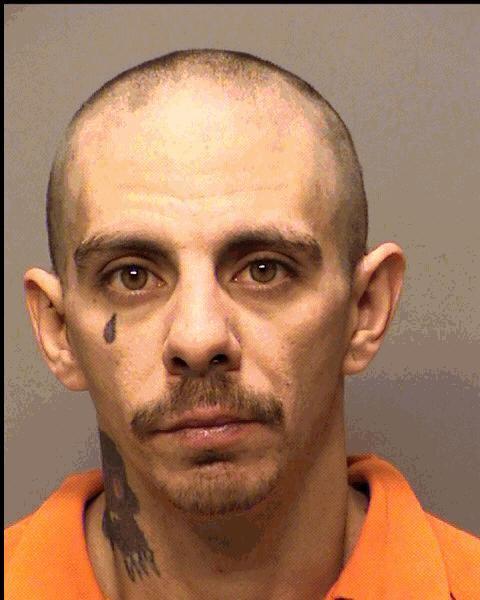 Richard Matthew Farmer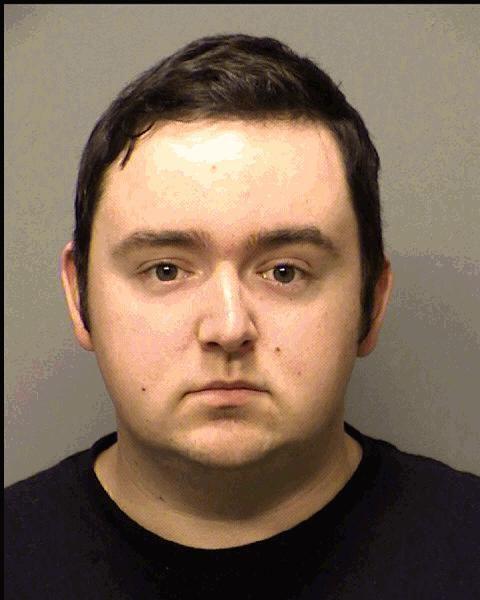 Robert Vincent Gale Jr.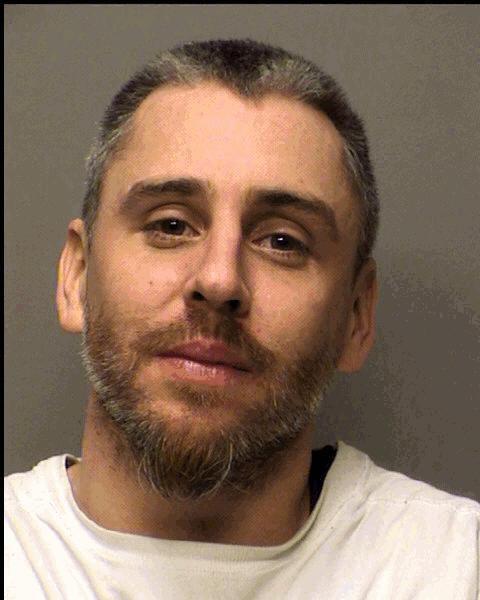 Samantha Nadean Putz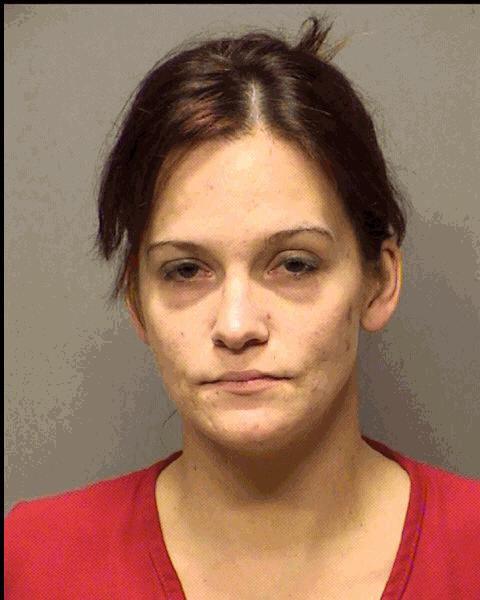 Sonny Shawn Taylor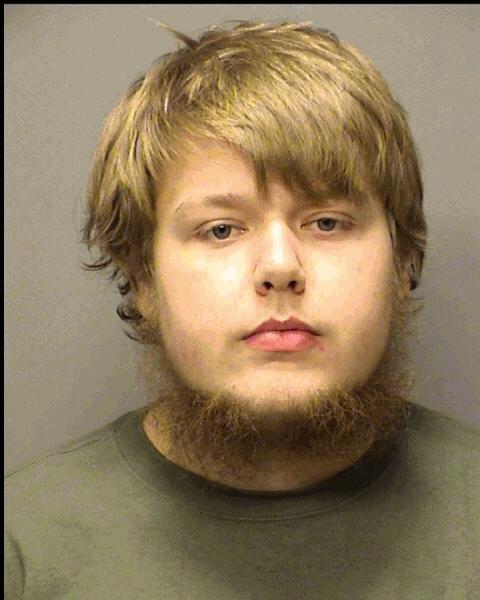 Timothy James Graden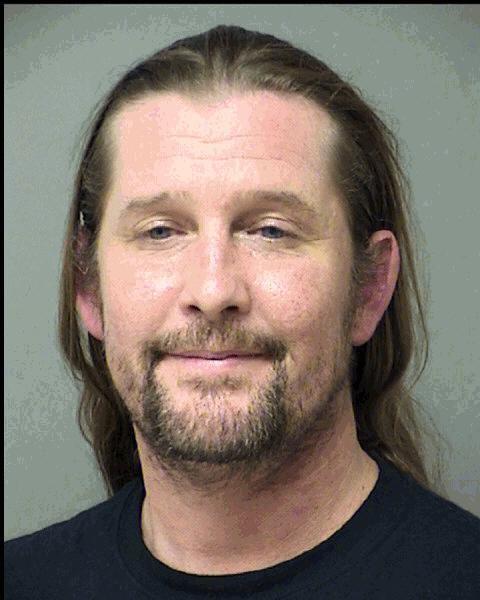 Timothy Thomas Gleason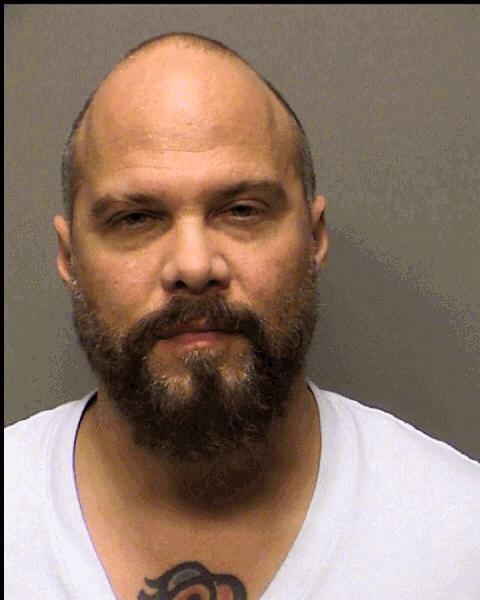 Tina Marie Delph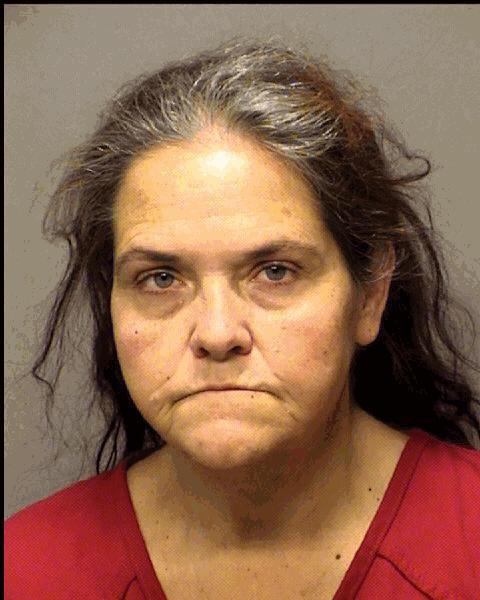 Victor Valentine Young