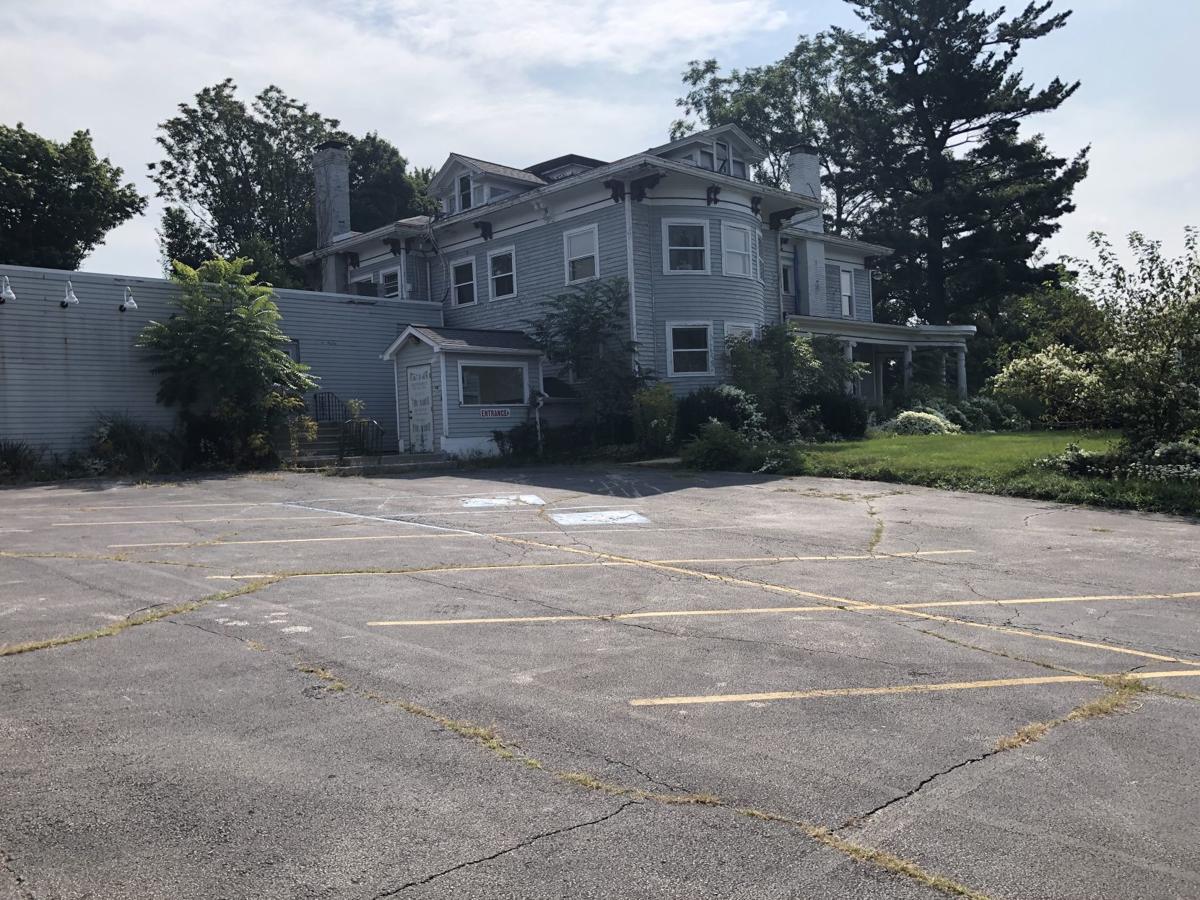 VALPARAISO — New premium homes are set to take over the land known as Calkins Hill in downtown Valparaiso next year.
Seven lots will be divided into 14 duplexes on the site that used to be home to a restaurant inside the Victorian-era house known as the Brown Home, then the White House restaurant.
With starting prices in the low $500,000s, the homes will feature two to three bedrooms and optional private elevators, two-car garages and rooftop decks.
Valparaiso's Site Review Committee discussed preliminary plans for the project Tuesday morning, going over items such as fire hydrant access and waste pickup.
Construction is set for a spring start, with the first duplexes complete by the fall of 2020. The entire project will be complete in two years, according to the plans. Roth Architects Inc., which presented the project to the committee, said it is hoping to complete the Calkins' Hill home tear-down this winter.
"It's going to be a really exciting project, another nice infill project in our downtown," said Tyler Kent, Valparaiso city planner.
Henry Brown, president of the Northern Indiana Normal School, purchased the home in September 1880. According to the Porter County GenWeb, Brown entertained numerous guests in the house, including President William Howard Taft, William Jennings Bryan, Governor Thomas Marshall and the president of the Irish Republic, Eamon DeValera.
The home most recently operated as a bridal shop and reception hall.
Kent said prior plans to restore the house on Calkins' Hill fell through. The home was in need of "dire maintenance," he said.
"It was evident at that time it needed a lot of money for that building to function as a restaurant or retail space," Kent said.
Demolition could be delayed by 45 to 60 days because the house is listed as a historical structure, so plans need to go before the historic preservation committee.
The committee can't stop the demolition of the home, but it can request the developers save materials from the home for preservation. Kent said because of the quality of the home, it may be past the point of preservation.
"It may just be a point where there's no historical significance," he said.
The building, at 308 Chicago St., is bounded by Chicago and Jefferson streets to the north and south and by Valparaiso Street and Morgan Boulevard to the east and west.
A website for Berkshire Hathaway shows the property sold in February 2018 for $442,500. The owner of the property is Downtown Valparaiso Partners.