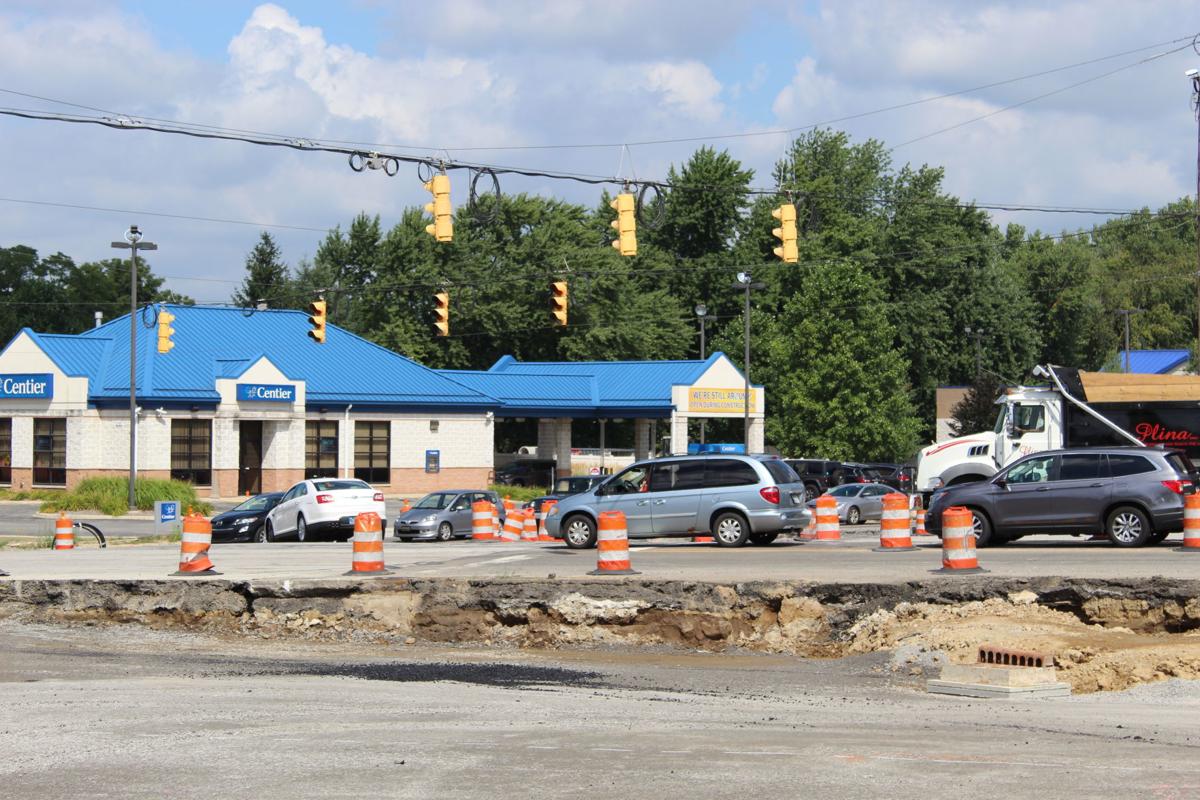 VALPARAISO — The intersection of Silhavy Road and LaPorte Avenue will close Monday through Wednesday to maintain the roundabout construction schedule.
From 12 a.m. Monday to 11 p.m. Wednesday, depending on the weather, the intersection will be closed for construction. Detours will be posted and rerouted traffic will be accommodated with updated traffic light timing.
Surrounding businesses will remain open during the intersection closure.
"This three-day closure allows the project to remain on schedule and enhances safety," said Don McGinley, Valparaiso's director of project and facility management. "We know how important this intersection is to Valparaiso motorists and we anticipate that this will be the final closure before project completion later this year."
Traffic patterns will continue to change during the roundabout project, but McGinley said drivers can avoid accidents by following cones and lane markings.
"After the Labor Day holiday, we expect to see an even more simplified traffic pattern that will add efficiency during the remaining construction," McGinley said.
The roundabout will have two lanes and four legs flowing into it, which the city says will flow the daily traffic of 35,000 cars more efficiently. The $5.7 million project is being funded through federal and state dollars, with the local 20% match coming from the commission's bond fund.
Construction is happening in phases through the end of the year. Businesses have been notified of the closure in advance and on-site signage will keep the public informed of the closure and detours.
Be the first to know
Get local news delivered to your inbox!