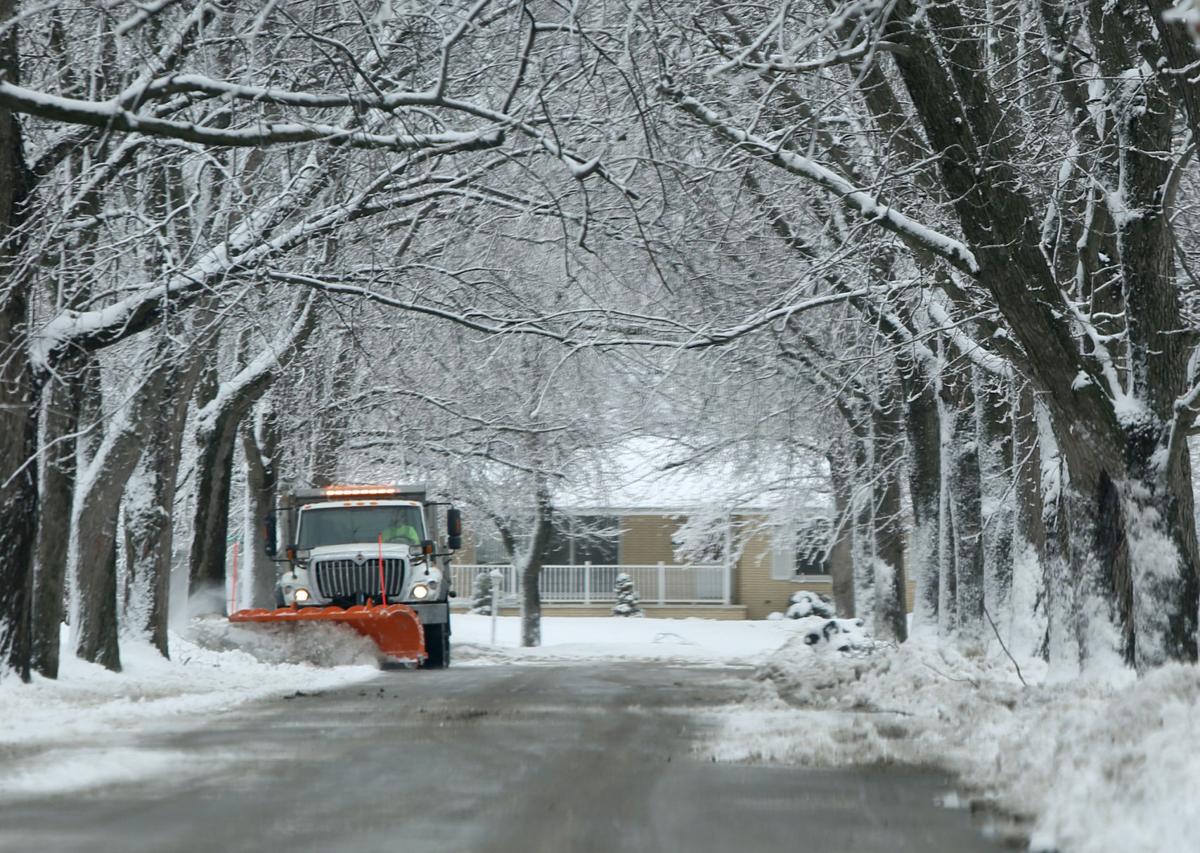 Another widespread bout of snow and ice is on its way to coat the Region starting with the Friday afternoon commute, meteorologists predict. 
A winter weather advisory will be in effect from 5 p.m. Friday through 6 a.m. Saturday for Lake, Porter, Newton and Jasper counties, according to the National Weather Service. Mixed snow and rain is expected to begin late Friday afternoon and continue through the night, with snowfall rates ranging at one-half to 1 inch per hour in the evening at periods.
By late Friday evening the snow will turn into sleet and freezing rain and will change to all rain overnight. Friday temperatures will range from 27 to 29 degrees.
Total wet snow and sleet accumulations are expected to be 1-3 inches, while ice accumulations could possibly be up to two-tenths of an inch, the NWS said.
During this time, roads are expected to be slippery and could create hazardous travel conditions, in which motorists are urged to drive slowly and cautiously if they must travel during this time.
Most of the accumulations are expected to happen before Saturday morning, where there will be a brief lull in precipitation. Saturday afternoon into evening will see a sharp drop in temperatures with light, scattered snow showers and wind gusts of up to 45 mph. Saturday will start out around 39 degrees in a short warm-up period but will fall to a low of 3 degrees into the evening and night hours, the NWS forecasts.
"This is the first widespread snow system we've had in a while," Meteorologist Ricky Castro of the NWS said. "If ice accumulations occur and combine with gusty winds, there could also be ice accumulations on power lines and tree branches."
Sunday is expected to be free of precipitation but will range from 5 to 13 degrees.
5 important stories you need to know today