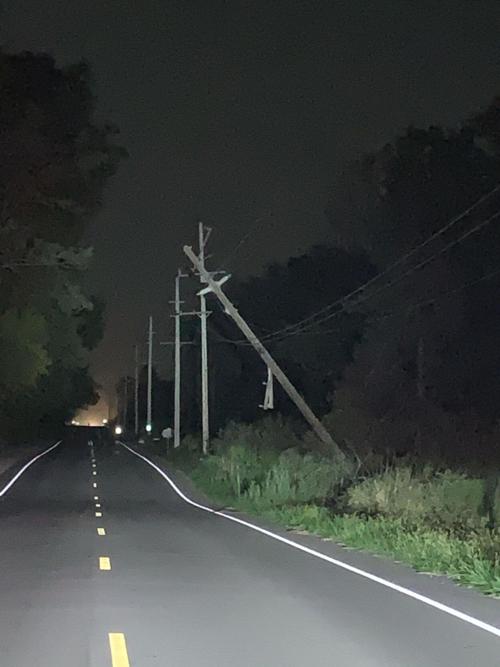 CHESTERTON — Power is restored around the town after a vehicle struck a pole Friday evening, causing a widespread outage for thousands, according to NIPSCO.
Around 7:05 p.m. first responders were called to a crash in the 900 block of 11th Street in Chesterton, said Chesterton Fire Department Chief John Jarka. 
A vehicle driving northbound crashed into a NIPSCO pole for unknown reasons and then fled the scene going north on 11th Street, Jarka said. 
The base of the pole snapped and the top half was hanging by power lines, creating a hazardous situation. The area around the damaged pole is blocked off to traffic.
The crash caused the Chesterton vs. Portage football game to be postponed.
Friday night lights out
After successfully making it to kickoff on Friday night, which hasn't been a given this year, the Chesterton and Portage football teams suddenly were in the dark.
The power went out at Chesterton High School moments after the opening kickoff after the vehicle hit the utility pole.
"As soon as the lights went out one of our players said 'Only in 2020,'" Chesterton football coach Mark Peterson said.
There was fleeting hope that the game would resume after a short delay, but once Peterson spoke to Chesterton's electrician, it was clear there would be no game.
"We made some calls to our electrician, thinking it was a circuit that blew," Peterson said. "You could see just the security lights on at our school and all the lights in the neighborhood were out."
"It was a significant accident right down here at 1150 and Park," Peterson added. "Within a half hour of it happening, NIPSCO still wasn't out there."
Once it was clear the game wouldn't resume on Friday night, Peterson and Portage coach Terry Chestovich met to discuss rescheduling the Duneland Athletic Conference game. Both schools have a packed slate of sporting events during Saturday morning and afternoon, so the decision was made to play at 7 p.m. Saturday.
"Same bat time, same bat channel," Peterson joked. "It was a good process (to reschedule). We got Portage involved and we made sure we made the right decision for both schools."
Saturday's junior varsity game has been postponed and will tentatively be played on Monday night at 6 p.m.
Thousands without power
As of 8 p.m., a total of 3,158 customers were without power in Chesterton, according to NIPSCO. 
For residents who live closer to Calumet Road and the Indiana Toll Road, power was expected to be restored by 10:30 p.m. Friday. For those who live closer to Interstate 94, power was expected to be restored by 2:45 a.m. Saturday, according to the utilities company. 
Police remained on the lookout for the vehicle that fled the crash site Friday night. 
Aaron Simich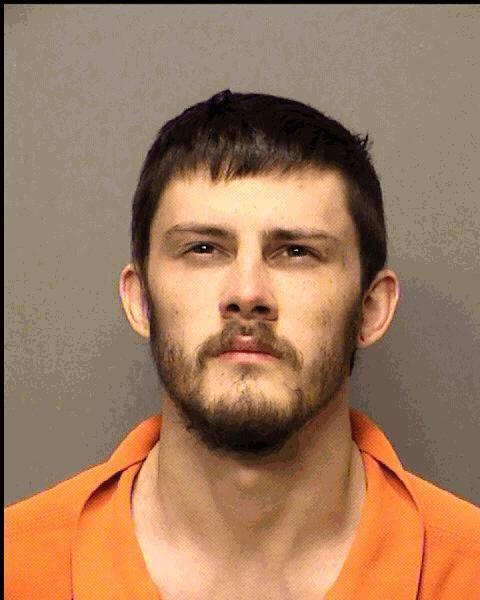 Alexandria Rodriguez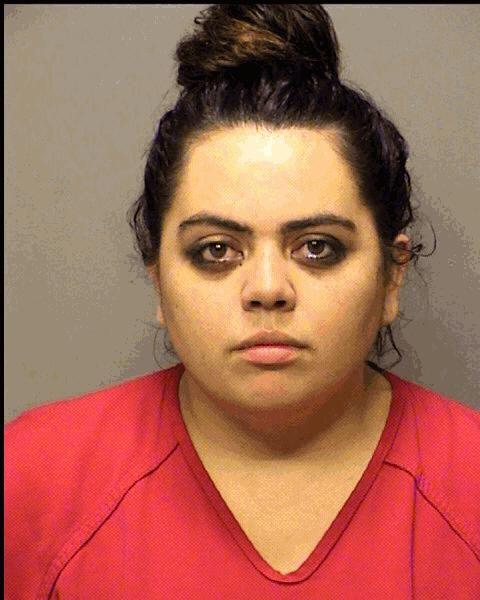 Ashlynn Davids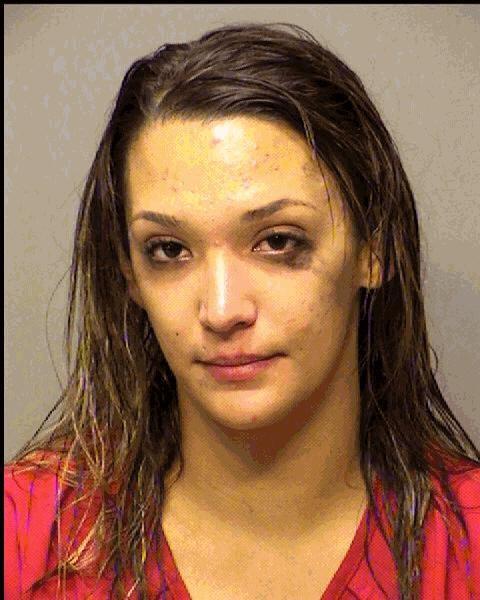 Brandon Klein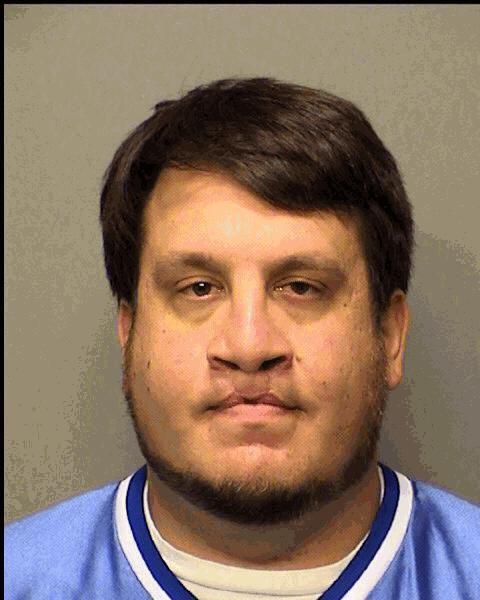 Brian Williams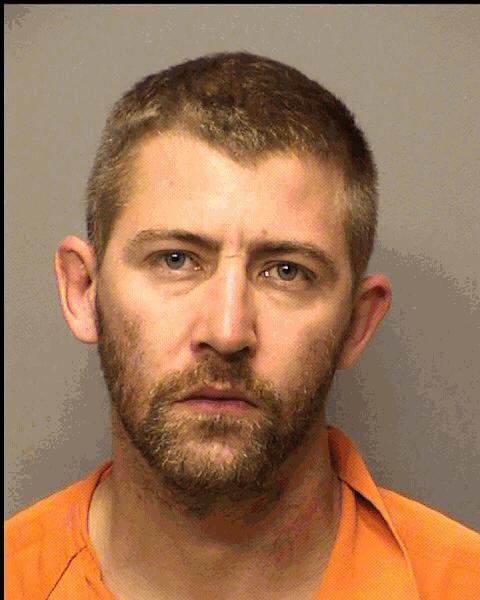 Christy Pritchard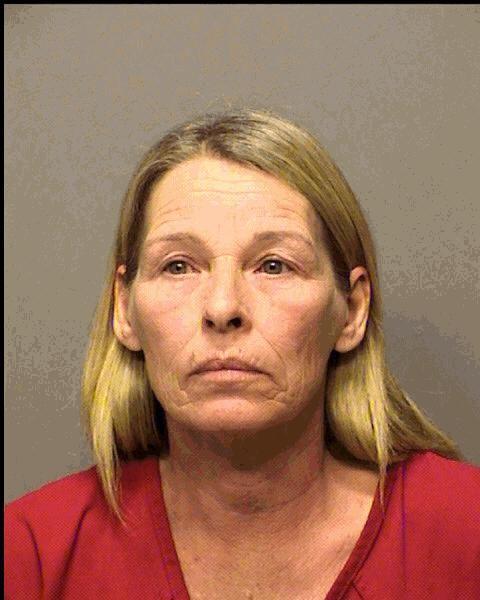 Cody Kaiser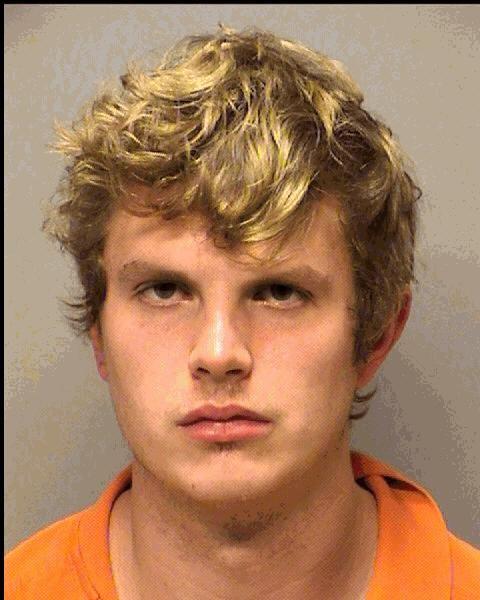 Craig Adams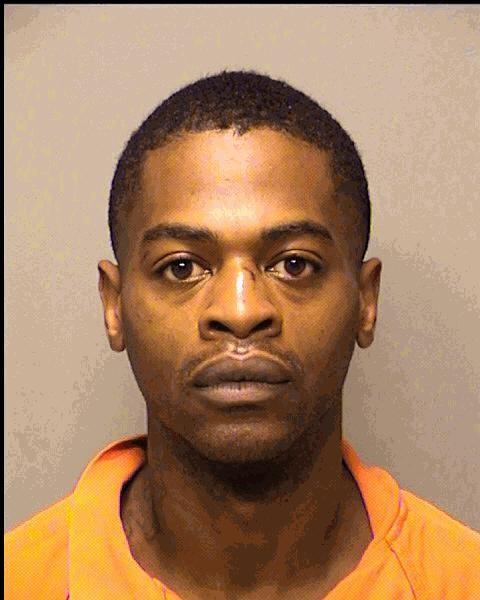 Danielle Stanford Clark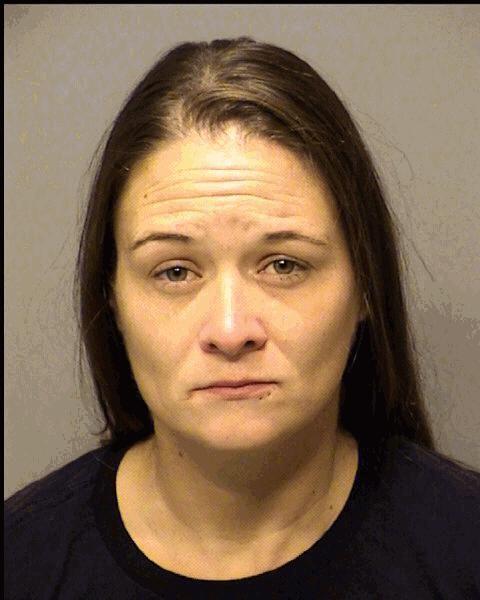 Gary Bolcerek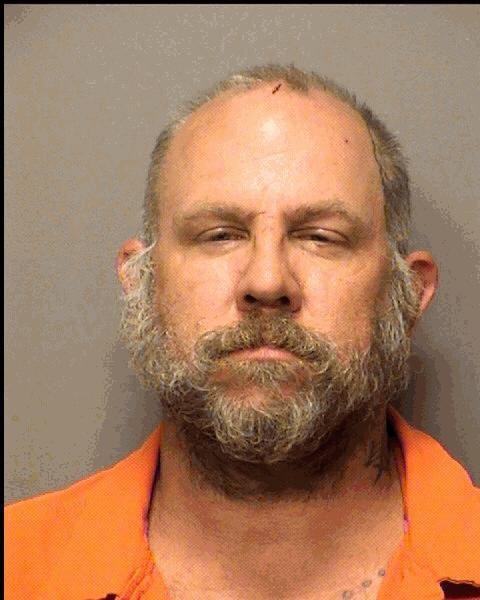 Hannah Margaret Lindsey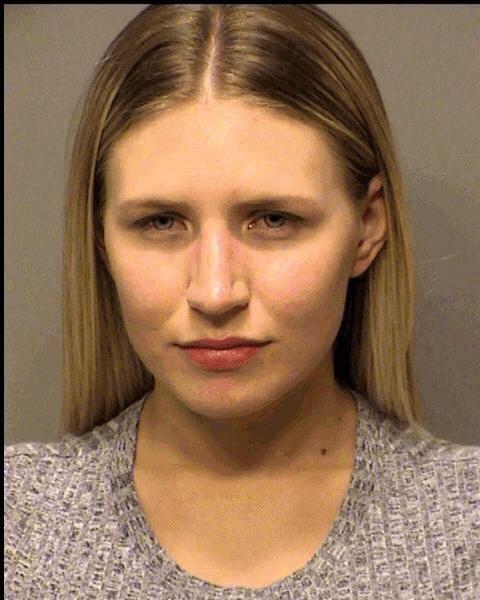 James Rafferty, Jr.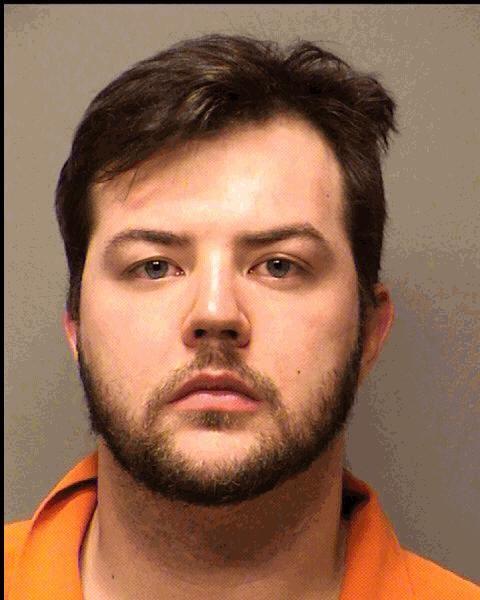 John Garcez, Jr.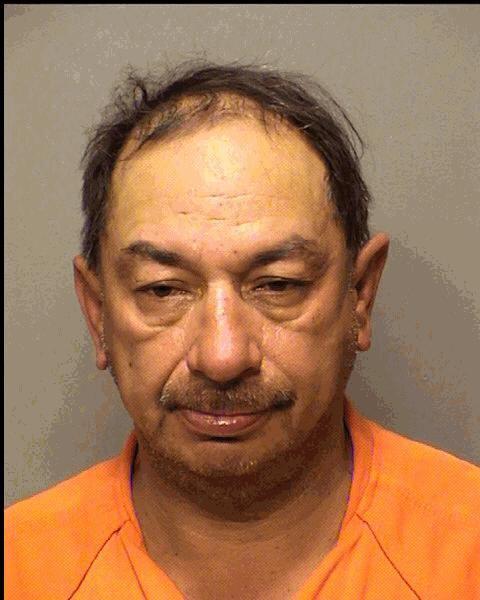 Joseph Kabelis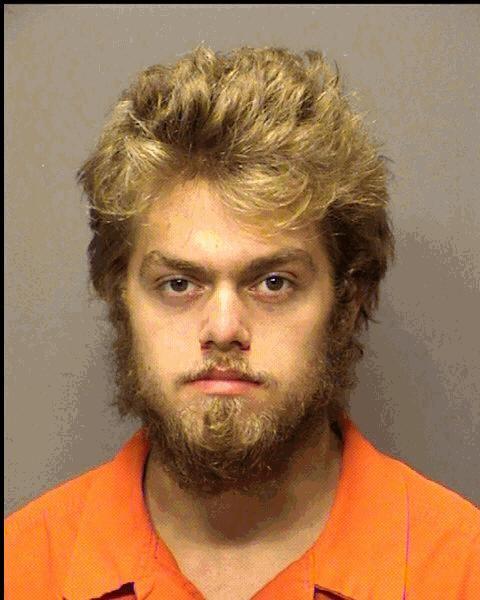 Joseph Sinks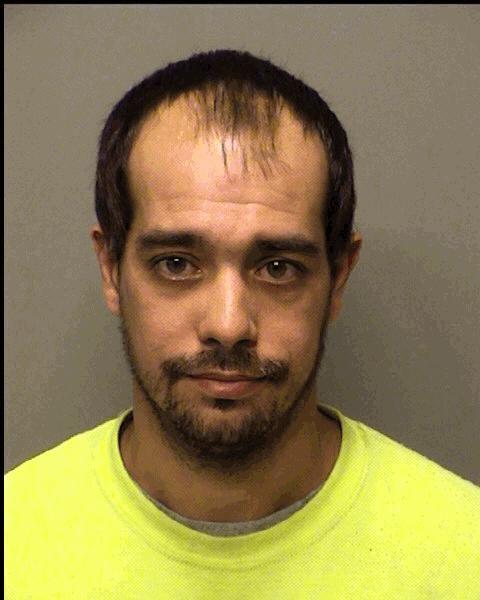 Joshua Branshaw
Justin Ryan Michalowski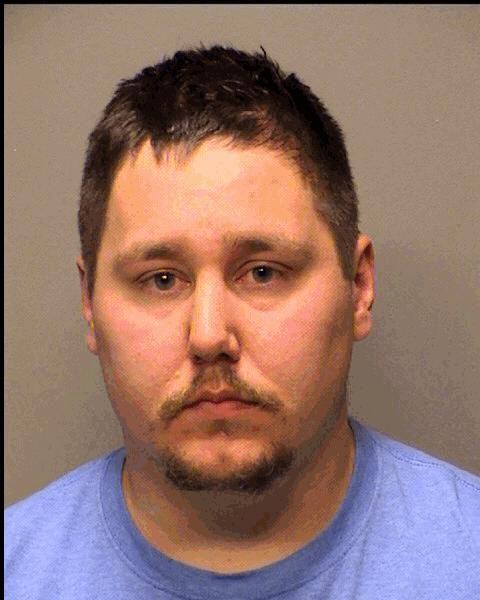 Katie Nitz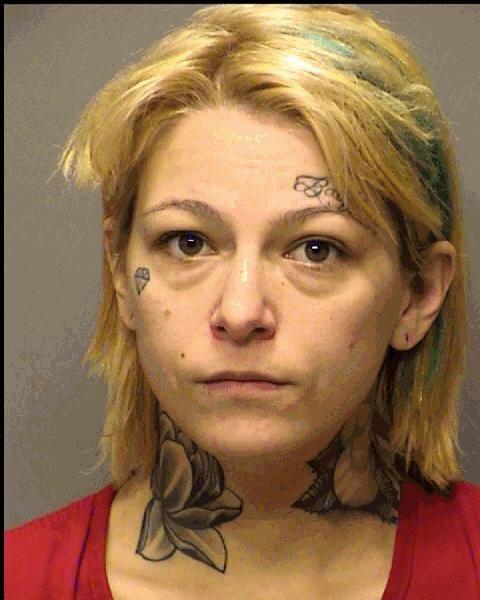 Kimberly Avina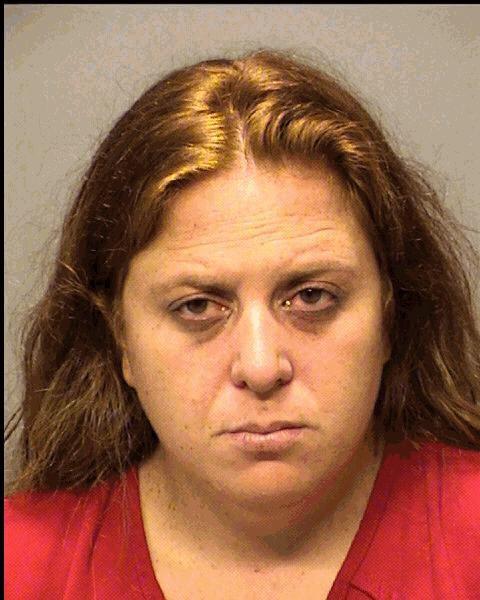 Krystal McCoy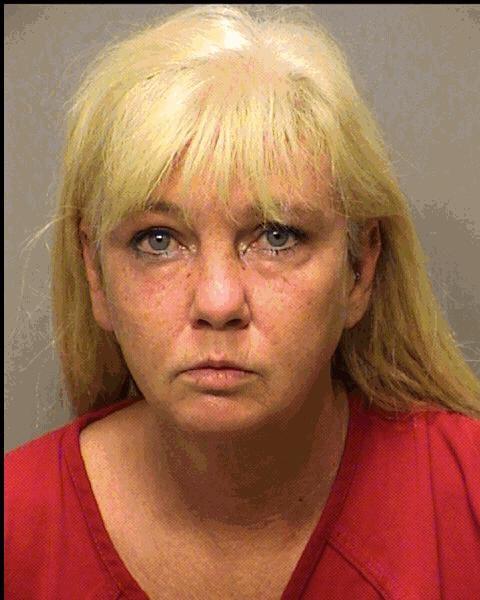 Lance Gould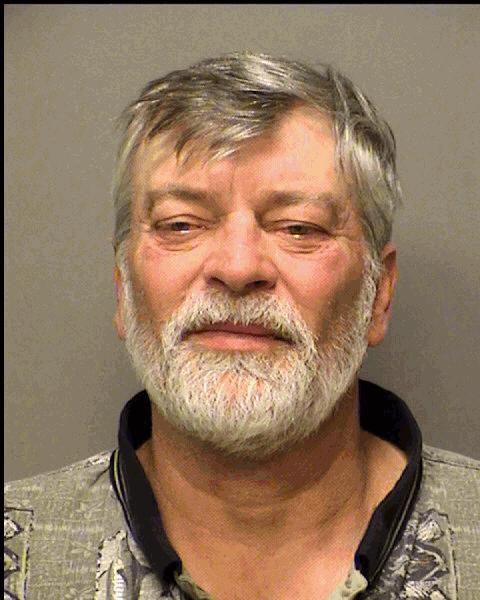 Lyndsay Clancy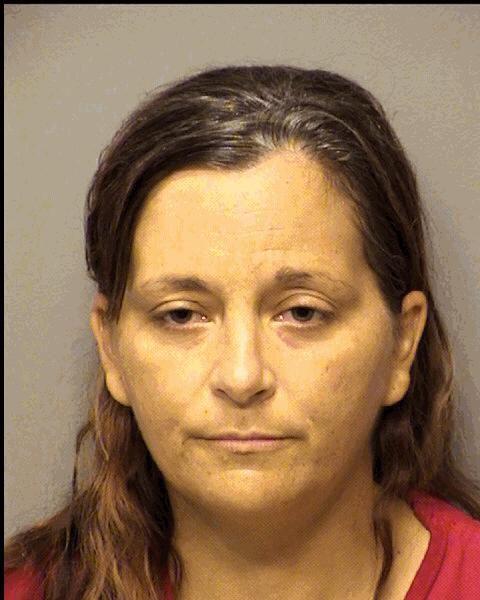 Marcus Smith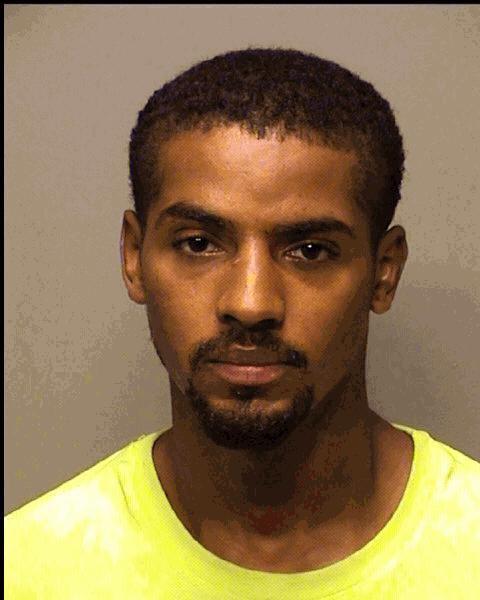 Michael Arroyo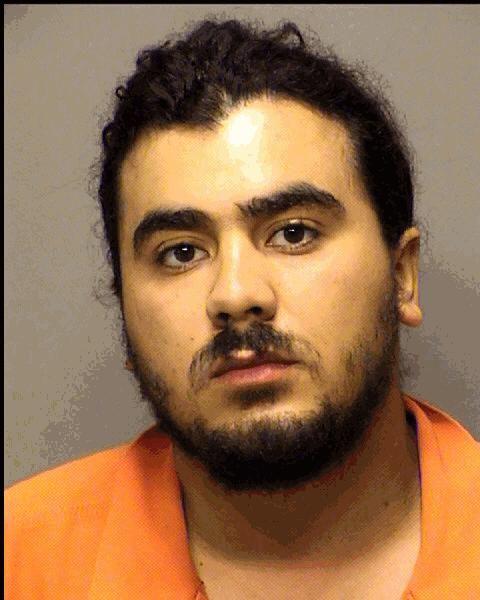 Michael Keel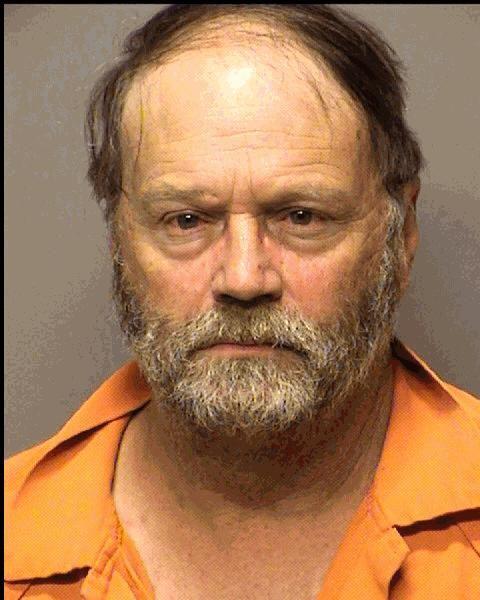 Noah Powell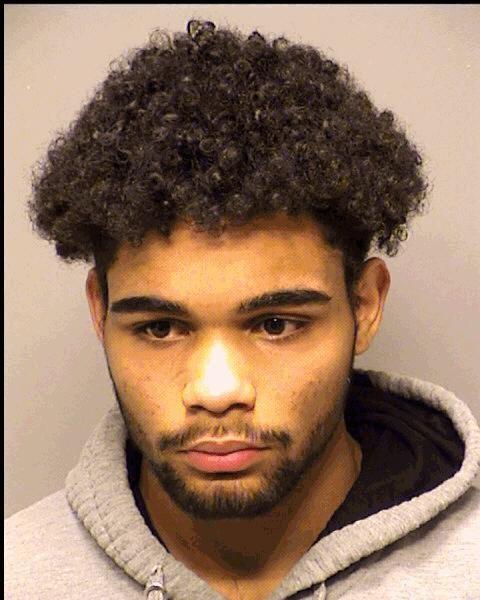 Roydell Sutherland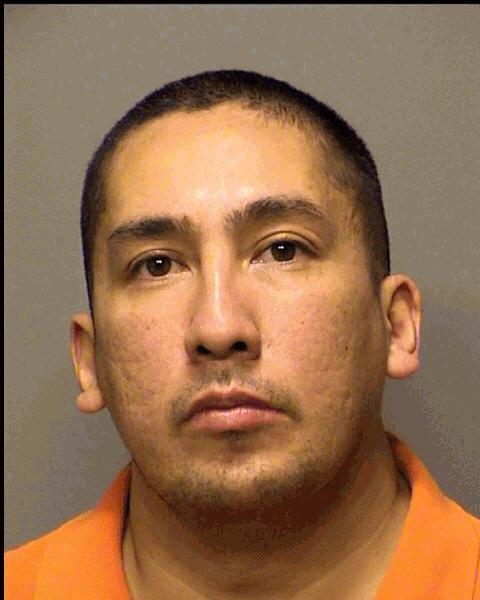 Ryan McKinnon
Shaquille Ellis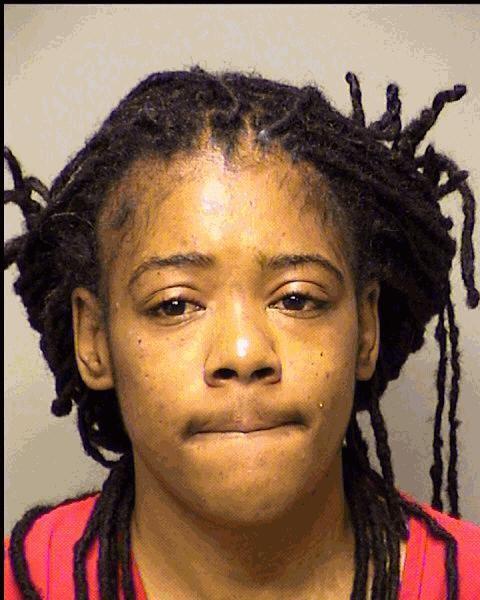 Sharome Edwards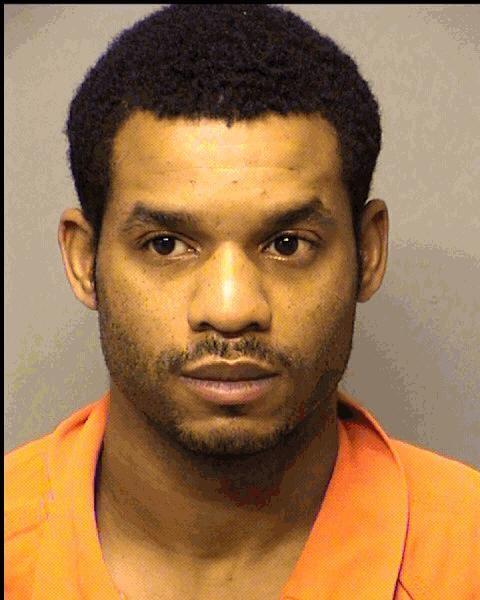 Trevon Brown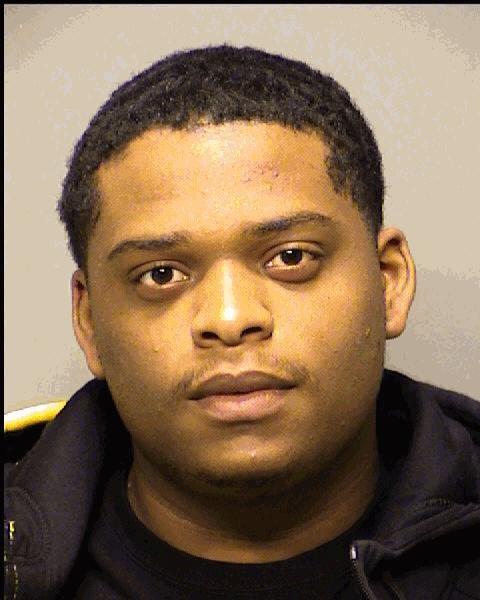 Yantrel Trevon Edwards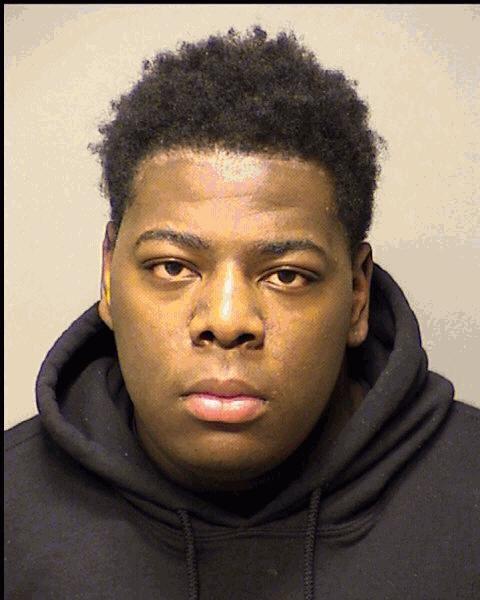 Zachary McDaniel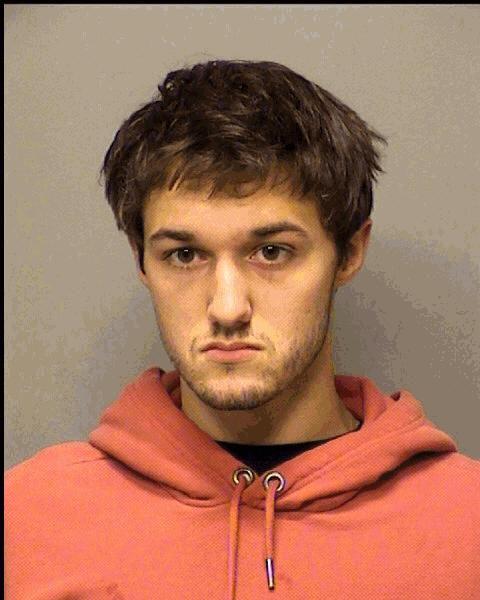 Be the first to know
Get local news delivered to your inbox!