VALPARAISO — Porter County Prosecutor Gary Germann defended the governor's stay-at-home order Friday as an attempt to strike a balance between individual rights and the best interest of society in the face of the COVID-19 pandemic.
The authority to issue the order comes from state statute "for emergency purposes to protect all of our citizens in case of something like this," Germann said. "I hope we can all agree this rises to the level of an emergency."
Germann's comments come in response to an inquiry he received from the public asking, "Where in the Constitution does it give gov't the authority to make a citizen stay home?"
The question came in the wake of Germann's statement issued earlier this week that he had given police across the county the authority, as a last resort, to arrest anyone failing to comply with the governor's distancing order.
"I can assure you none of us want to take this kind of drastic action unless absolutely necessary, so please follow the order," Germann had said. "It is a simple act of obedience. I would rather our community be defined as helpers not hoarders, selfless as opposed to selfish and faithful not fearful."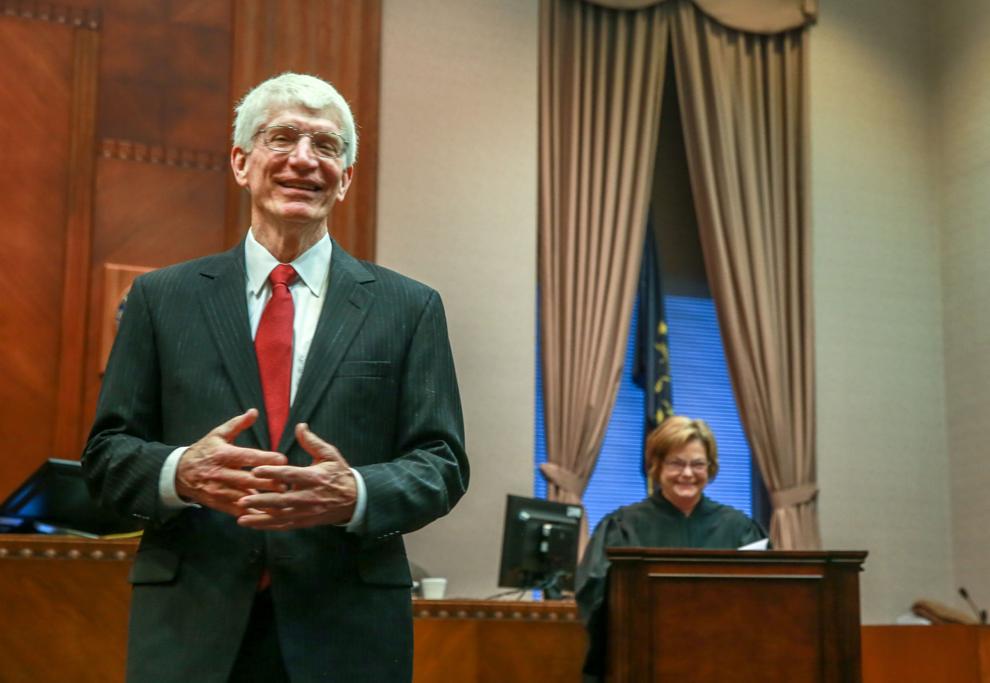 Germann said Friday law enforcement has no intention of arresting anyone, "but instead, we are relying on people and their common sense to take the appropriate and sacrificial steps to protect themselves and their neighbors."
"I never wanted to be or seem heavy handed about the order and how it is enforced, but rather I am looking for a spirit of cooperation to curb the virus and maybe reduce the death toll because that is a real, as opposed to an imagined, concern," he said.
Under the governor's order, which remains in place through at least April 7, Hoosiers can leave their homes to address the health and safety of themselves or their families; to purchase groceries, medical supplies, carryout food or other urgently needed goods; to participate in outdoor recreation at least six feet away from others; or to take care of a family member or friend in another household.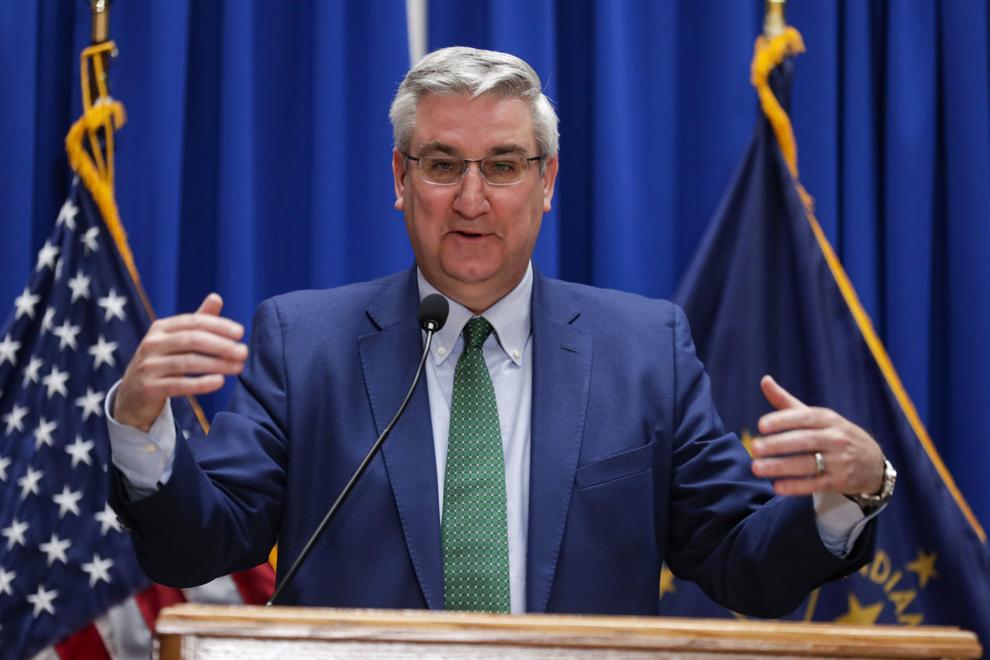 "First, in the context of the governor's executive order, we have not been asked to stay at home," Germann said Friday. "The order only restricts nonessential travel in light of the developing research that the virus is so highly contagious it spreads easily and quickly from person to person. Two good examples are New Orleans and the spring break crowds on the Florida beaches."
The Porter and Chesterton police departments also hope to clarify this misunderstanding after receiving calls this week about neighbors "not staying inside their houses," Porter Police Capt. John Lane said.
The order does not prohibit residents from being outside exercising or walking dogs, he said. The goal is for everyone to remain at home and if out, practice social distancing by remaining at least six feet apart.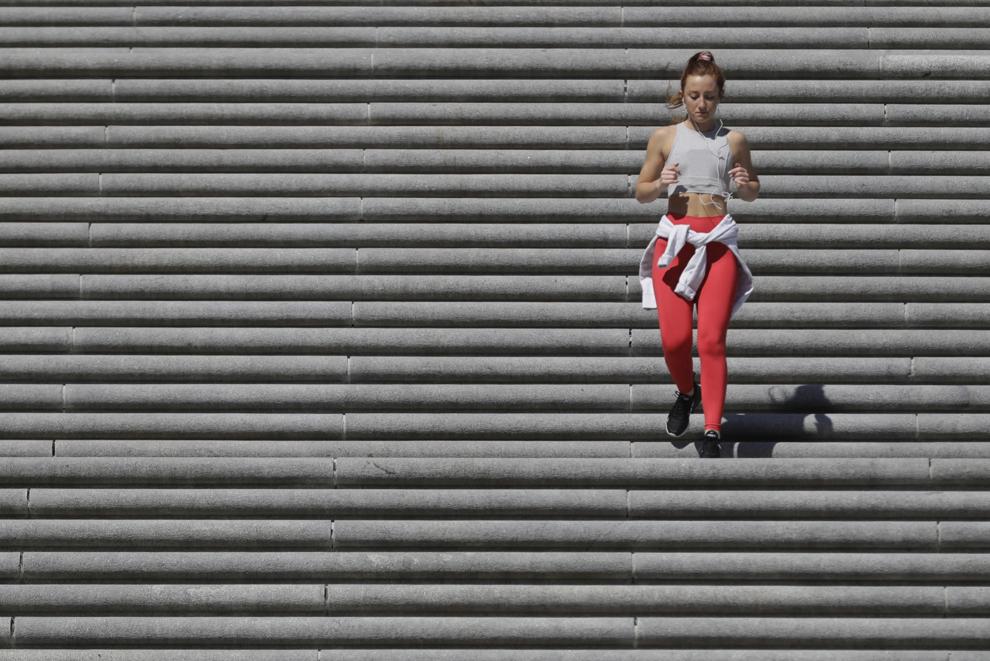 Germann said the governor's order "is meant to call on our common sense so we do not unwittingly infect someone with whom we interact whether it be at the store, within our families and among our friends."
"There are a number of activities outside the home not only permitted but encouraged, so long as the approved social distancing guidelines are being followed," he said. "Given my extensive commitment to the safety of our community, meaning everyone who lives here, I am encouraging everyone, yes, everyone, to do their best to comply."
Several communities across the Region have taken steps to encourage residents to do a better job practicing social distance.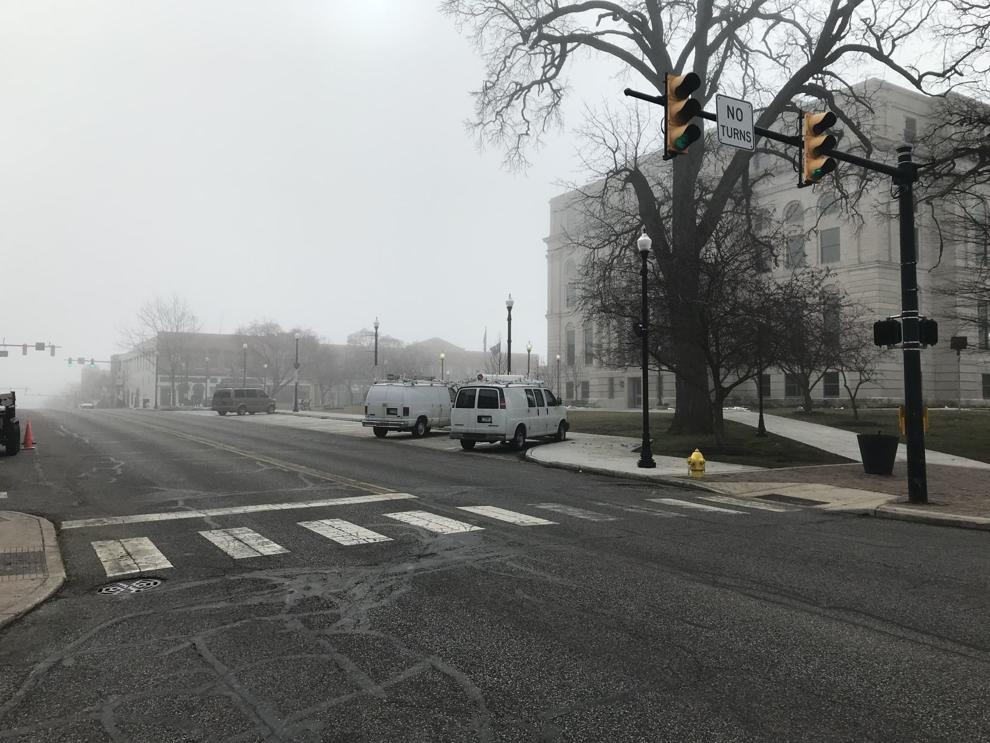 Hammond closed the city-owned Lost Marsh Golf Course and asked police to step up enforcement of the governor's order.
A similarly strong message was issued by city officials in Valparaiso, who were distressed by reports of groups taking advantage of Wednesday's mild temperatures by playing basketball in a local park and congregating for other sports and recreation.
Lake County Sheriff Oscar Martinez Jr. has said his department also is enforcing the governor's order, as are Gary and state police.
Gallery: Once-bustling Region sites empty as COVID-19 infects NWI
Crown Point Square
Largely deserted by the Old Courthouse, Crown Point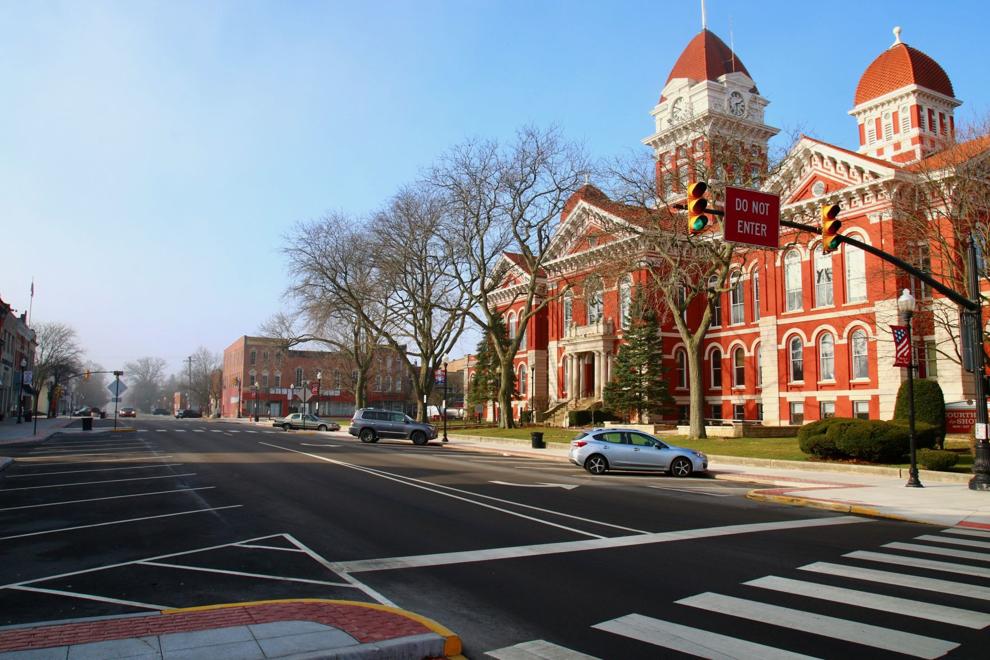 Central Park Plaza Valparaiso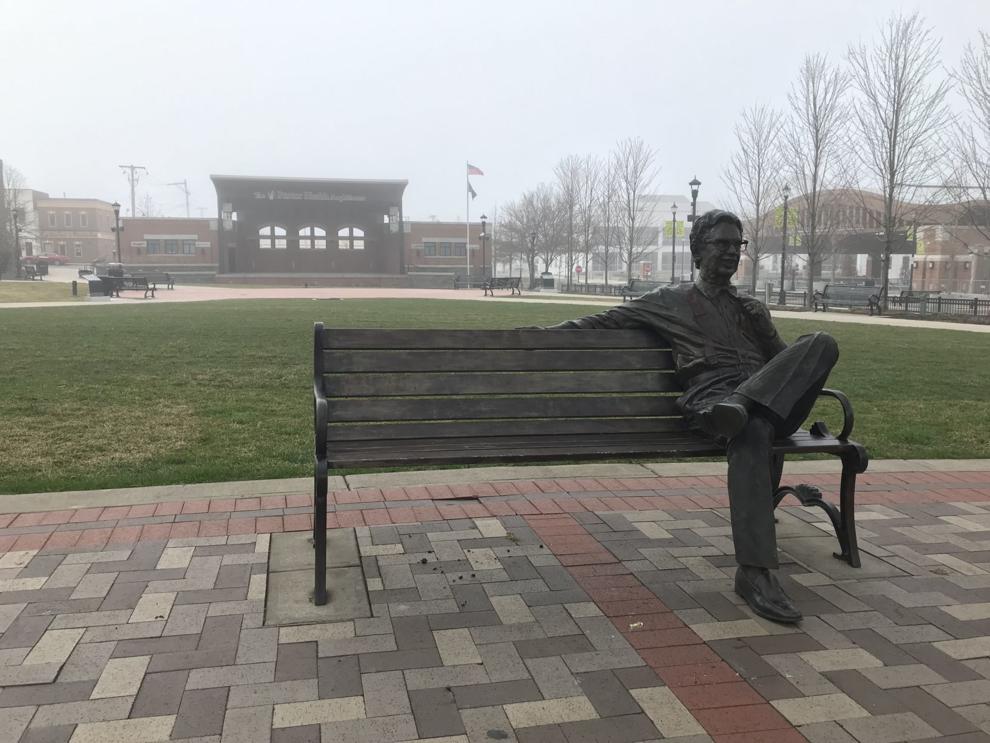 Lake County Government Center in Crown Point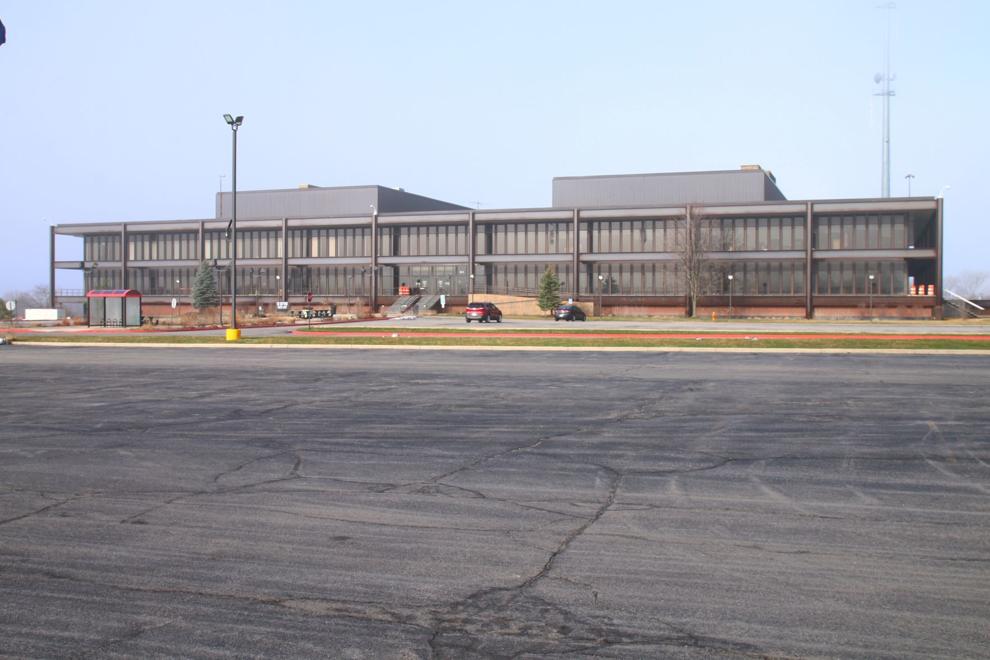 Downtown Chesterton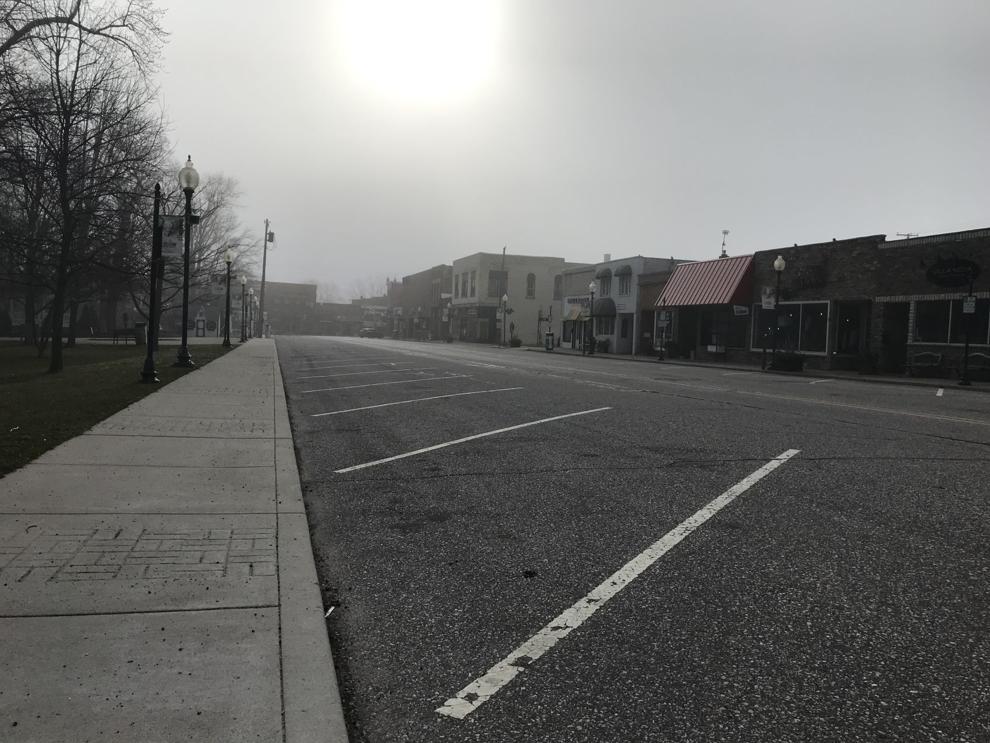 Downtown Valparaiso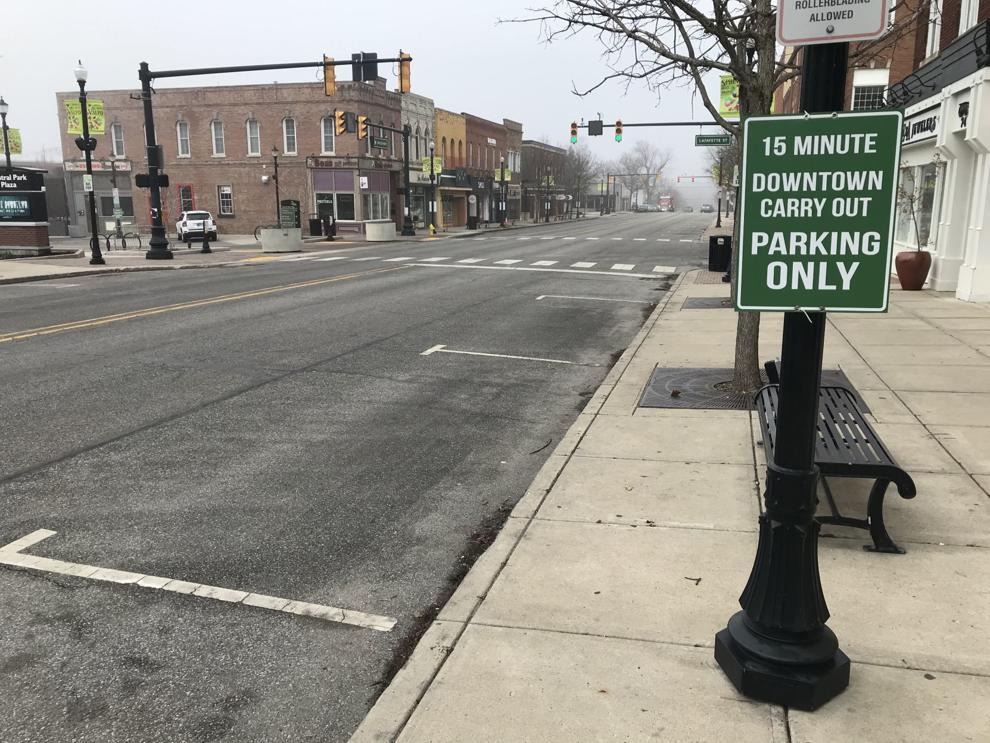 U.S. 30 in Schererville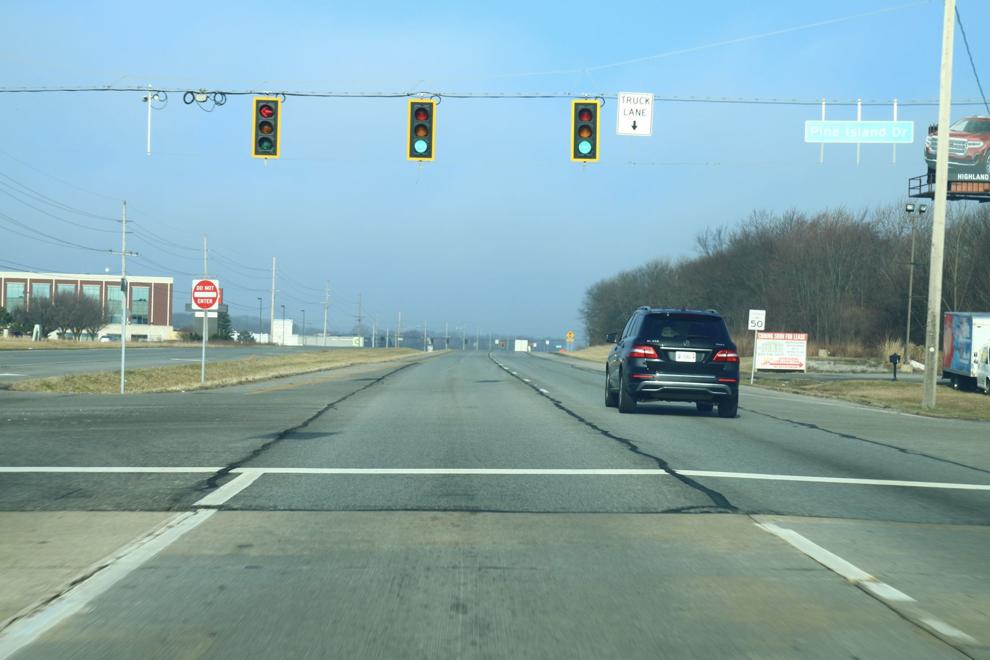 Downtown Valparaiso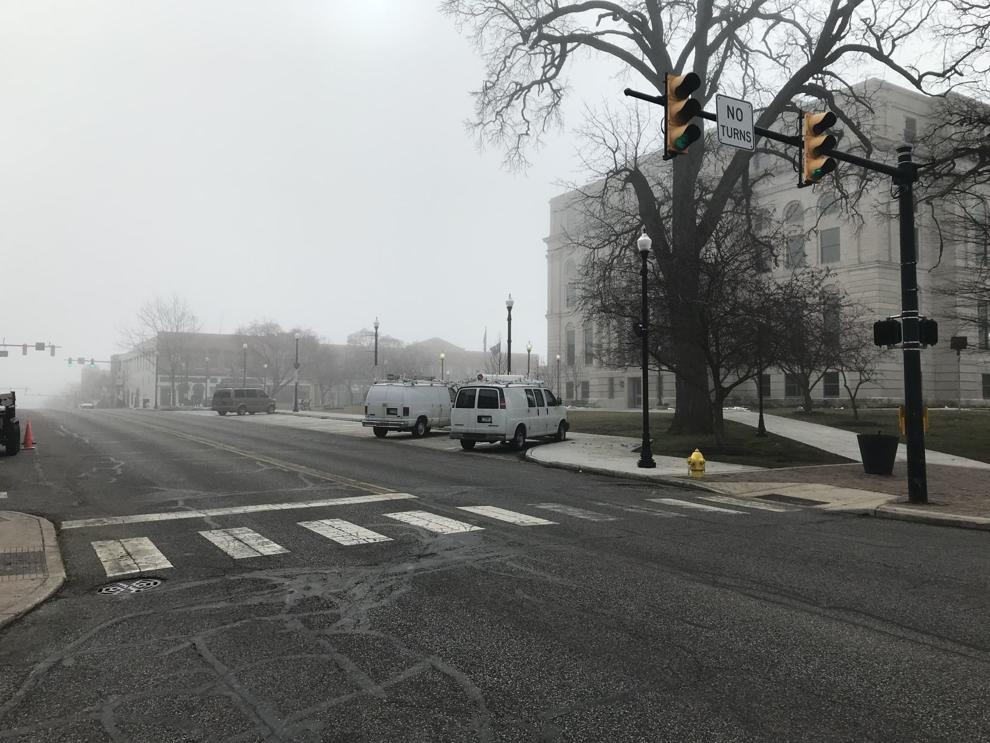 Valplayso in Valparaiso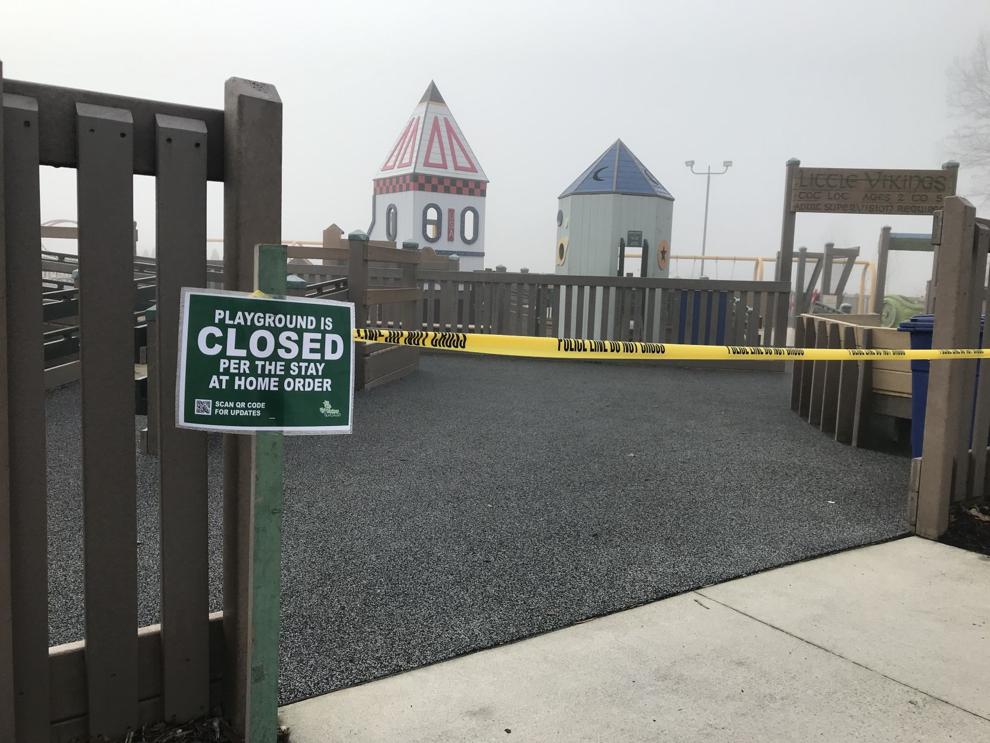 Westchester Public Library in Chesterton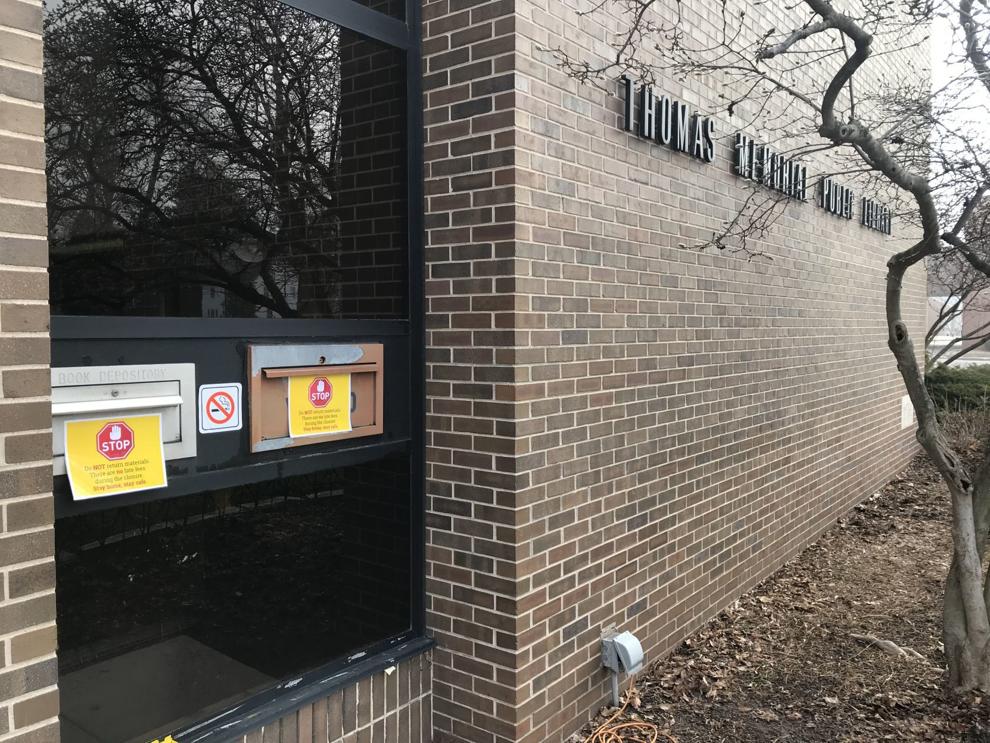 Ghost town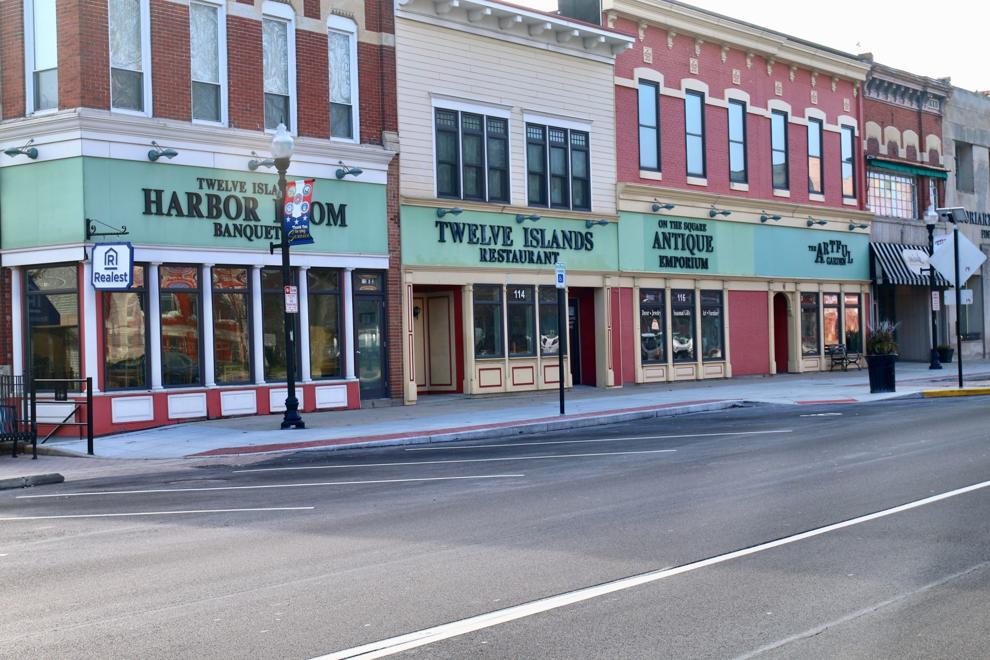 No thru traffic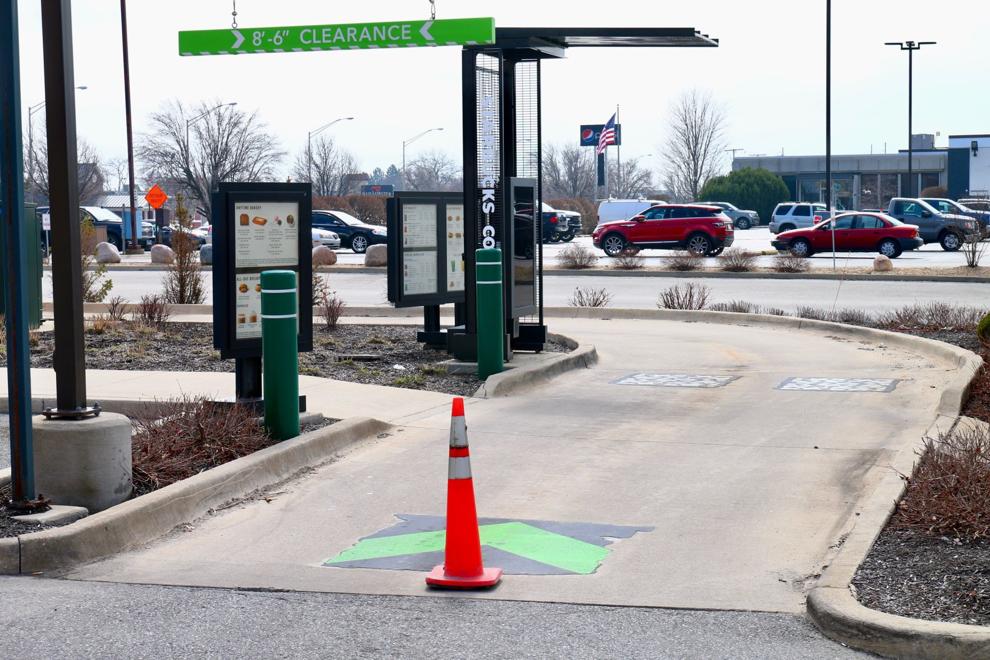 Closed for business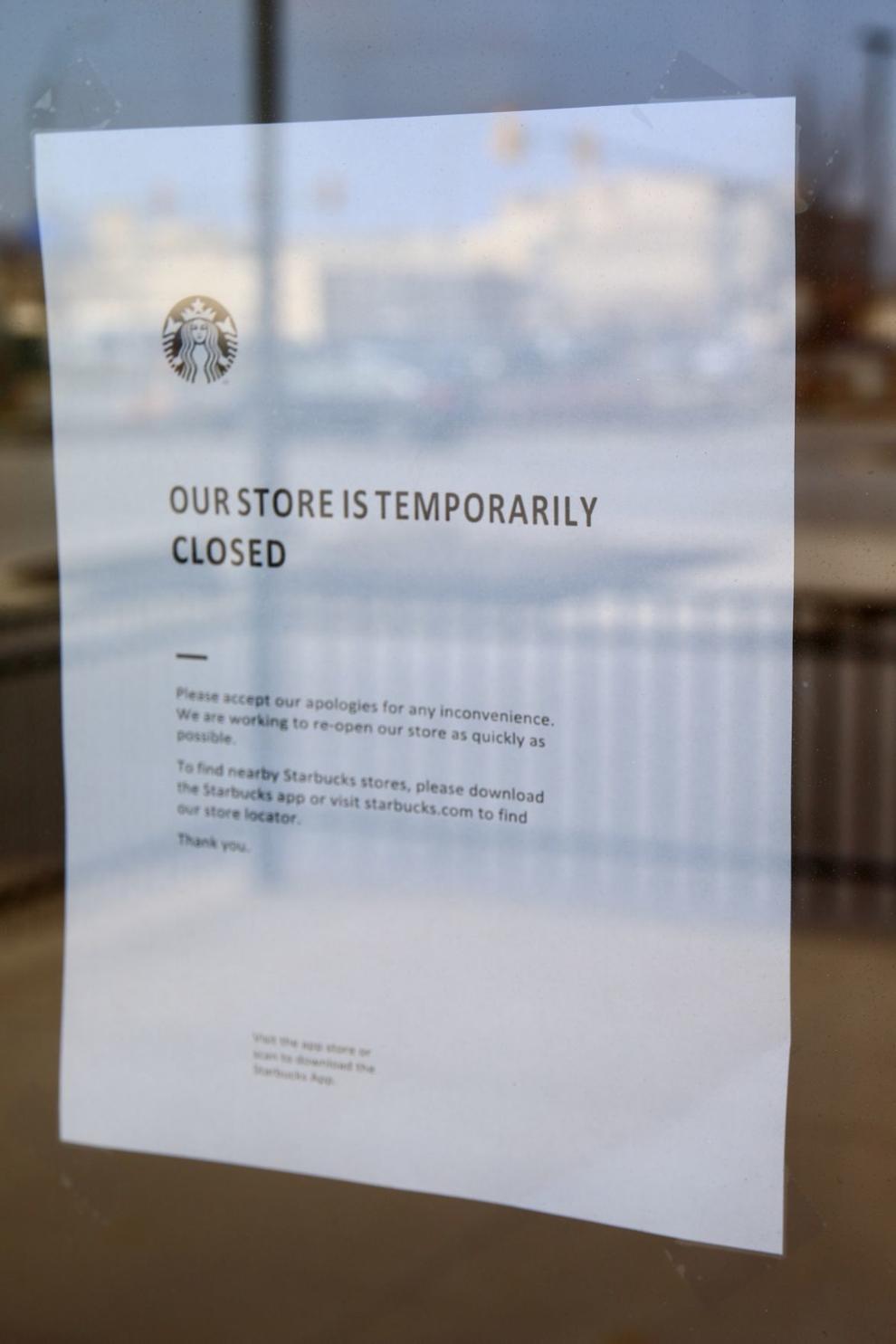 Gallery
Main Street in Hobart
Broadway in Gary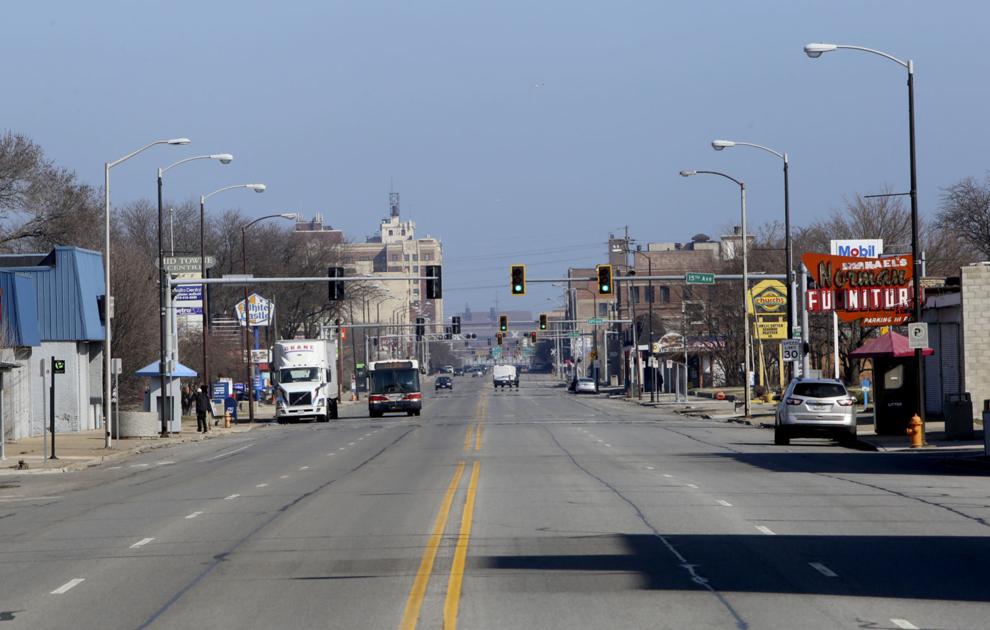 Lake Station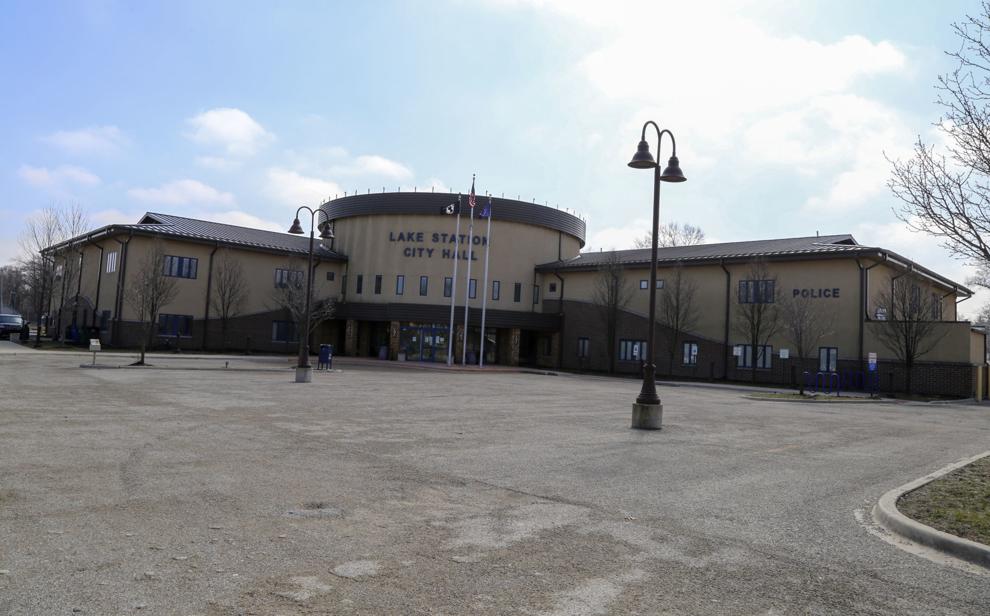 IUN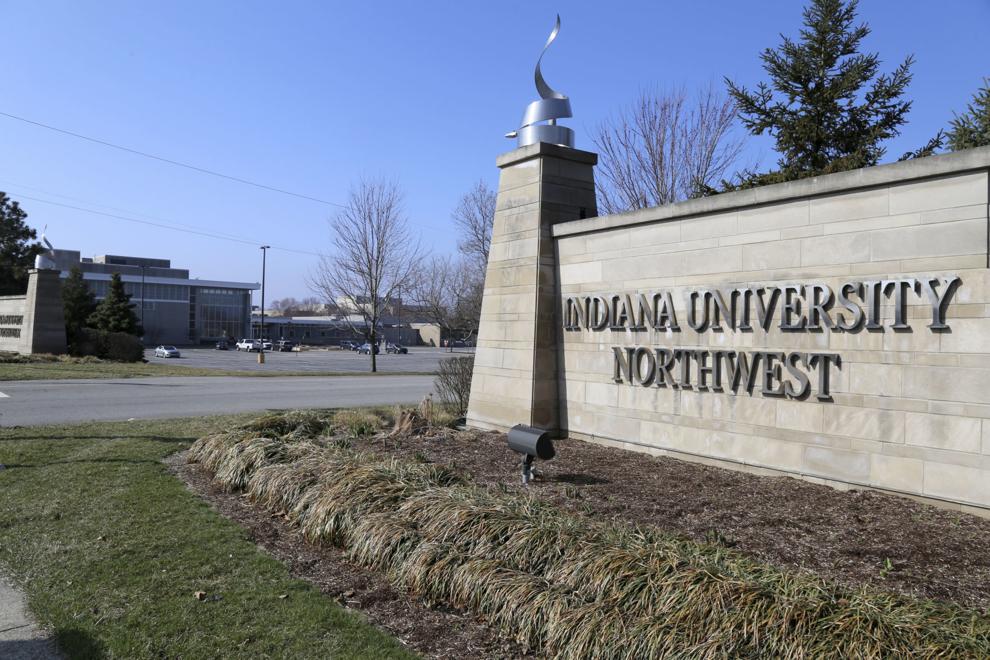 Gary's Broadway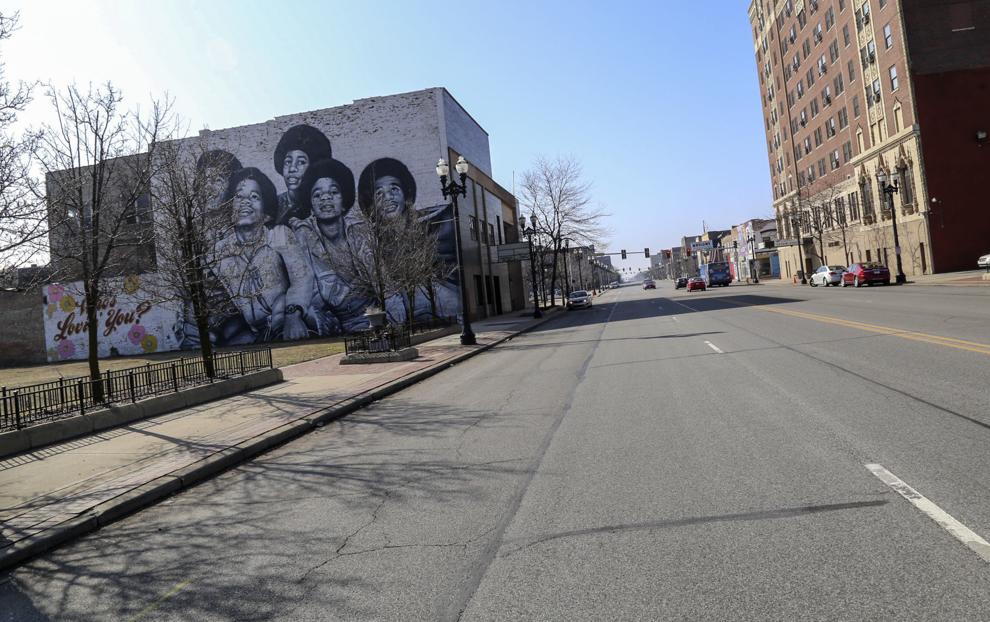 Highland's Highway Avenue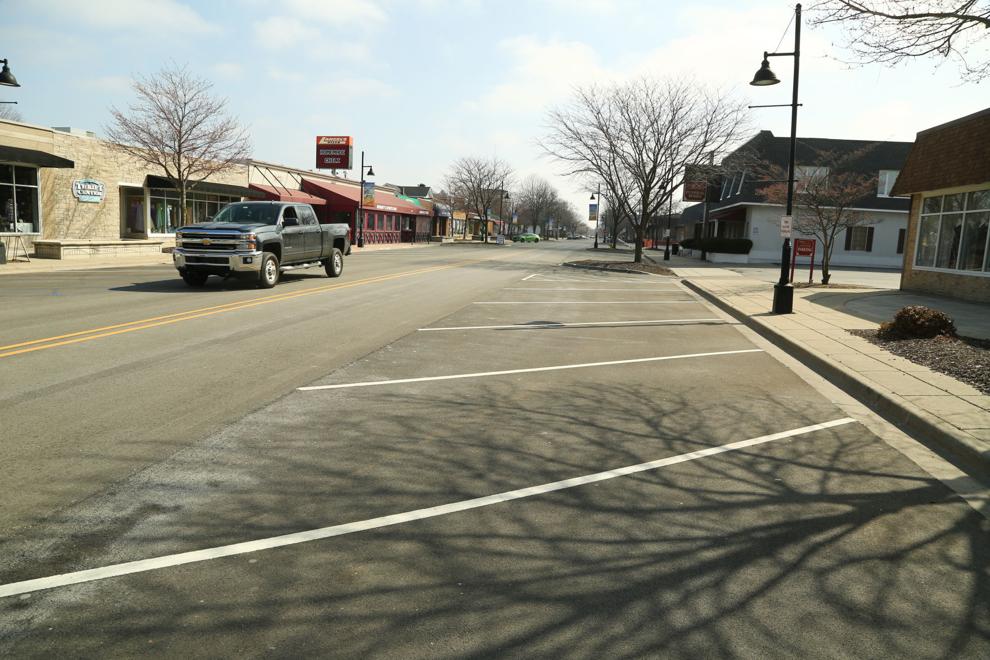 Shops on Main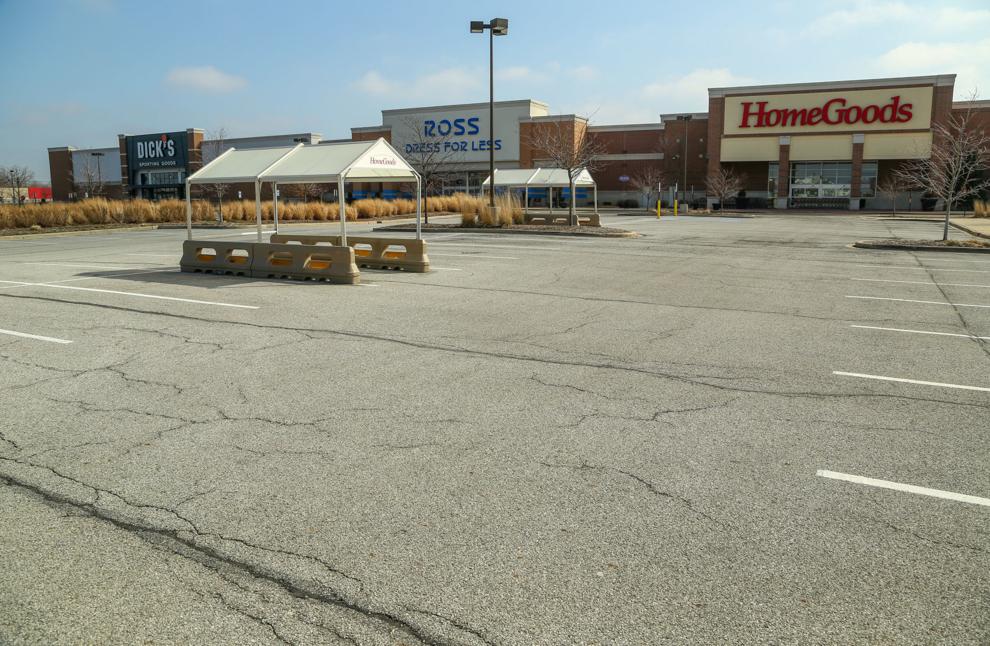 Indiana stay-at-home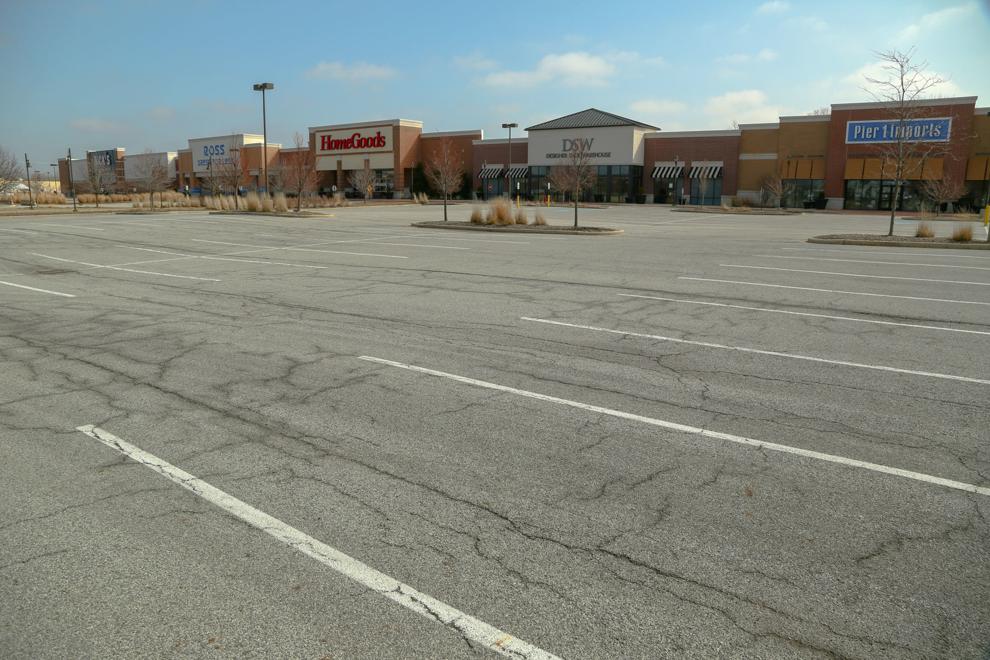 Growlers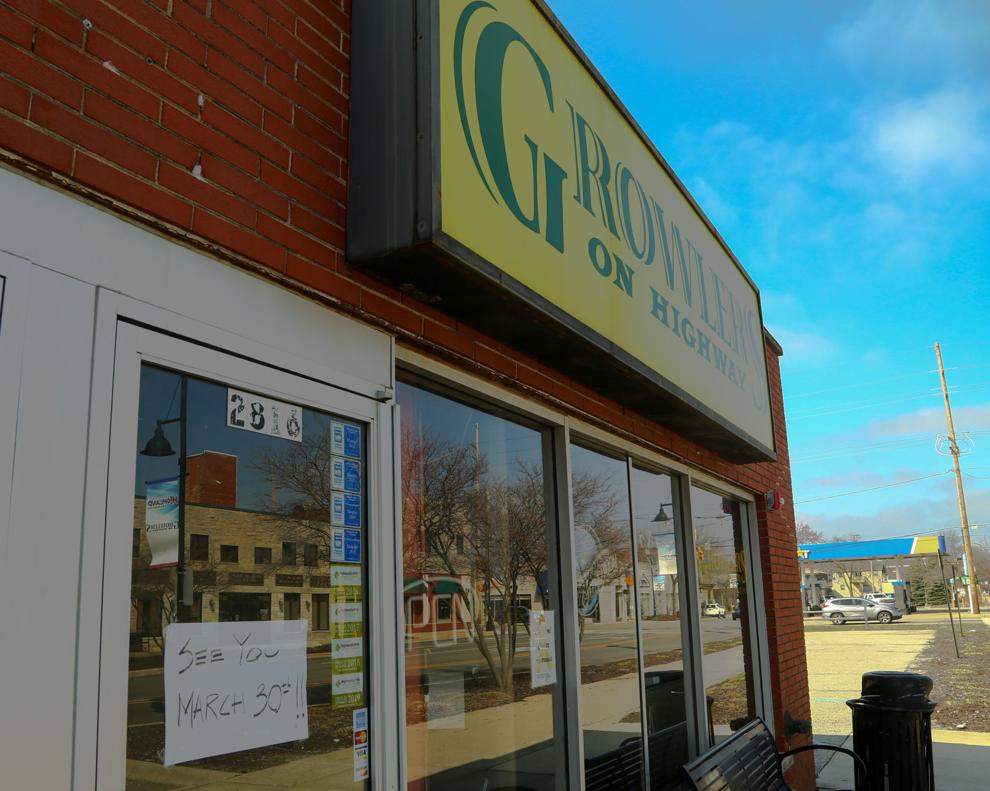 Special delivery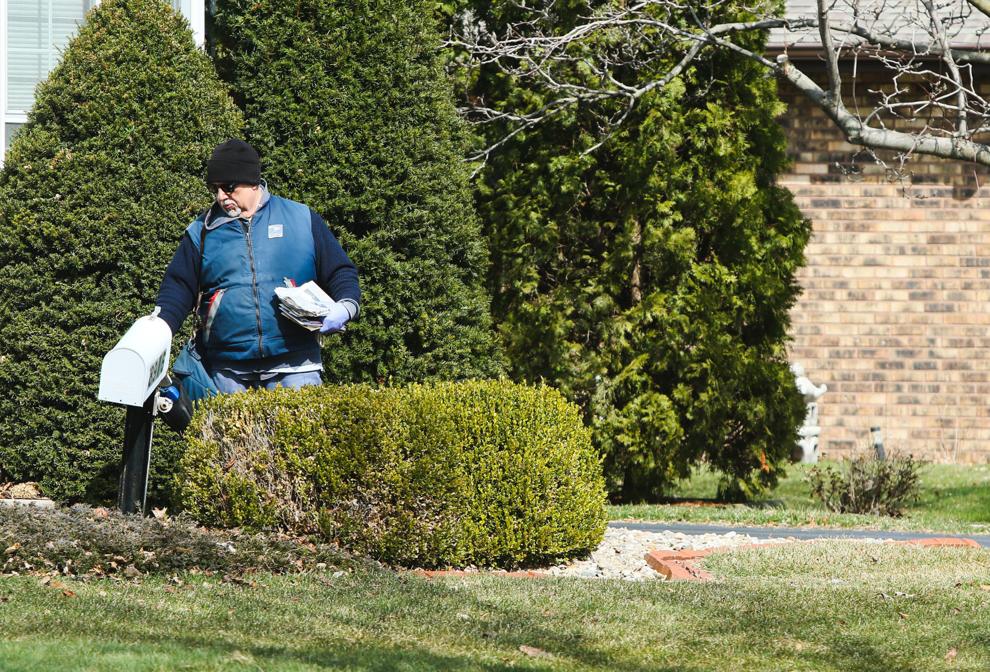 Best Buy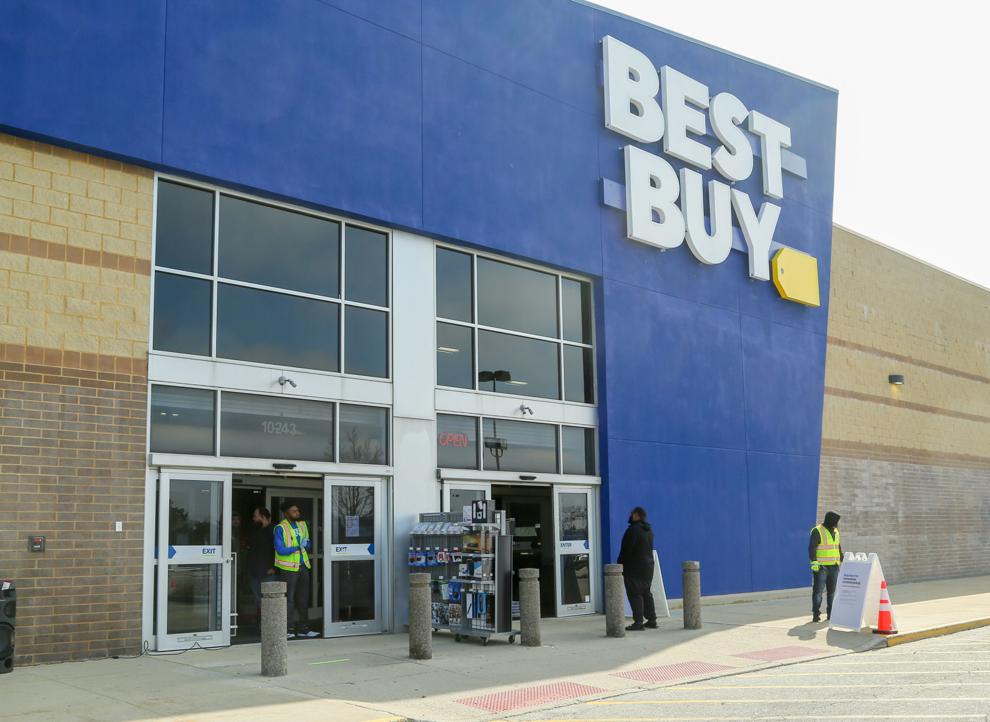 Indiana stay-at-home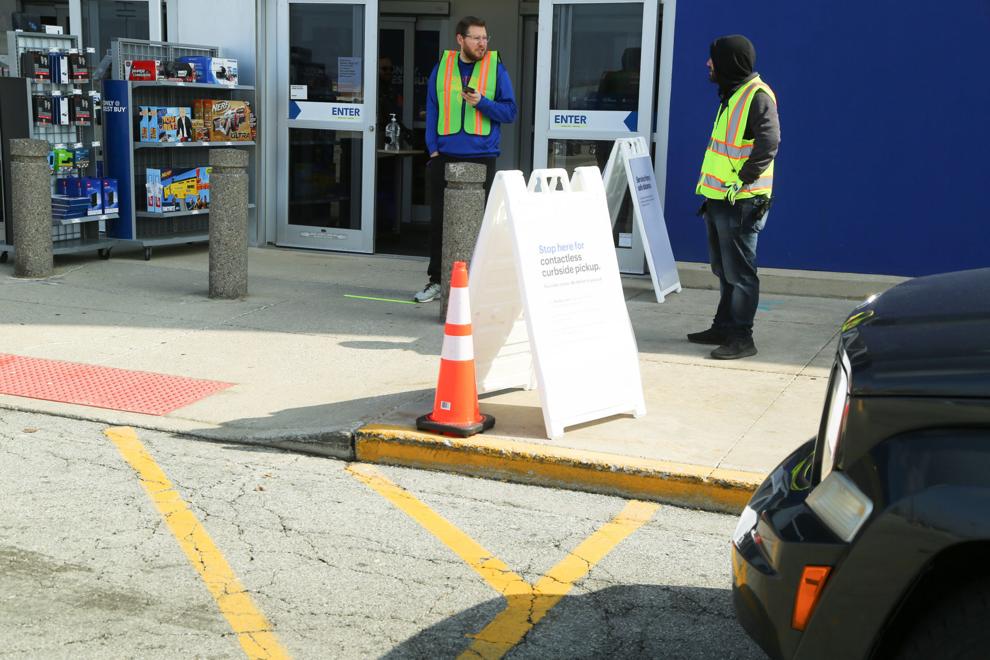 Indiana stay-at-home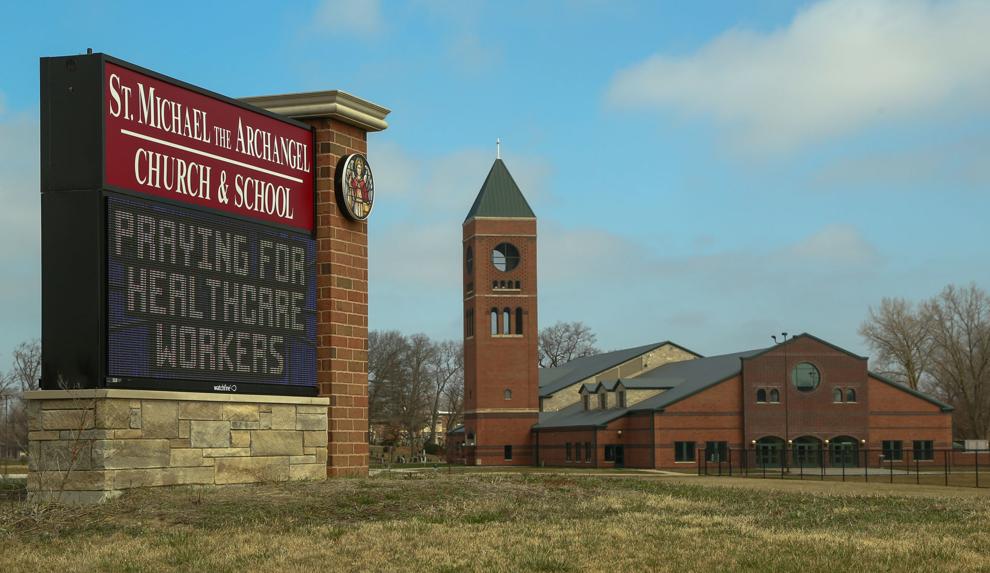 Indiana stay-at-home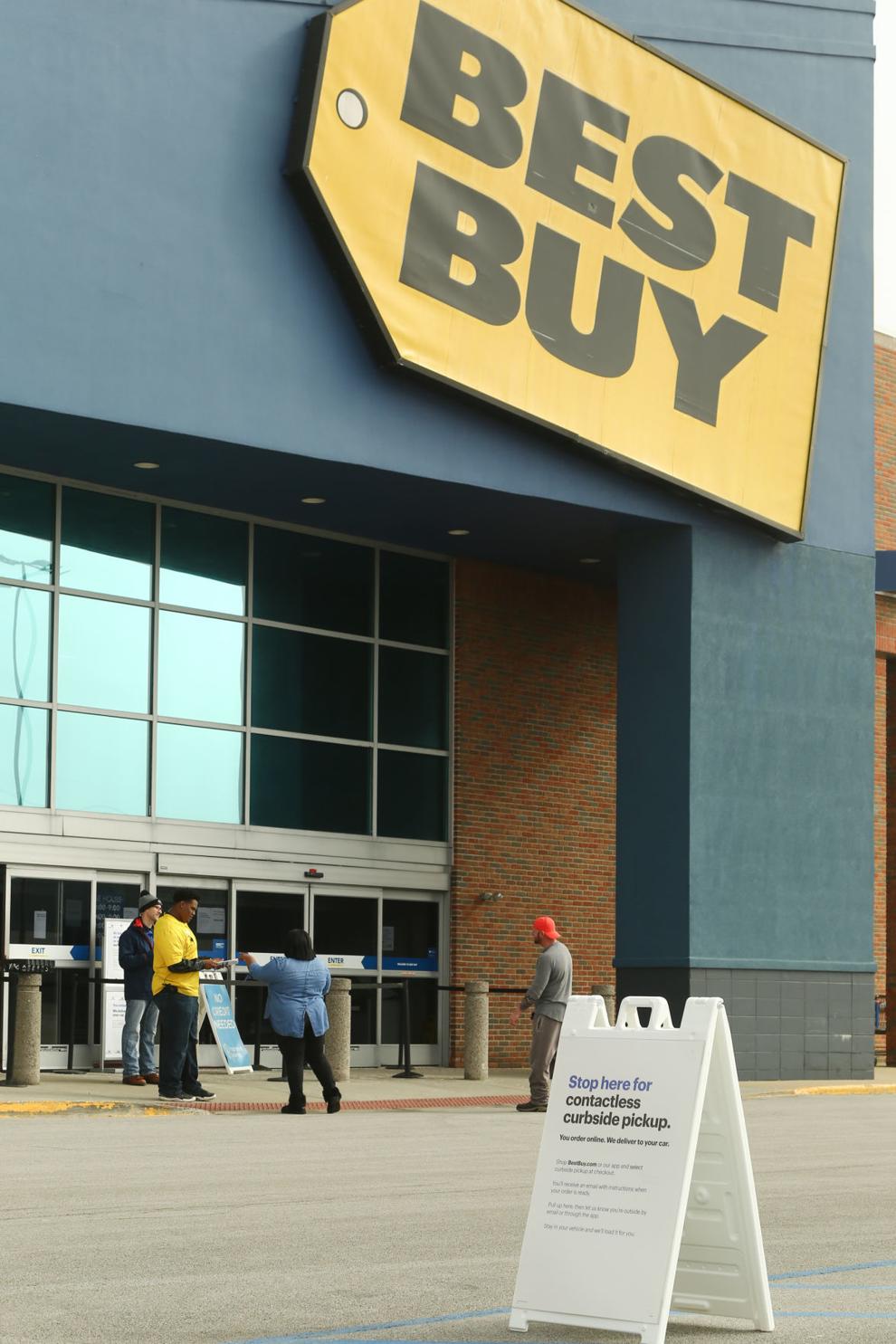 Indiana stay-at-home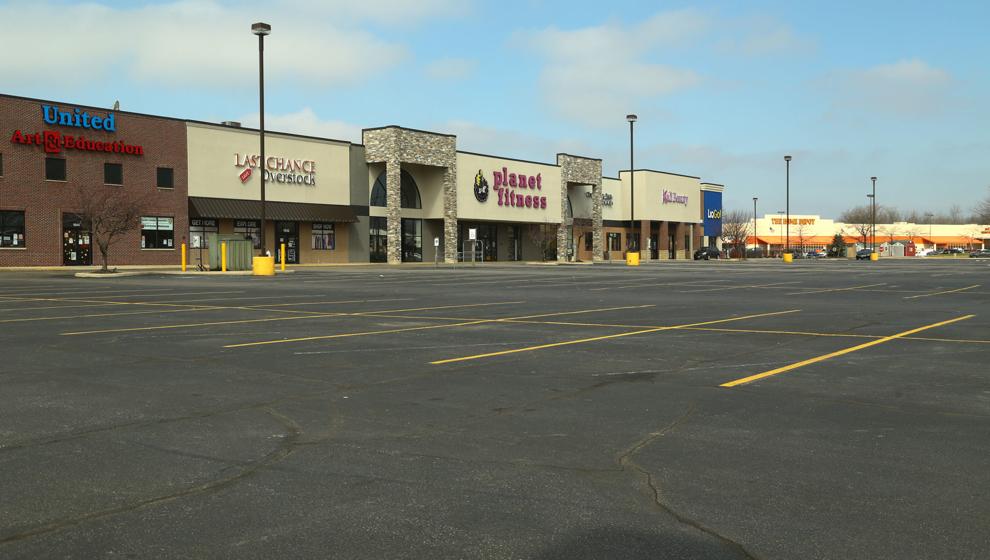 Indiana stay-at-home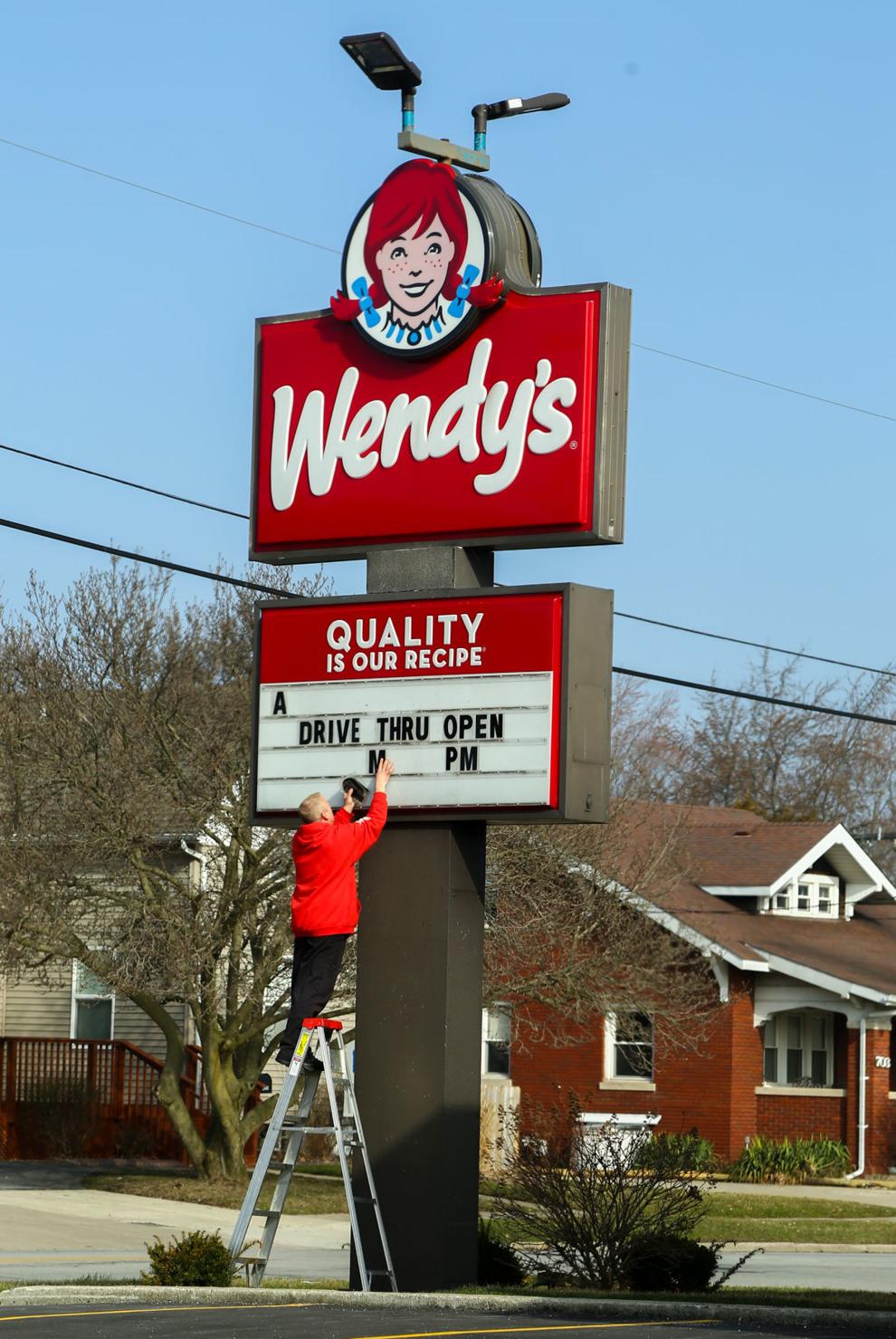 Indiana stay-at-home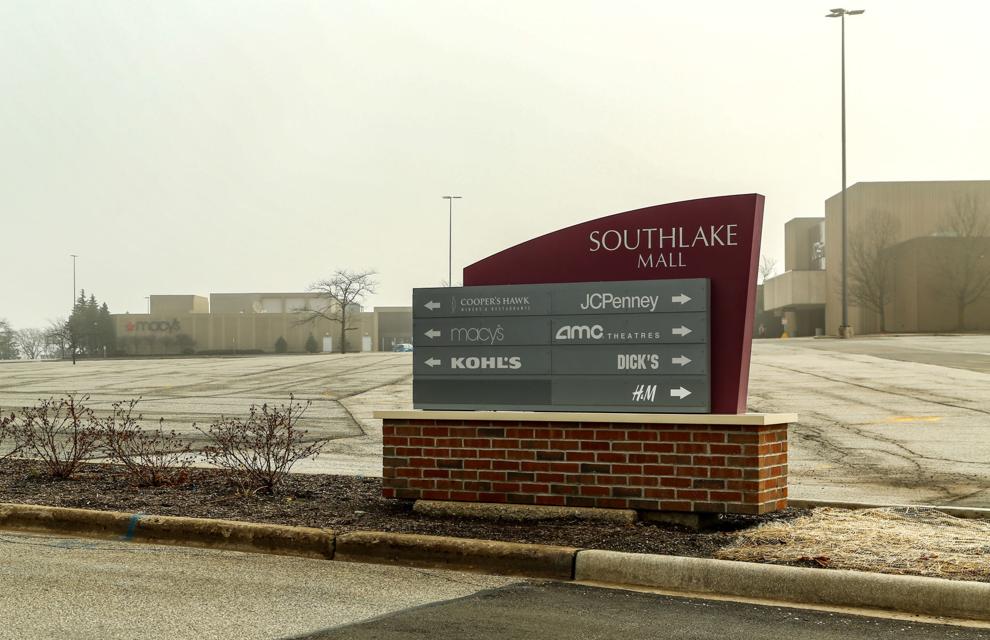 Indiana stay-at-home
Indiana stay-at-home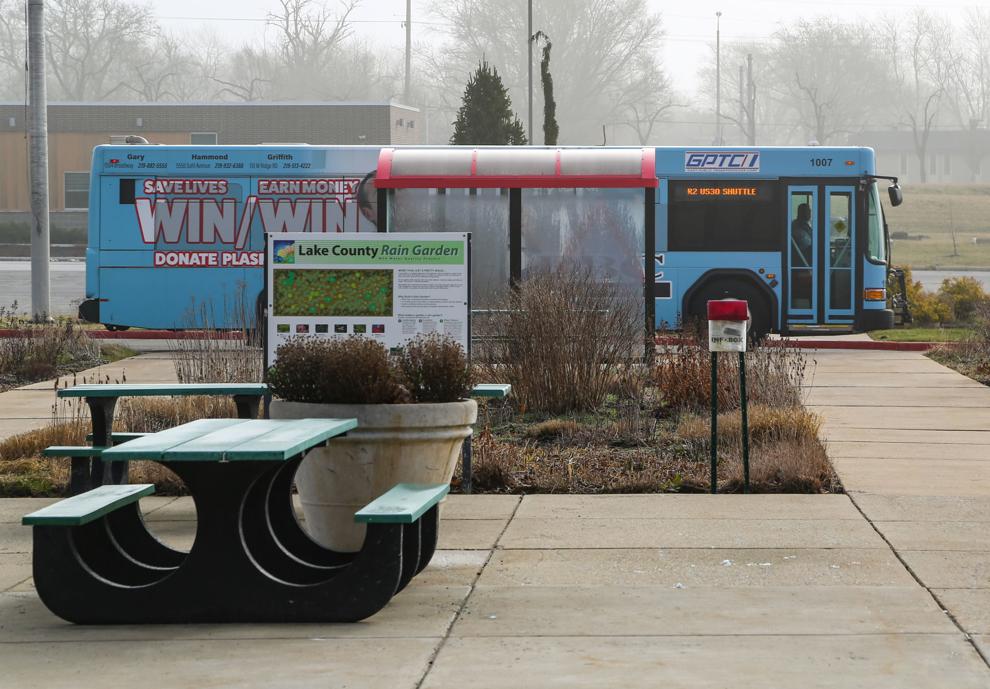 Indiana stay-at-home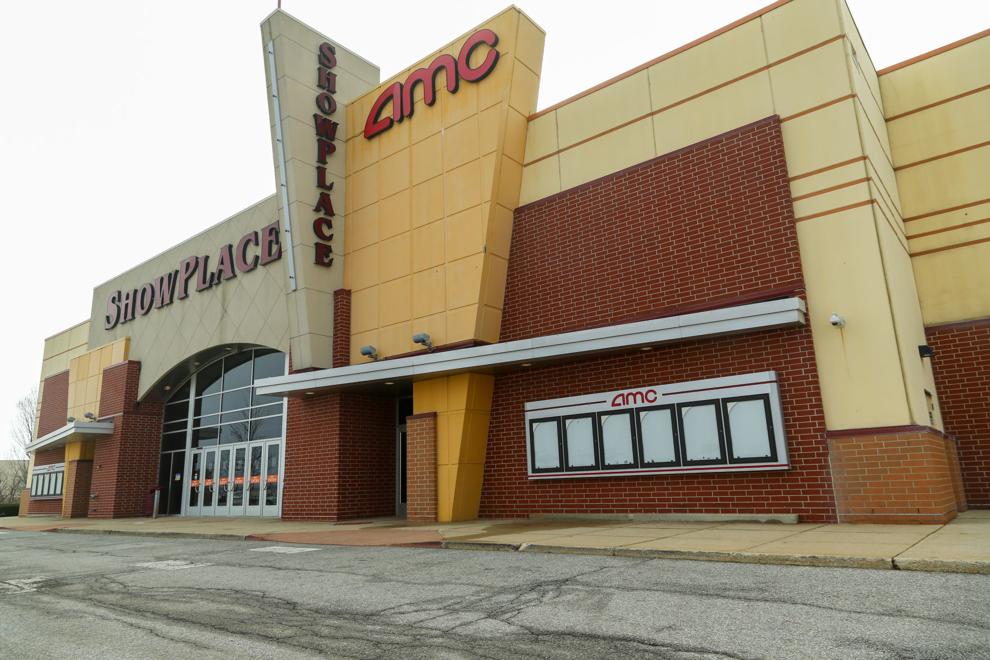 Indiana stay-at-home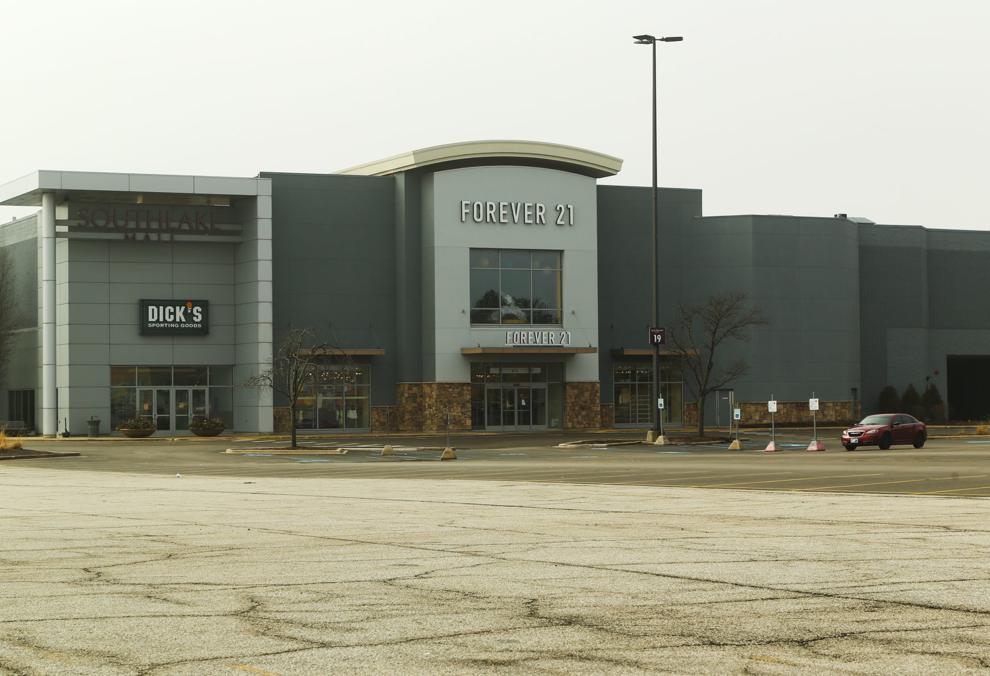 Indiana stay-at-home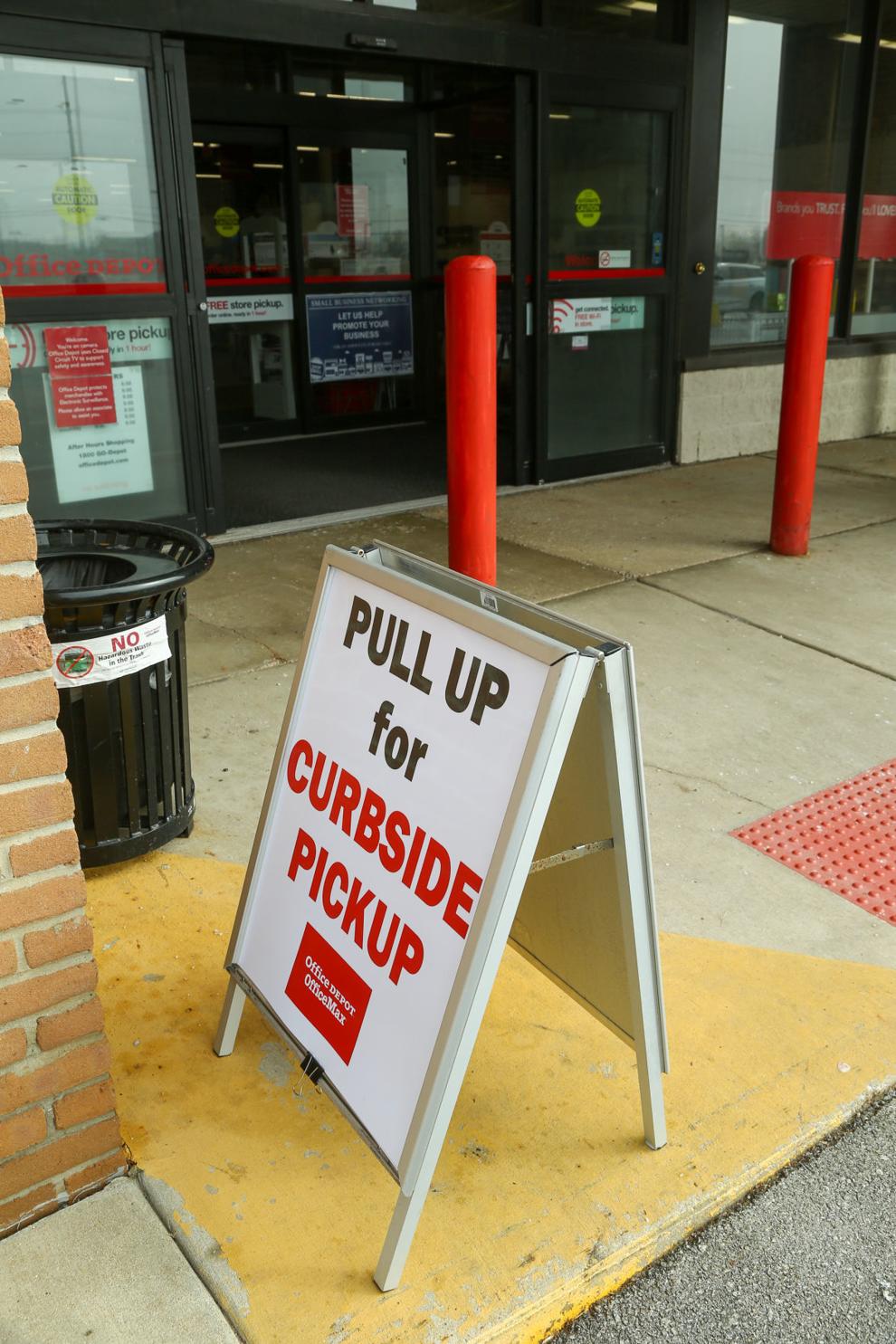 Indiana stay-at-home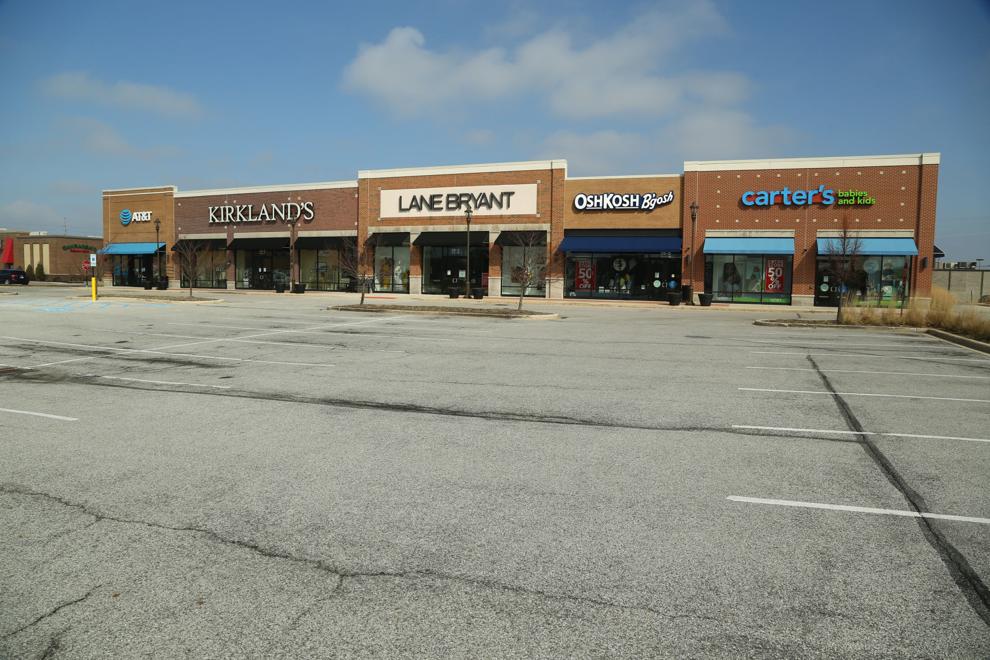 Indiana stay-at-home