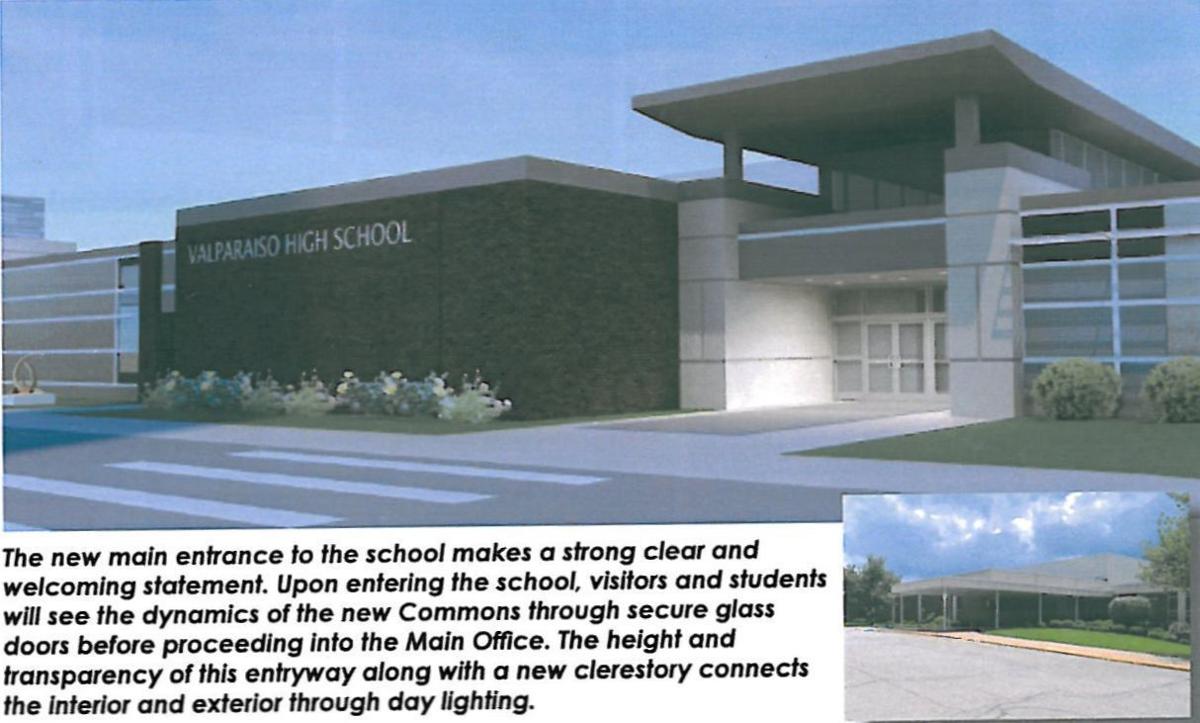 VALPARAISO — Resident Brian Williams took Valparaiso Community Schools to task for their handling of two recent personnel resignations.
Those resignations included Valparaiso High School Principal Reid Amones and the school's football coach, Dave Coyle.
Williams, who spoke at the end of Thursday's School Board meeting, said he advised officials to at least issue a statement when it comes to resignations of personnel of such a magnitude.
"The high school football coach and the high school principal are of citywide interest. ... I realize there is a privacy issue, but simply make an announcement, then say you can't say anything. These are community schools, and you should show the community some respect," Williams said.
Superintendent Ric Frataccia said officials have the utmost respect for the community.
Privacy, in regard to personnel issues, keeps officials from going into a lengthy explanation of why an instructor or coach is leaving.
"There are 2,000 high school students and 200 instructors, so my guess is the community found out pretty quickly," Frataccia said.
"There was never an intent to keep the community out of the game," Frataccia said.
Amones resigned suddenly earlier this month, with Frataccia stating, "He wants to pursue some personal and professional (endeavors)."
The resignation came less than two weeks after the school's football coach, Coyle, resigned amid unrest dating back to an Oct. 13 game against Lake Central and subsequent problems resulting in numerous players walking out on practices.
Frataccia had earlier said the two resignations did not appear to be related.
Several parents, at the end of the meeting, asked questions of the School Board, including on issues of security at the schools and a recent suicide by a student.
Parent Jennifer Small, who asked questions about security, was assured by Frataccia and administrator Julie Lauck that security is in place and a committee continues to look at ways to make improvements.
"We have been proactive in security measures. It's always at the forefront of what we do," Lauck said.
Parent Marie Garcia said she realizes suicide is a sensitive issue to discuss, but she would like to see even more done at the schools, including more assemblies.
"We need to talk about this," Garcia said.
In other business, Scott Cherry, of Skillman Corp., said construction projects throughout the school district are in good shape, on schedule and under budget.
The School Board, in construction-related action, awarded a $288,790 contract to Johnson Controls for temperature control work at both Central Elementary and Porter County Career Center.
A second contract, for heating and cooling work at the high school, was awarded to D.A. Dodd for $140,307.