VALPARAISO — For the first time in Poultry Superintendent Russell Gluth's memory, there was a crow-off at the Porter County Fair.
Roosters had 30 minutes to be coaxed into crowing, with the two that tied with nine crows each going into a five-minute crow-off to break the tie.
Last year's winner crowed 48 times.
4-Hers and their families used all their tricks to try to get their roosters to crow. Several of the roosters refused to take the bait.
Their human cheerleaders offered other fowl to stir up the roosters, waved at them, blew onto their feathers and even jingled keys near the cages to try to get their attention.
"Kids get creative in ways to make them crow," said Tyler Gluth, who helps his father run the poultry competition.
"I was a little bit surprised," he said, that it was so quiet this year.
Keira Wallace, whose rooster set the Porter County Fair record in 2018 with 64 crows, tried hard but got just seven crows out of Frank, her competitor this year.
"Chickens, they're pretty chill," she said. Raising chickens "is actually pretty low maintenance."
Reagan Weitzel, whose rooster Pancake remained mute during the contest Friday morning, said the contest was fun but very hard. "They're quiet and respectable," she said of the 15 chickens she raised this year.
Her sister Madison Weitzel got Waffle to crow just once.
Caleb Hajek was proud of Ricky. "It started off really slow, and then he picked it up," Hajek said.
NWI Business Ins and Outs: Ramen District, Chick-fil-A, Good News Vintage, Tacos & Burritos Rancho Grande and Starbucks opening; The Room closed
Open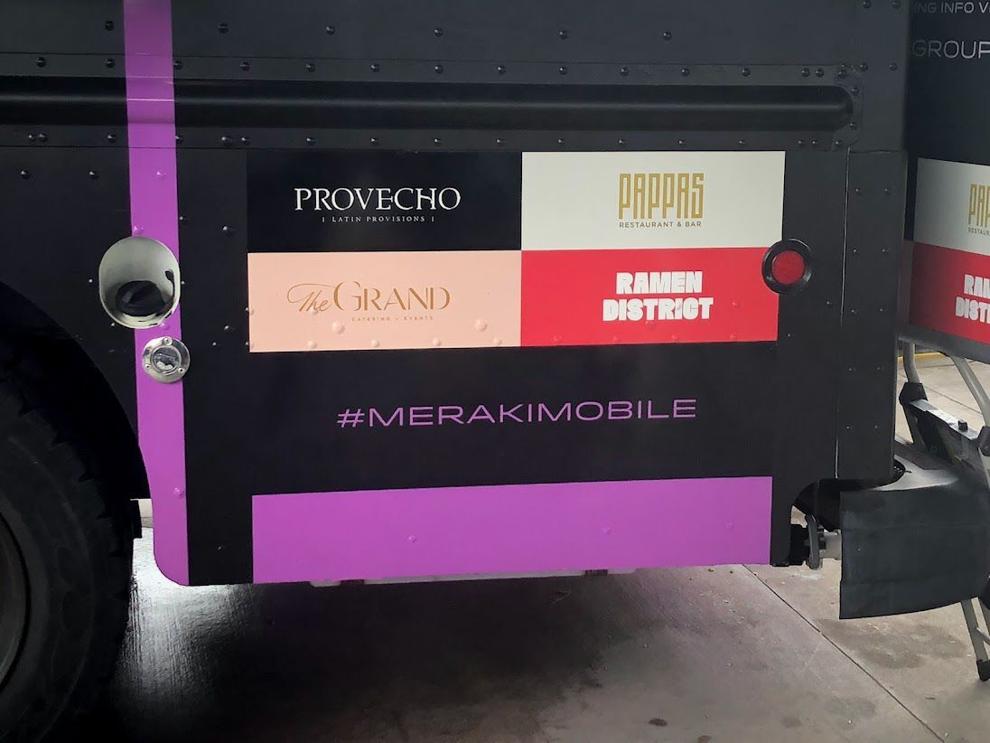 Coming soon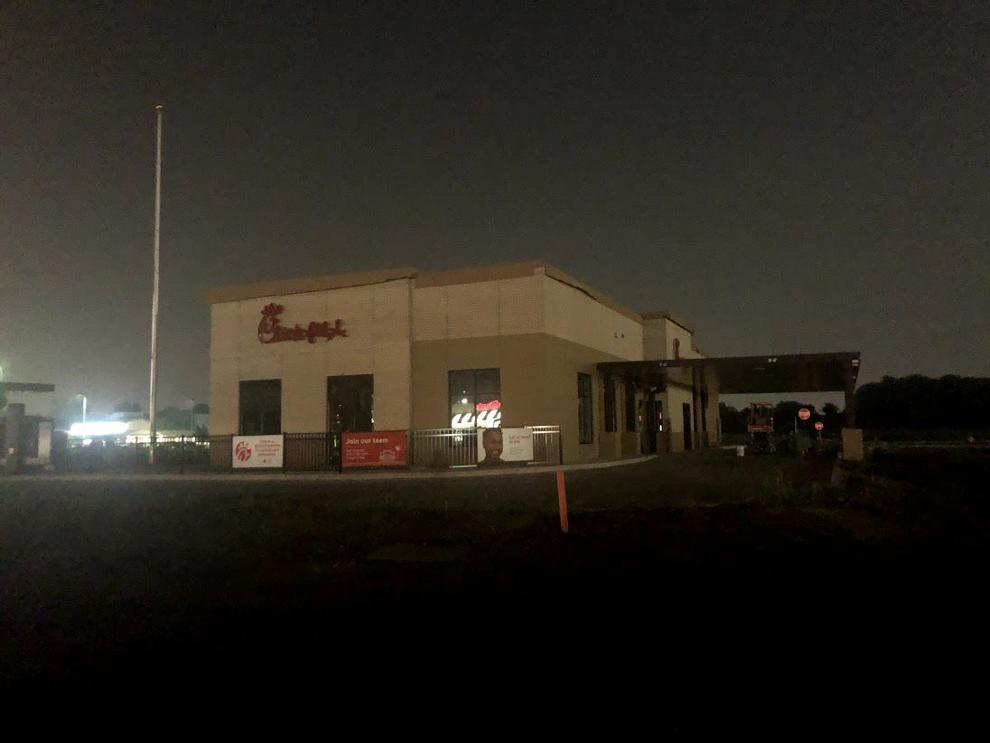 Closed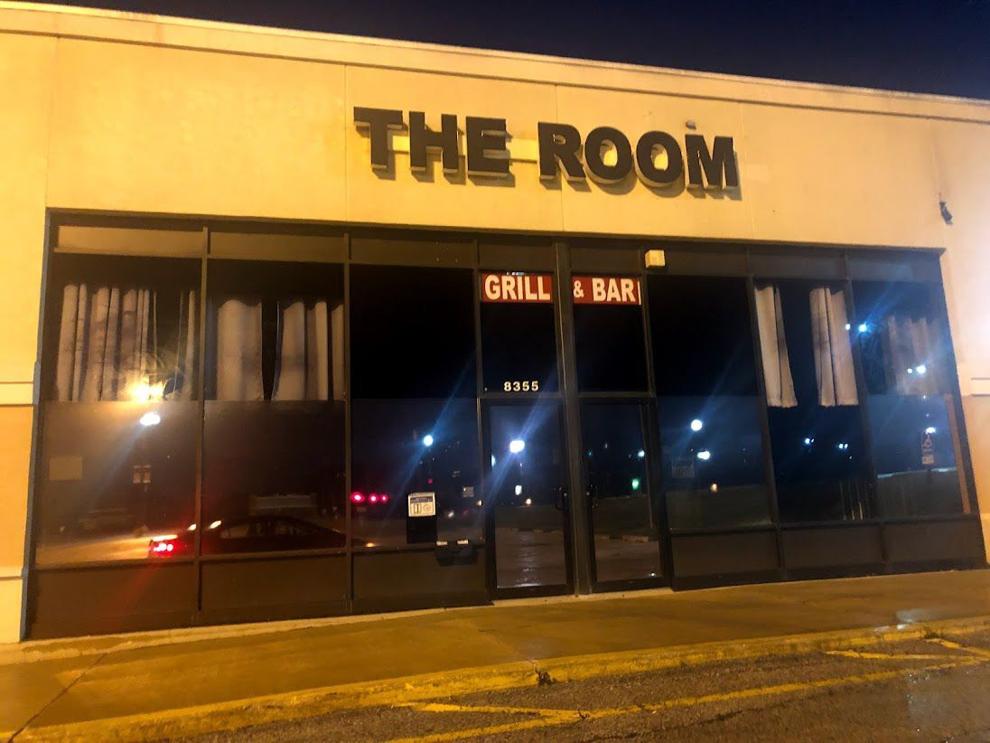 Open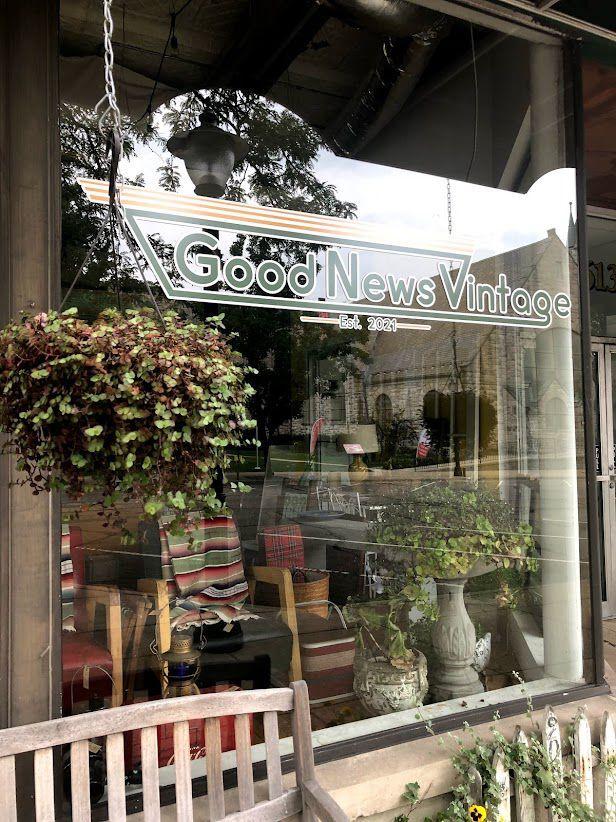 On the move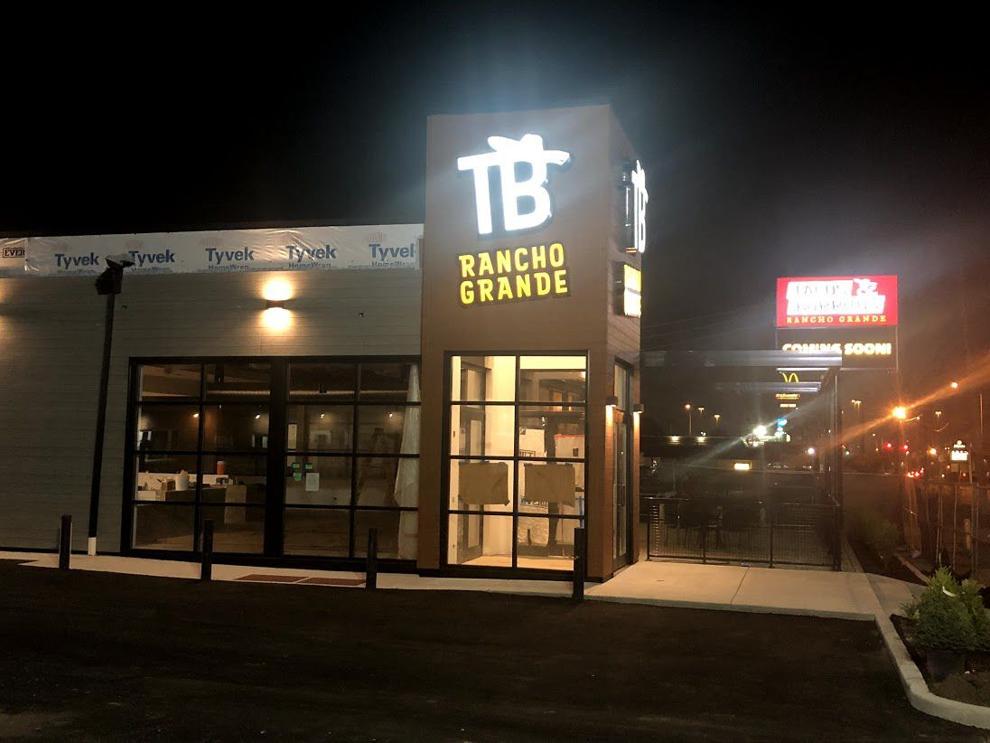 Open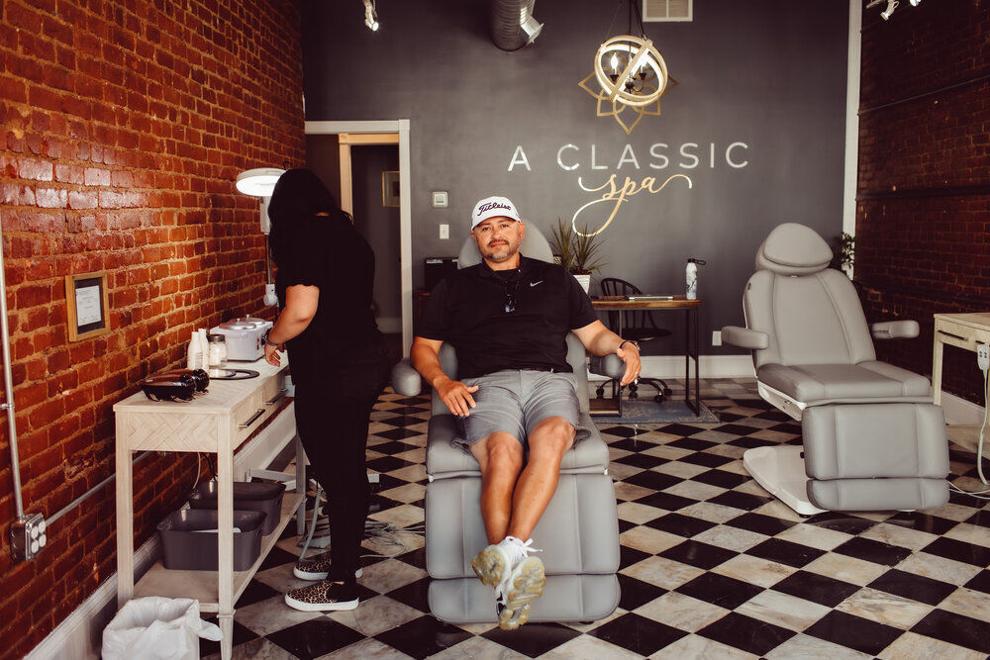 Reopen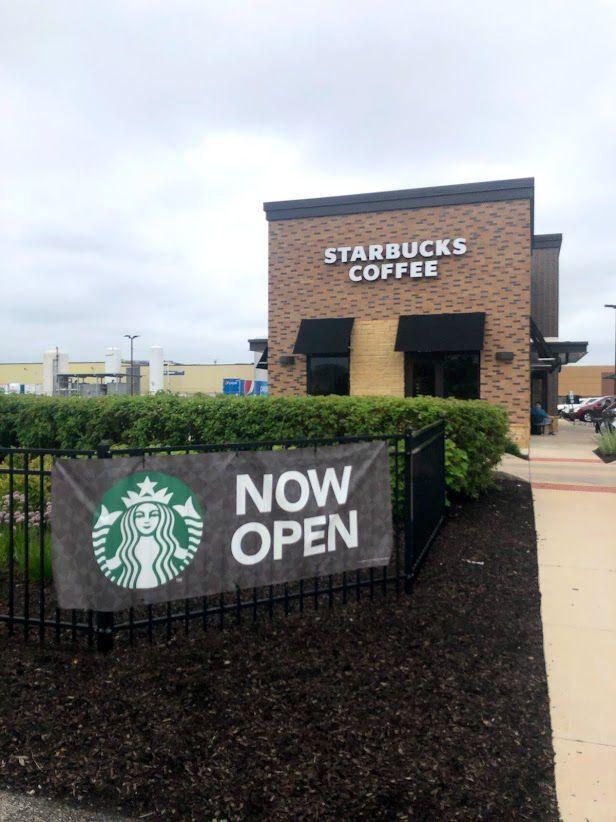 WATCH NOW: Riding Shotgun with NWI Cops — Patrolling Lowell with Cpl. Aaron Crawford
NWI Business Ins and Outs: Edible Arrangements, Vaccaro's Delicatessen, Basecamp Fitness and Hot Pans Comfort Food coming soon