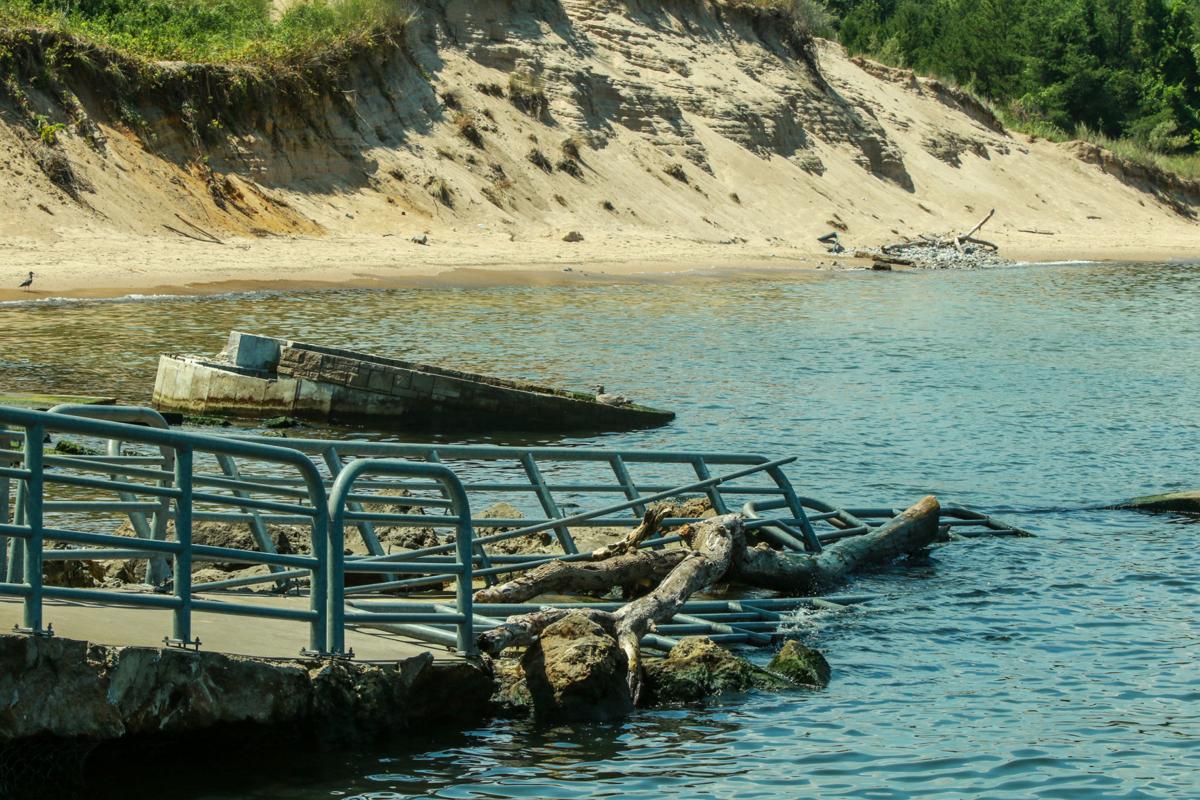 BEVERLY SHORES — The town and the National Park Service plan to fill 300 linear feet of sand traps in response to erosion along the Lake Michigan shoreline.
The town and parks service will begin installing the traps Friday on the beach and above the high-water mark at the Indiana Dunes National Park's Lake View parking area and Lake Front Drive.
"Recent Lake Michigan storm waves have washed away the dunes that protect both the parking area and a portion of the nearby public road," reads an Indiana Dunes National Park news release. "Without intervention, the parking lot, road and the public utilities buried near them could be damaged or destroyed by future storm waves."
Officials are asking the public to steer clear of the area as heavy equipment is used to install and fill the sand traps.
Last week, officials declared an emergency and issued travel restrictions in the Beverly Shores area as the town and parks service work to address the worsening erosion. Driving has been limited to 15 mph along Lake Front Drive and all other commercial and heavy load traffic has been banned from traveling the roadway without police permission.
"Lake Michigan's water level remains well above the long-term average," reads the news release. "The National Park Service will continue to monitor the conditions at Lake View and along the entire 15 miles of park shoreline."
More information on beach access at the Indiana Dunes National Park is available by visiting www.nps.gov/indu or by calling the park's information service desk at 219-395-1882.
Dantrell Jermaine Hawthorne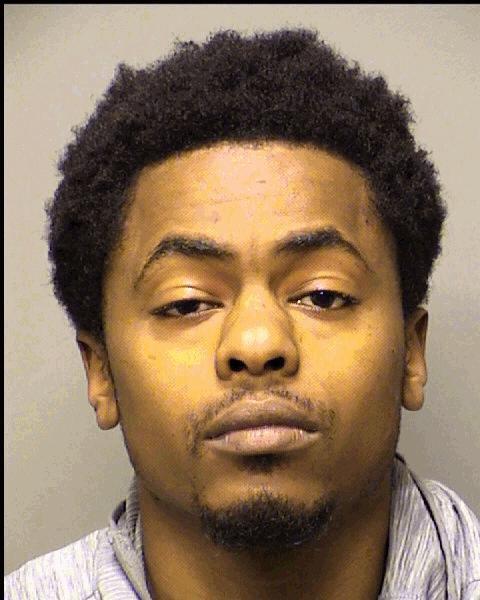 David Alexander Higginbotham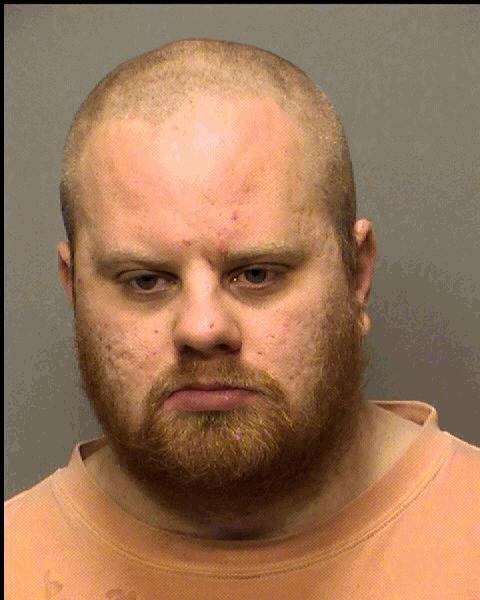 Demetria Rose Wielogurski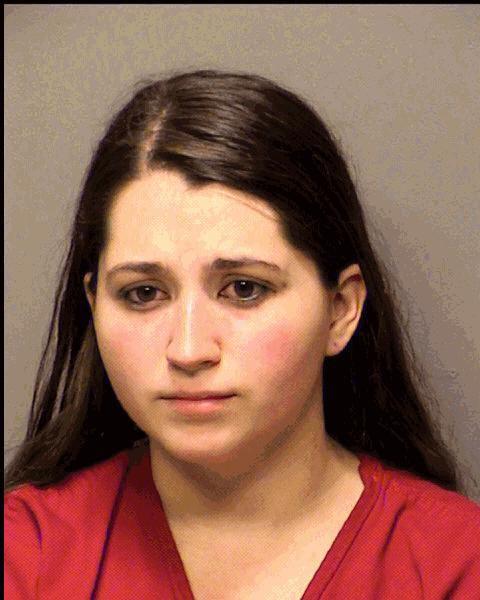 Eric David Roehl
Fabian Alonzo Perez
Jacob Lee Forste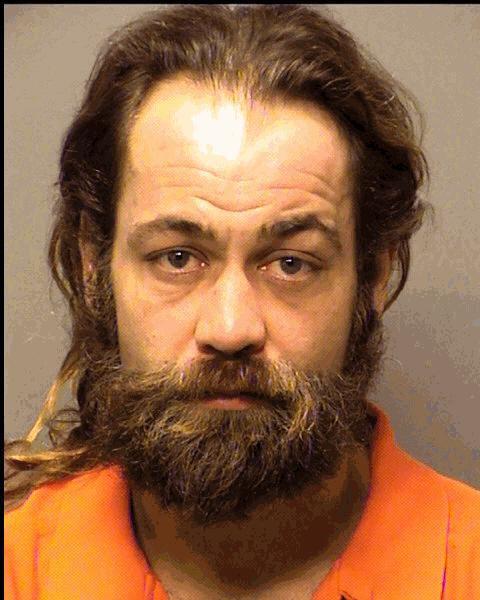 Jefferey Lee Marvin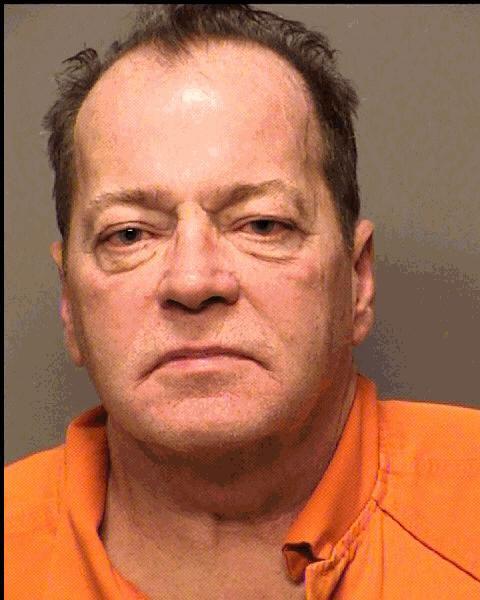 Jennifer Lynn Bryant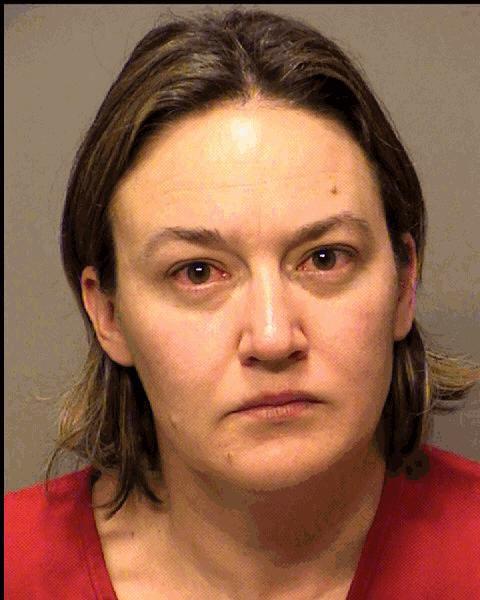 John Chalabis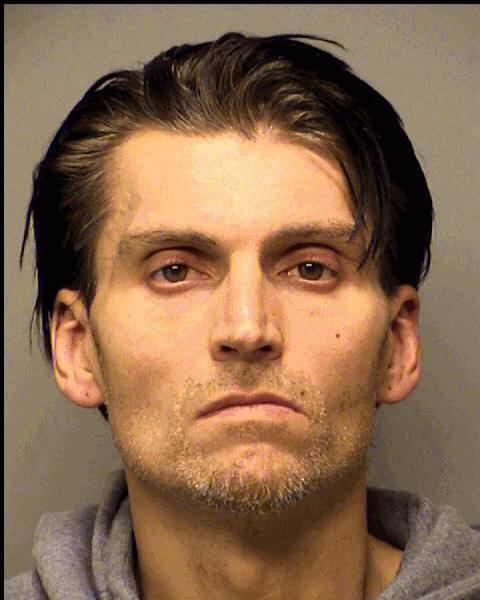 Kaylee Barbara Kezy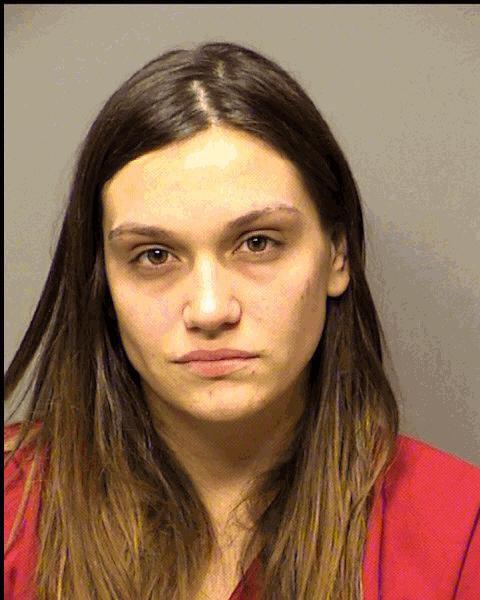 Kenneth Lamar Walker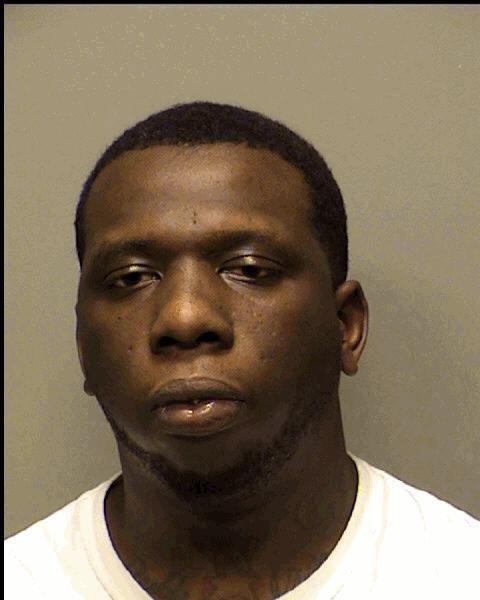 Lawrence Jacob Klemoff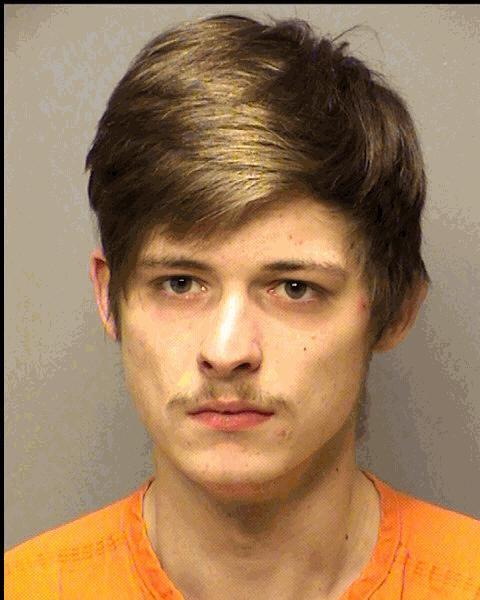 Owen Daniel Vernon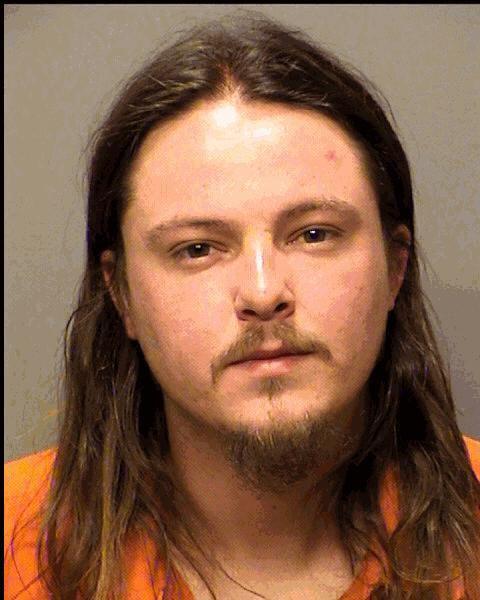 Phillip Devereaux Valentin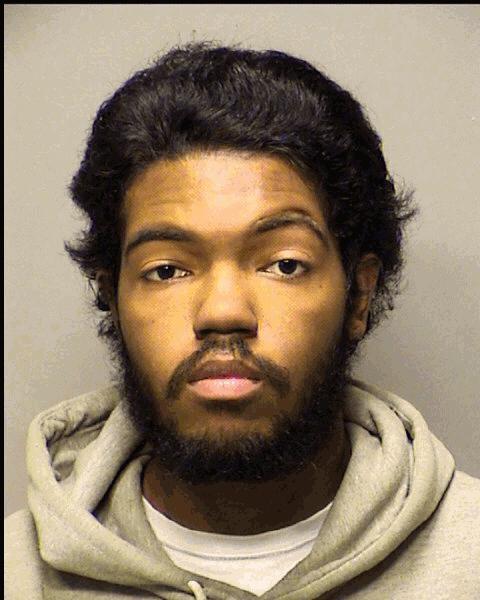 Sergio Anthony Perez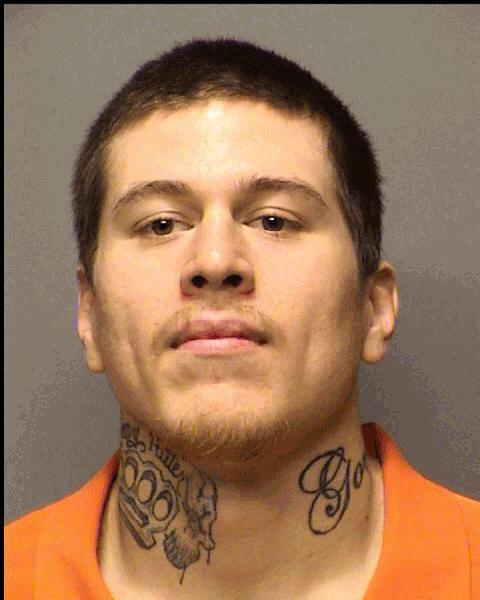 Sylenth Watson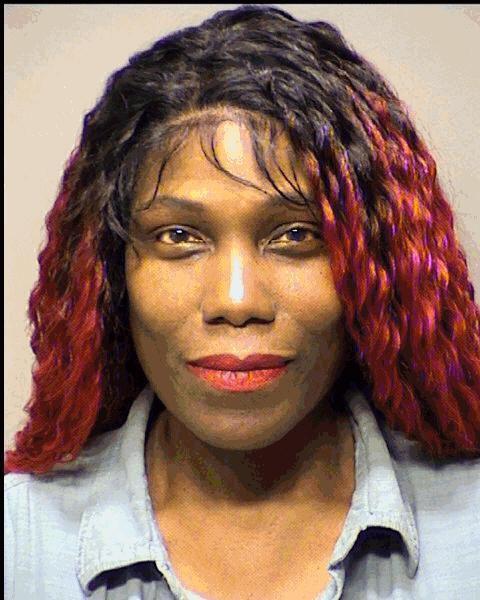 William Joseph Ward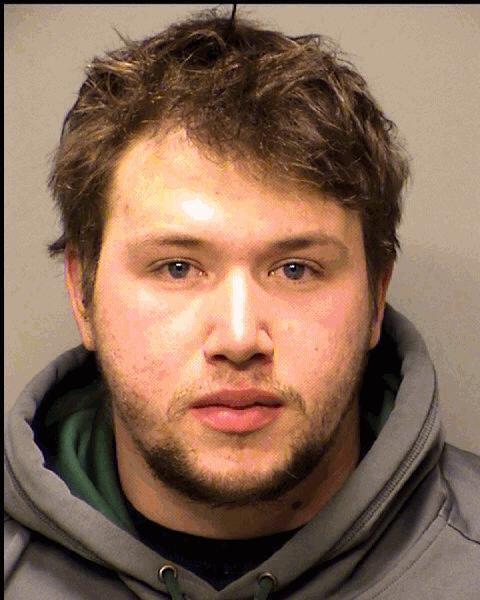 Zachary Thomas Marciniec