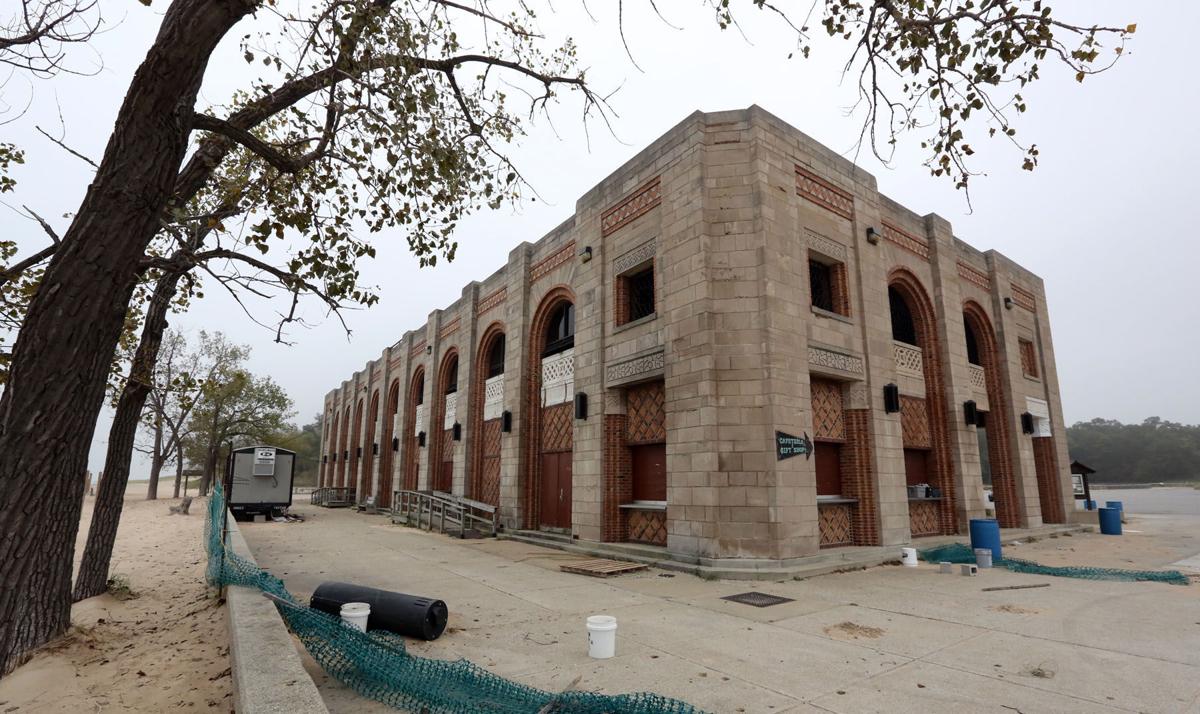 VALPARAISO — A special prosecutor has been appointed to look into allegations that developers of the debated pavilion project at Indiana Dunes State Park violated the law by undertaking unauthorized construction.
The special prosecutor was requested by Porter County Prosecutor Brian Gensel, who said he and members of his senior staff are professional and personal acquaintances of Chuck Williams, managing partner for the developers, Pavilion Partners LLC.
"The appointment of a special prosecutor is necessary to review the investigation to avoid a possible conflict of interest and the appearance of impropriety," according to Gensel's petition.
The request was made Tuesday and approved the same day by Porter Superior Court Judge Roger Bradford.
Senior Prosecutor David Thomas was appointed to investigate the claim.
Public Employees for Environmental Responsibility and Dunes Action sent a letter to Gensel last month claiming the Indiana Department of Natural Resources and Pavilion Partners violated Title 14 of the Indiana Code.
The two groups have been at odds with the DNR and Pavilion Partners since it came to light in 2015 the state was seeking a private company to do renovations to the 90-year-old pavilion and other projects at the state park.
They had previously sought intervention from the Indiana attorney general's office, but were told the issue is under the jurisdiction of the local prosecuting attorney.
The work being questioned by the groups is the partial destruction of the West Plaza where the comfort station is now located and the construction of an elevator shaft that protrudes through the pavilion roof, said Dunes Action co-founder Jim Sweeney, claiming the work has been done without a permit.
The group also contends that a required certificate of approval from the state for the demolition of the pavilion interior was not obtained.
"These laws were enacted to preserve Indiana's historical heritage, and we expect to see them enforced by Mr. Gensel," said Sweeney, adding his group supports a historically-appropriate restoration of the building, but are against the addition of two balconies or a rooftop pub.
"All of our information is printed on our website, and this doesn't change it. We have no other comment," said Marty Benson, assistant director of communications for the DNR. Benson directed those interested in the project to visit in.gov/dnr/parklake/8462.htm.
Gallery: Recent arrests booked into Porter County Jail