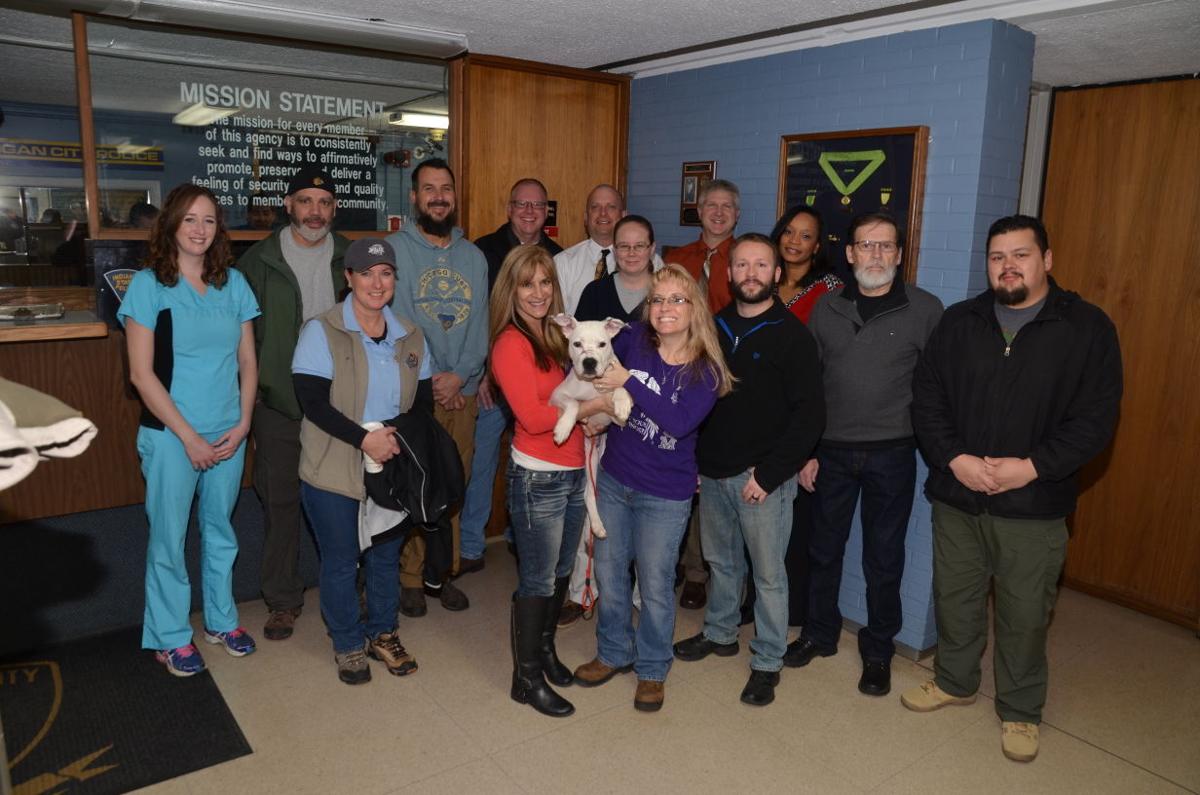 MICHIGAN CITY — The man charged with injuring a dog found by neighbors on Christmas Day will be returned to LaPorte County after his arrest in Texas.
Richard Cope, 50, waived extradition Monday, but when he is returned to LaPorte County depends on the schedule of a private company that transports prisoners from state to state.
LaPorte County police Capt. Mike Kellems said the cost of transporting Cope from the El Paso County Jail is just over $1,100.
In comparison, sending two deputies to get him when factoring in the cost of travel and overtime would be much more costly.
"We use it as a cost saving measure for us," Kellems said.
A request has been made for the fee to be included with any restitution Cope has to pay if convicted, he said.
Police in Texas forced their way into a home Sunday to arrest Cope, who was charged three weeks ago with torturing or mutilating a vertebrate animal, a level 6 felony, and three other misdemeanor counts.
It's alleged the Michigan City man broke the hips on a pit bull puppy and caused other injuries to the dog found Christmas Day after limping over to a neighbor's house with its mouth taped shut.
Authorities said Cope has a violent criminal history.
He received a one-year jail sentence and two years probation in 1993 on two counts of battery and insurance fraud in DeKalb County, Indiana, according to court records.
One of the battery counts involved a child less than 13-years of age, according to court records.
In 1997, he was given a 12-year prison sentence in Louisiana for an armed robbery in the Baton Rouge area, said Pam Laborde, a spokeswoman with the Louisiana Department of Correction.
"People need to understand just how dangerous a person this guy is. Obviously, he has a propensity to violence," Kellems said.
U.S Prisoner Transport will return Cope on a fully secure bus staffed with armed guards, Kellems said.
Kellems said the bus will make stops to and from Texas picking up other offenders who, during the trip, remain shackled.
Where Cope was previously convicted might explain his direction of travel while running from the authorities.
According to police, he went to DeKalb County before going to Ohio and back through Louisiana, perhaps, on his way to Texas.