VALPARAISO — Theft suspects strolled out of a store with $500 worth of Apple products in tow without paying, police say.   
Valparaiso Police are investigating the theft and asking the public's help in identifying the suspects, who were caught on store surveillance cameras.
The theft happened at 11 p.m. April 1 in the Meijer, at 405 Porters Vale Blvd., a Valparaiso Police Department spokesperson said.
Police said the woman caught on surveillance footage concealed several items in excess of $500 worth of merchandise and allegedly left the store, making no attempt to pay for them. The man with her acted as a look out while she picked the items.
You have free articles remaining.
Keep reading for FREE!
Enjoy more articles by signing up or logging in. No credit card required.
They were both seen leaving the area in a blue or green Pontiac Grand Prix, which was also caught on surveillance footage.
Anyone with information on the theft or suspects is asked to call Det. Melanie Sheets at 219-462-2135. People can also text to TIP411 at 847-411 and should type "Valpo" in the message field before sending the text message. 
Alana Rachael Ortiz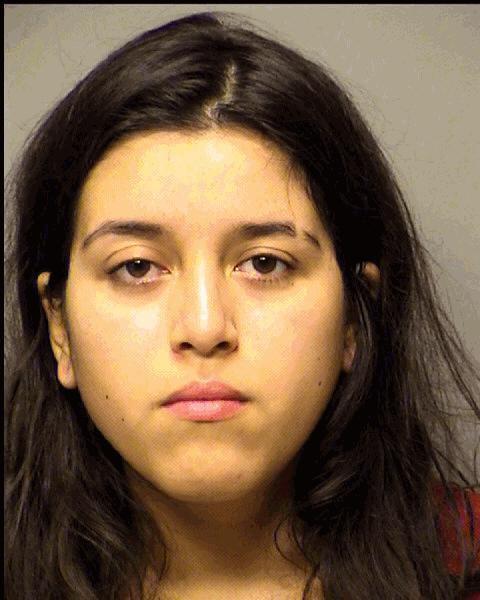 Atoreyona Renee Clemons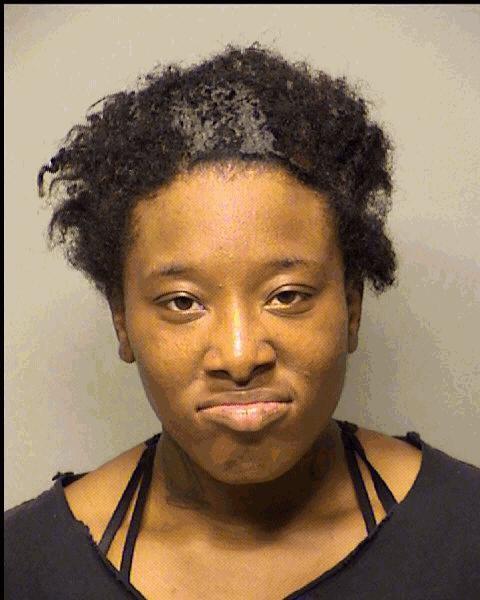 Austin Michael Cowen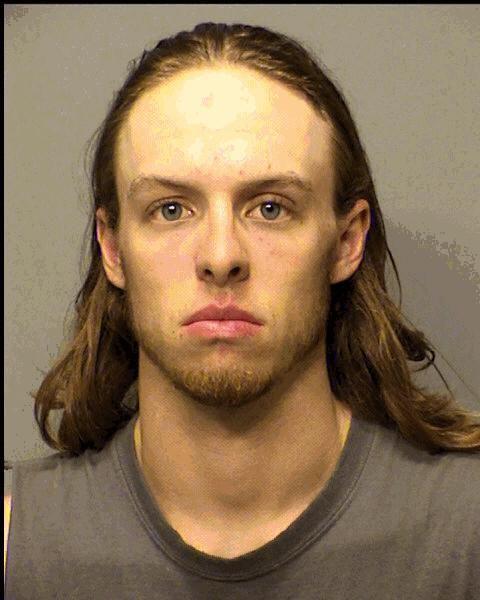 Brandy Lee Ash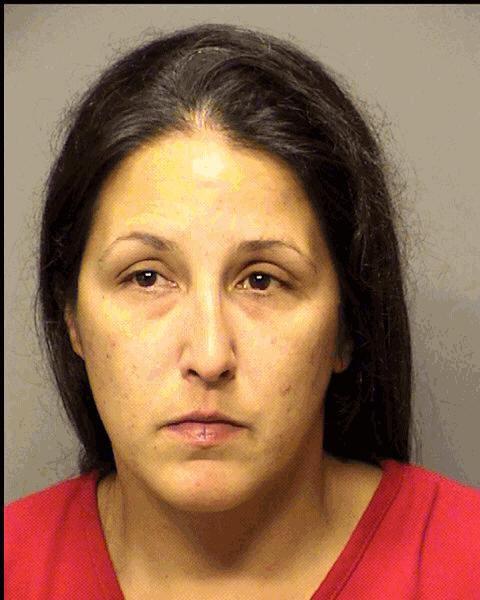 Brian Eugene Harris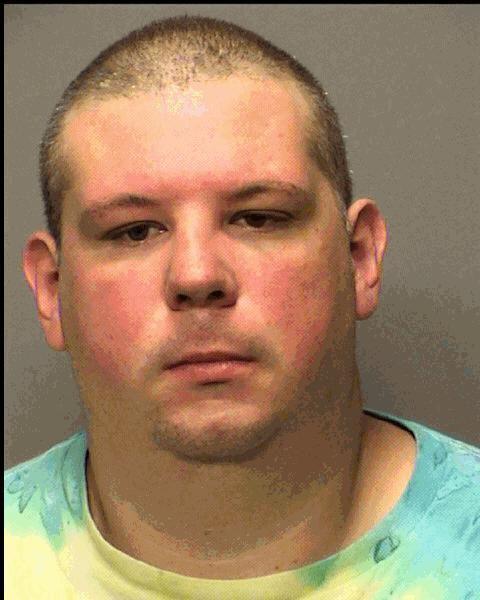 Brittany Krystyna Karabel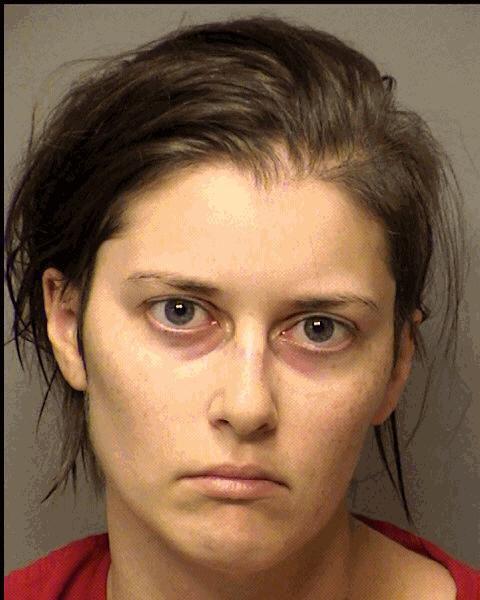 Charles David Zver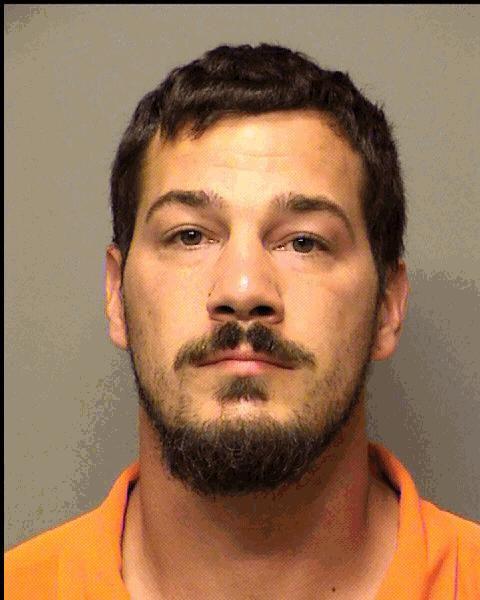 Dane Noah Hagberg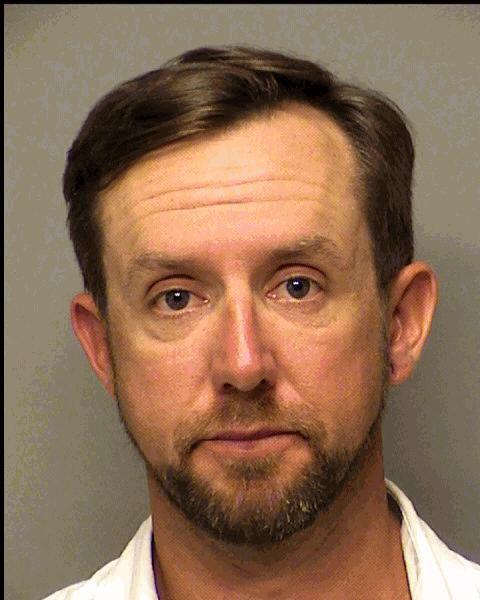 Davetta Marie Hasan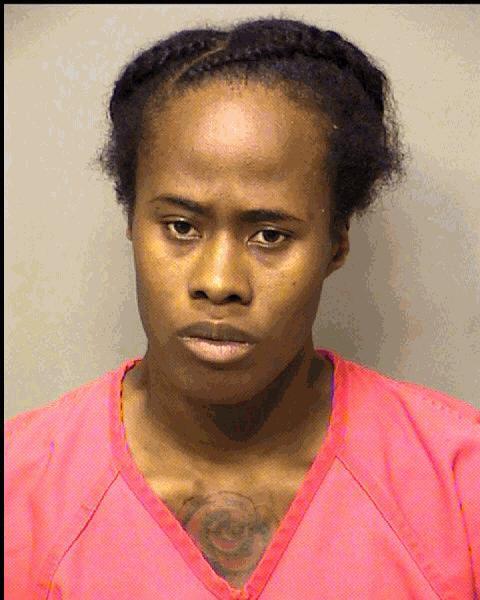 Dykeil Nathaniel Stingley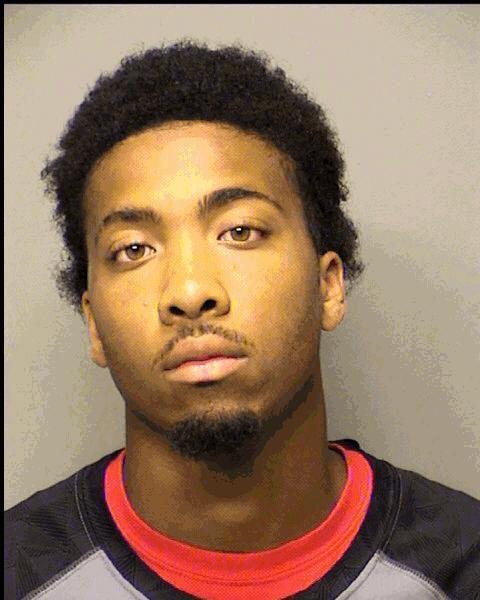 Jason Ray Vincent
Jeremy David Russell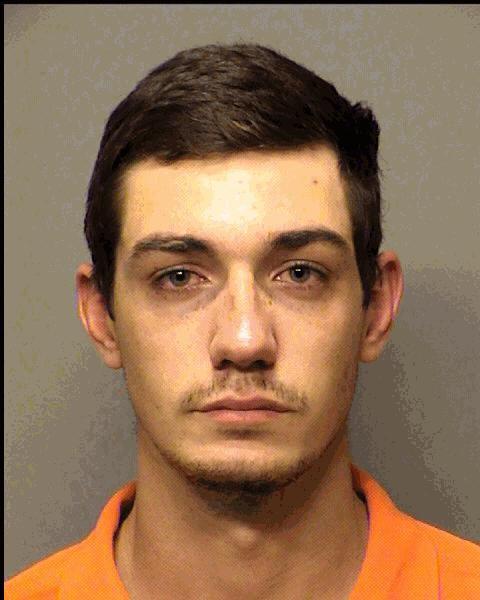 Jessica Joanne Howard
John Charles Gardner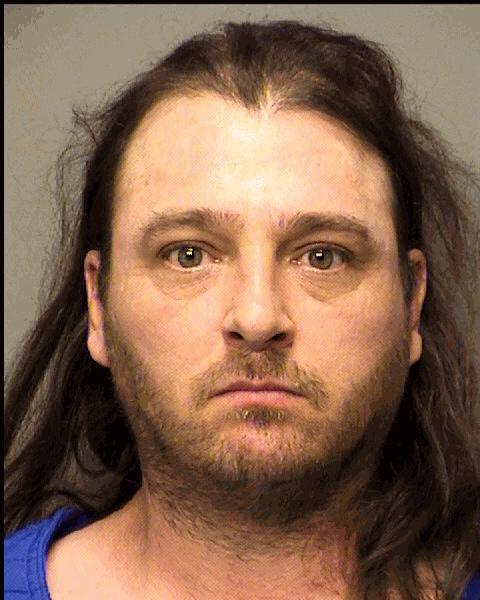 Joshua Dale Coppinger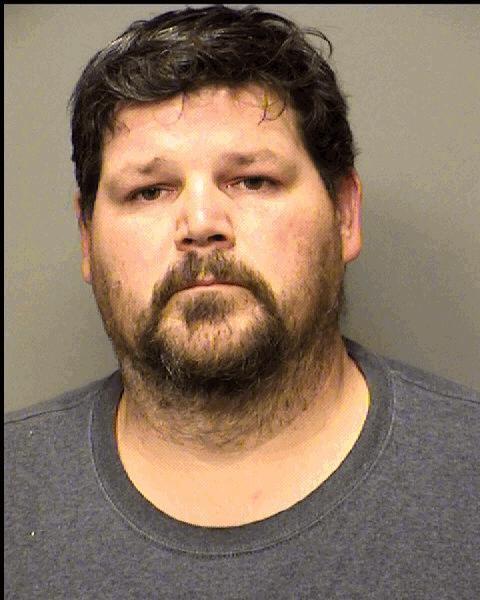 Juanita Maria McKnight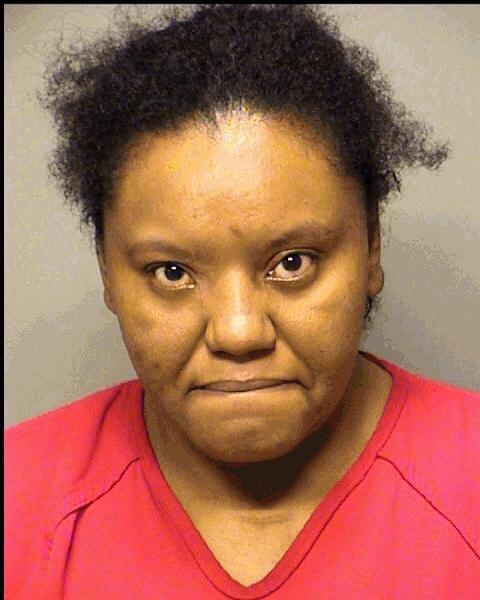 Karen Sue Cutter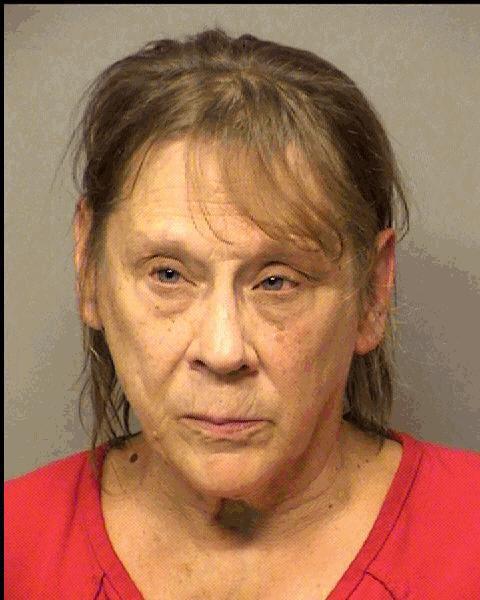 Keith Philip Rhodes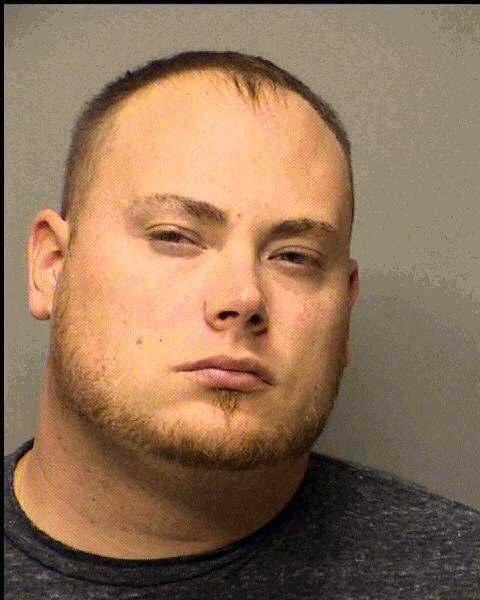 Kerry Glenn Wilson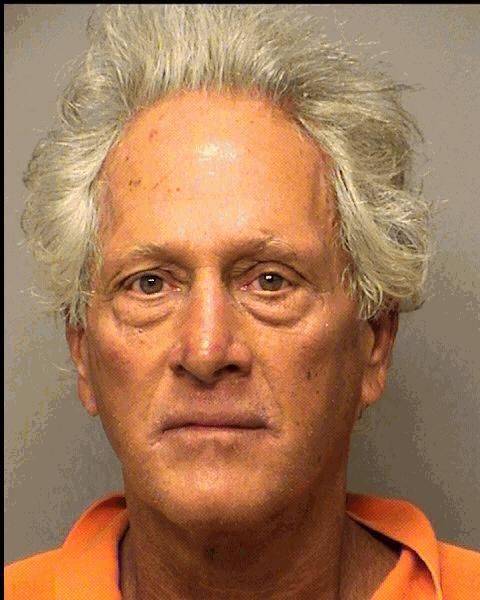 Lauren Ashley Samocki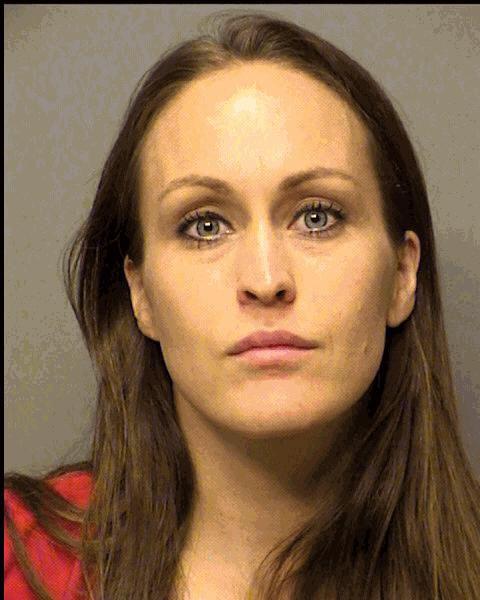 Lisa Patrice Montgomery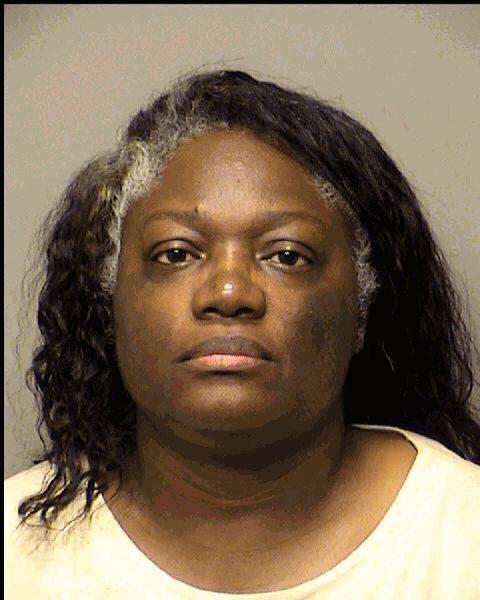 Michelle Lee Mikels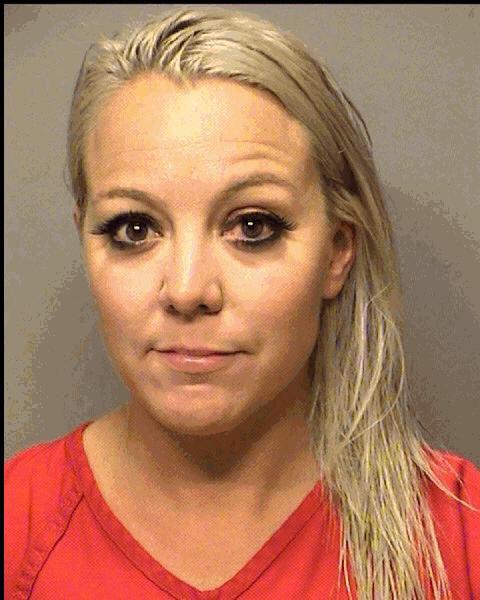 Ollie Andra Jackson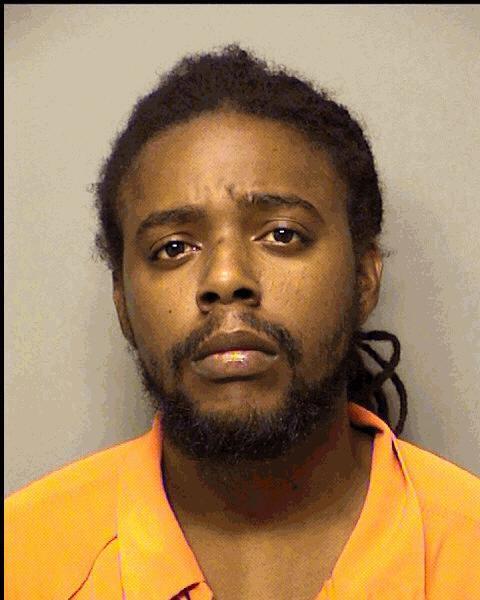 Patricia Ann Bokor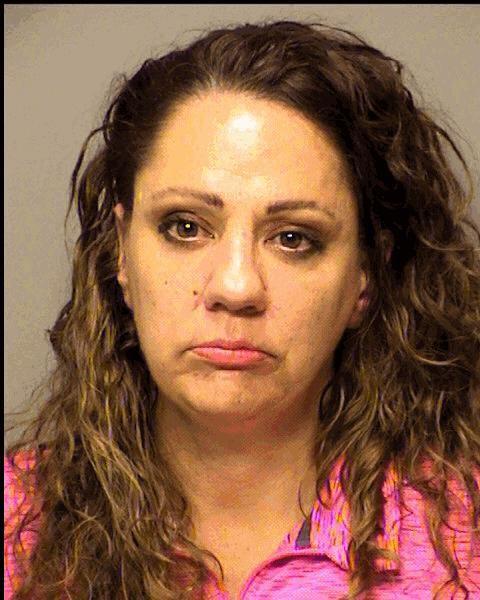 Paul Joseph Trumpus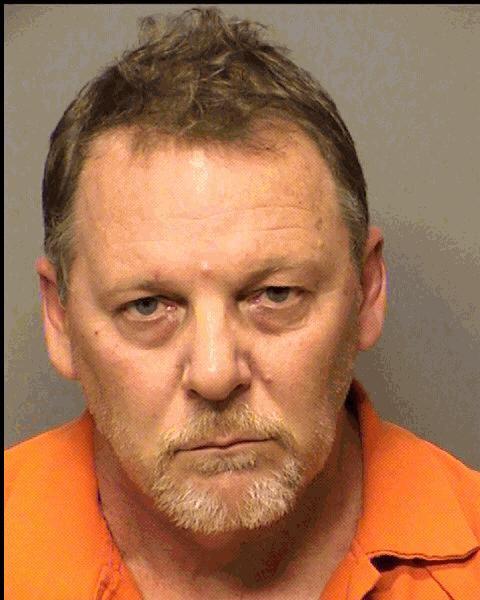 Raymond Ellery Dooley Jr.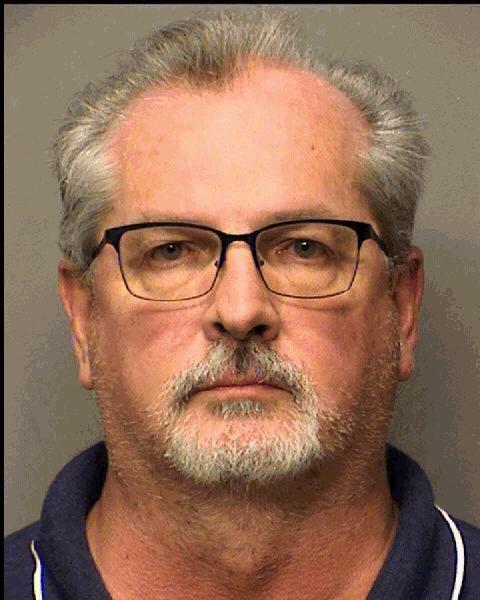 Rayneisha Zhane Kelly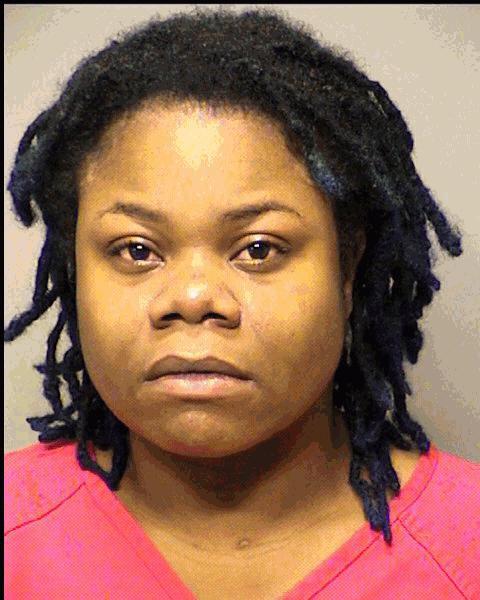 Rebekah Elizabeth Struss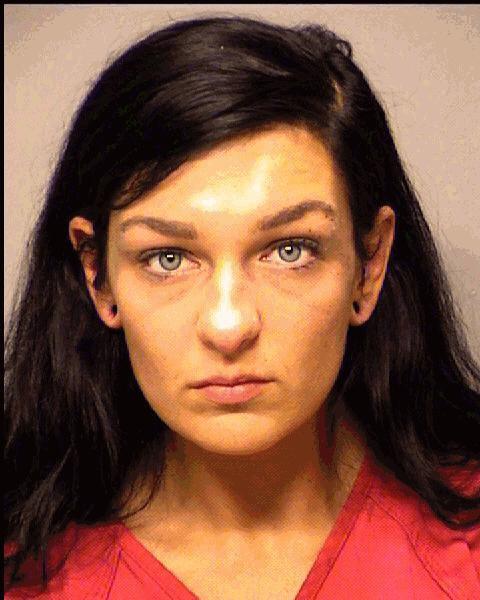 Shayna Dezirrie Coleman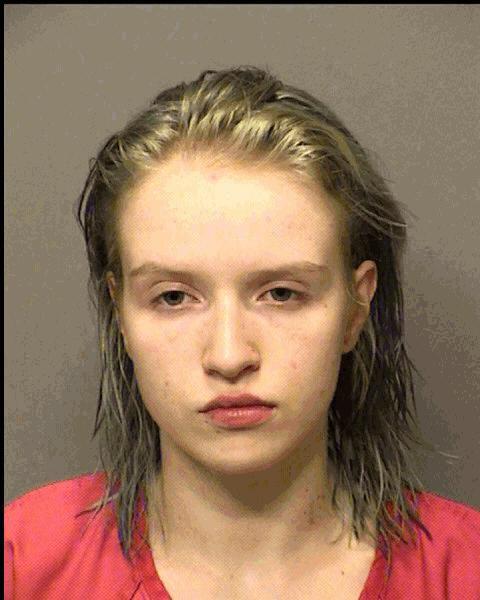 Stacey Lynn Kohanyi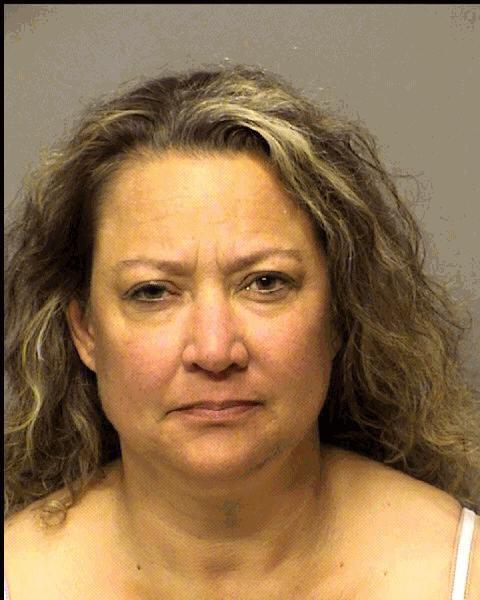 Terry Anthony Staggs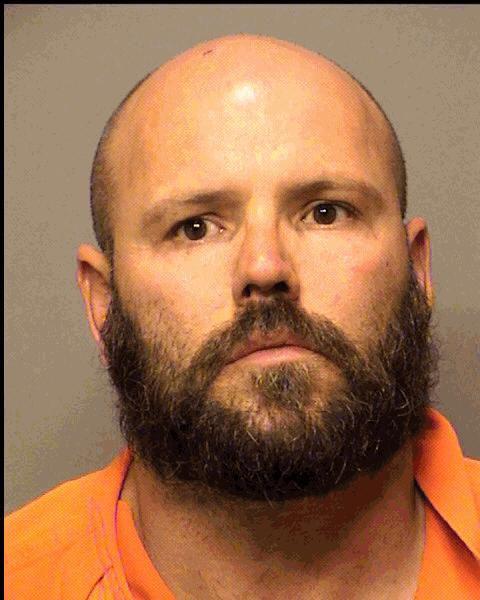 Troy James Newman
Urias Anthony Elliott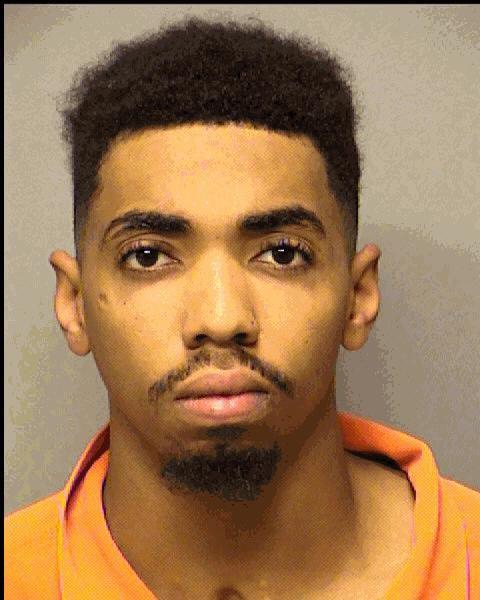 Victor Macias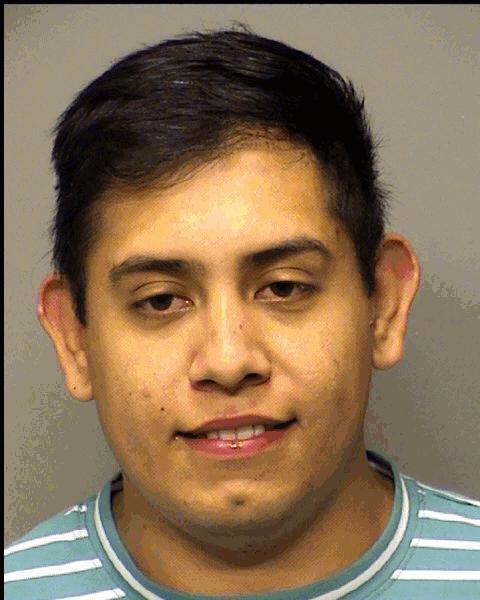 Vivian Garland Bauer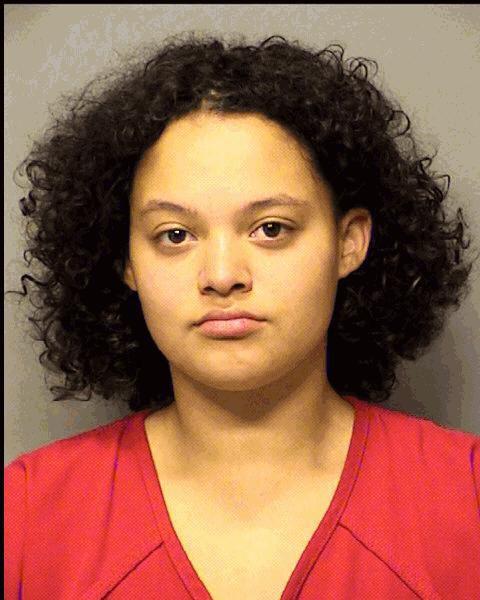 Zachary Isaiah Wiggins