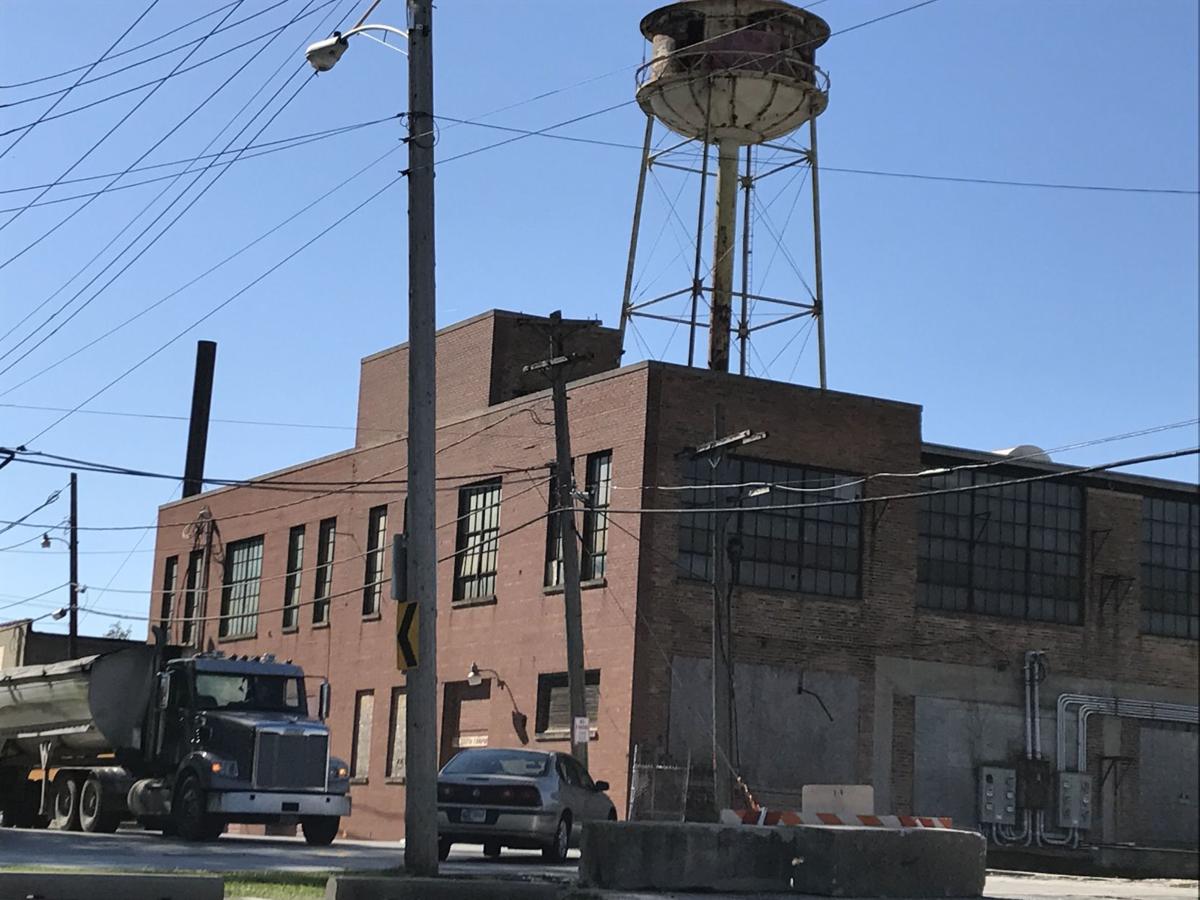 VALPARAISO — Three companies submitted proposals to partner with the city in the development of the transit-oriented development south of the downtown.
The Redevelopment Commission recently opened proposals from Flaherty & Collins Properties, of Indianapolis; The Envoy Group, of Indianapolis; and Holladay Group, of Portage. The multi-page proposals were taken under advisement. Staff will review the proposals and make a recommendation to the commission at its May meeting.
Executive Director Stu Summers said staff will be combing through each proposal to determine how much investment the company is proposing, what their proposal will contribute to the city's tax roles and how the development will complement the city's downtown.
City officials have talked about a live/work/play development in the area of the old ANCO manufacturing building, but Summers said they will consider all proposals as long as they meet the requirements. That concept could include residential development along with office space and services to compliment commuters who use the area.
The city has already put in a substantial amount of work in the area removing environmental concerns and improving parking and traffic flow in the area that is now the home to the ChicaGo Dash bus line and the Coach USA bus service to regional airports.
The commission has purchased properties along Brown and South Campbell streets, removing a total of nine homes. The immediate plan is to push Brown Street, most likely, to the south and Campbell Street to the east to improve traffic flow.
The Redevelopment Commission received a $6.8 million grant from the Northwest Indiana Regional Development Authority for the project. The commission is matching that amount, and Summers said they are hoping to have at least that much investment from the private sector.
Once a preferred developer is chosen, Summers said, they and the city will go into negotiations to finalize the project. He anticipated construction won't begin on the project until 2019.